Hillary and Matt are my kind of couple… She is absolutely obsessed with anything related to the beach and ocean, while he is right at home lost in the mountains. Together they are one adventurous duo who have spent a good part of their relationship traveling the world. Yup.. I'm kinda jealous.
Originally they thought they would continue with their traveling ways and head out-of-town for a destination wedding. Hillary had in mind a small, simple, and intimate wedding. Instead they paired up with
Kristeen LaBrot Events
to transform the
Scripps Seaside Forum
with colorful flowers from
Modern Bouquet
, burlap runners, mason jars, and some great DIY details. Although it wasn't a small affair like Hillary had wanted (growing to about 200 guests), it was an absolutely perfect day for her and Matt.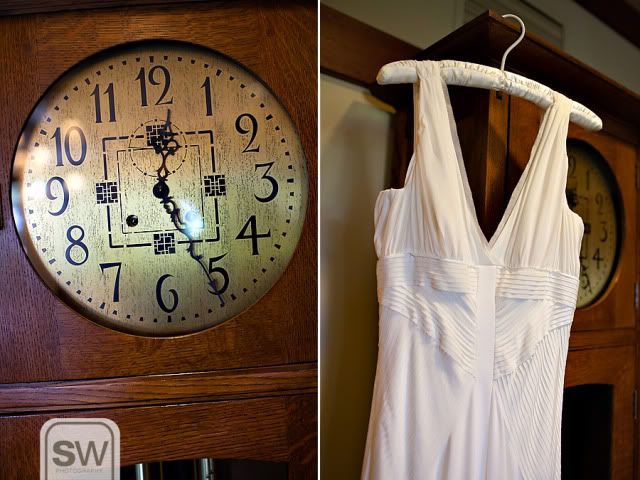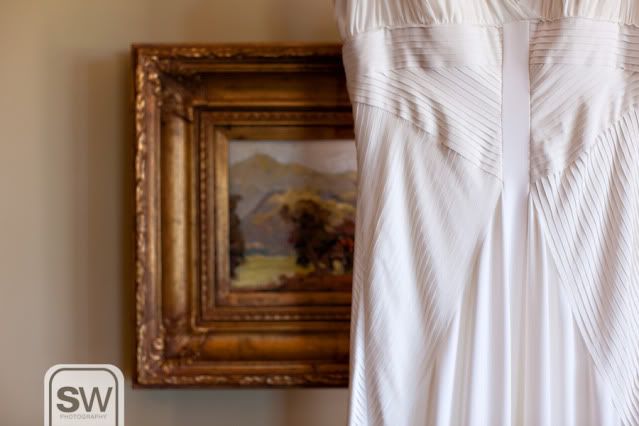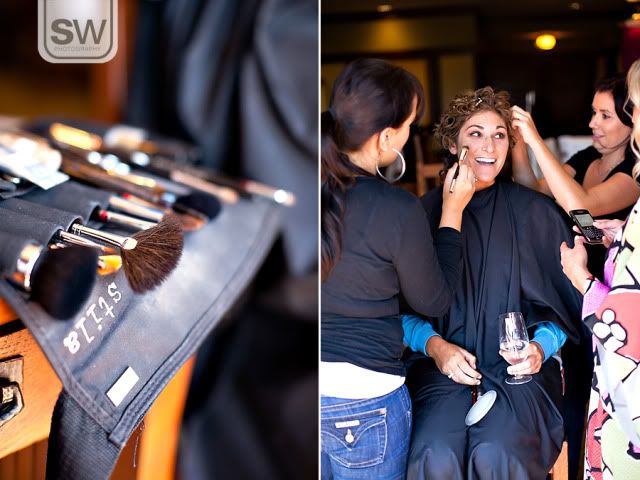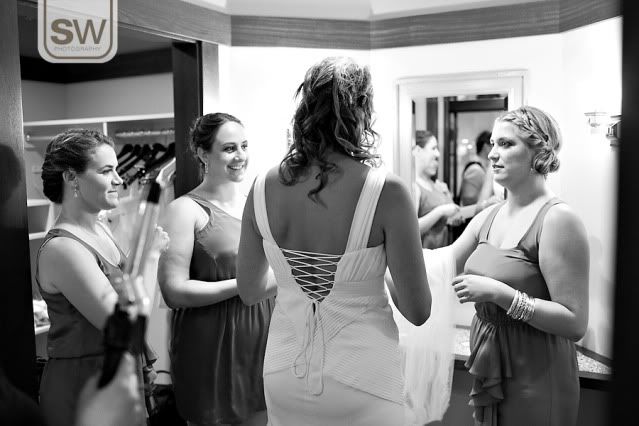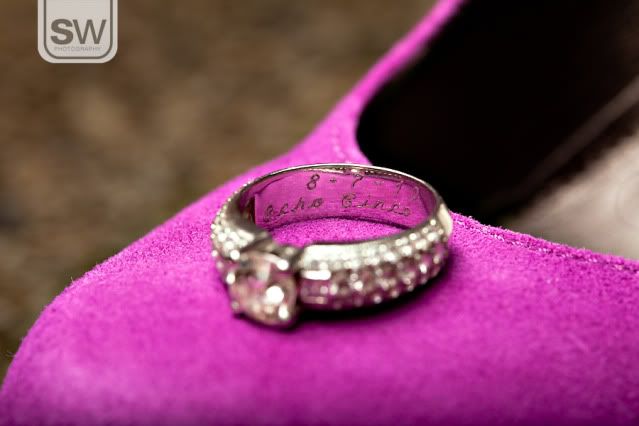 This shot was actually taken by my 2nd Shooter Reuben.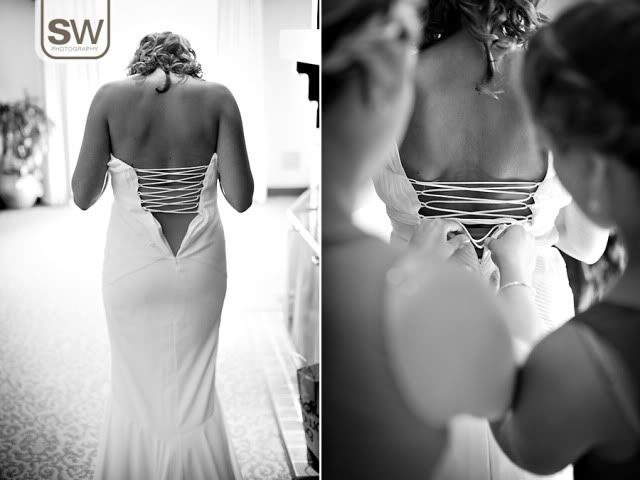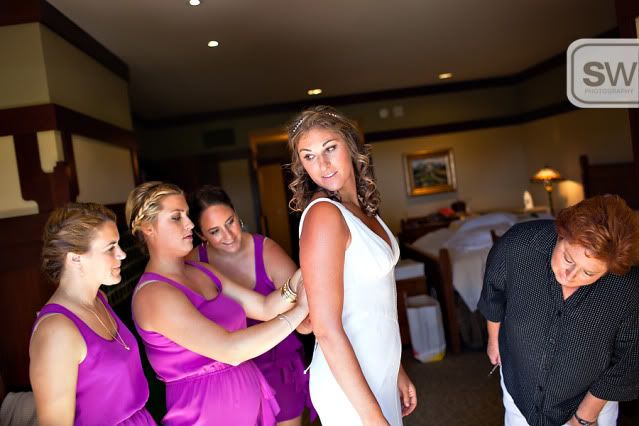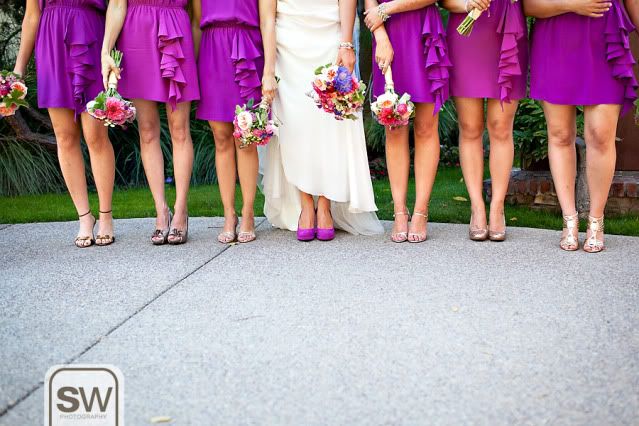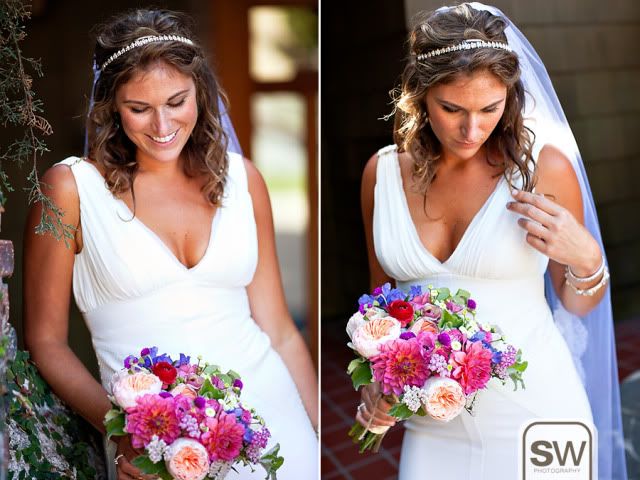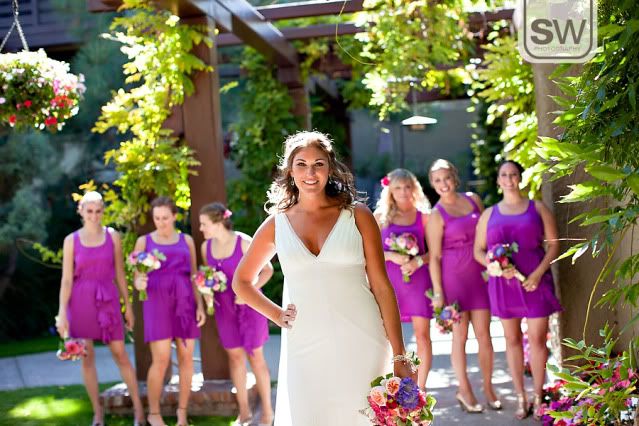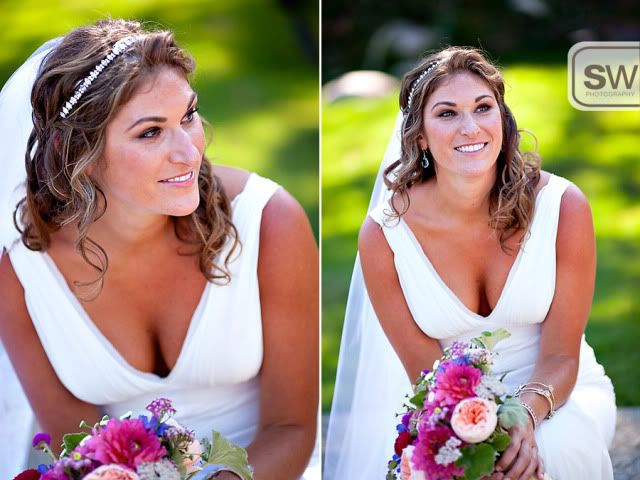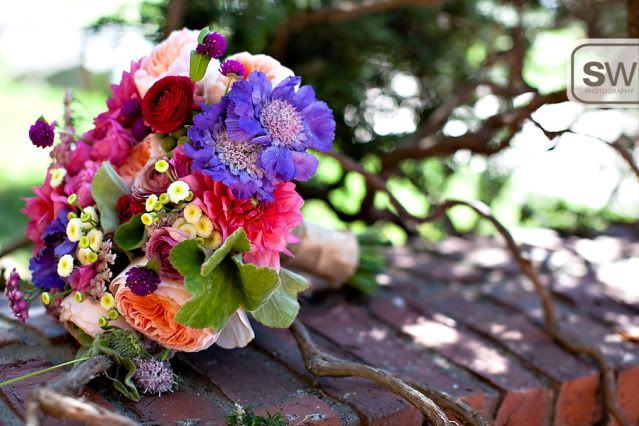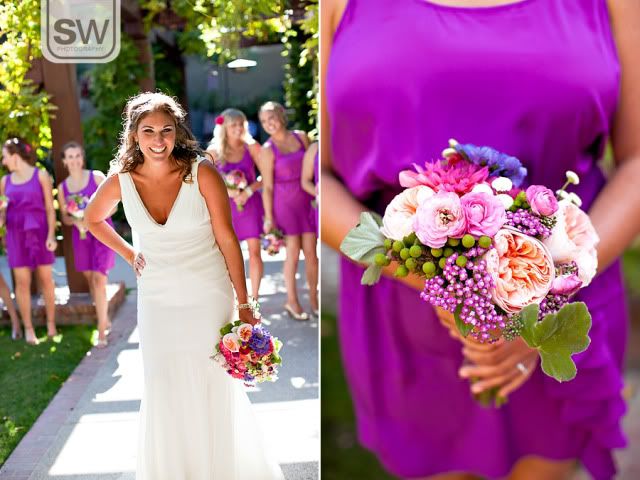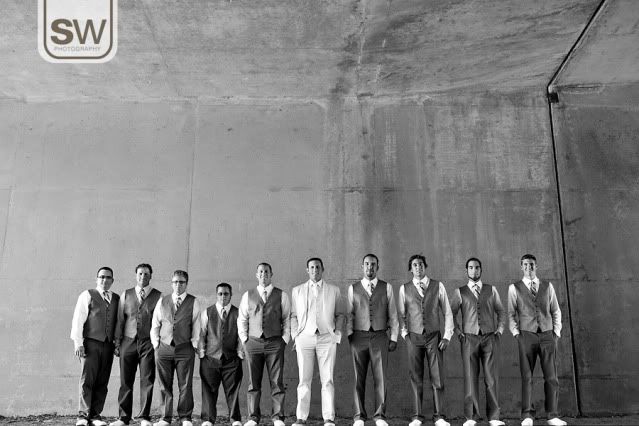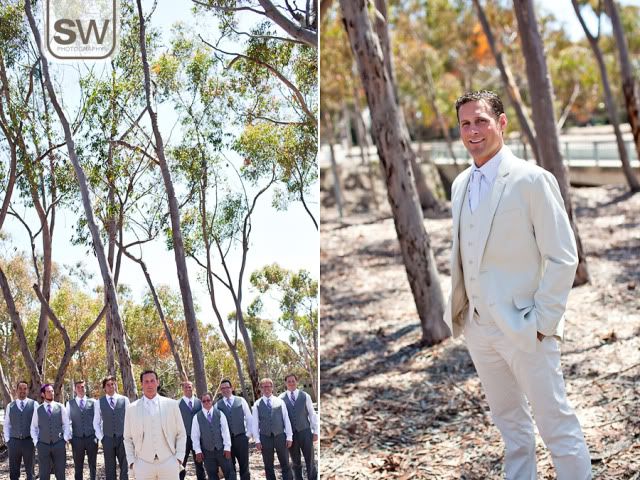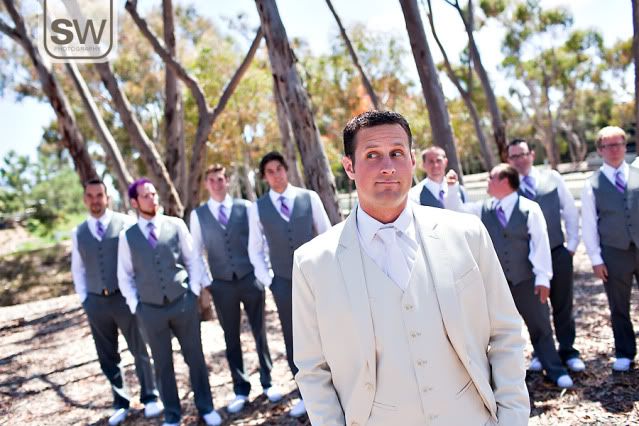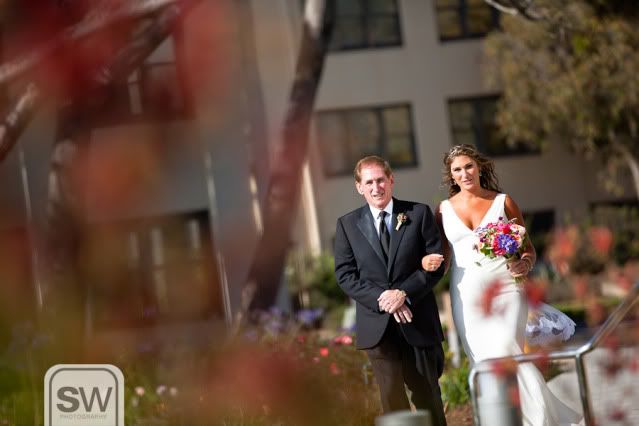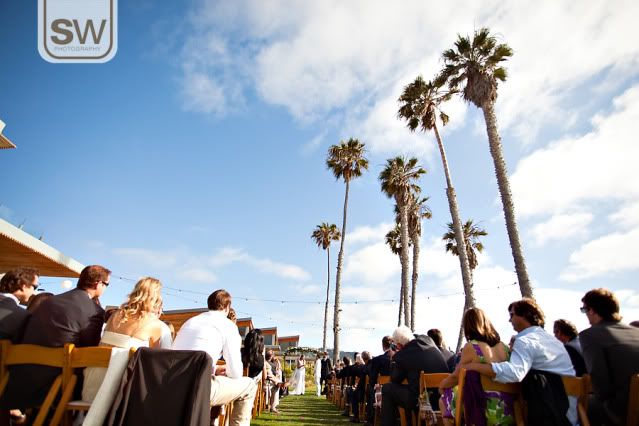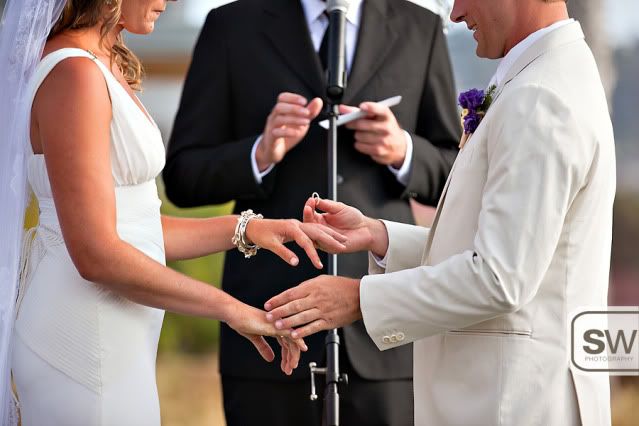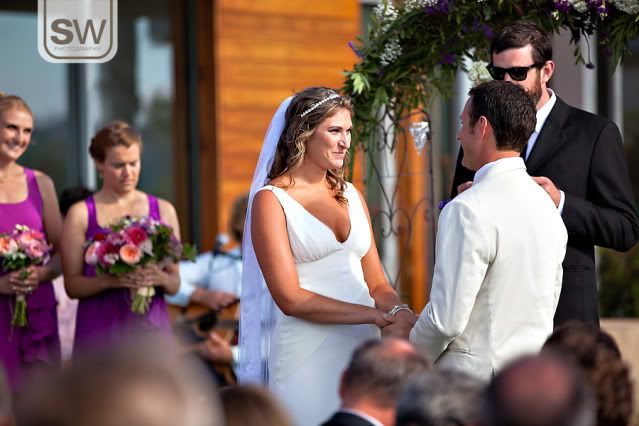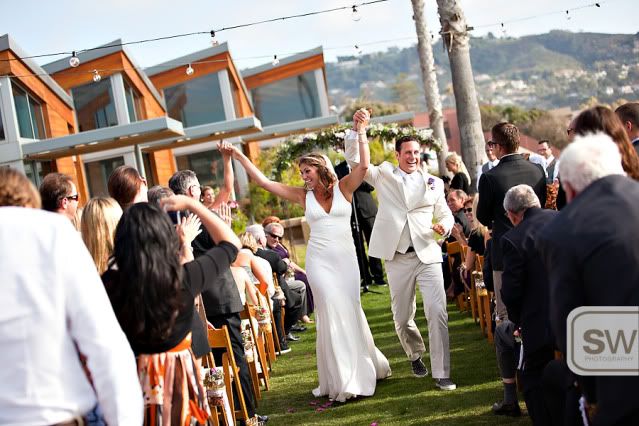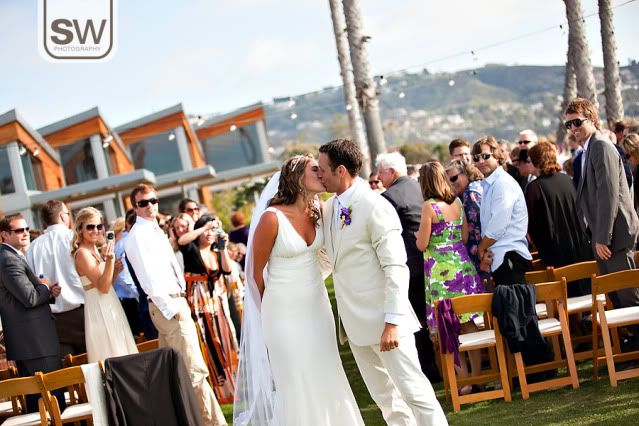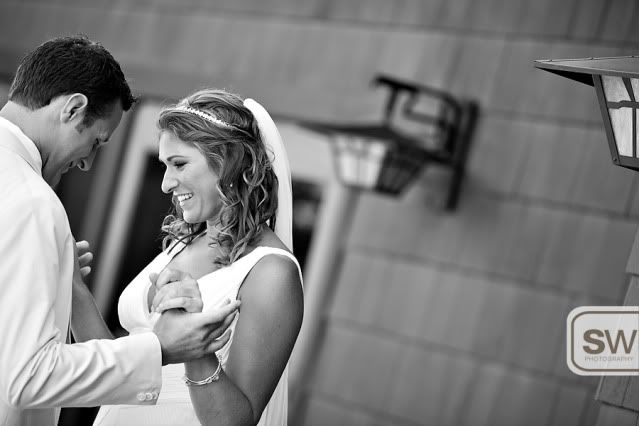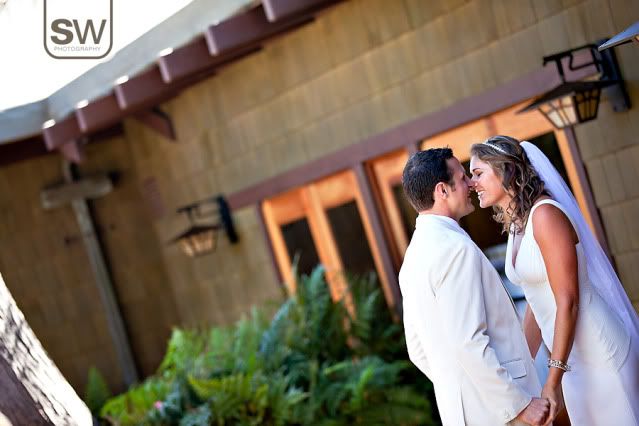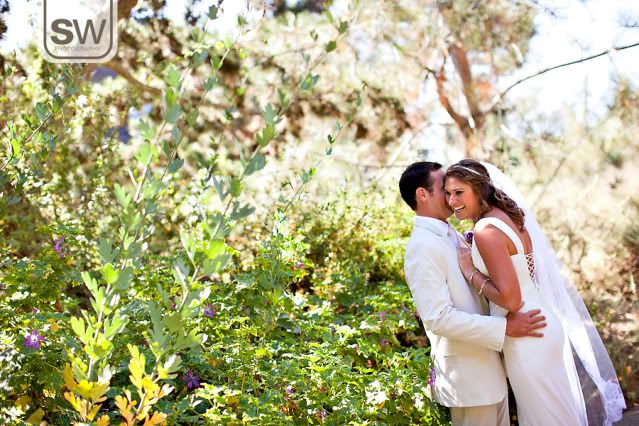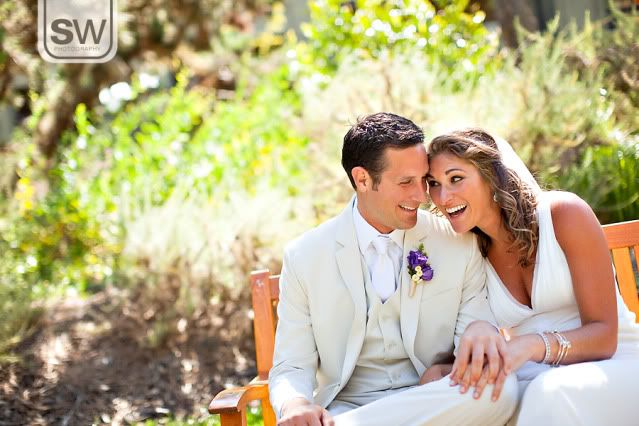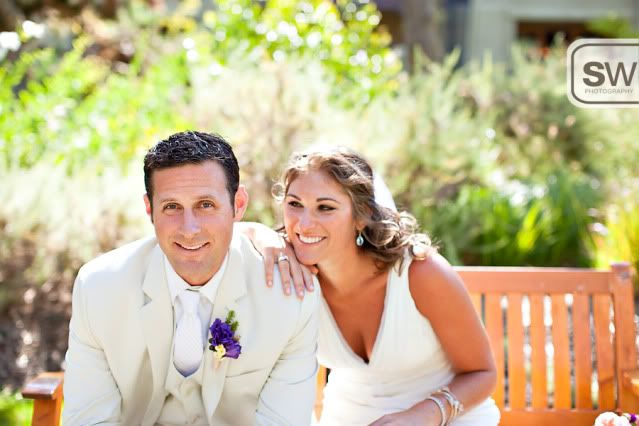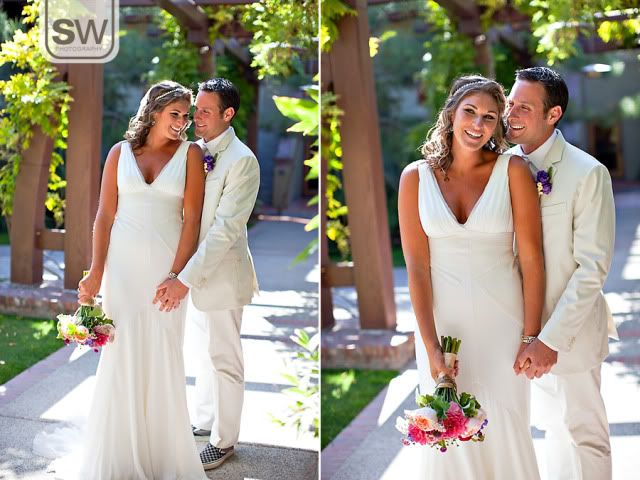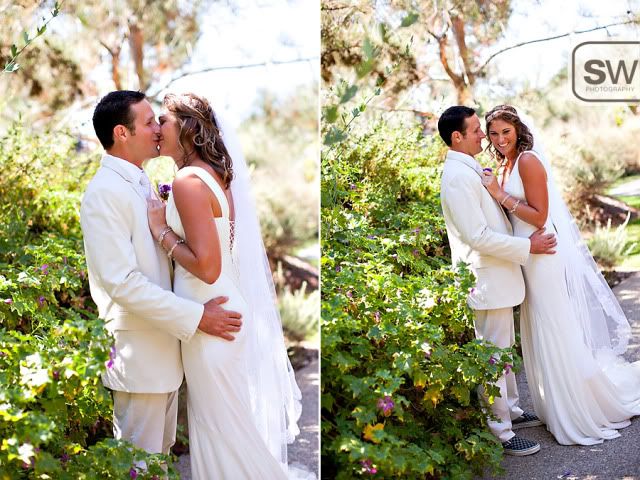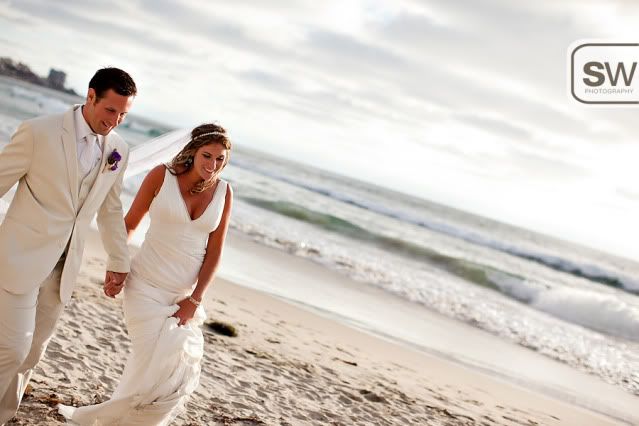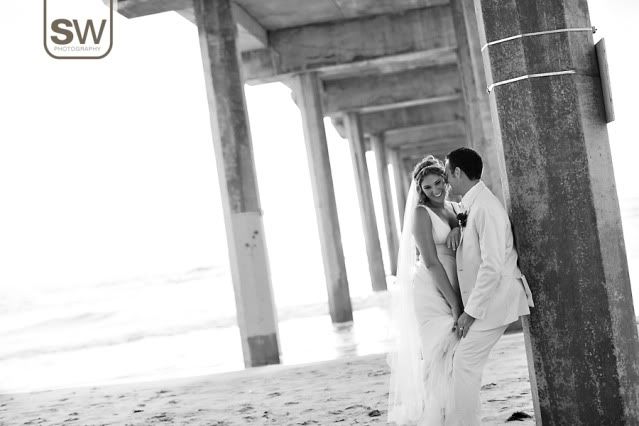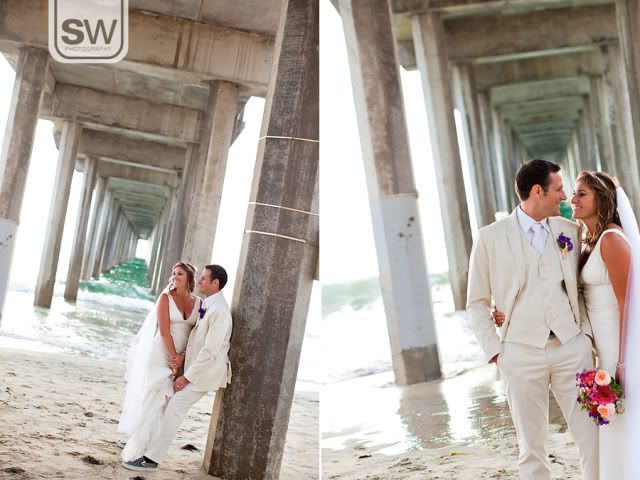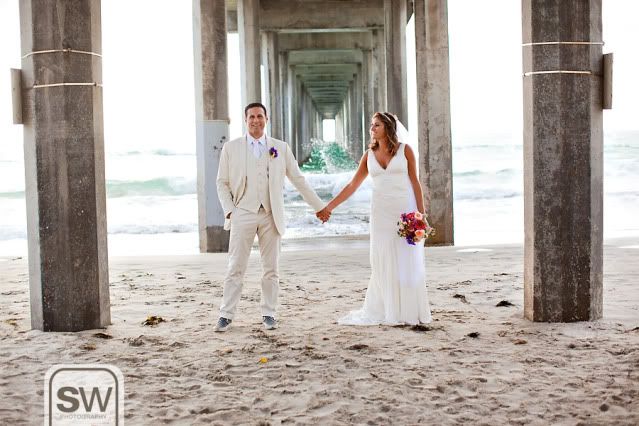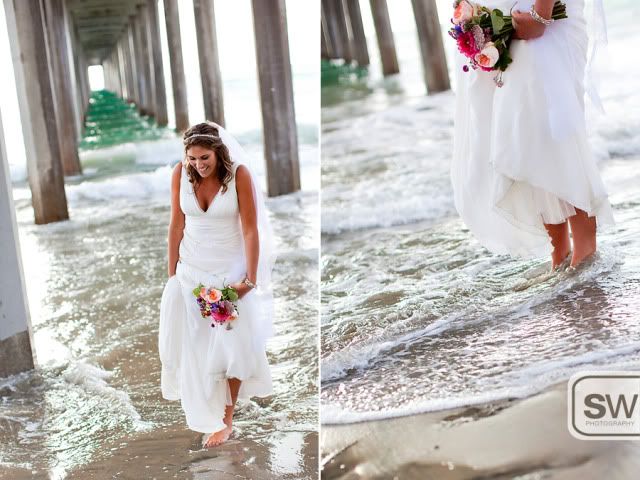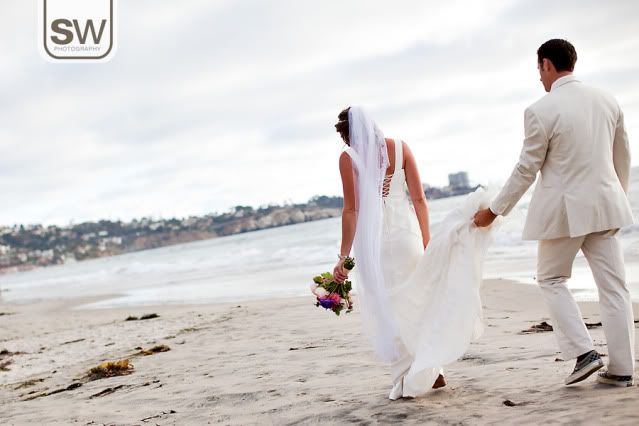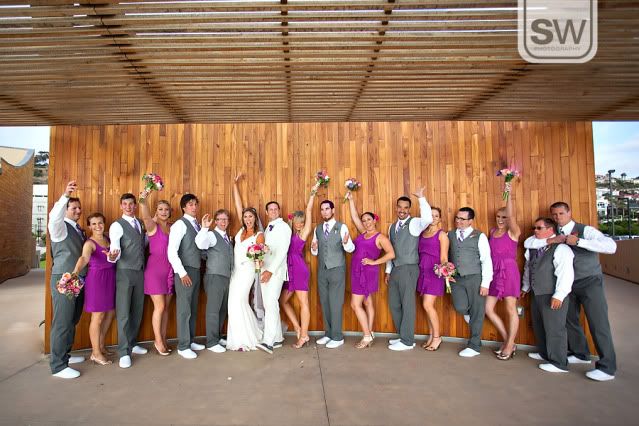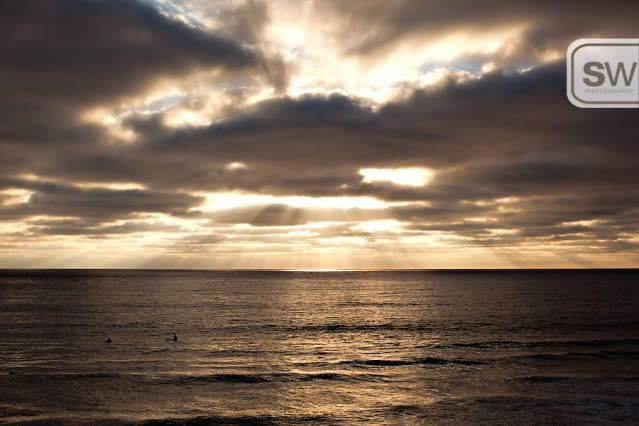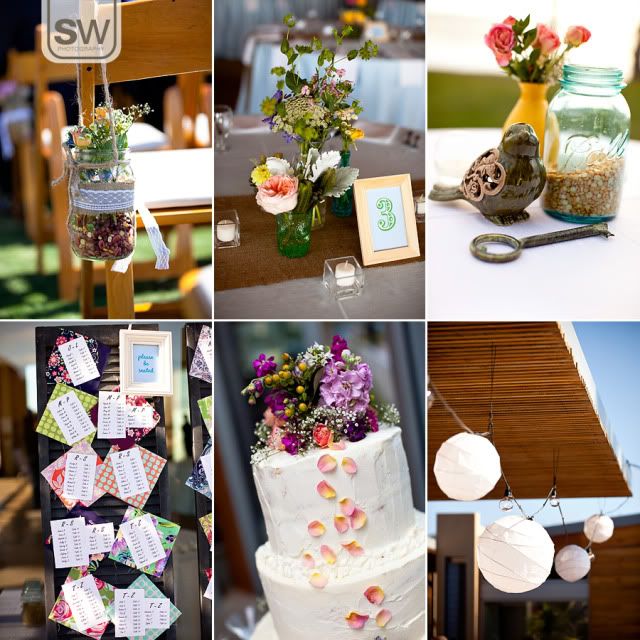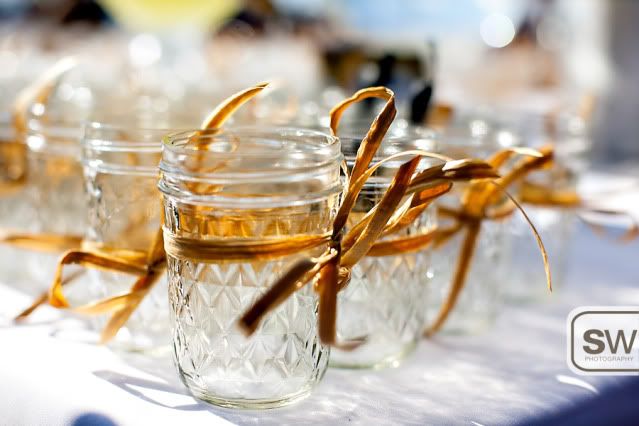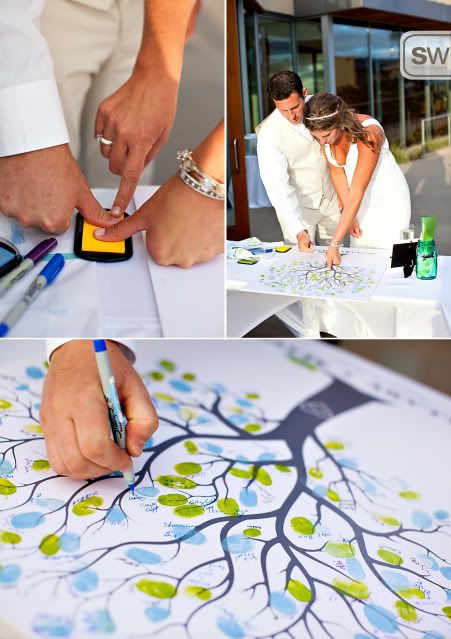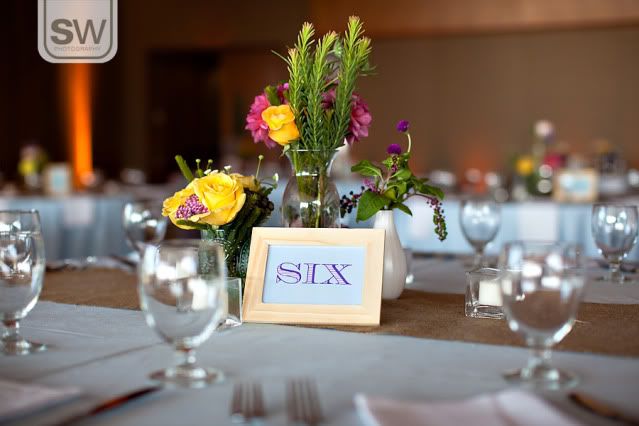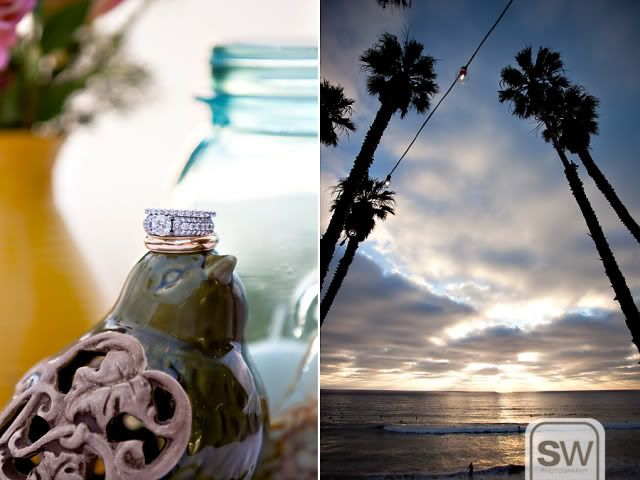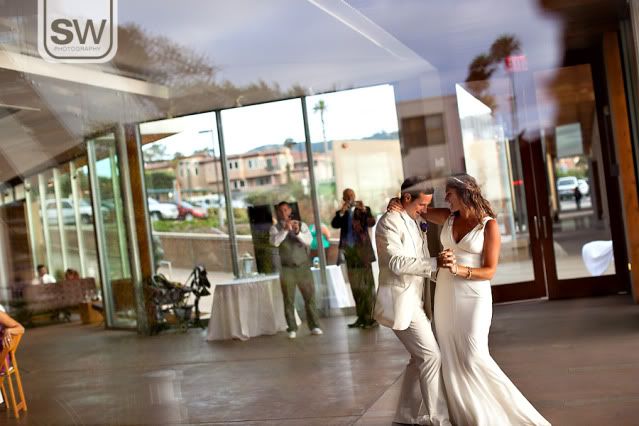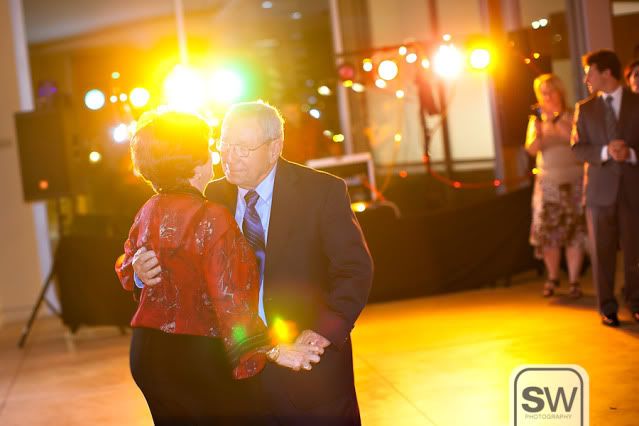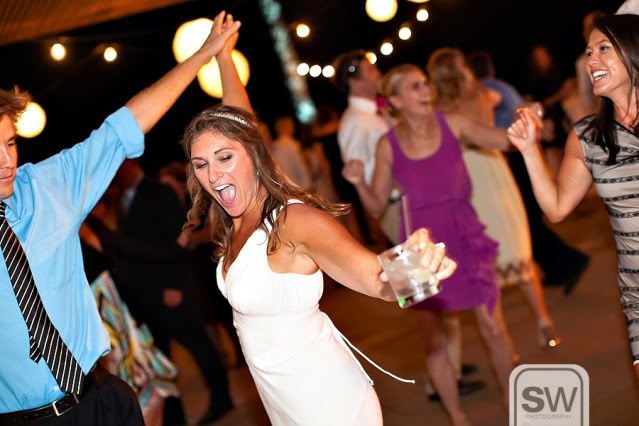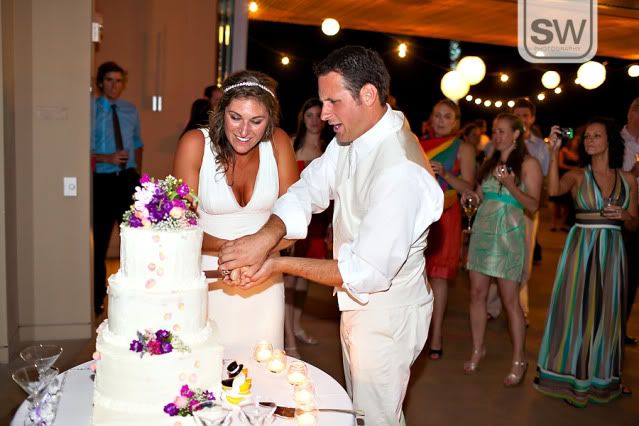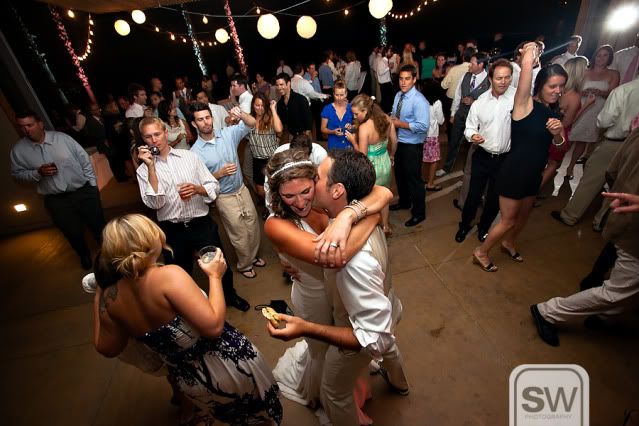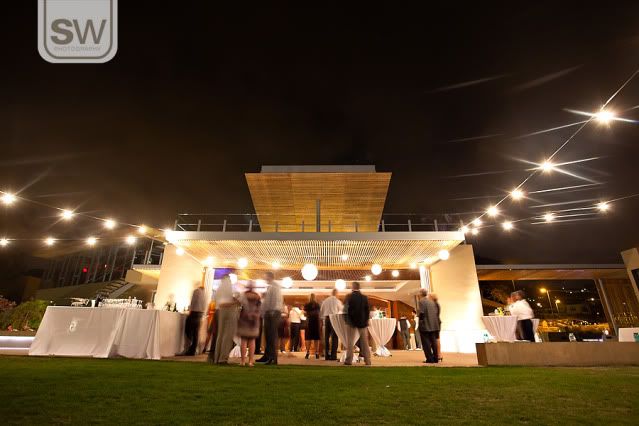 Venue: Scripps Seaside Forum: La Jolla, CA
Wedding Planner: Kristeen LaBrot Events
Catering: Coast Catering by Barry Layne
Florist: Modern Bouquet
Graphic Designer: Kristeen LaBrot Events
Rentals: Event Party Rentals
Linens: A Perfect Table
Bridal Gown Designer: Nicole Miller
Posted In: Uncategorized
A few weeks before their wedding I got the chance to hangout with Nicole and Denny for an exciting engagement shoot at the Del Mar Races. If you have never been to the races I highly suggest you give it a shot. Guaranteed you will be hooked after placing a dollar bet on a horse and screaming it's odd, and sometimes hilarious, name as they approach the finish line. Well, in our case, most of the horses we bet on were so far out of the race that screaming their name made us look foolish for picking such an unfavored horse. I guess its not always best to root for the long shot.
Nicole and Denny, we may not have the best sense of picking horses, but it was such a blast going crazy with you guys at the races.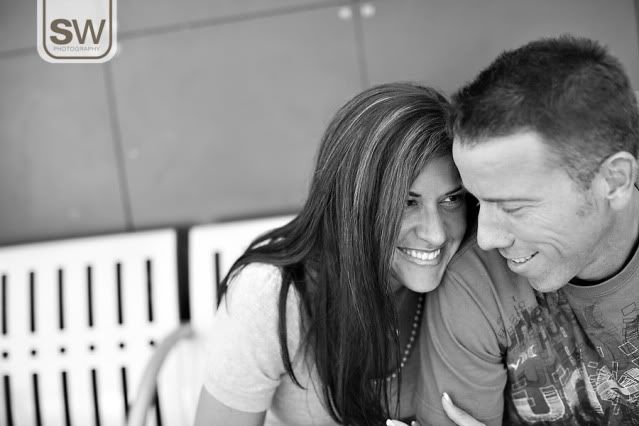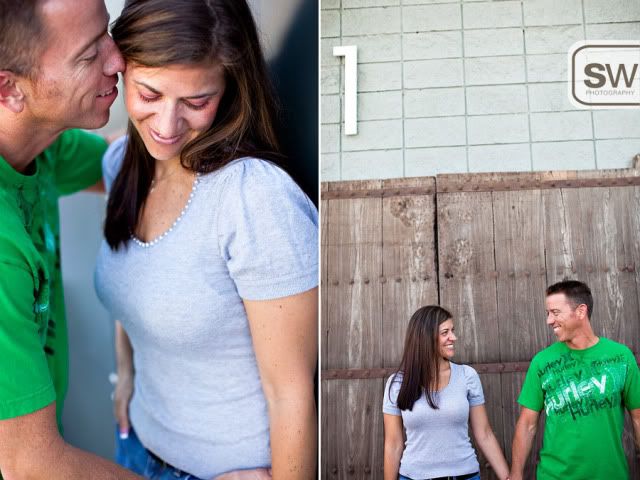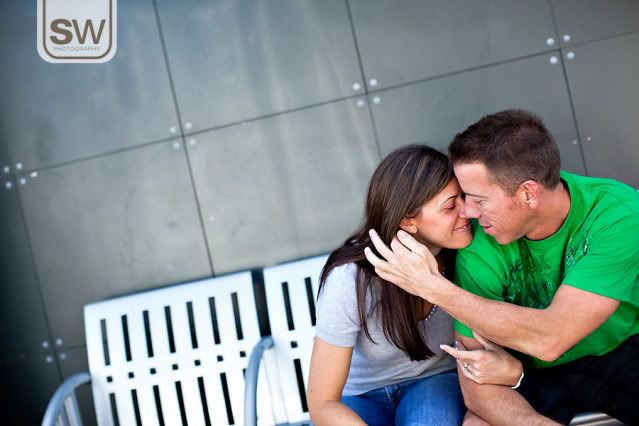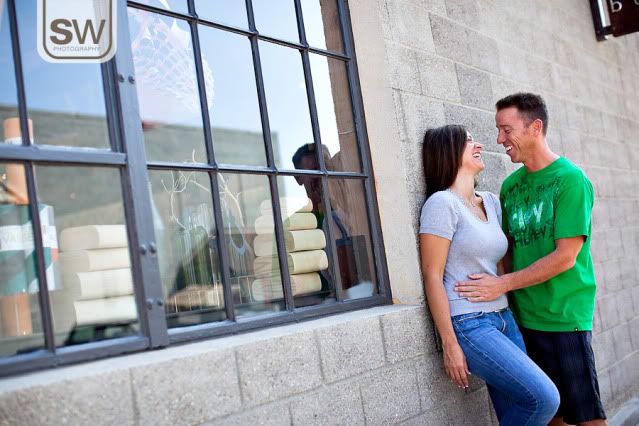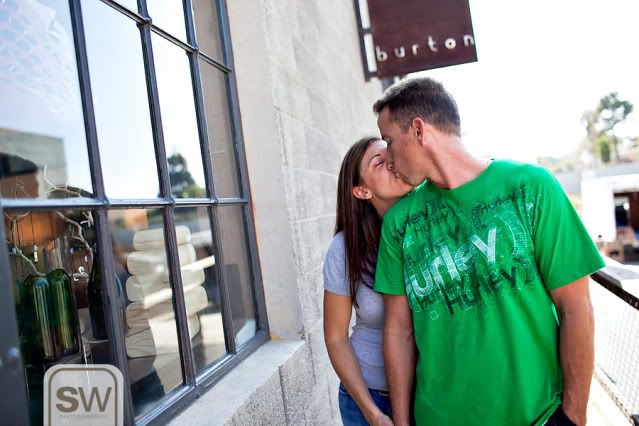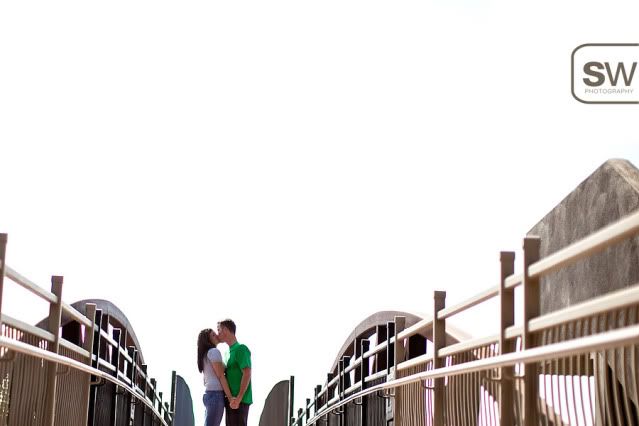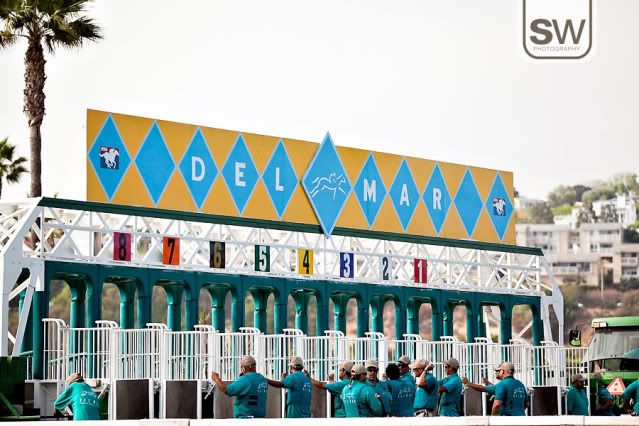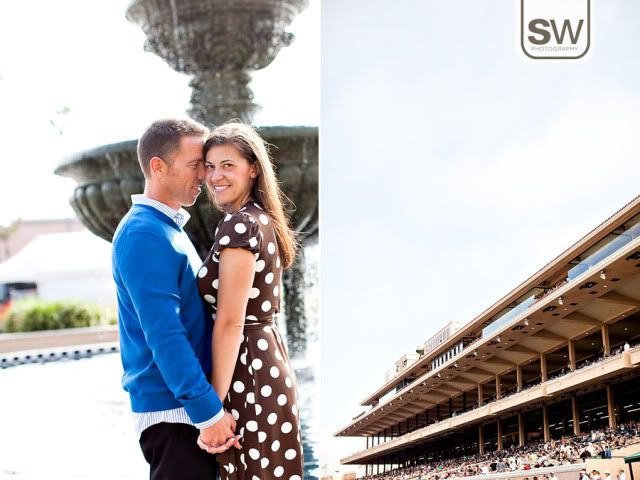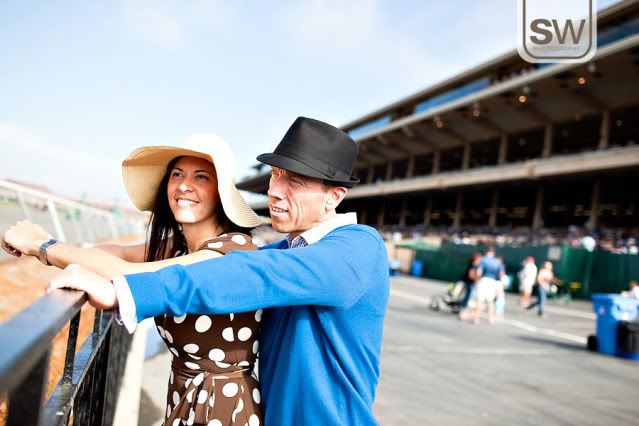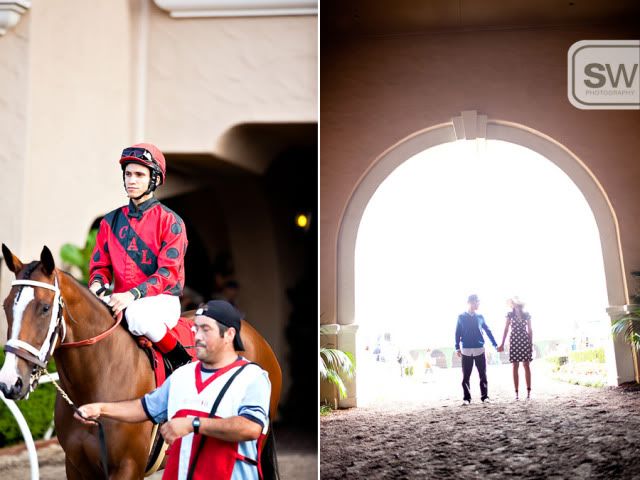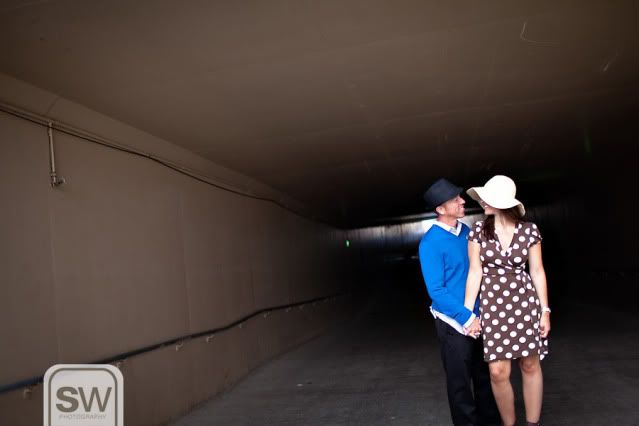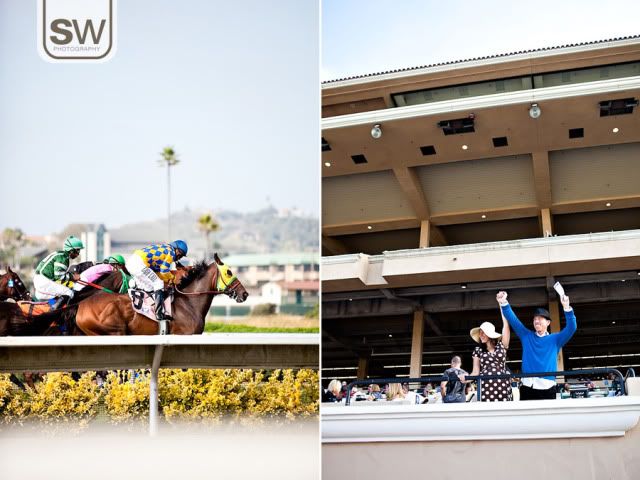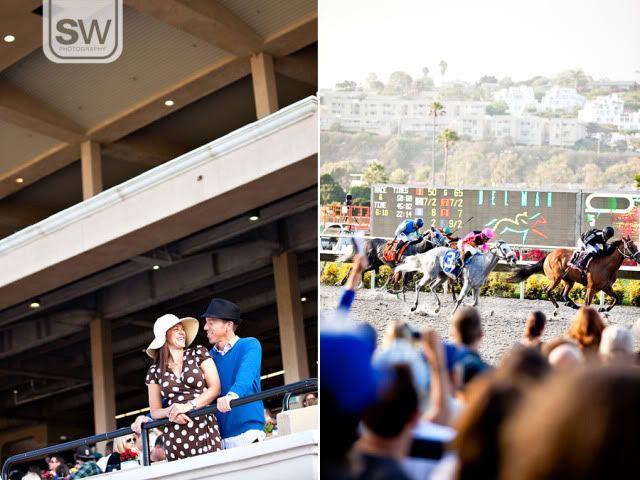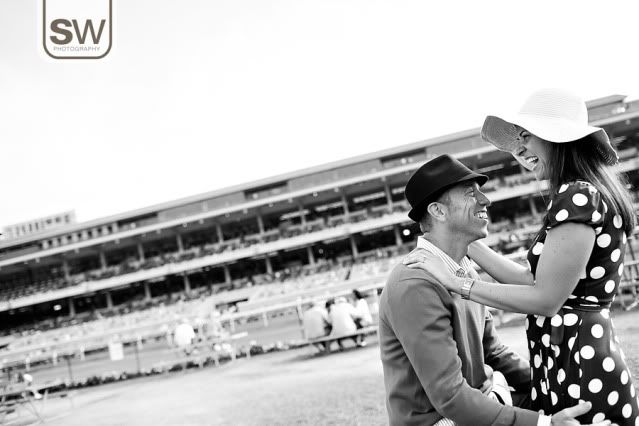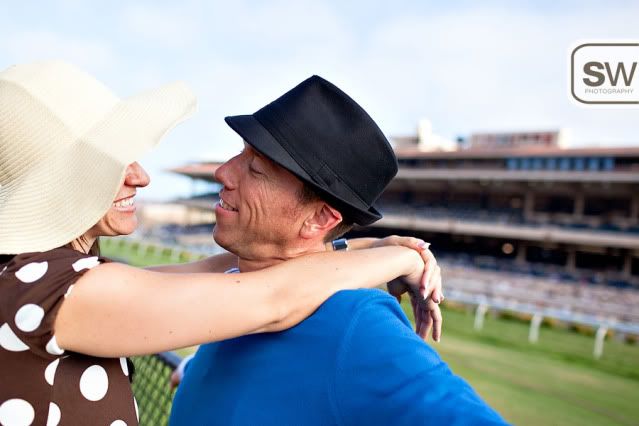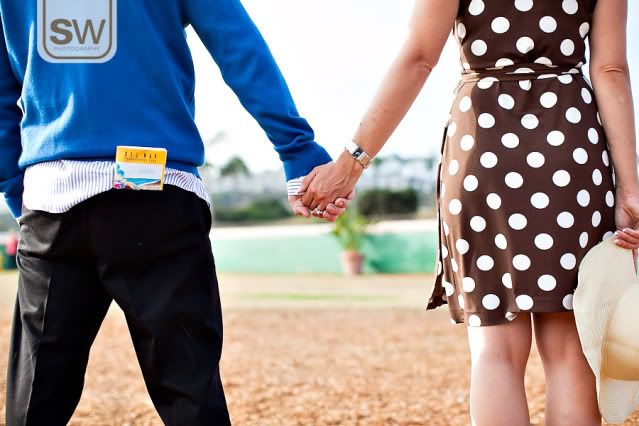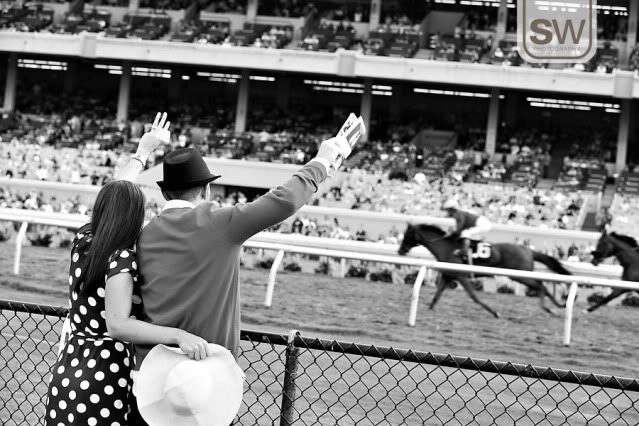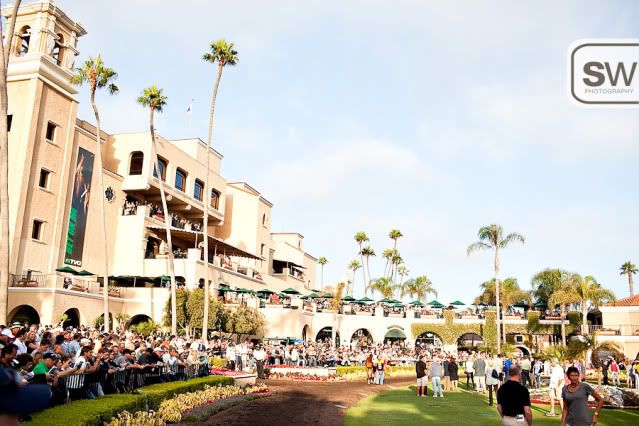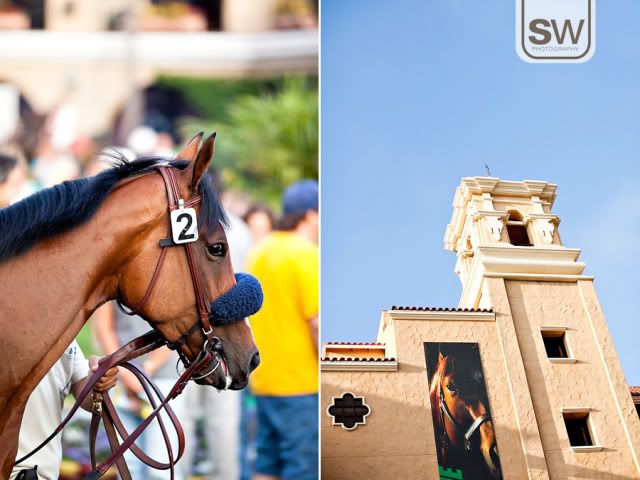 Today we had the honor of being featured on
Style Me Pretty
wedding blog. The wedding coordinator:
Thomas Bui
helped in getting us featured. He is an incredible wedding coordinator in San Diego and does his job with perfection to detail. We were so excited to see our work on the famous blog again. It was an honor to shoot Dave and Christina's wedding. They wanted it to be a big celebration, and it definitely was a party from start to finish. Thank you
Thomas
for being so easy to work with and helping us get featured.
I knew I would enjoy hanging with Sharon and Greg when early on in our conversations I found out how big of baseball fans they are. Immediately we had a connection that only true baseball fans have. So when they ventured all the way to the West Coast from D.C. I knew we would hit it off like we had know each other for some time.
In the short time we had together roaming the streets of La Jolla I could immediately see how perfect they are for each other. They compliment each other so well and it is written all over their faces how much they adore one another. Brianne and I are looking forward to their wedding next year as we will head north to San Francisco. We know it will be a blast and look forward to spending the day with such a great couple. Sharon and Greg… to entice you to come out to San Diego again, there will be a Padres game on me so we can continue our conversations about the greatest game out there.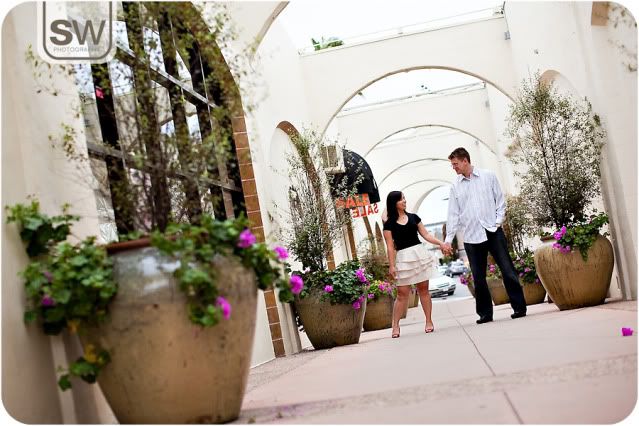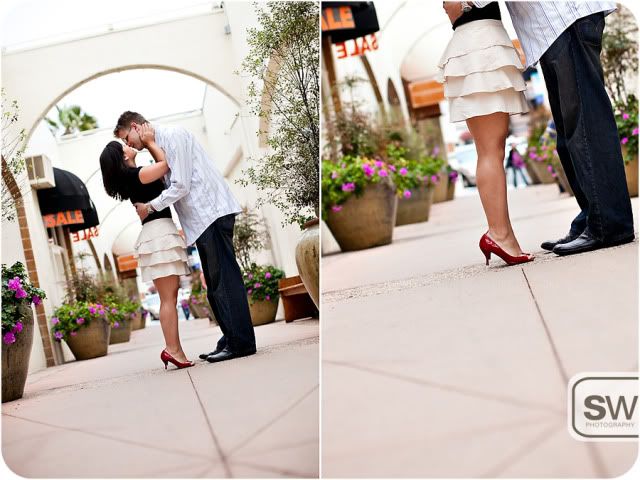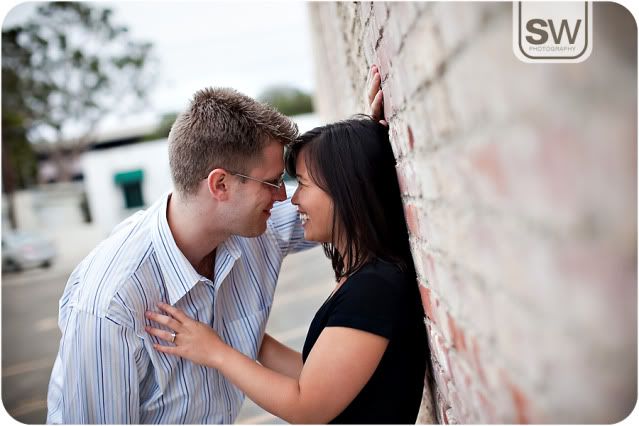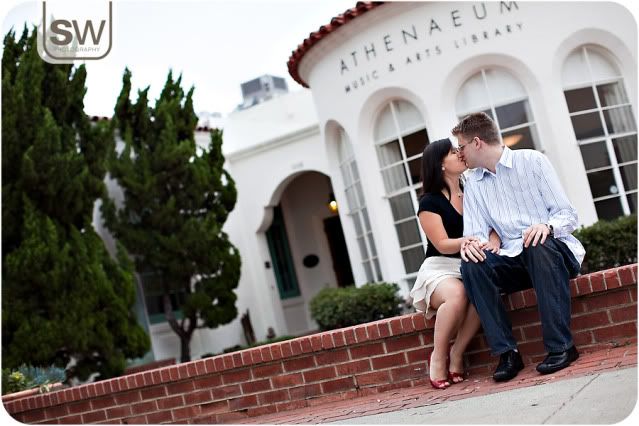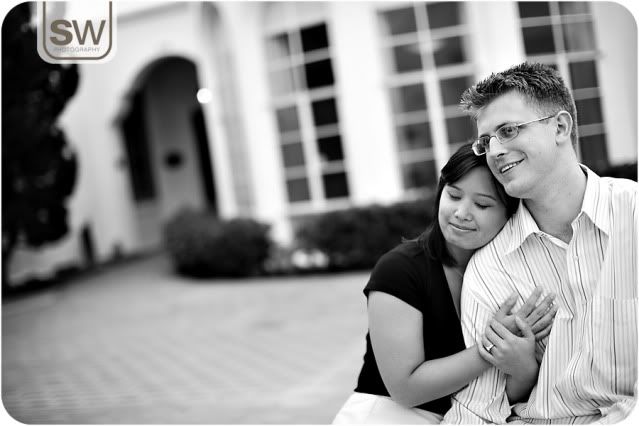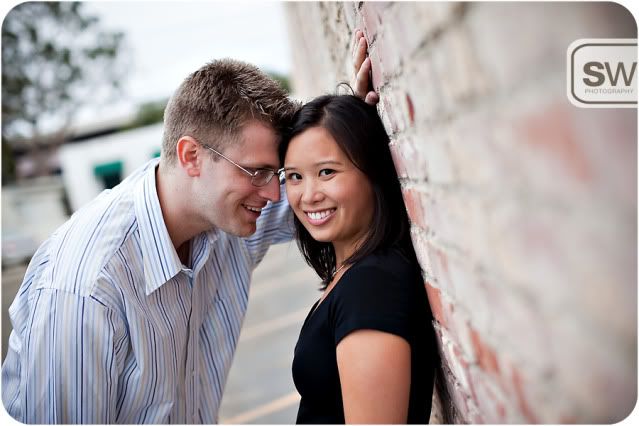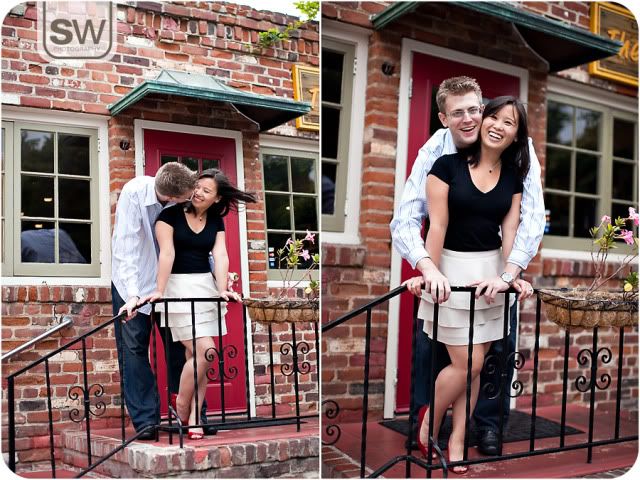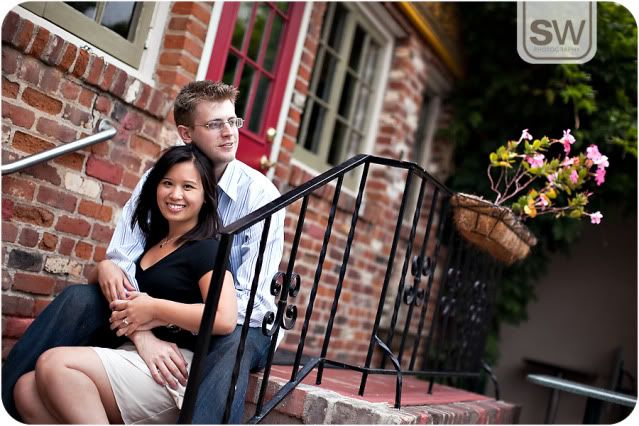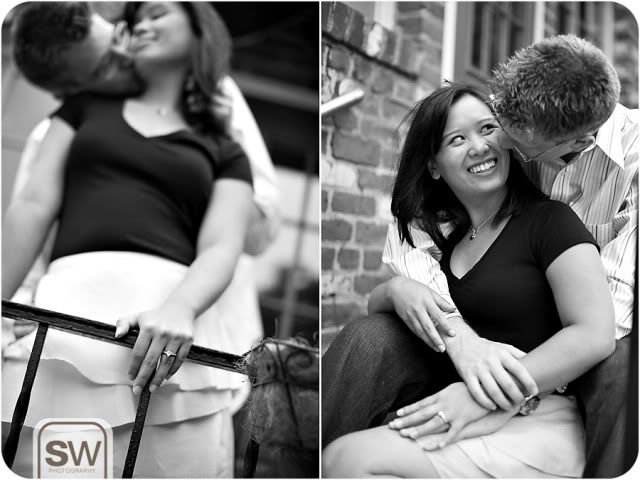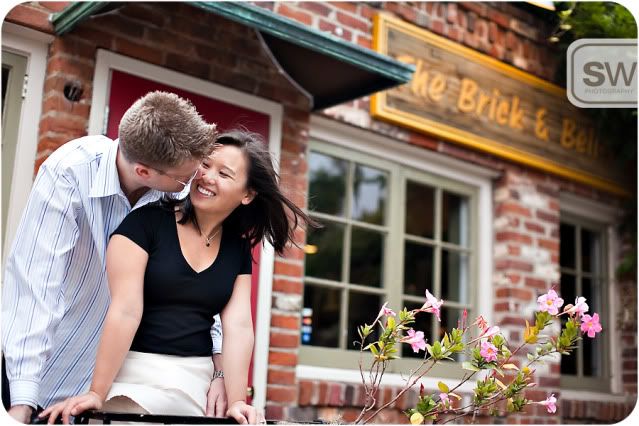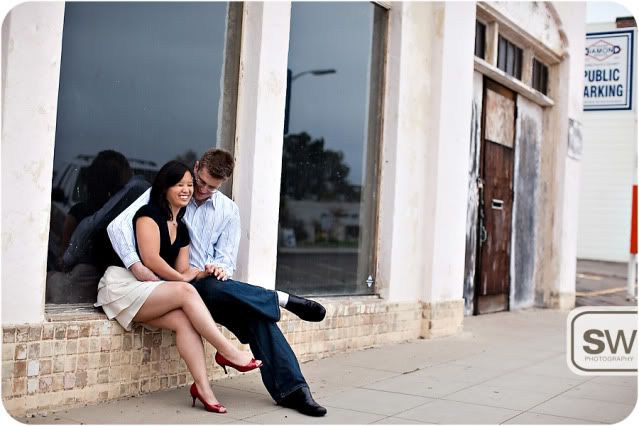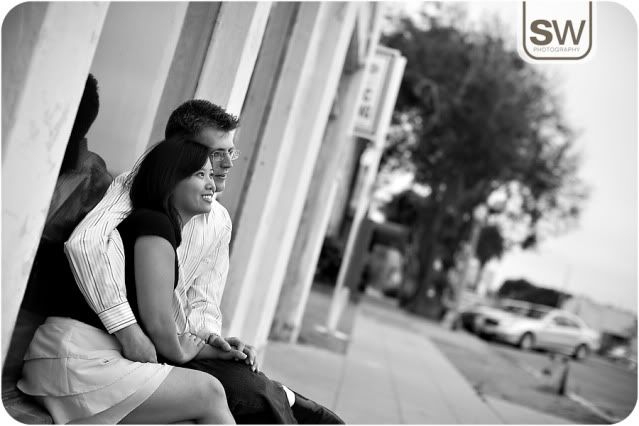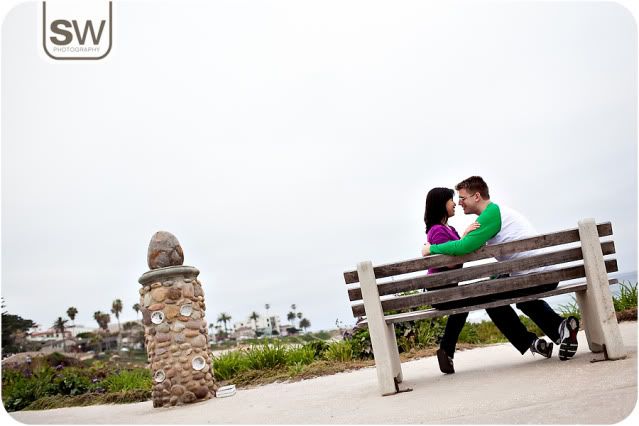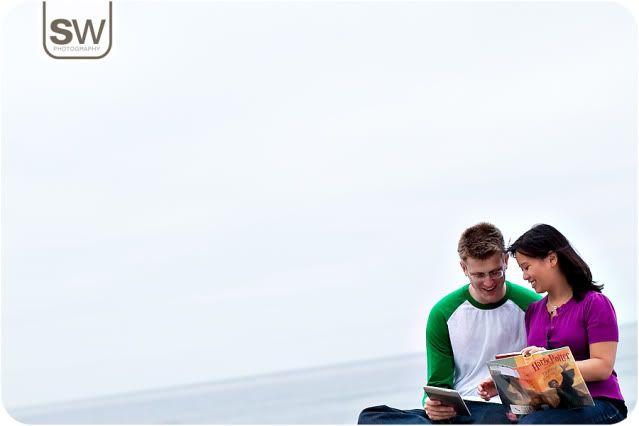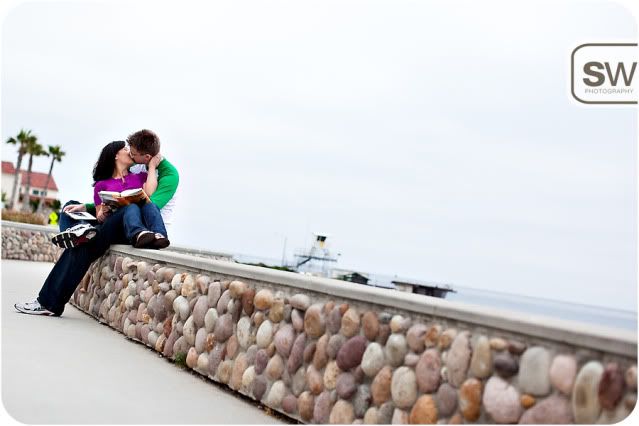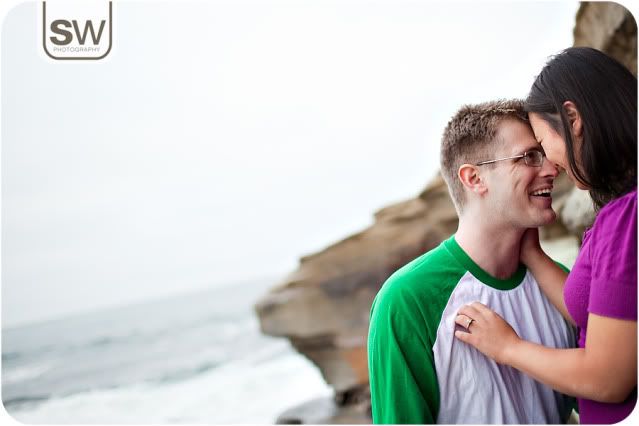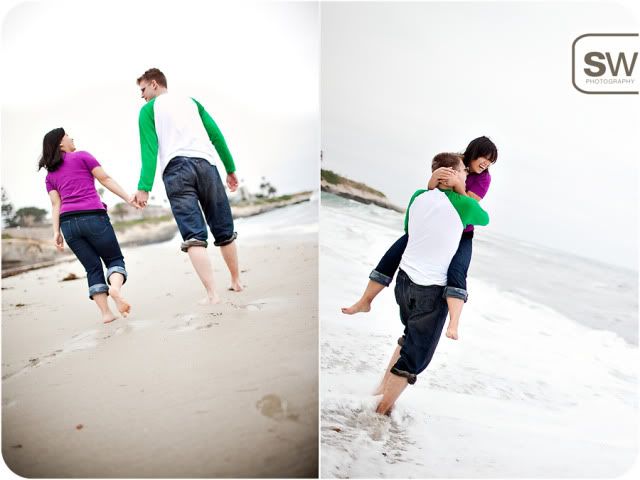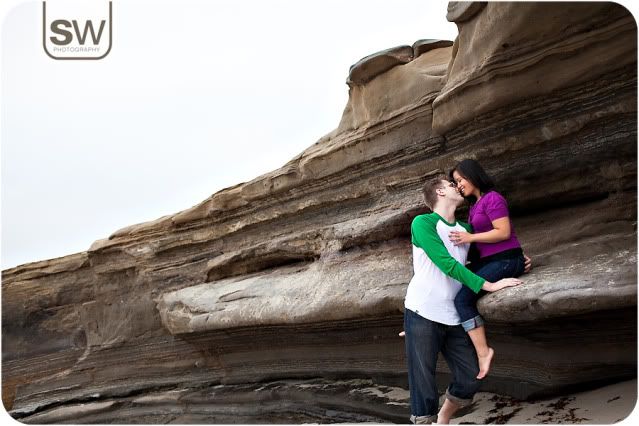 Posted In: Uncategorized
There is something about backyard weddings that I just love. I think it revolves around the fact that the ones I have been a part of have been a community of friends and family coming together to transform an ordinary backyard into a beautiful wedding site. It requires time, effort, creativity, and many DIY projects. Jennifer Pyle of
34 Events
did an amazing job coordinating all the months of work Lauren poured into making her wedding something perfect for them. A wedding that was personalized with little details throughout that resembled Josh and Lauren's relationship and style. Since the first coffee date, Brianne and I had with them- we knew they were a unique couple in the way that they told their story. Their love was deep and revolved around the Lord. It is refreshing to meet with couples who see the big picture and aren't caught up in the "wedding" but are more focused on the marriage. Josh and Lauren it has been a blast getting to know you both and to see the ways you complete one another. Thank you Josh for serving our country. Thank you Lauren for supporting him in everything you do. Thank you both-for letting us play a small role in your big day. It was absolutely perfect.
(If you are ever need any DIY ideas you should check our friends Posh-Paperie who make frequent appearances on Style Me Pretty for special DIY projects.)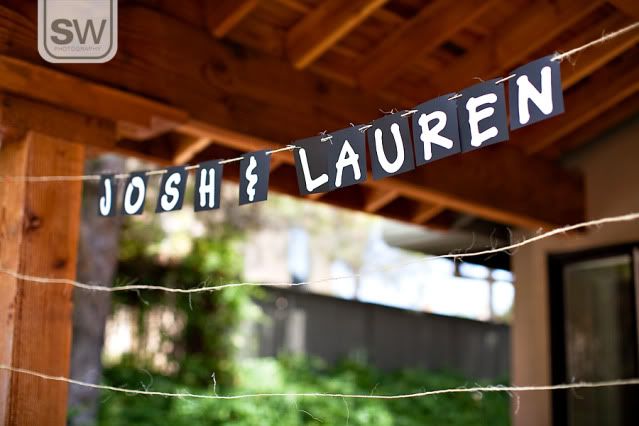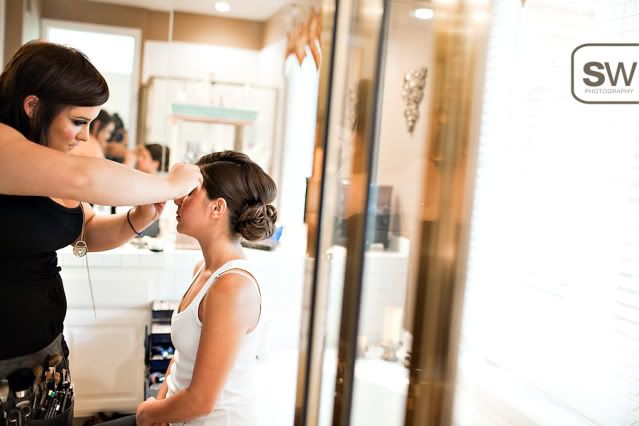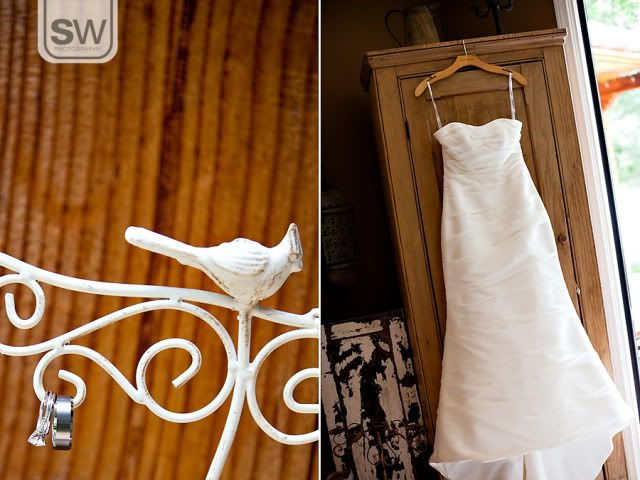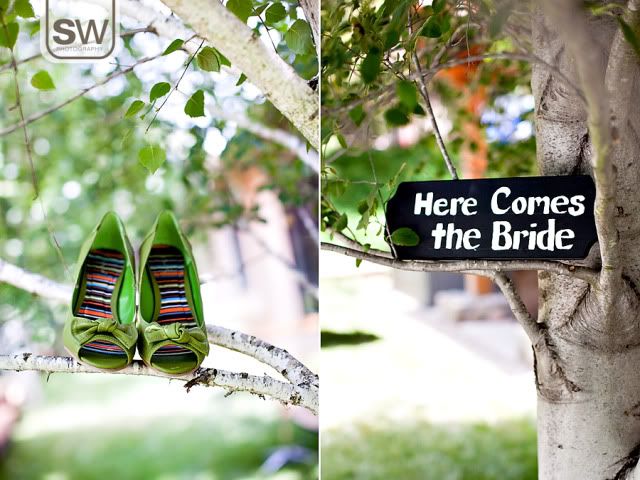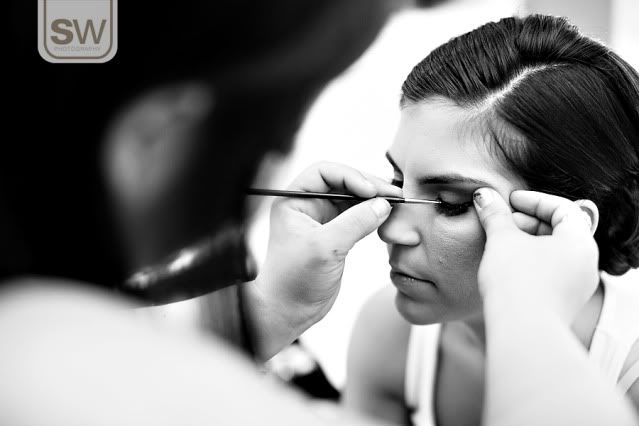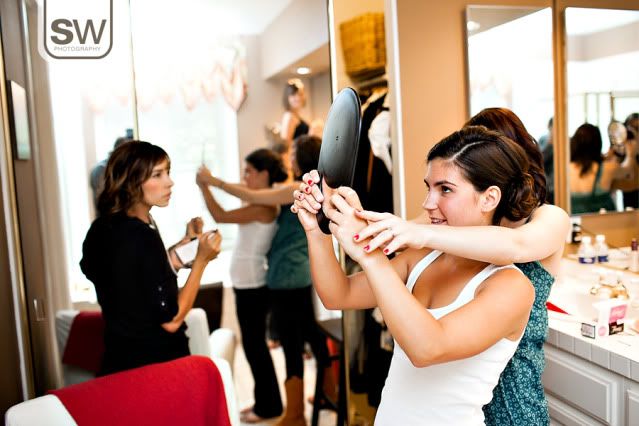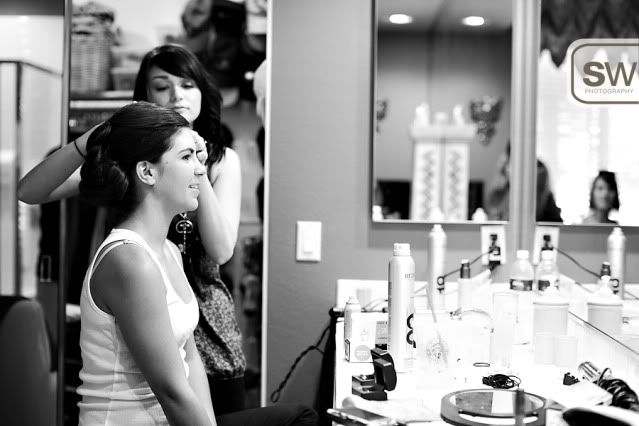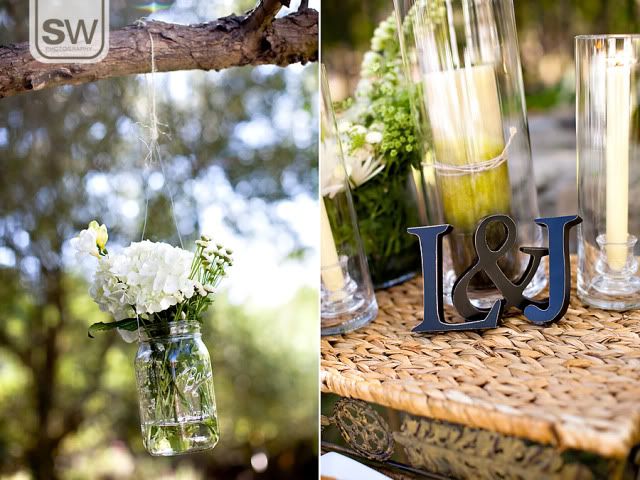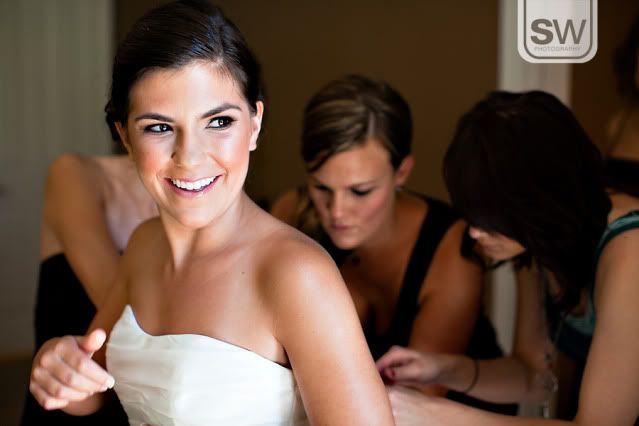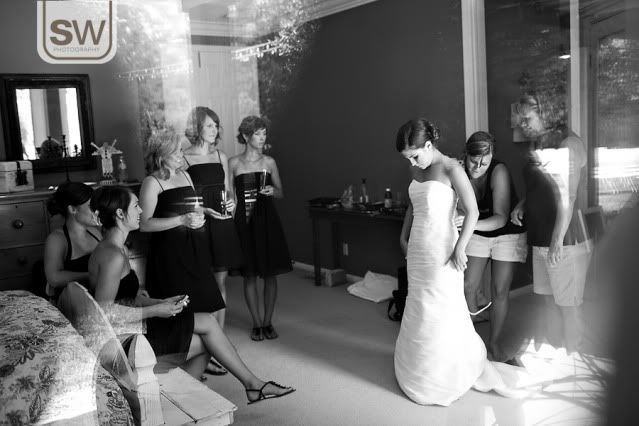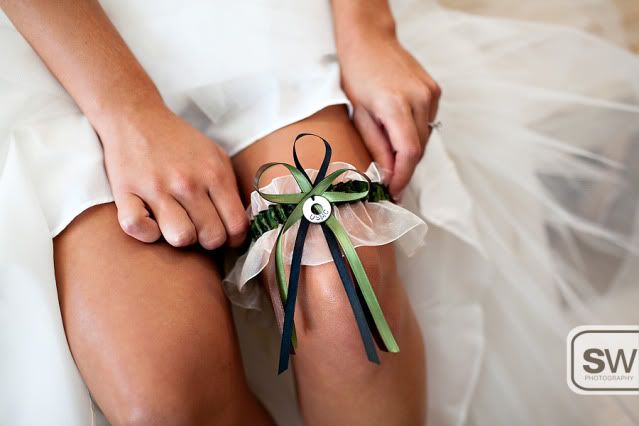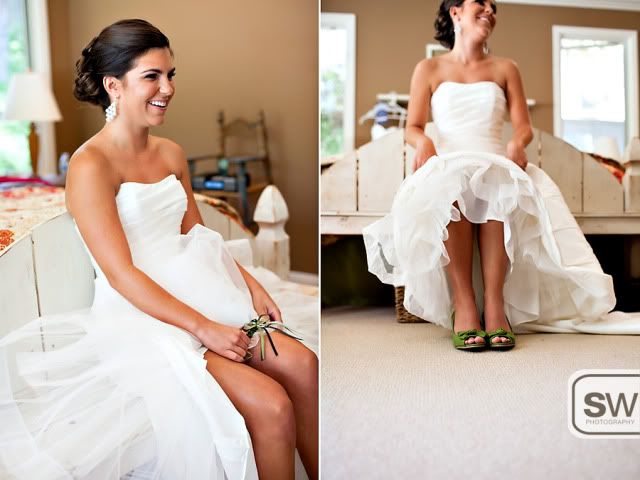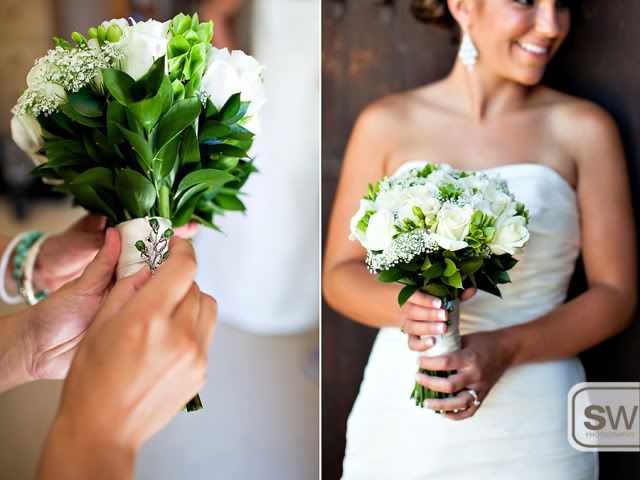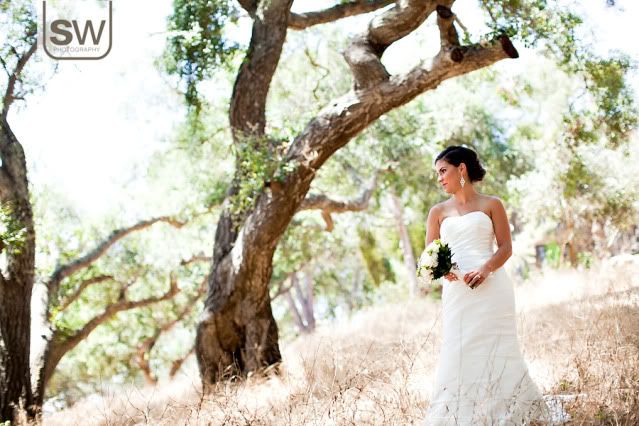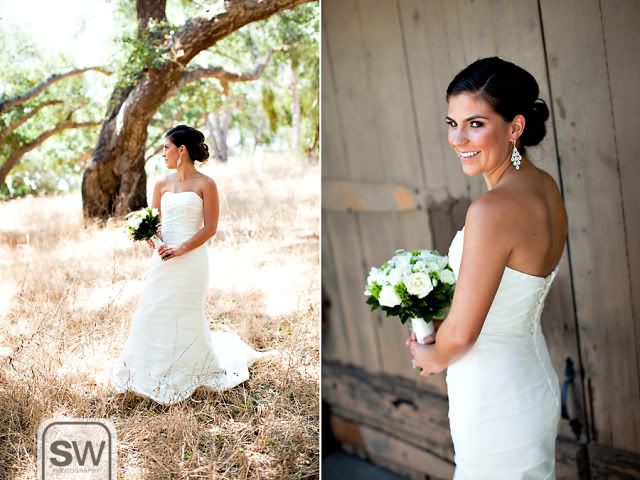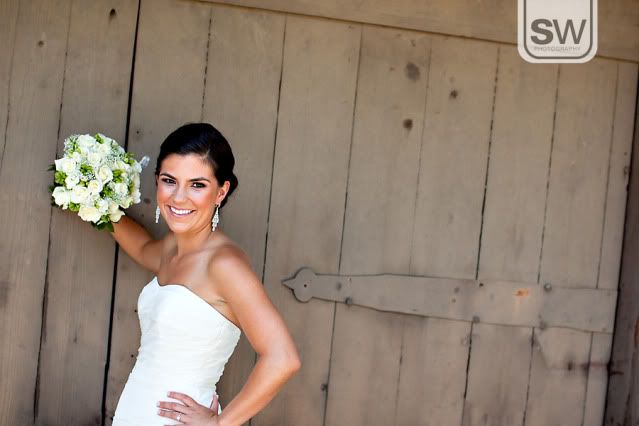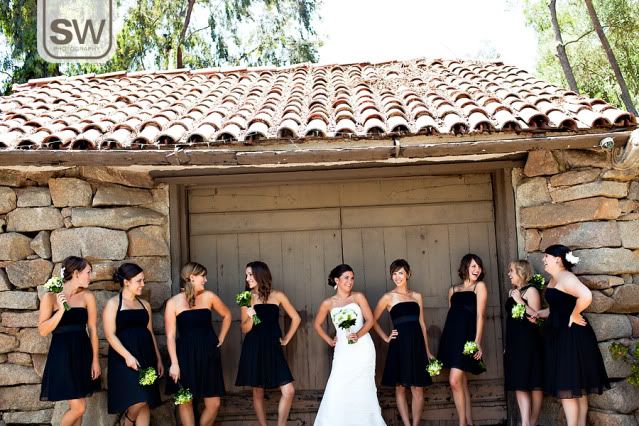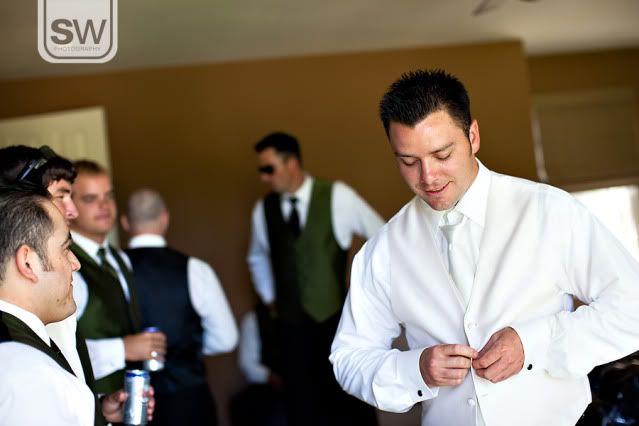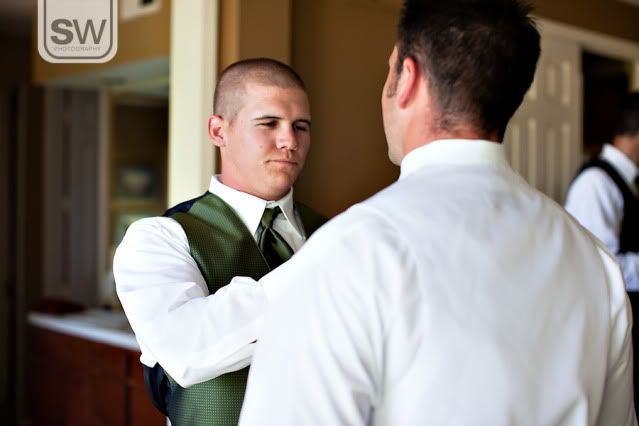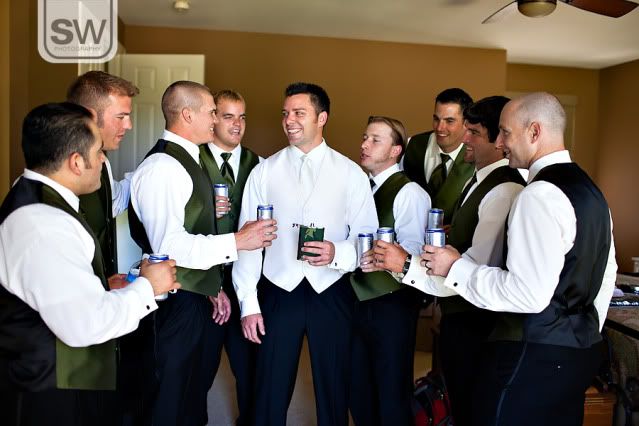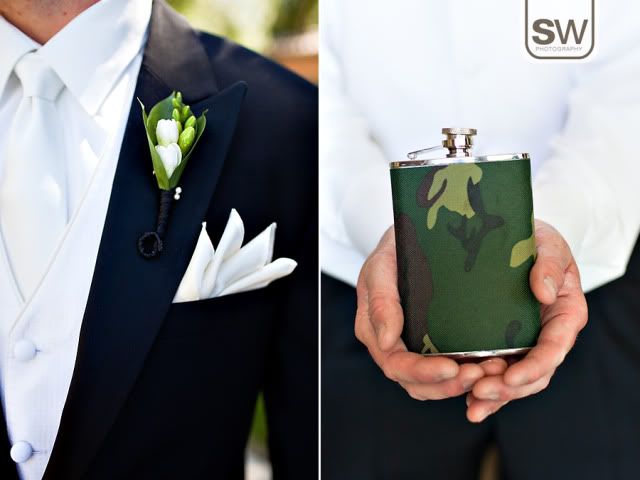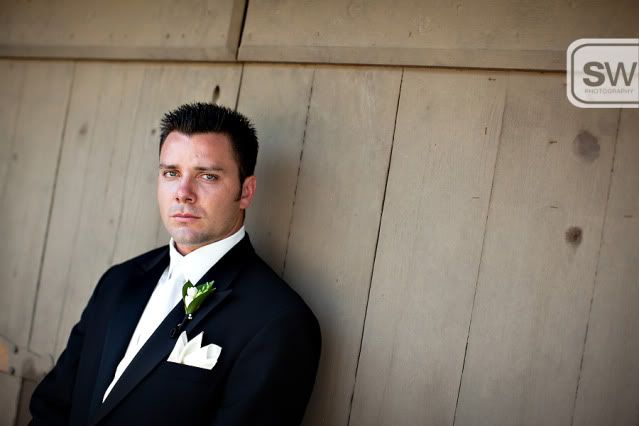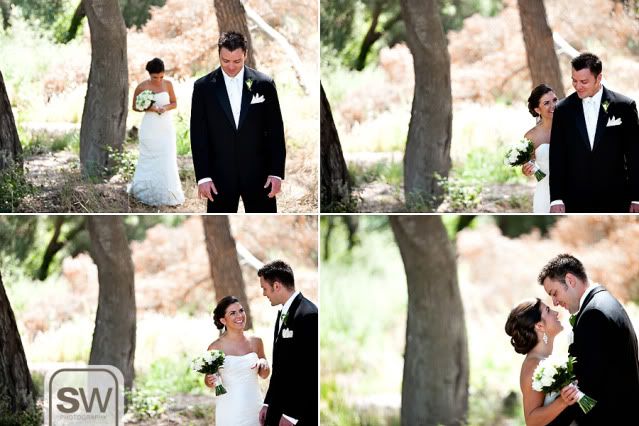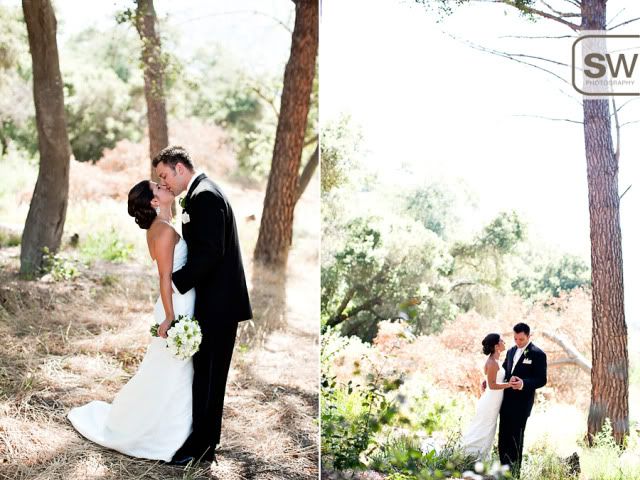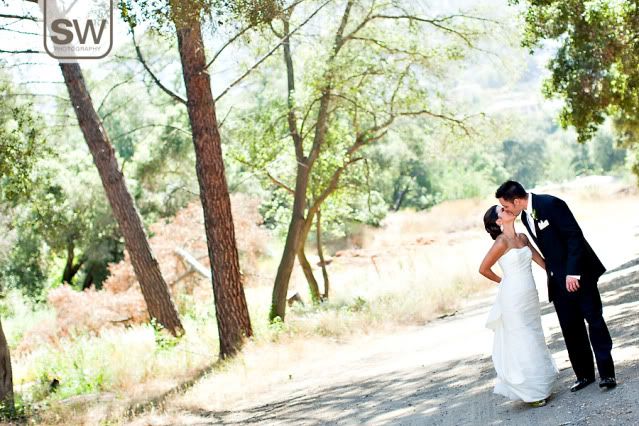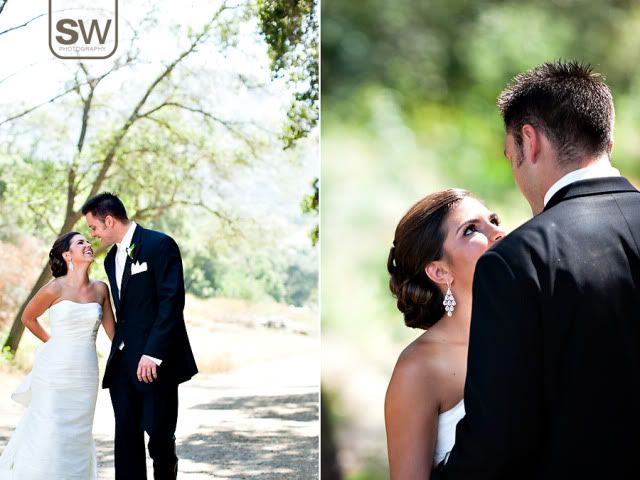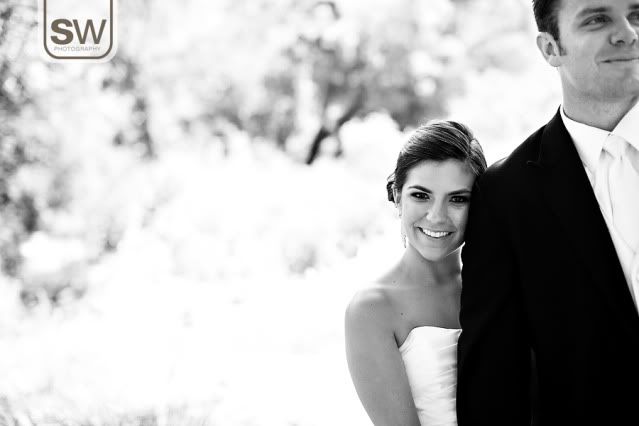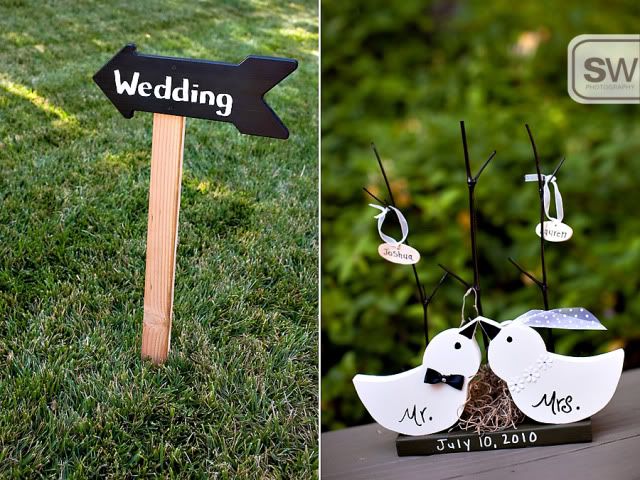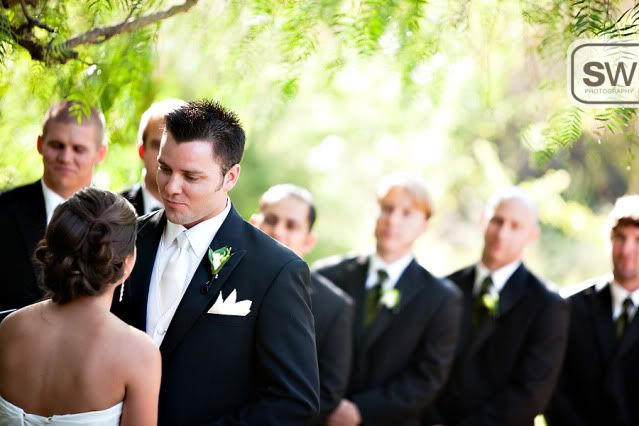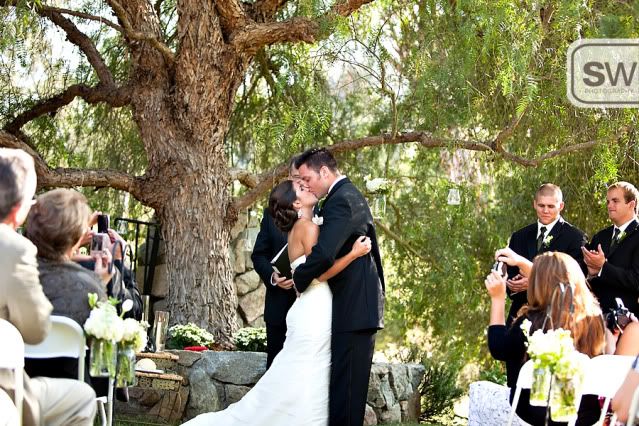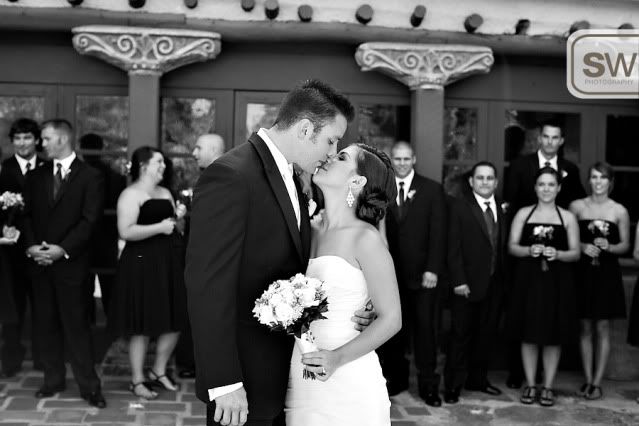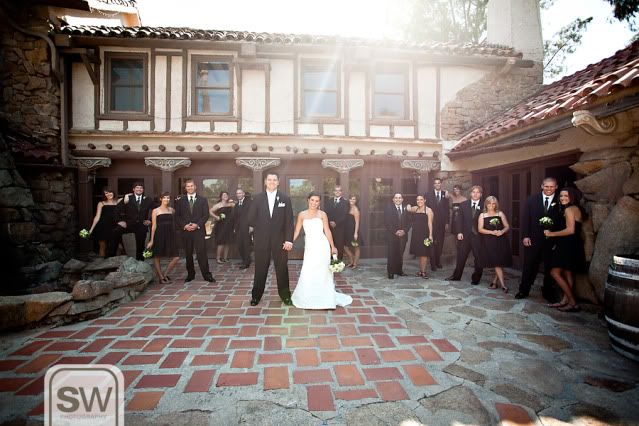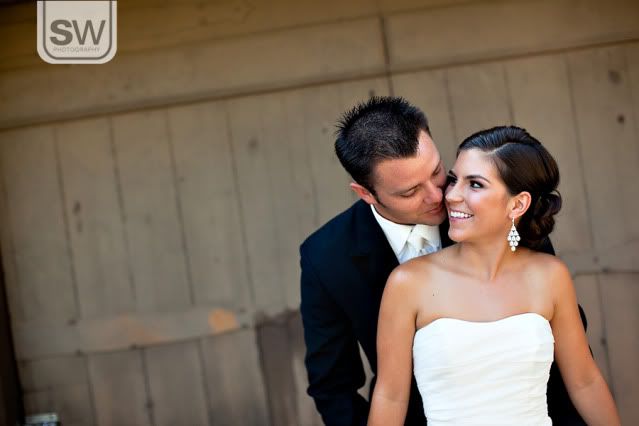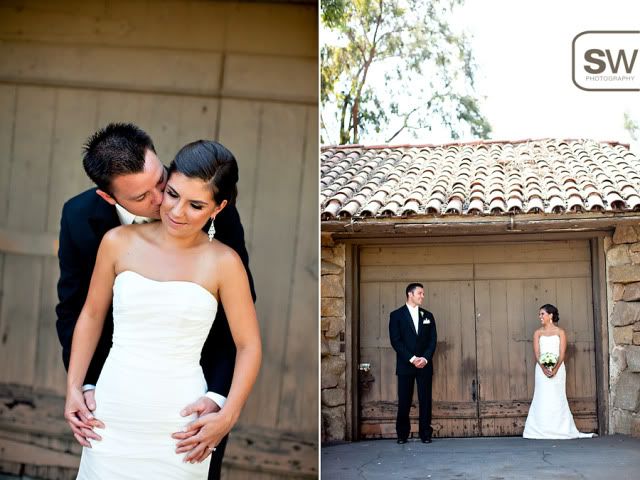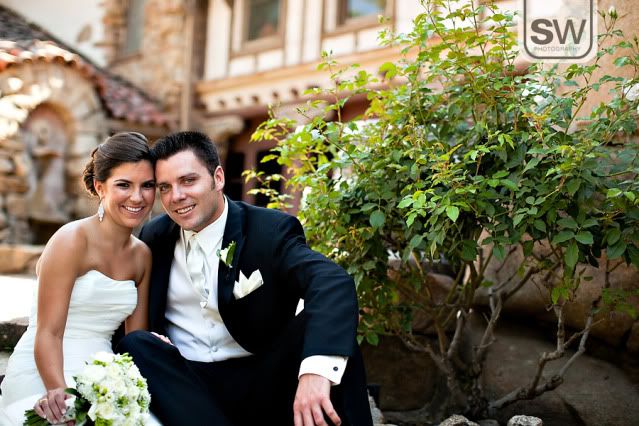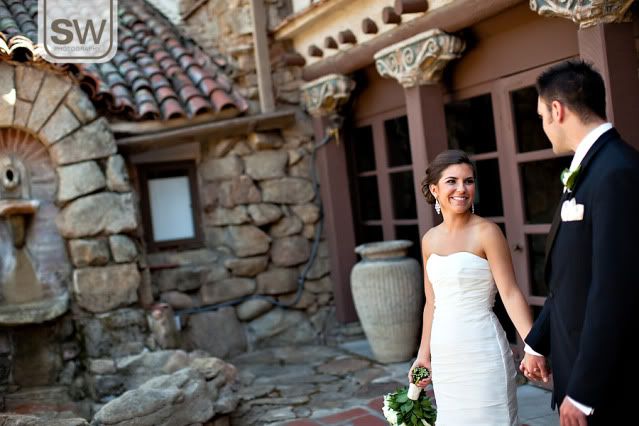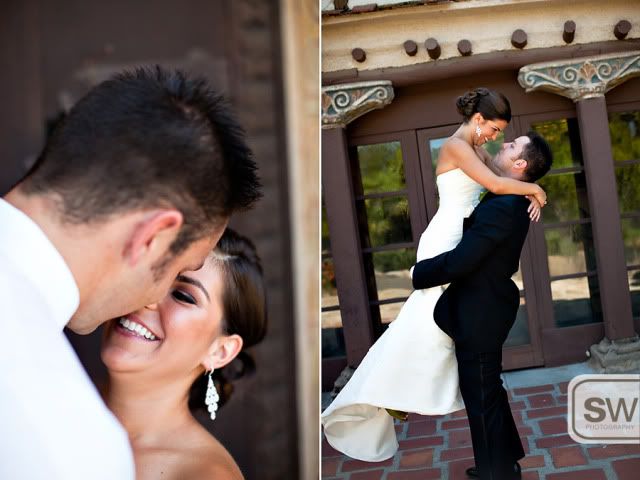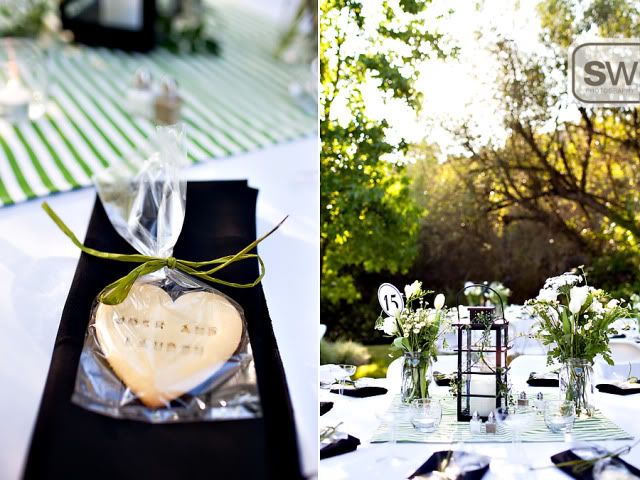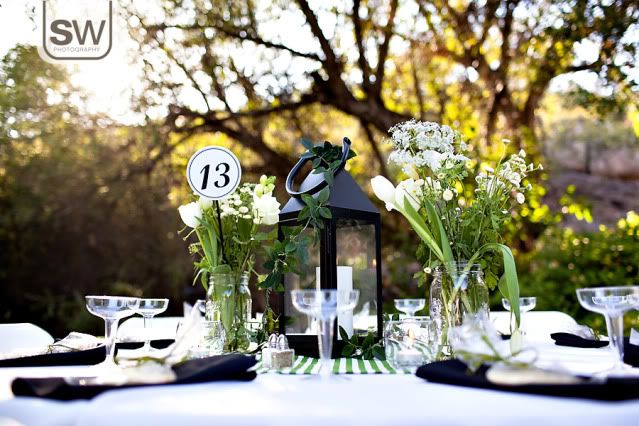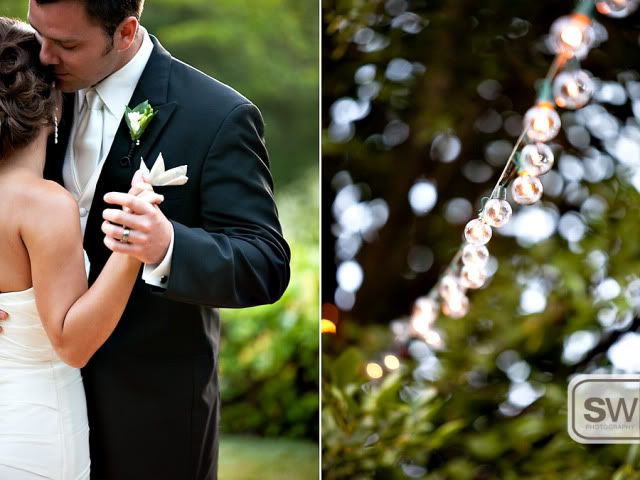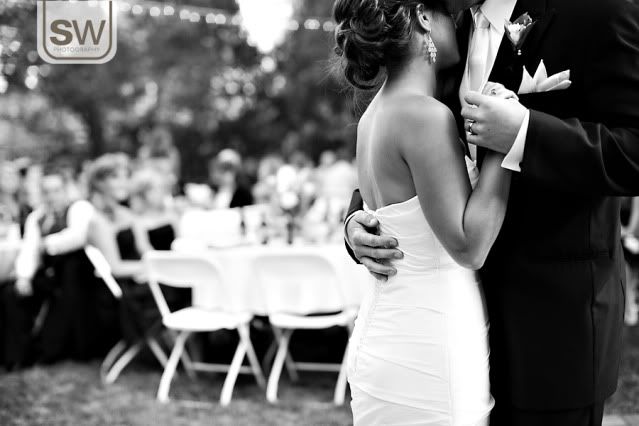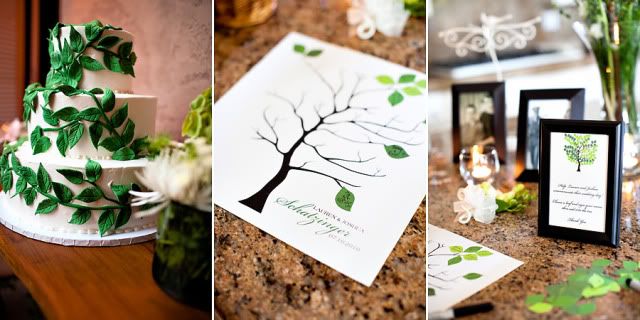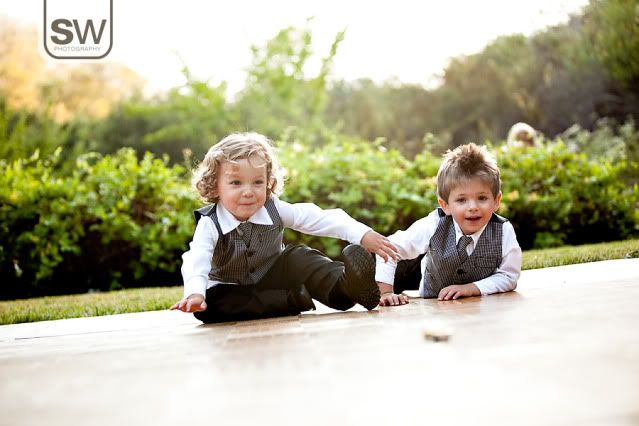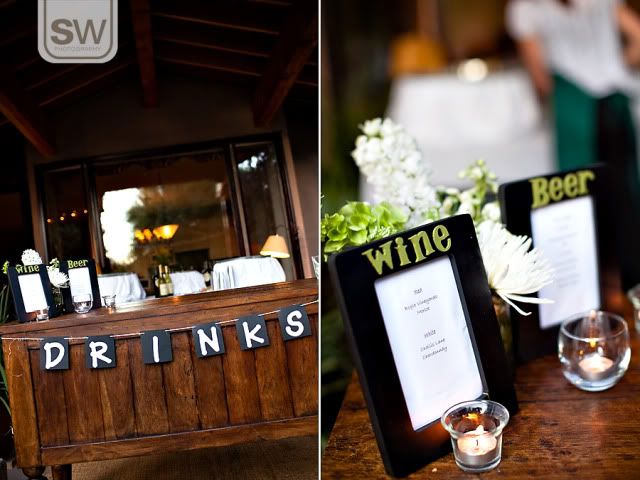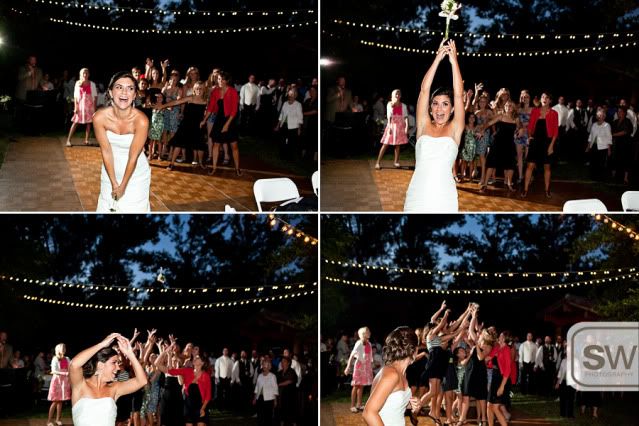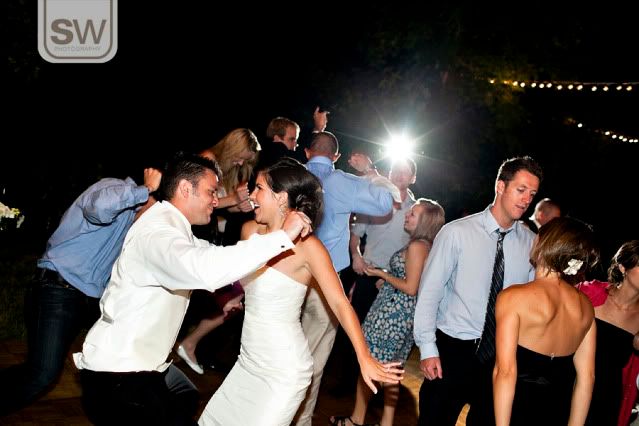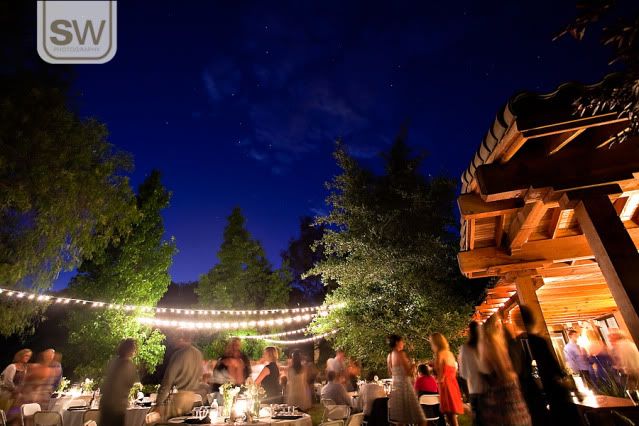 Coordinator: 34 Events