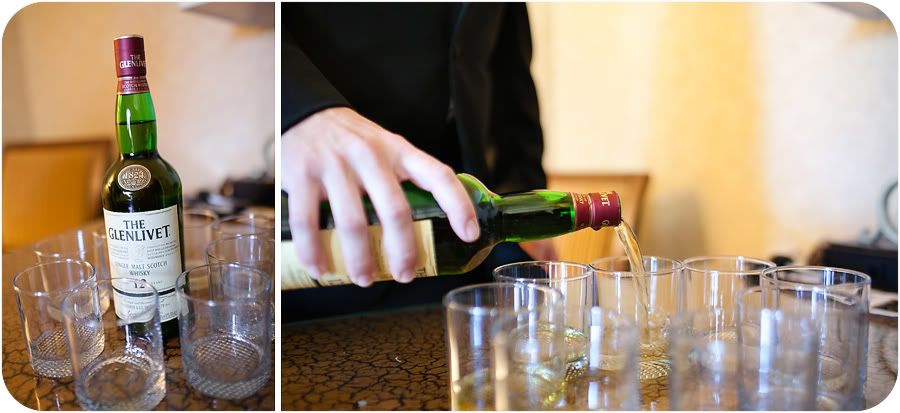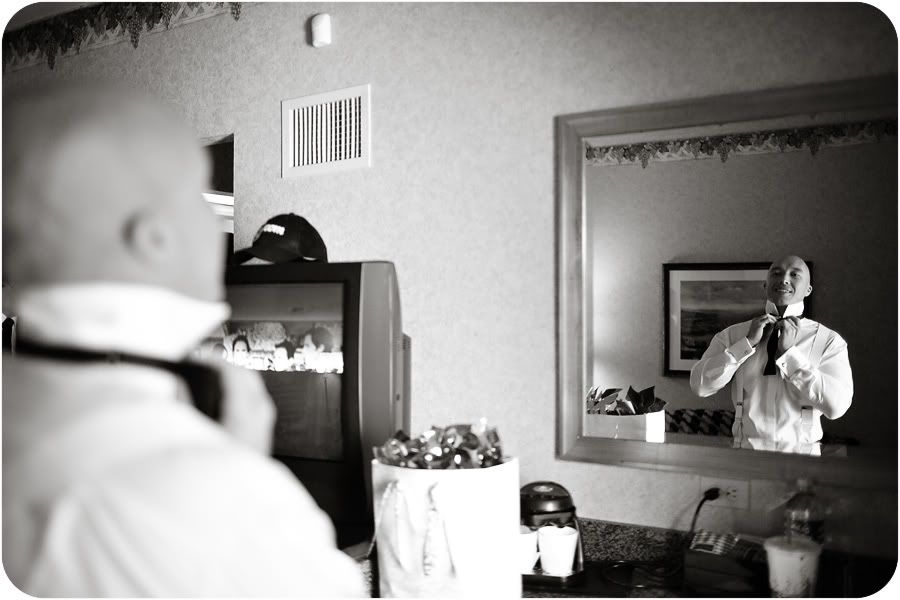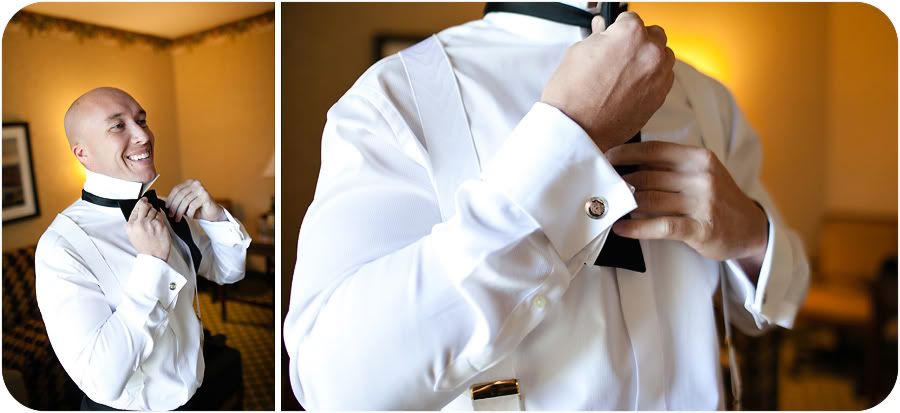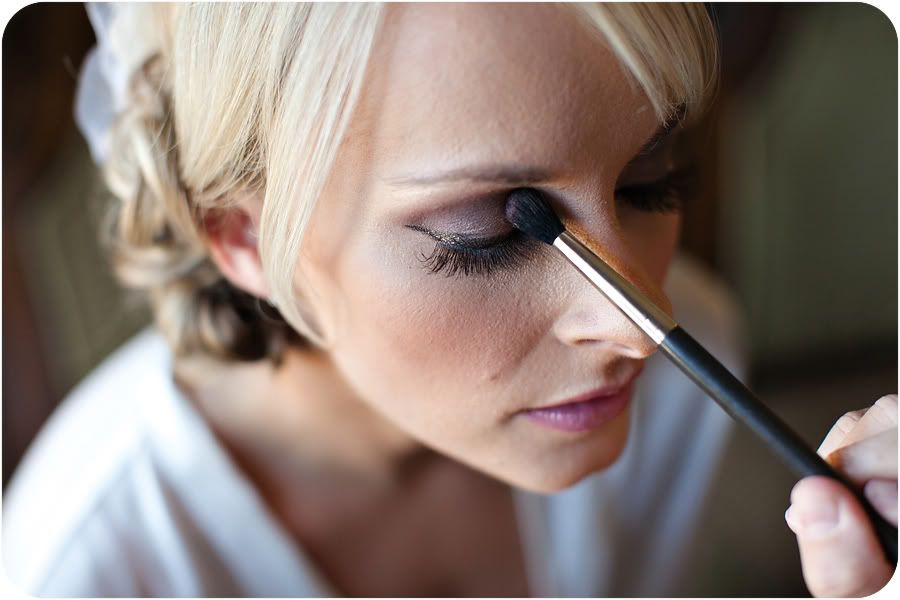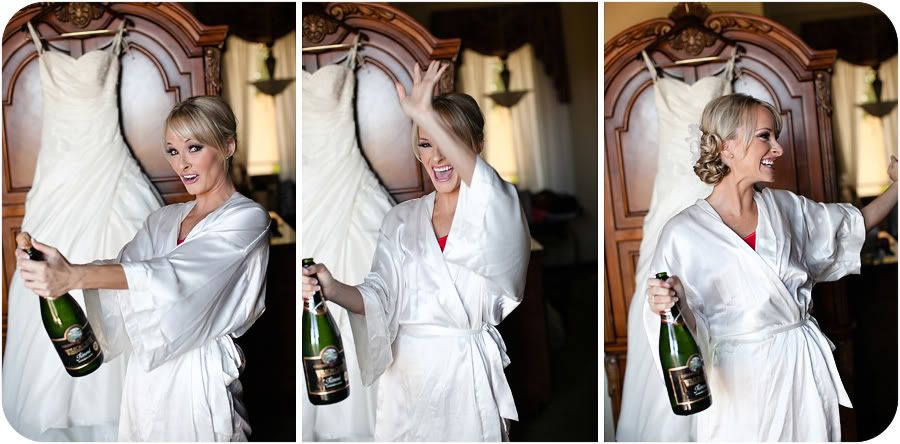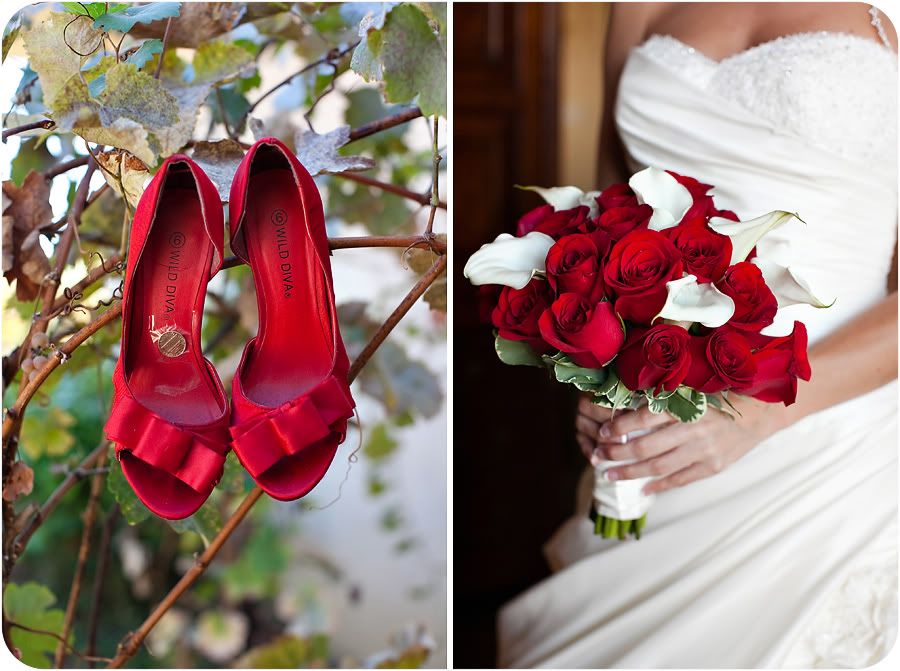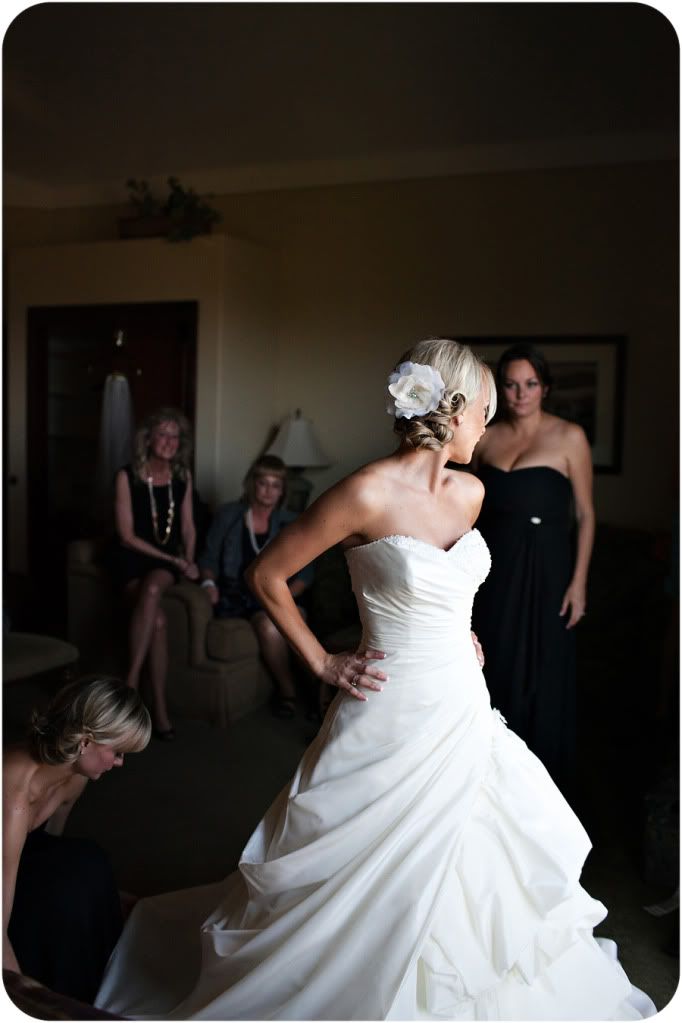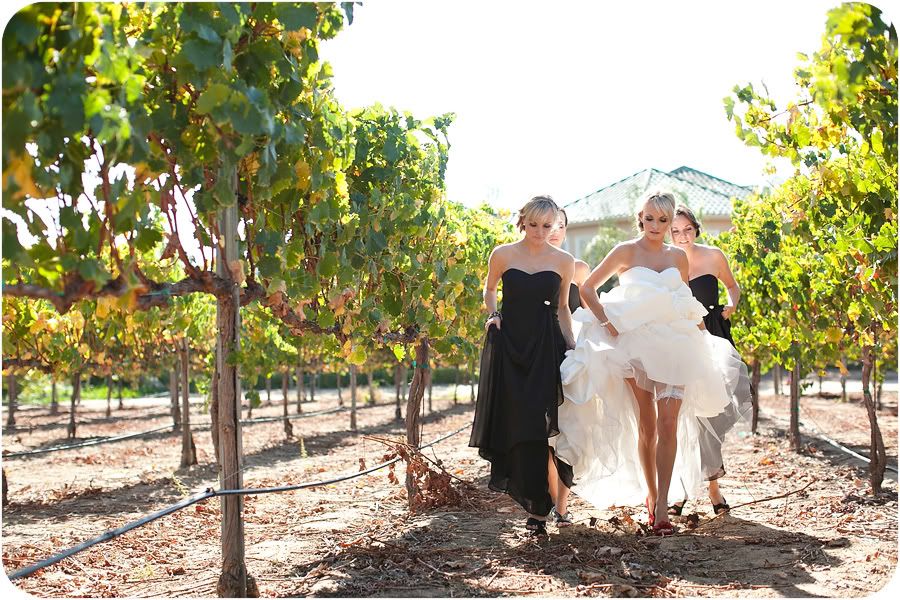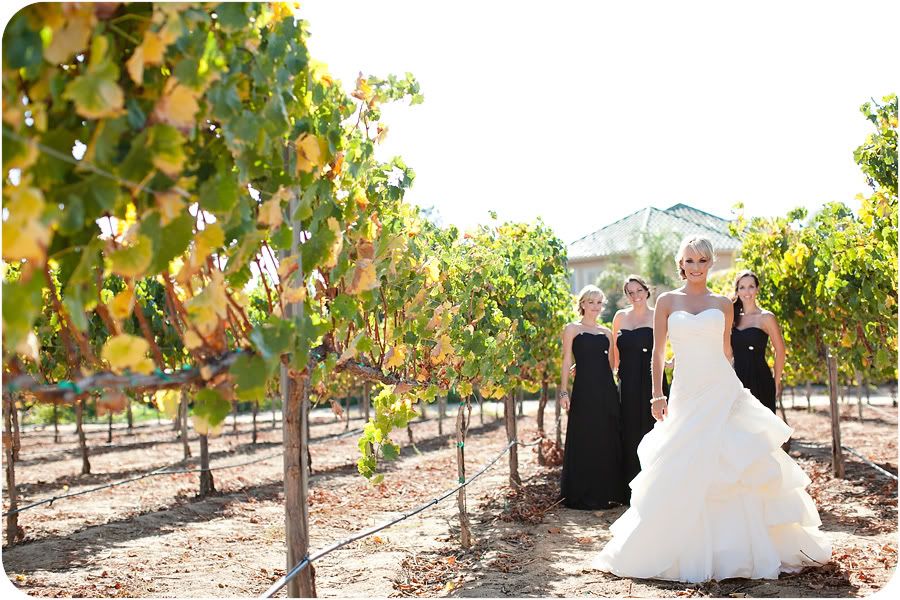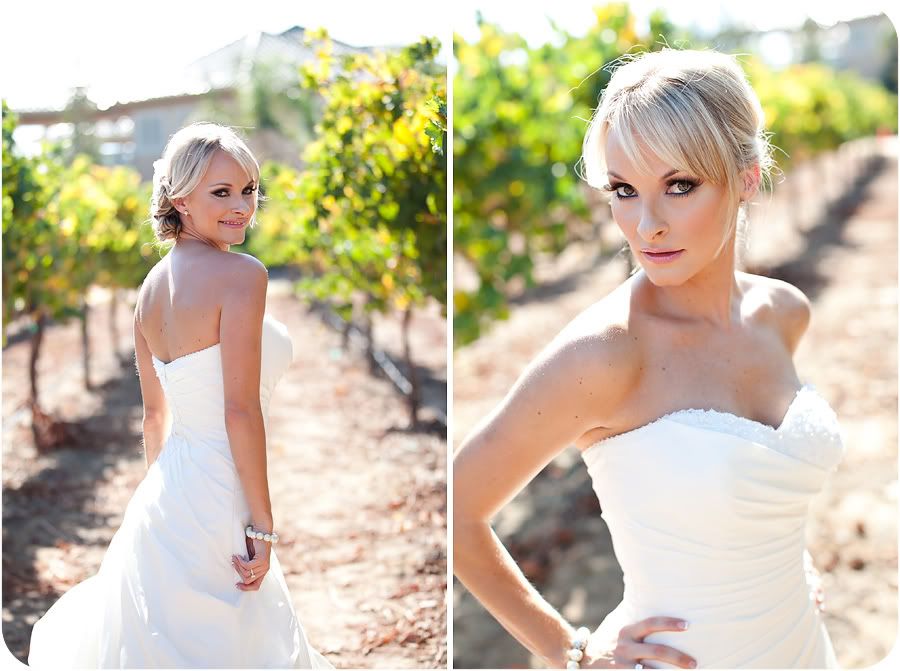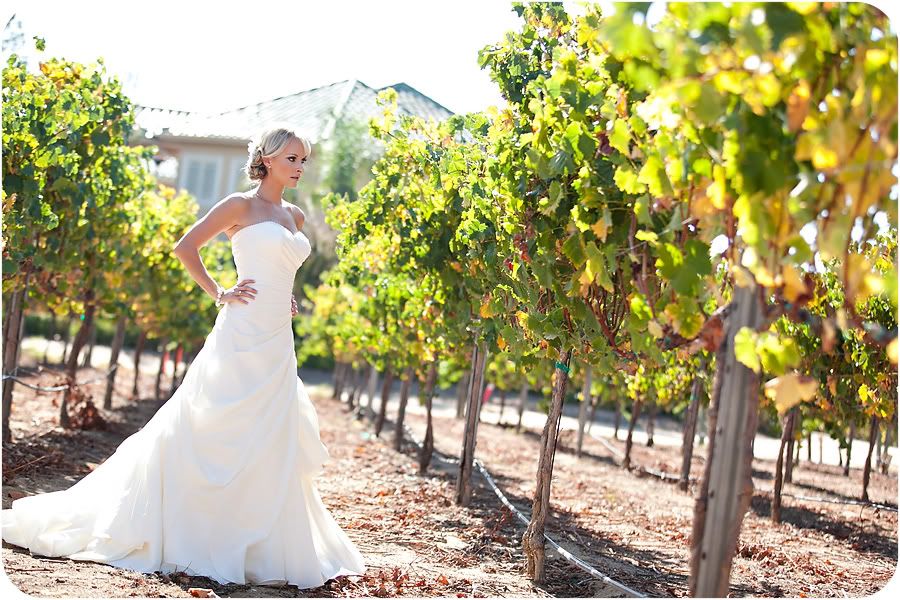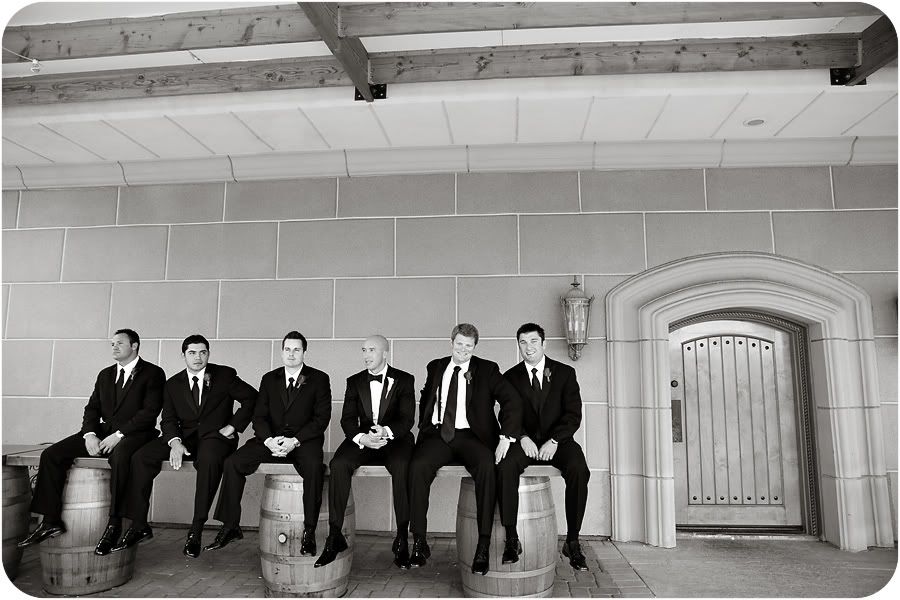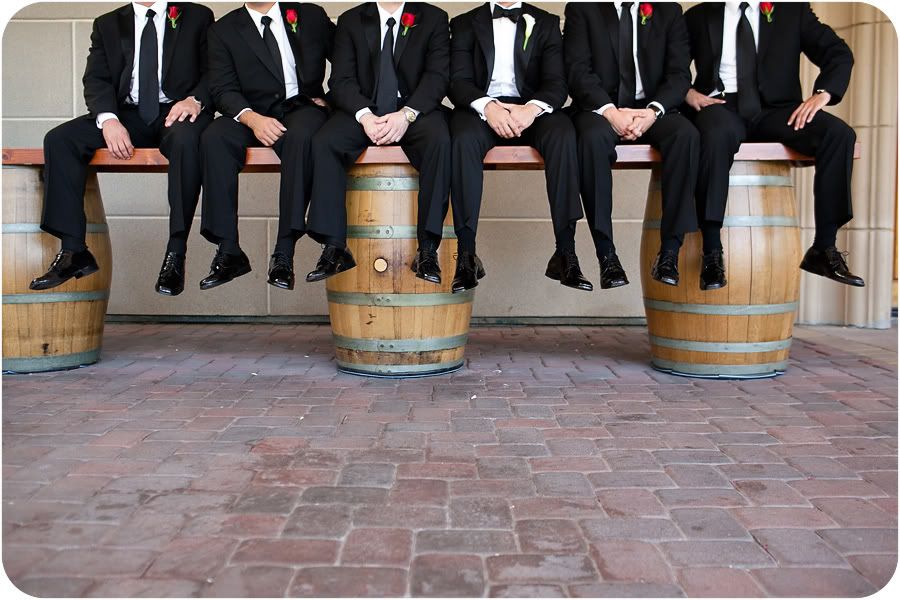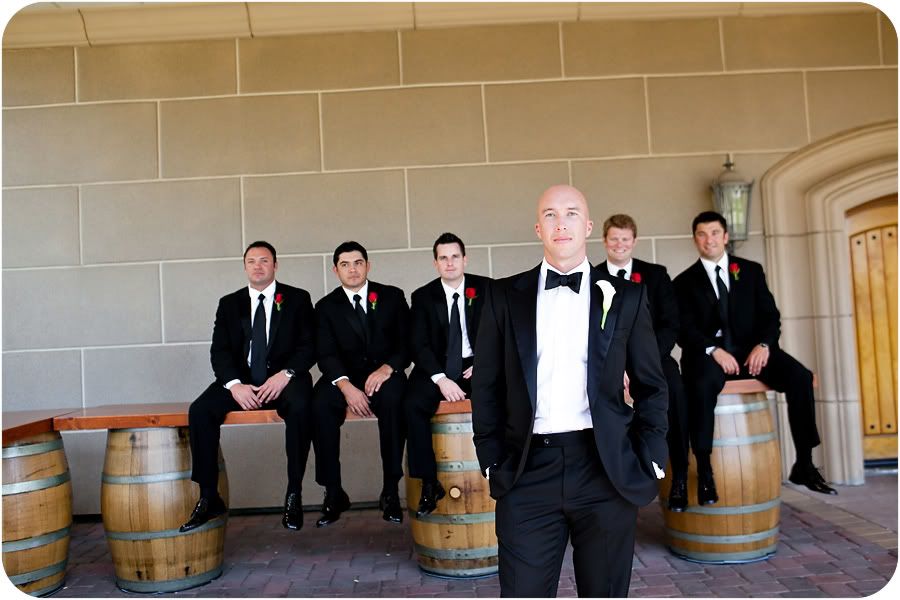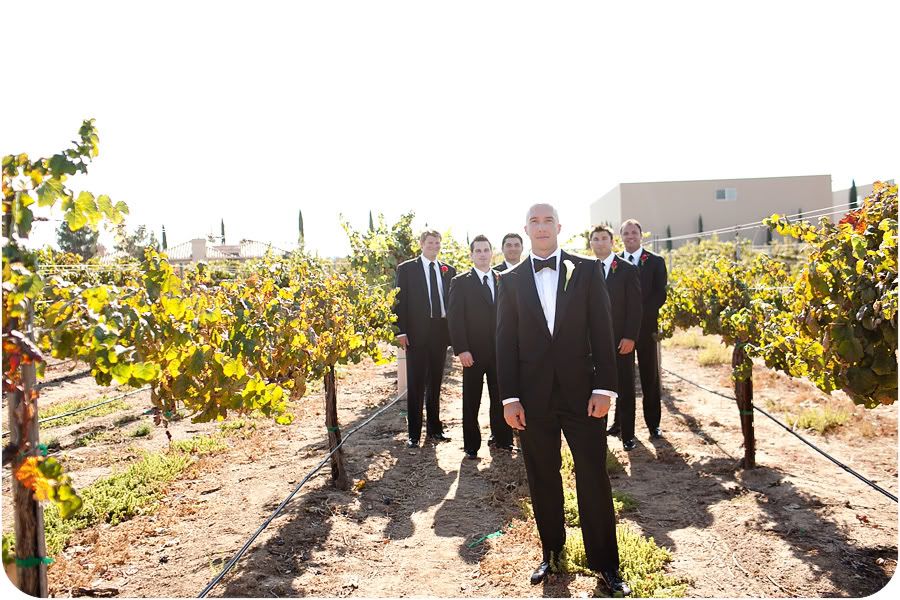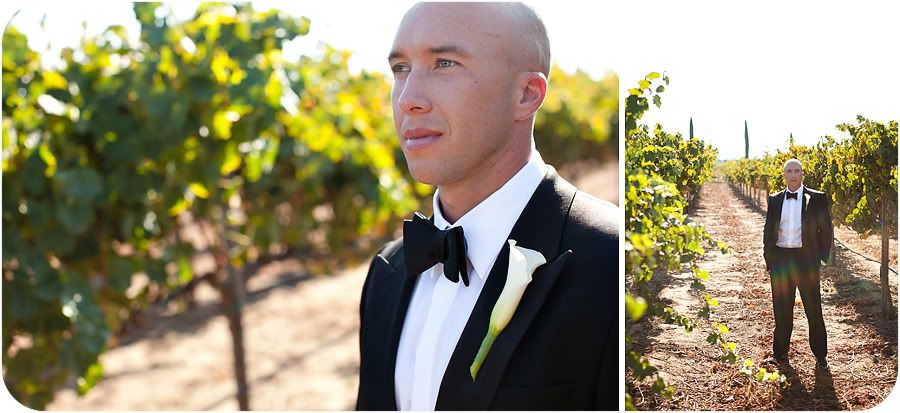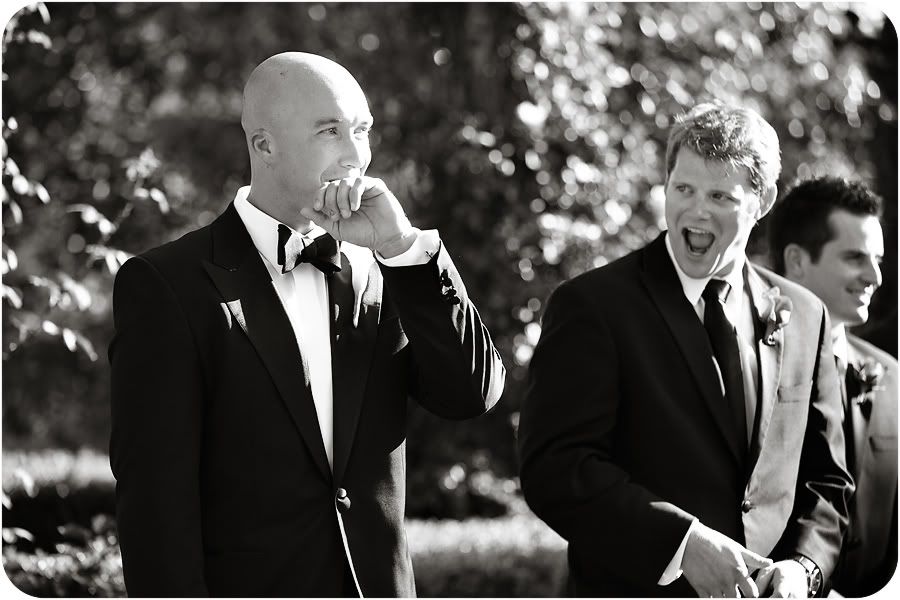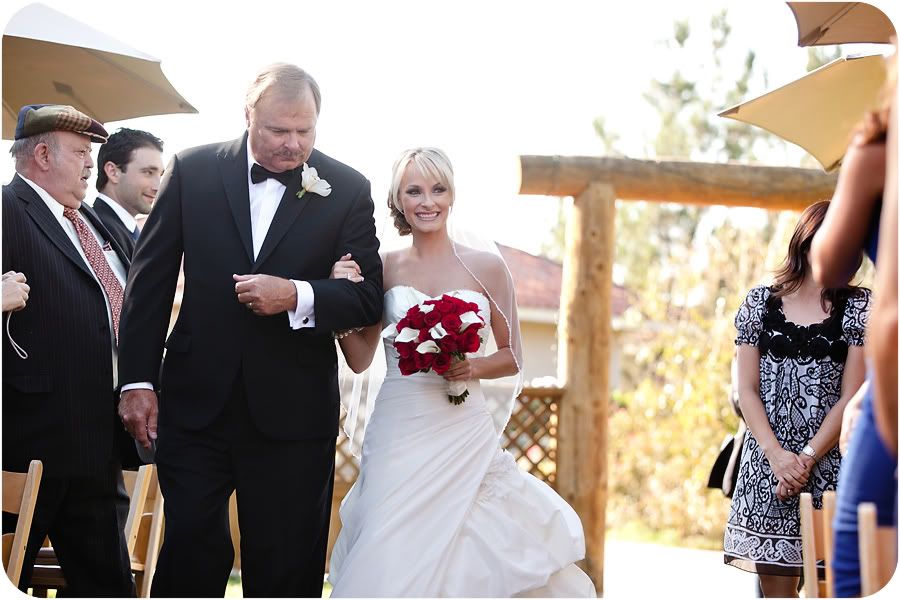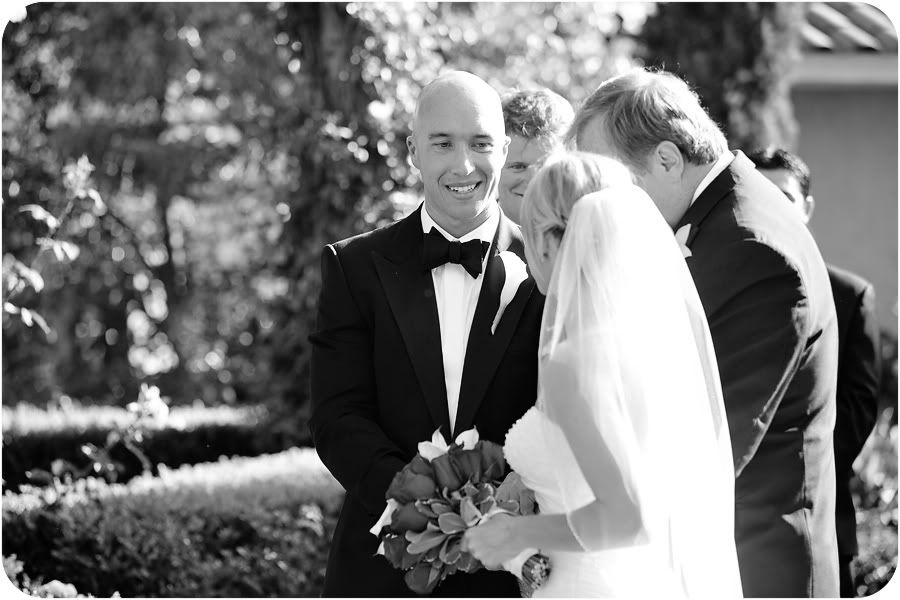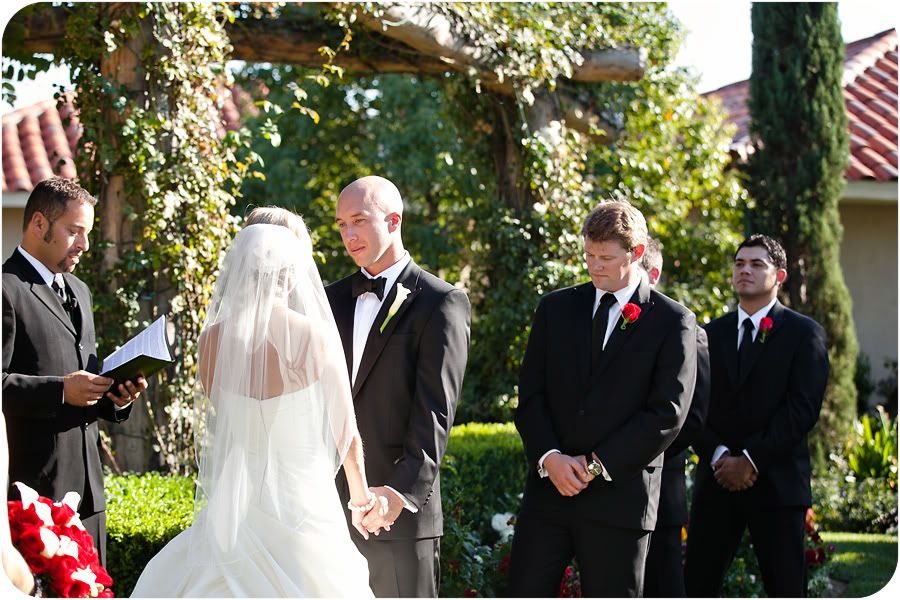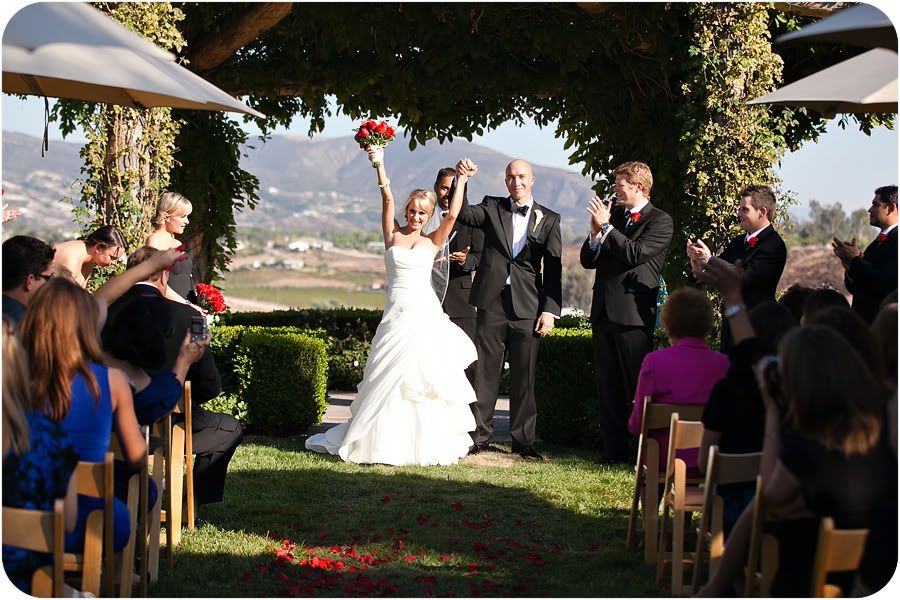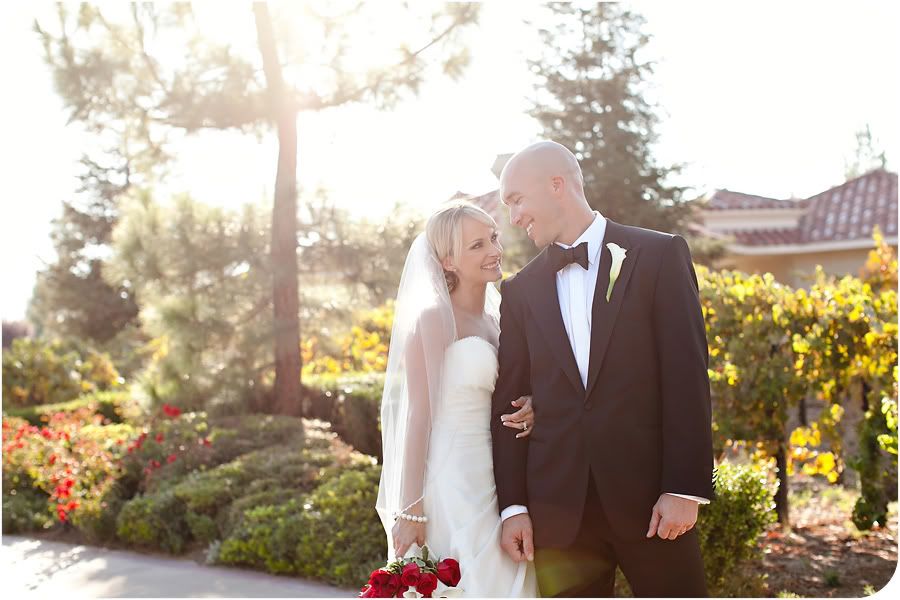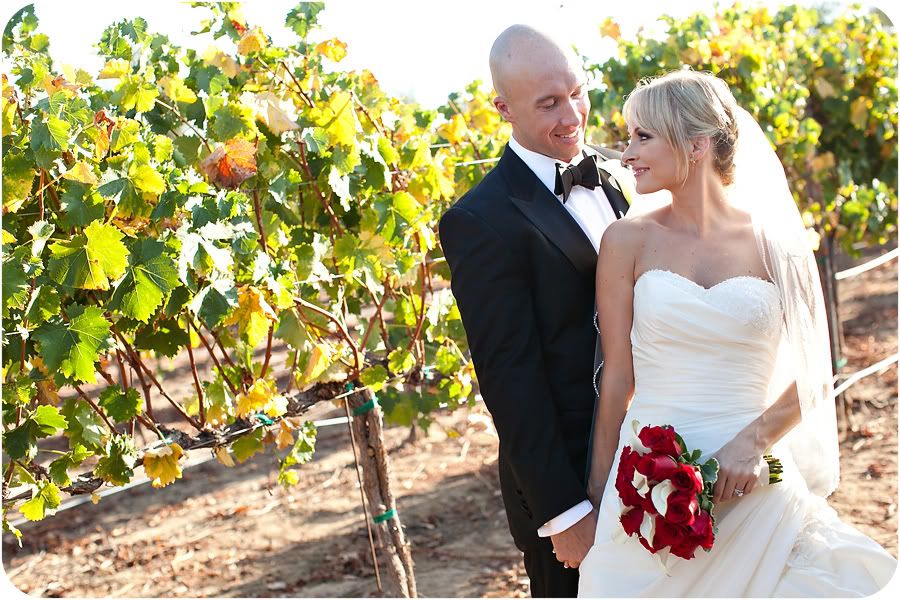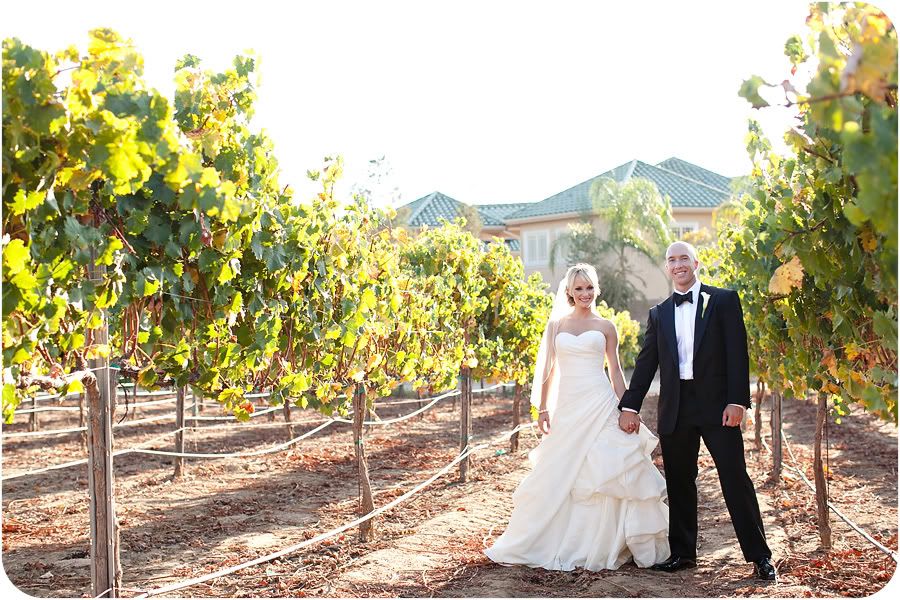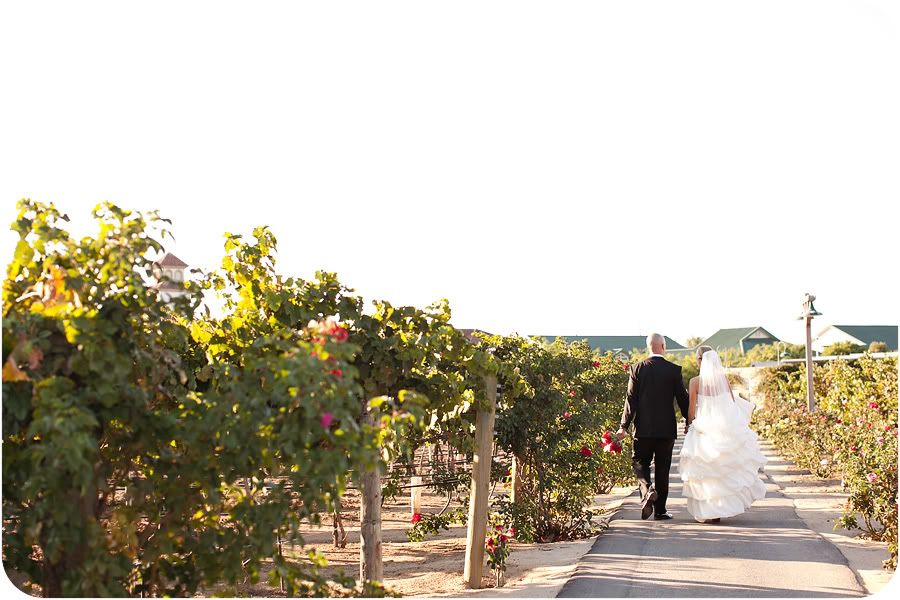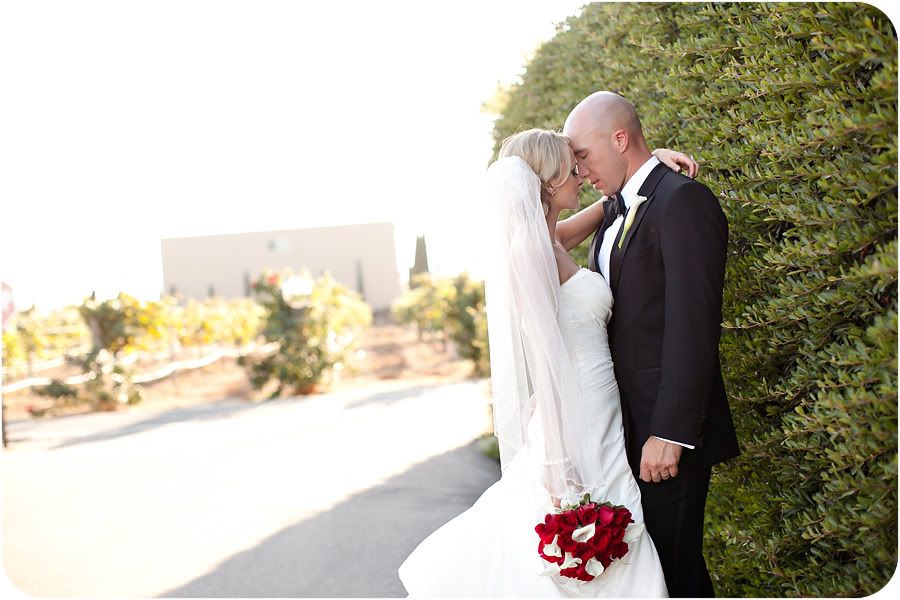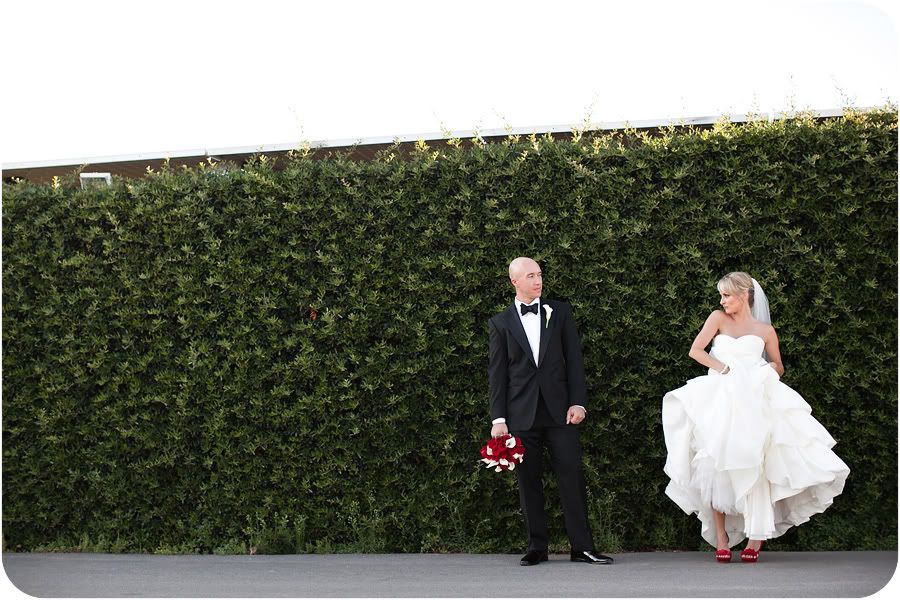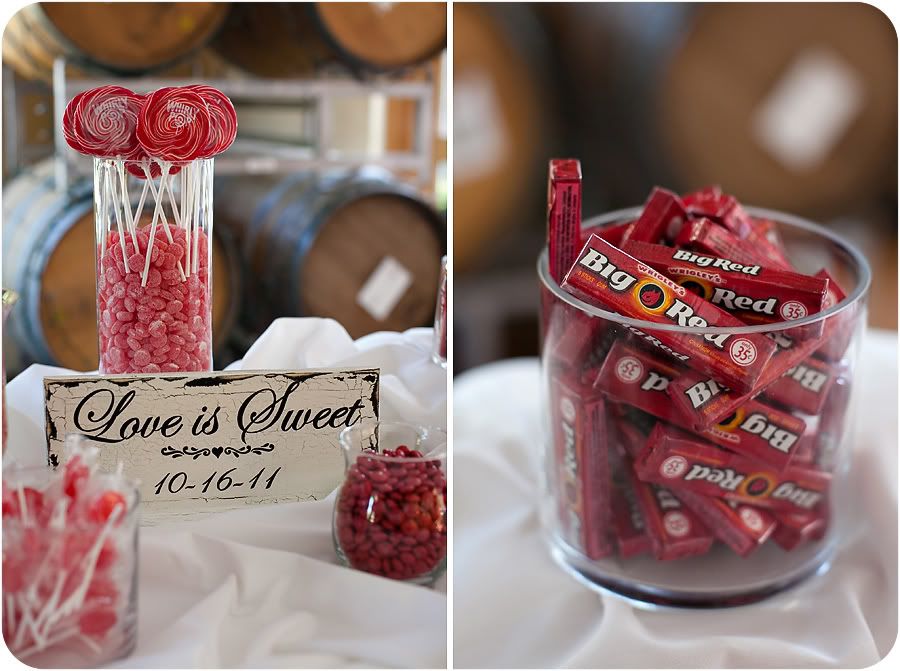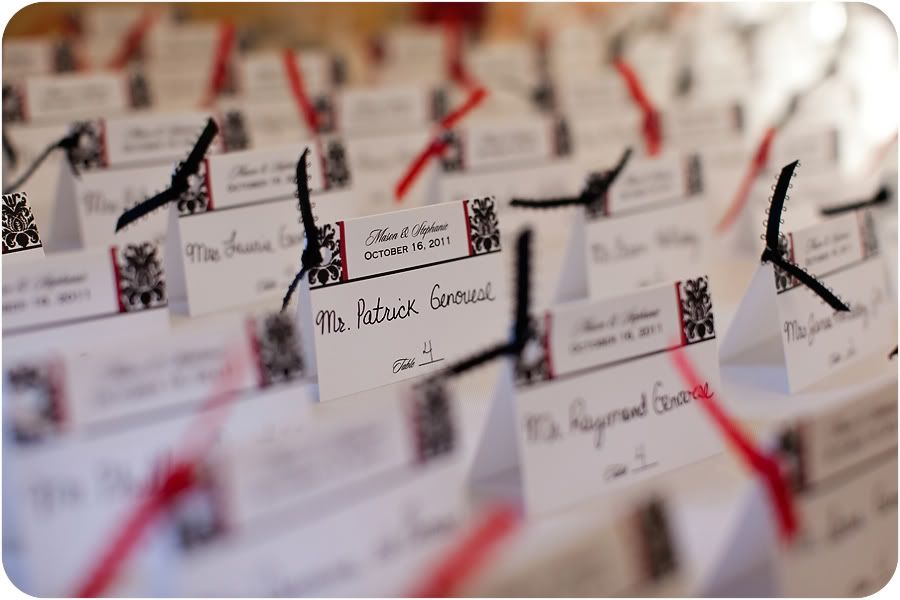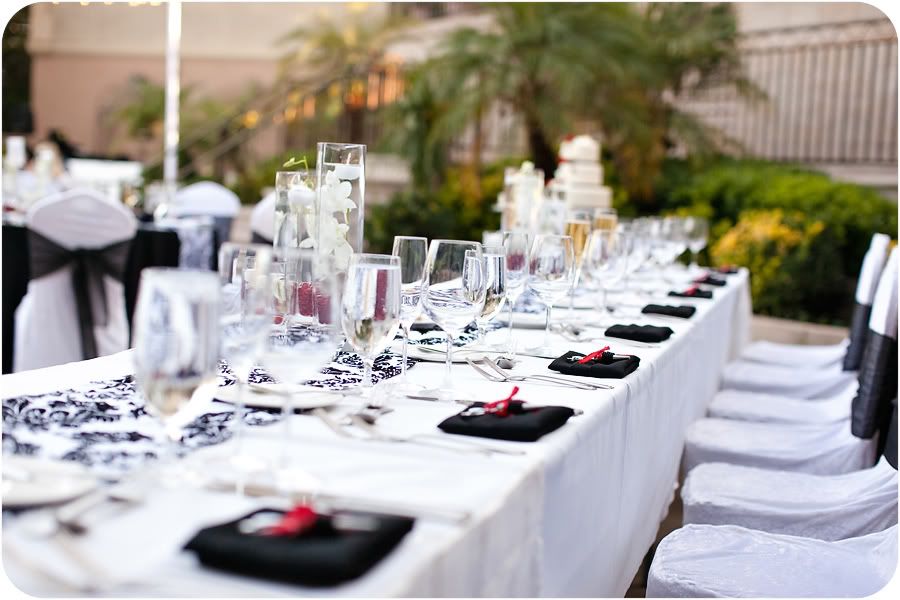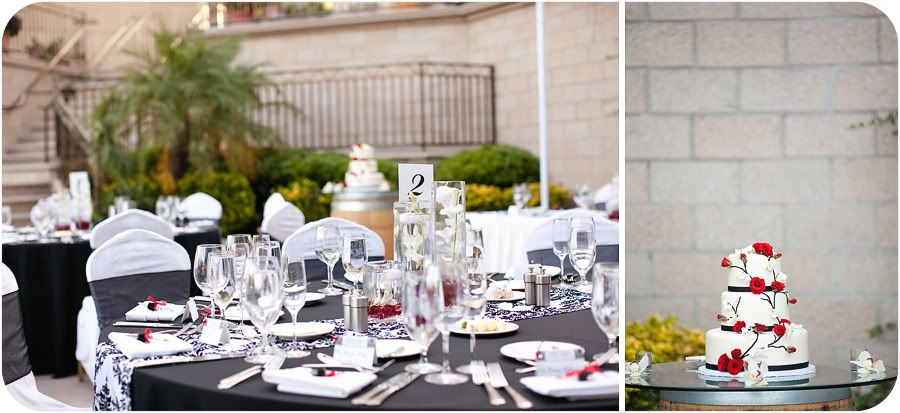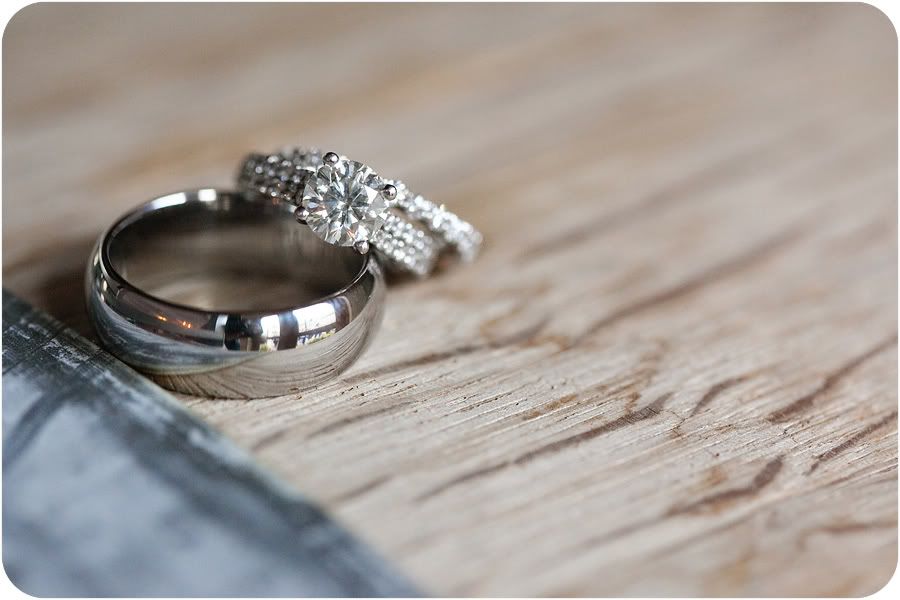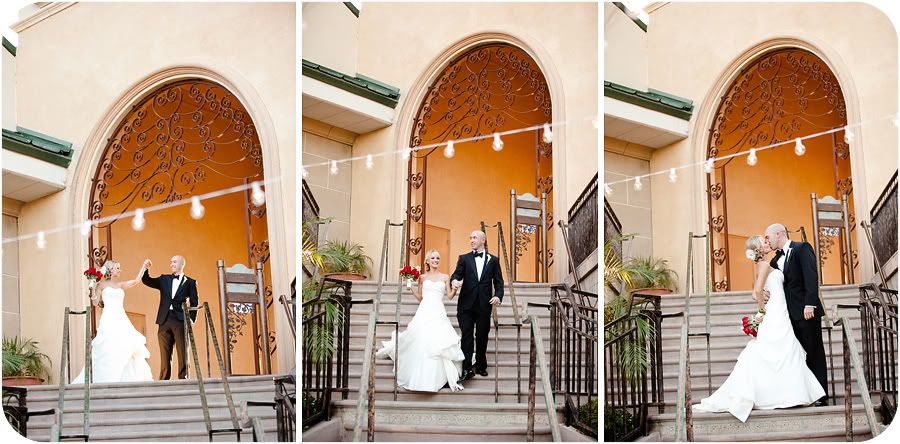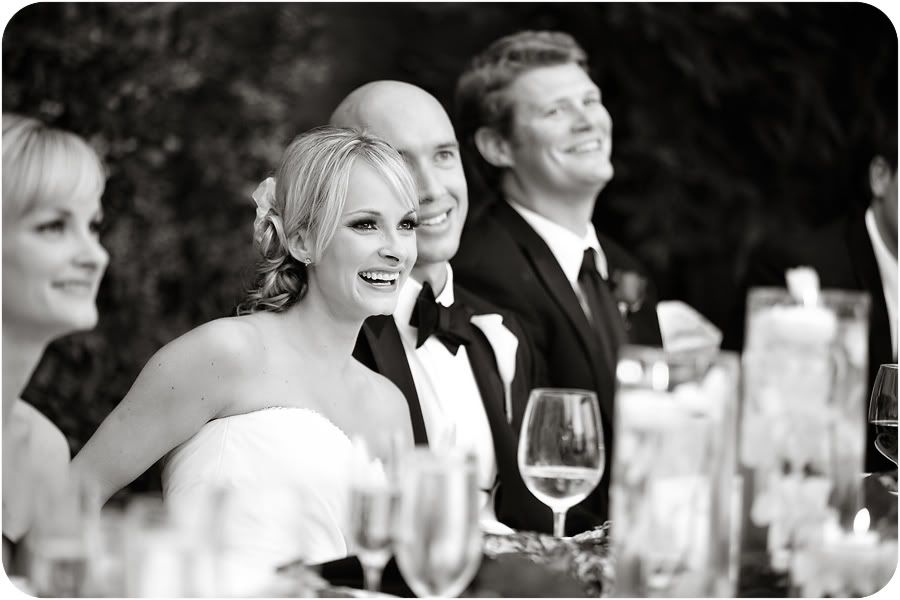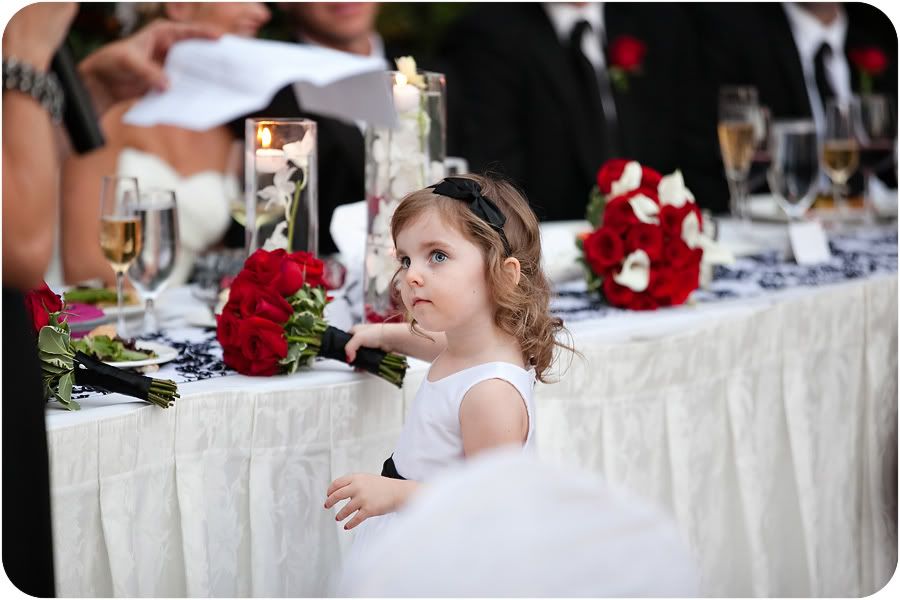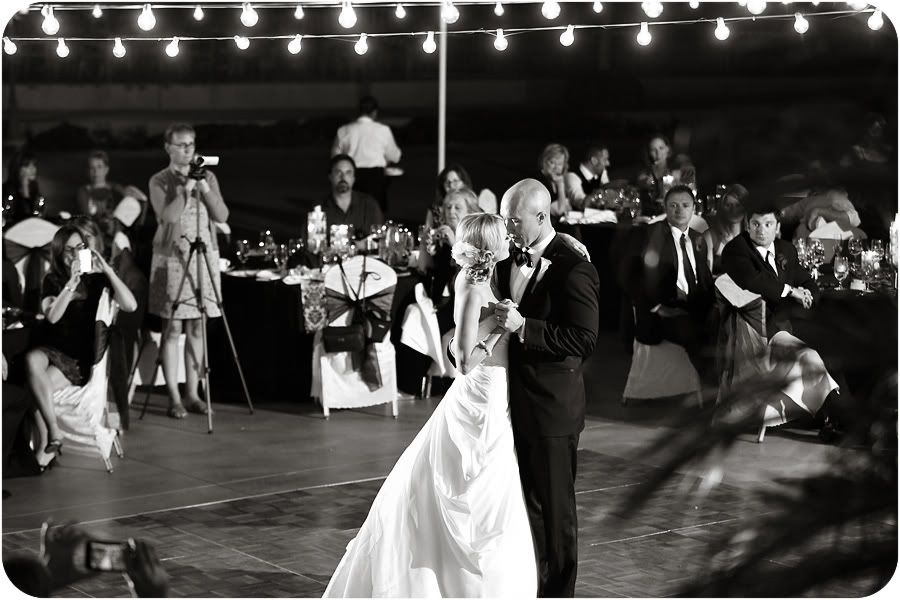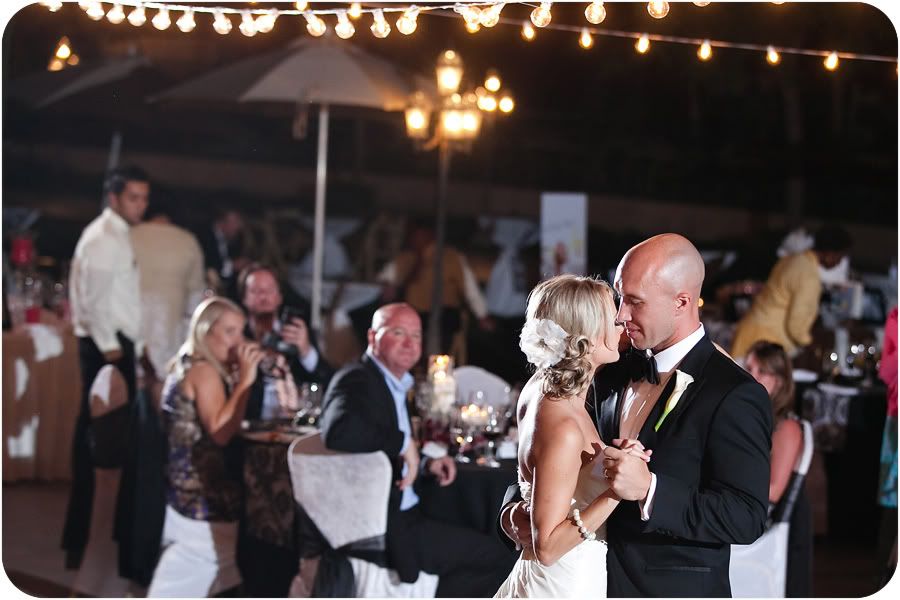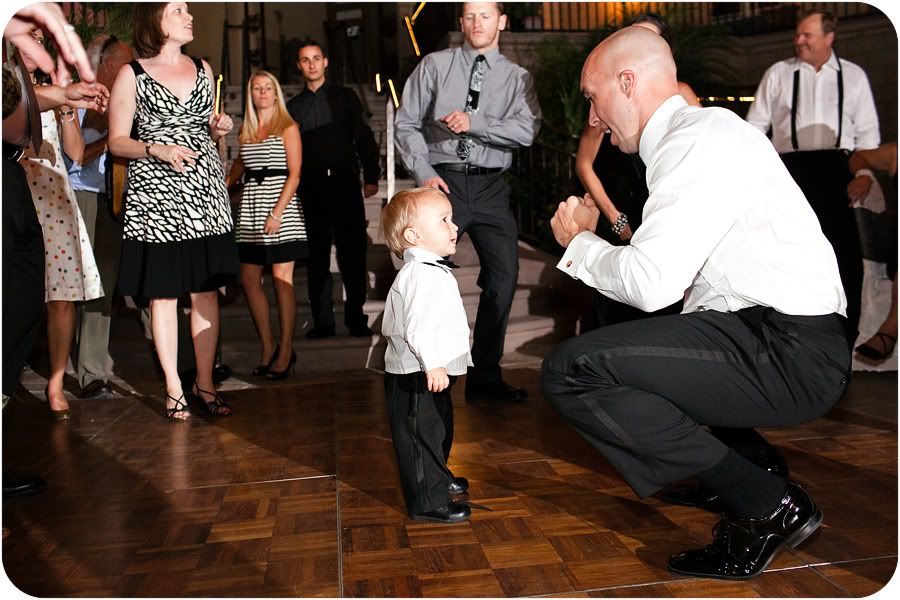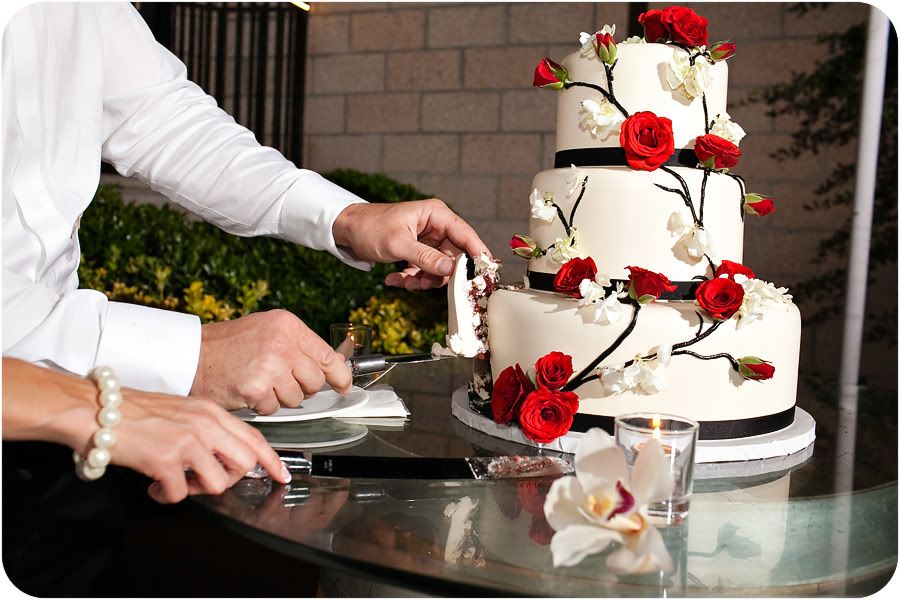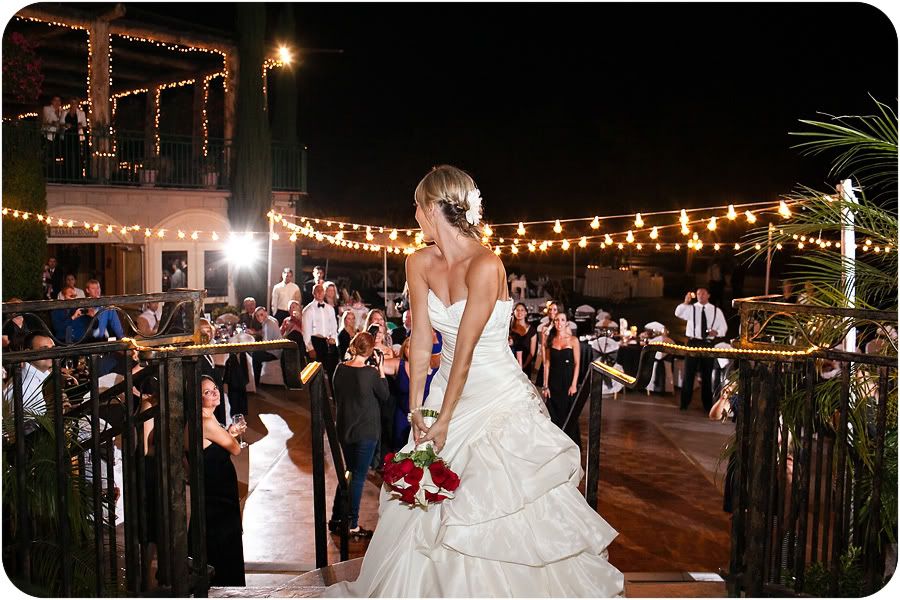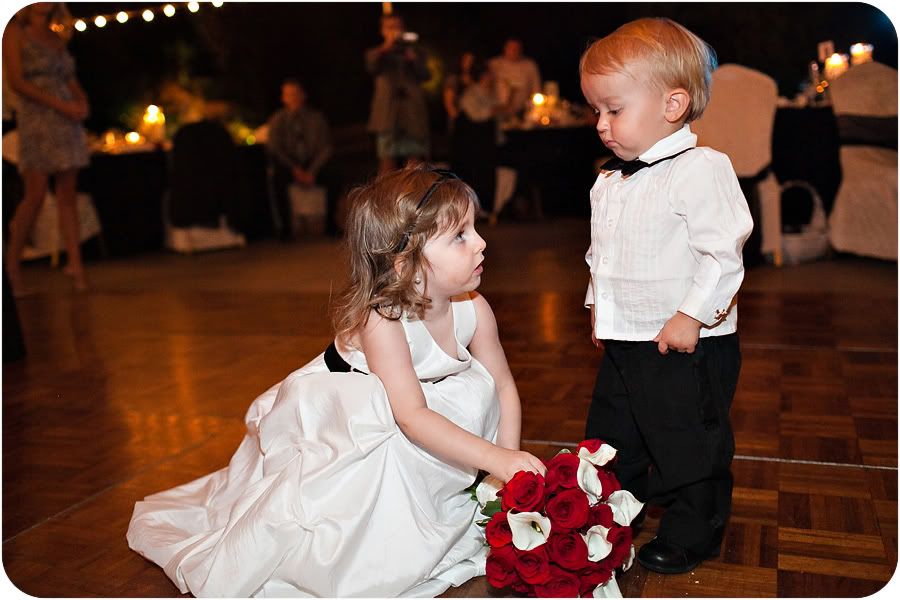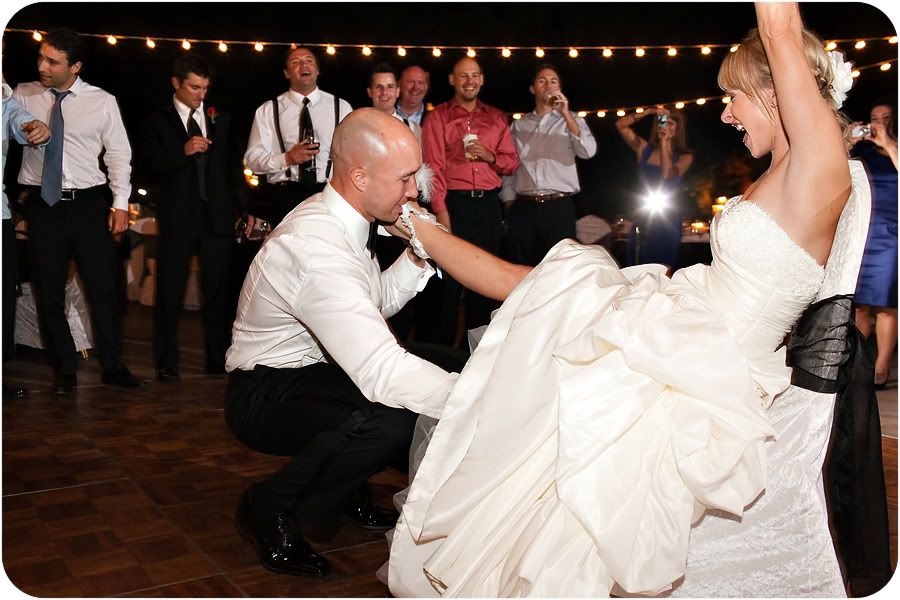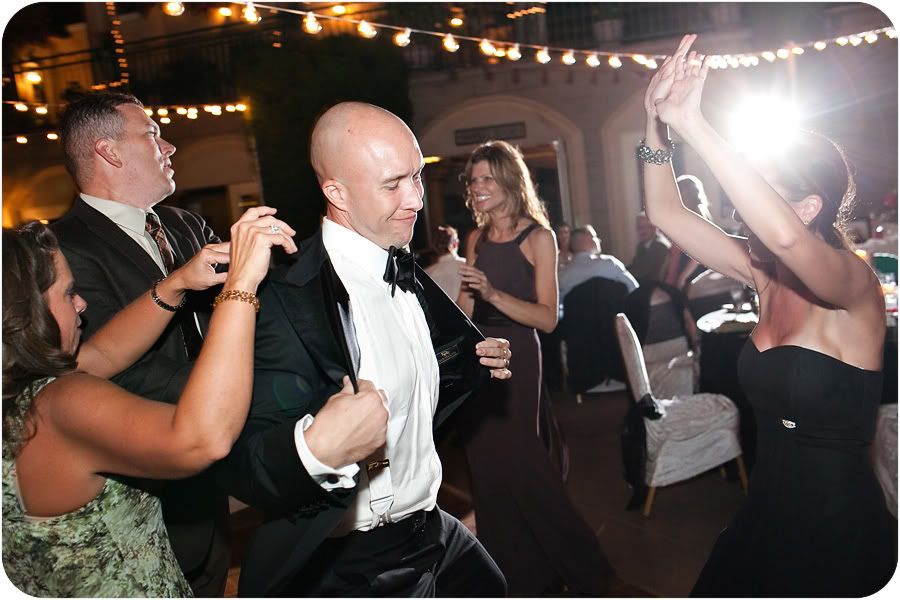 I know it might sound weird to do an engagement shoot in a local nursery in Fallbrook, but I could help but to when I first saw to the property. Myrtle Creek Nursery has so many great spots to shoot. Paired with an awesome couple with great style, Emily and Jordan's engagement shoot turned out so good.
Family and Friends, to view more of their images please visit: http://pictage.com/1169339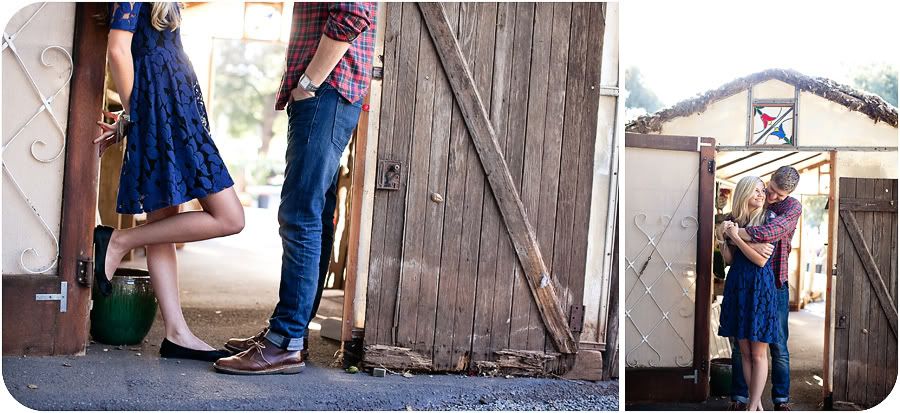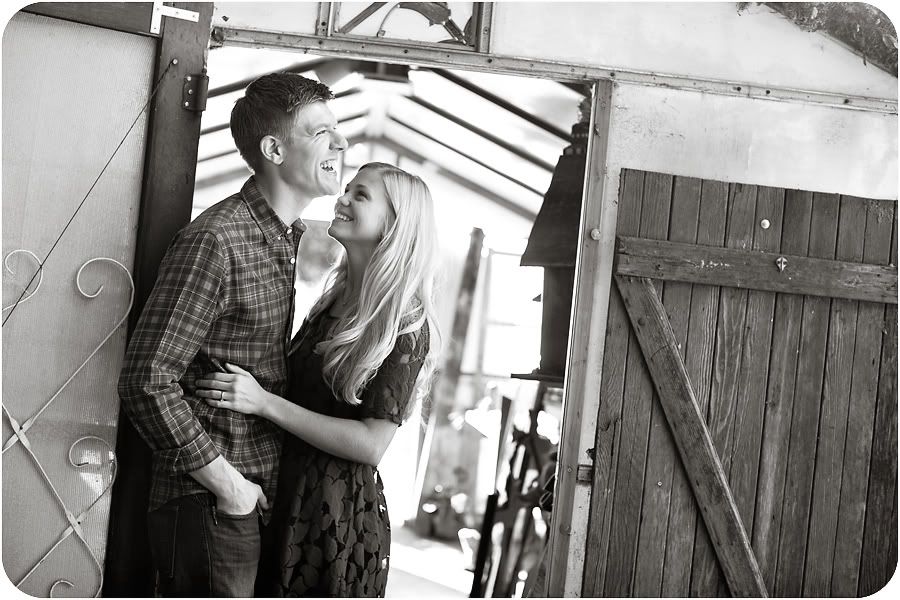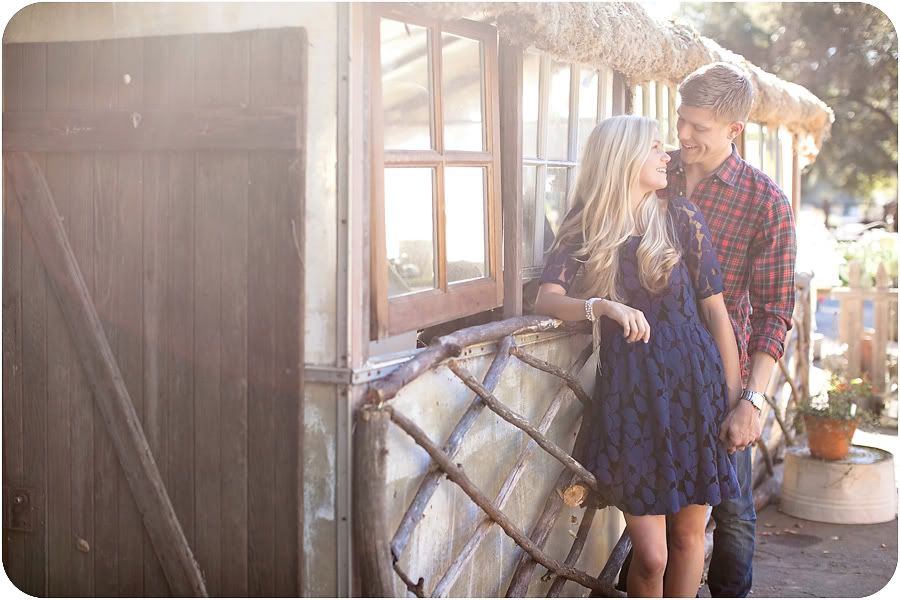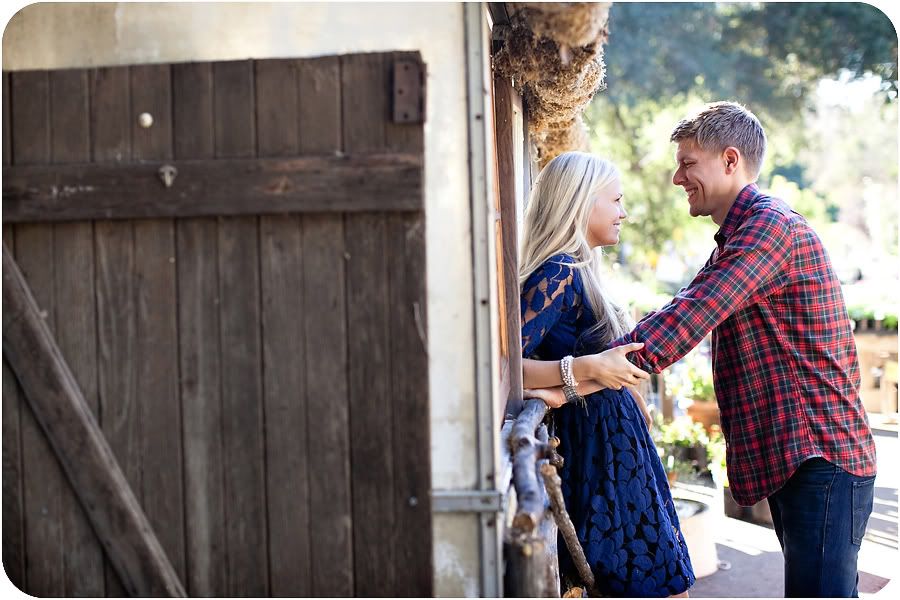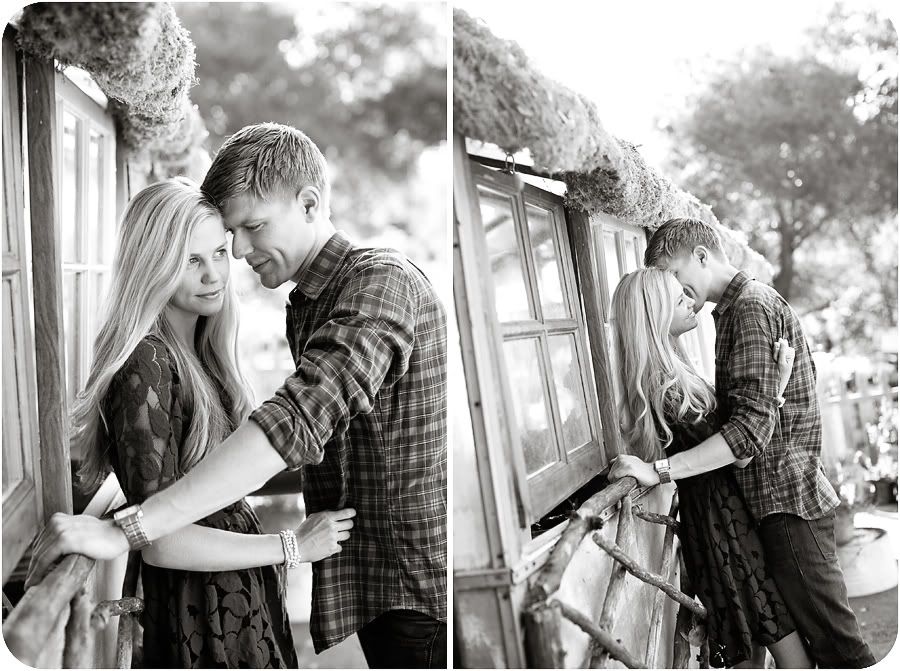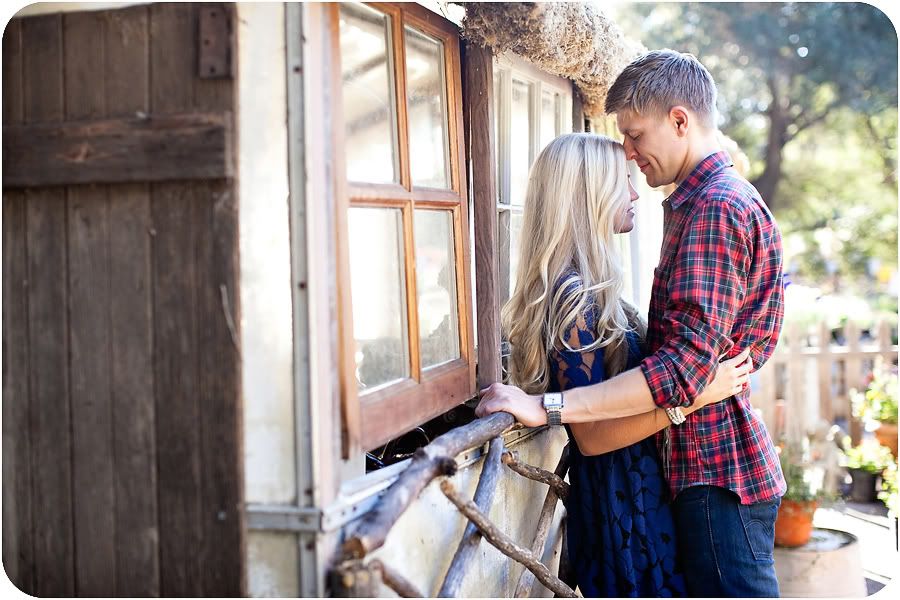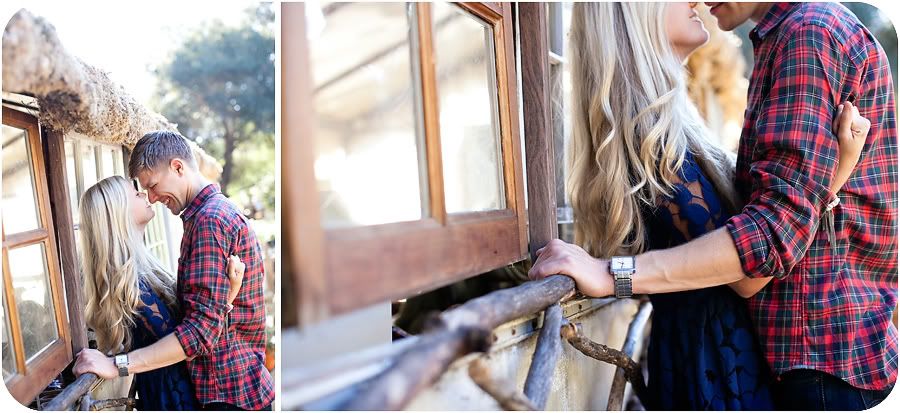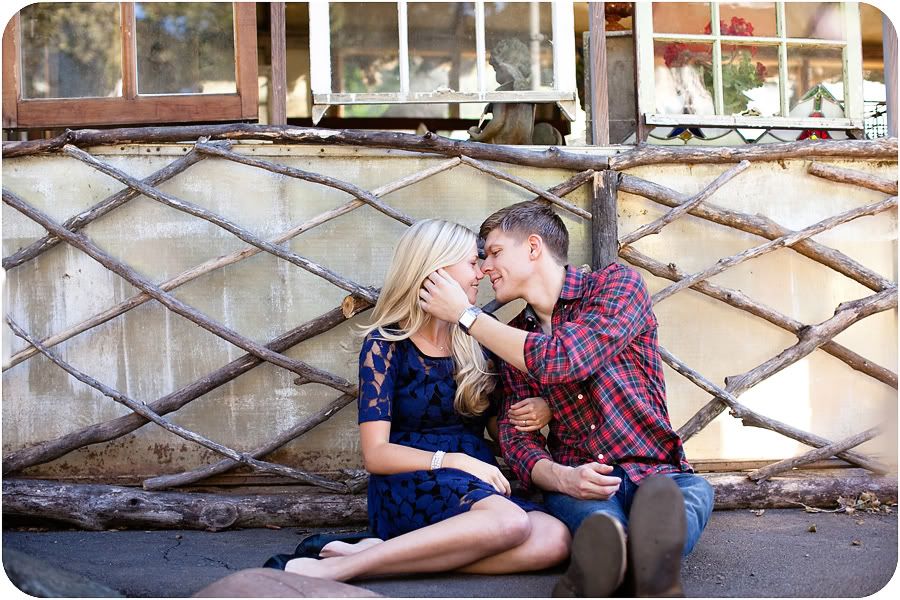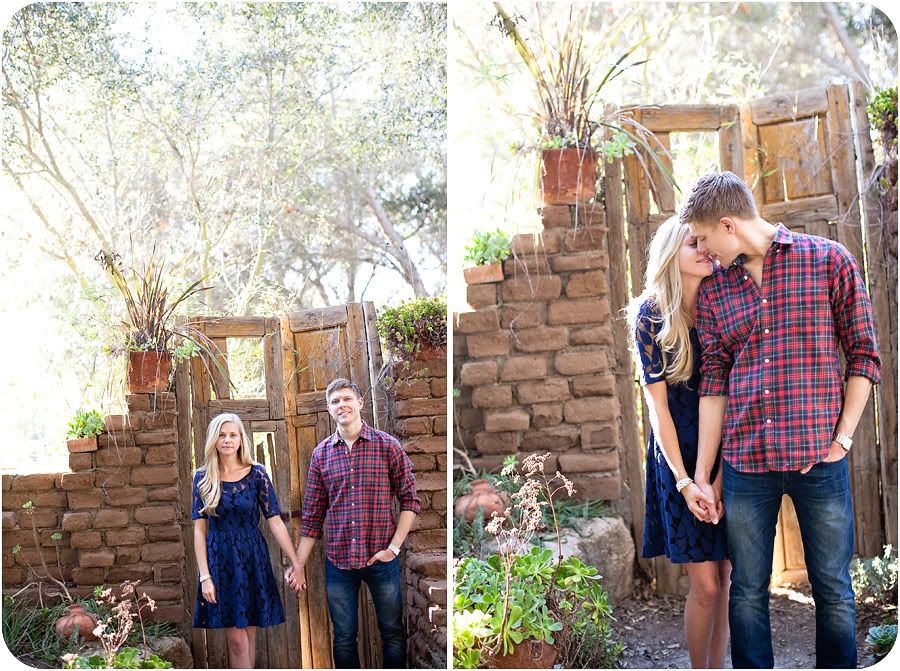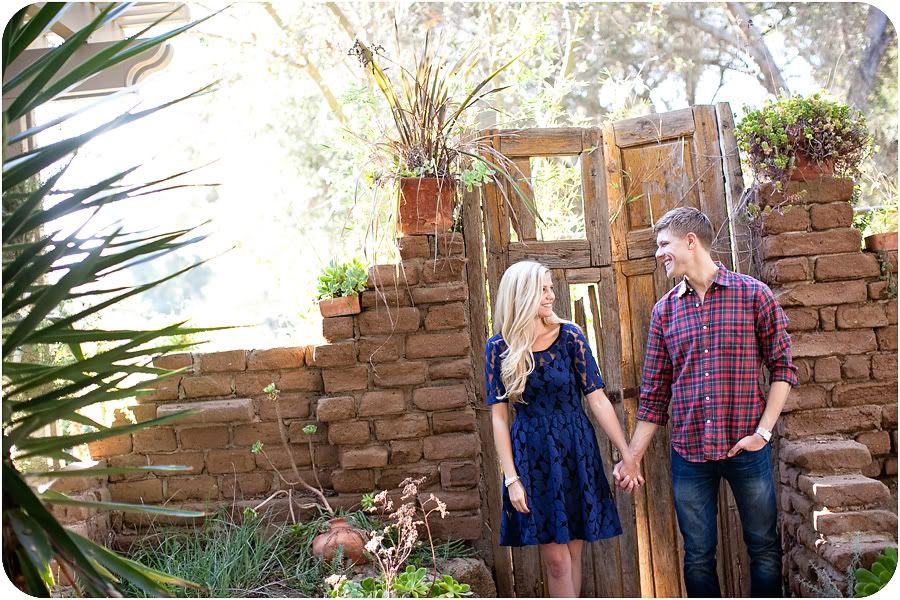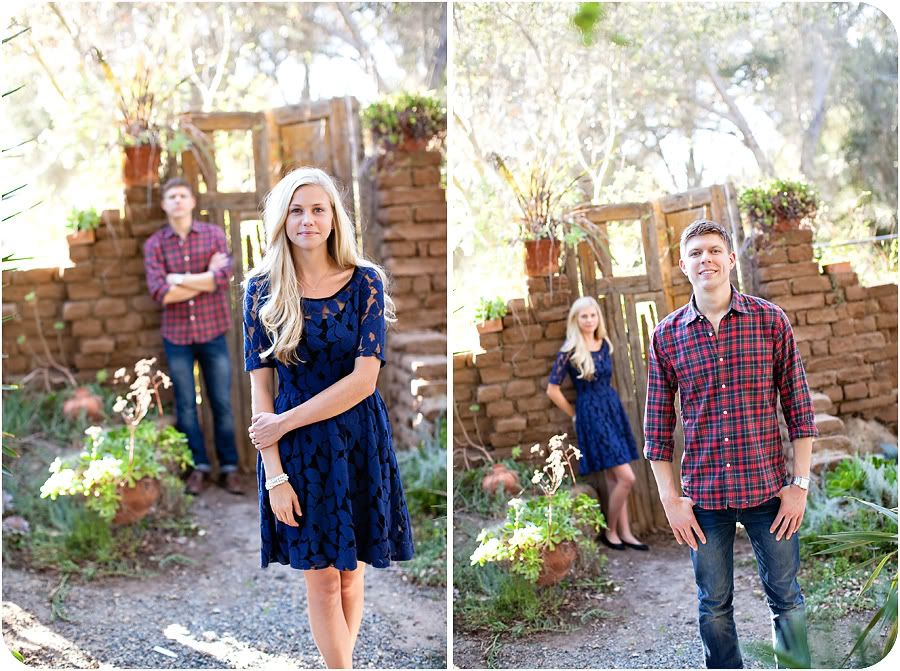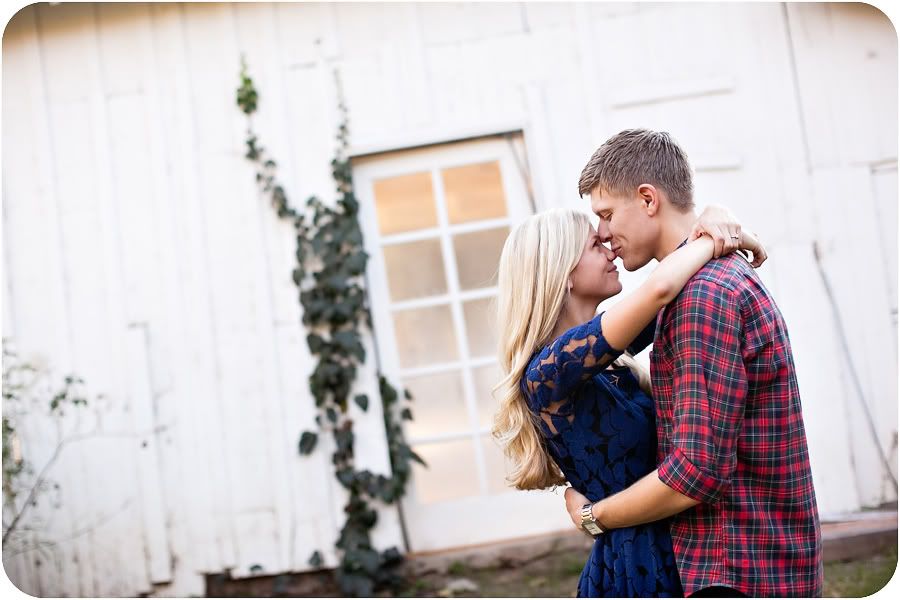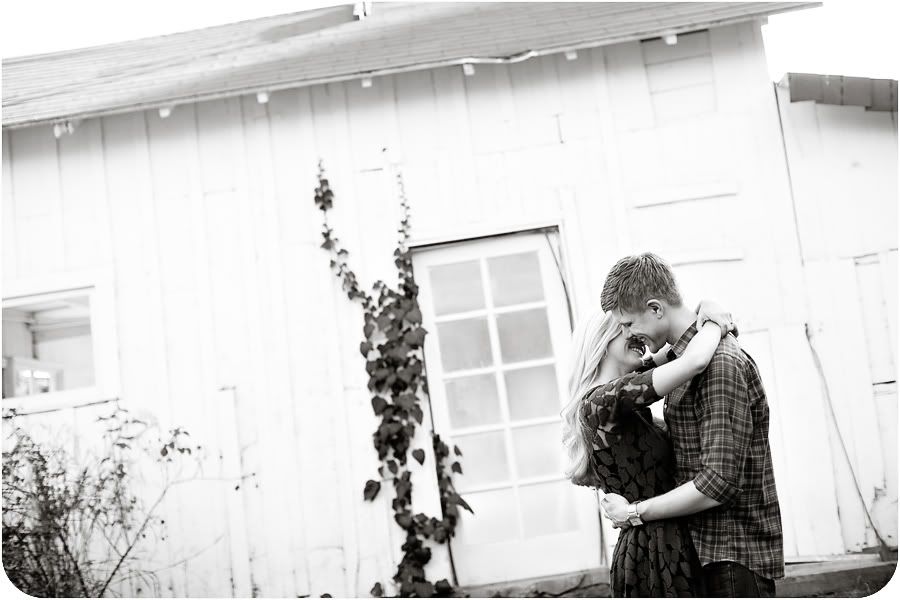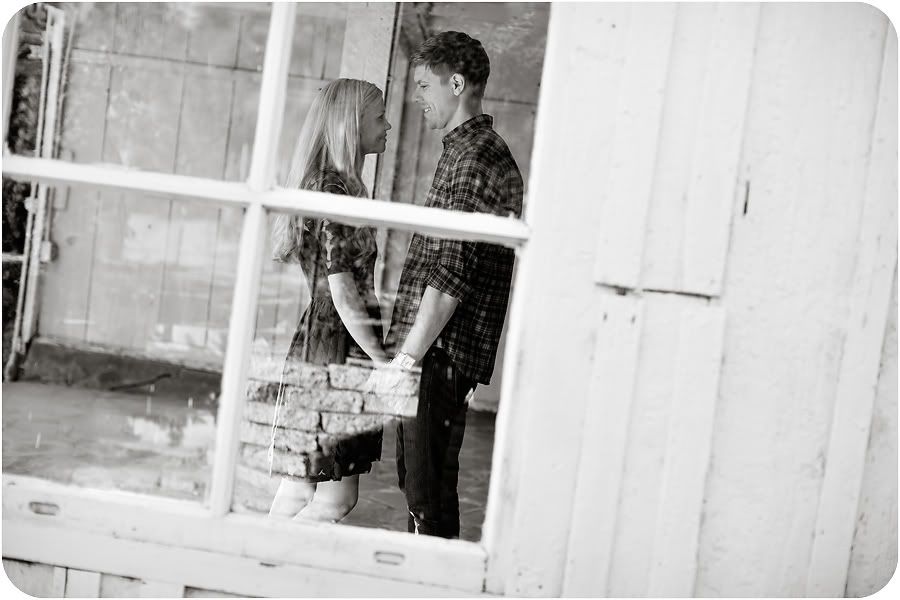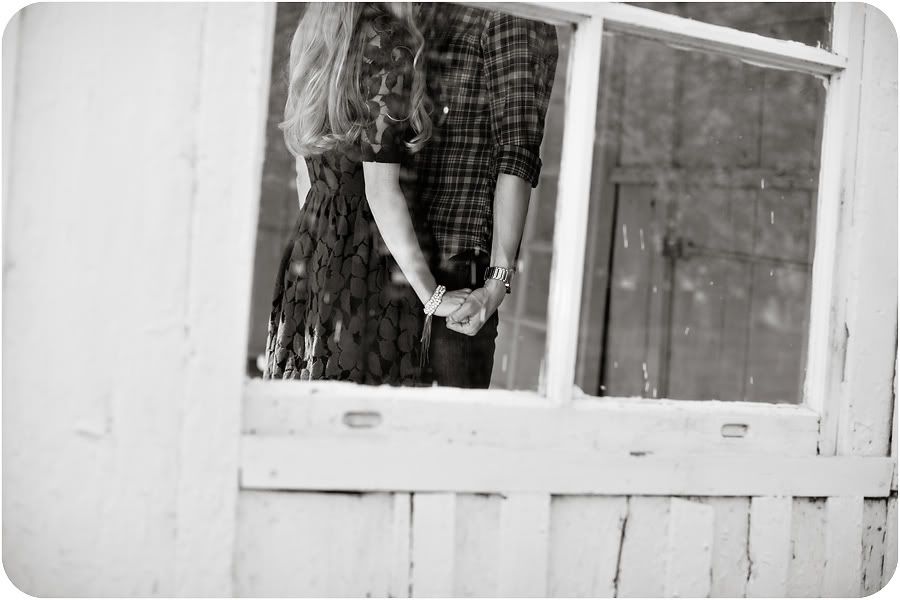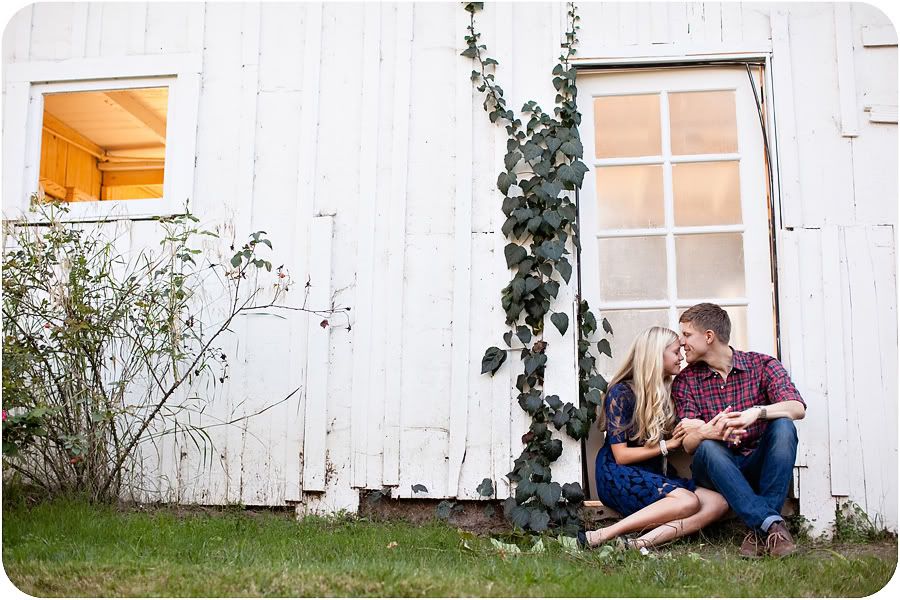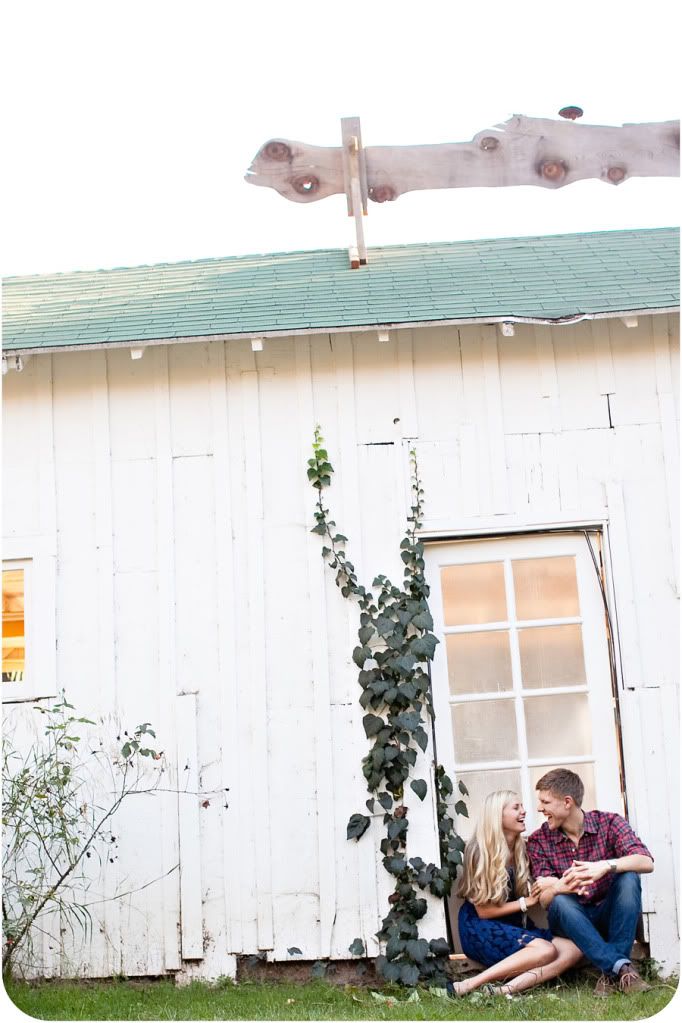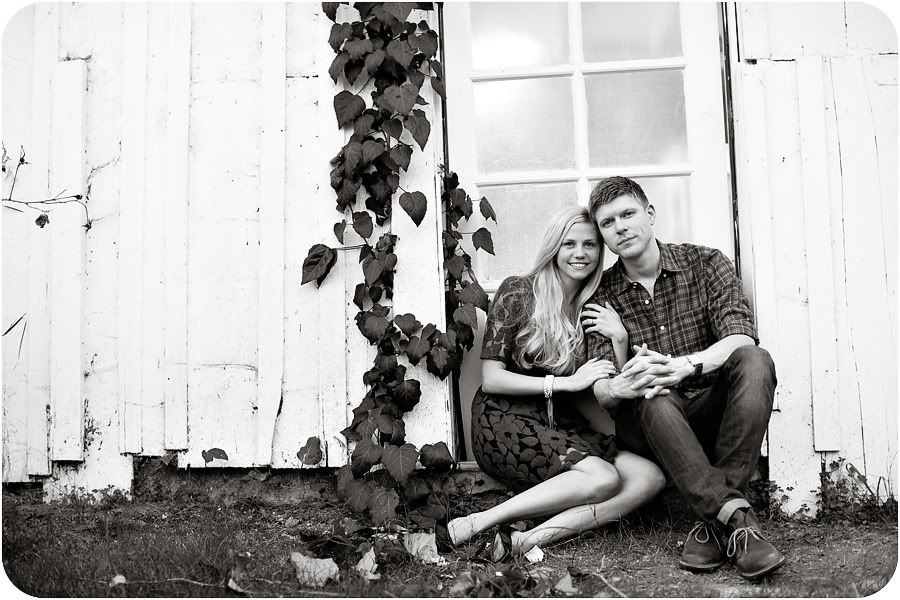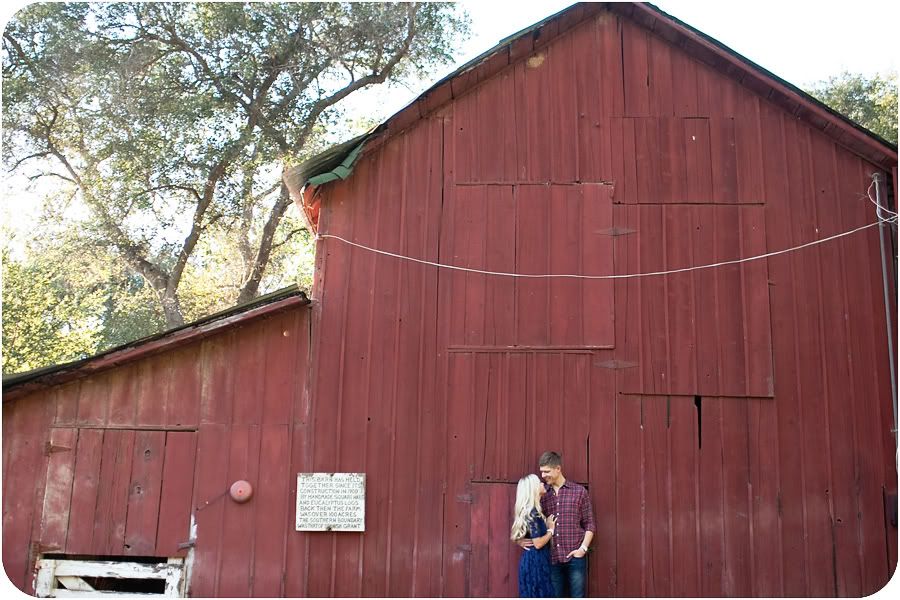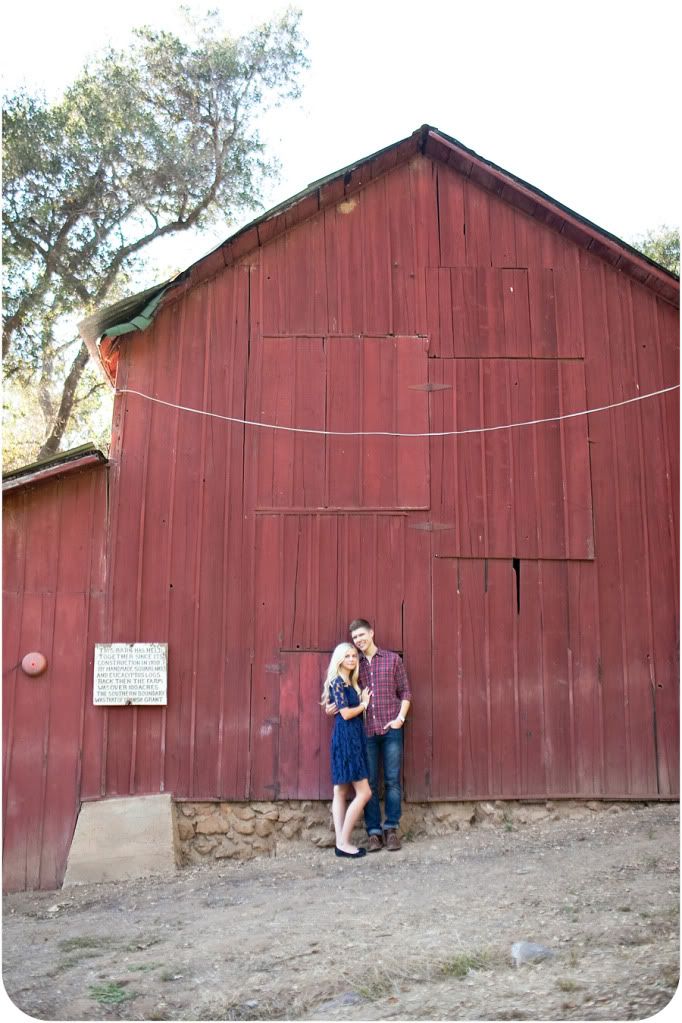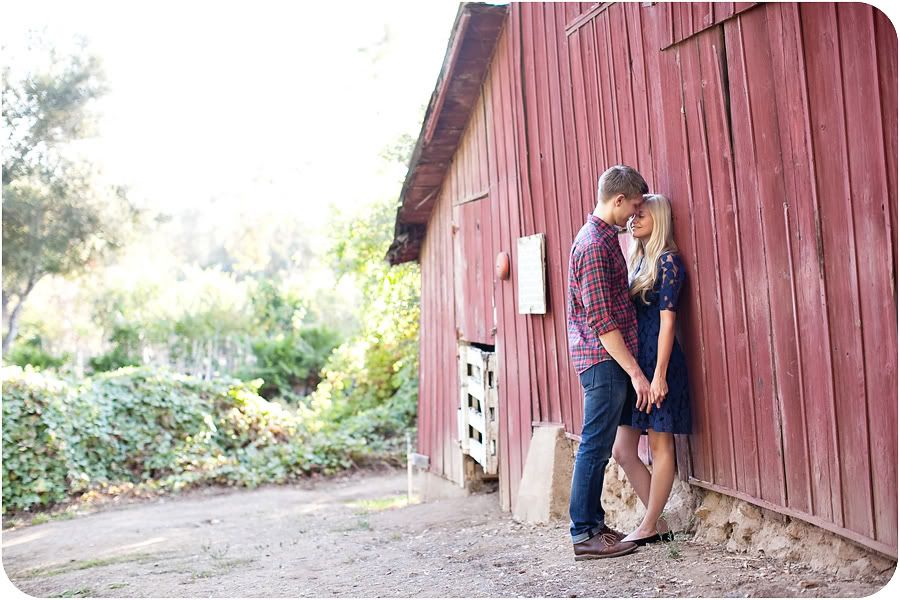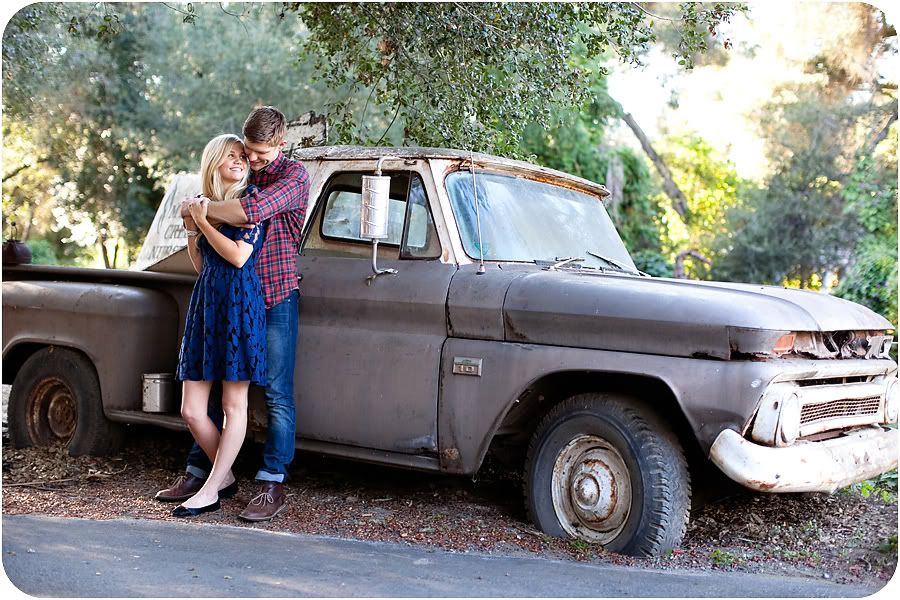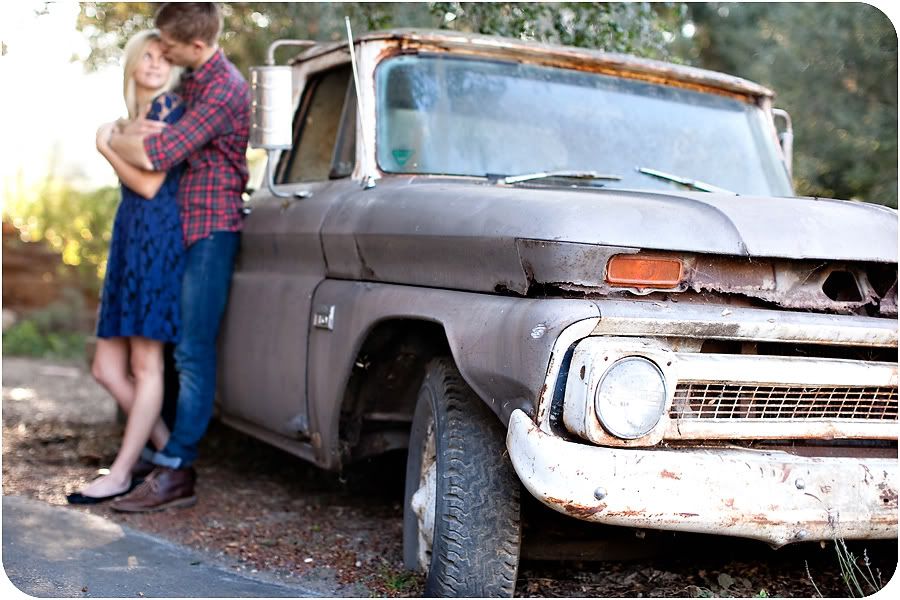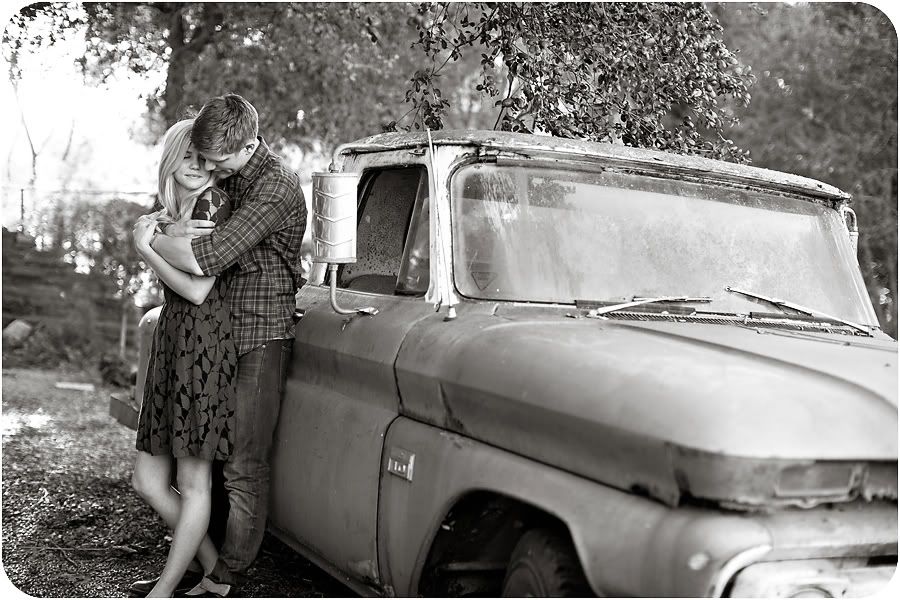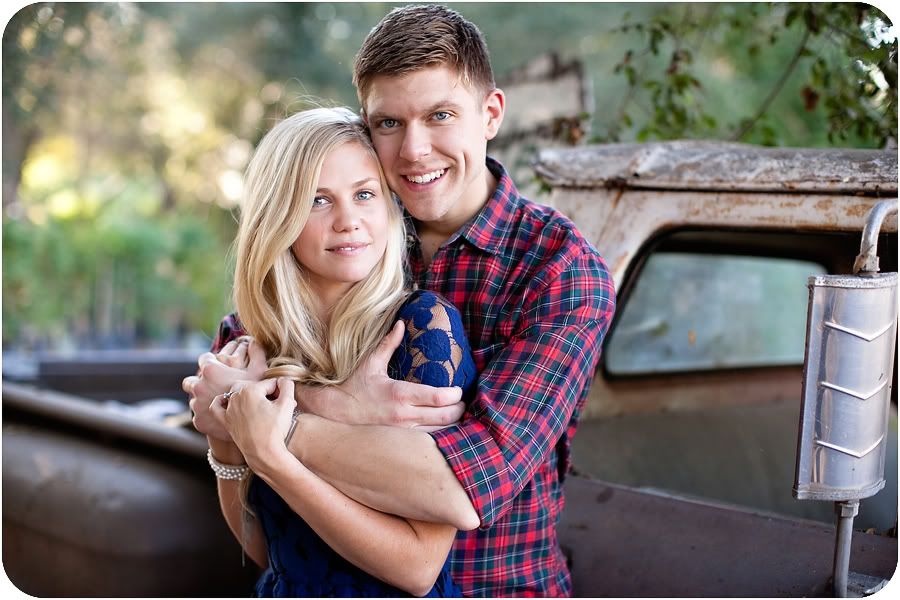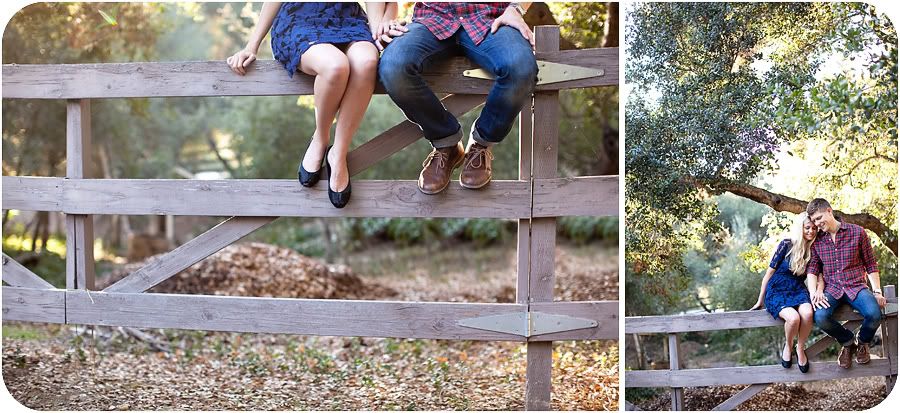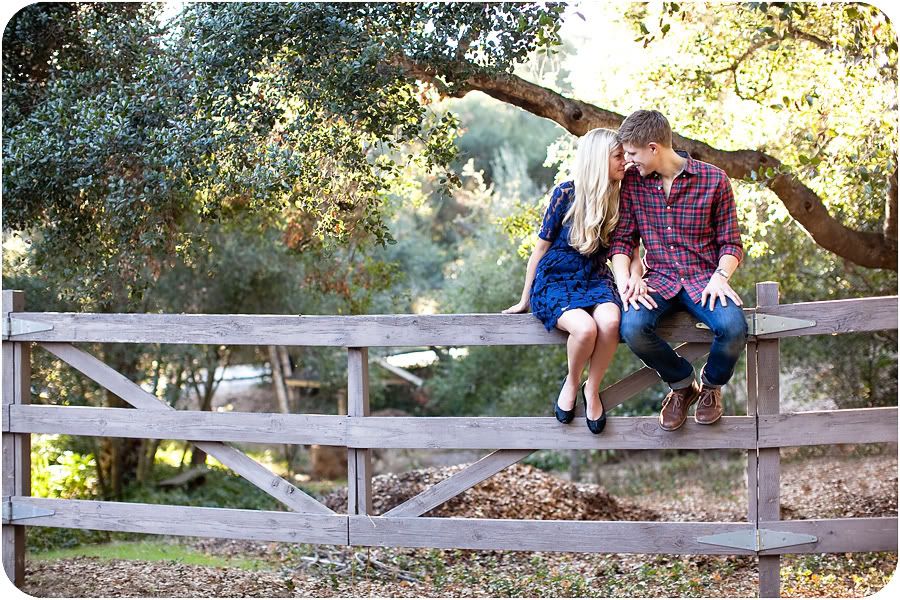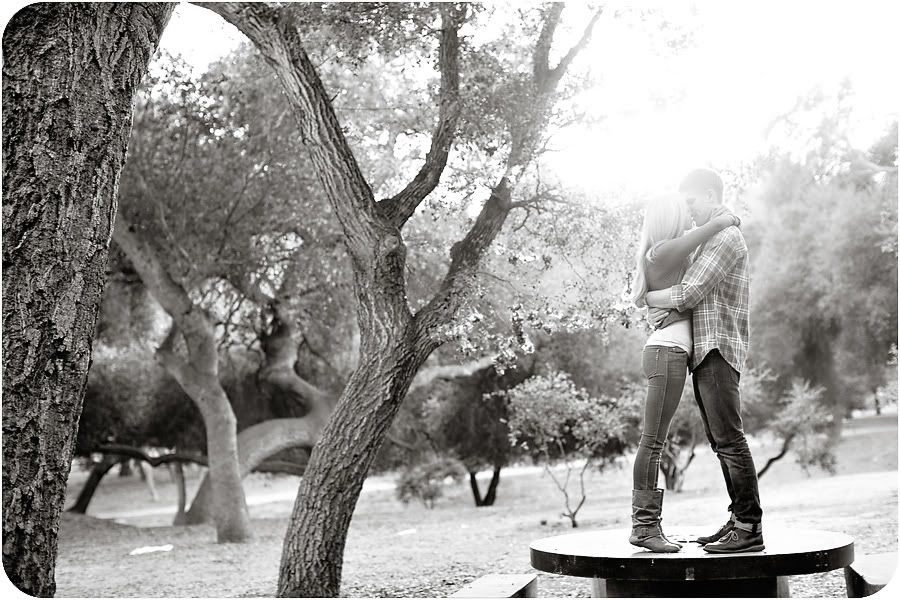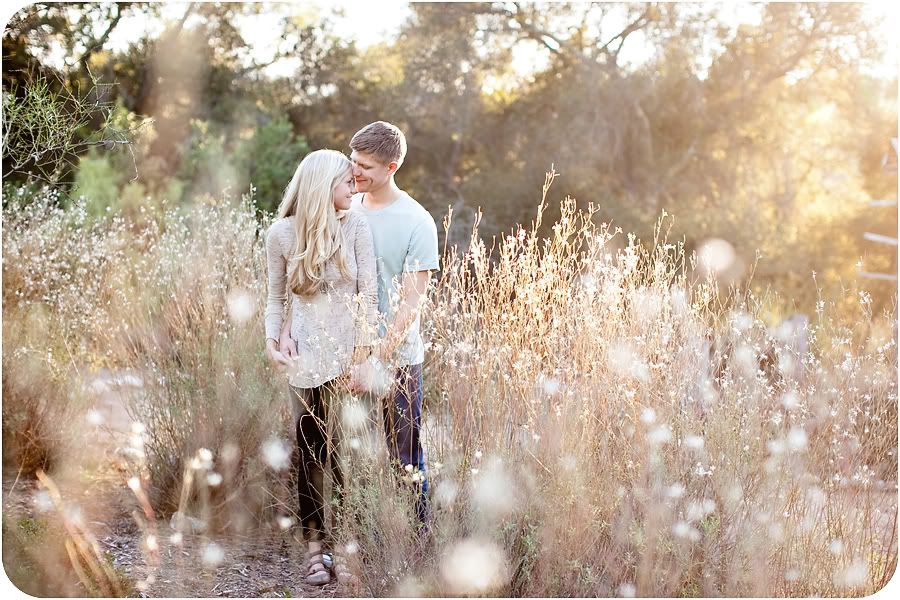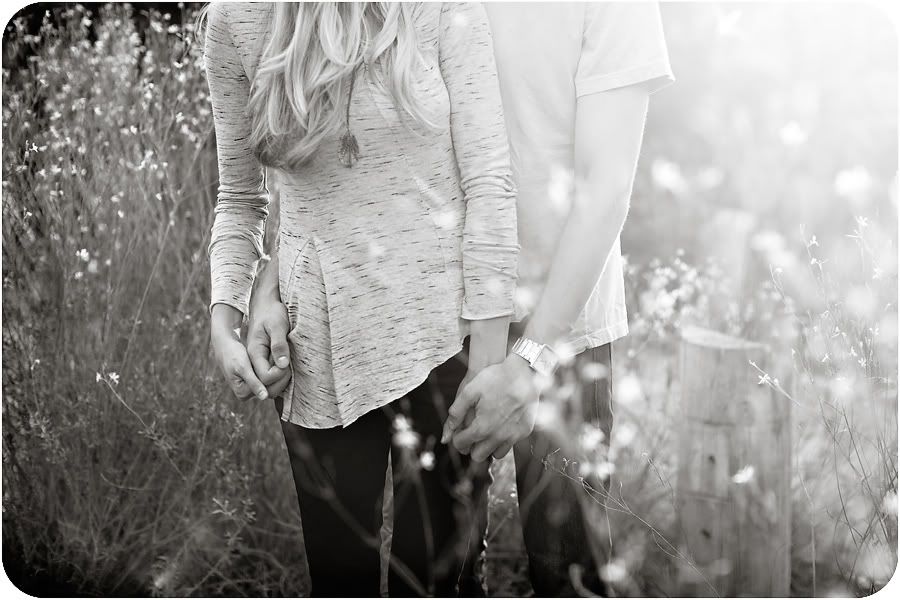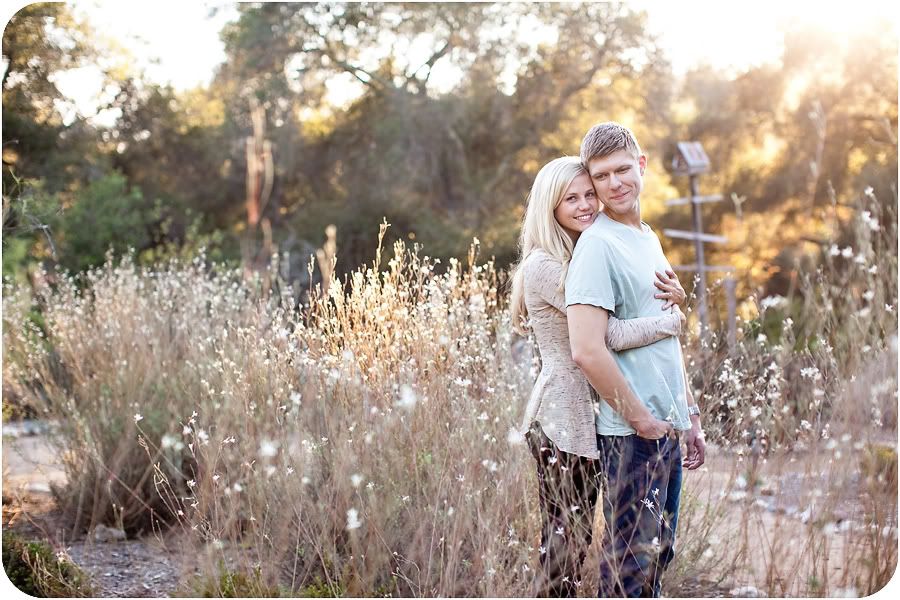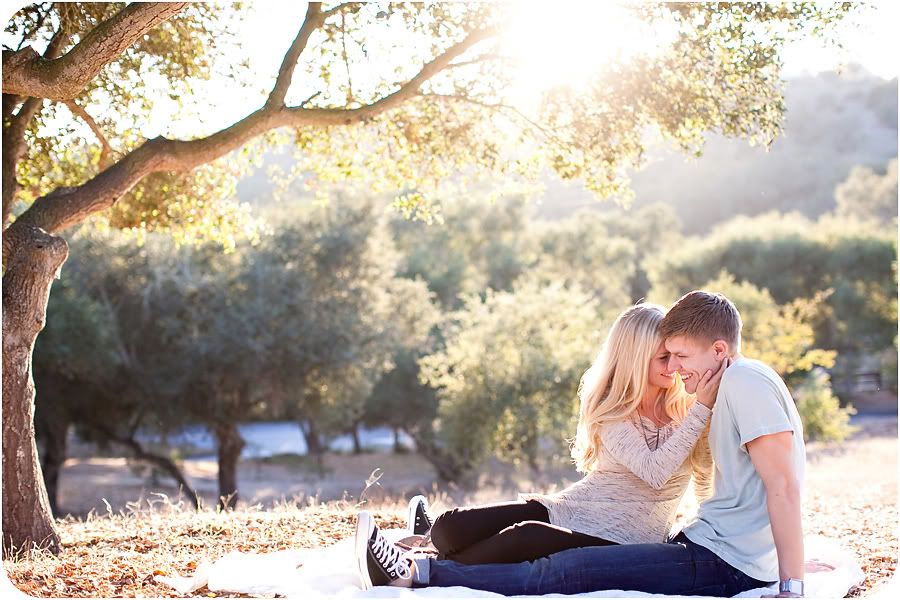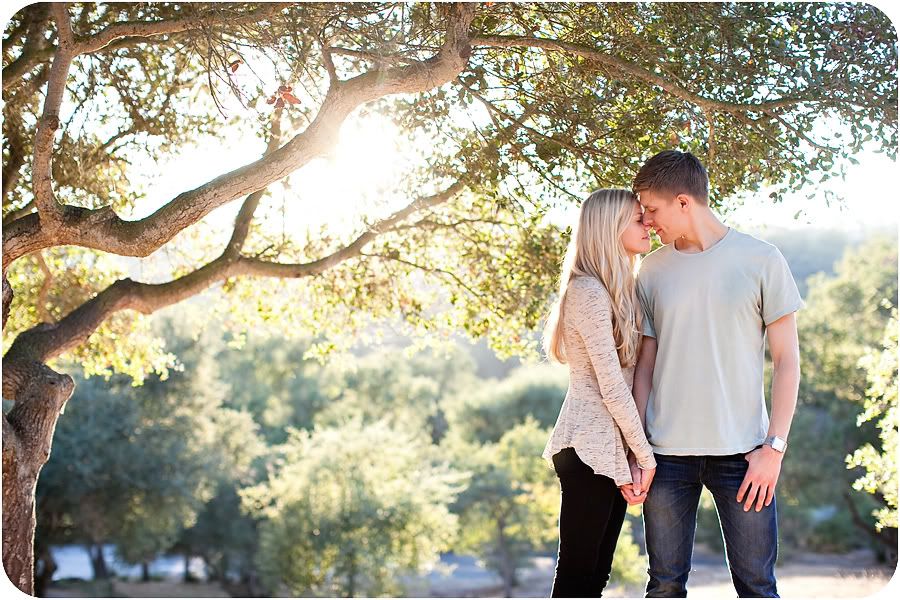 Venue: The Inn at Rancho Santa Fe
Coordinator: Ever After Events
Flowers: Flowers by Annette Gomez
Hair: Brianne Sherman (http://www.splitendshairstudio.com)
Makeup: Vivian Kuriakos
Videographer: Side by Side Cinema
Band: Wayne Foster Entertainment
Cake: Cups in La Jolla
Family and Friends, cure to view more pictures please sign in to their guest book here: http://pictage.com/1030896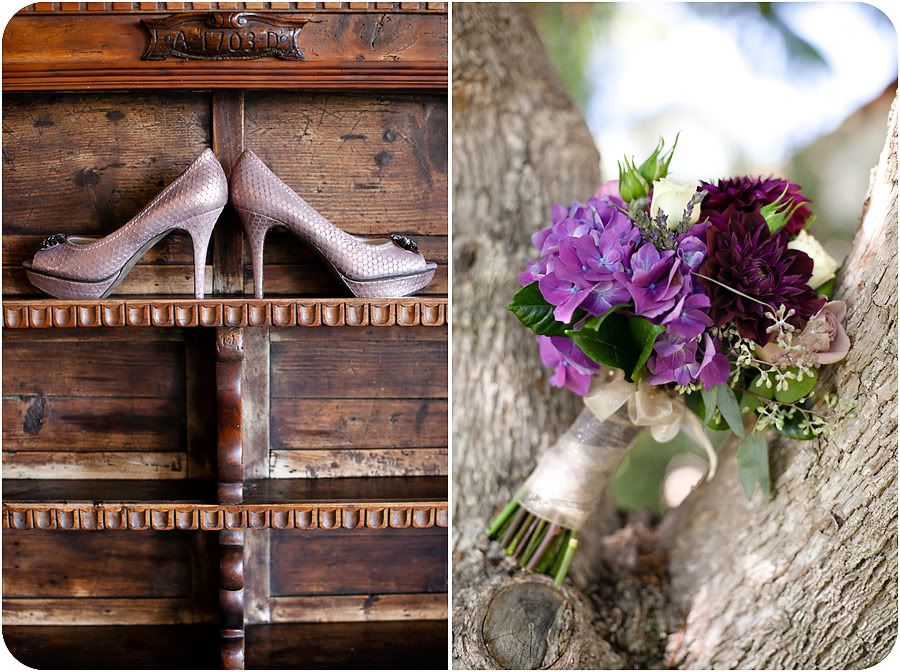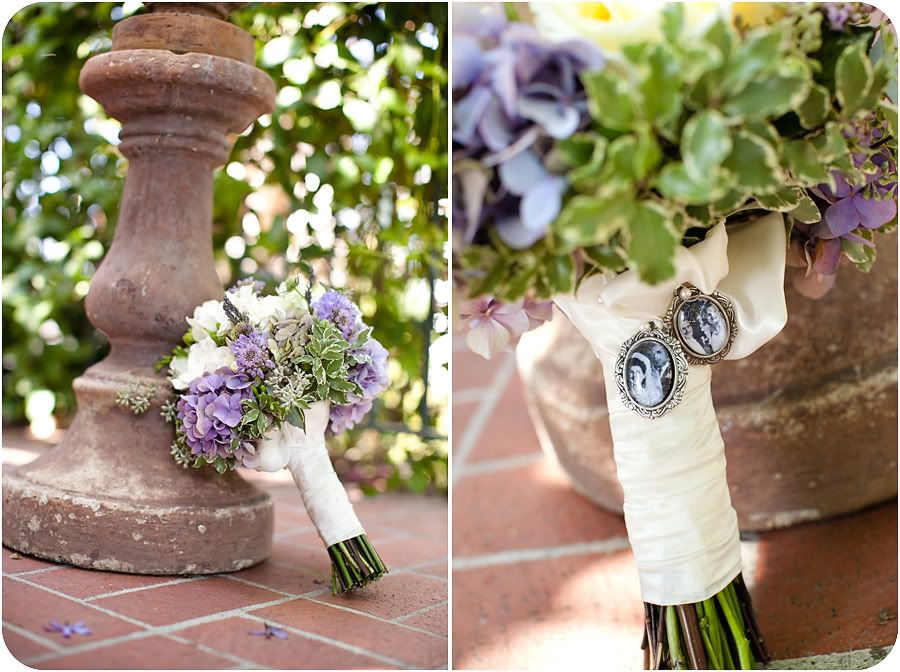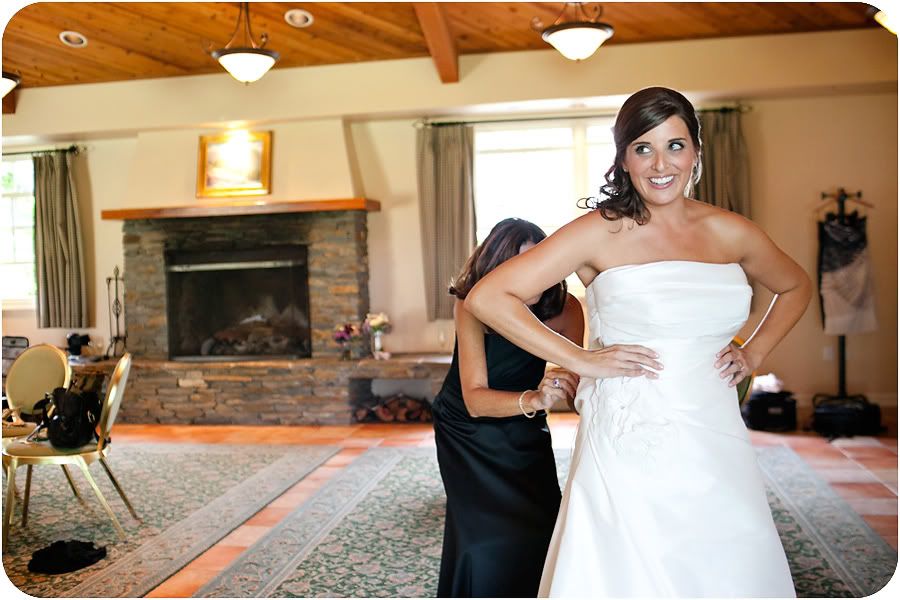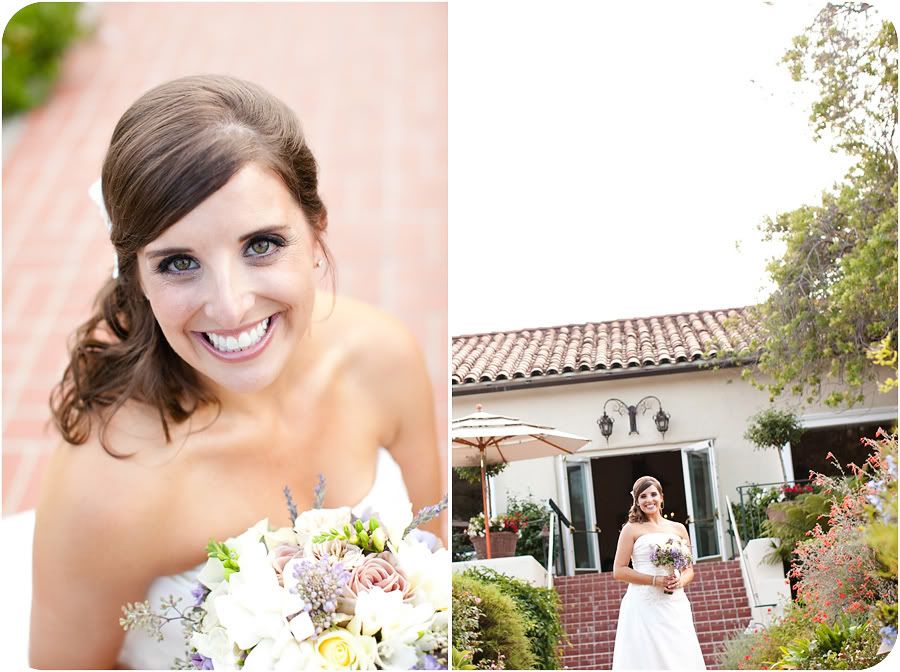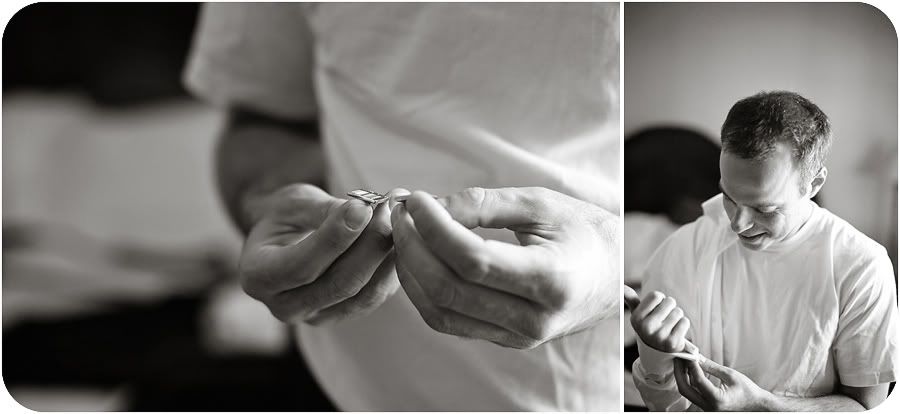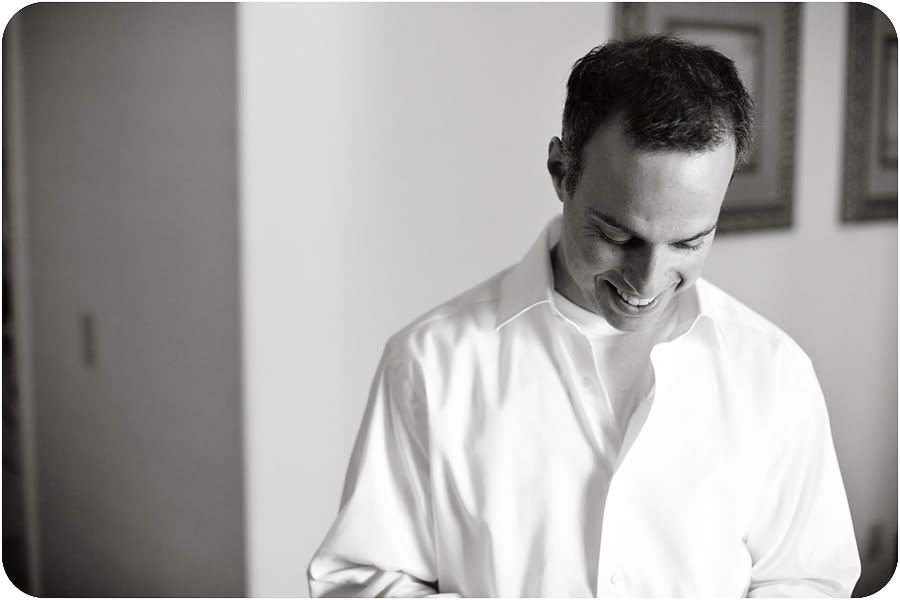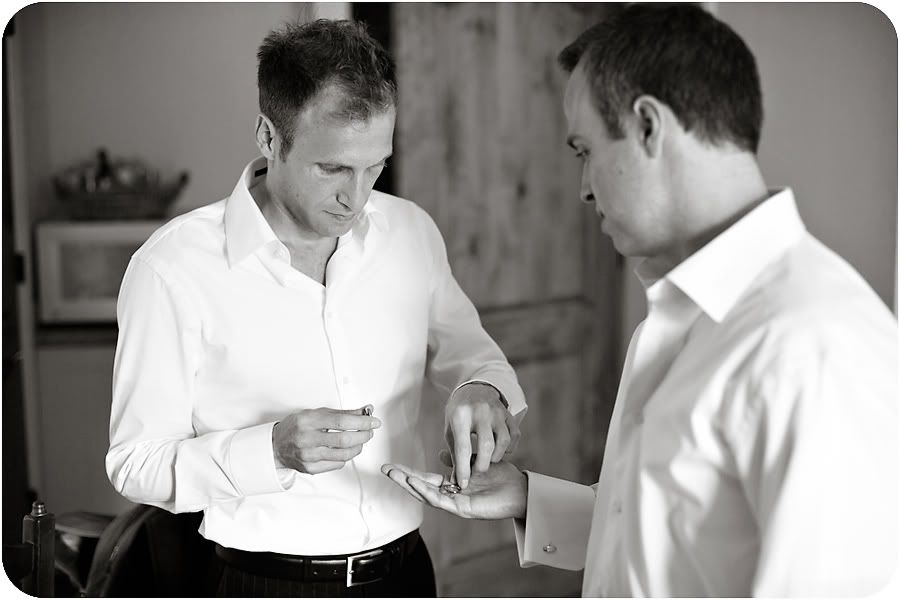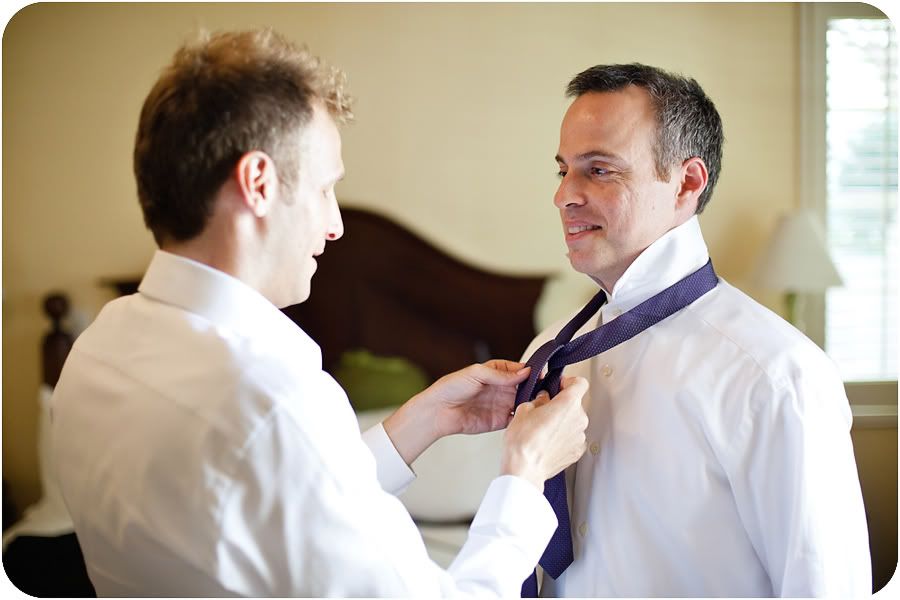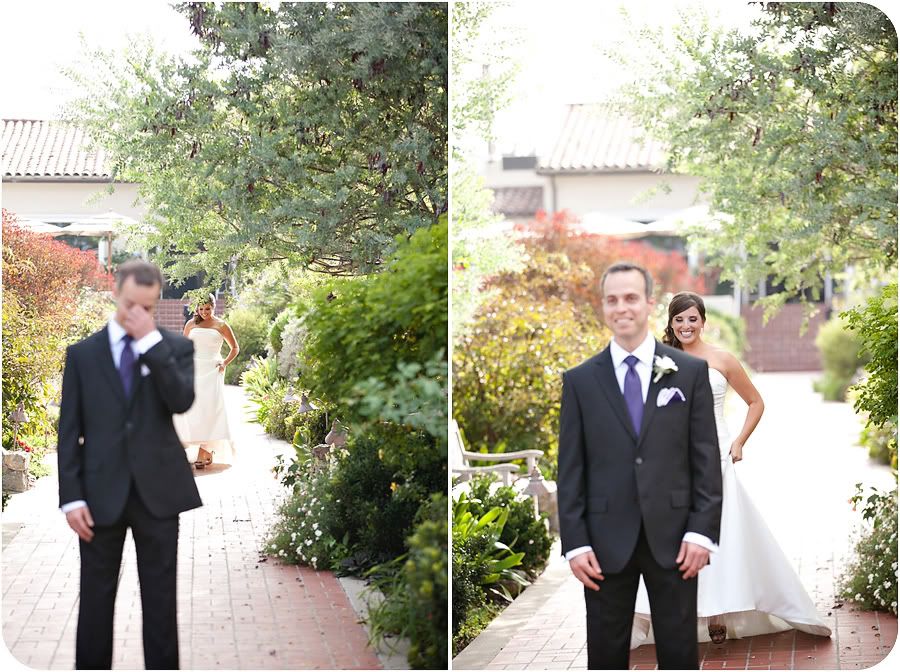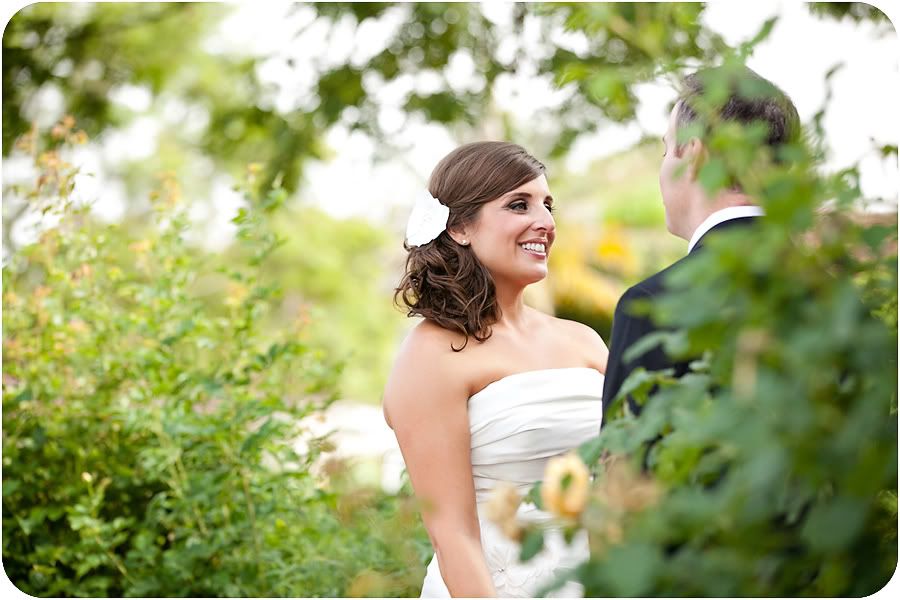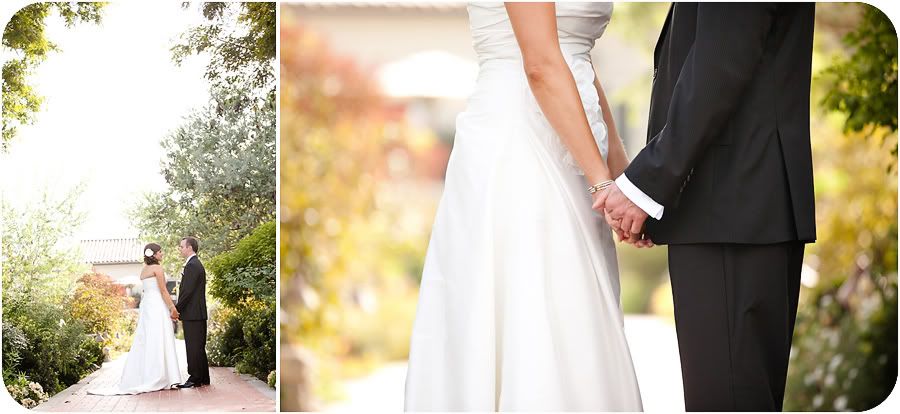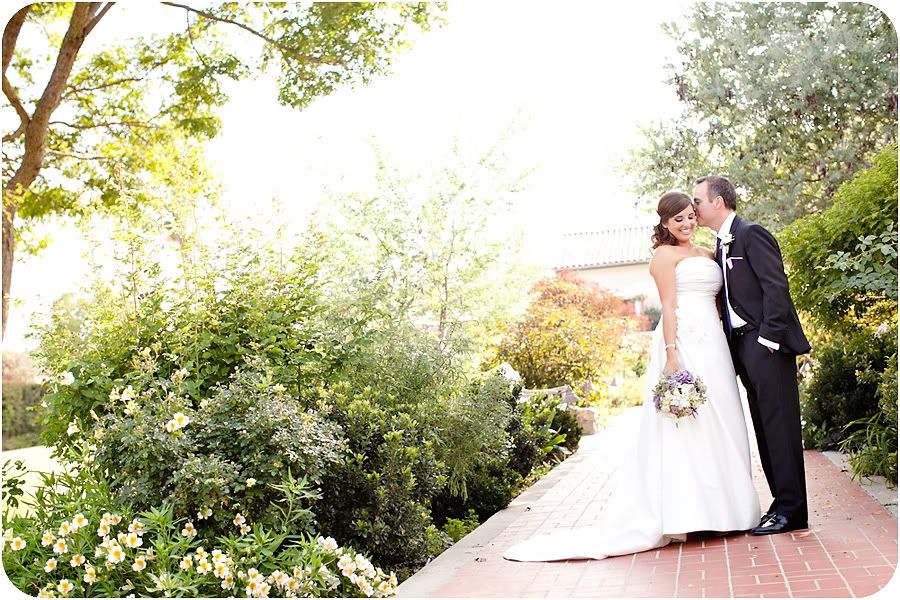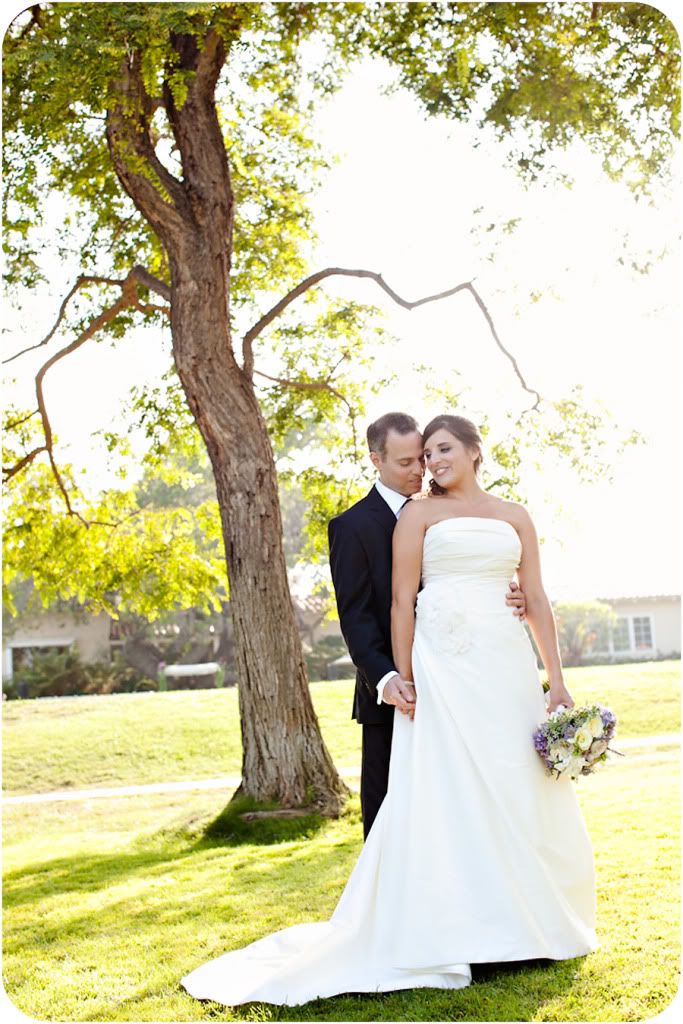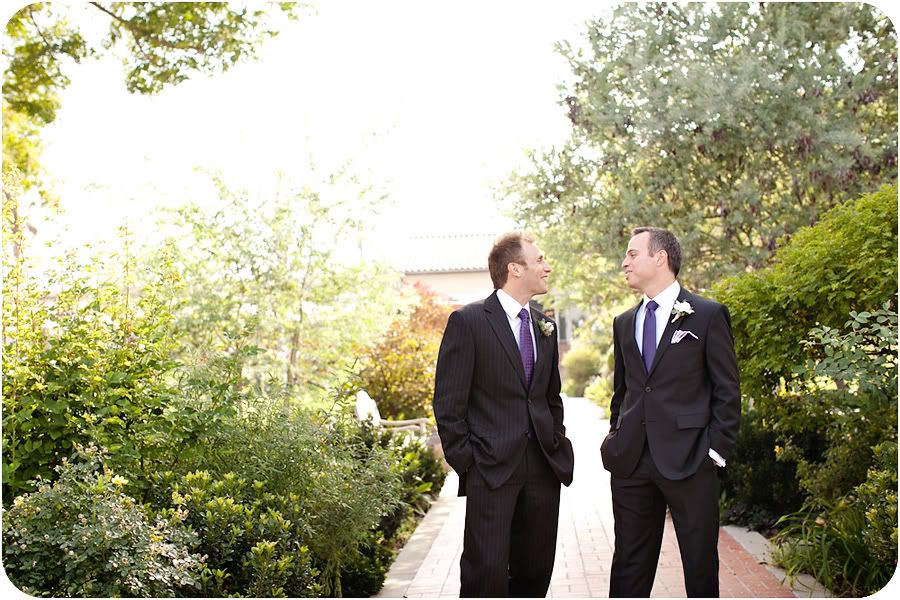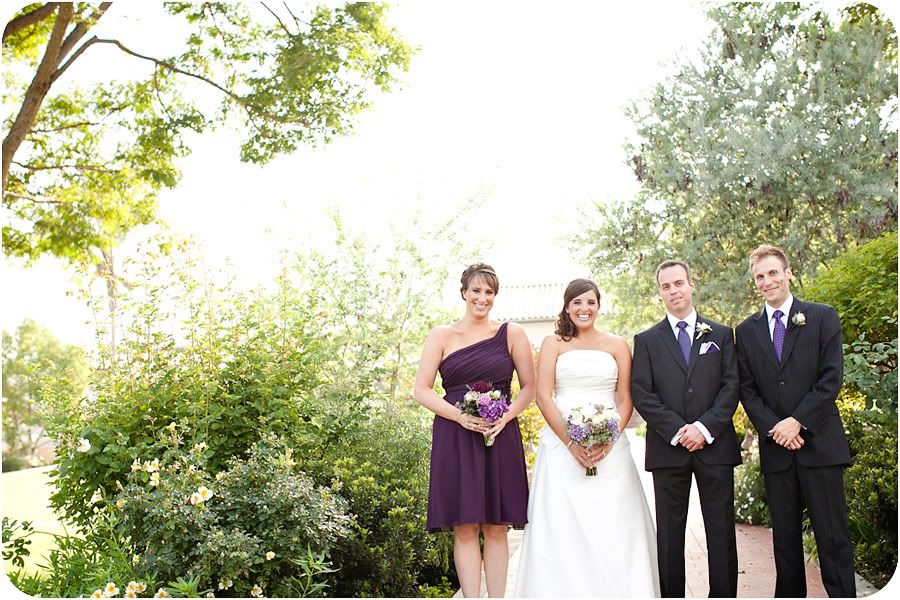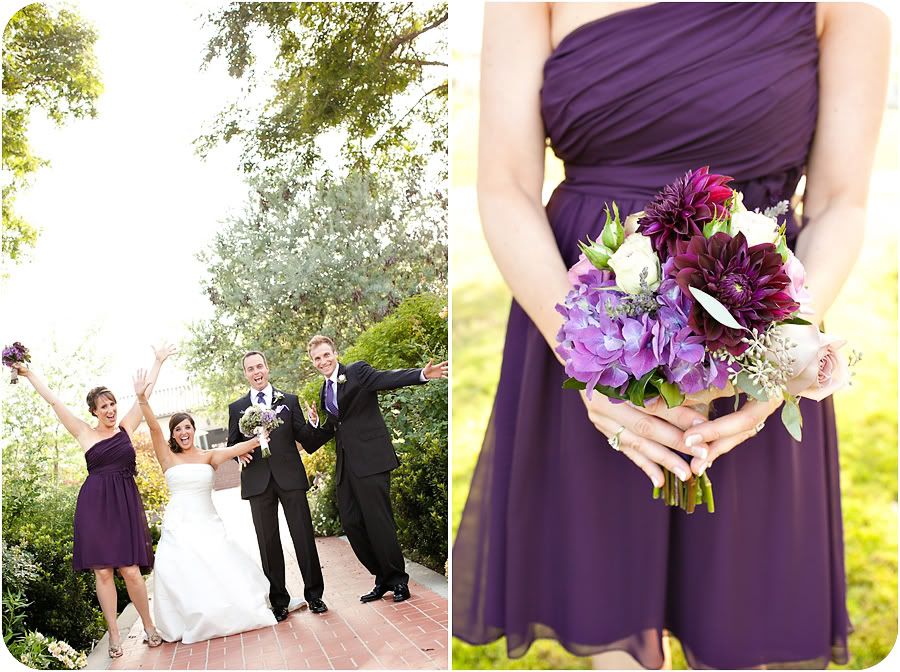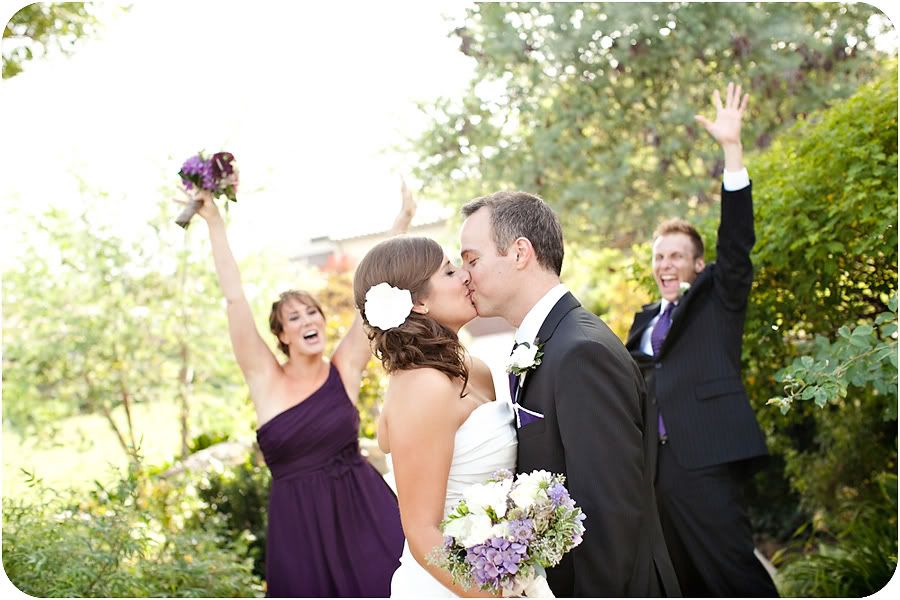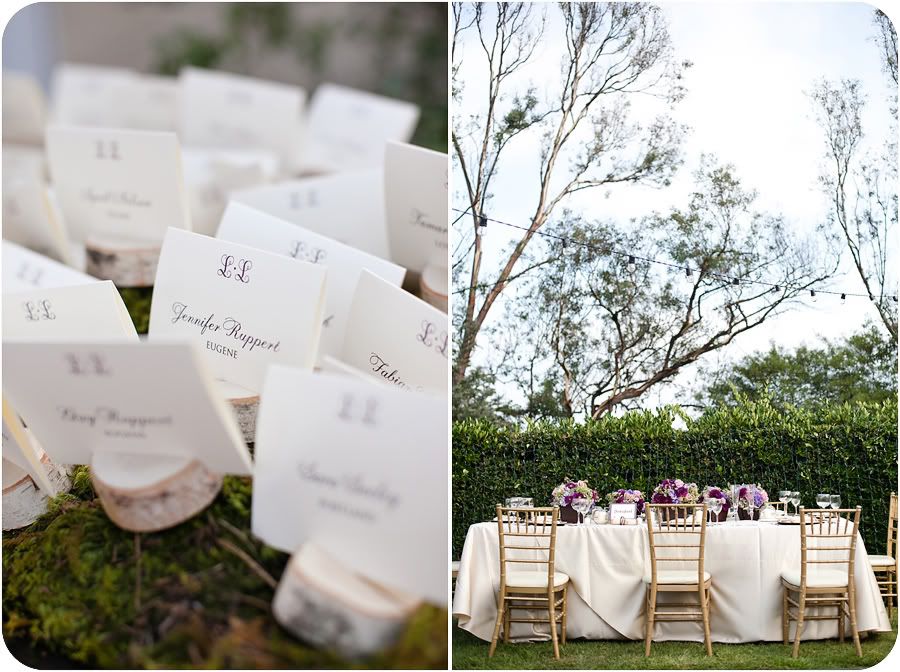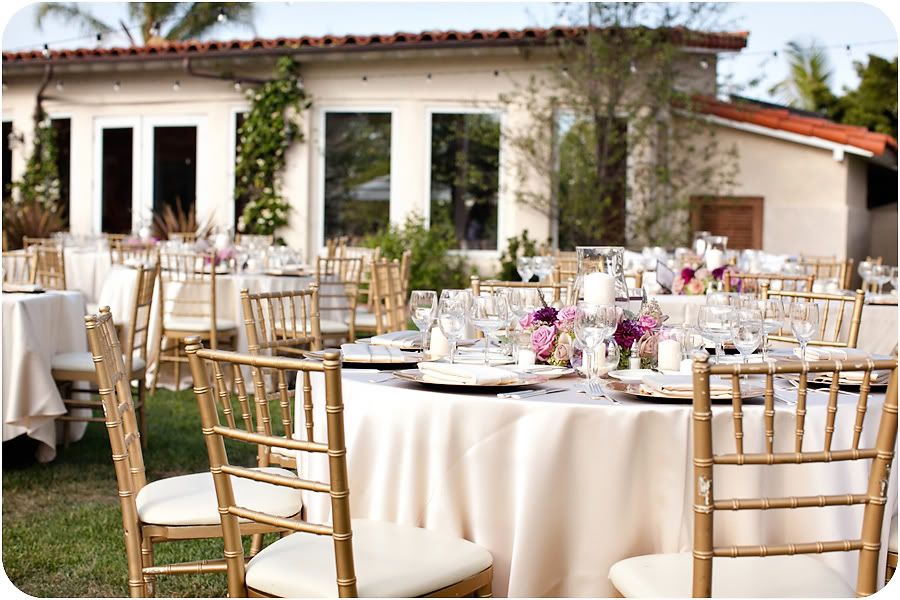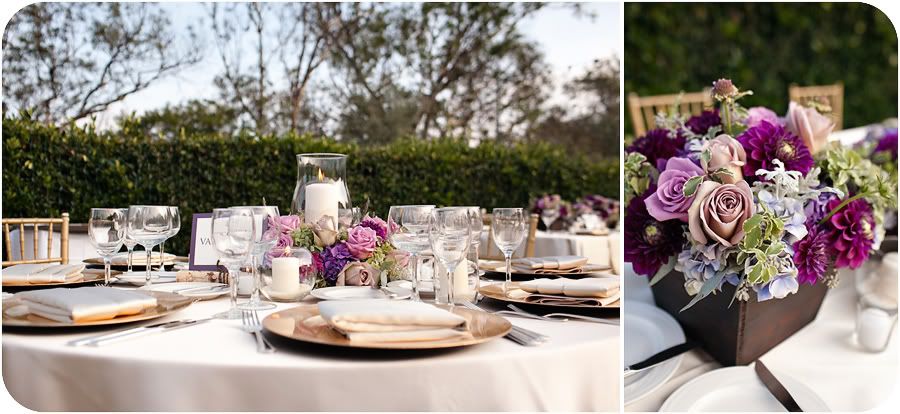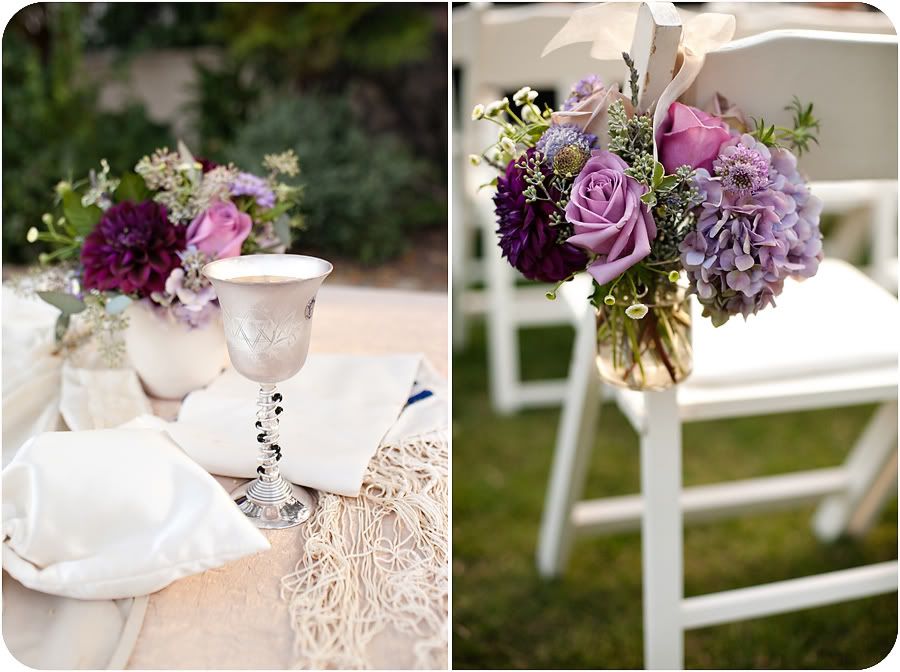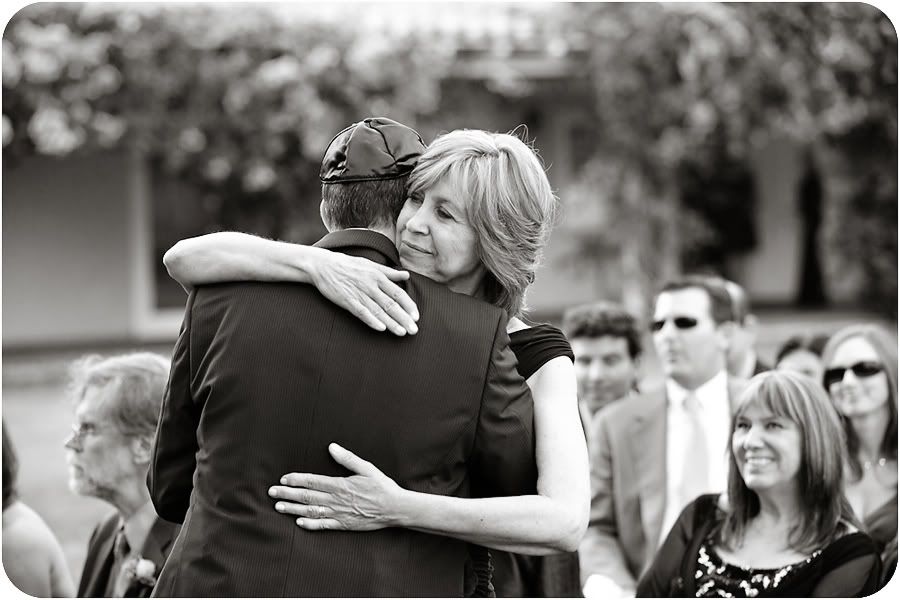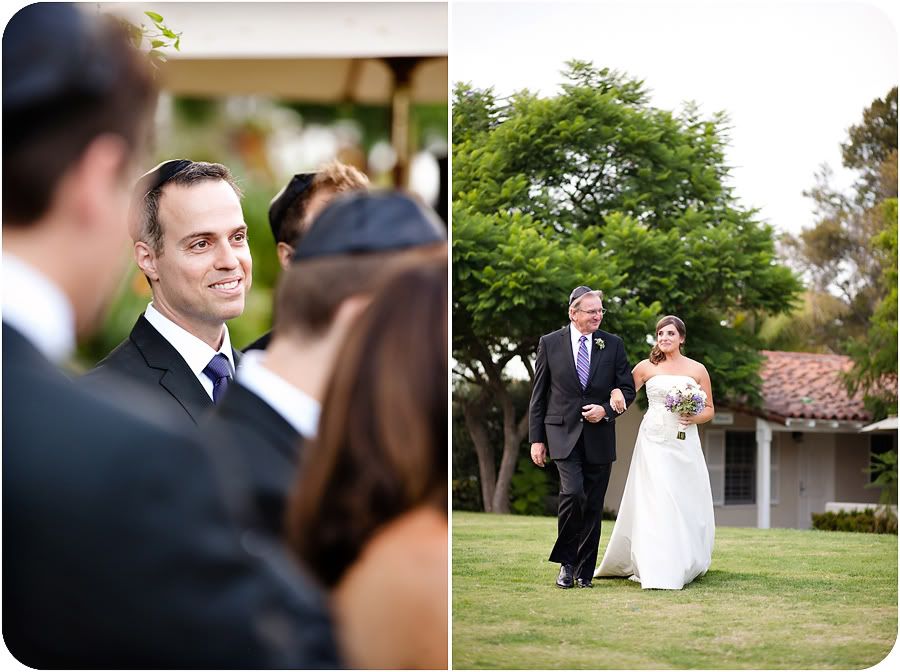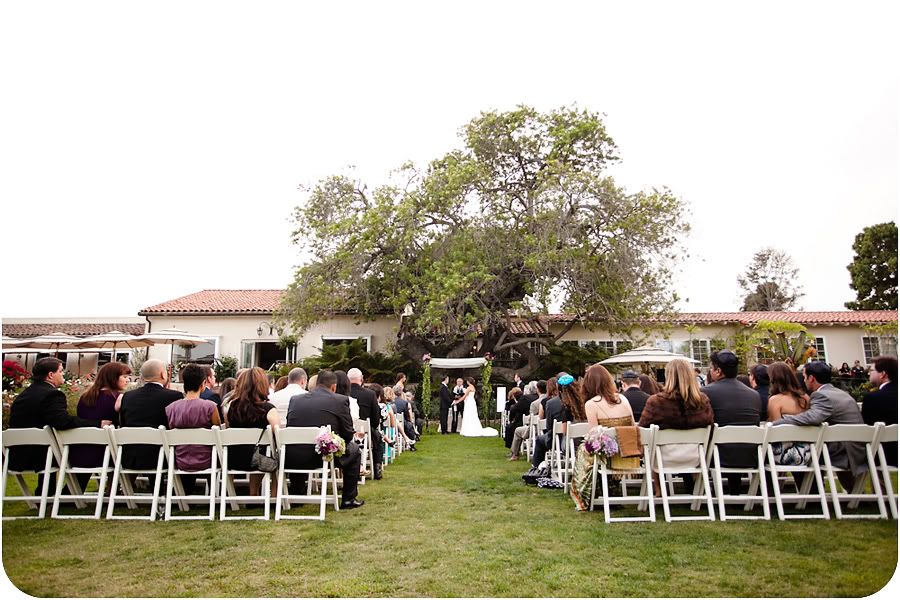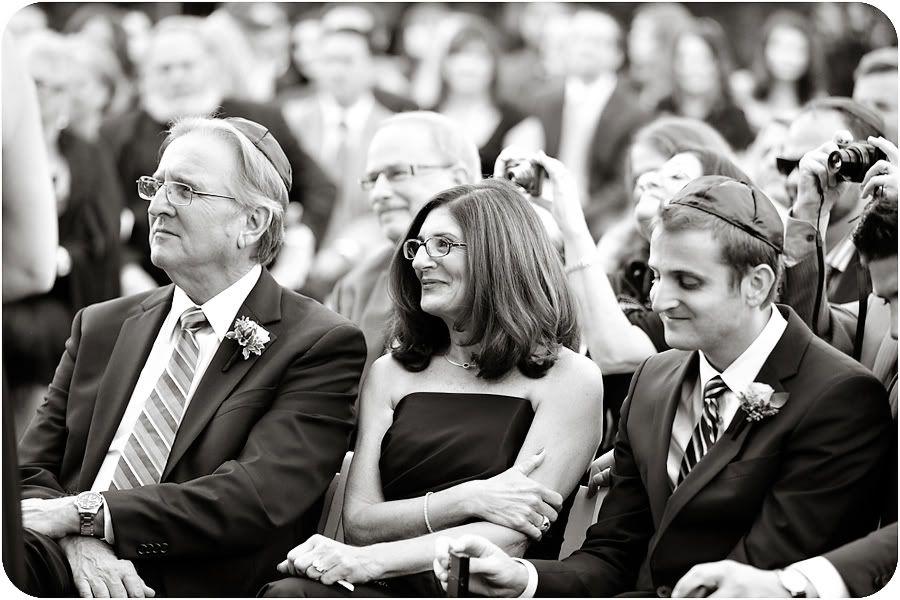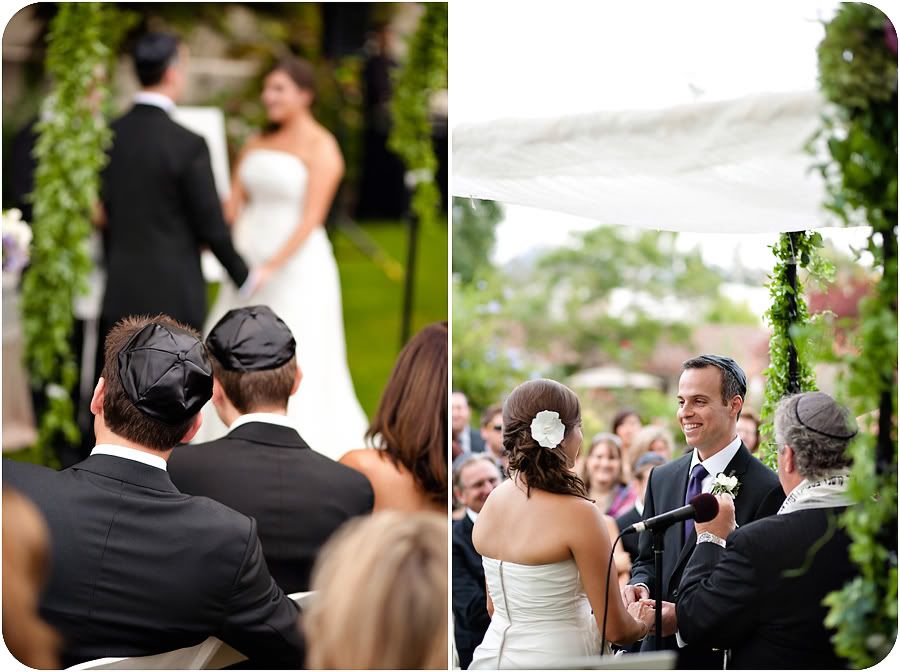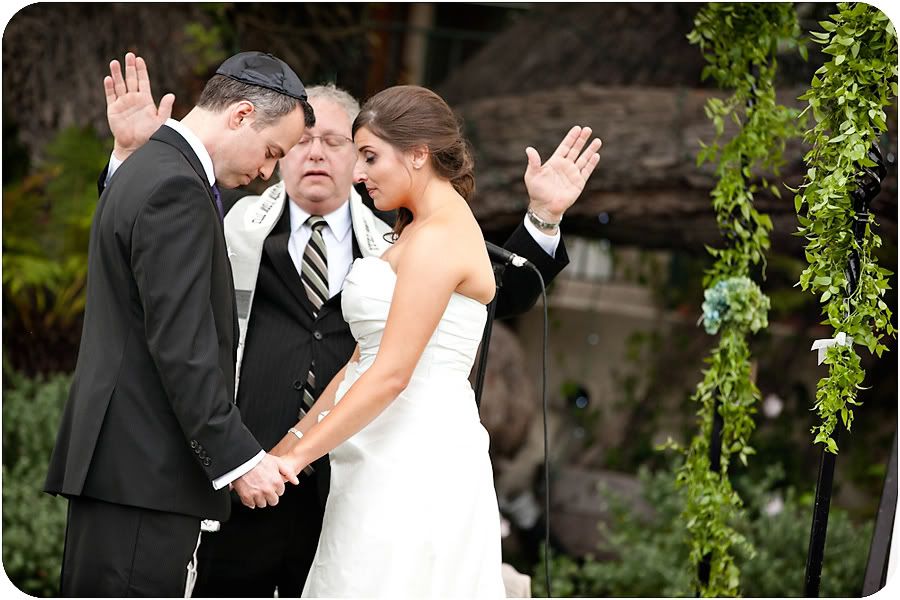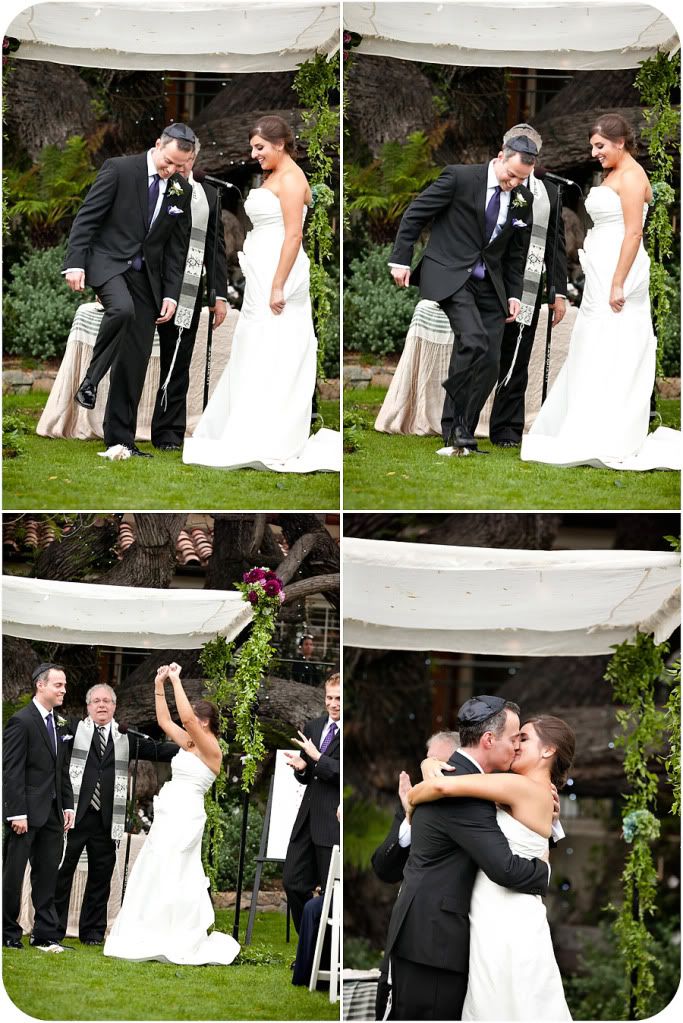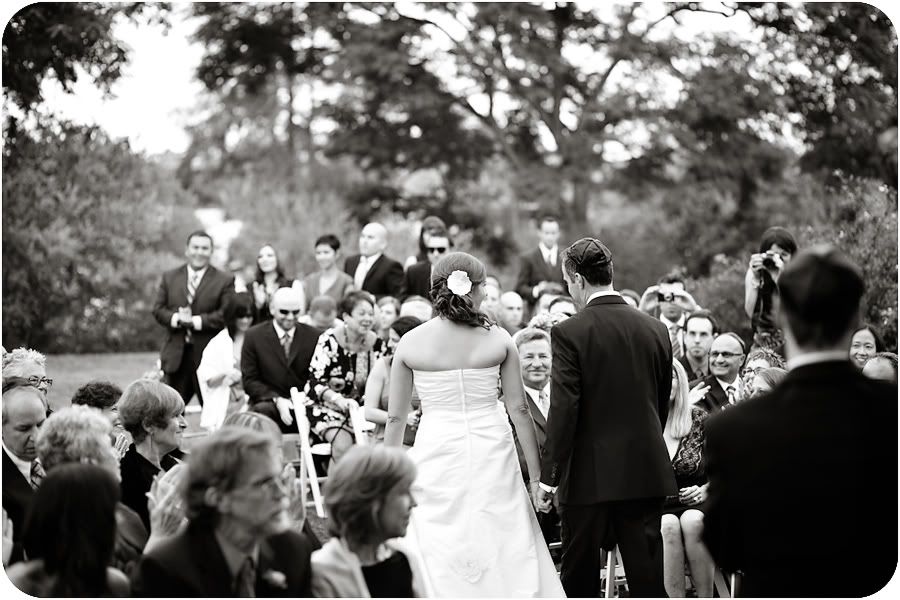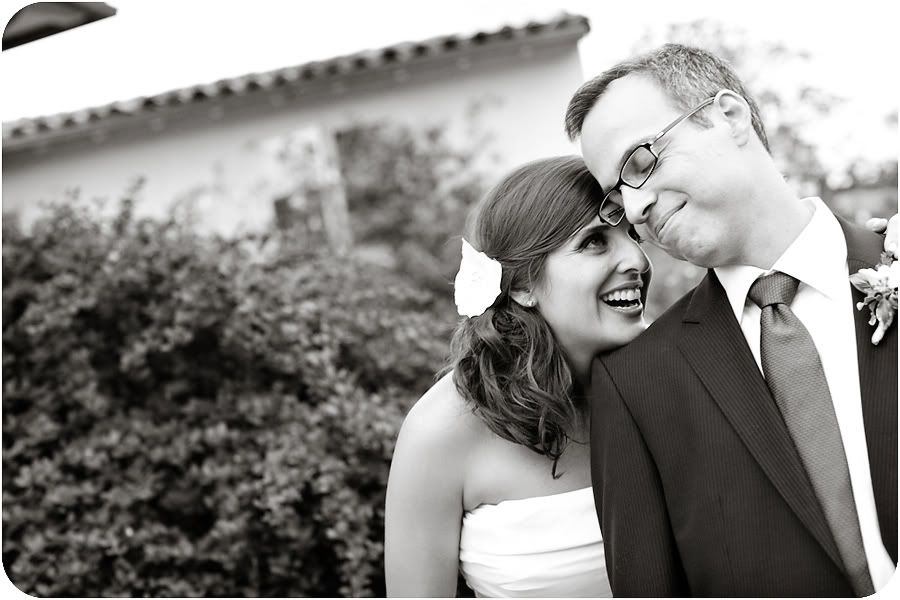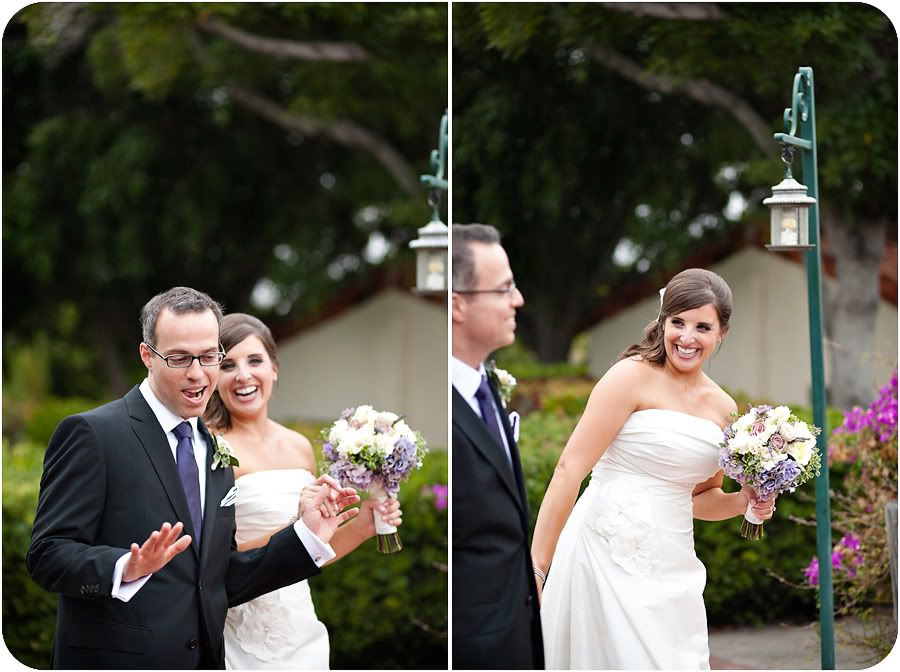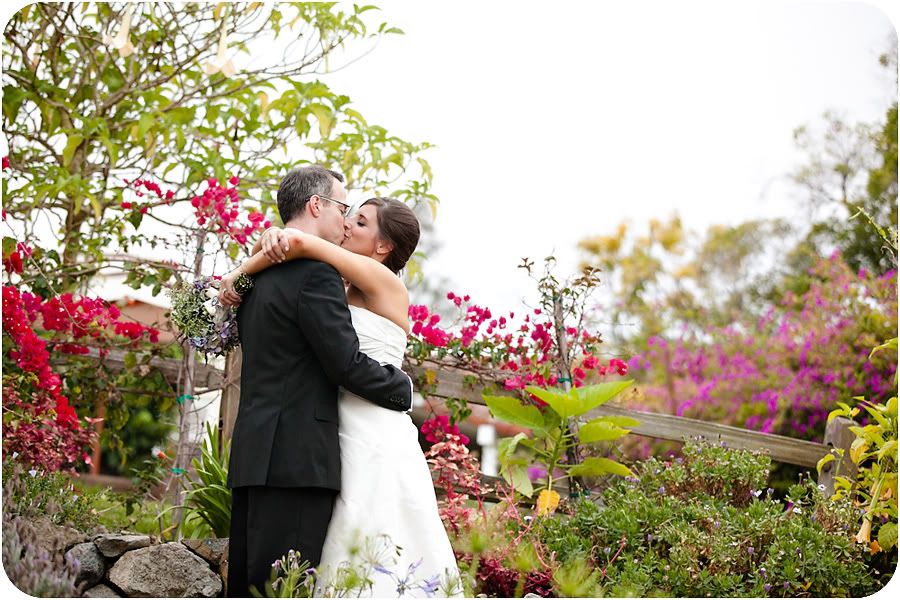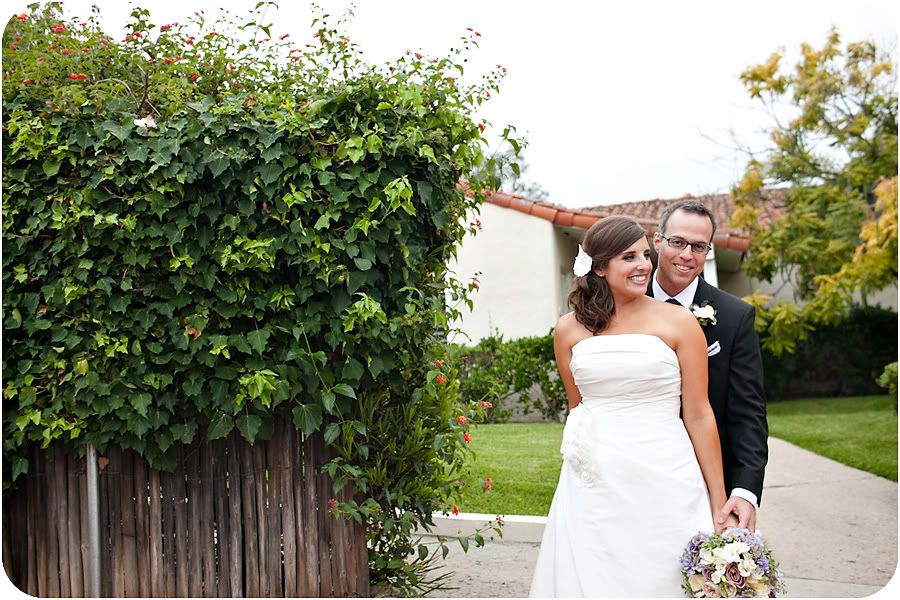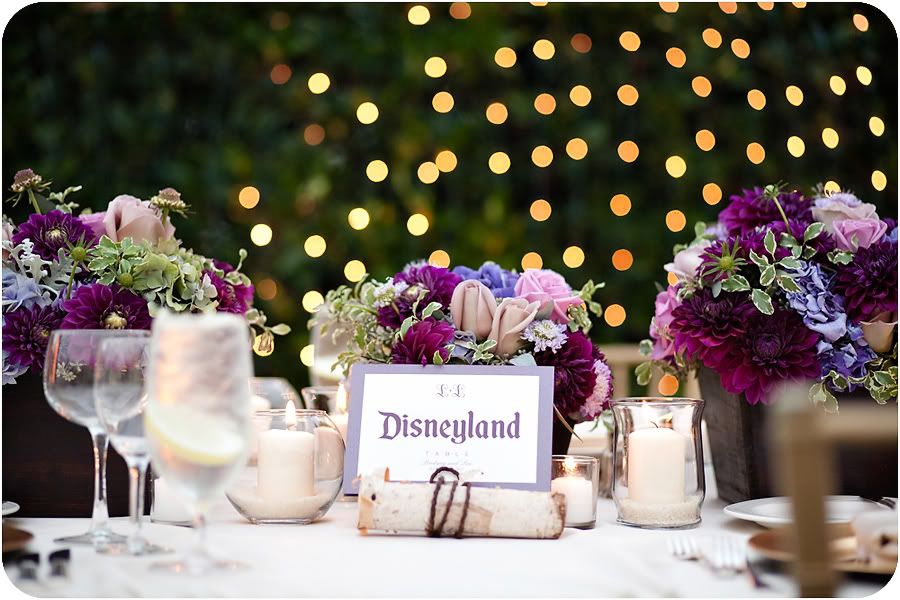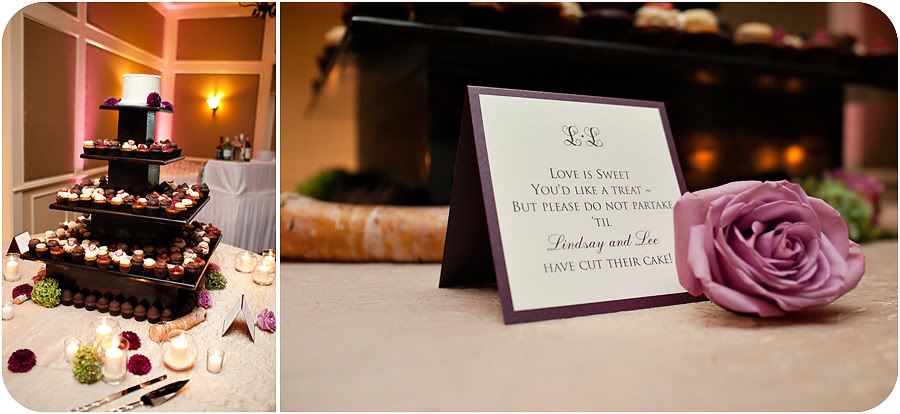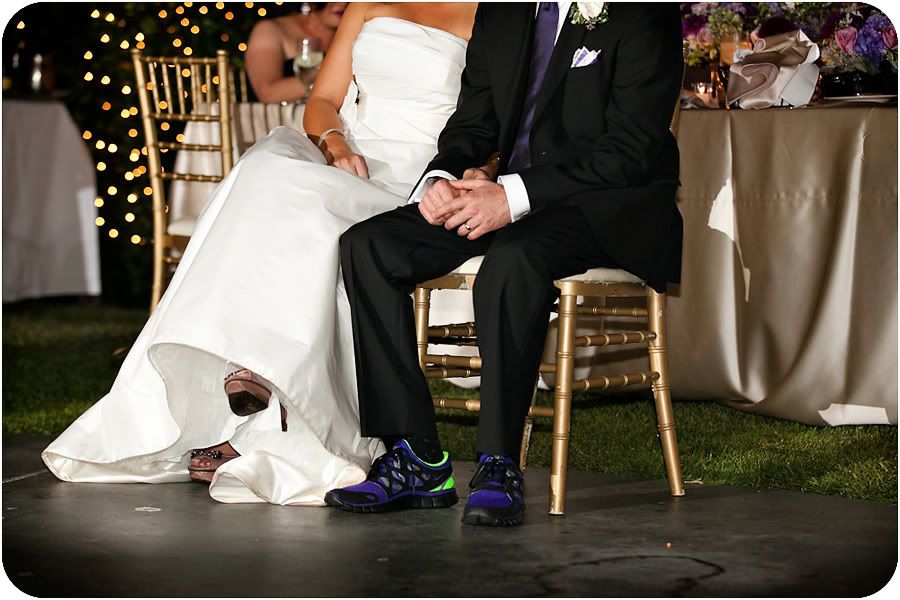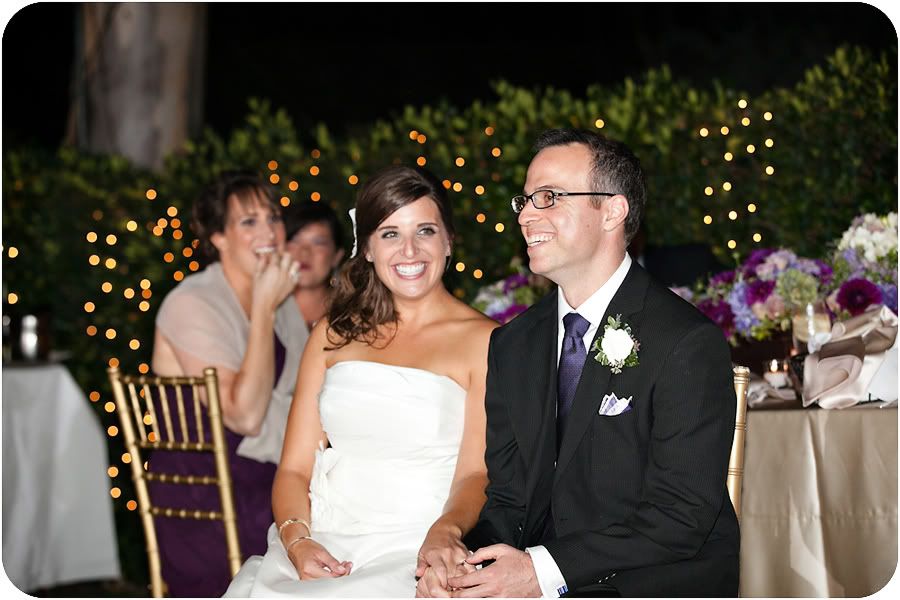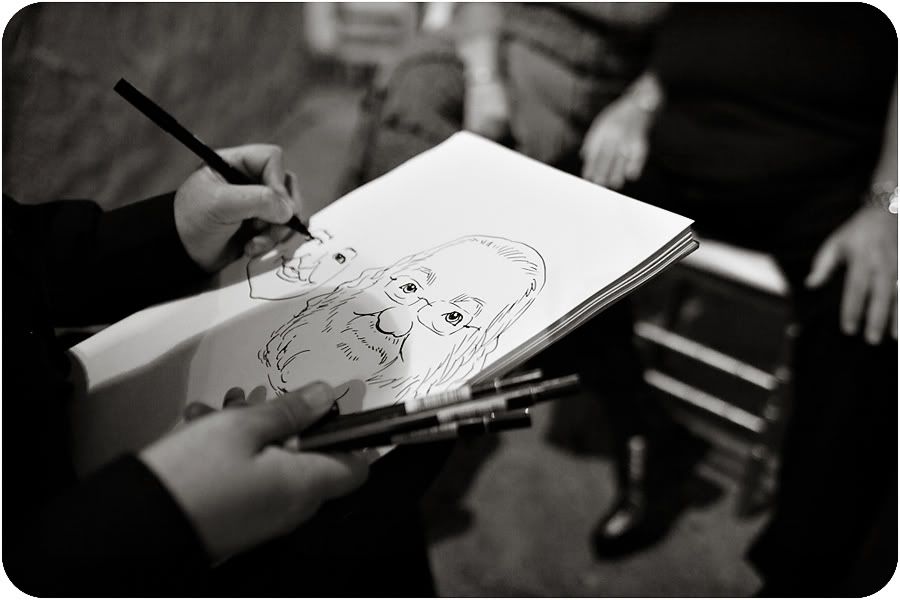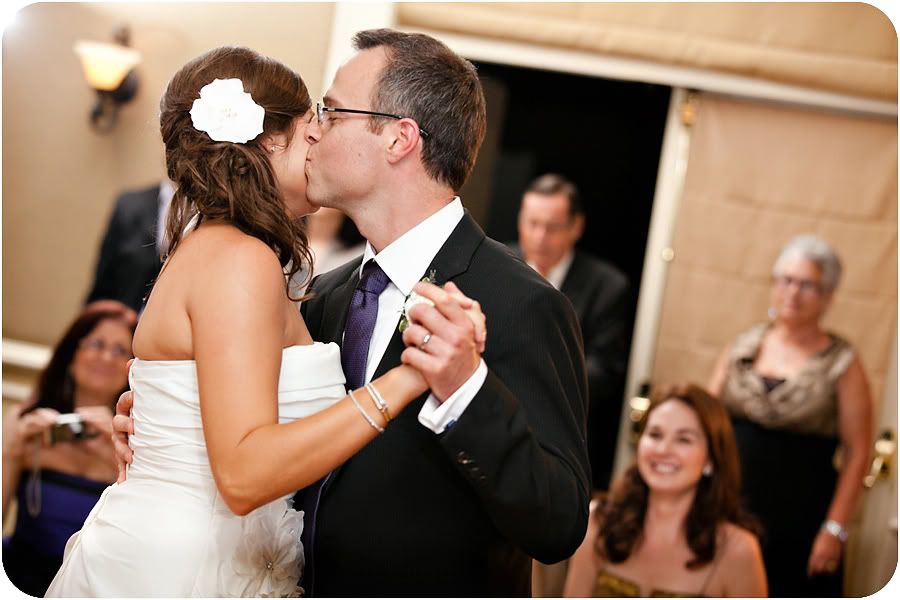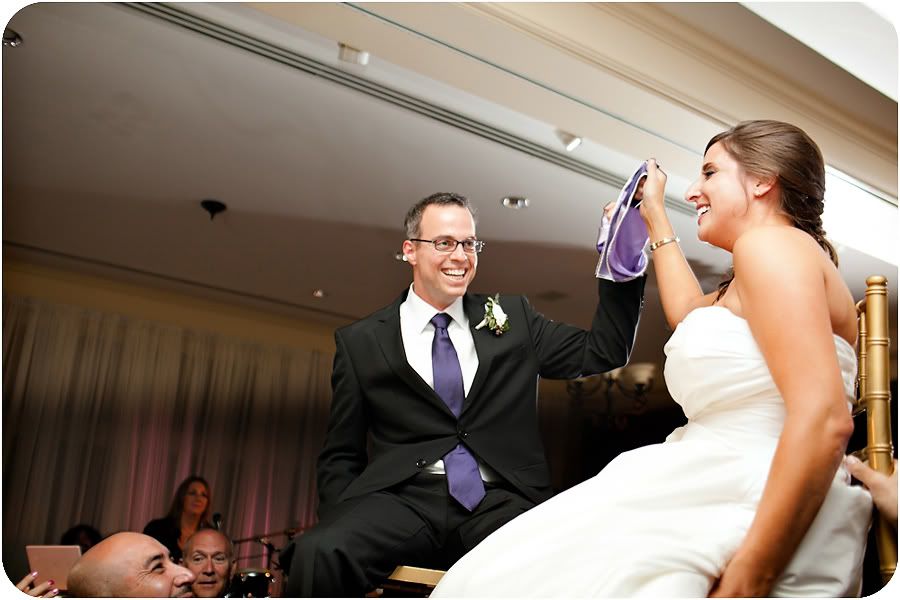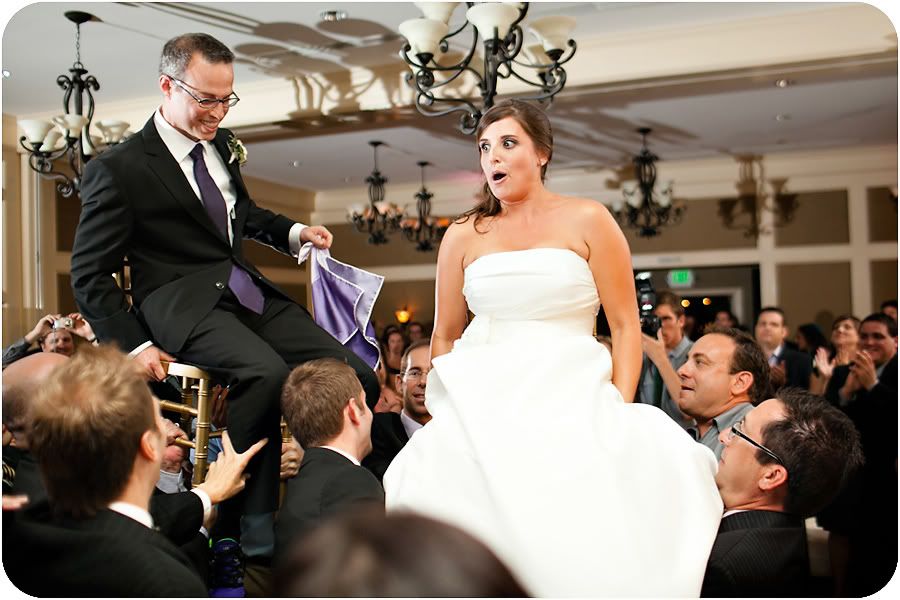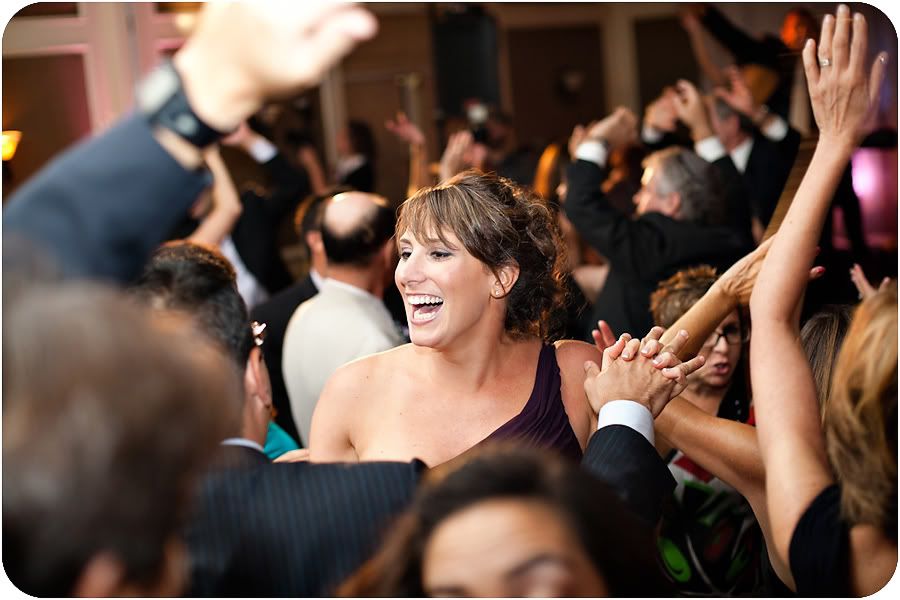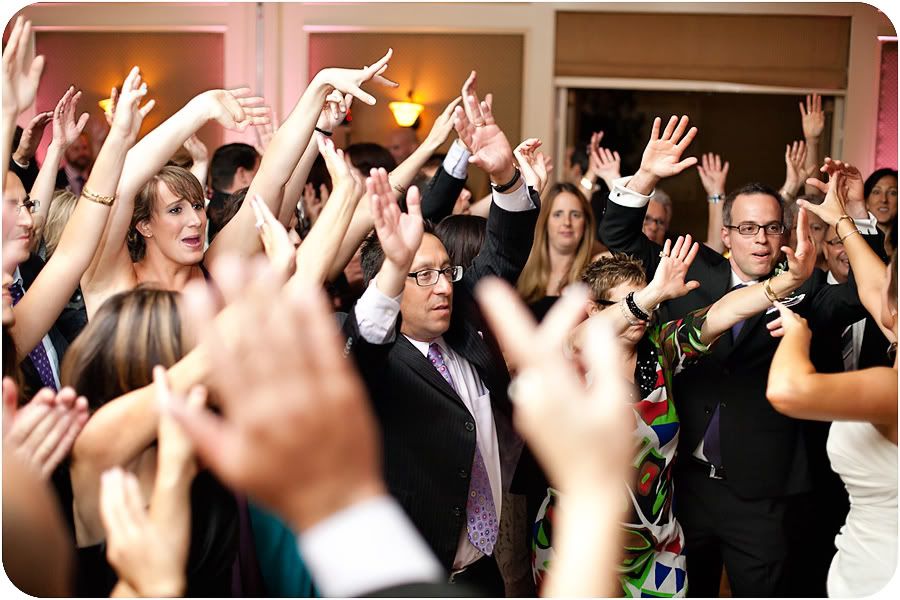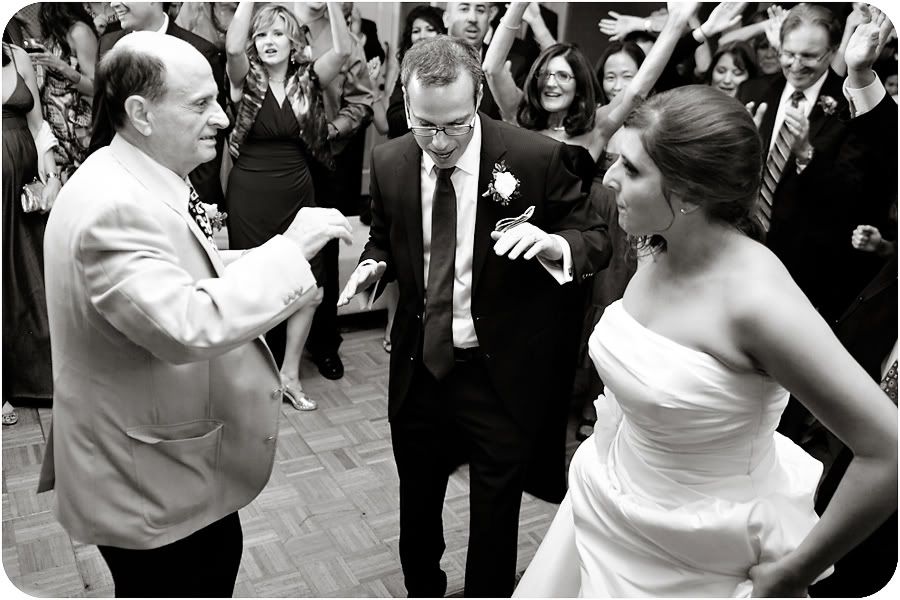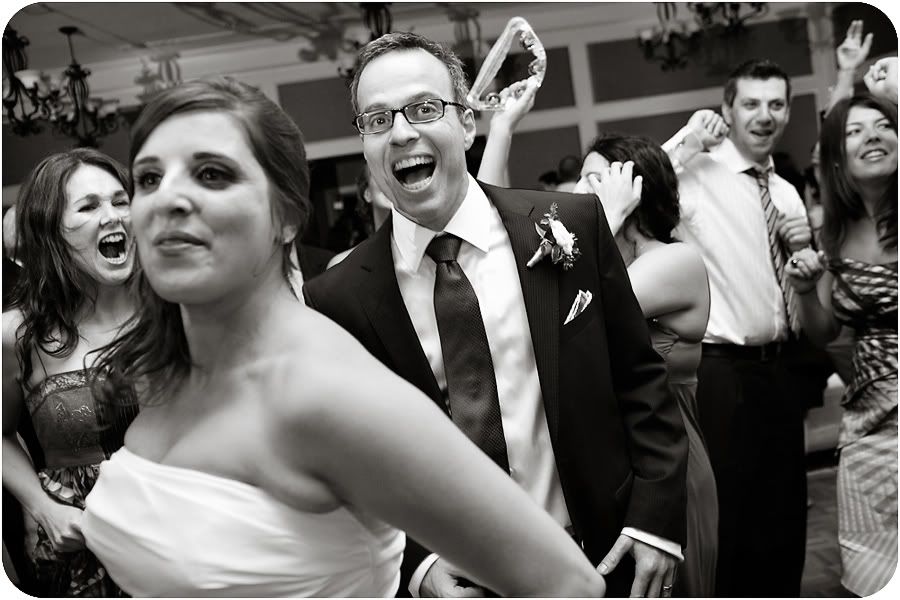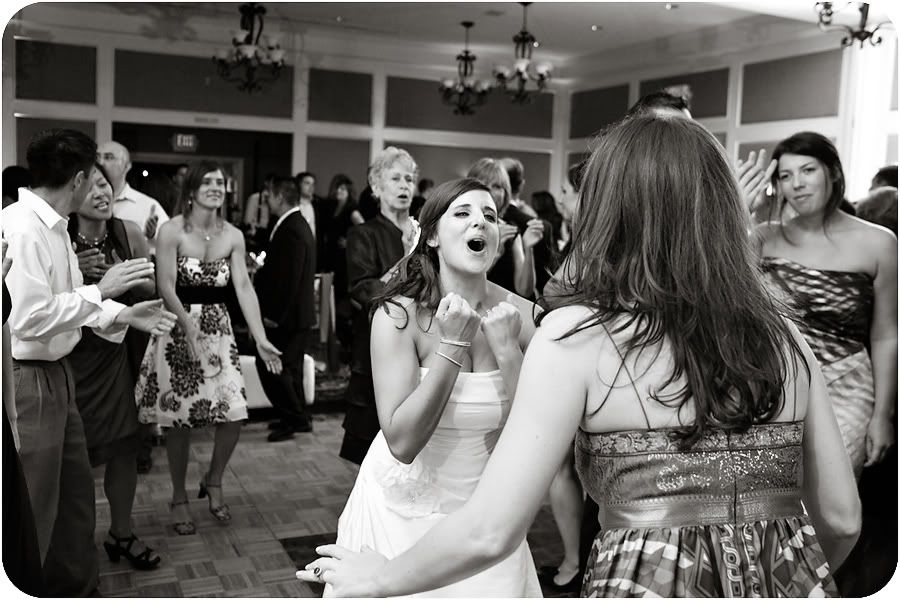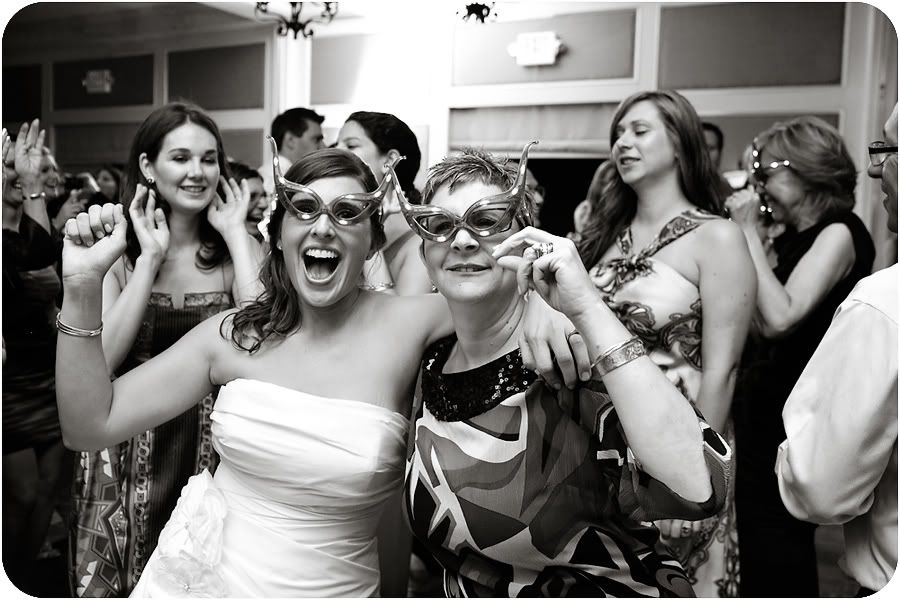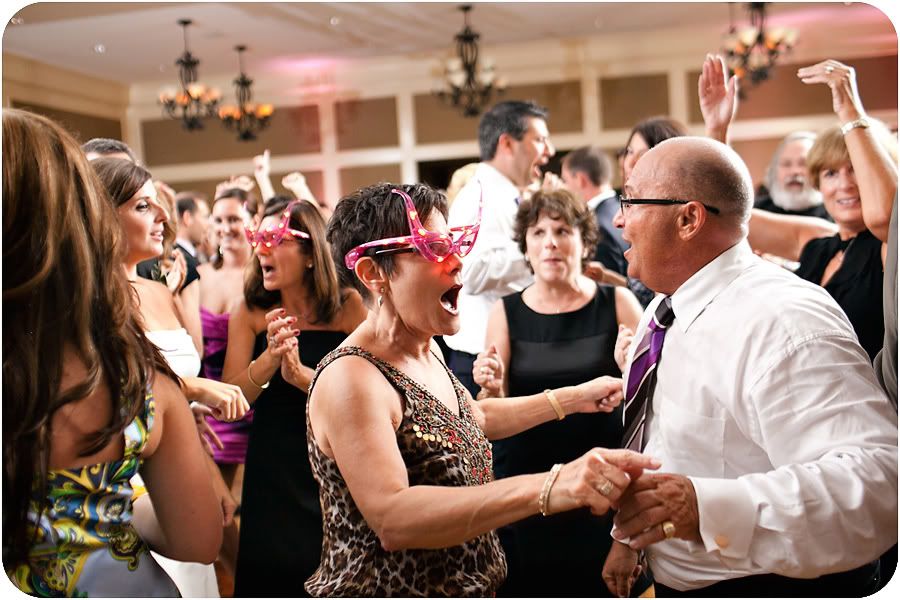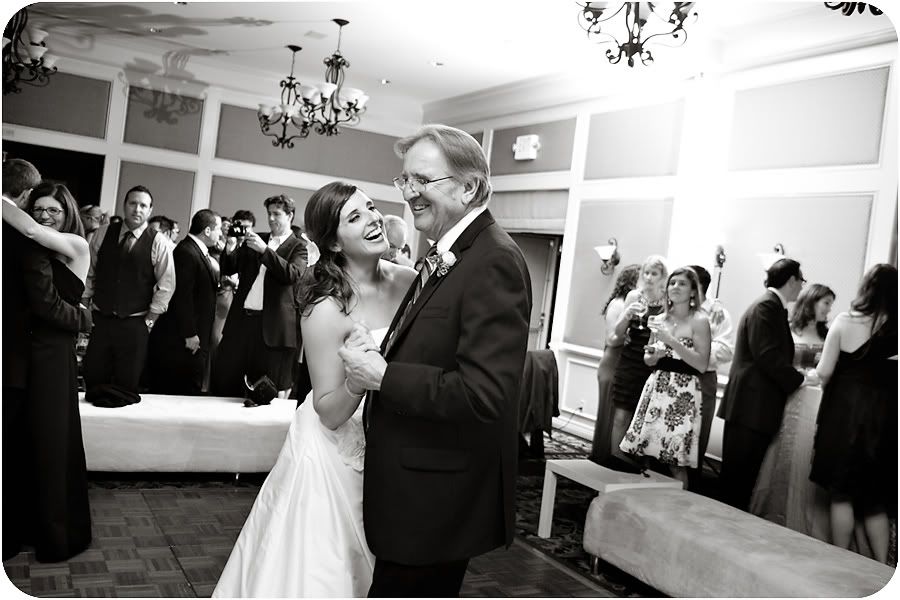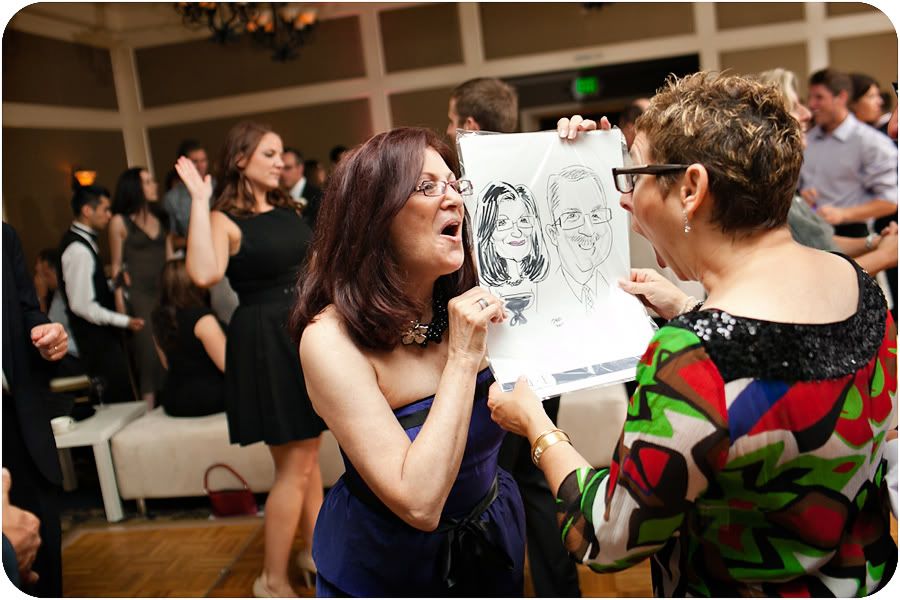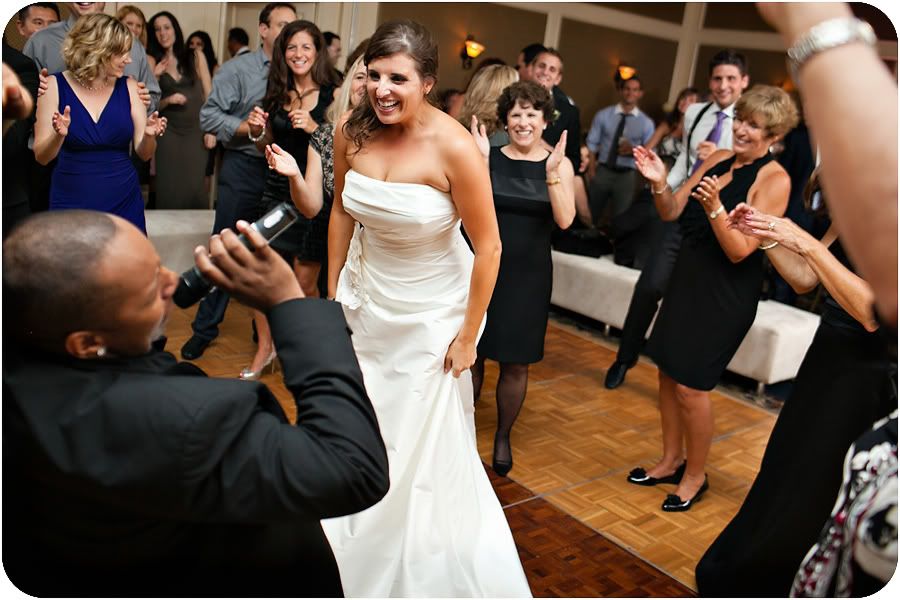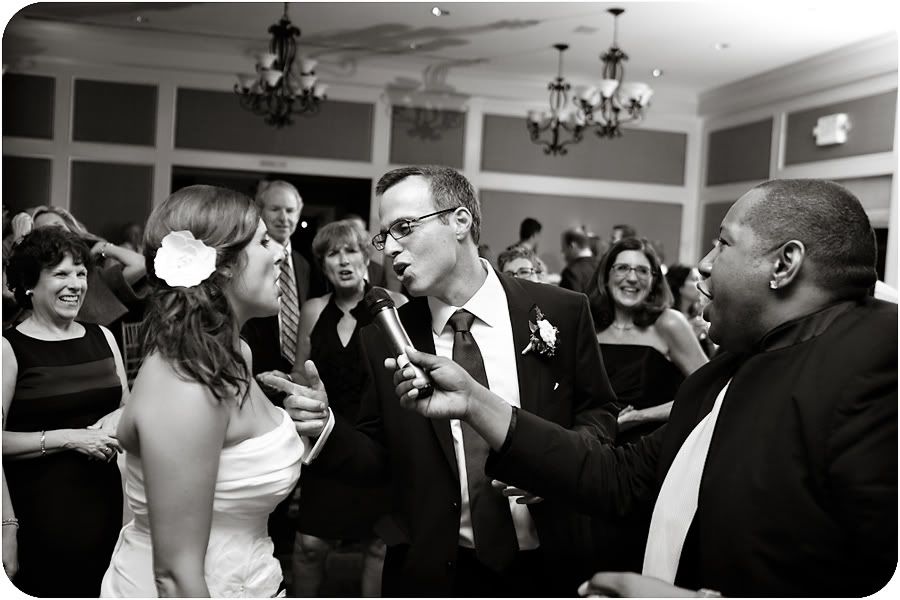 <
 Photographer: Sean Walker Photography
2nd Shooter: Diandra Ann Photography
Event Design + Planner: The Occasion Events
Floral Design: Stem Design Studio
Catering: El Callejon
Rentals: Ranch Events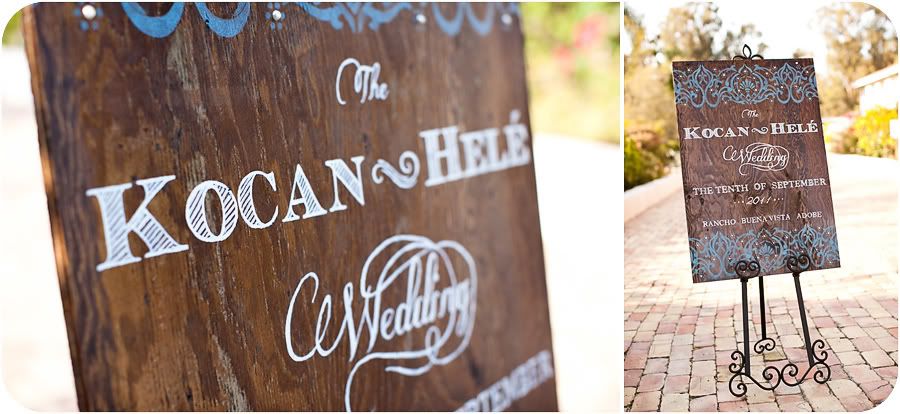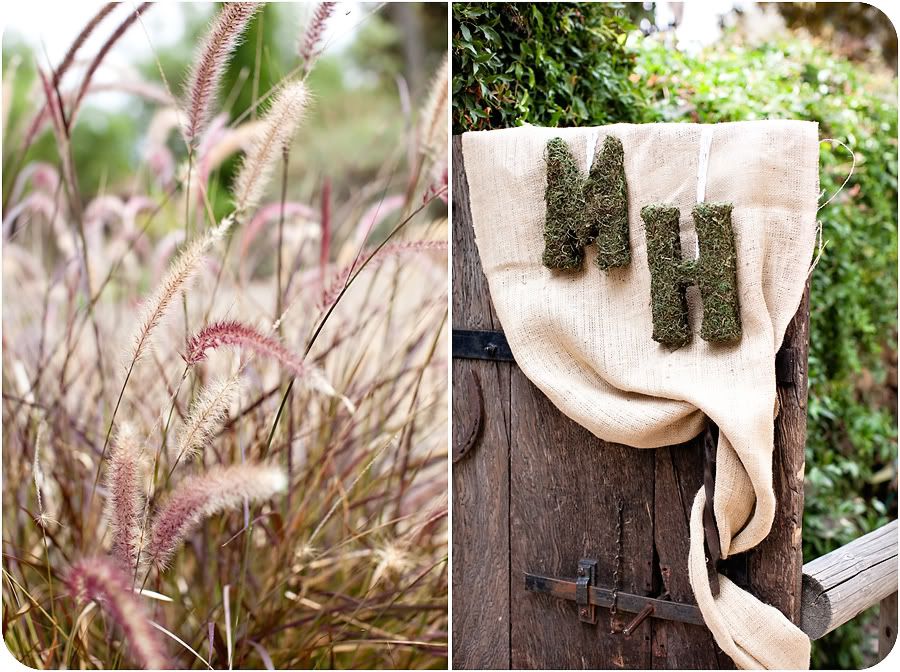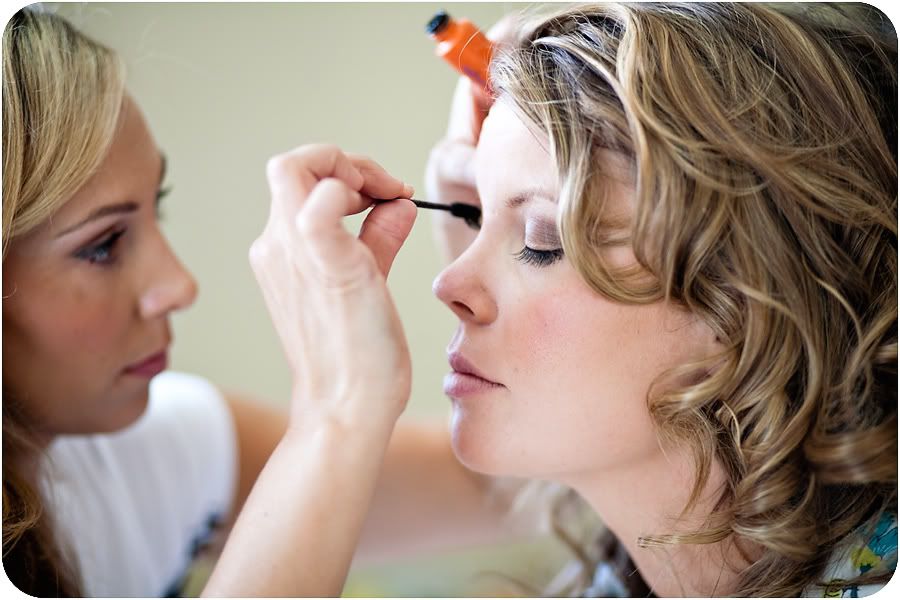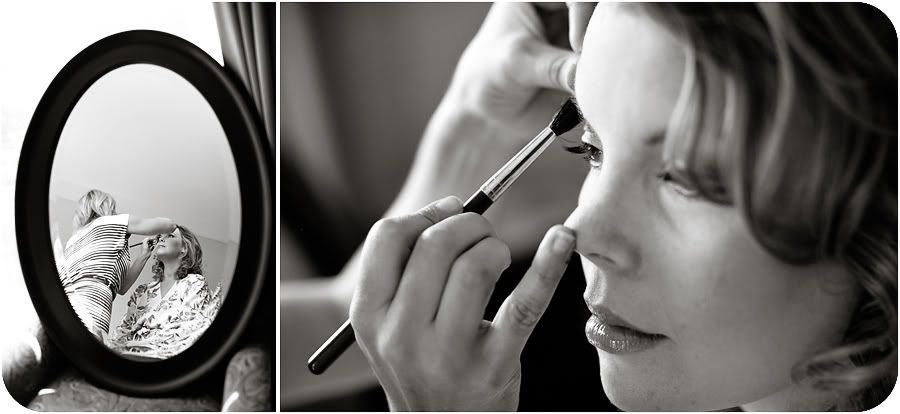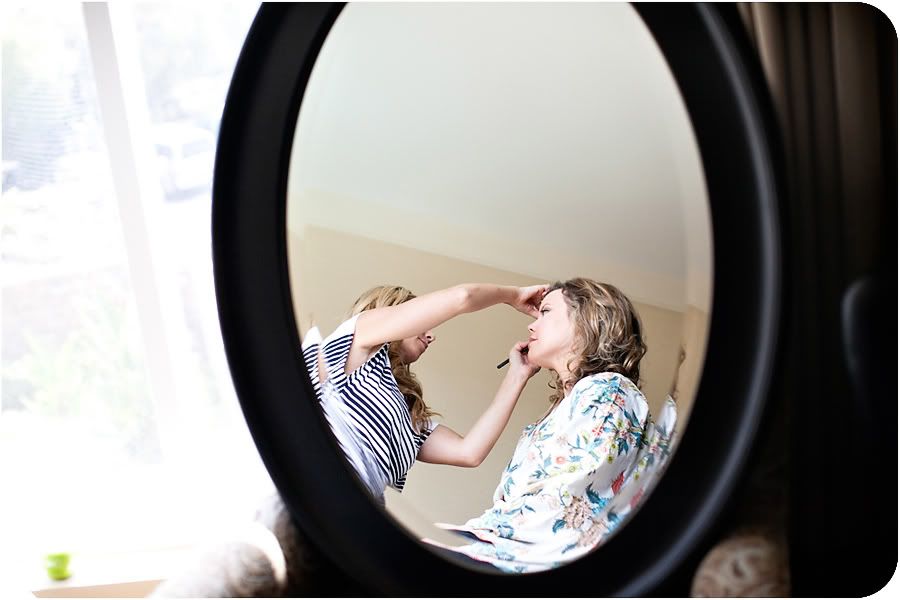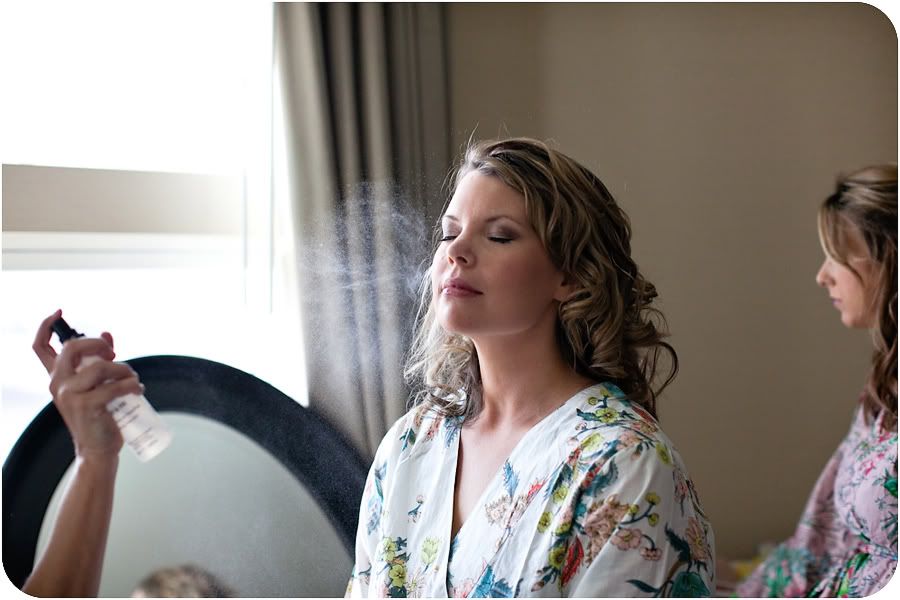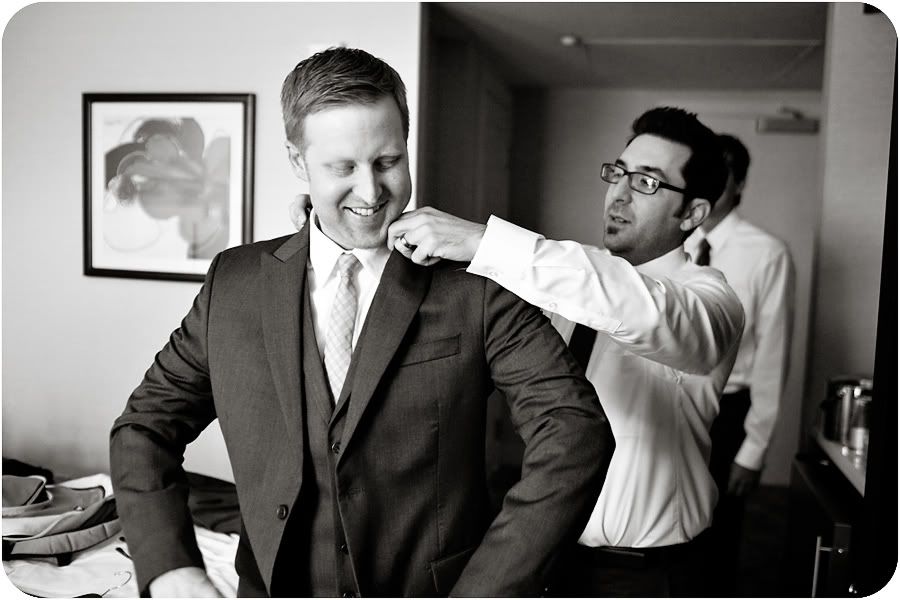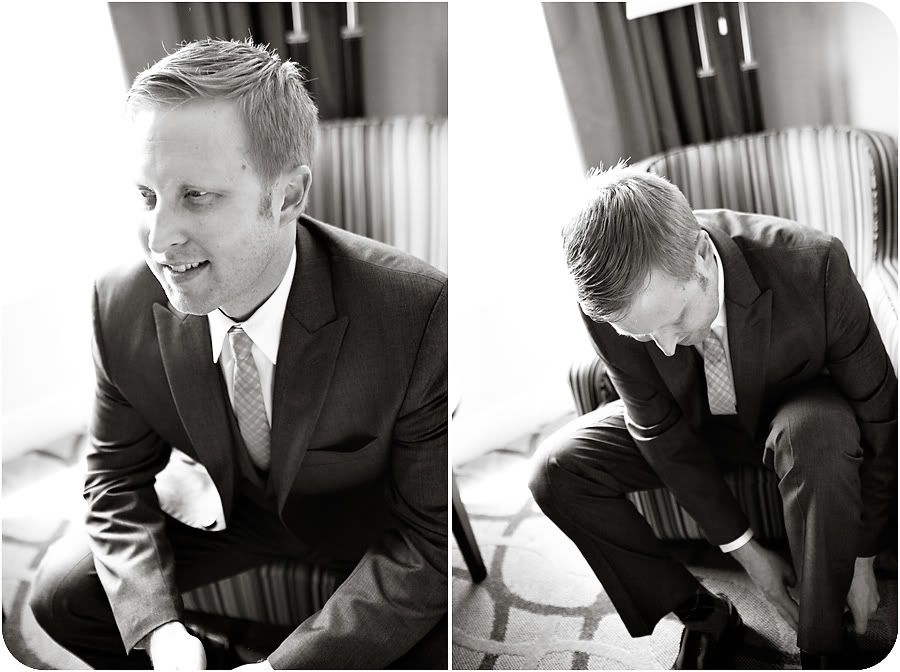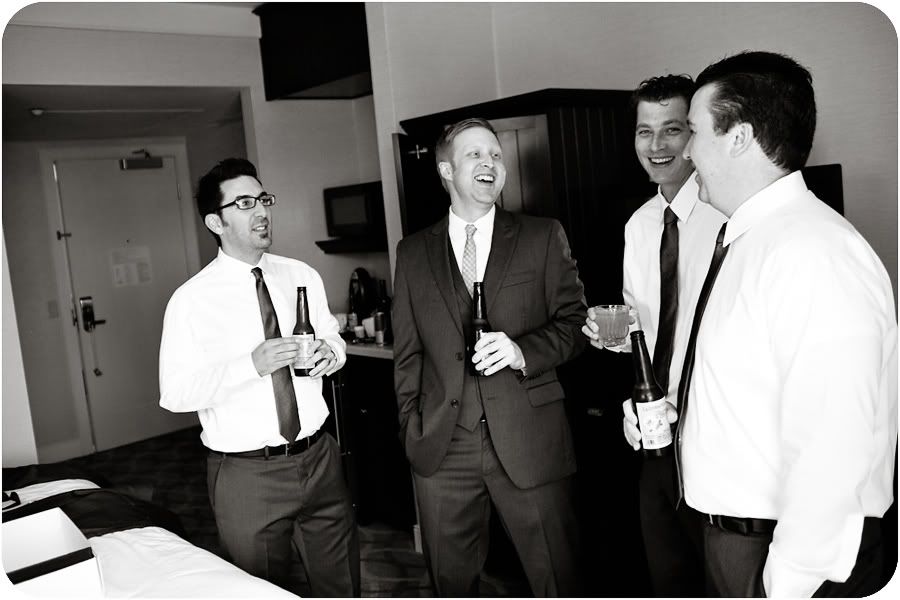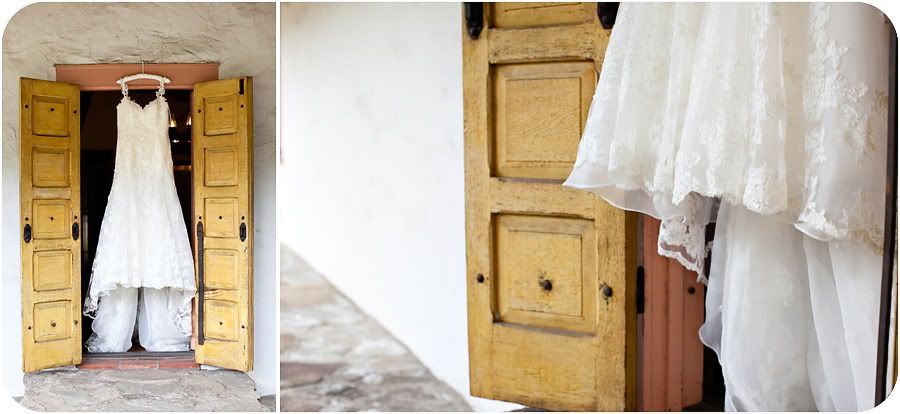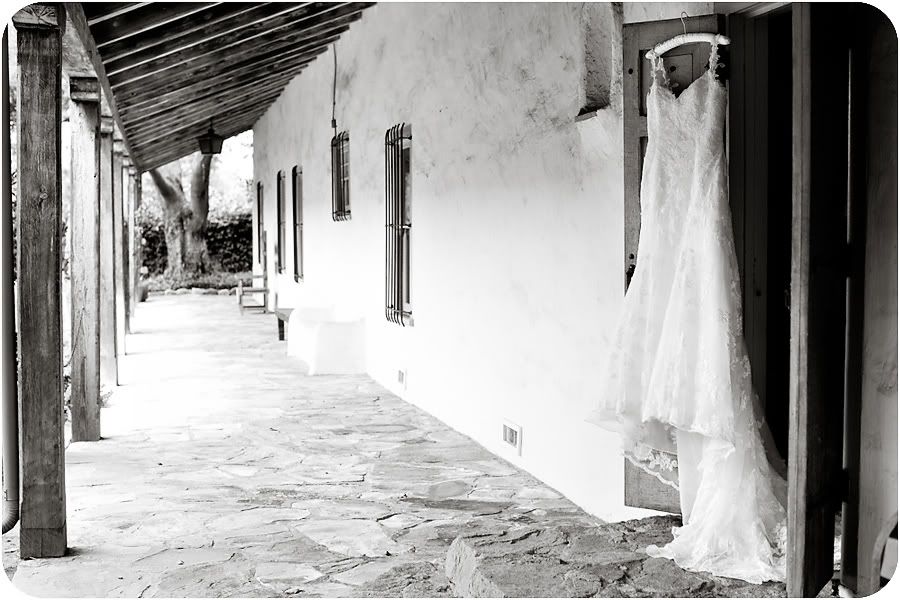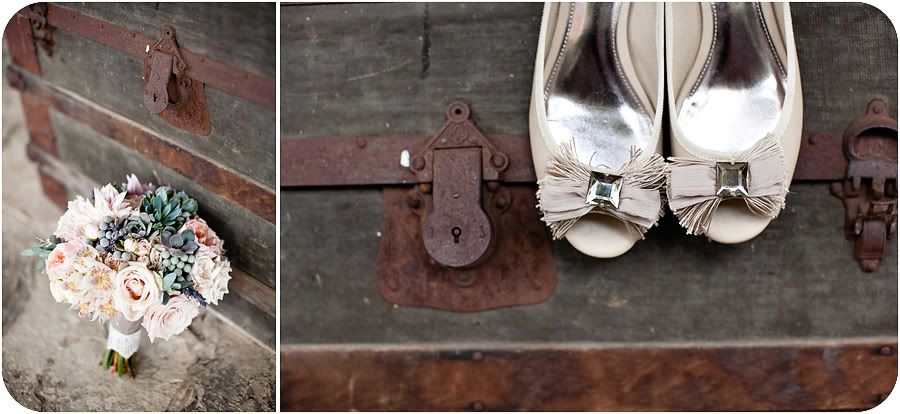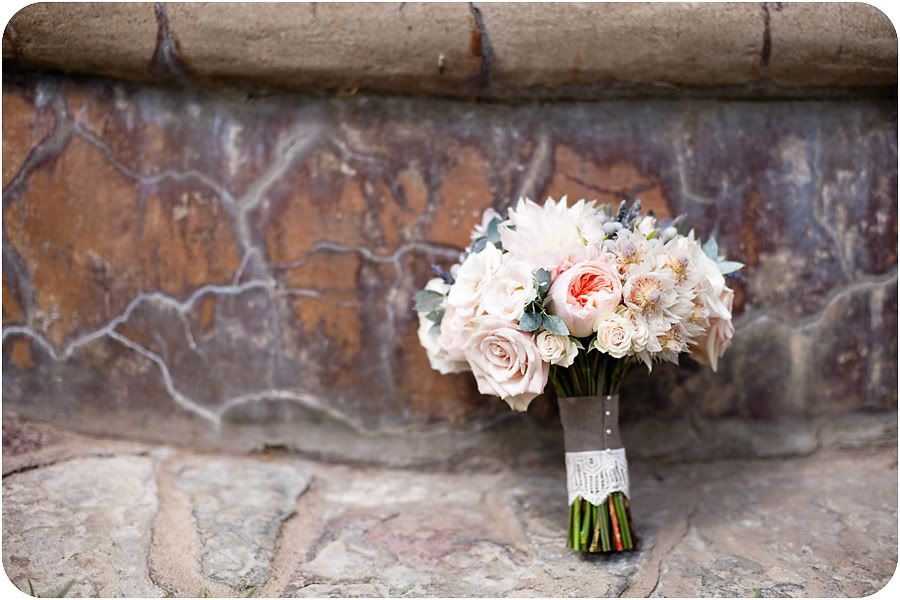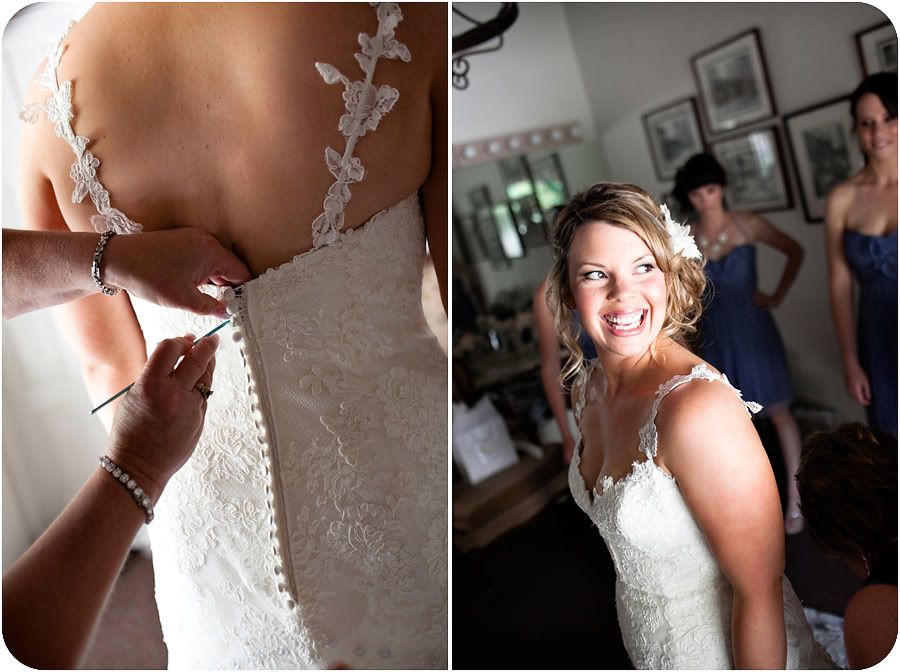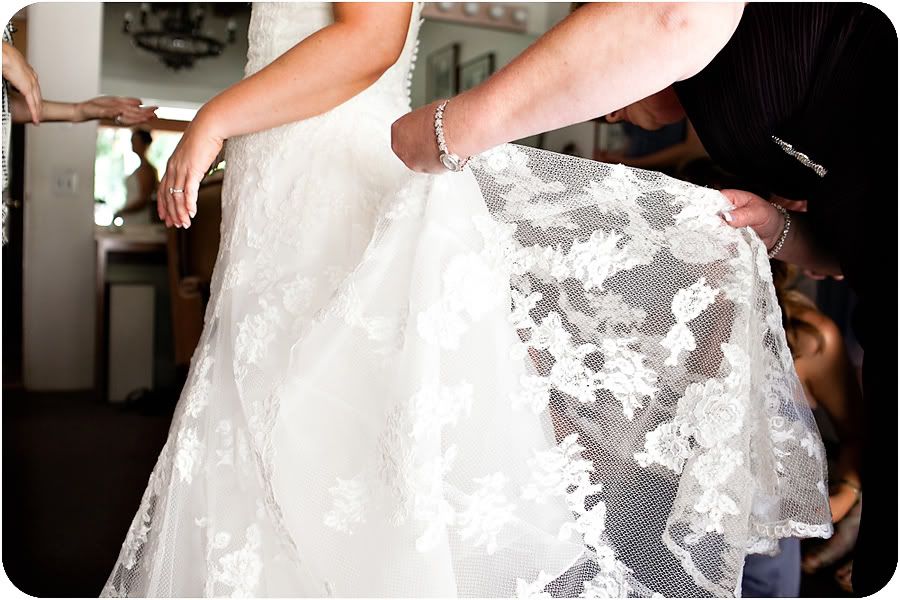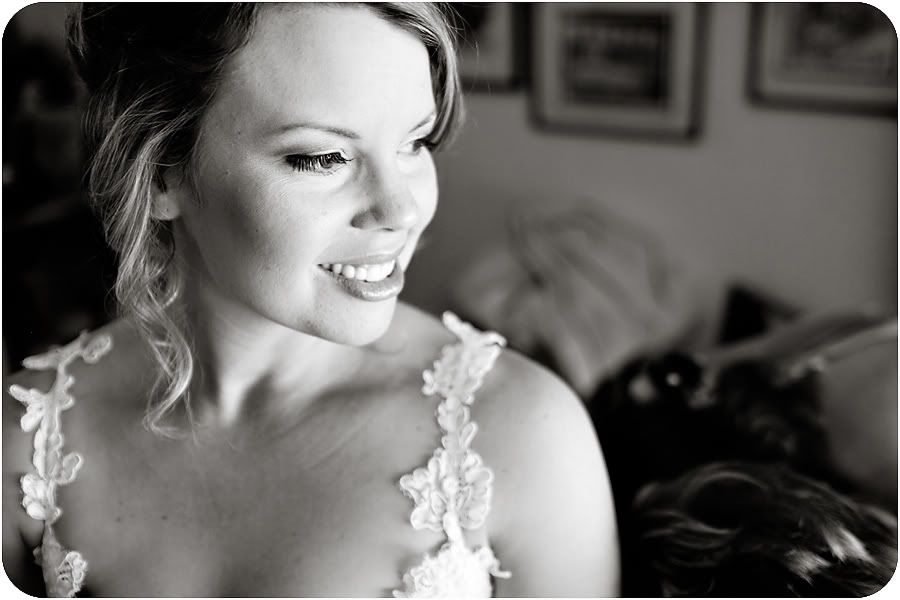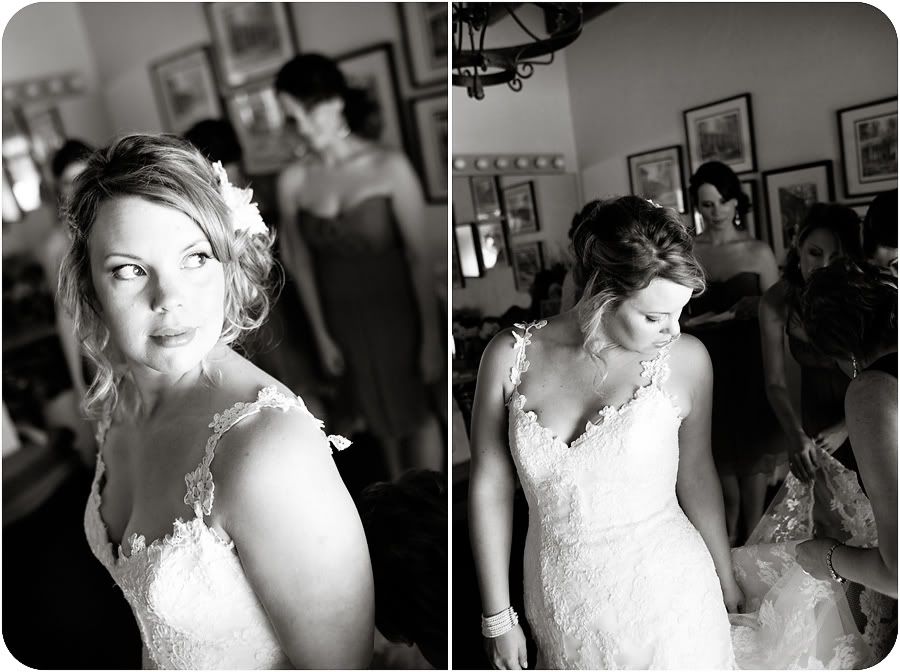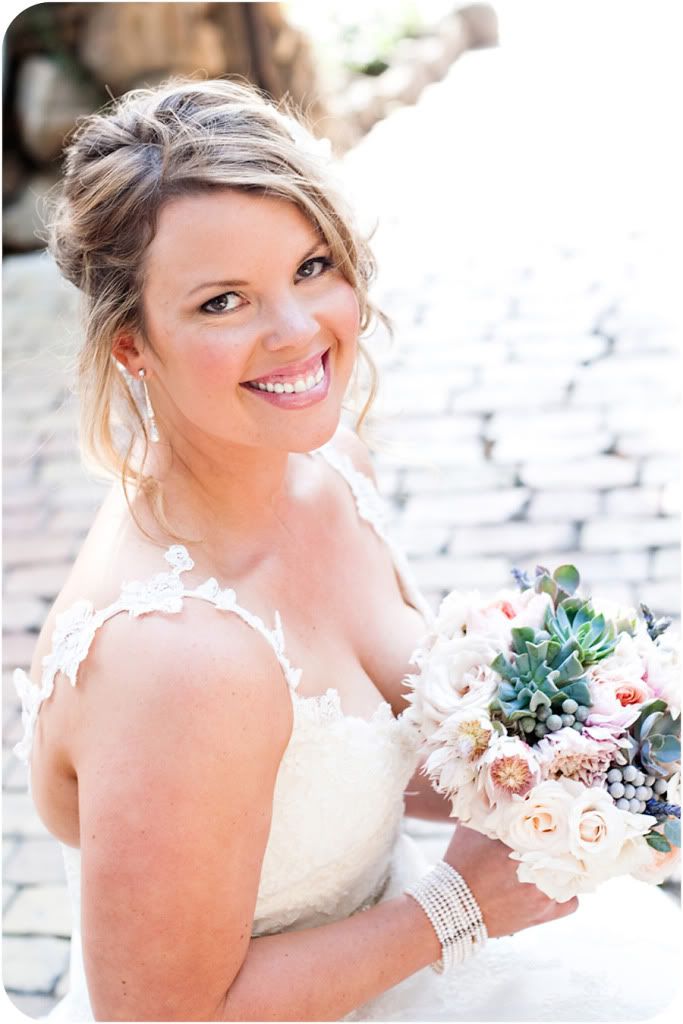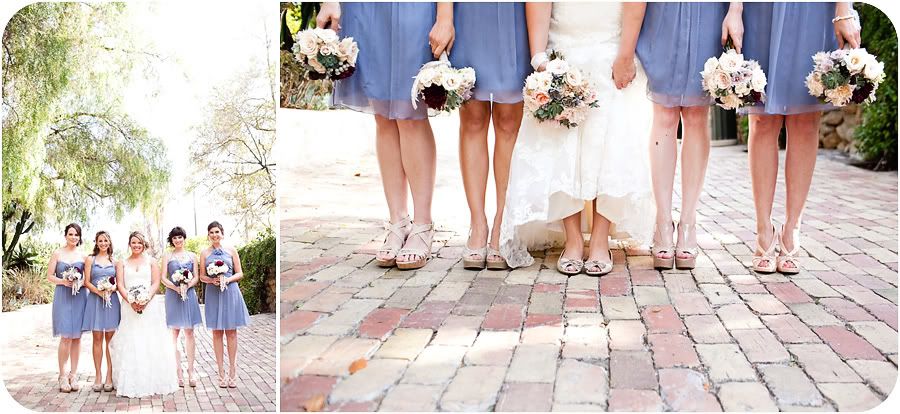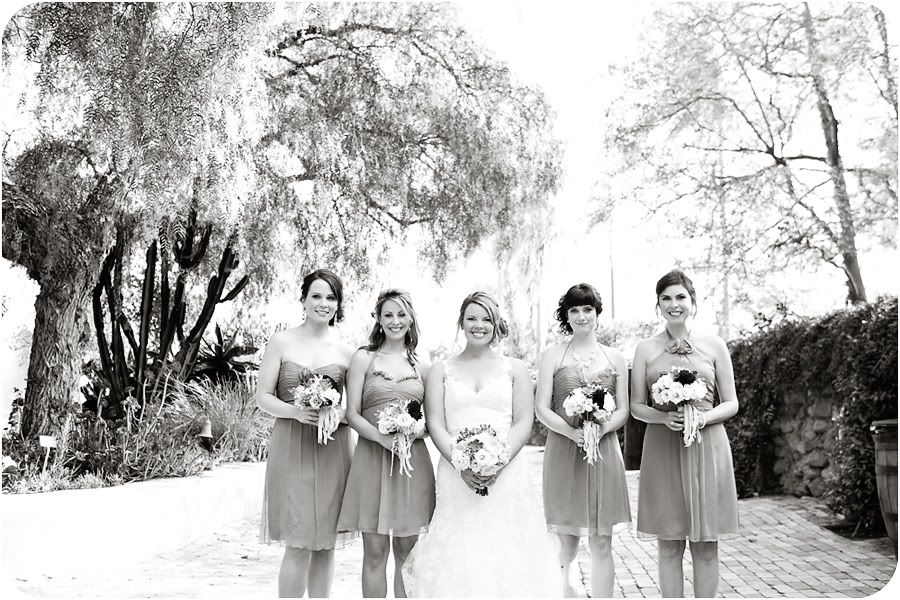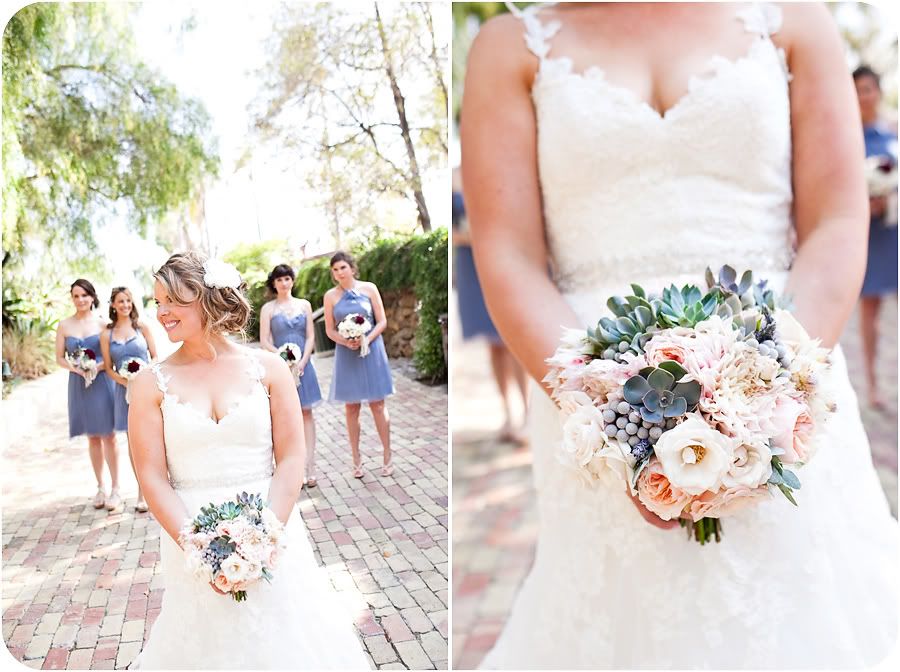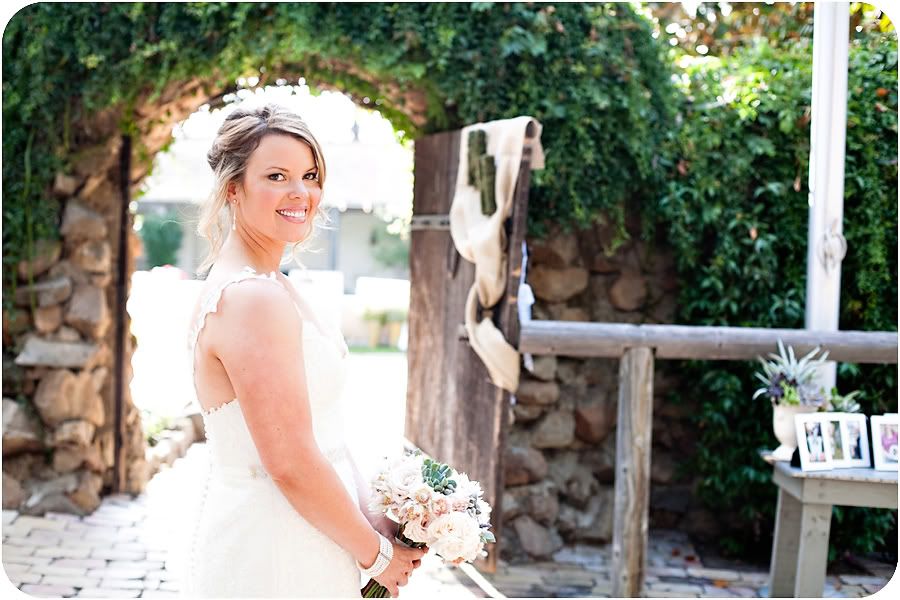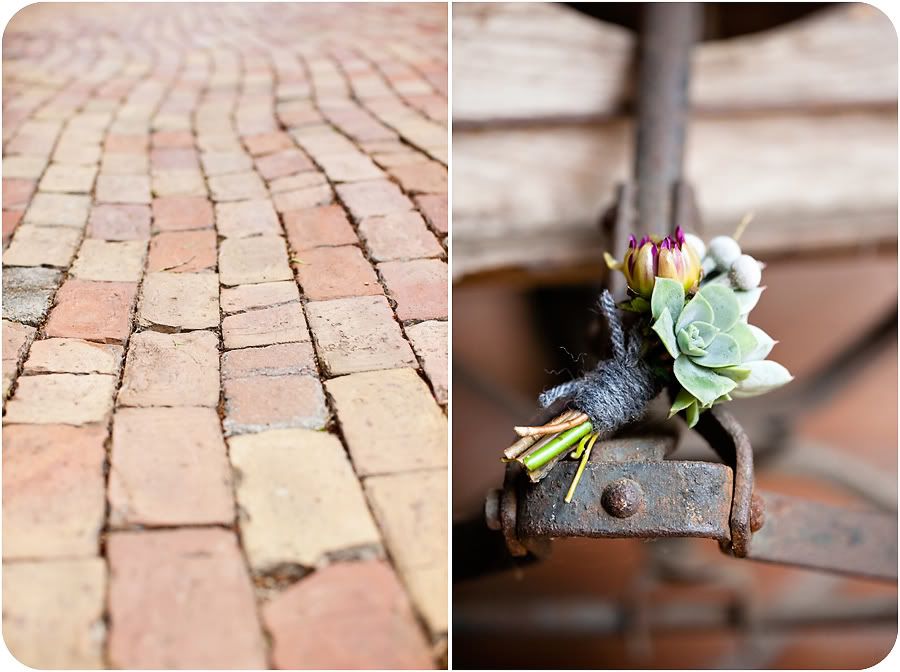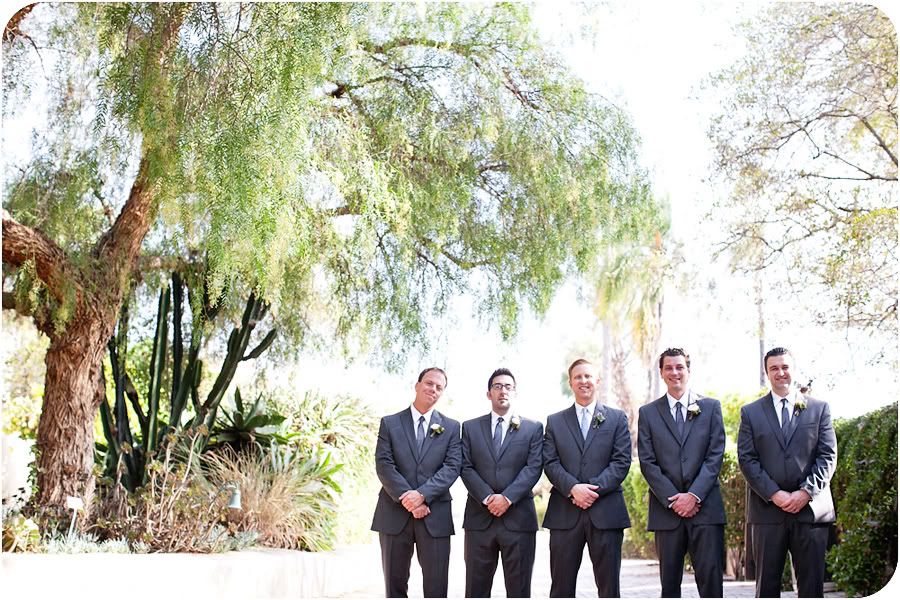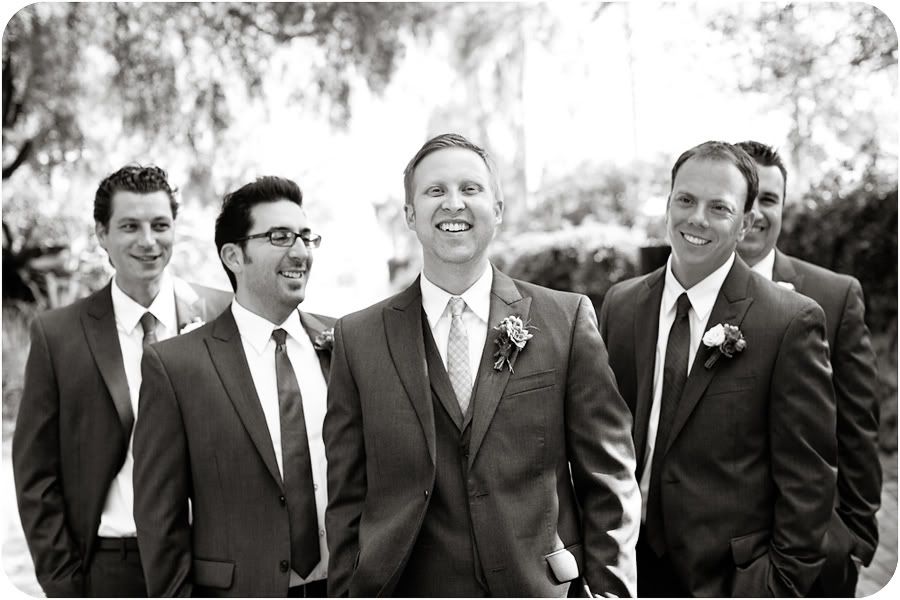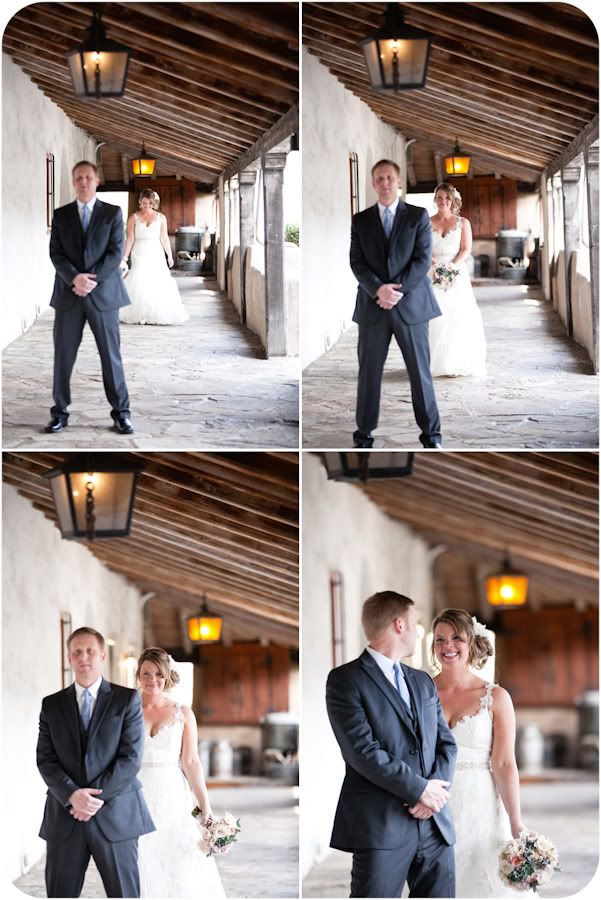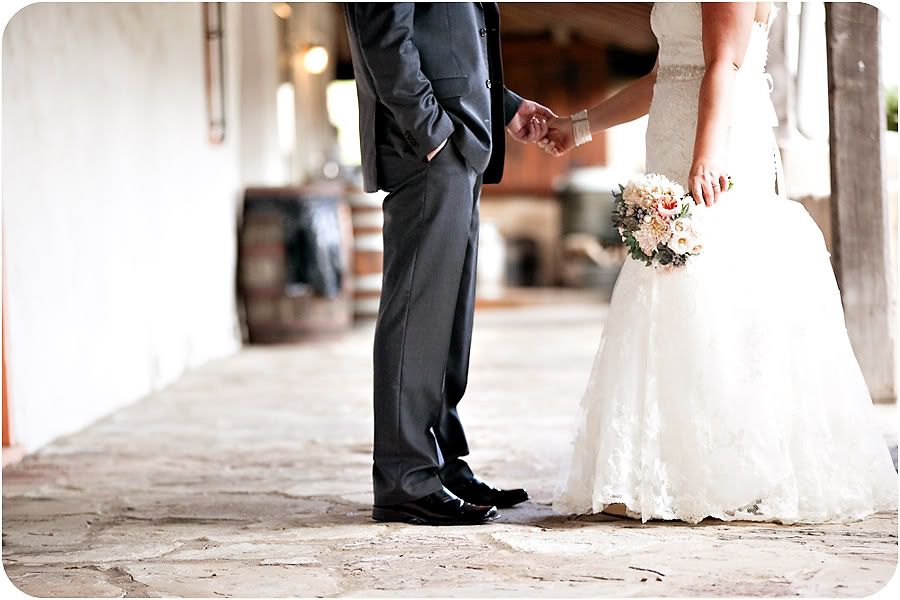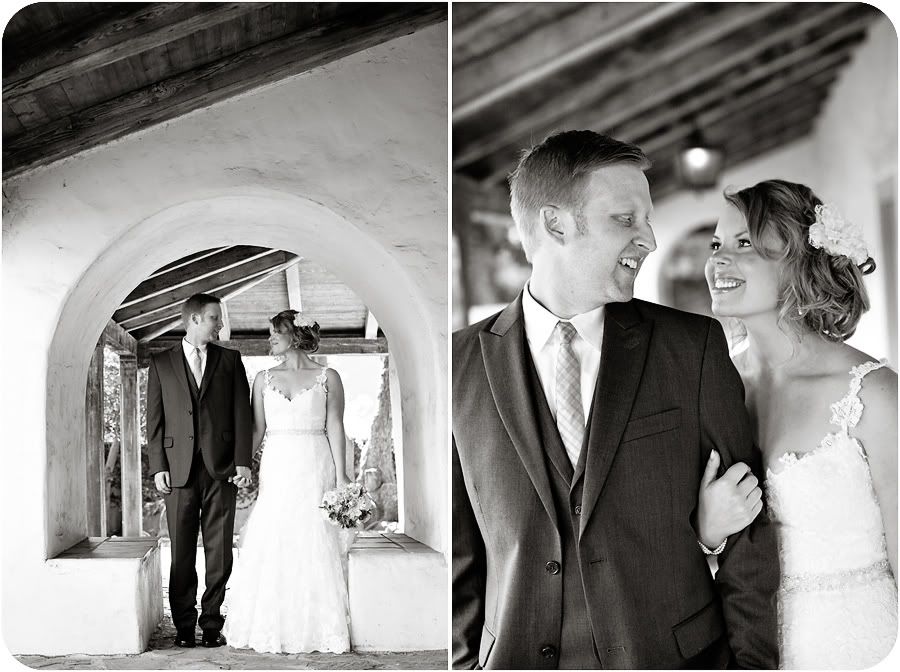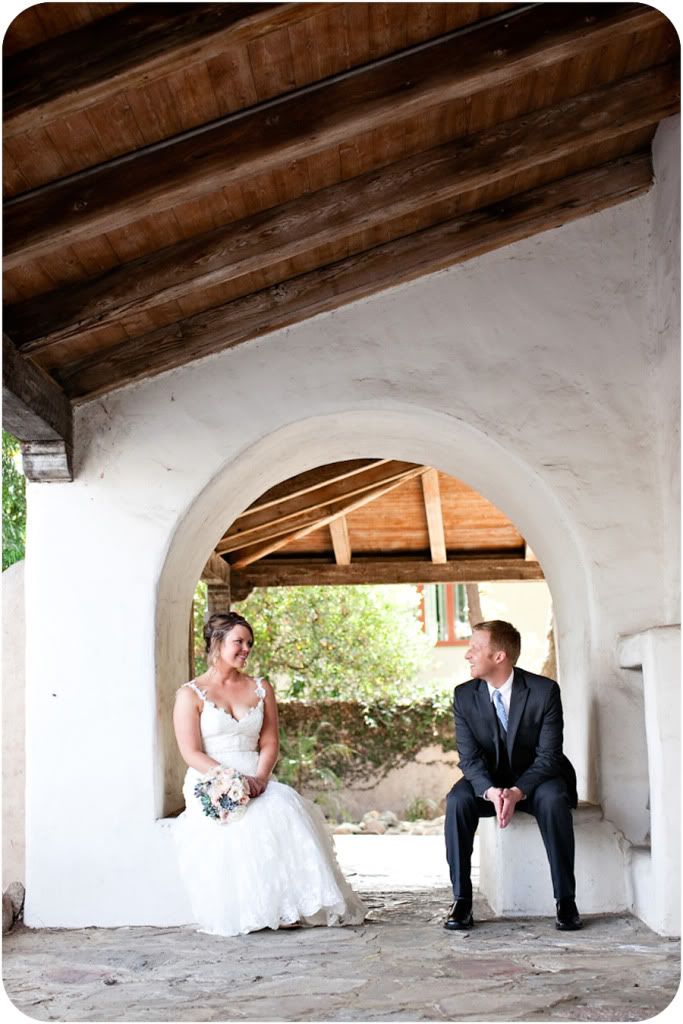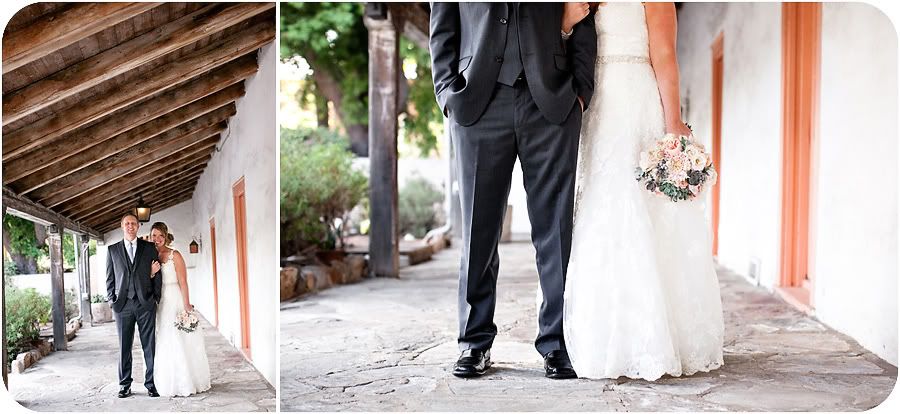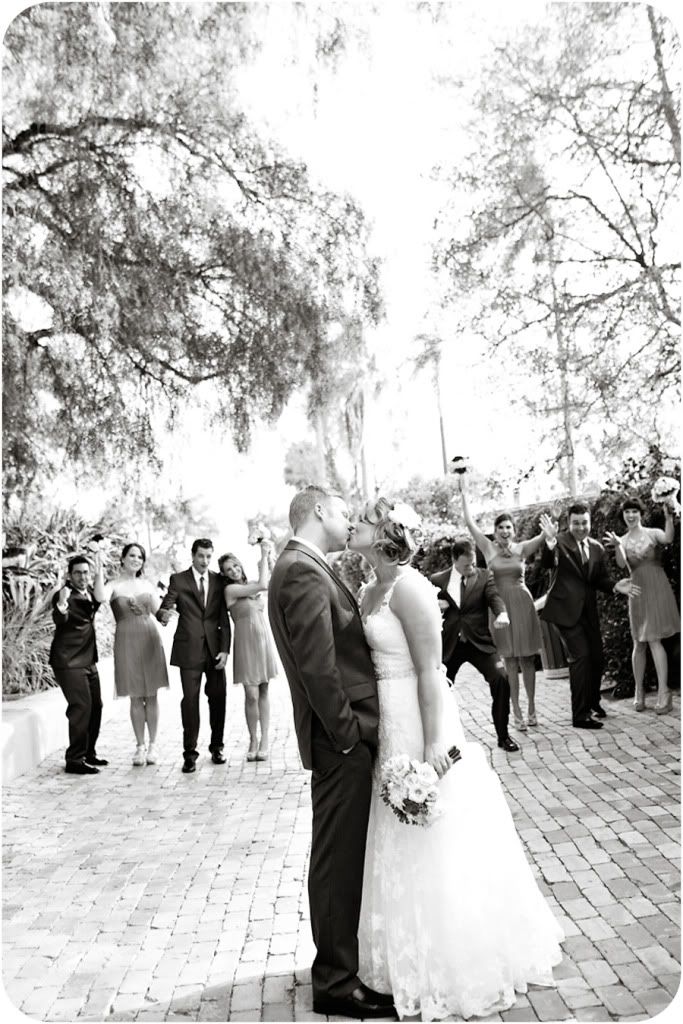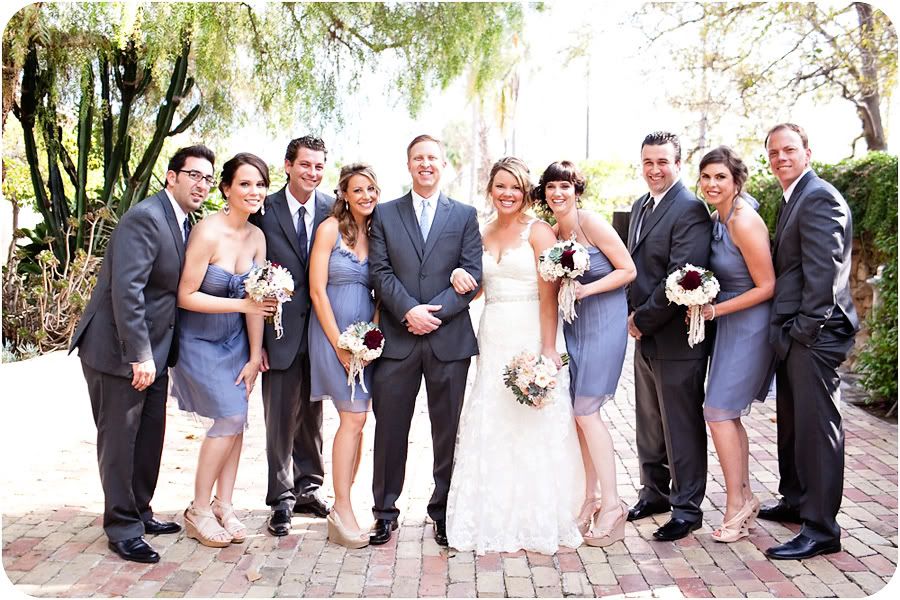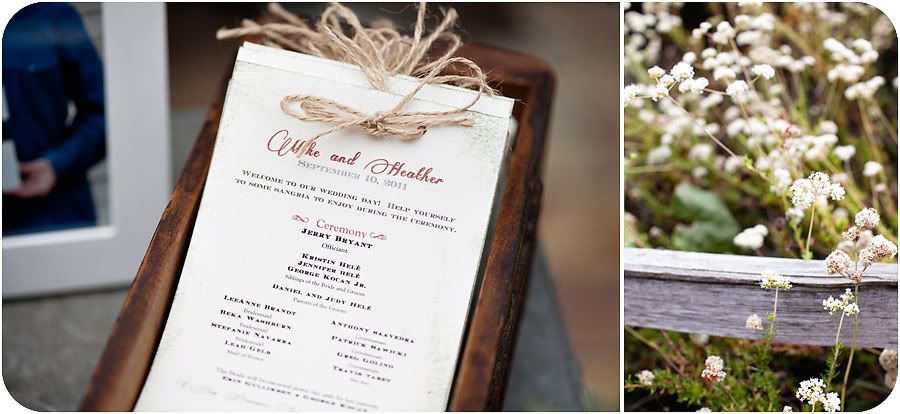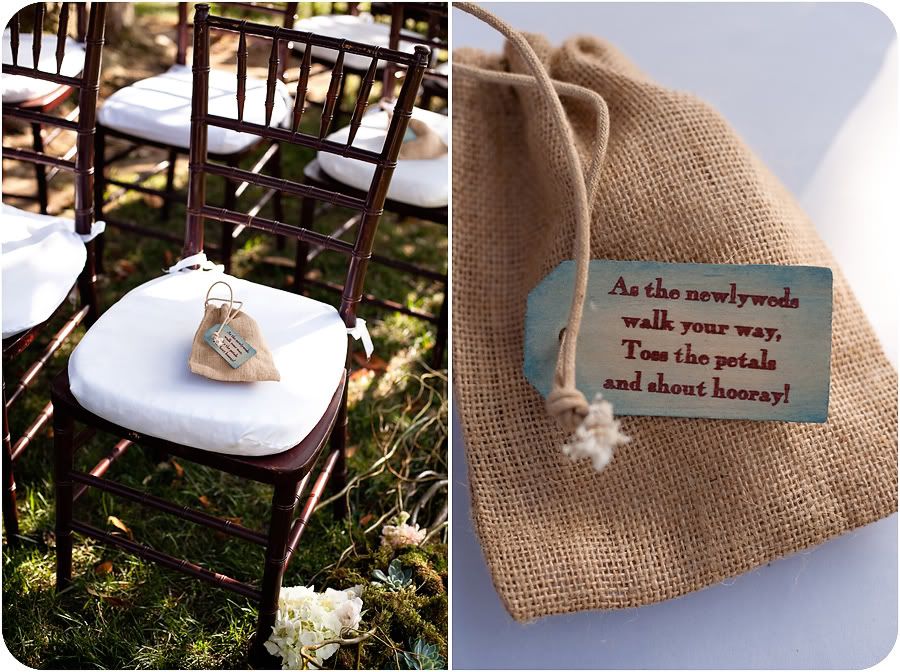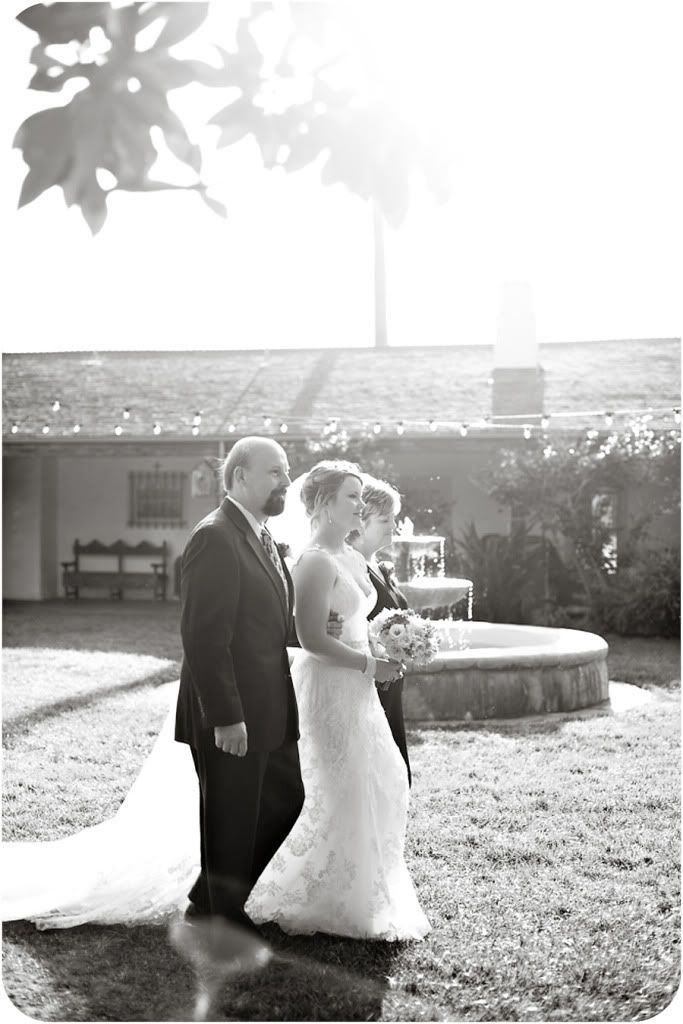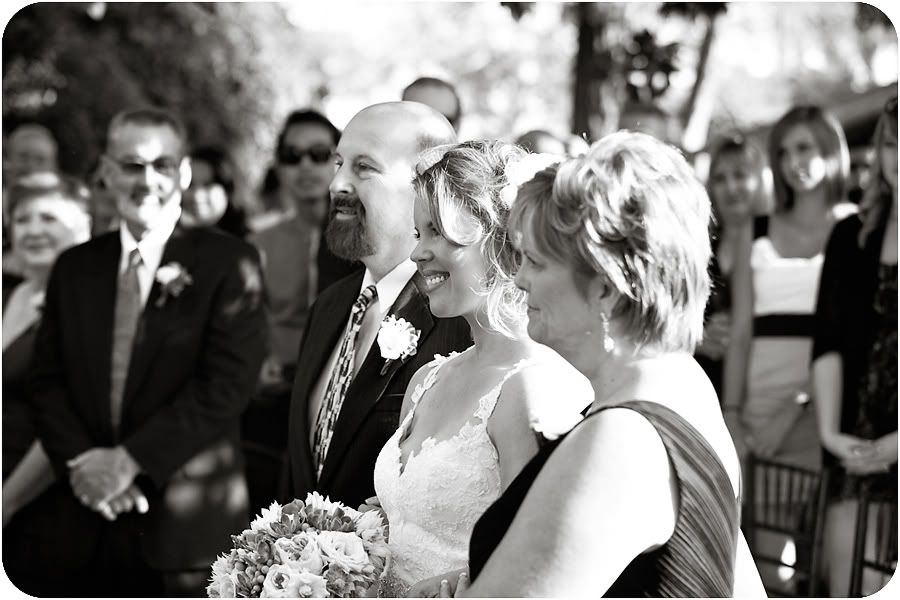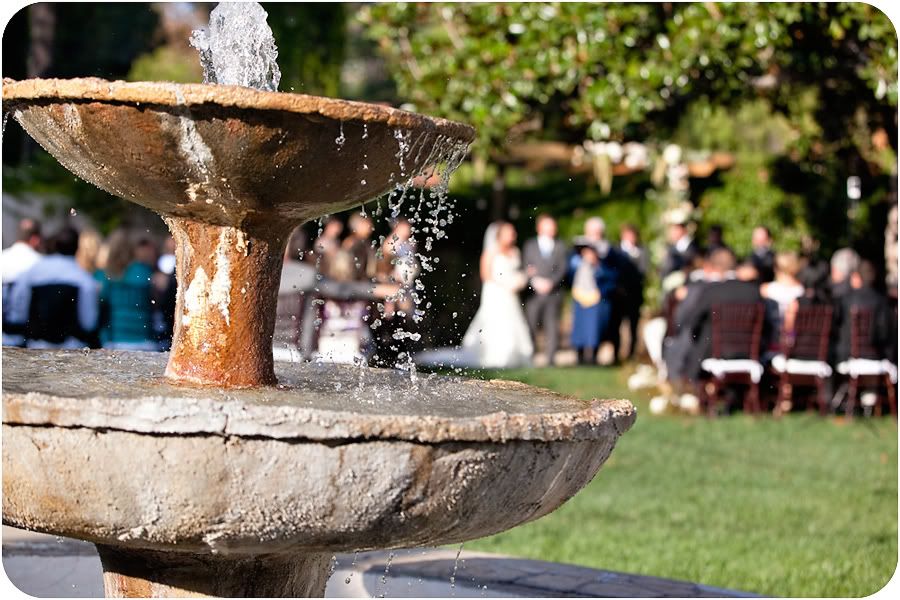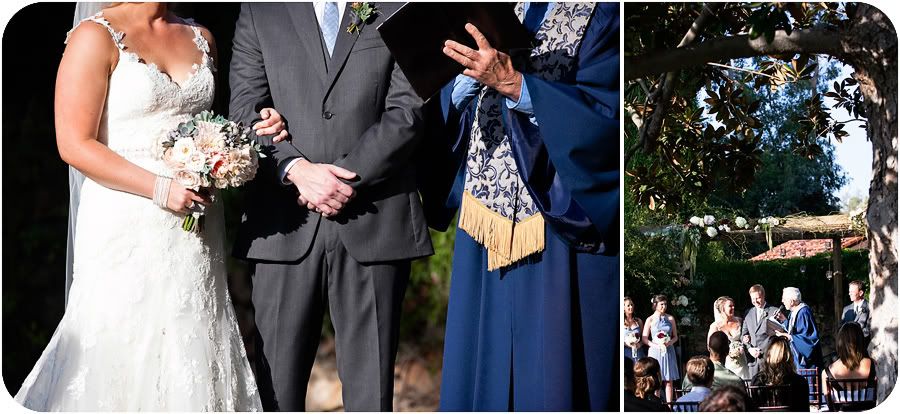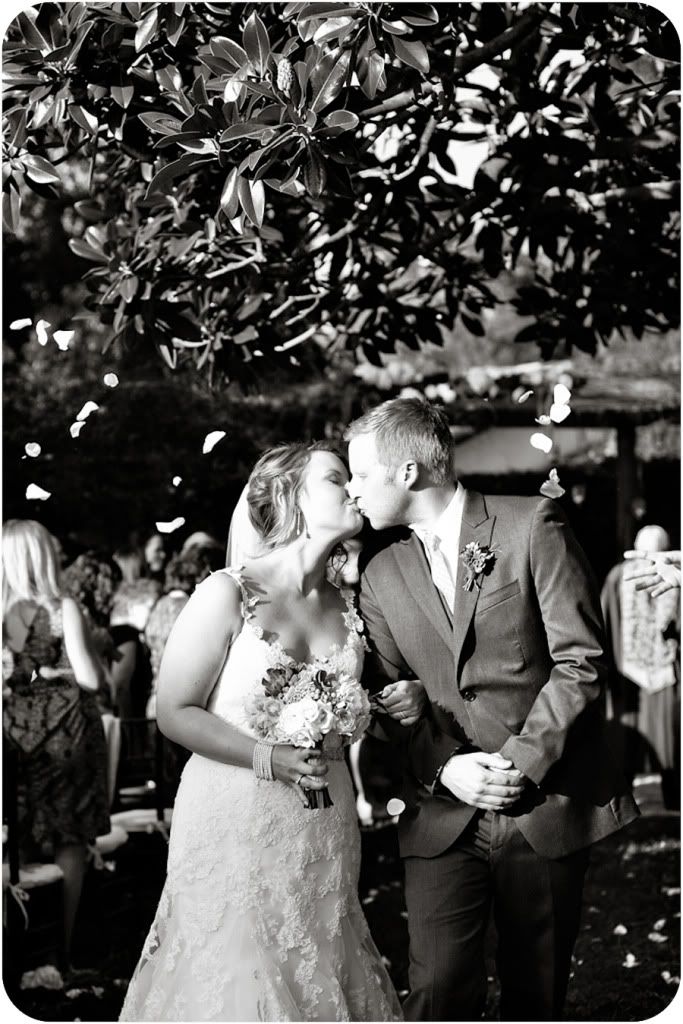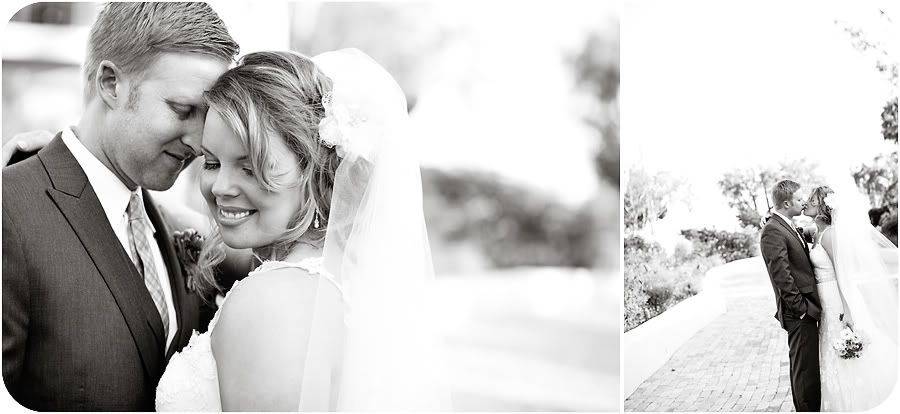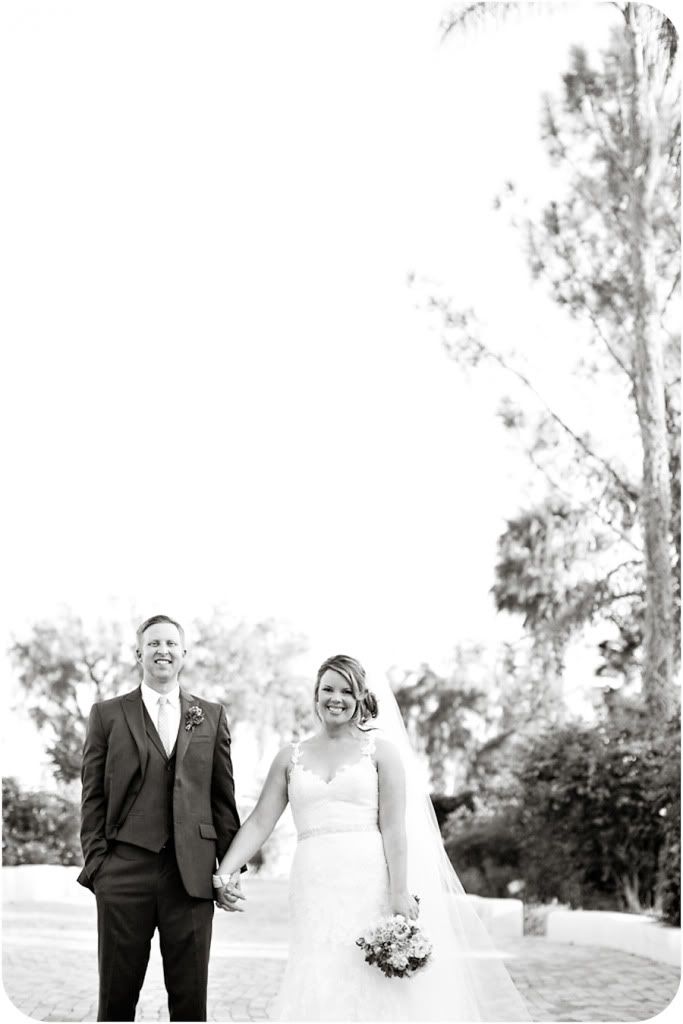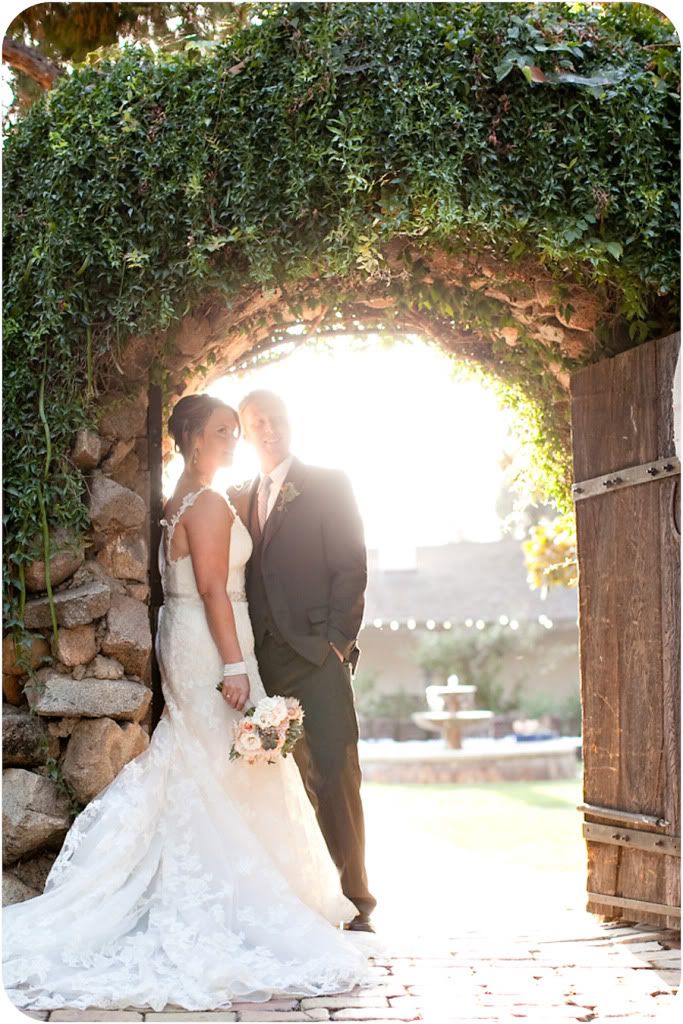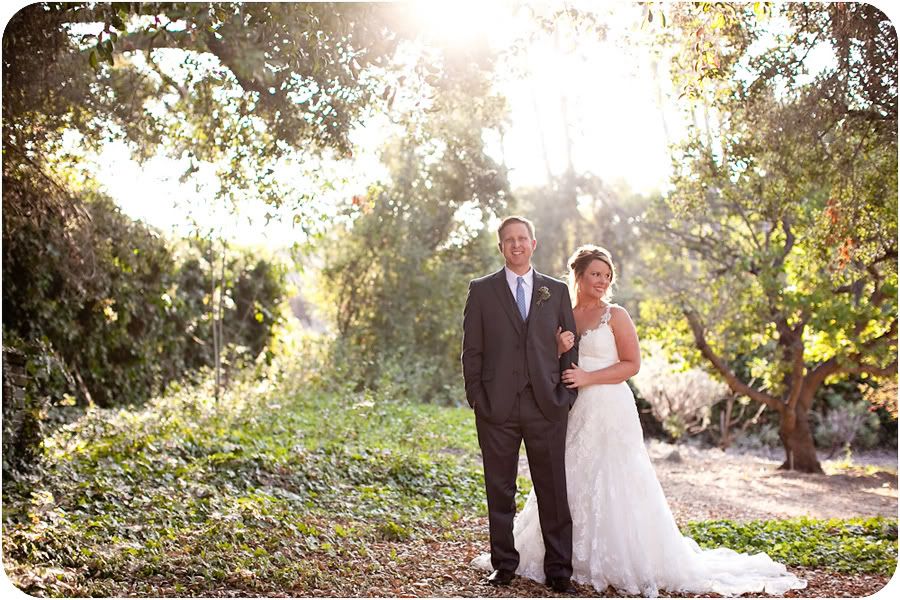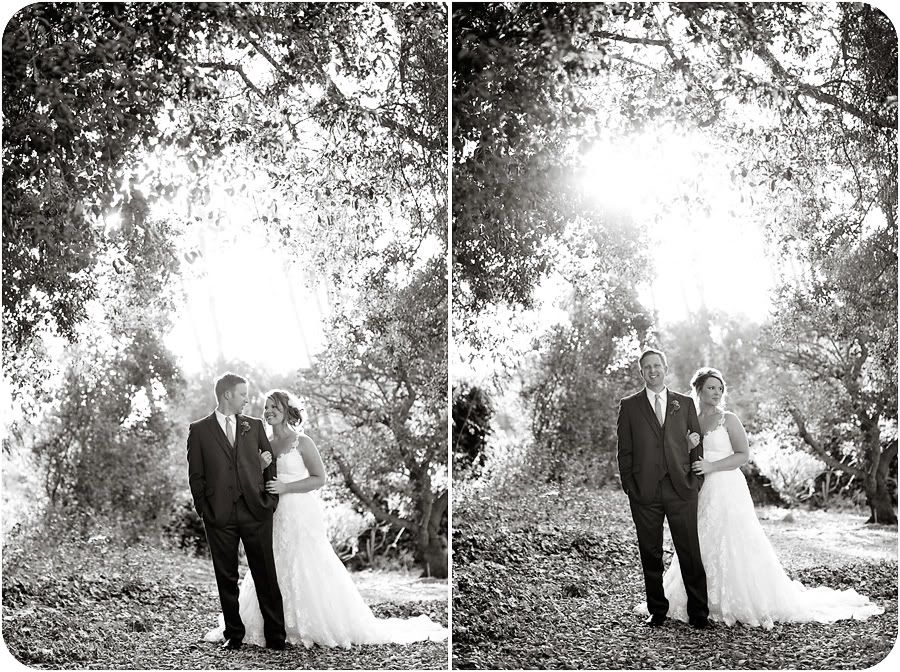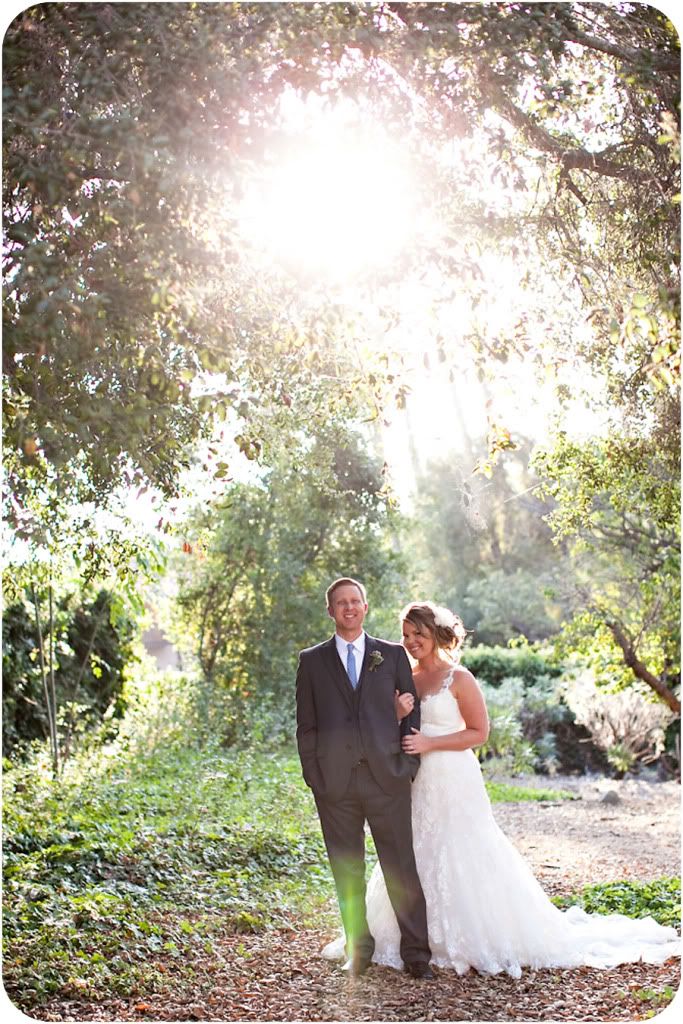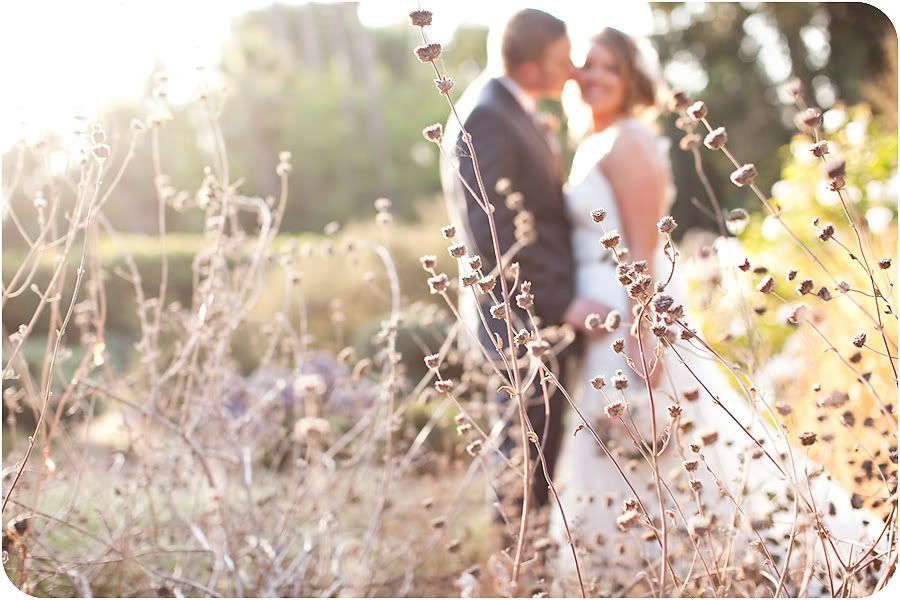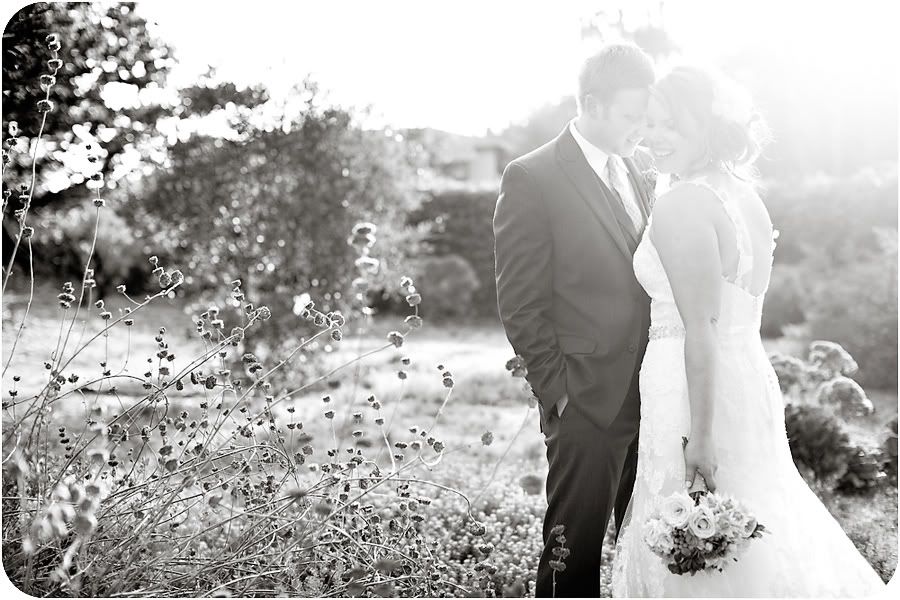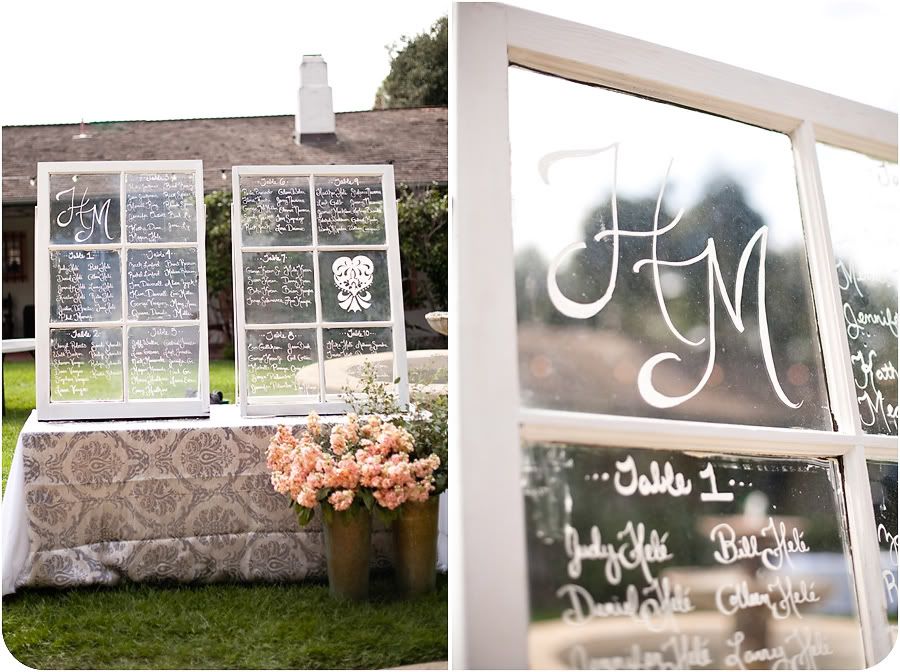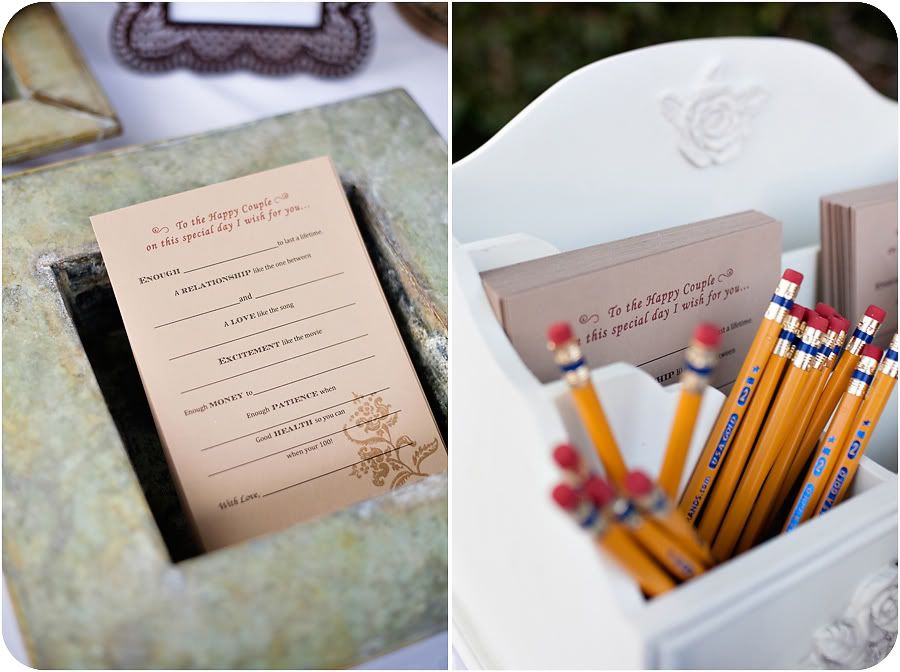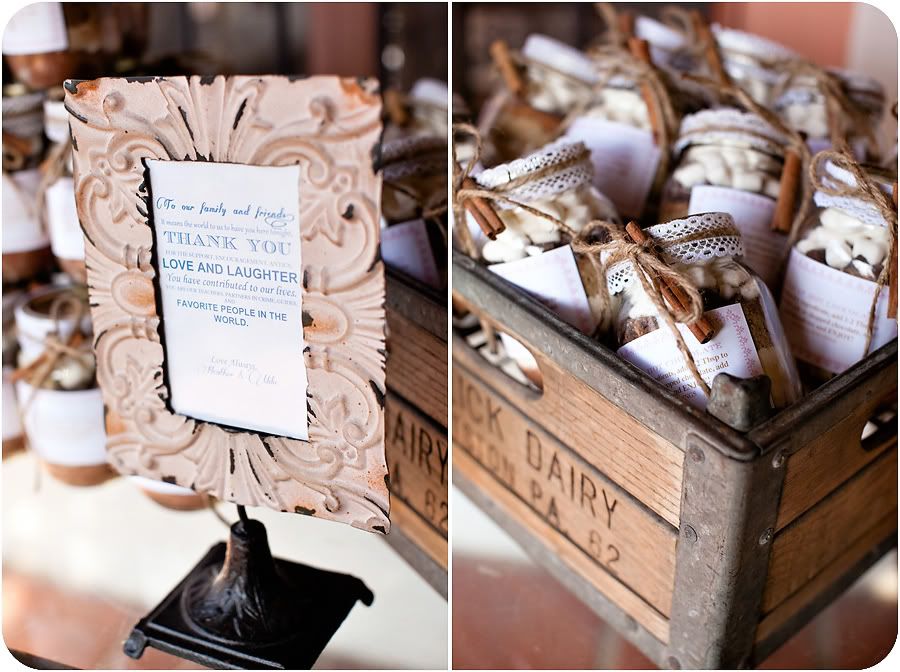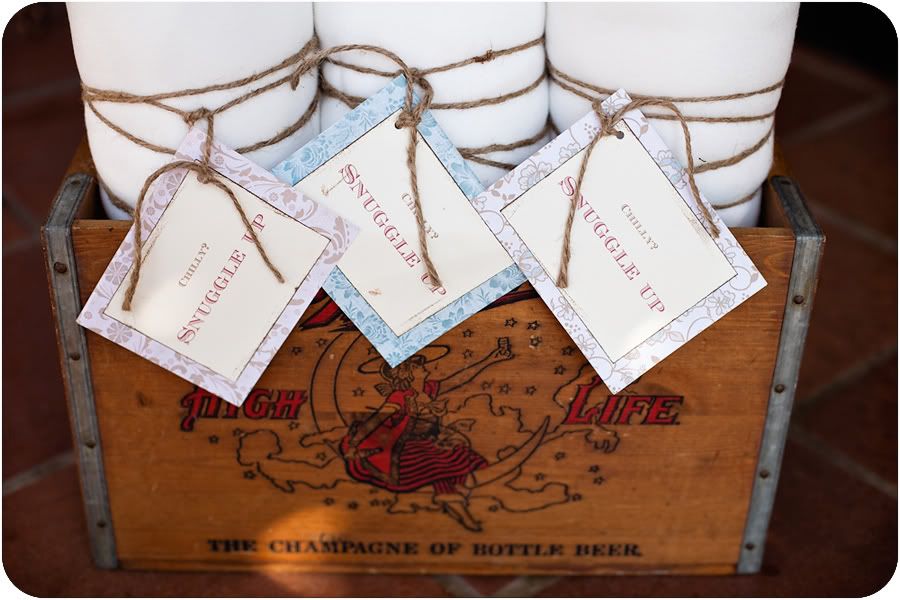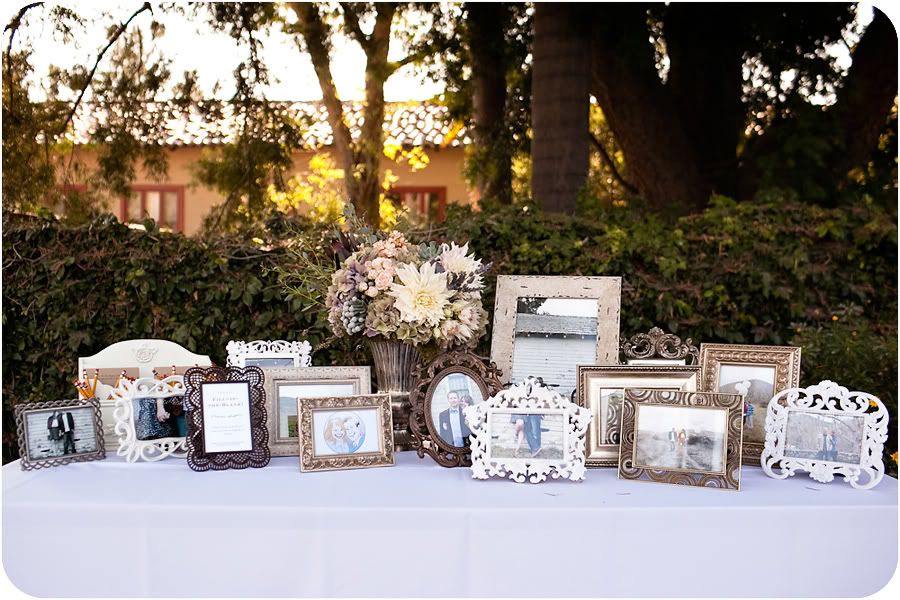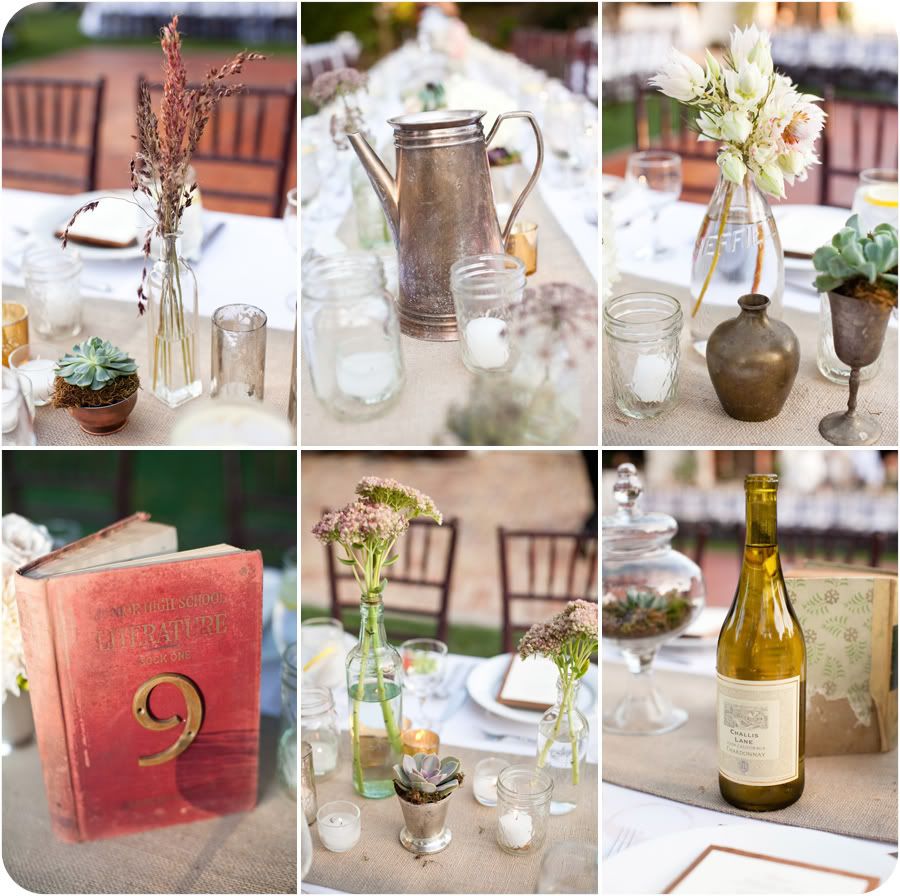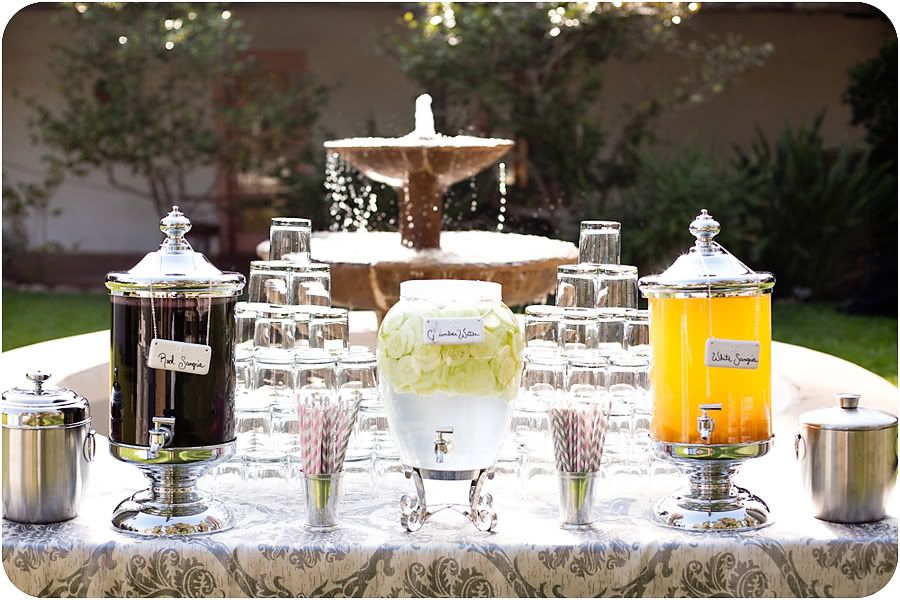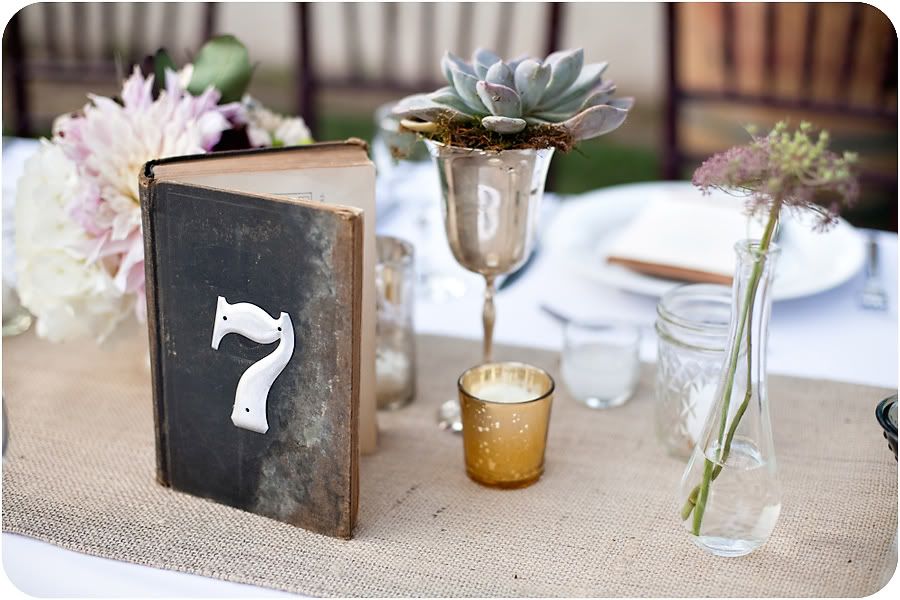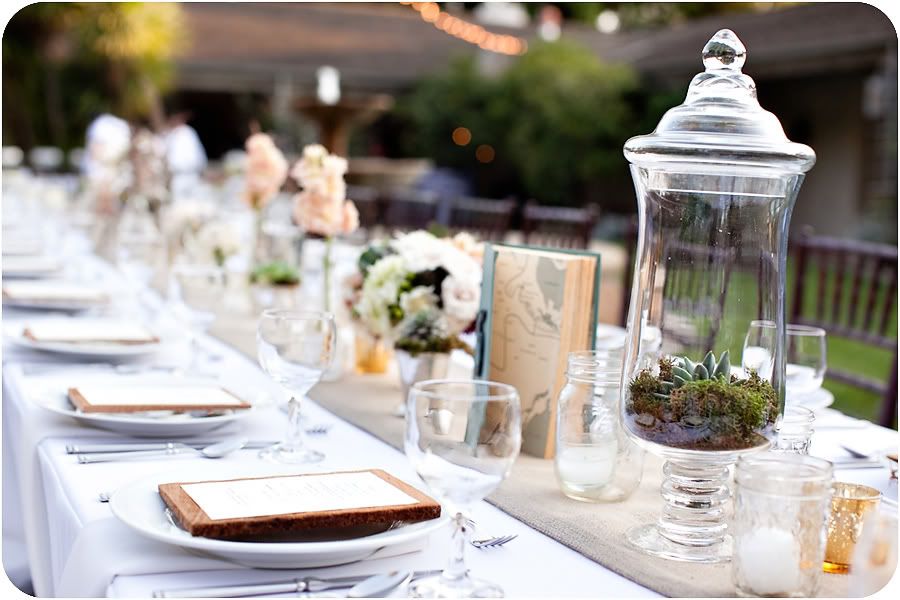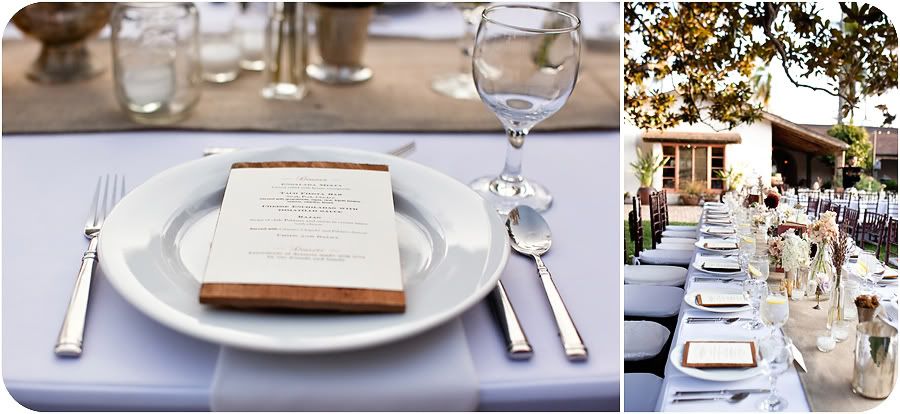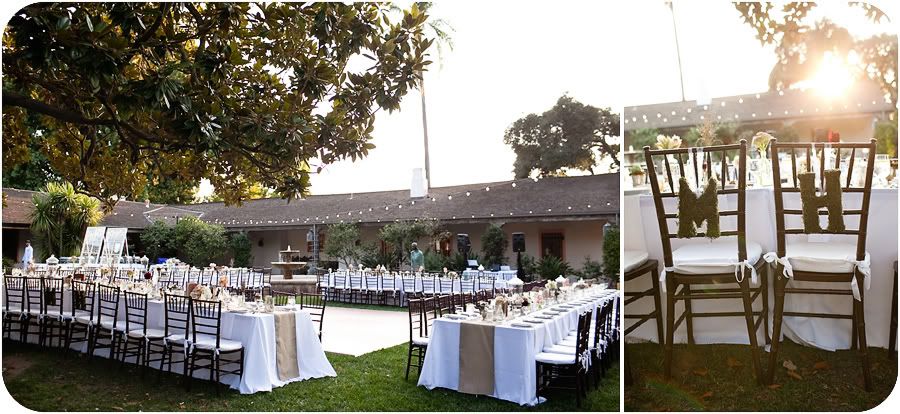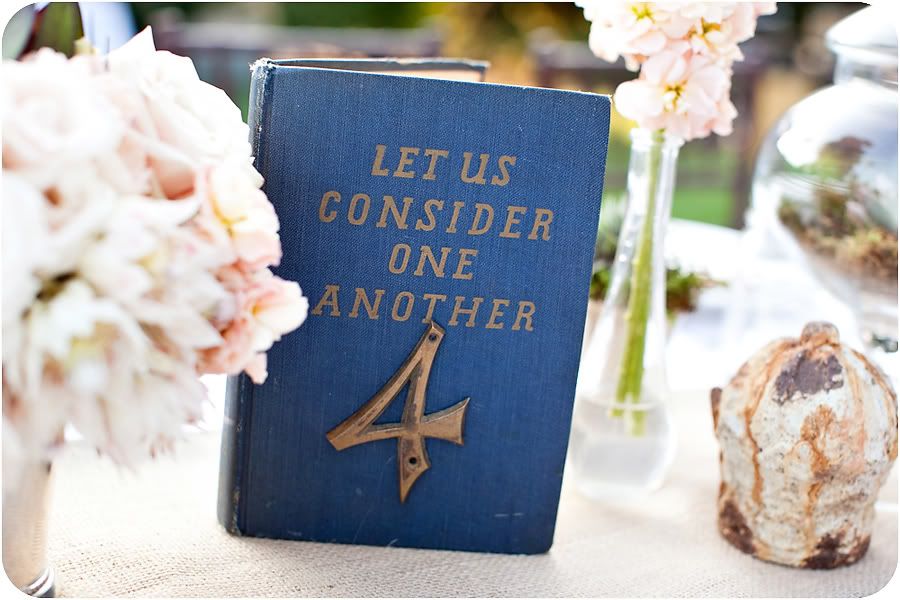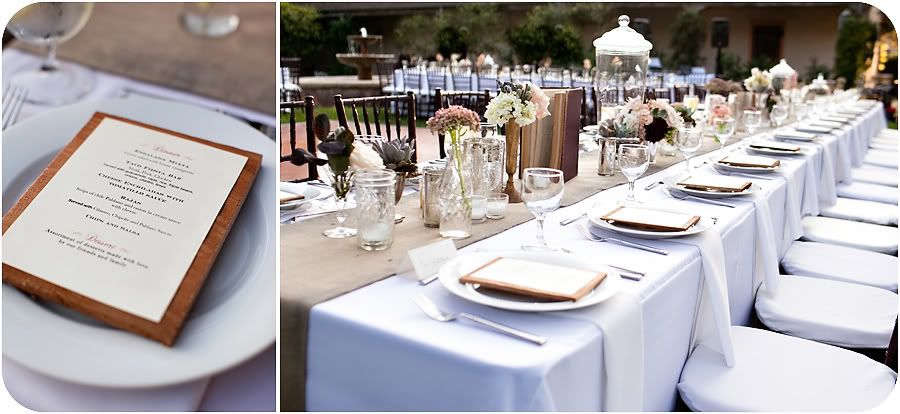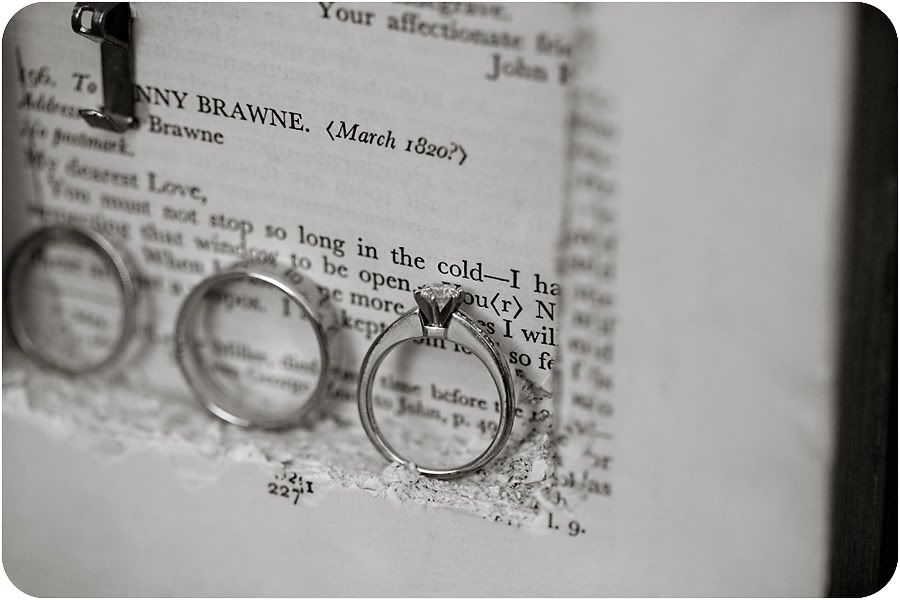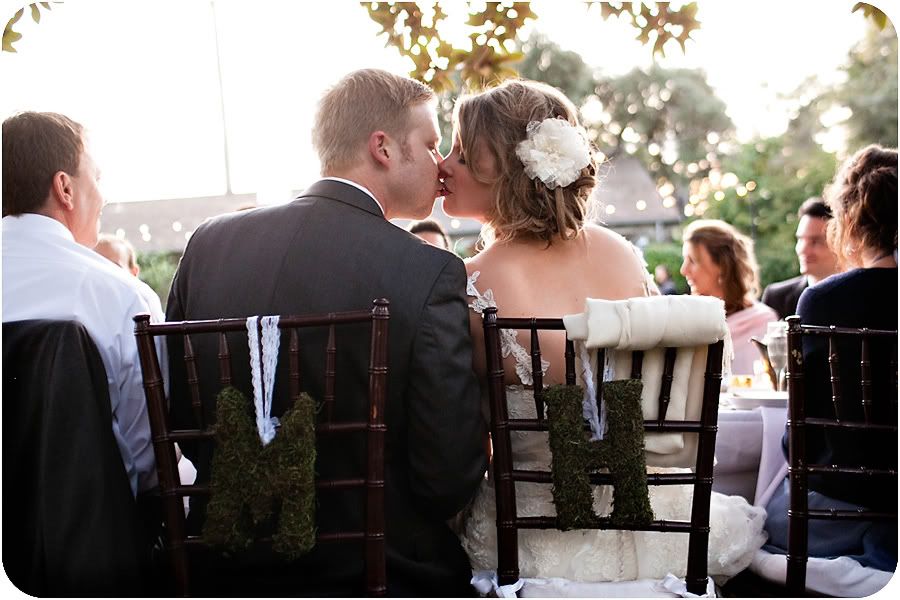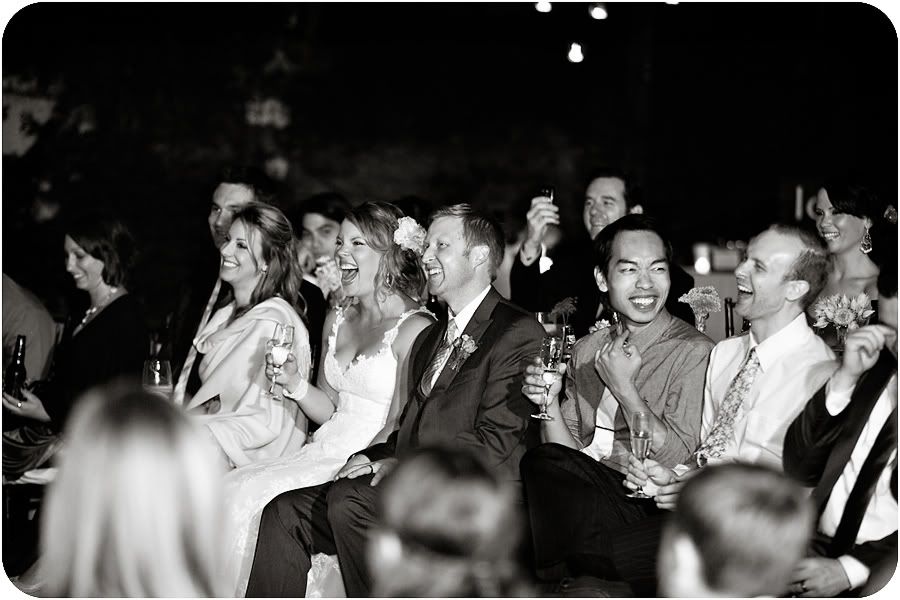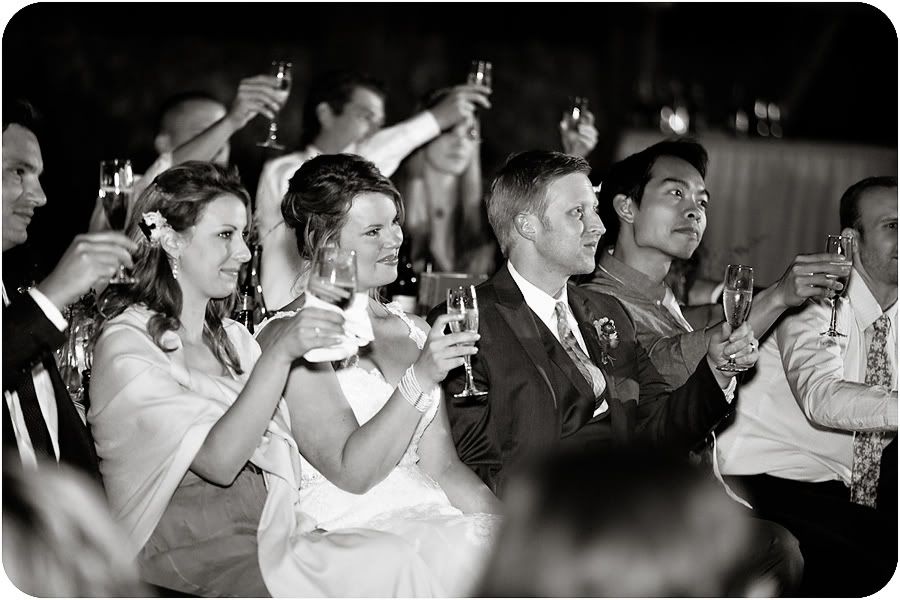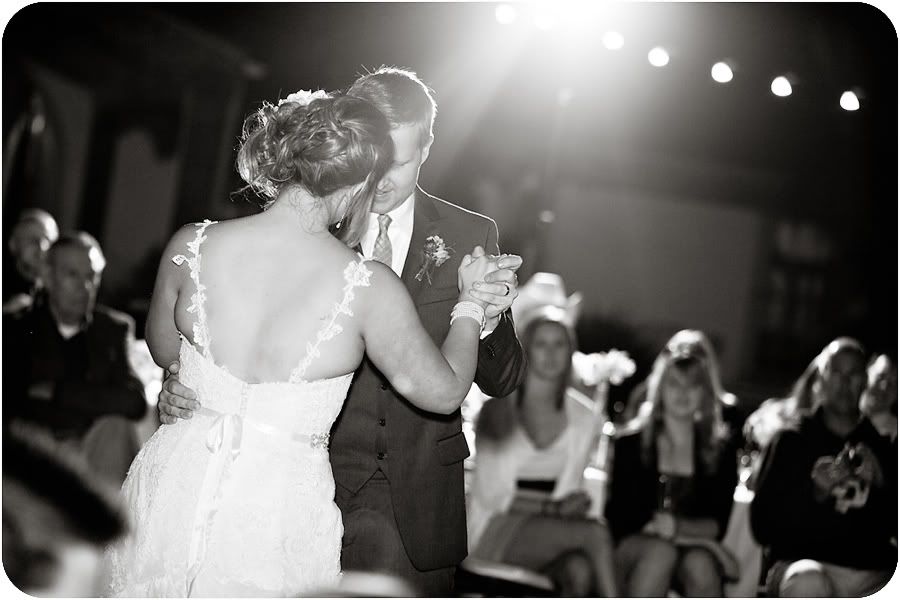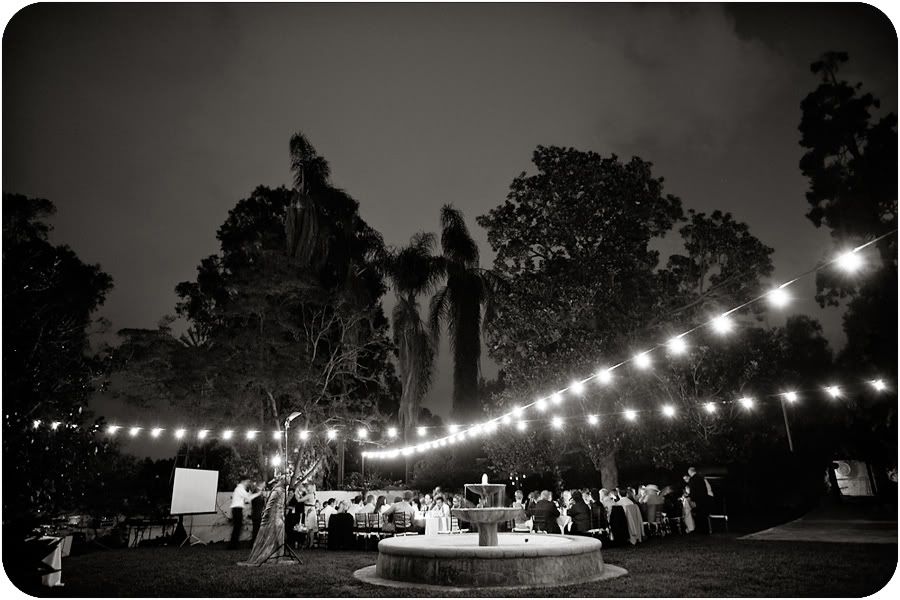 So I think I discovered my new favorite restaurant tonight. Brianne took me out to celebrate my turning the big 29 to a place called Bo-beau. I am not one to really care to much about ambiance, but I was in love with this place. Even if the food wasn't any good I probably still would have loved this place, but the food was pretty epic also. I only took a few pictures and definitely didn't capture this place to the fullest. Oh, and that last picture… Crispy Brussels Sprouts! I guess one of their most popular appetizers. It won't disappoint you!