I never knew I could enjoy Halloween more than I did growing up. Not only did I rake in pounds and pounds of candy, but I got birthday presents as well. Celebrating Reid's first Halloween has been the best yet! Brianne and I had a blast dressing up as a family.  Reid made the most adorable little shark. I was the shark attack victim and Brianne was my lifeguard. Here are some pictures of the festivities. First up was a little family shoot in Coronado before our friends party. Reid's cousin, Christian, has been obsessed with the Cat in the Hat. His costume was perfect. It was his idea for mom and dad to dress up like Thing 1 and Thing 2 and Thing 3 since they are expecting another boy in February.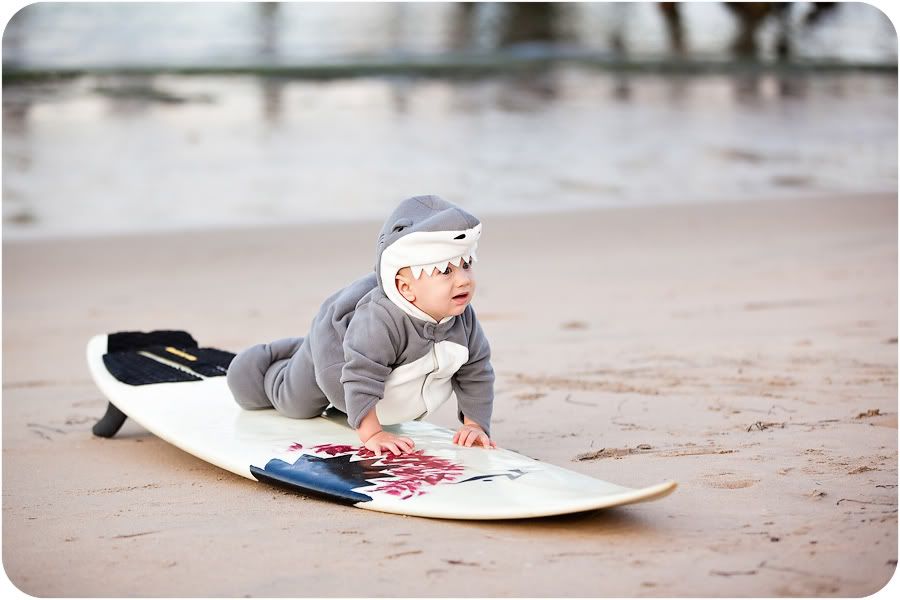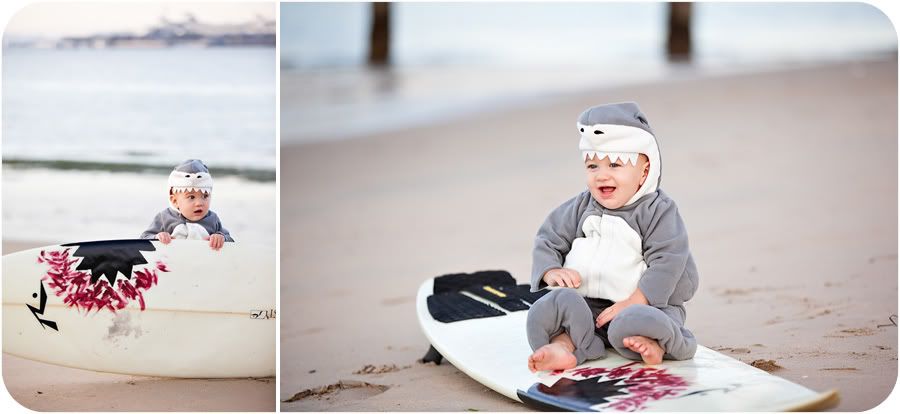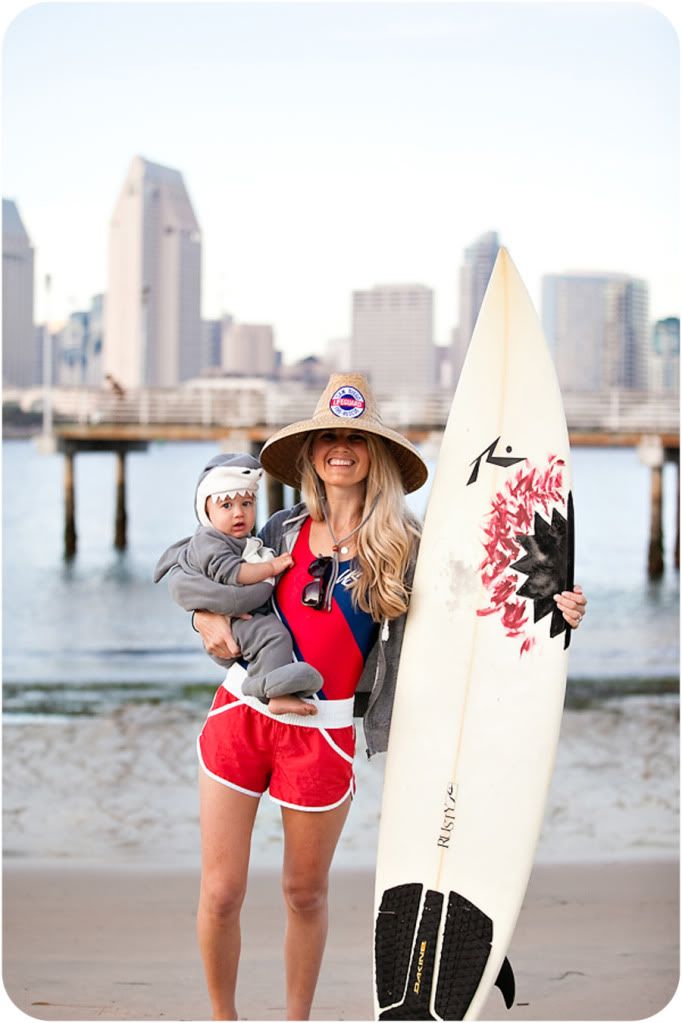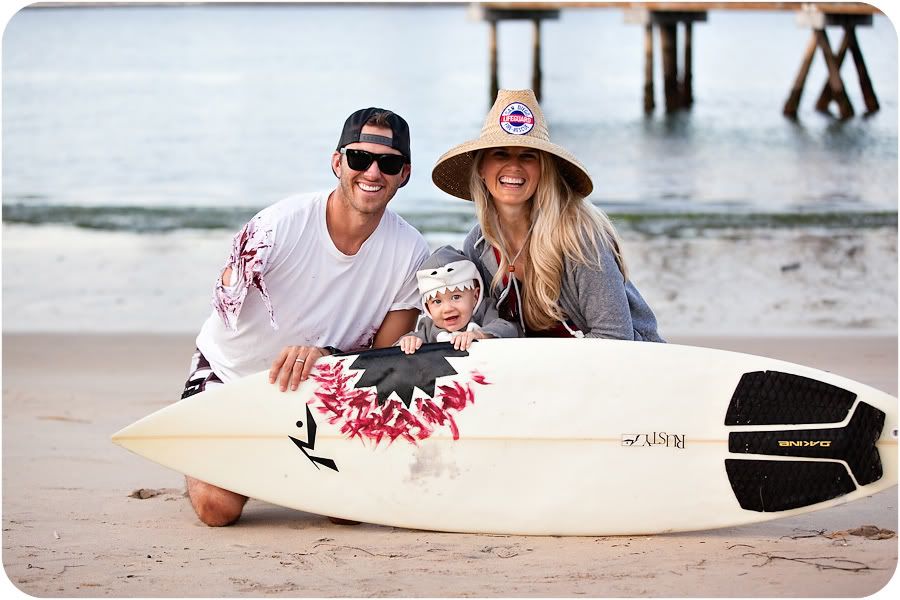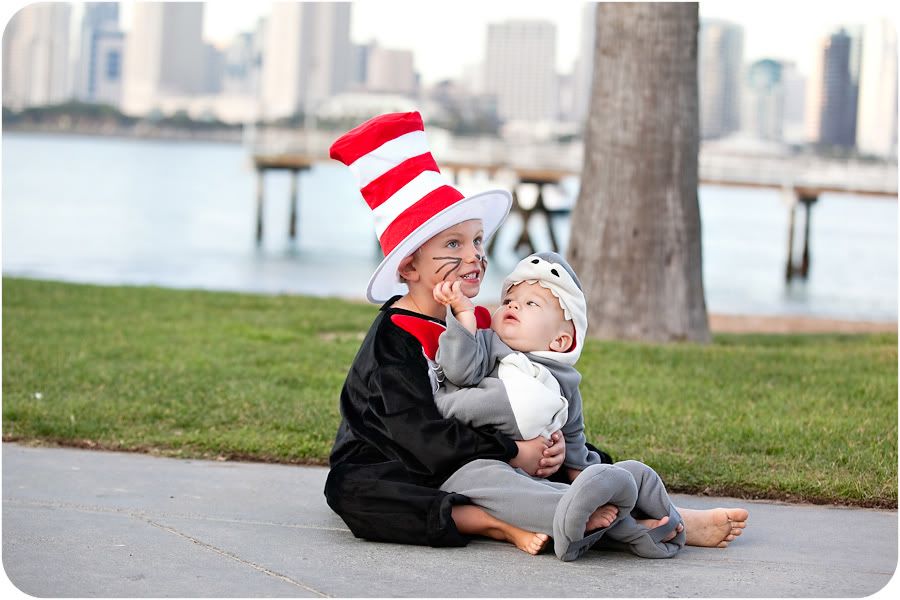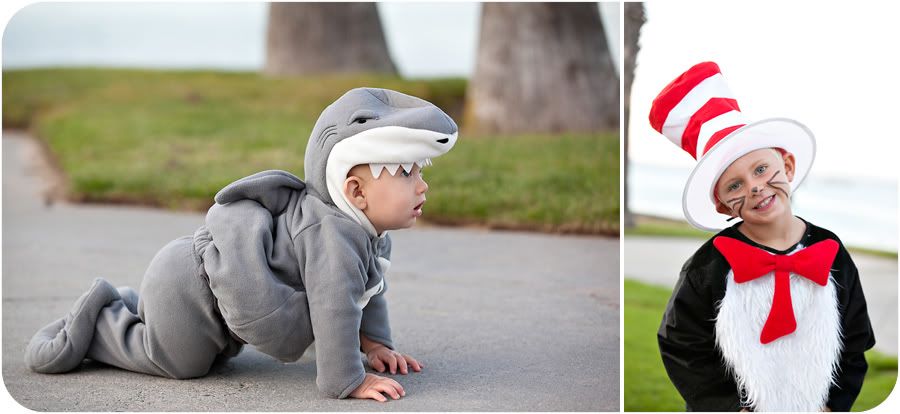 Franky made a terrifying dinosaur.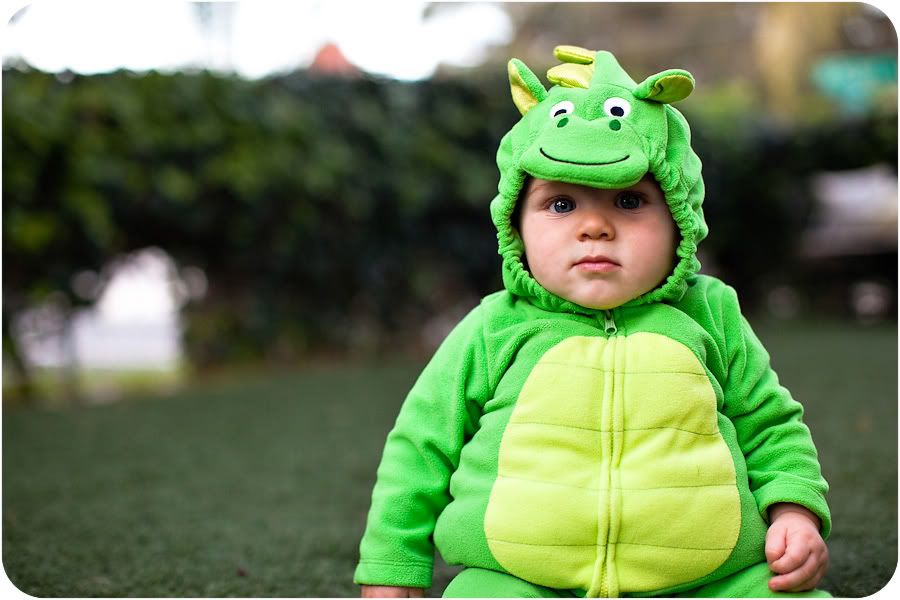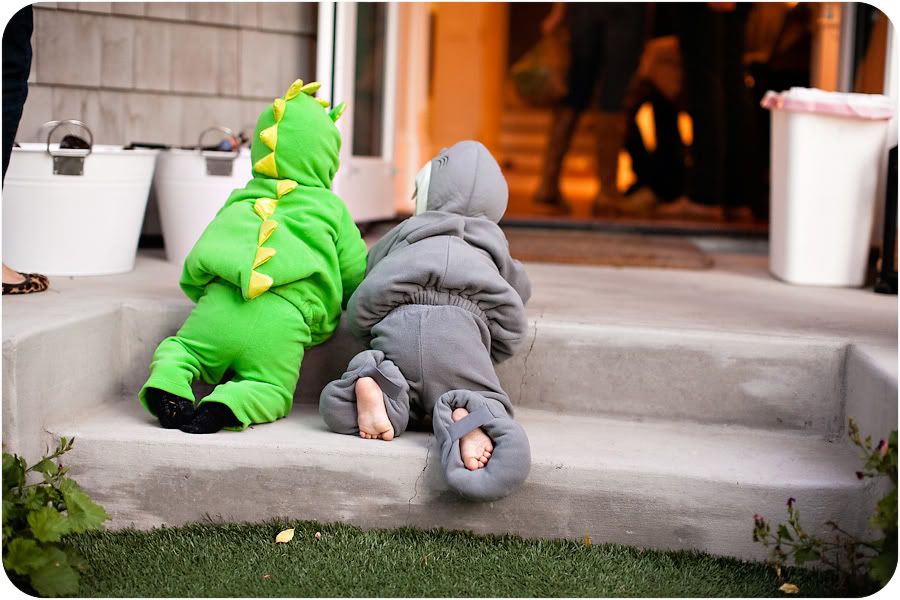 All the little ones at the Spoelman's Halloween Party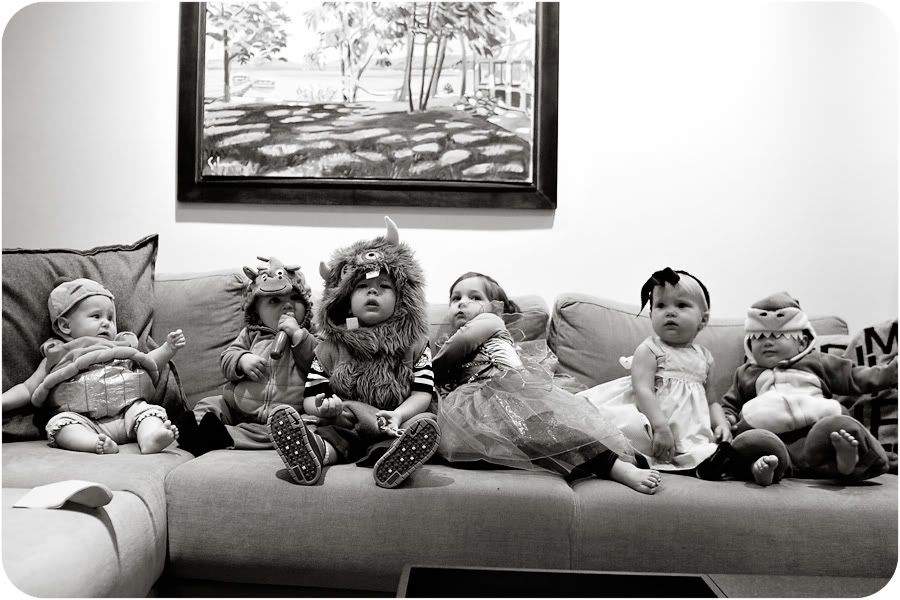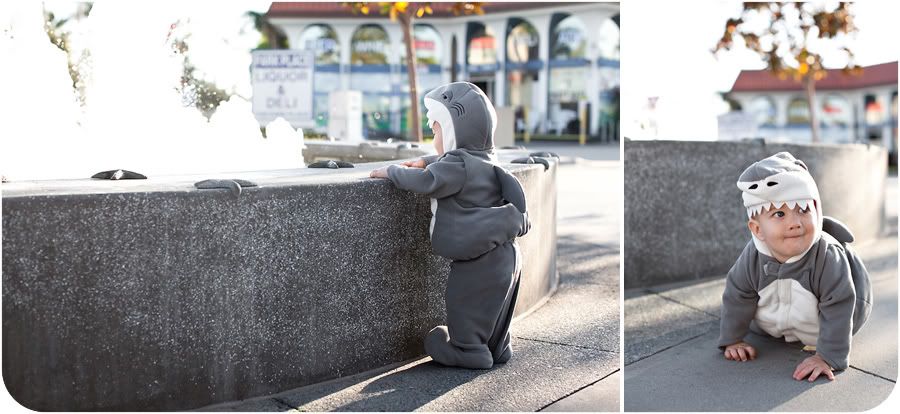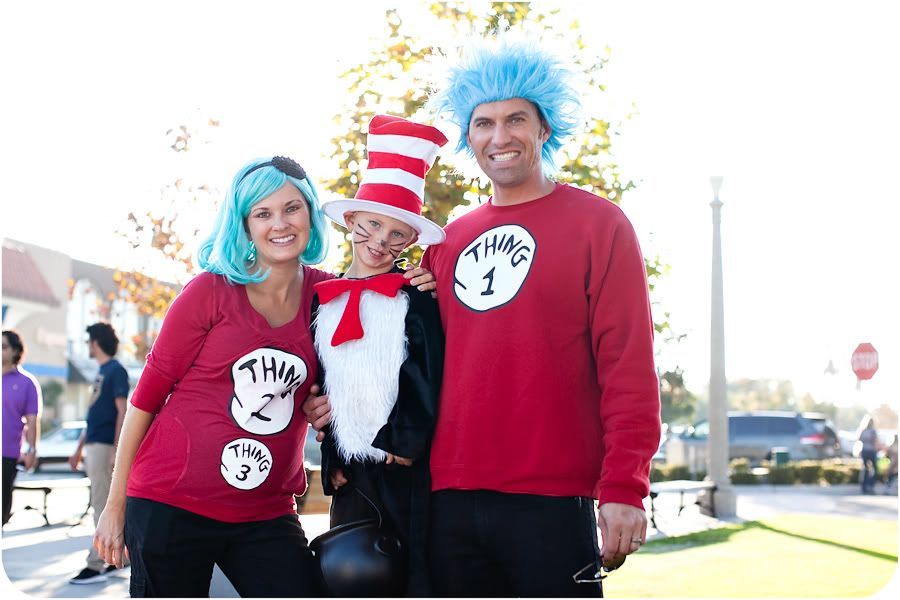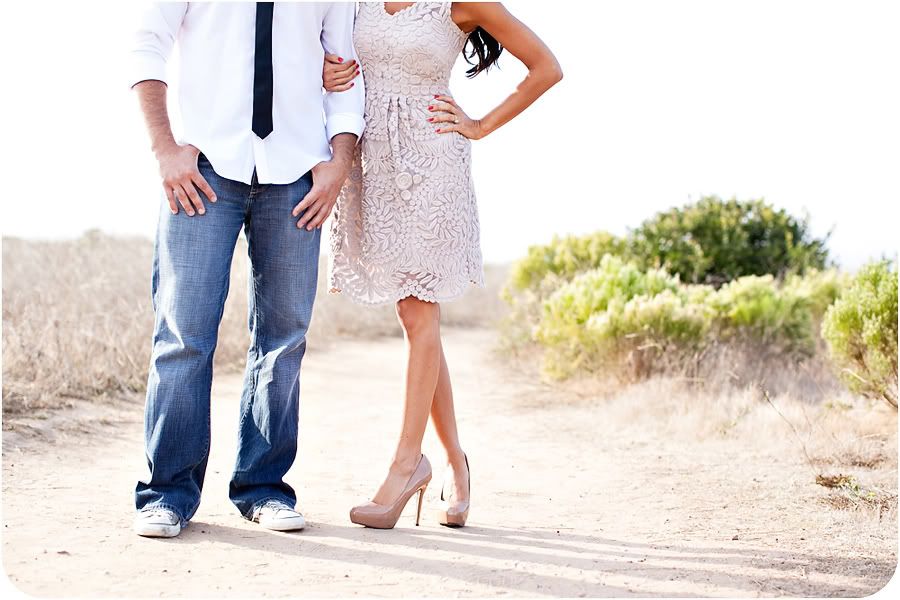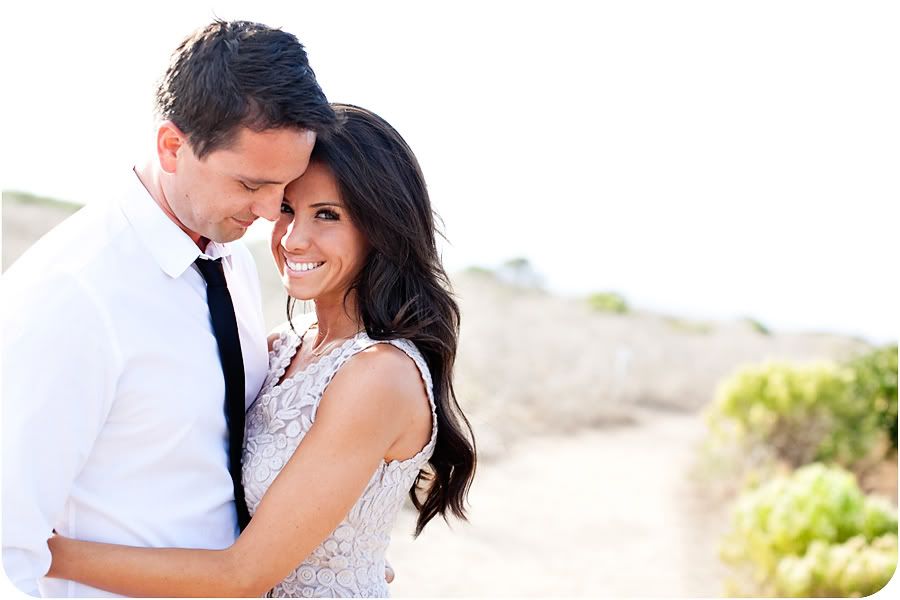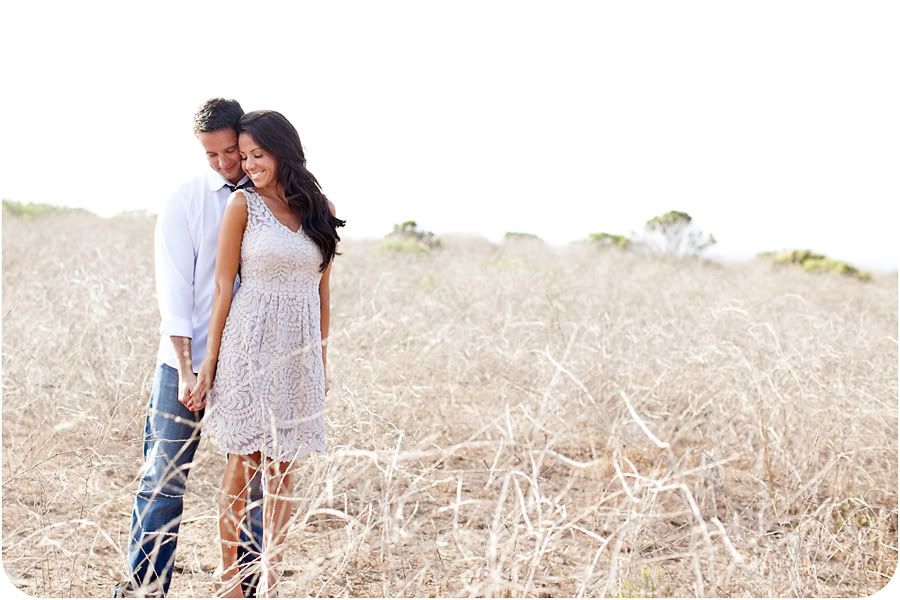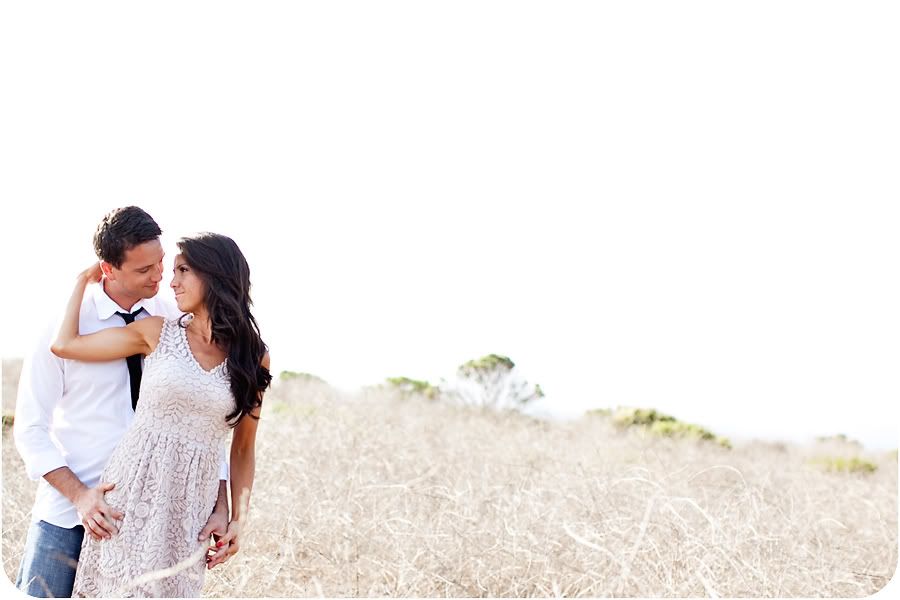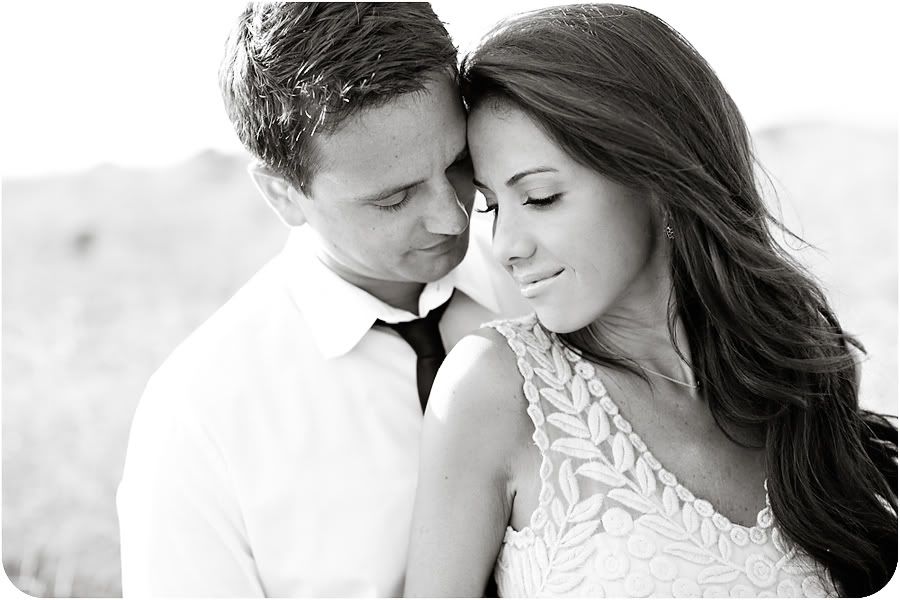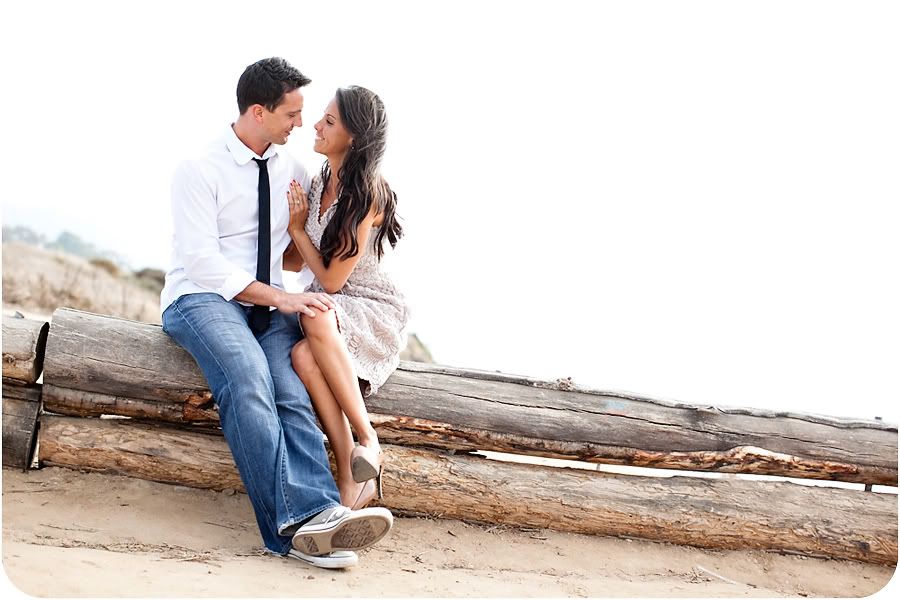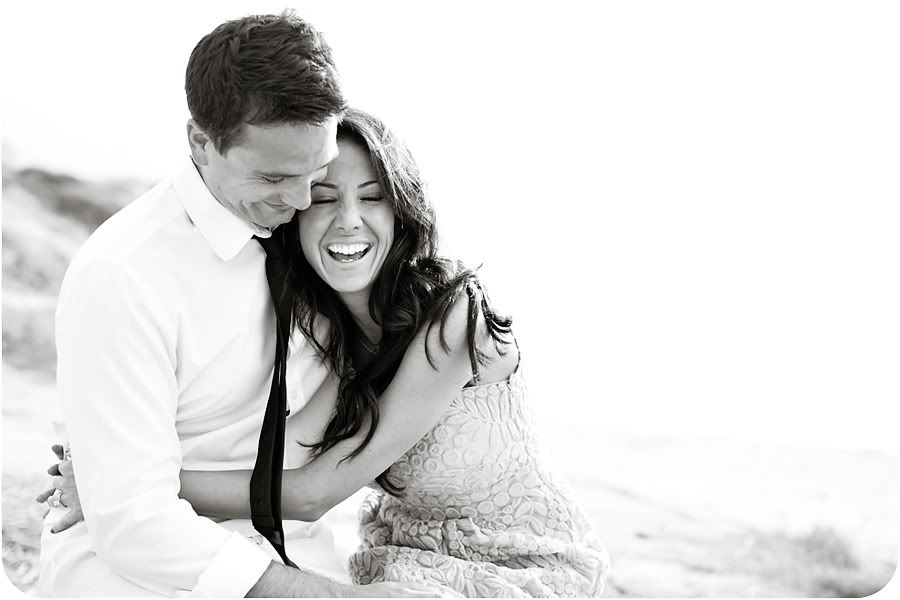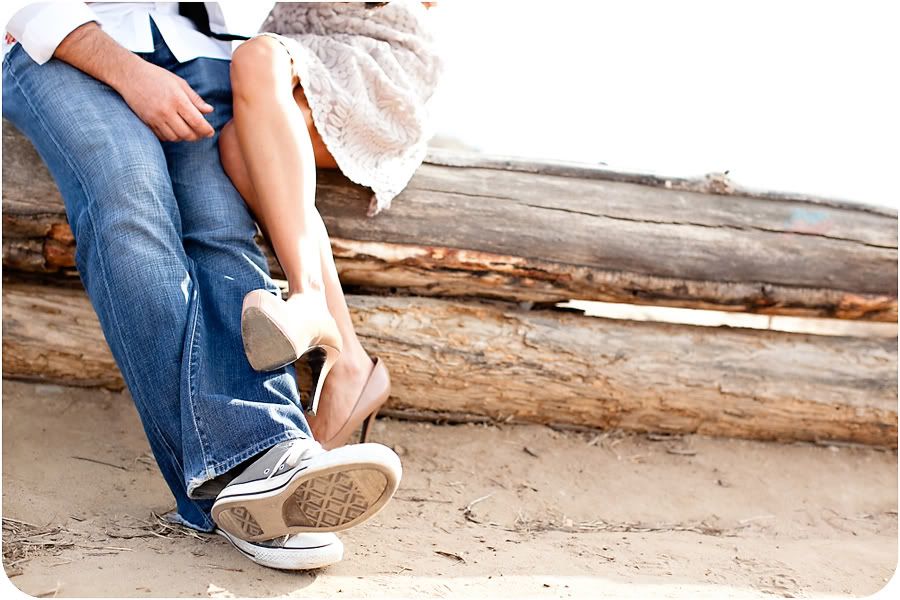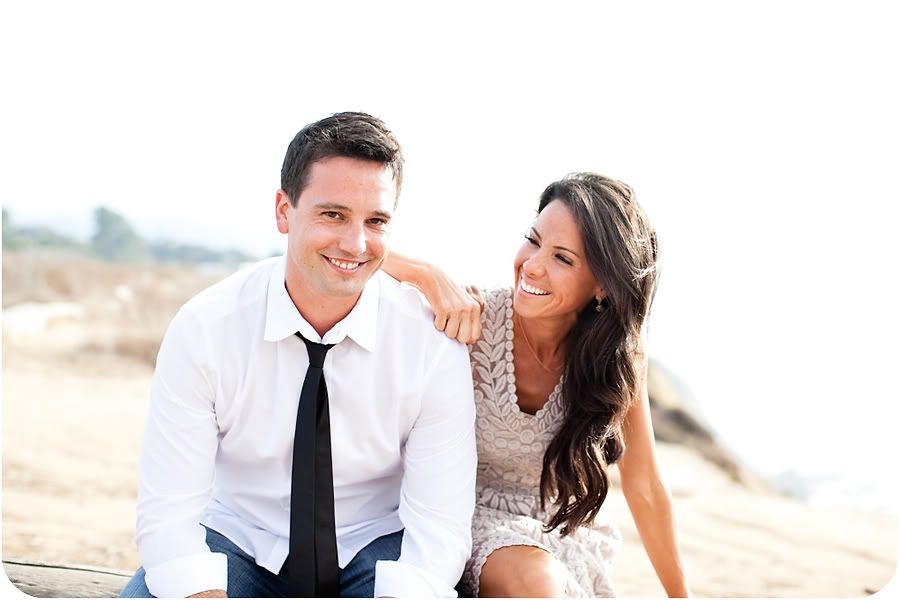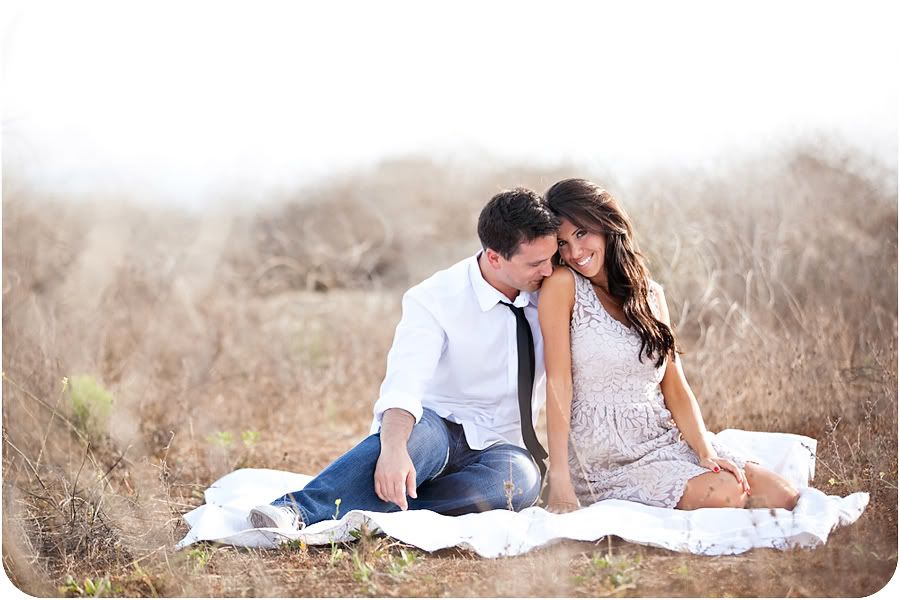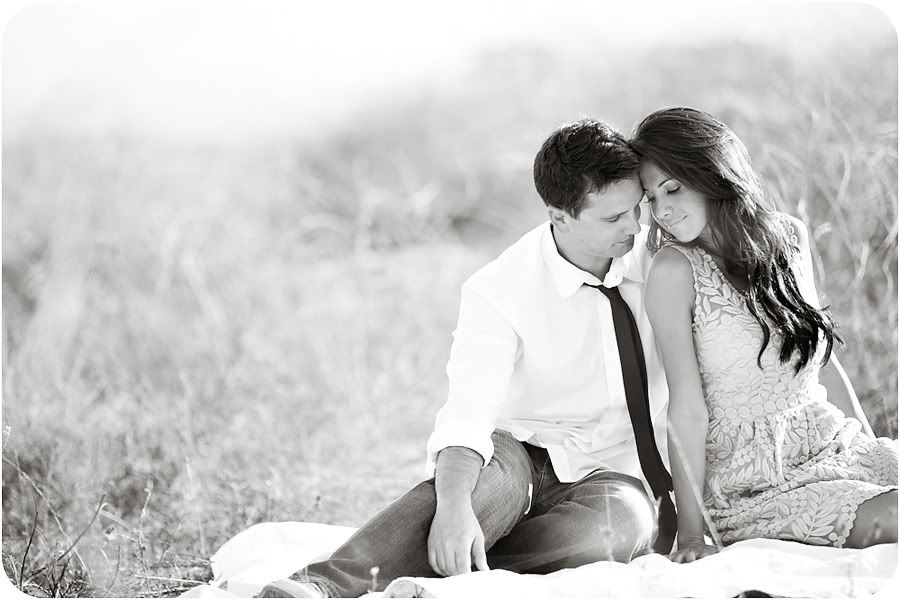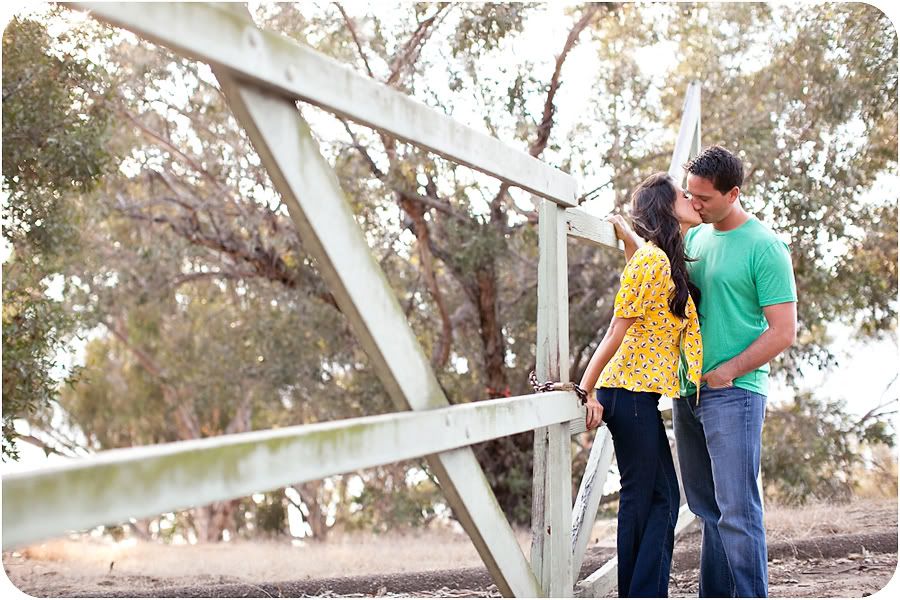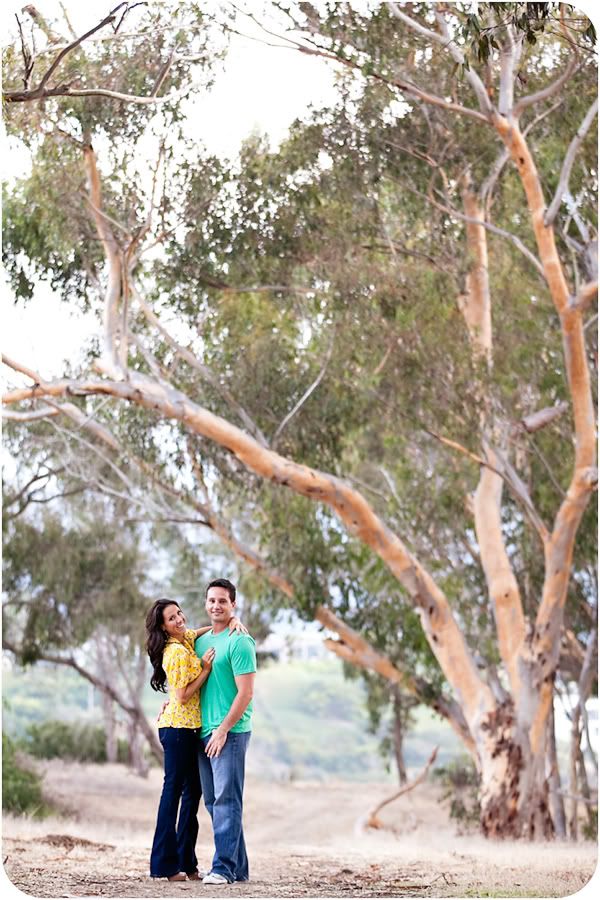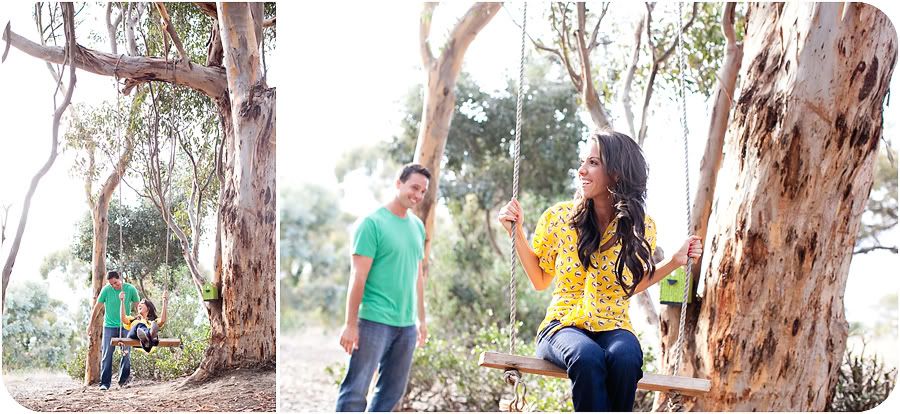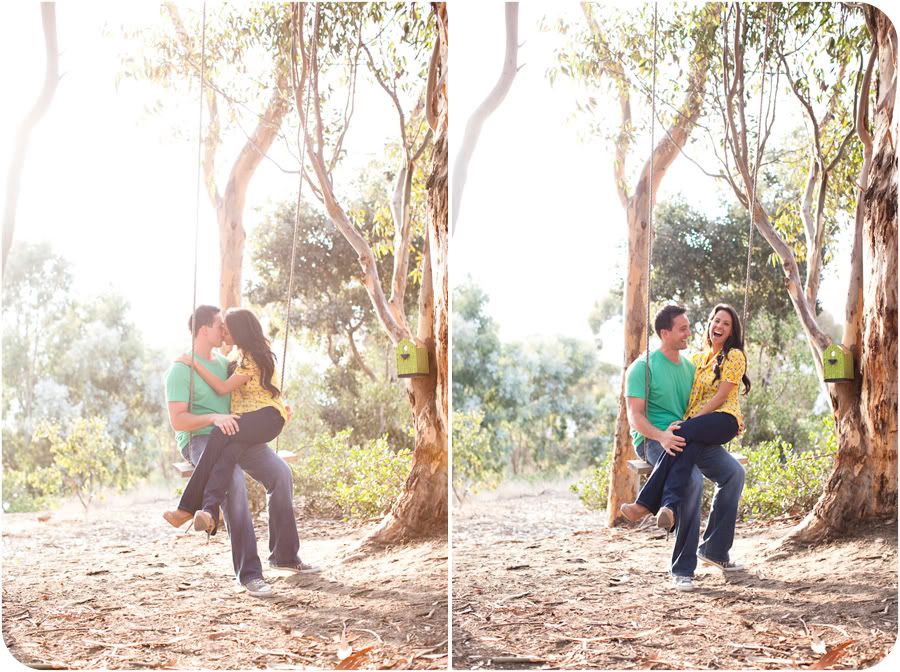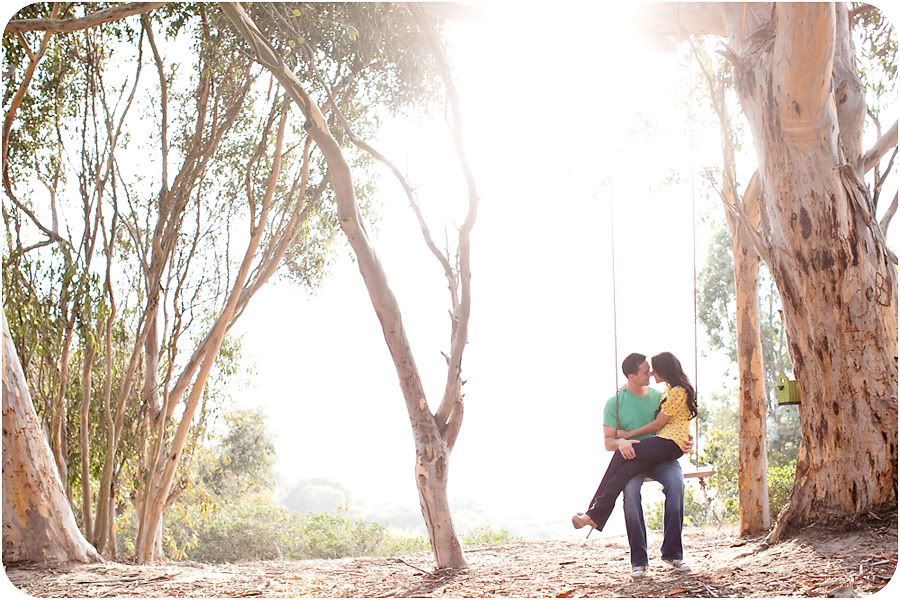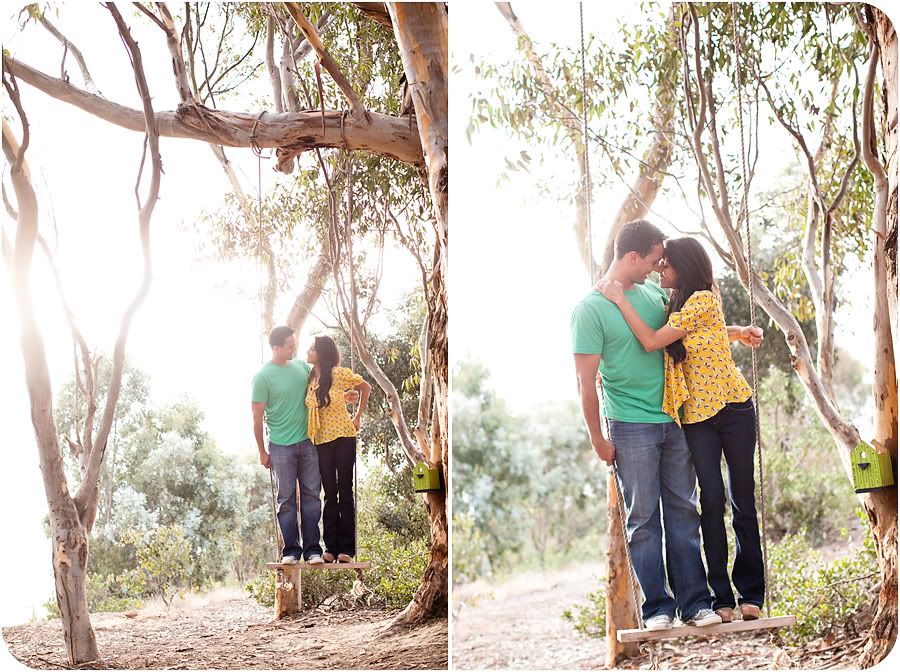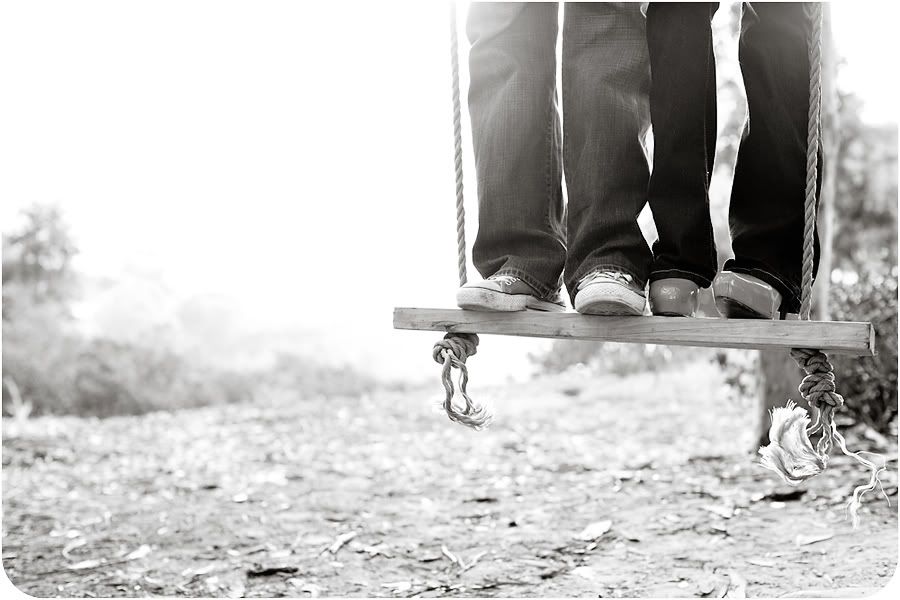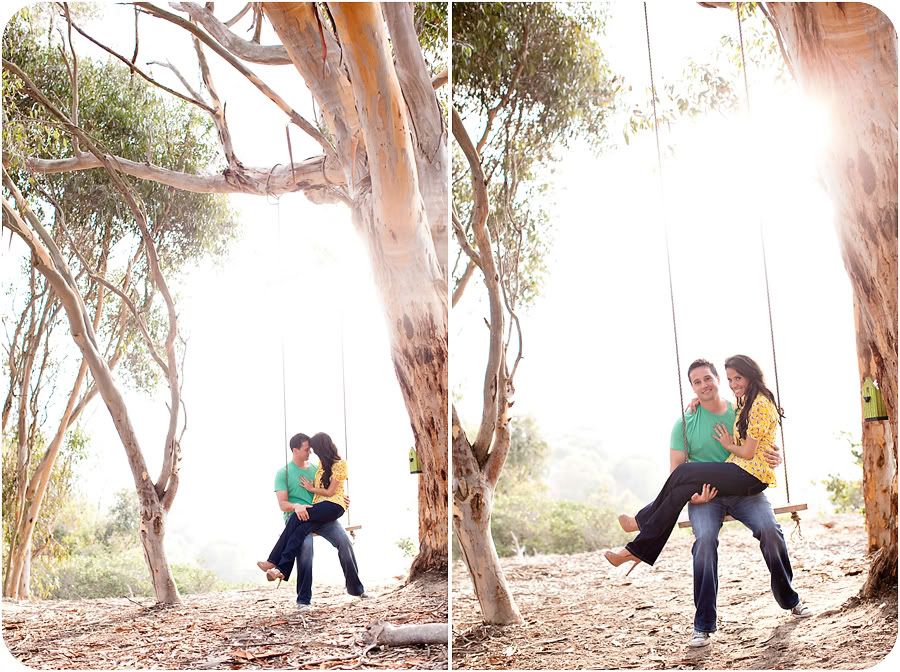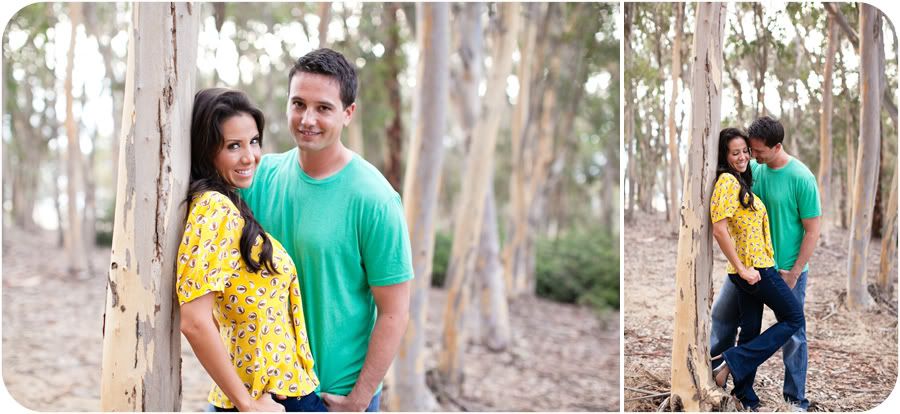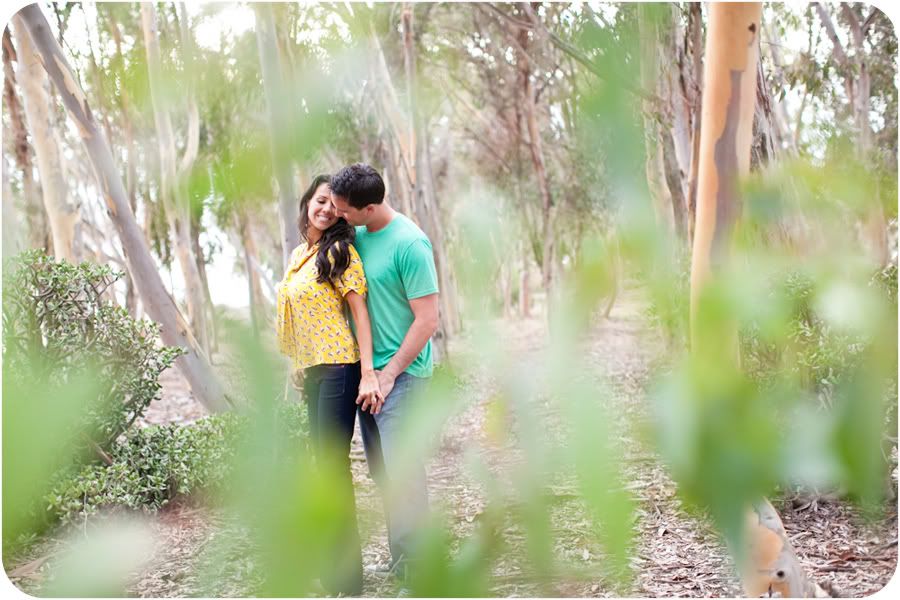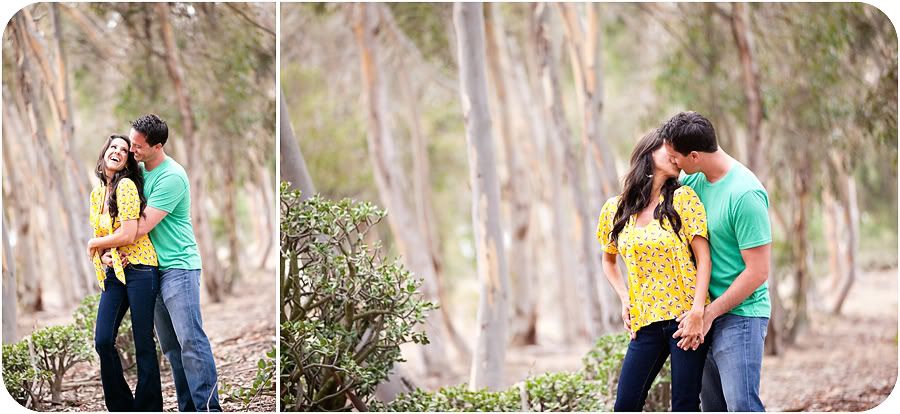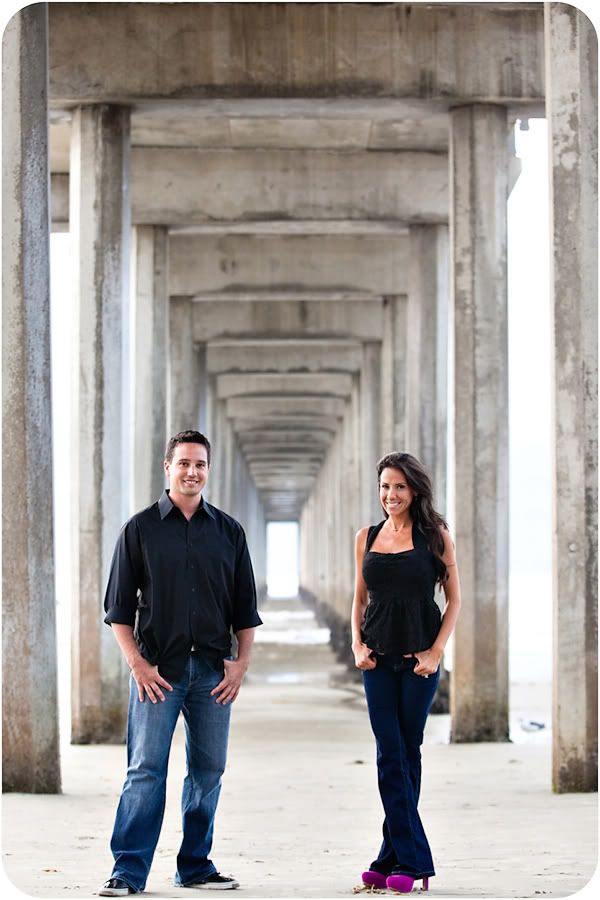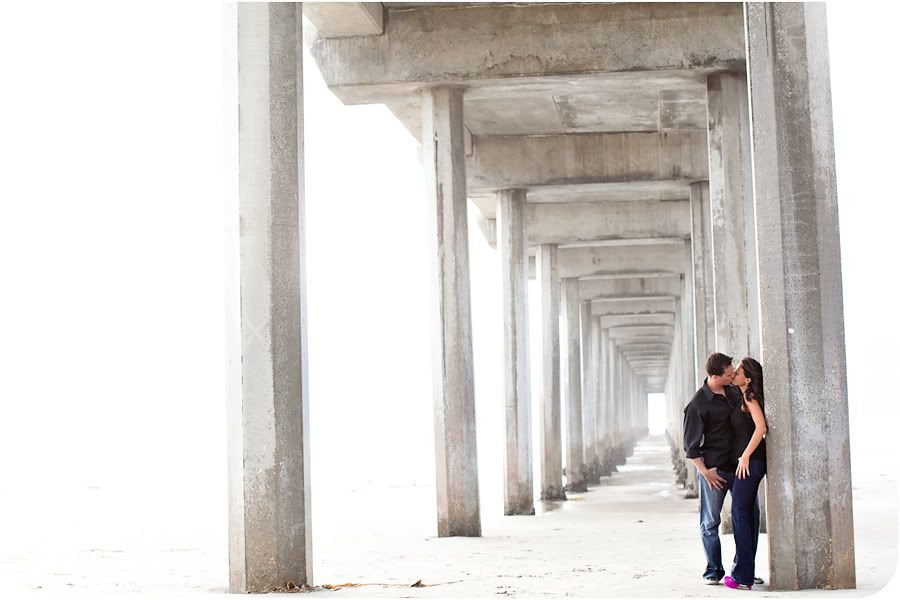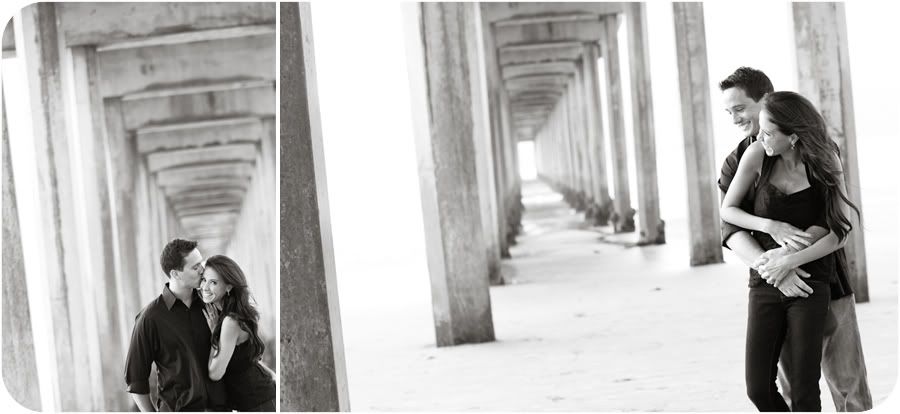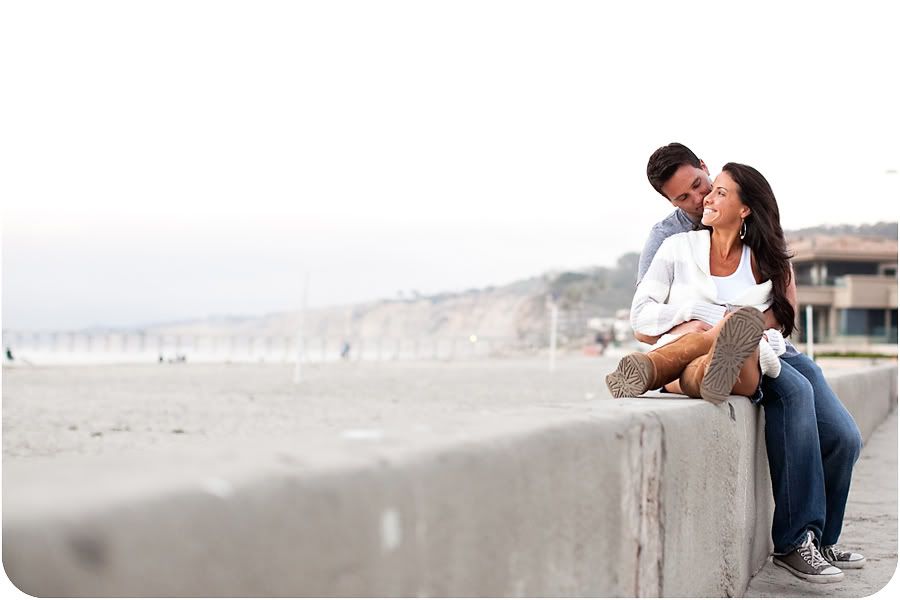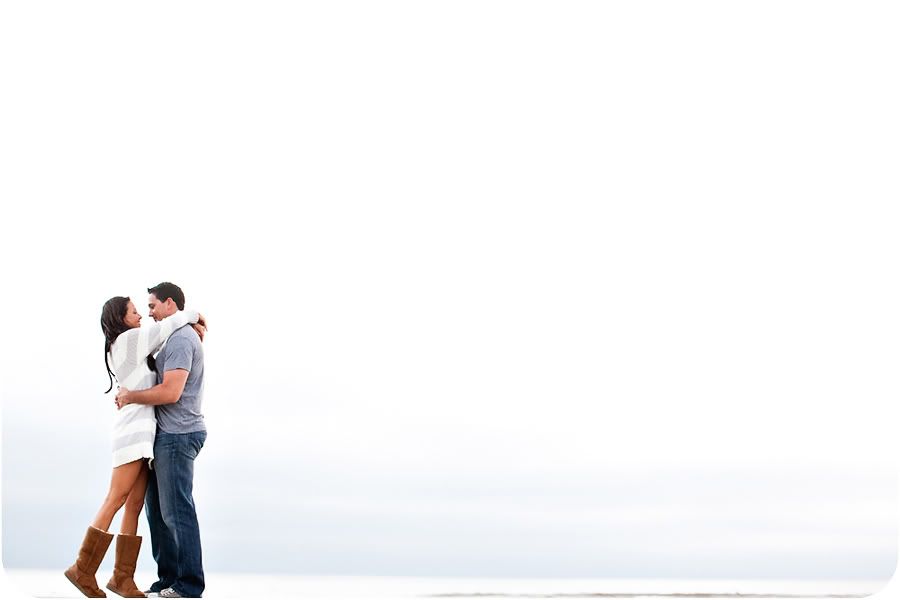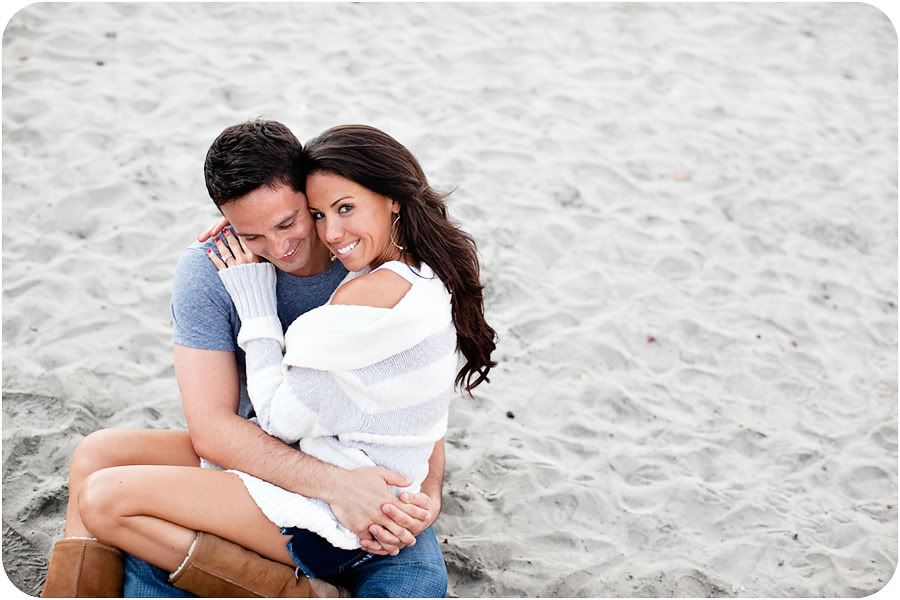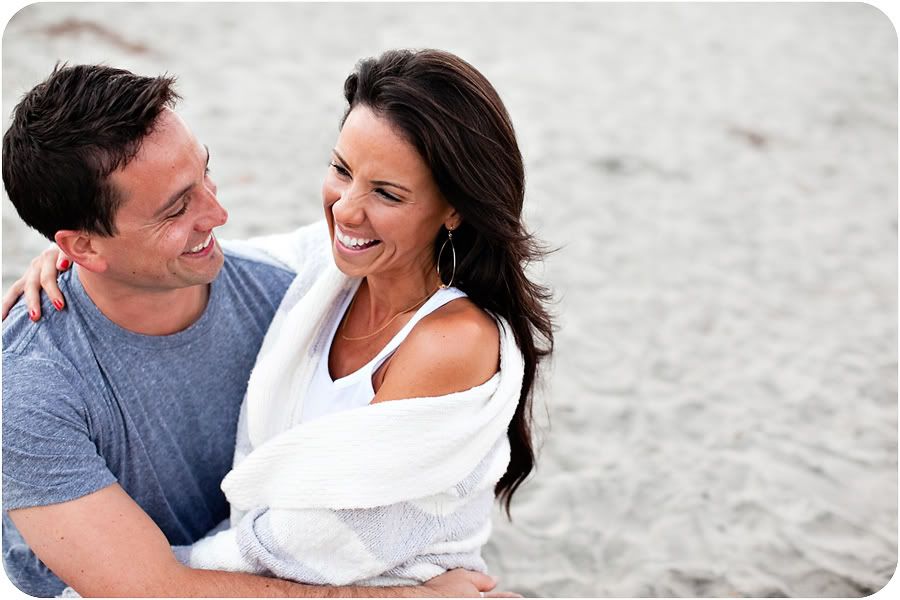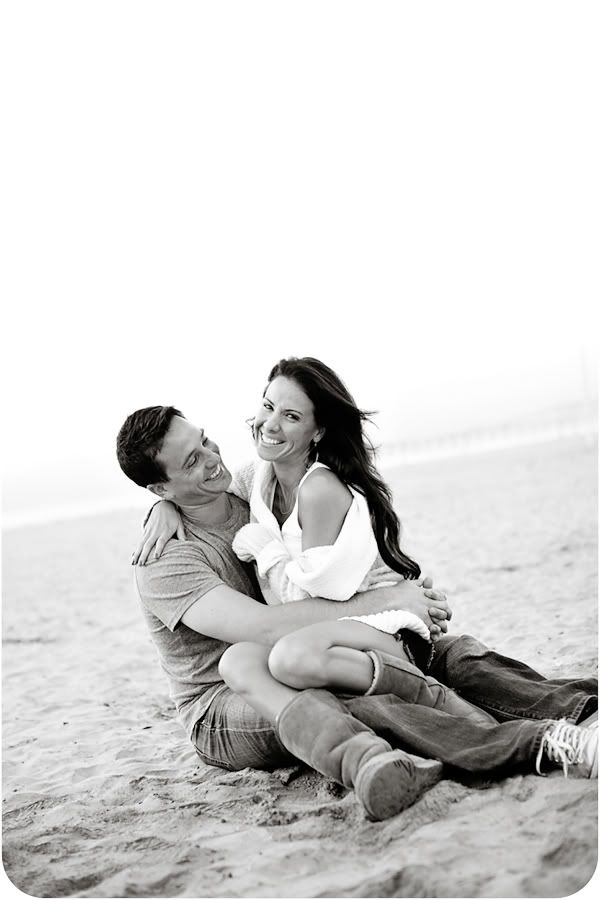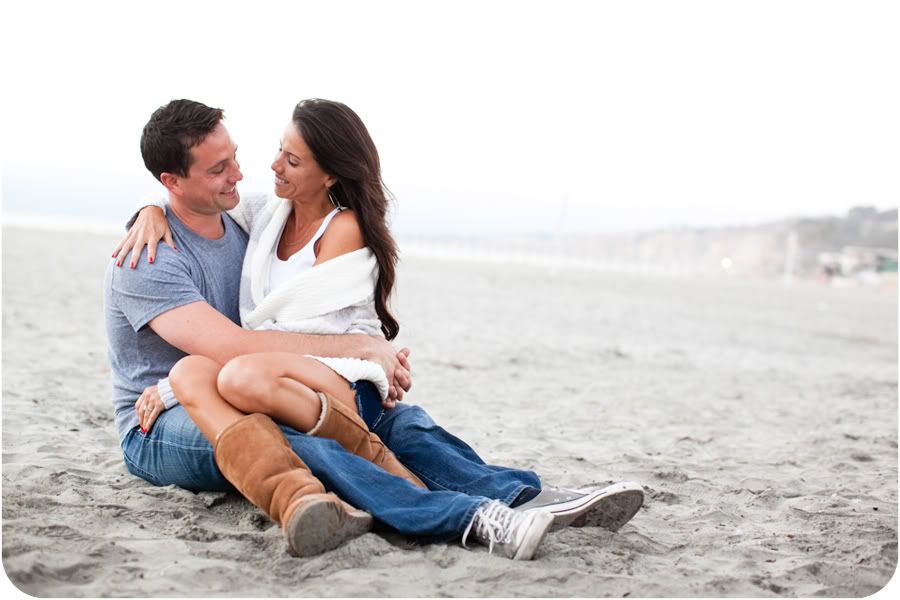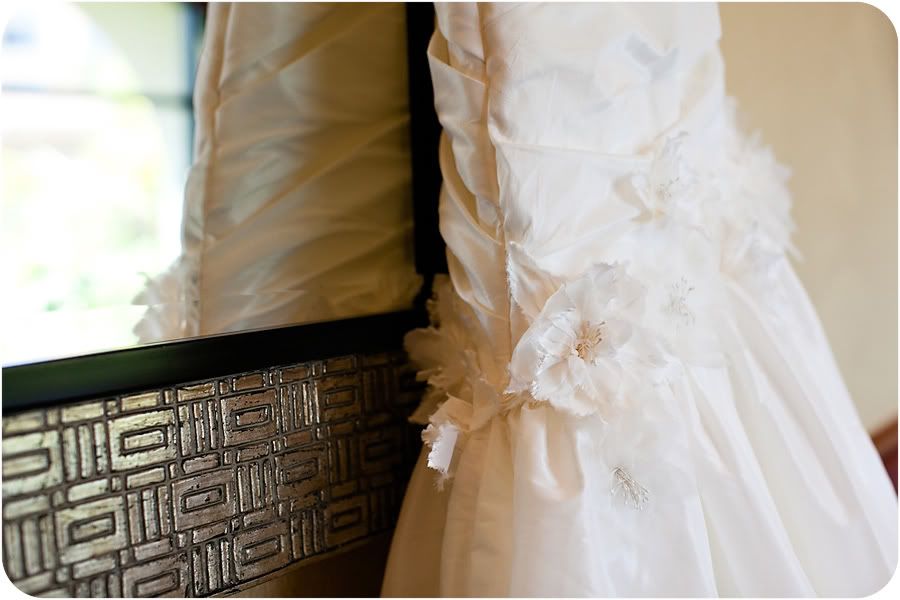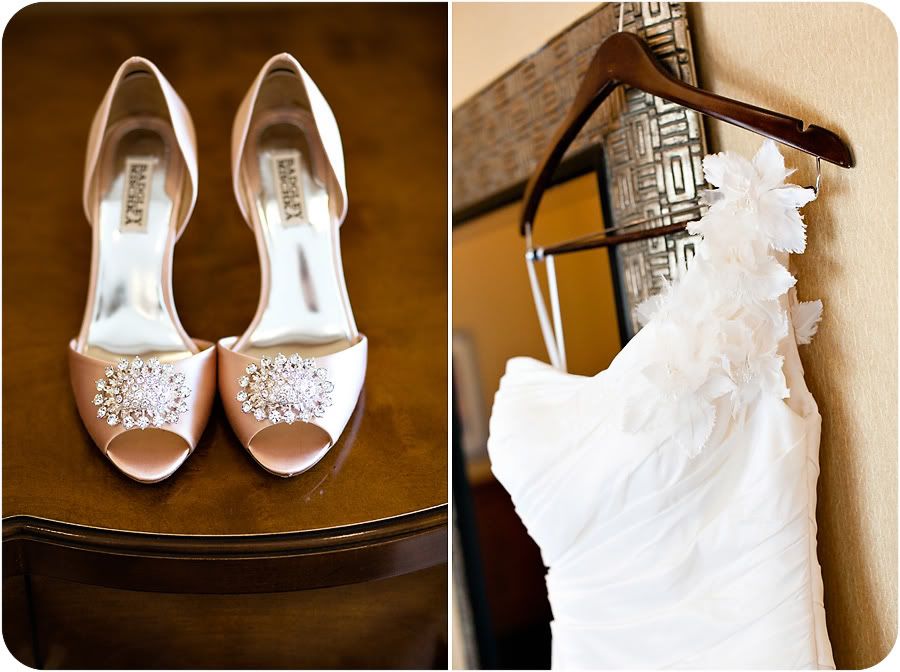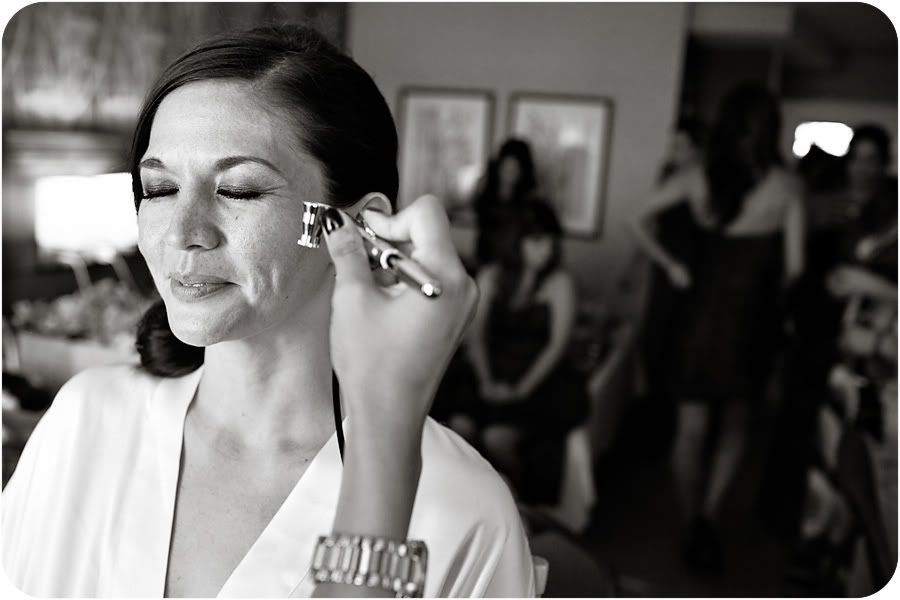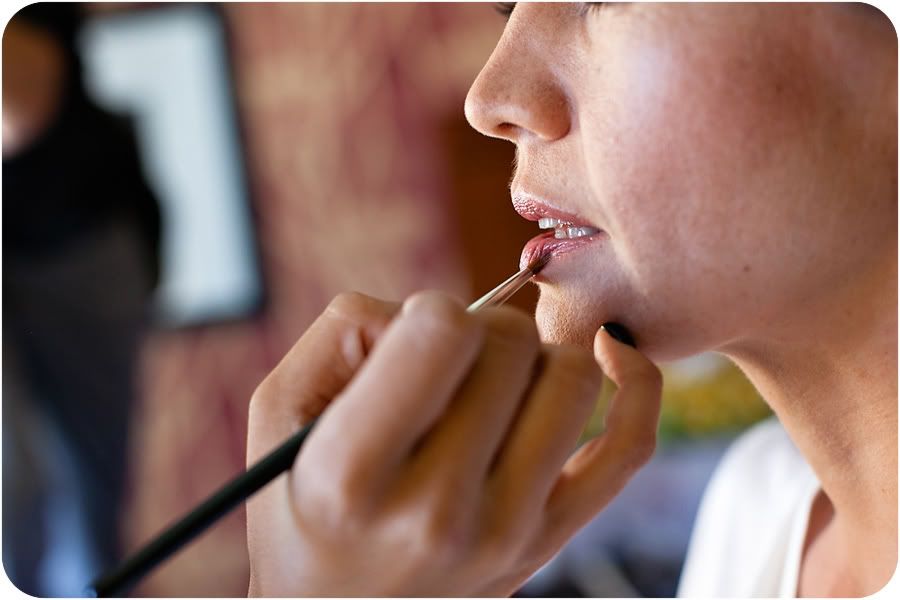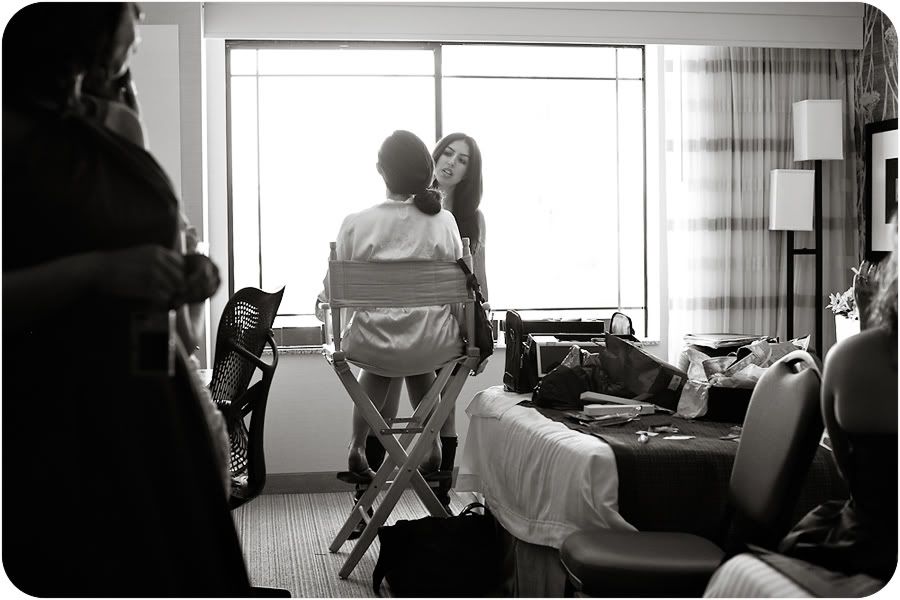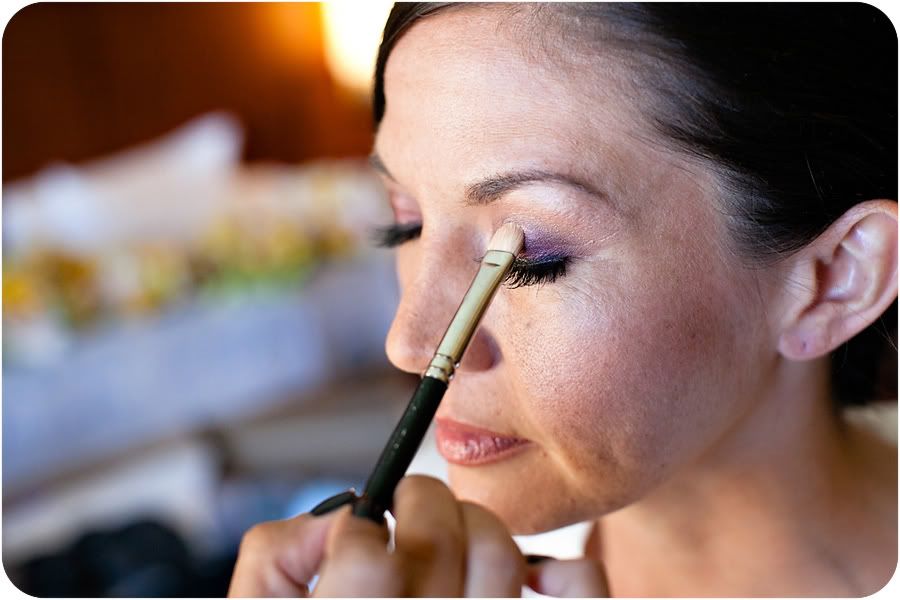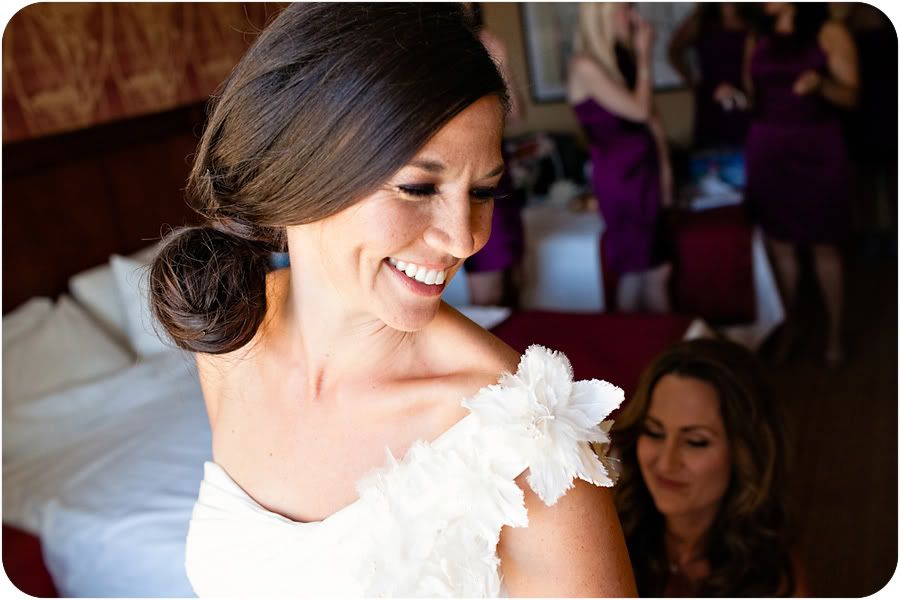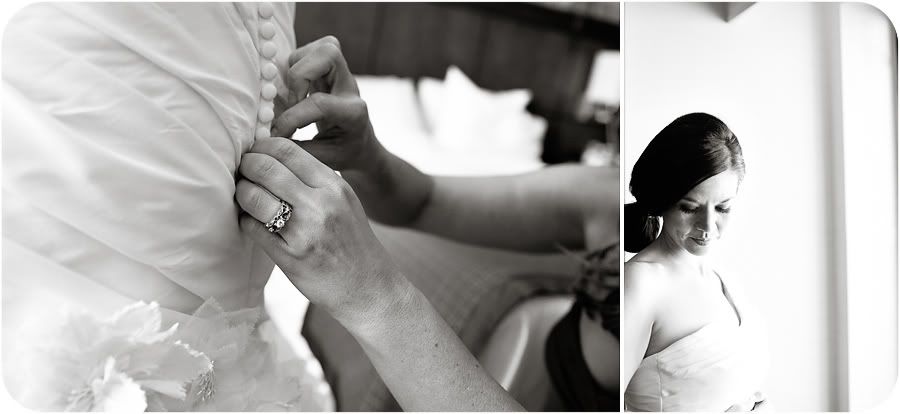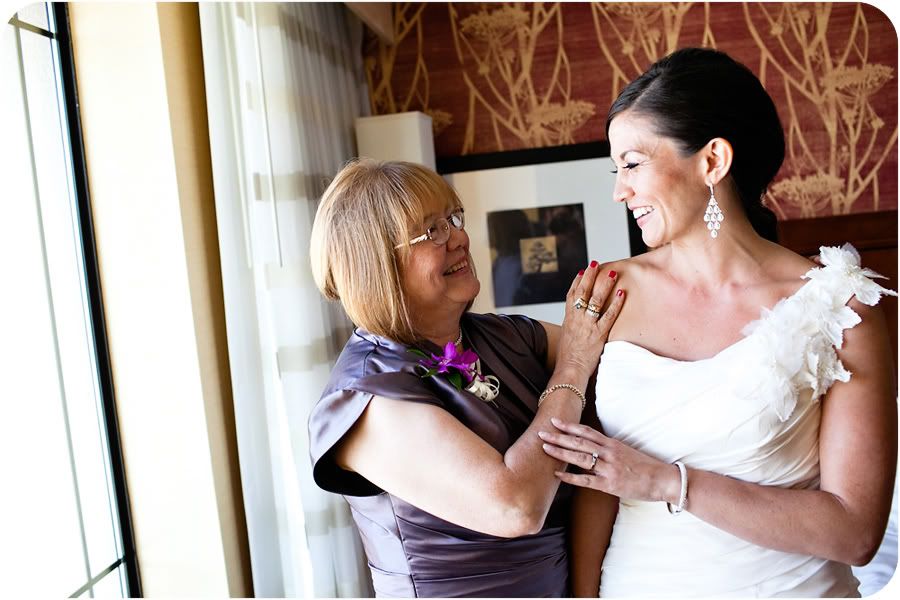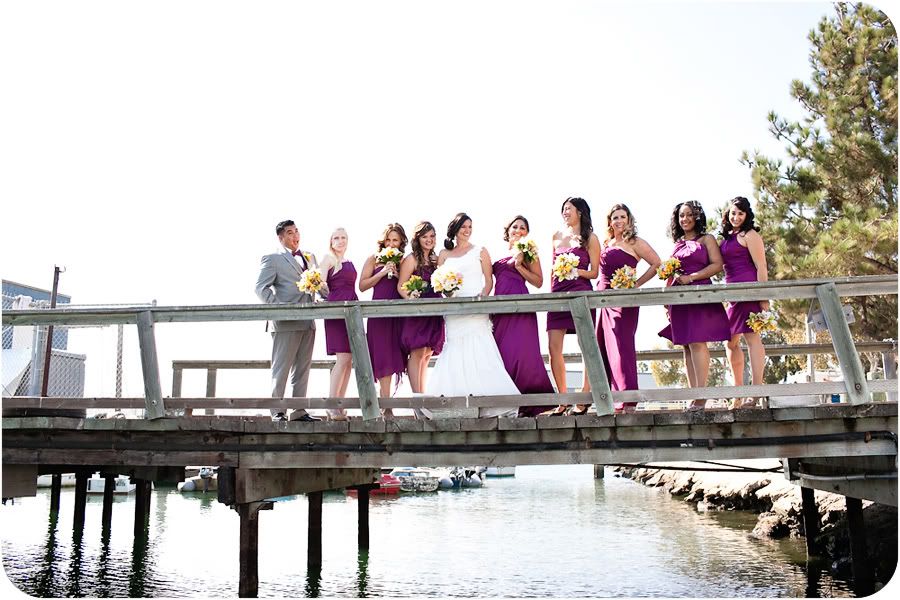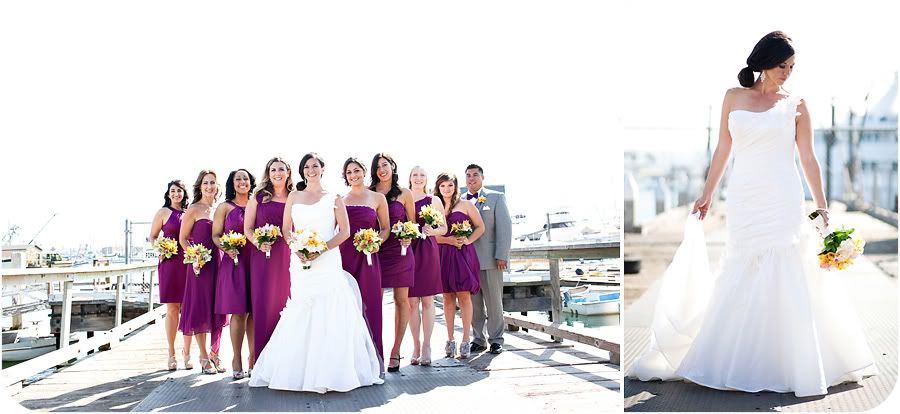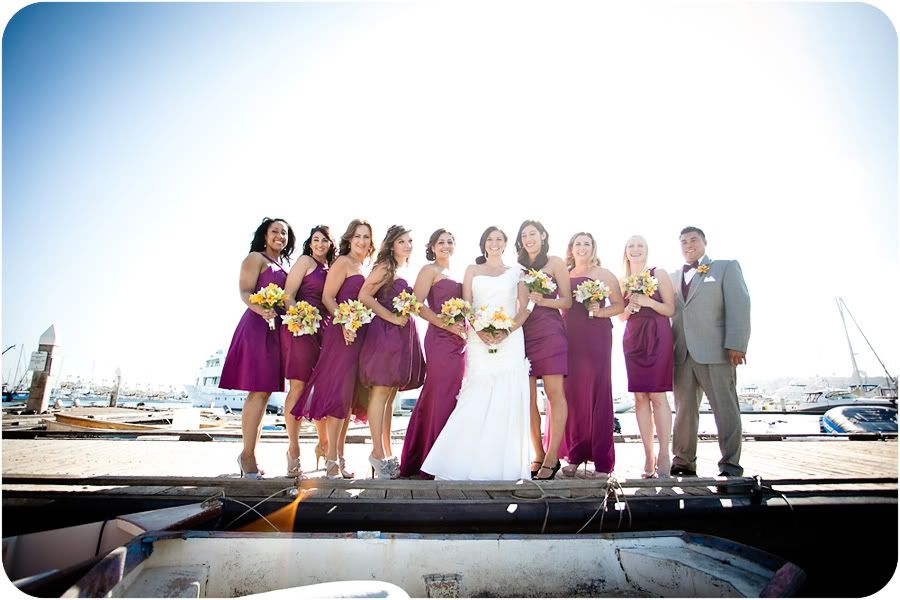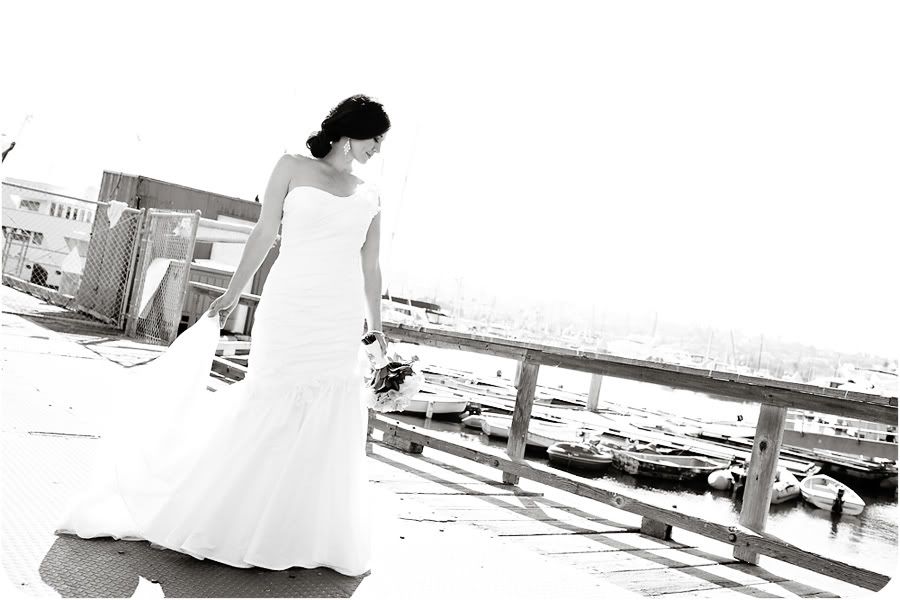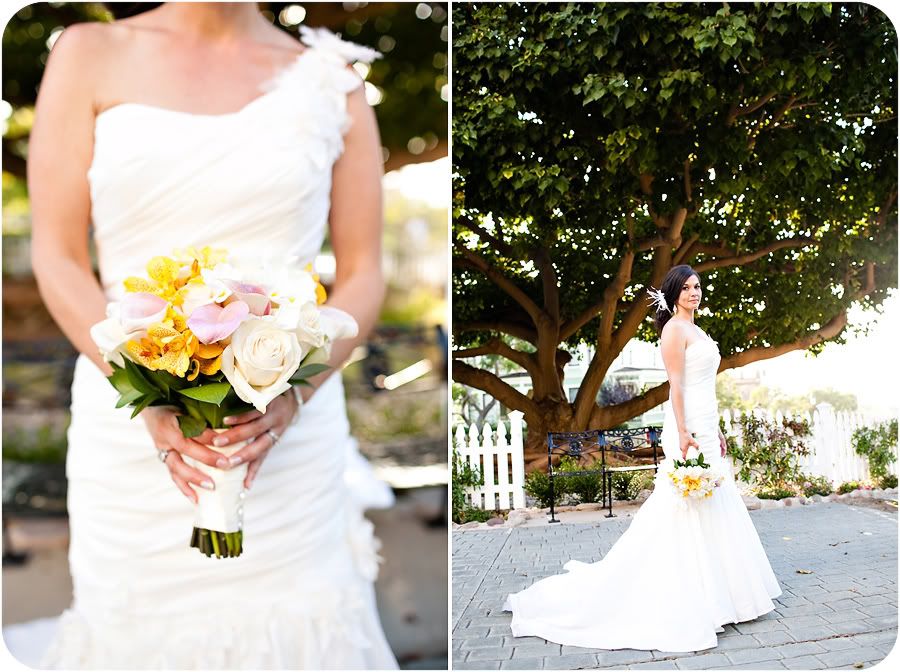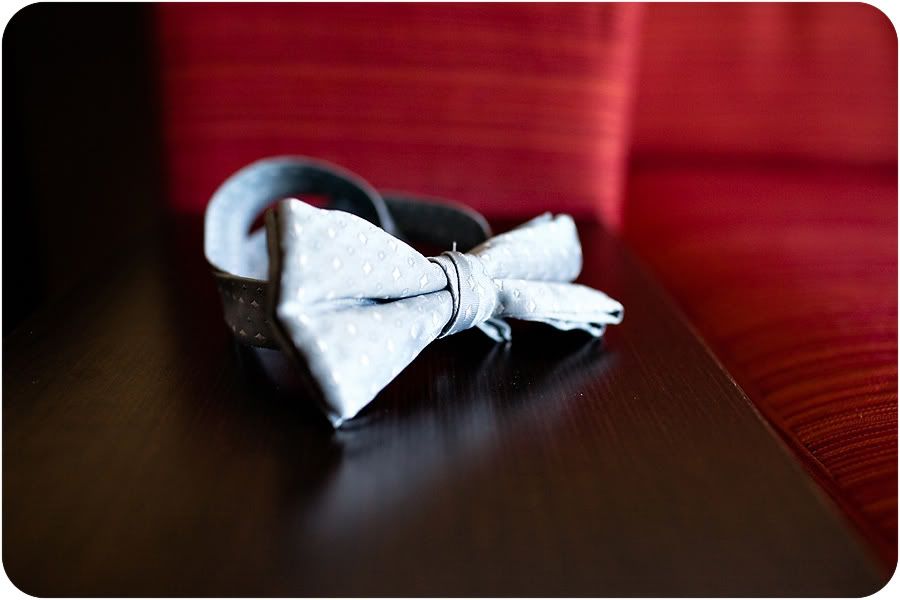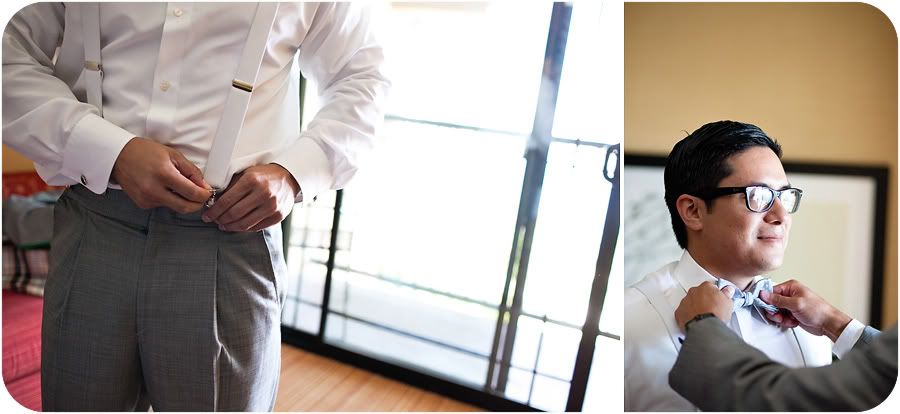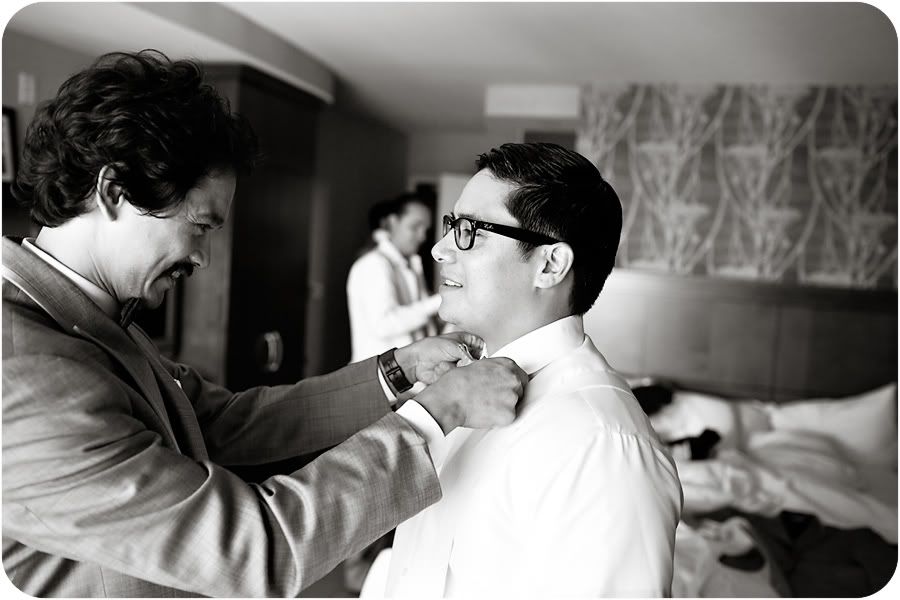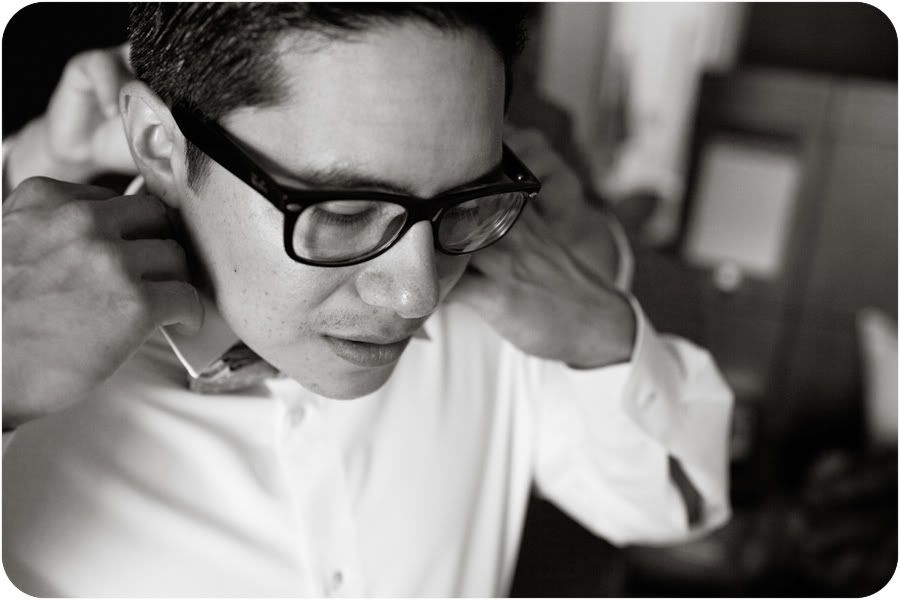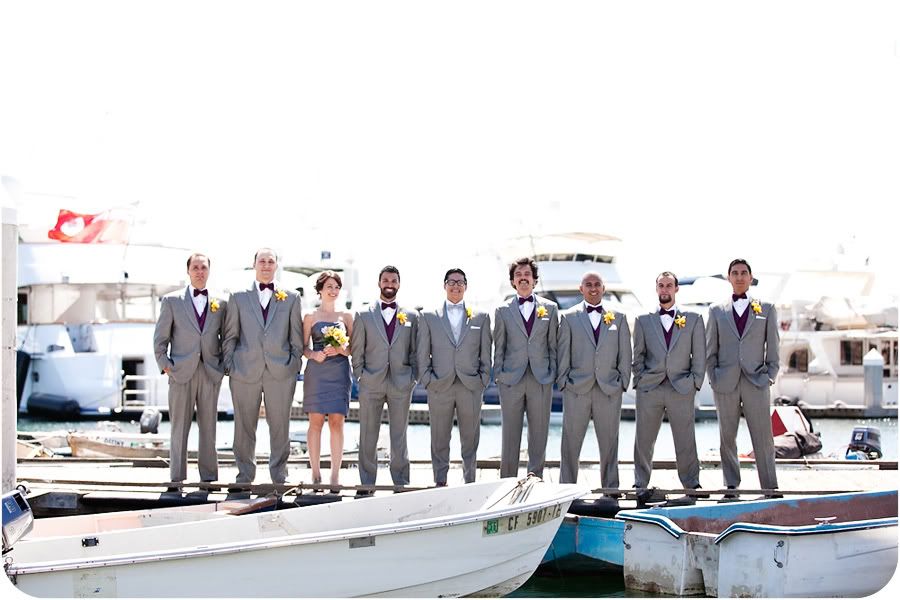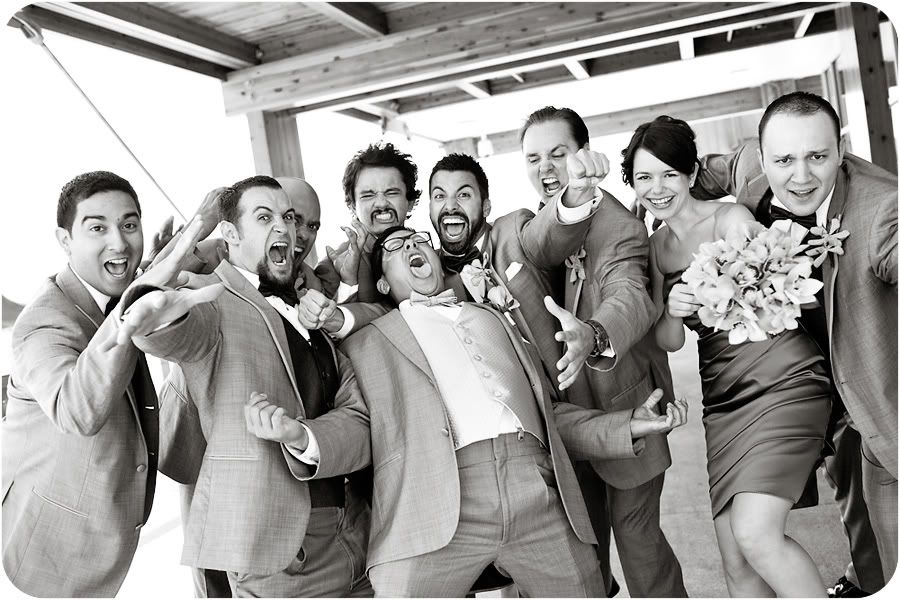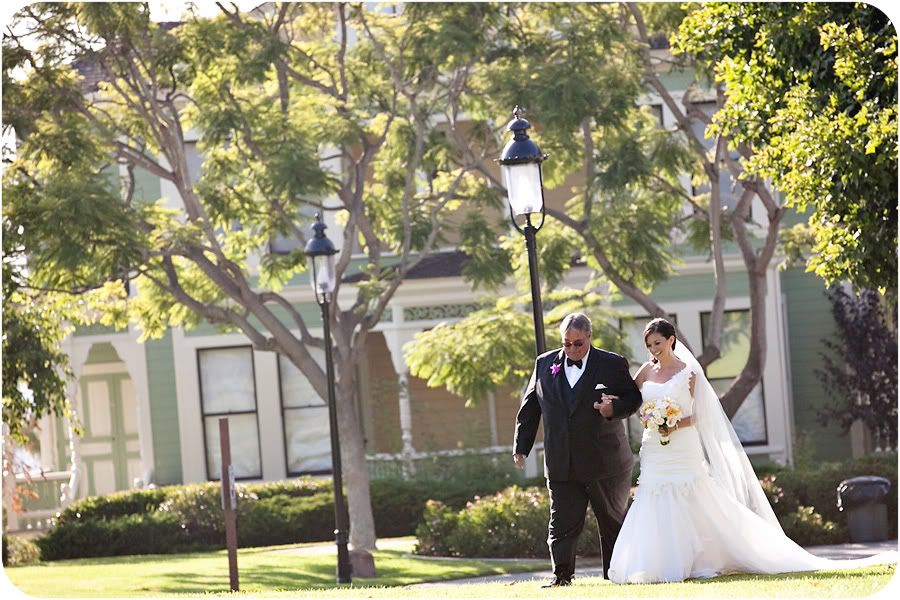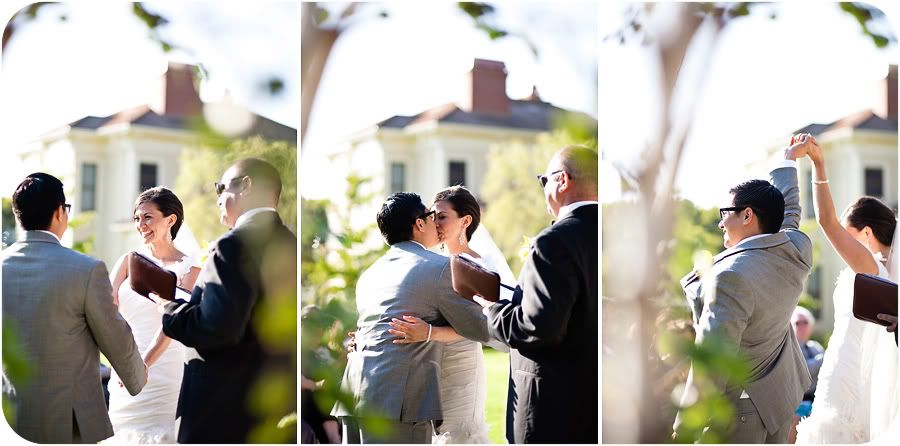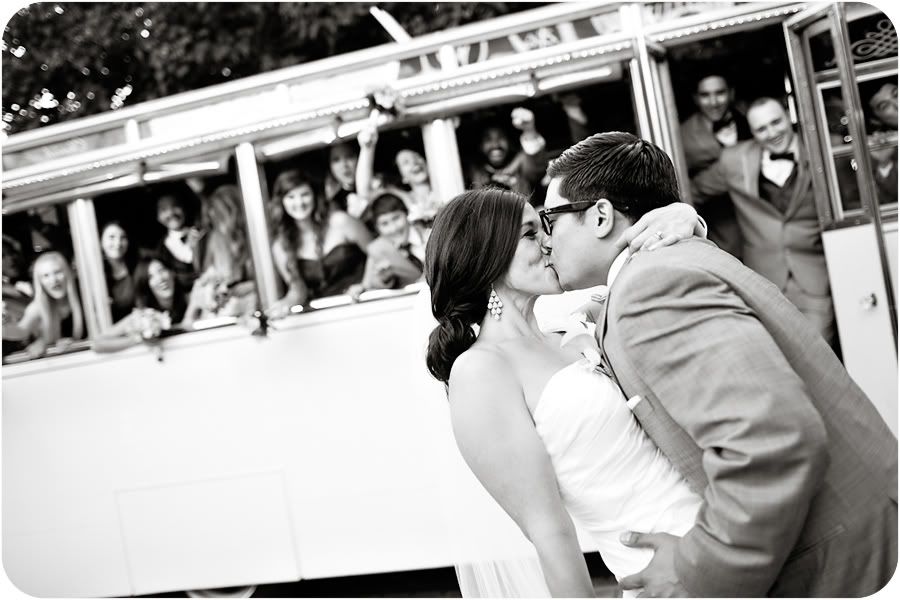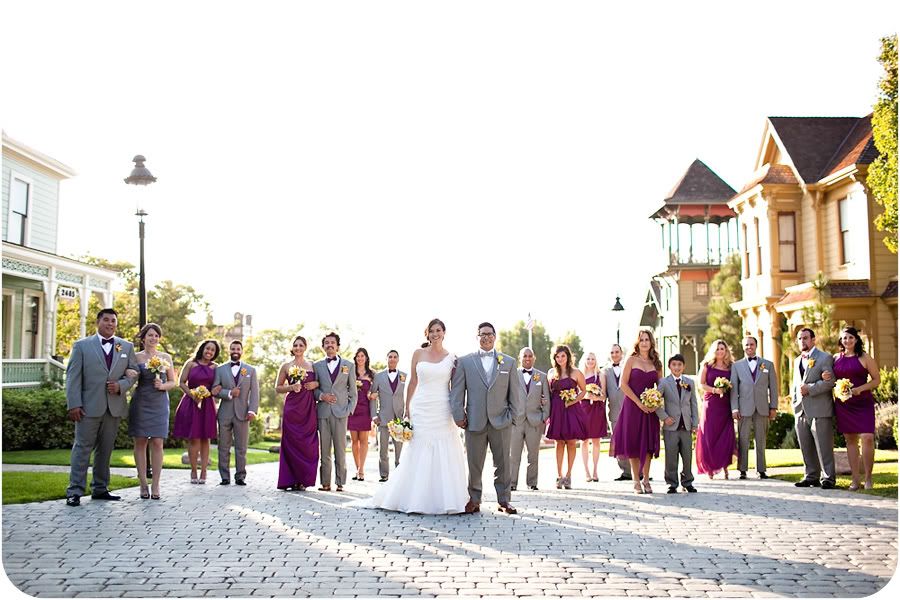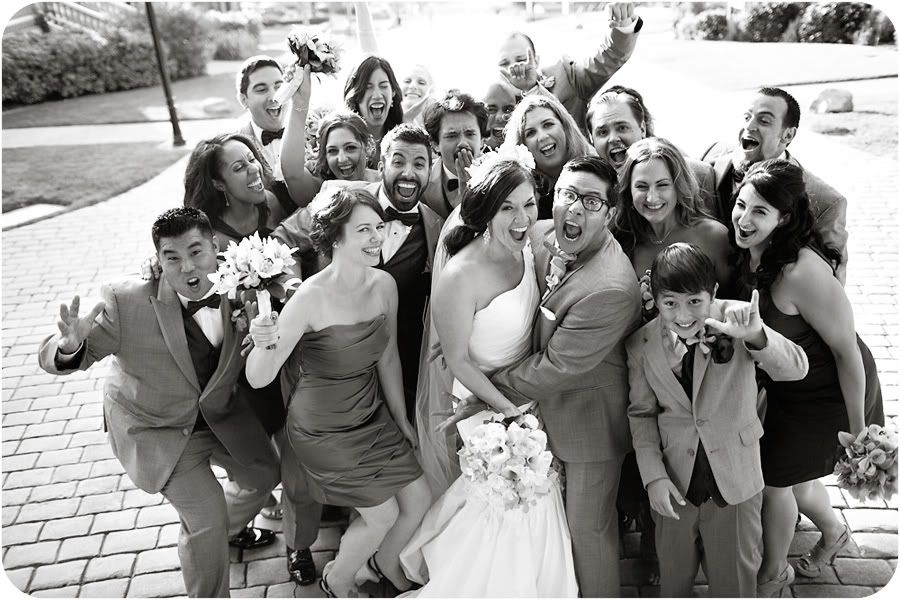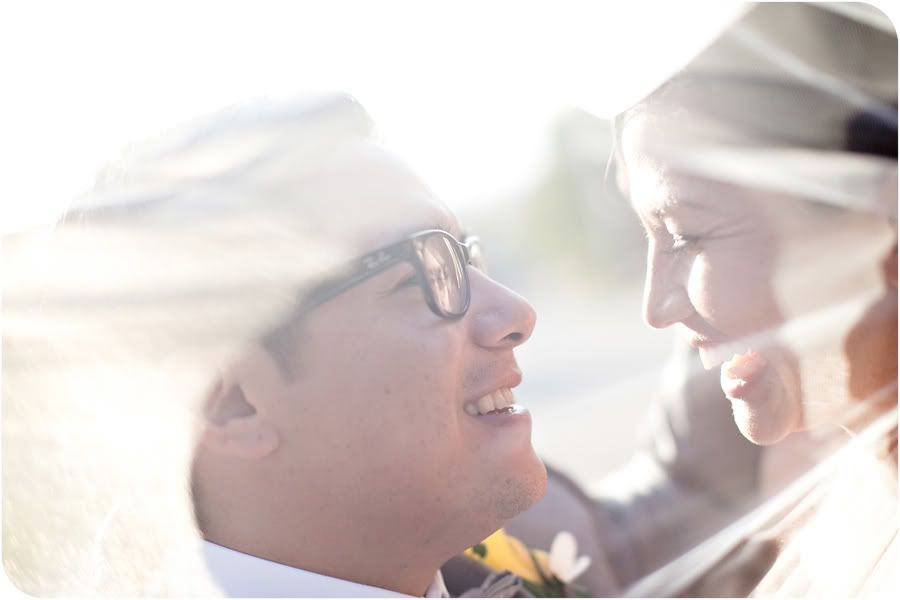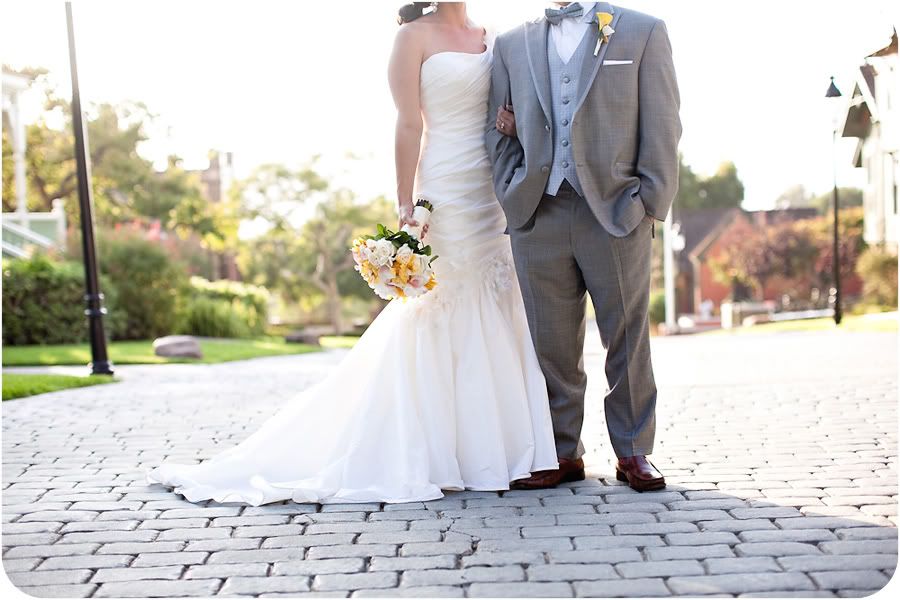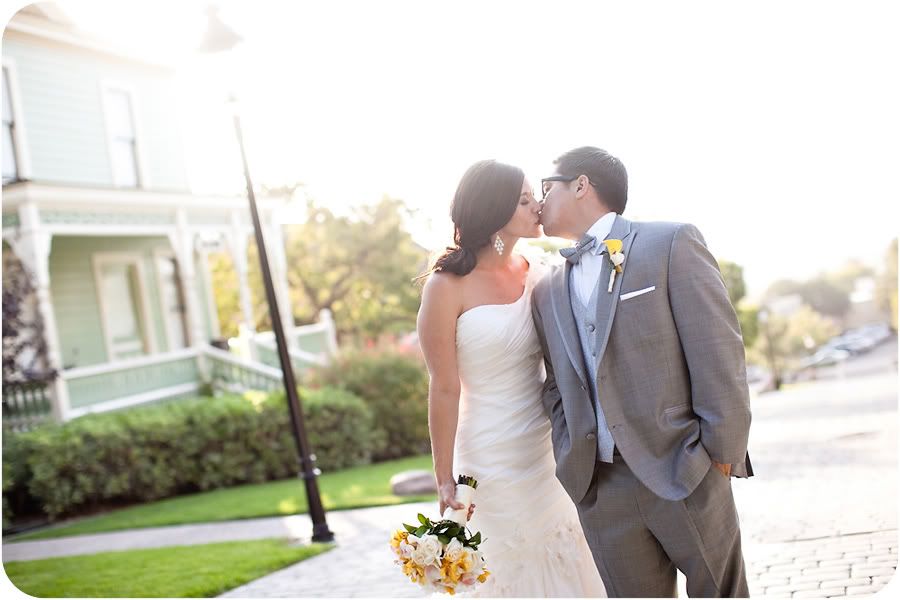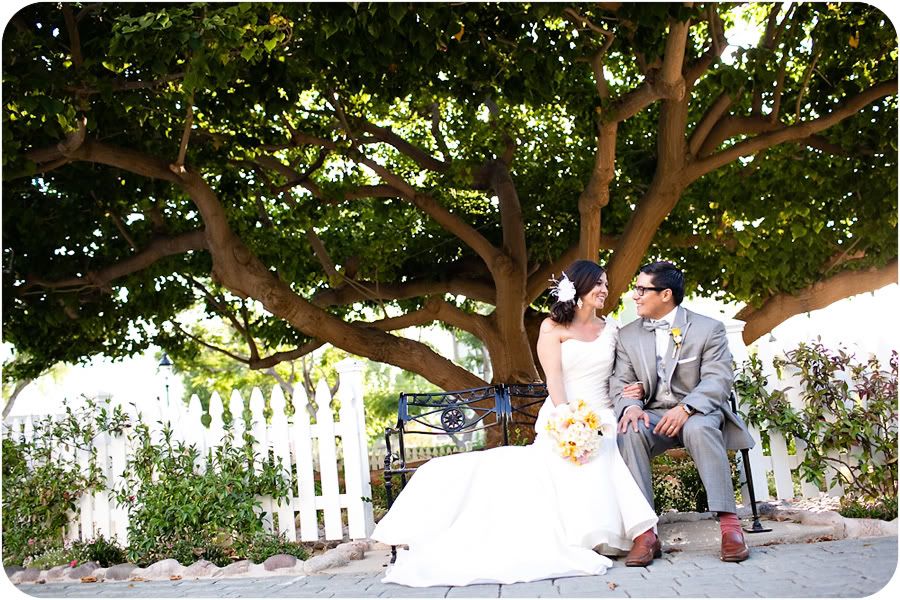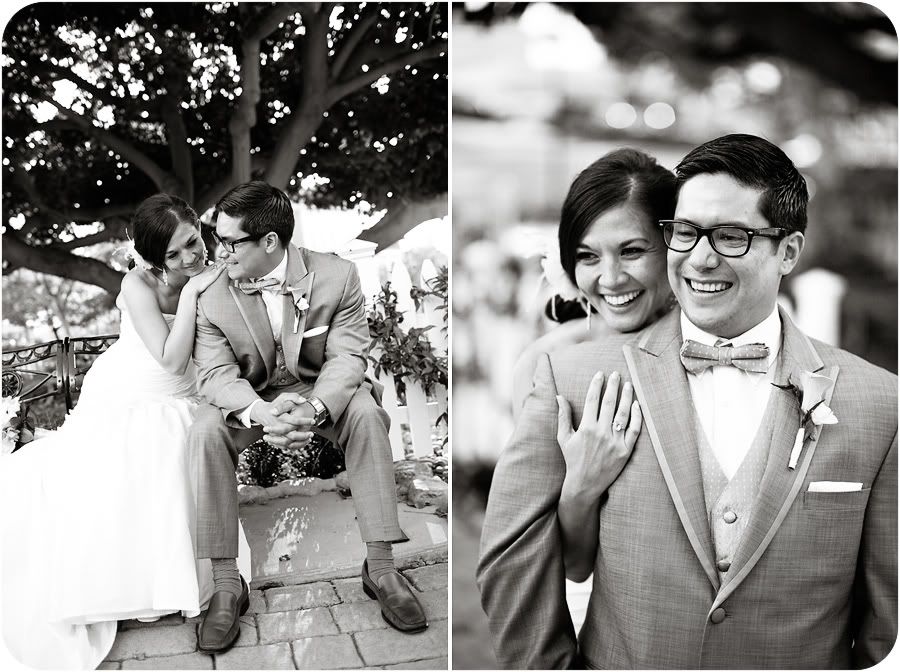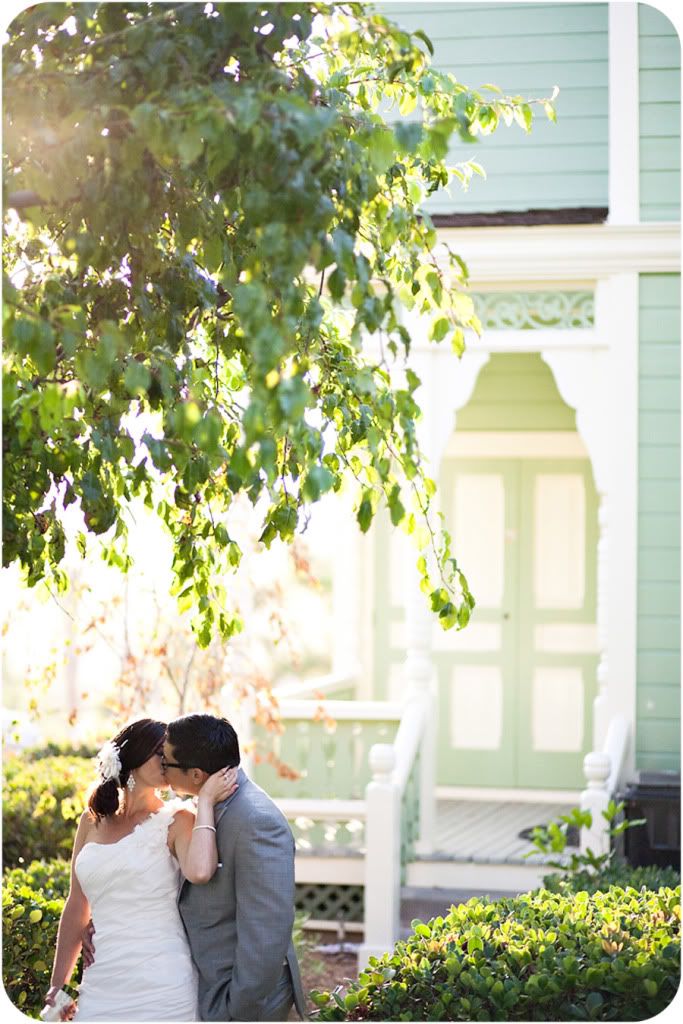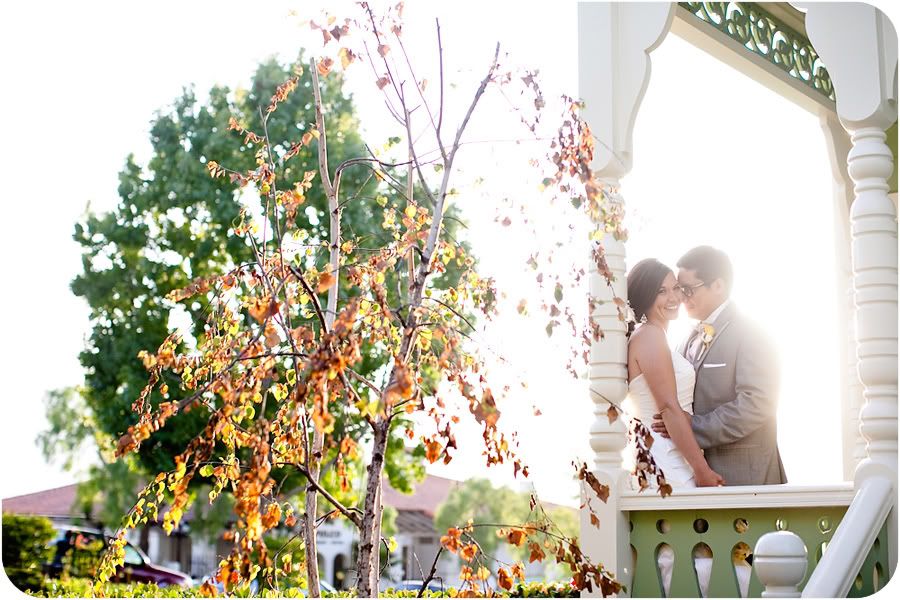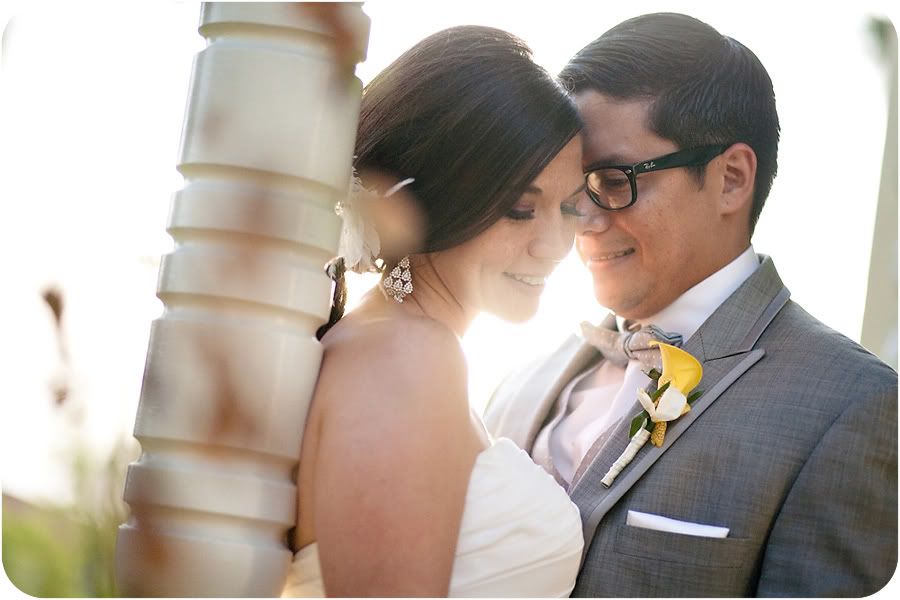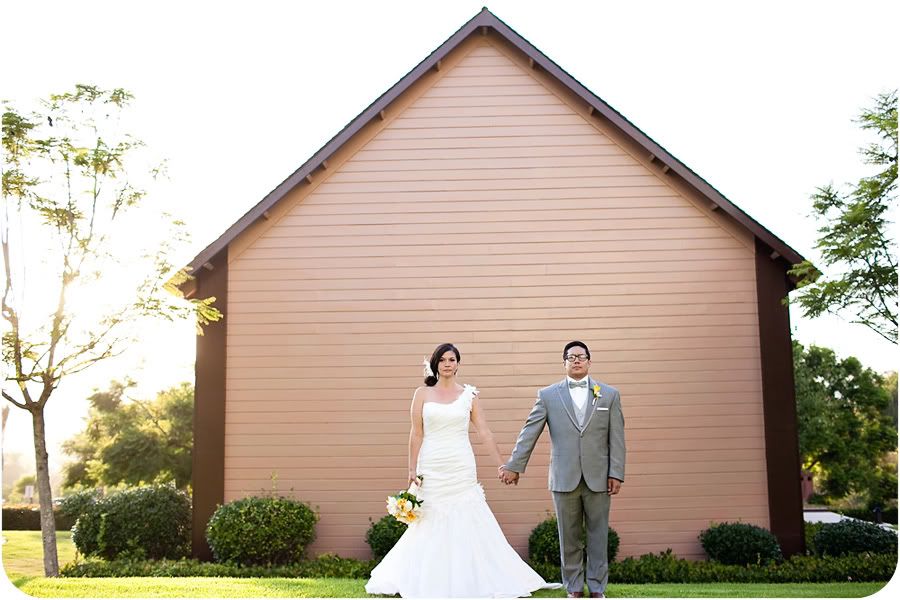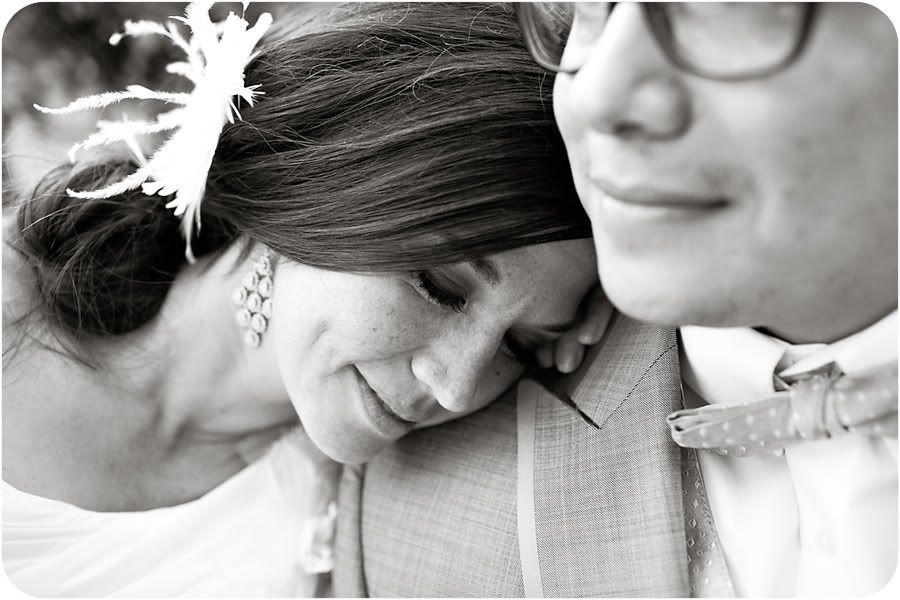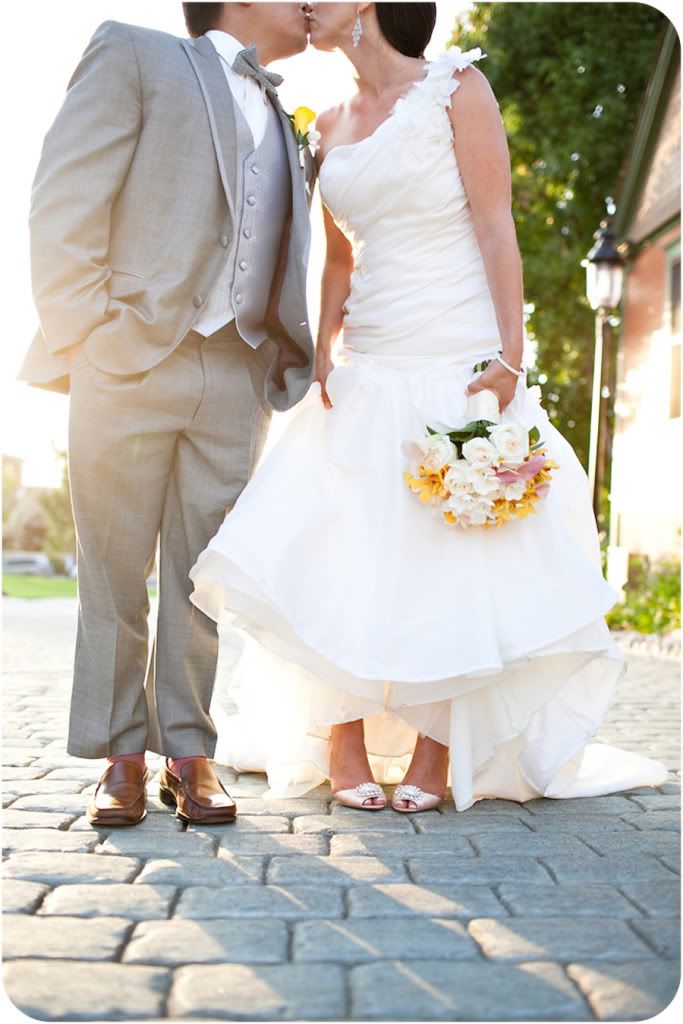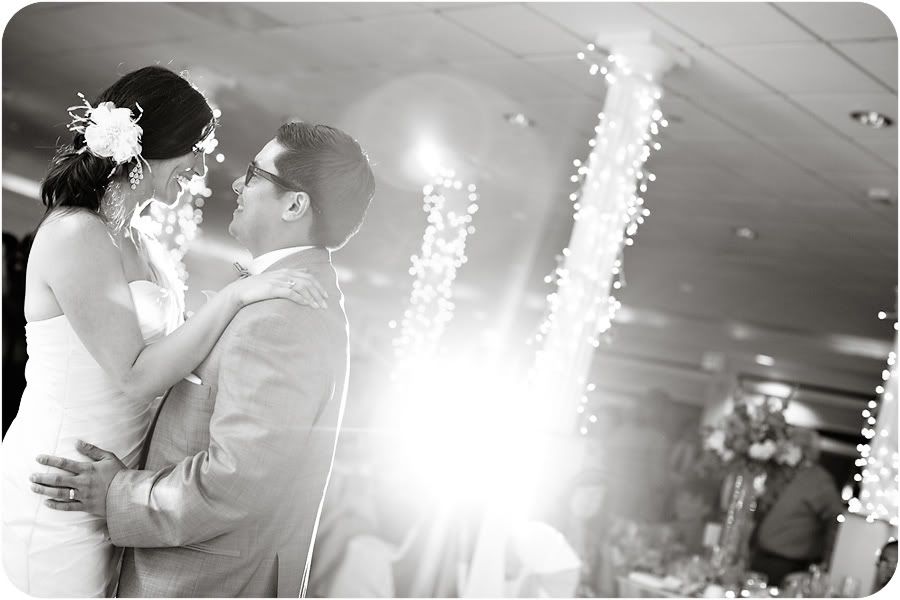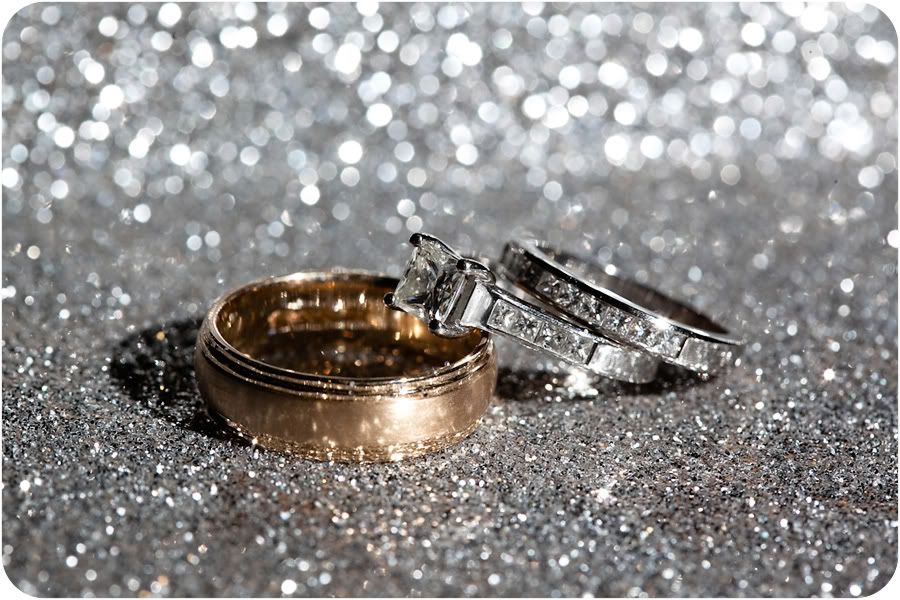 Family and Friends, to view more pictures of Denise and Hanz's Wedding please visit: http://pictage.com/1011088
Makeup: Liz Dion Cosmetics
Ceremony: Heritage Park
Reception: Admiral Kidd Club
I love this time of year.. well maybe not as much as my wife. I had to hold her off from decorating for fall until September passed. As soon as October 1st rolled around our house literally turned into a pumpkin patch. It seems everyday she comes home with a new pumpkin to display in the house. But I am not complaining. I actually love that she has such a festive spirit. What better way to kick off the fall than with a pumpkin patch. Here are a few [pictures from our little adventure the other day.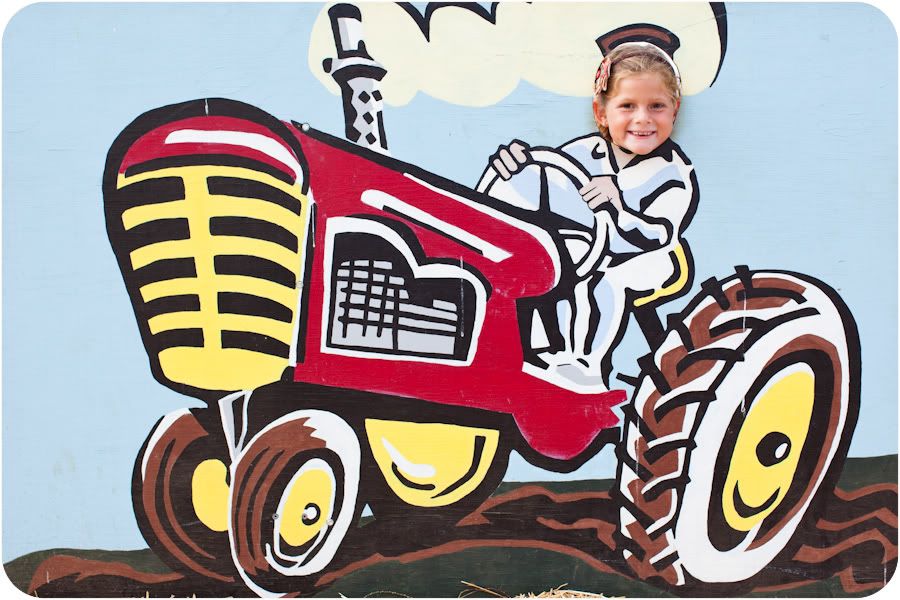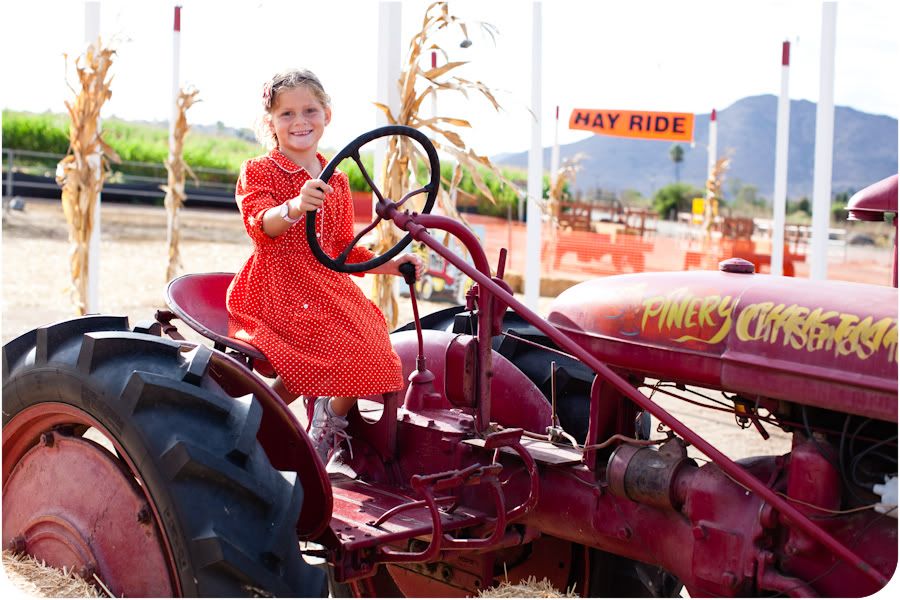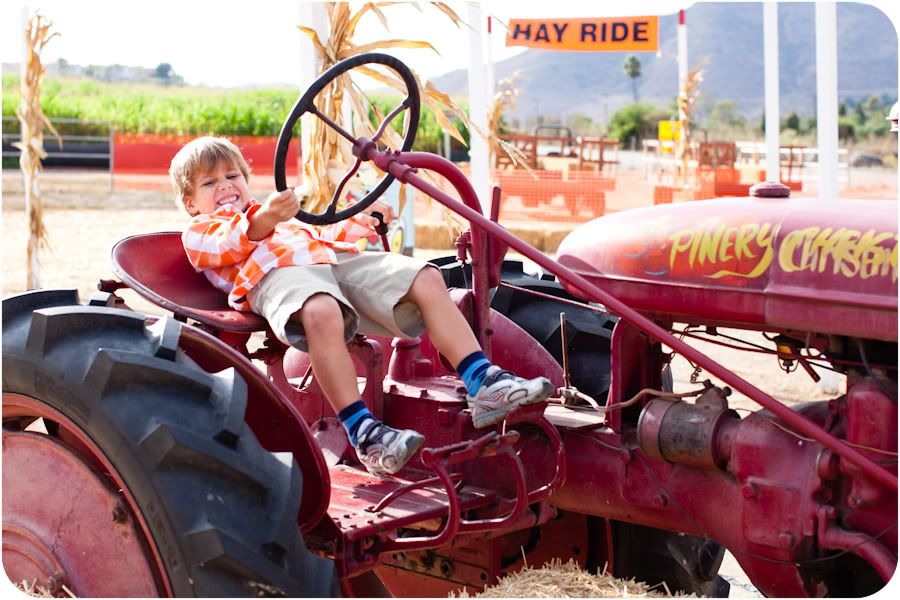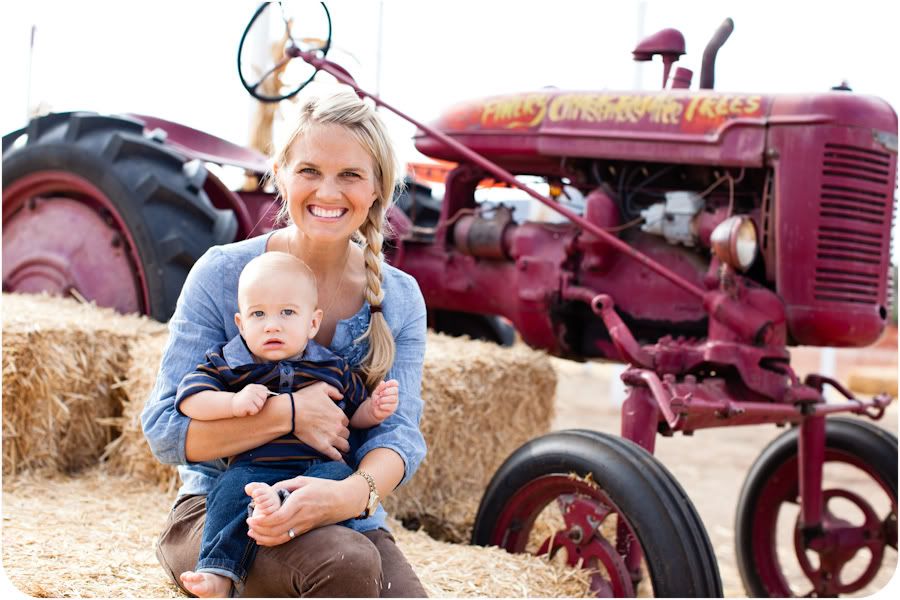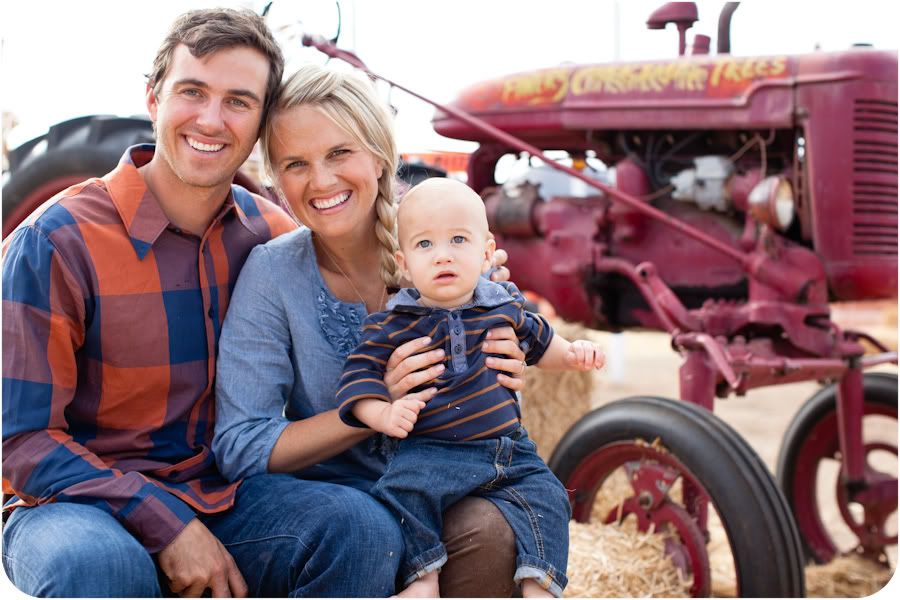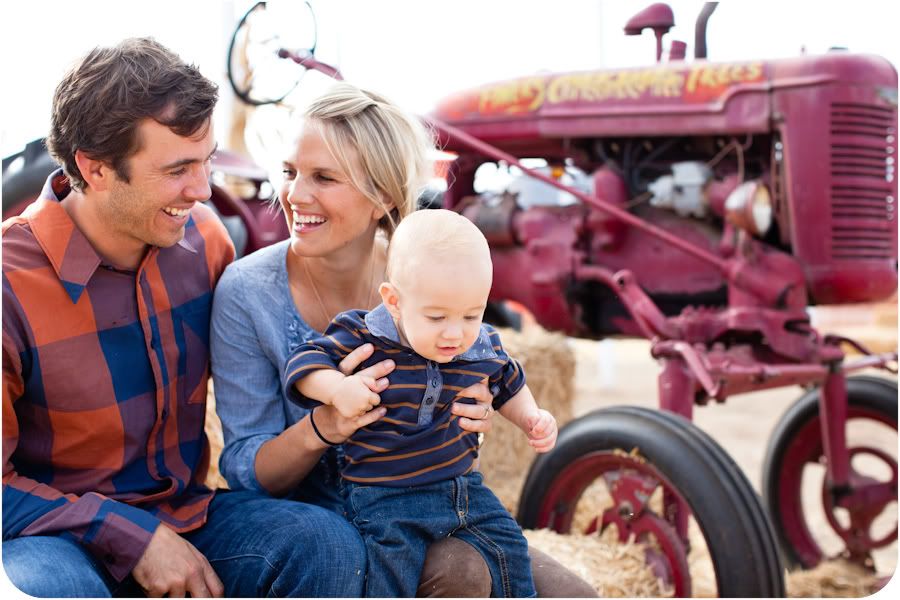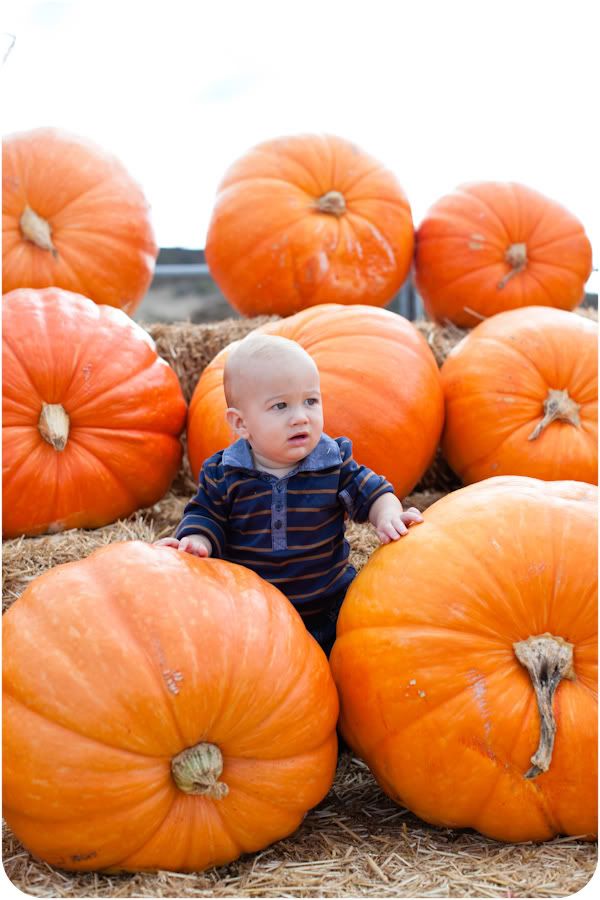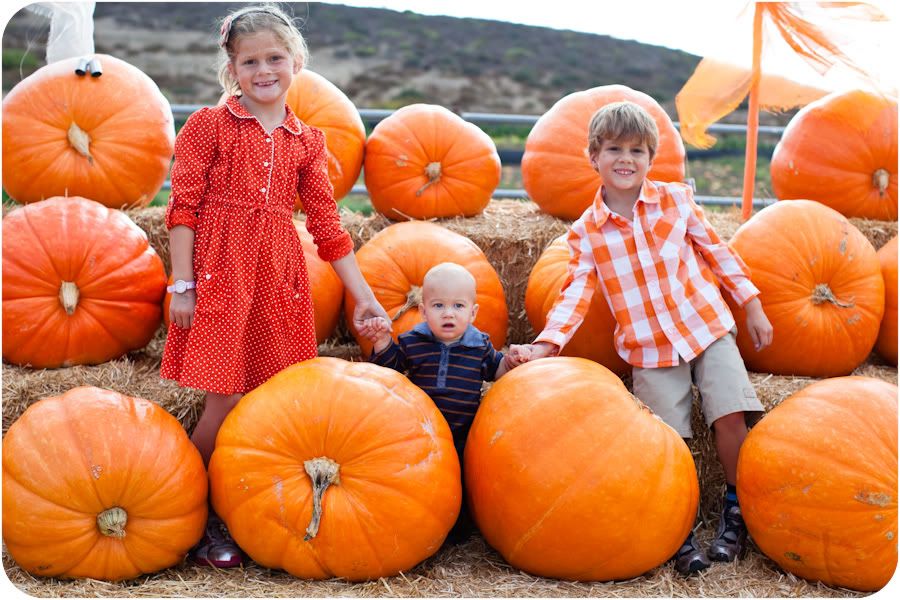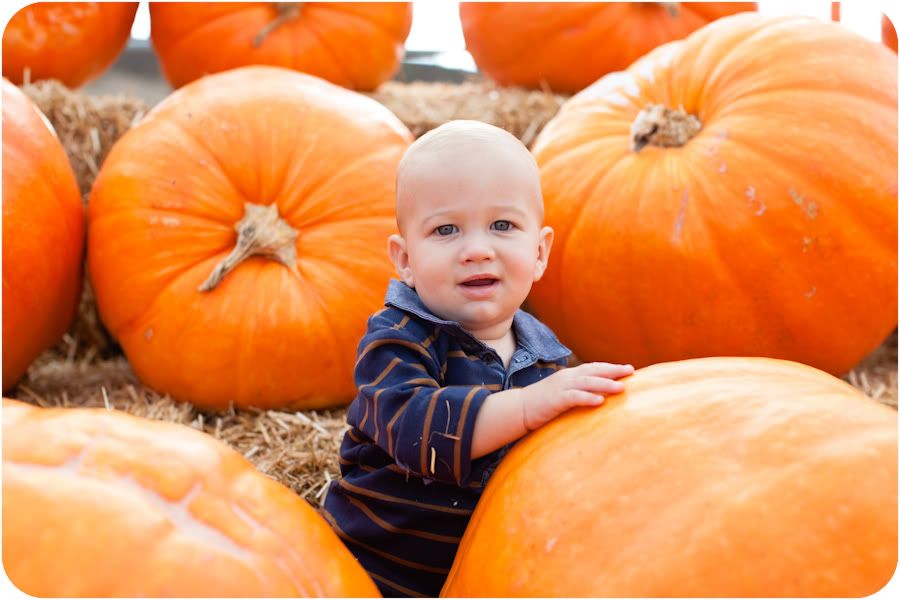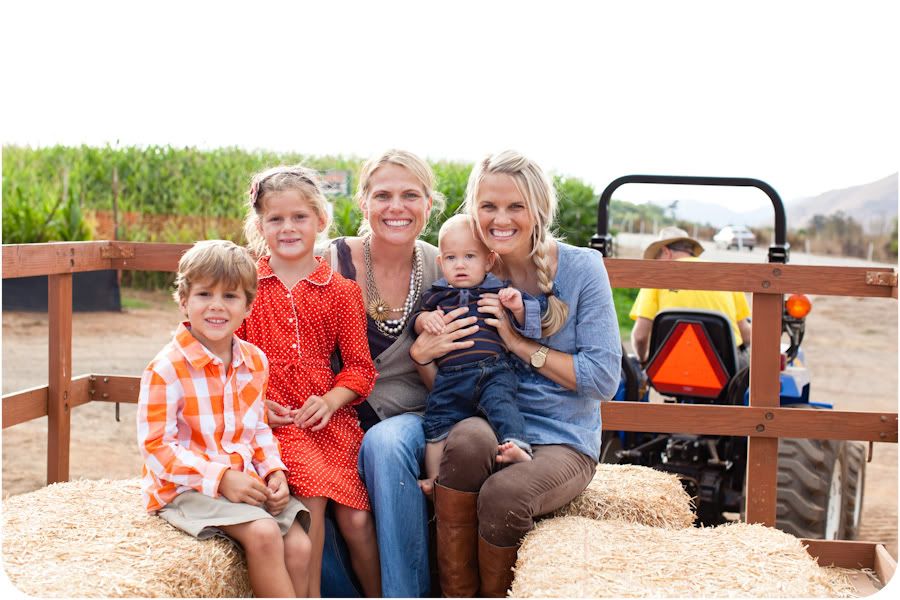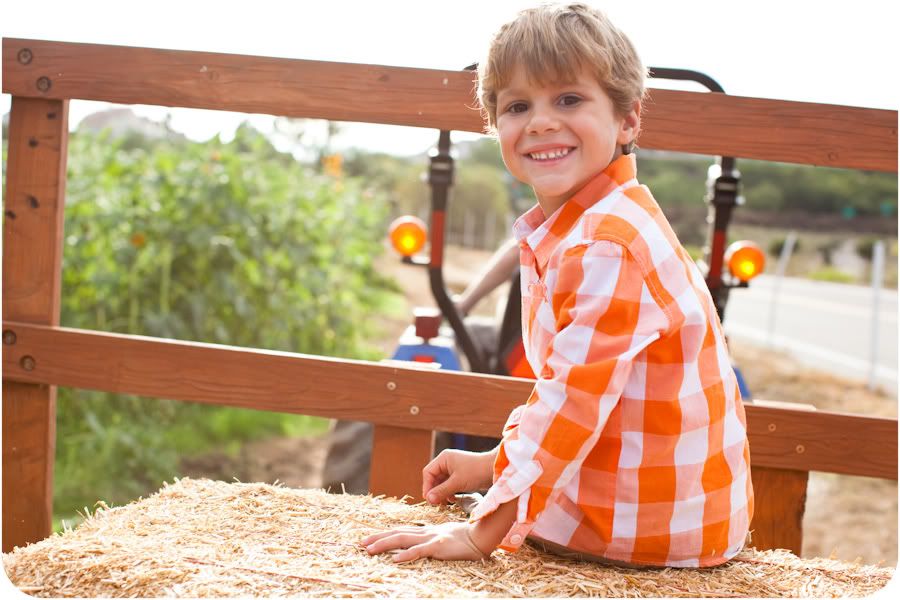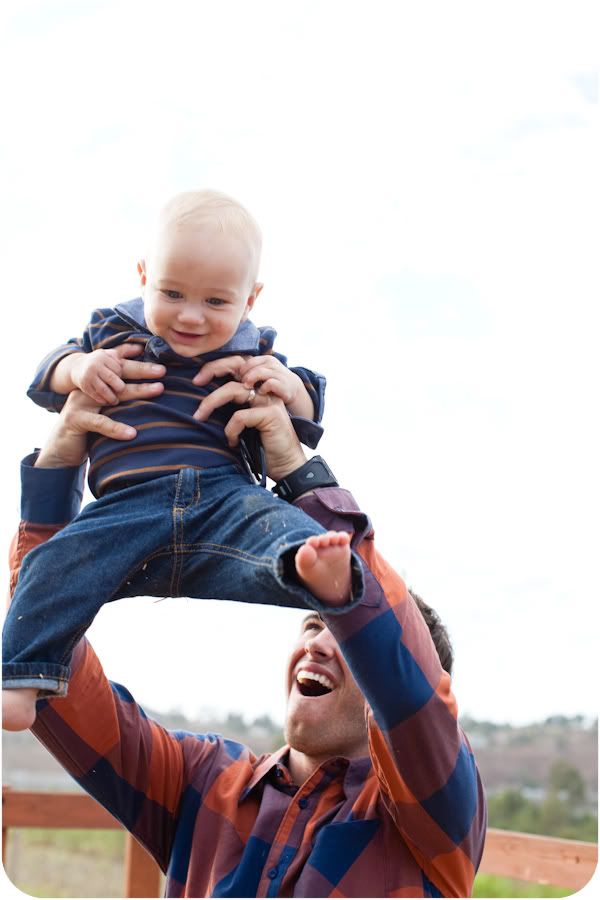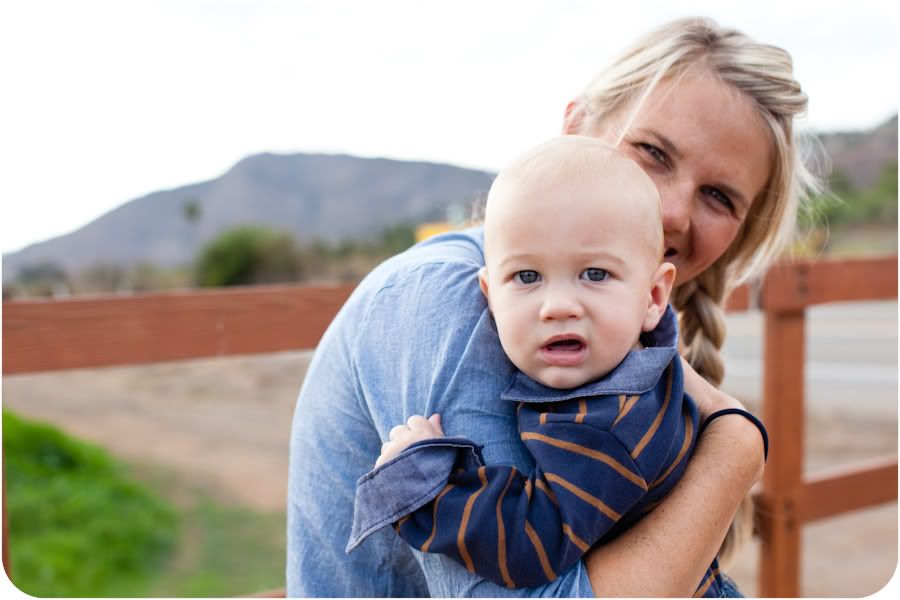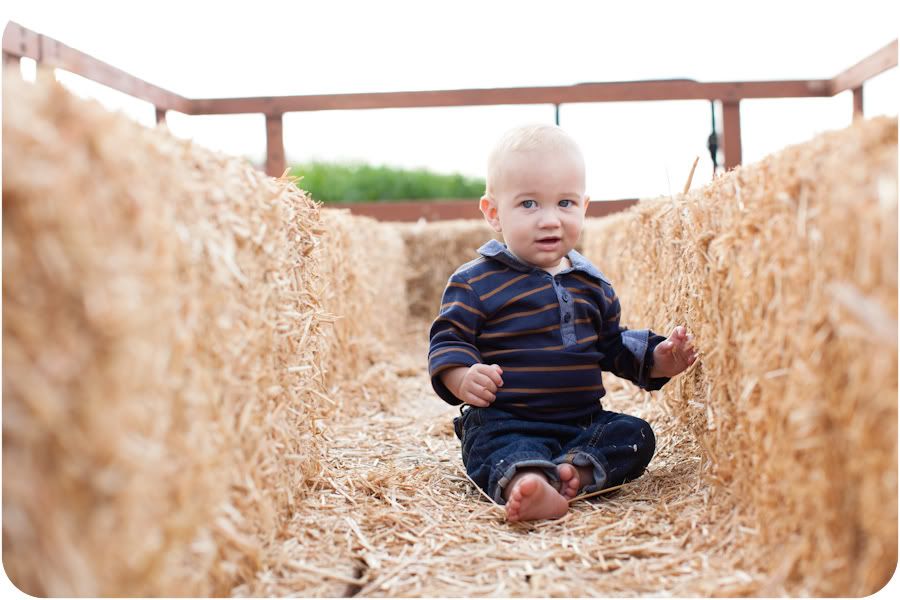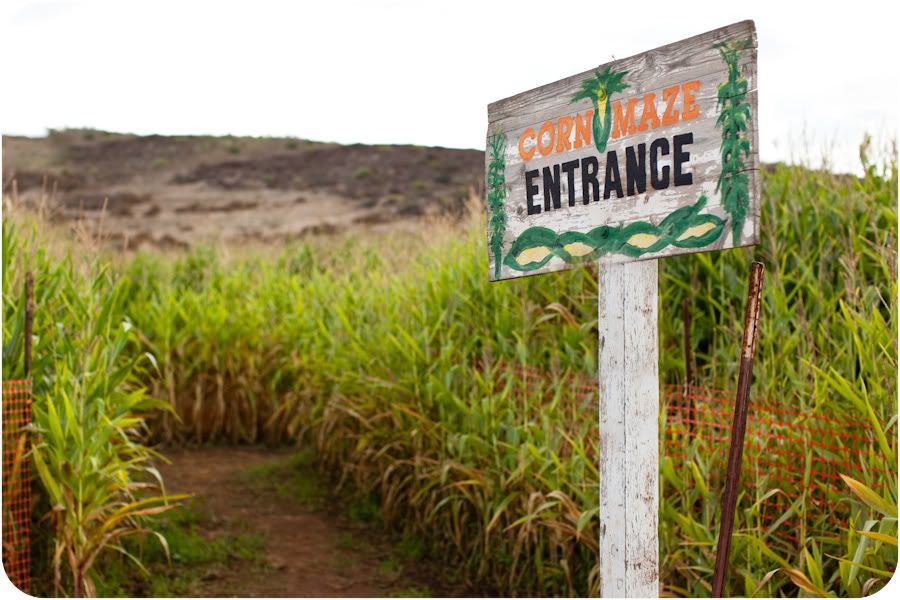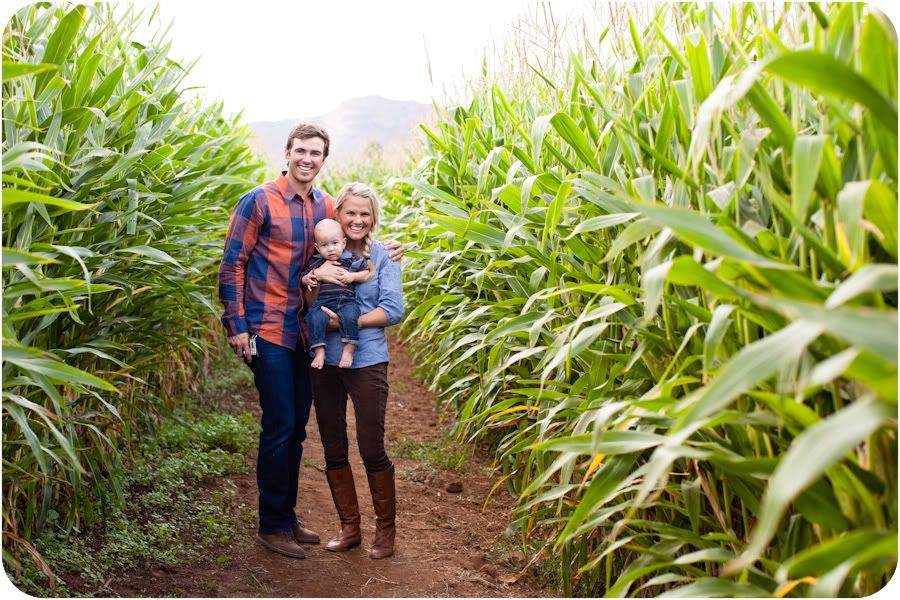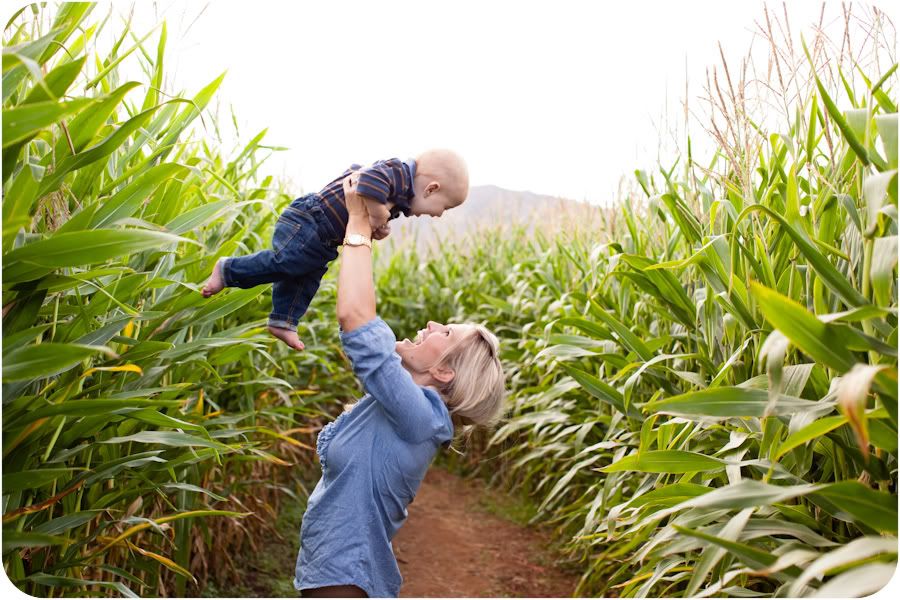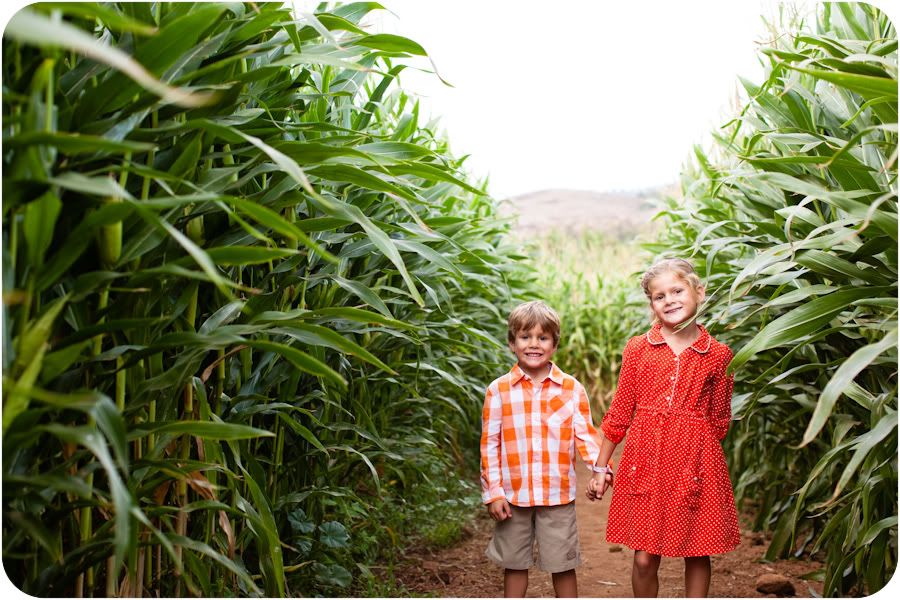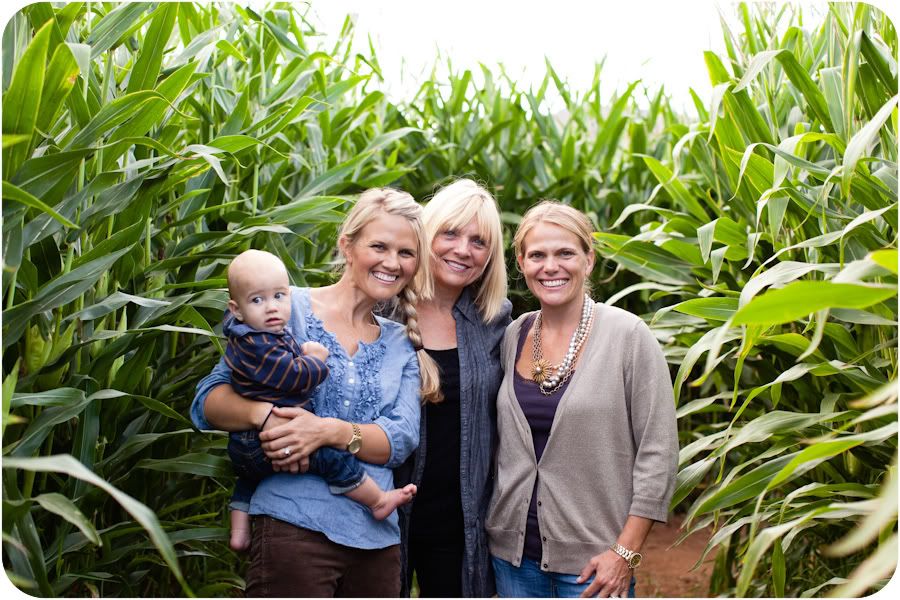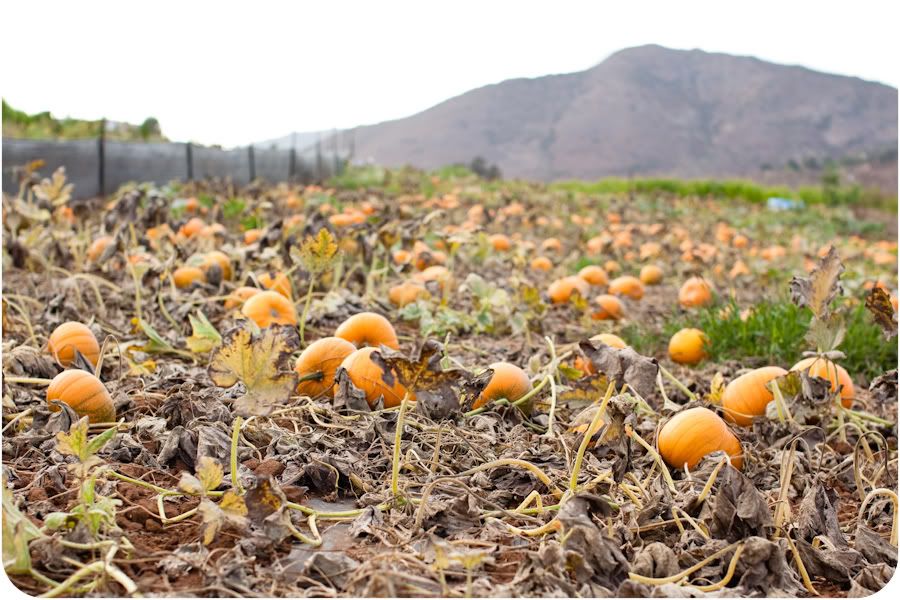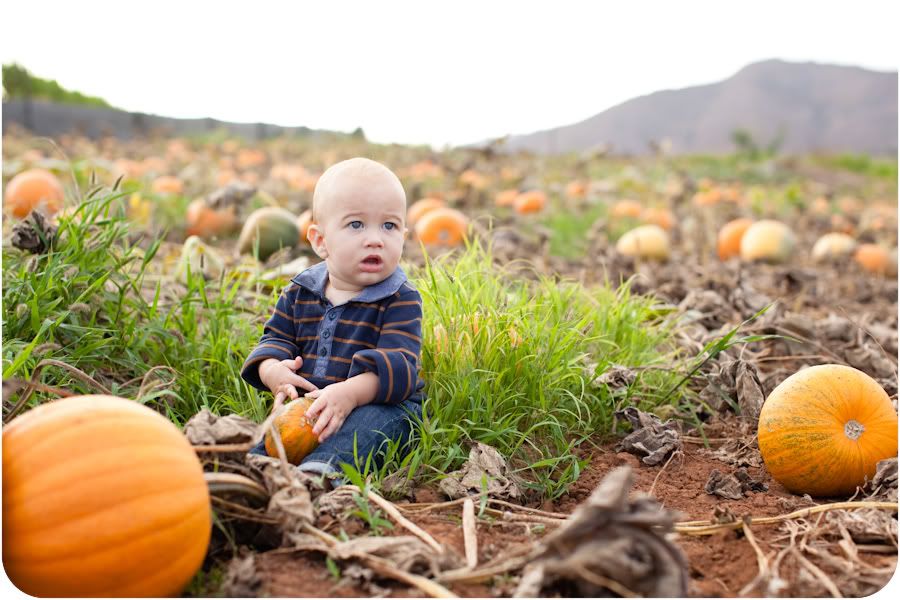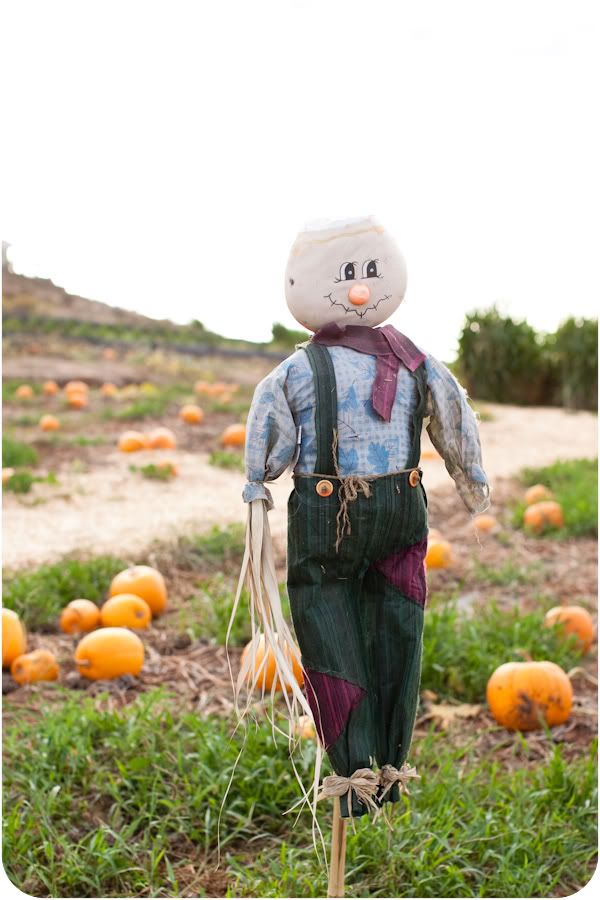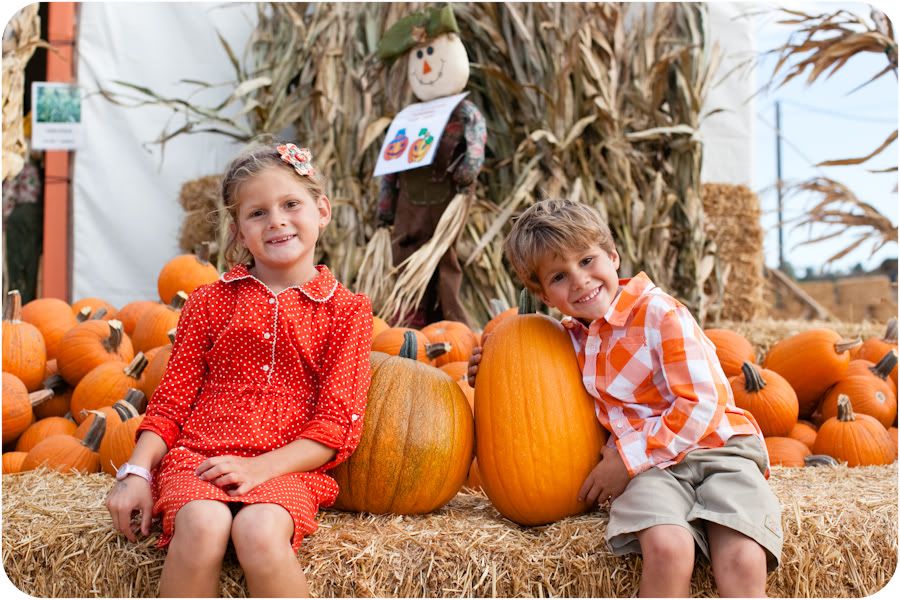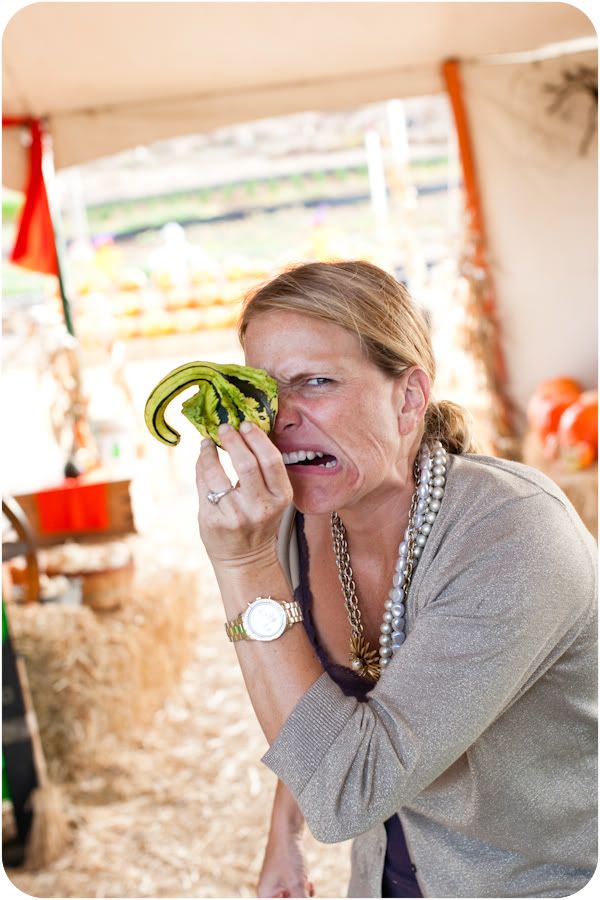 I cannot believe my son is already 8 month's old. It blows me away how much he has already changed in such a short period of time. I was super pumped to introduce Reid to our family vacation at Rock Creek. It gets me excited to think of the day when he is old enough for us to go on guys camping trips to the mountains where we camp in tents, hike and fish all day long. At that point I doubt Reid will ever let me take pictures of him again so I must take advantage of it now. He are a few images from a little photo shoot we did.