When summer turns to fall there is one thing I look forward to… our family vacation to Rock Creek. This year's trip was a much needed escape as I have been slammed all summer long with weddings. No cell phone service, internet, email, etc. Just mountains, a lake and a fishing pole. Turns out that I can't escape my photography gig as I took a bunch of pictures throughout the trip. After all, it was landscape photography that drew me to this craft. Below are some of the images from the trip. Next post I will be putting up a few pictures of Reid's 8 month photo shoot.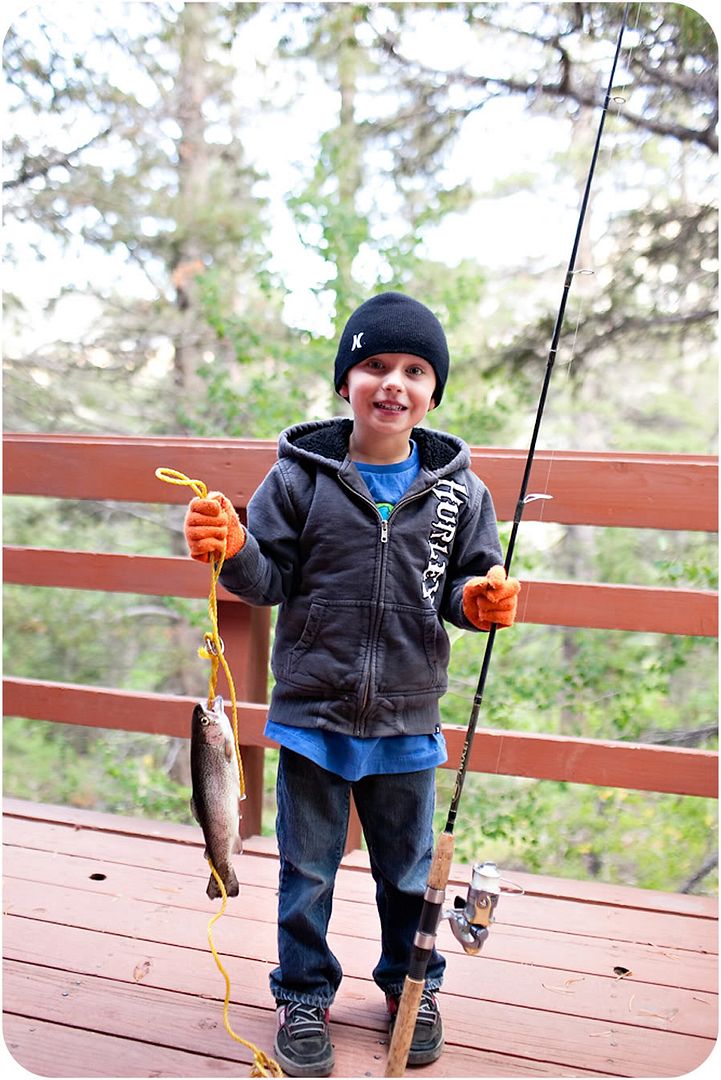 Christian was quite the fisherman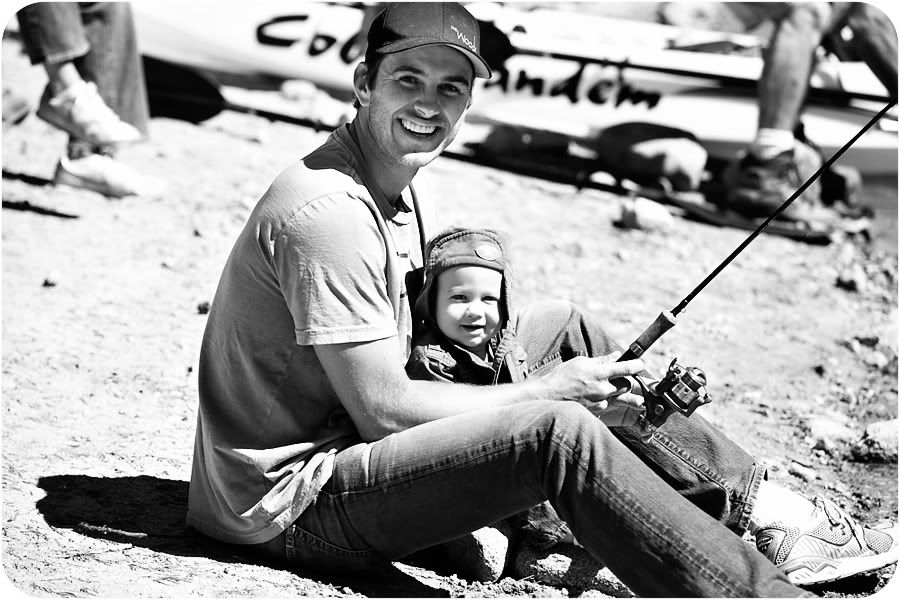 Reid's first time fishing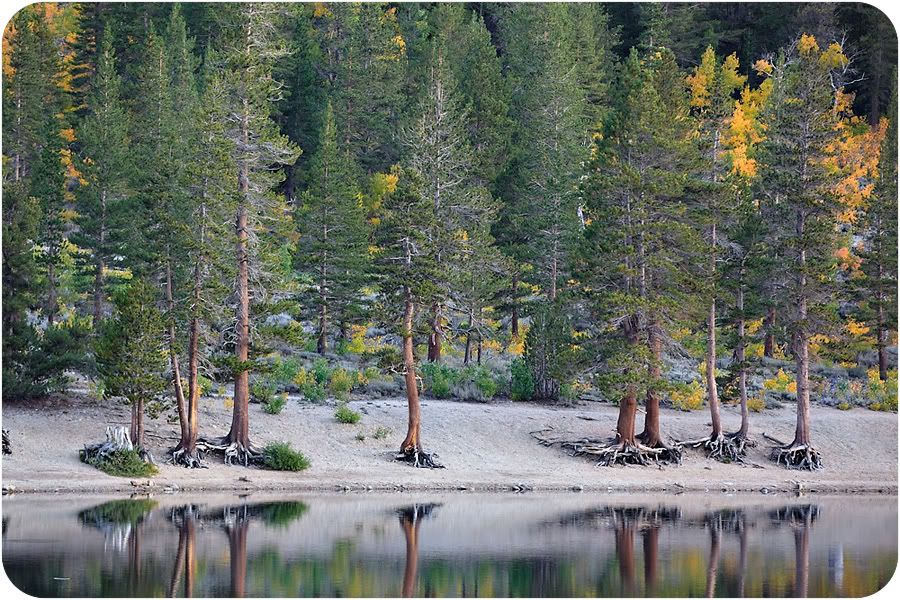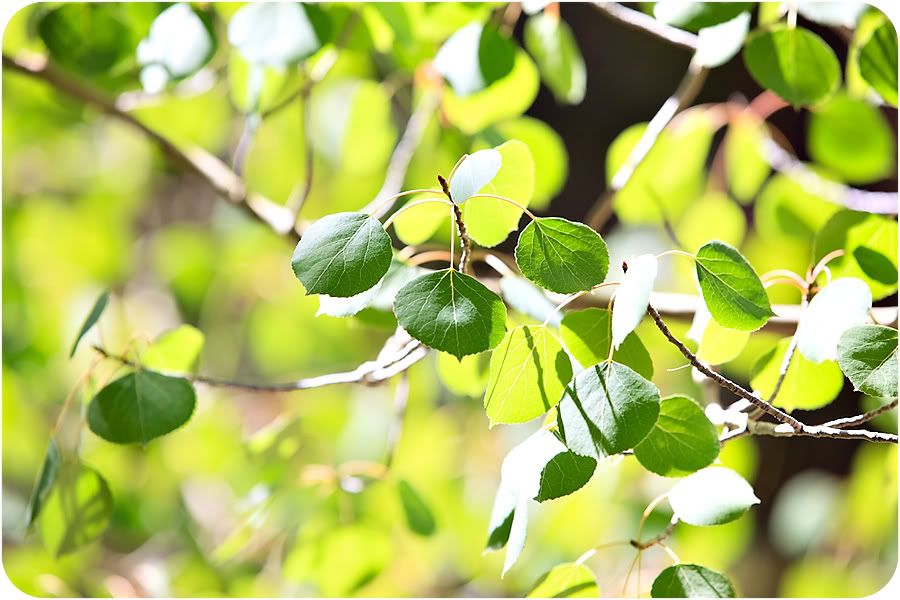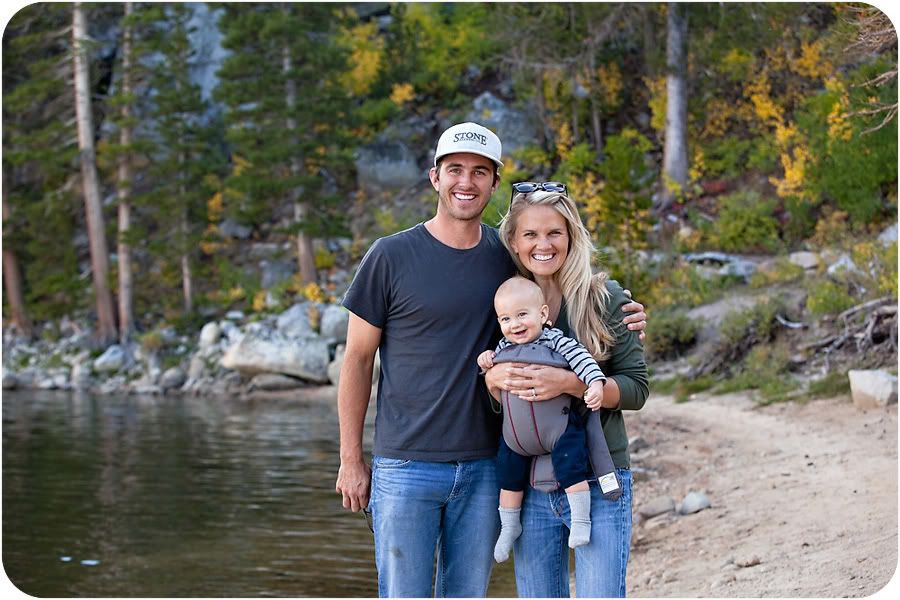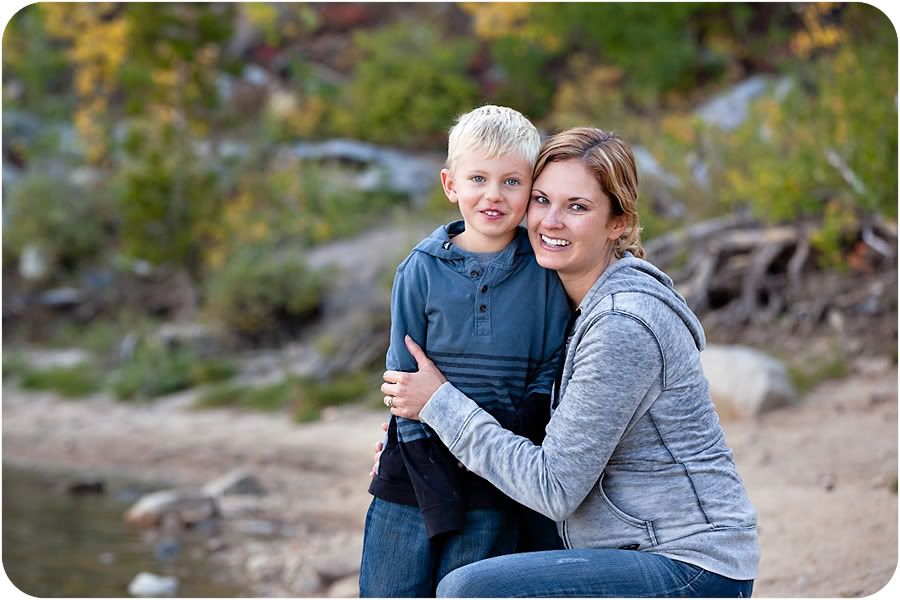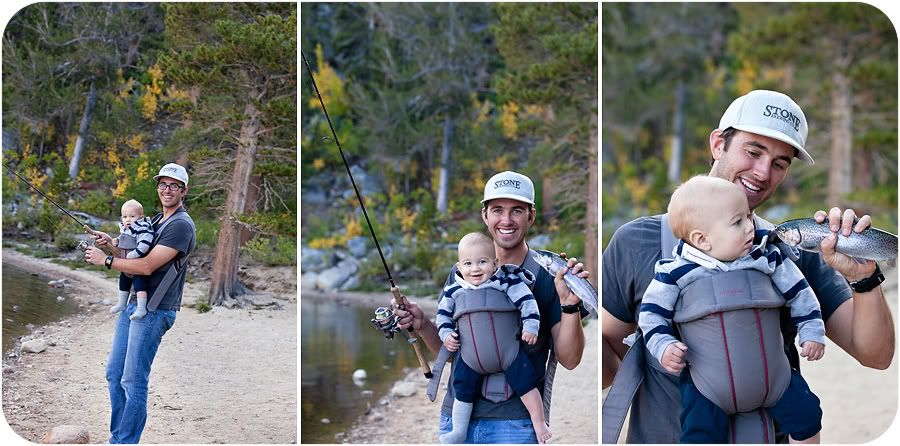 I'd say we caught this one together..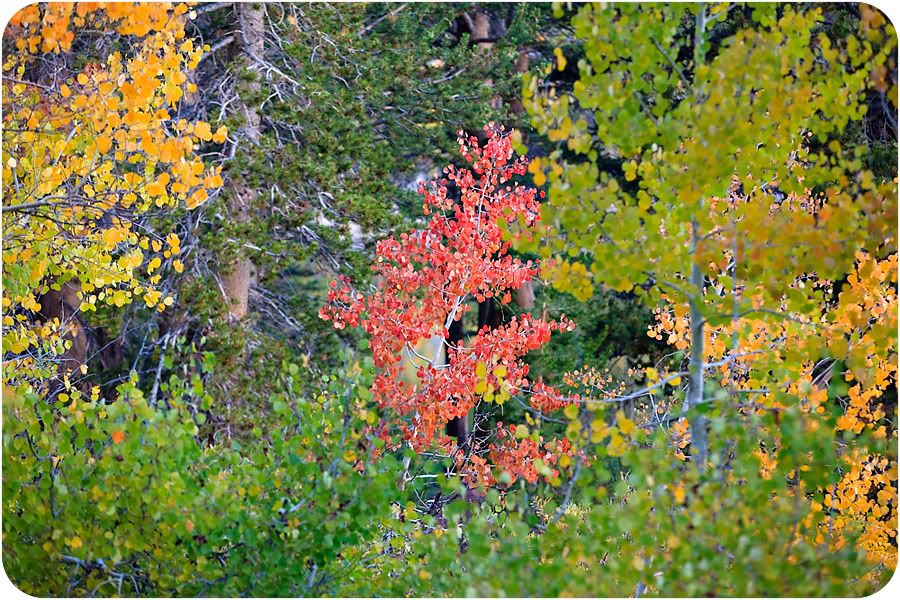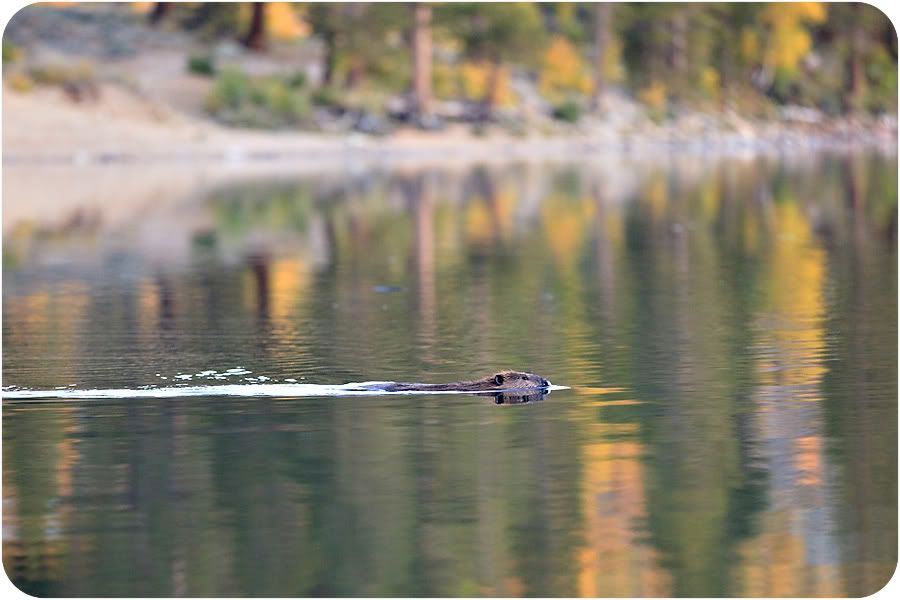 Our friend Mr. Beaver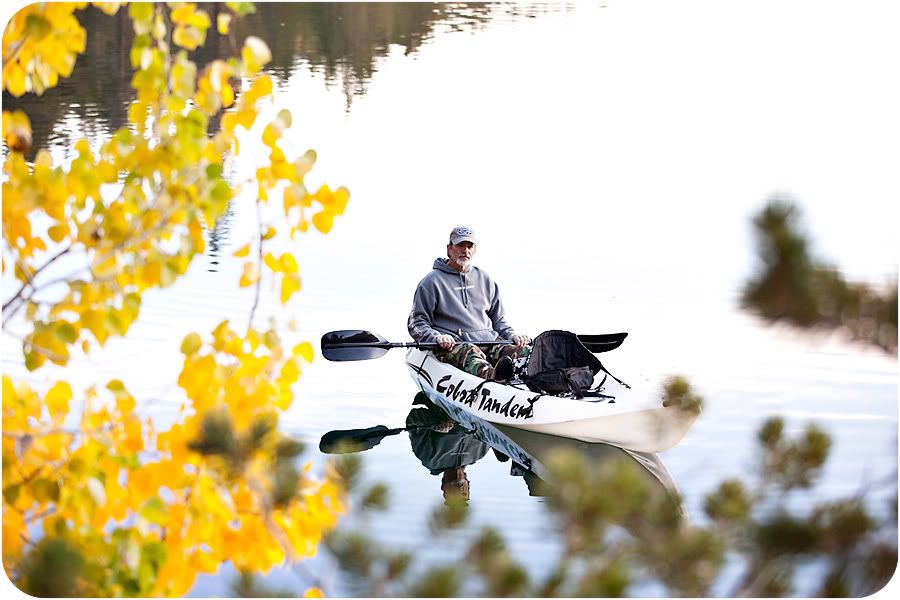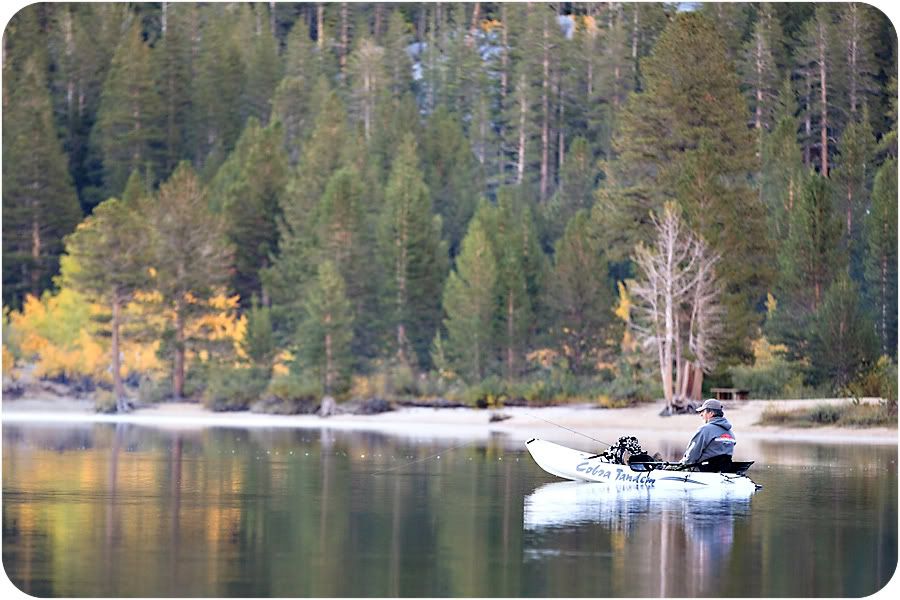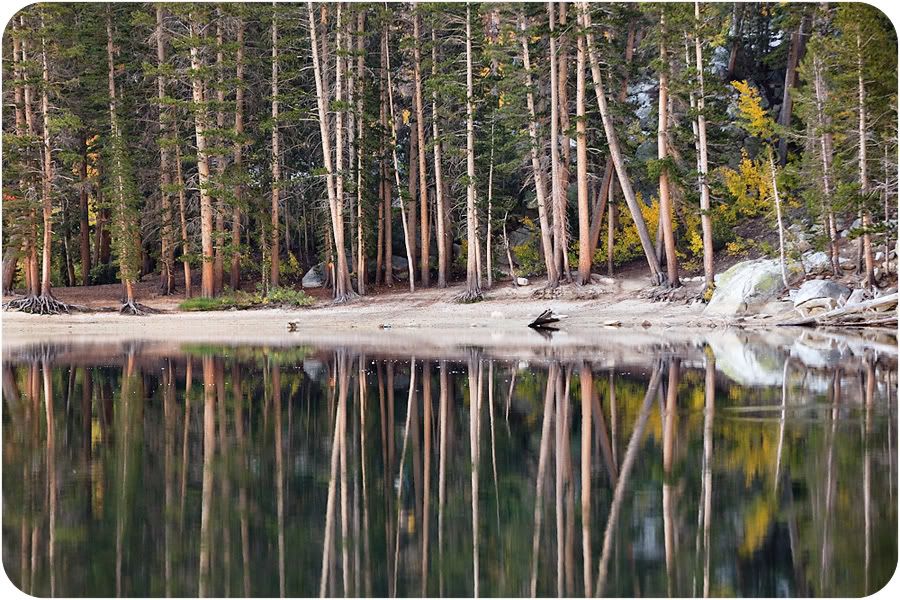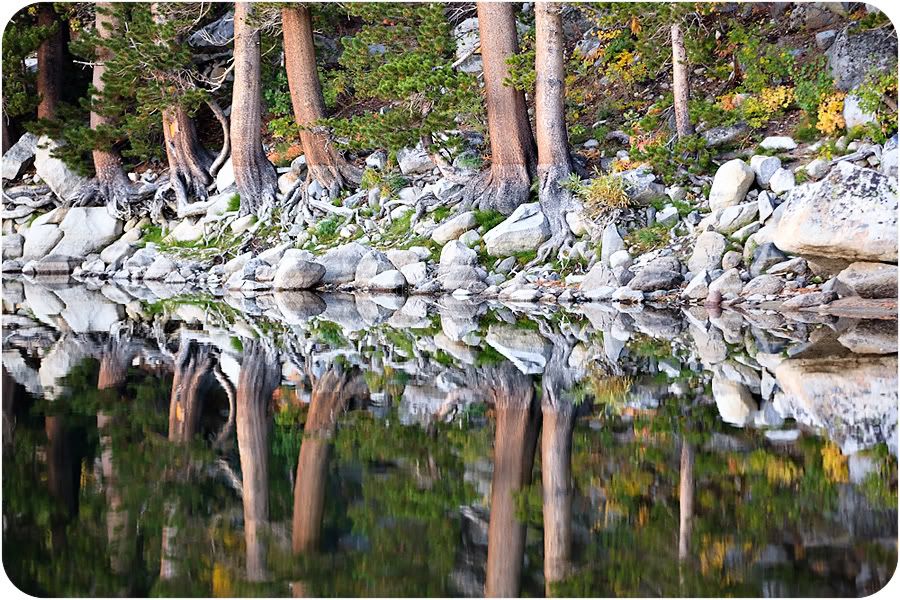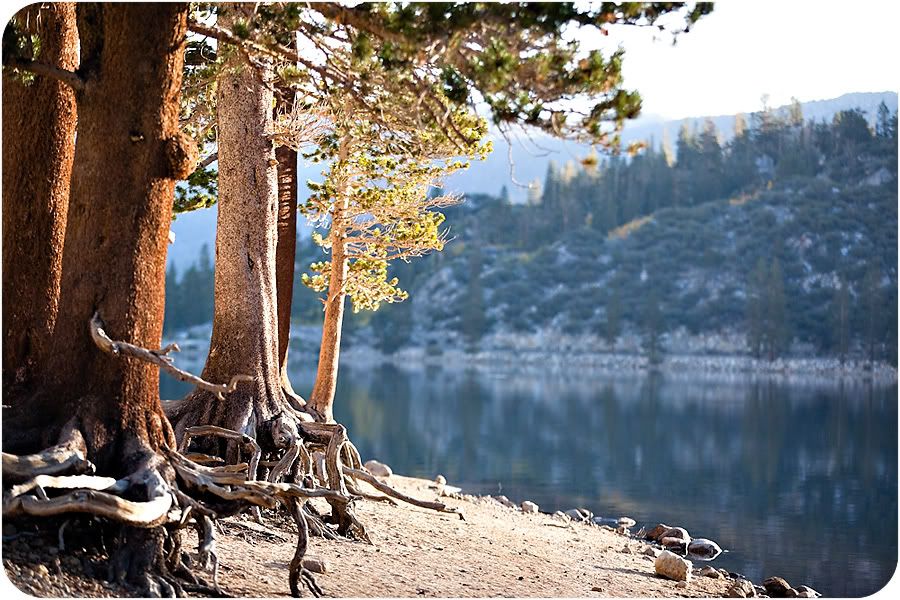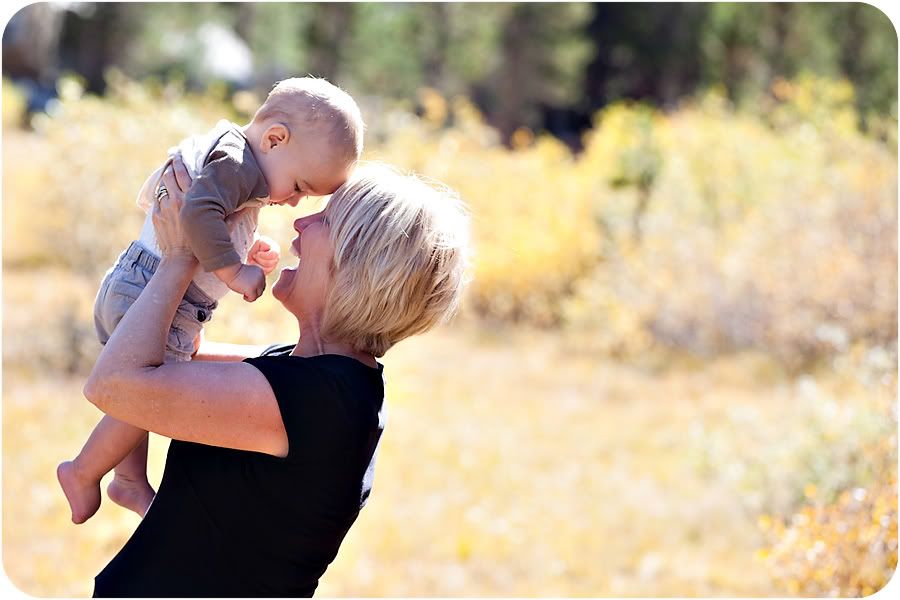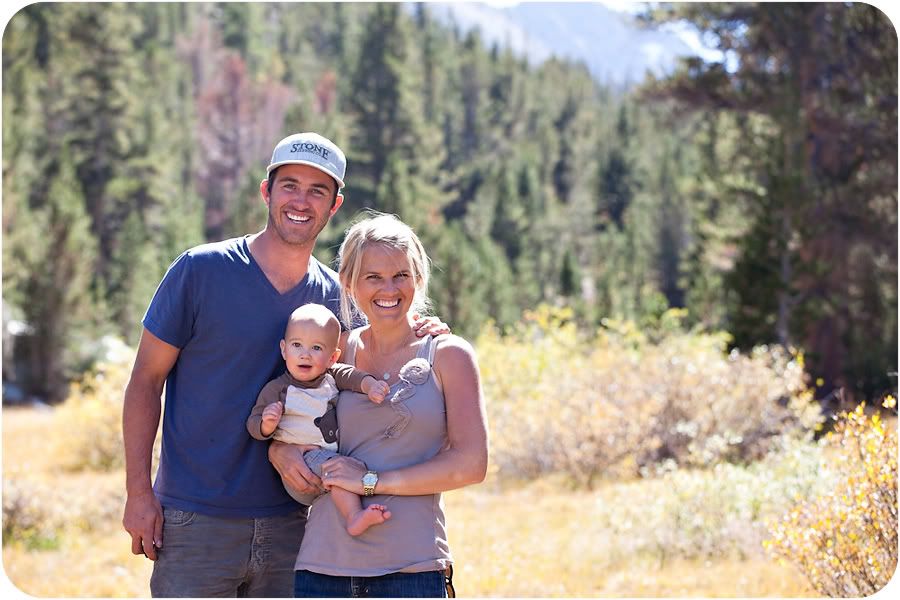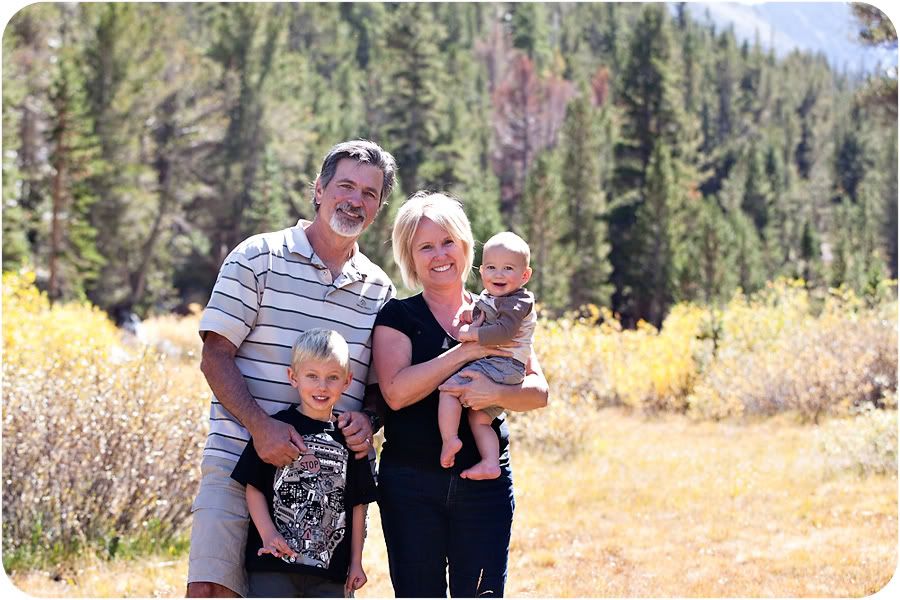 Gma and Gpa with the boys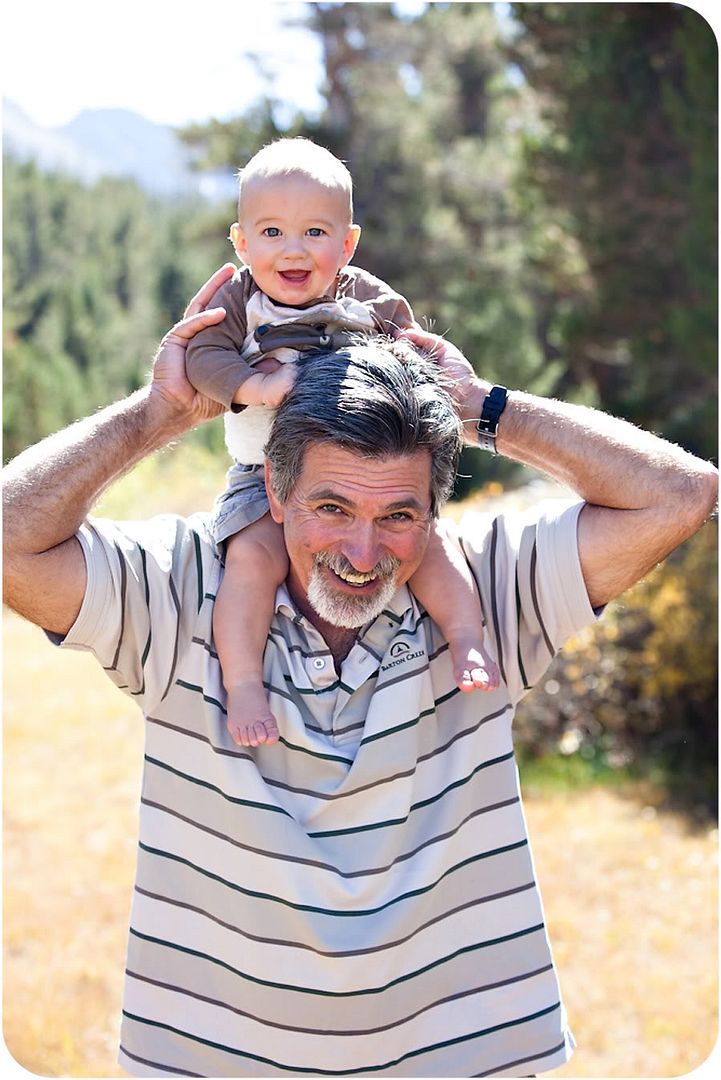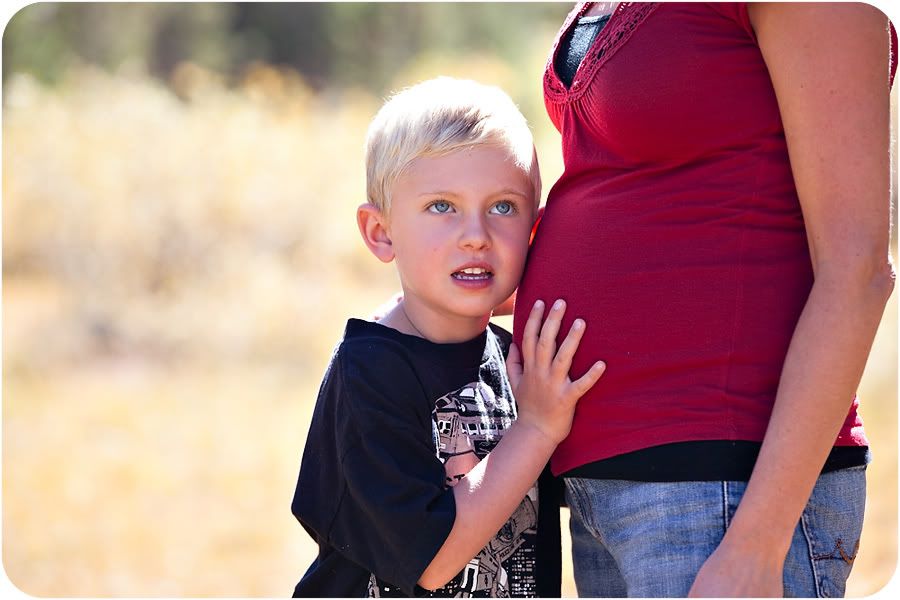 Christian listening to what his baby brother has to say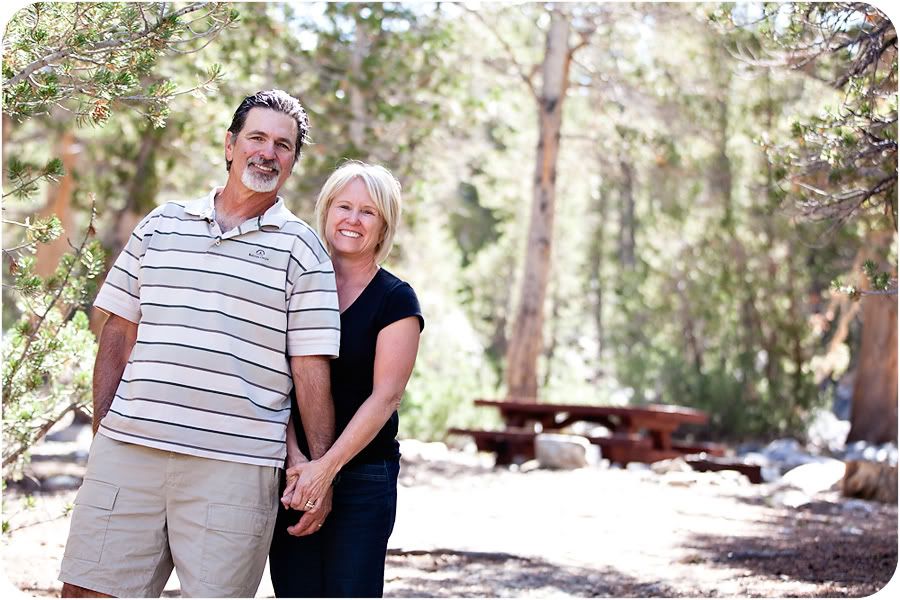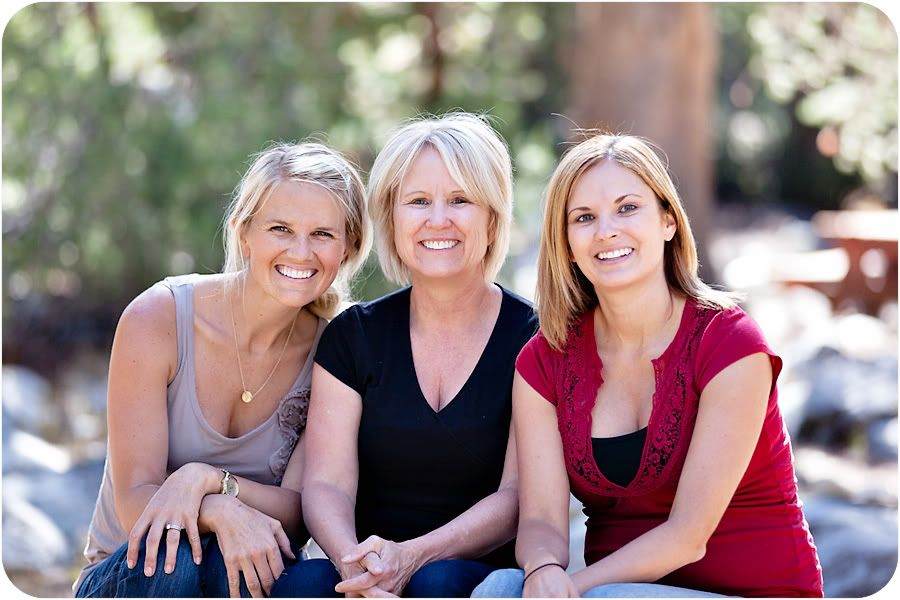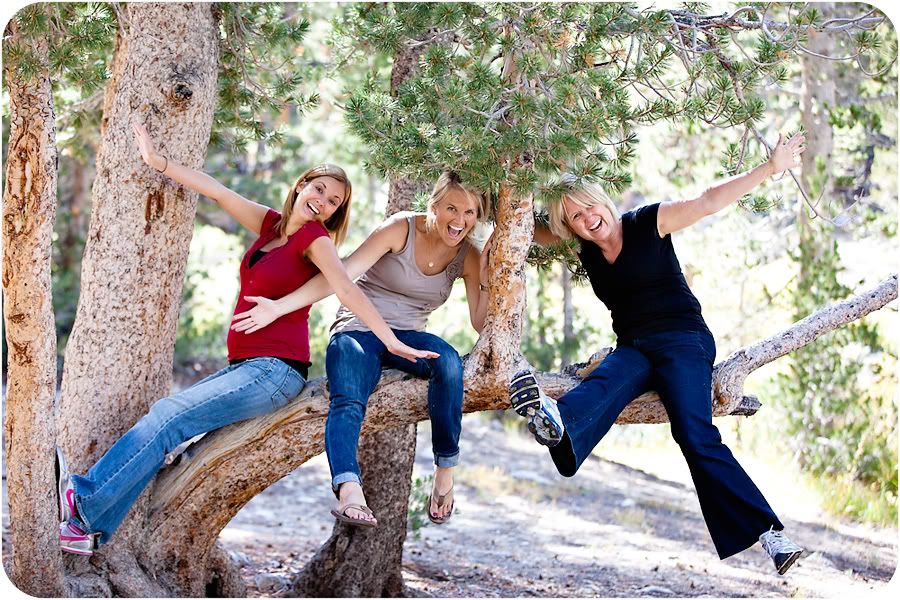 Not sure what they were doing in the tree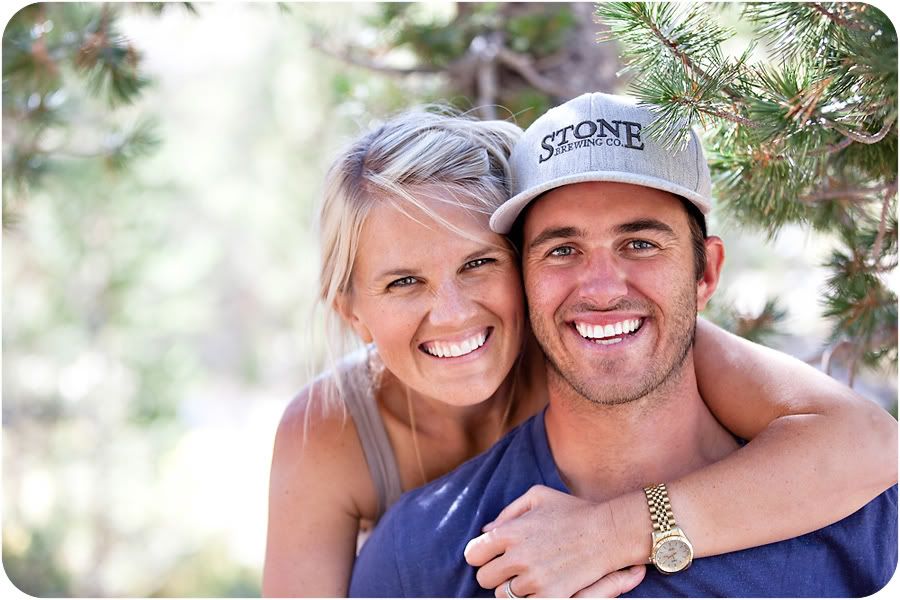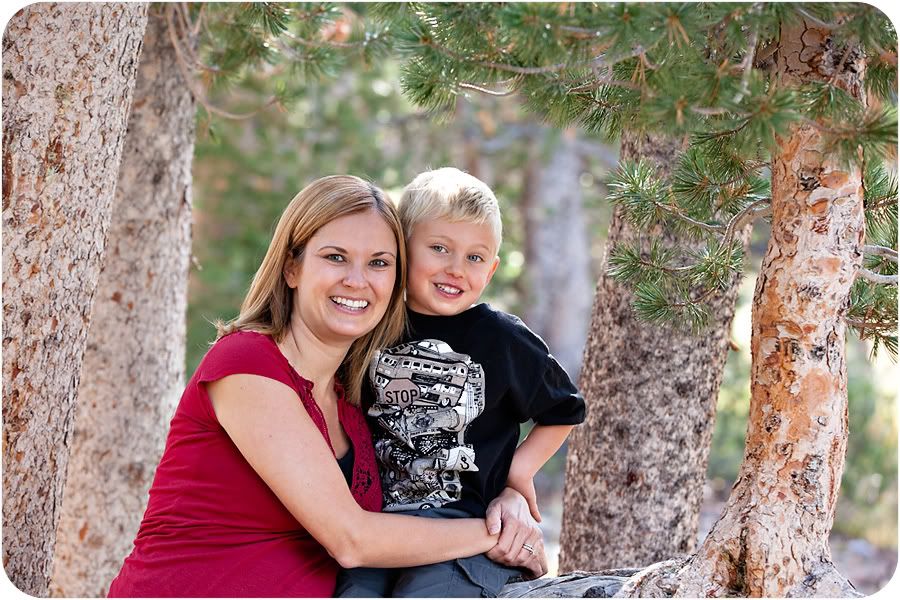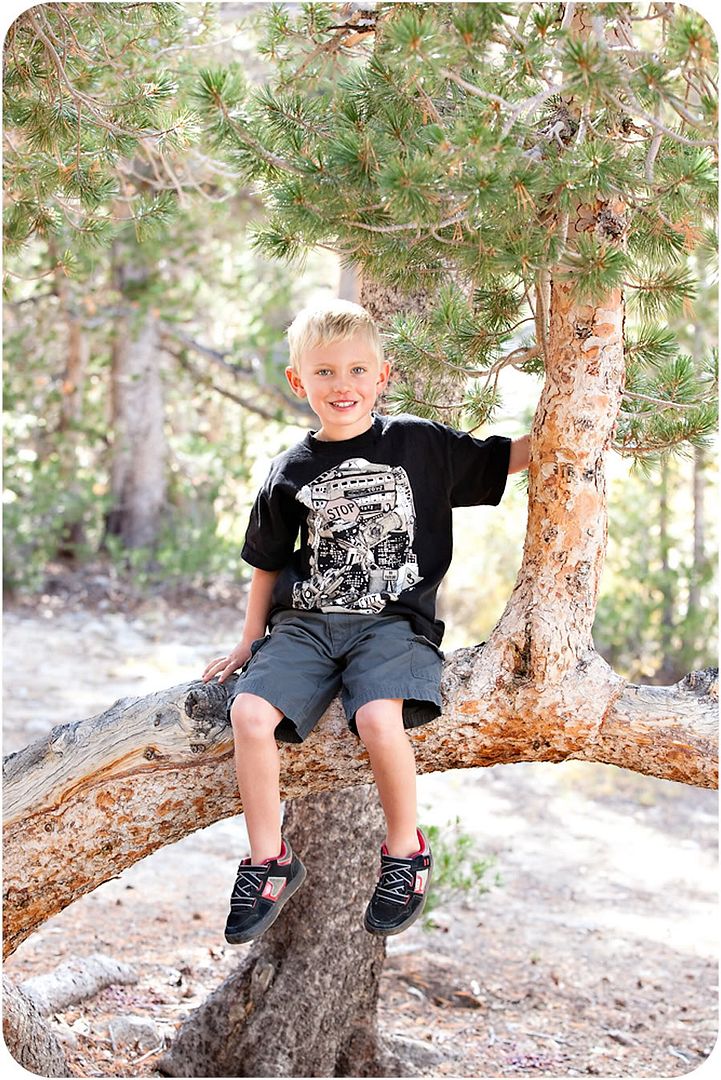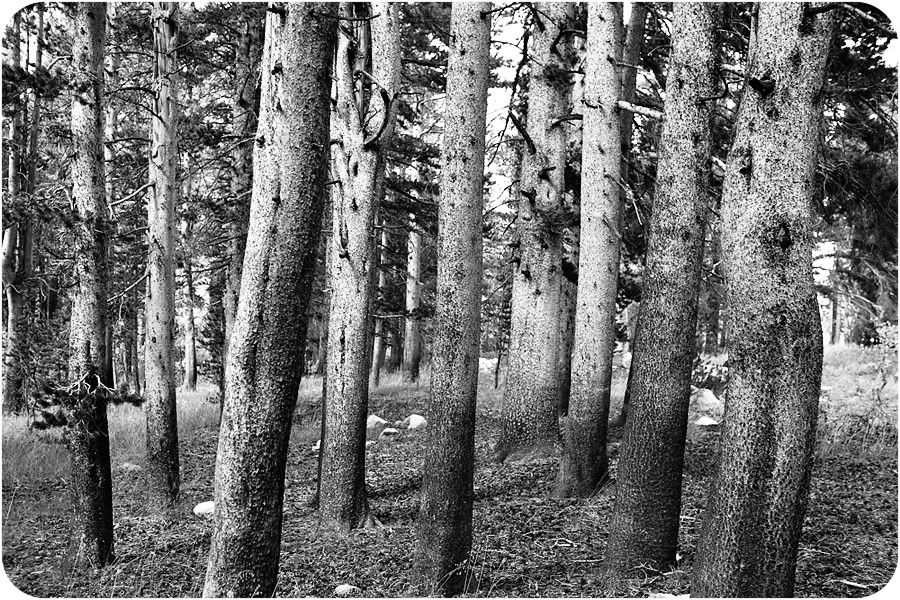 Headed off the to mountains for a much needed vacation, but before I do I wanted to put some pictures up of a recent wedding I did. Brooke and Devin's wedding took place at her parents house, which made for the perfect backyard, garden wedding. We went to Marian Bear Natural Memorial Park to shoot most of their formal pictures. If you are willing to trudge around in the dirt and tall grass on your wedding day, then you are up for some amazing pictures most couples wouldn't dare to take. I loved working with Brooke and Devin. They definitely had the adventurous spirit. Their wedding was absolutely beautiful.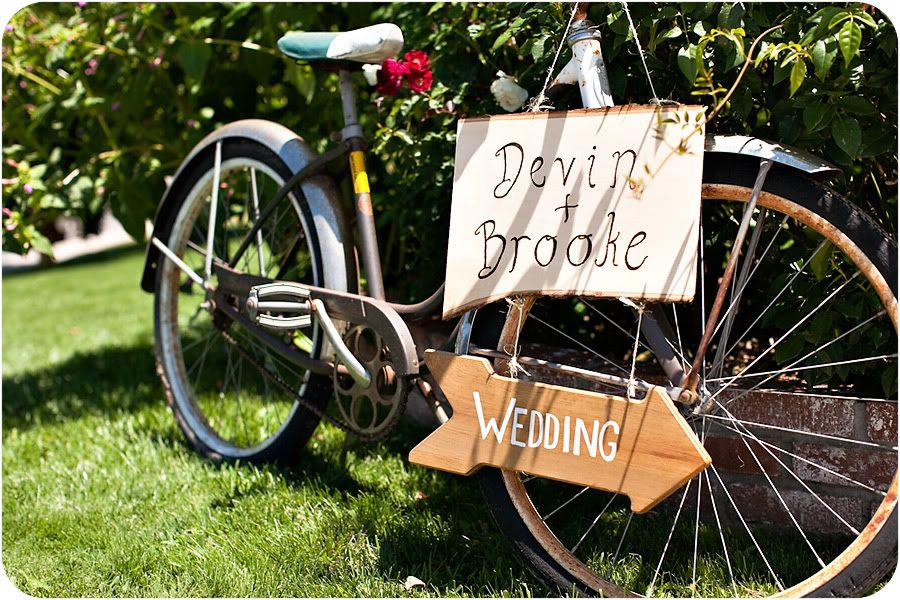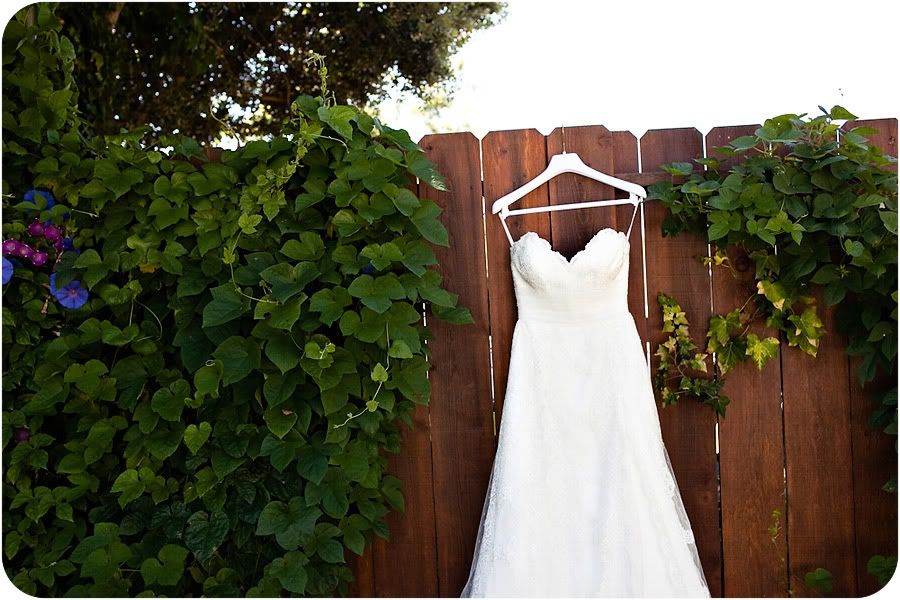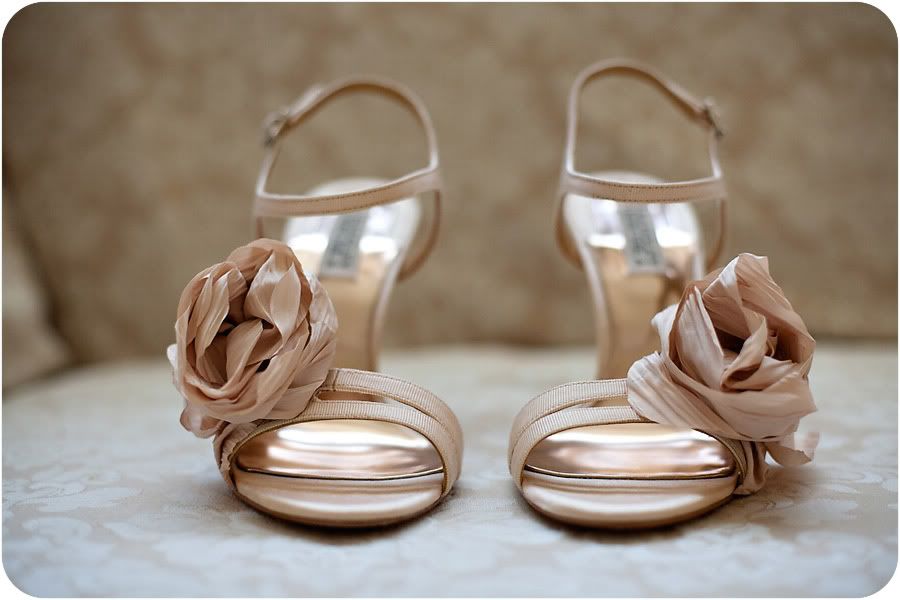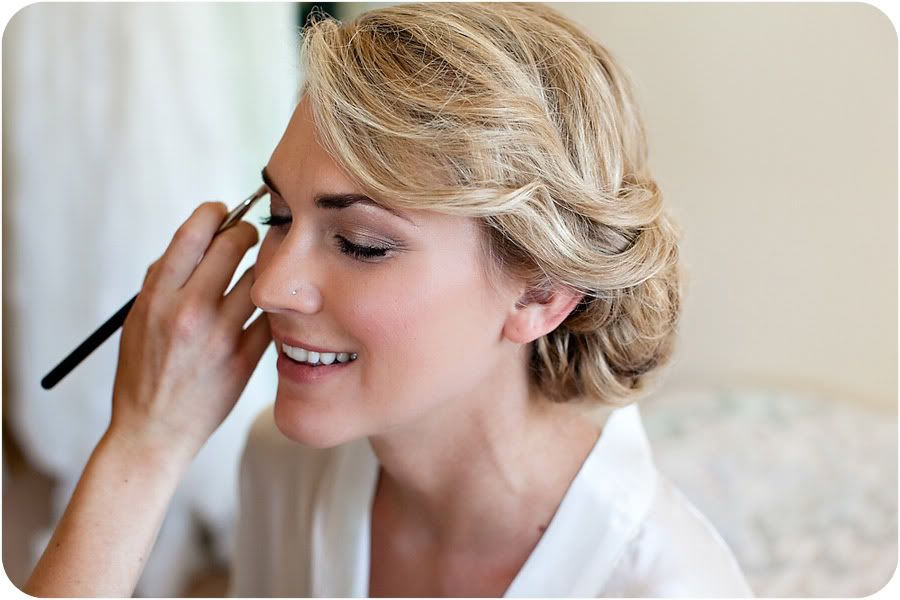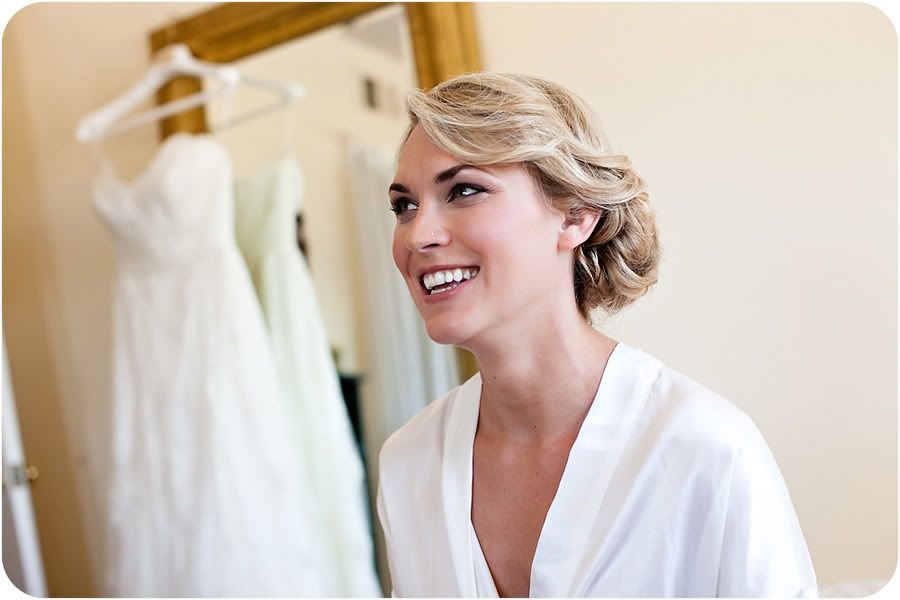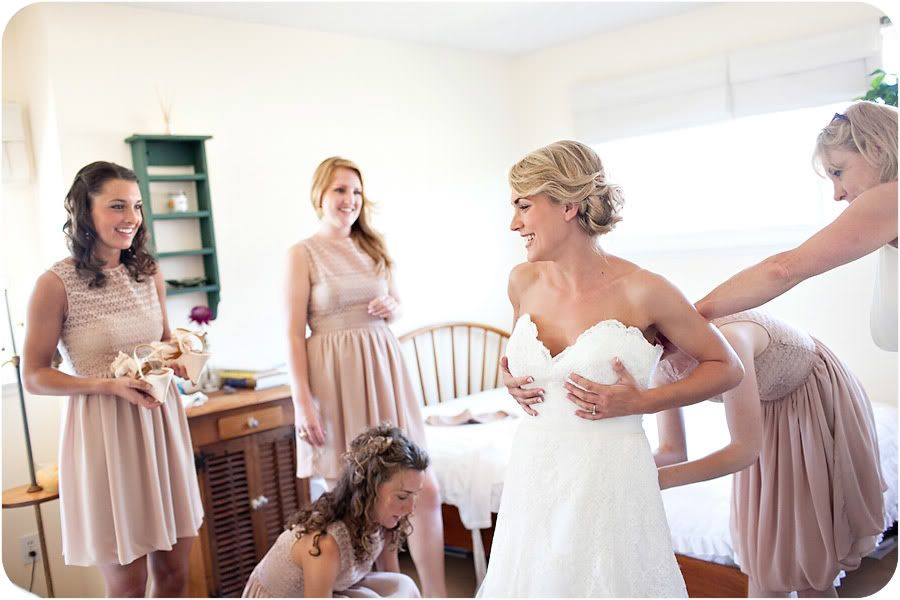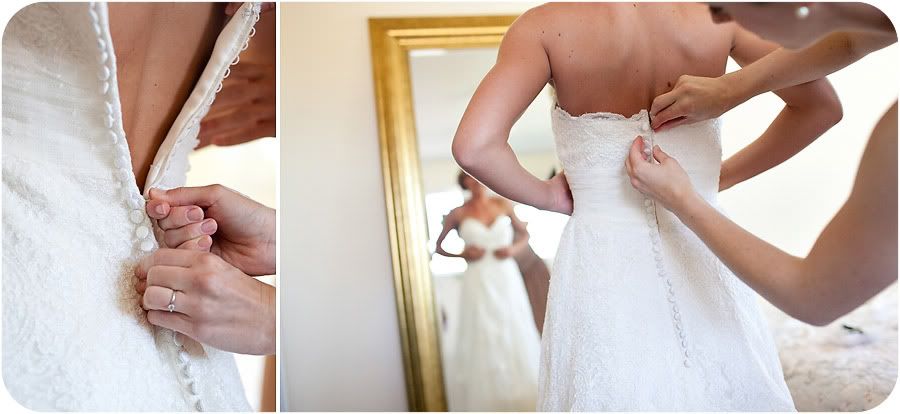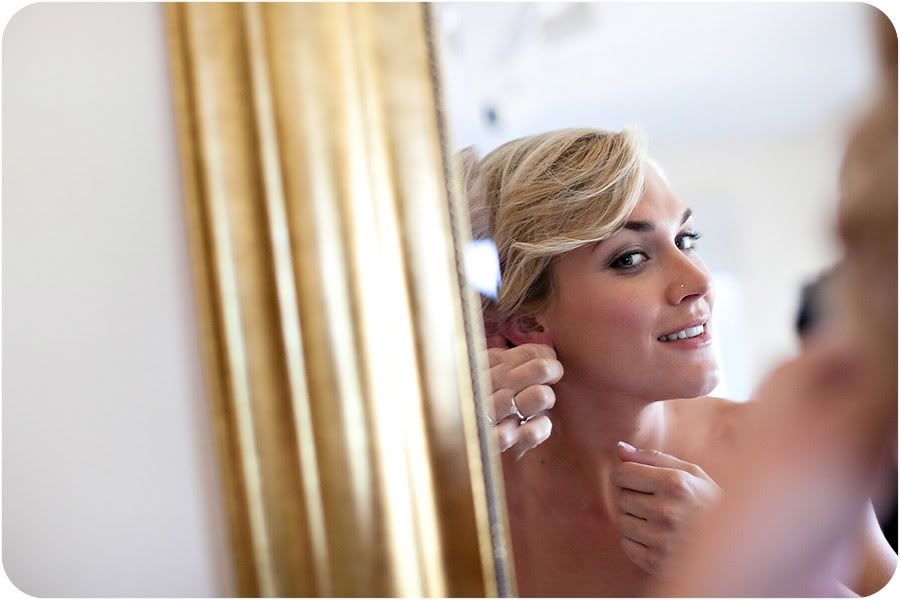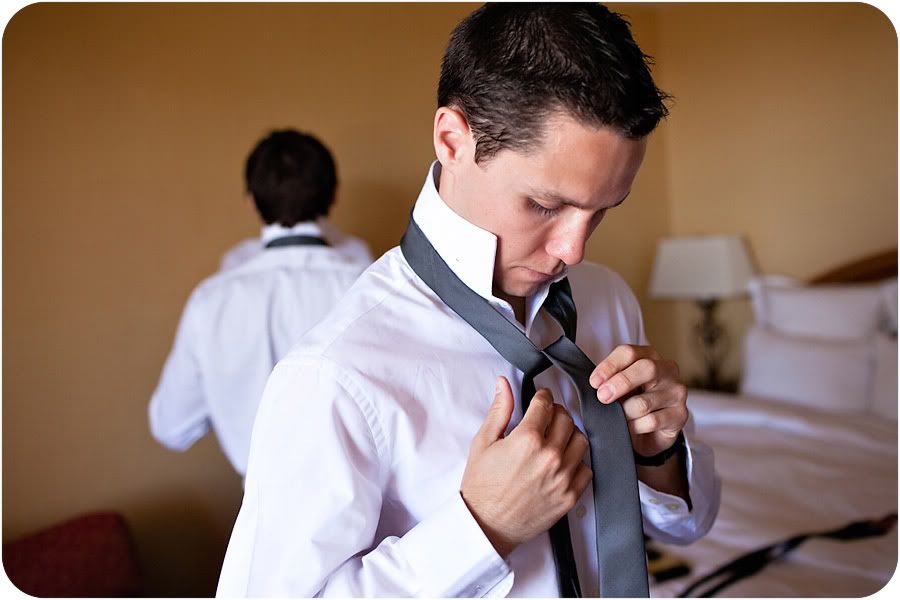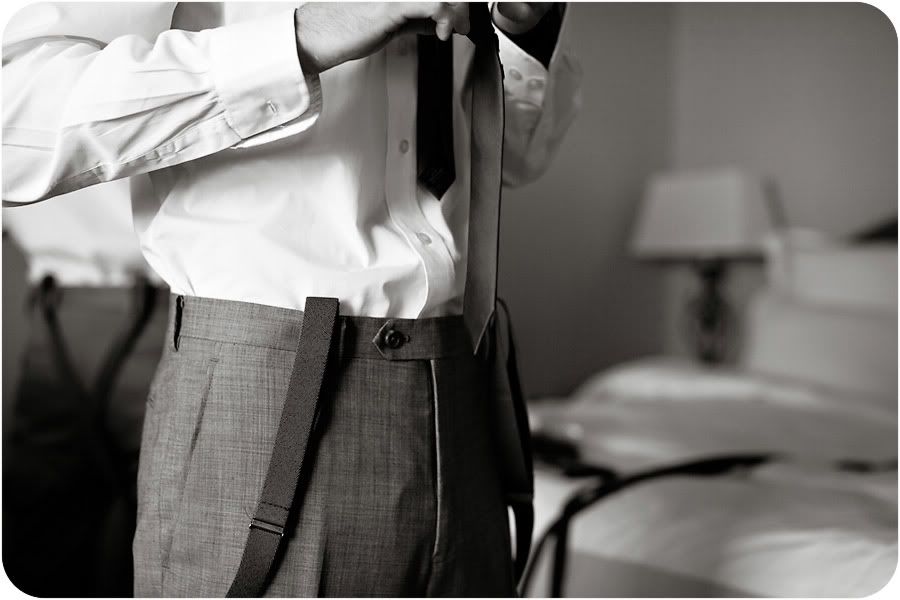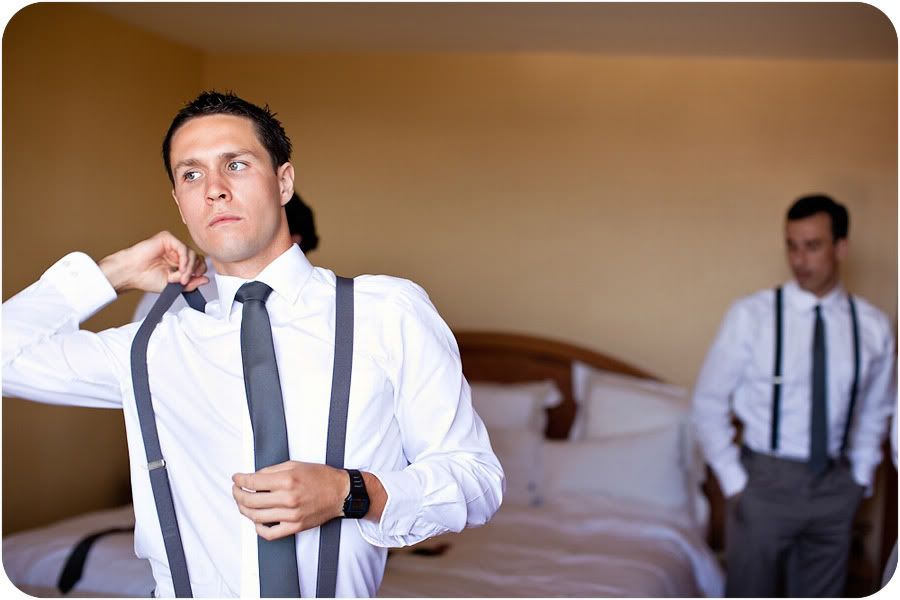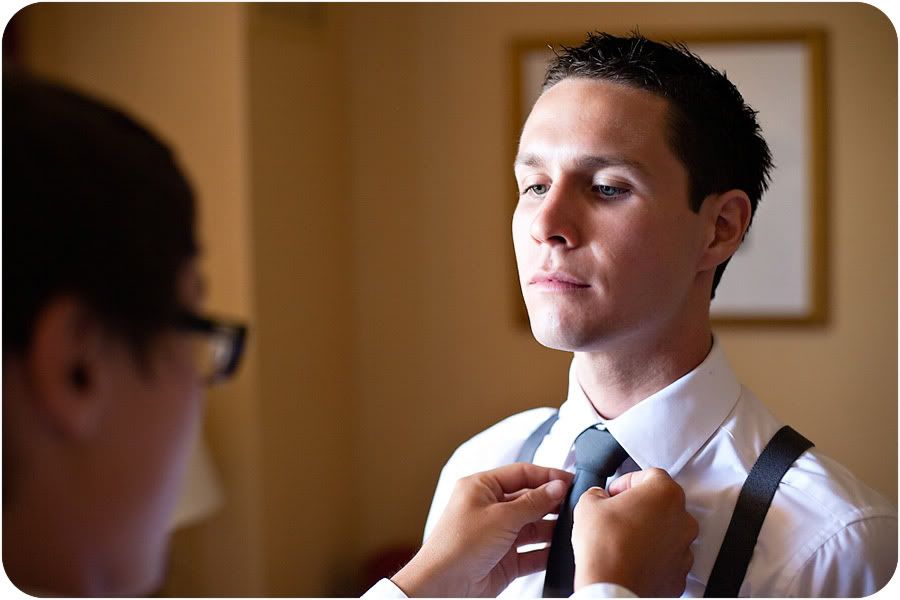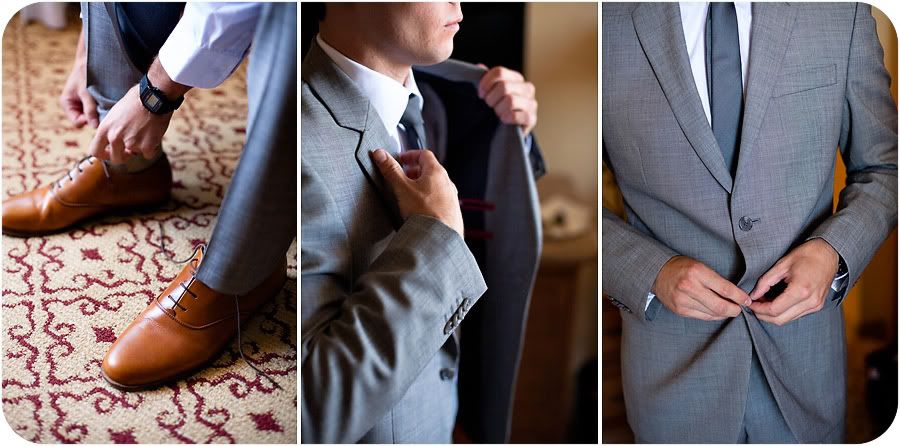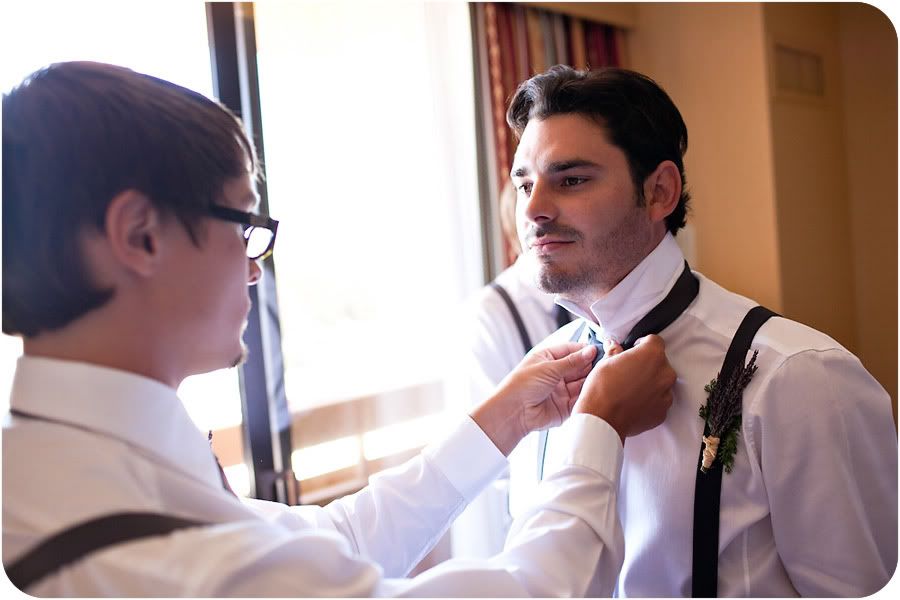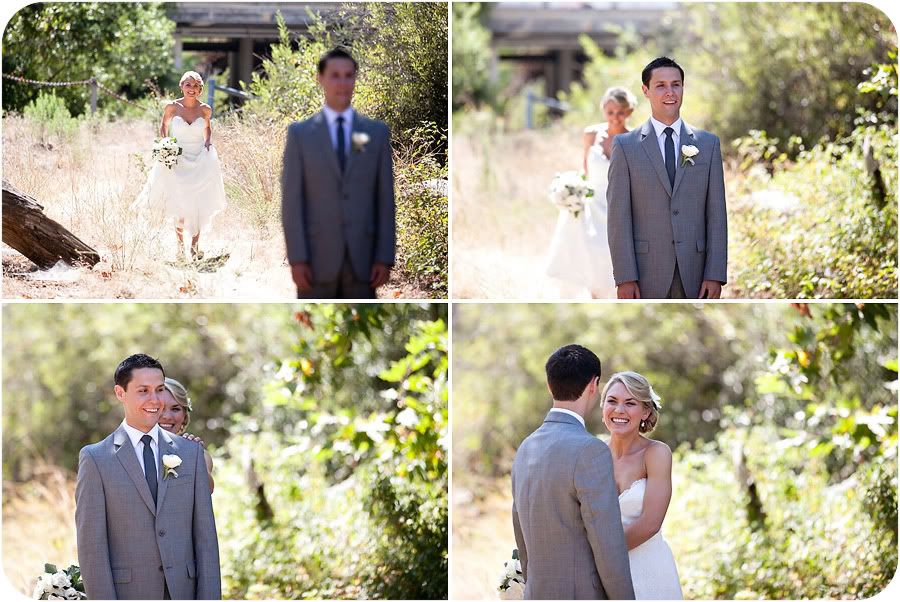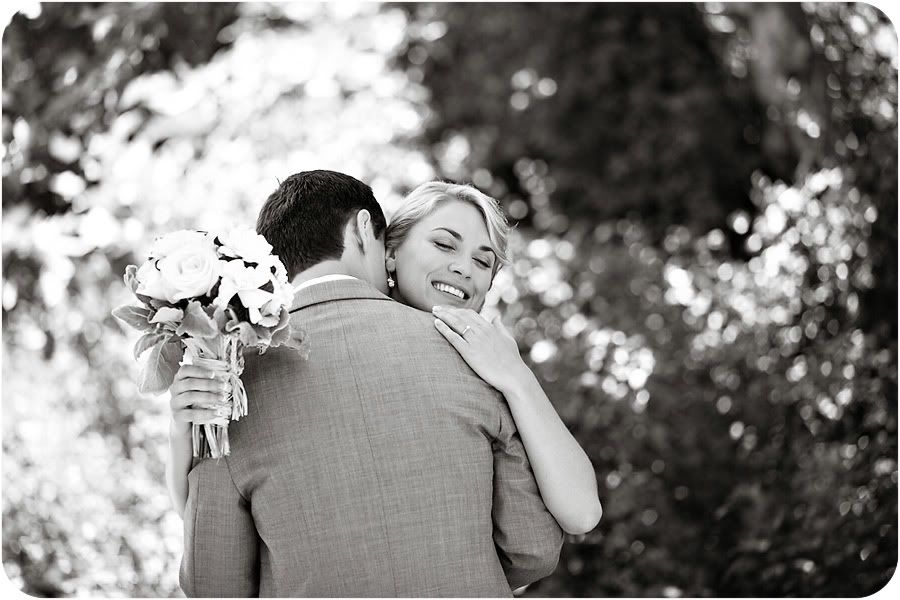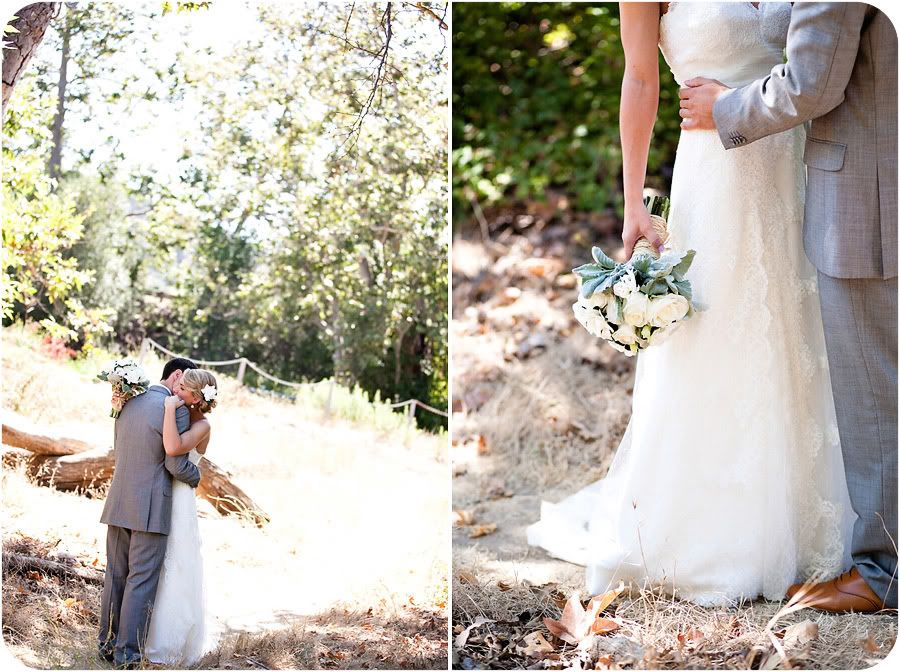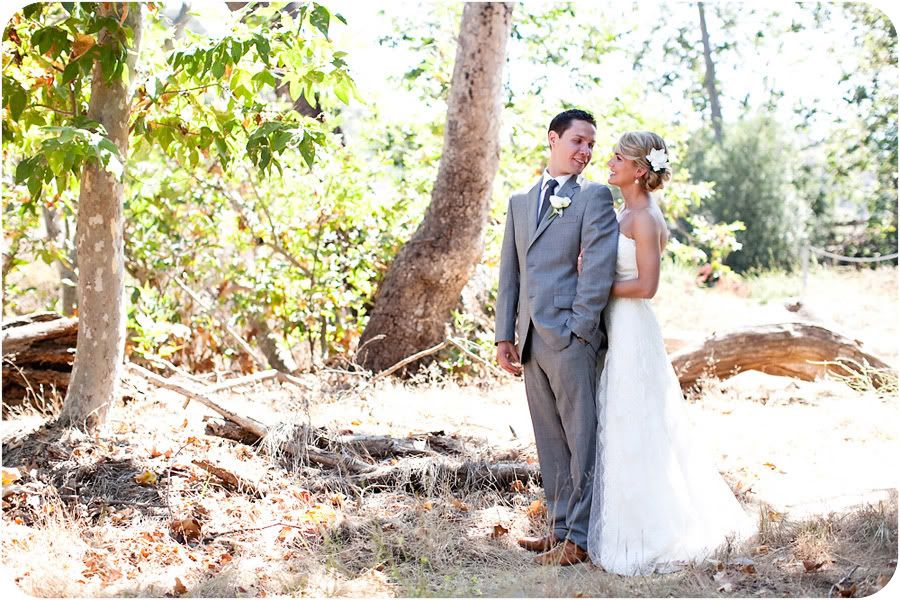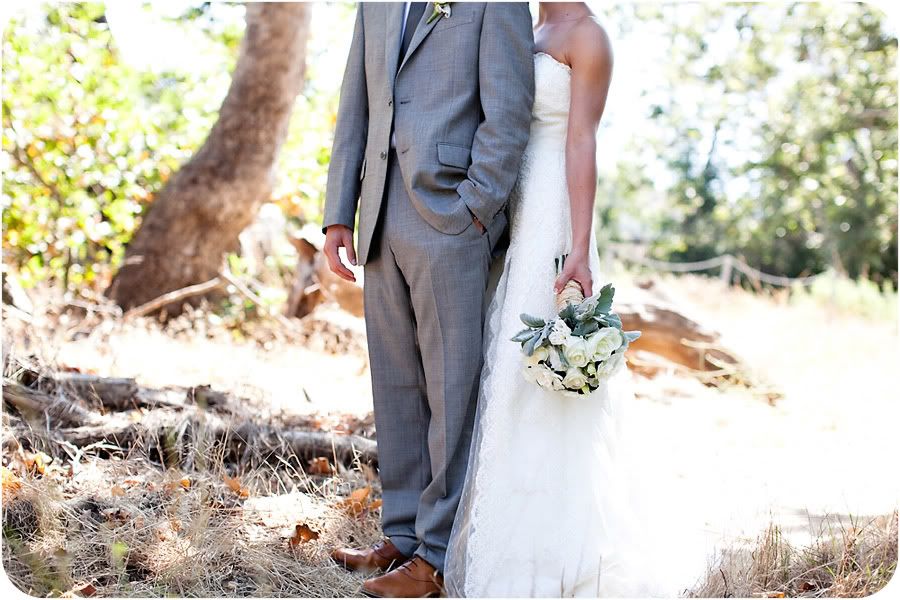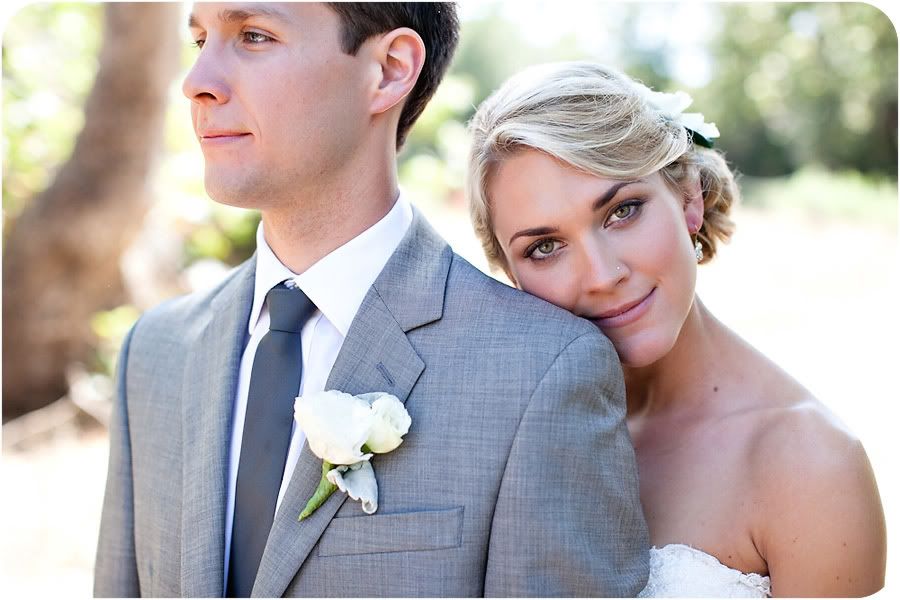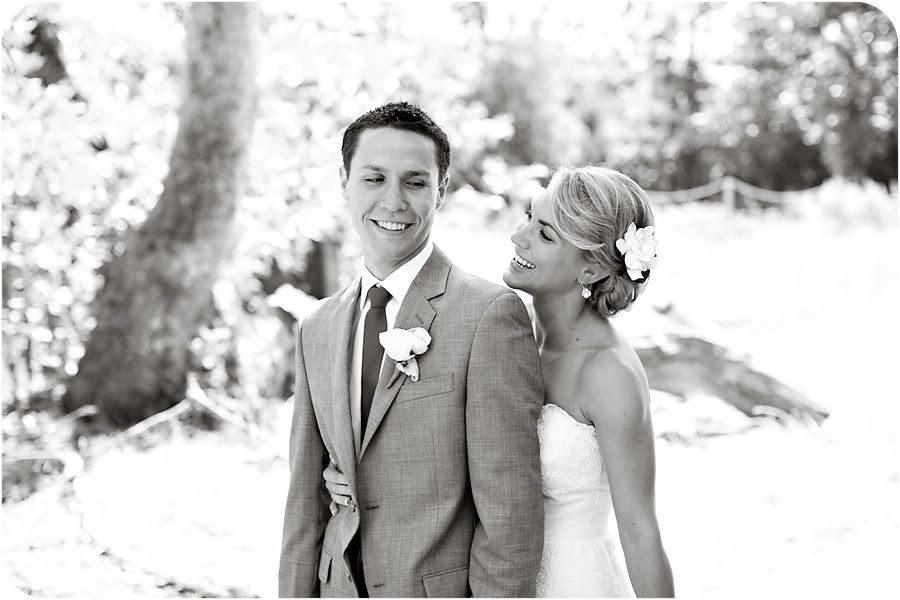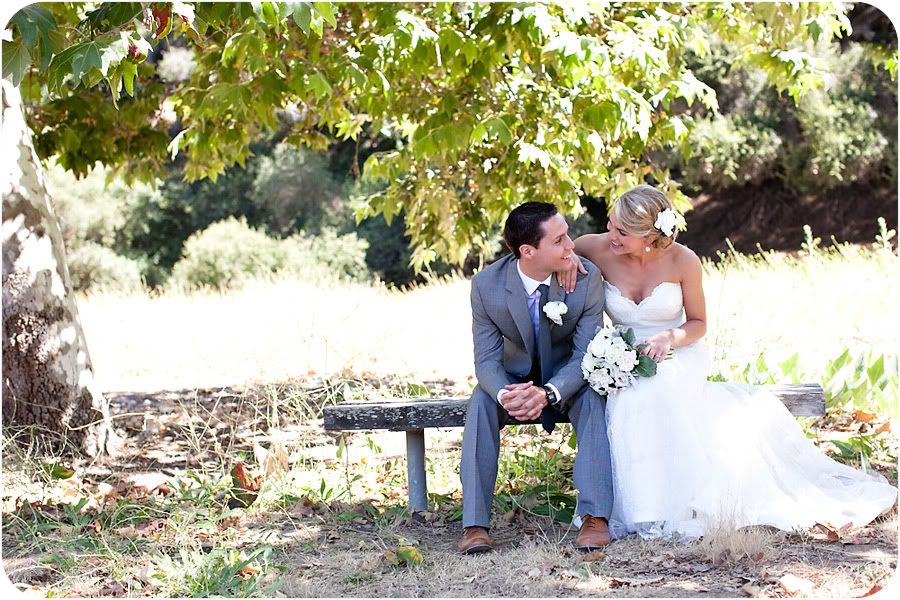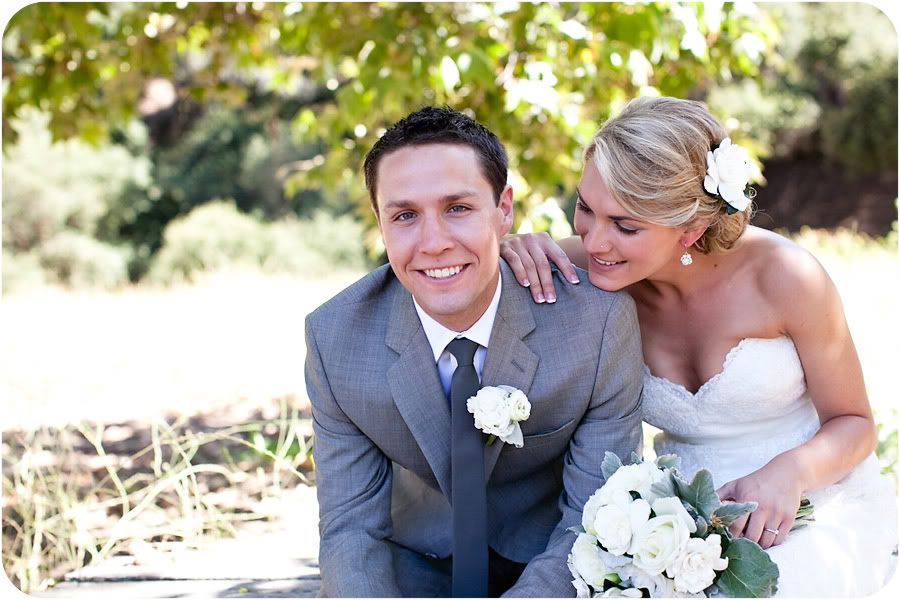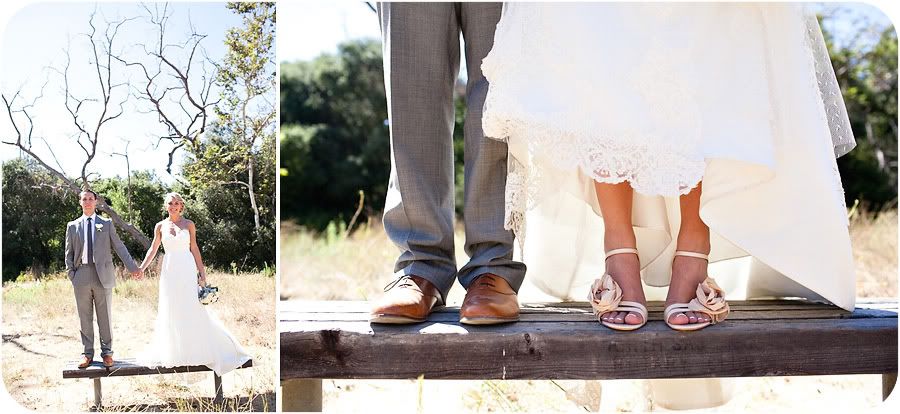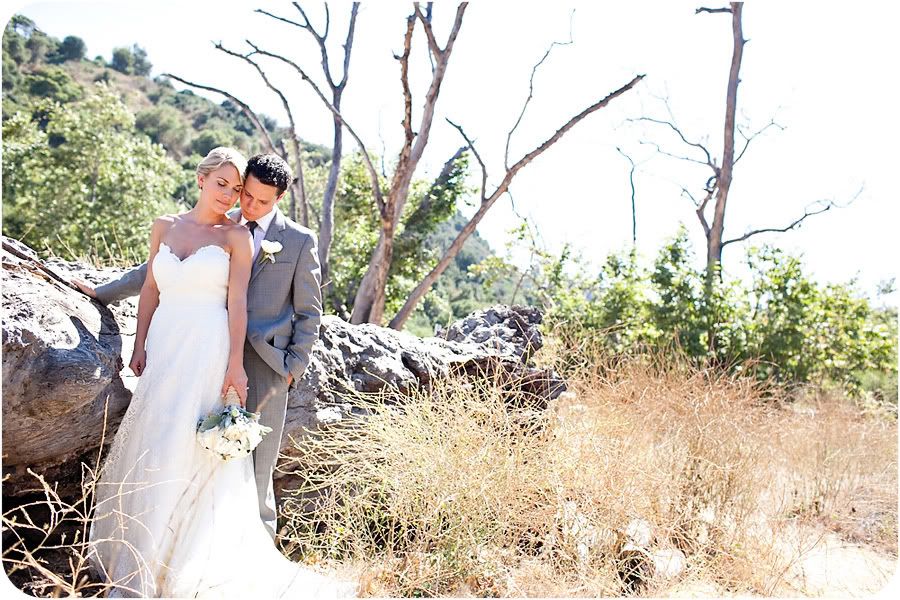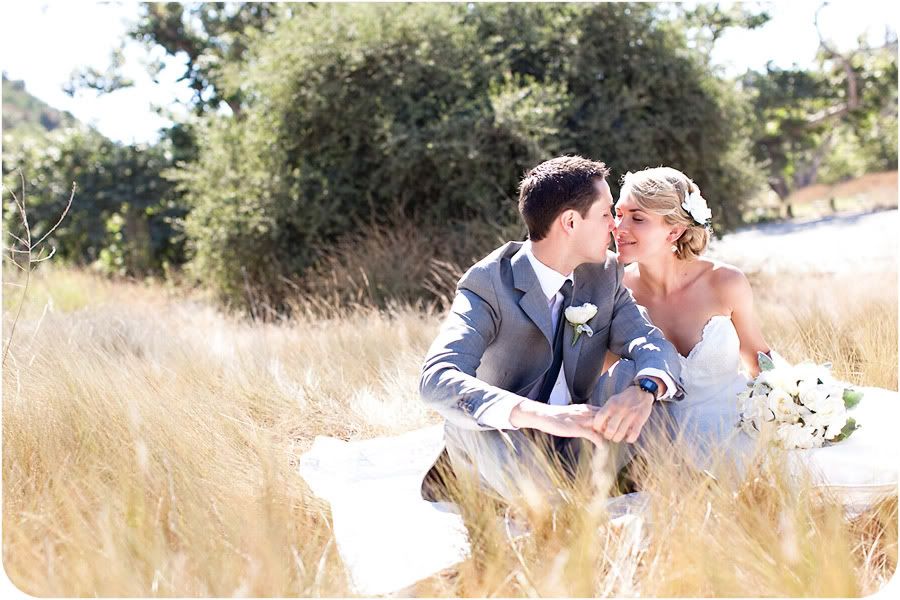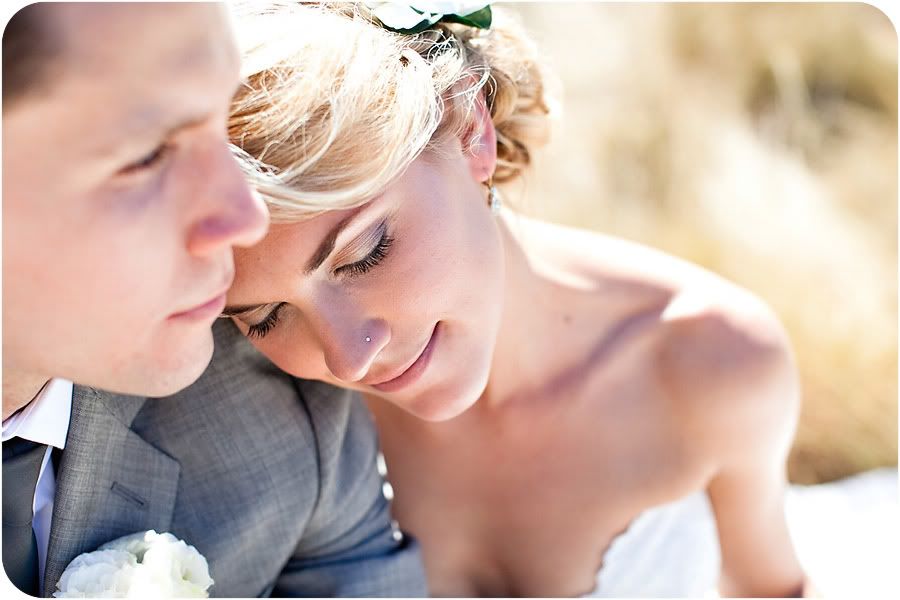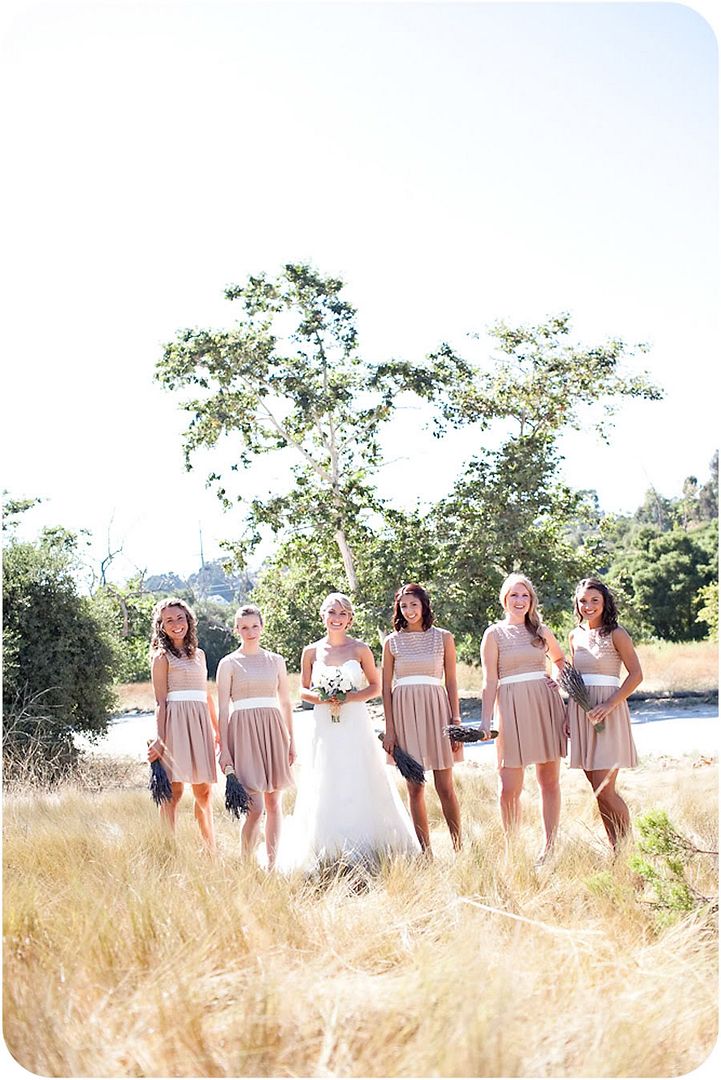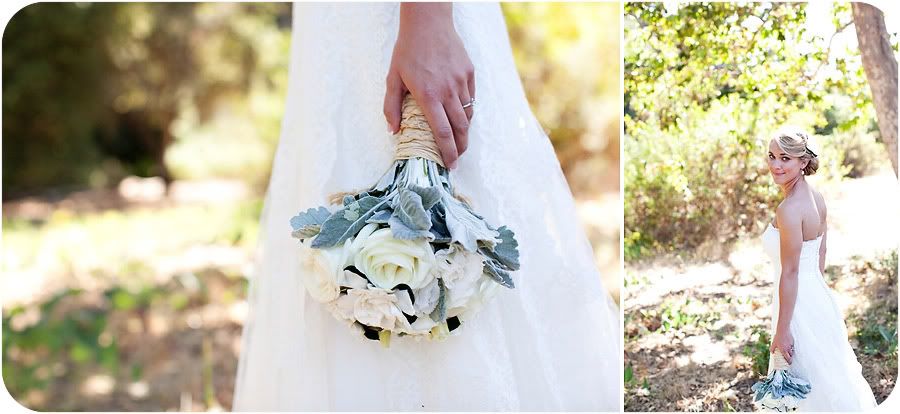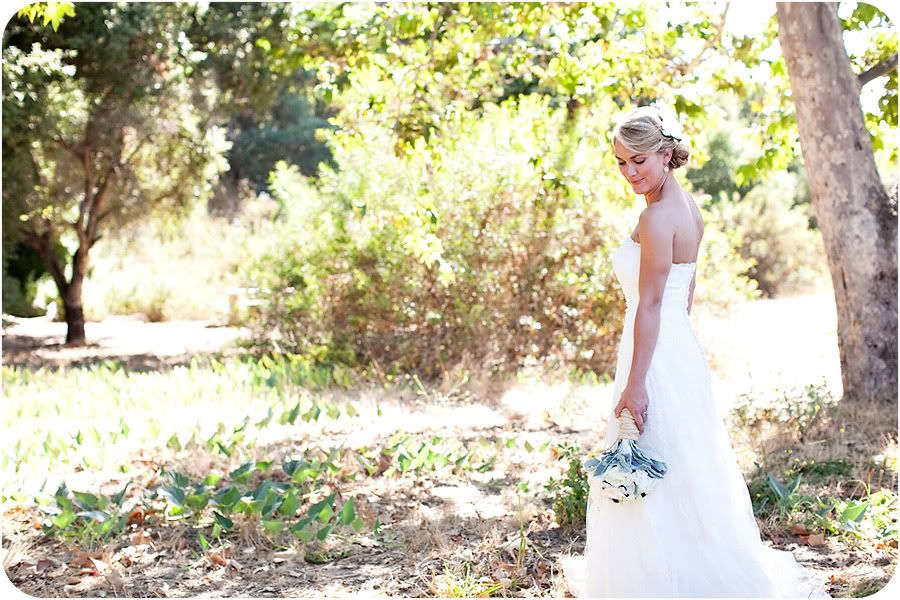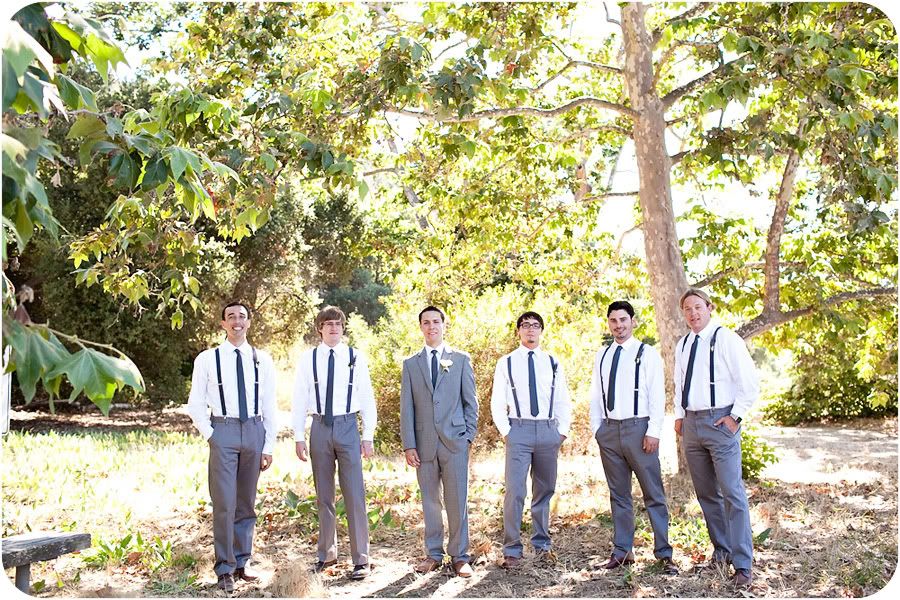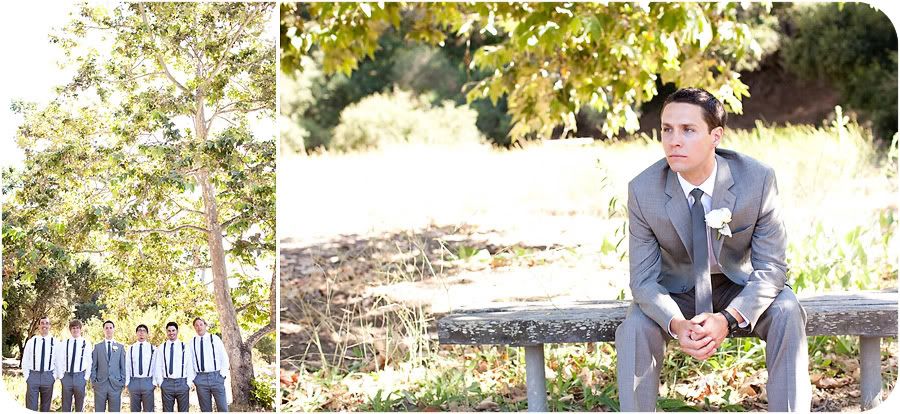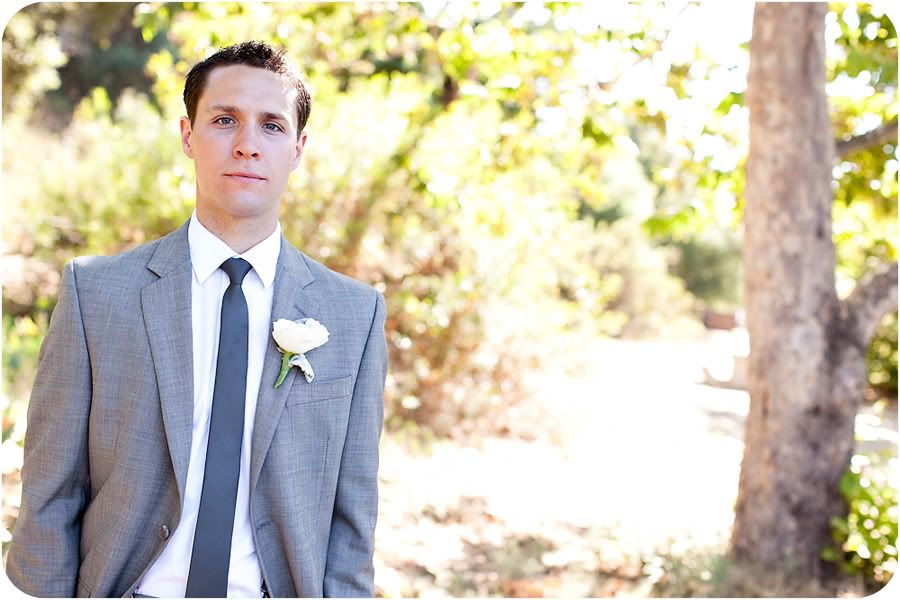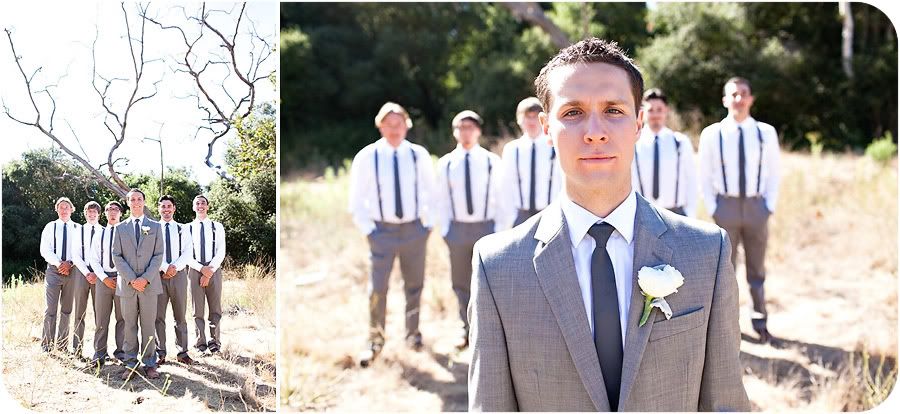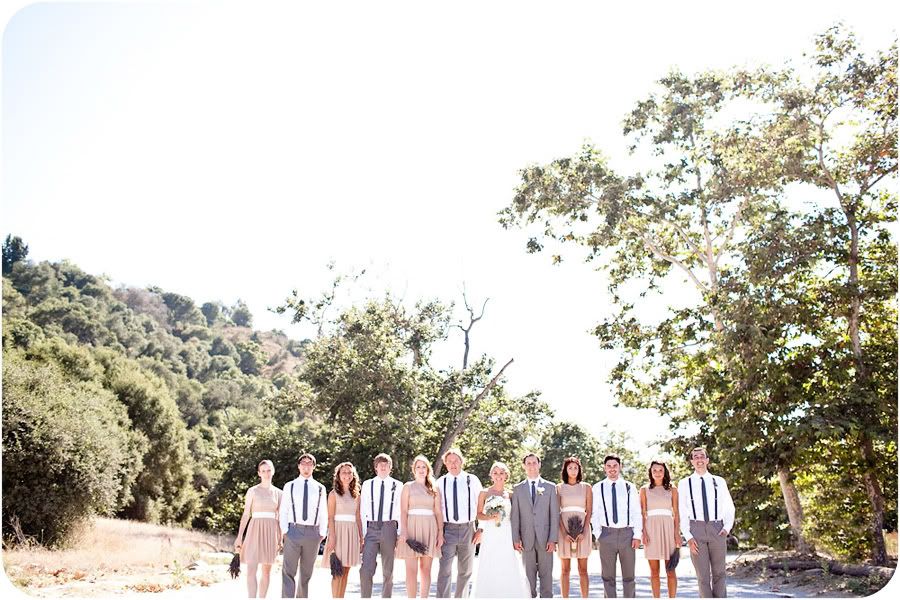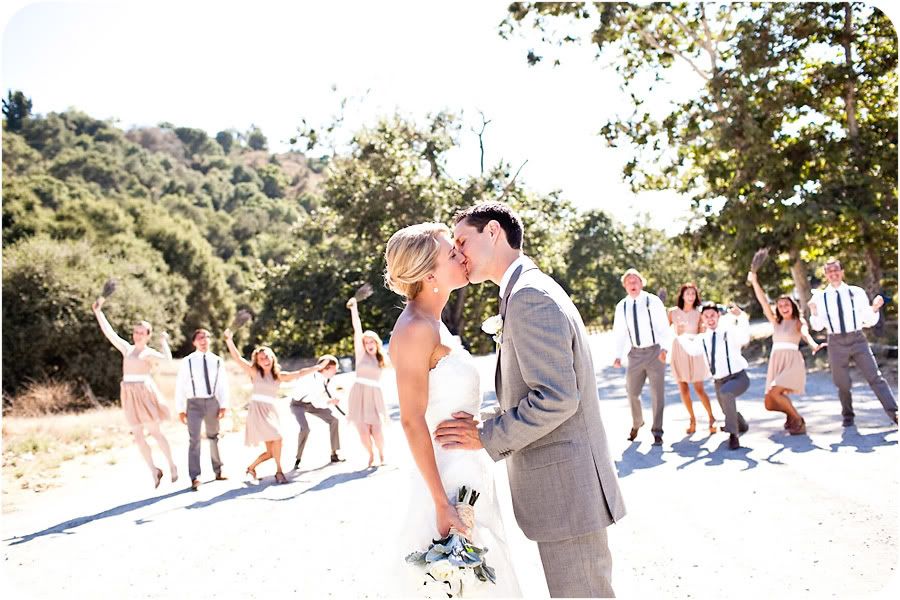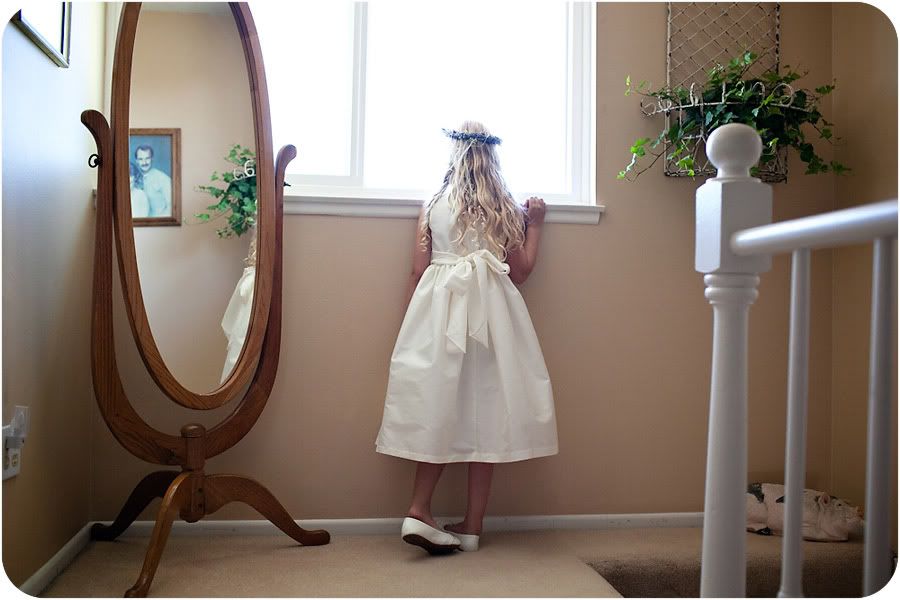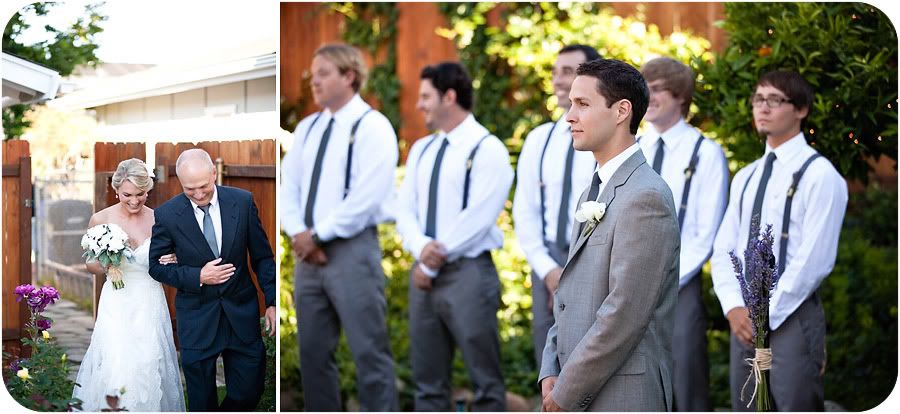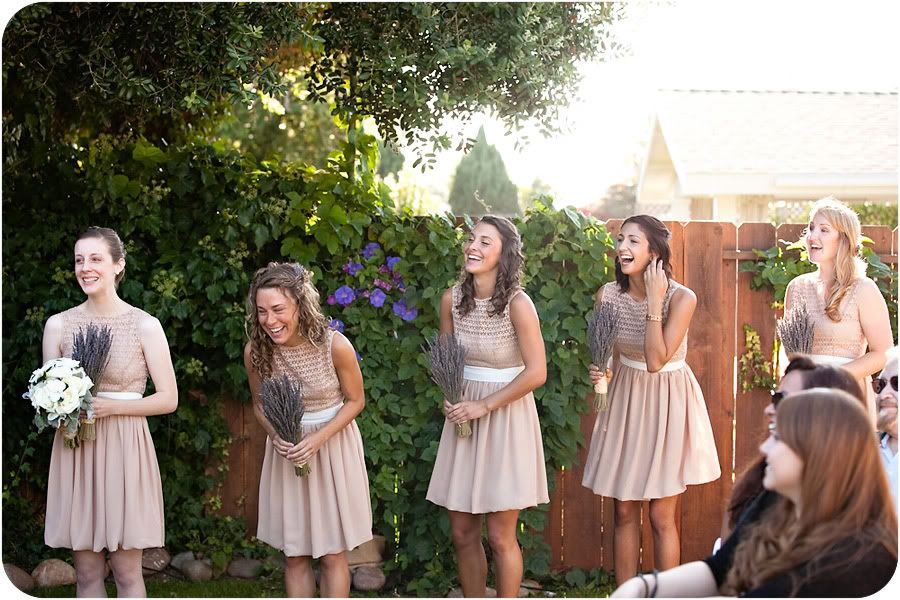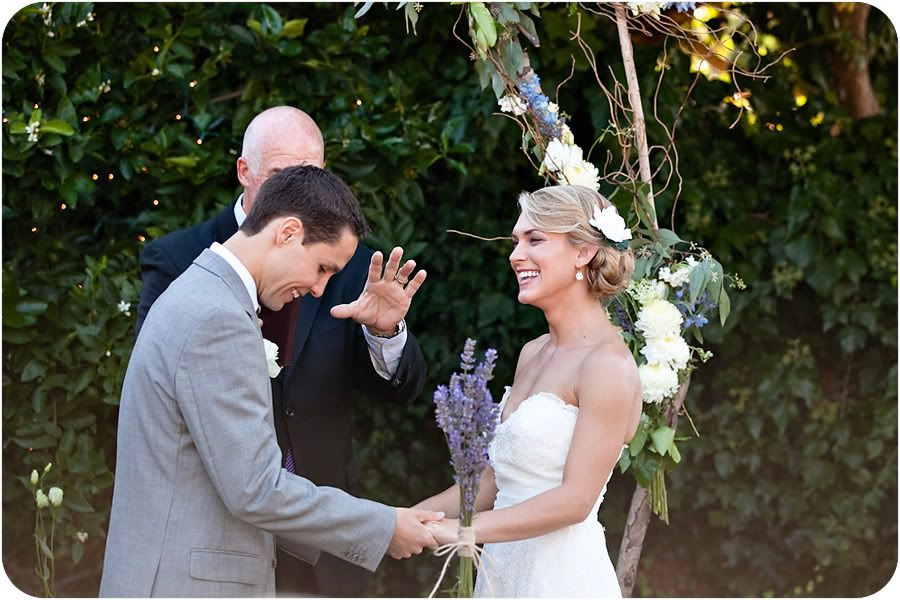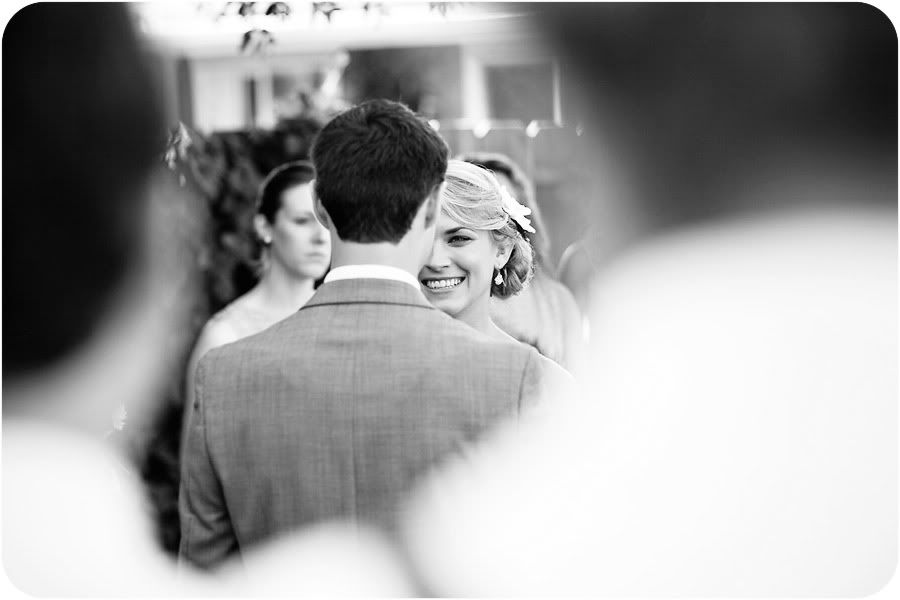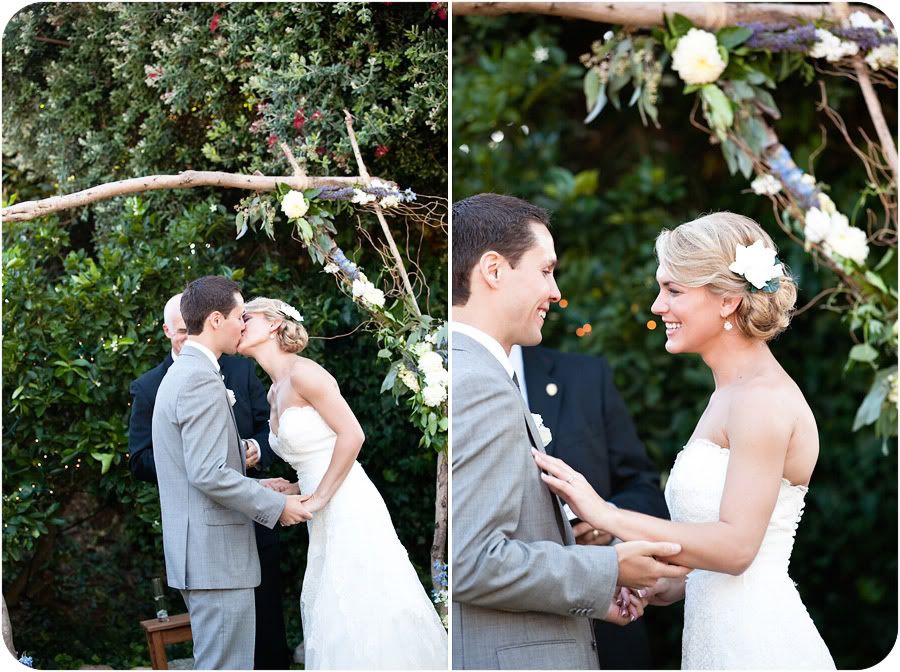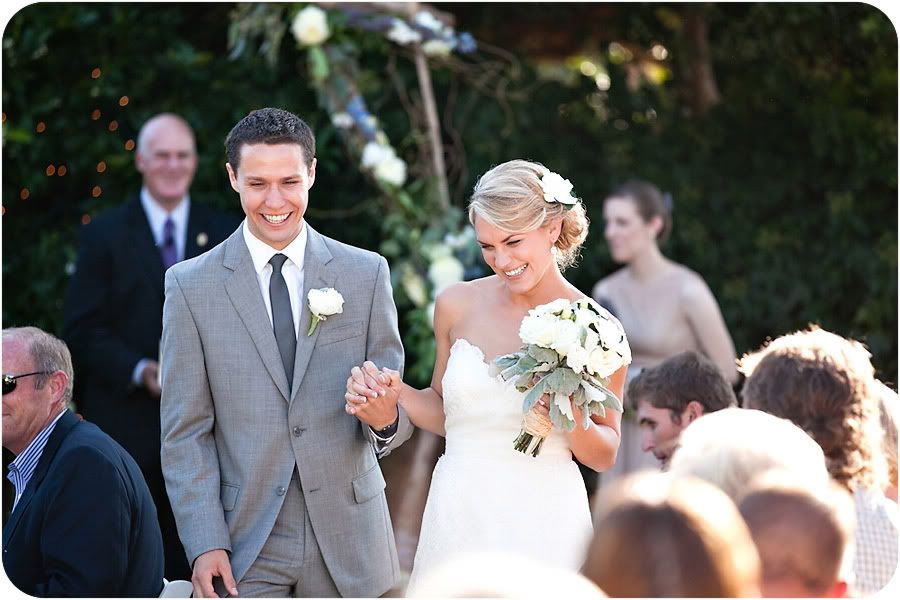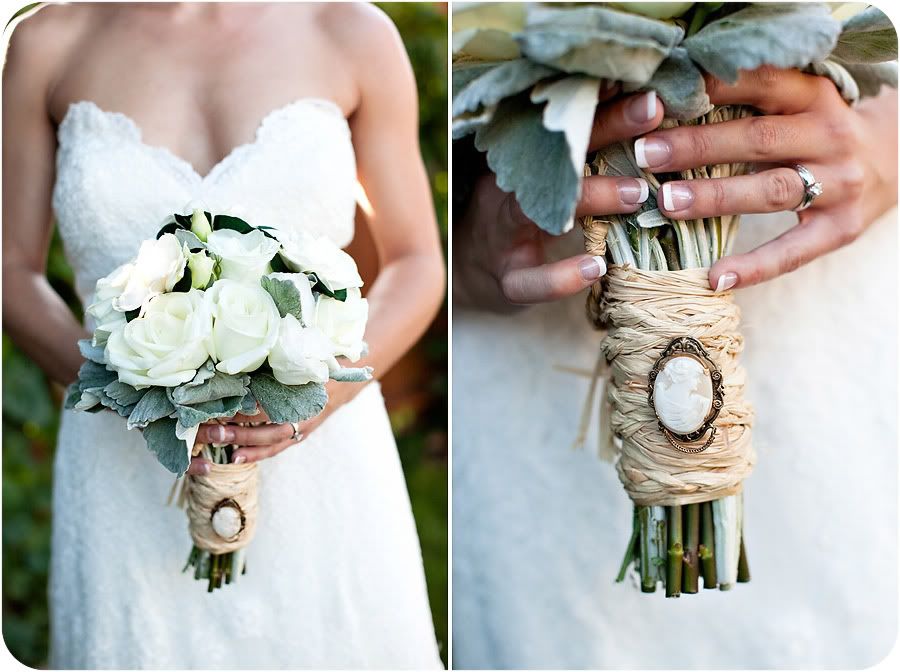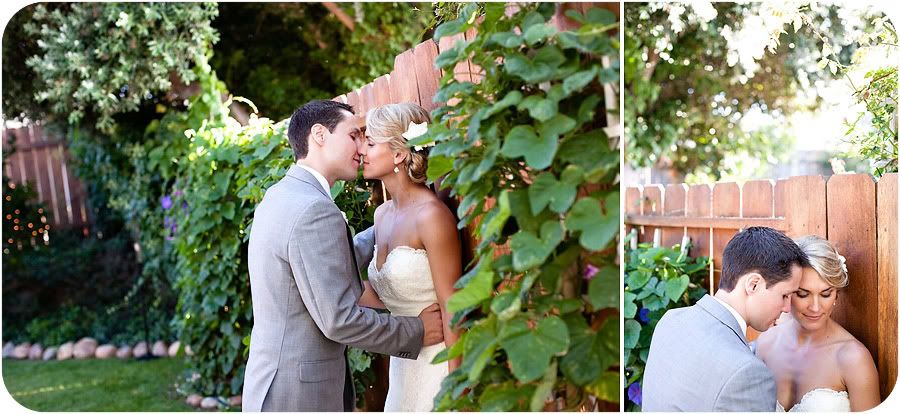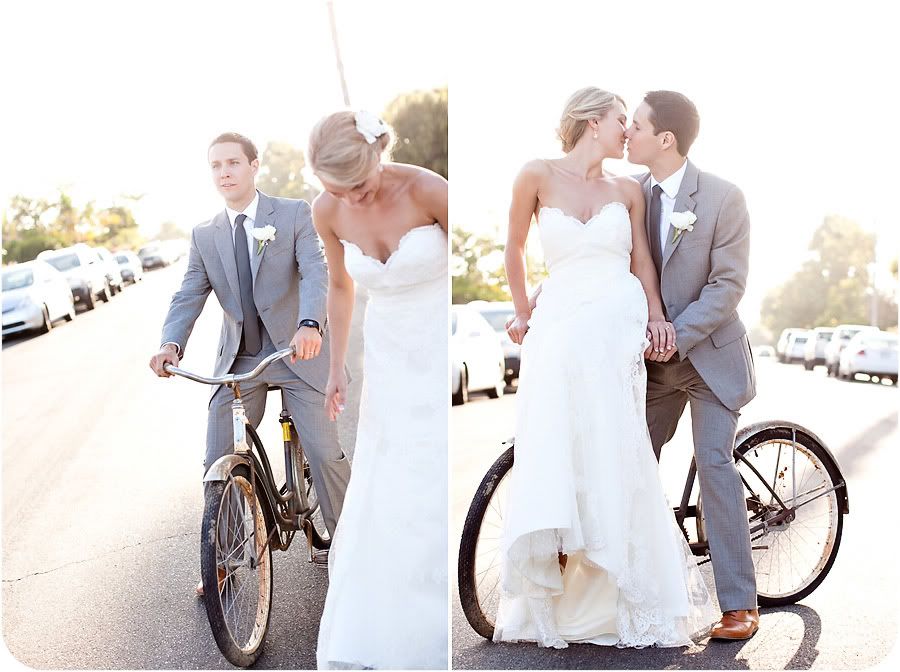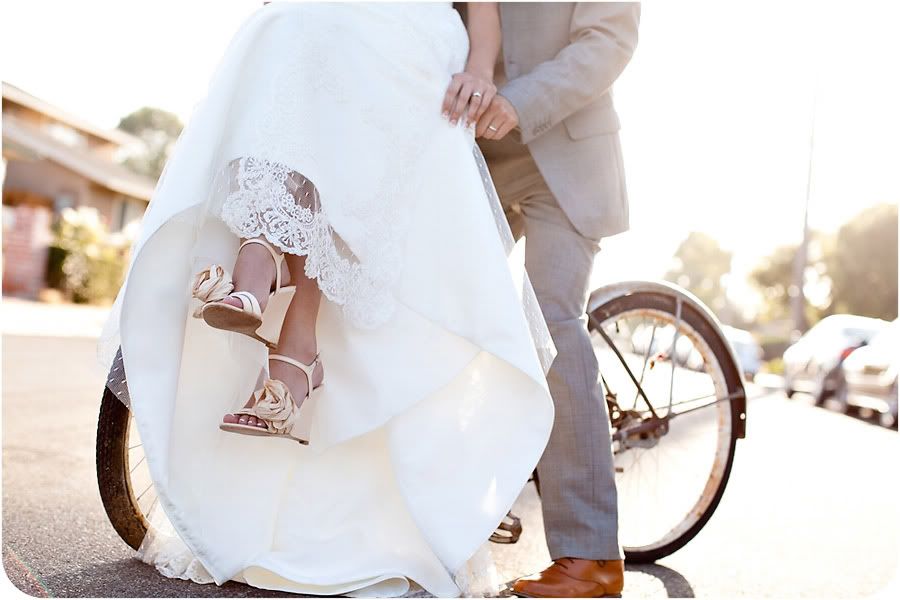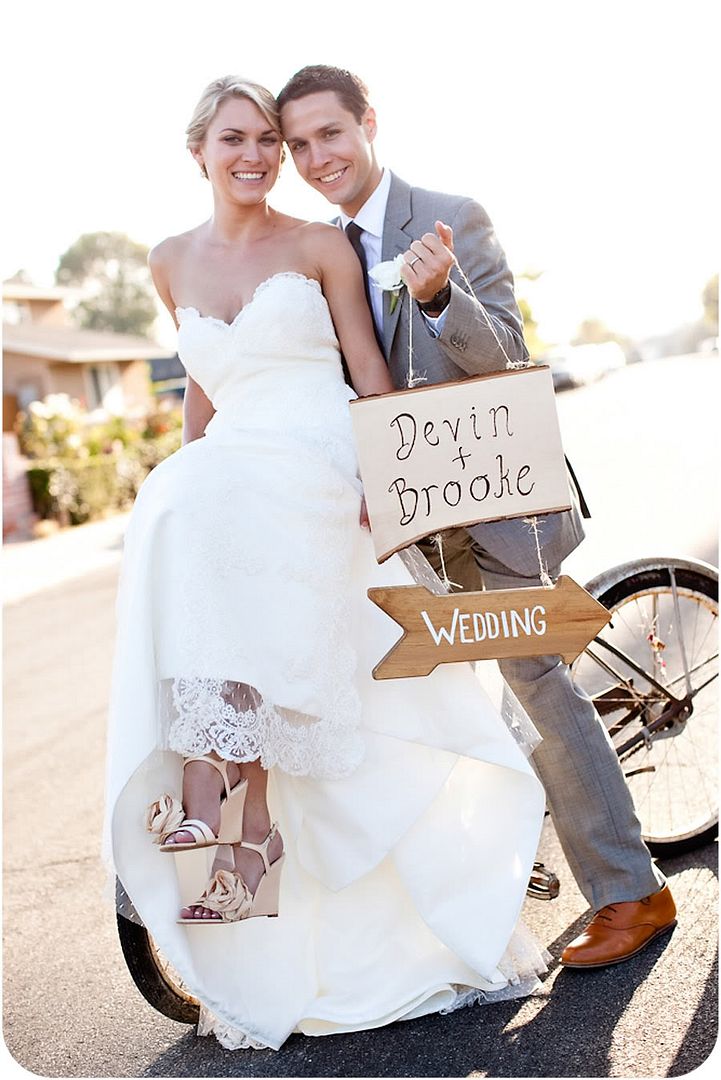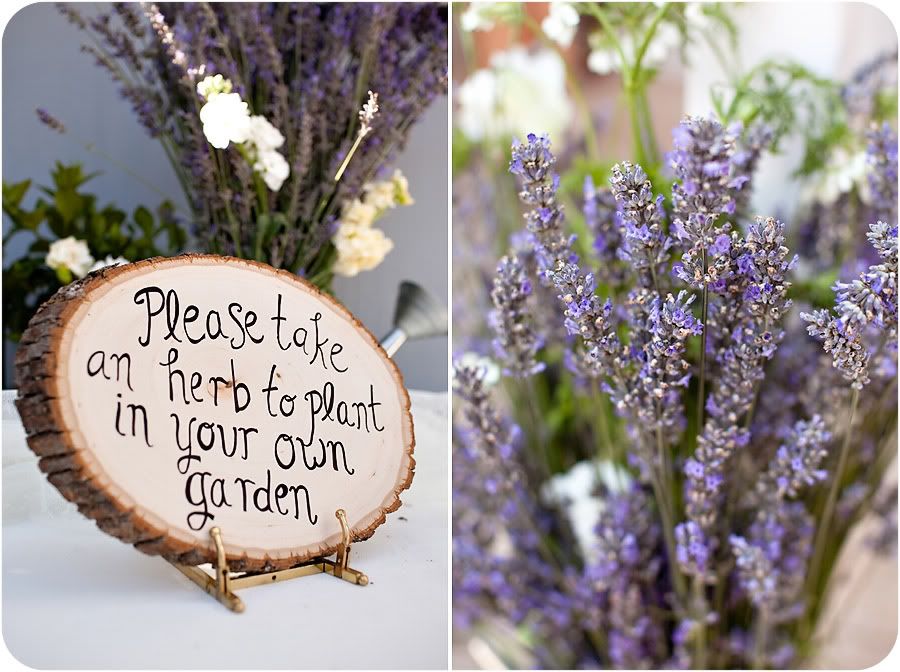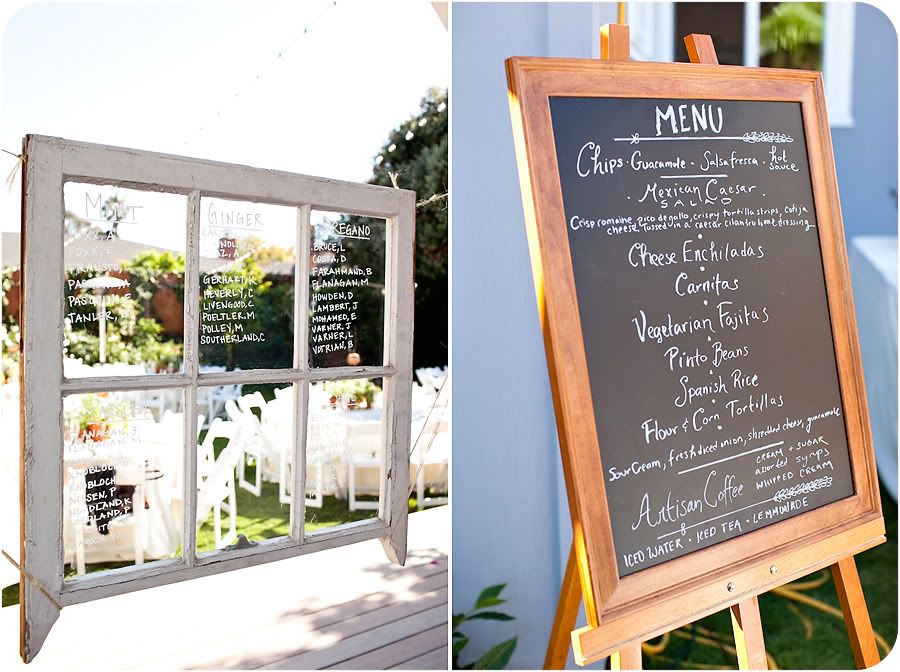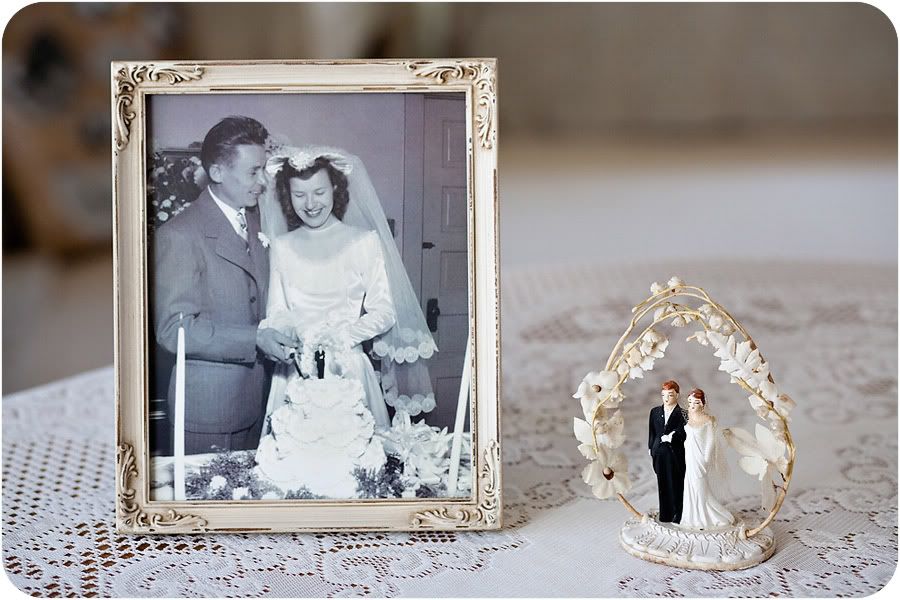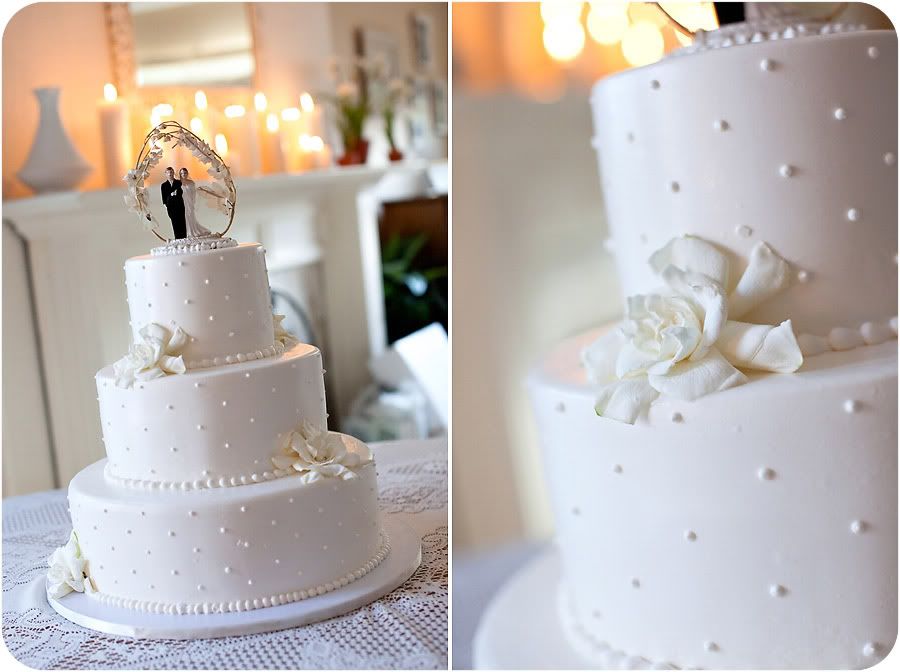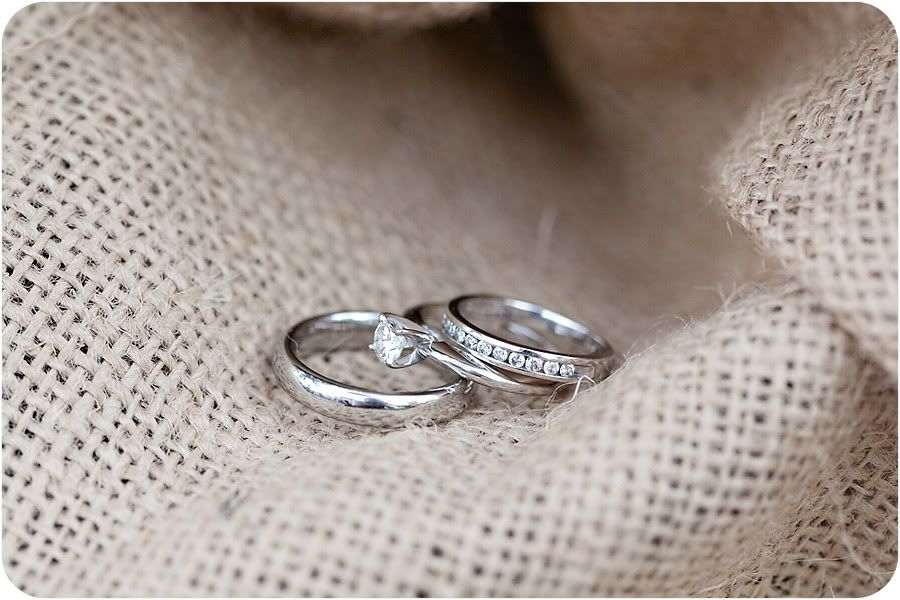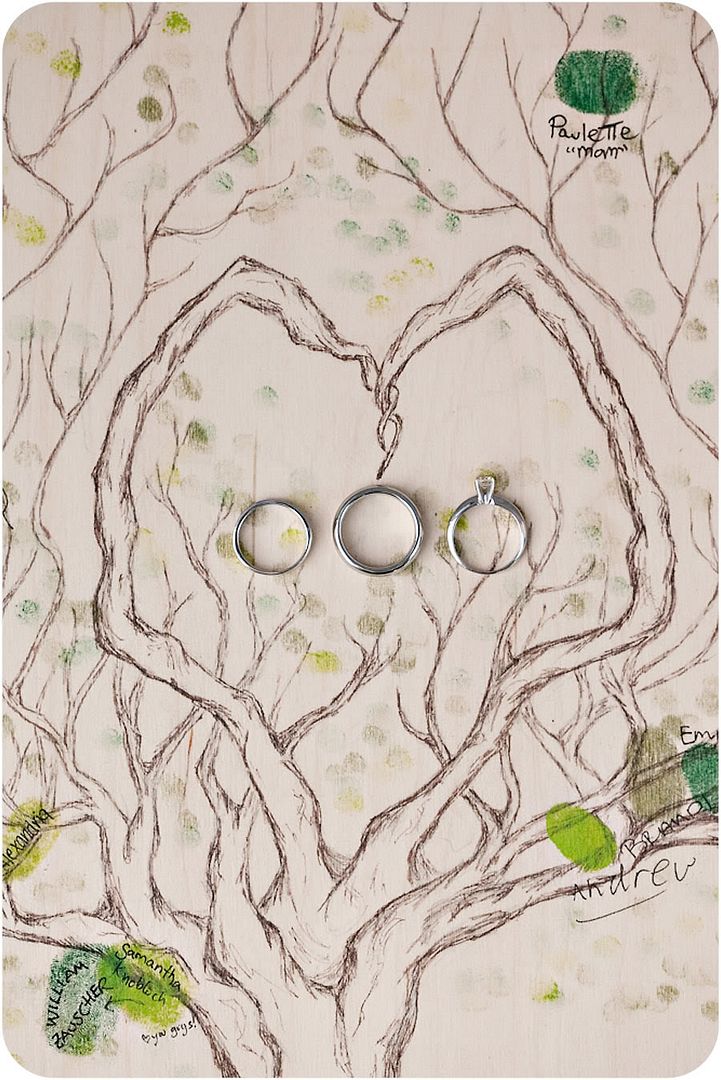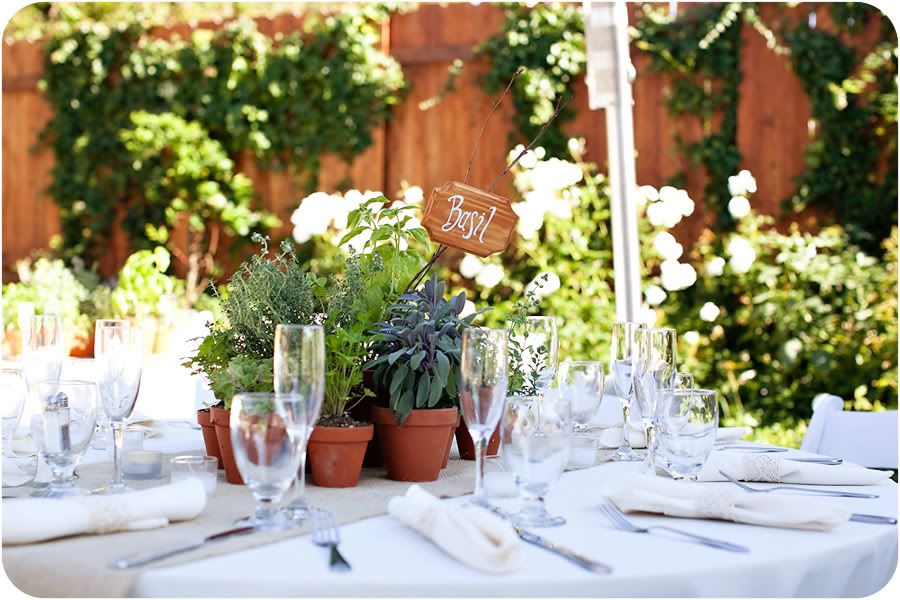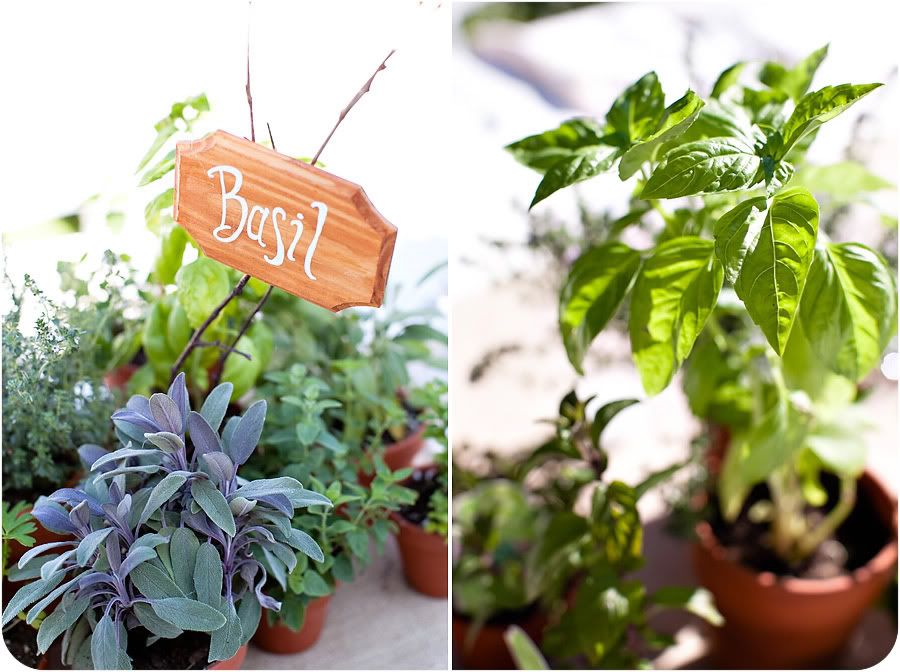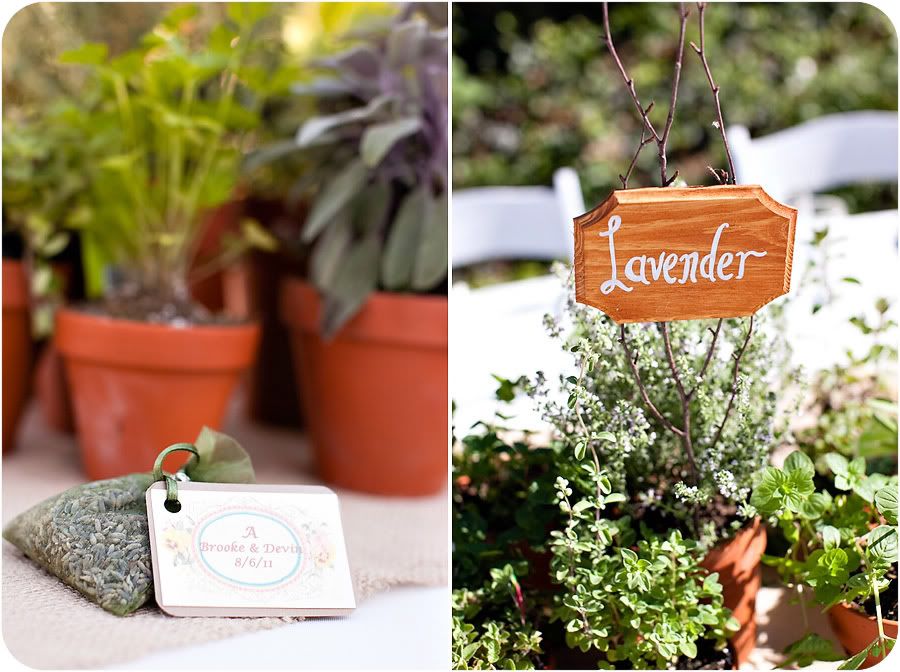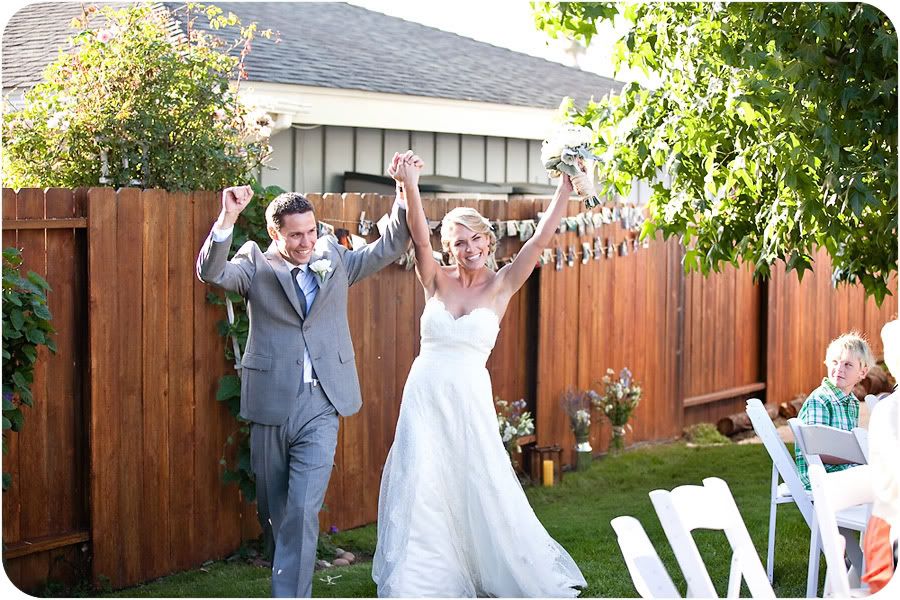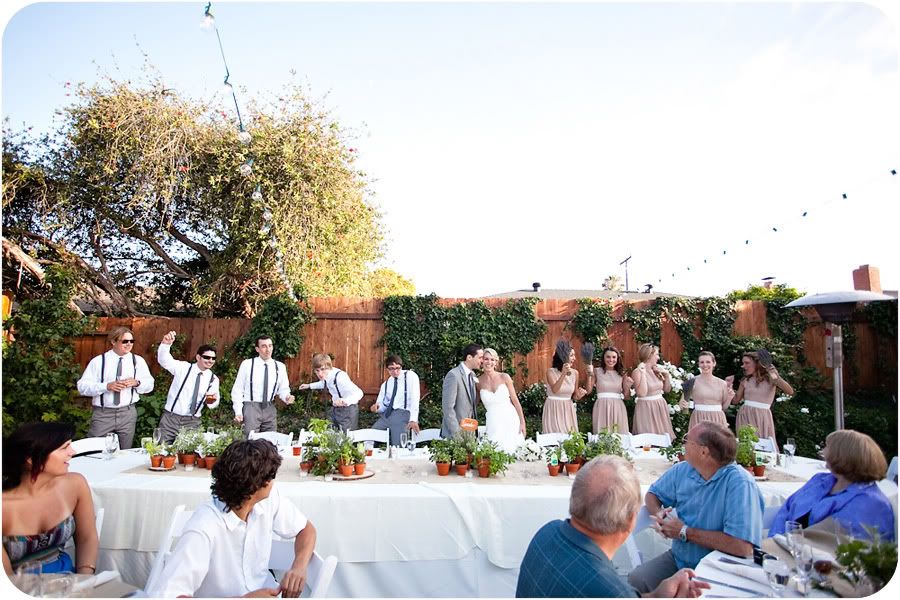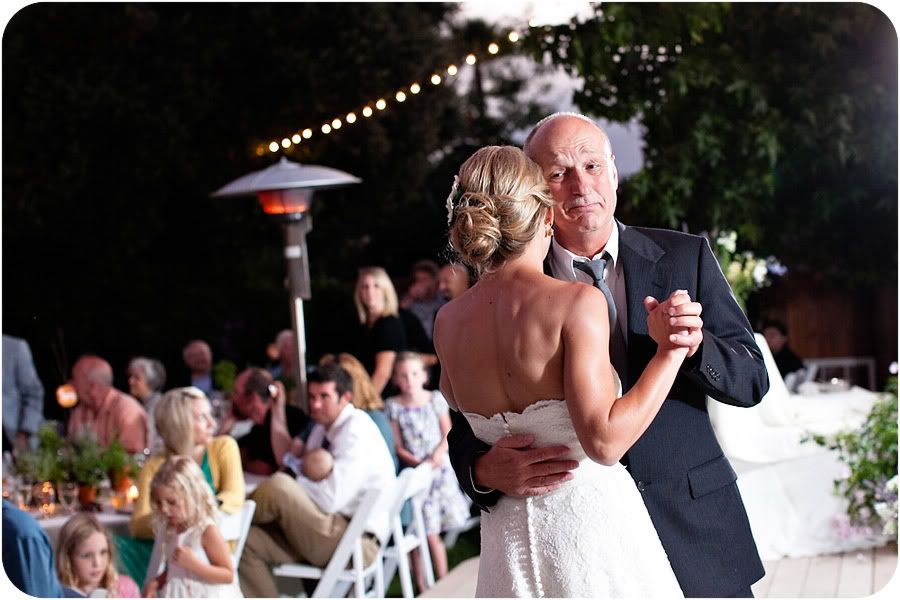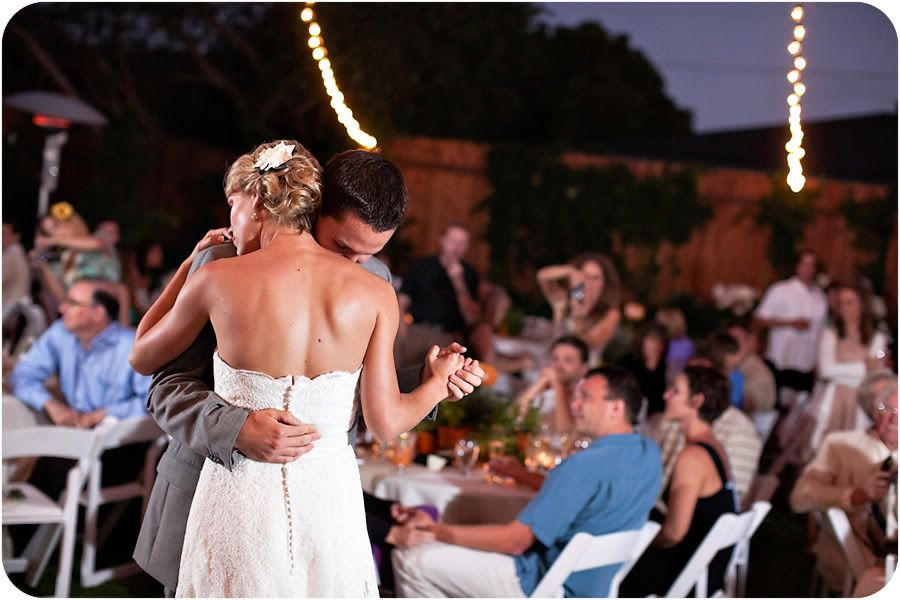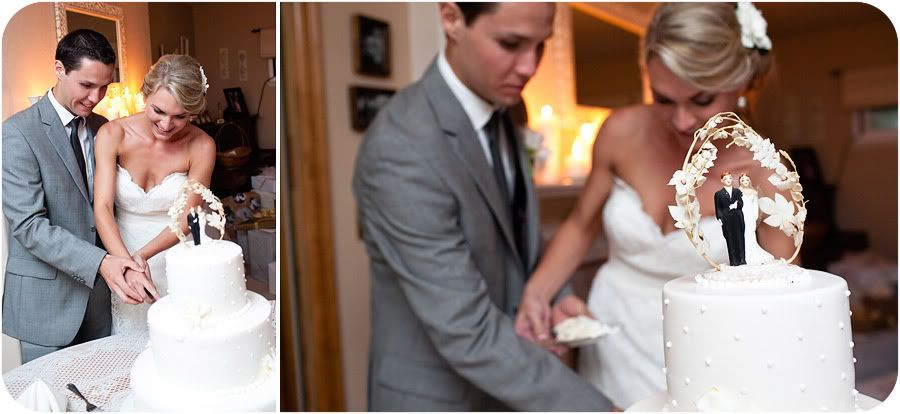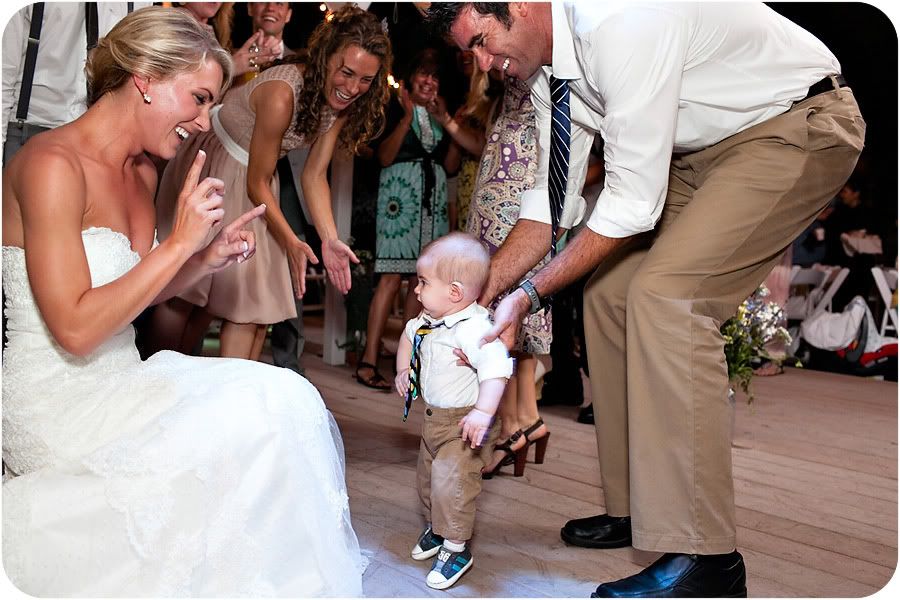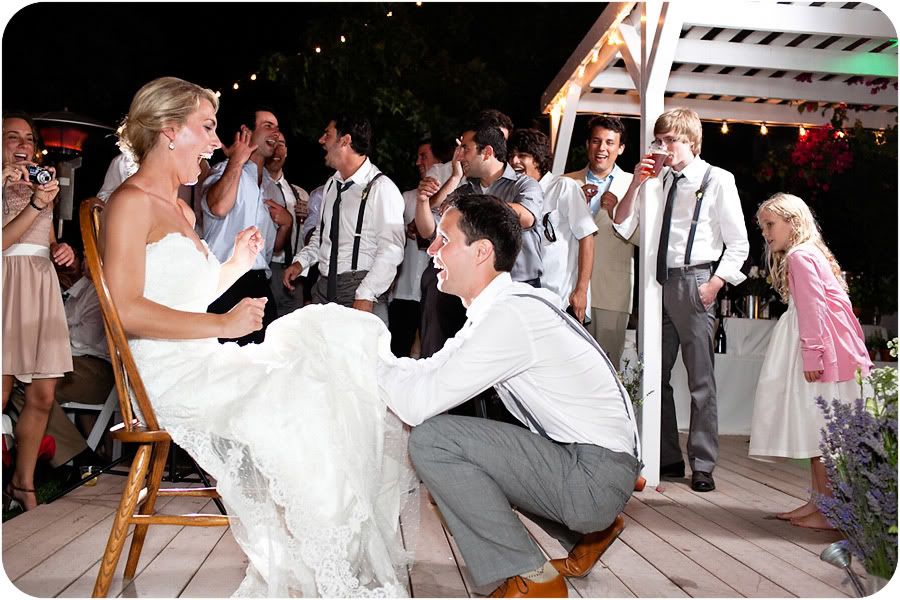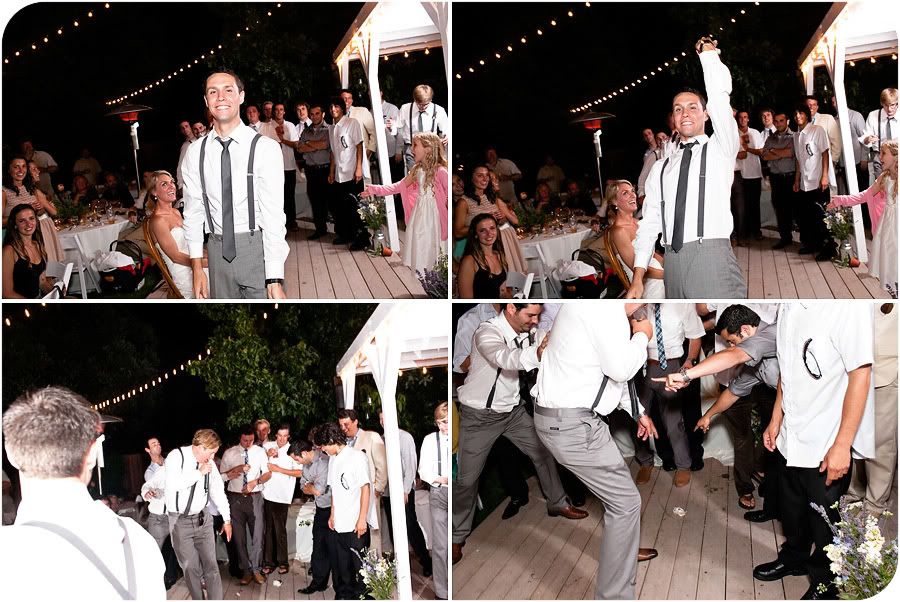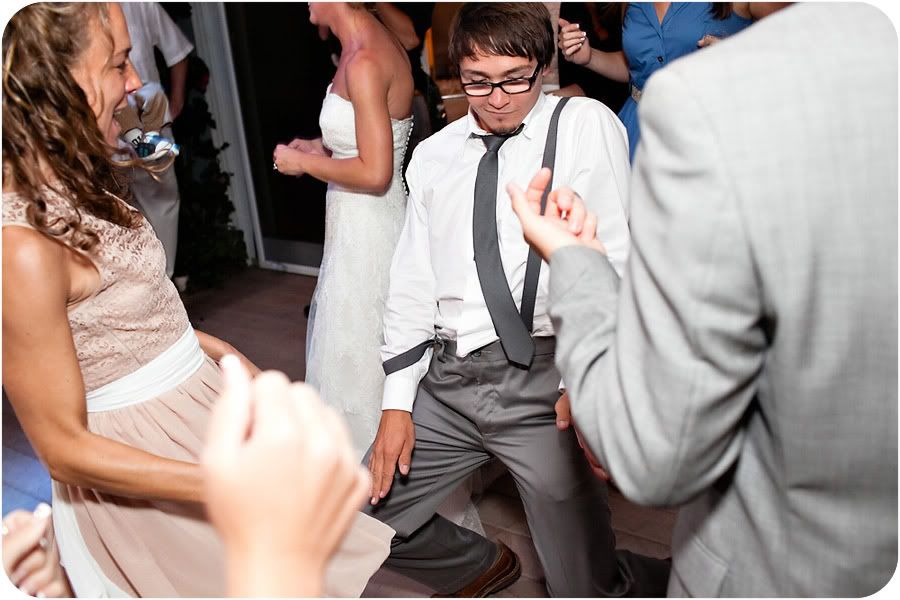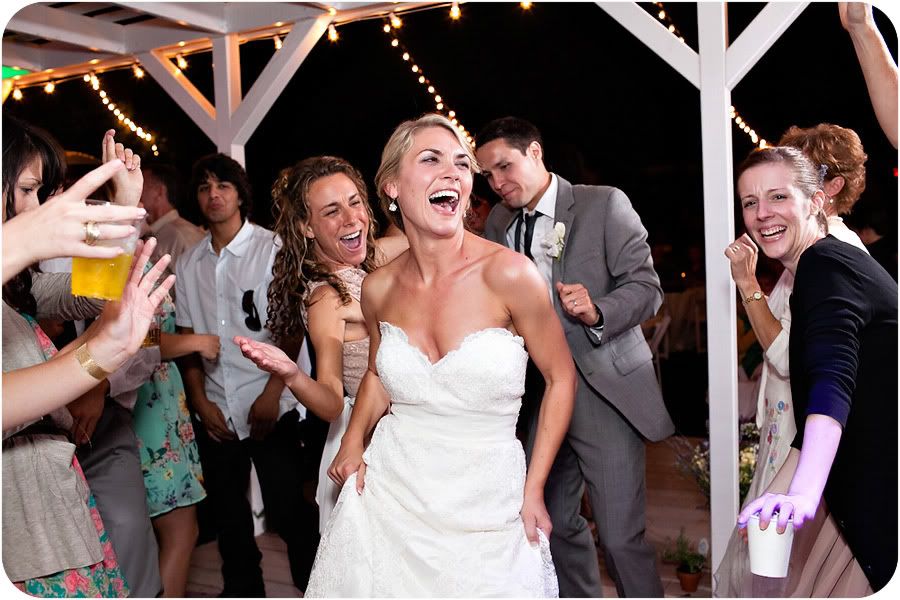 When I got together with Anna and Chris for their engagement session I literally thought the world was coming to an end. Well, maybe that is a little over-exaggerated, but when all of San Diego loss power the city was mayhem. What should have been a 15 minute drive to downtown ended up being almost an hour. All the roads were jammed, cars were crashing since signal lights weren't working, fires were breaking out. Despite all the chaos we stuck with the session, albeit there was no way we were going to be able to do the downtown session like we had planned. Instead we headed out of downtown to sunset cliffs. I love shooting at Sunset Cliffs Park. Every time I shoot there things are always change. The most amazing part of this session was the incredible golden light. The sun was epic and added some awesome warmth to the images. Here are a few of the shots from the session. I am pumped to get together with Anna and Chris again to finish their session downtown like we had planned originally.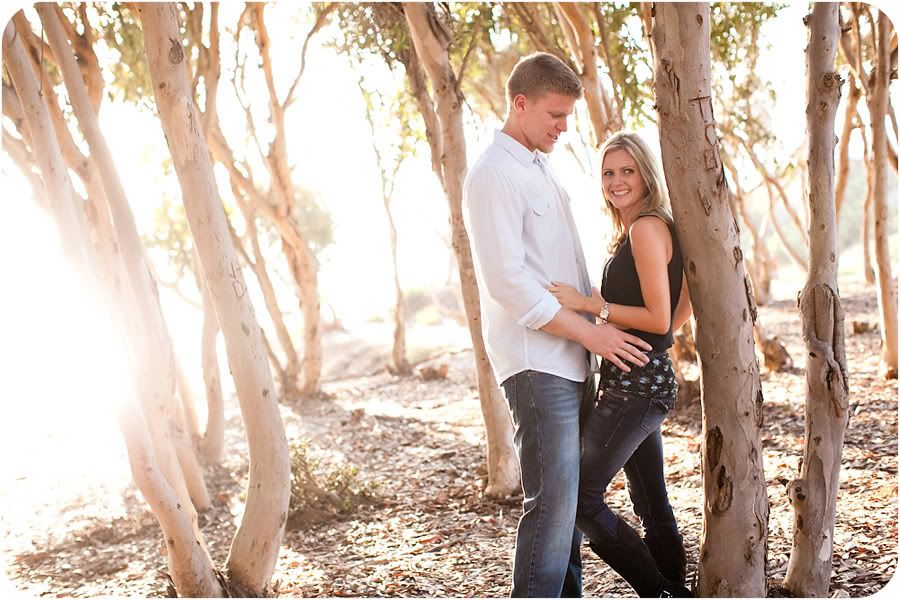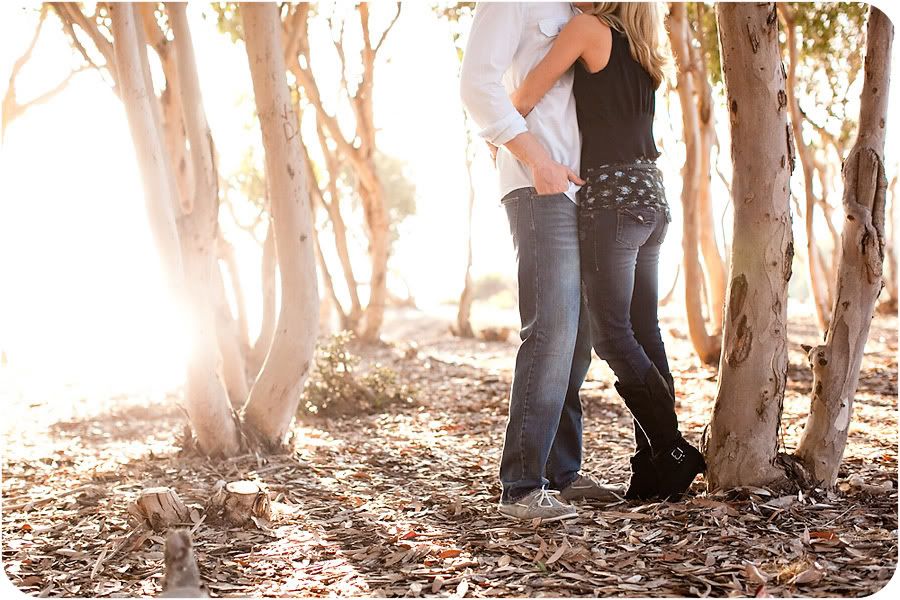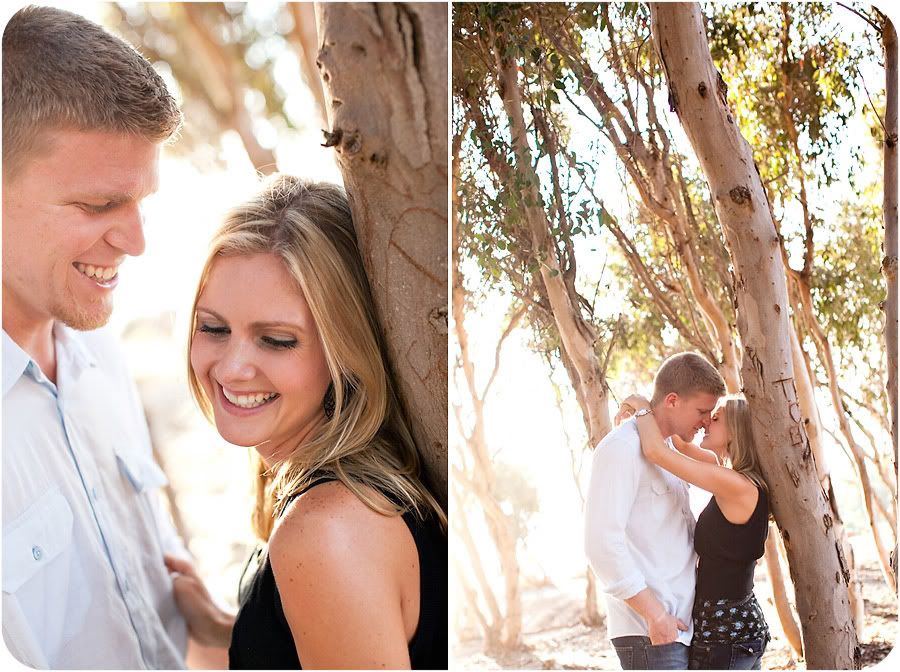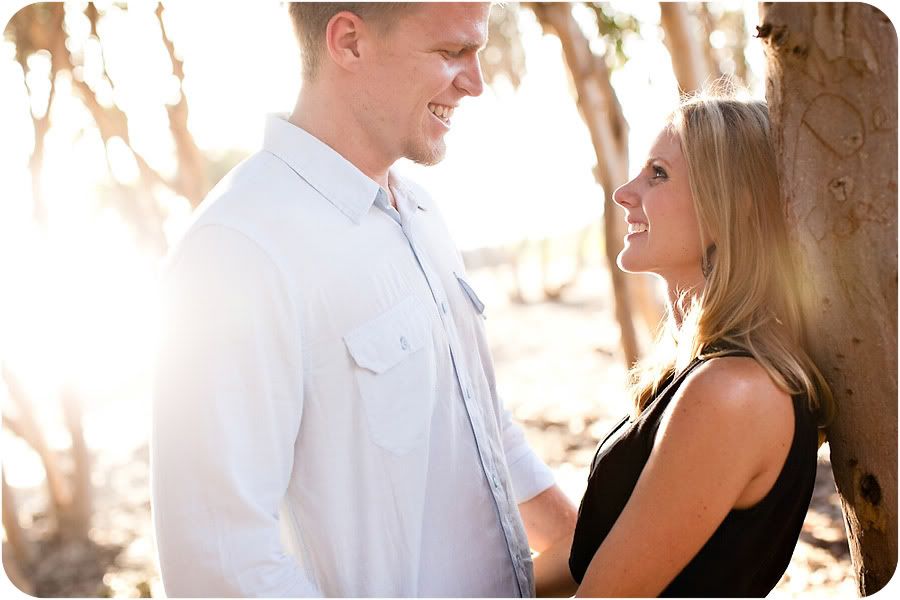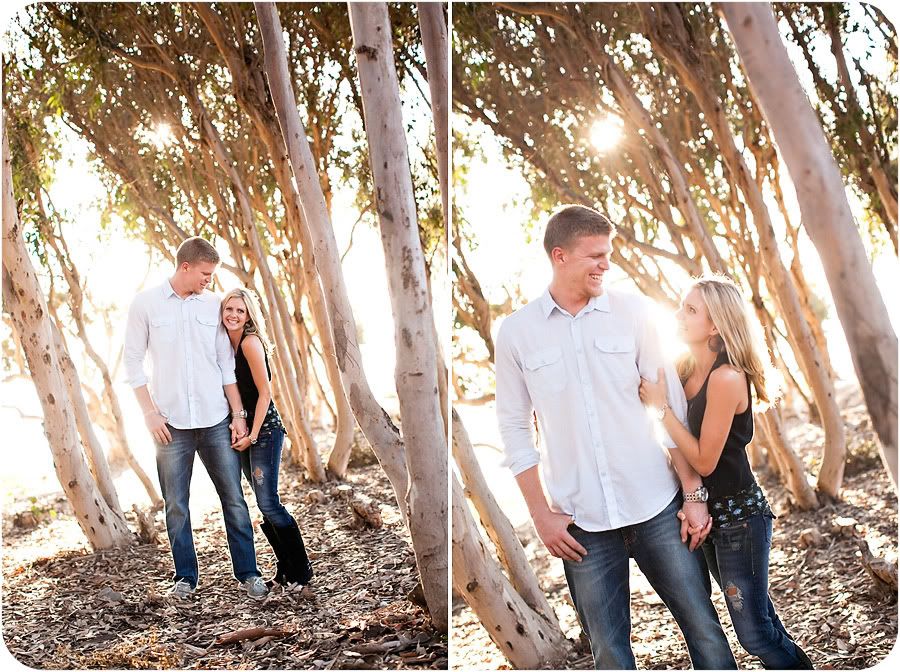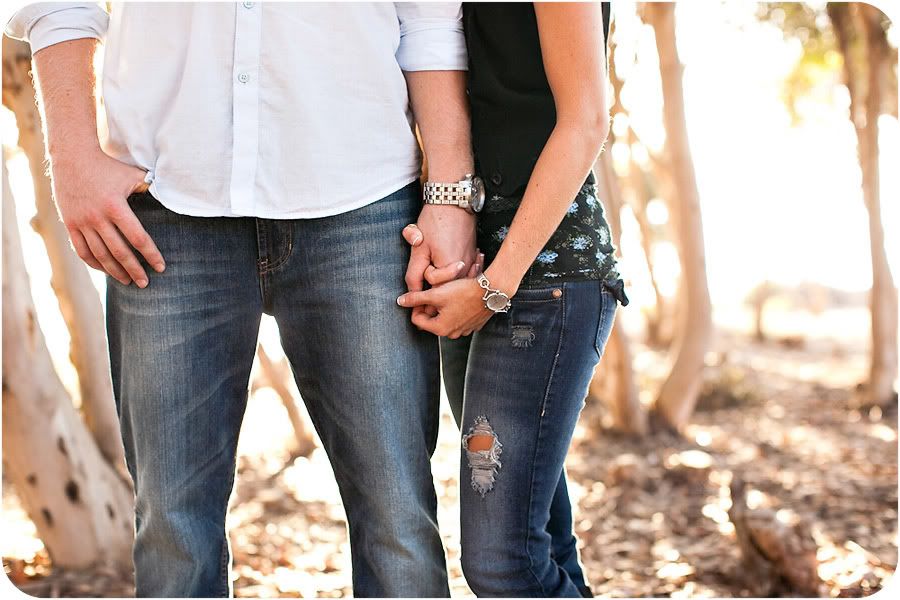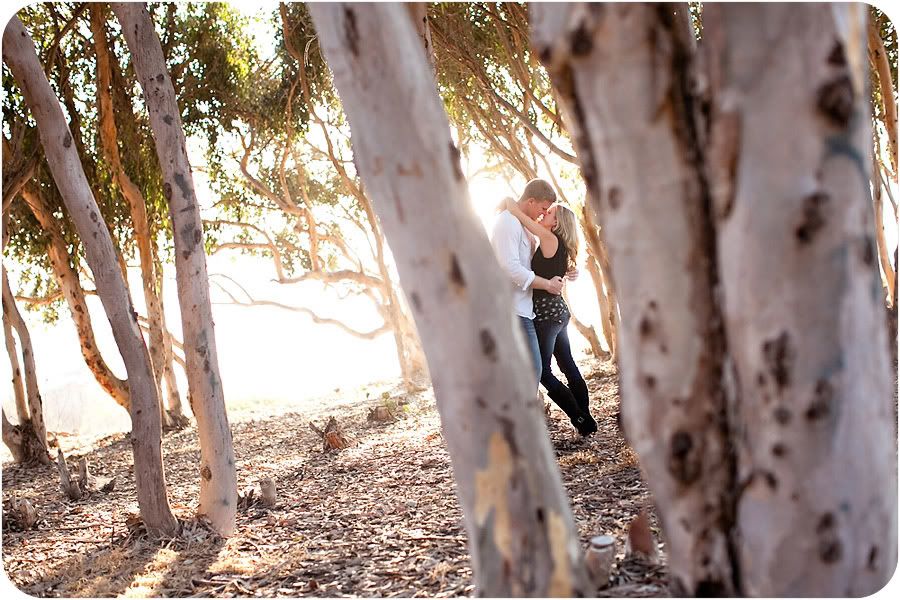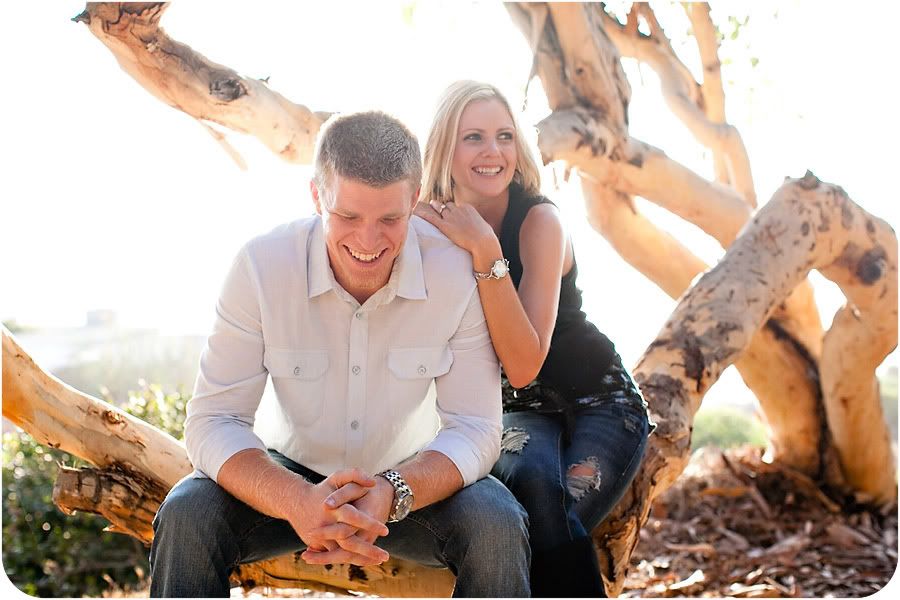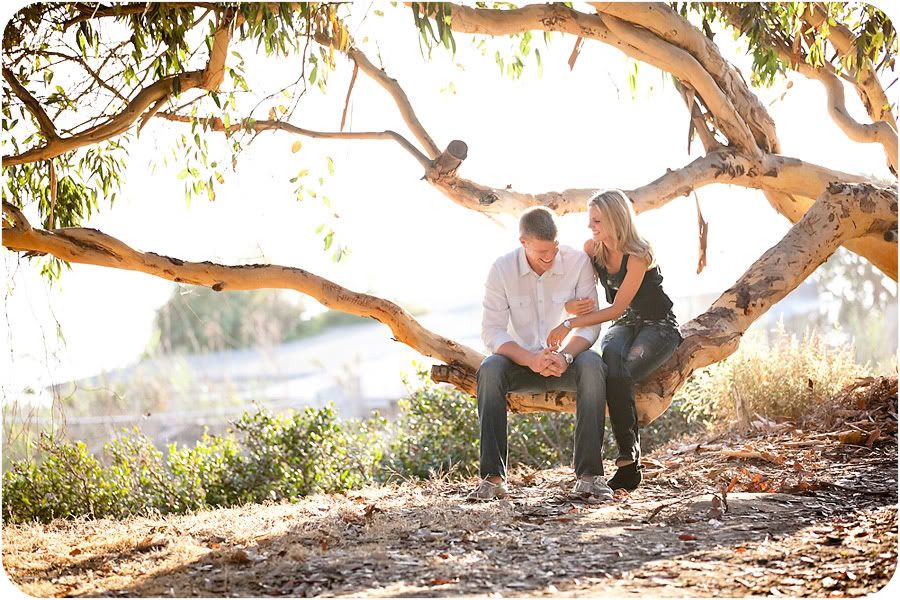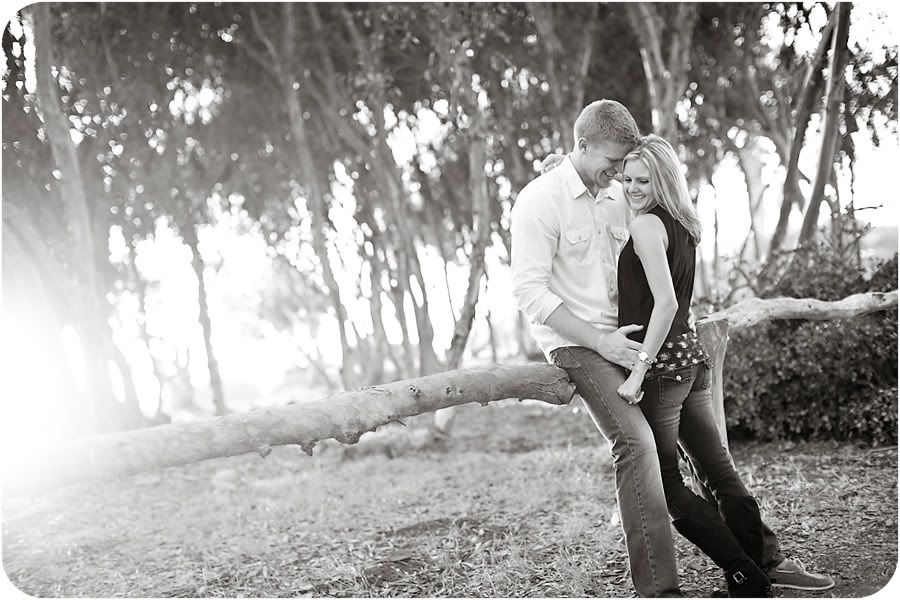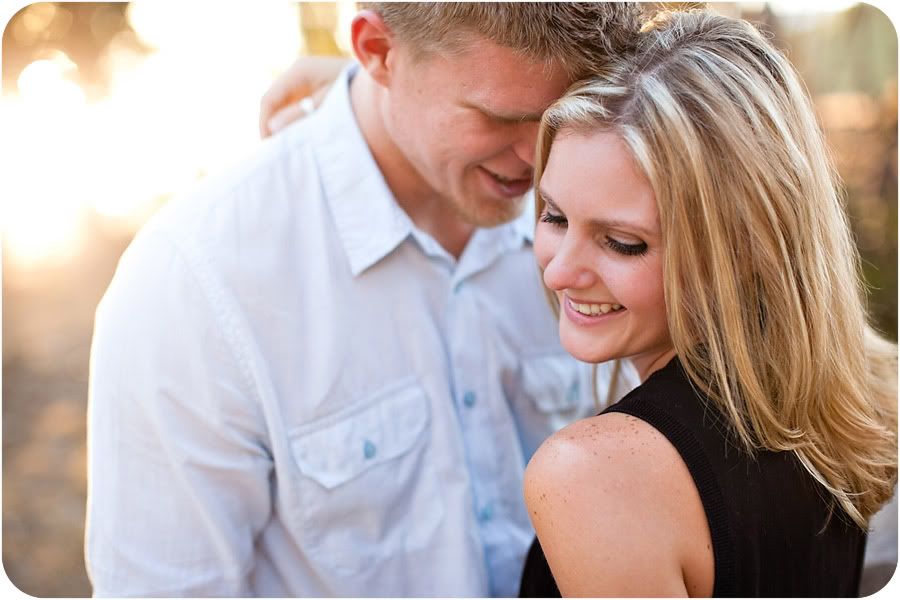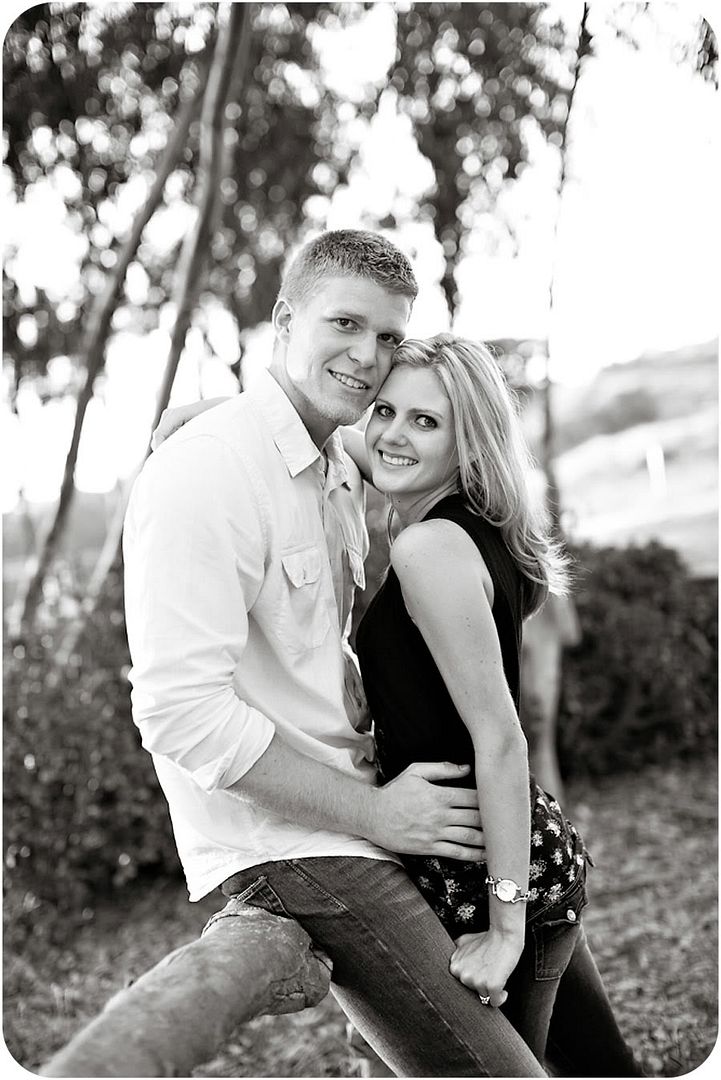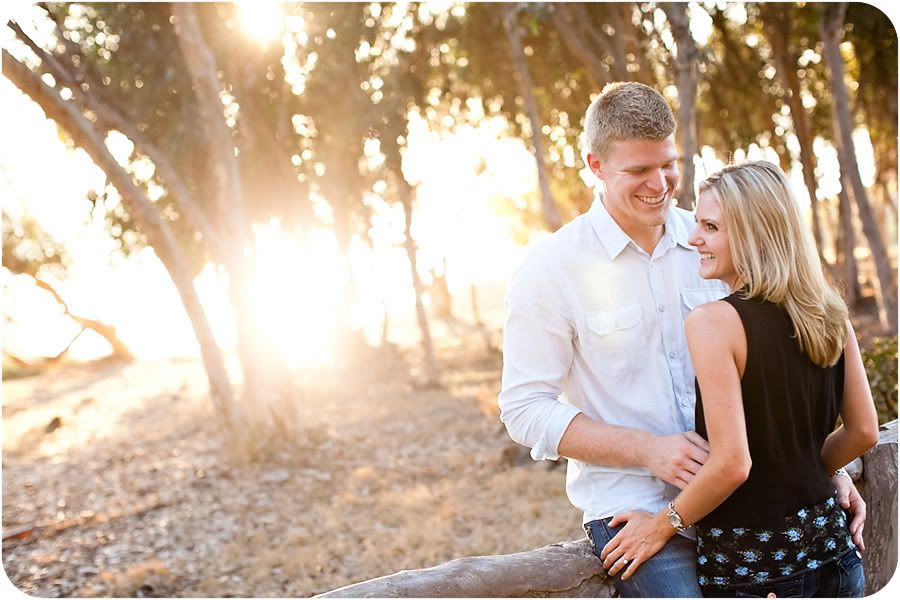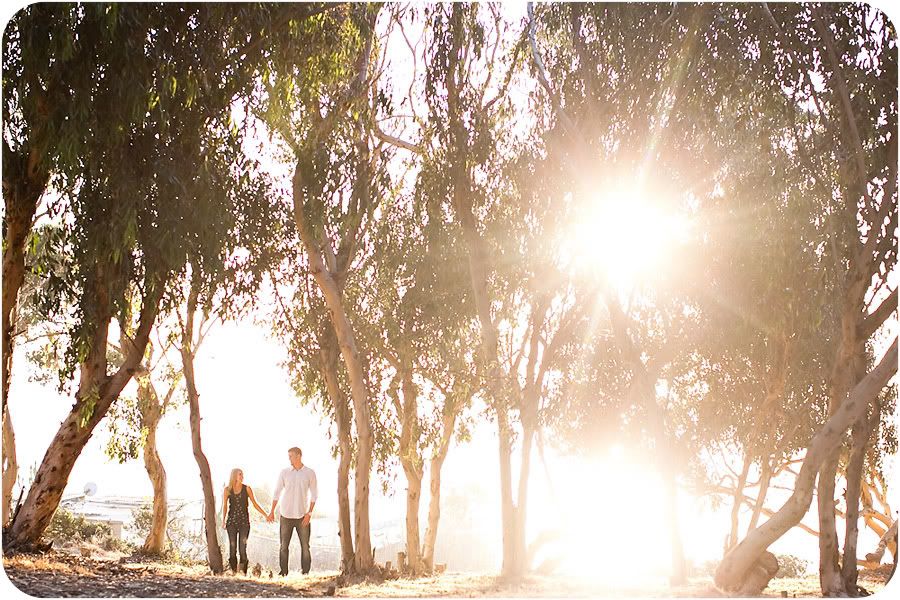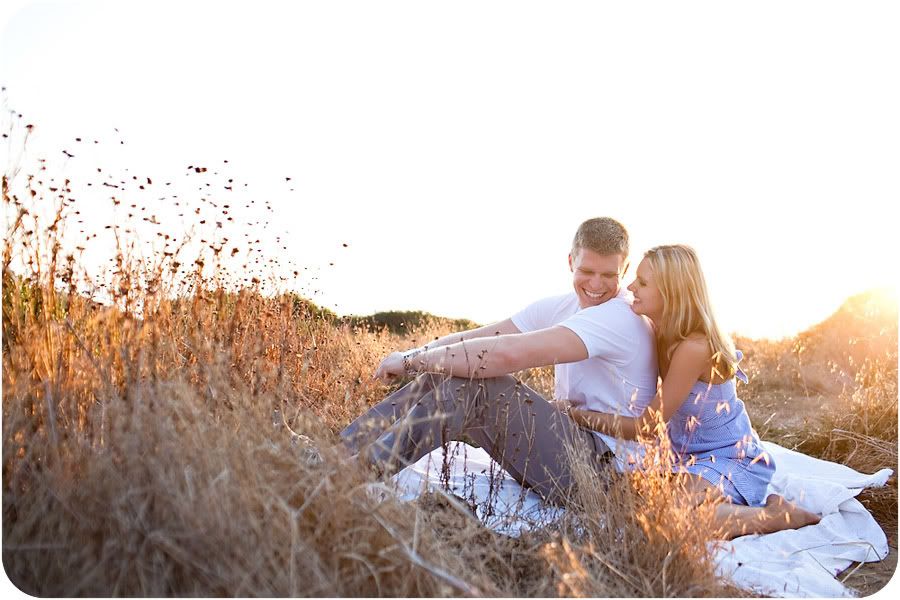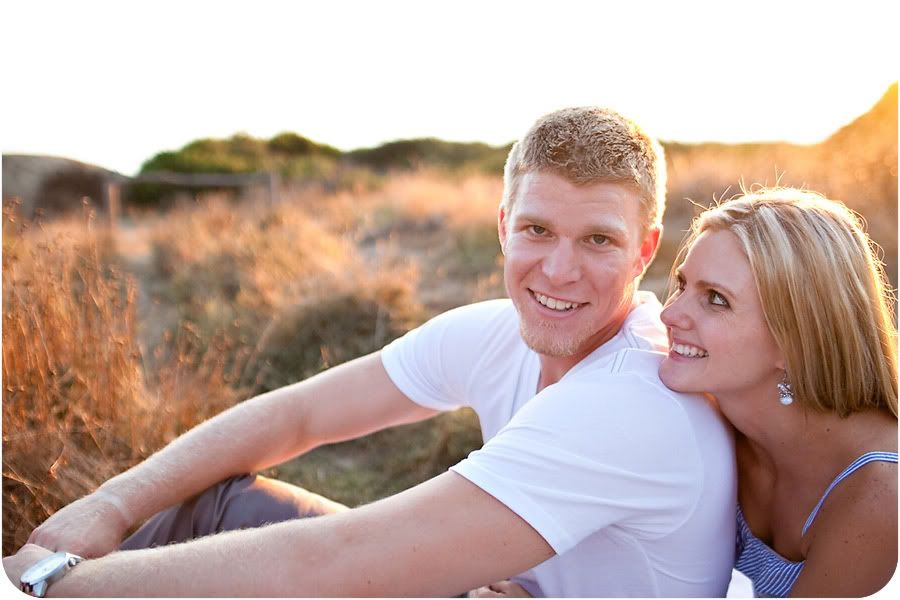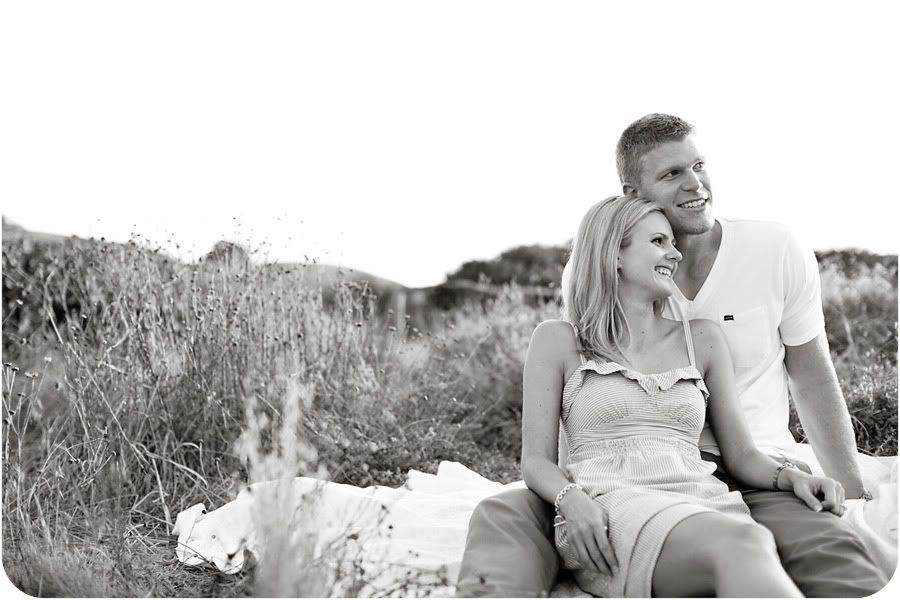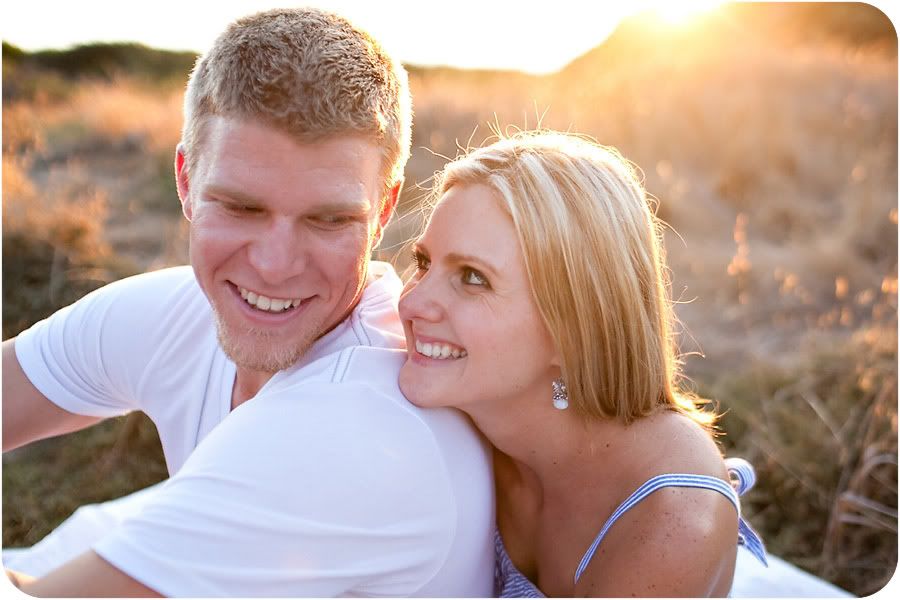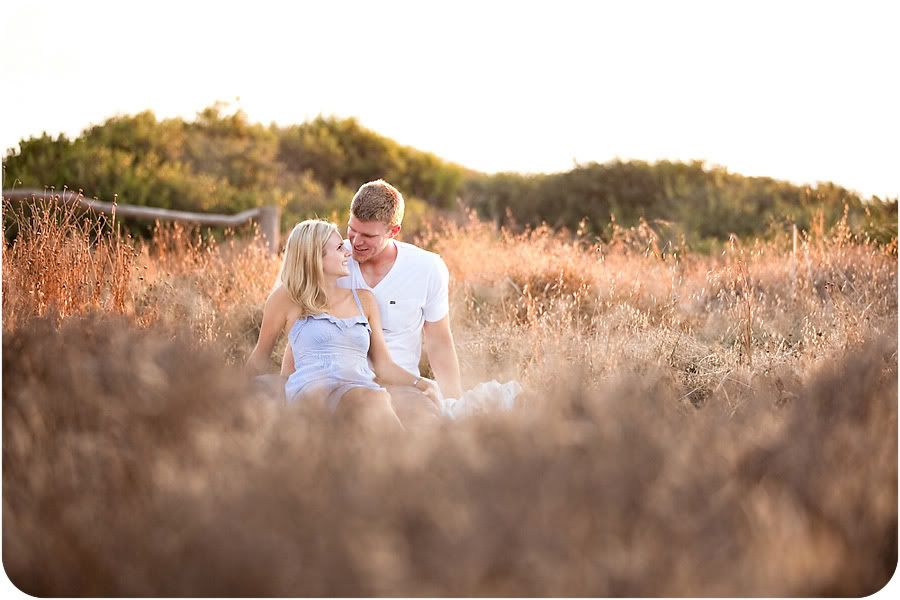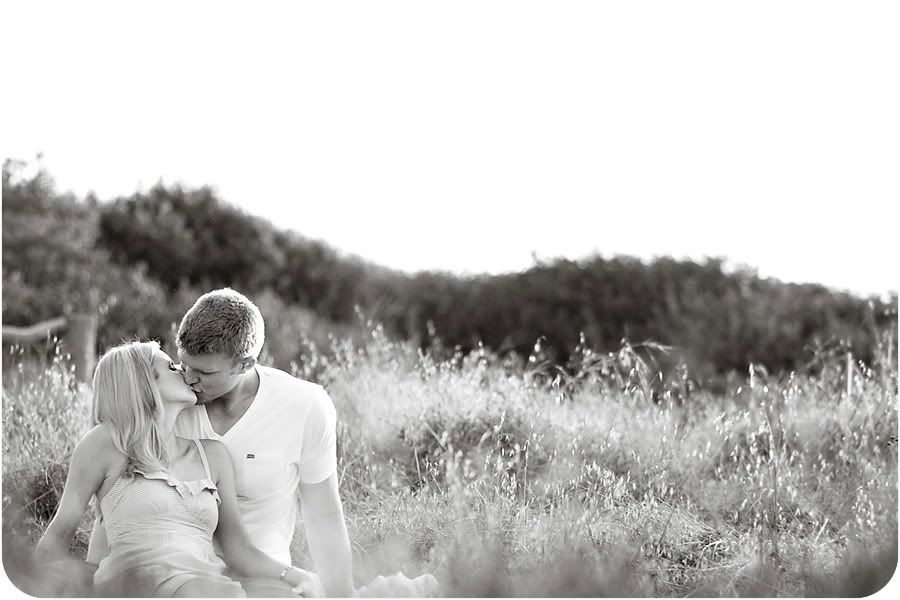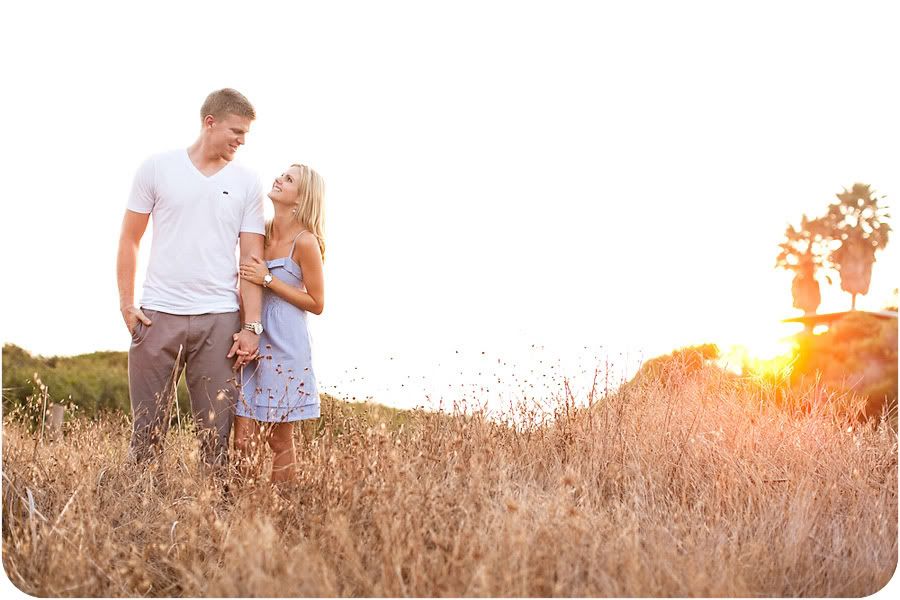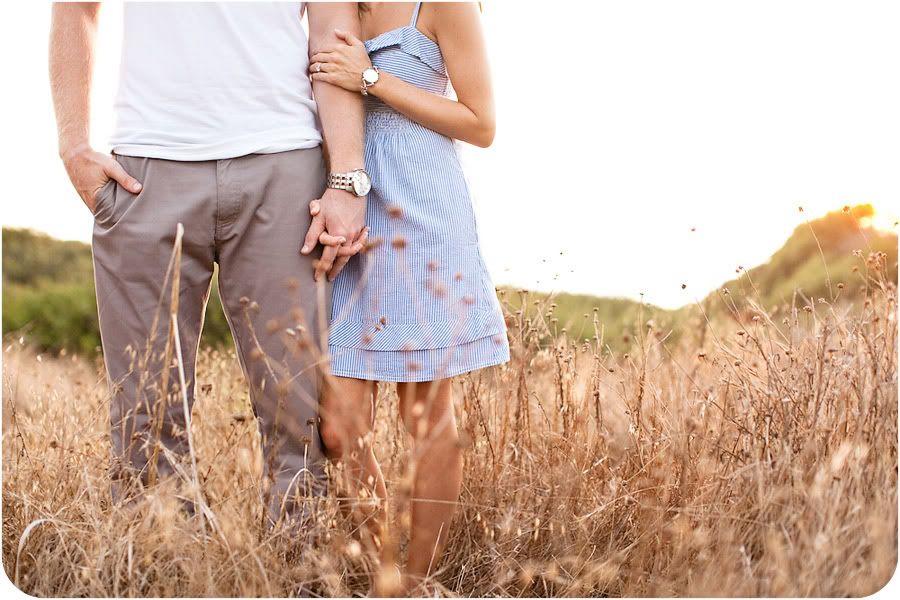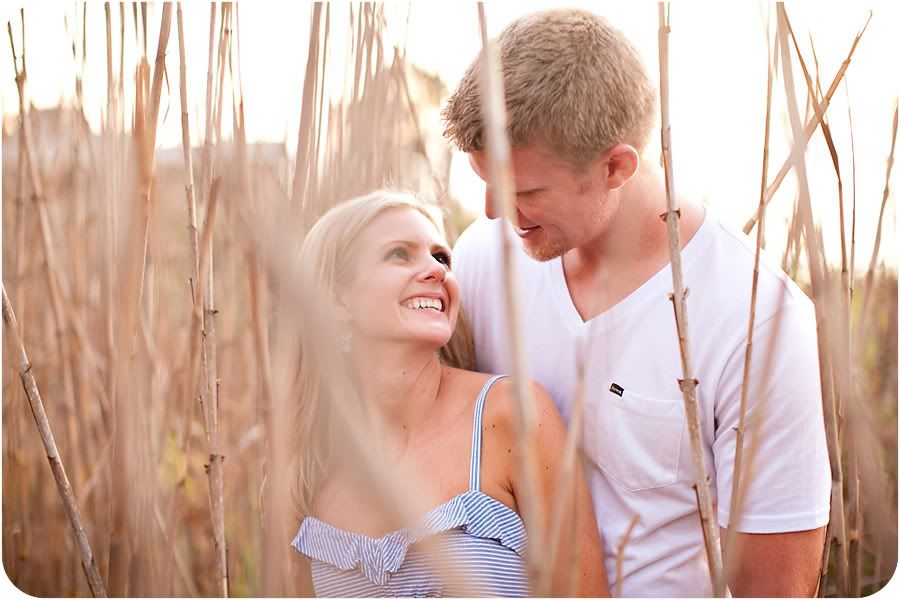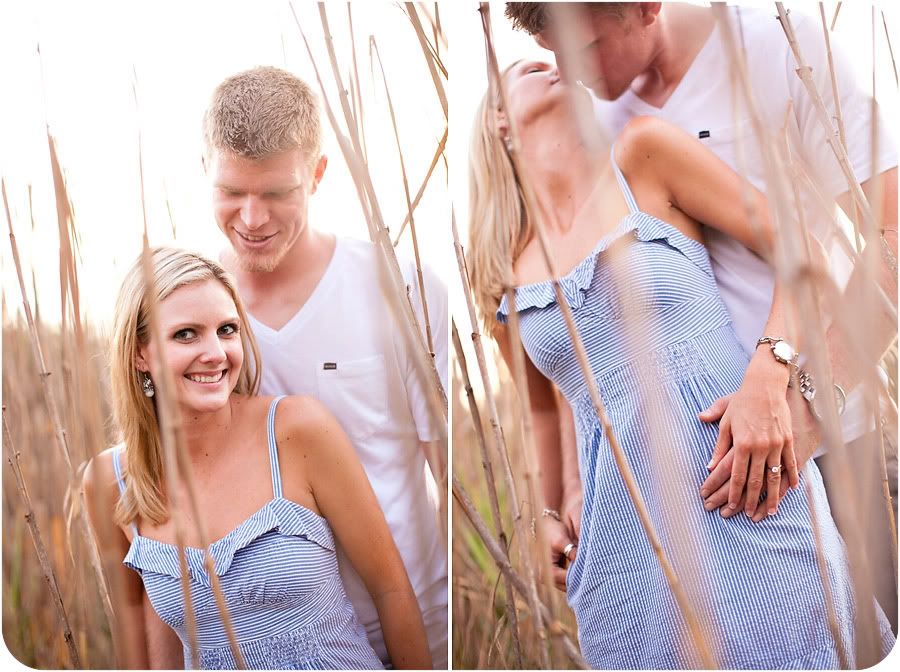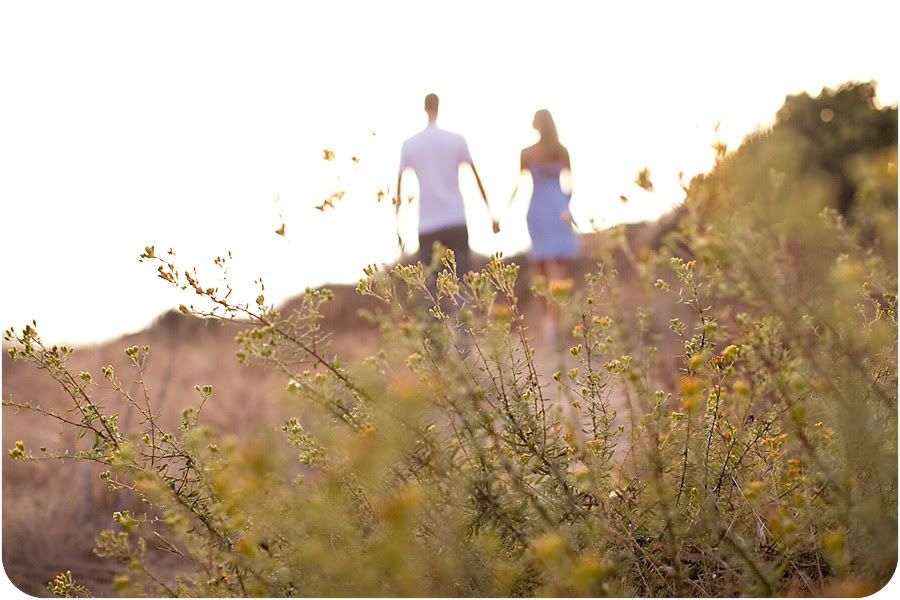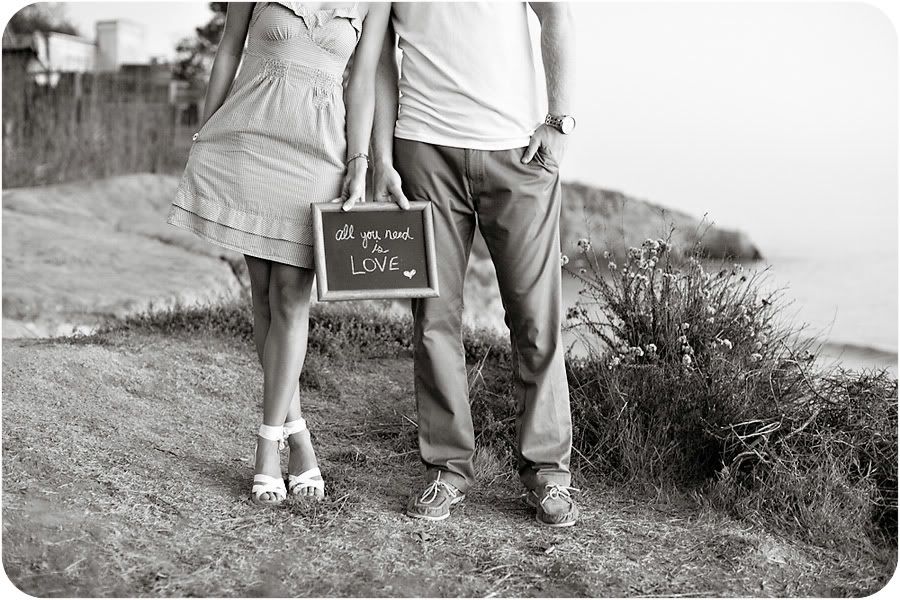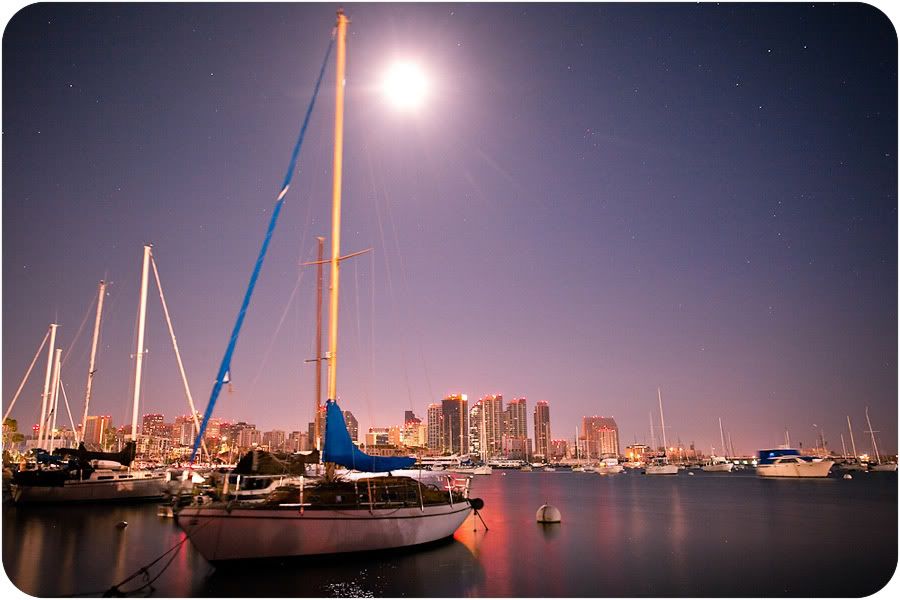 This last shot is actually deceiving. The only lights on downtown were the red lights at the tops of the buildings, but I loved how this turned out.
I absolutely love when couples add their own personal touch to their wedding. DIY projects have flooded the wedding scene and I couldn't be more excited when I show up and and see all the hard work couples have done to make their wedding unique. Details have a major impact on setting the overall feel of the wedding. As  a photographer, I absolutely love shooting the details. Lauren and Paul's wedding was filled with DIY crafts. Pretty much every detail in this post was handcrafted by Lauren or her mom and each detail added so much character to their wedding. Lauren, your hard work paid off. Your wedding was truly unique and had such a warm, intimate feeling to it. I had a blast being a part of such a special day in your lives. I hope all of these images bring back all the joy and love you felt on your wedding day.
Family and Friends, to view all of Laurn and Pauls wedding photos please visit: http://pictage.com/1124348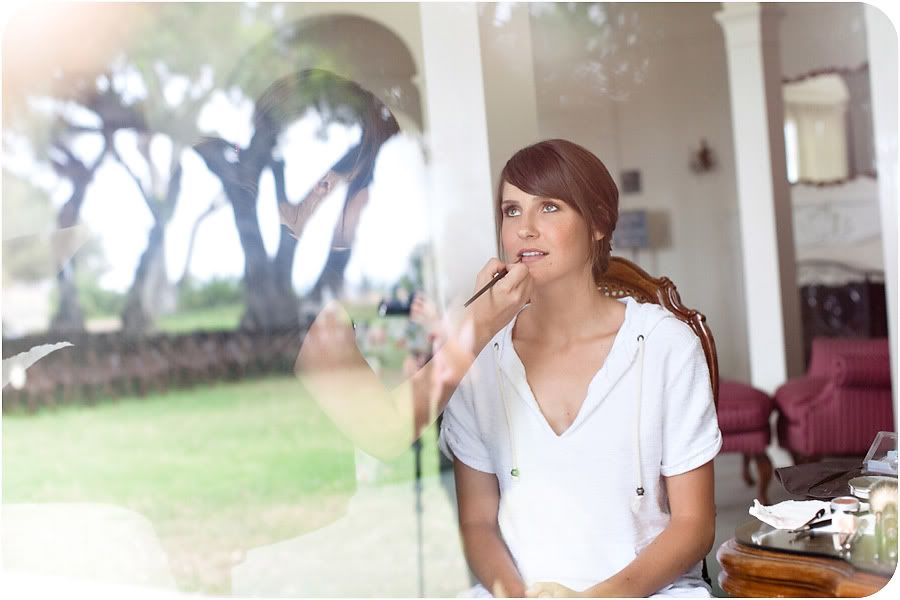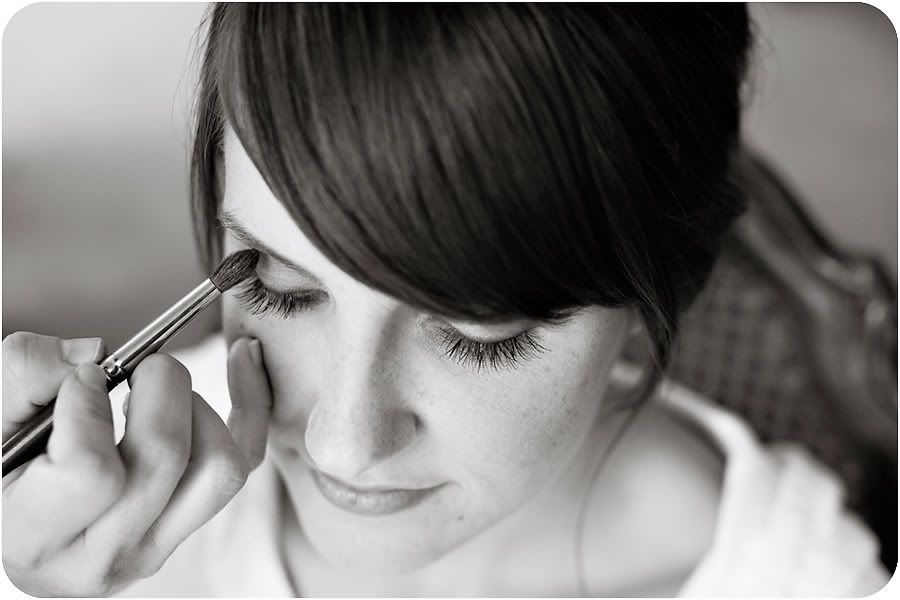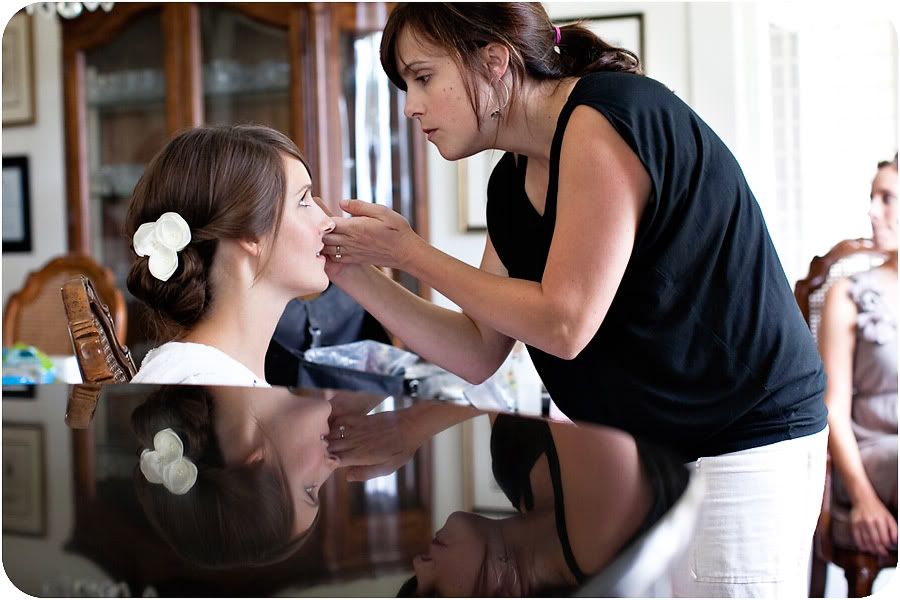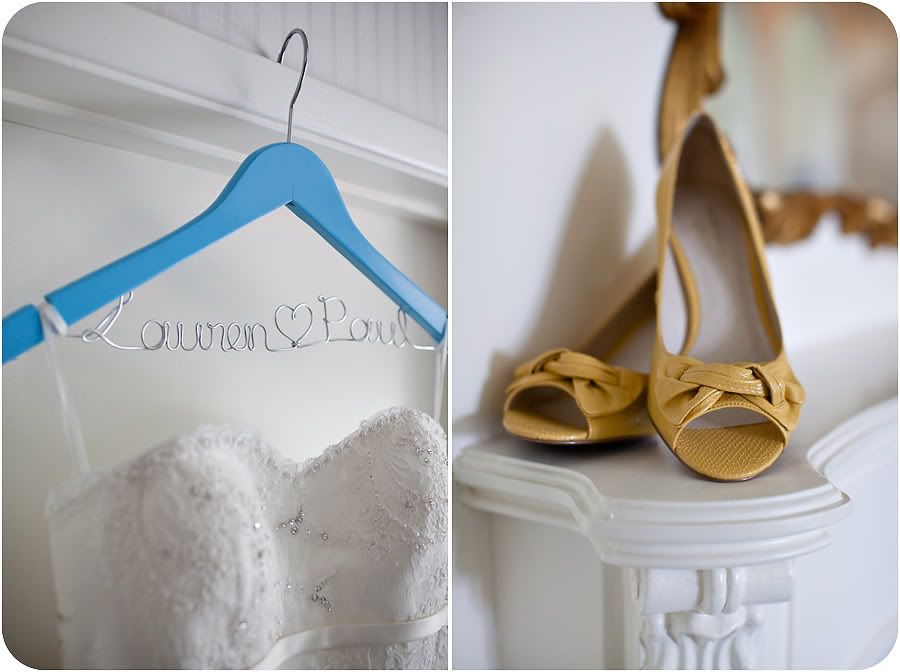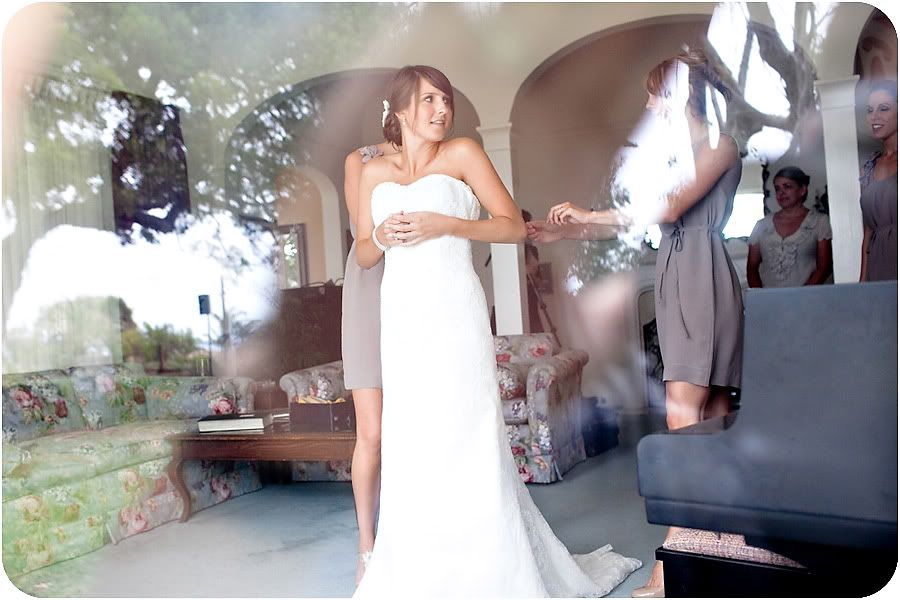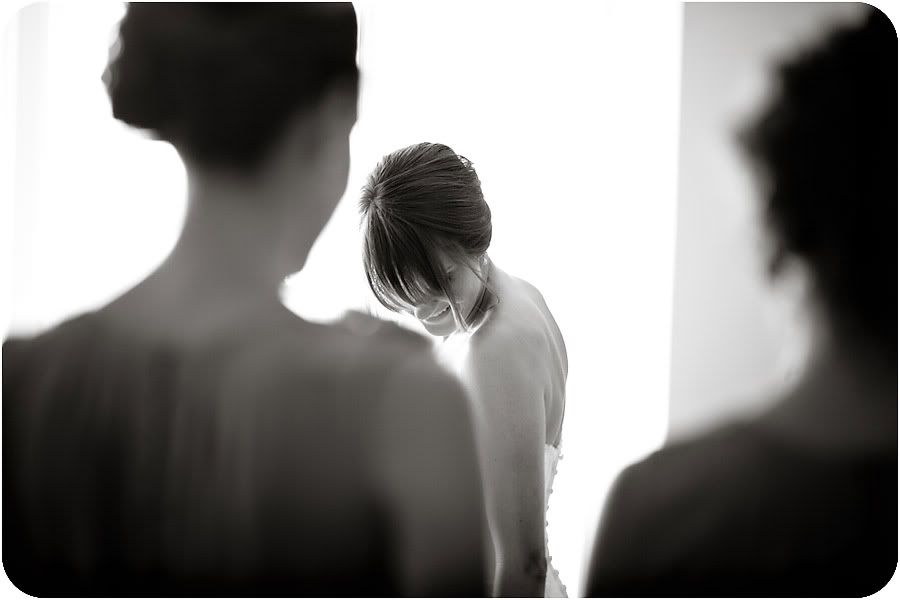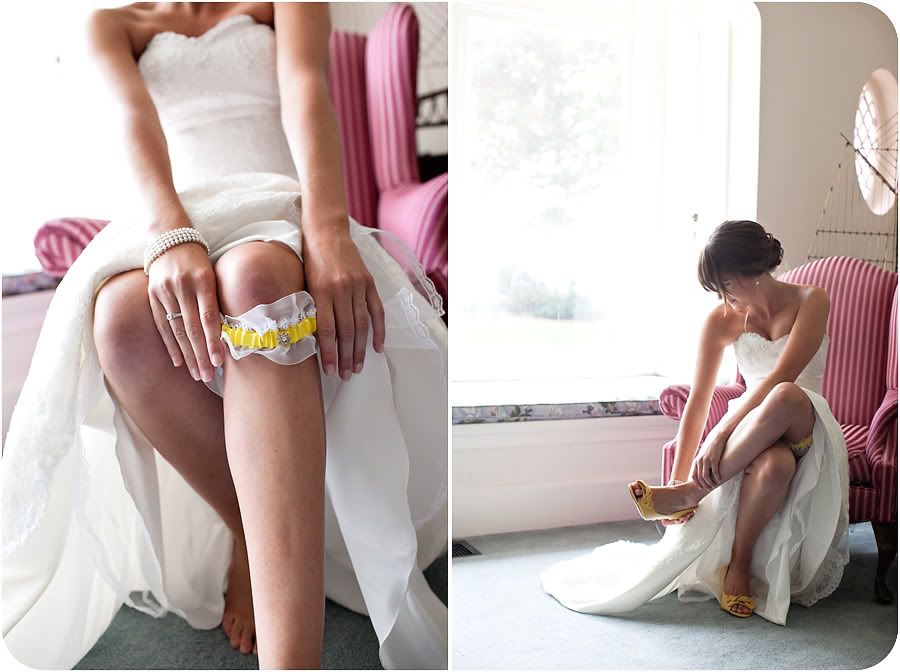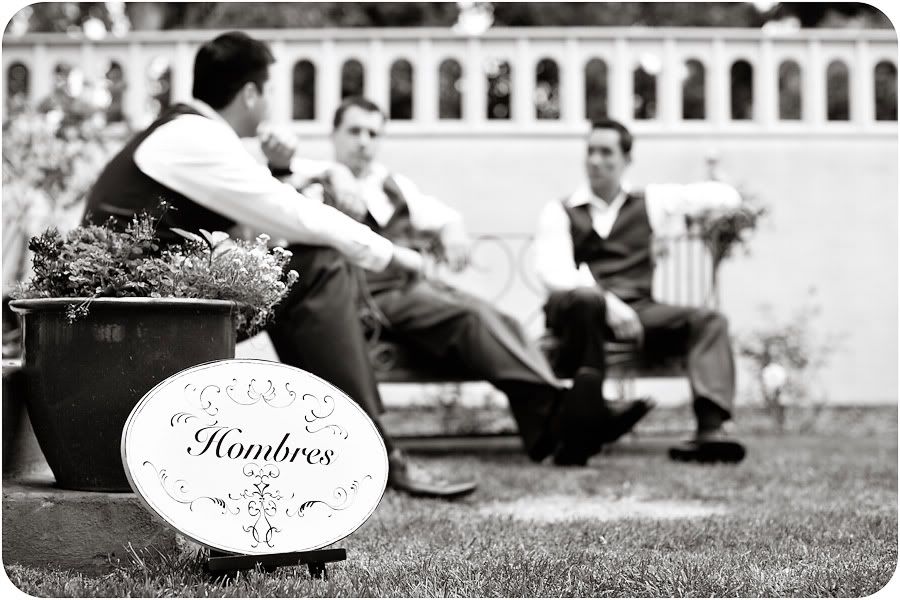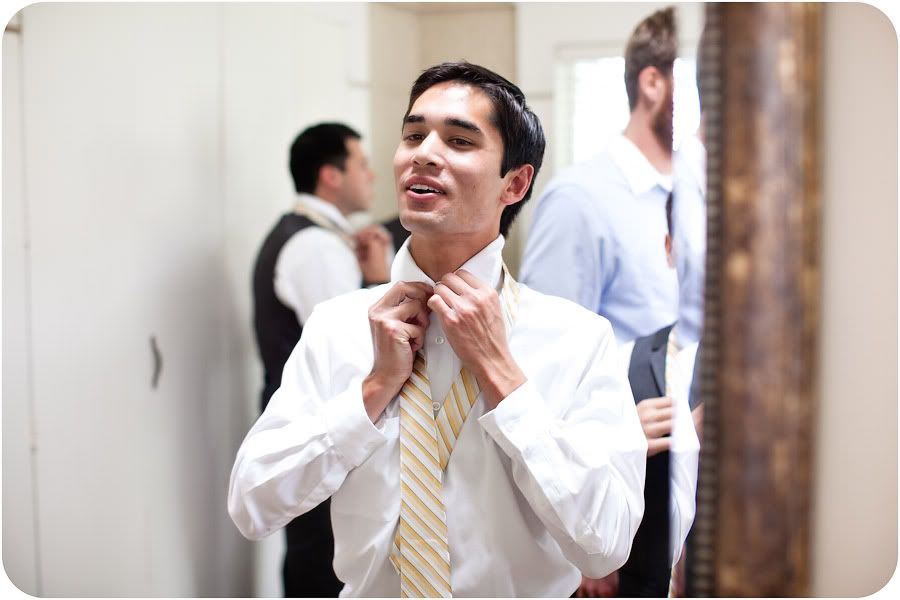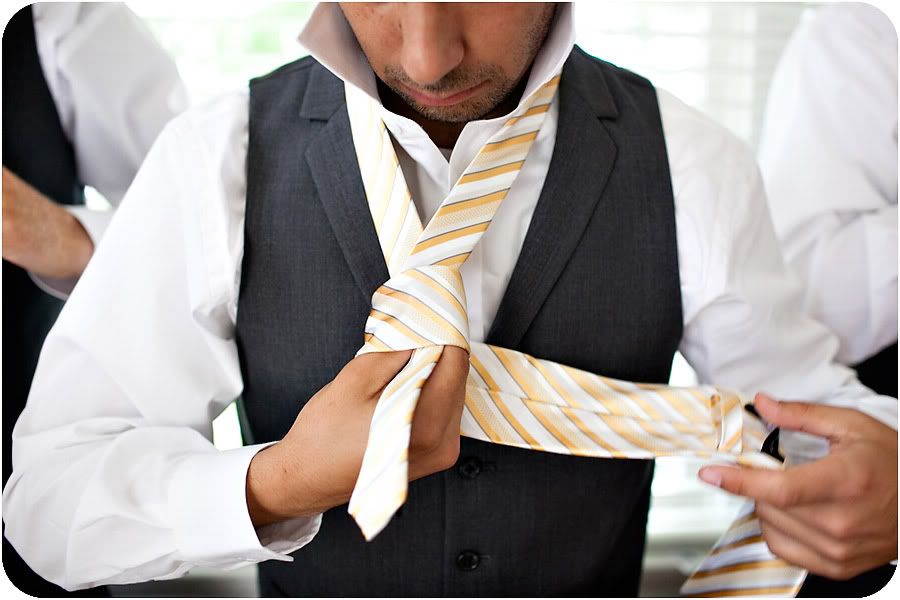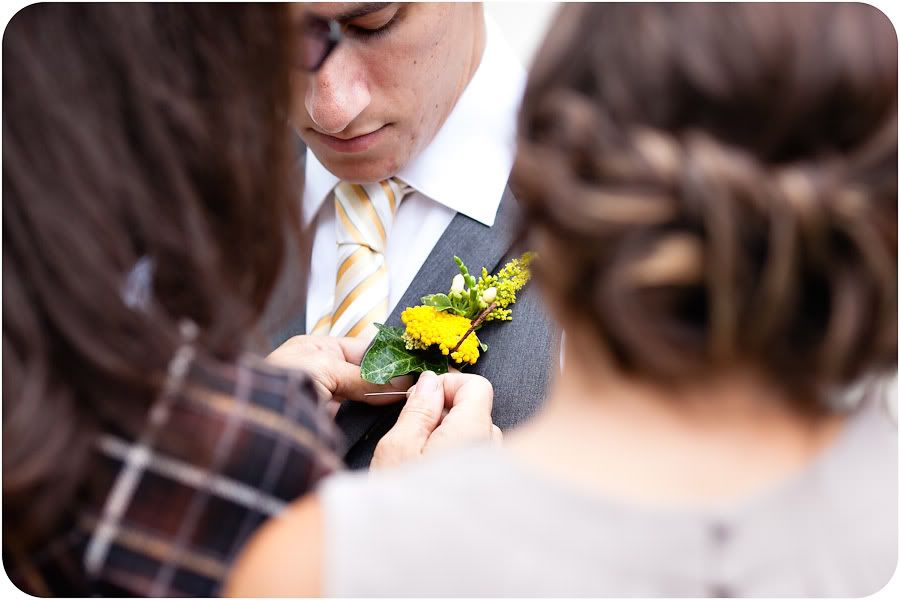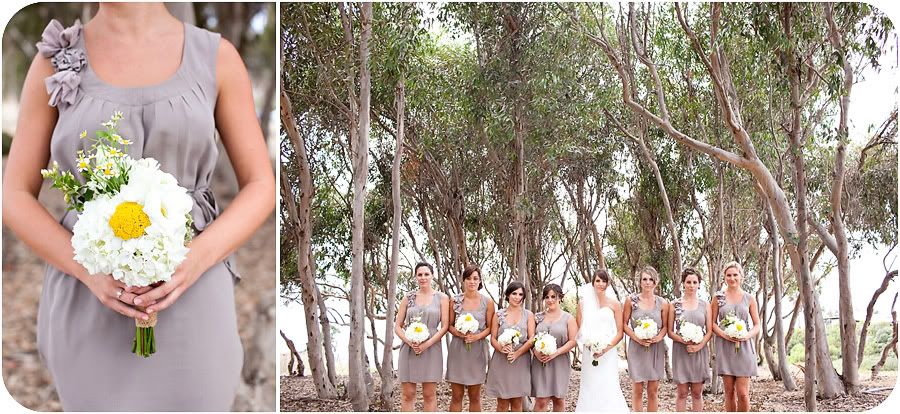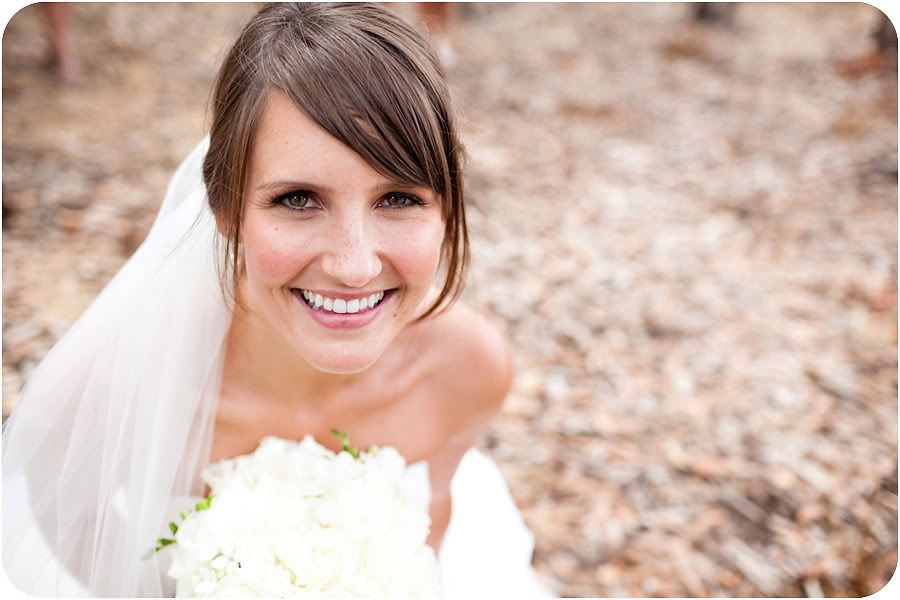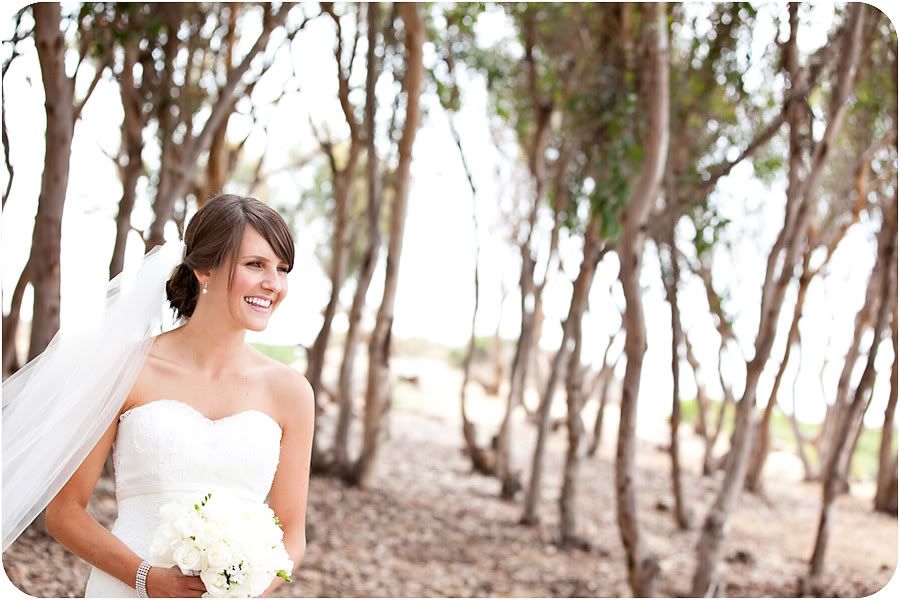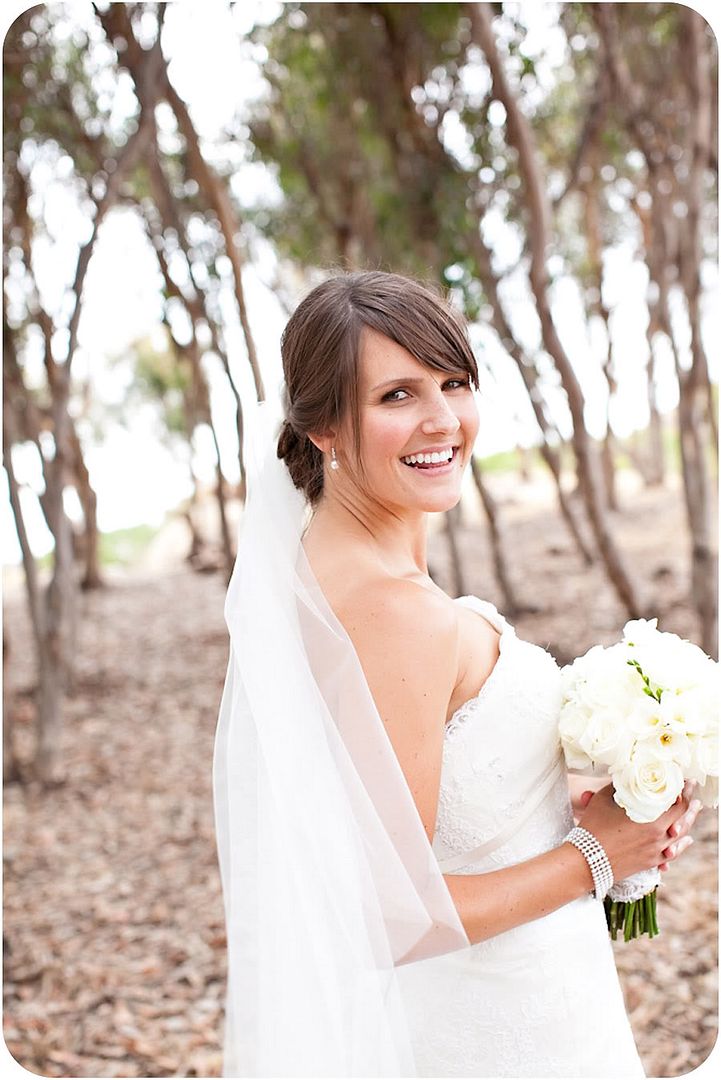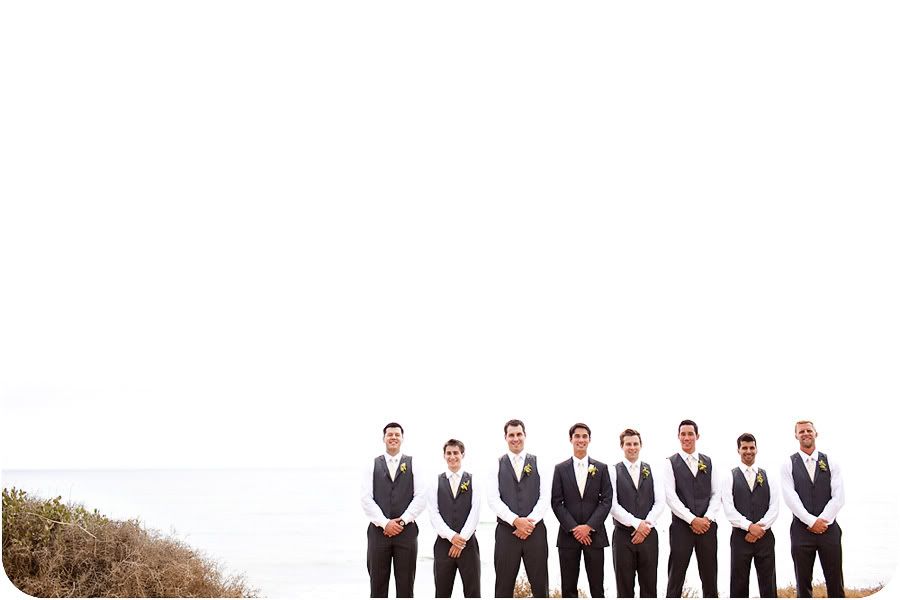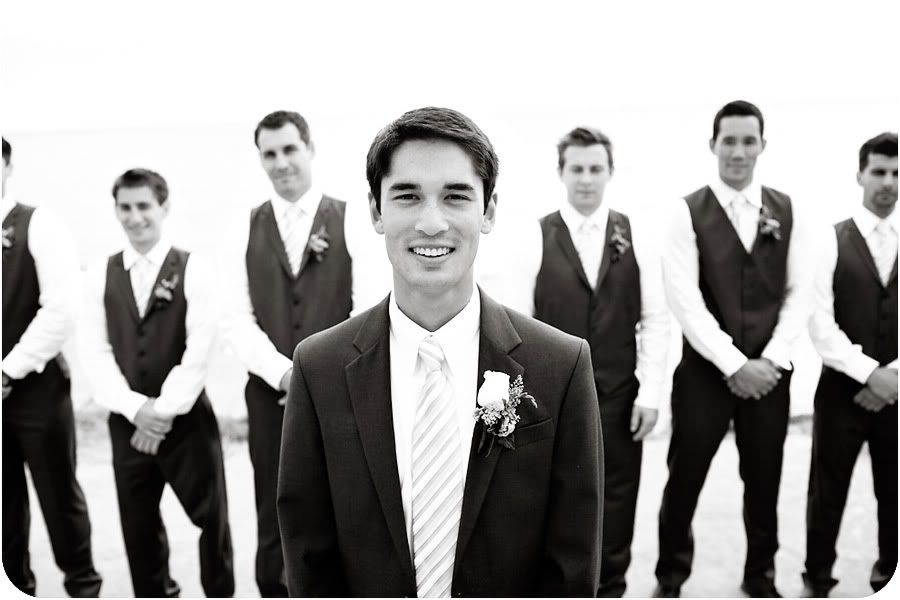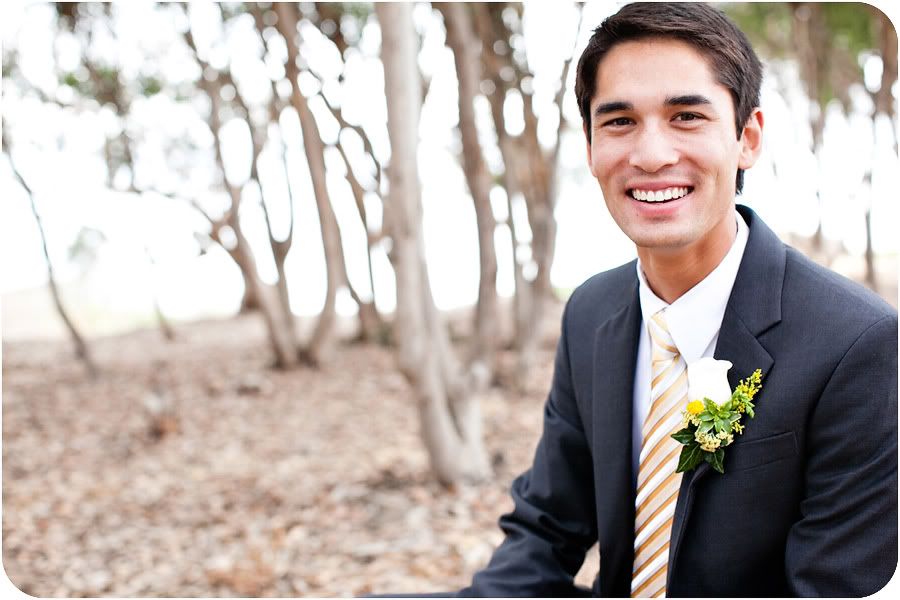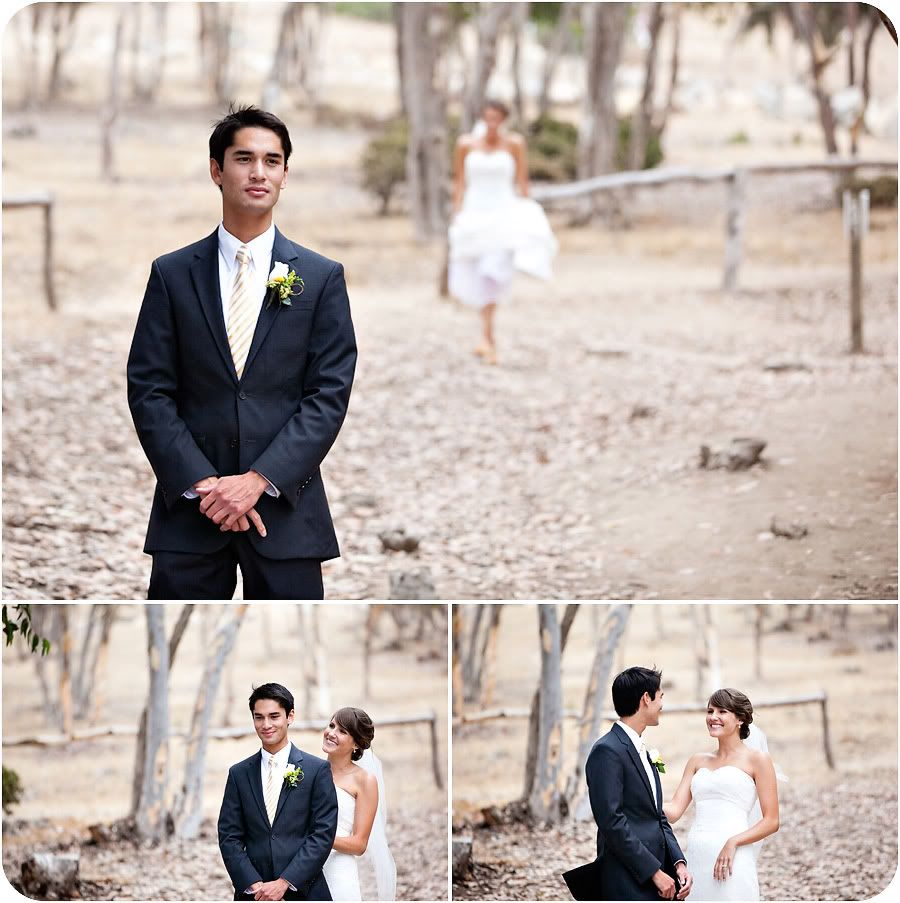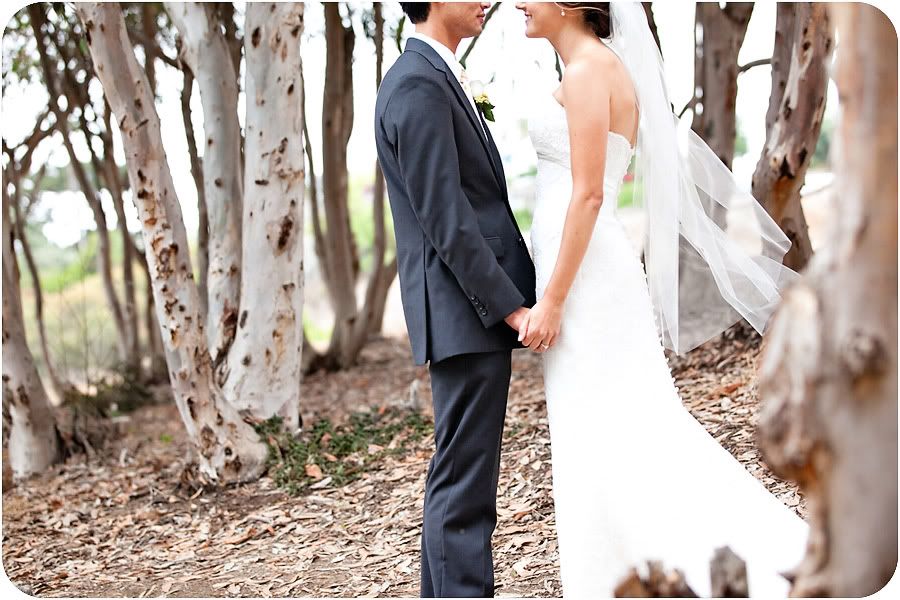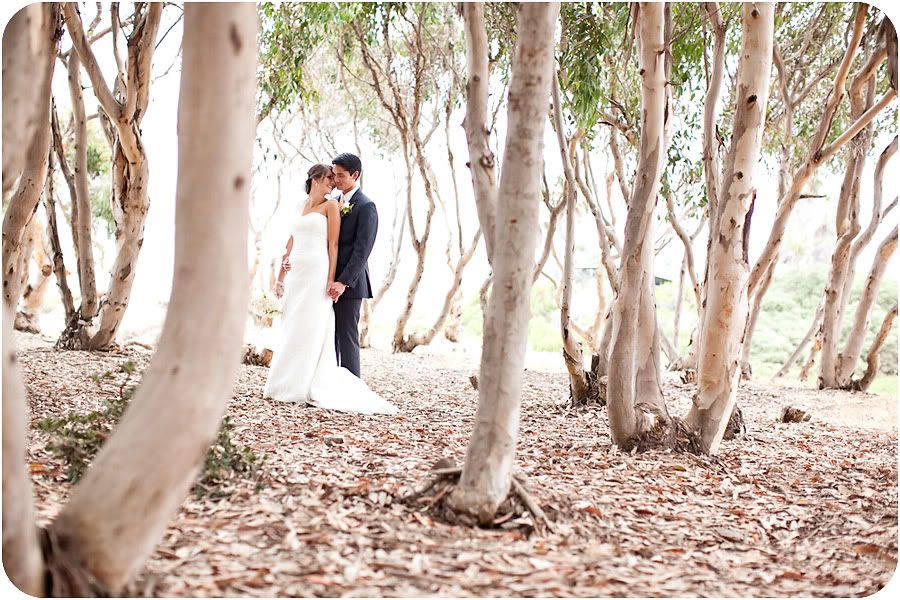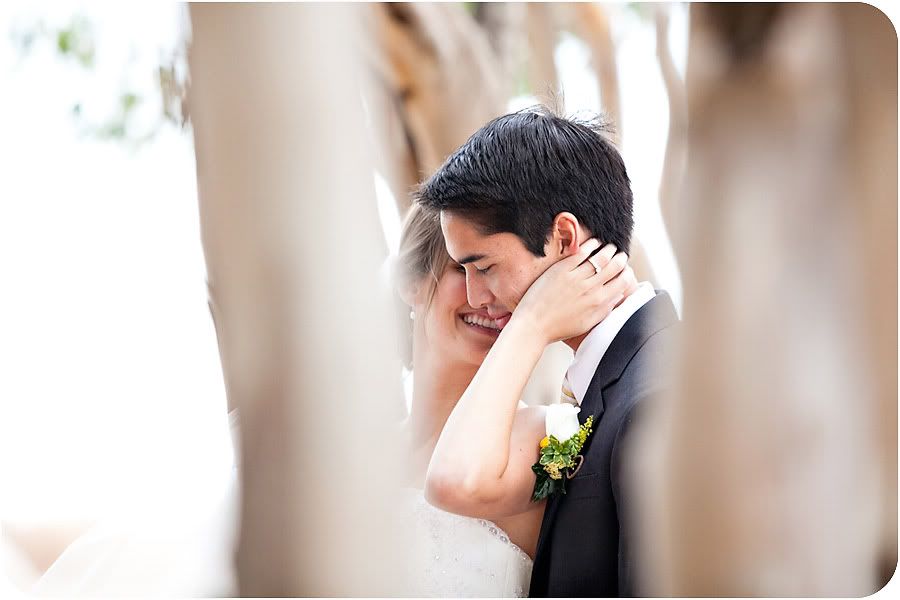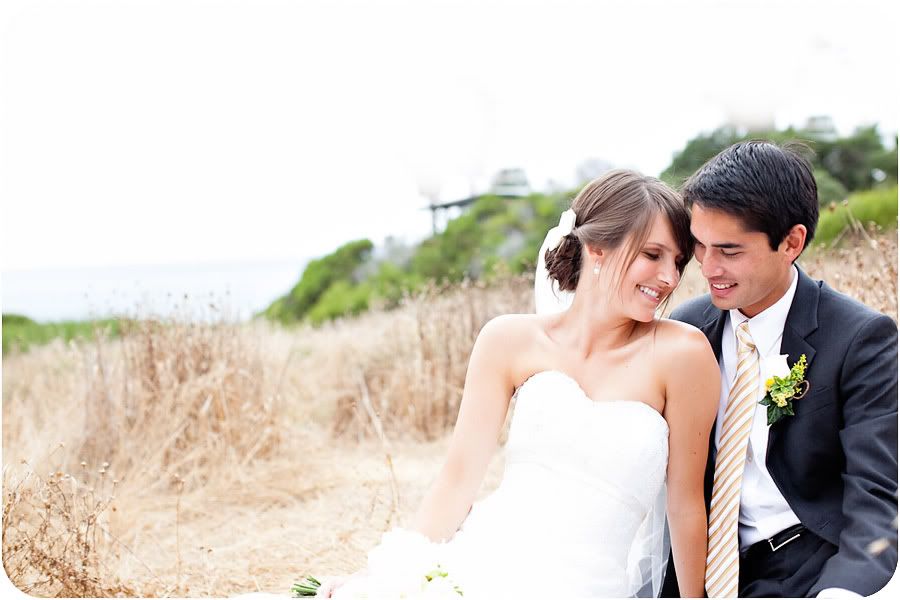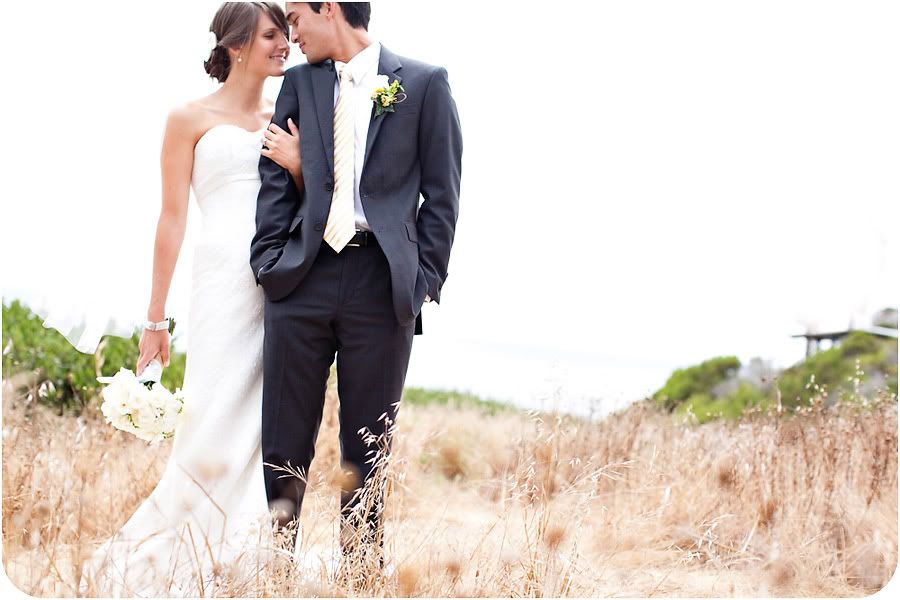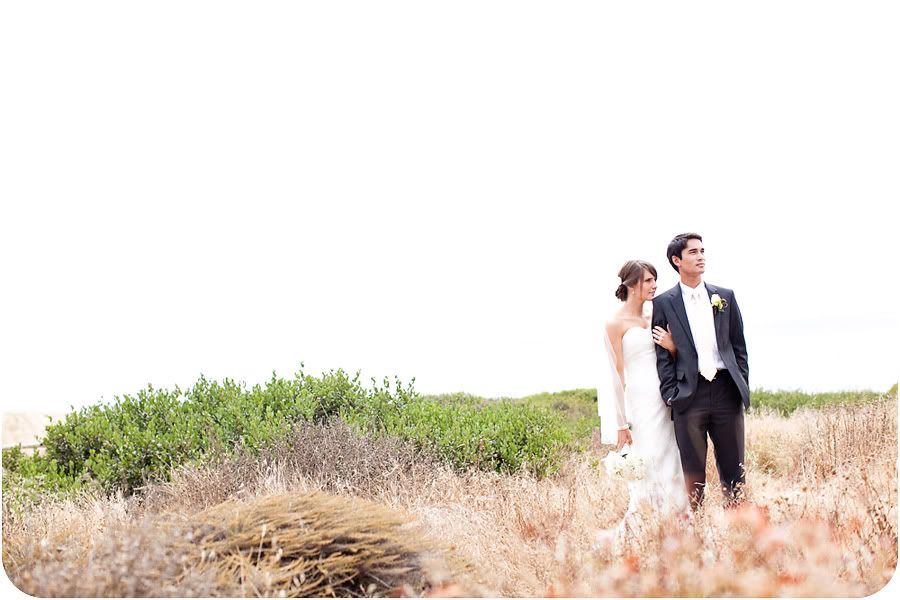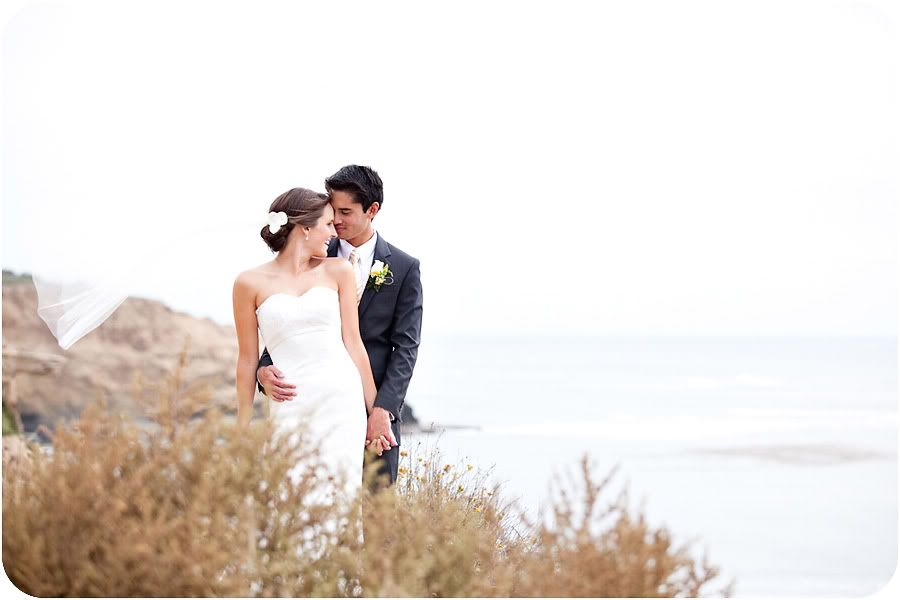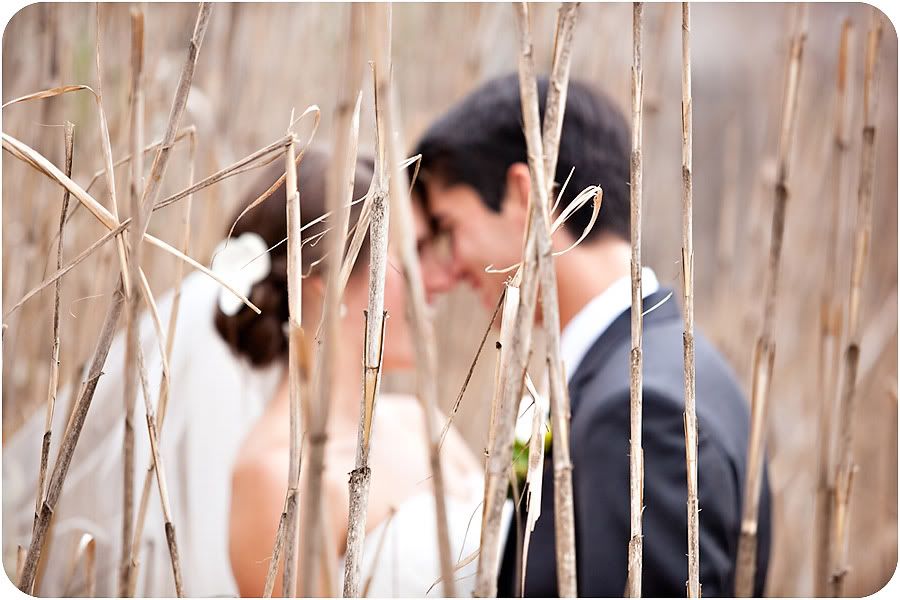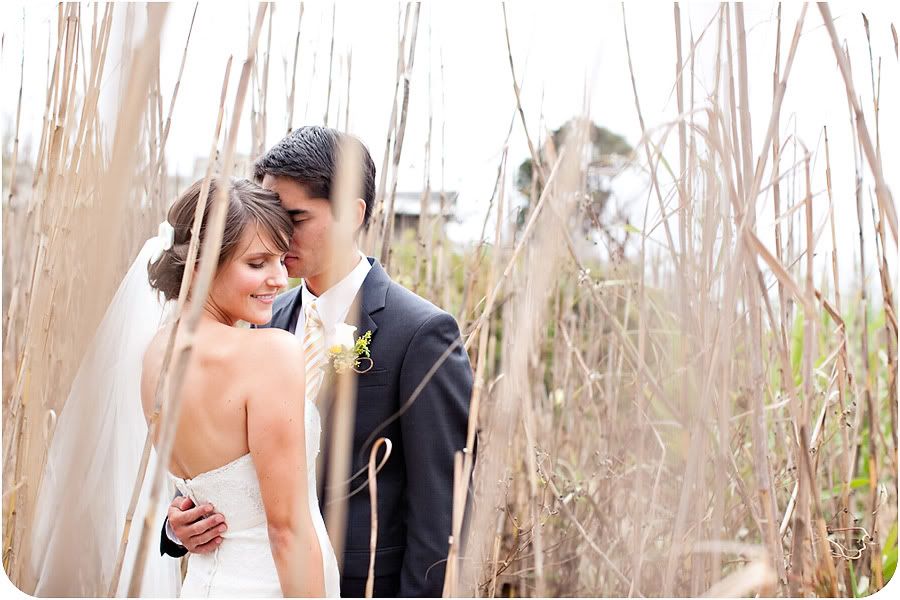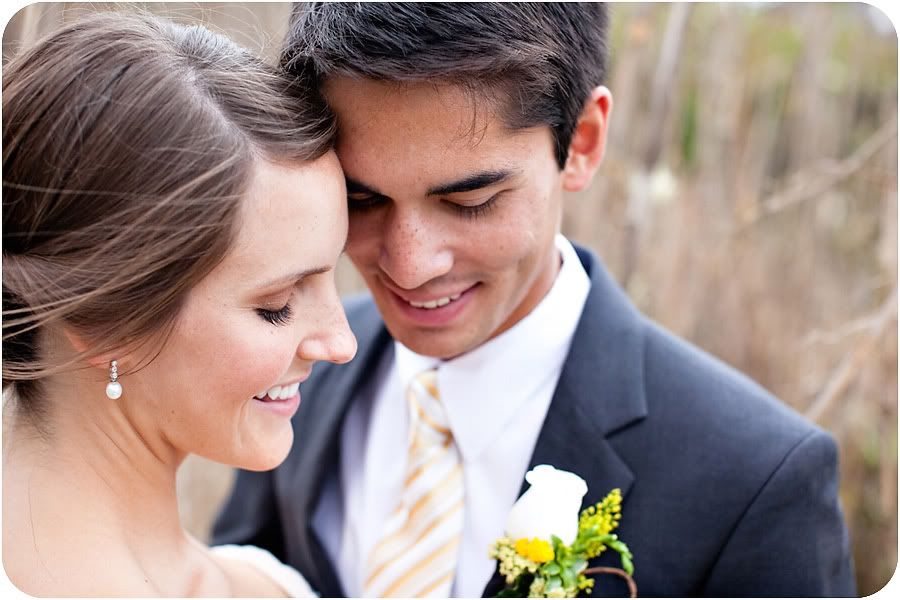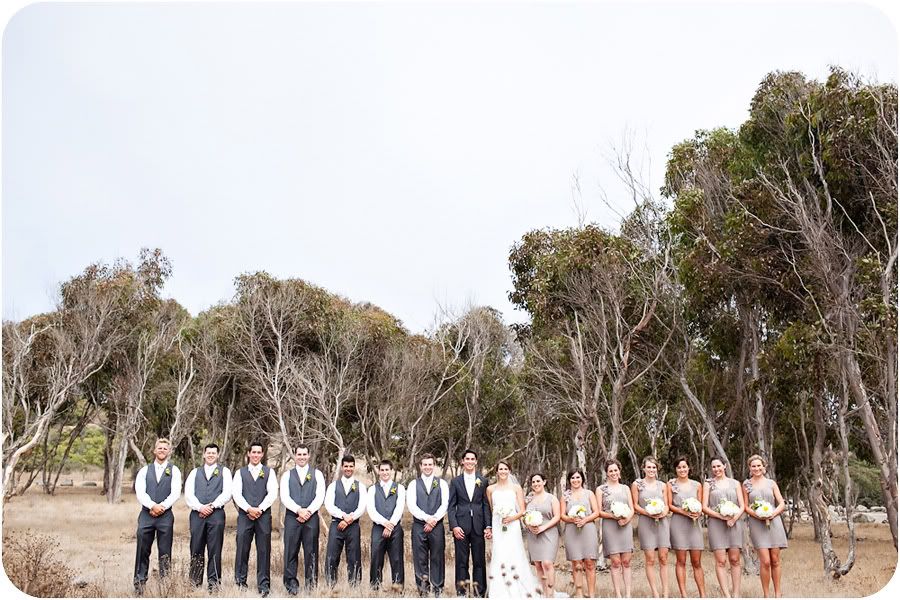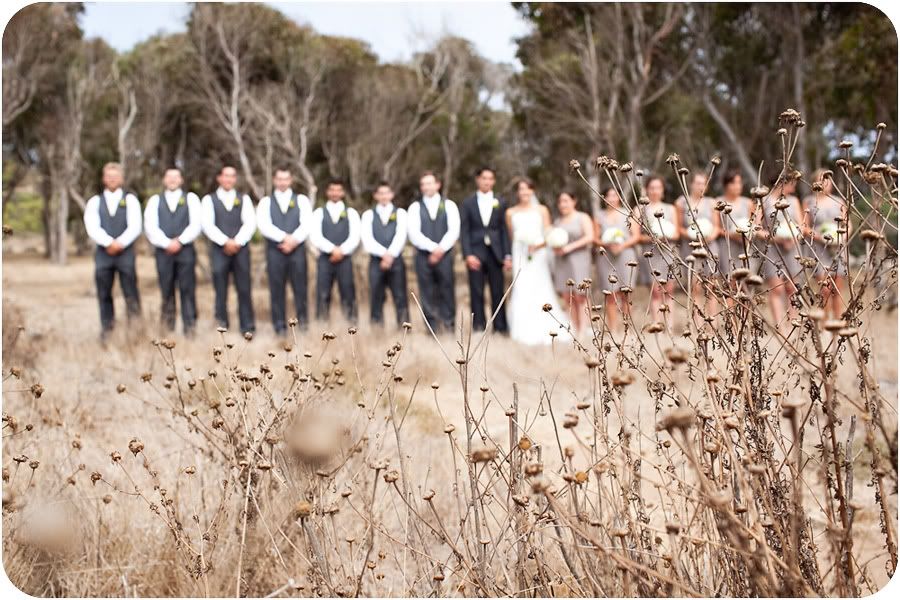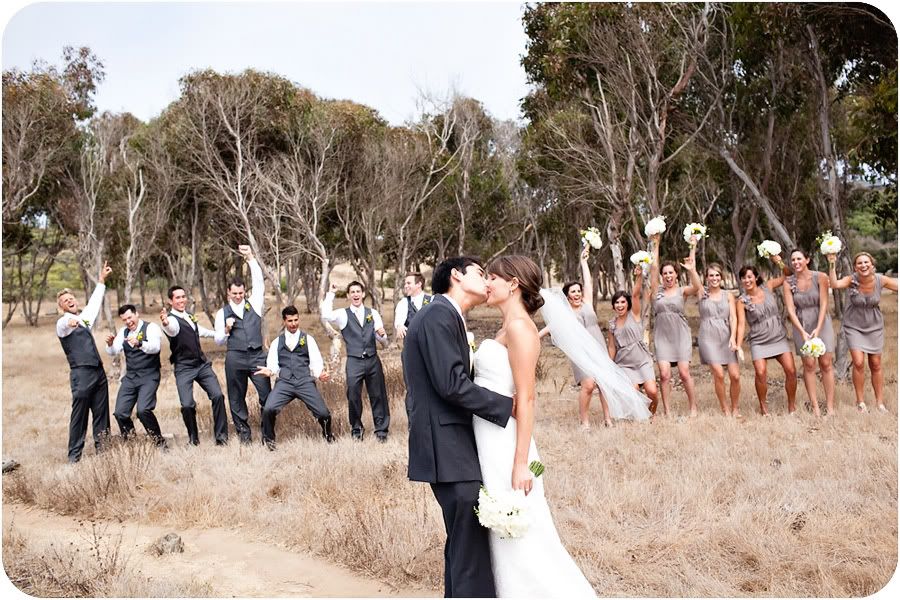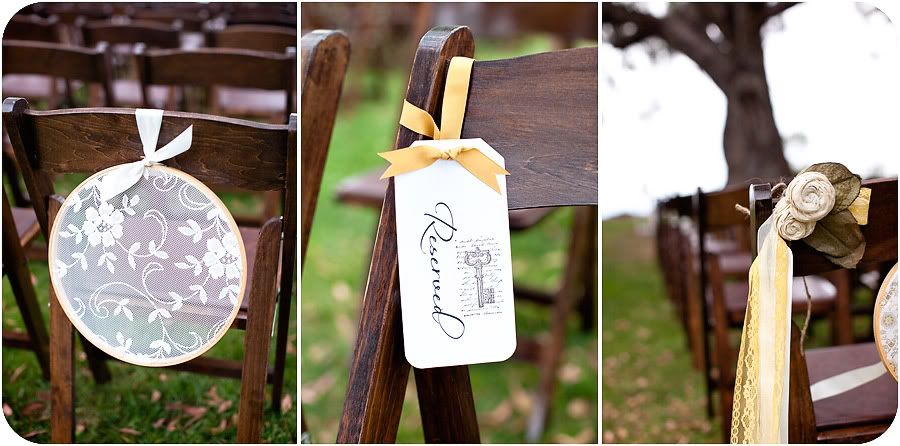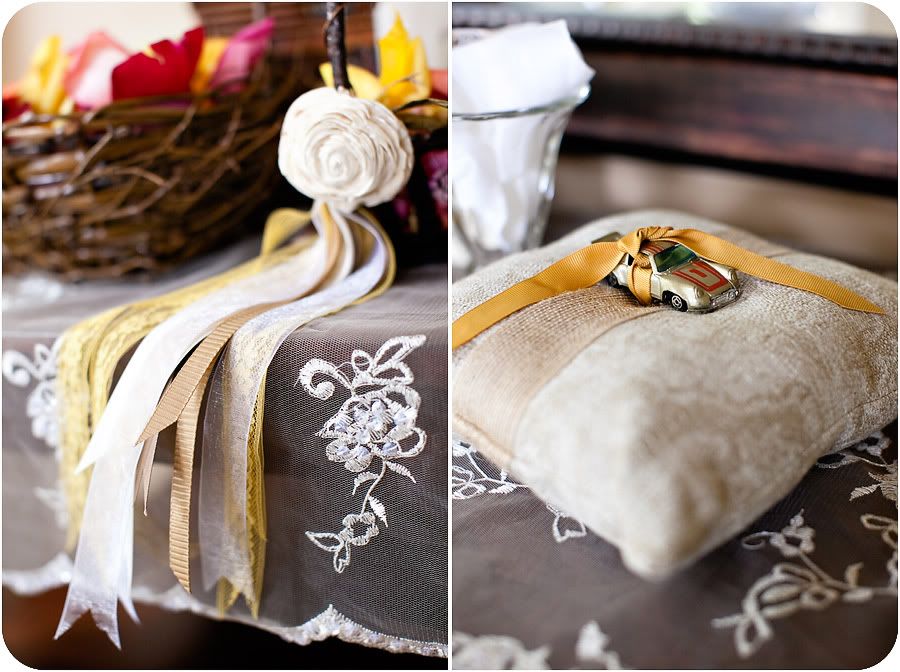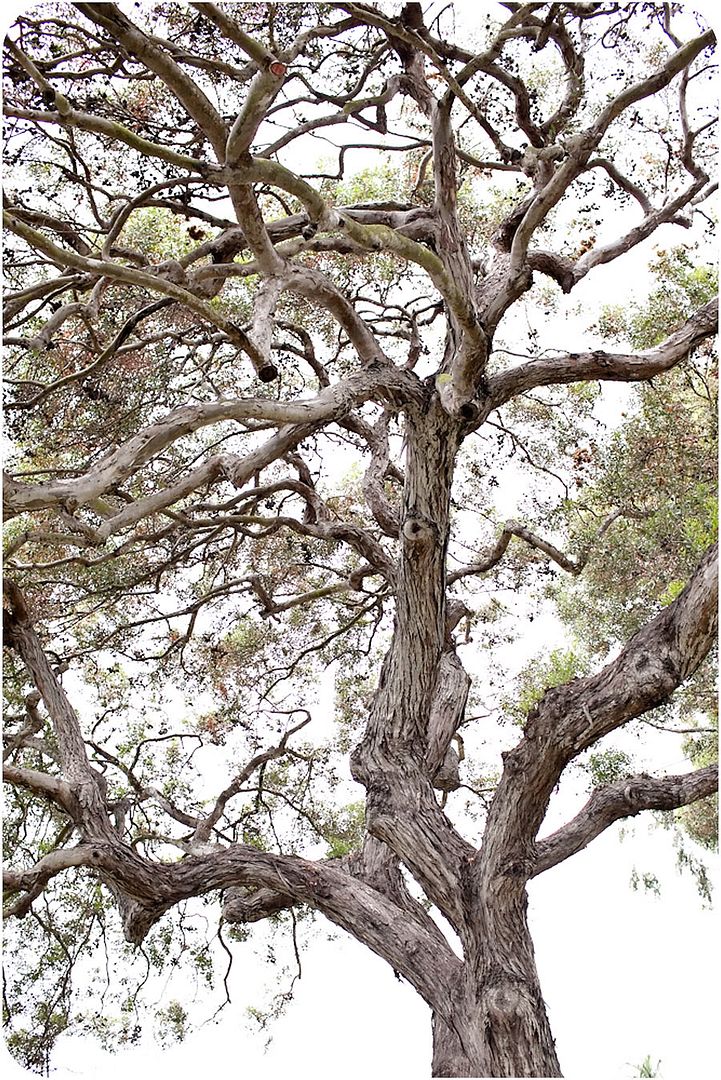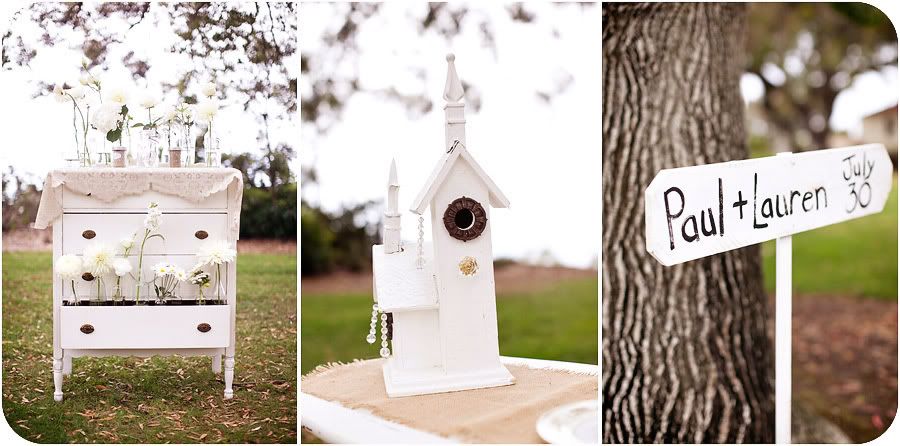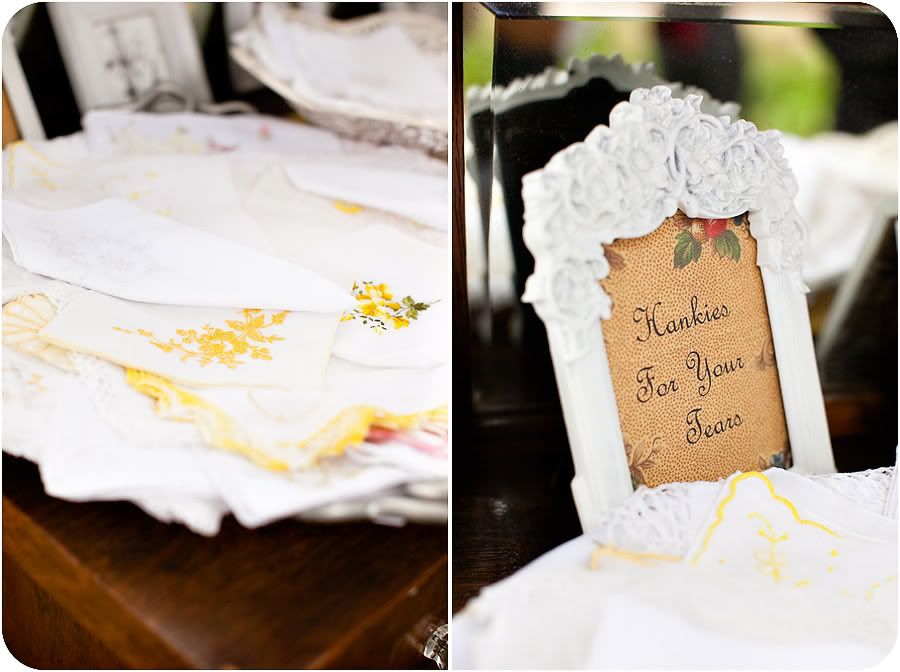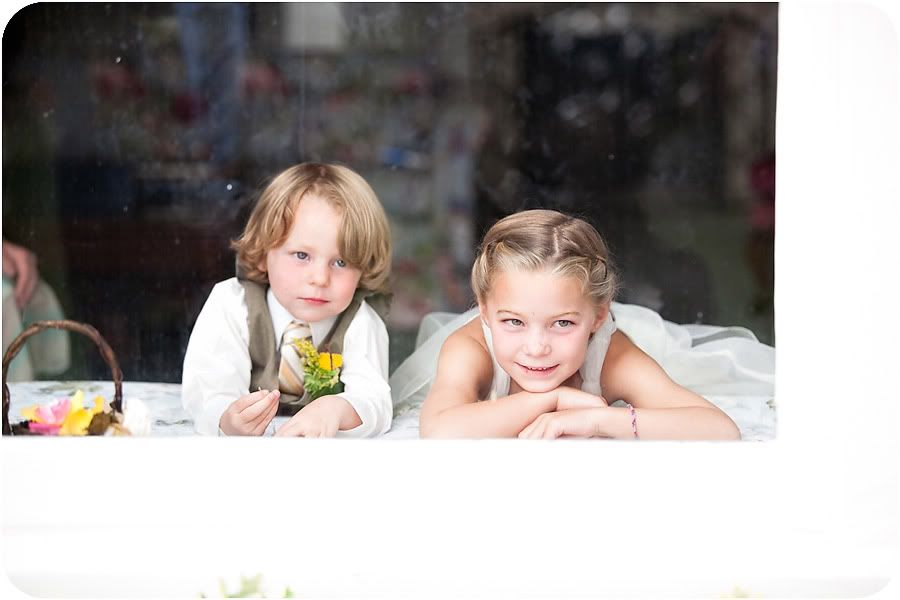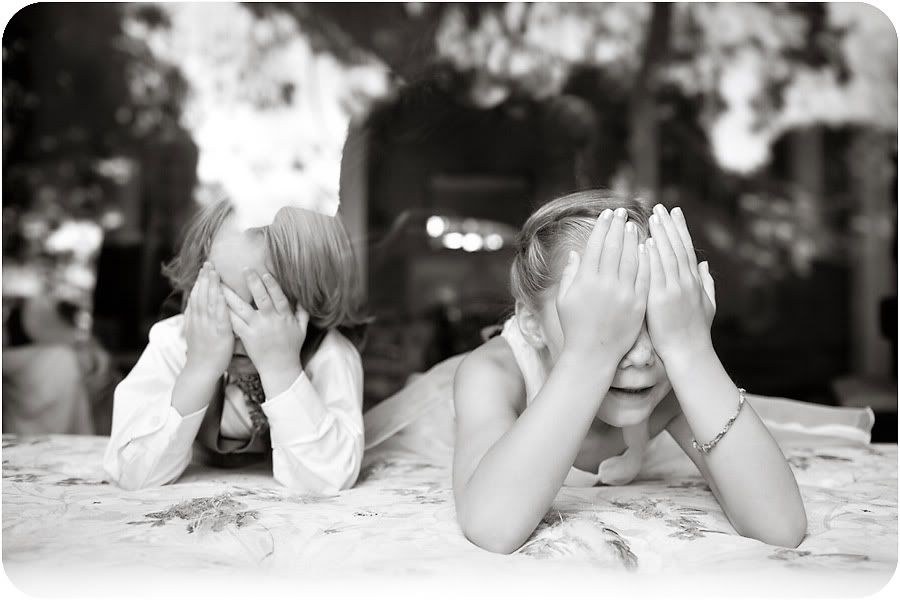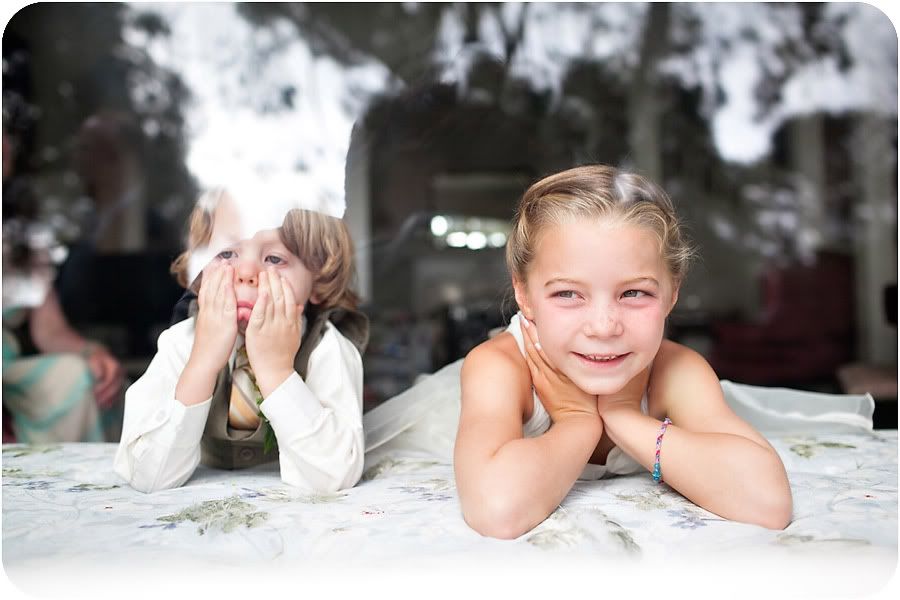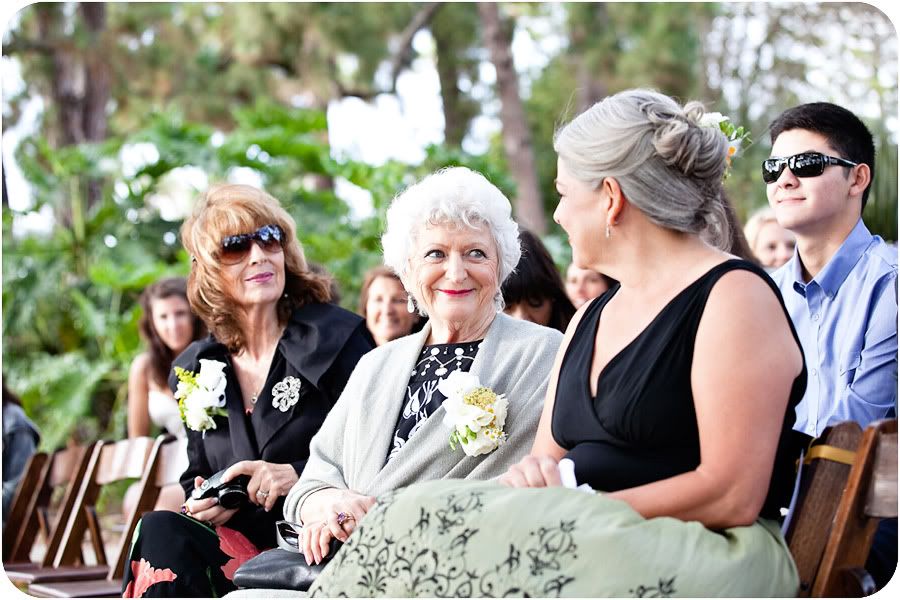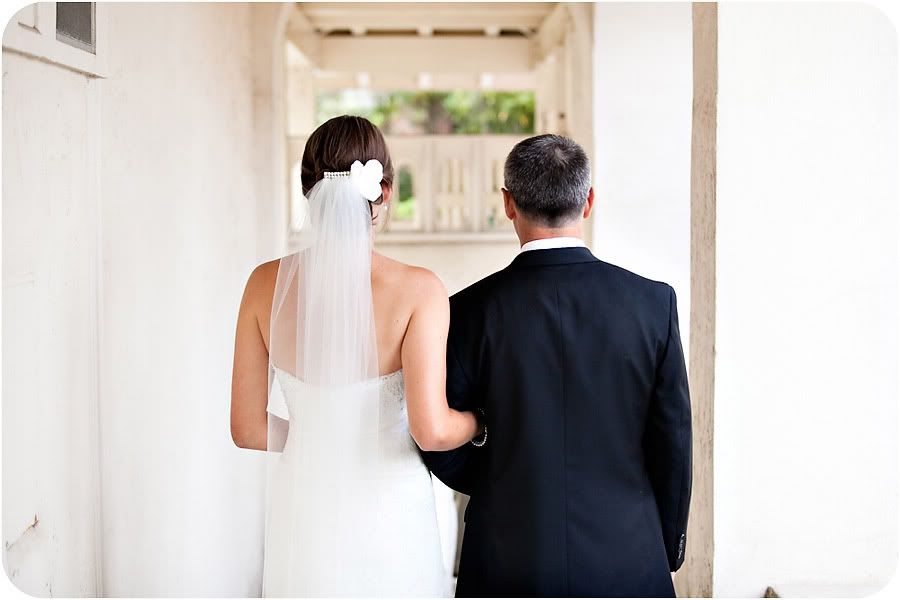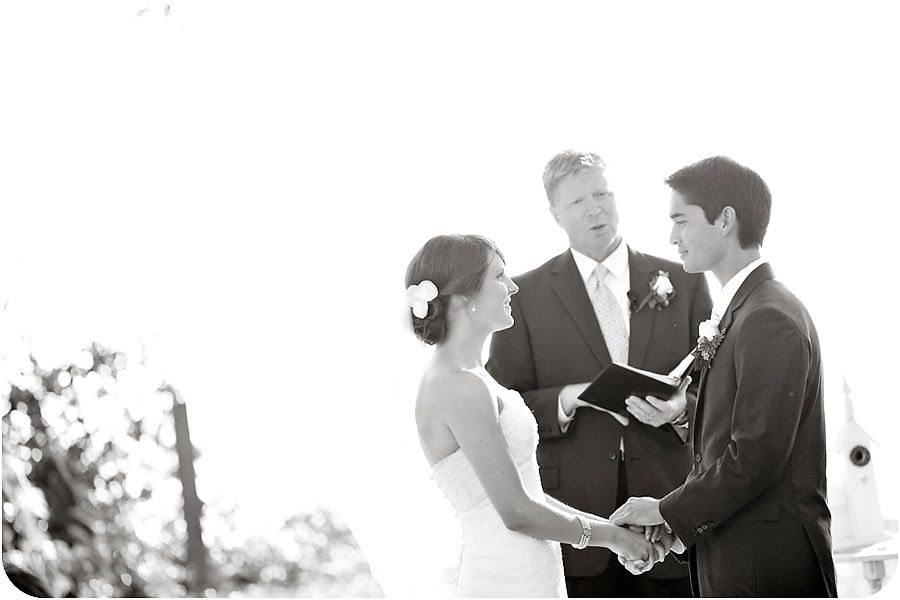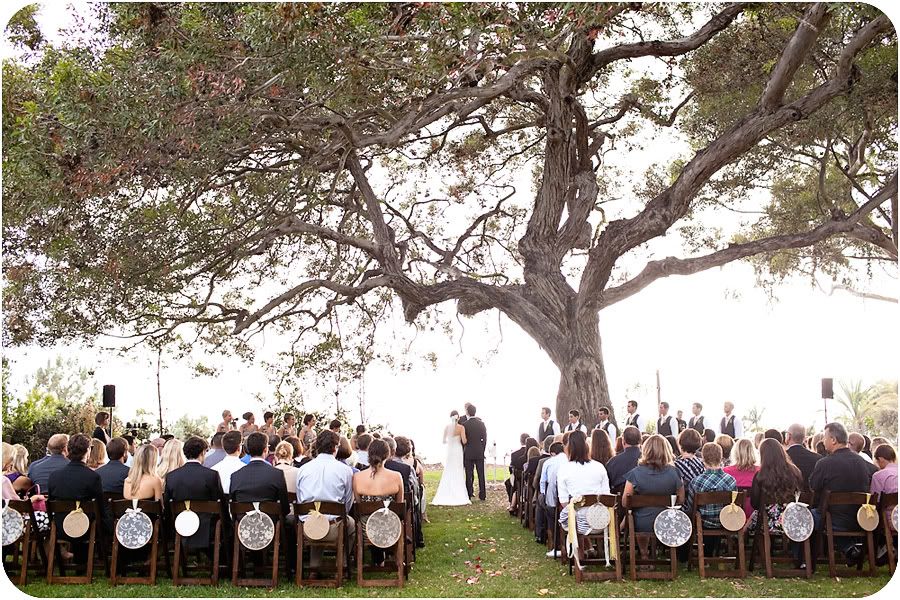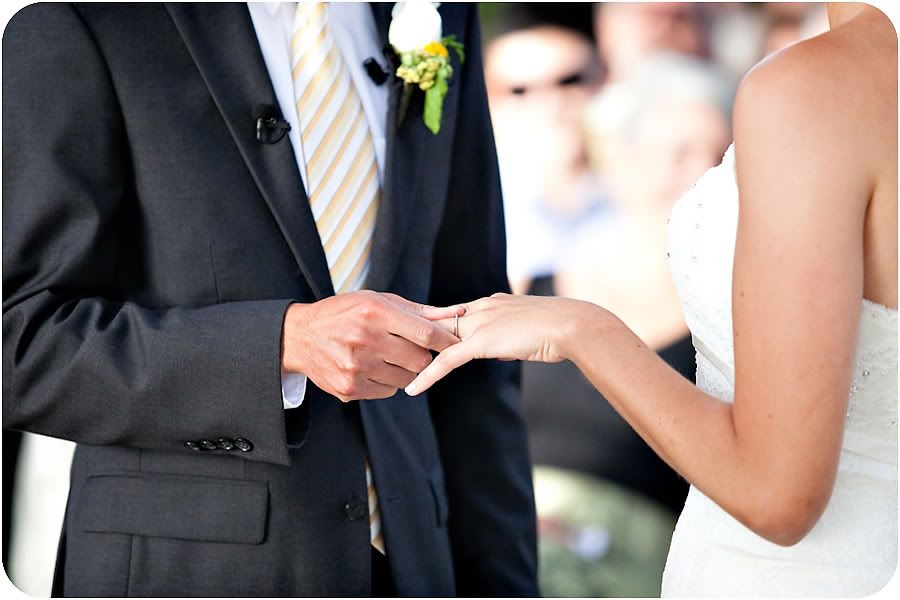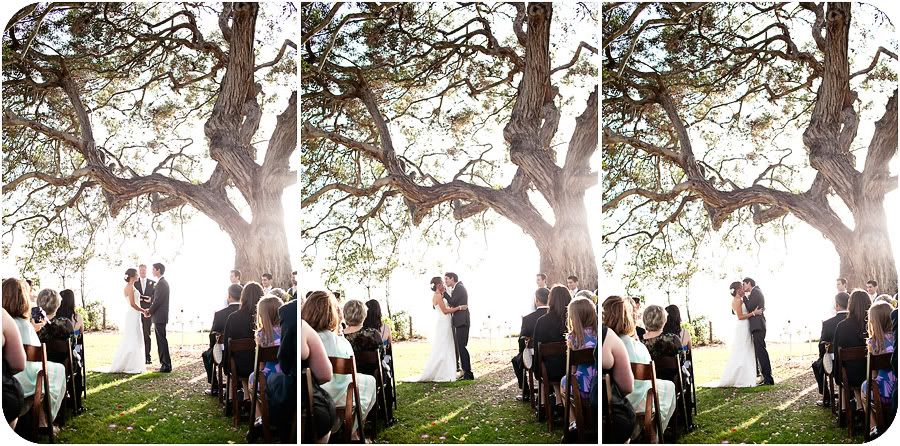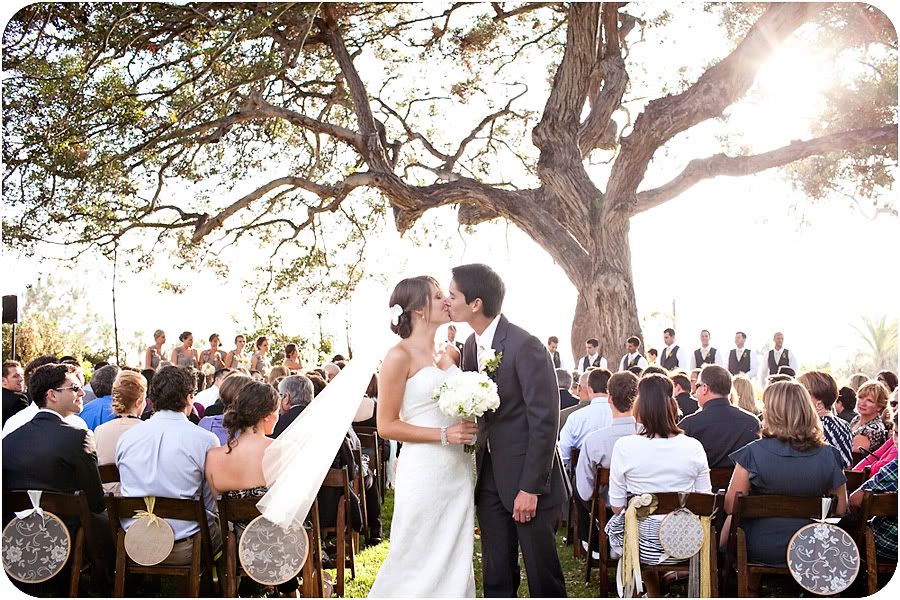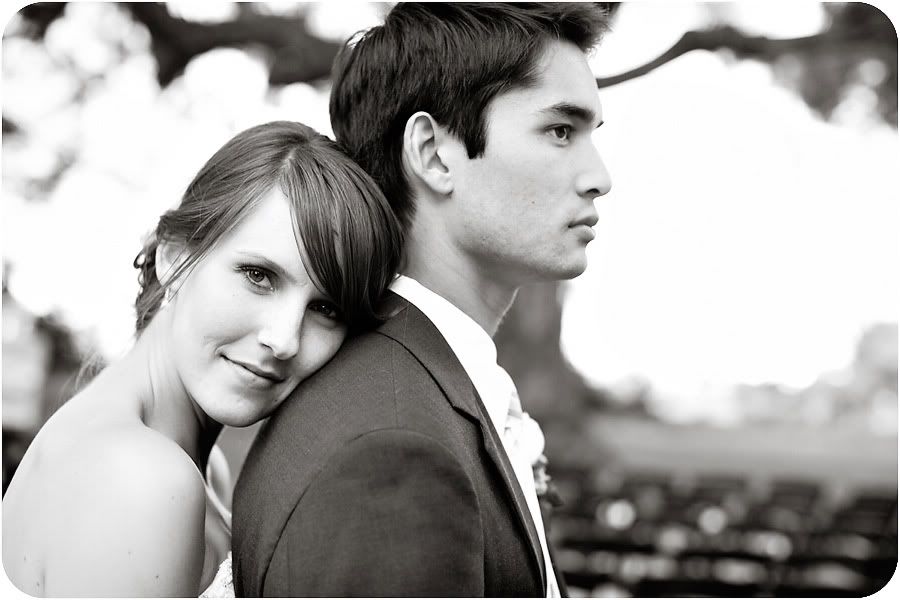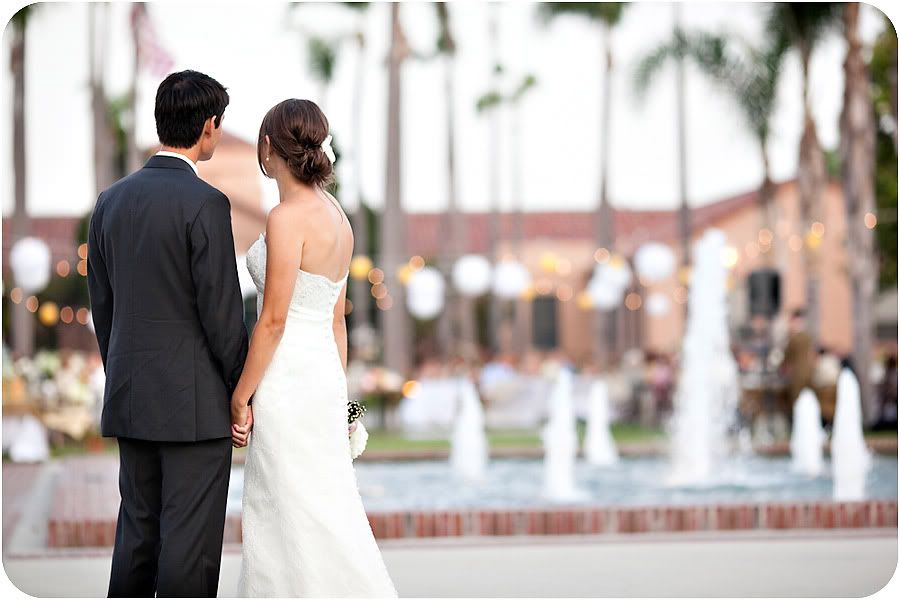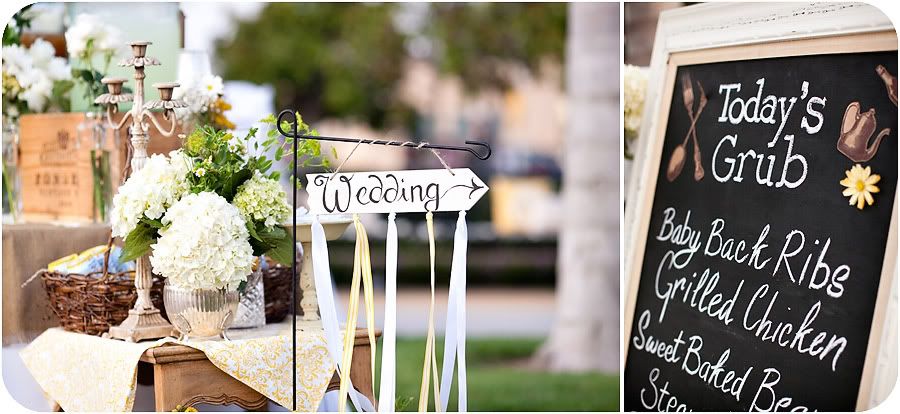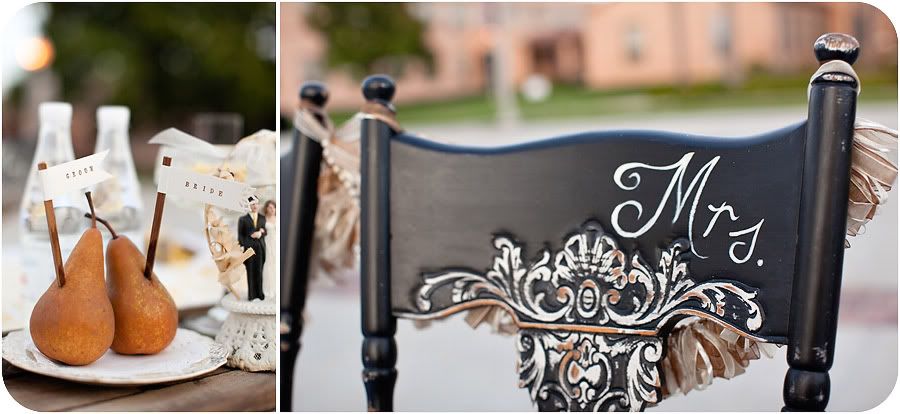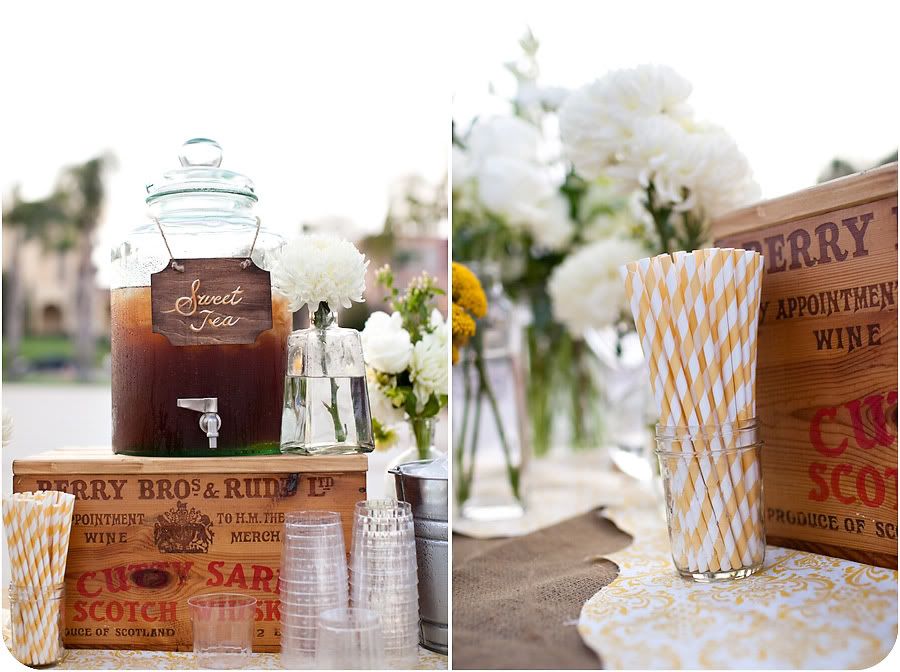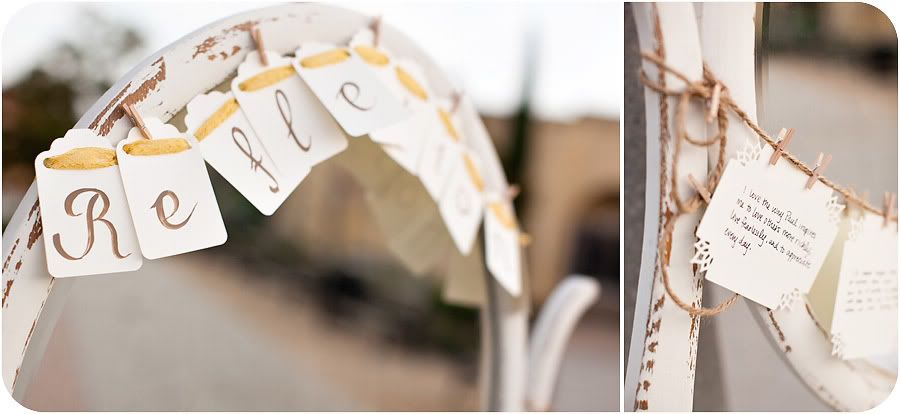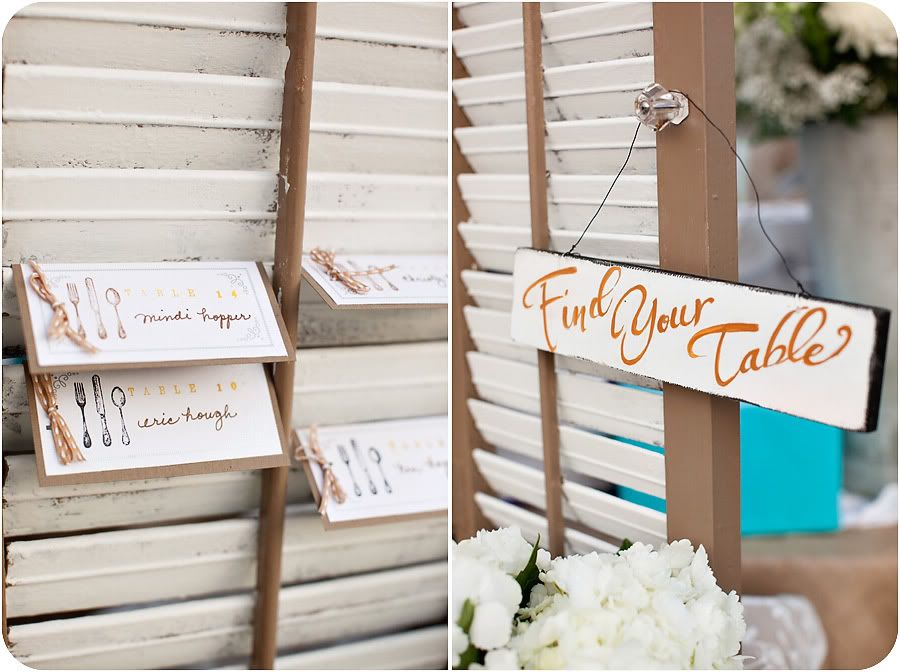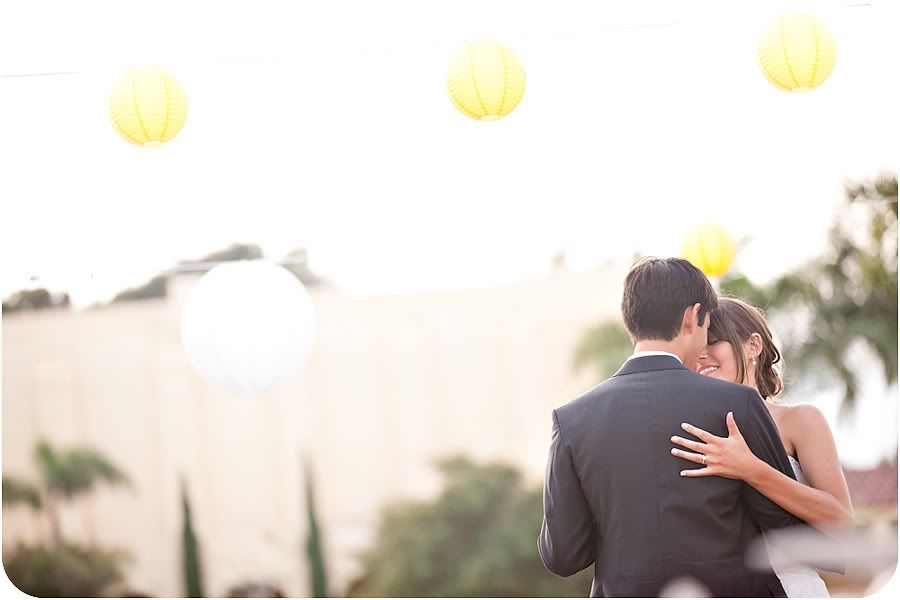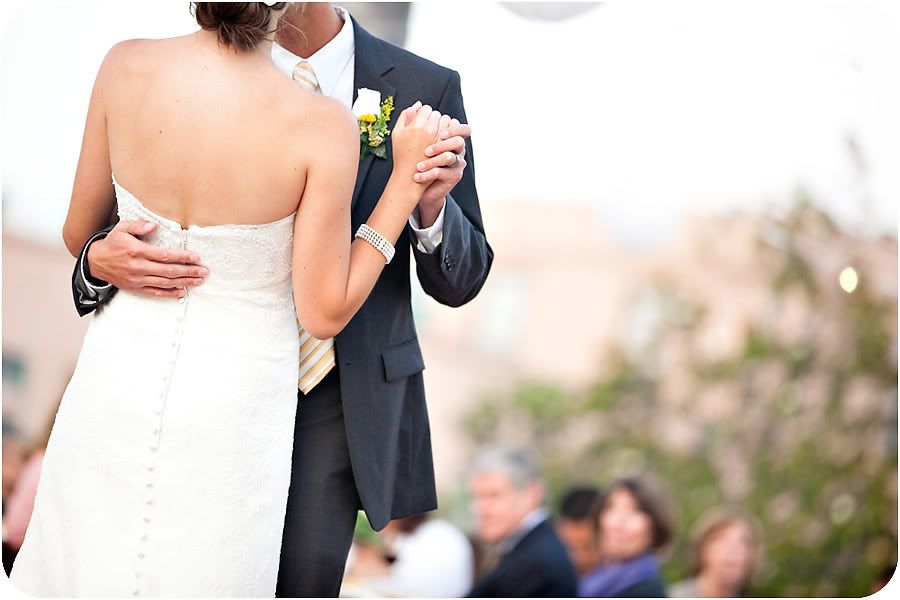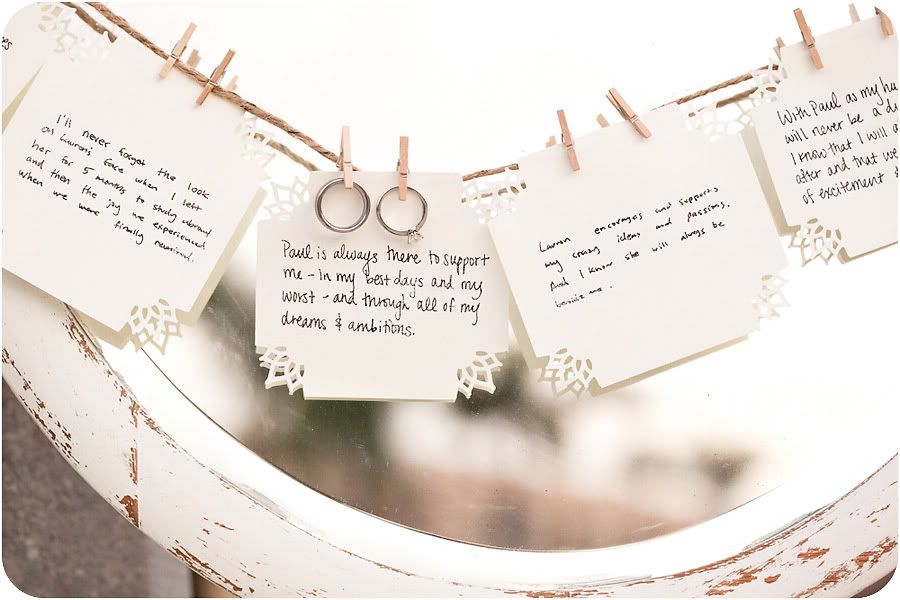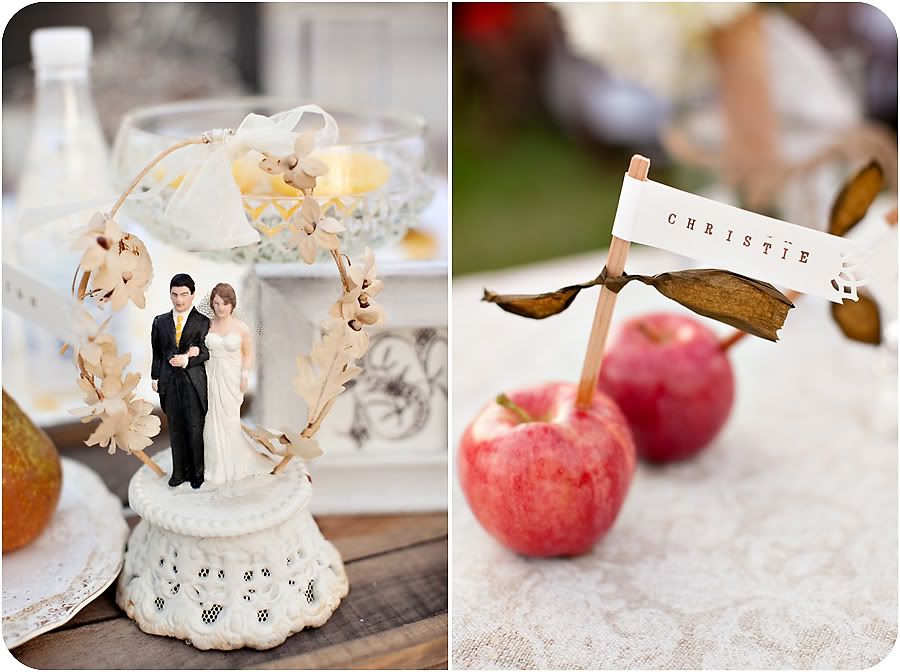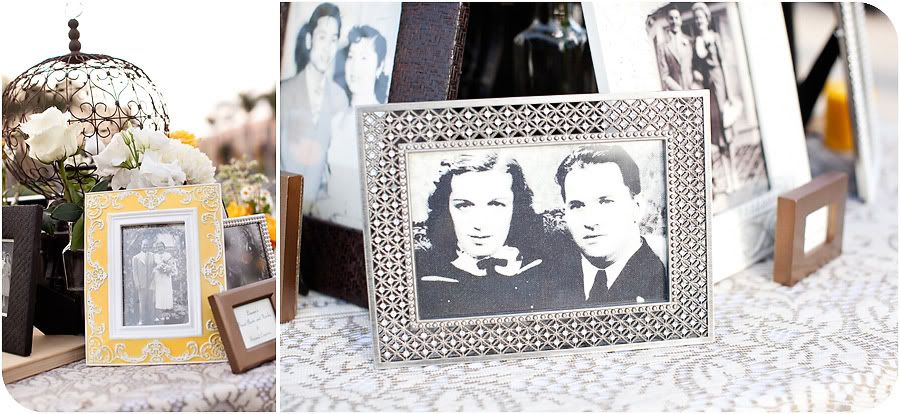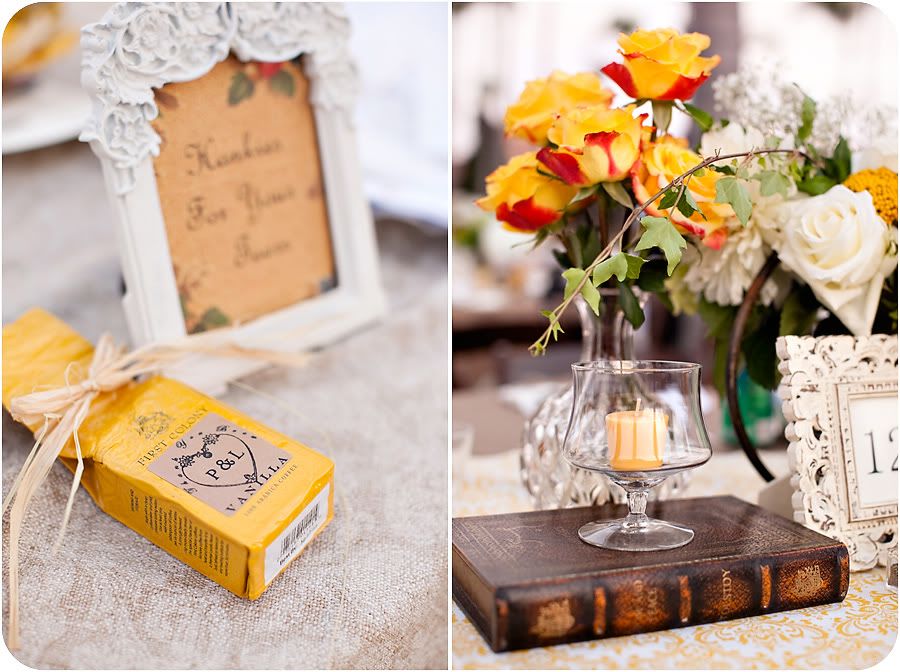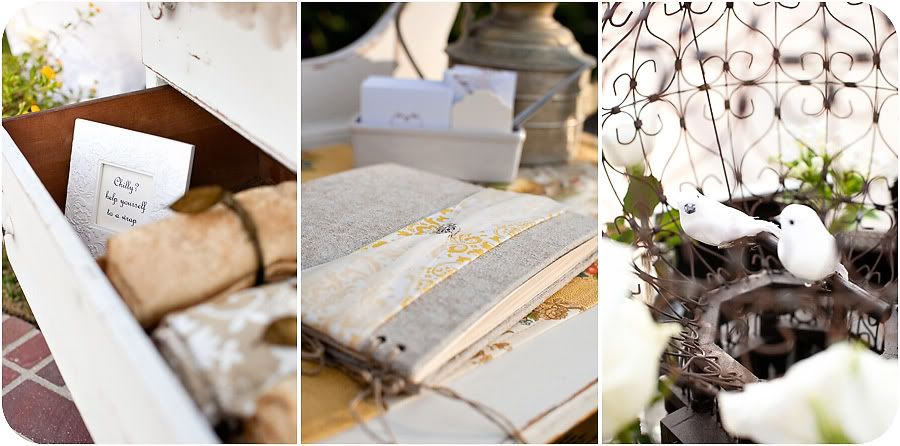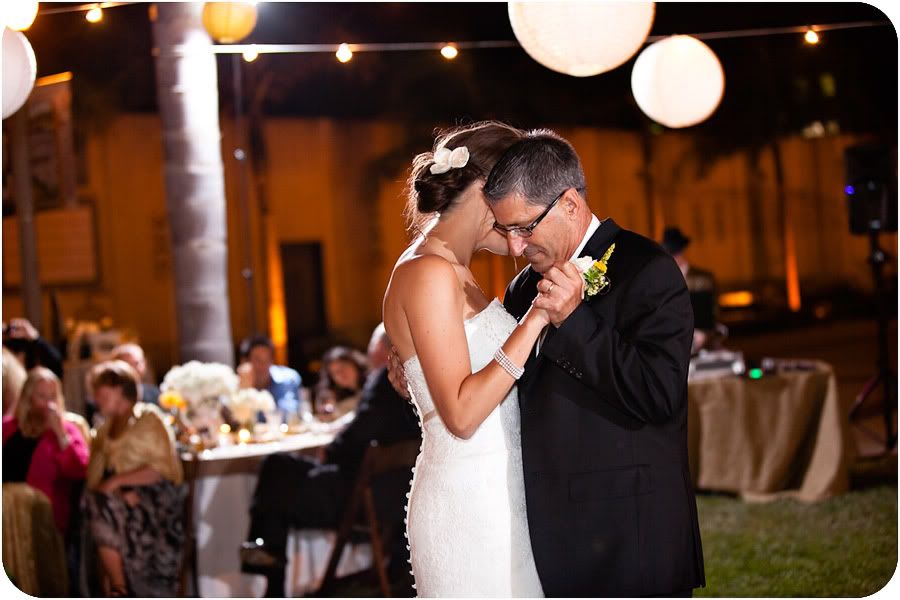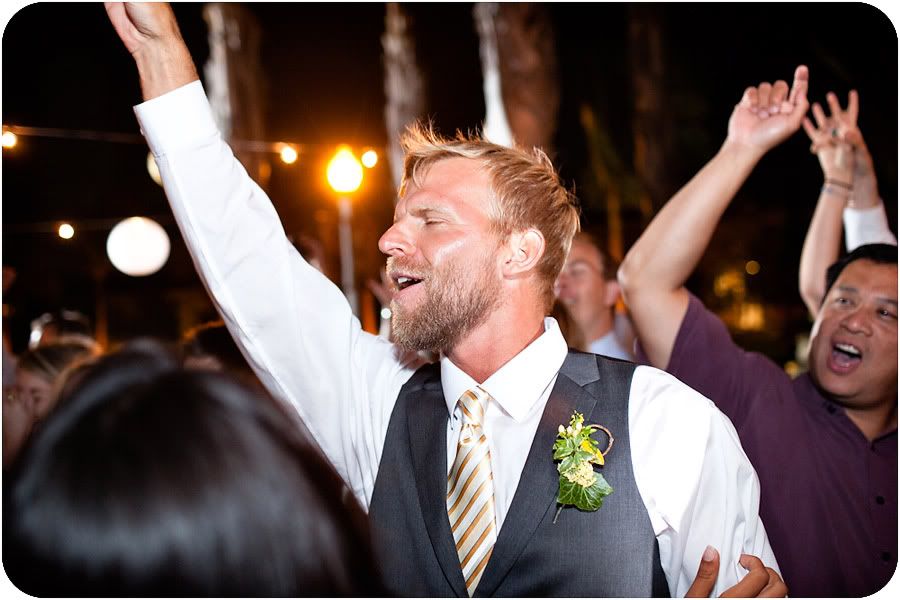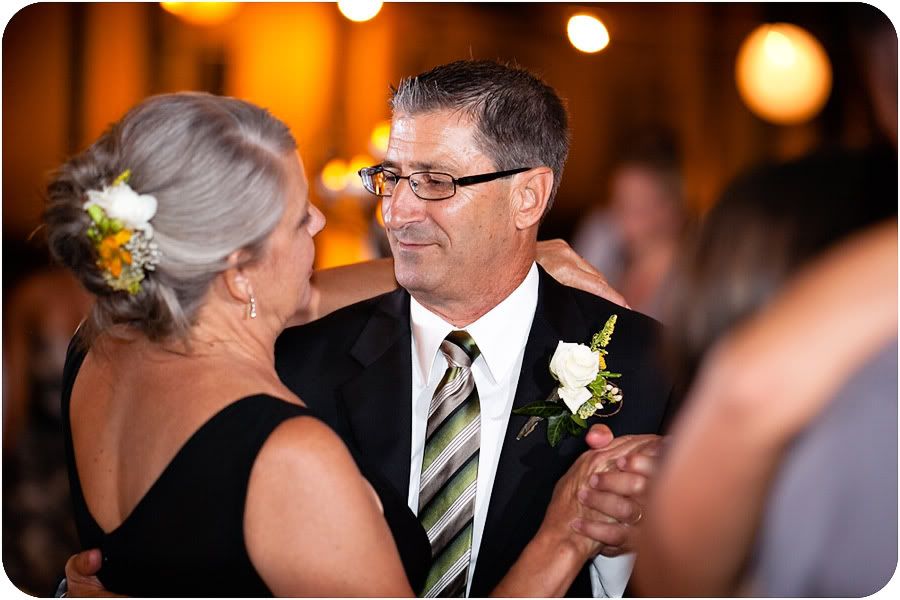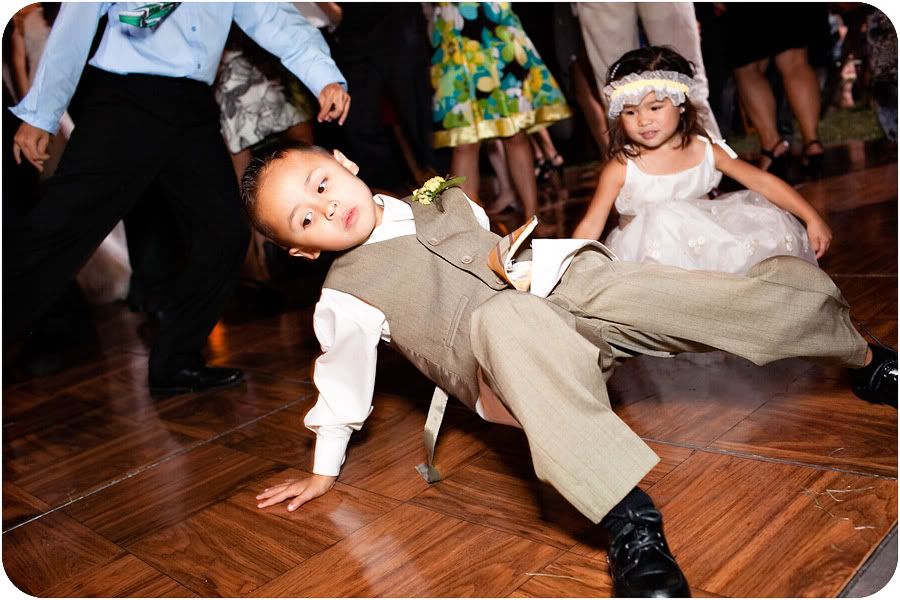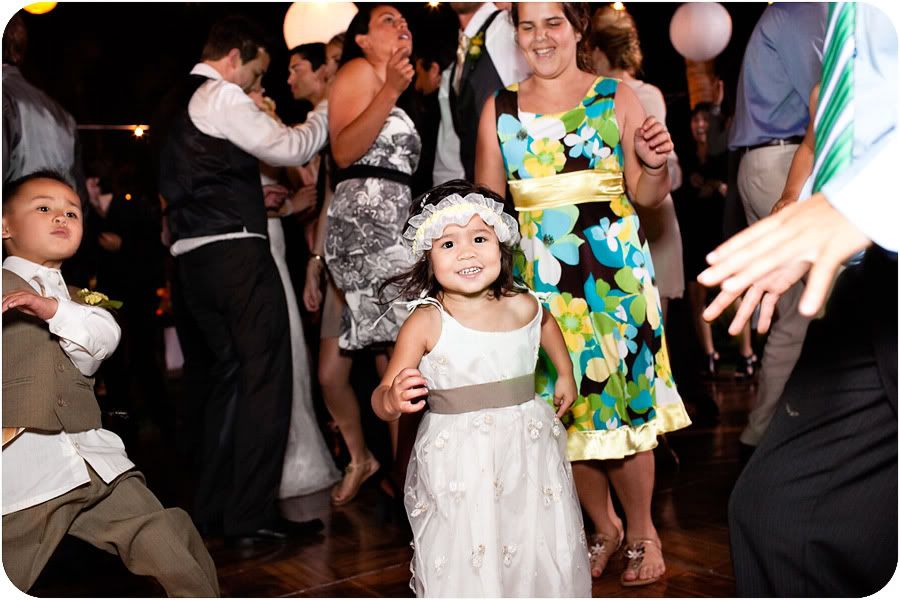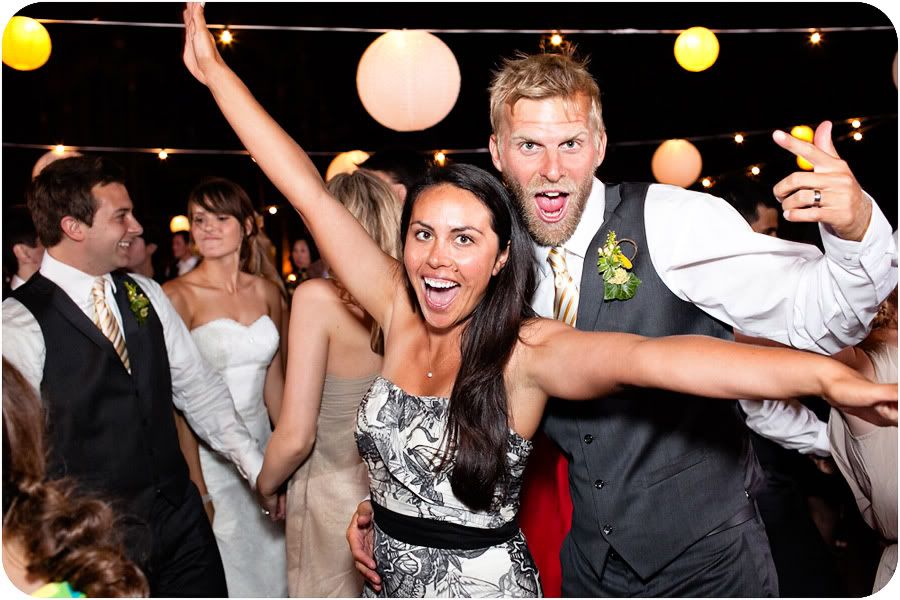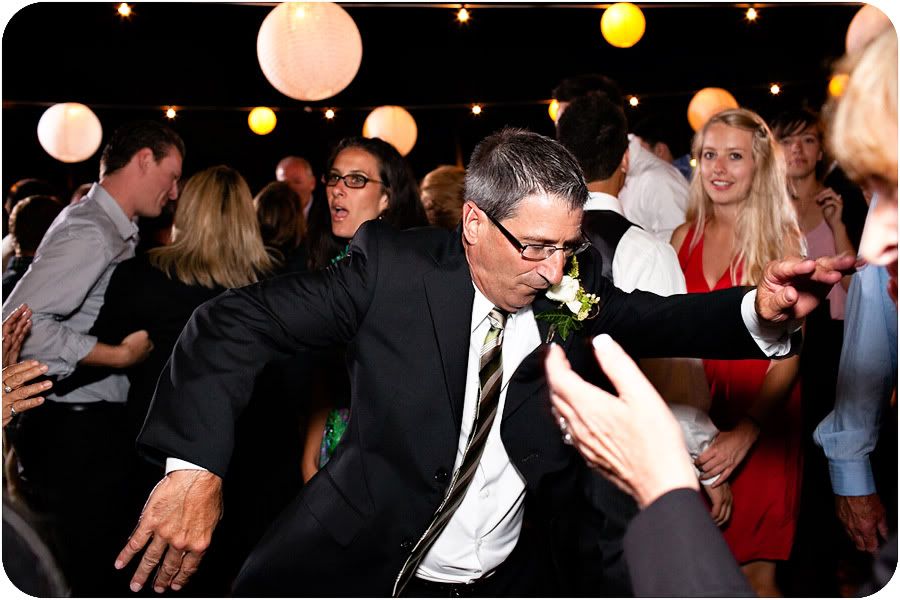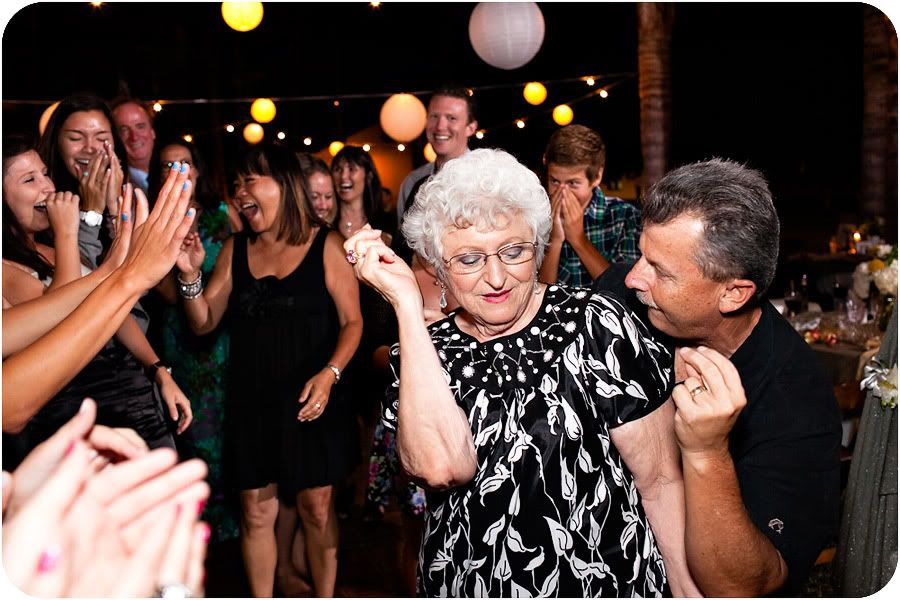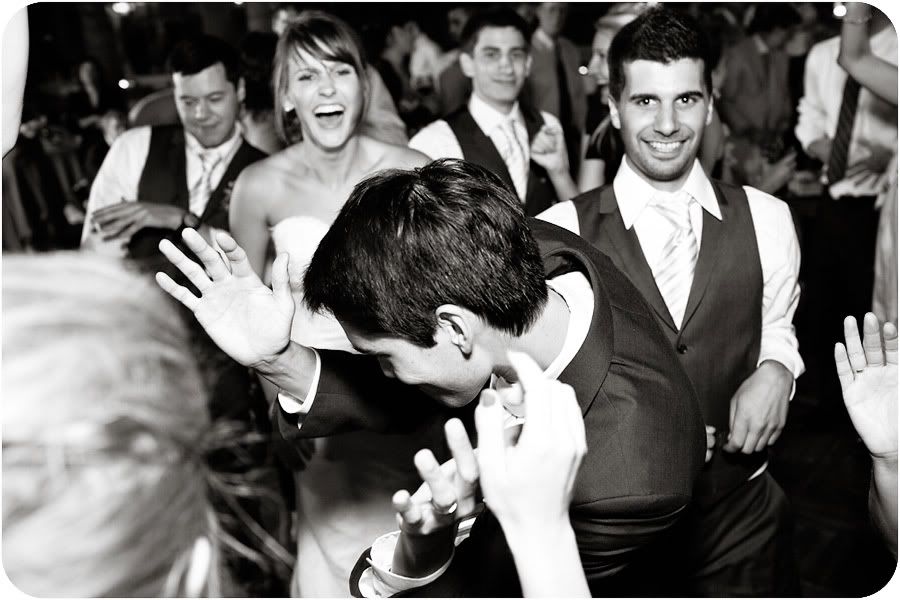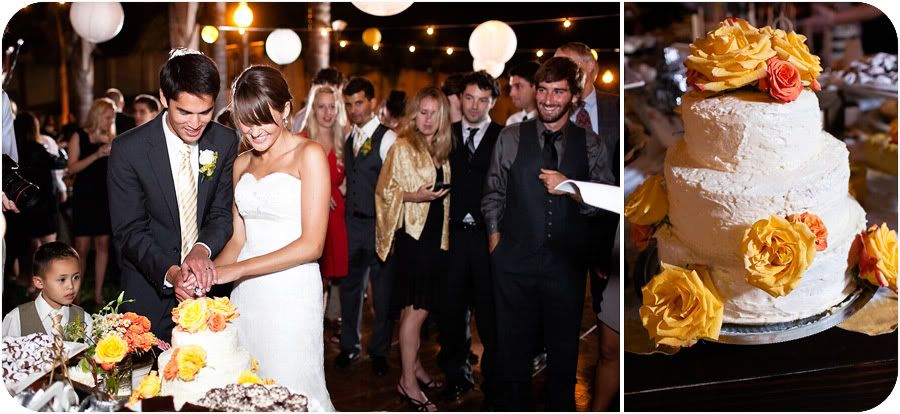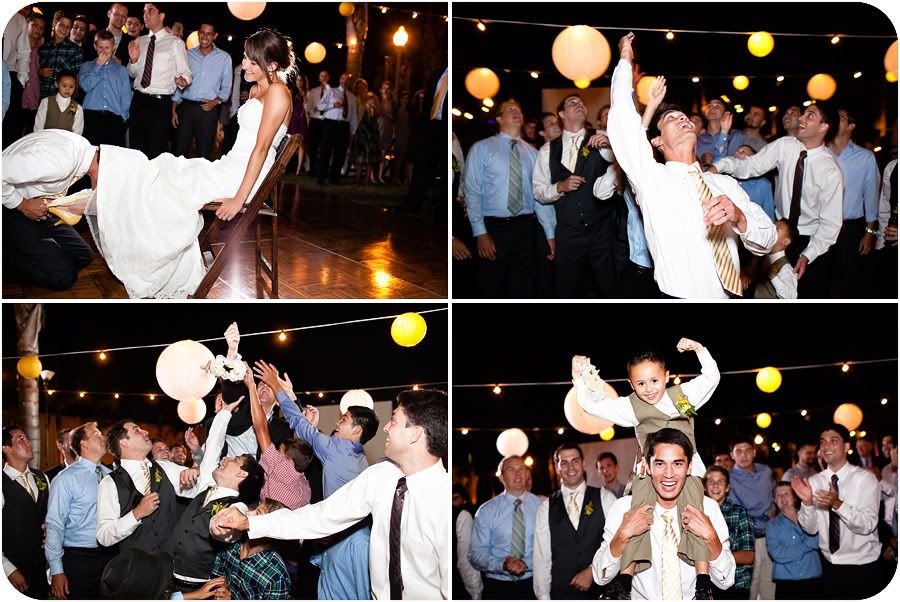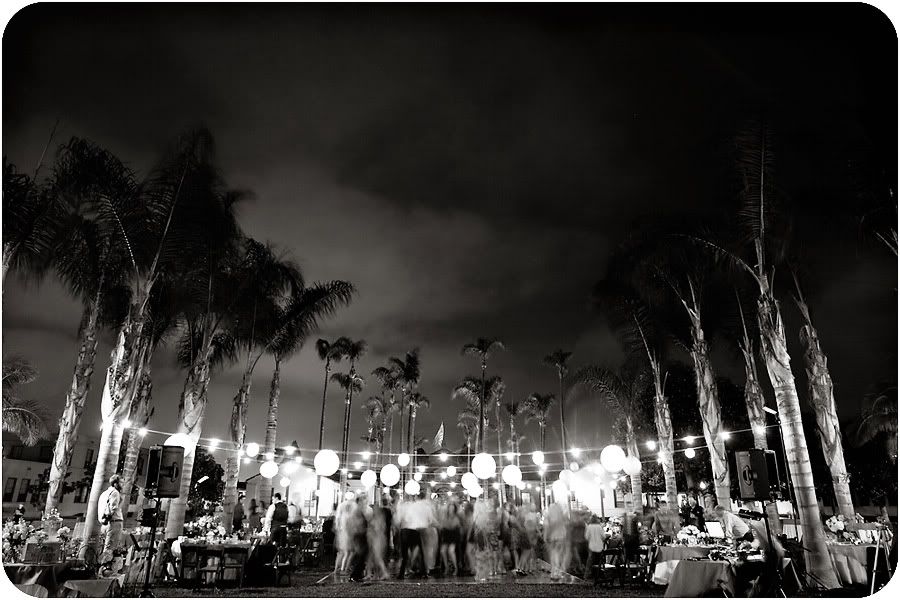 Ceremony: Point Loma Alumni House
Reception: NTC Promenade
Coordinator: 34 Events
Videographer: Aquavivus (You have got to check out the awesome video Tom and his crew whipped out the night of the wedding)
Paul + Lauren Love Story // Same Day Premiere from AQUA VIVUS on Vimeo.
I can't believe we have all grown up. I have known Robby from the time I was born. The Fleisher's have always been a second family to me. It seems like yesterday we were just a bunch of adventurous kids living on Bellflower Drive. It has been awesome to be apart of Robby's life to this day, which makes this little shoot of his newborn daughter, Riley, so special. It is crazy to think that the difference in age between Reid (my son) and Riley is the same between me and Robby's younger sister Holly, who has always been my "lil sis" growing up. I can only wonder if this is the making of a new generation of childhood friends.
Robby and Chelsea, your daughter is adorable! Brianne and I are so pumped for you to join the parenthood club. It is the absolute best!