The other day we had so much fun shooting my best friend and her husband's maternity pictures. Sean let me be the main shooter on this one and he and Reid were my 2nd shooters. Yes, Sean was sportin the baby bjorn with our son strapped to him. It was hilarious. But dont you worry nothing holds Sean back. We had a great time with them. As you can see they are a beautiful couple to photograph. We can not wait to meet their little son. The boys are already planning camping and surfing trips without us. Cheri has been my best friend since college and its been an absolute joy to walk through these big milestones together.
Andrew and Cheri- you are almost there, it could happen any day now… There is nothing better than becoming parents.
Love, brianne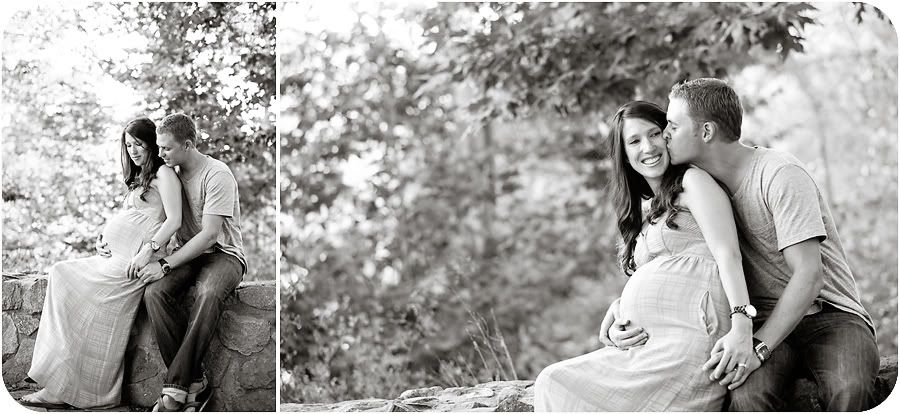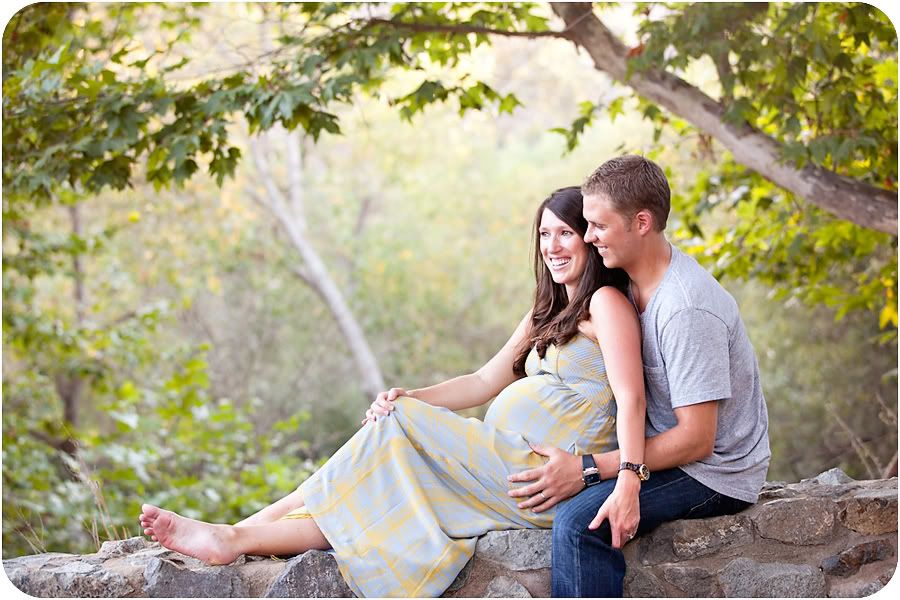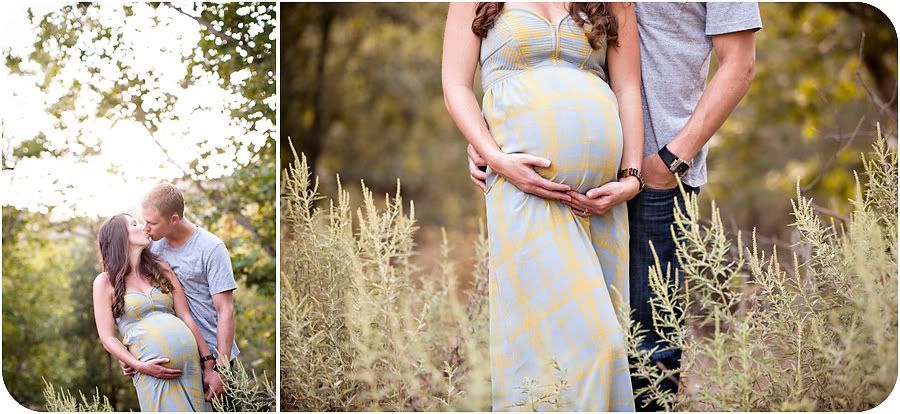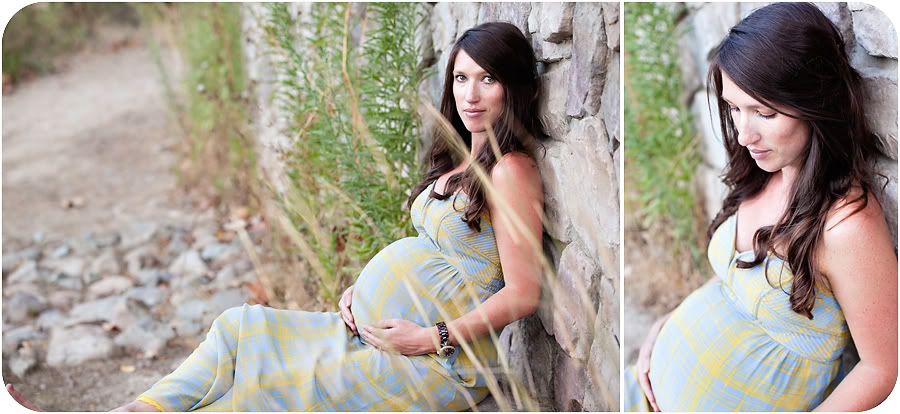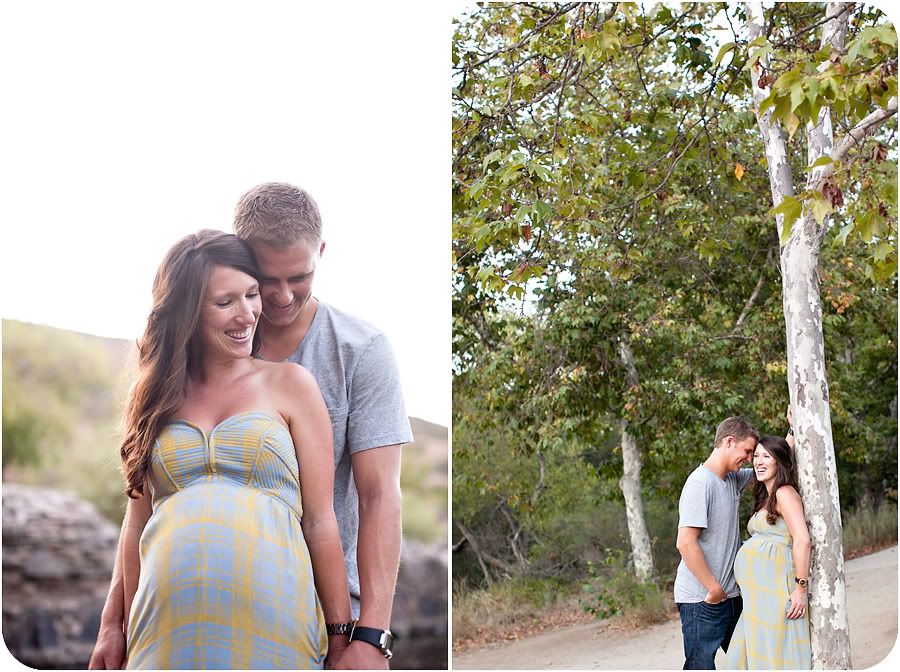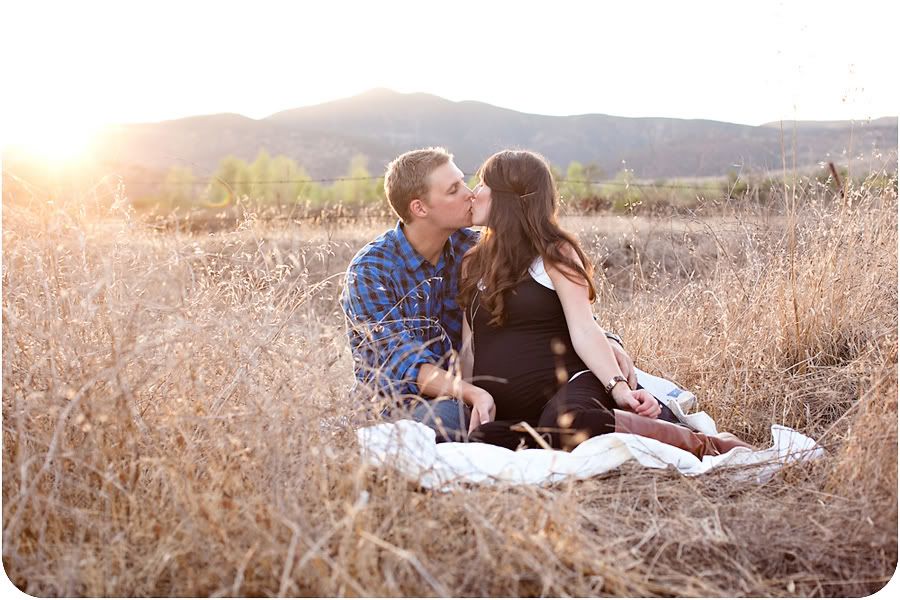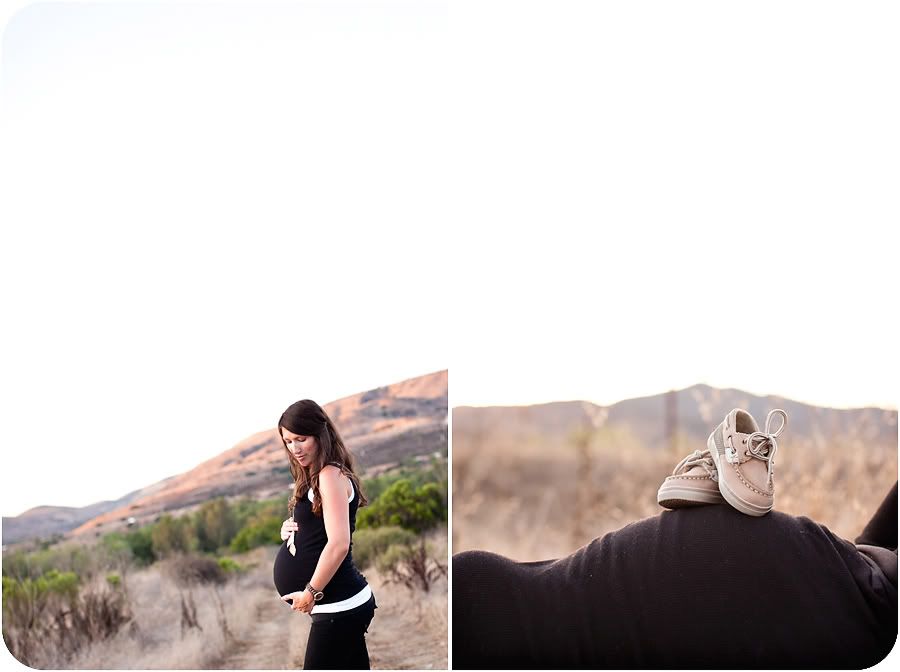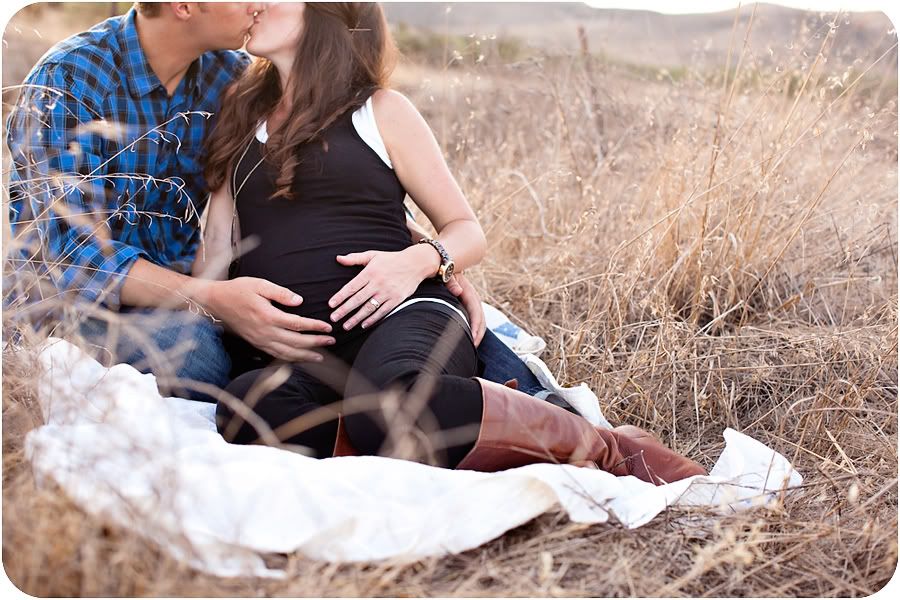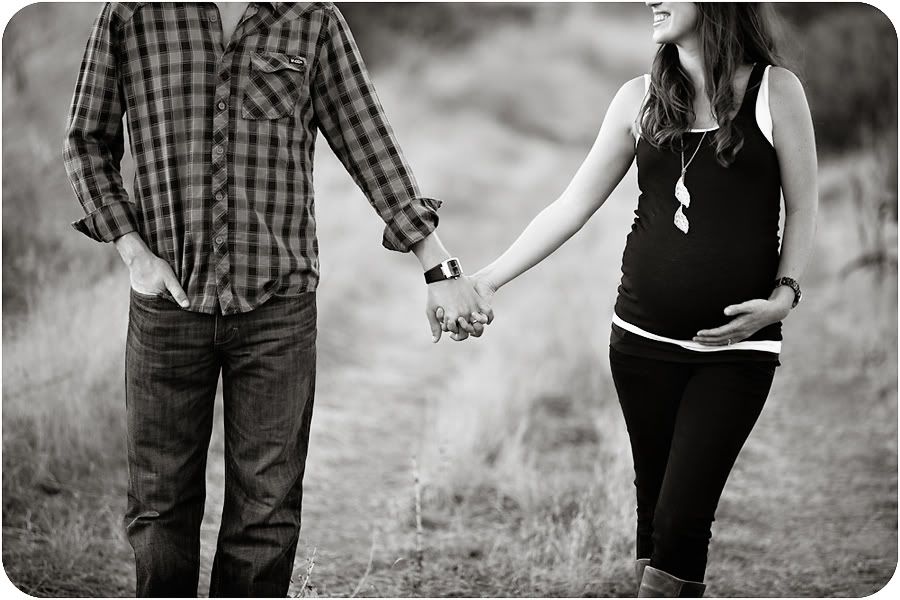 Cranking through this summer's weddings. Here are a few from Talia and Mike's wedding at Twin Oaks Garden Estates.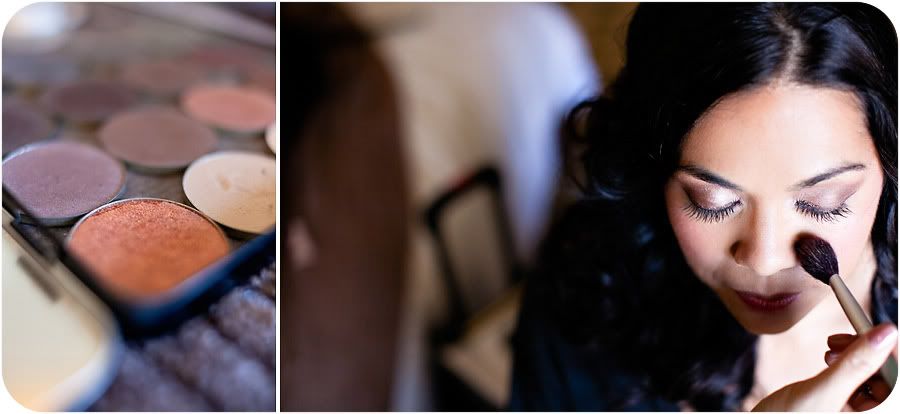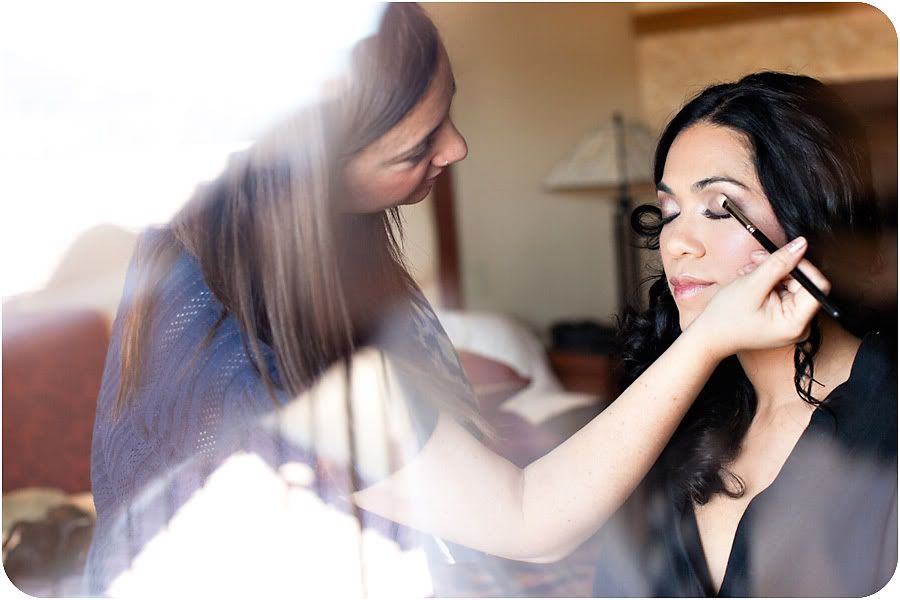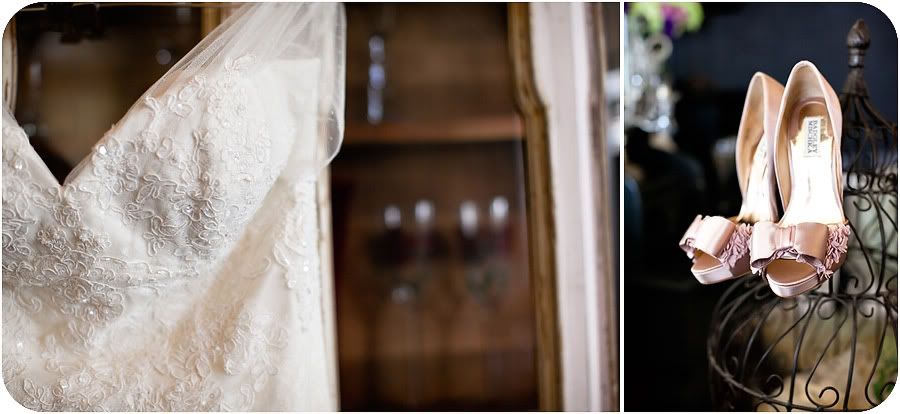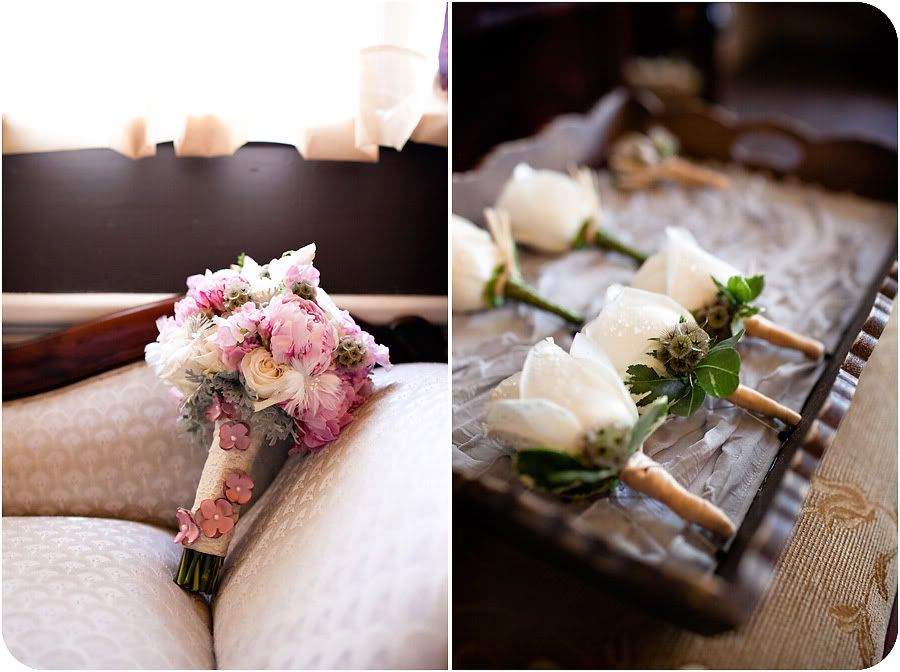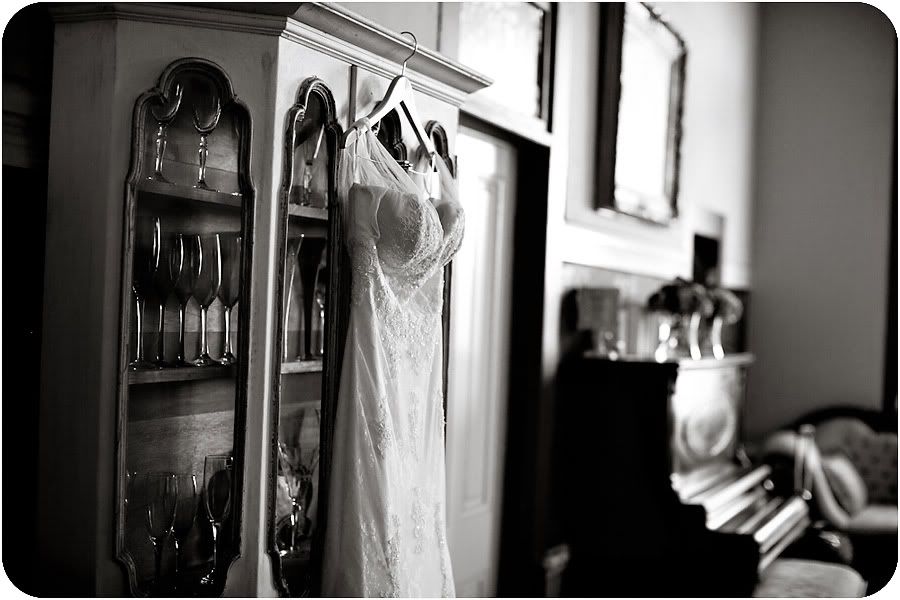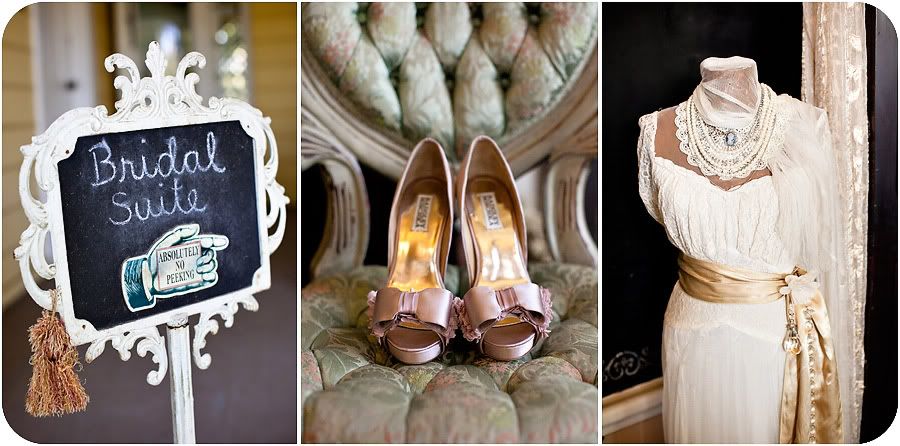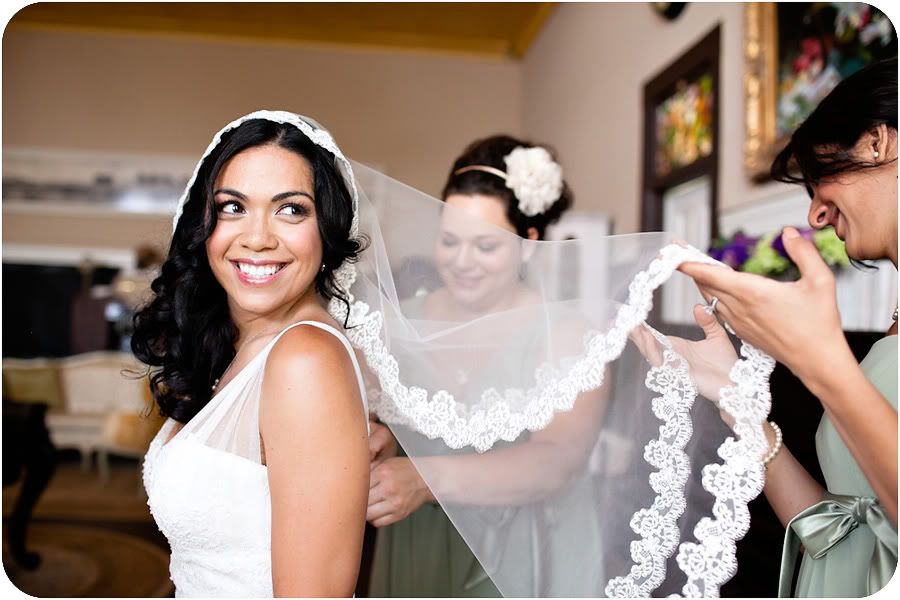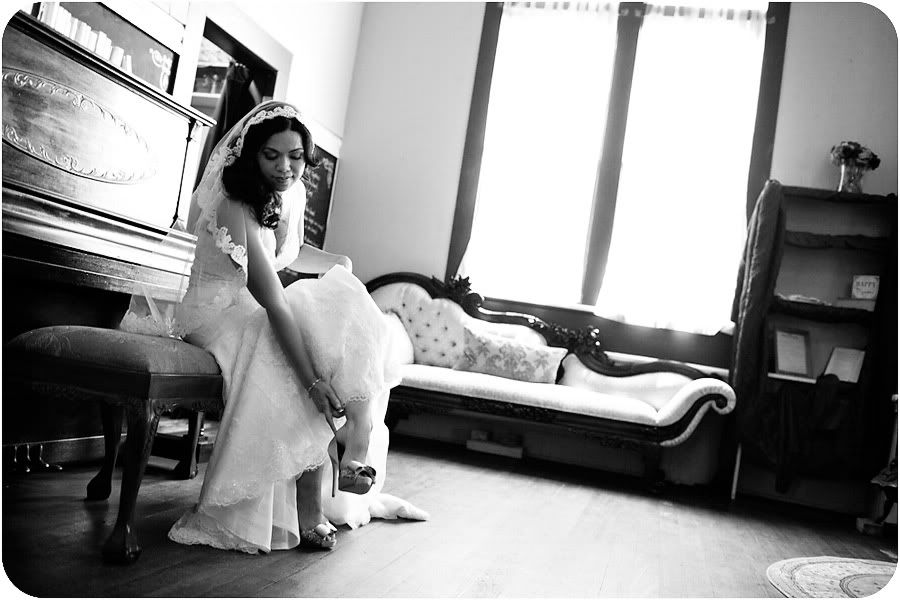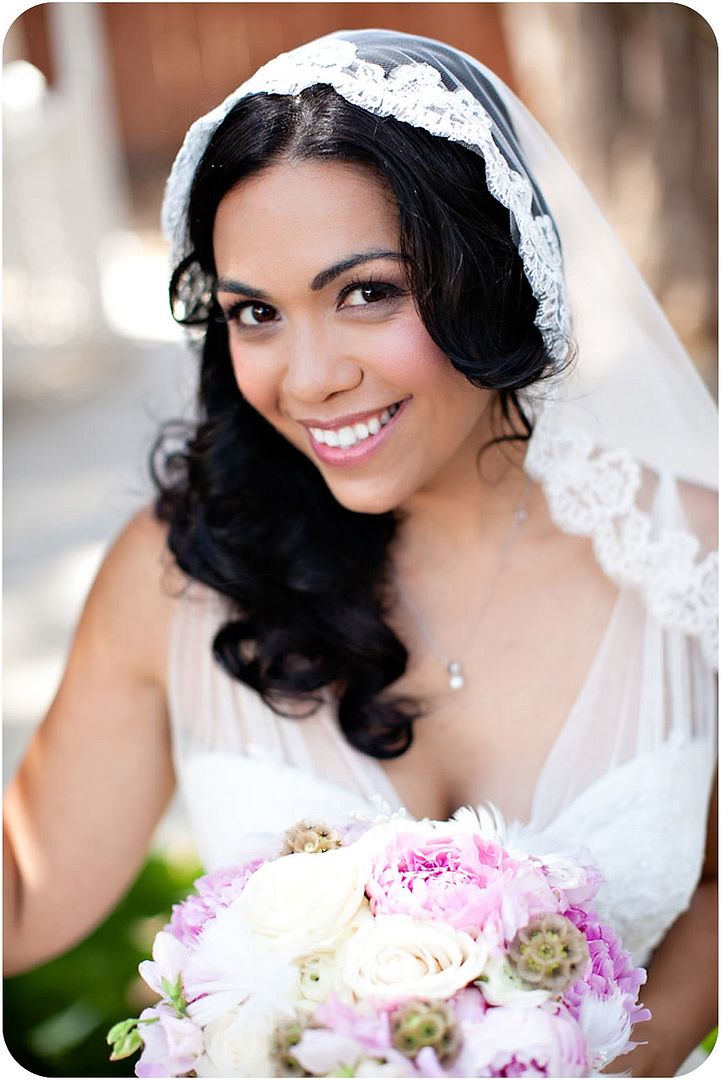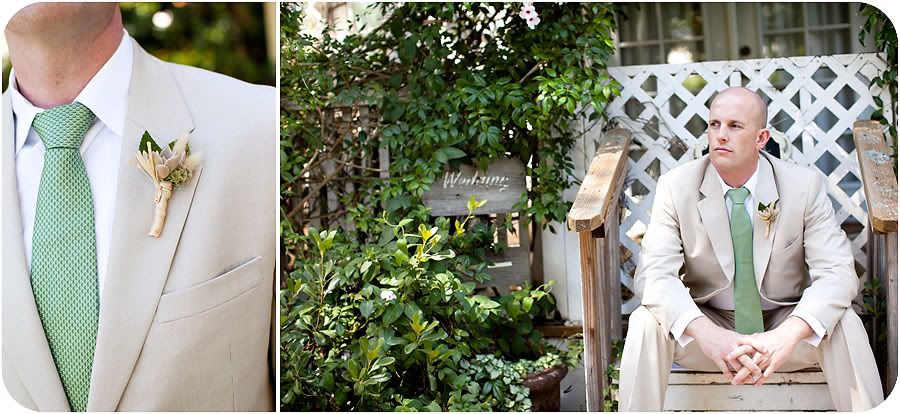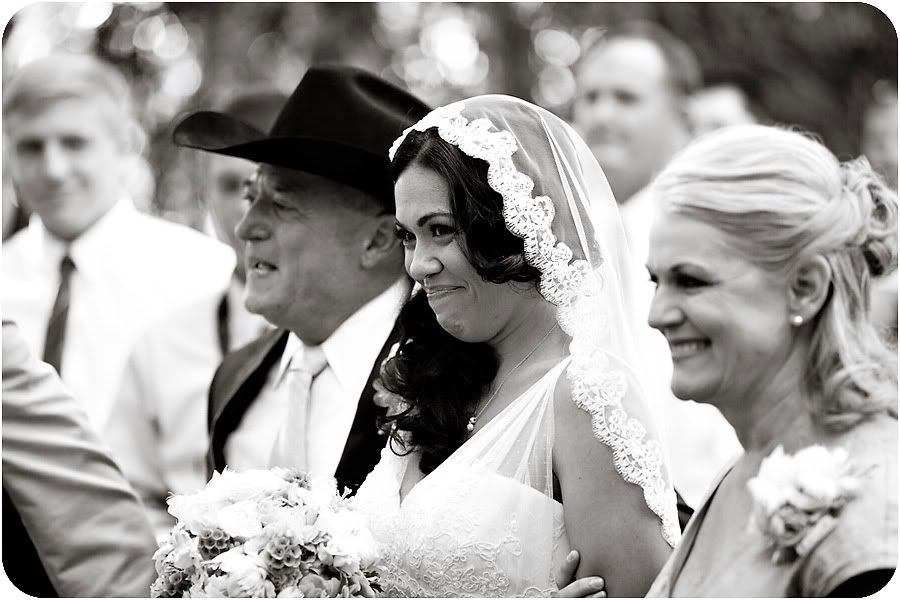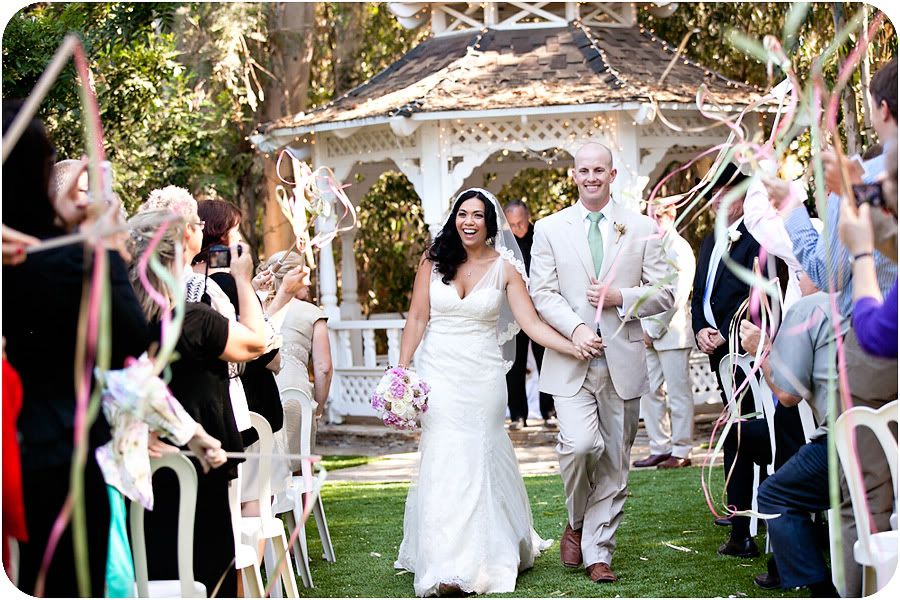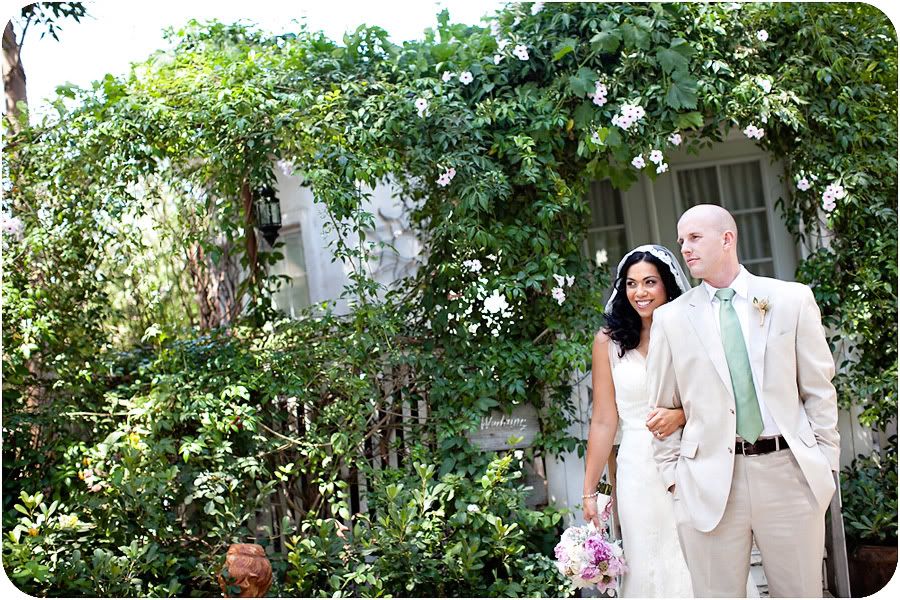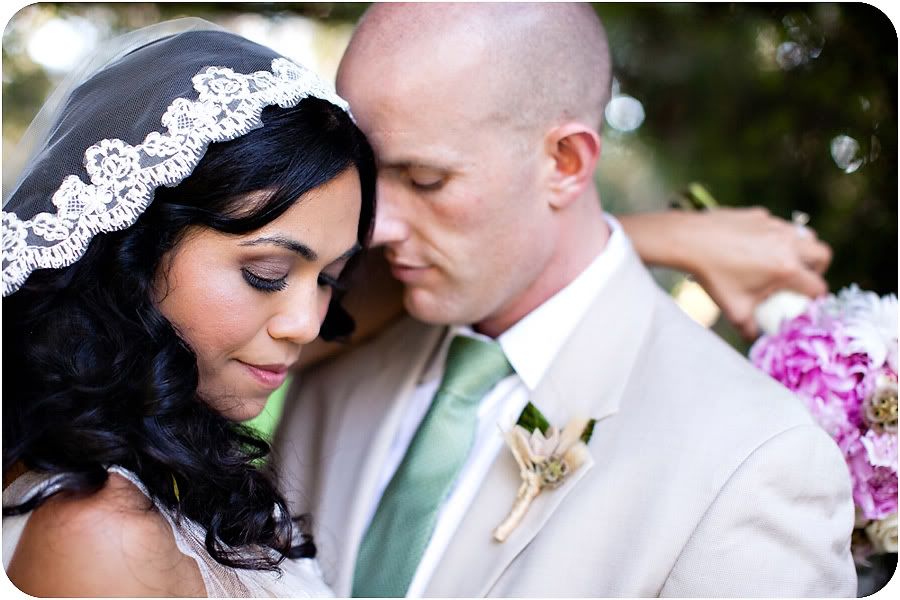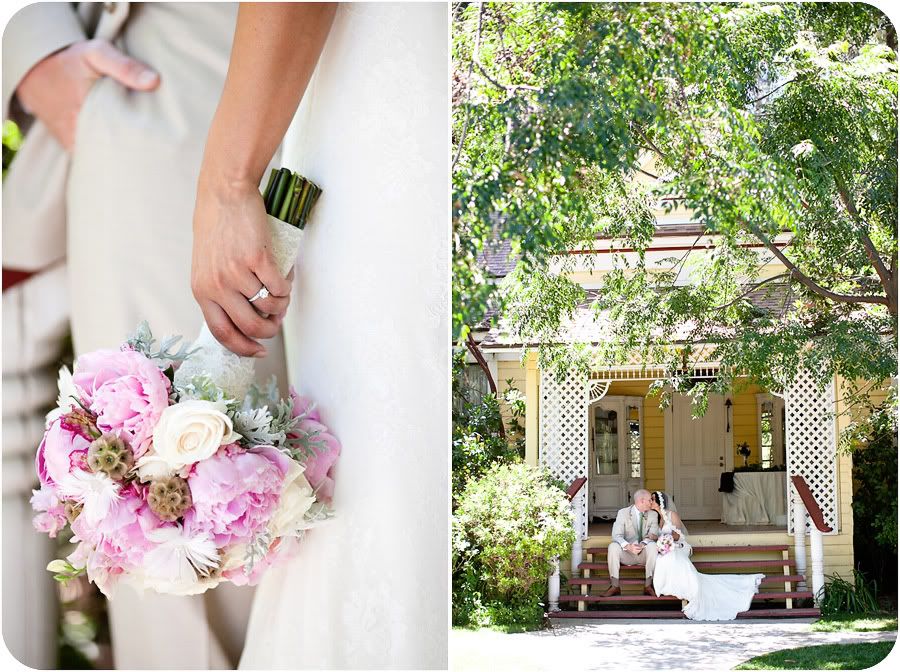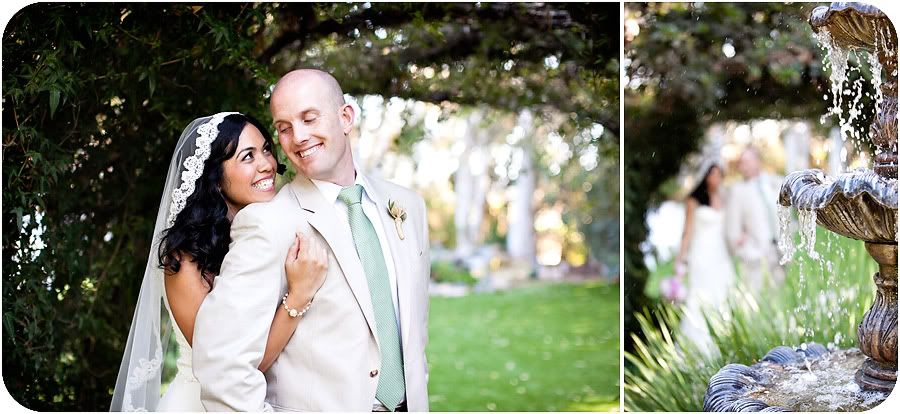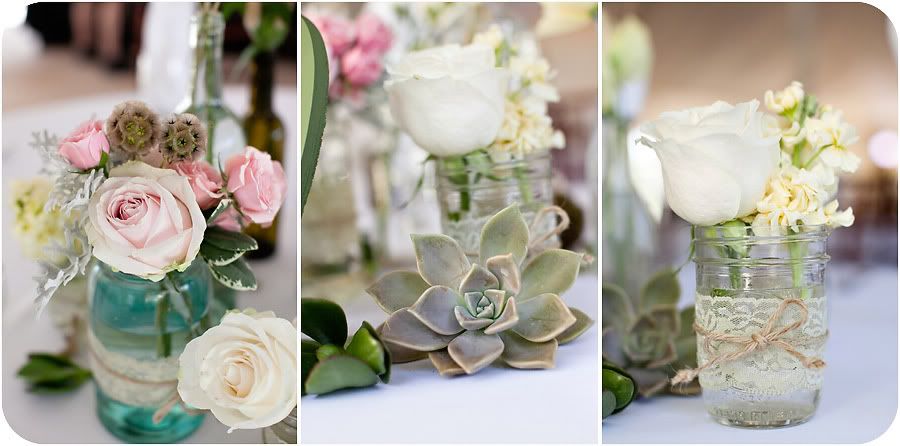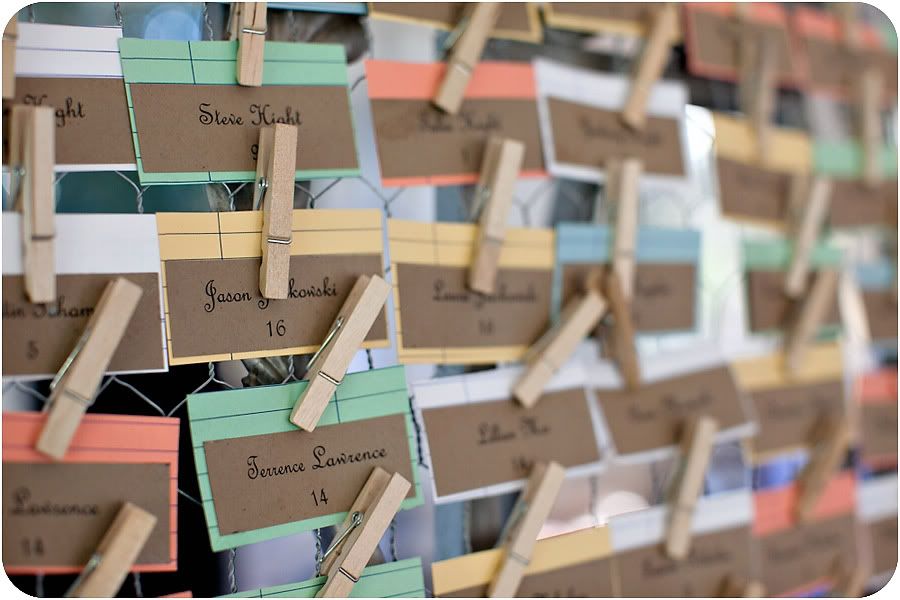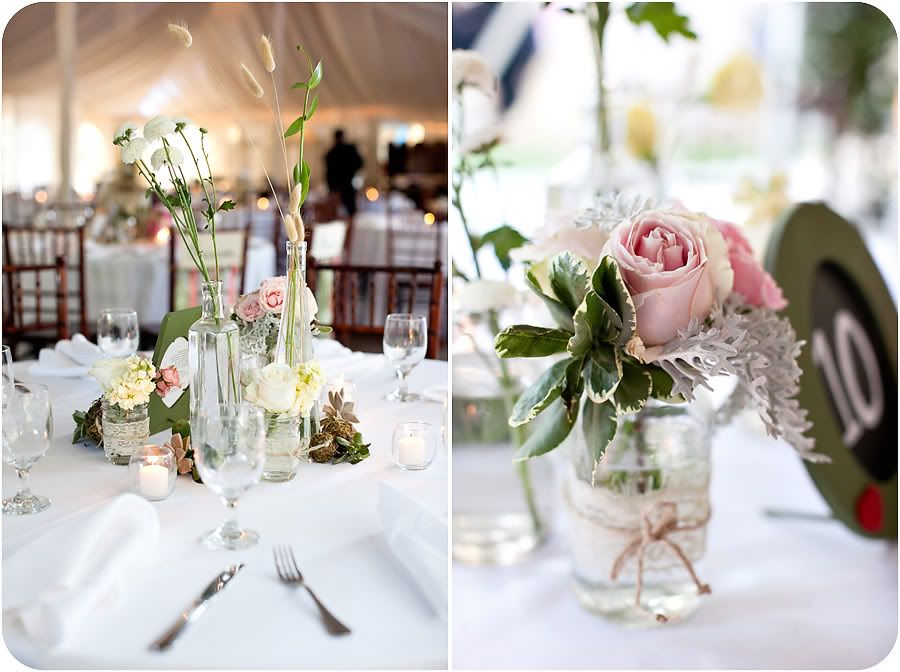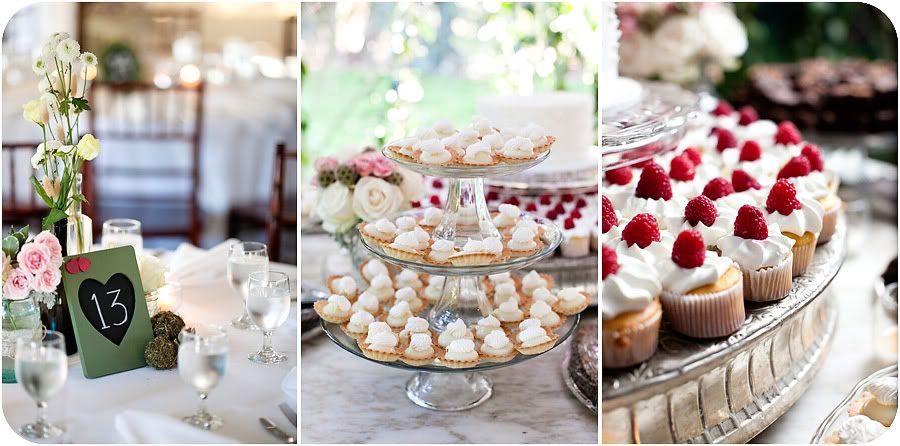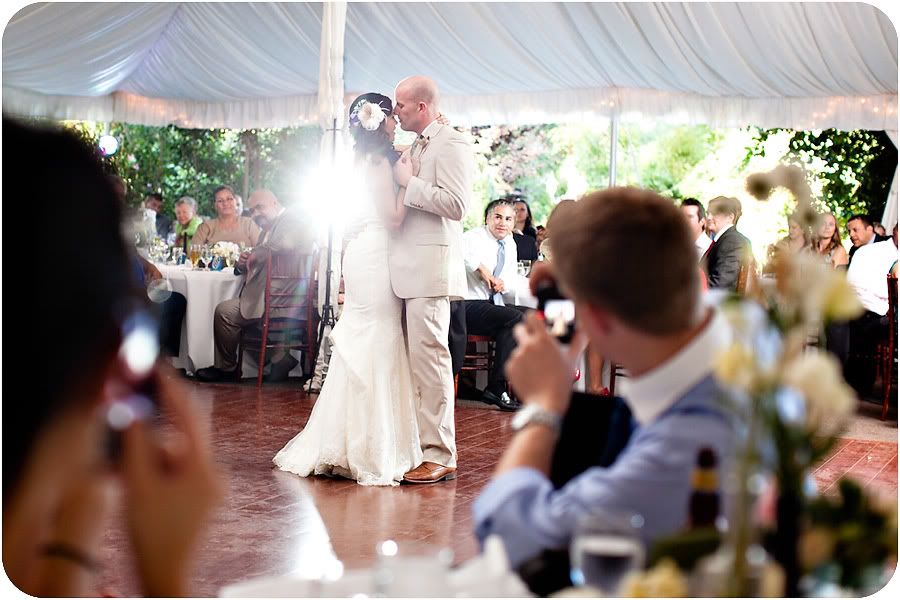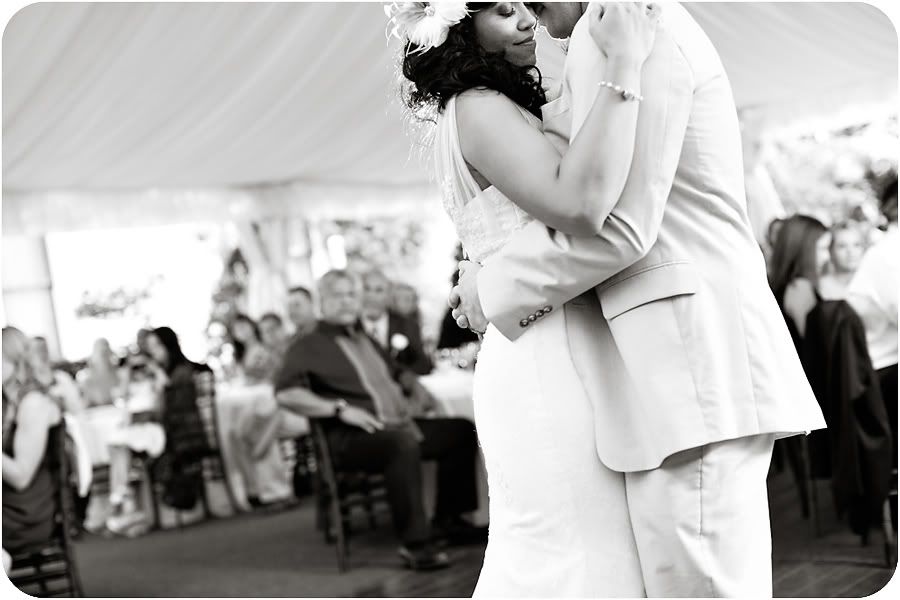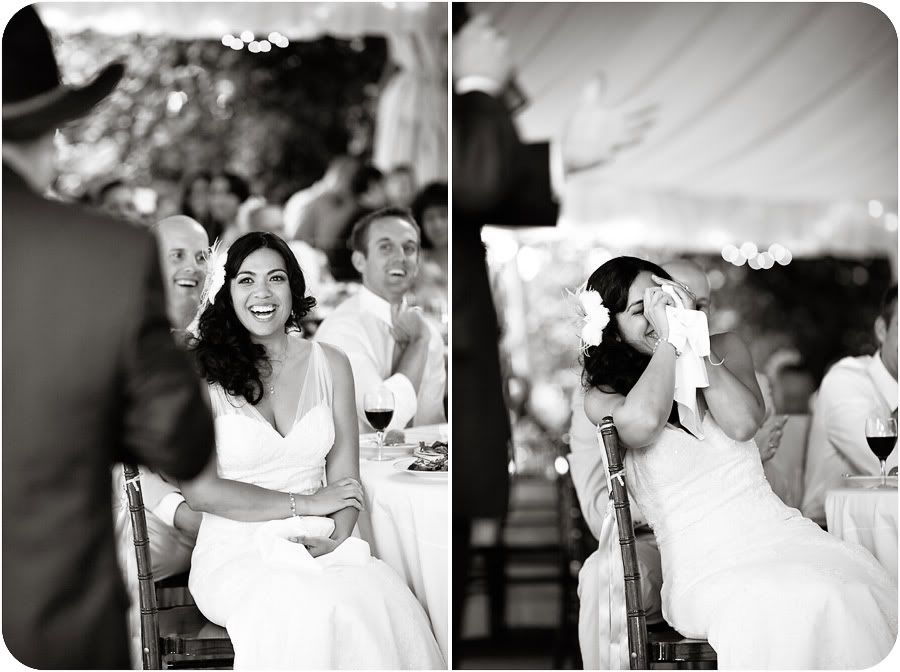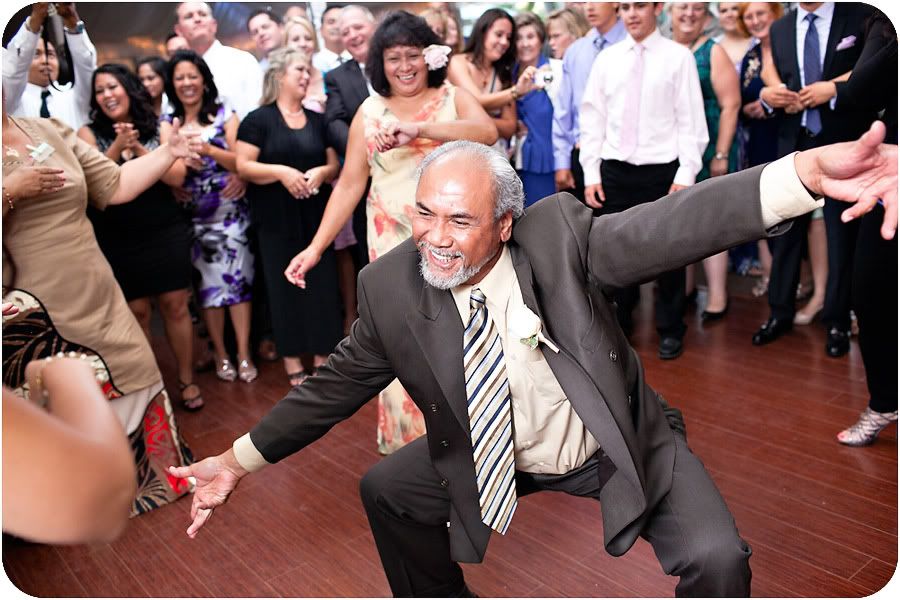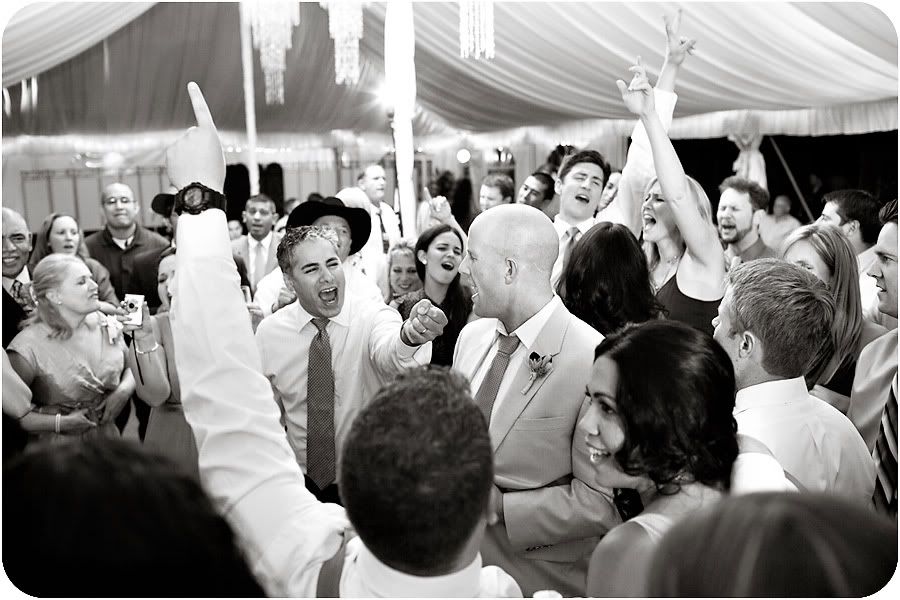 Venue: Twin Oaks Garden Estates
Makeup / Hair: 10.11. Makeup (Love these girls!)
Florist: Flortini Designs
If you are looking for a backyard setting for your wedding you need to check out Skyline Ranch Weddings and you should also subscribe to the Anthropologie catalog. Danielle works at Anthropologie and her style fit perfectly with this backyard setting. Her dress was unique in that it wasn't the classic white wedding gown but it resembled who Danielle was and it looked great. The bridesmaid dresses also were great. I love when the bride decides to change things up and not just have the classic "bridesmaid" dress. Josh and Danielle are perfect for each other. The love they have for each other has been so evident since the first time I met them. They are such a fun couple. Josh, you are a riot on the dance floor! Thank you Josh and Danielle for including me in your perfect day. It was such a fun wedding to capture. I hope you thoroughly enjoy your pictures.
Family and Friend to view more pictures from their wedding please click on this link: http://pictage.com/1039917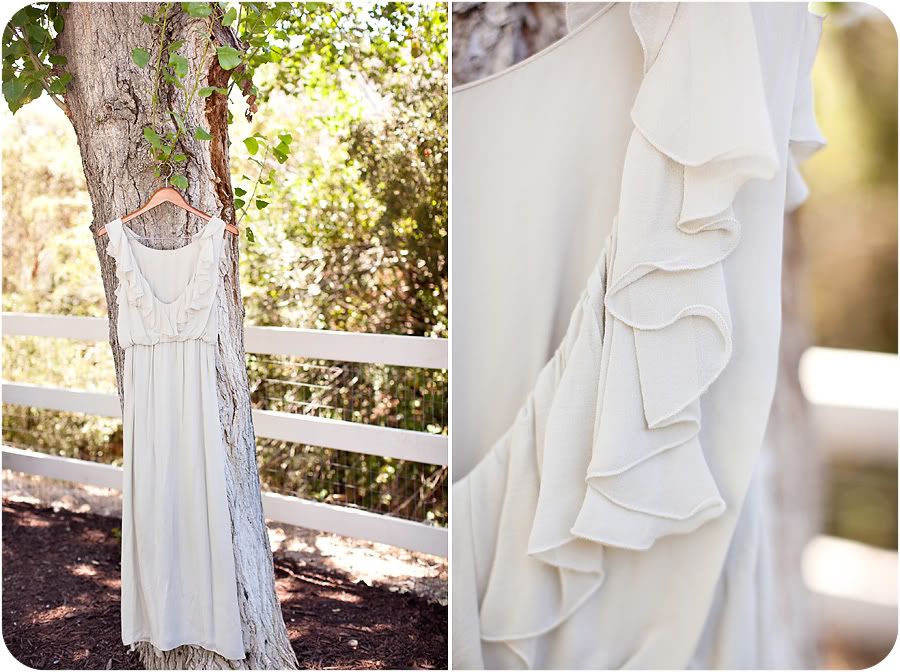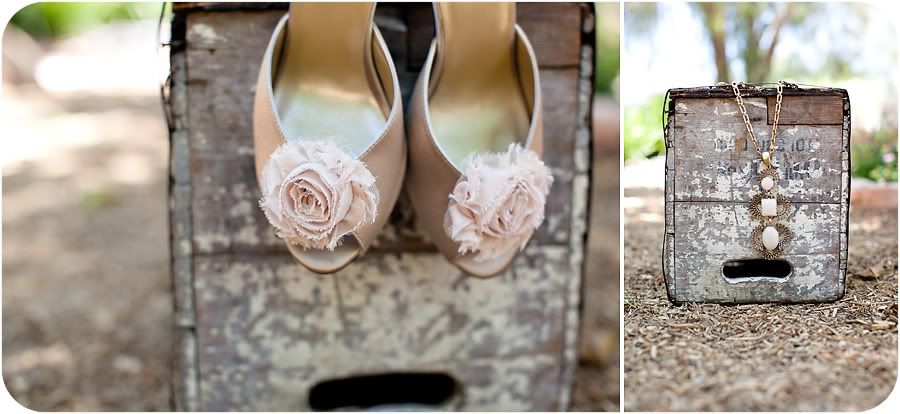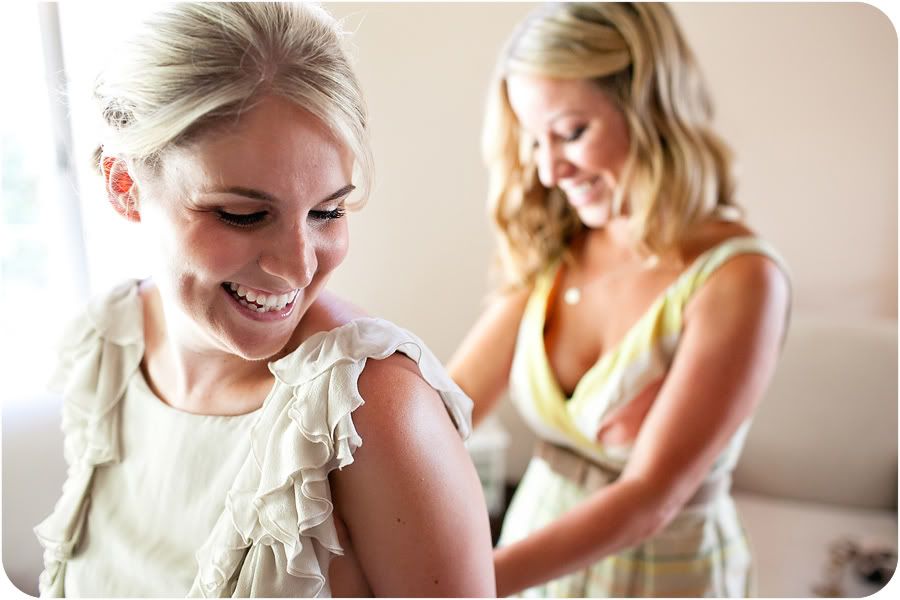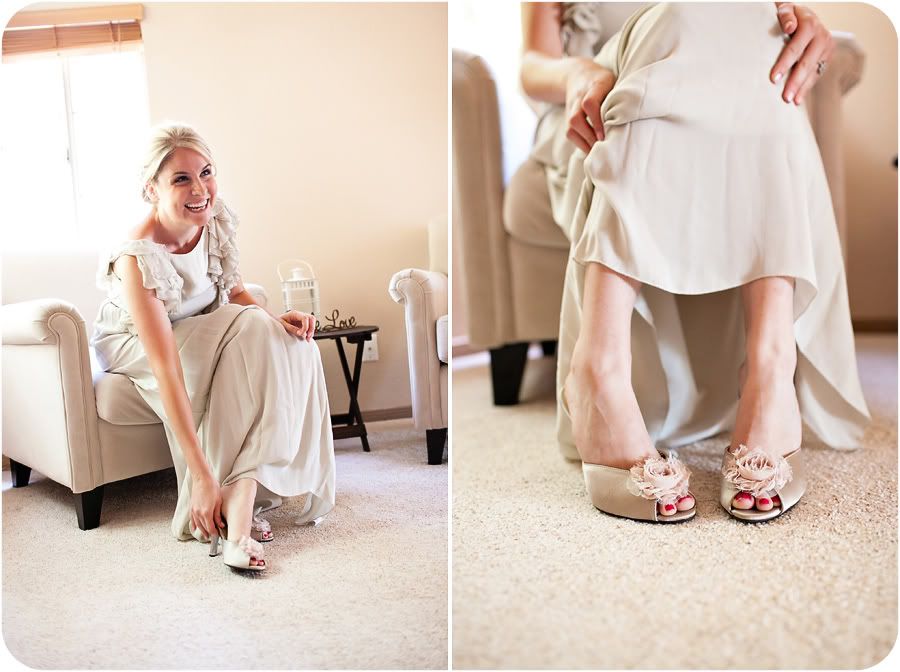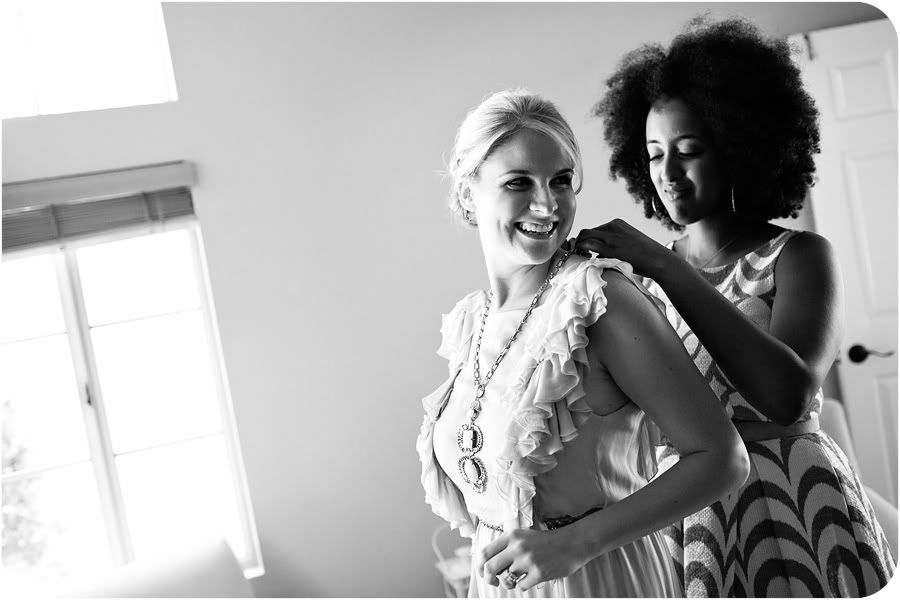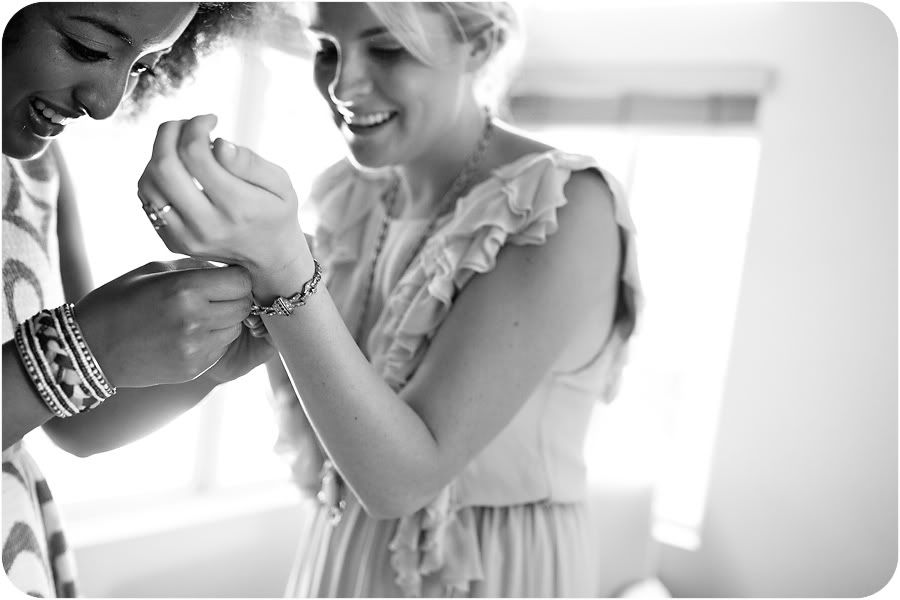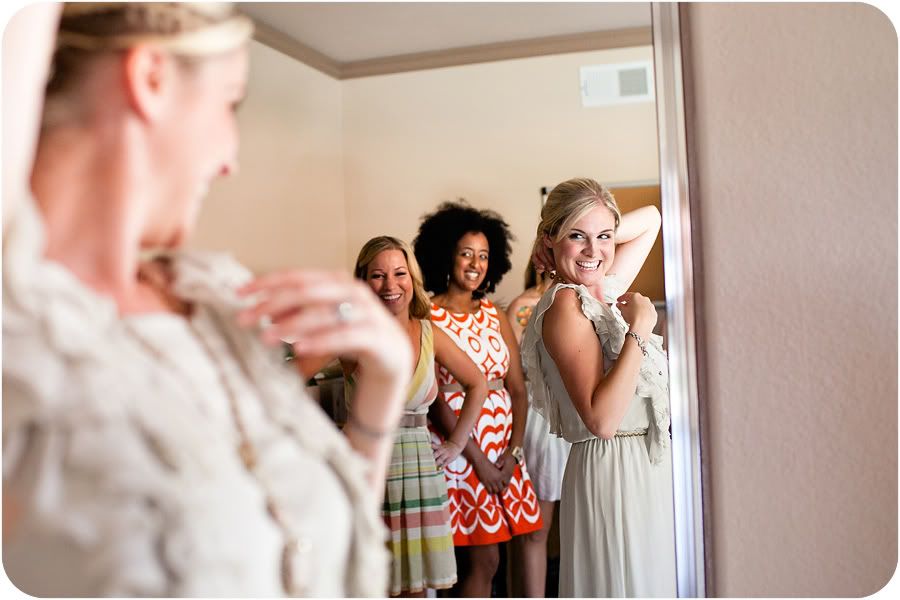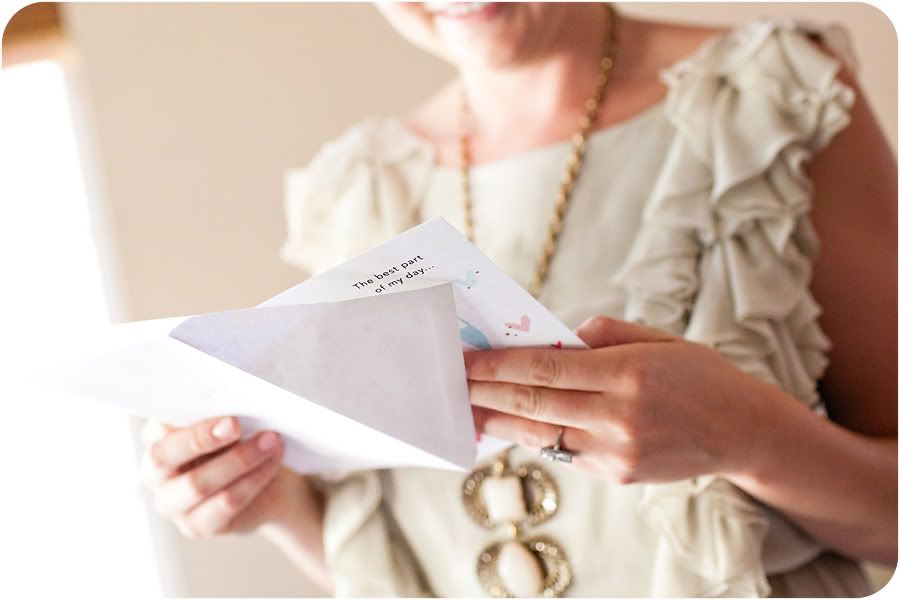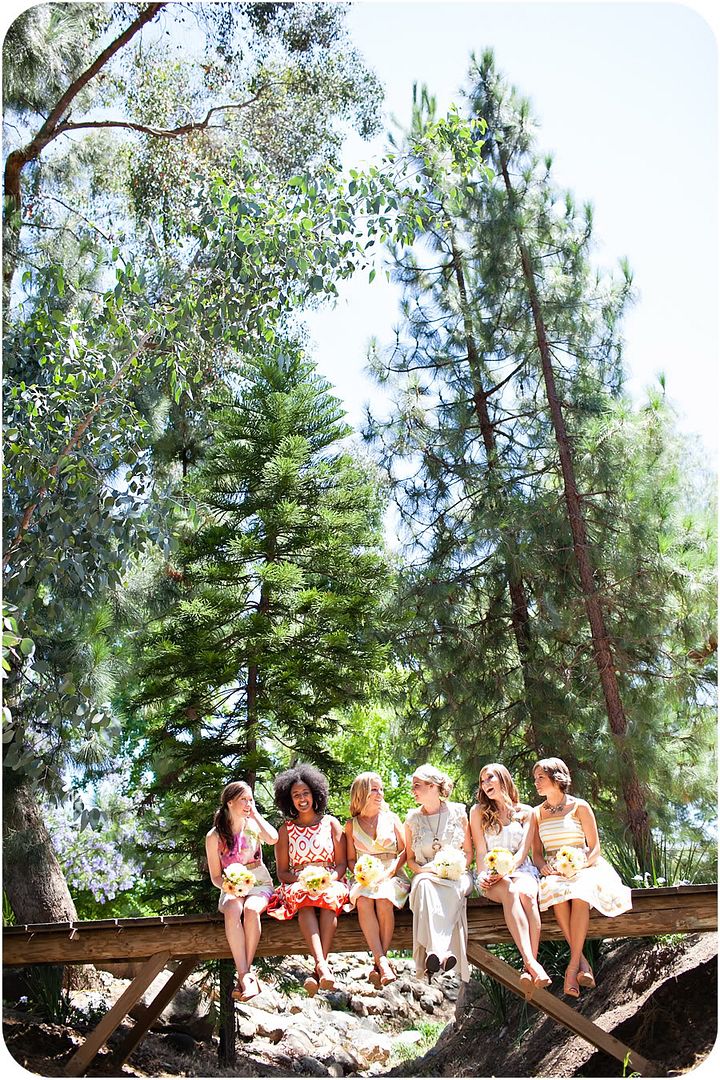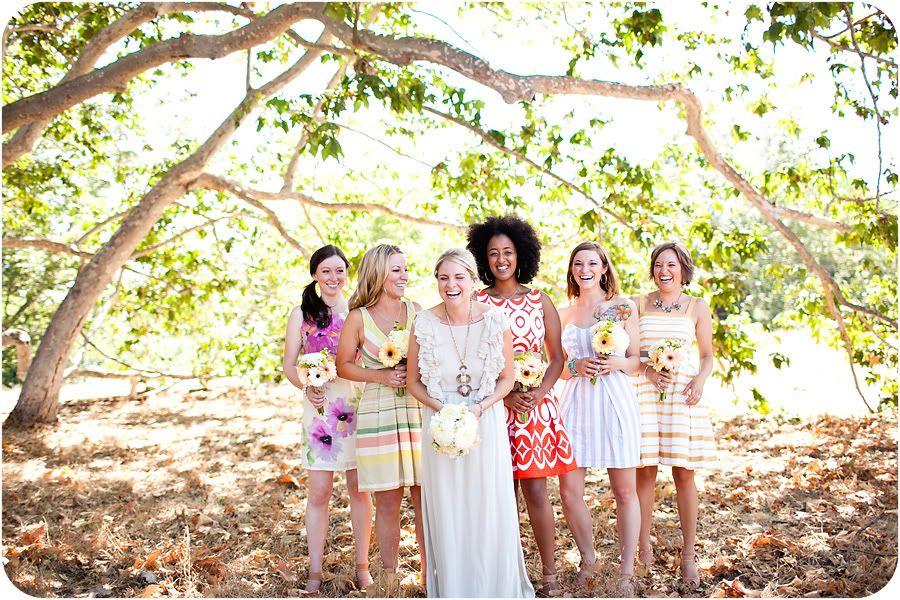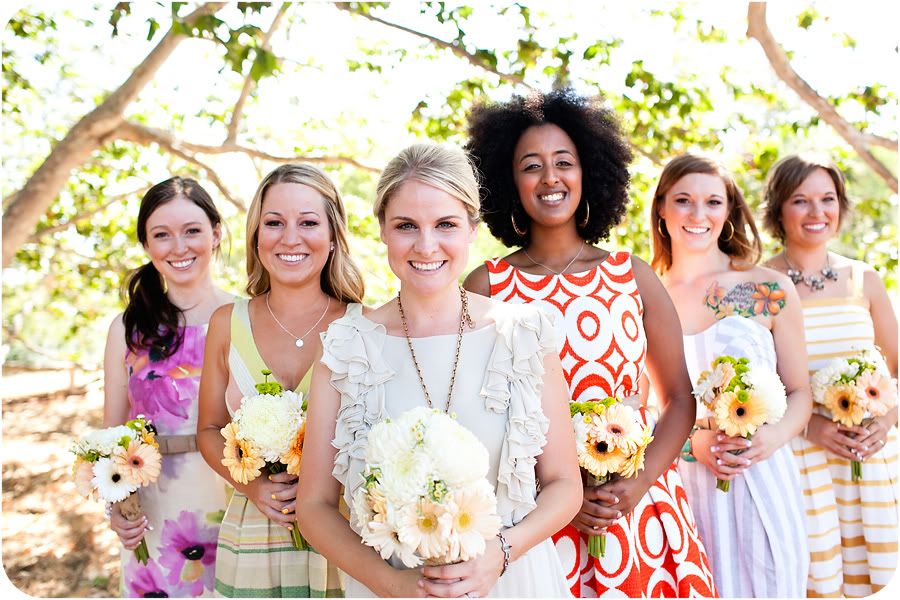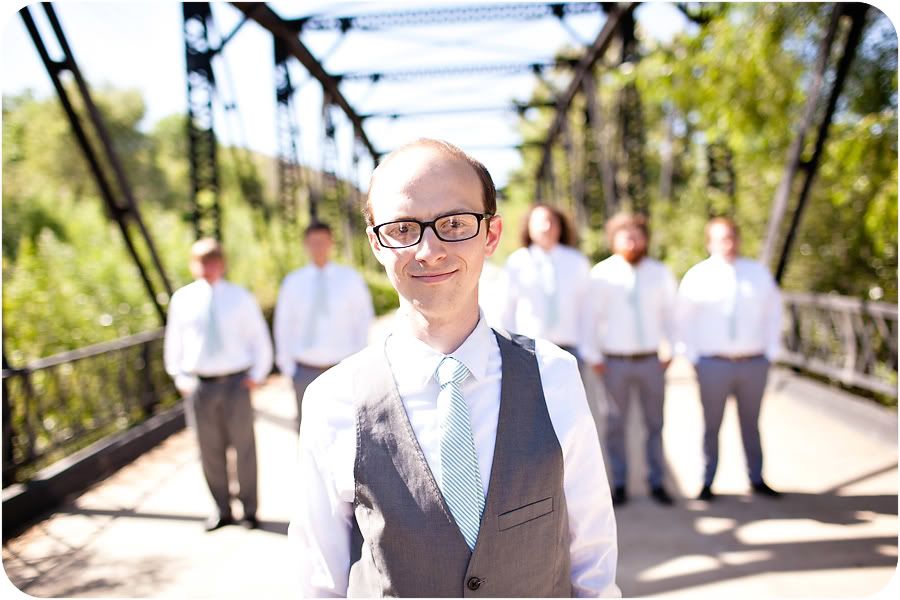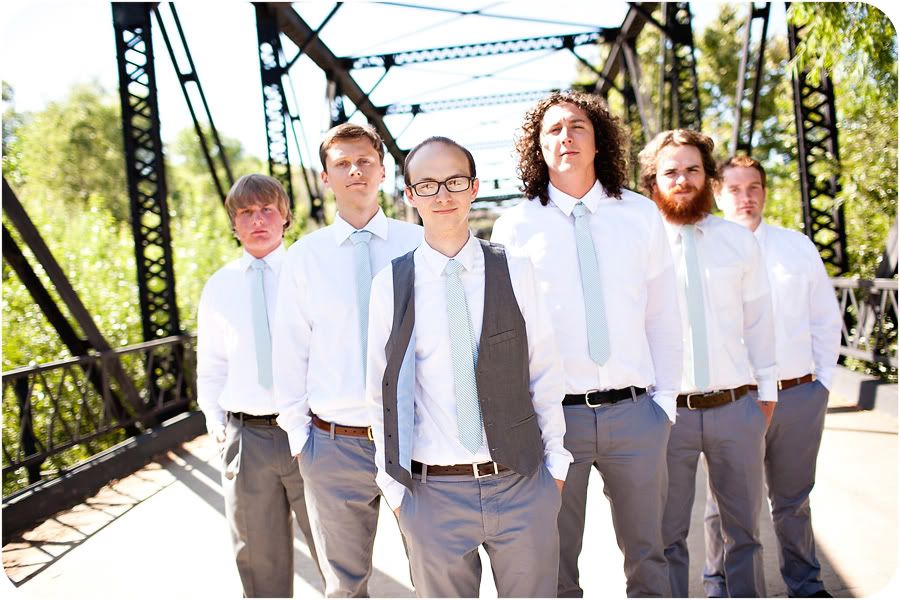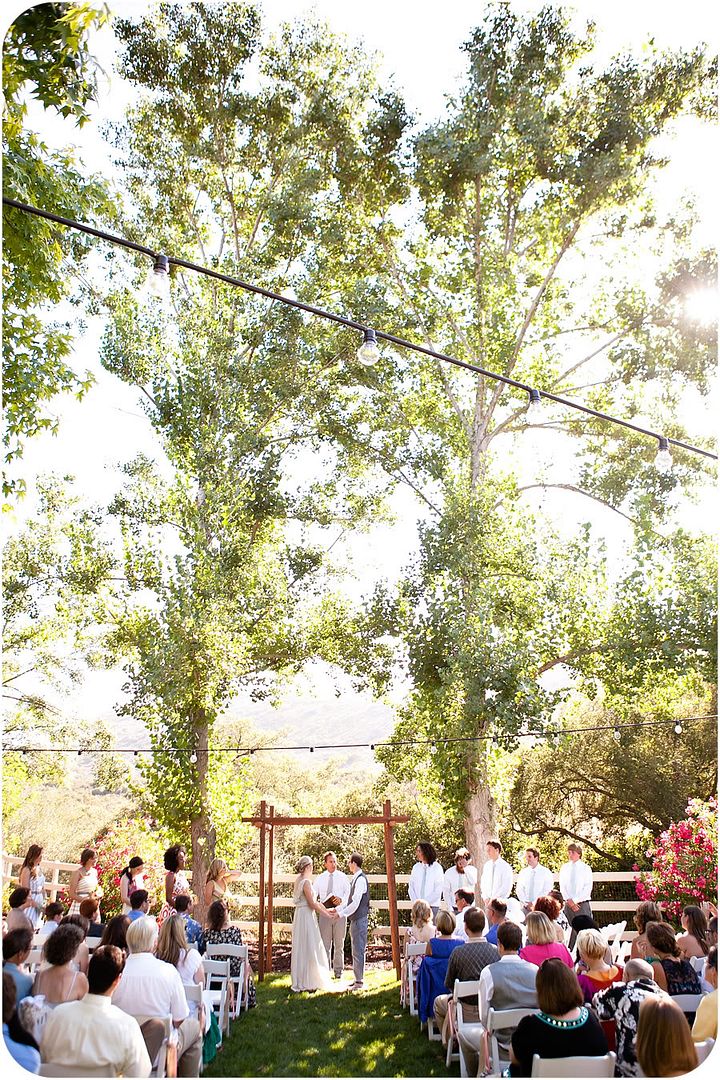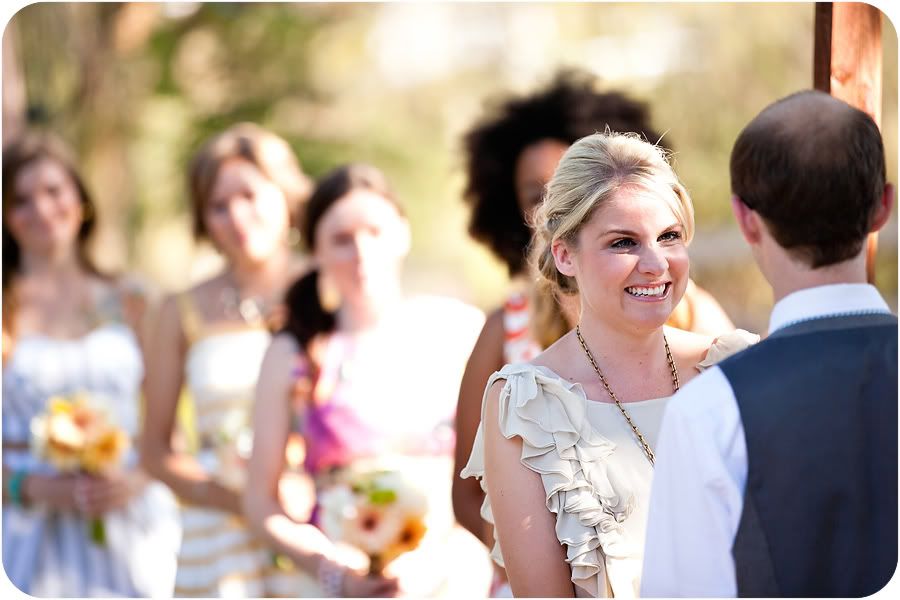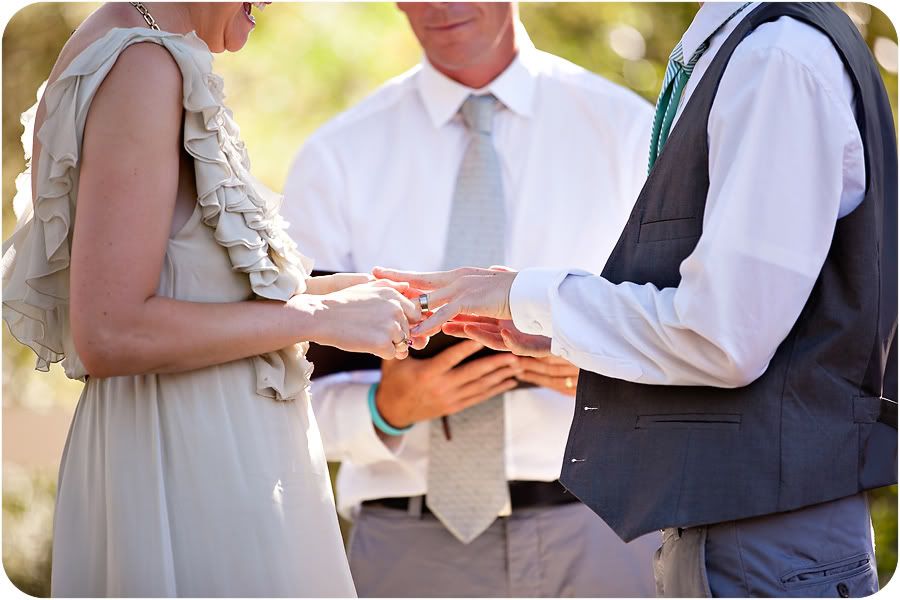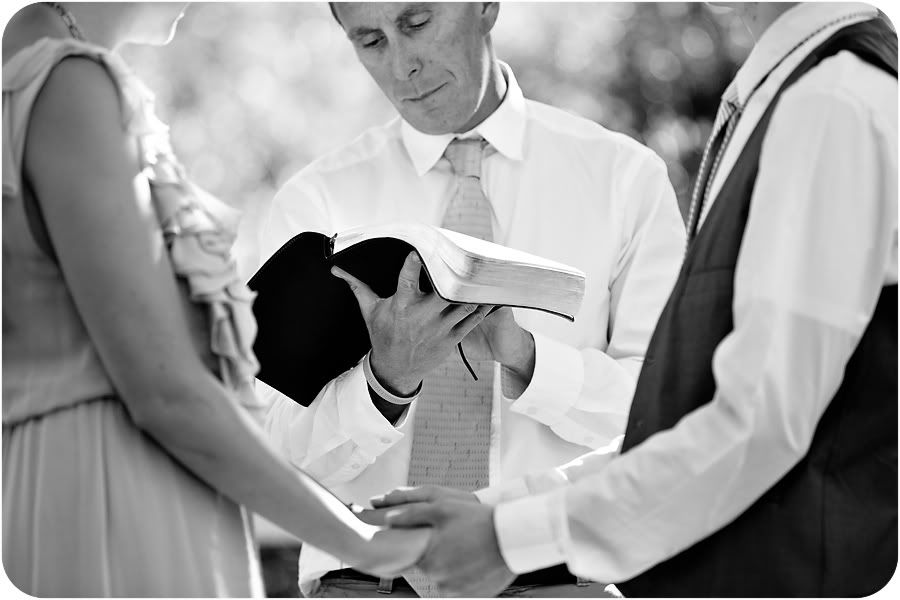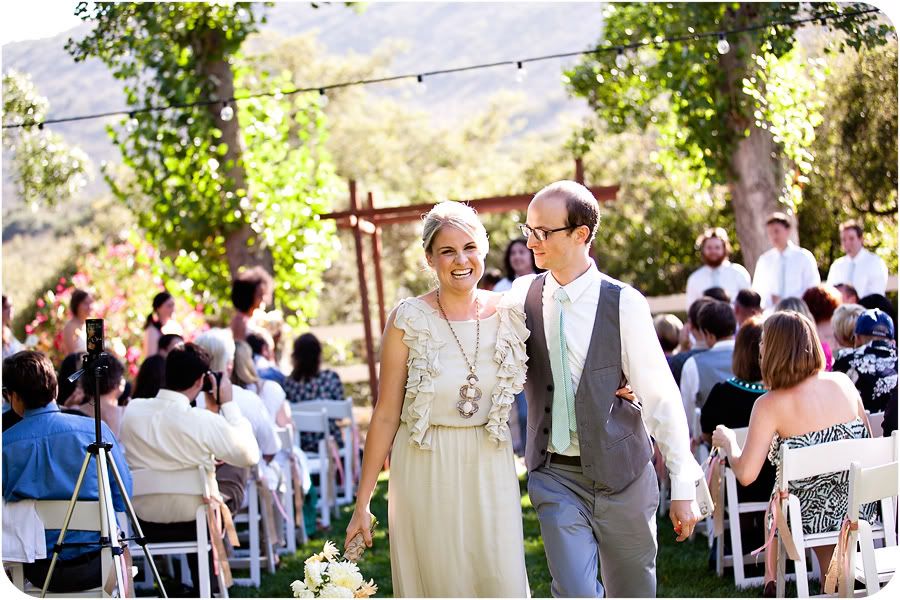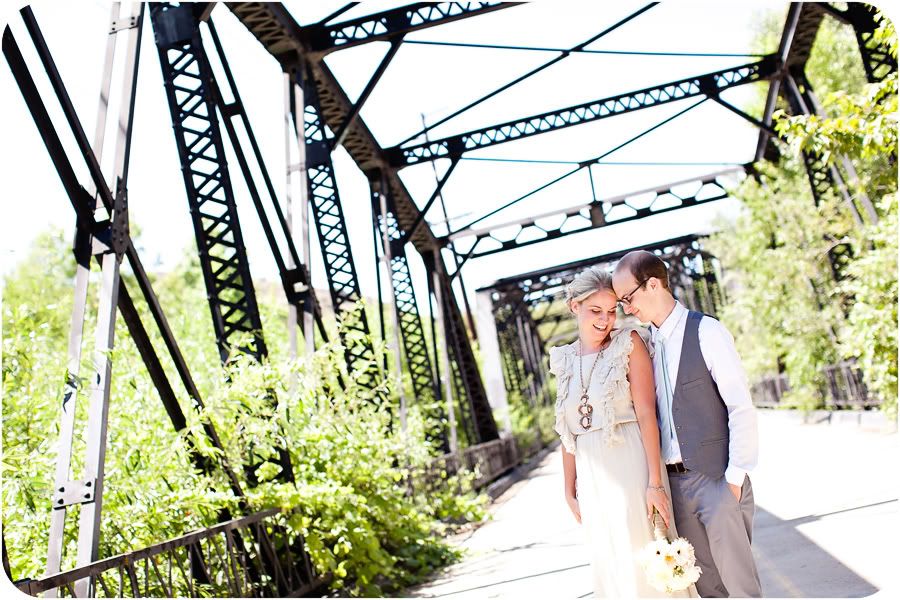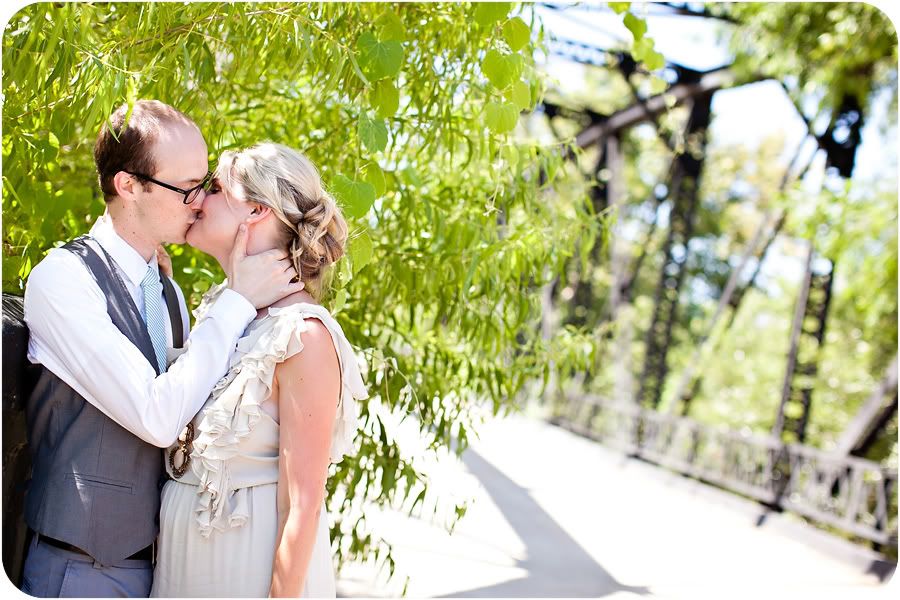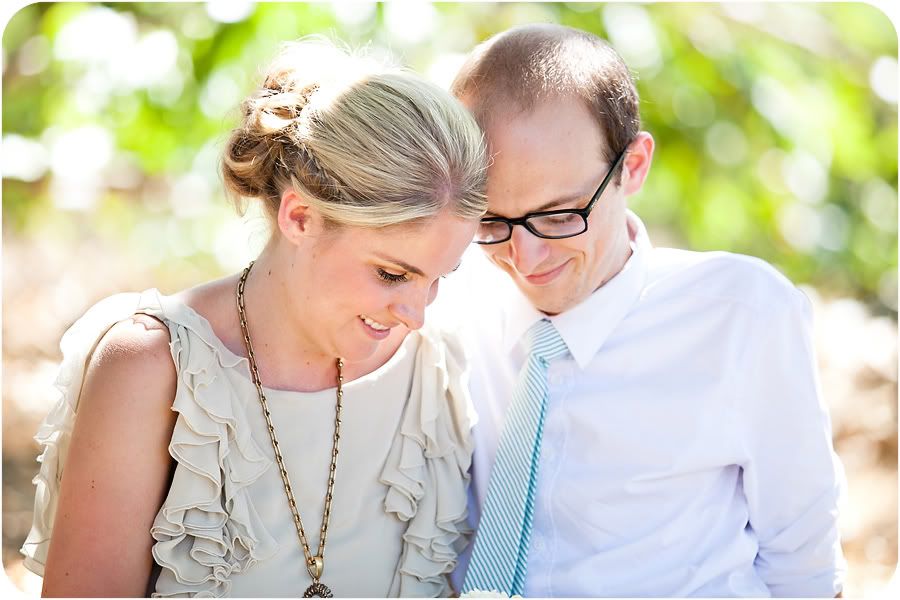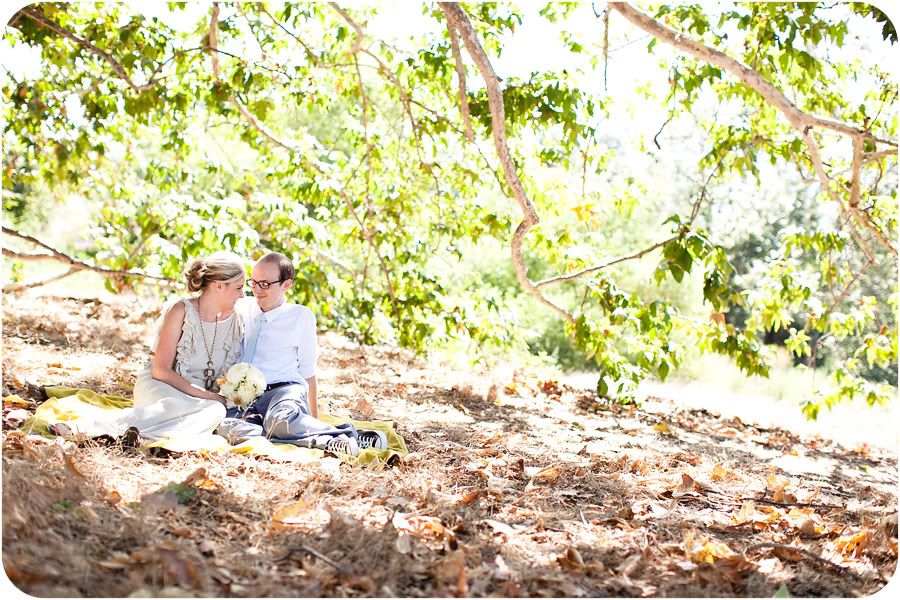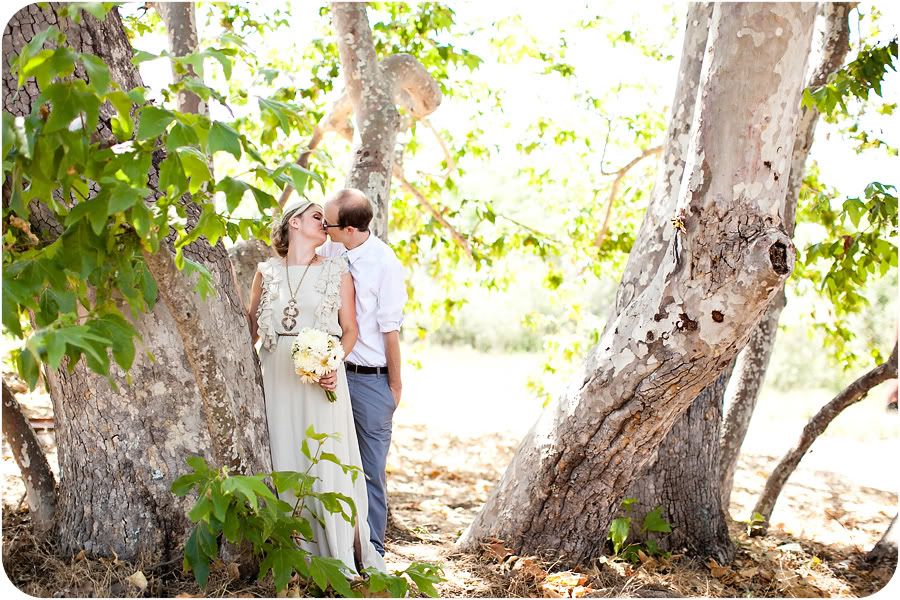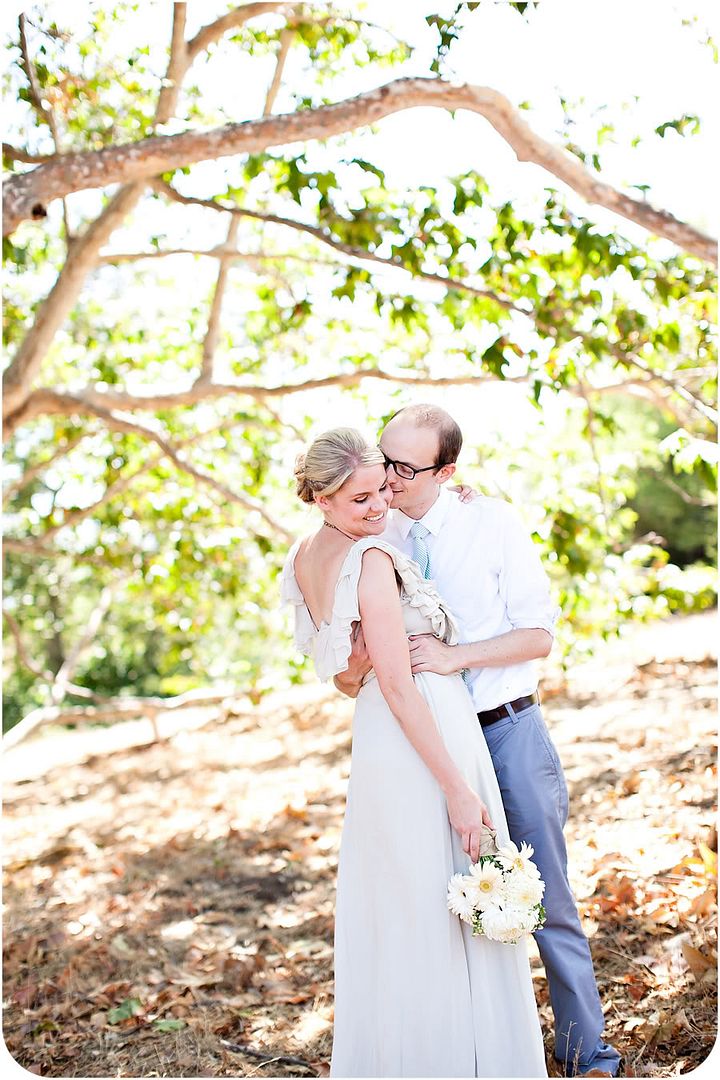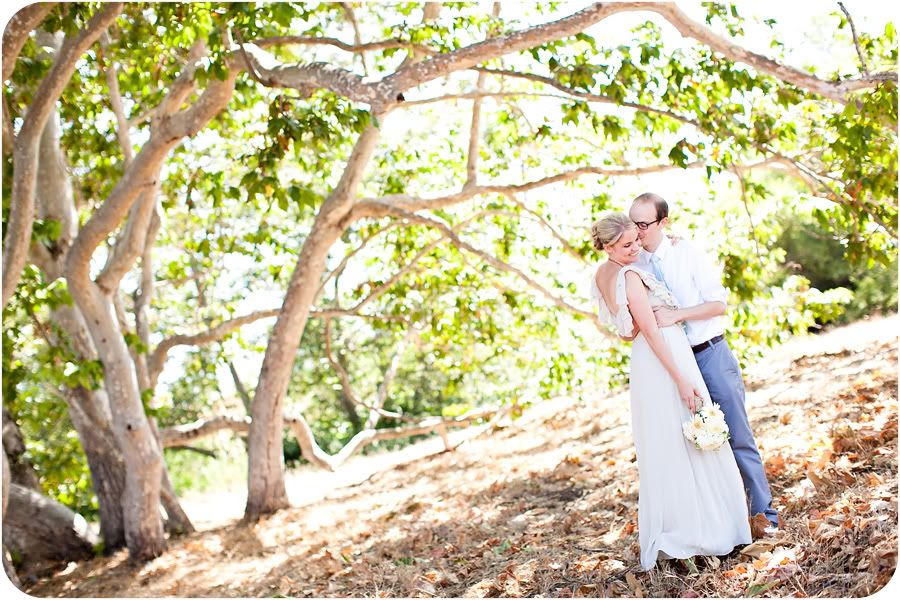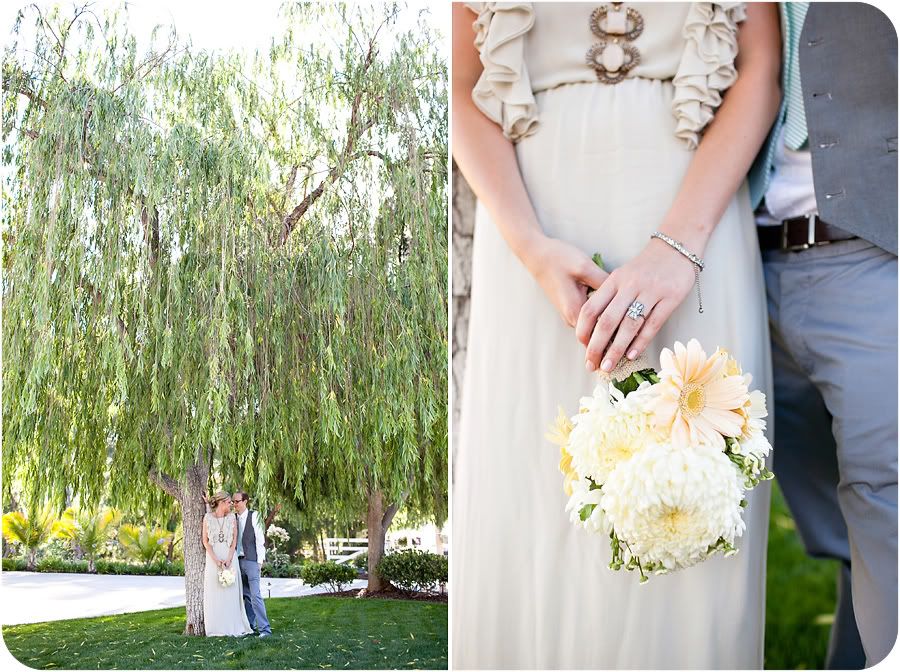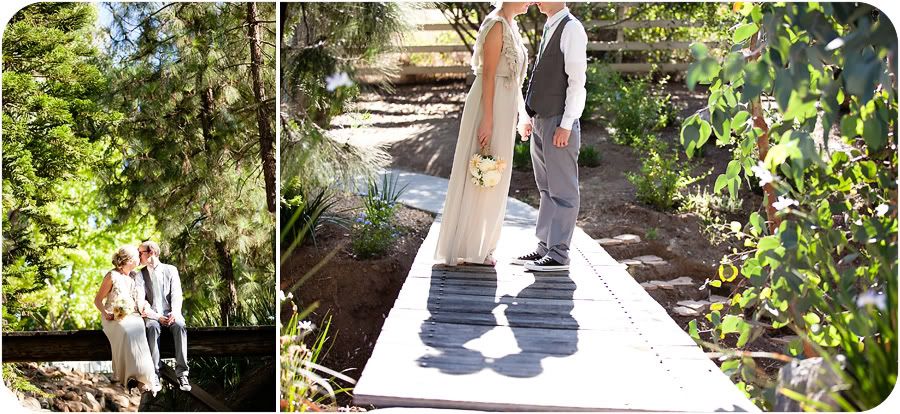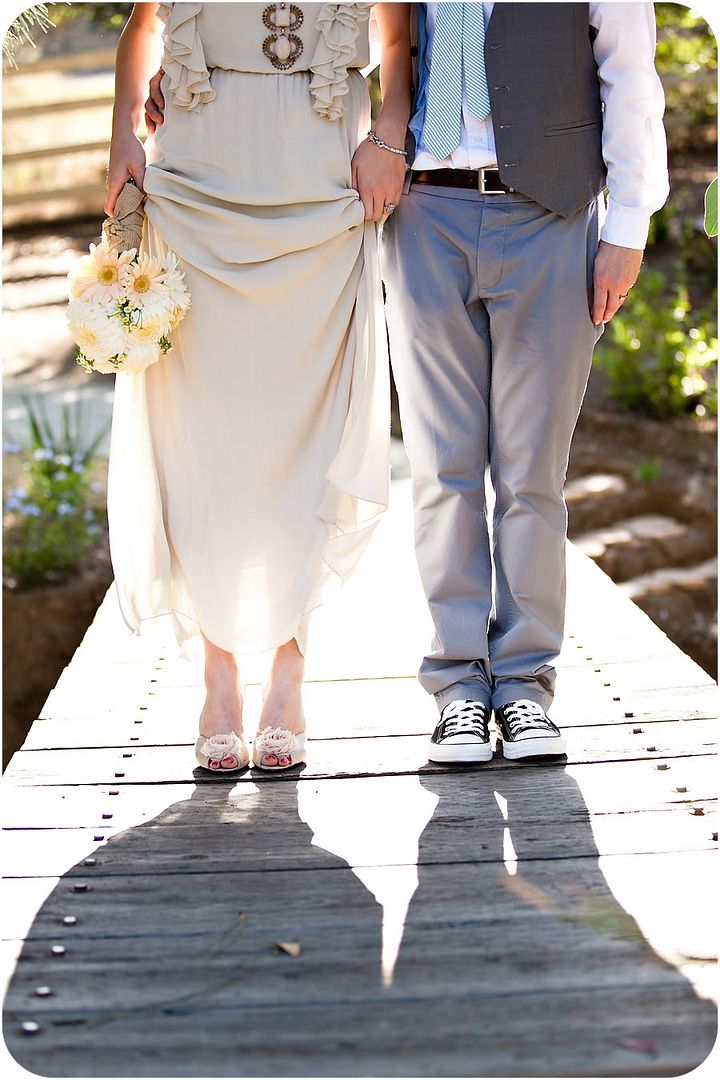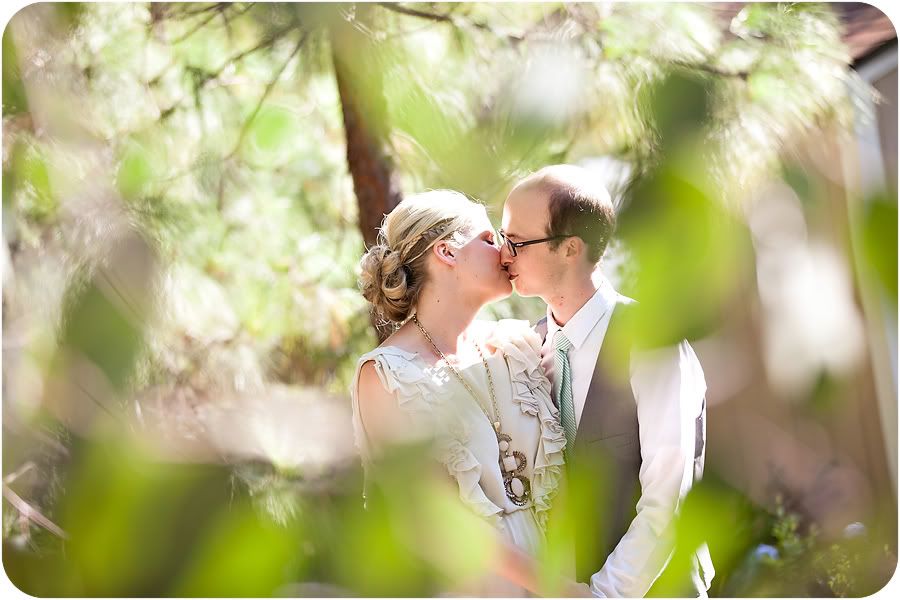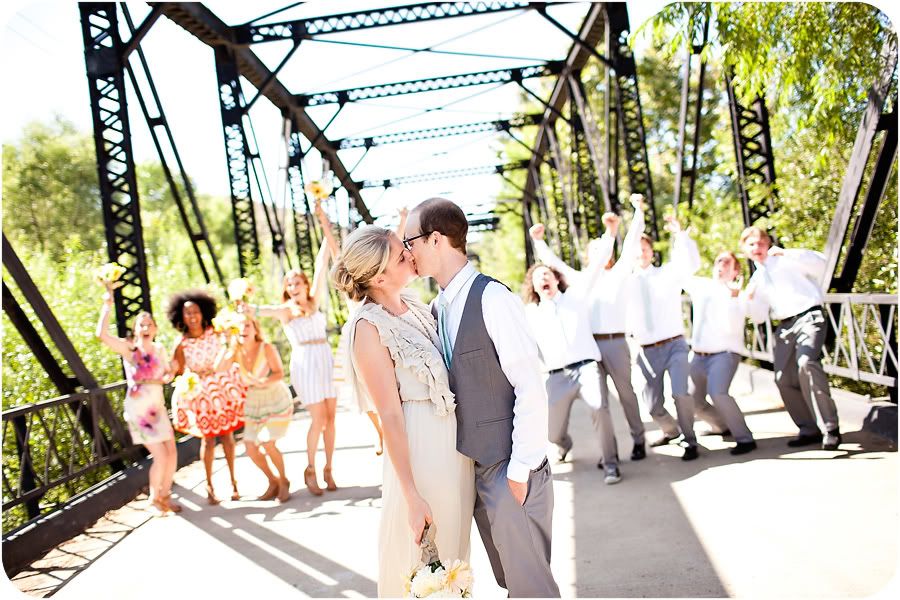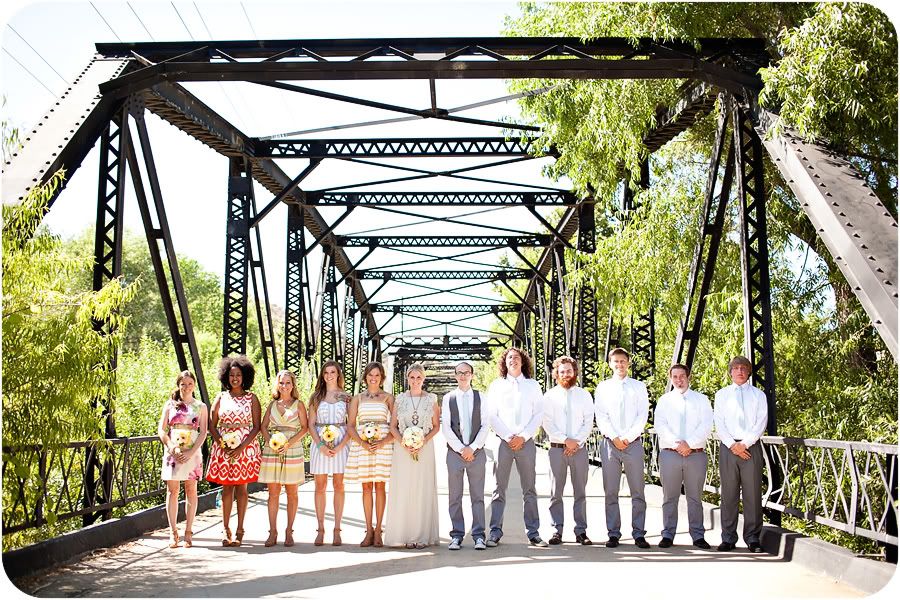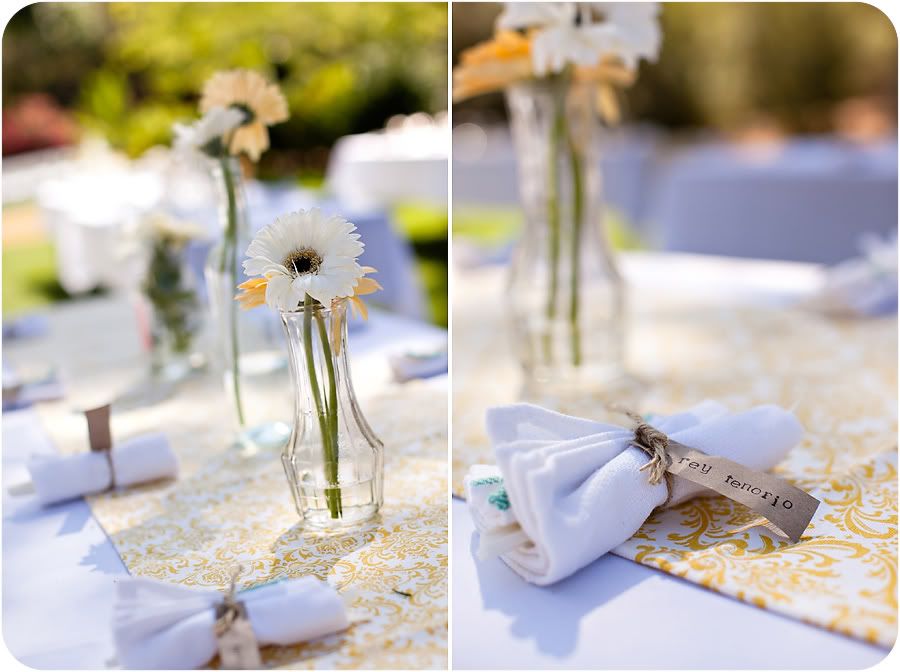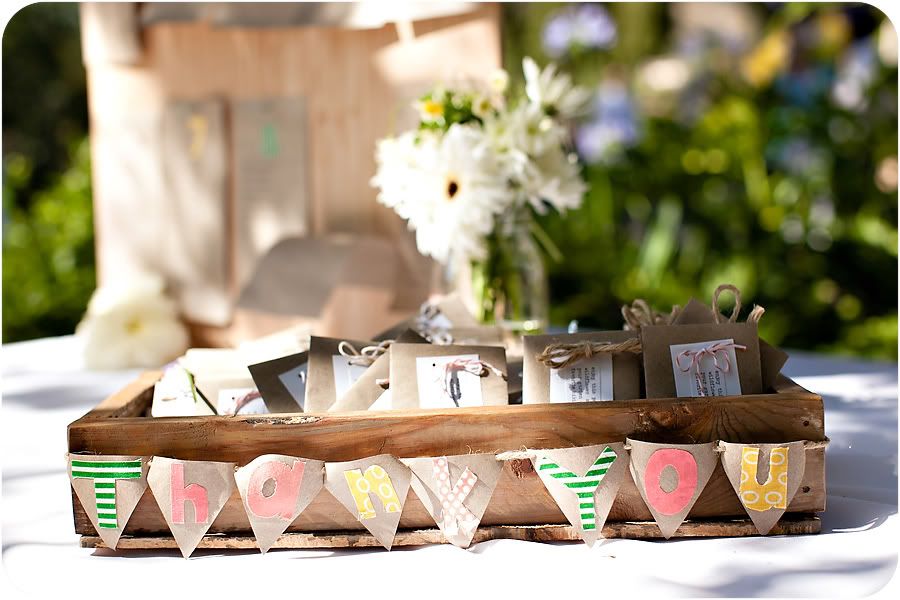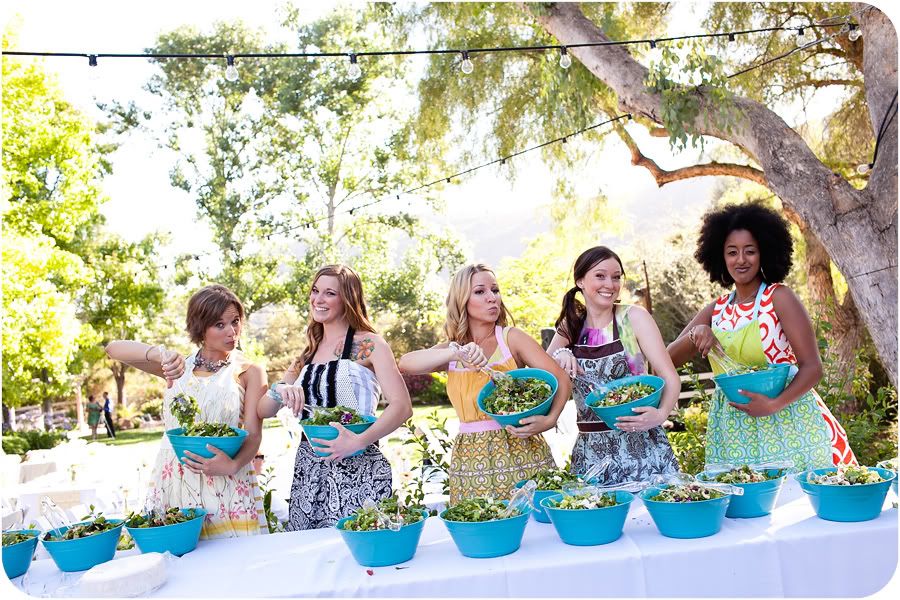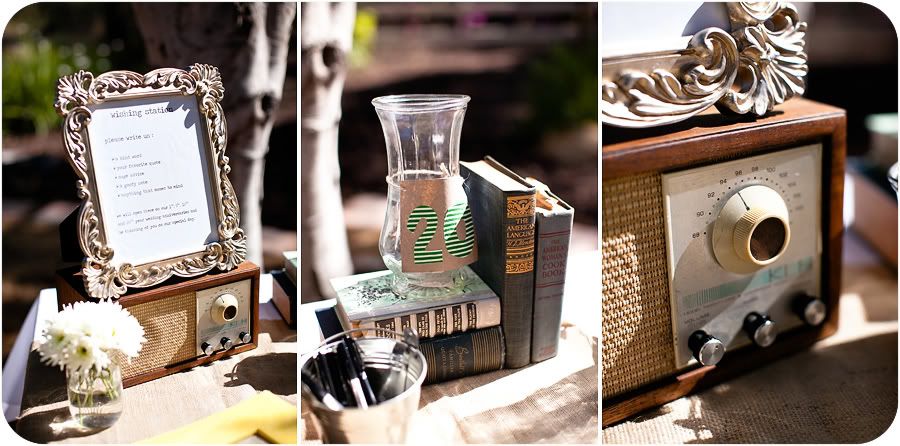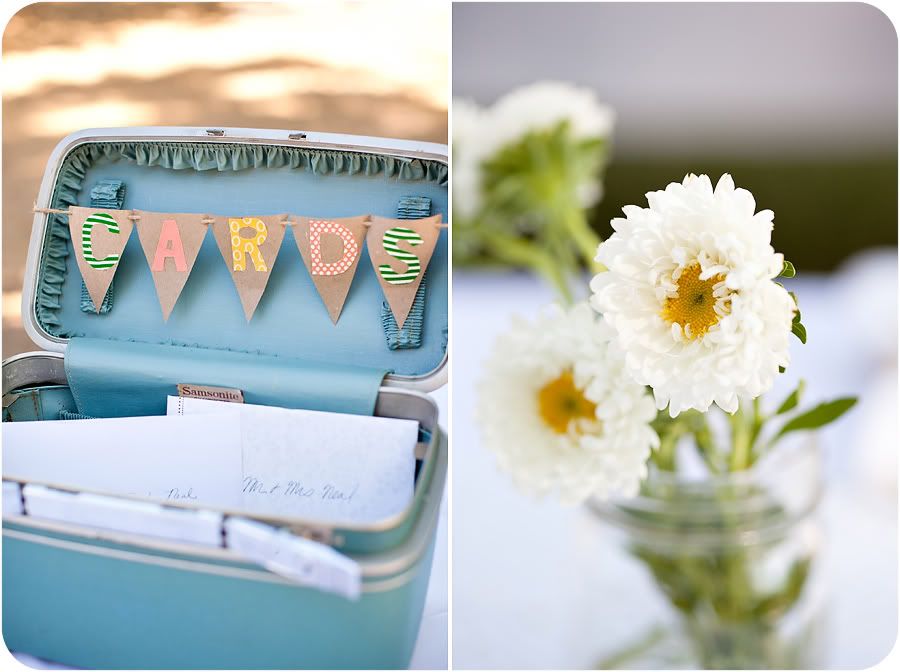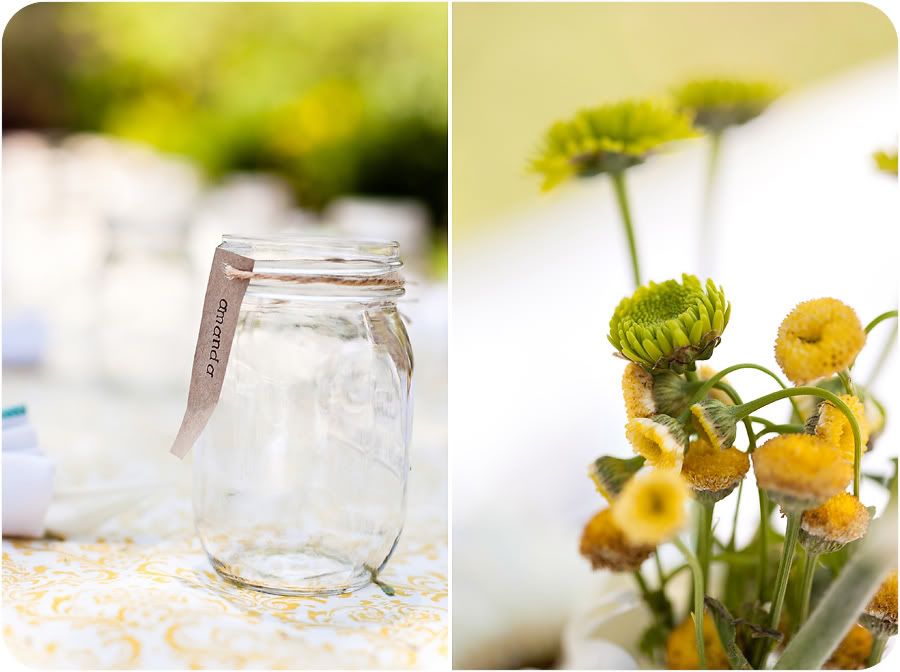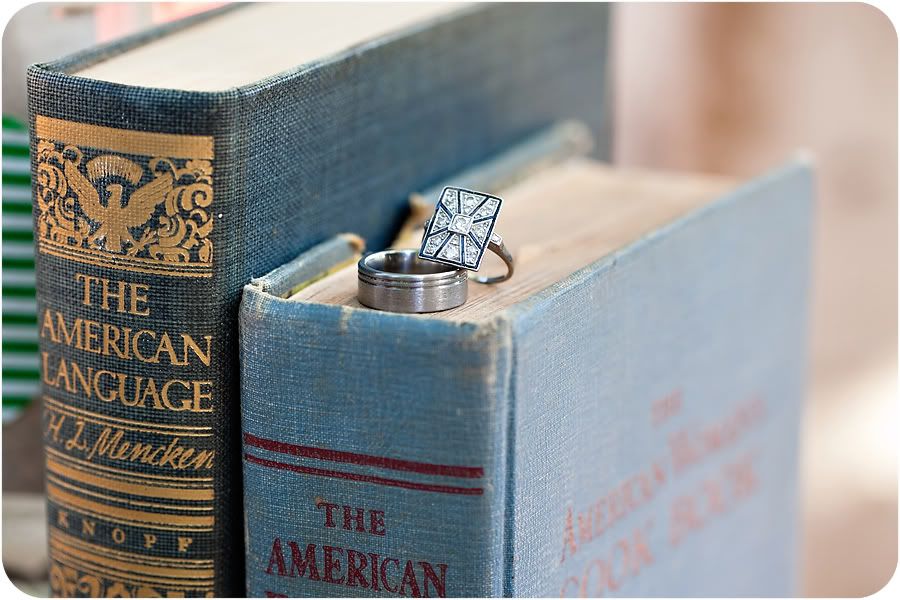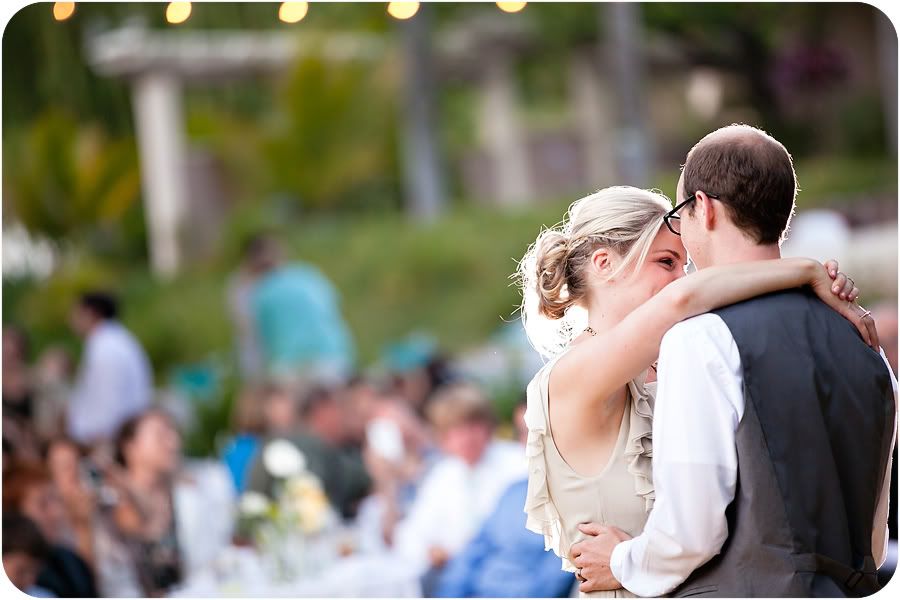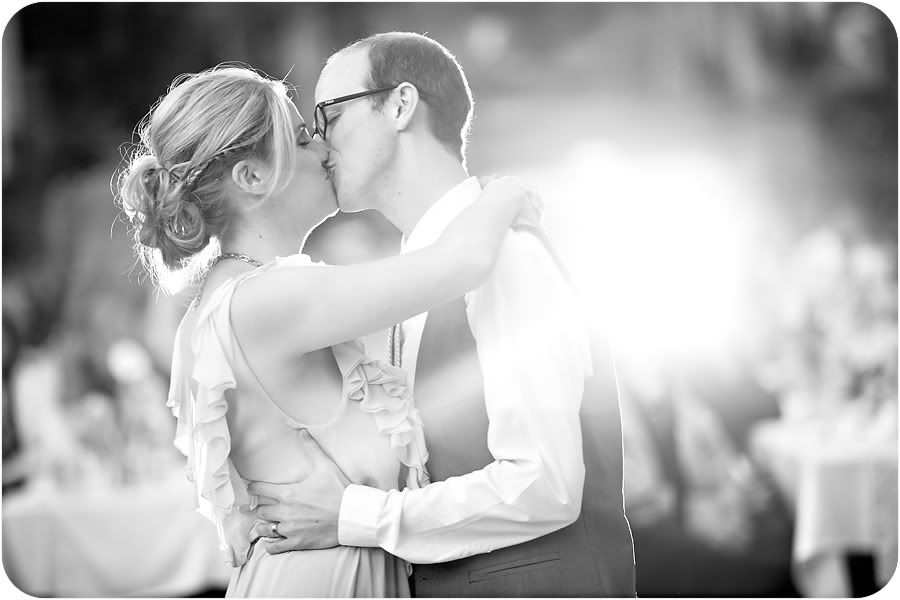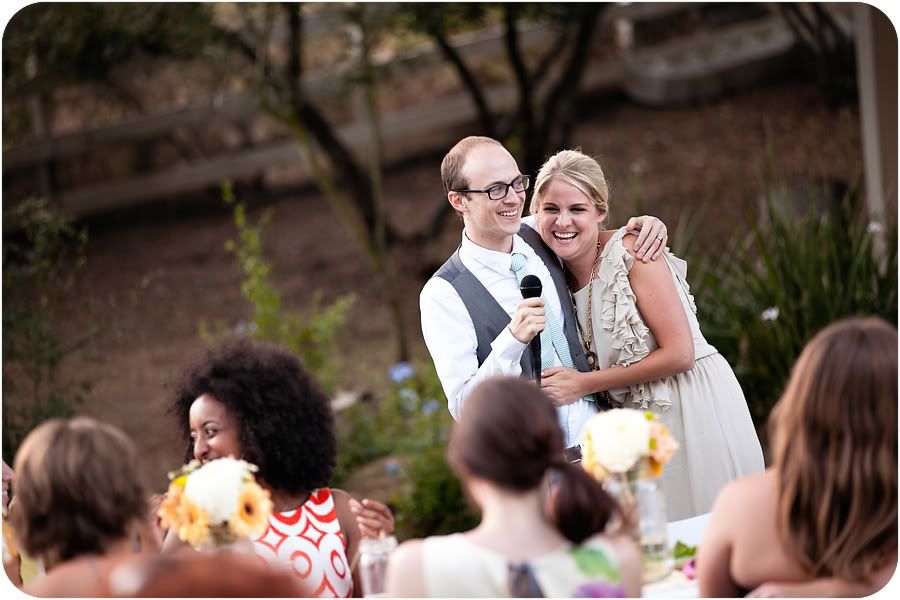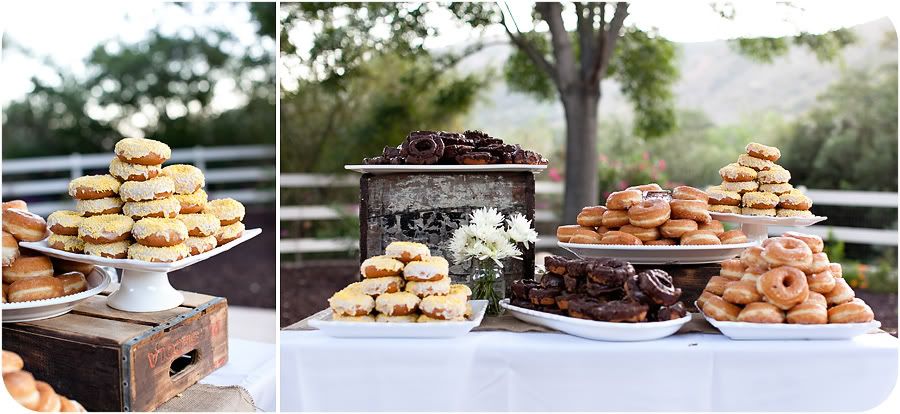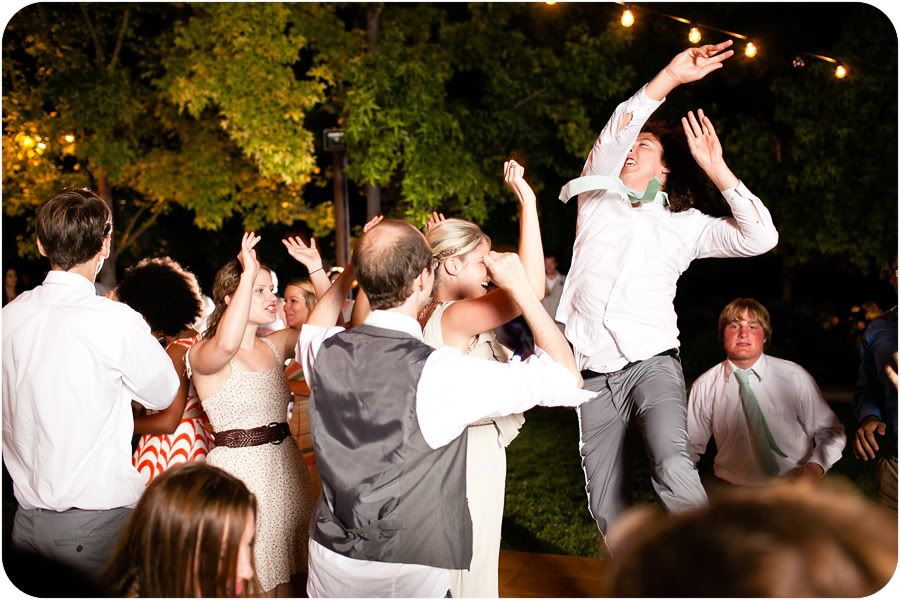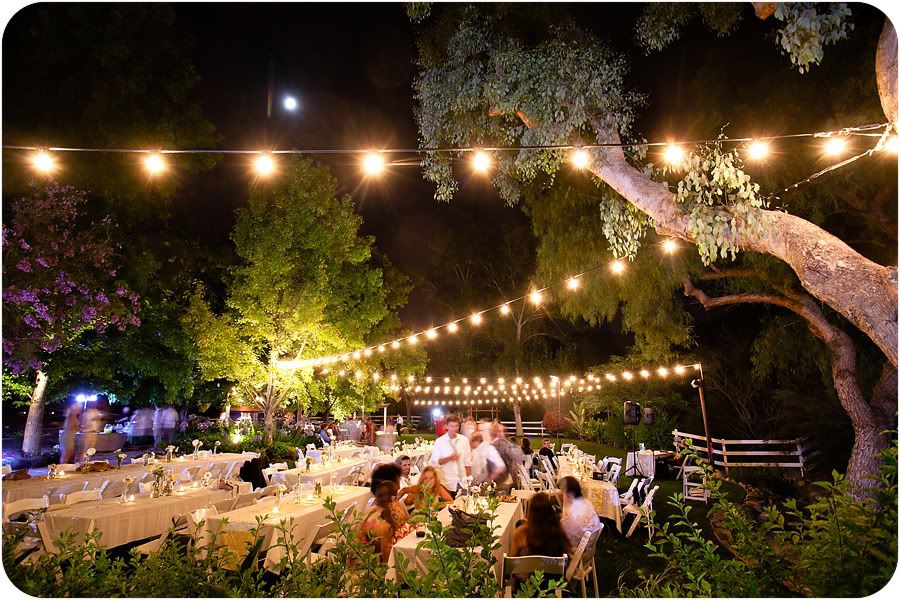 Venue: Skyline Ranch Weddings
Kristen and Baba's wedding was one I looked forward to big time. Not only are Kristen and Baba the type of people you wish you could be around all the time, but their wedding had all the elements I love shooting most. 1.) Location: I absolutely love the outdoor, rustic, natural setting for weddings. Saddlerock Ranch in Malibu had it all. Vineyards, mountains, oak trees, livestock, and yes, even zebras  2.) Details: Yelena of The Stylish Soiree is AMAZING! As you will see below, the details of this wedding were fantastic. 3.) Fun: Kristen and Baba's family and friends know how to party! Kristen and Baba, you guys rock. I had so much fun working with you both. Your wedding was incredible.
Family and Friends- to check out more images from the wedding please visit http://pictage.com/1100254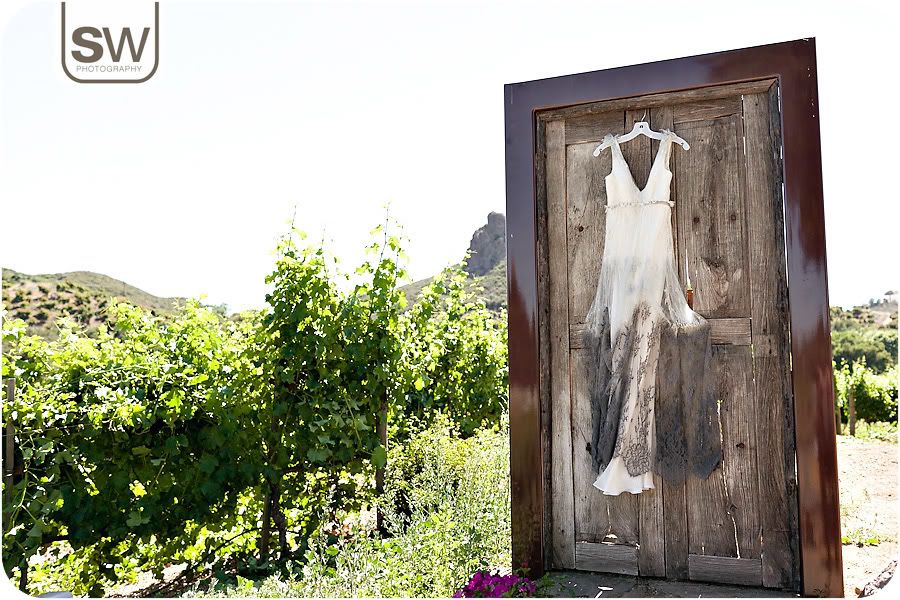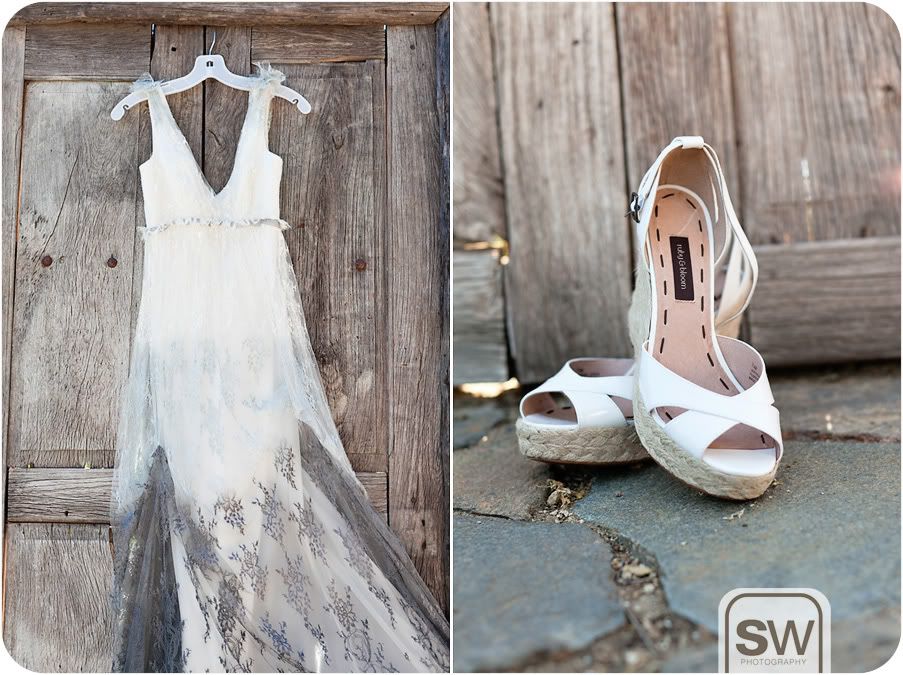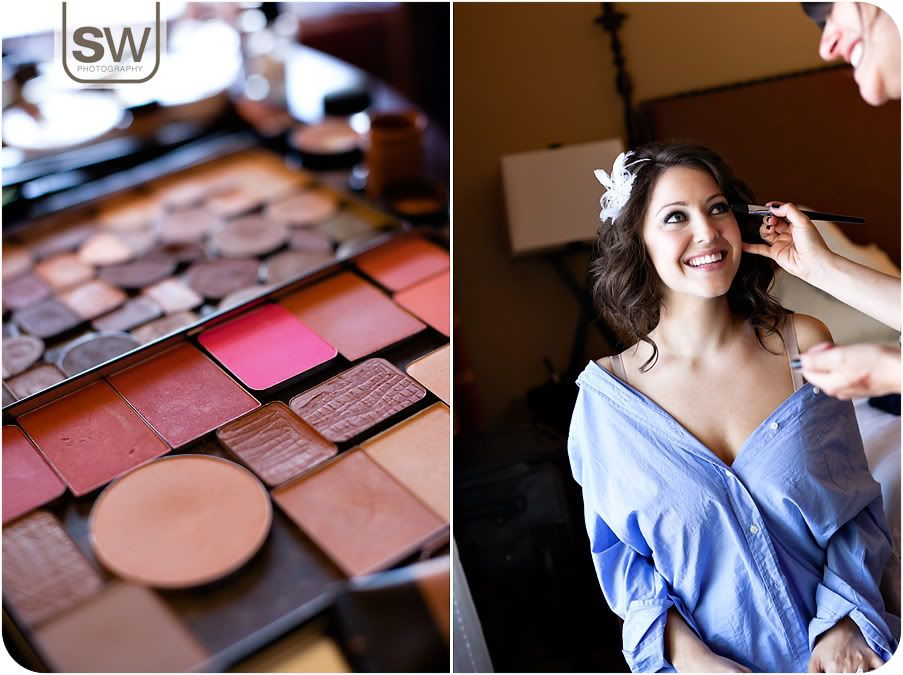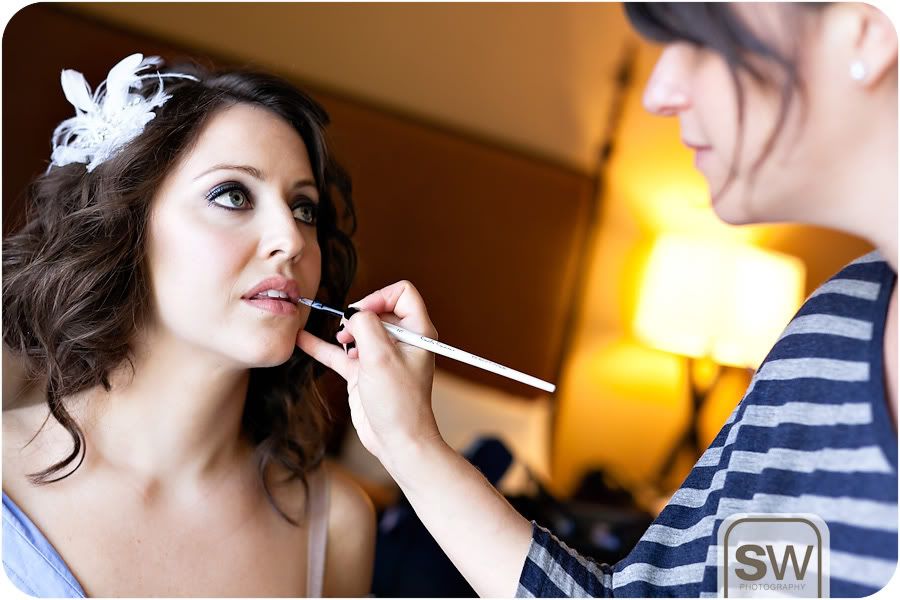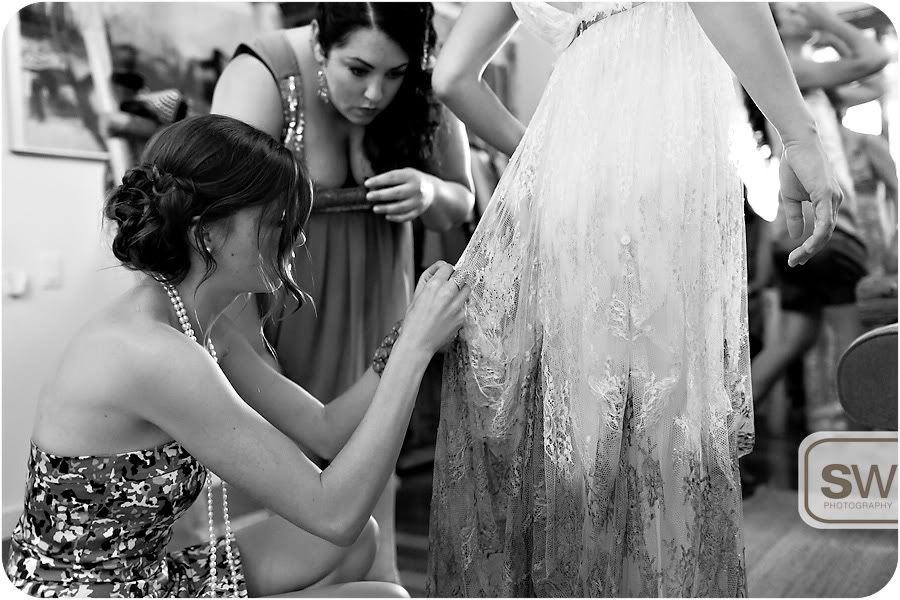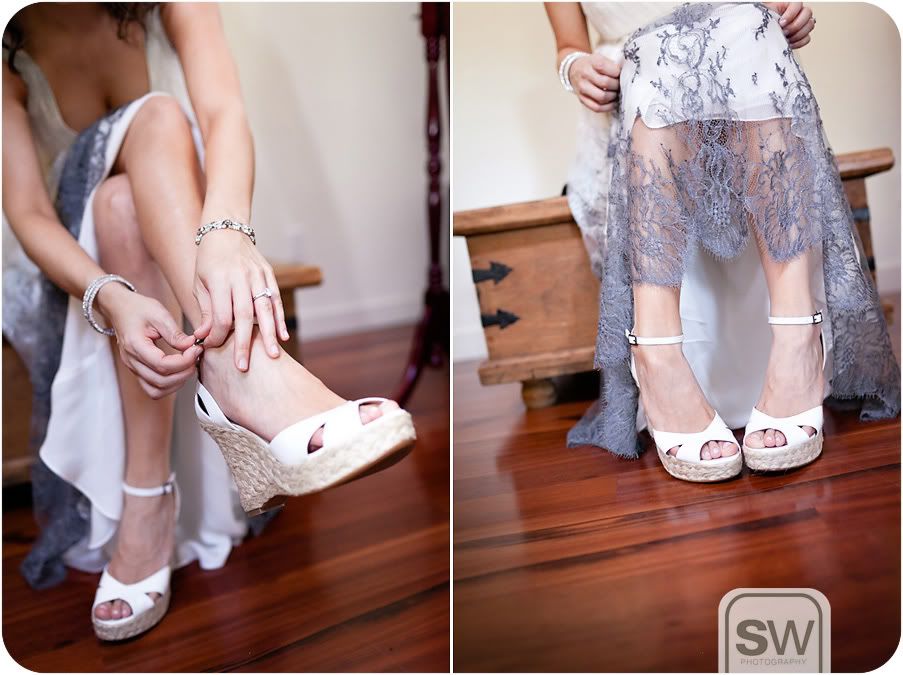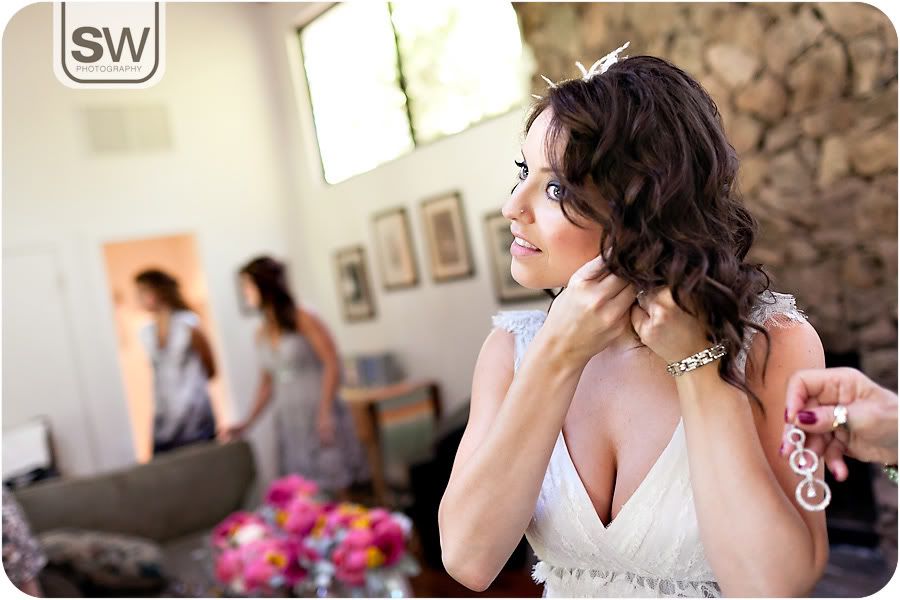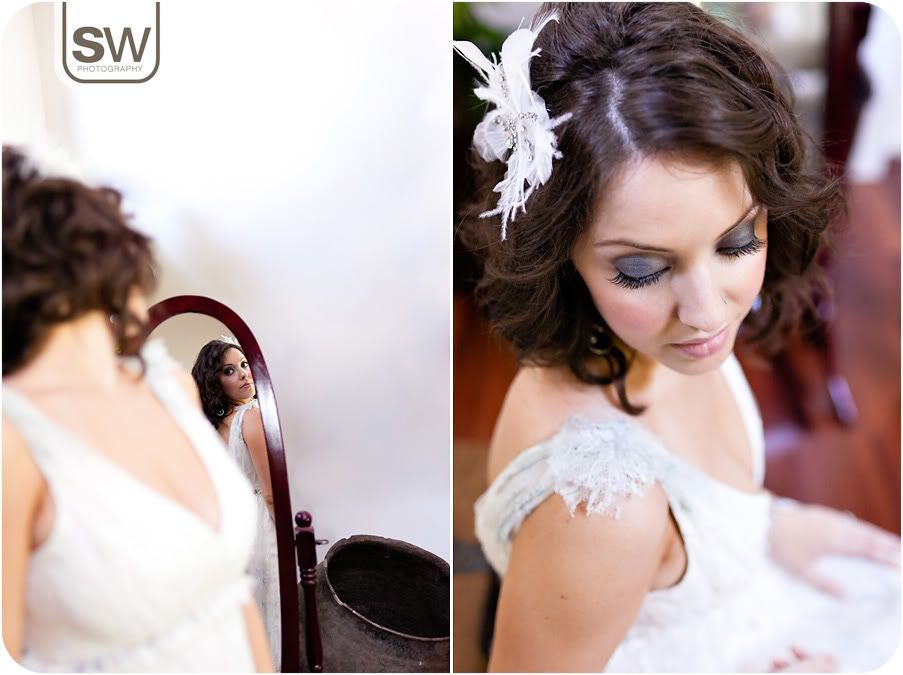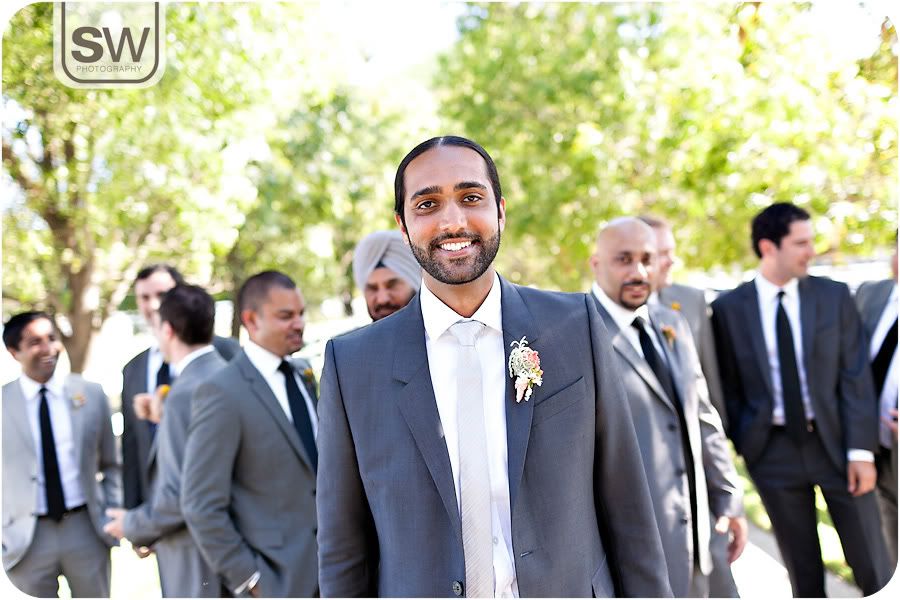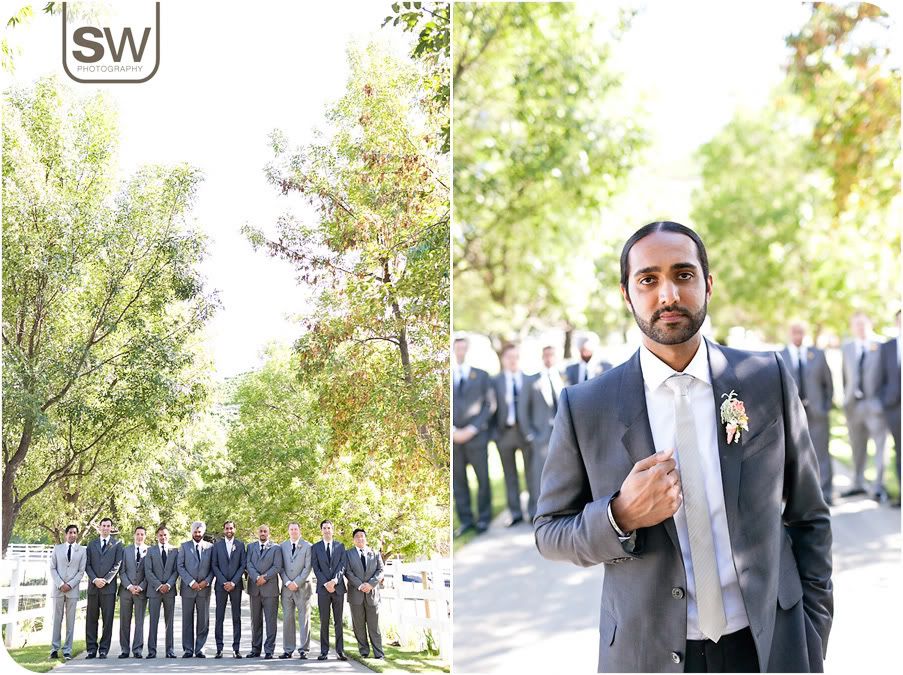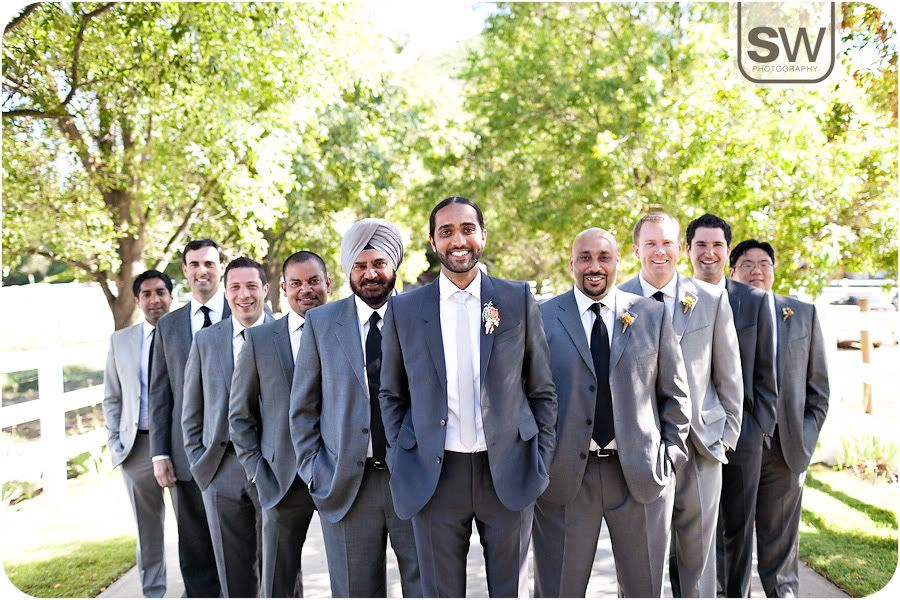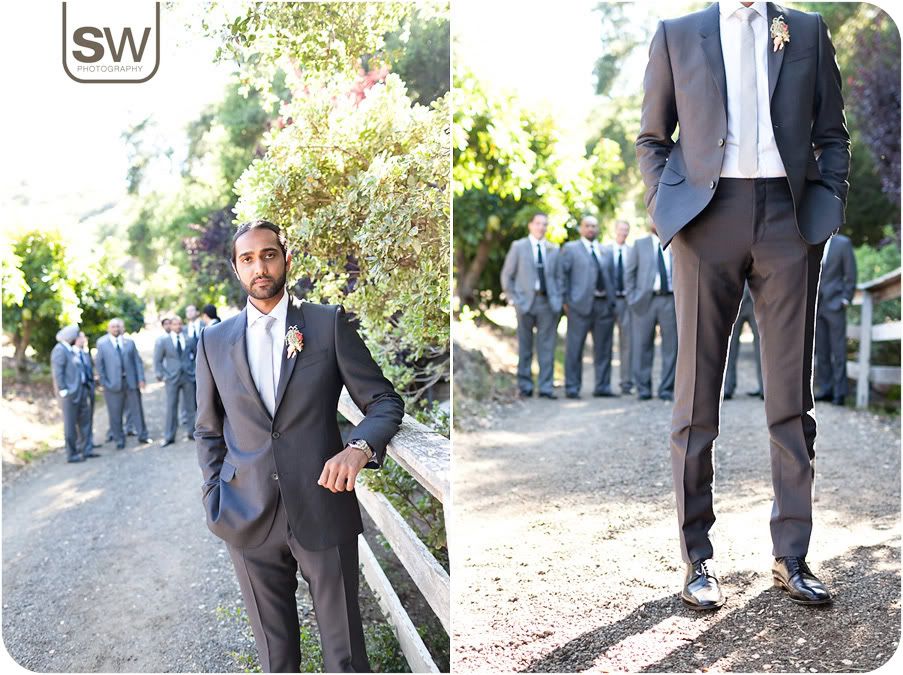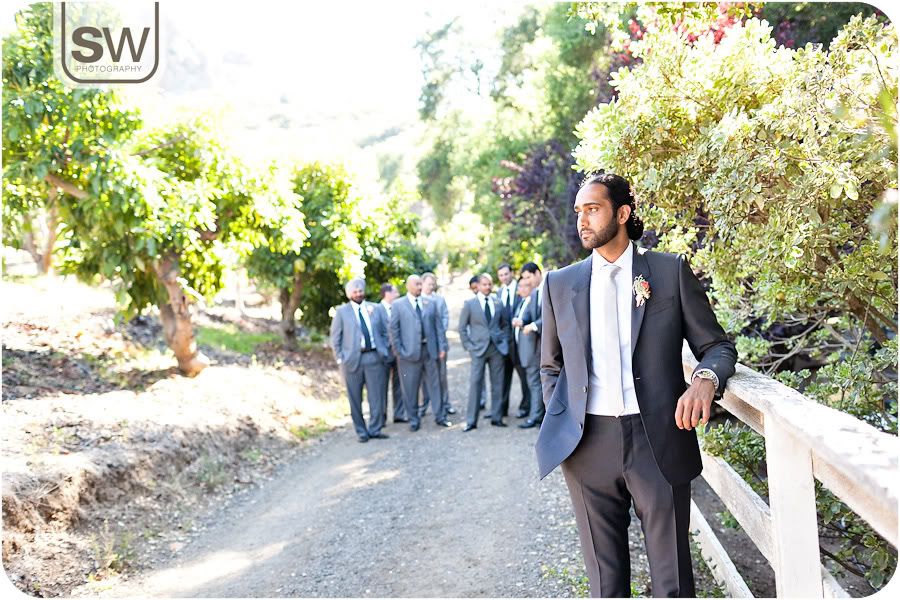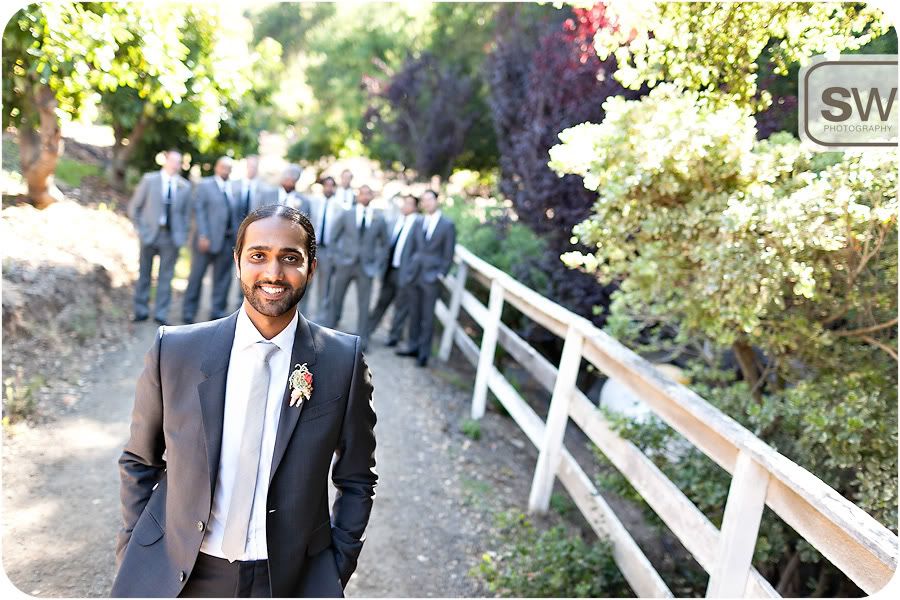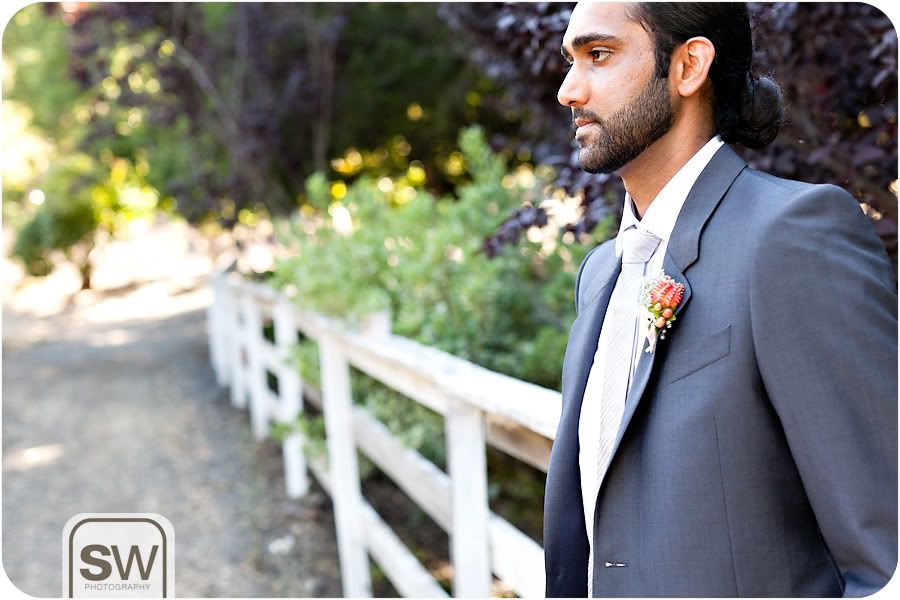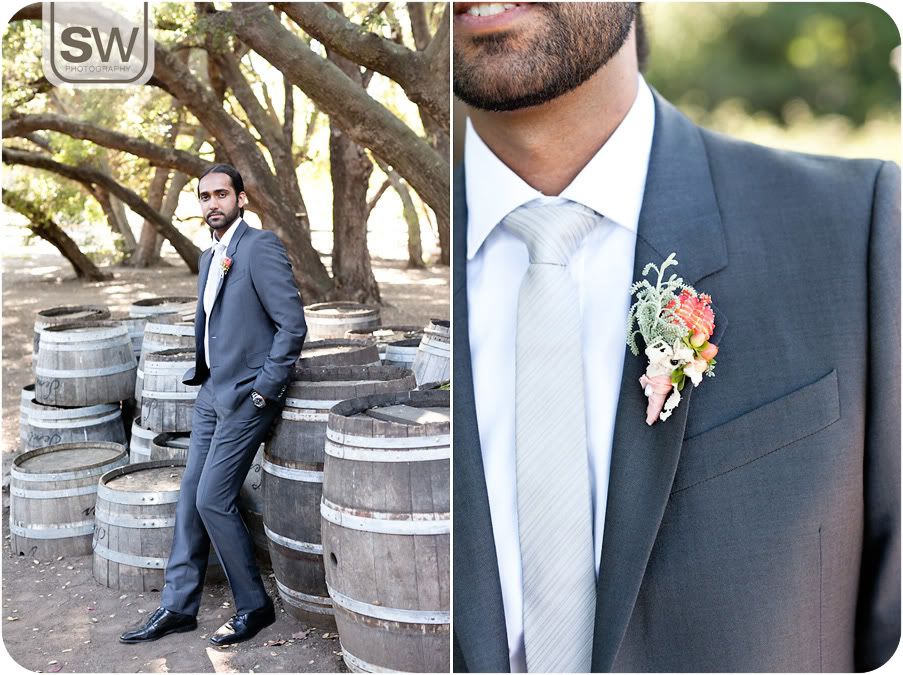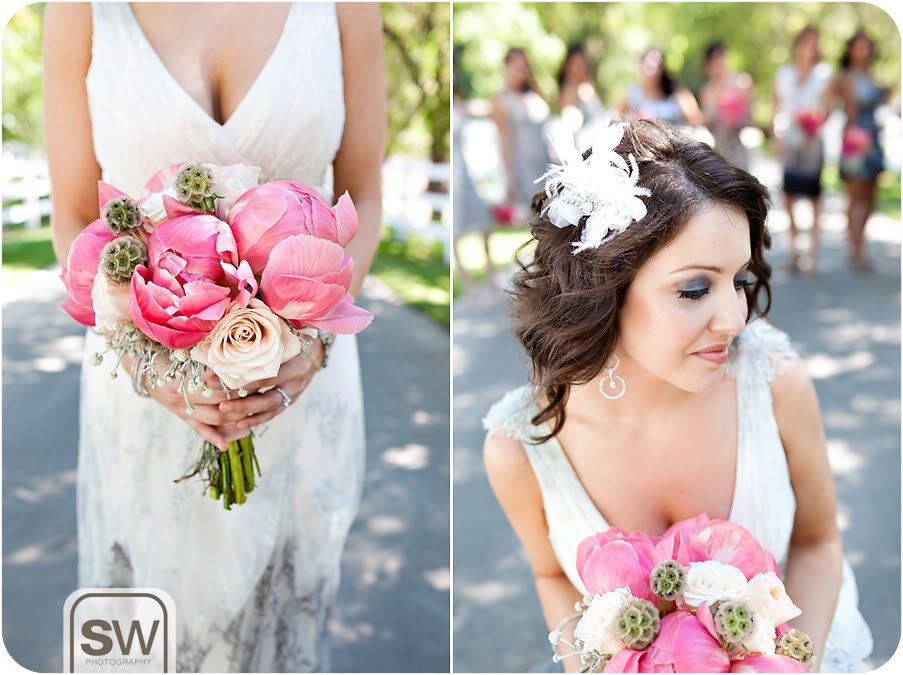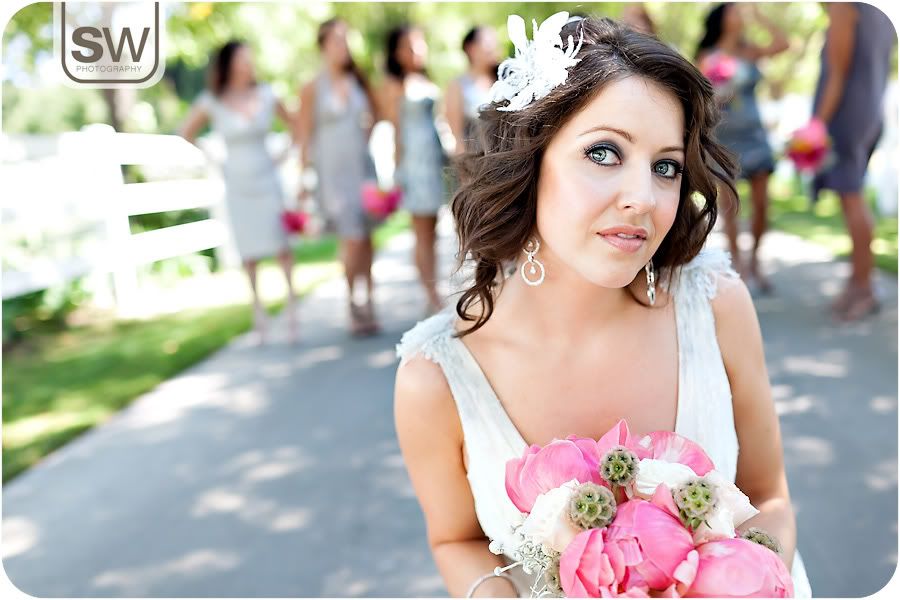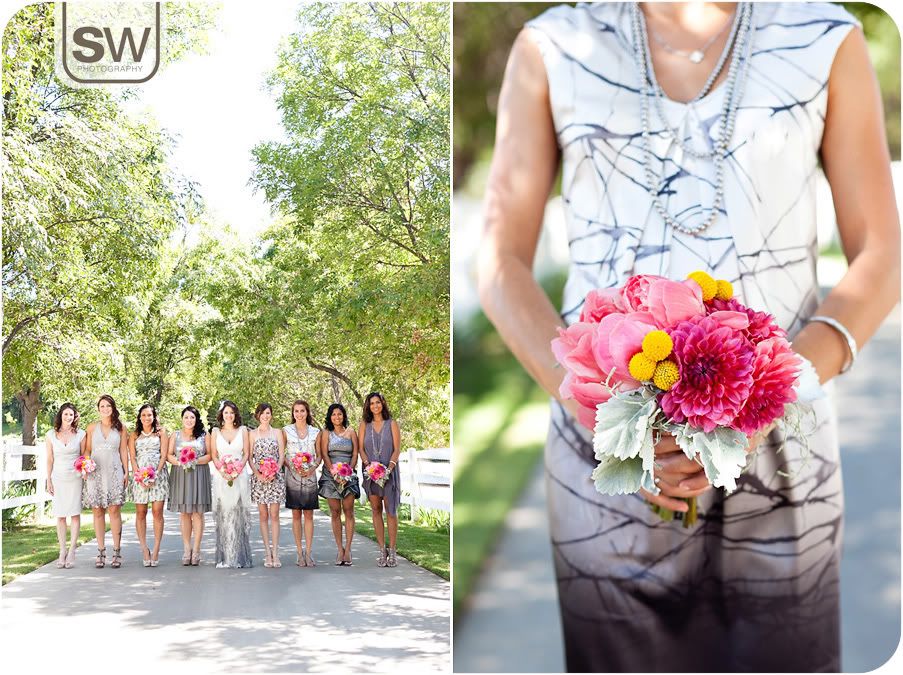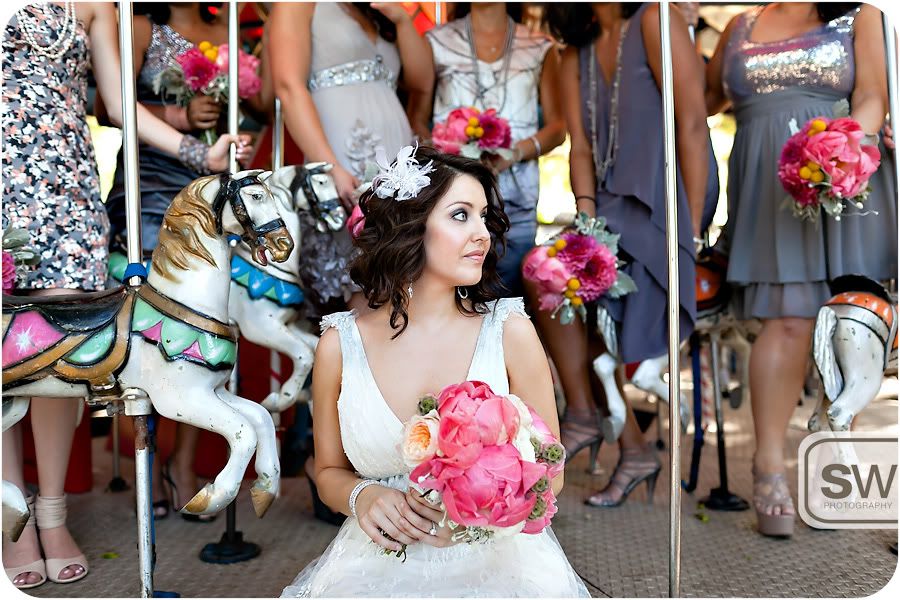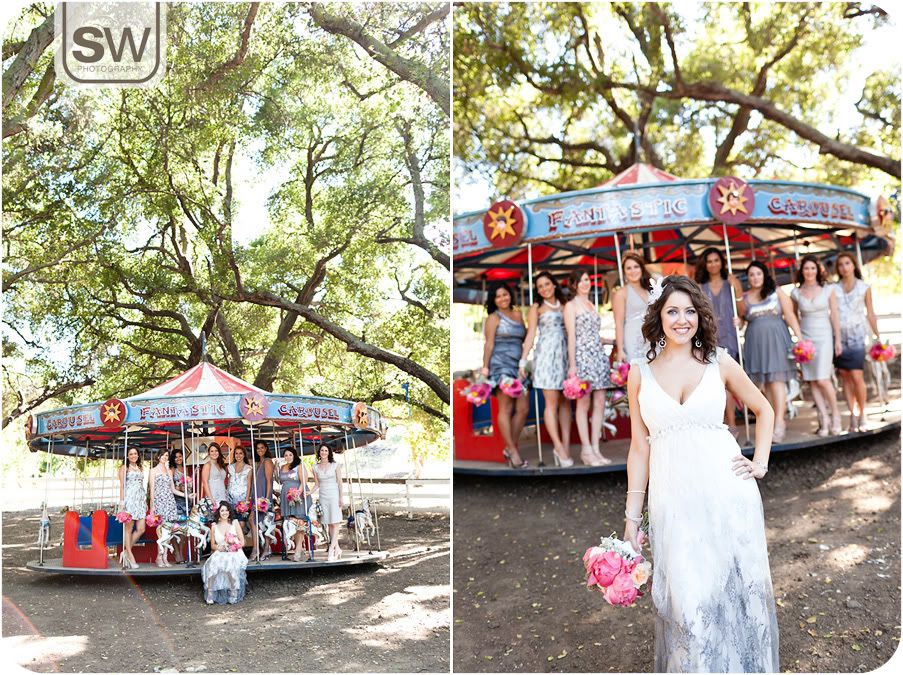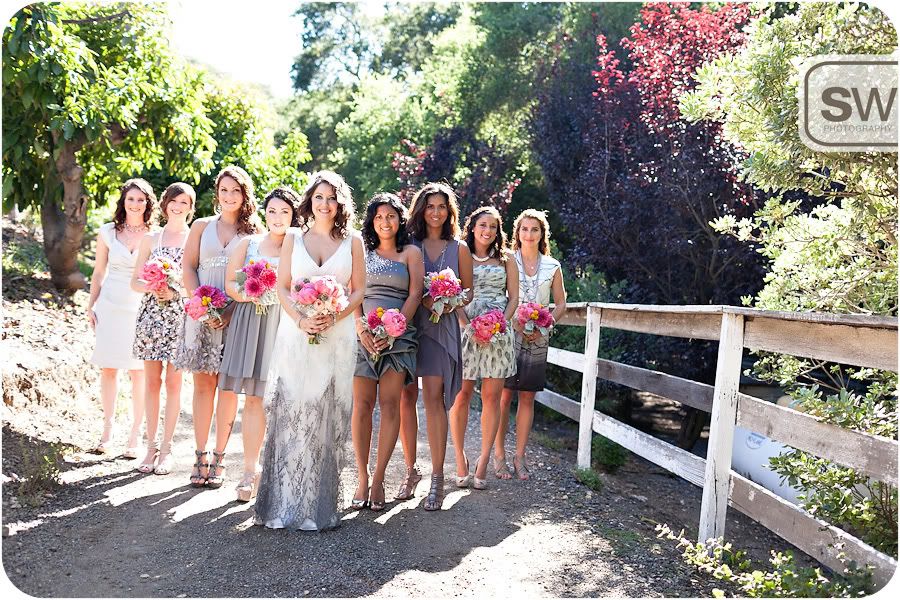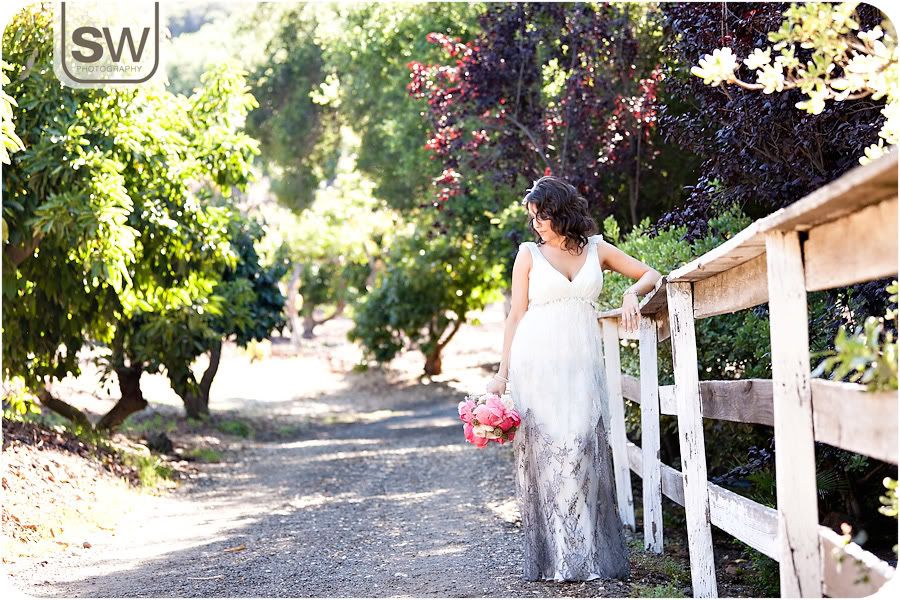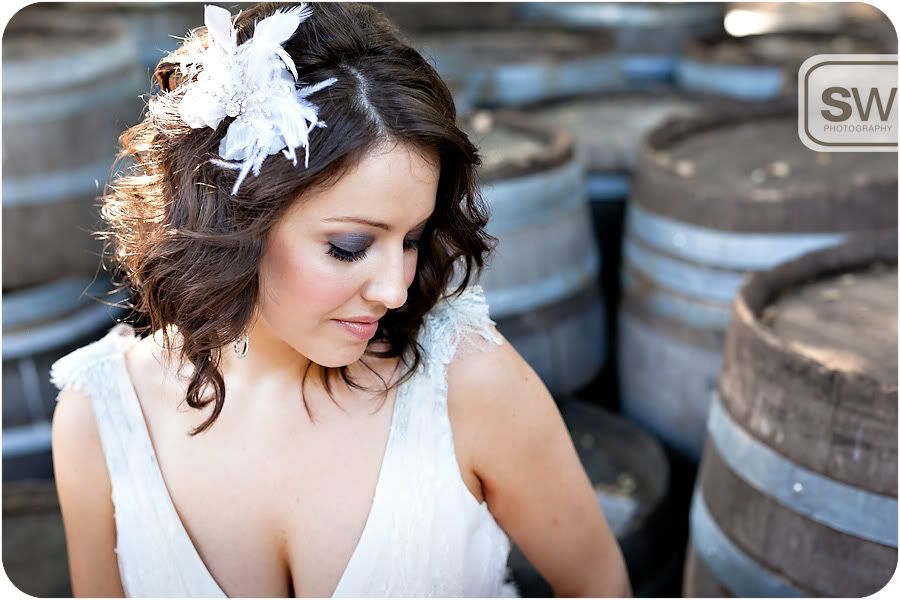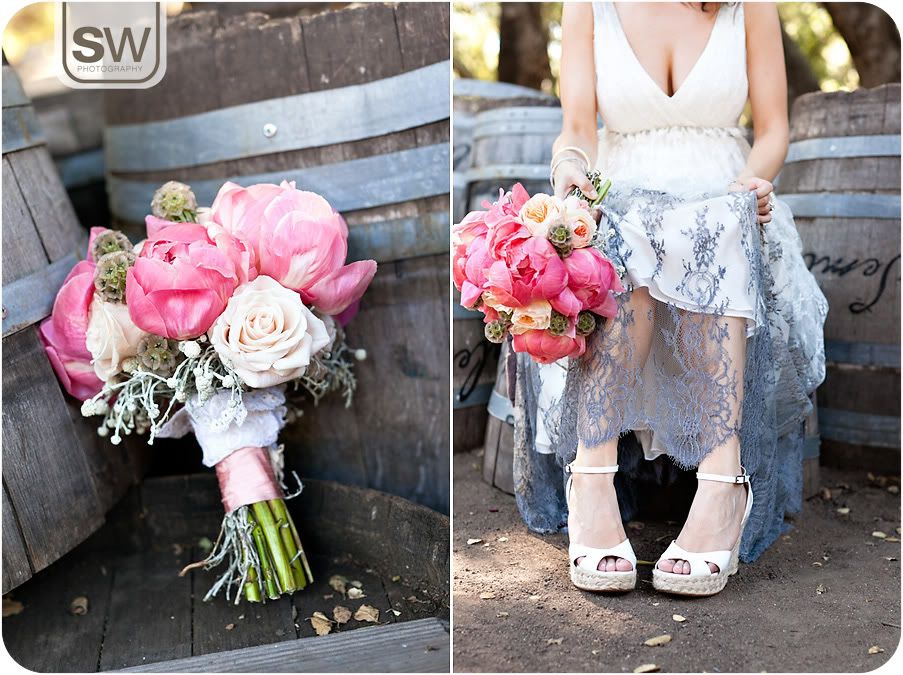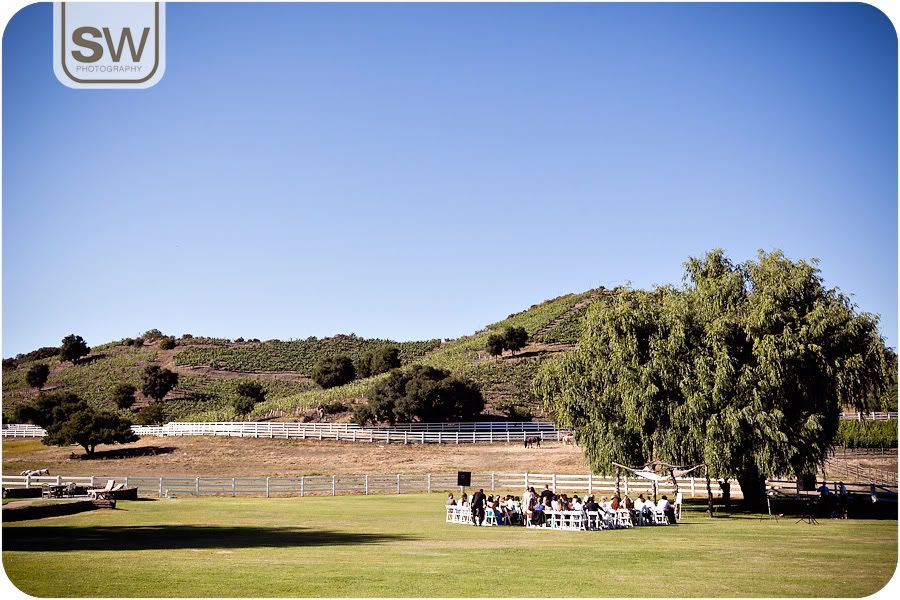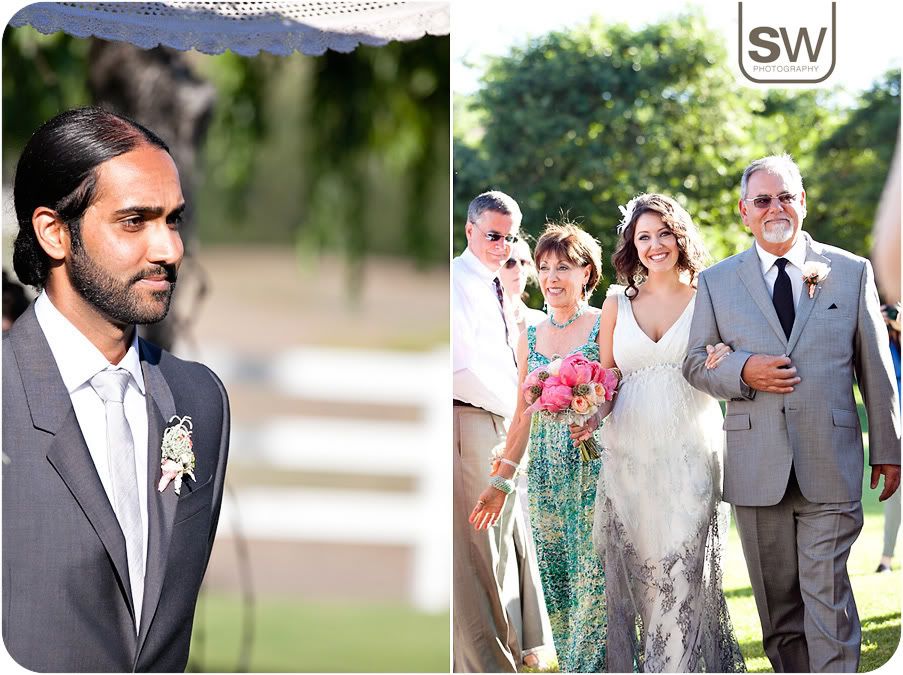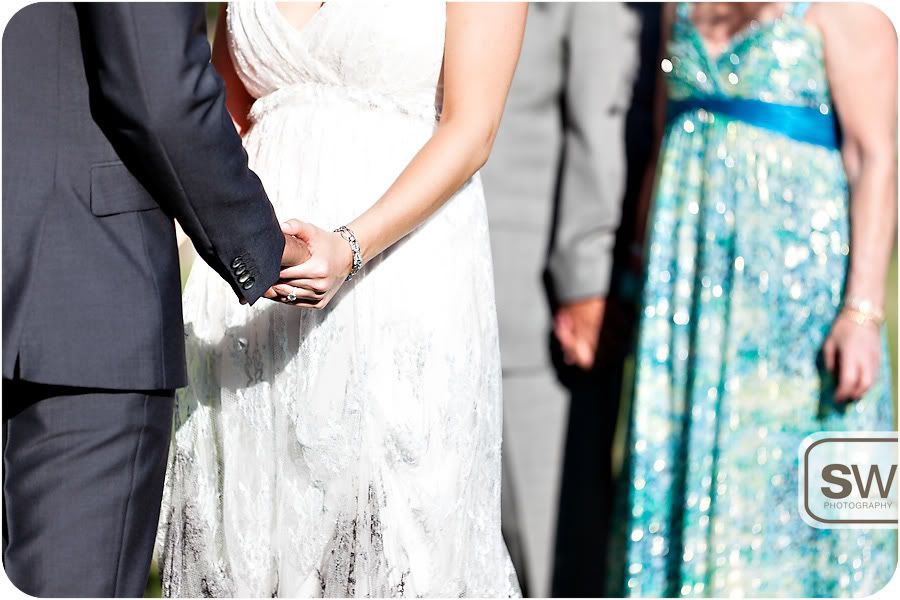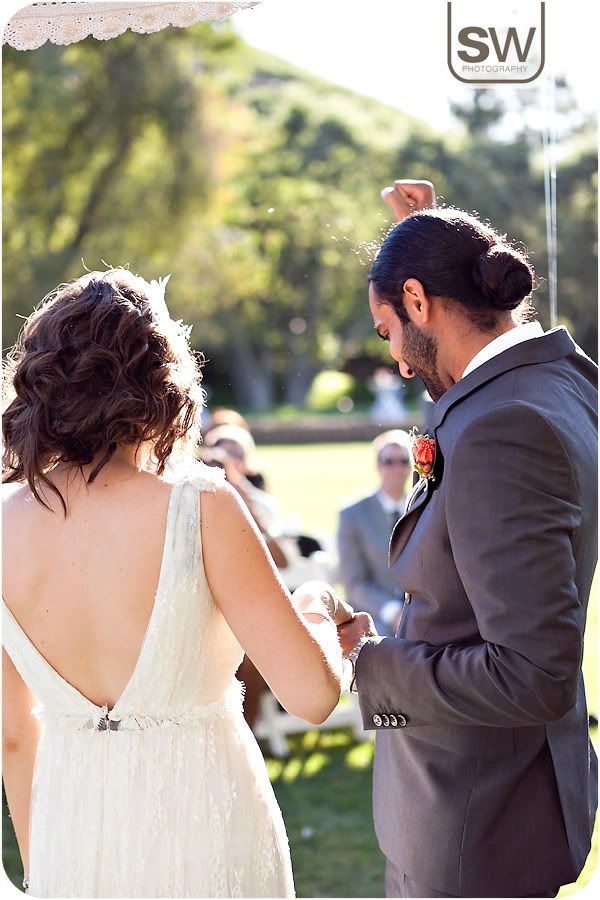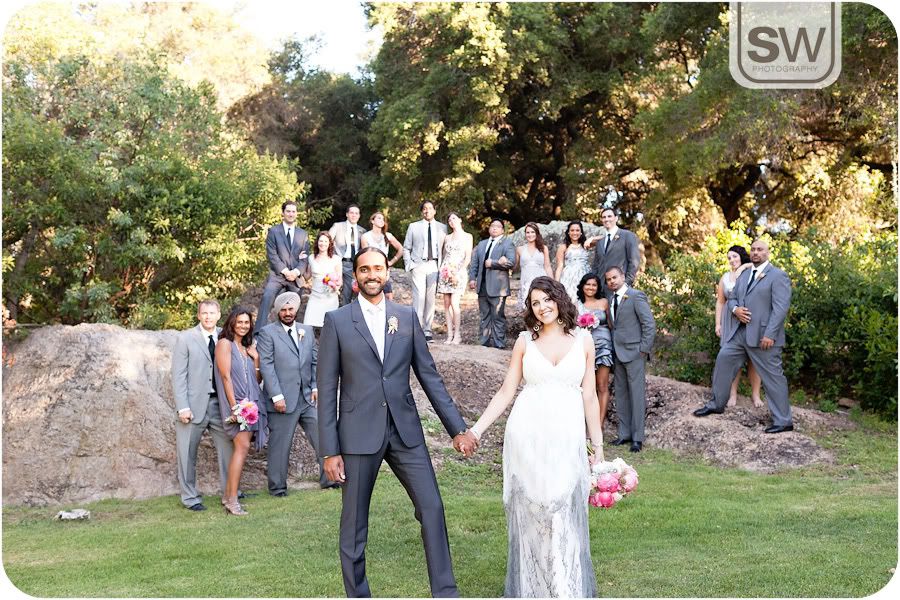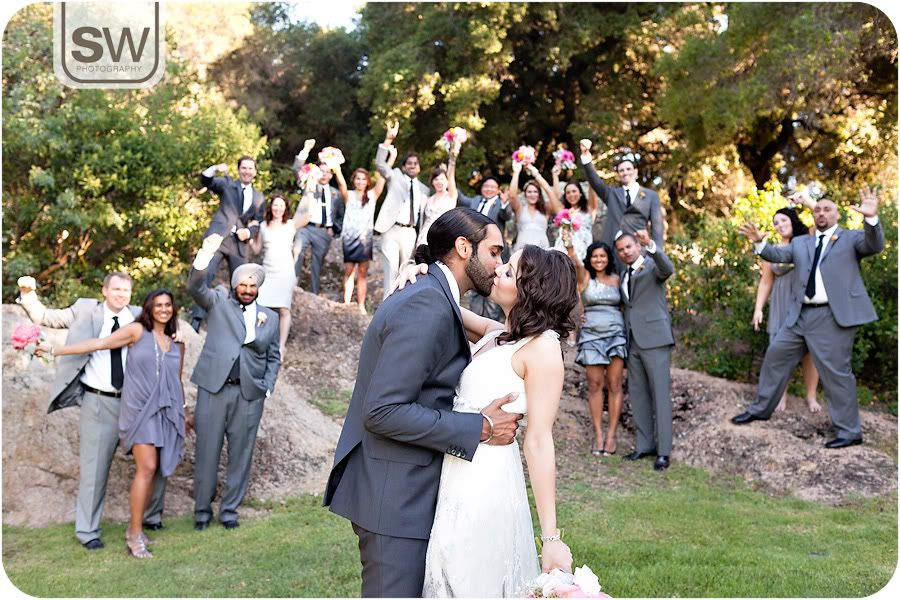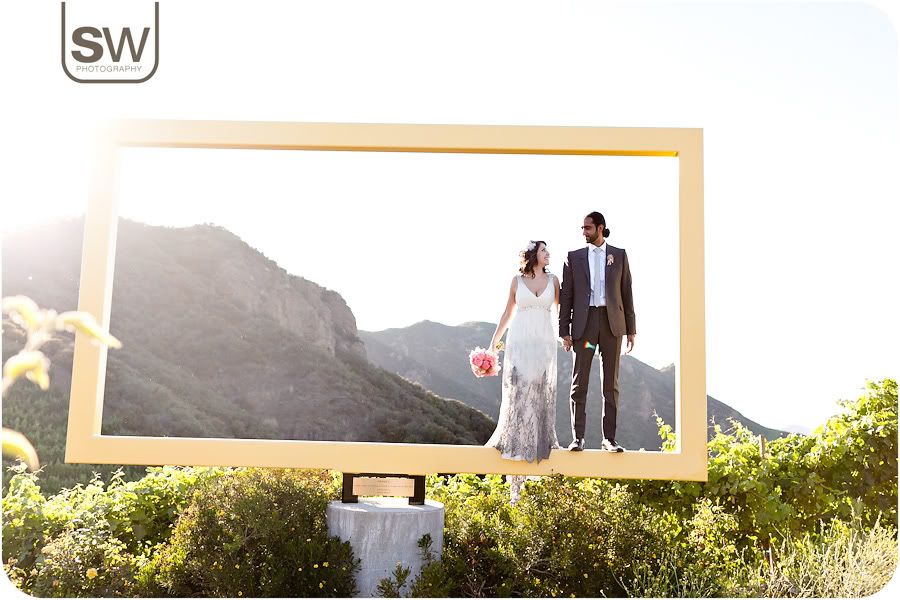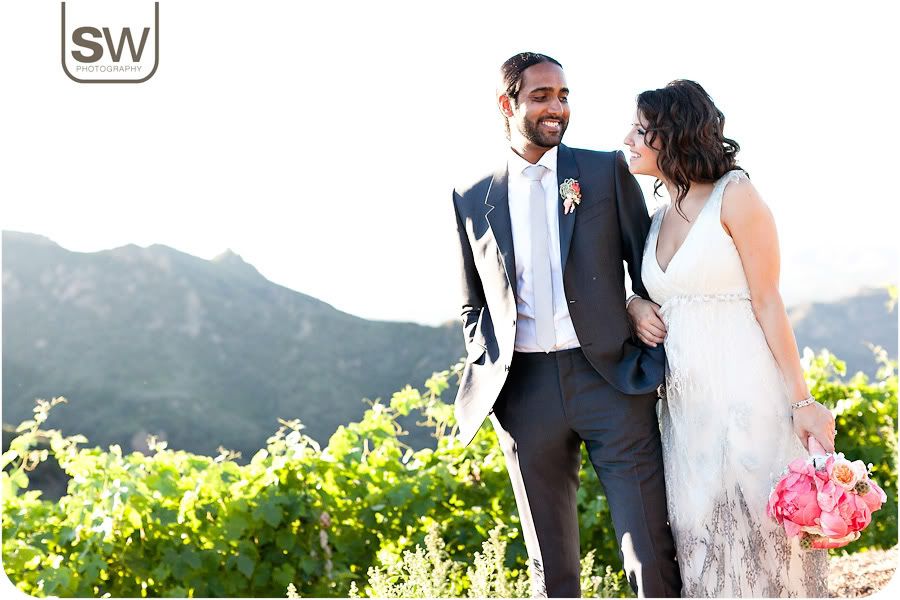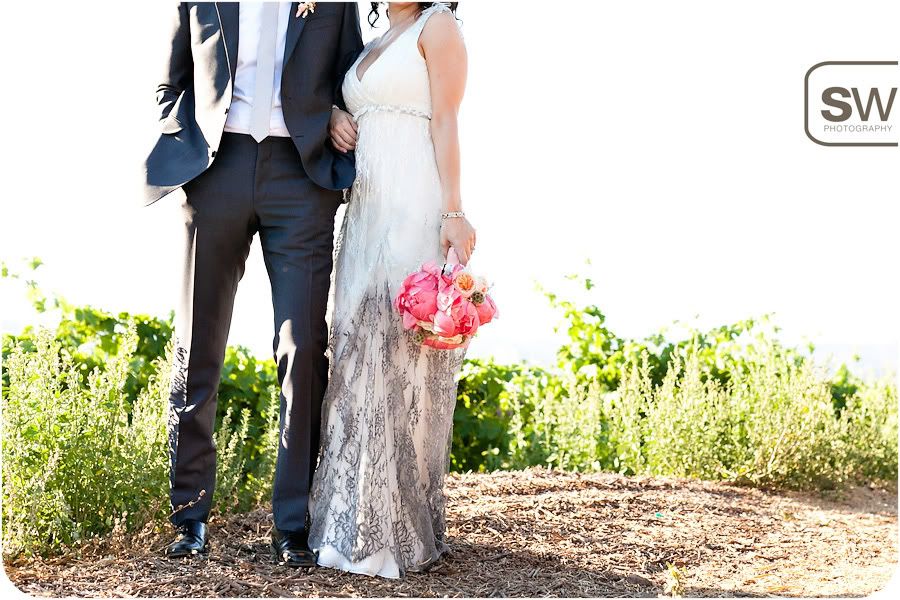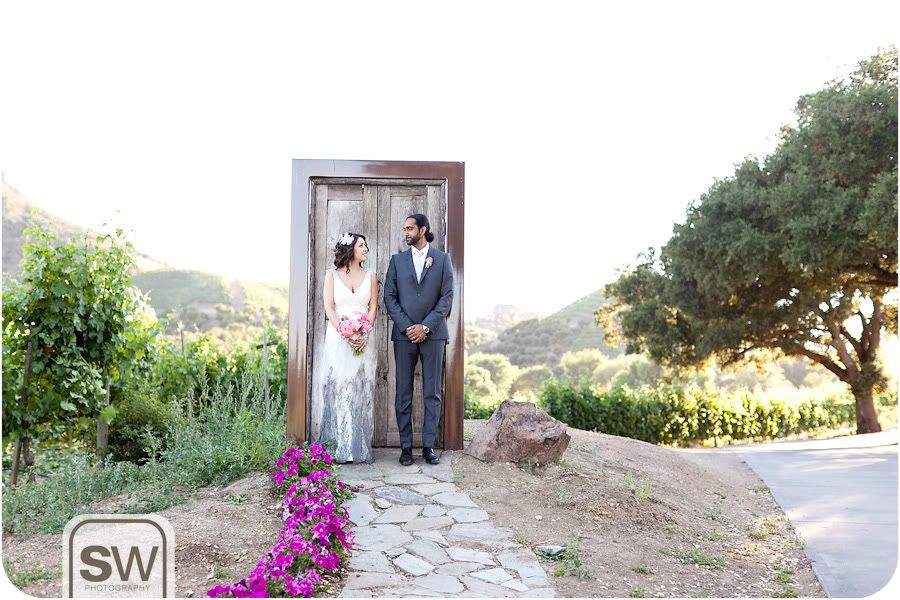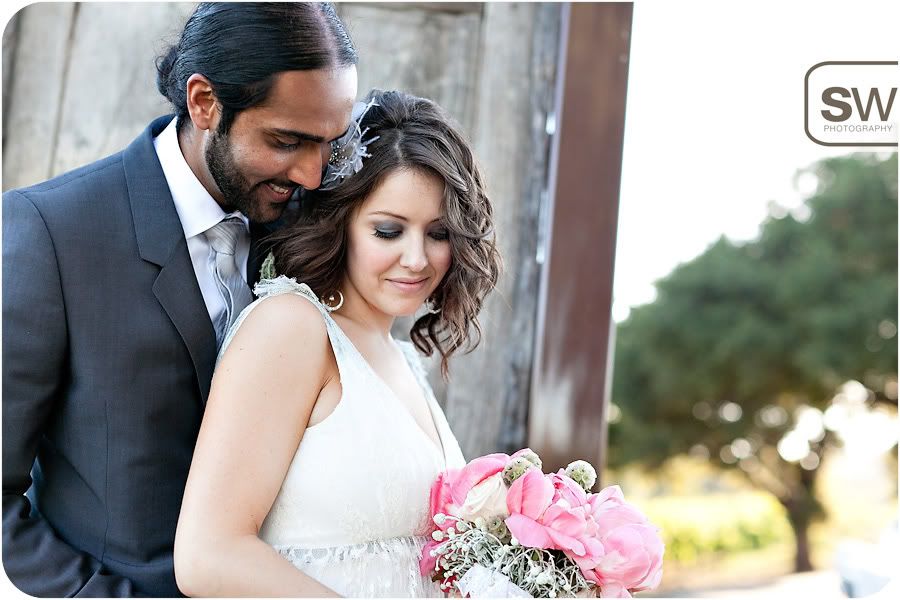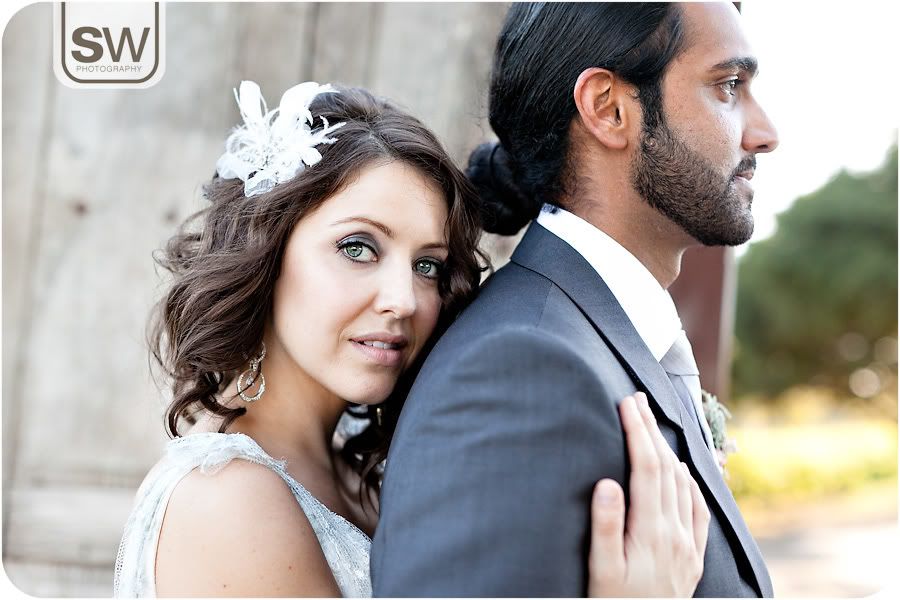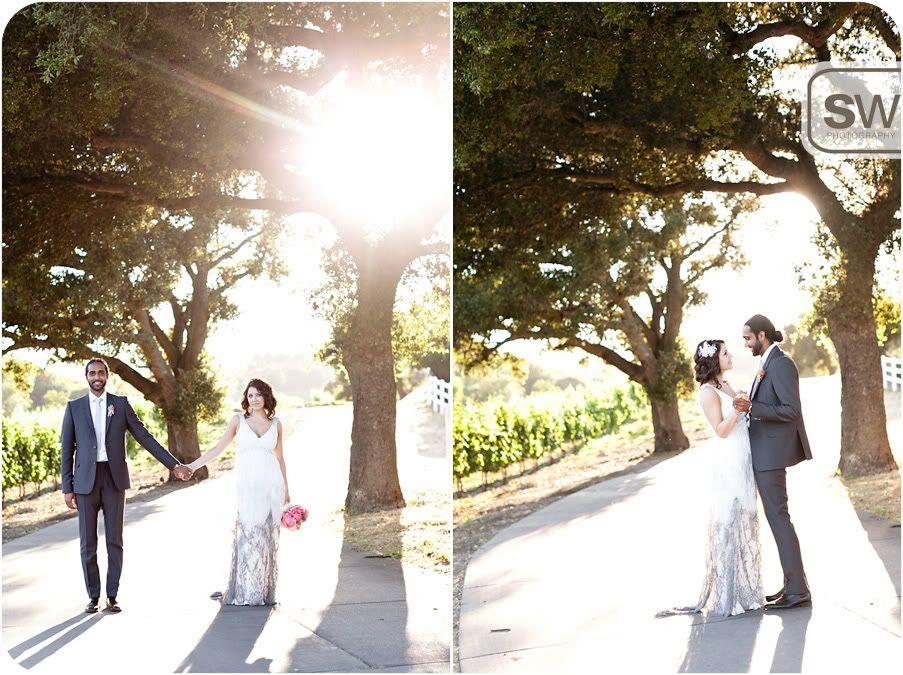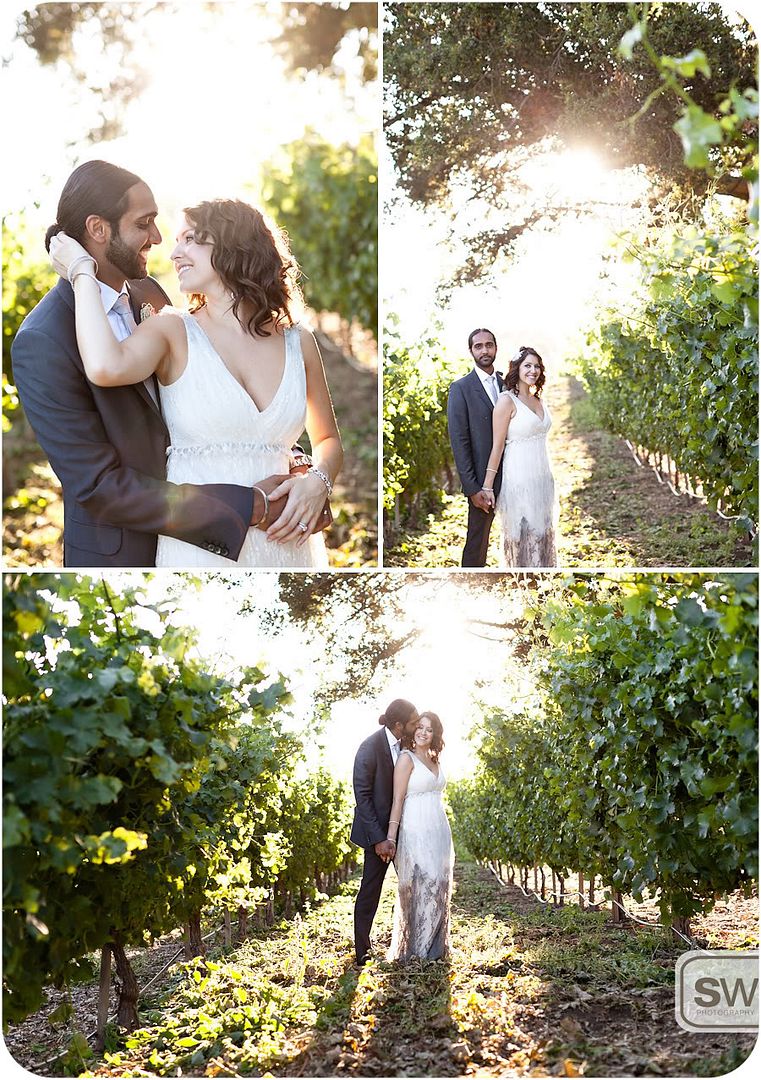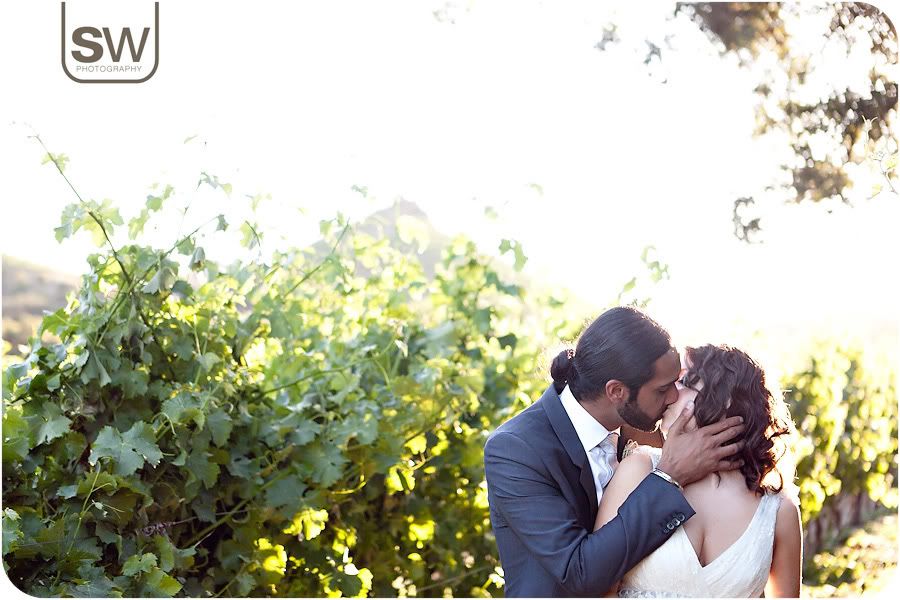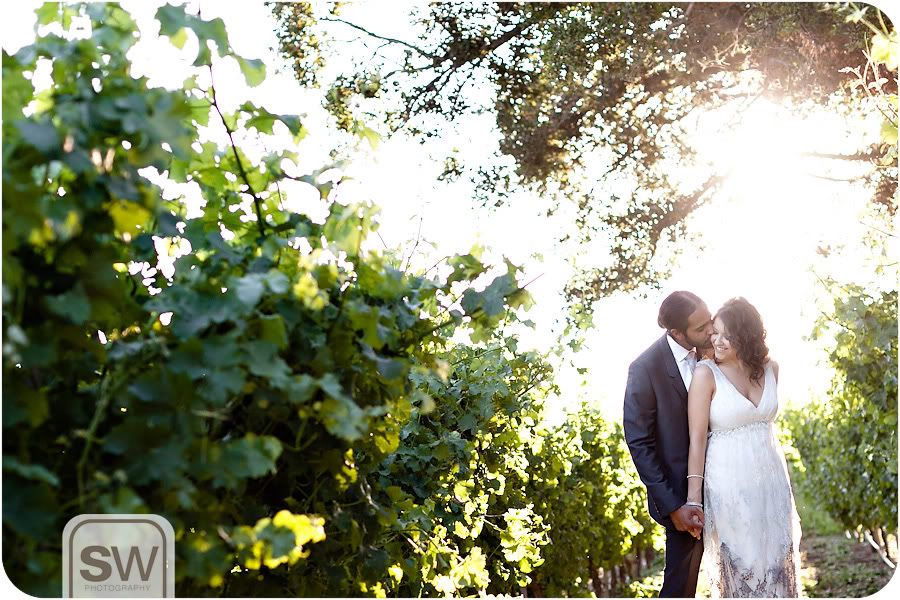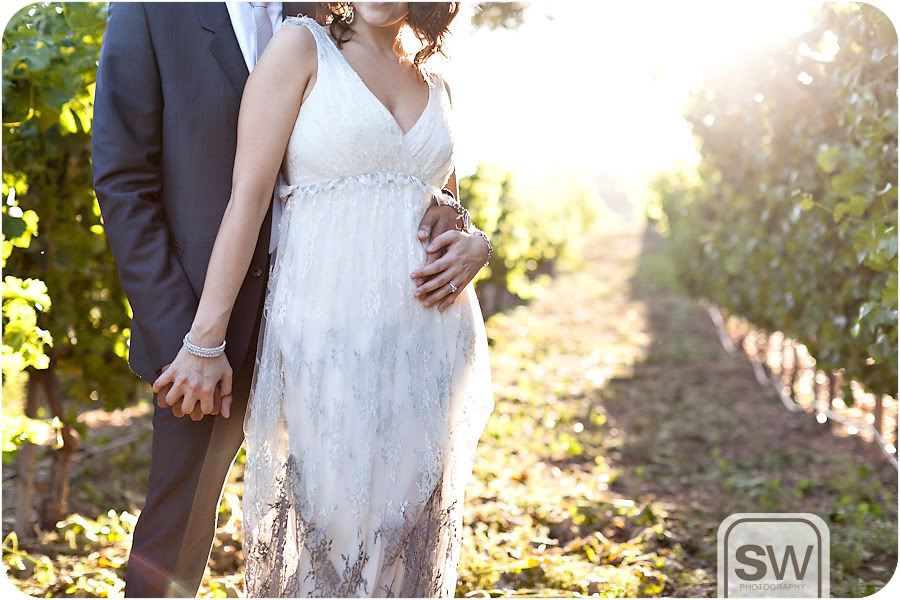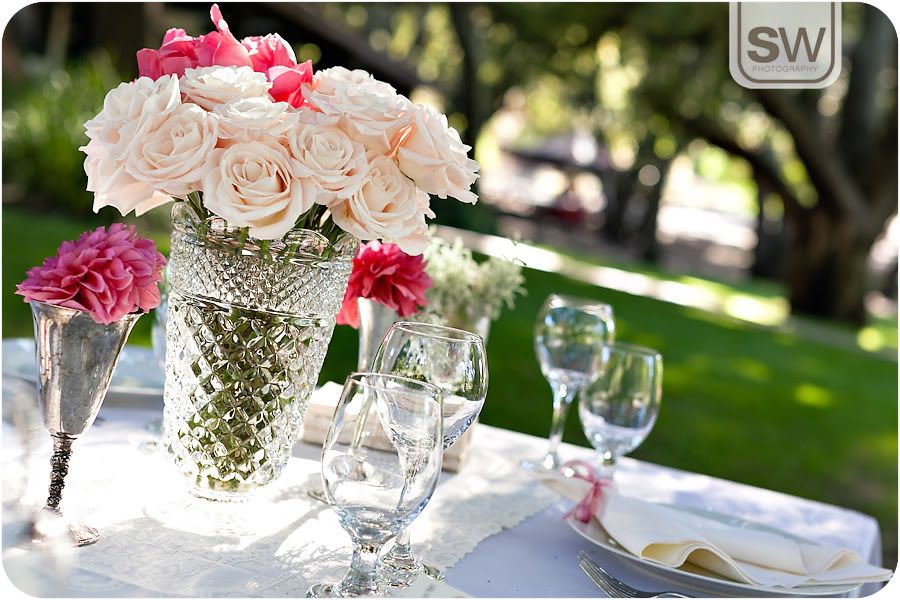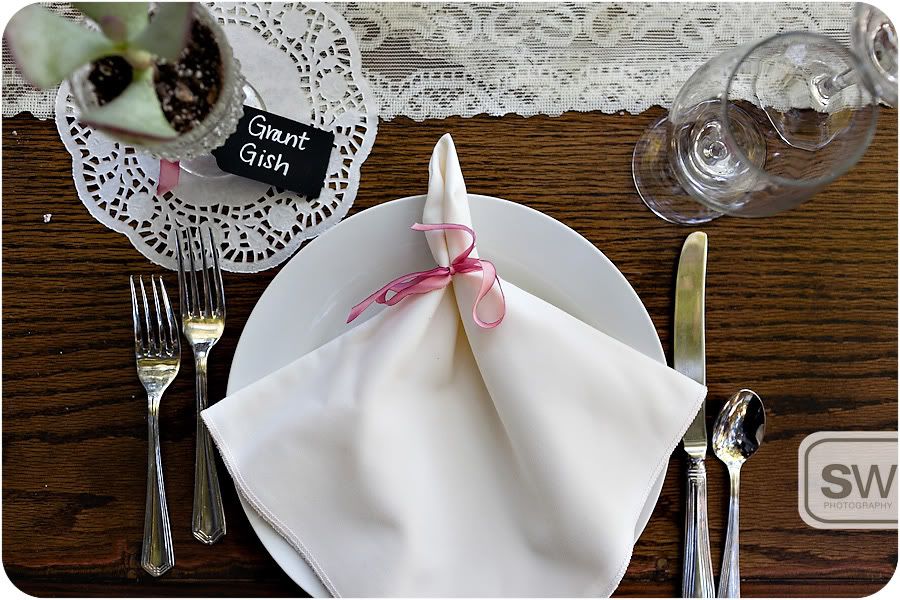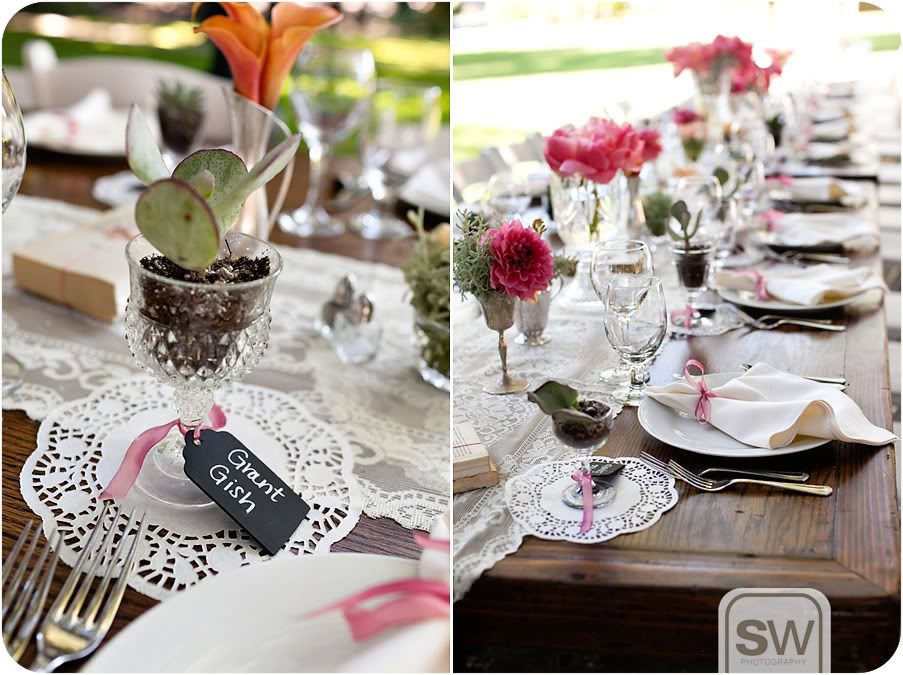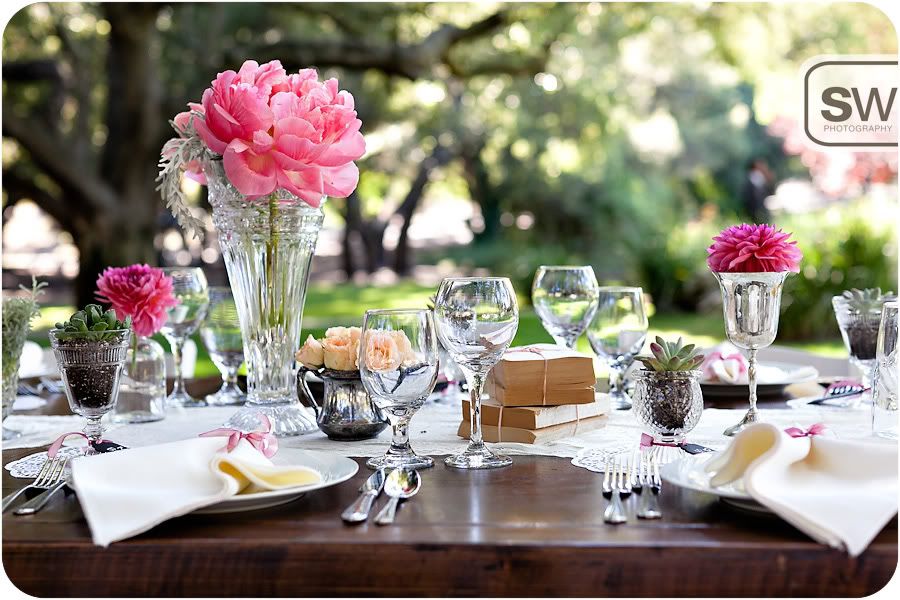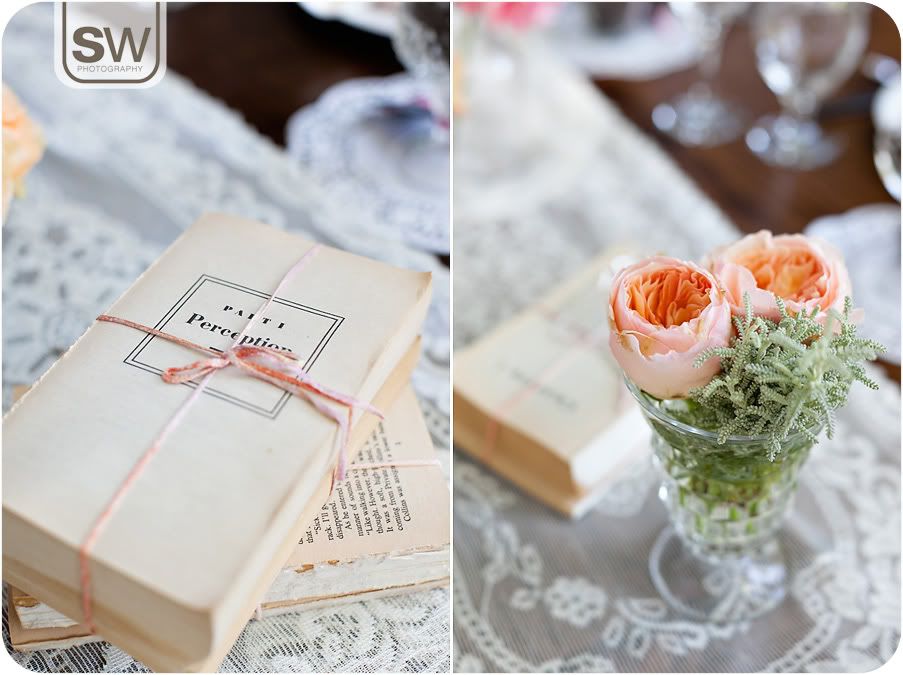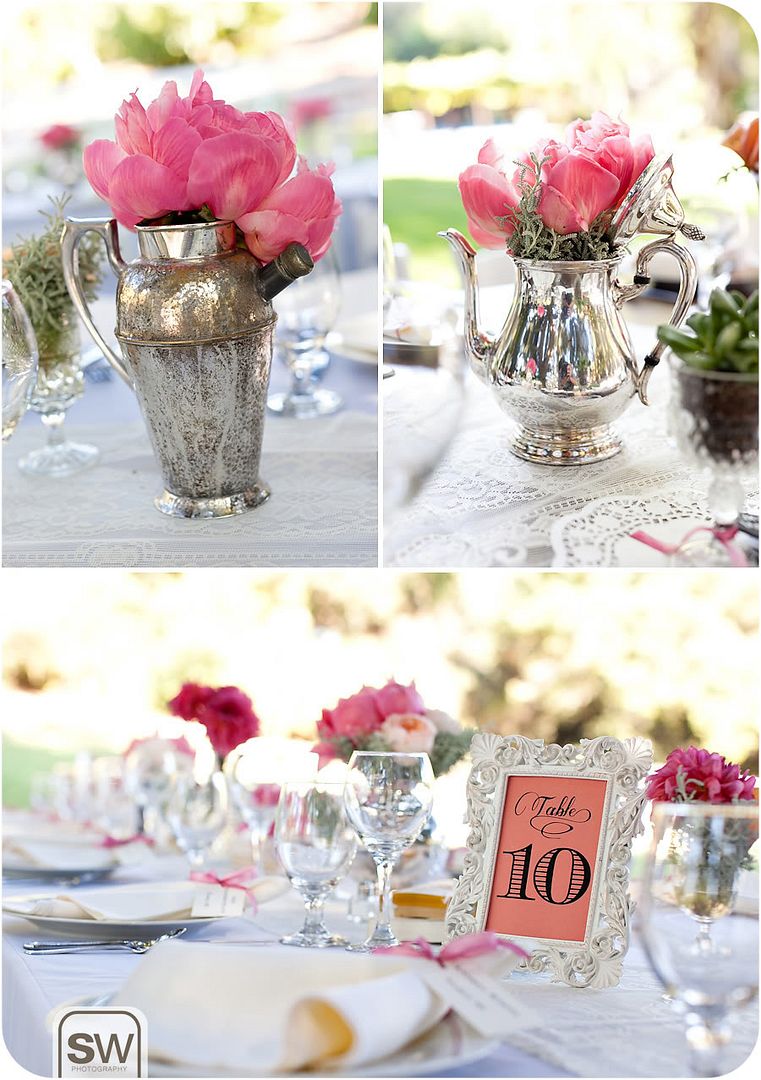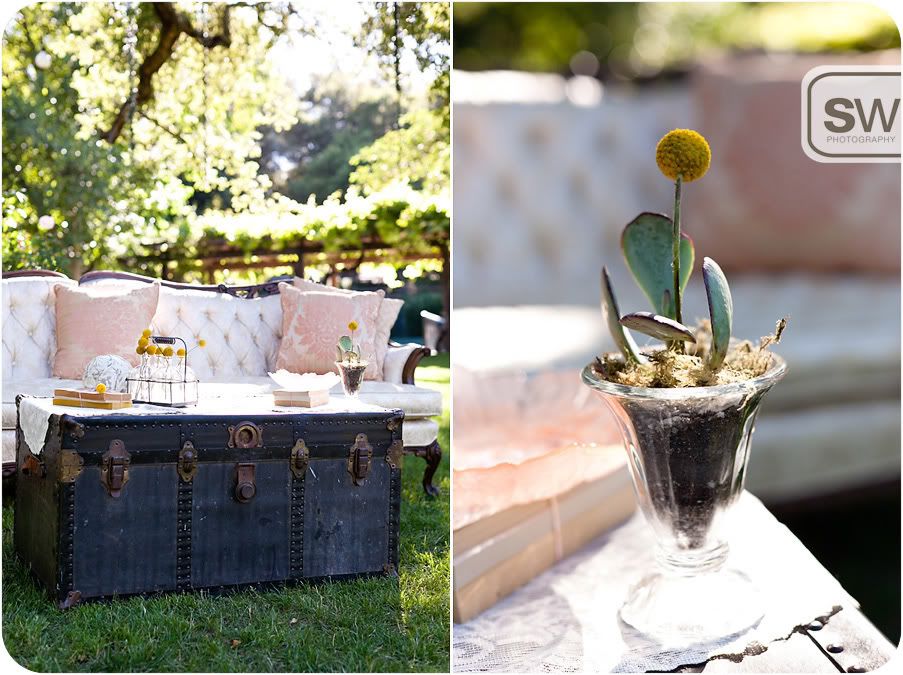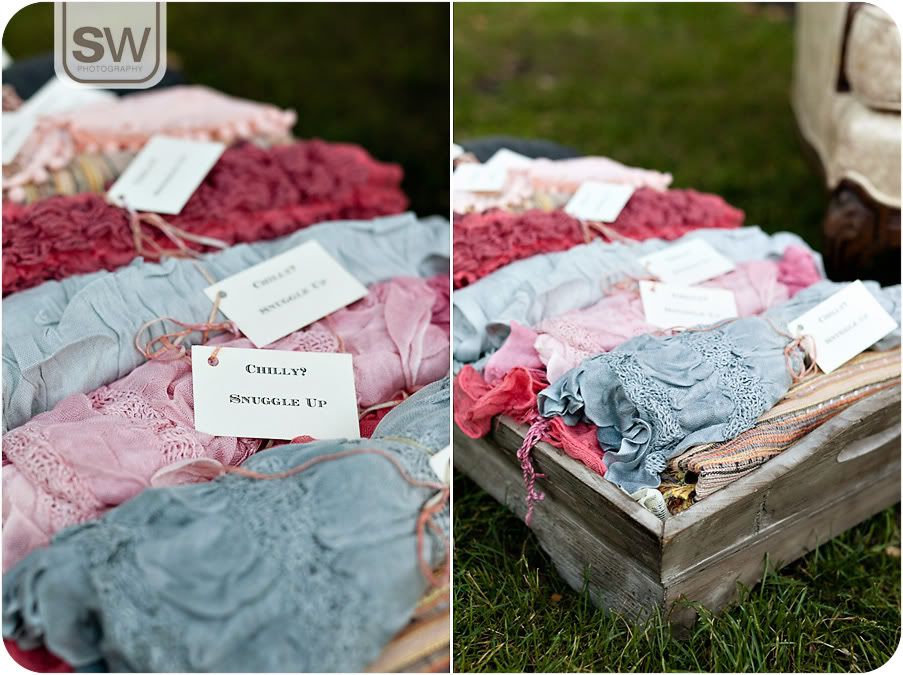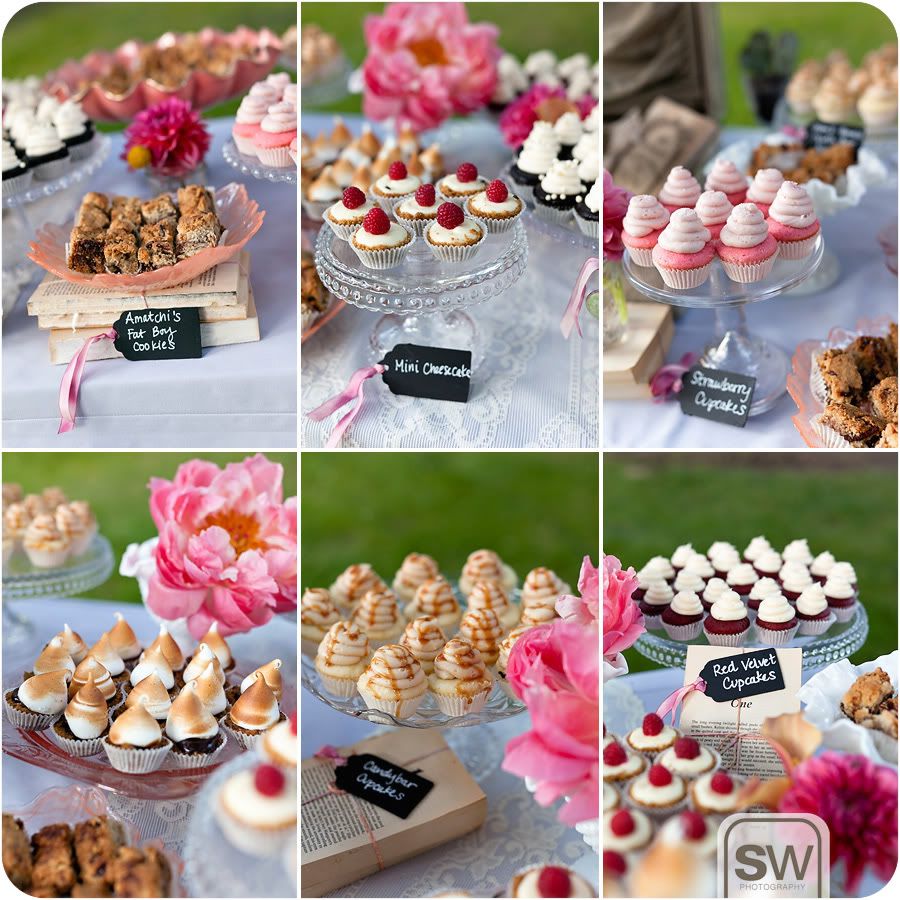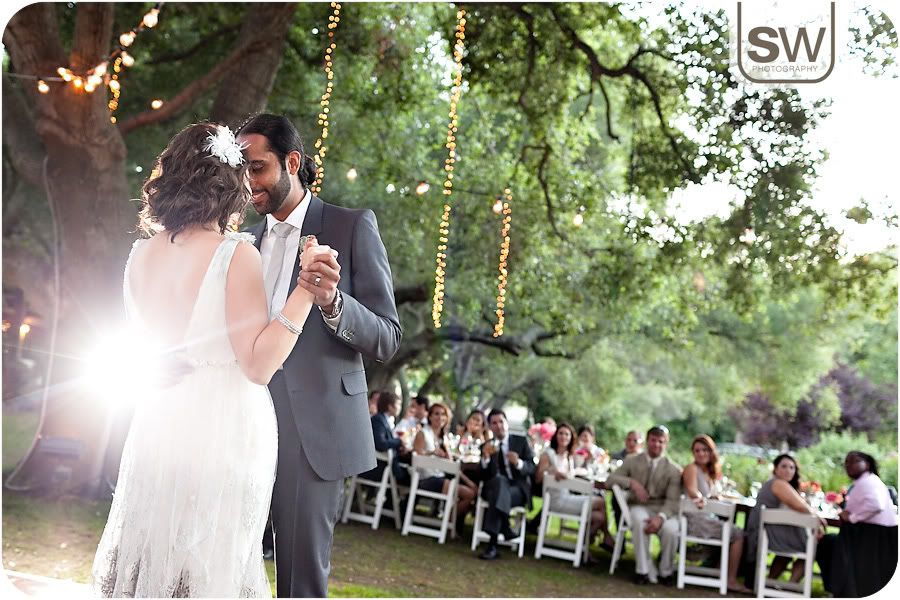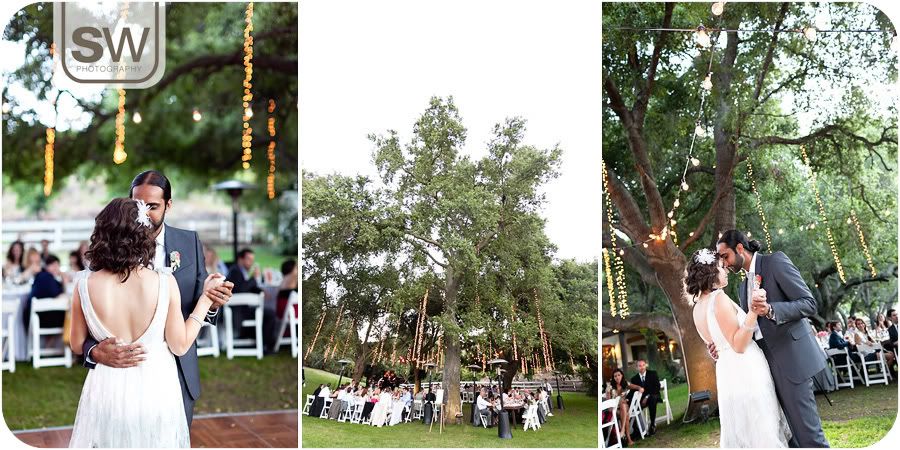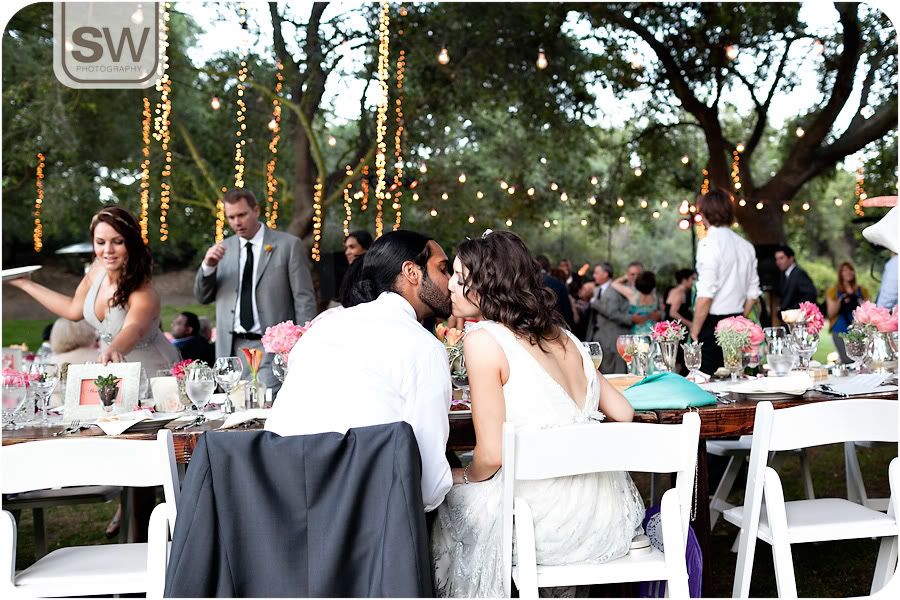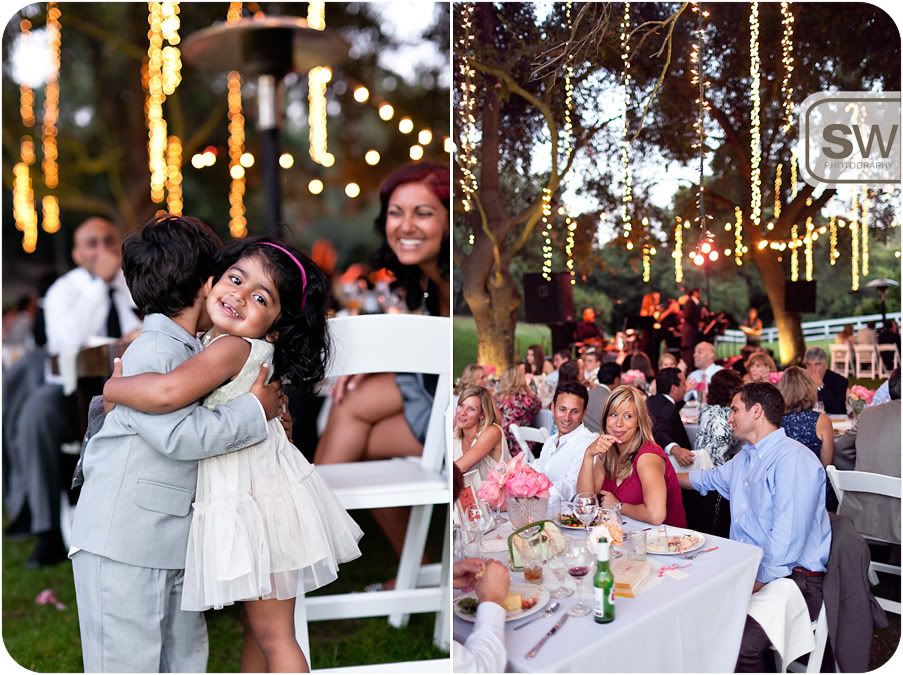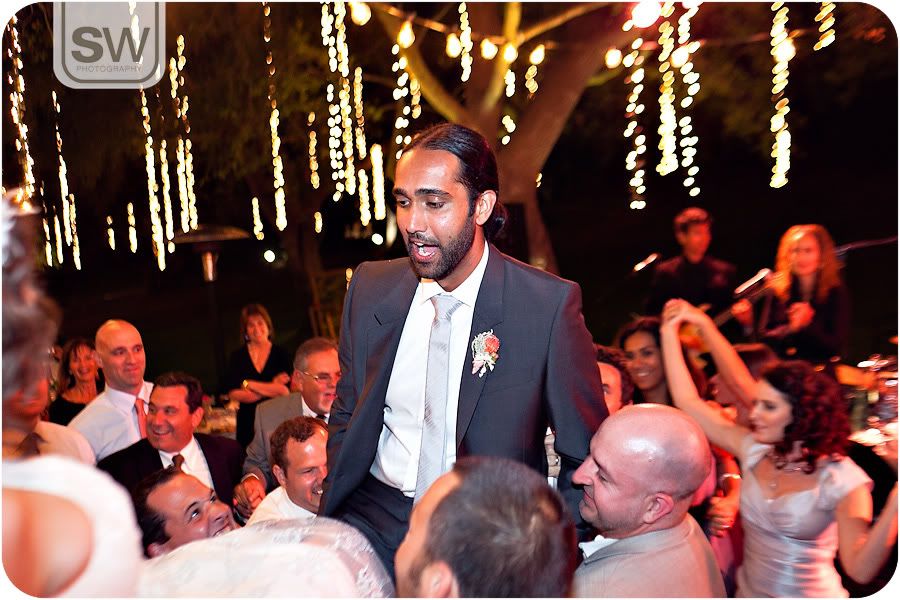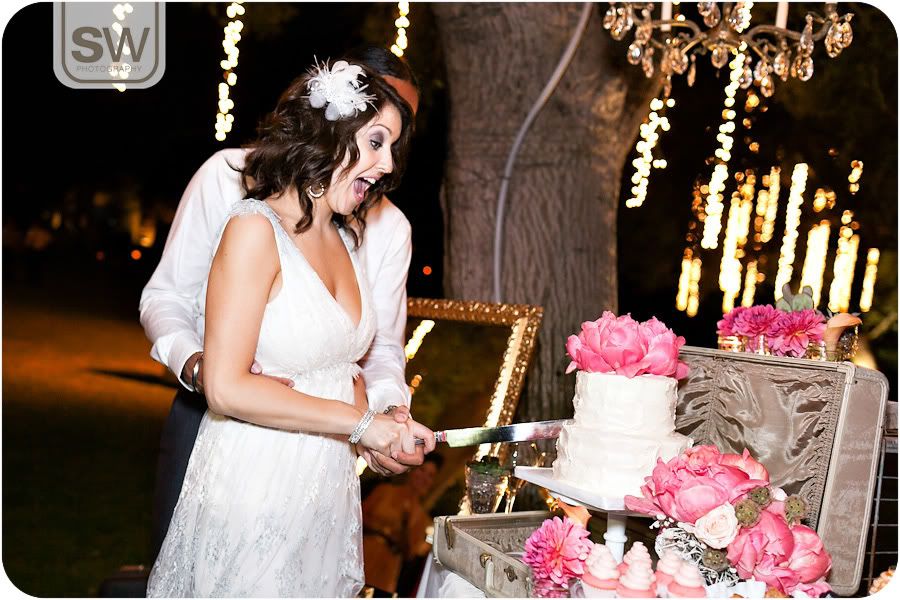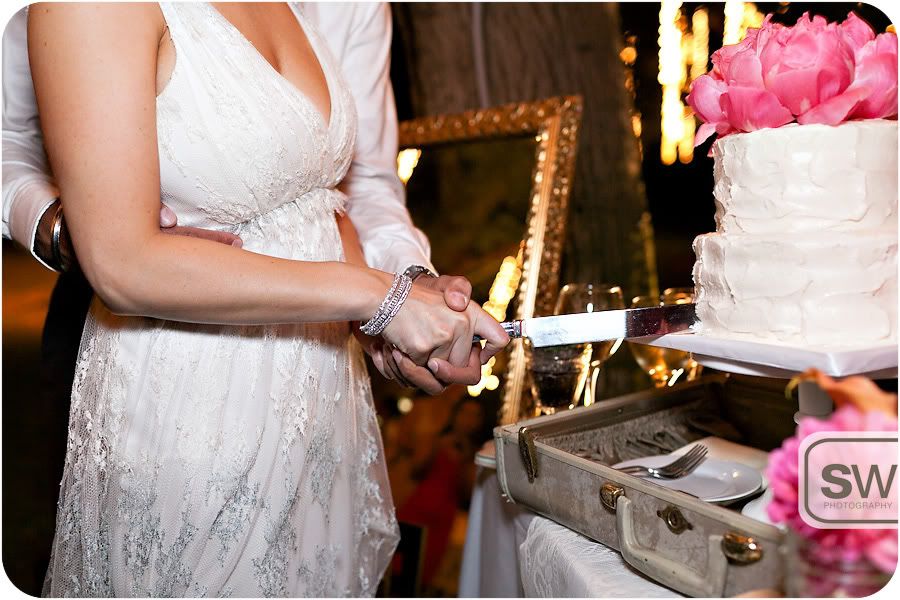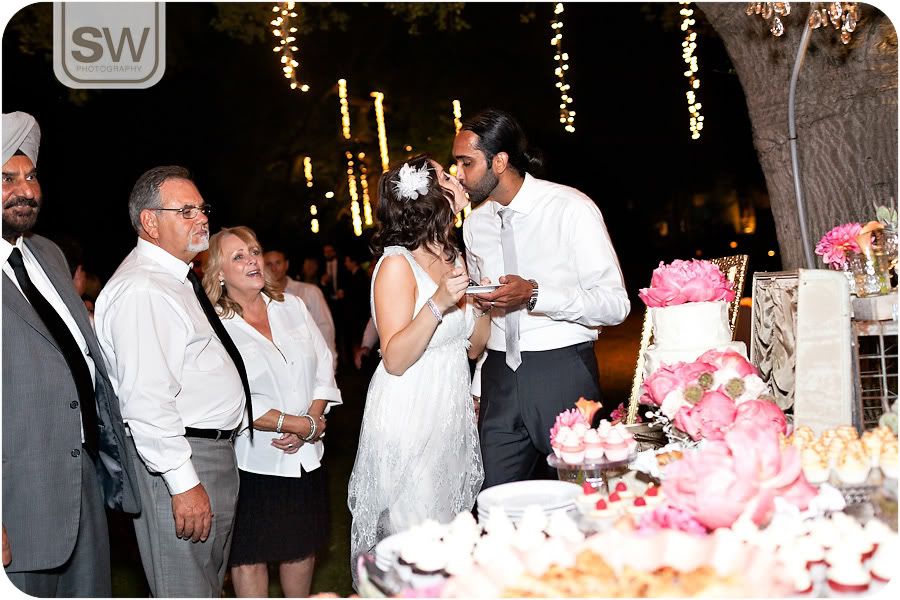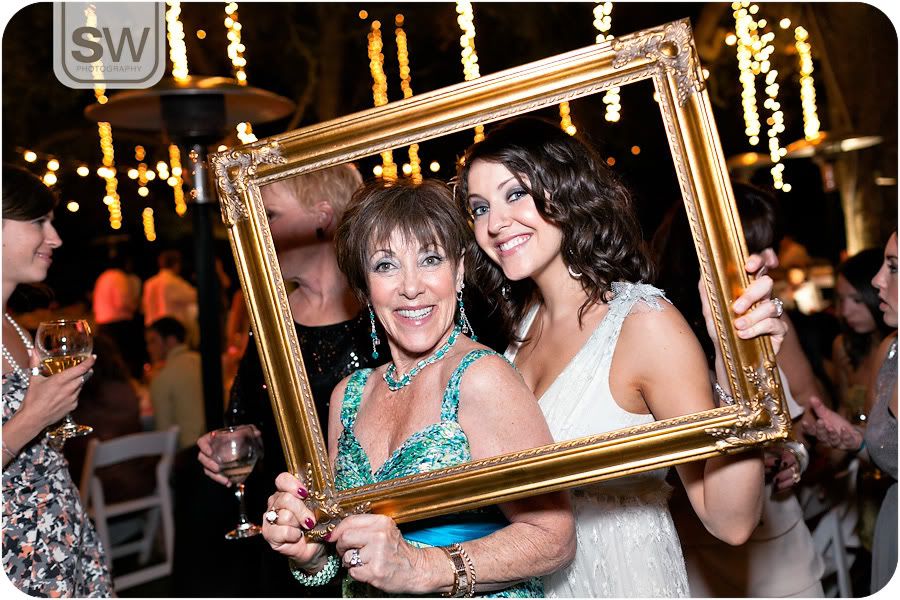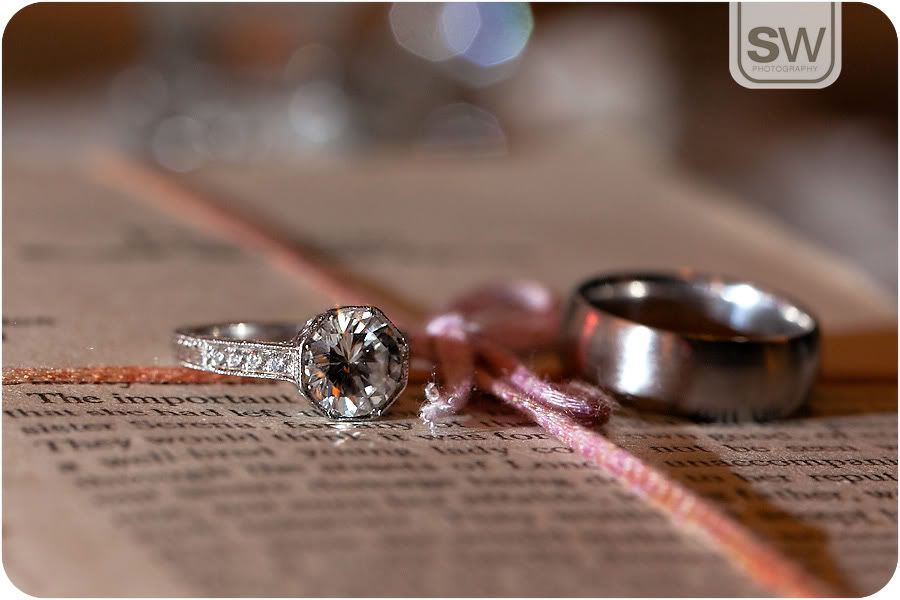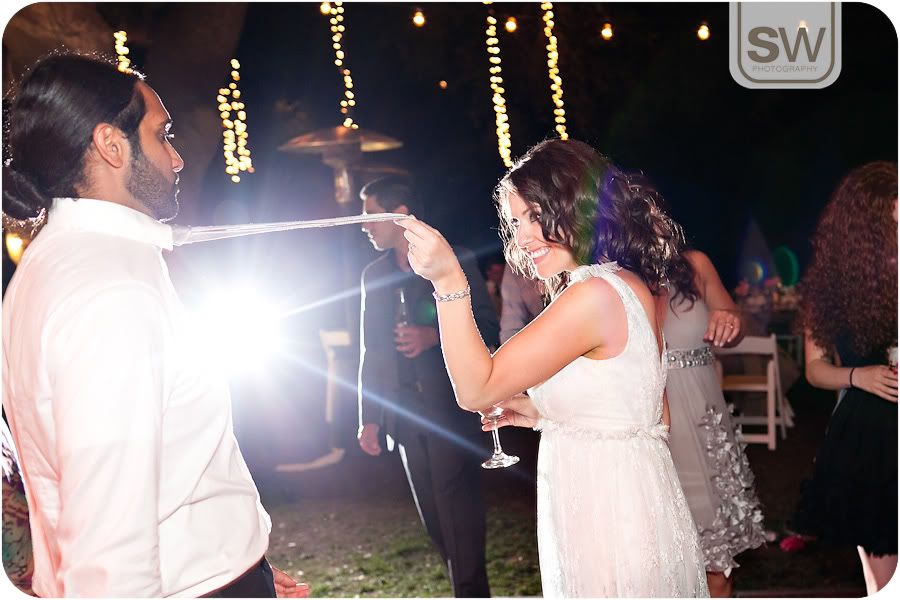 Earlier this year I had the amazing opportunity to work with the Tiger Woods Learning Center, viagra order in Anaheim. The shoot included Tiger and a handful of students that are associated with the program.
The program is designed to give college access for underserved youth. Everything at the Learning Center is about active participation and hands-on learning. Scholars in grades 5-12 experience college-access programs focused on science, engineering, technology and math. Interactive classes — in subjects ranging from rocketry, aerospace engineering and marine biology to graphic design and communications — allow students to explore a future in almost any career and recognize the importance of attending college.
The photos I took ended up being a part of their 2010 Annual Report. Below are some of the pages from that report. Thanks so much to my amazing sister-in-law, Marci for hooking me up with the shoot!
To check out the entire 2010 TWF Annual Report visit http://web.tigerwoodsfoundation.org/aboutTWF/annualReport