We had the joy of shooting our cousin Laura's wedding in Washington. Sean and I love the state of Washington and would probably live there if our families would move with us. It is so beautiful, lush and green. The site where Laura and Wes got married was epic. The landscape was gorgeous with horses, manicured lawns, rolling fields with an old rustic barn as the centerpiece. Laura did an outstanding job with the details, it was all planned out perfectly. It was so fun to be a part of this wedding because it was a true FAMILY wedding, meaning we all had a part in the end product. We love shooting weddings where you can feel the love poured into every aspect of the day.
Laura and Wes -we love you and had so much fun with you. From the beautiful lighting in the fields to running amidst the torrential down pours. It was all Amazing!
Family and Friends… Check out the rest of the photos HERE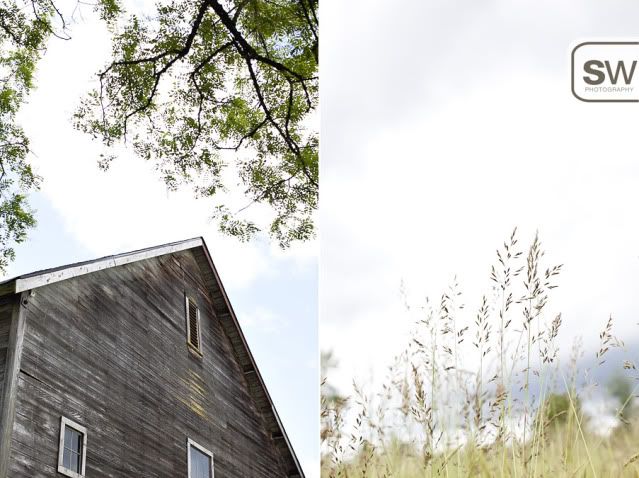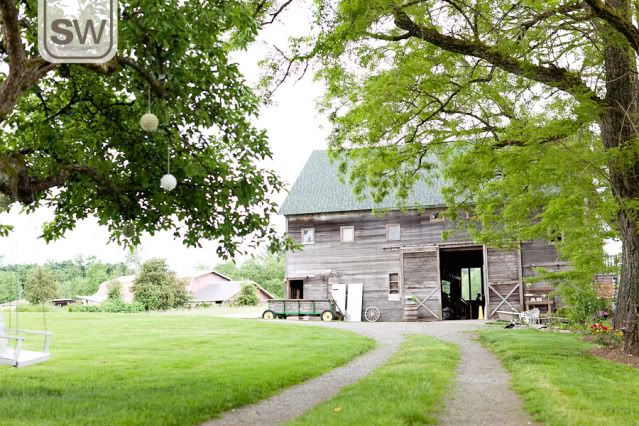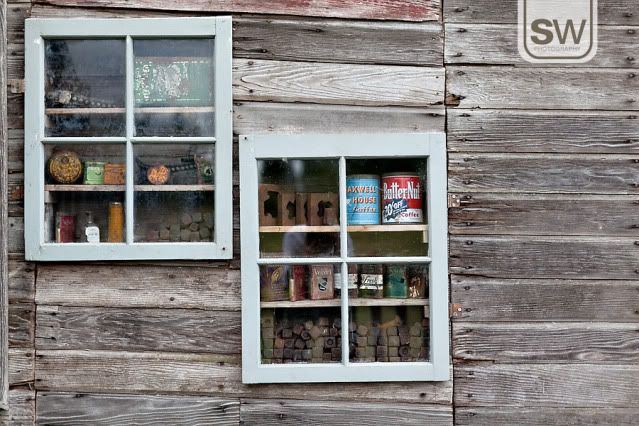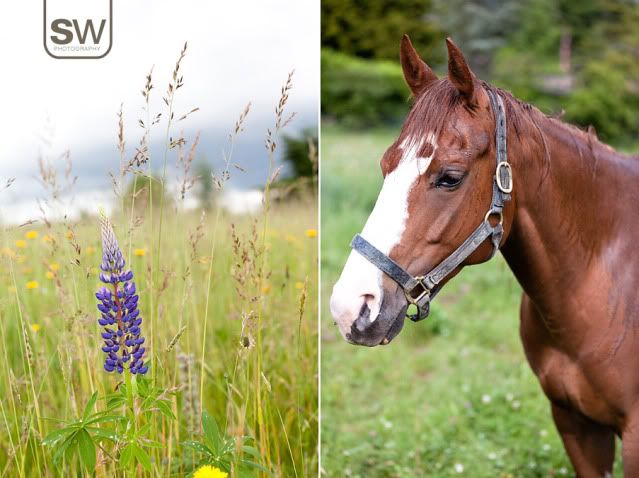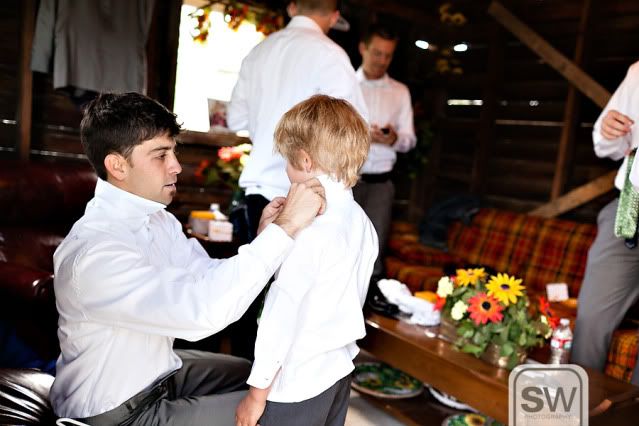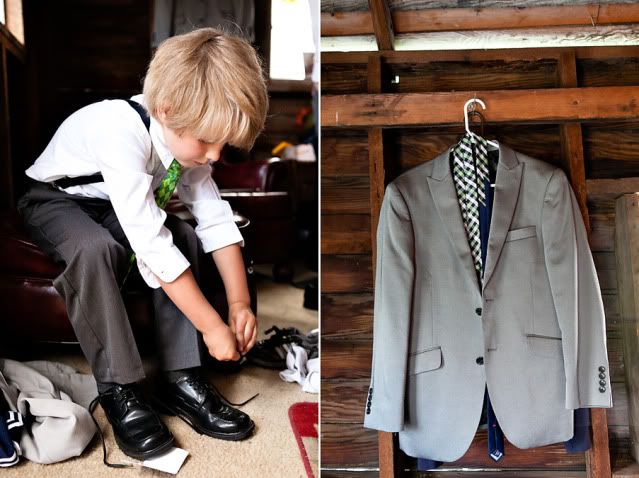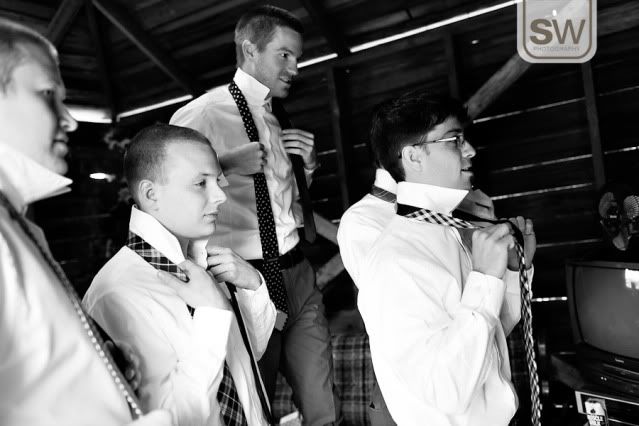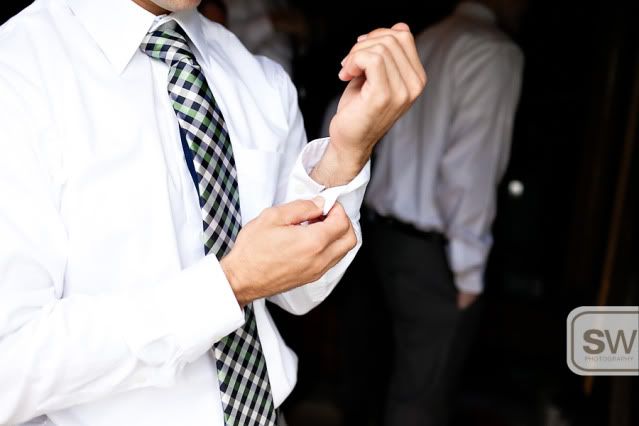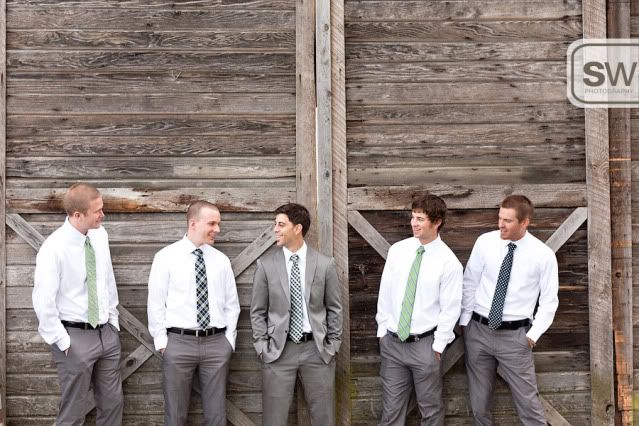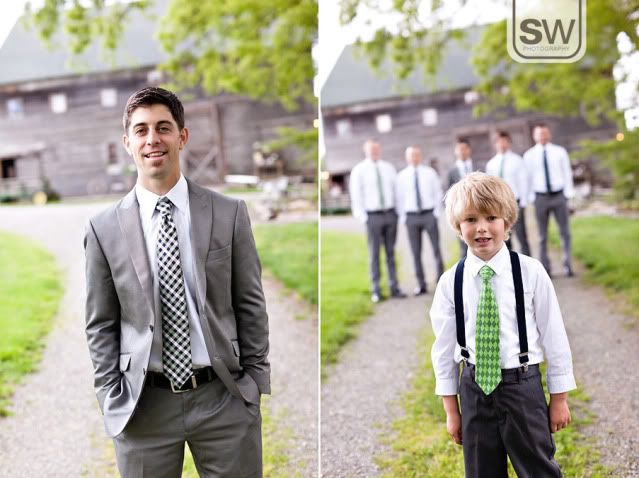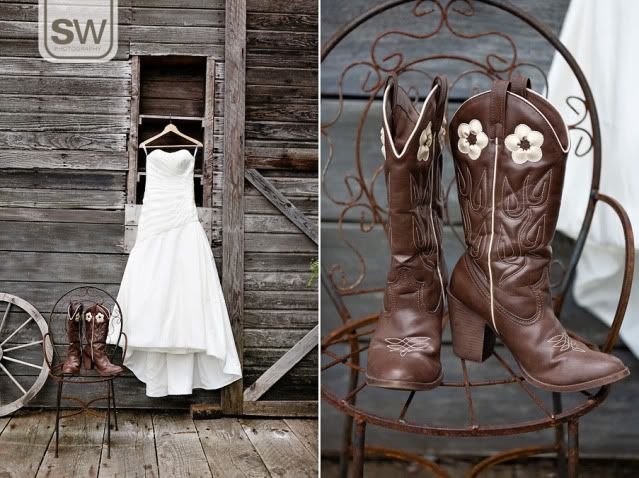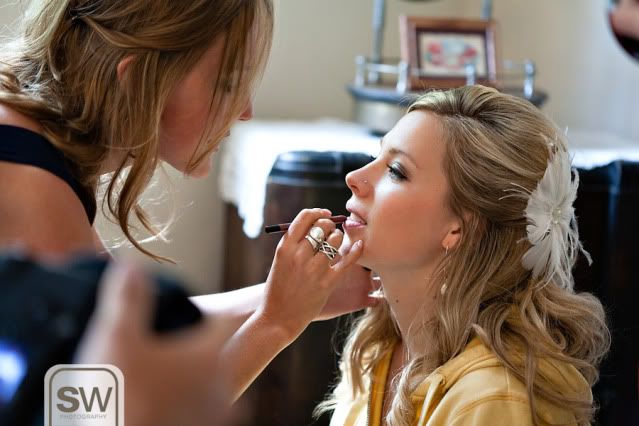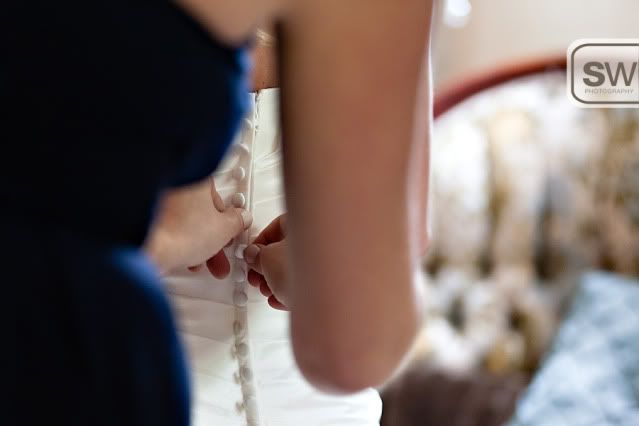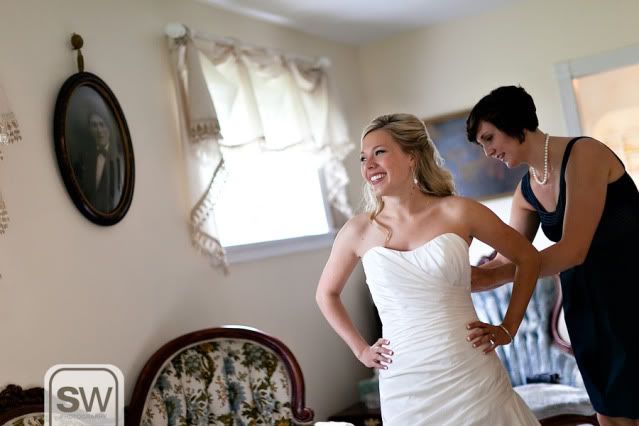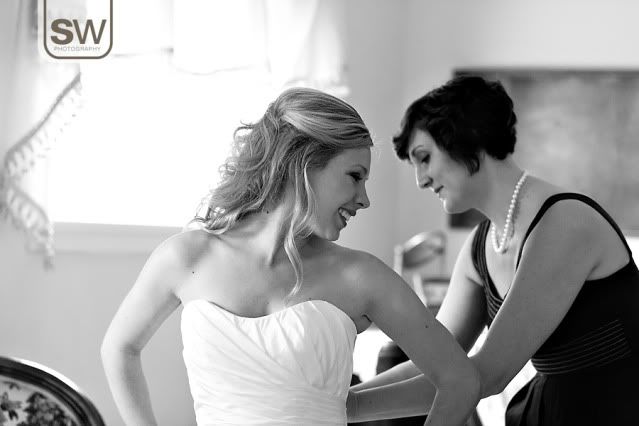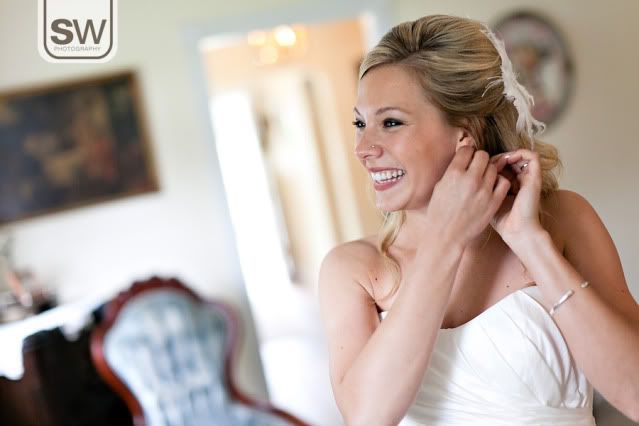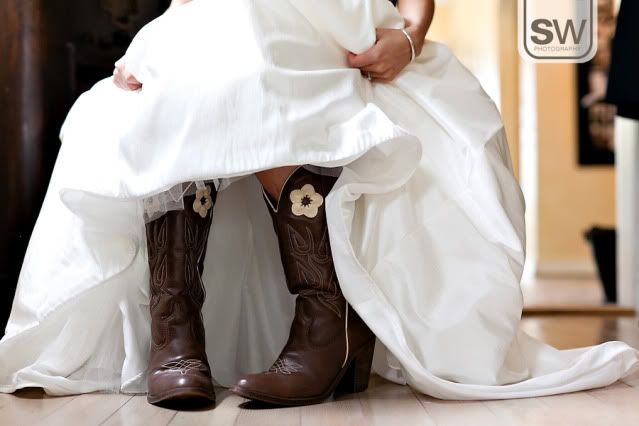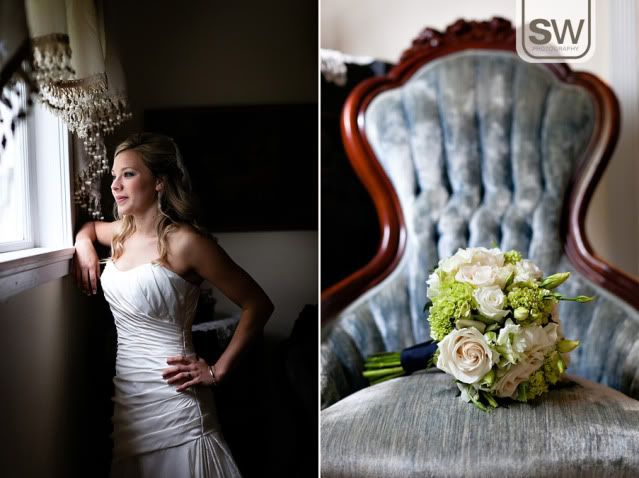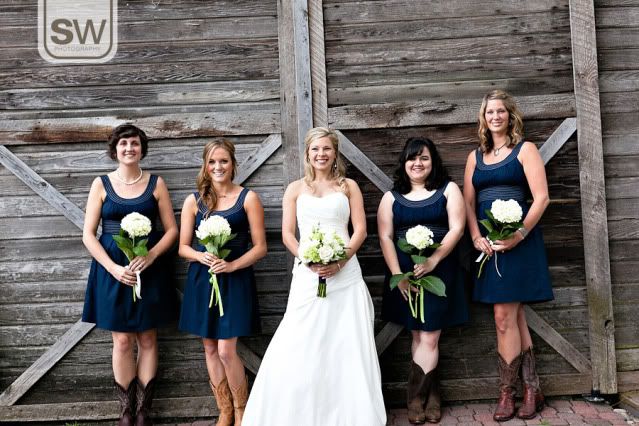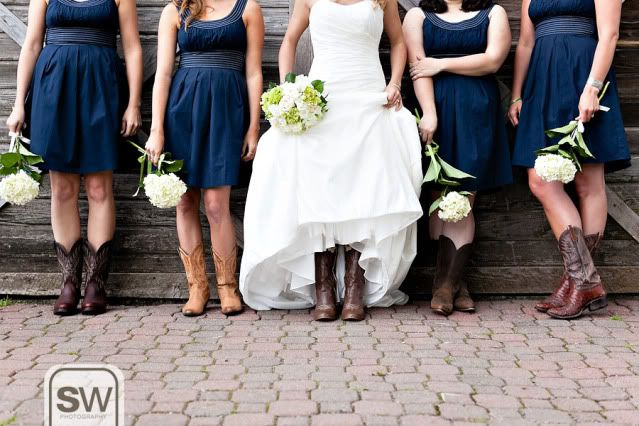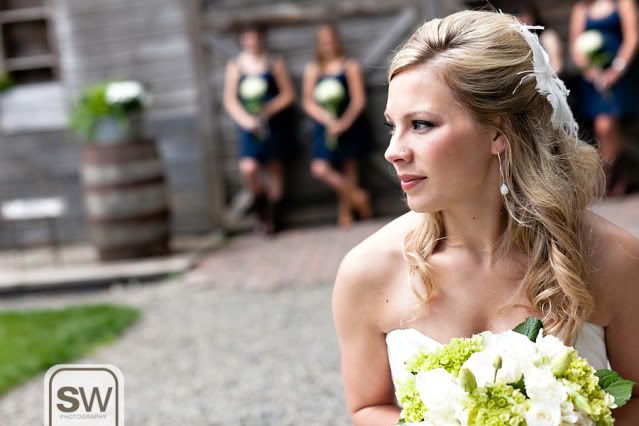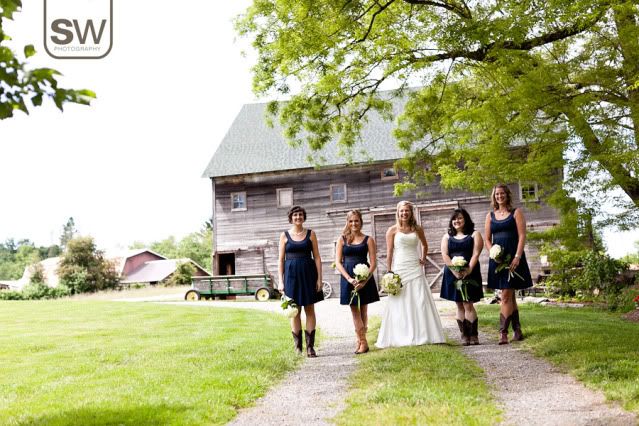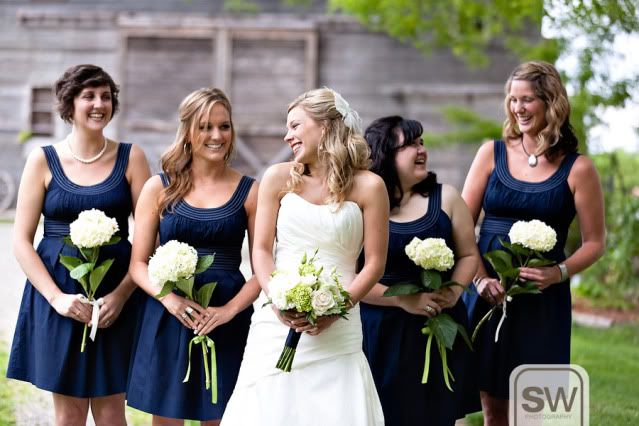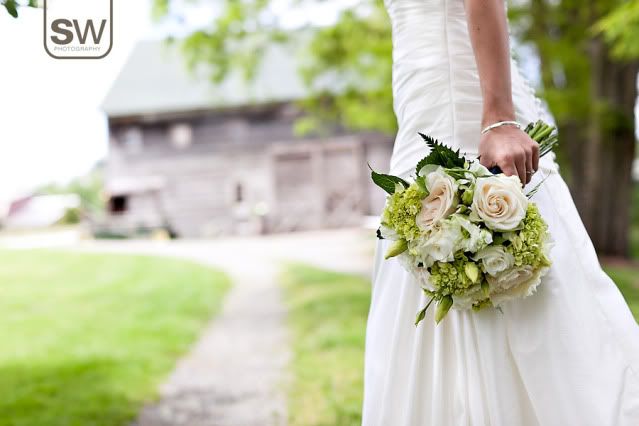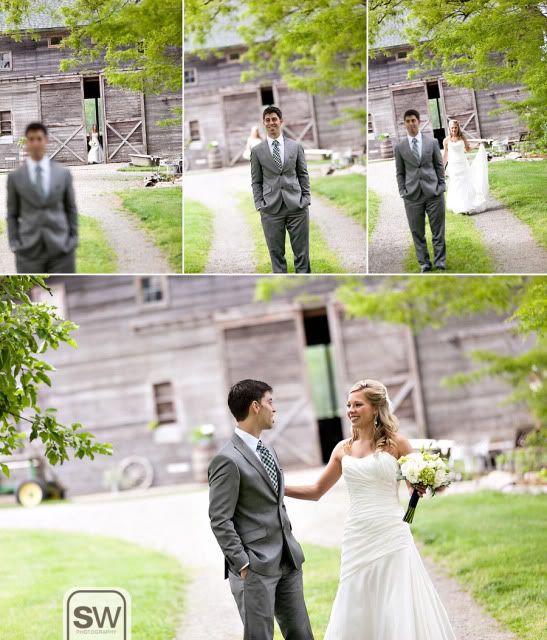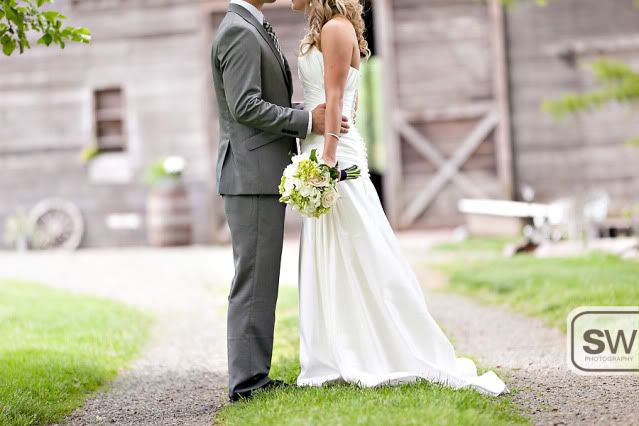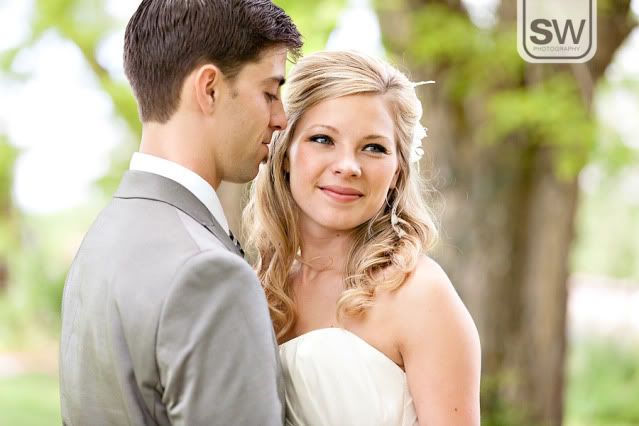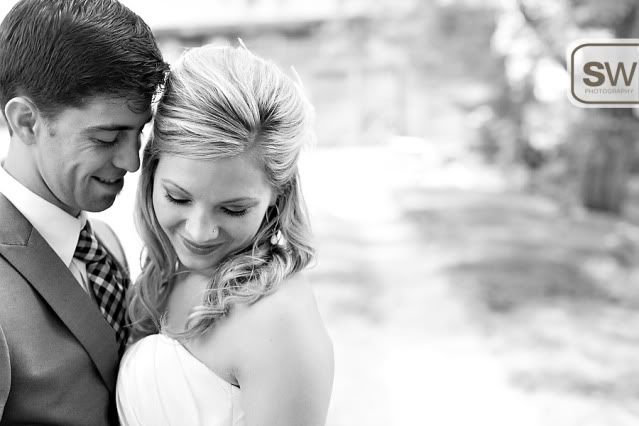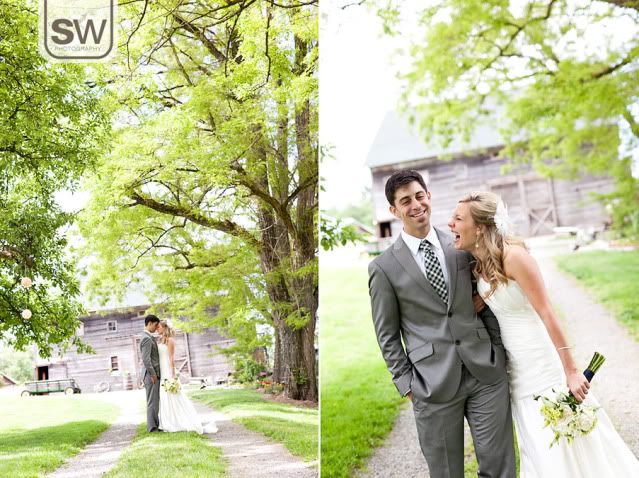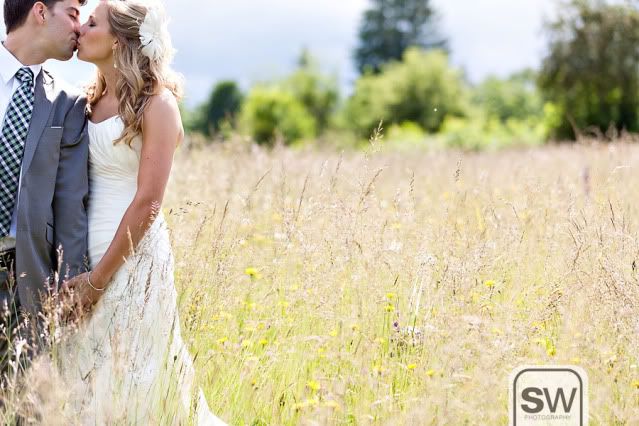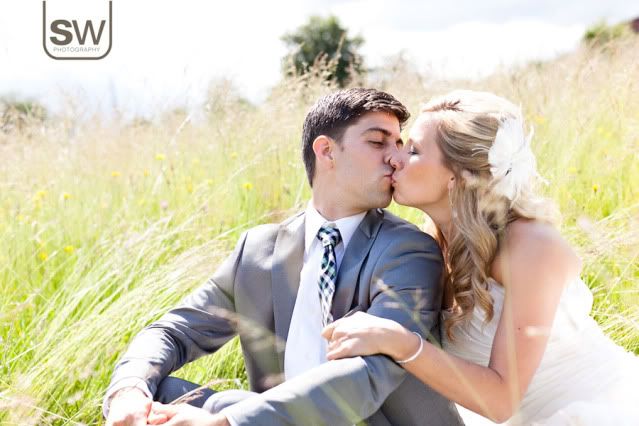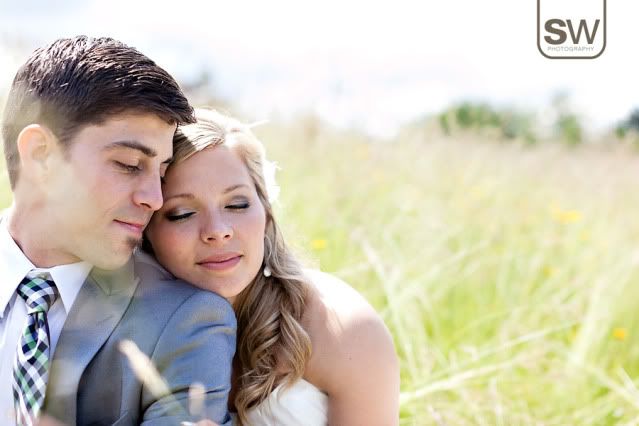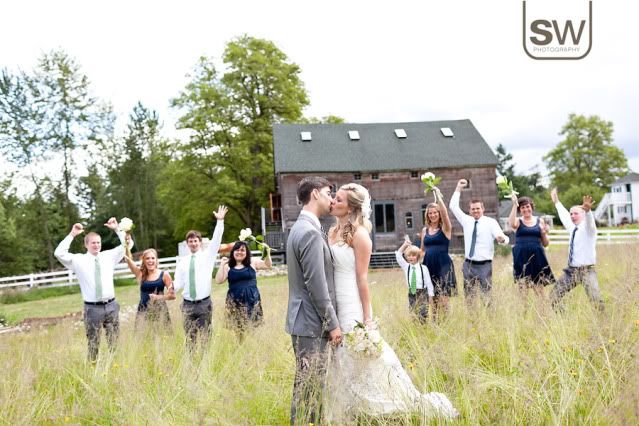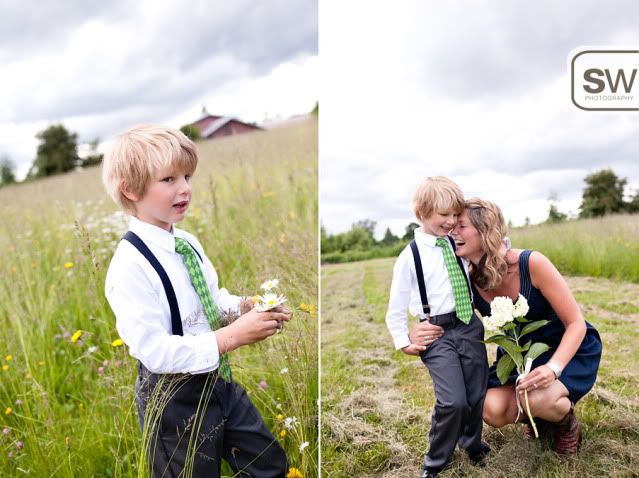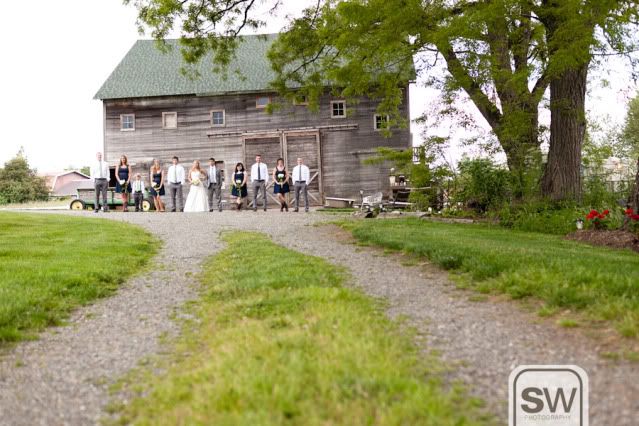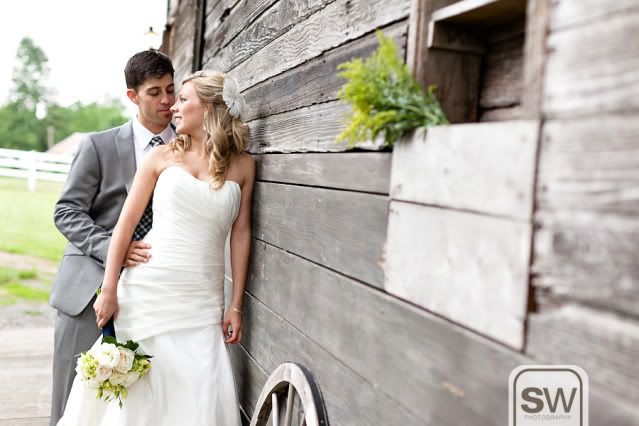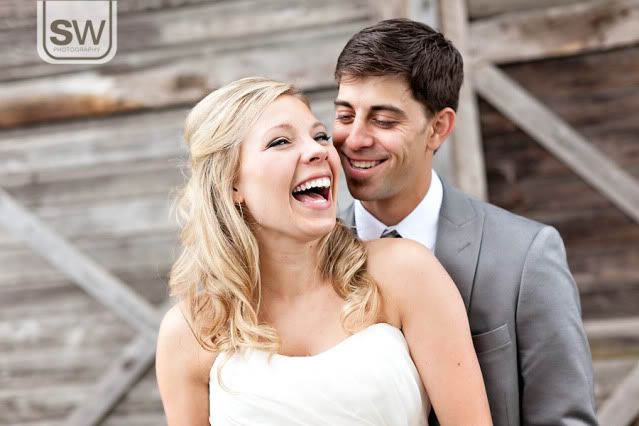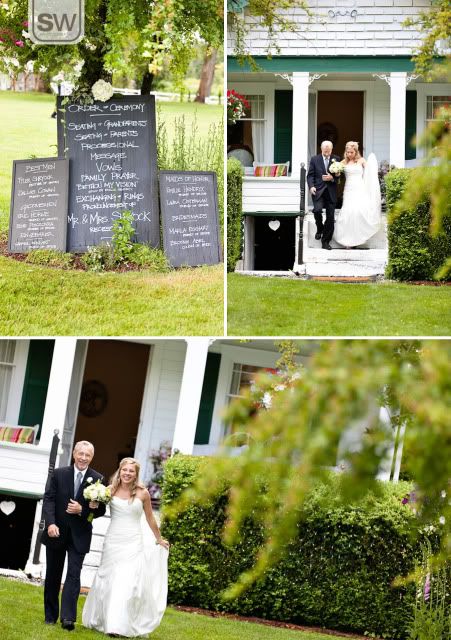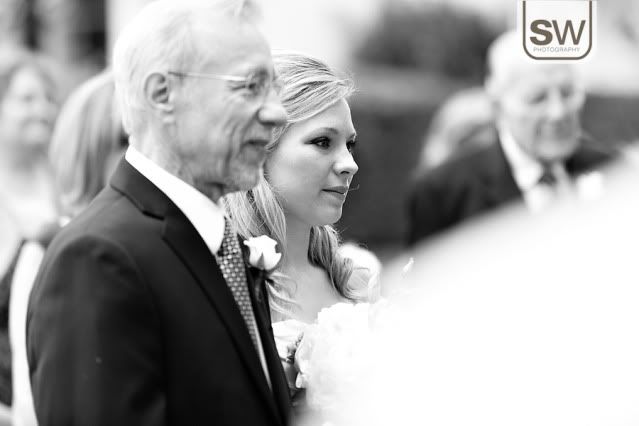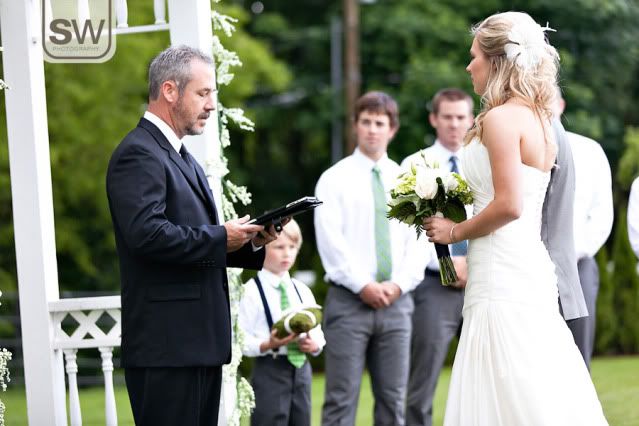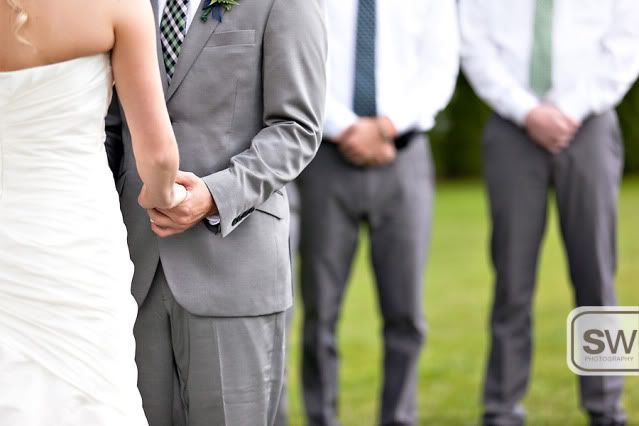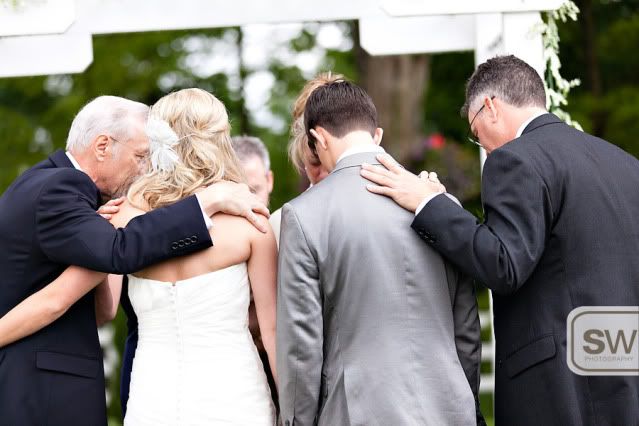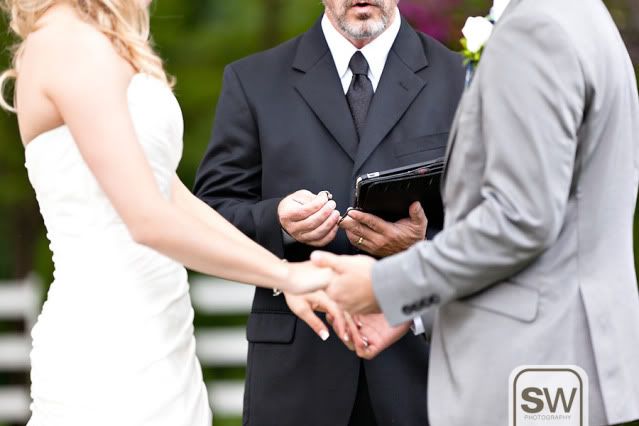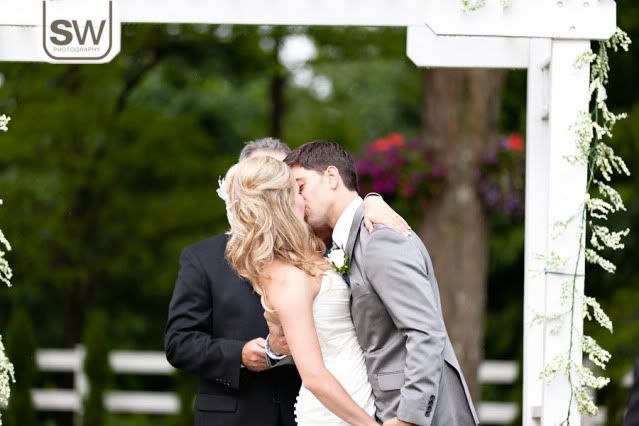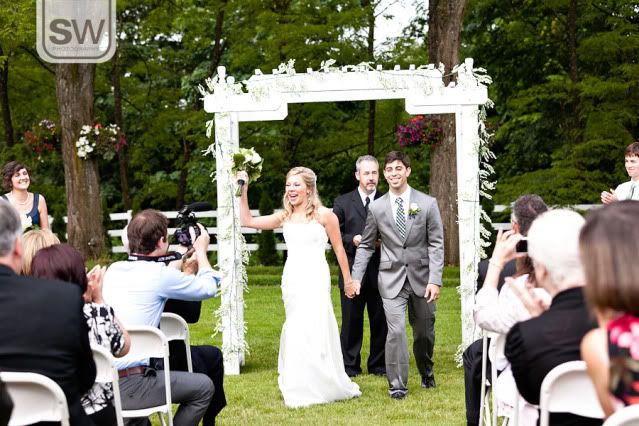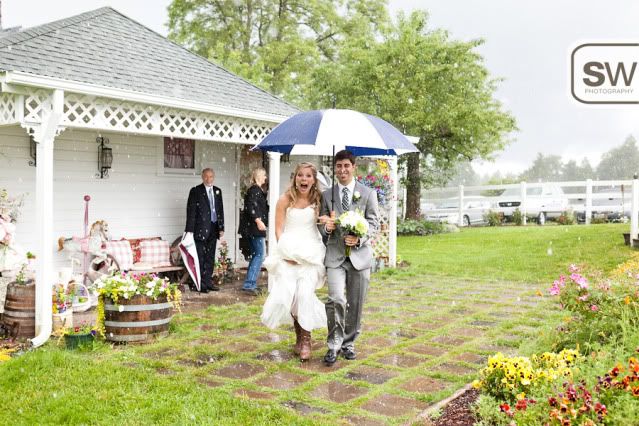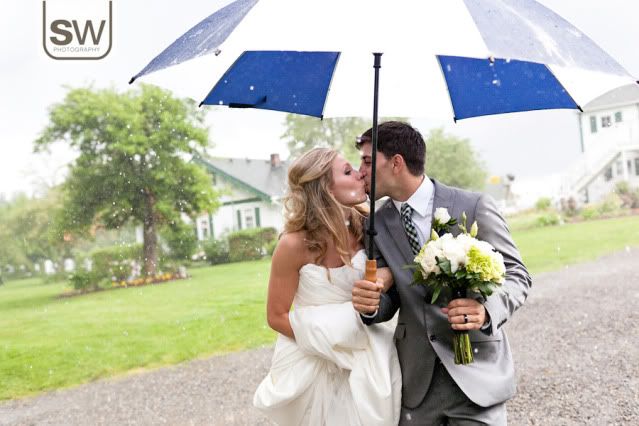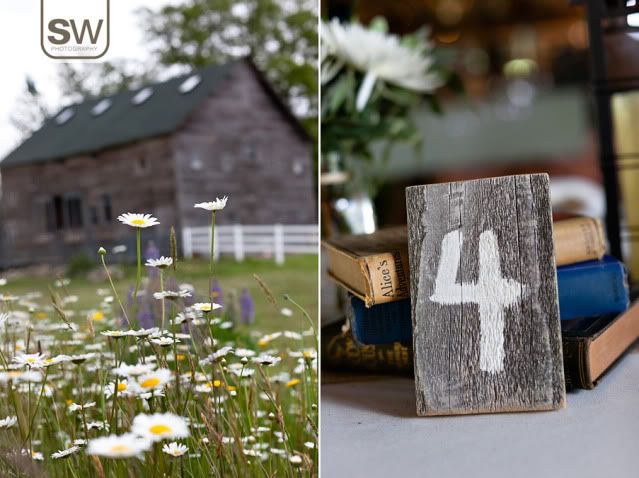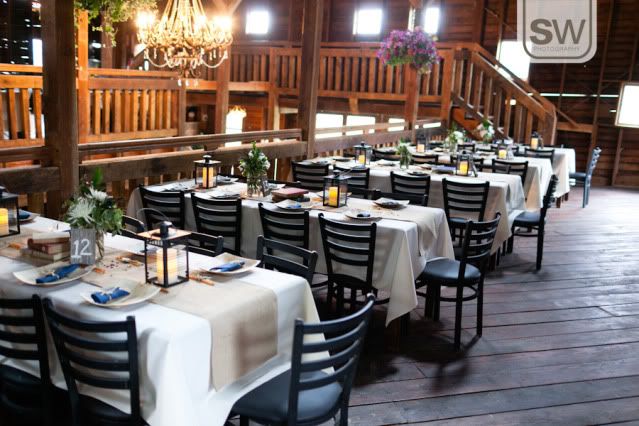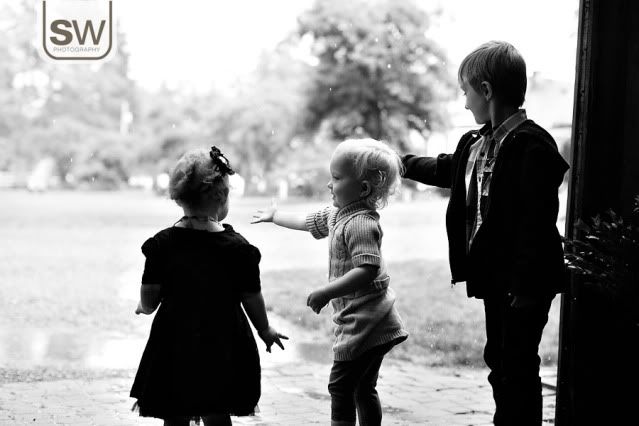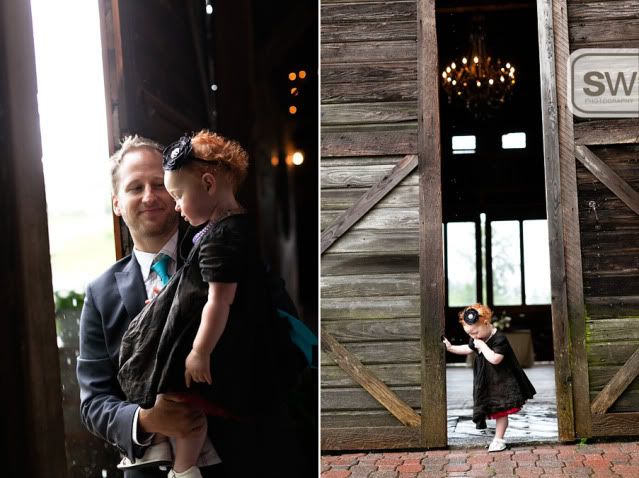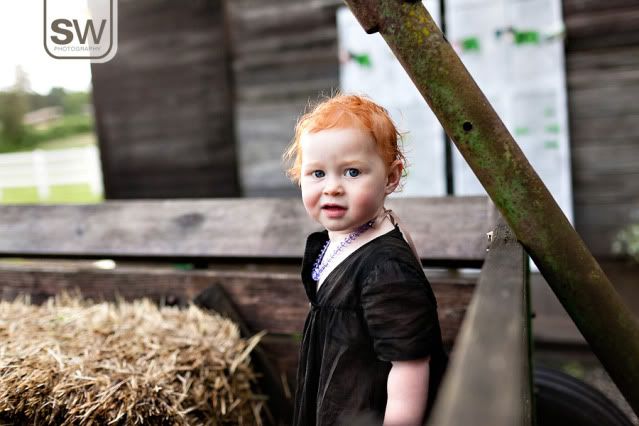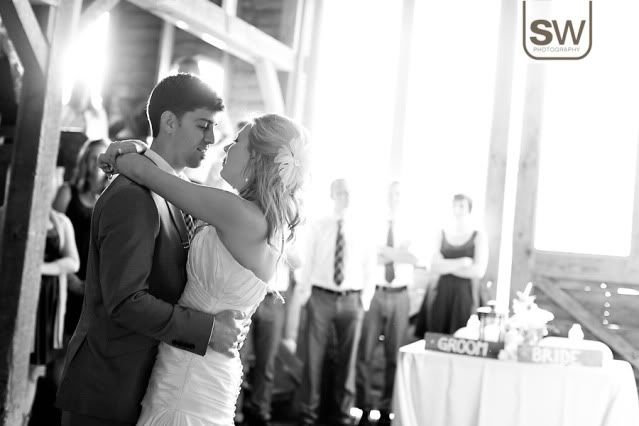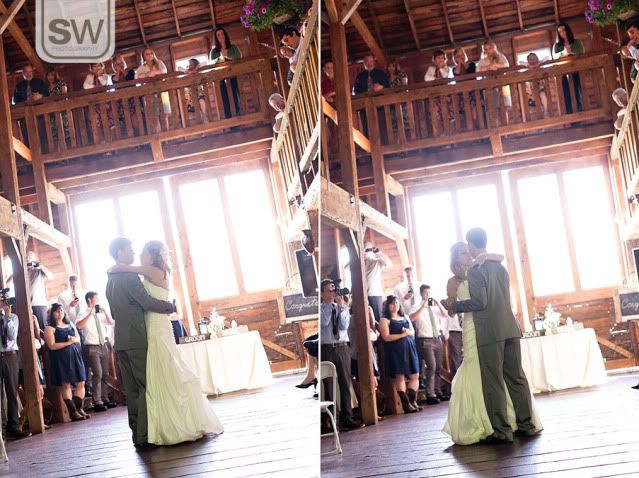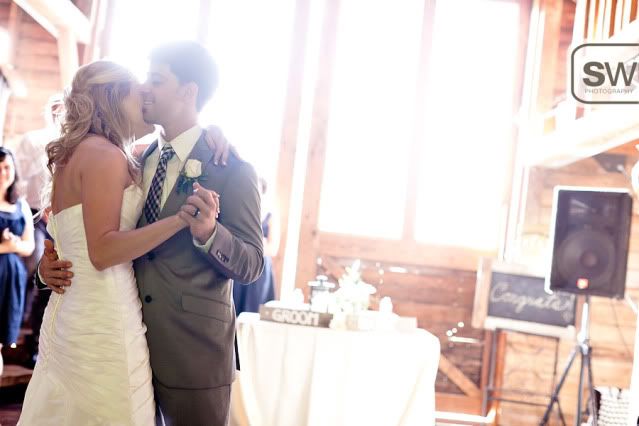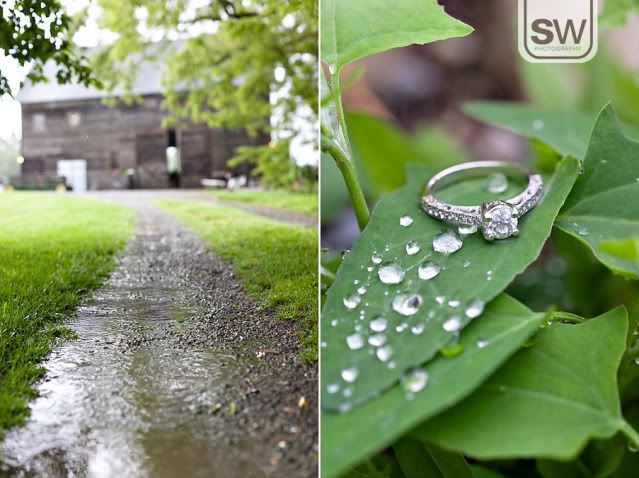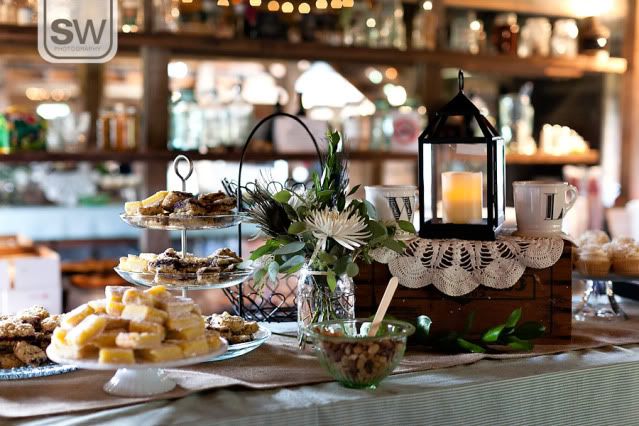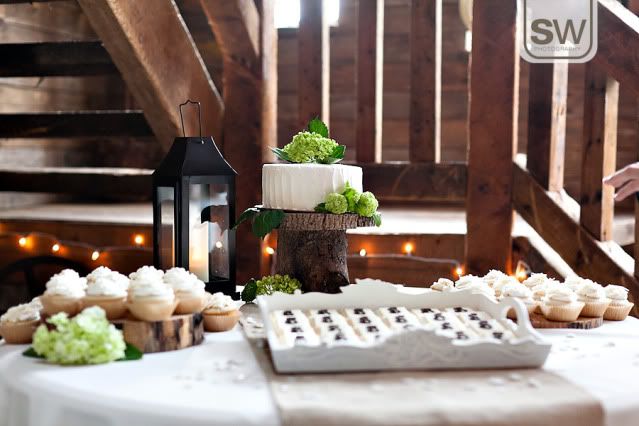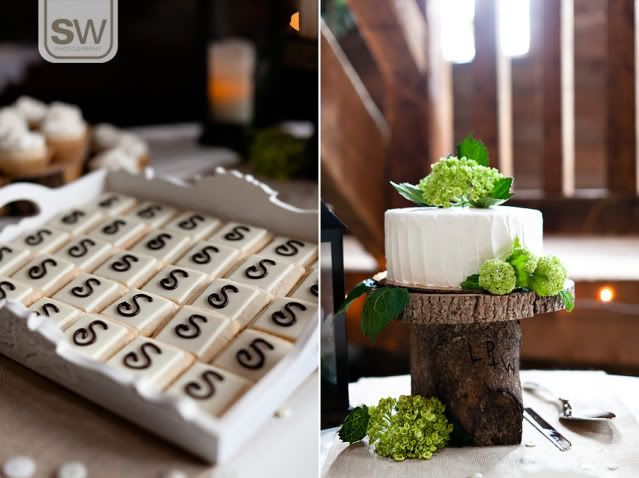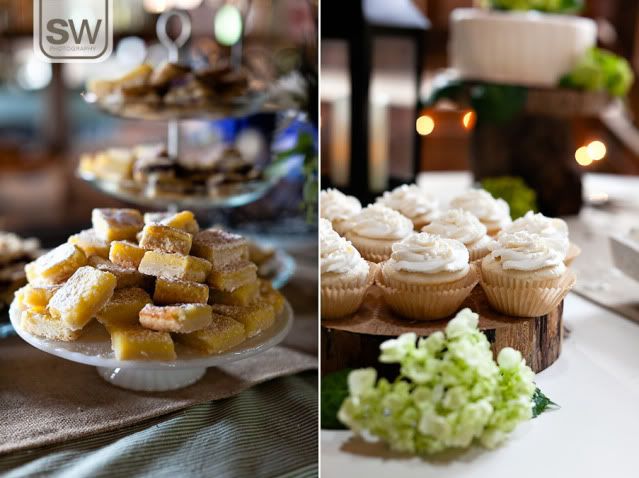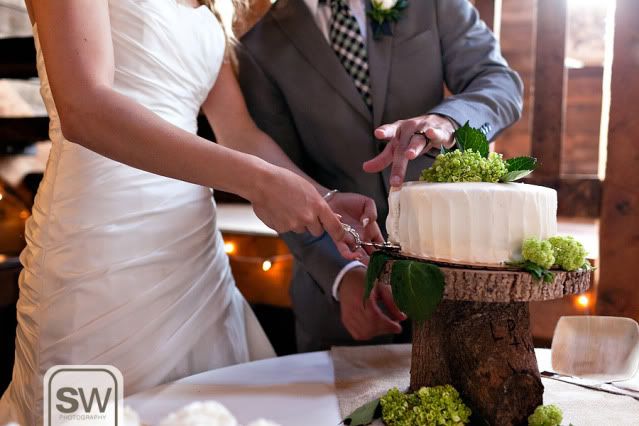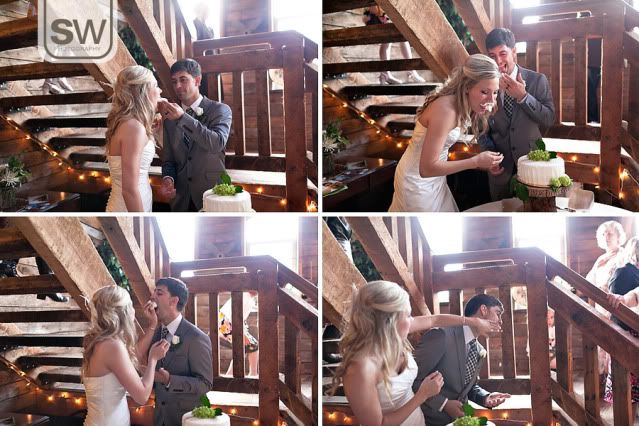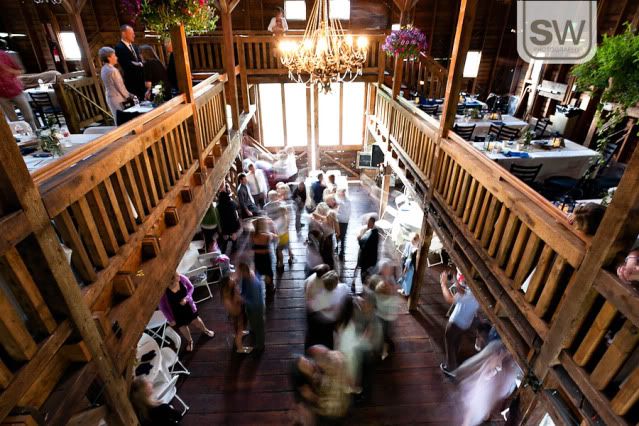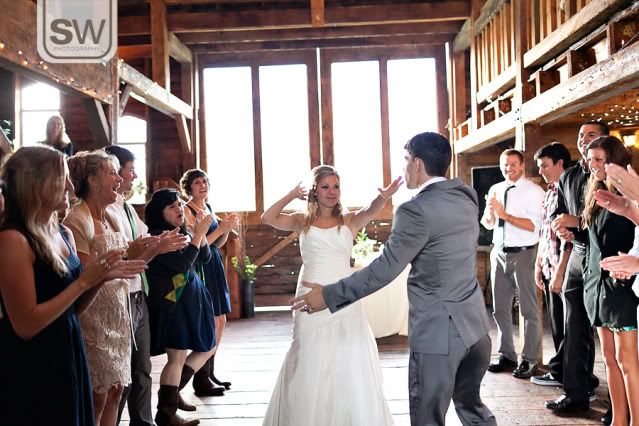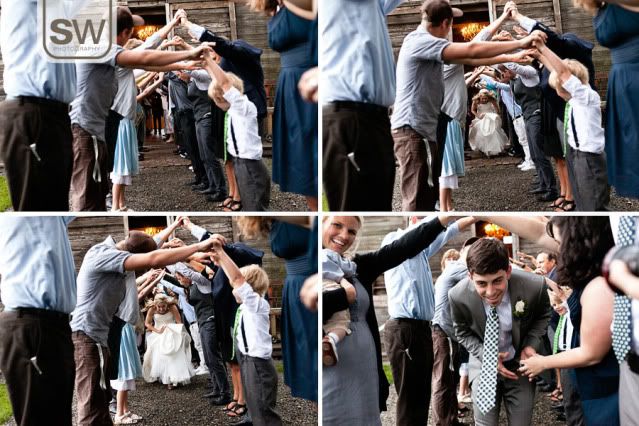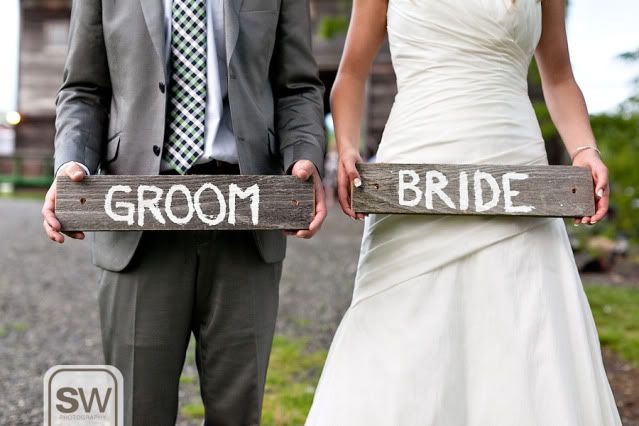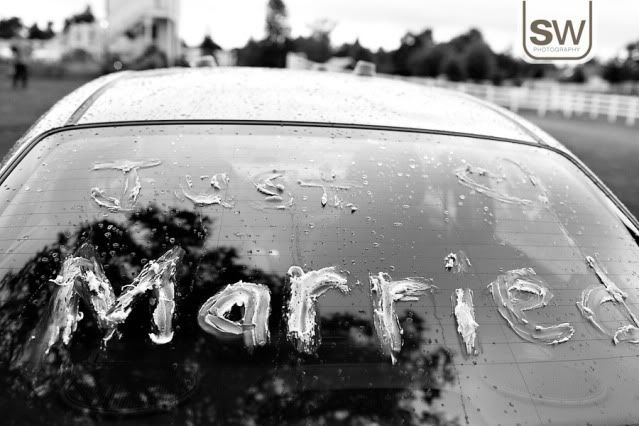 When Lindsay and Lee had thrown out the idea of doing their engagement session at Disneyland I had a smile from ear to ear. I love Disneyland. It will never grow old in my heart. I am anxiously awaiting when Reid gets old enough so we can take him there. Disneyland holds a very special place in the couple's heart. I knew it immediately when we were walking to the front gates and the two of them literally couldn't get there fast enough. Not only is it a place that they visit frequently, but Lee conjured up an awesome plan and proposed to Lindsay while on the Pirates of the Caribbean. It was such a fun shoot because it is not often that you actually take pictures at the same location the couple got engaged. I think this definitely added to joy and significance of the shoot.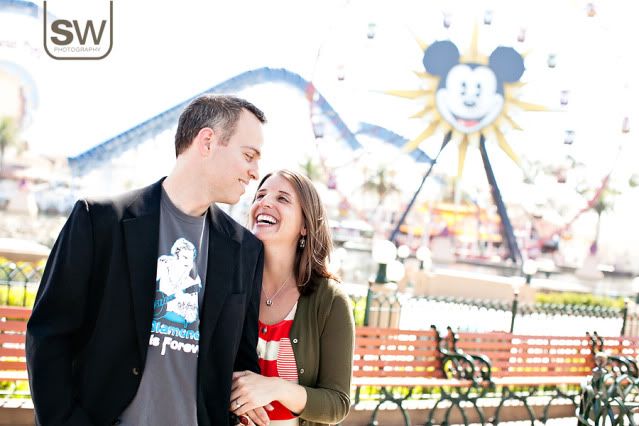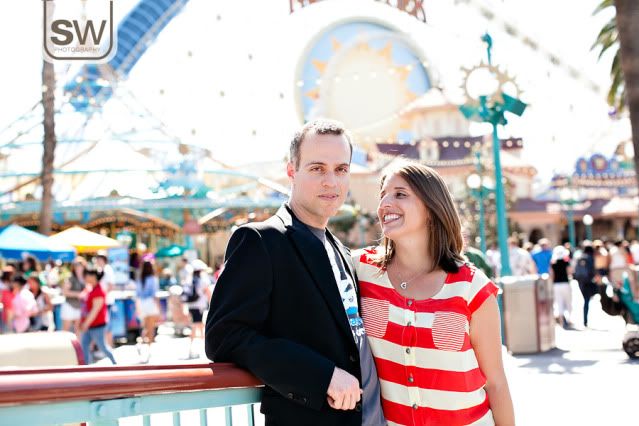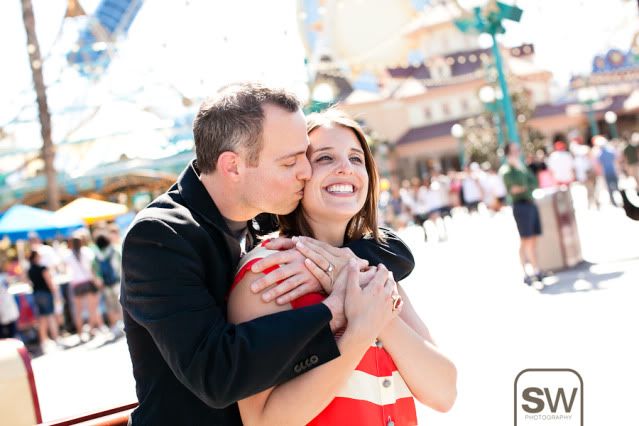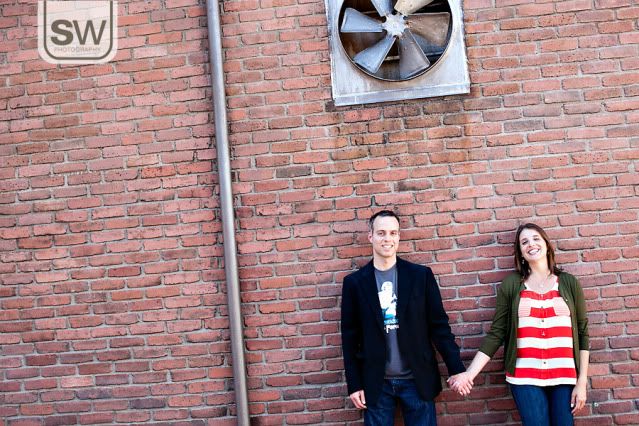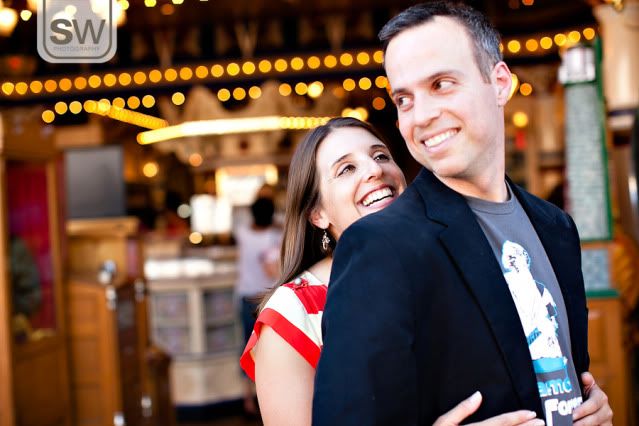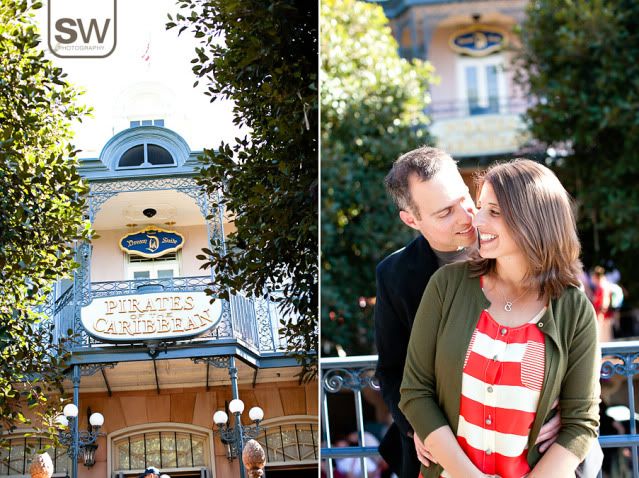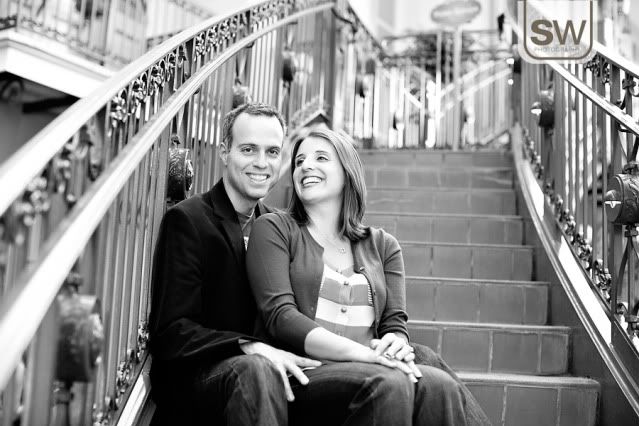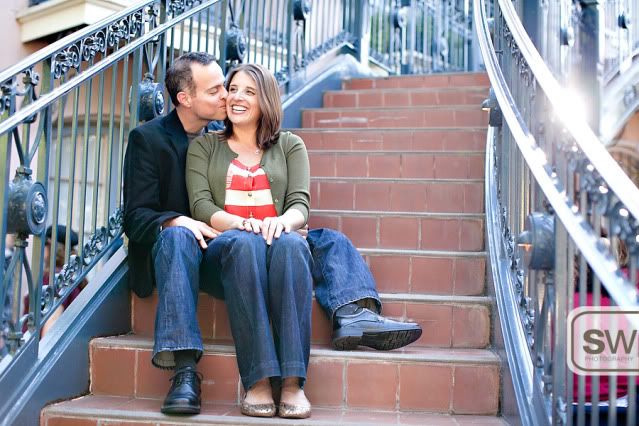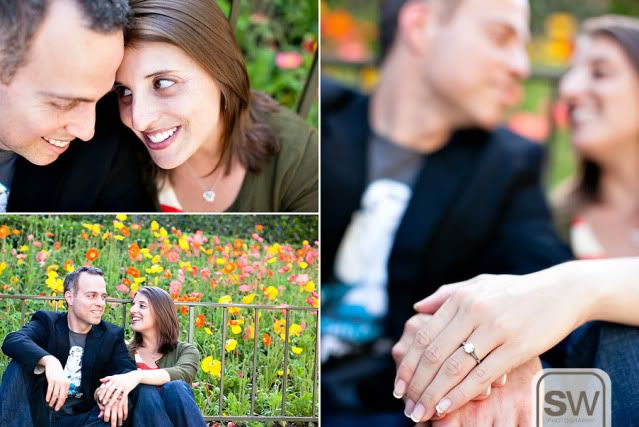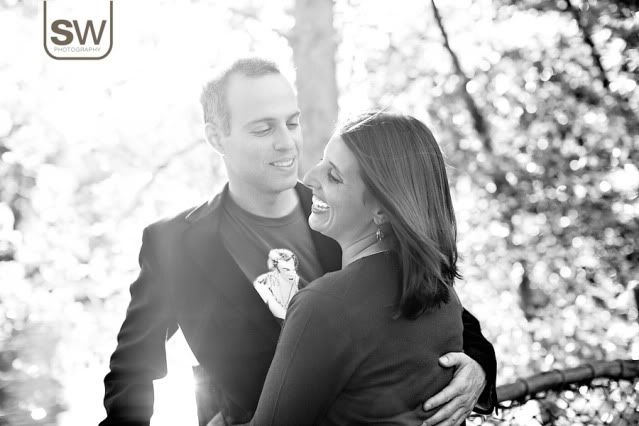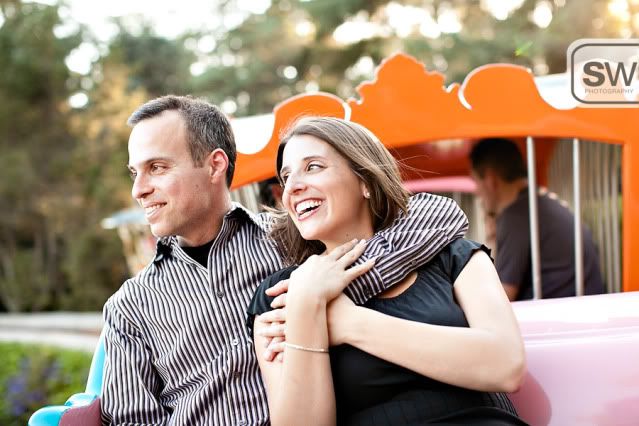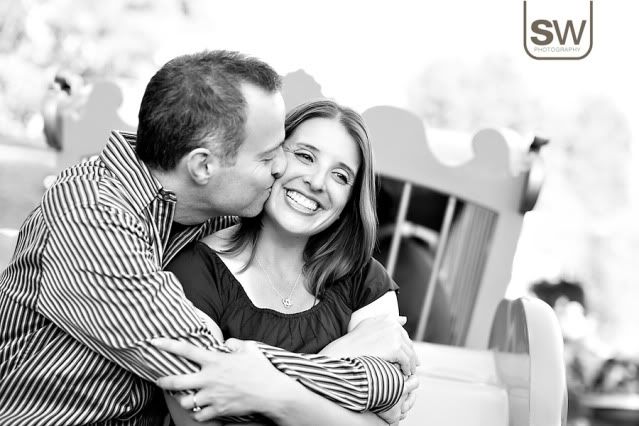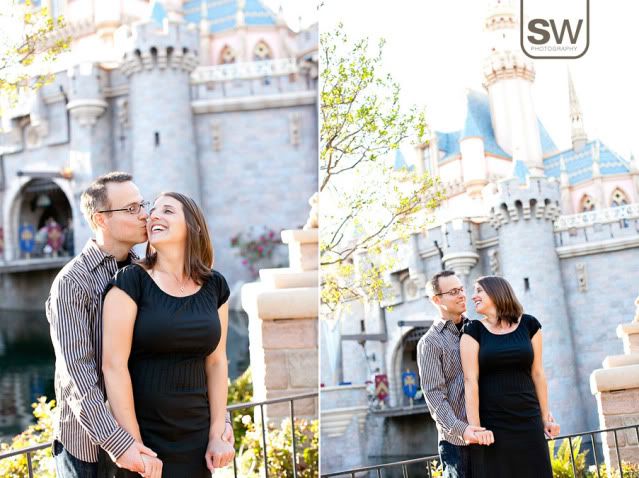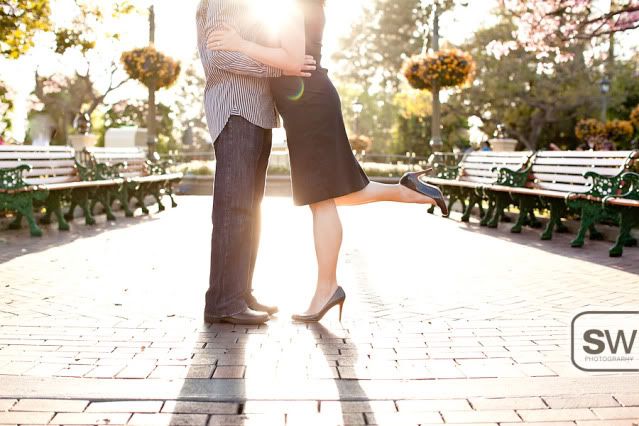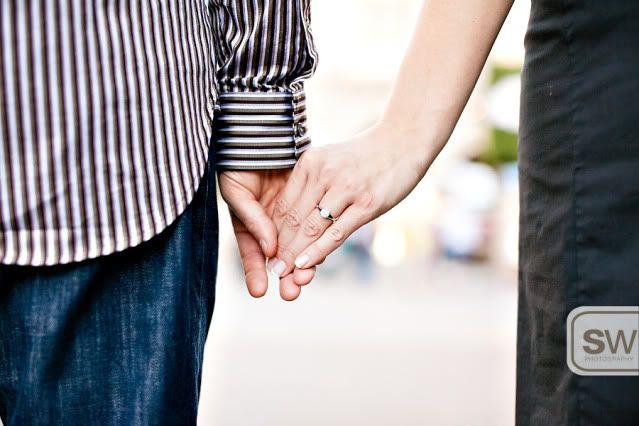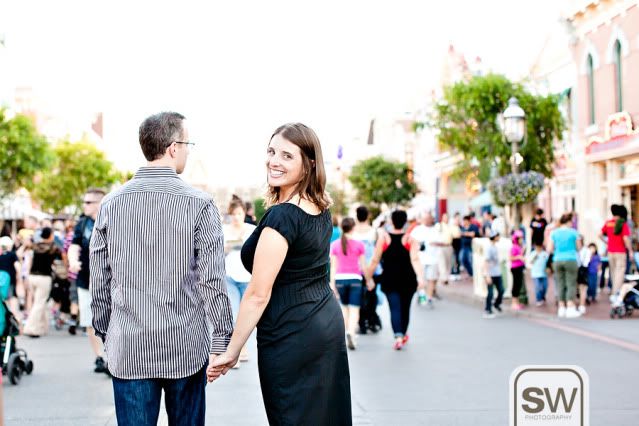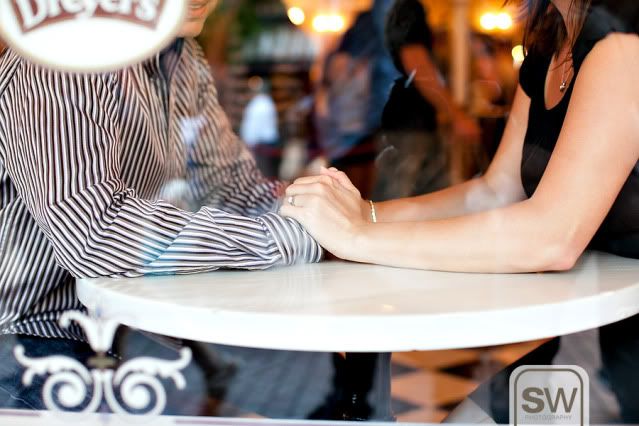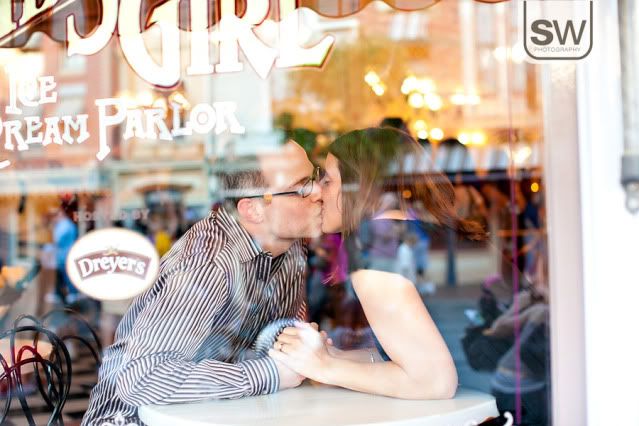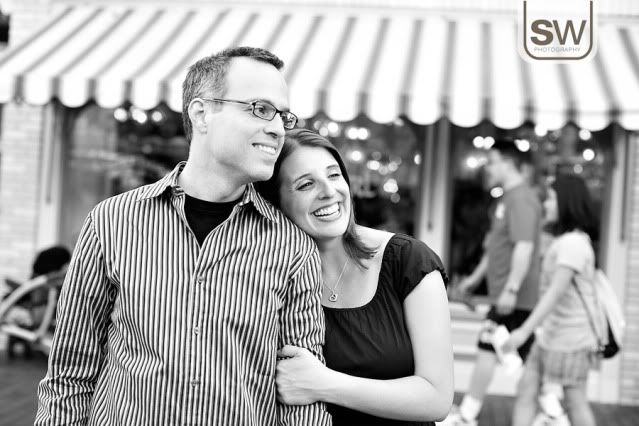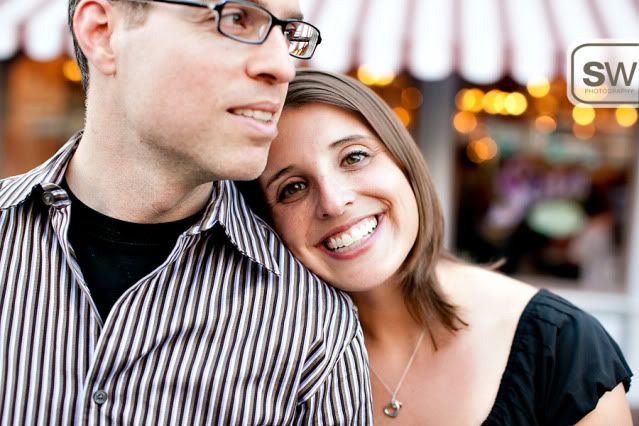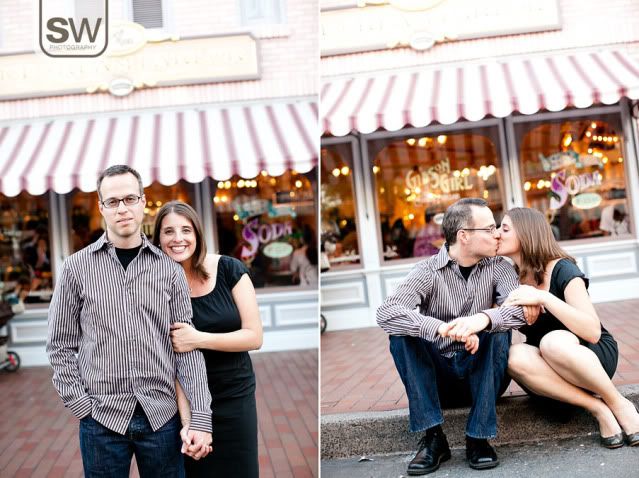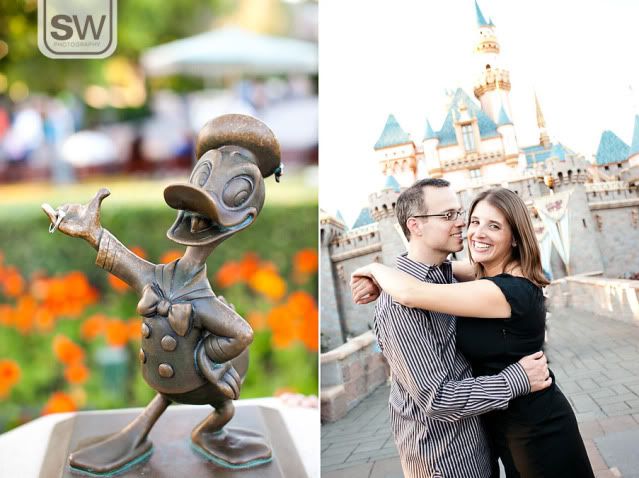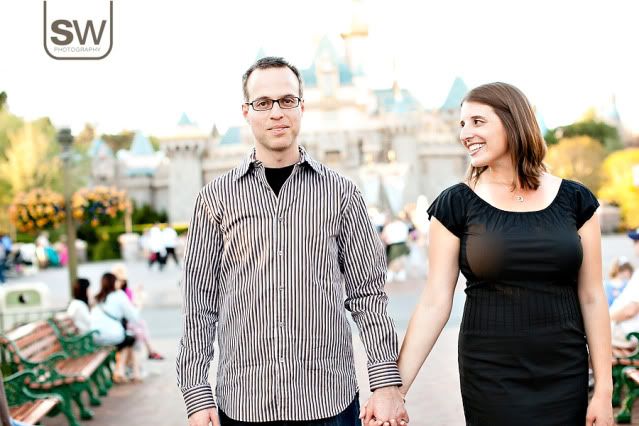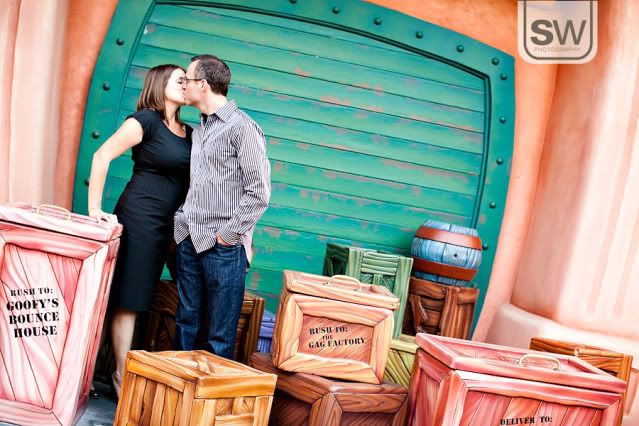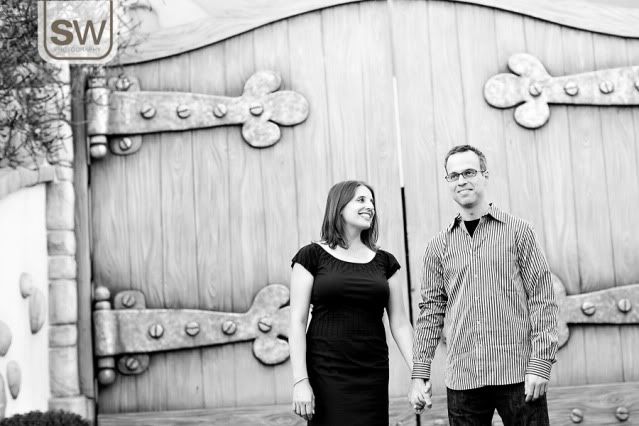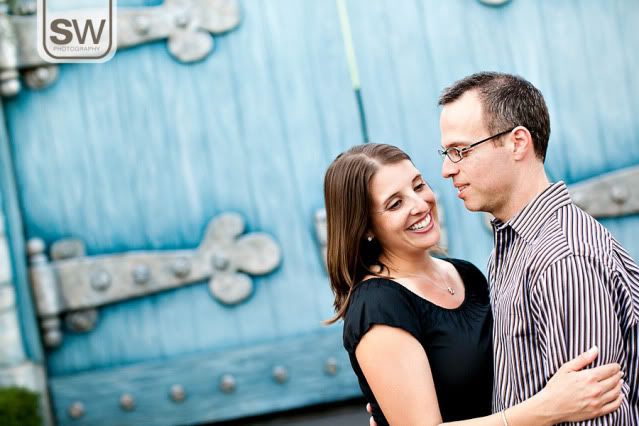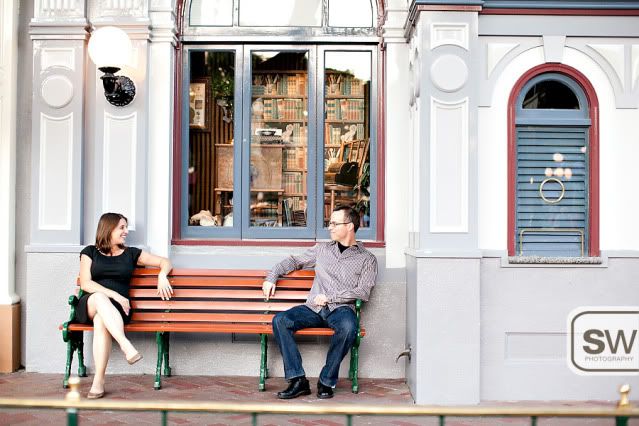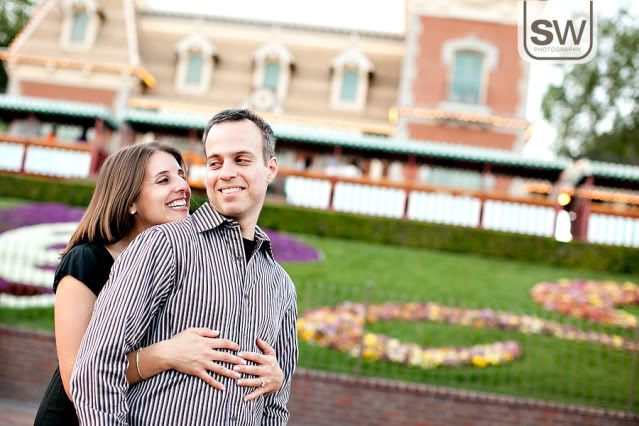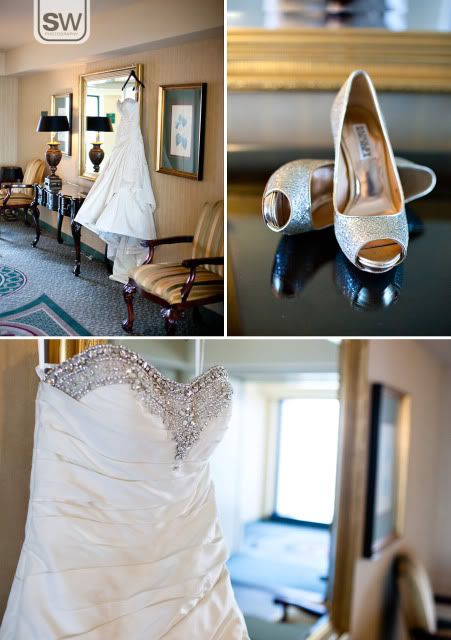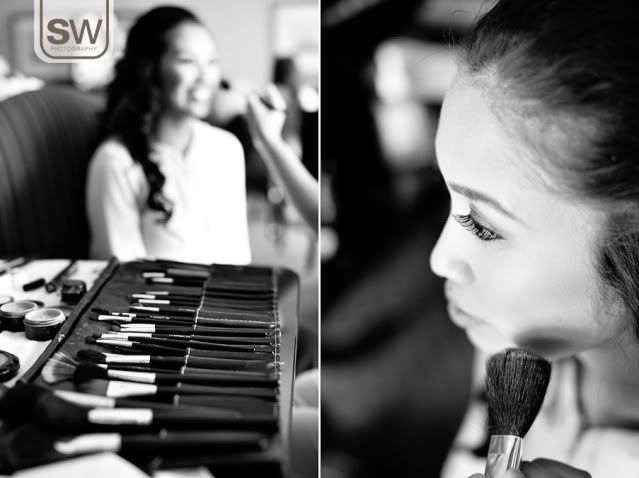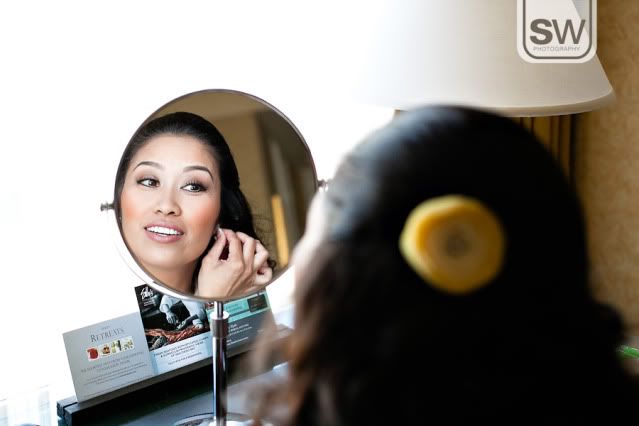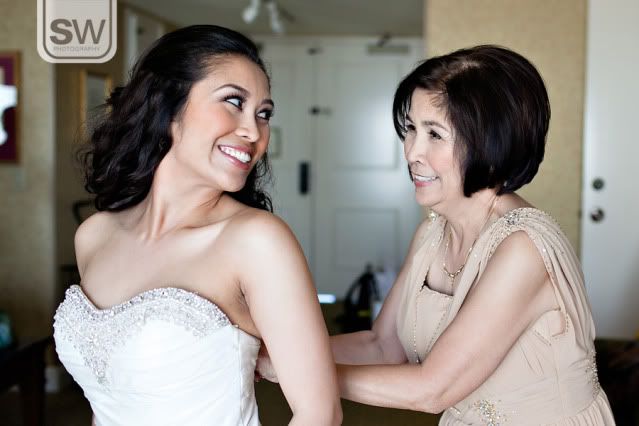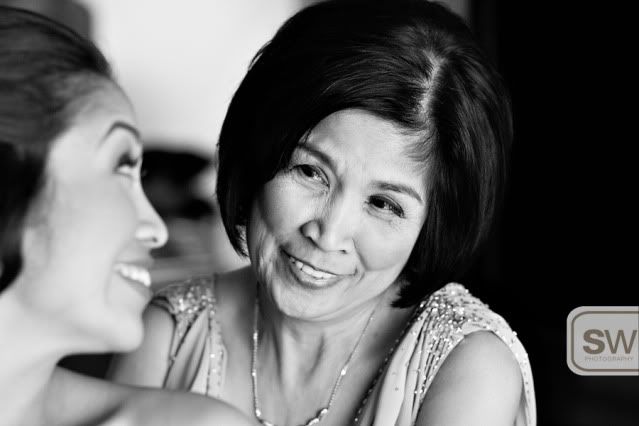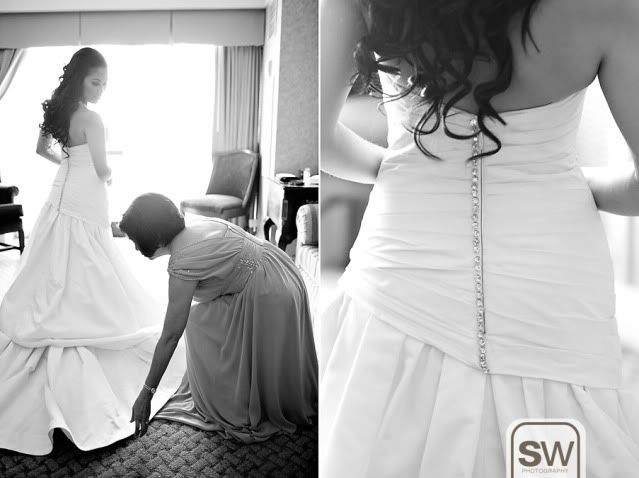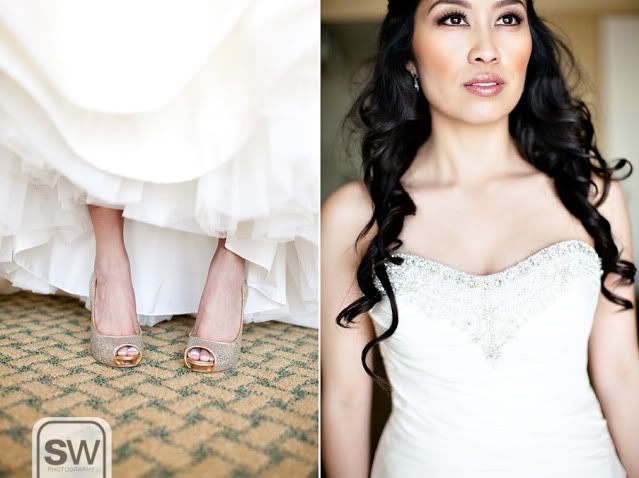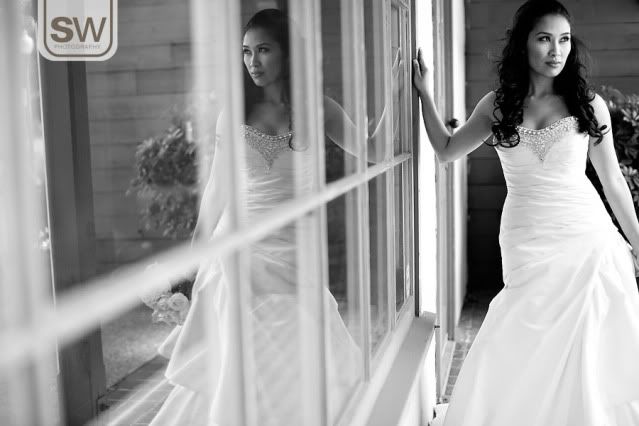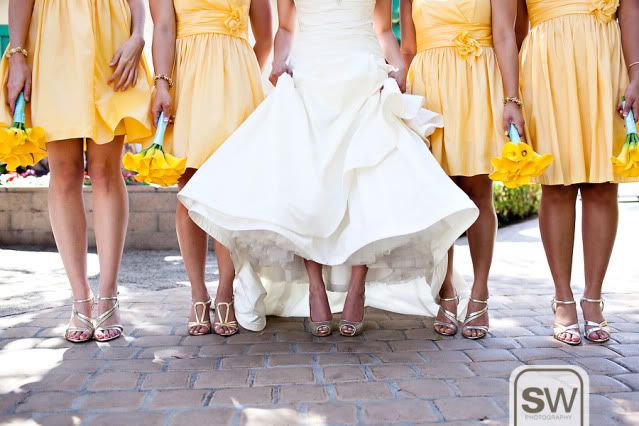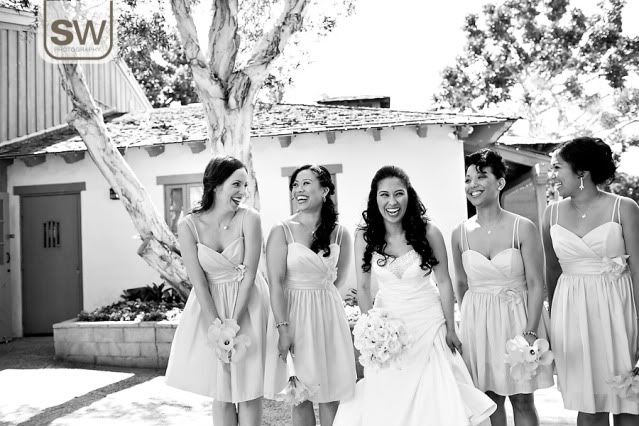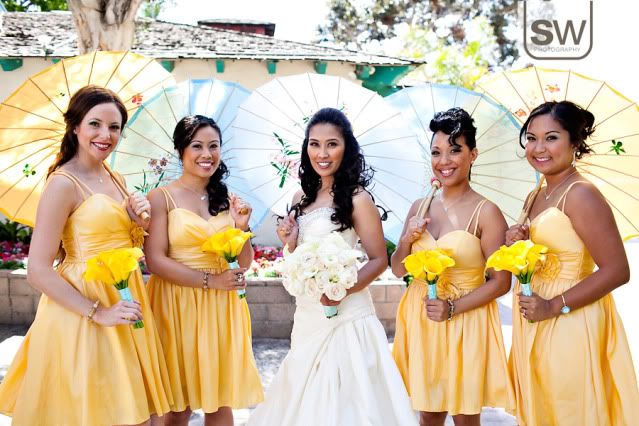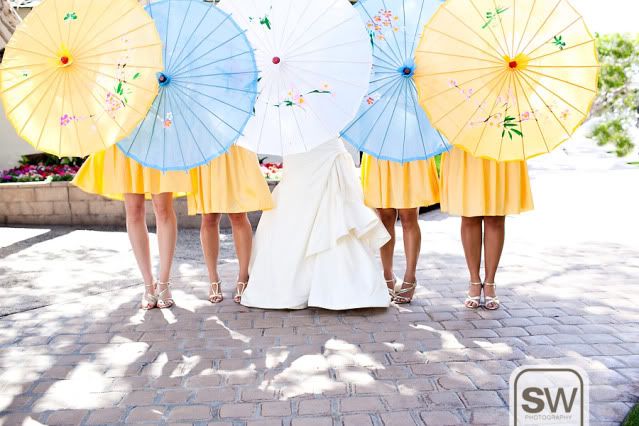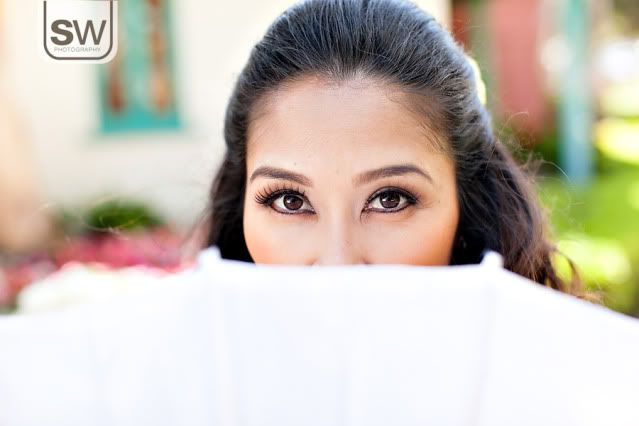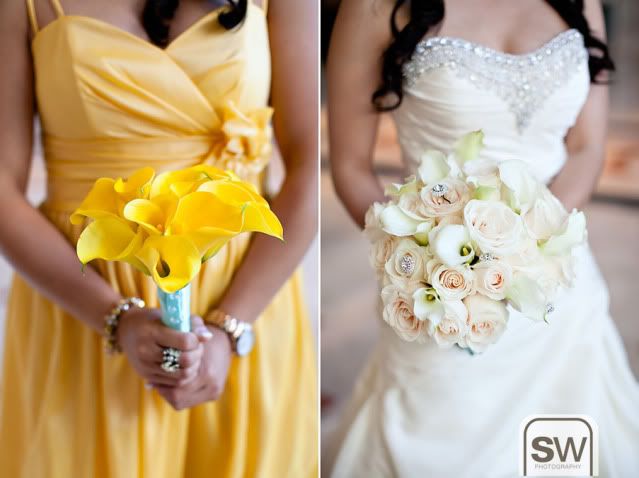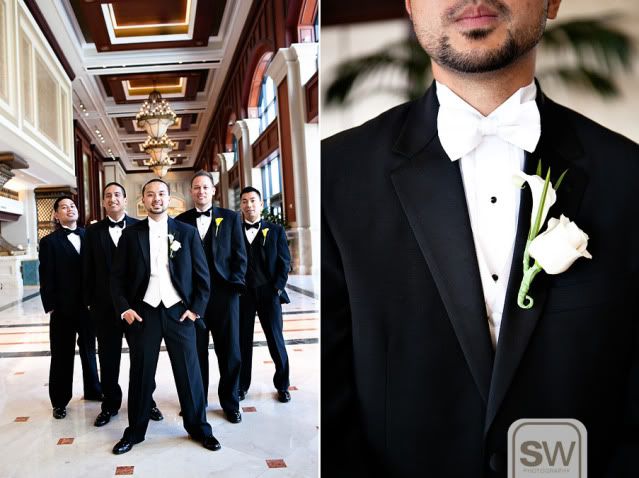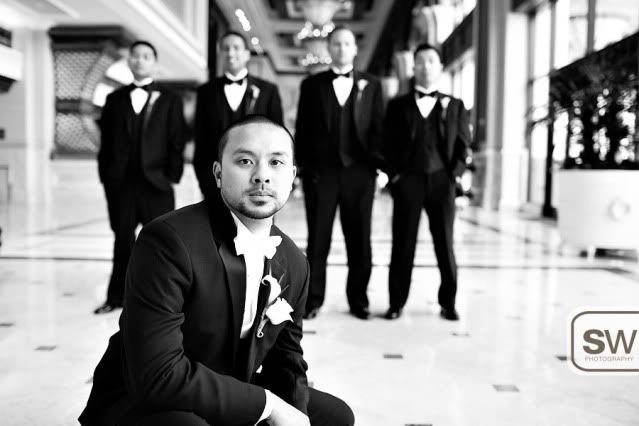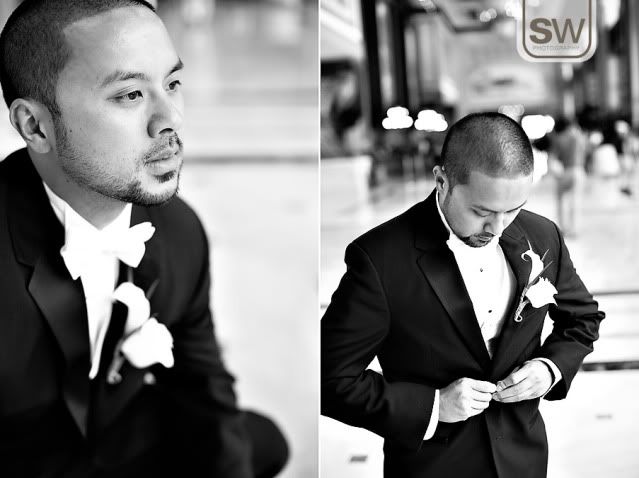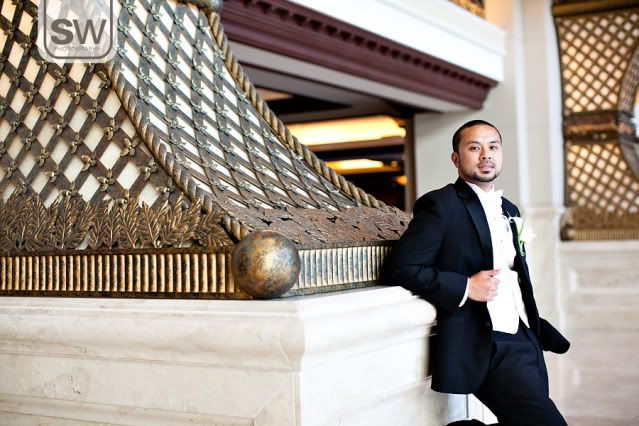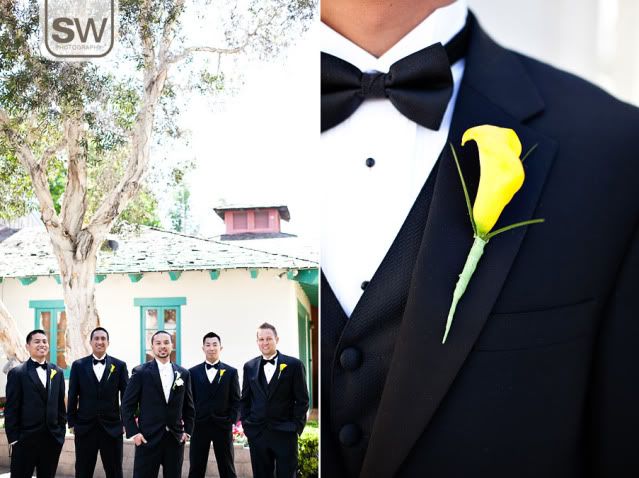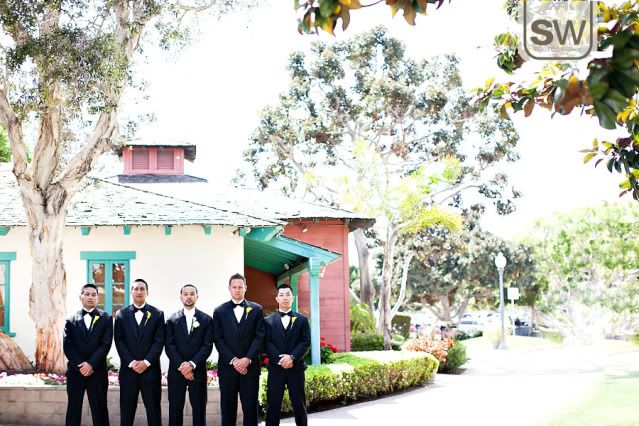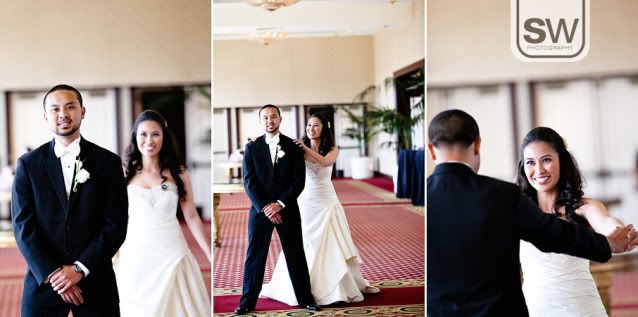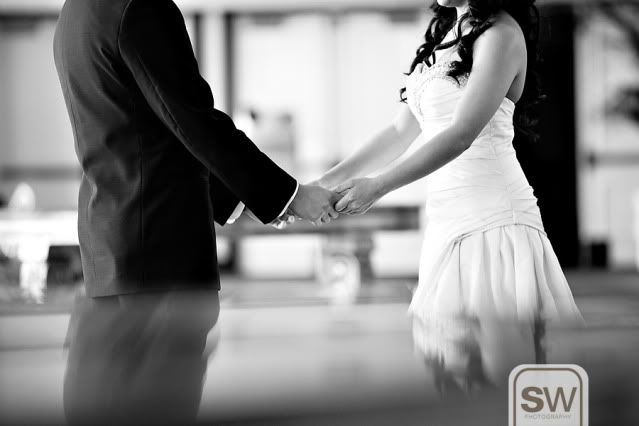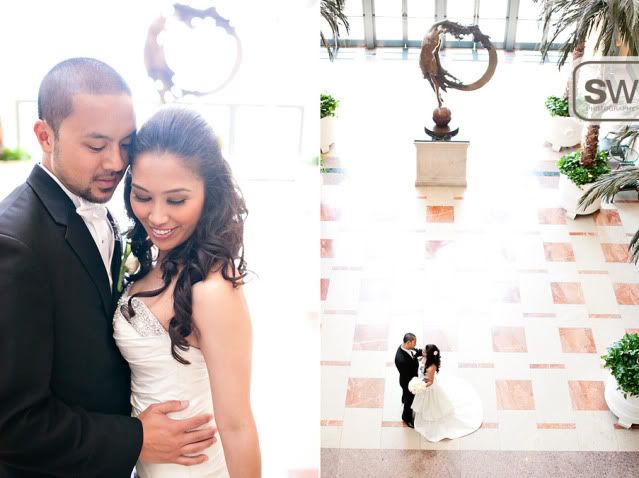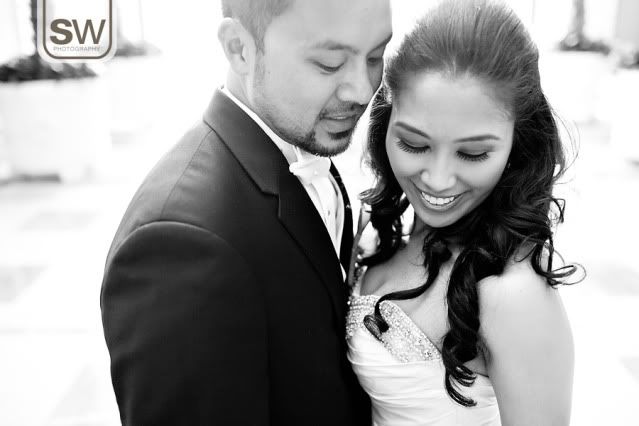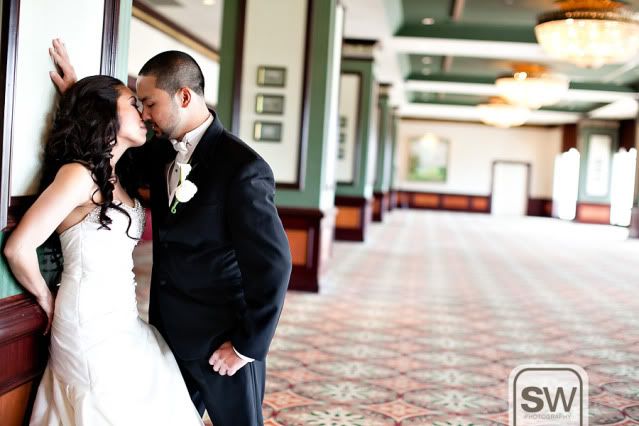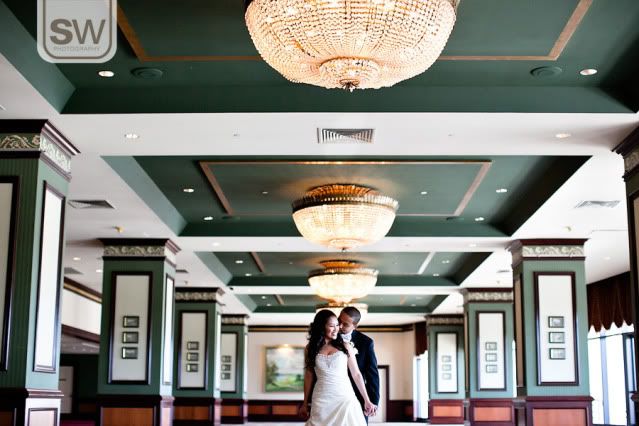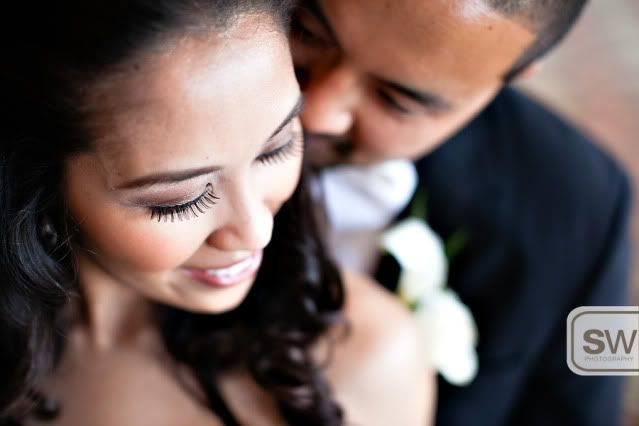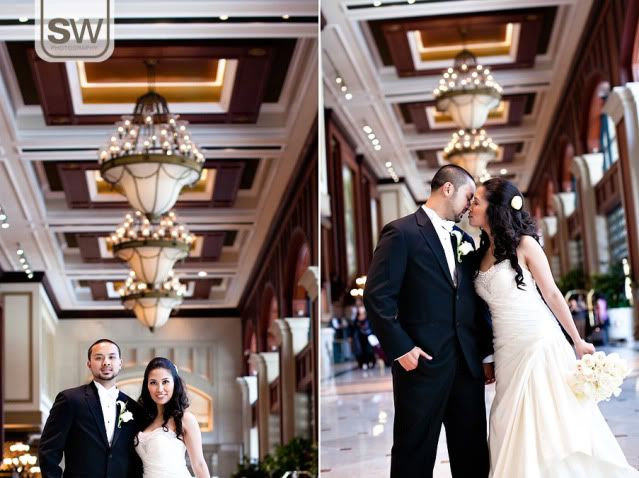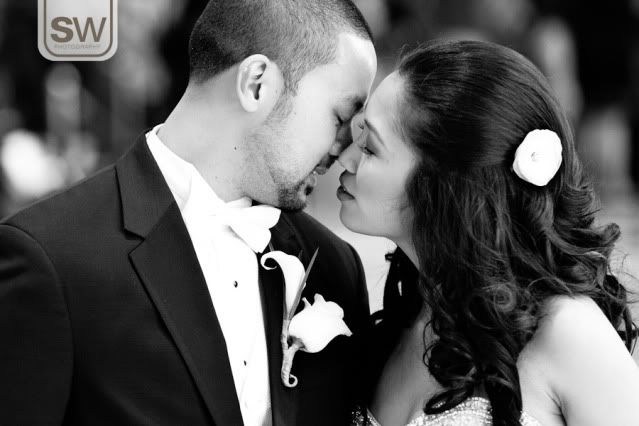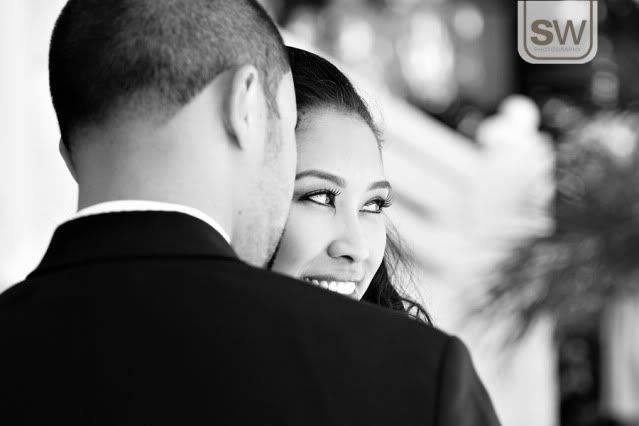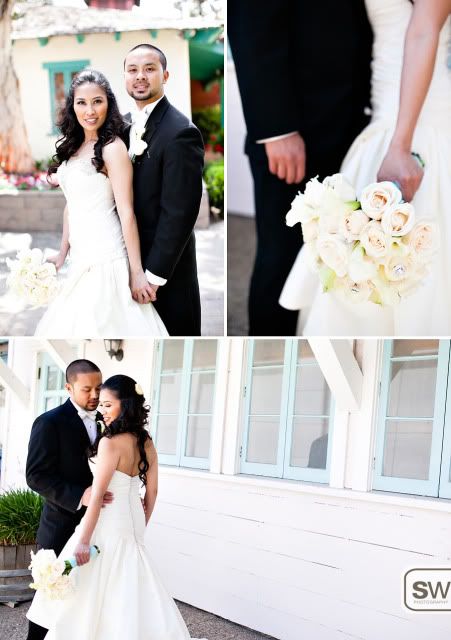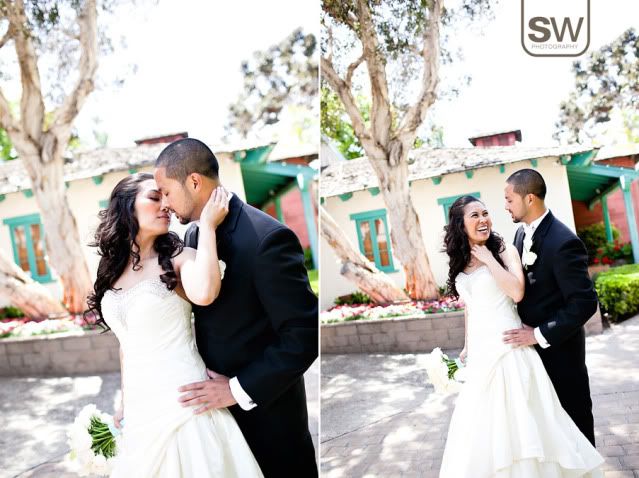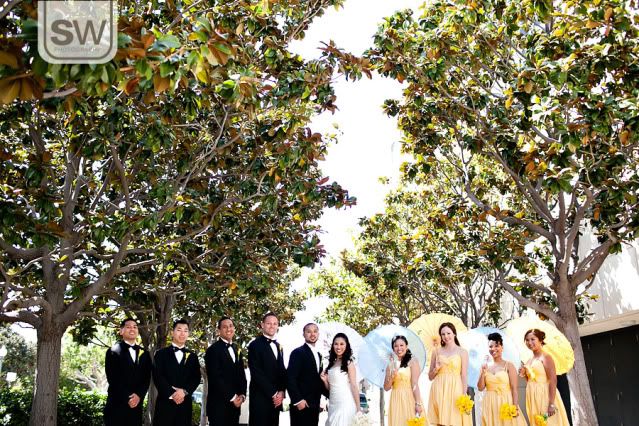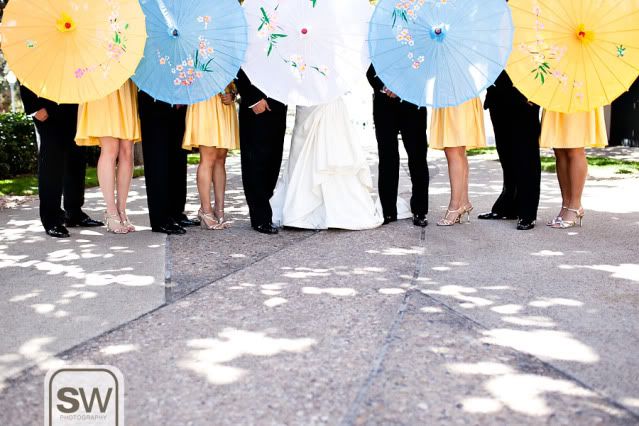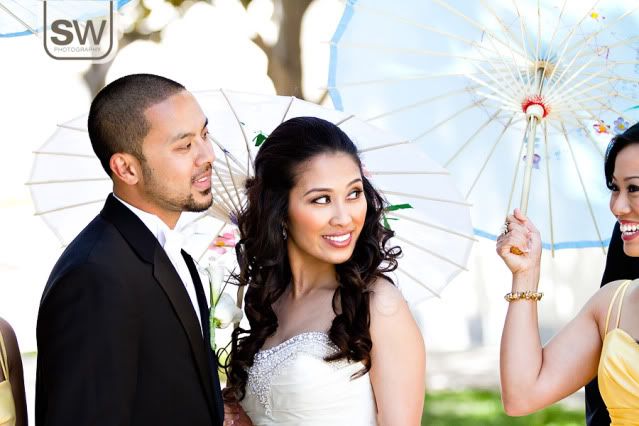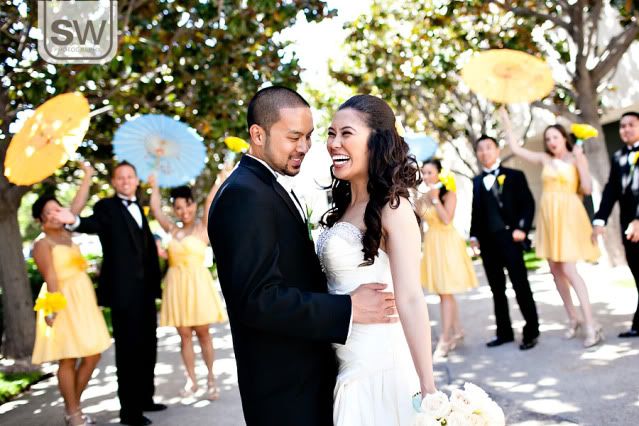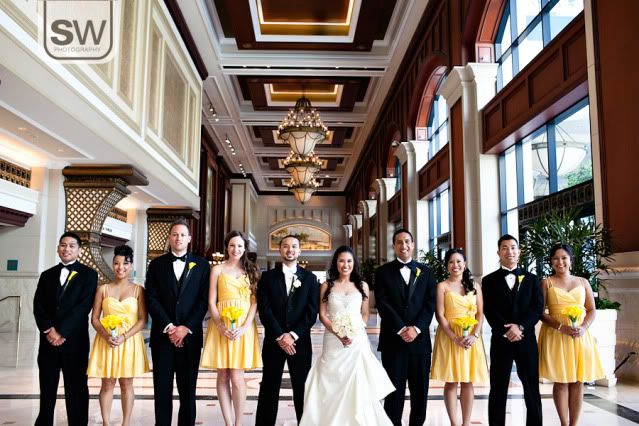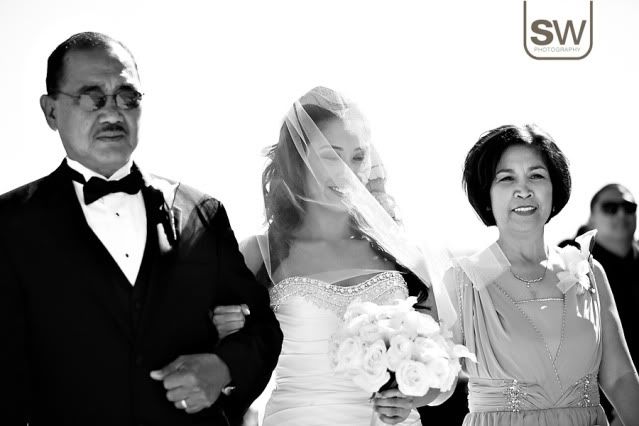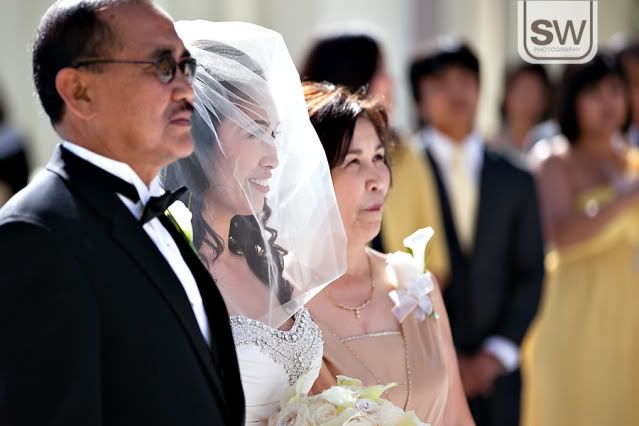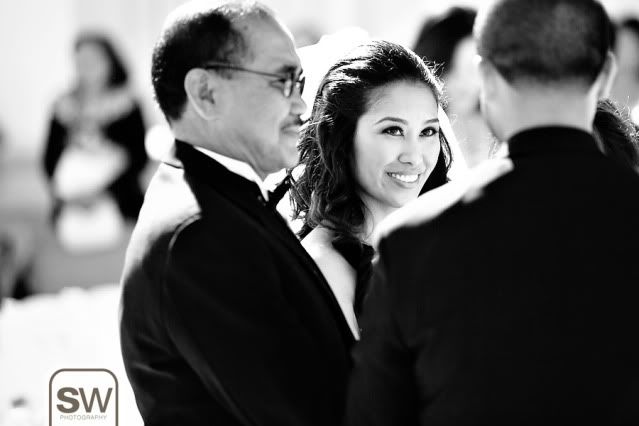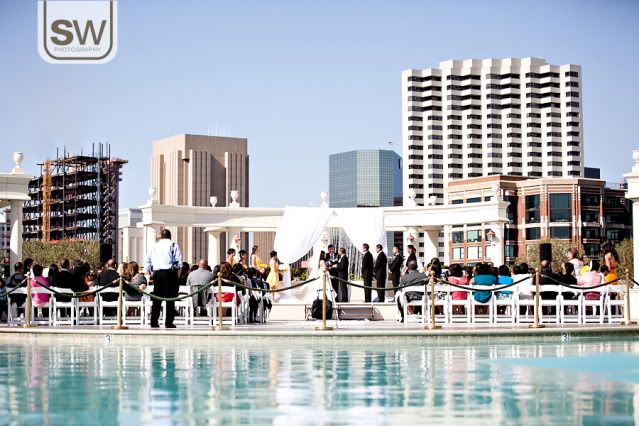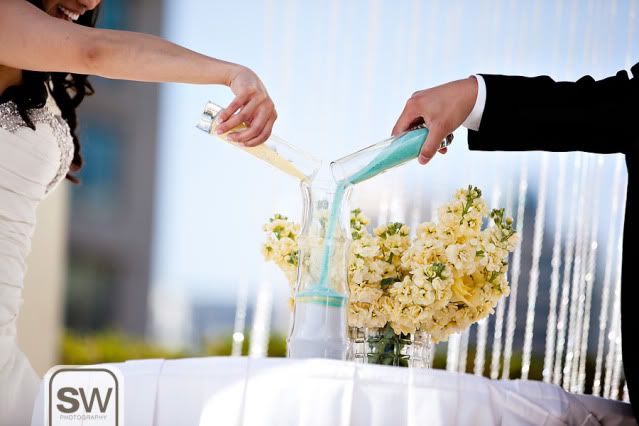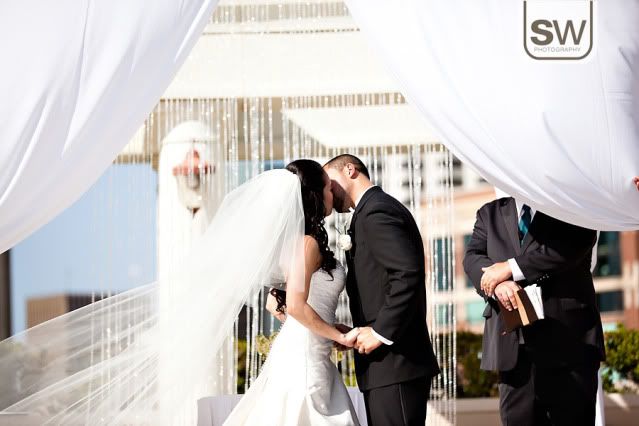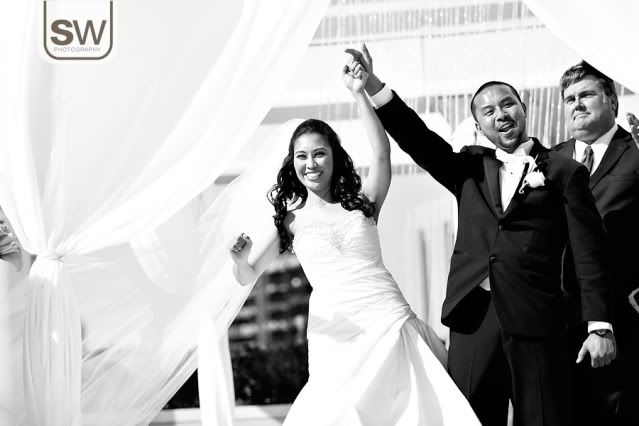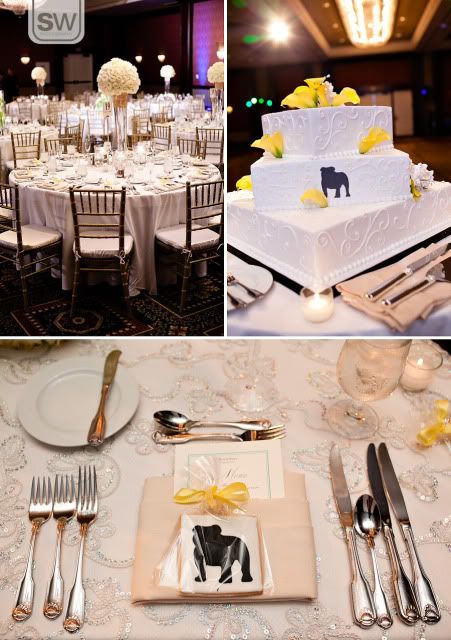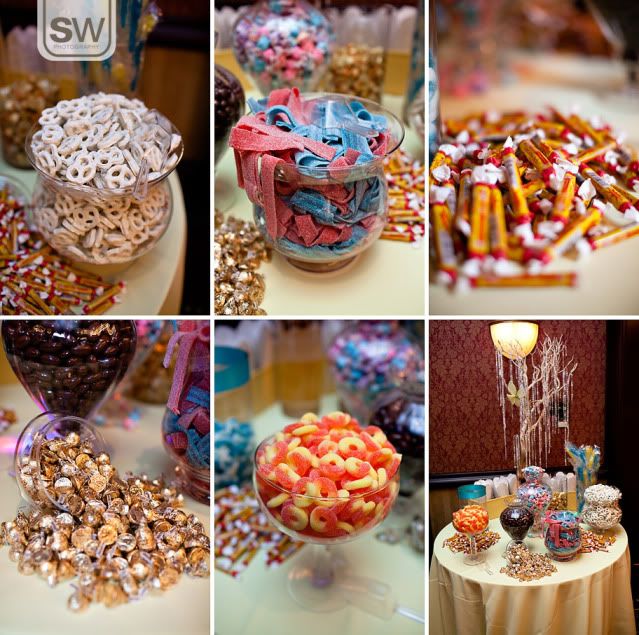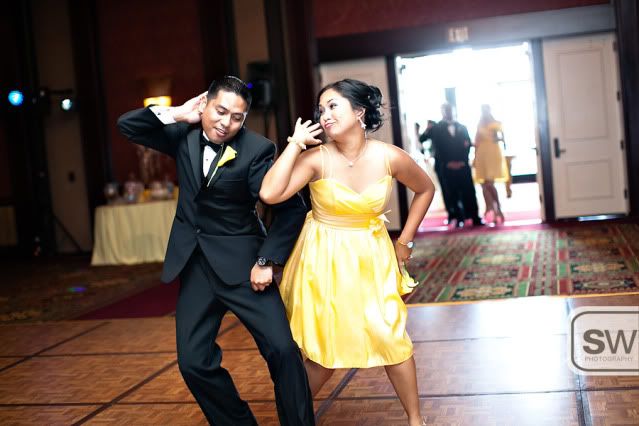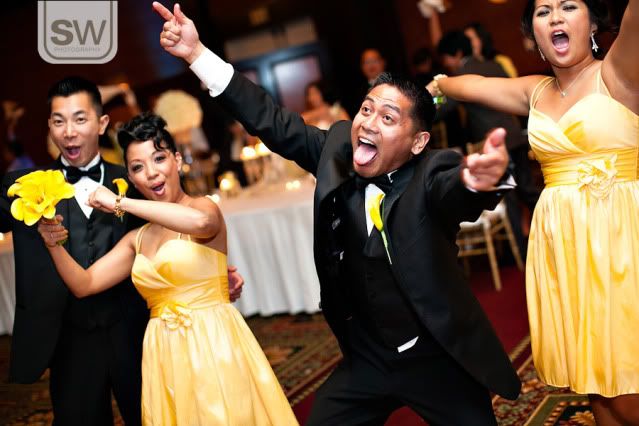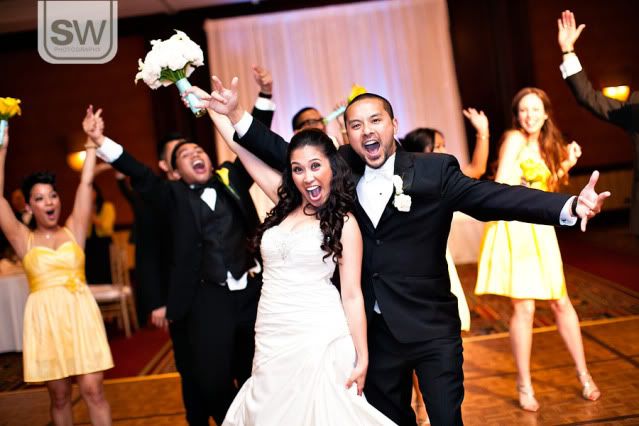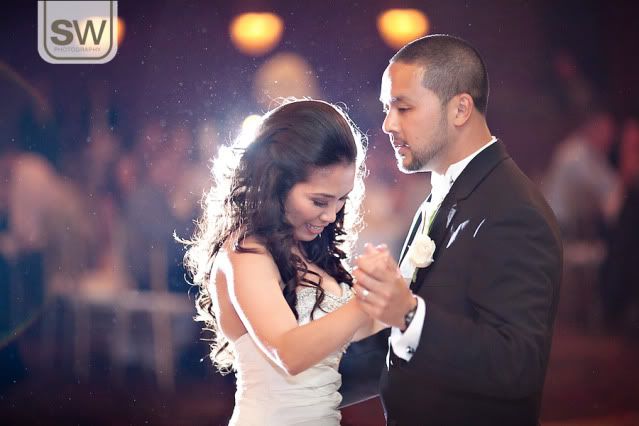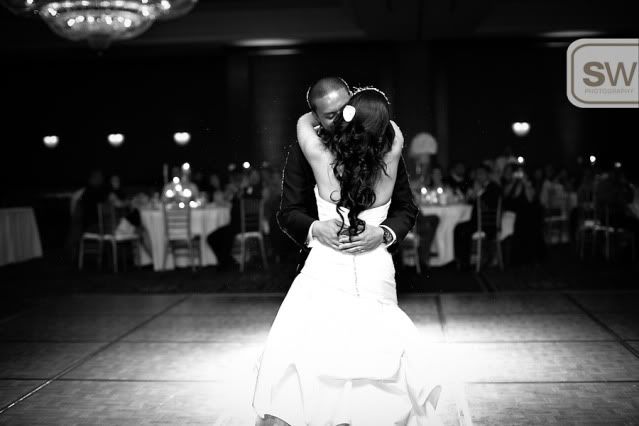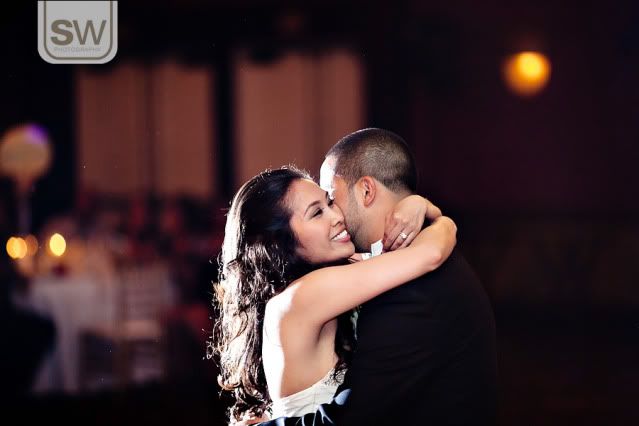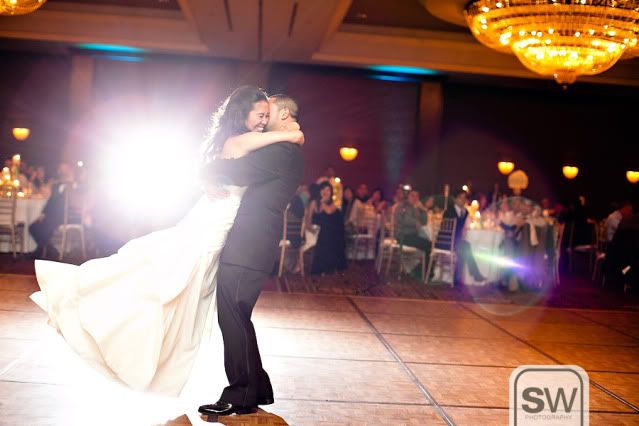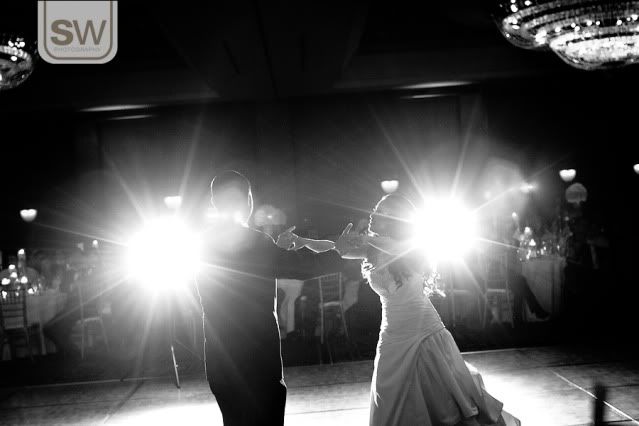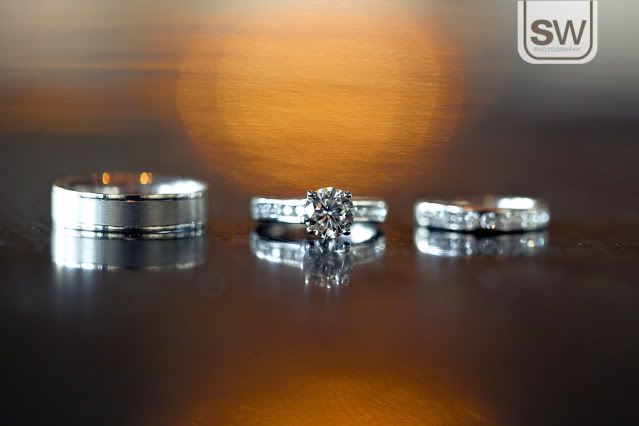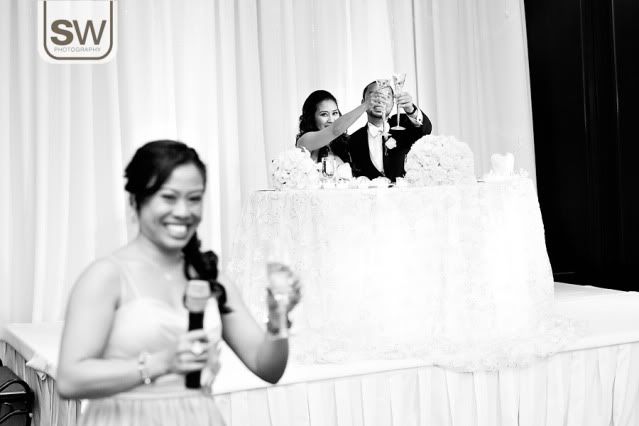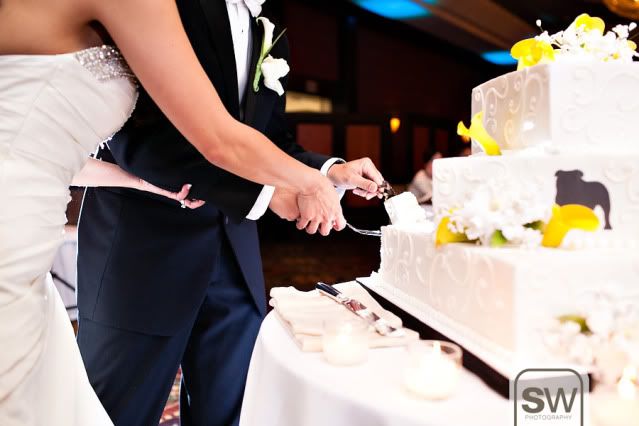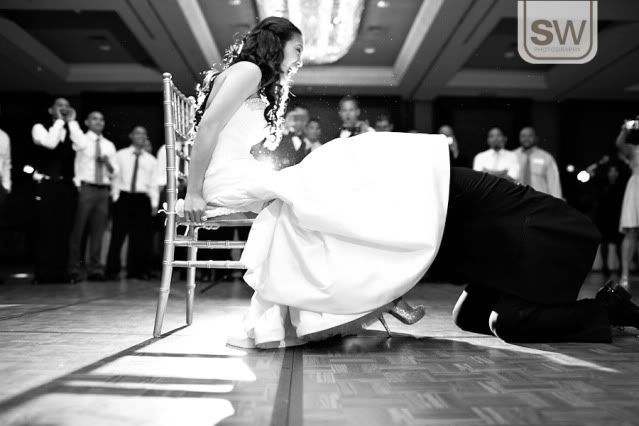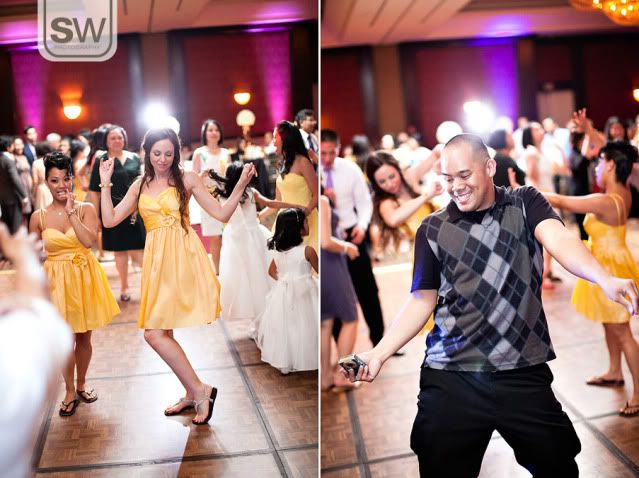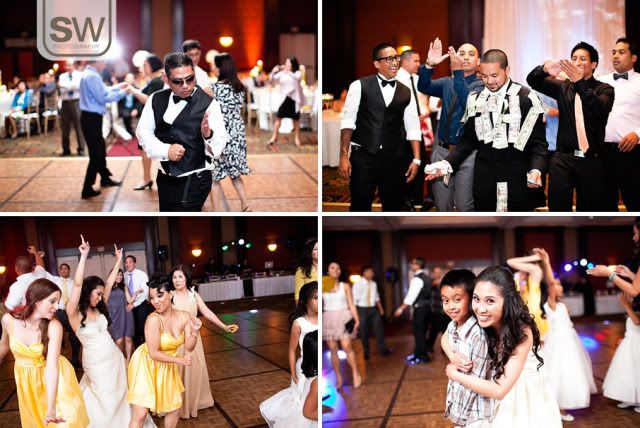 Last month I had the joy of shooting Holly and Jason's wedding. I loved their wedding because it was a day of firsts for me. It was the first time I had ever been able to shoot at the "W" Hotel downtown and also at Alchemy. Holly and Jason's smiles lit up the room. Their enthusiasm for life is evident in every picture. We wish you the best of luck in your journeys to Seattle as newly weds.
Family and Friends who are wanting to check out more images from their day… Click on the link to view their wedding gallery. http://pictage.com/1014166
*If the online gallery isn't Live, then you will be notified as soon as it is.


What a week this has been. I have been super anxious to share images from Erin and Michael's wedding, but between traveling for a friend's wedding out in Palm Springs to having an old college buddy visit from Louisiana it has been hard to find a solid chunk of time to sit down and work. So as Reid (my son) sleeps right now I have been working to crank out this blog post to share a handful of images from Erin and Michael's awesome day. I absolutely fell in love with the venue the wedding was held at. The Hacienda had a romantic, Spanish feel. Paired with the details Erin put together, I knew we were going to capture some incredible shots.