We are excited to share that Dana and Joel's wedding is featured on Martha Stewart Weddings: The Bride's Guide!
For some couples, being in front of the camera is second nature. They were born to strut their stuff. For the majority of the rest, being in front of the camera is intimidating. I would say that more than 75% of the couples I work with fall into this category. So how do you work around this to get great, natural looking pictures? My answer is to practice with the couple.
Most couples think about engagement pictures as time to have awesome, professional pictures taken so they can use one for a Save-the-Date or put together a sign-in guest album. While this is true, my philosophy of the engagement session expands a little further. I view this time as a way to teach the couple how to be in front of the camera without nerves getting the best of them. My style of shooting is much different than the traditional "Sears" portrait session we all did as kids. Only a small percentage of my pictures actually have the couple both looking at the camera at the same time. While I still rely heavily on posing to direct the couple, I am in the pursuit of achieving pictures that feel natural, candid, and full of emotion. It is tough to get those results by forcefully posing and looking directly into a camera.
With my style of shooting, the engagement session is the best way to teach couples how to be in front of the camera so that when the wedding day comes all the nerves and insecurities are no where to be found. I think Melinda and Devin would completely agree with this. Melinda would be the first to admit that she doesn't love being in front of the camera. But since we had that valuable time during their engagement session to practice and prepare for the wedding, she knew what to expect and therefore was much more comfortable the second time around.
Melinda and Devin, I loved being a part of your wedding. You guys are so fun to be around!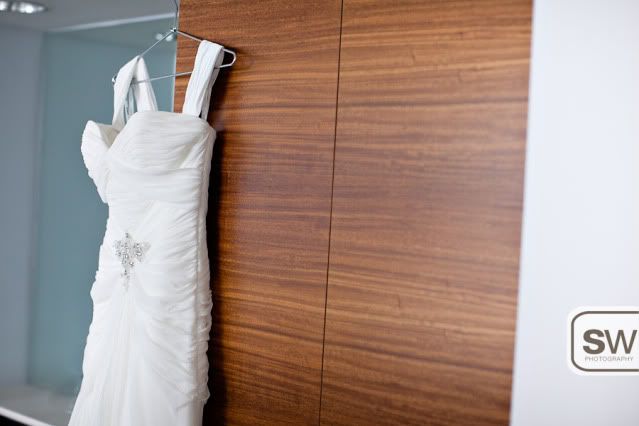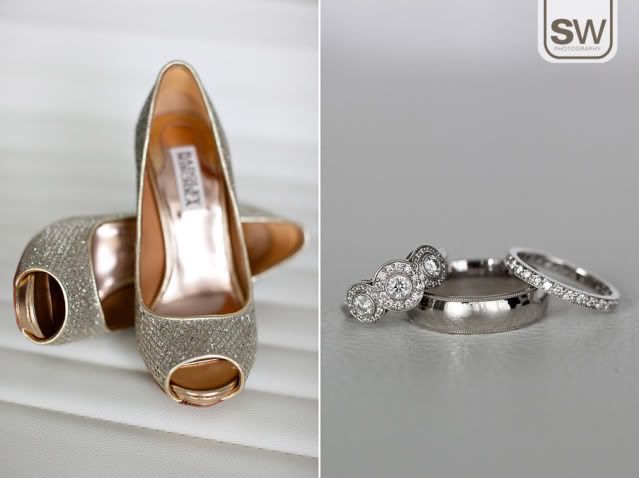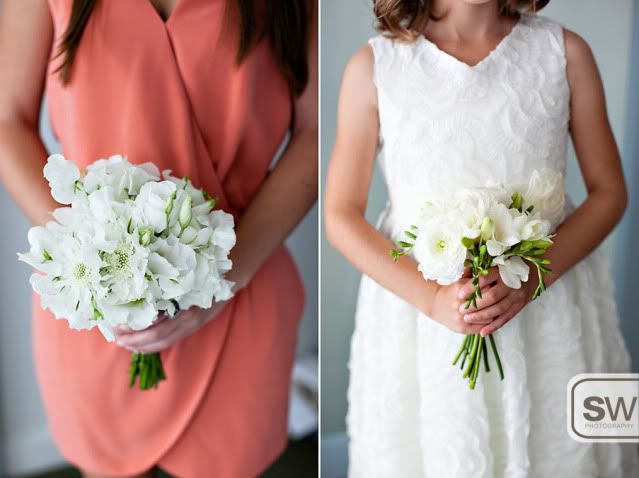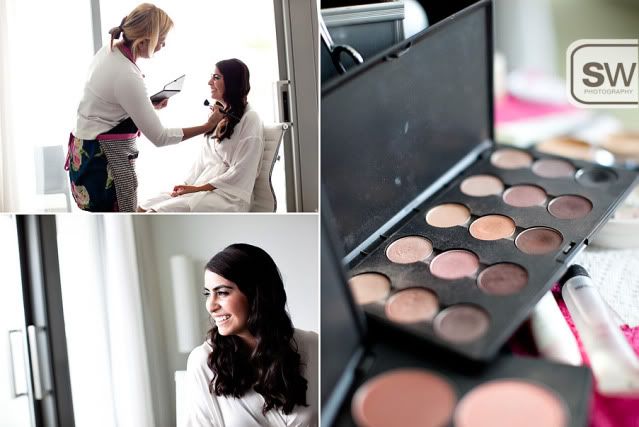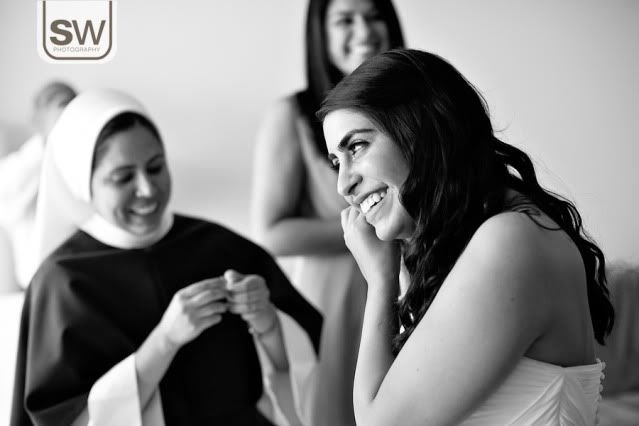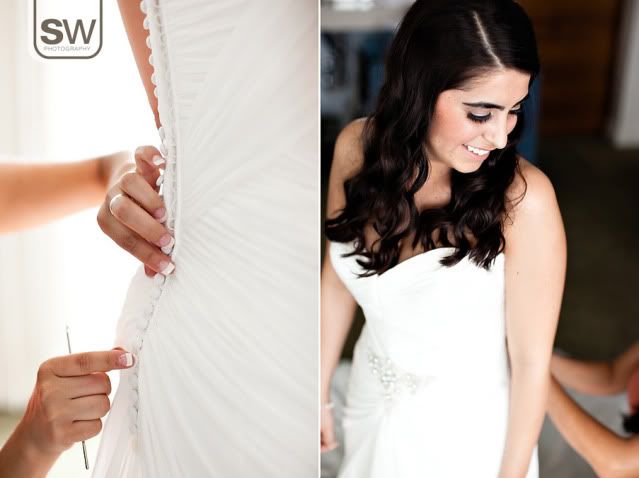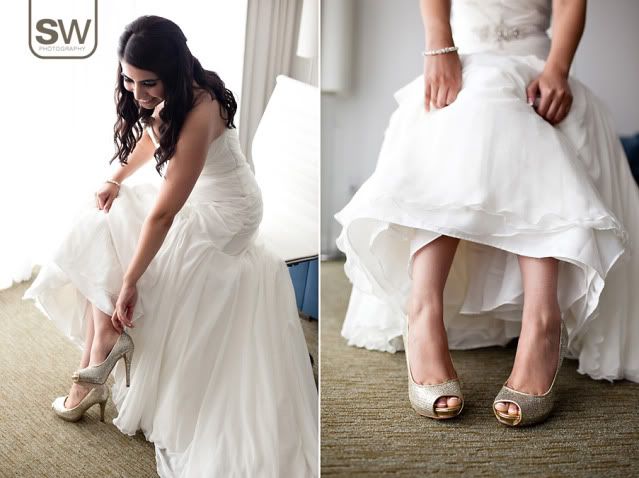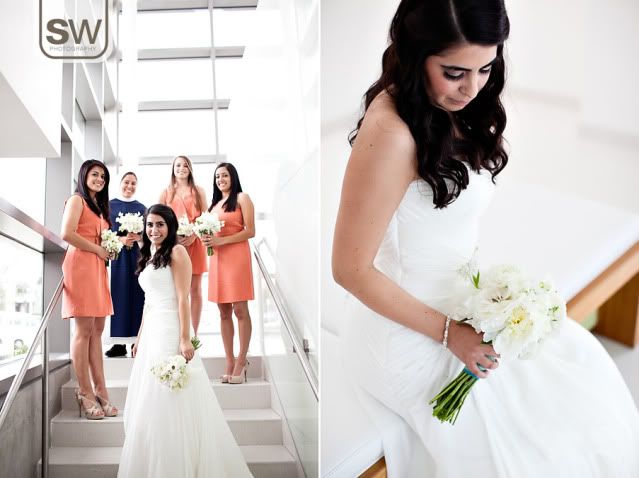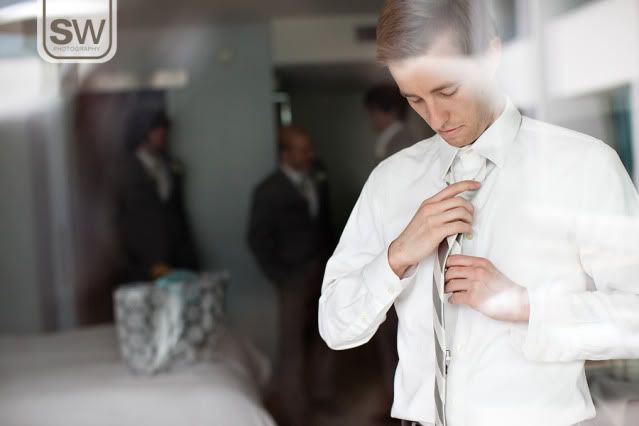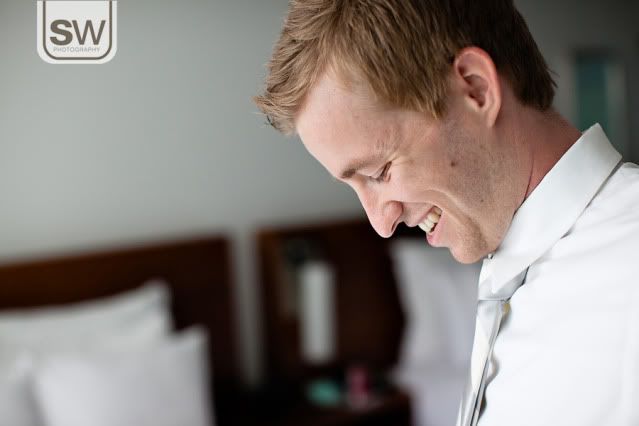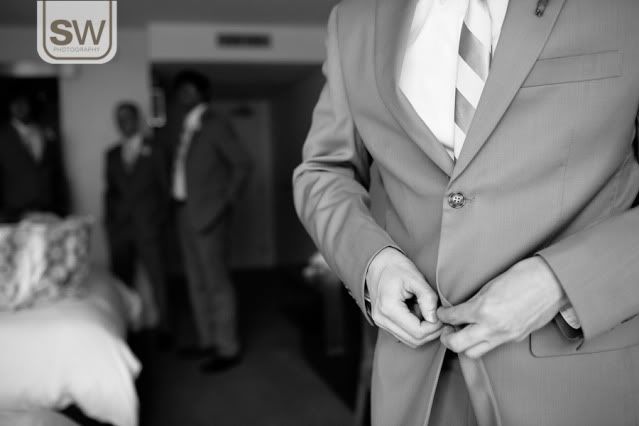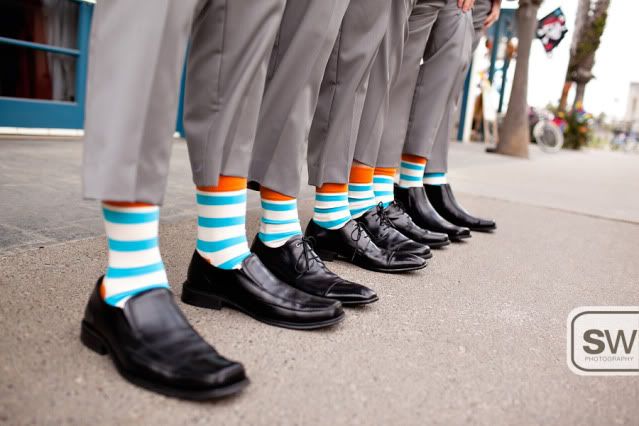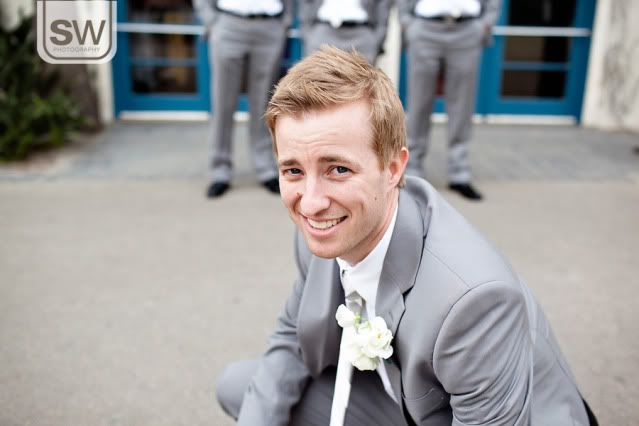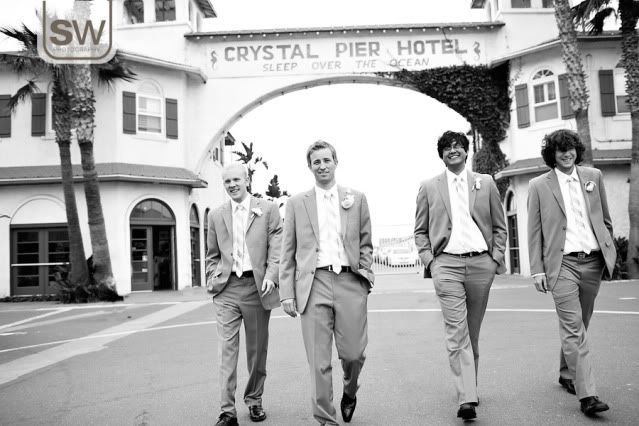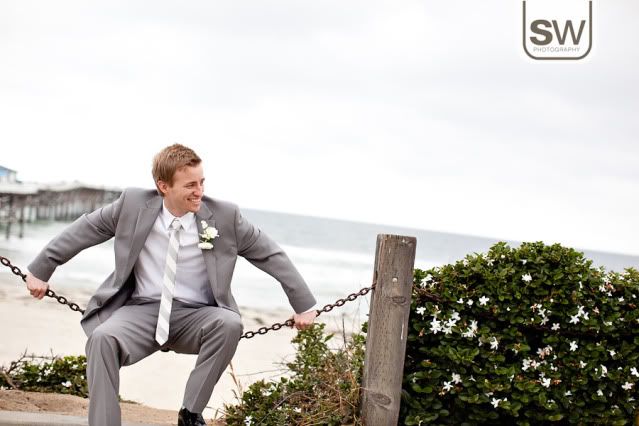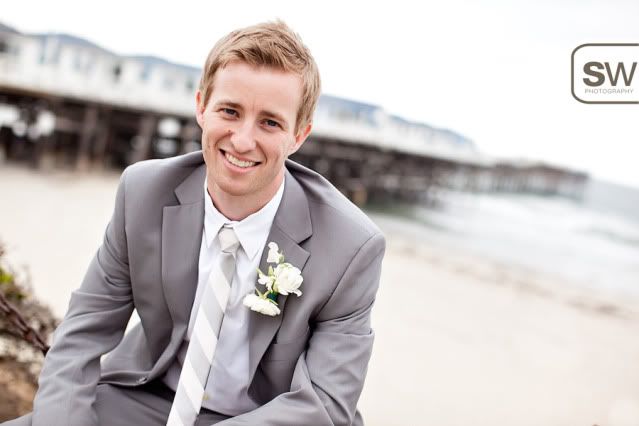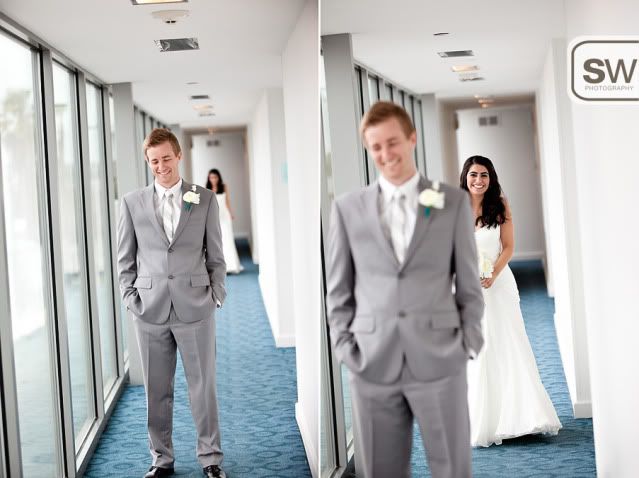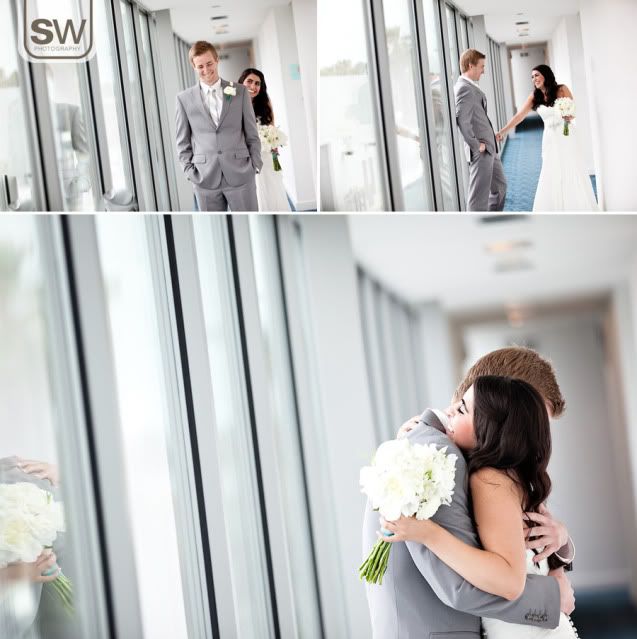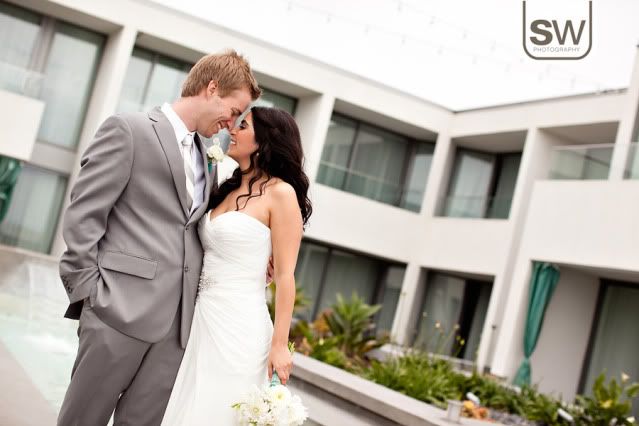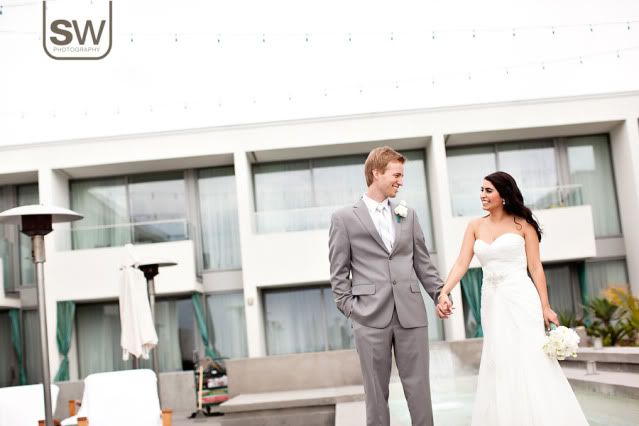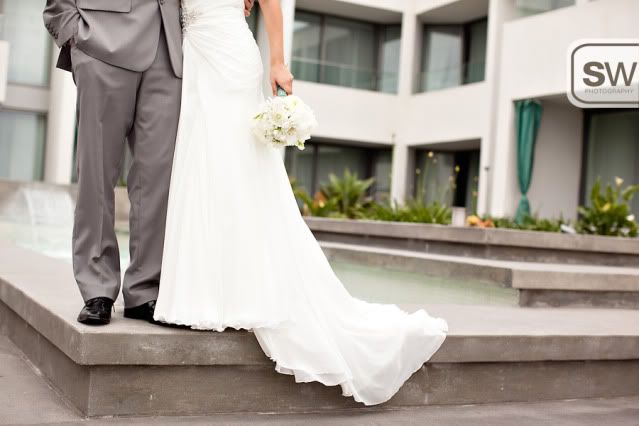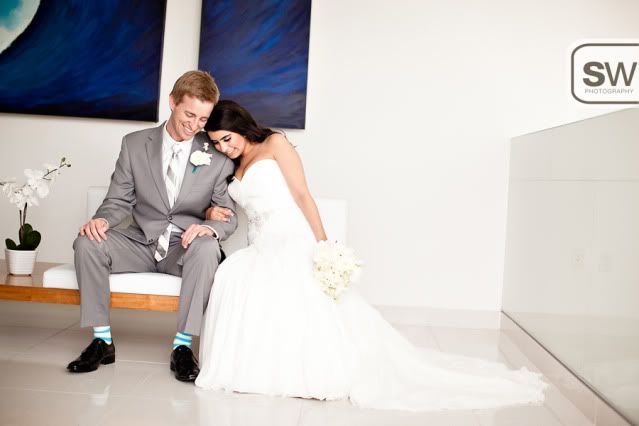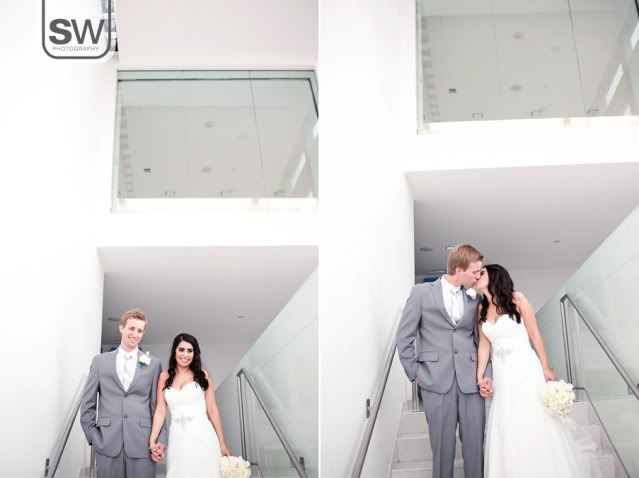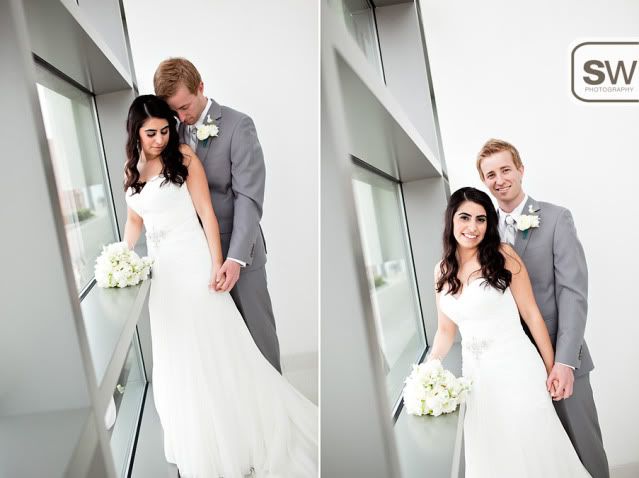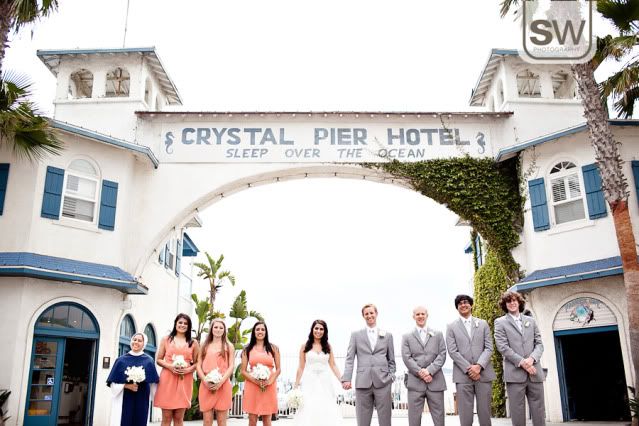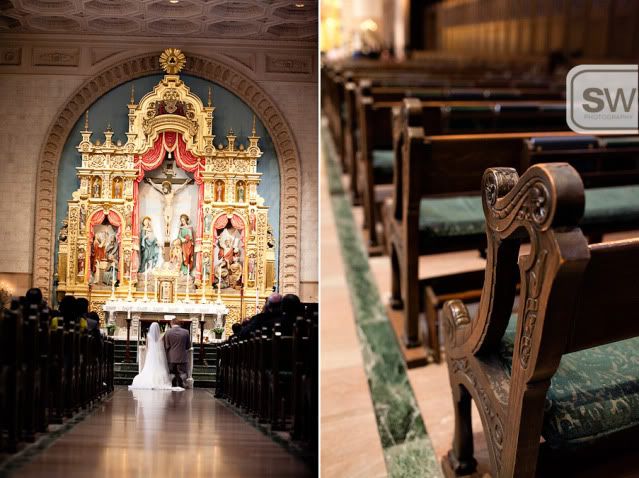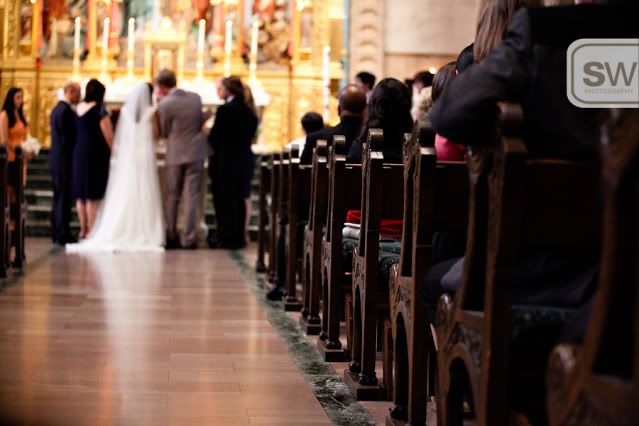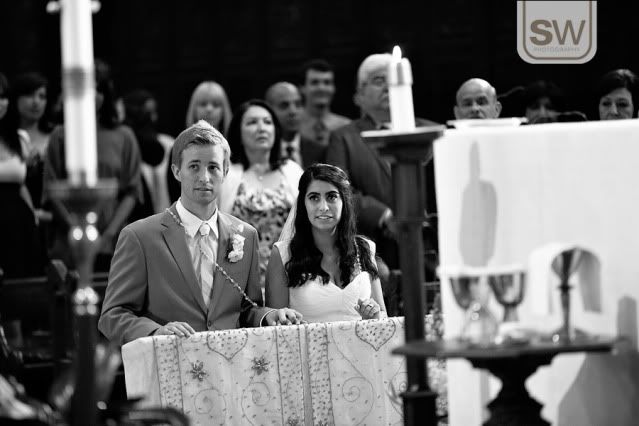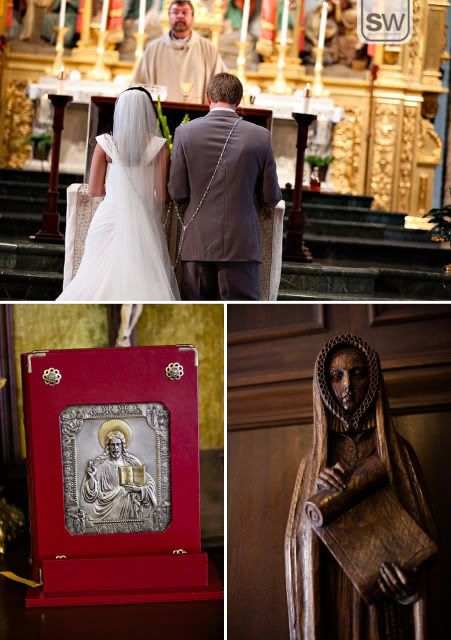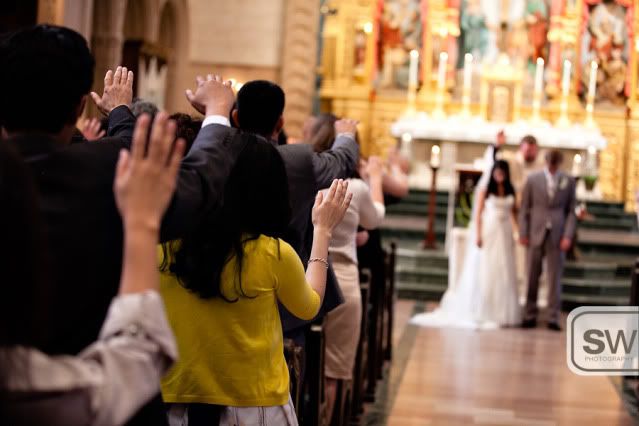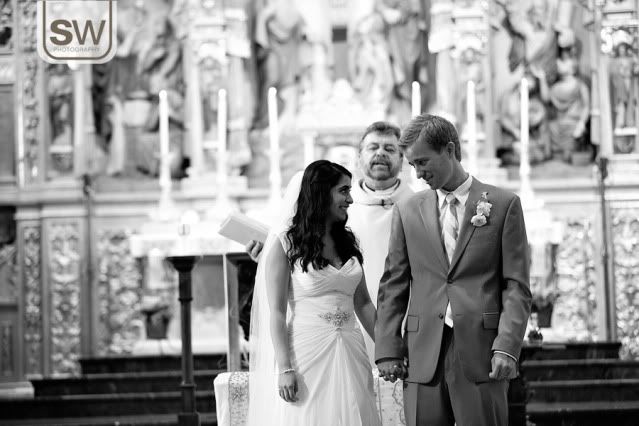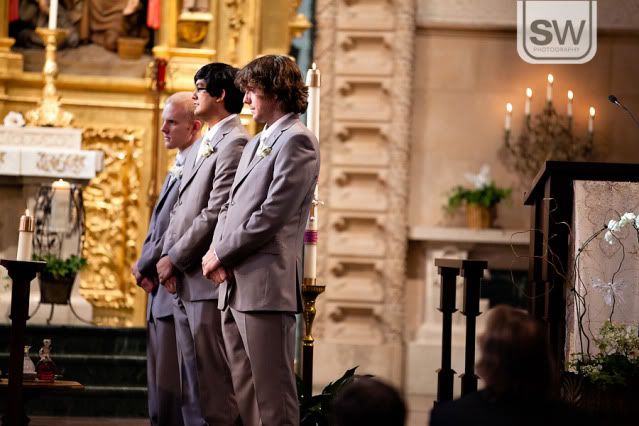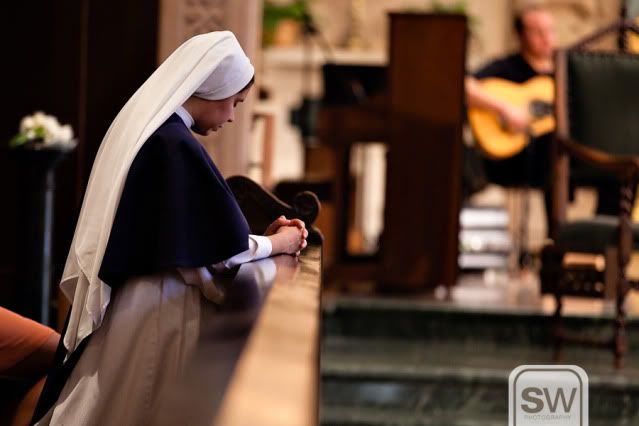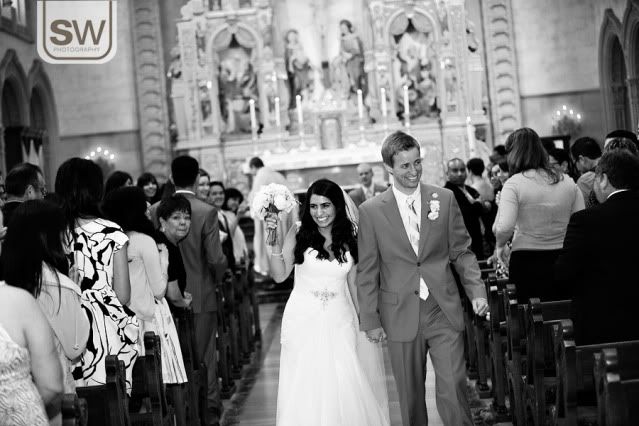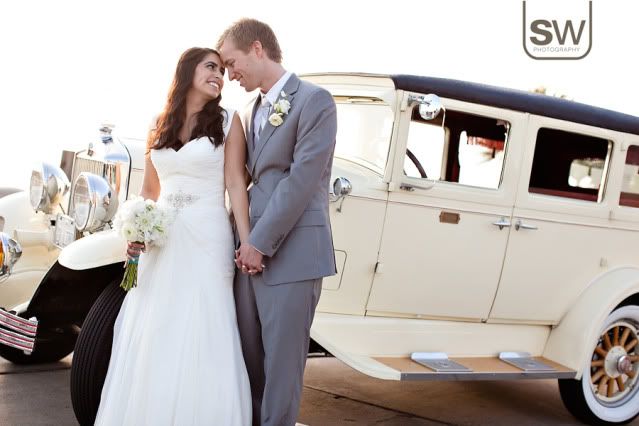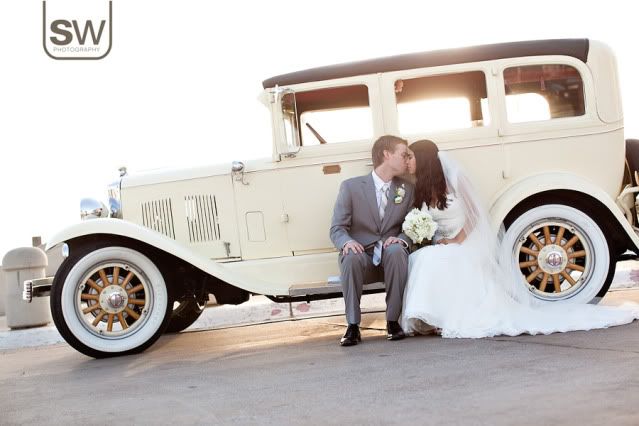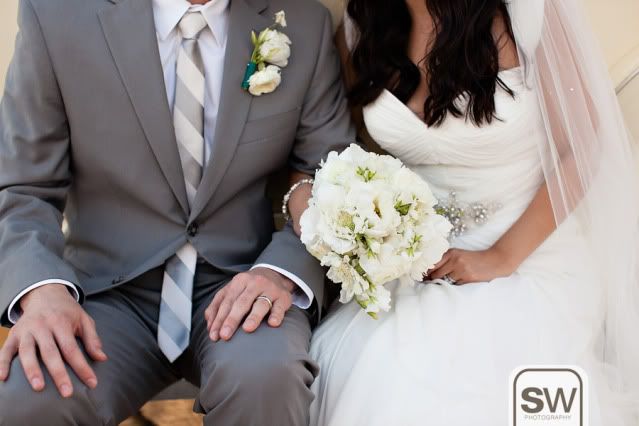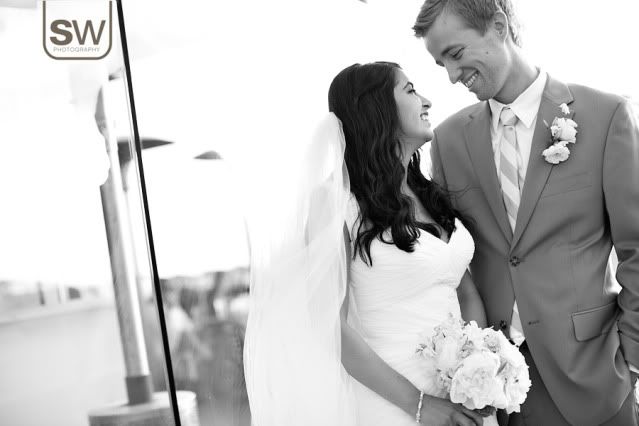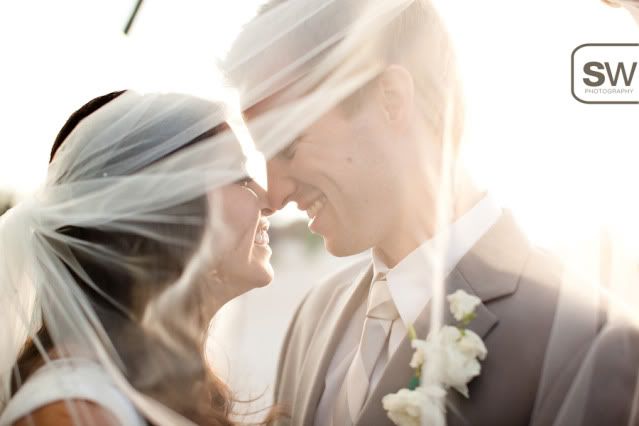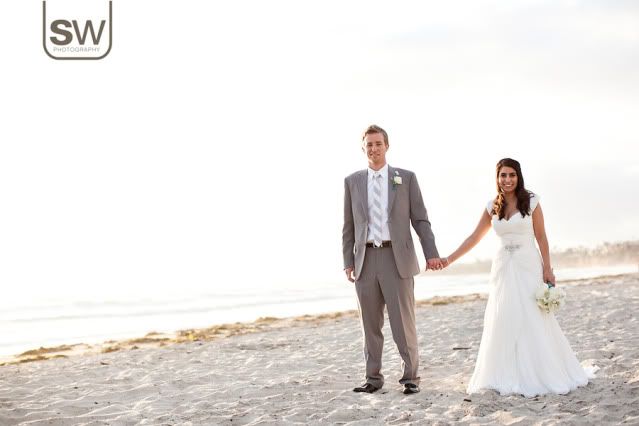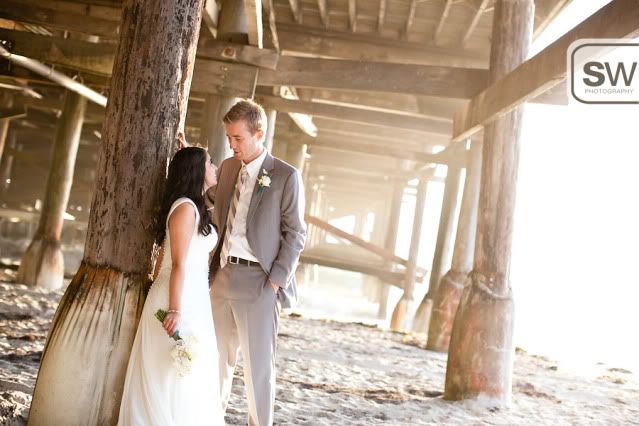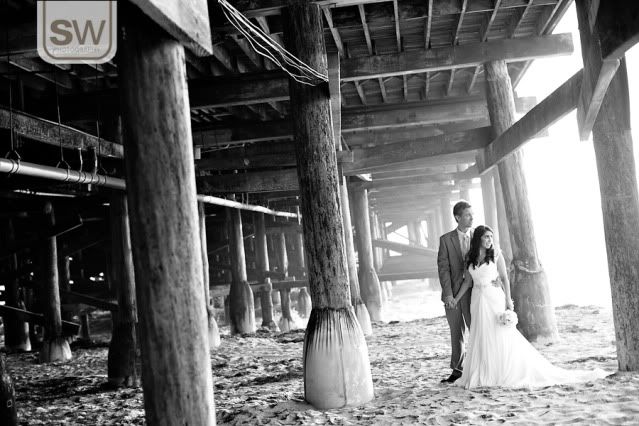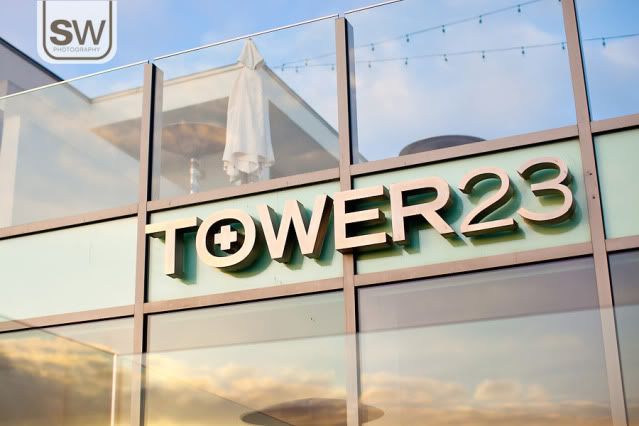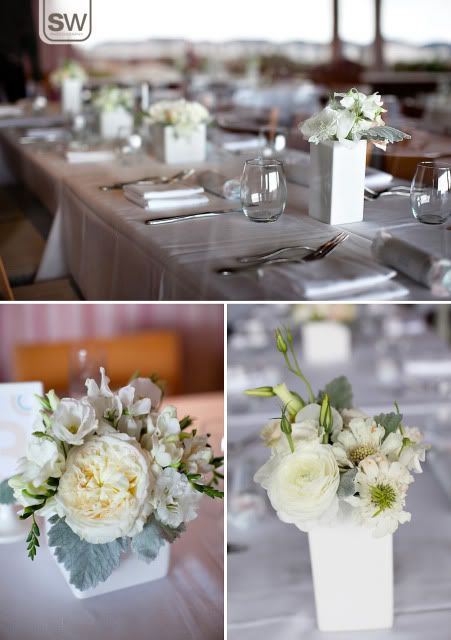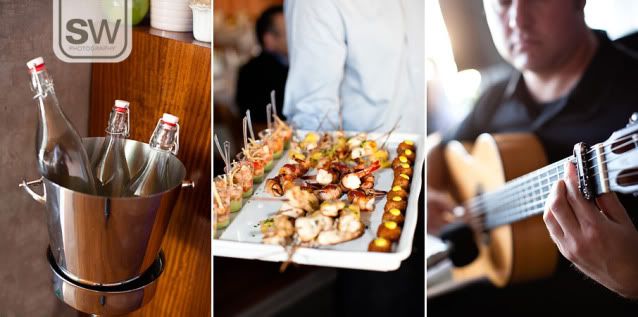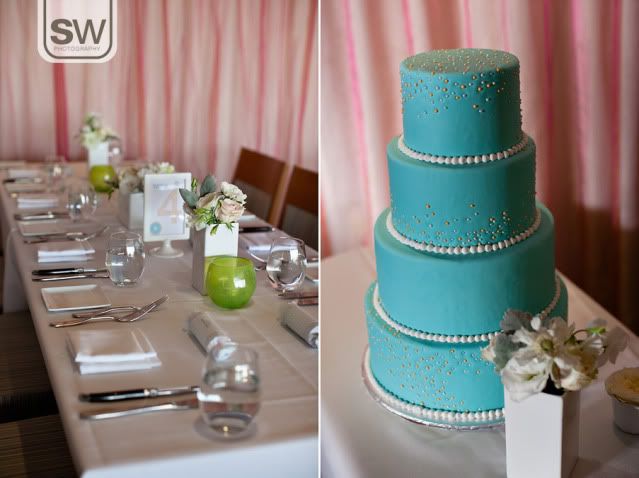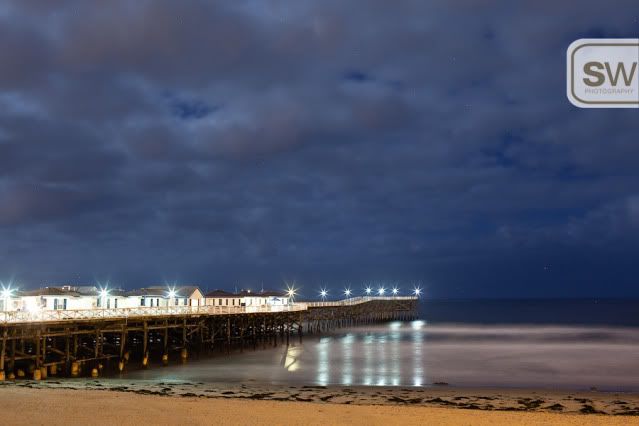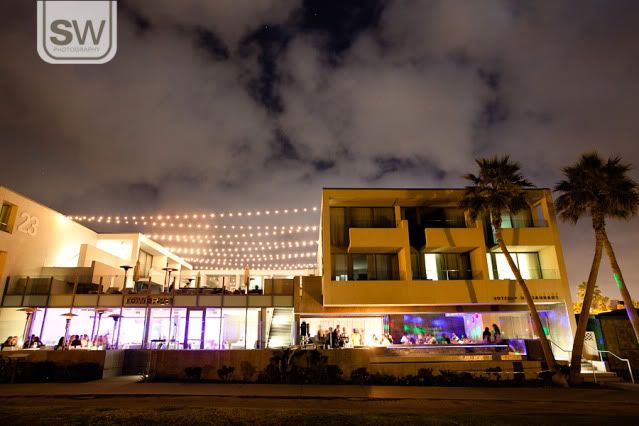 Ceremony: USD Founders Chapel
Reception: Tower 23
Makeup: EnVMe Bridal
Flowers: The Floral Lab
Cake: Palate of Paradise
So I can't take a whole lot of credit for this video, but I can say that some of my footage made it in there! Thanks to Laren Poole, my best friend who founded a phenomenal organization called Invisible Children, who was there to capture all the details from the day and my cousin Blake and his g-friend Janelle, who pieced all the footage together. Be sure to check out their work as they are just getting started with what promises to be an amazing video production company, J and B Productions.
Another shout out to a very talented girl, whom you need to check out… Allyson Baker! Her design work is amazing. Check out her latest at Allyson Baker Designs. This amazing necklace with Reid's profile in it was at the work of her hands. Here is the link to her ETSY store if you are interested in ordering one with your special person on it.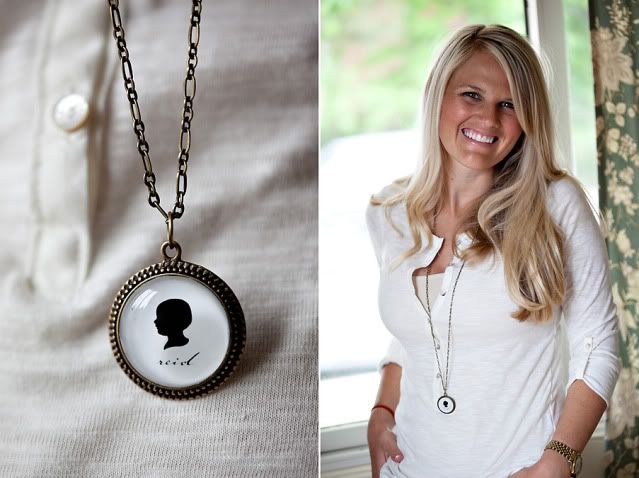 It is so amazing being surrounded by such talented people!!
Chemistry is everything. First and foremost, when you hire your photographer for your wedding, you must be on the same page. Your photographer is the only vendor that will be by your side almost the entire day. That is why I love face to face consultations. There is no creating a false persona through email or over the phone, but I get to be myself and hopefully by the end of our meeting we have created some sort of connection that allows them to open up and truly be themselves. The reason this is so important to me is because I feel my best work is a direct reflection of those couples who fully trust me and are able to be themselves during their photography session. Trust me, I know it is not easy being in front of the camera, but as long as your are intentional in letting your true self shine the rest is up to me to produce artistic, raw images that you will love.
The second part of chemistry is often neglected during photography sessions, but is vital to the images I am trying to capture. I want my images to speak of emotions. I want you to look back 10 years from now and be able to rekindle that significant moment by looking at an image I took. Chemistry between the couple makes or breaks these types of images I am tying to capture. So what am I going to ask of you during our photography session? To genuinely LOVE on each other. To genuinely LAUGH with each other. To genuinely get lost in the moment with each other and be playful. For instance, look at the second image down. I asked Stephanie to look up at Mason, which could easily be done with a blank stare. But I don't think she is just "looking" at Mason, but rather "gazing" at him. The definition of gaze is a good one: "to look long and intently. Gaze is often indicative of wonder, fascination, awe, or admiration" I don't know about you, but I feel her eyes show you how much she adores him.
I loved this shoot. Not because I magically did something with a camera, or had the most epic location ever, but because Stephanie and Mason walked away from the shoot truly loving each other more. And as a result, their pictures had that special ingredient that sets them apart.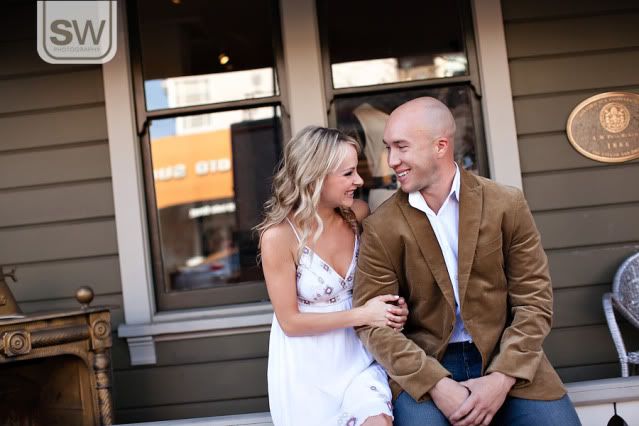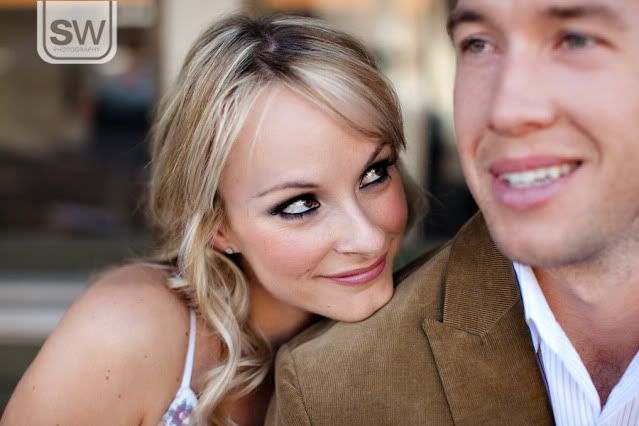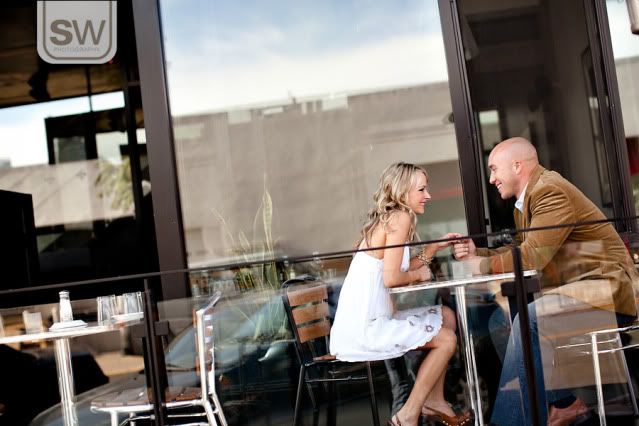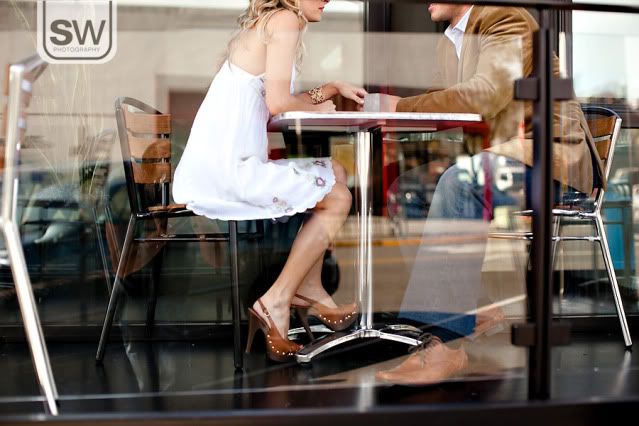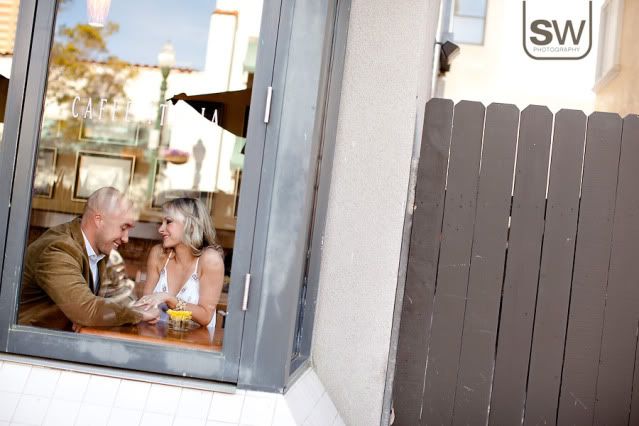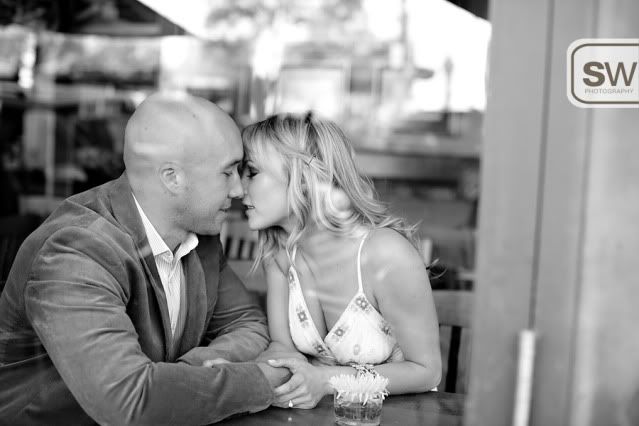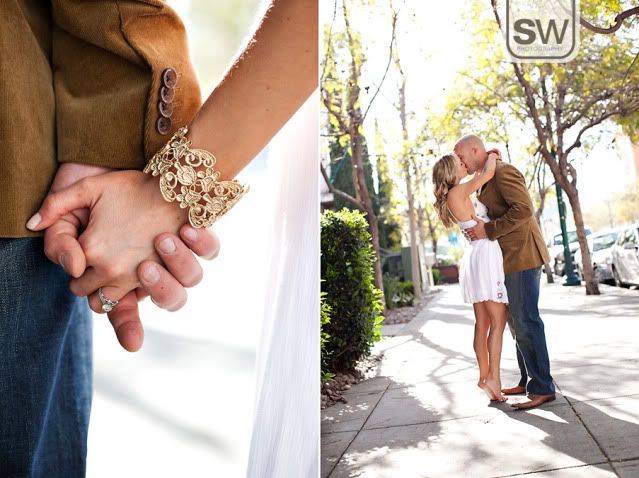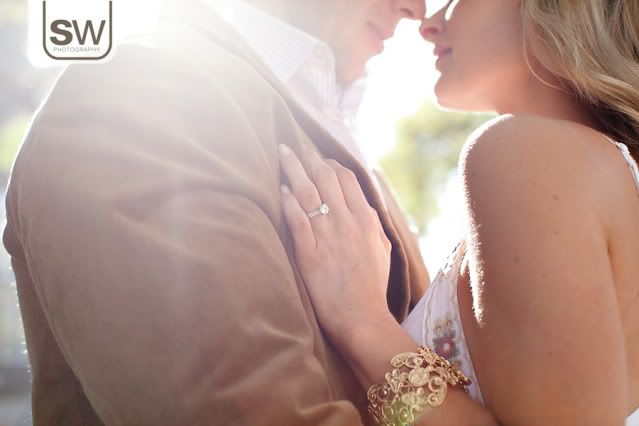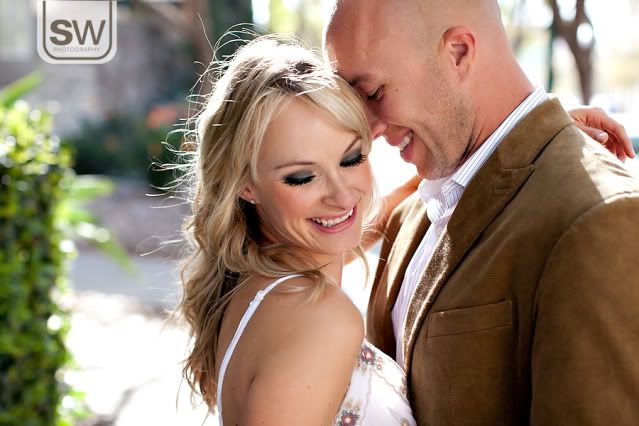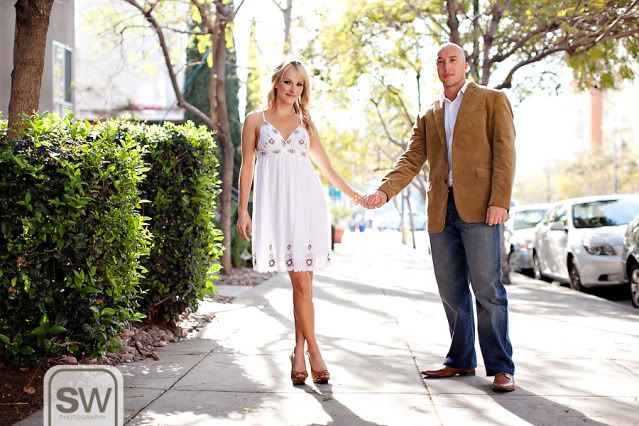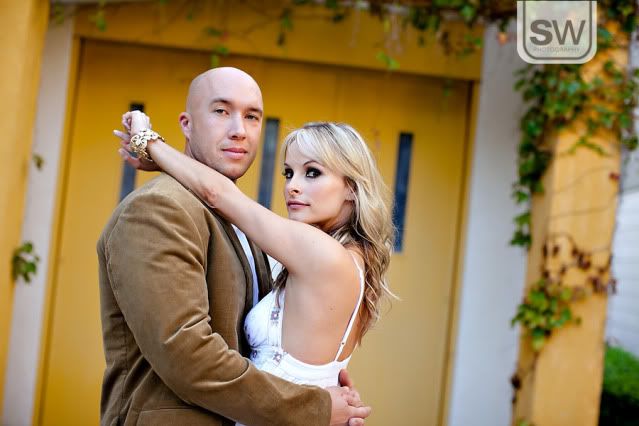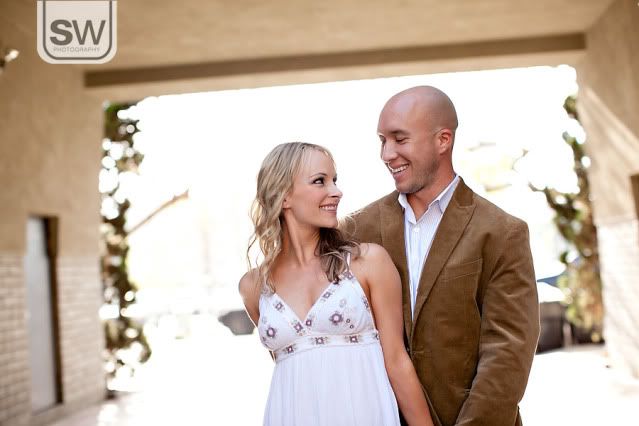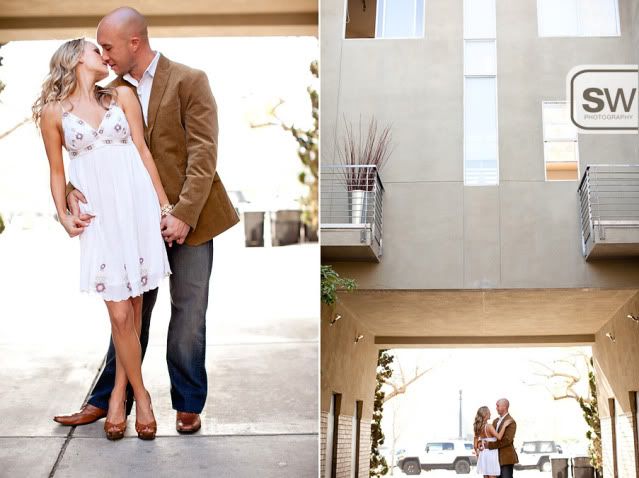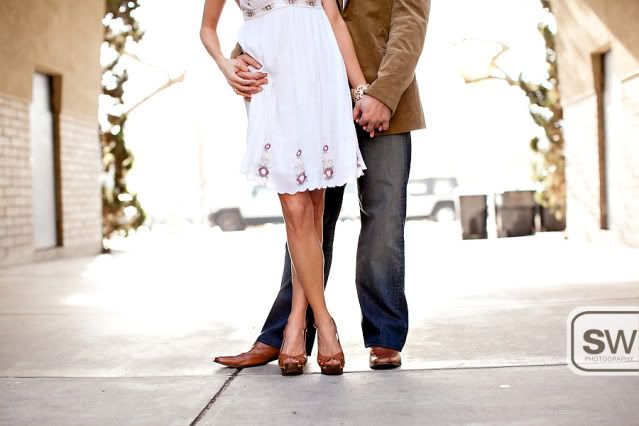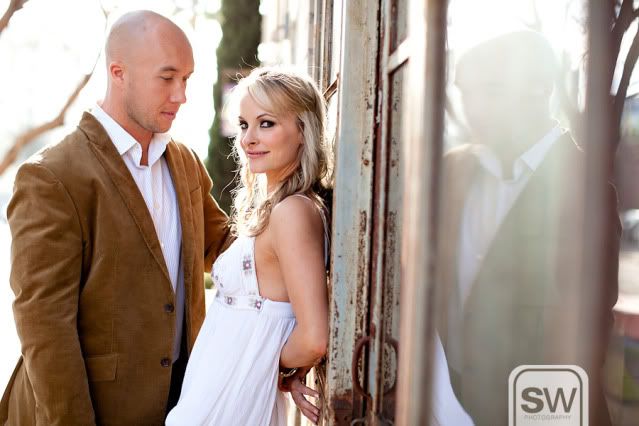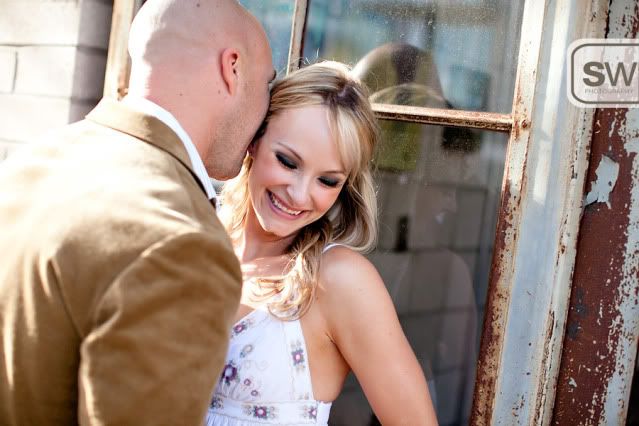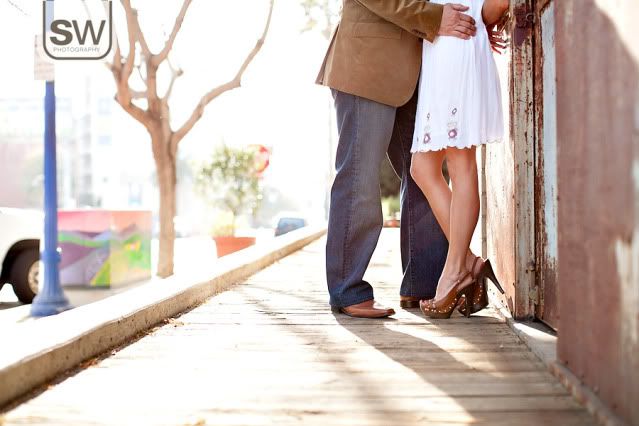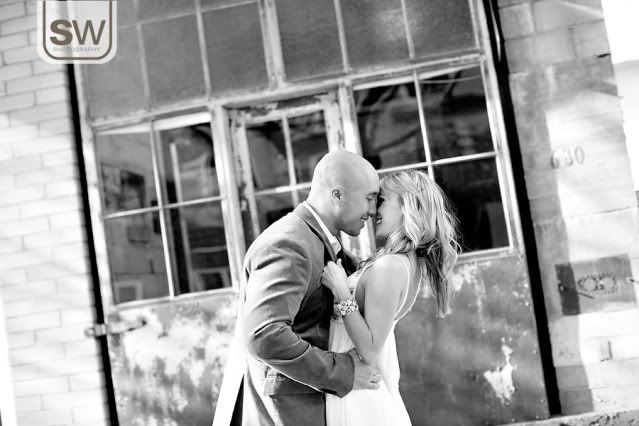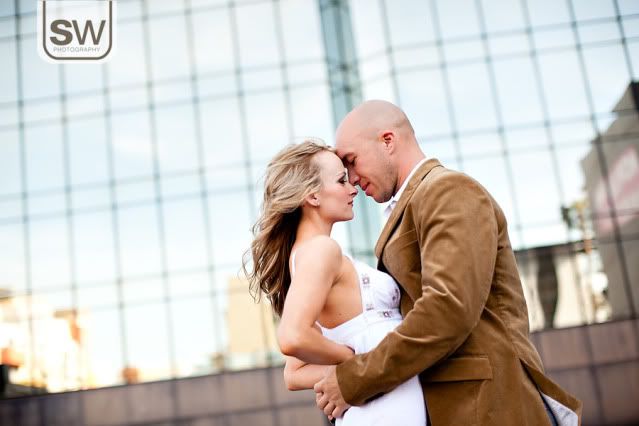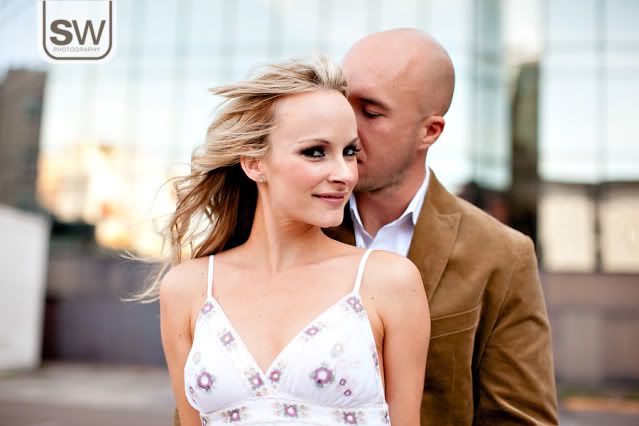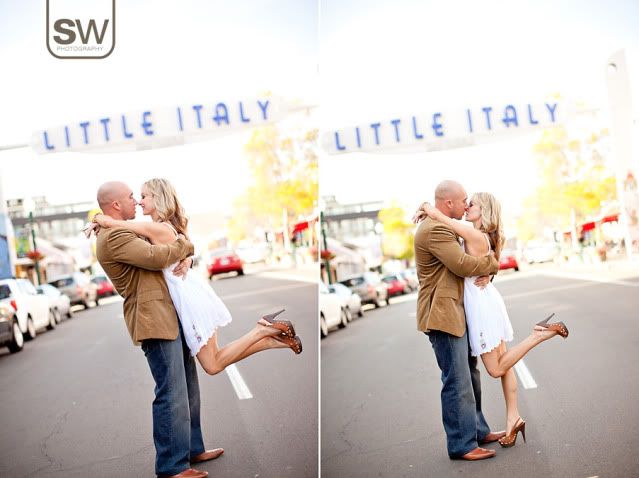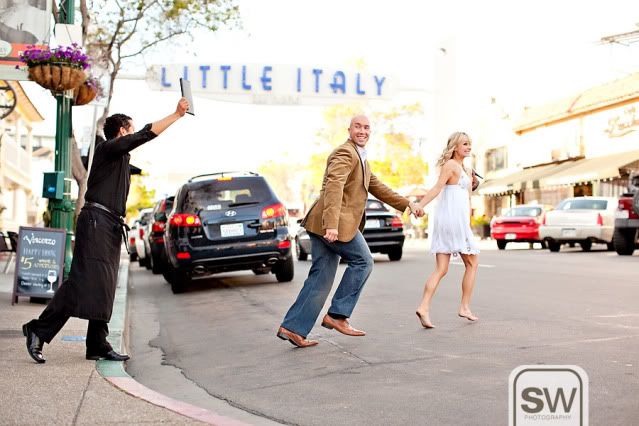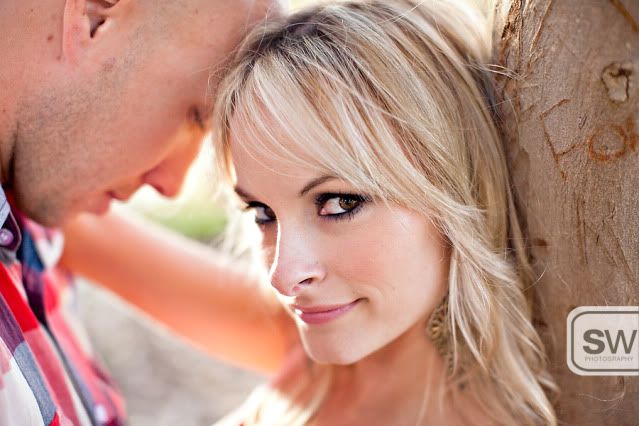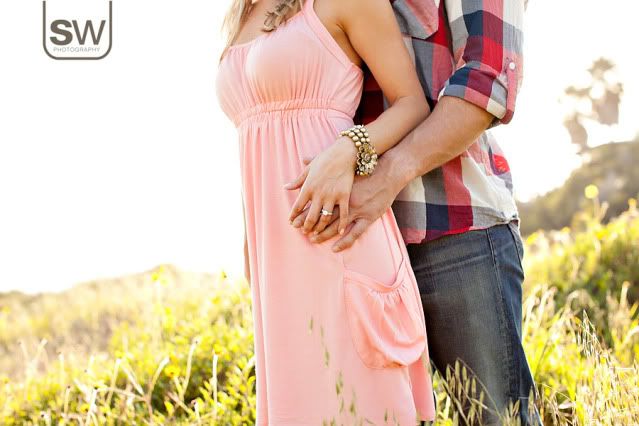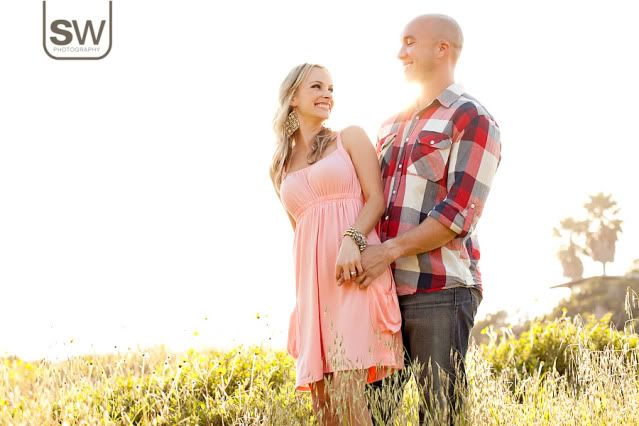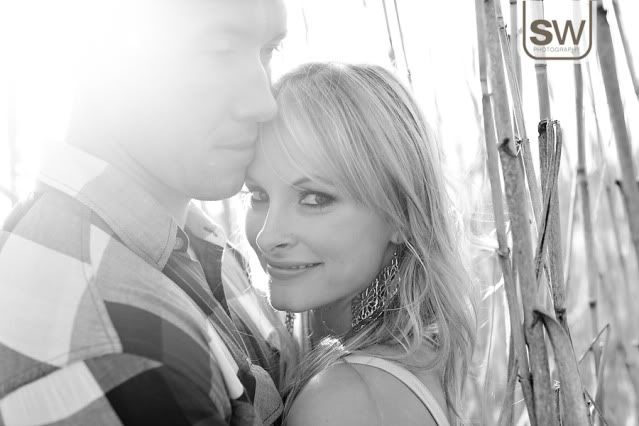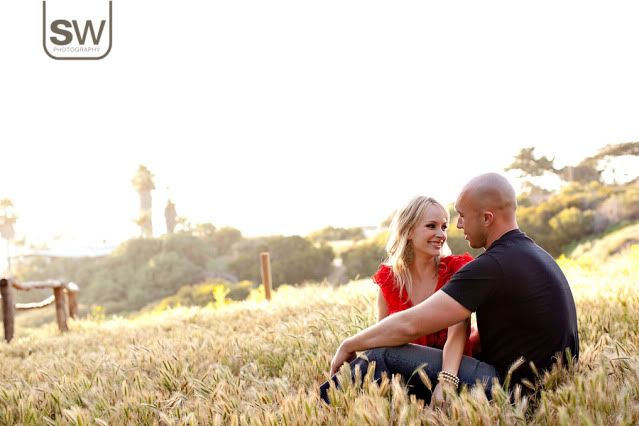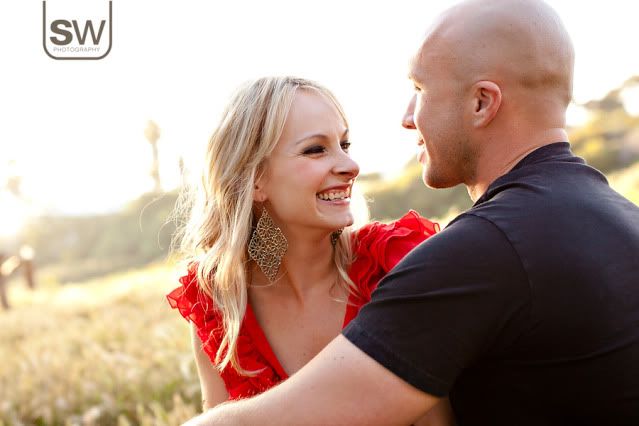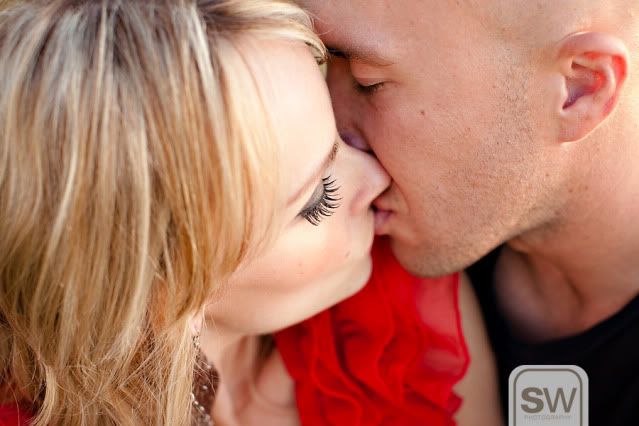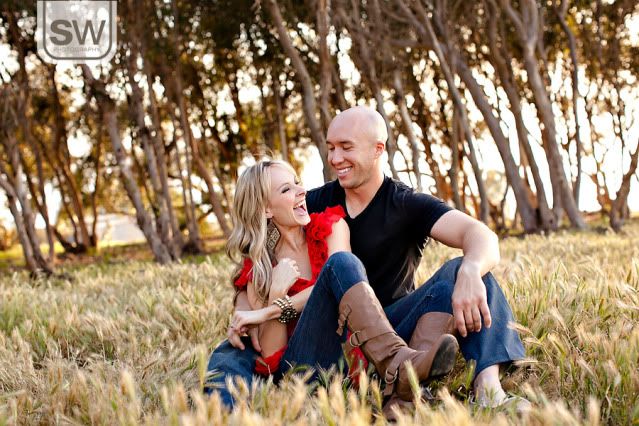 I have always wanted to shoot at the Mission in San Juan Capistrano. There is something about old Spanish architecture that I absolutely love and when combined with an engagement shoot you have a recipe for phenomenal pictures. Erin and Mike's shoot lived up to all I had envisioned. I wonder if they could tell by the look on my face how giddy I was to spend the afternoon with them on the grounds of the Mission. Erin and Mike are getting hitched tomorrow and I cannot wait to work with them again.