I love it when couples really want to make the most out of their time with their photographer. Emily and Dave made it very clear up front that pictures were of the utmost importance. Because of this, buy they gave me plenty of time and free reign to plan out a great shot list of places around Coronado to take pictures. For me, capsule time is very valuable towards the end result of the images. It allows me to expand my horizons of where I will be able to shoot rather than being confined to the wedding venue, because most of the time there are pretty cool places to shoot just around the corner. Ample amount of time also allows the Bride and Groom to relax and take in the moment, which always shows through the images. It is tough to do my job the best I can if the B+G are only focused on moving to the next phase of the wedding.
One of the best ways to ensure enough time for pictures is going the "First Look" route. Yes, I know that might offend some of you out there, but it is something to greatly give thought to rather than turning a cold shoulder on the idea of seeing each other before the ceremony. In comparison, the average amount of time I am given to work with the Bride and Groom who chose the traditional route is 25 min compared to the 45-70 min allotted with the "First Look". I will not go into the great debate between the two since that should be reserved for a blog post of its own, but I would love to seriously talk with any couples who would love to find out more. I think it would be worth your time.
With that said, those planning weddings right now, really spend time with your photographer to find out how much time they would recommend being hired for in order to capture your day to the fullest. Before I even write up a potential contract I will make sure to try and gather as much of the wedding details as I can and put together a sample shot list/timeline to give the couple an idea of how much time I would suggest. It is extremely valuable to educate potential clients. Too often I hear about ways to cut corners and limit our time spent capturing the wedding in order to save a buck. Trust me, not a great idea if pictures are something you genuinely value. For those out there wanting help planning the photography portion of their day, I would love to give any guidance I can offer. Just email me with any questions you have.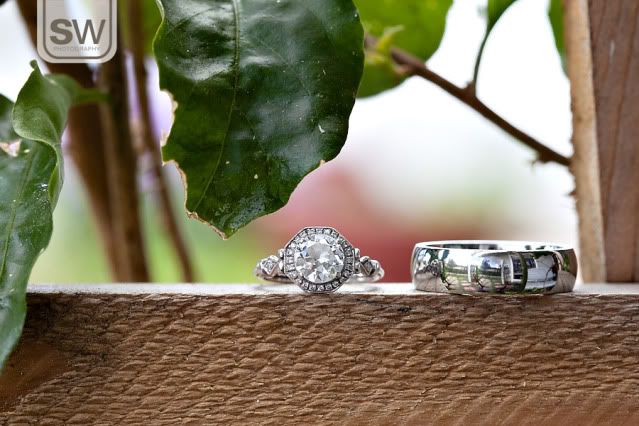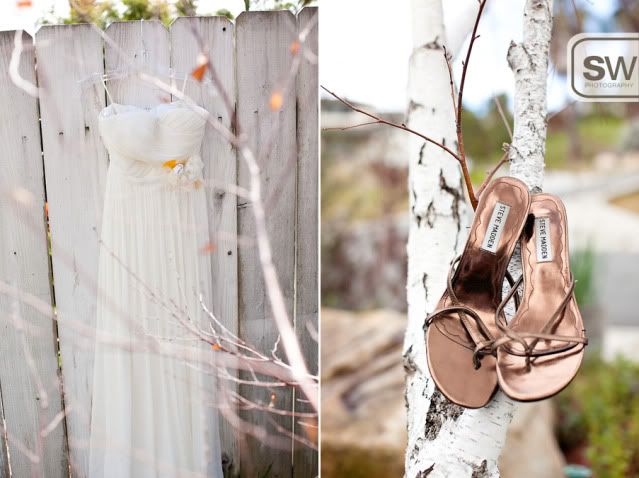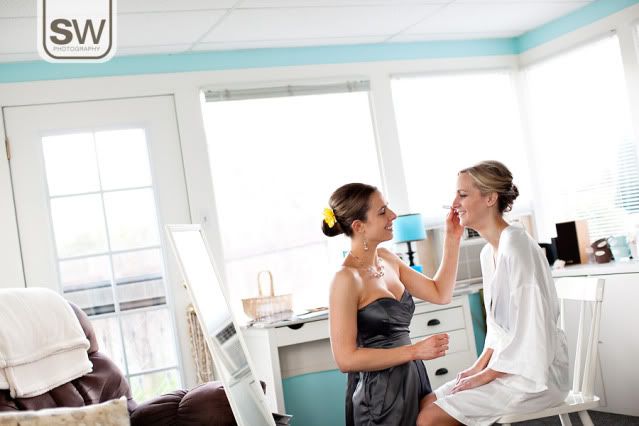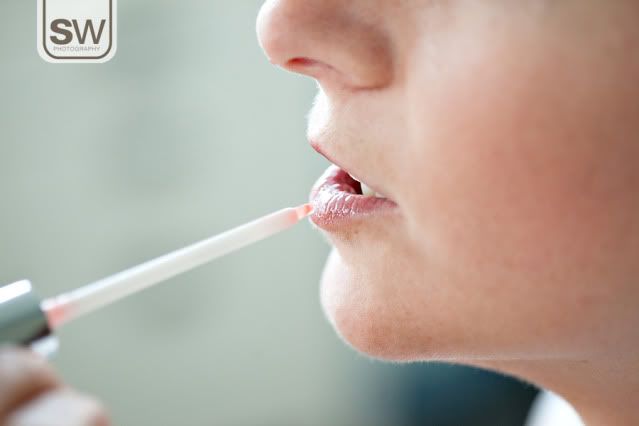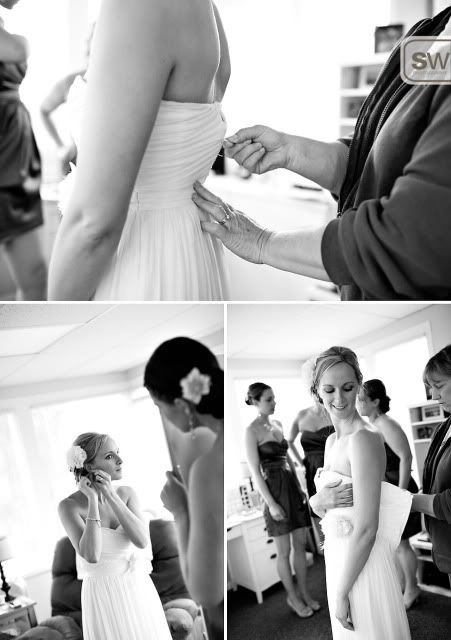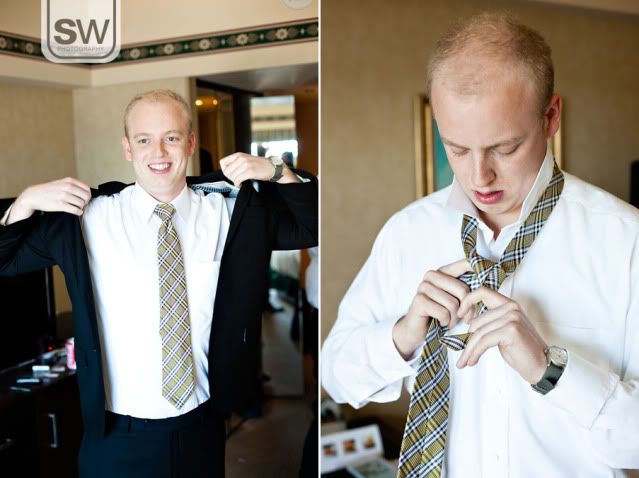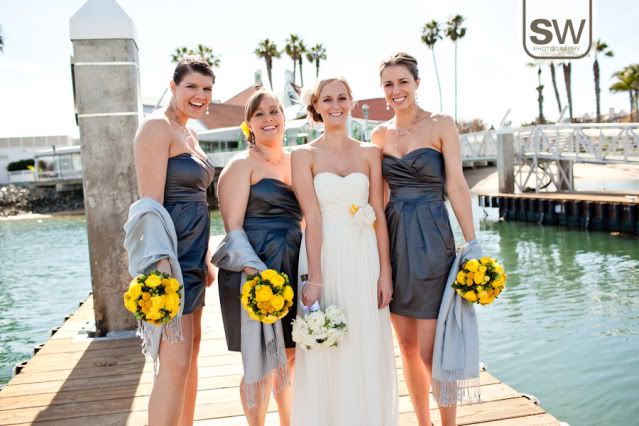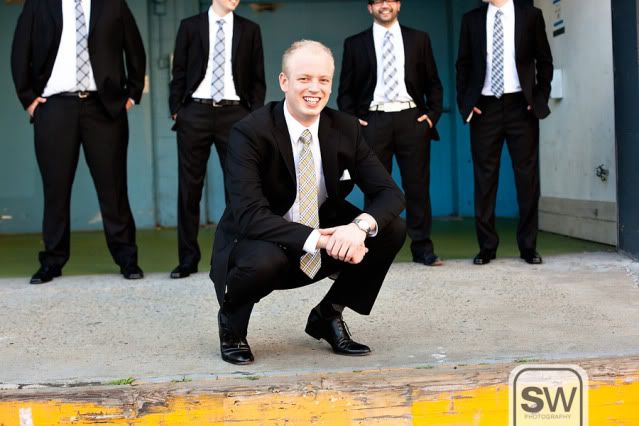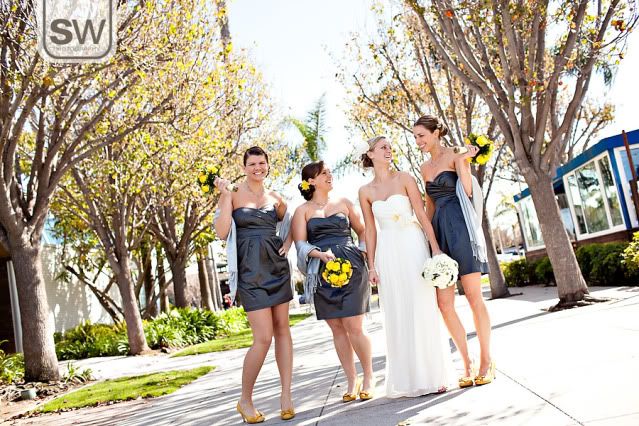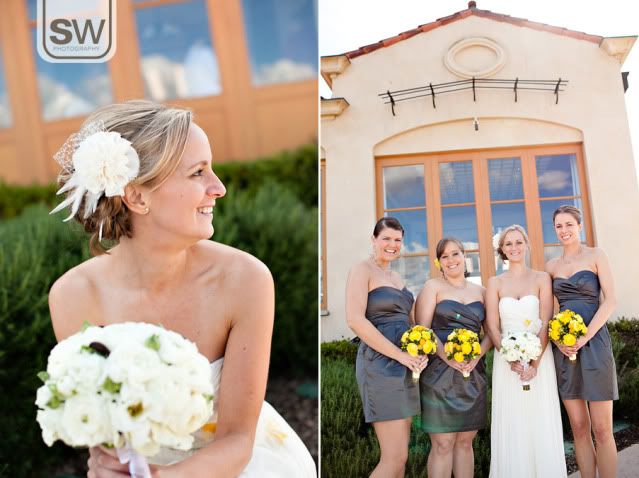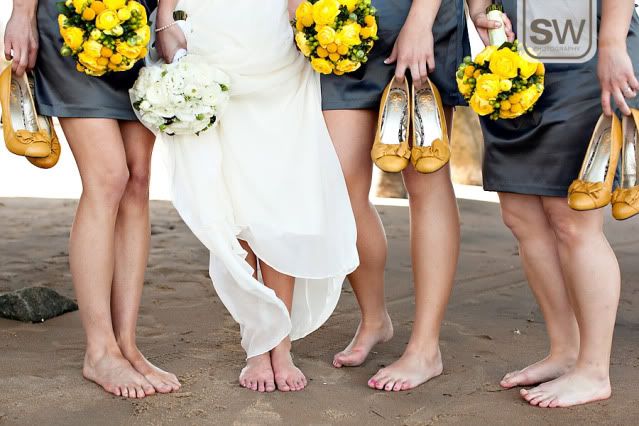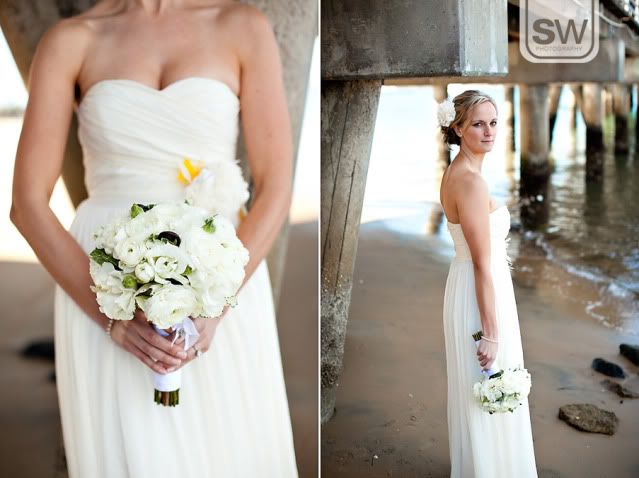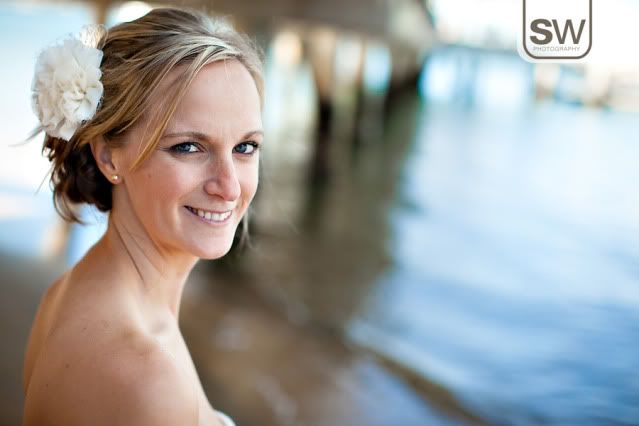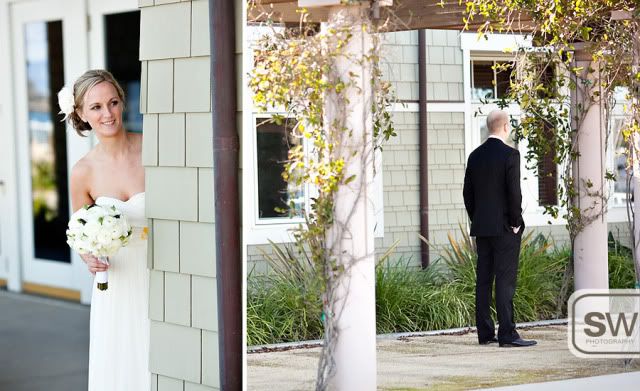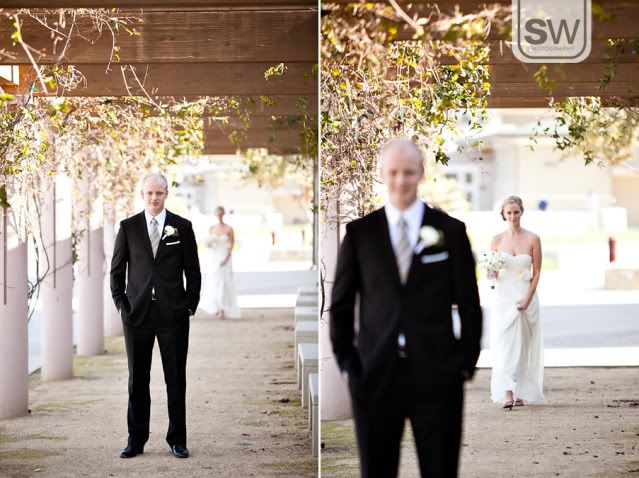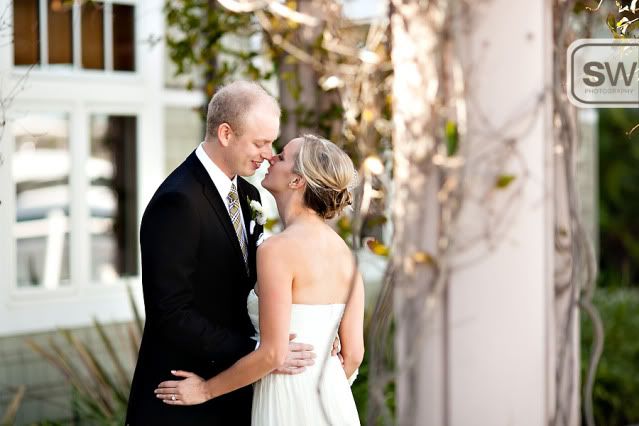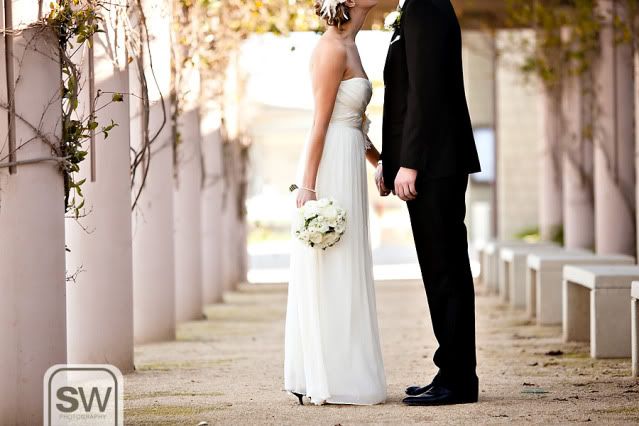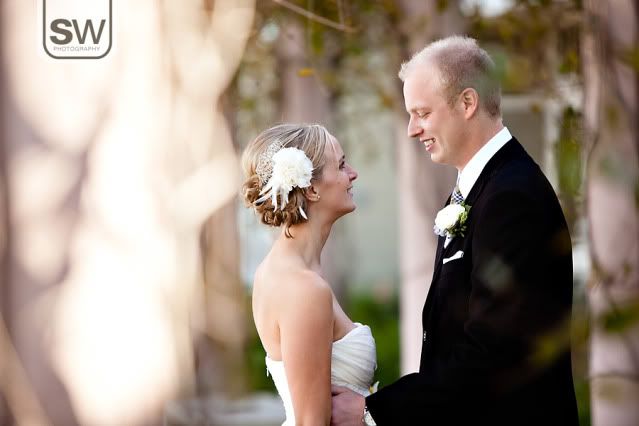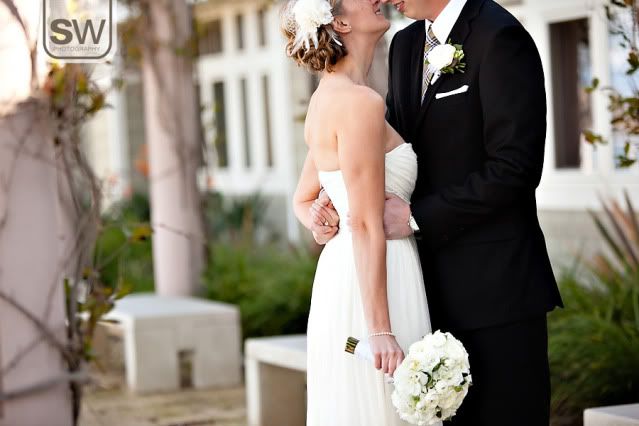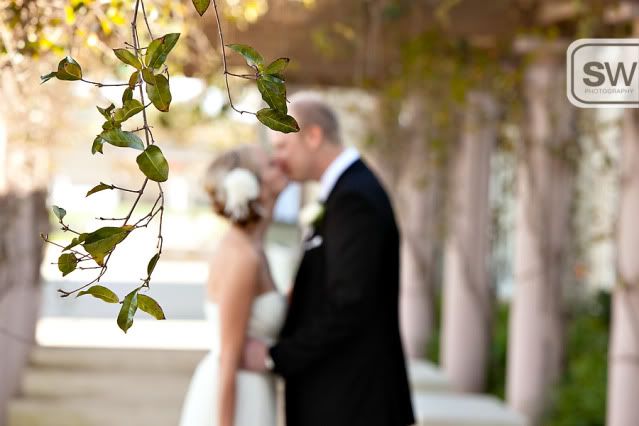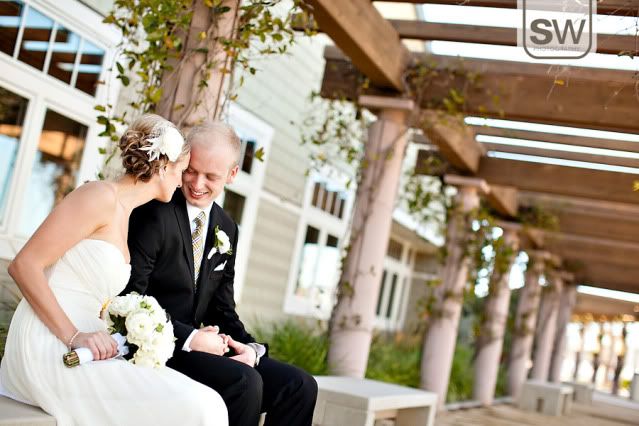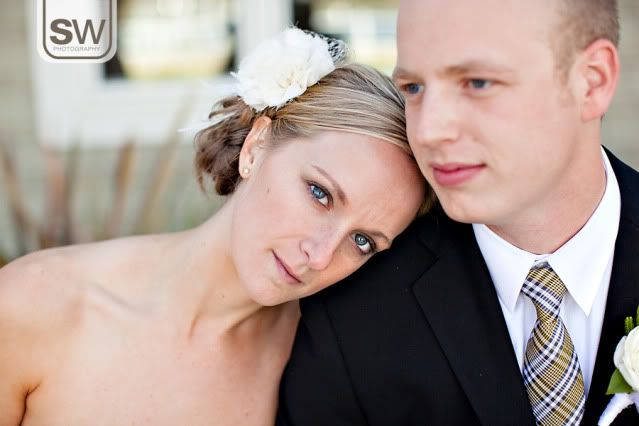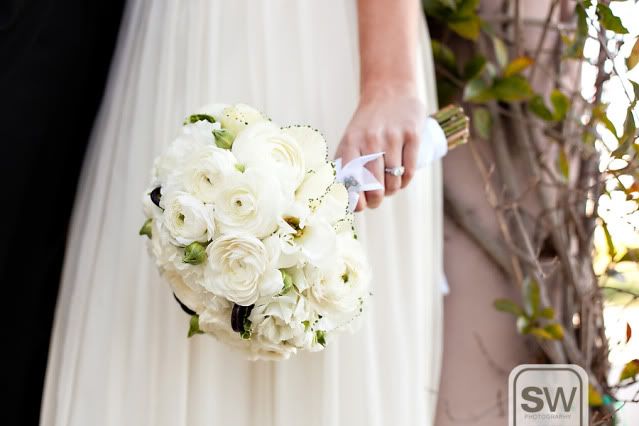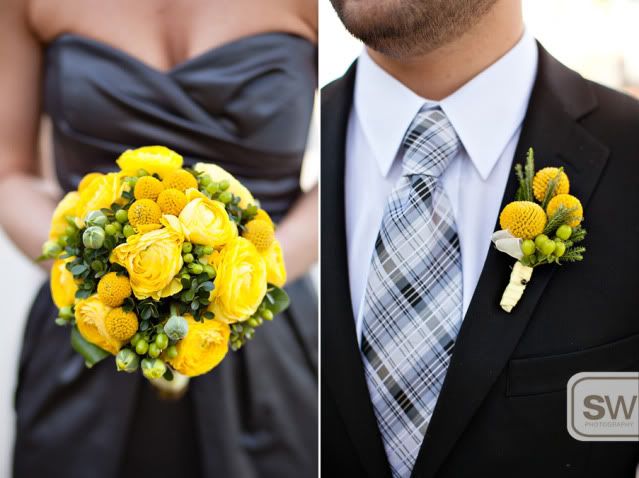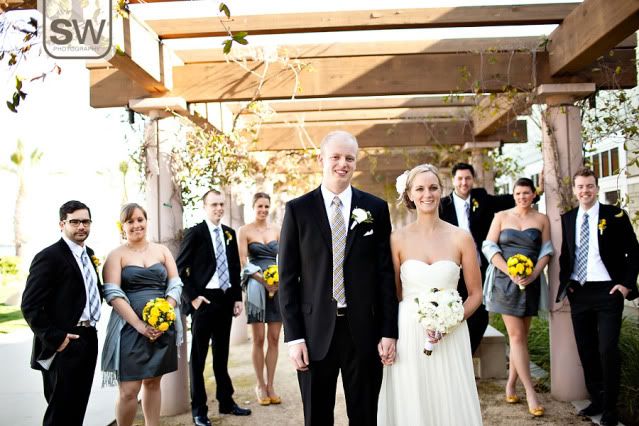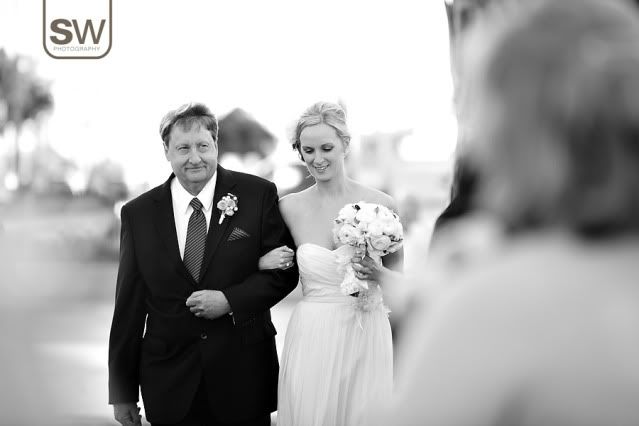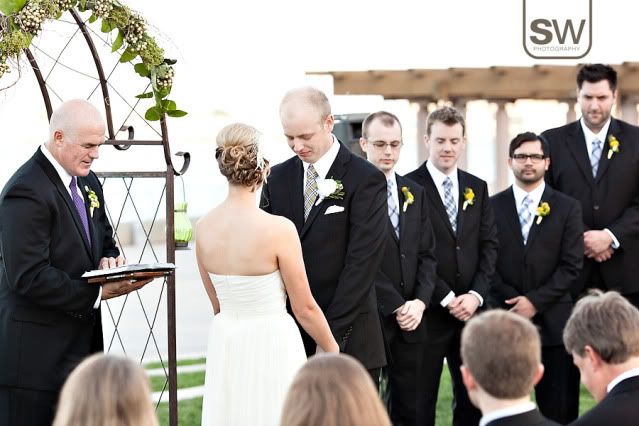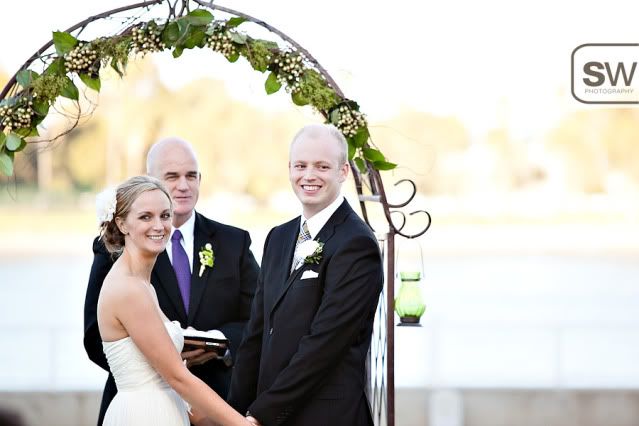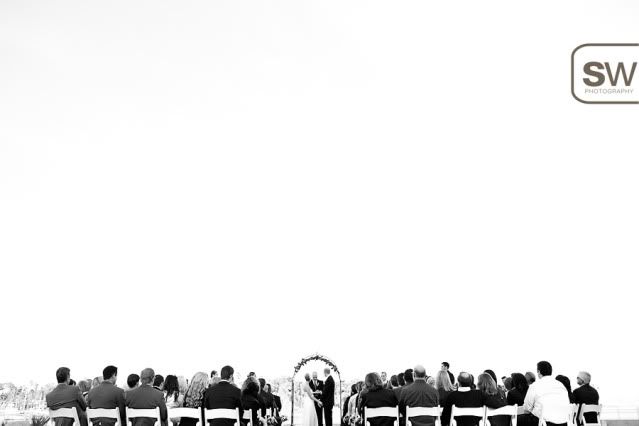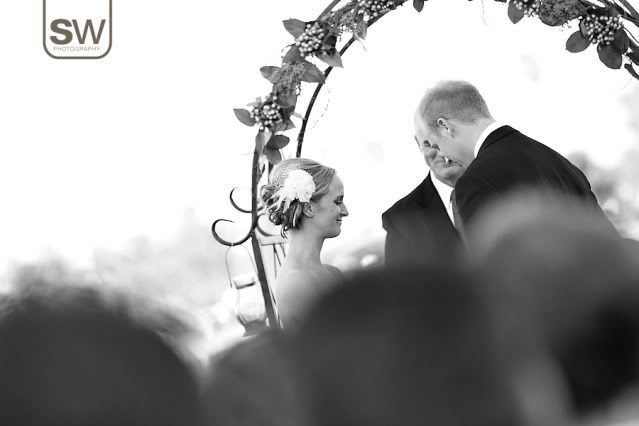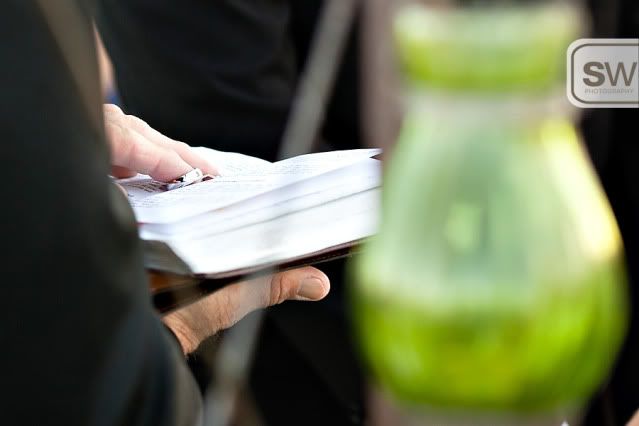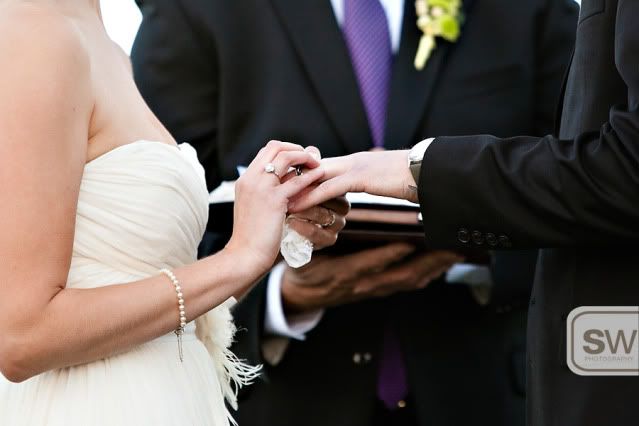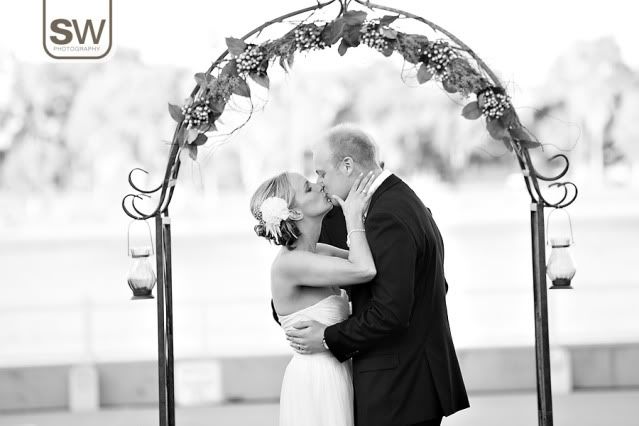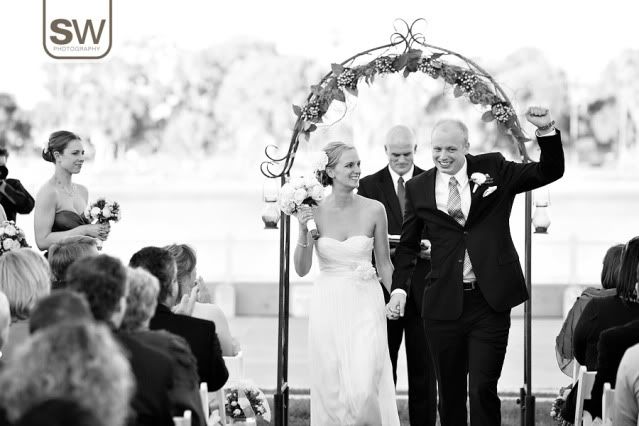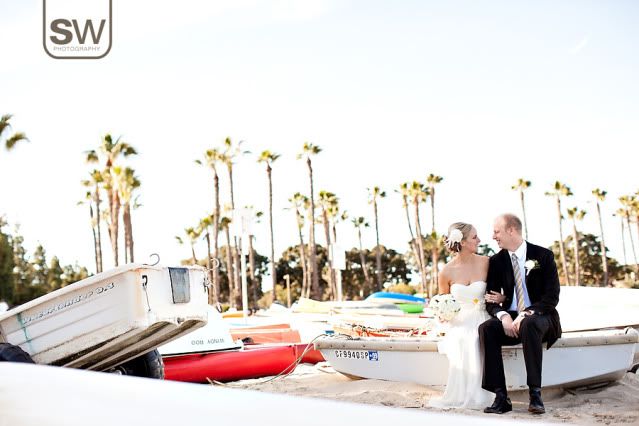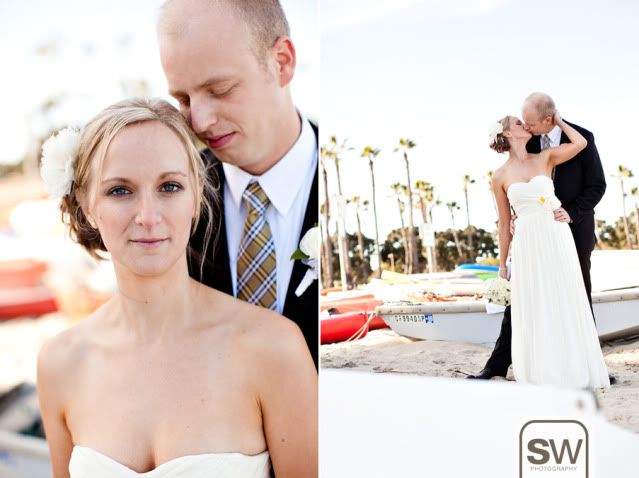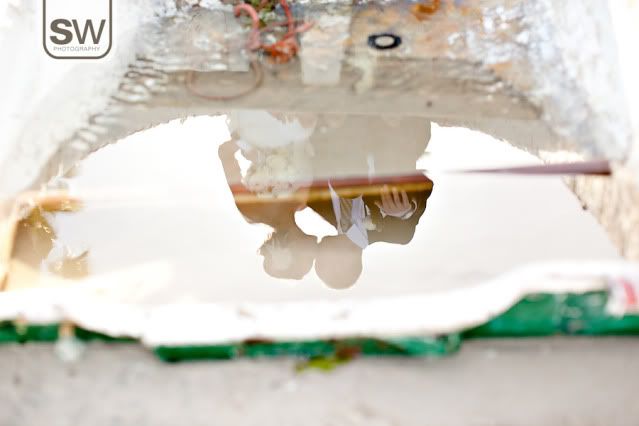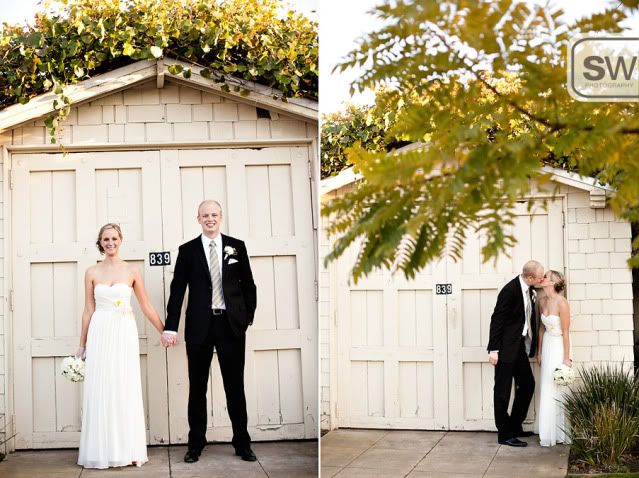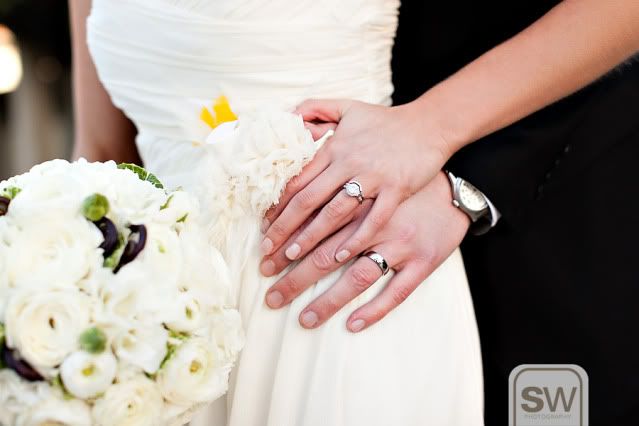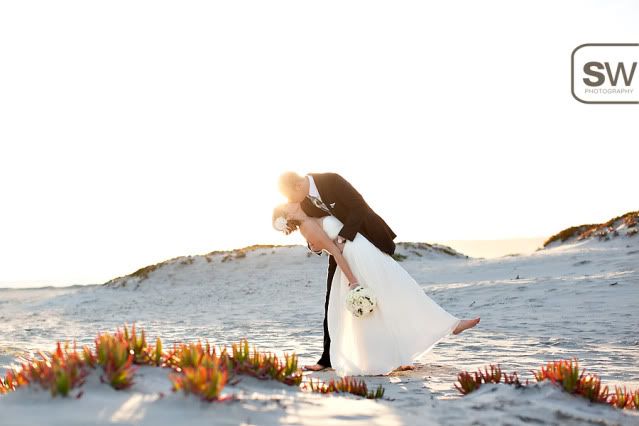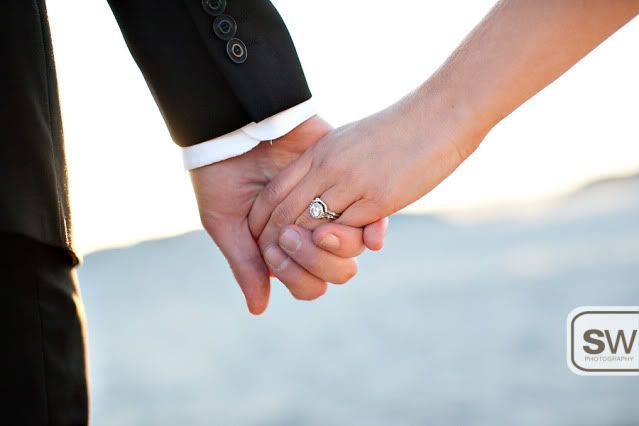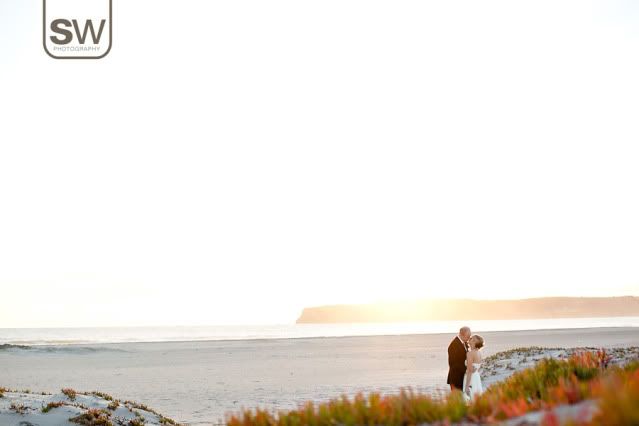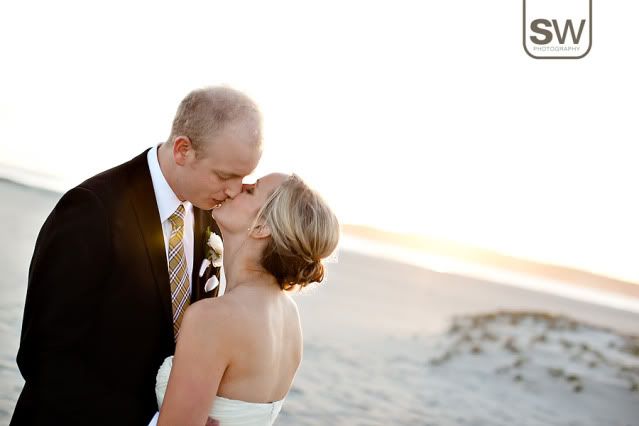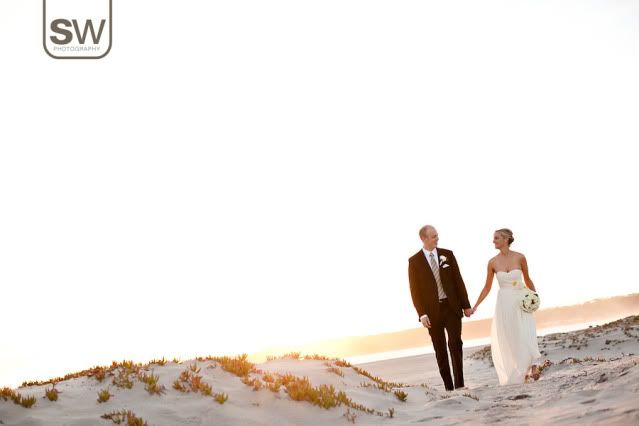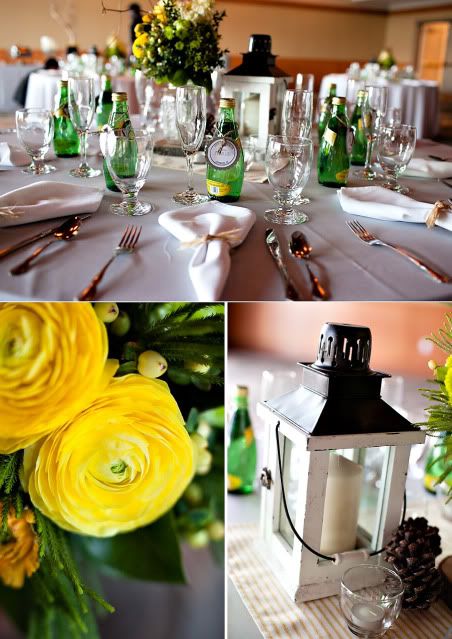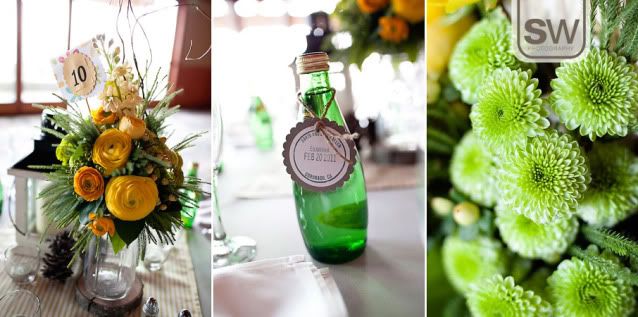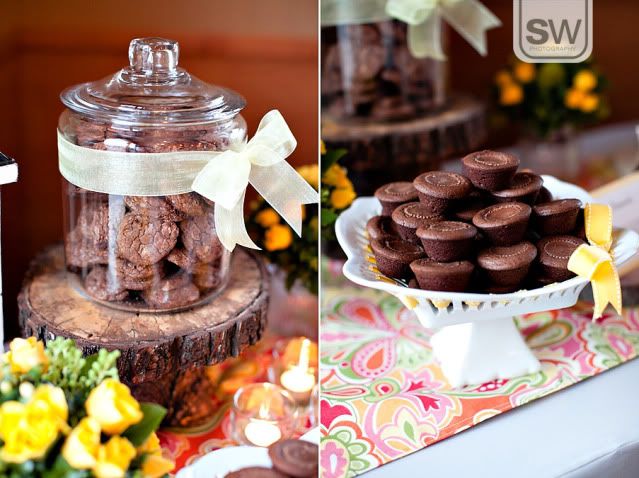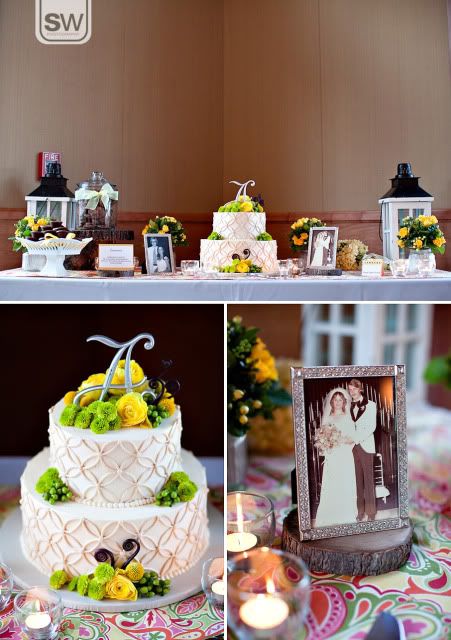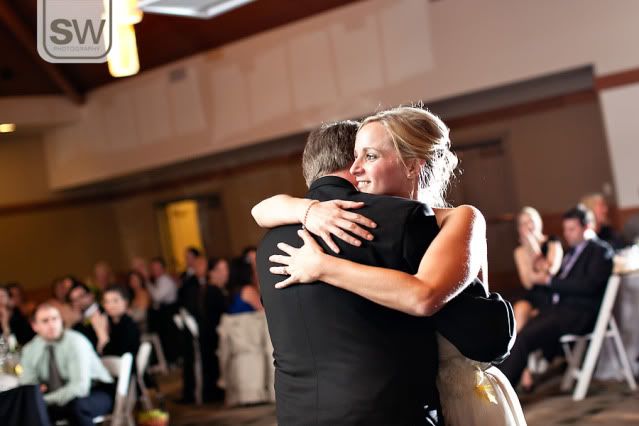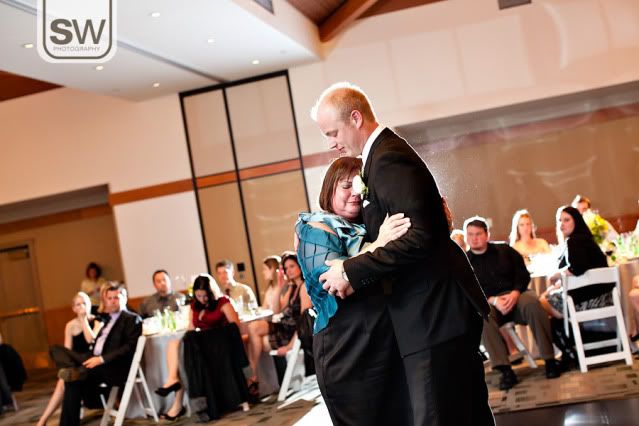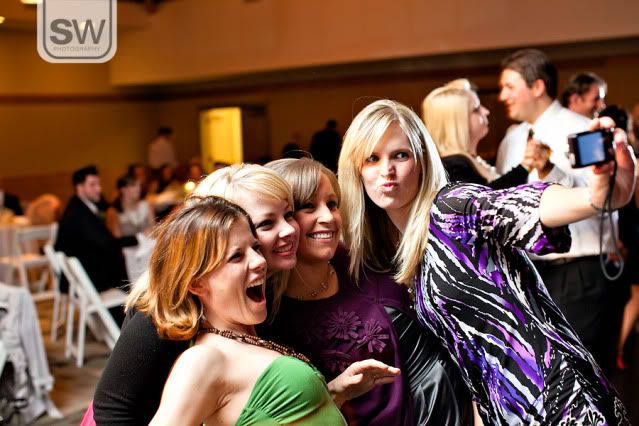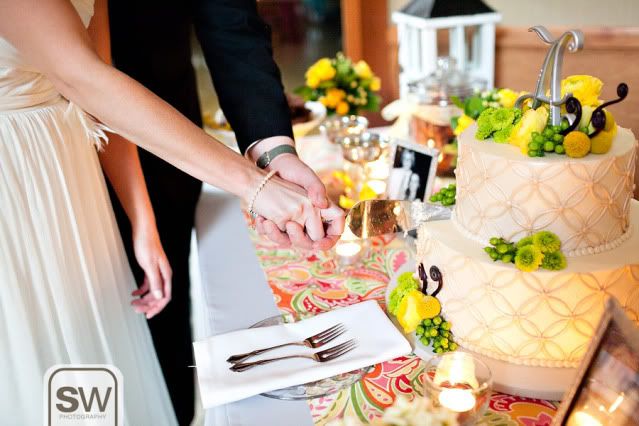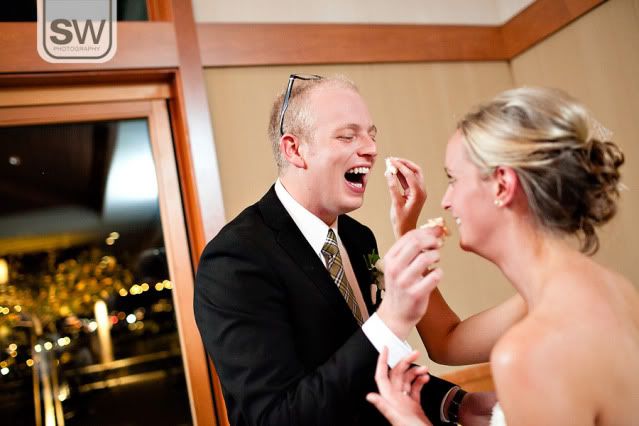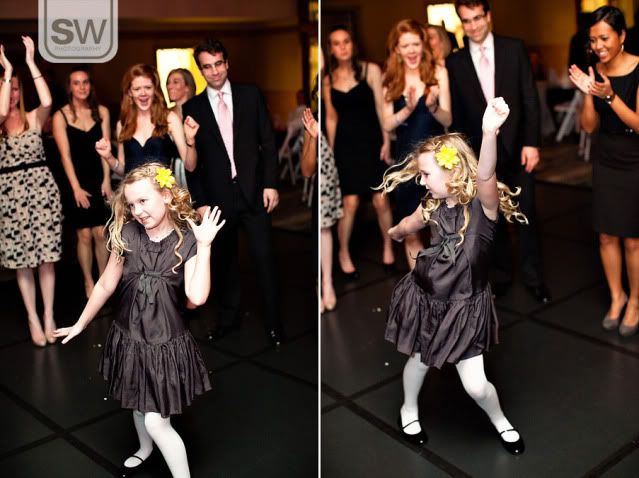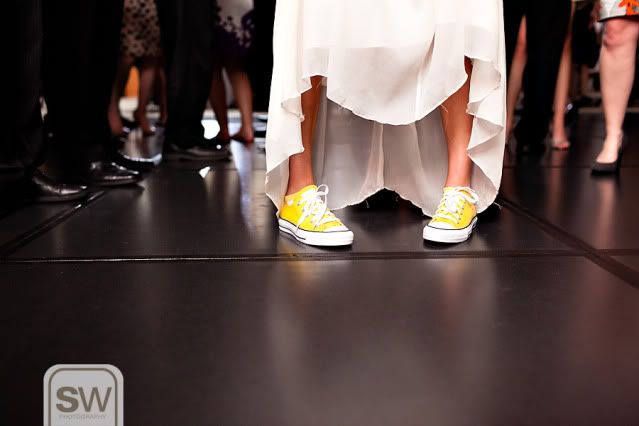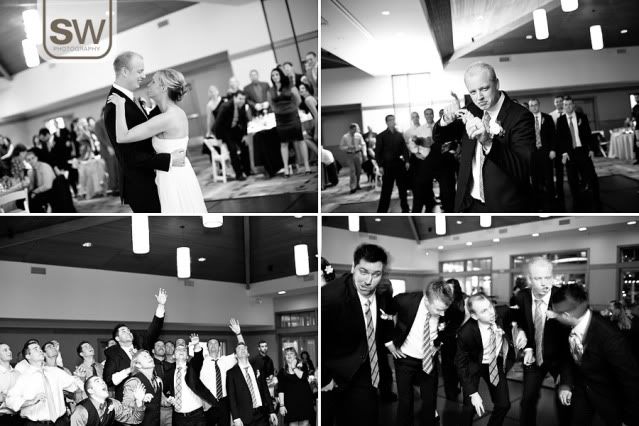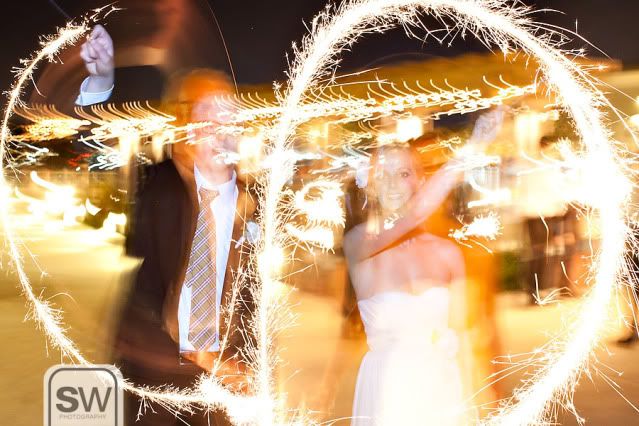 Venue: Coronado Community Center
Coordinator: My amazing sister Jamie of Ever After Events
I thought California was always suppose to have perfect weather? So far 2011 has brought plenty of rain with it. But what's all the fuss about? Not even the downpours, freezing temperatures, or wind chill could dampen Christine and Tri's wedding day. Talk about troopers! They battled the elements as we raced around the Orange County Performing Arts Center snapping as many shots as we could. Once we headed inside for the reception, the party was on! And let me tell you… they know how to party!
Christine and Tri, you guys are awesome. Thanks for trudging through the rain with me.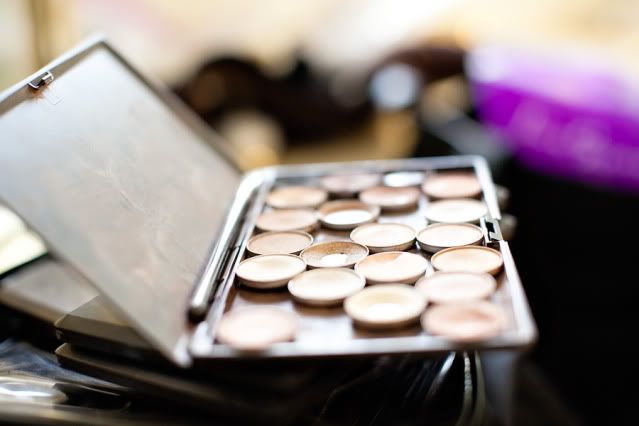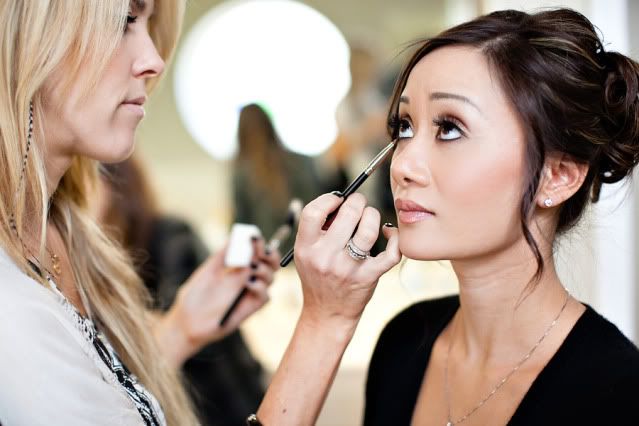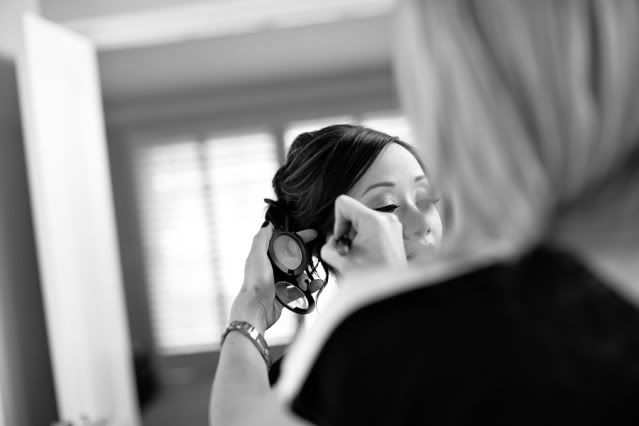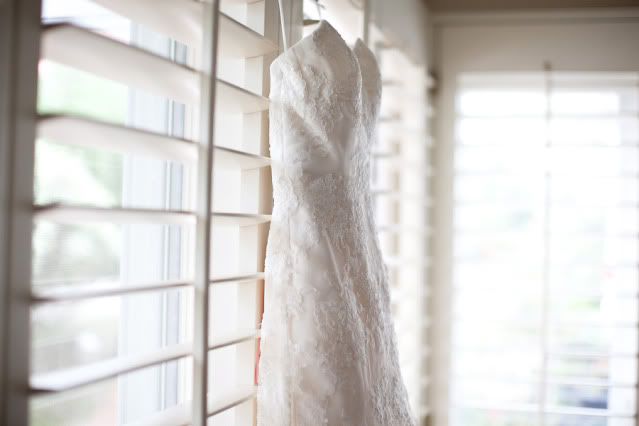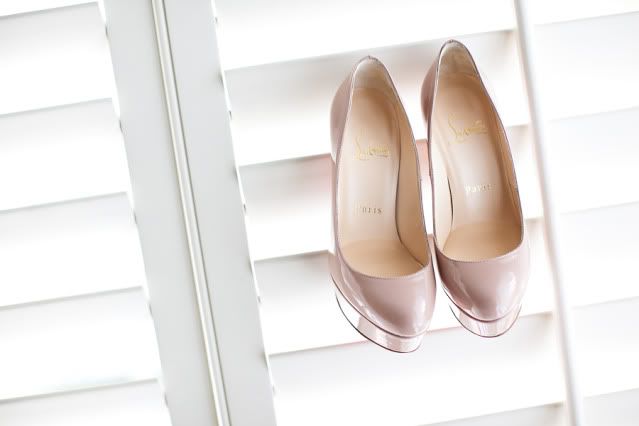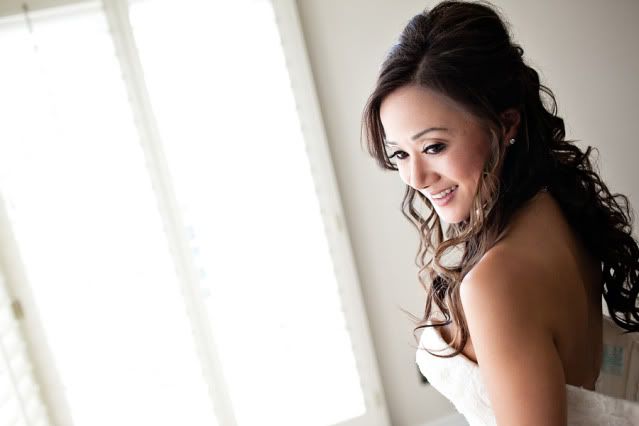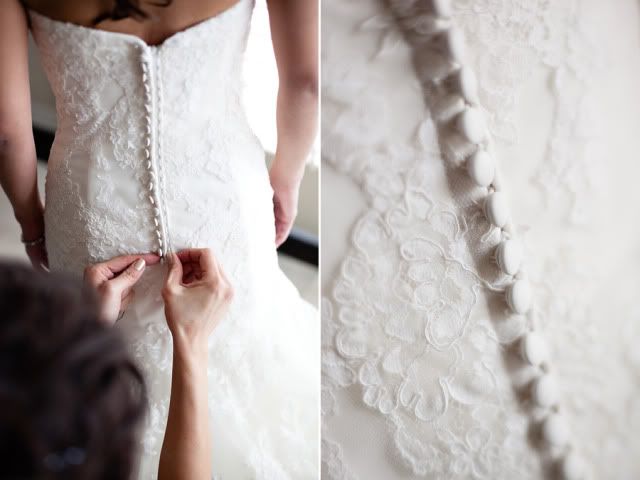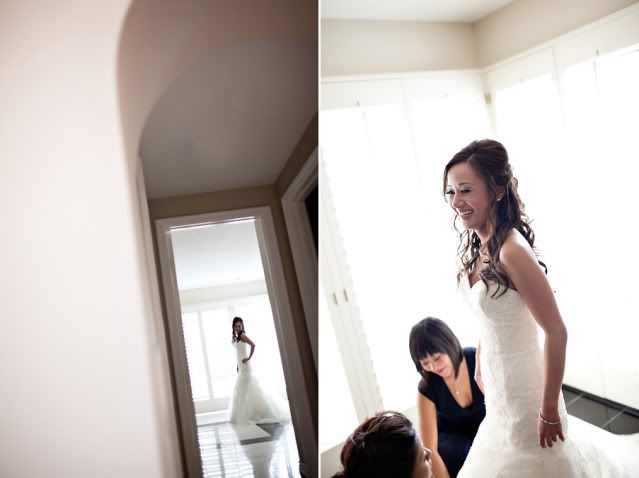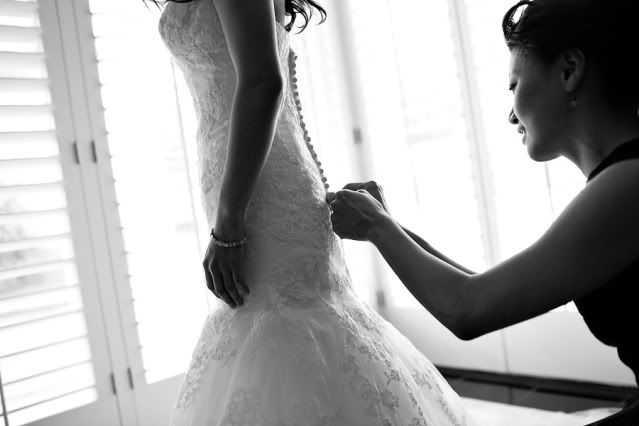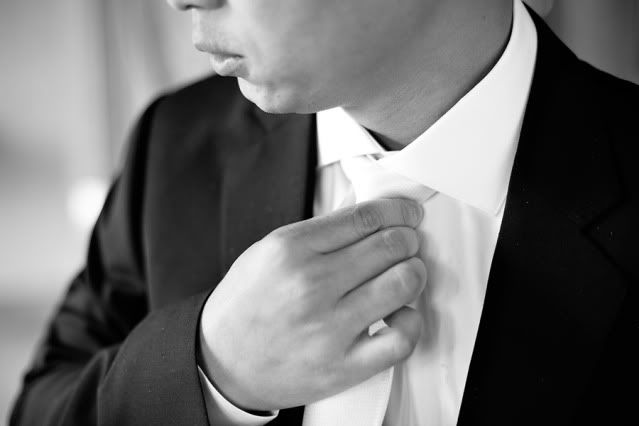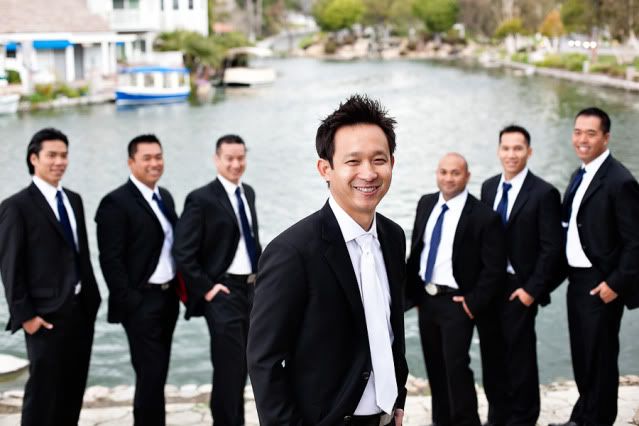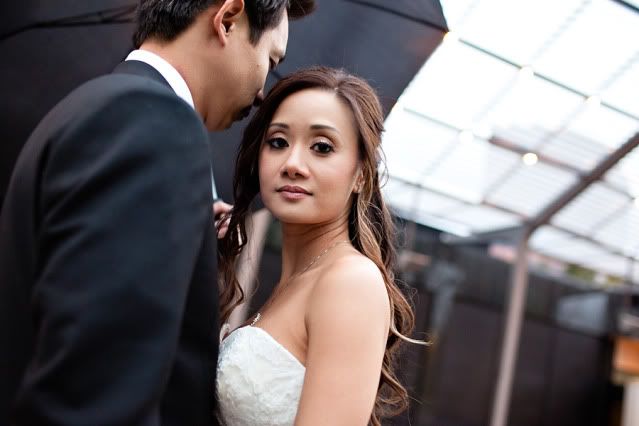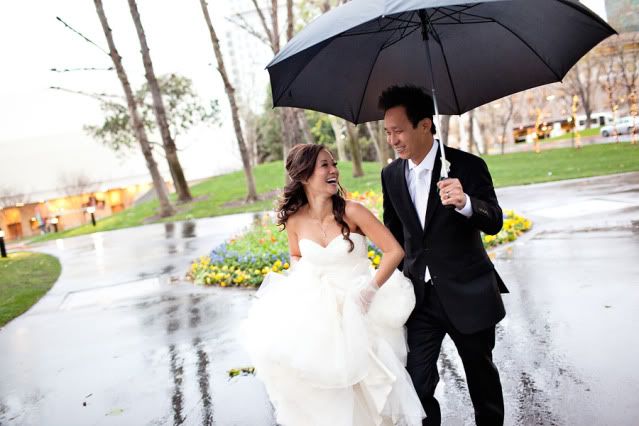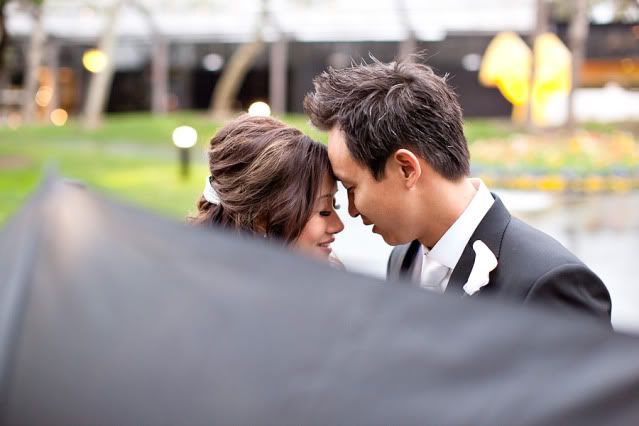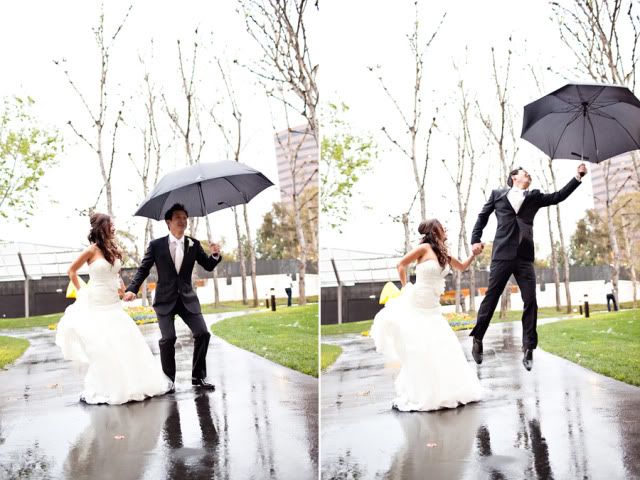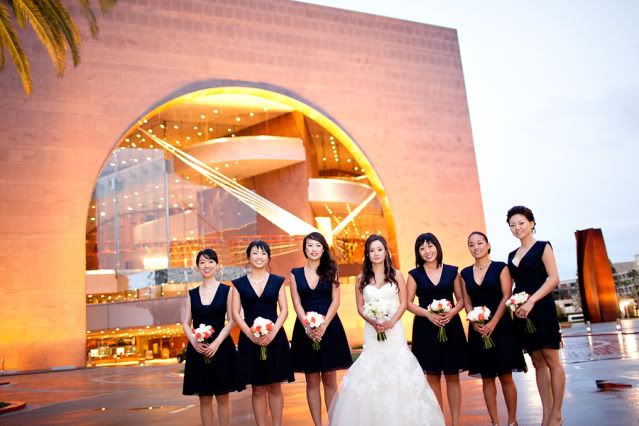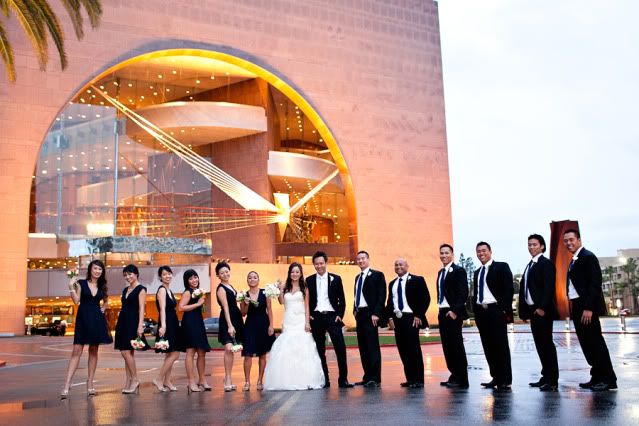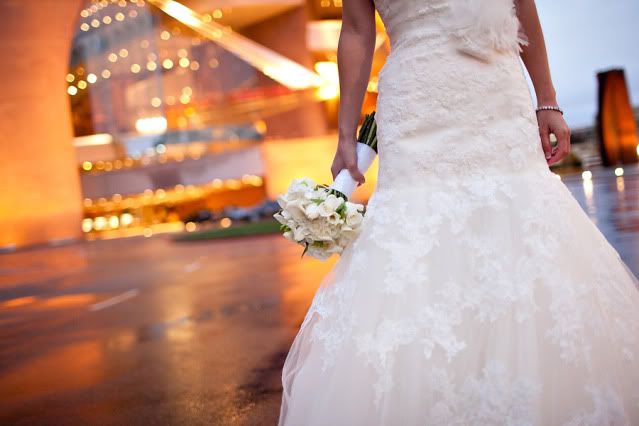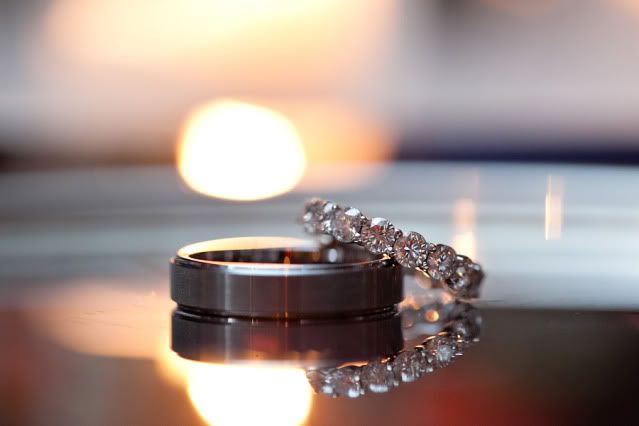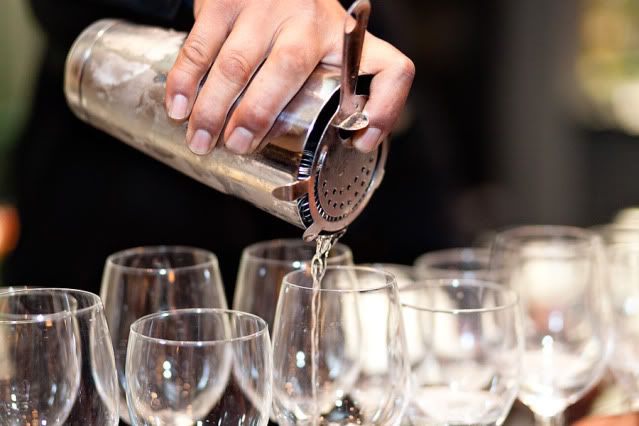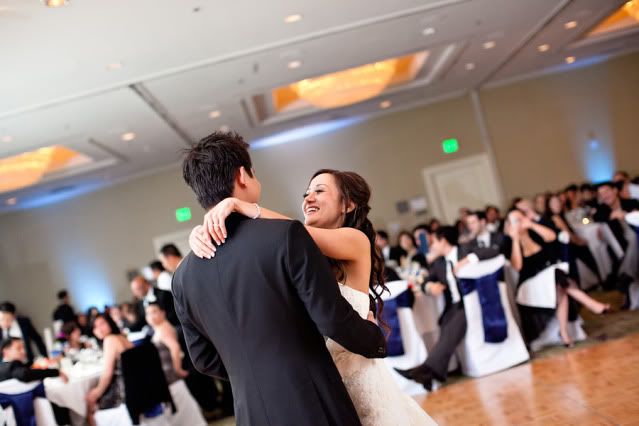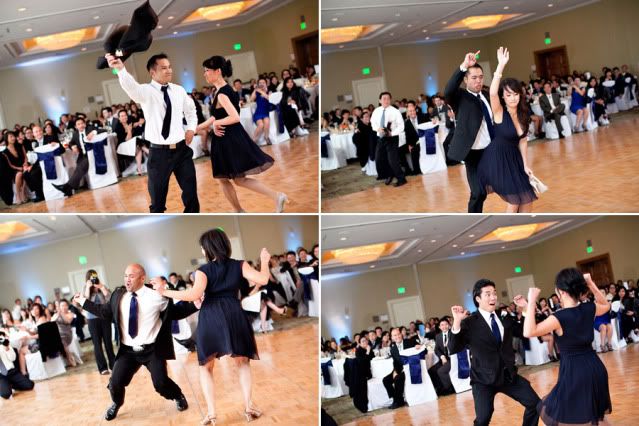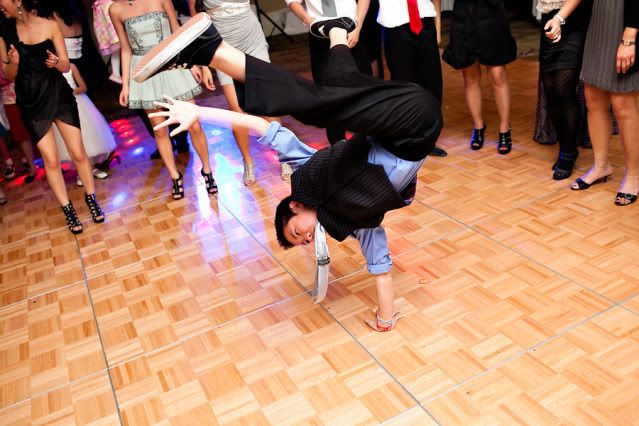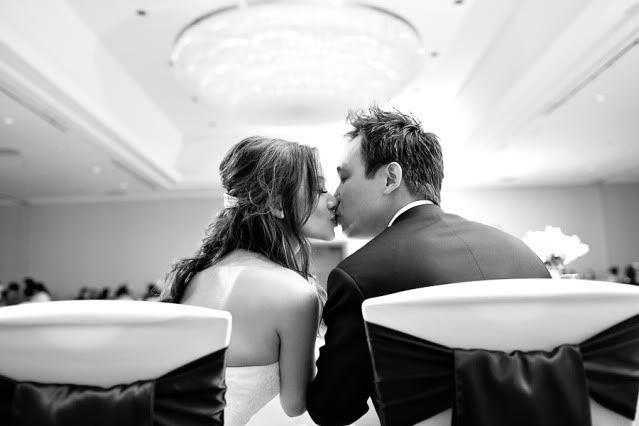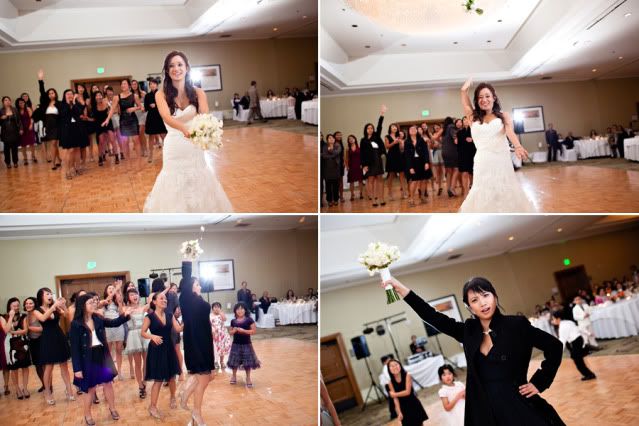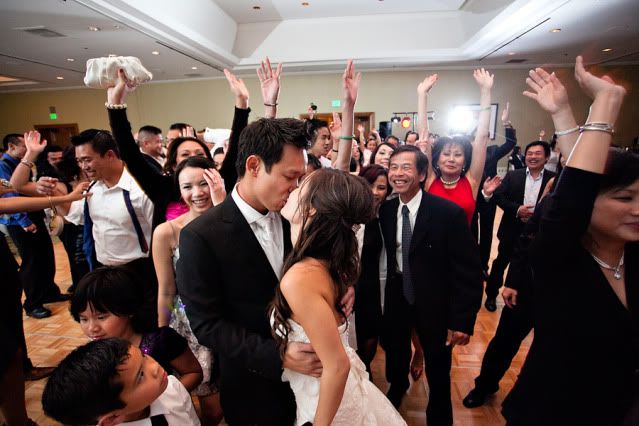 These past two months have been a whirlwind. I don't think I have ever been busier. Photography, EMT/FF School, coaching HS baseball, and sleepless nights taking care of Reid have pushed me toward the brink of exhaustion. But just as soon as I begin to get overwhelmed, Reid provides me with more abundant joy than I could ever imagine, which helps me regain my breath and push forward. Reid is now starting to smile and make "cooing" sounds, which completely melts my heart. In these short 2 months it seems he has grown a ton. These pictures were taken a few weeks ago, but I finally had a little time to edit through them and post a few (well actually Brianne has been bugging me for the longest time to go through them so she could blog about him. Sorry babe)
Hope you enjoy seeing him grow as much as we do!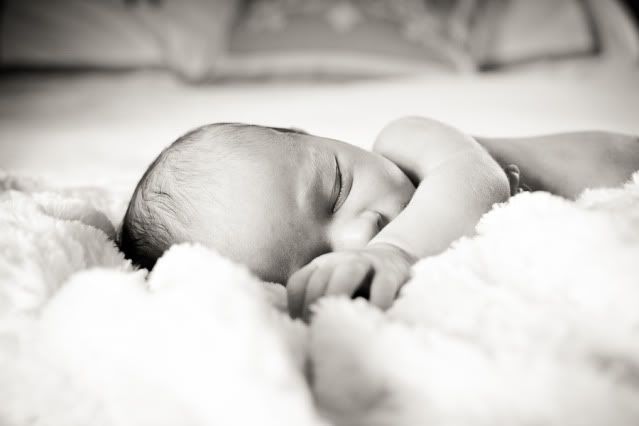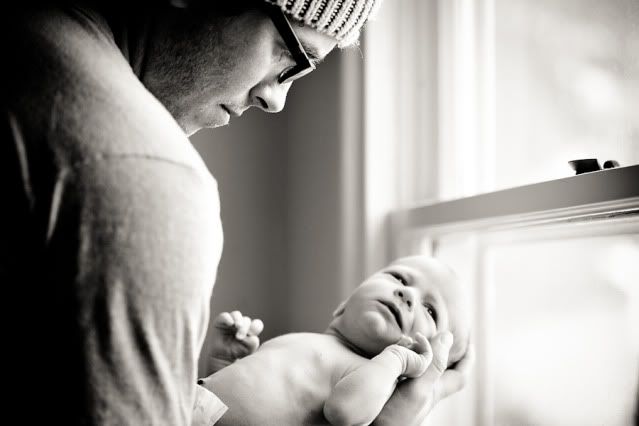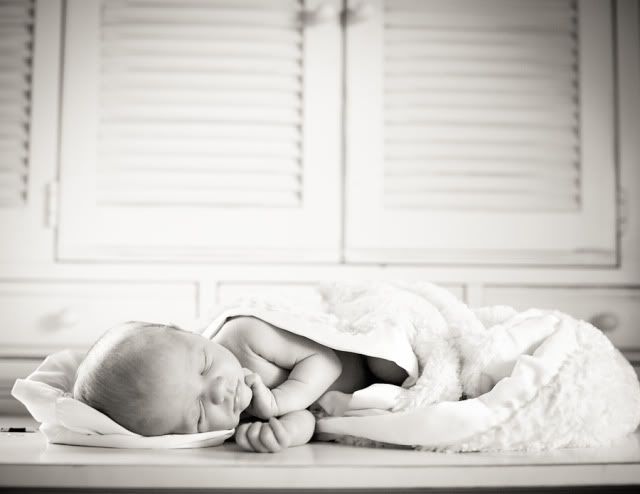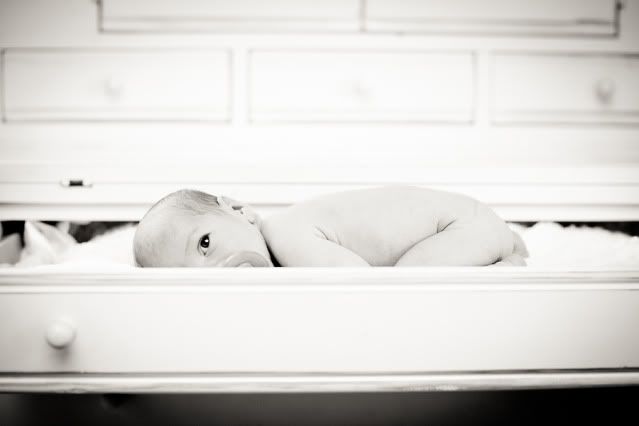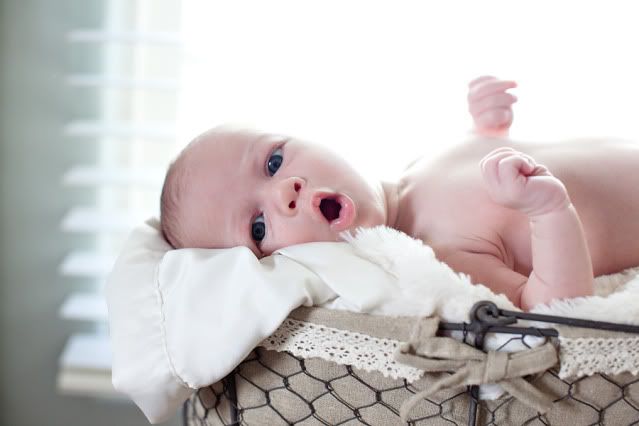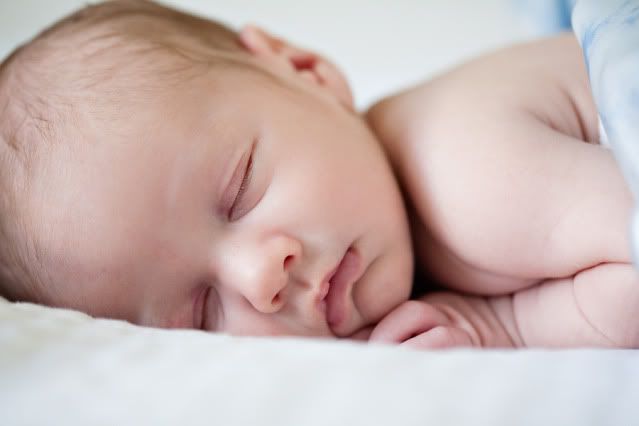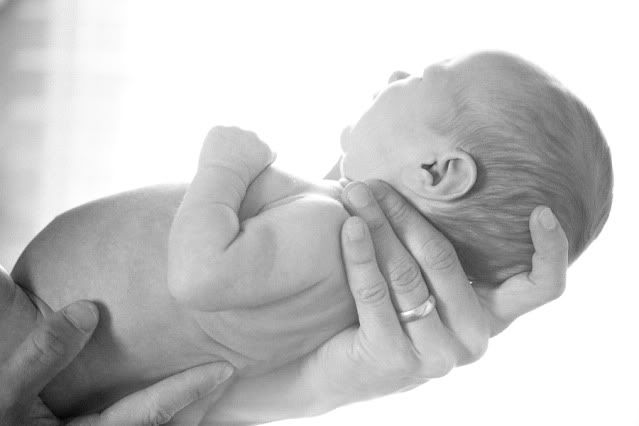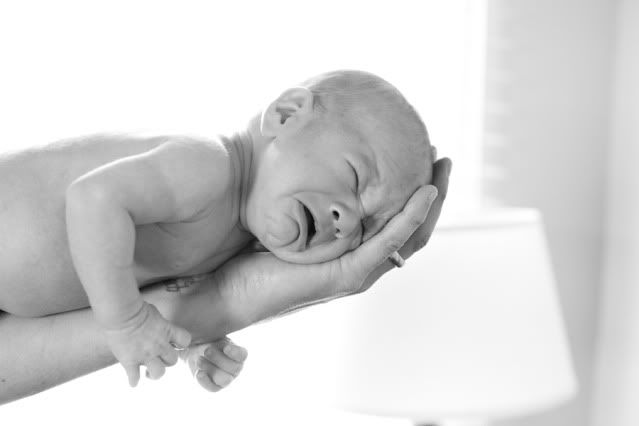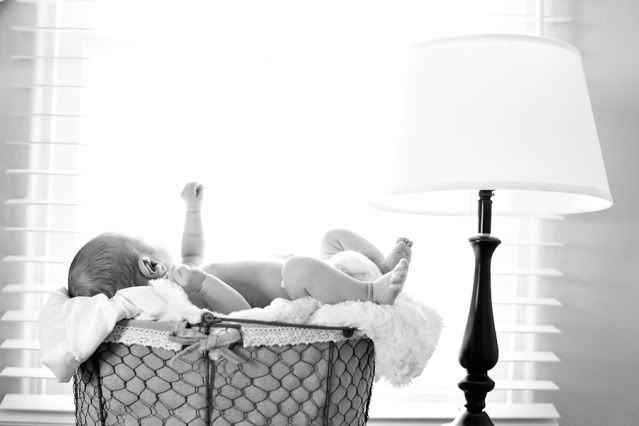 Never have I been so overwhelmed with emotions. Even as I write this post I can feel my eyes welling up just thinking about the amazing blessing Brianne and I have been given. Reid Austin Walker arrived on February 3, 2011 @ 9:55am, weighing 7lbs 4oz and 20.5 inches long. I know I am probably biased because he is my own, but he is absolutely PERFECT!!
The nights that have followed have been what you can expect… little to no sleep. I feel like I am in a constant daze, which has made it tough to be productive with work. All I want to do is hold, hug kiss, and nap with our little guy. All 3 of us are slowly figuring out a schedule that each day continues to get better and more predictable.
Just a warning for those who follow my blog… Reid's life will be well documented and it brings me so much joy to share with you all that is going on with his life. I am not the greatest blogger and have never really kept a journal, but I think this is the beginning of my blog being more infused with our personal life and not just SW Photography. I hope you guys continue to follow the happenings in our little world.
You can also check out our Team Walker Blog Here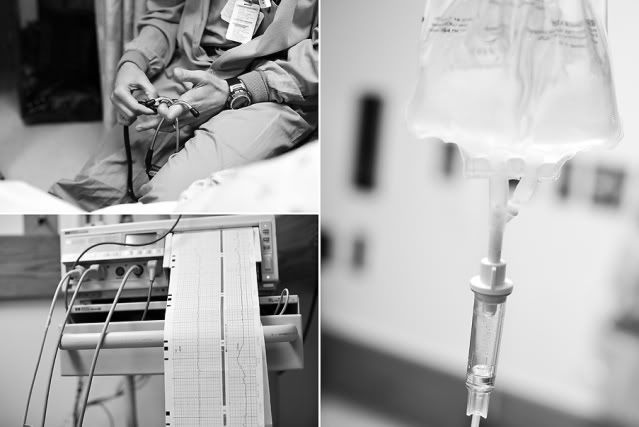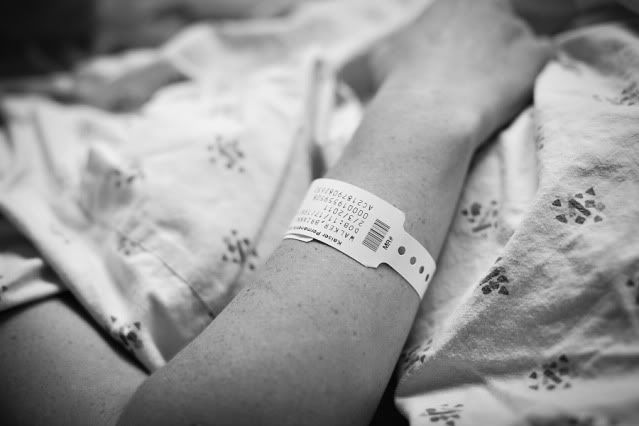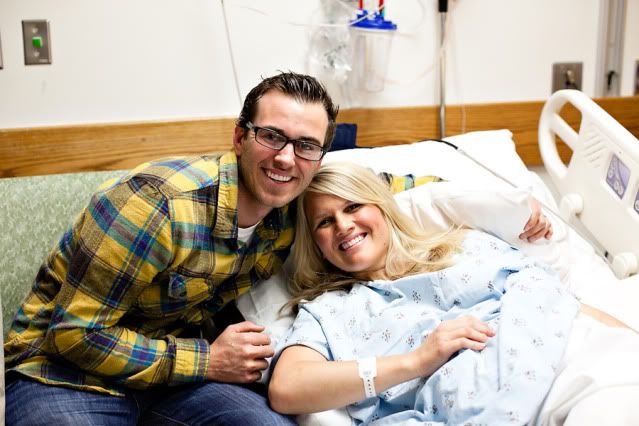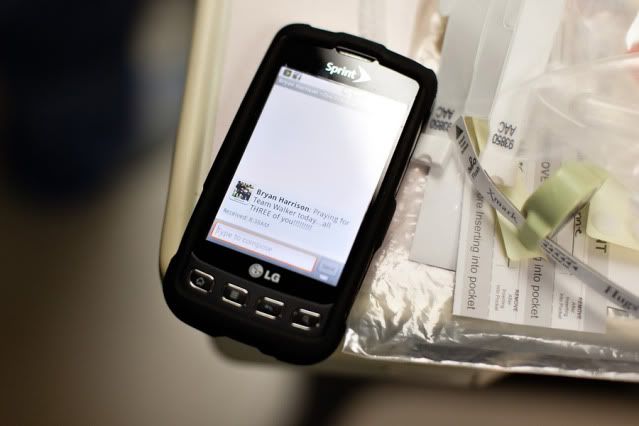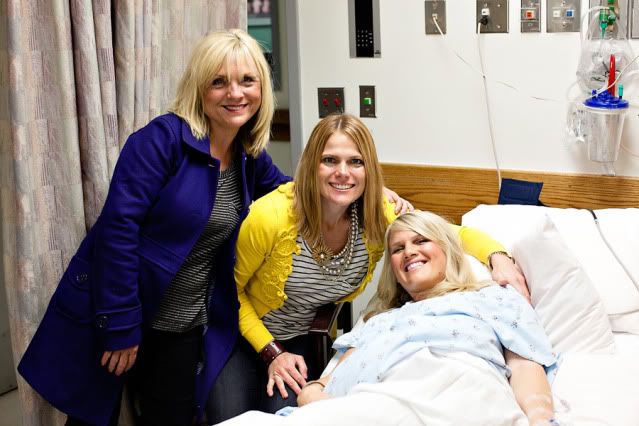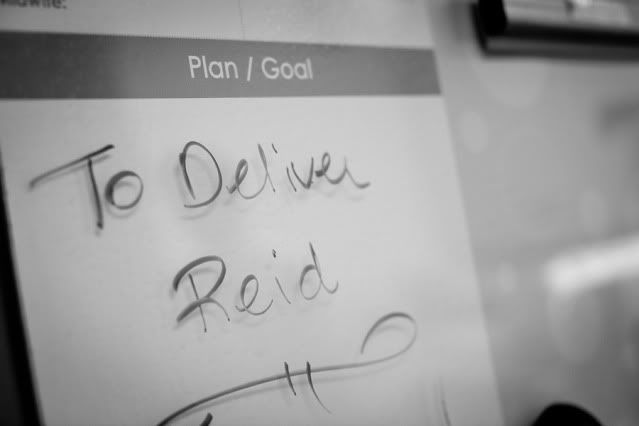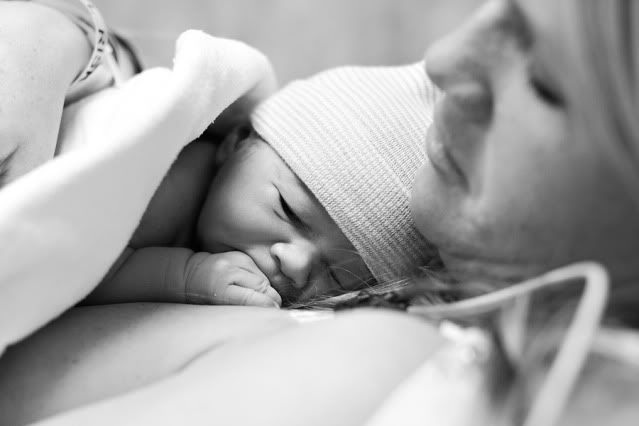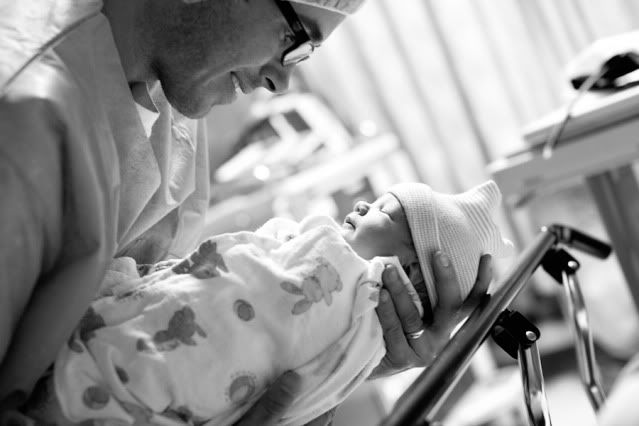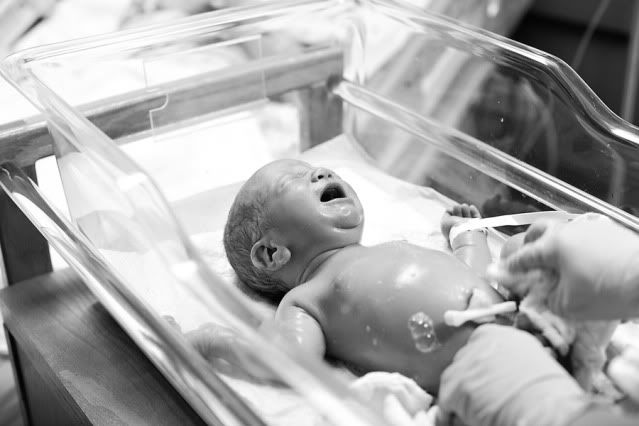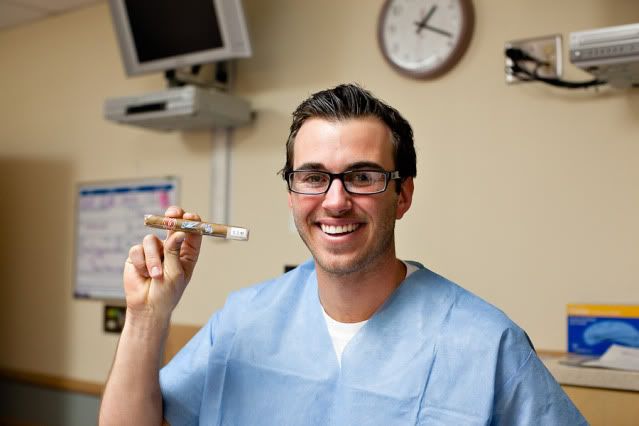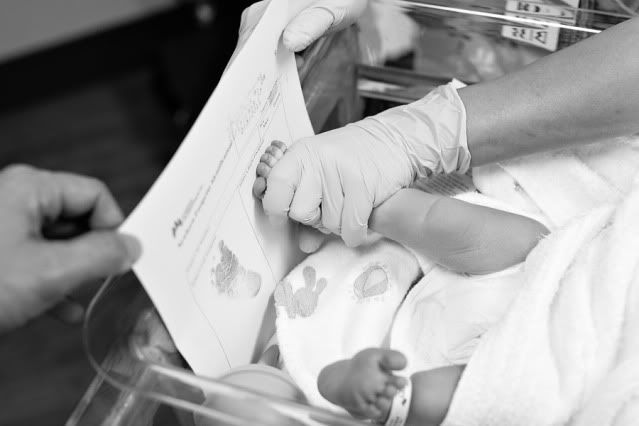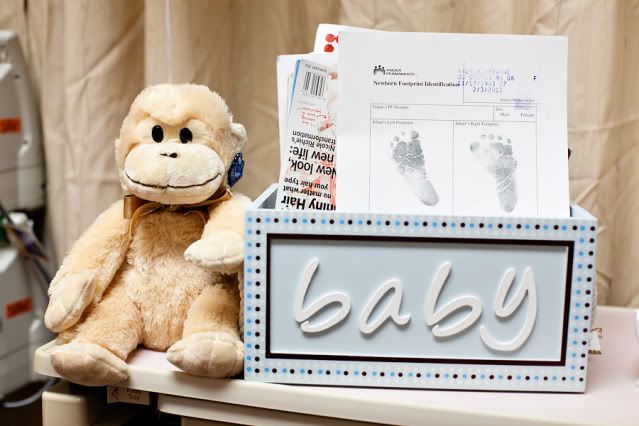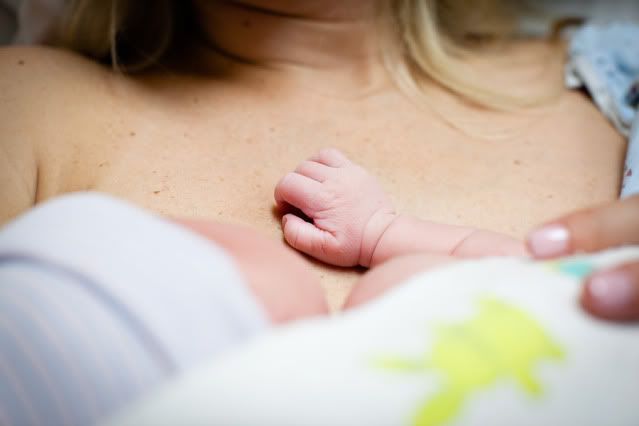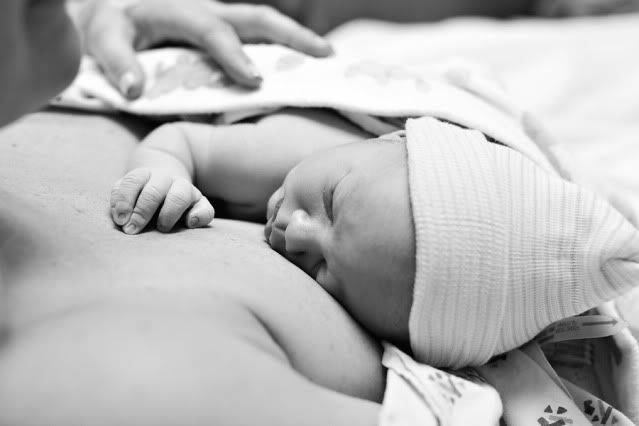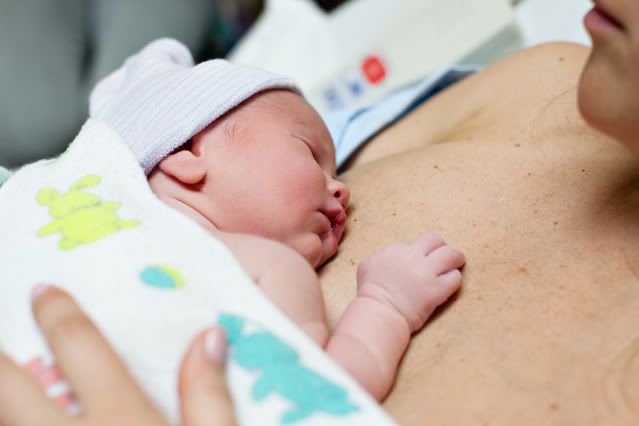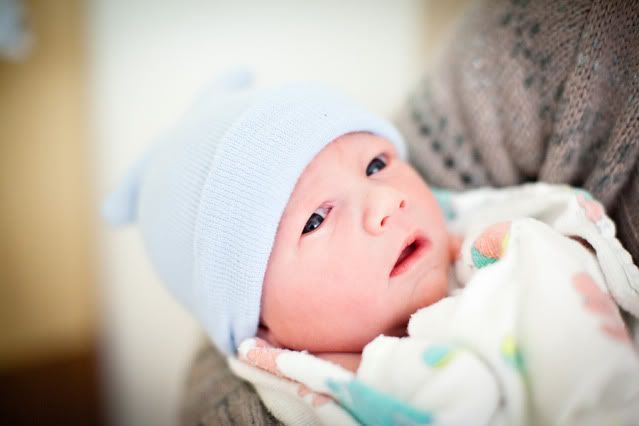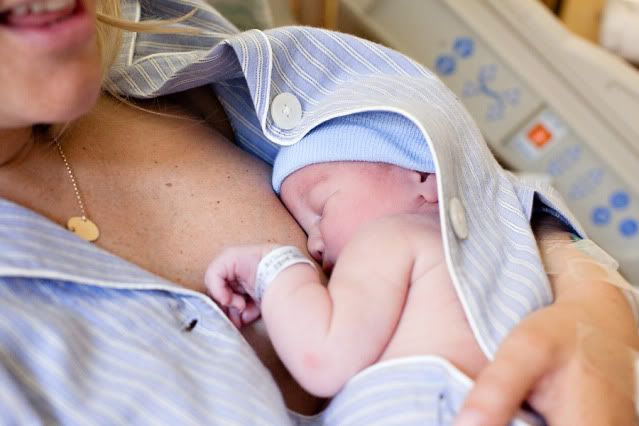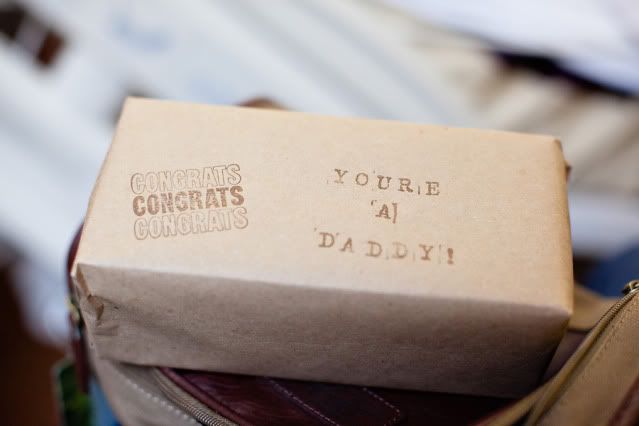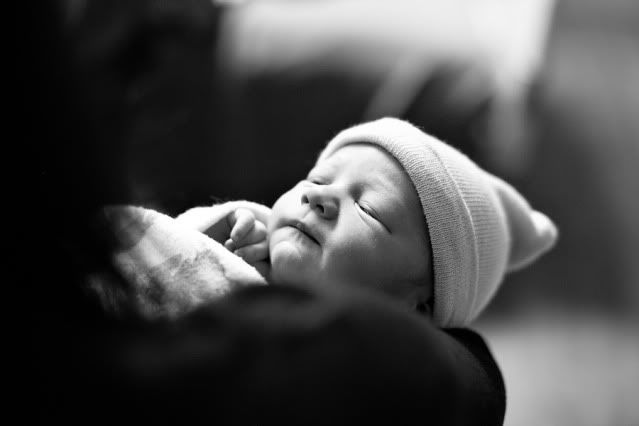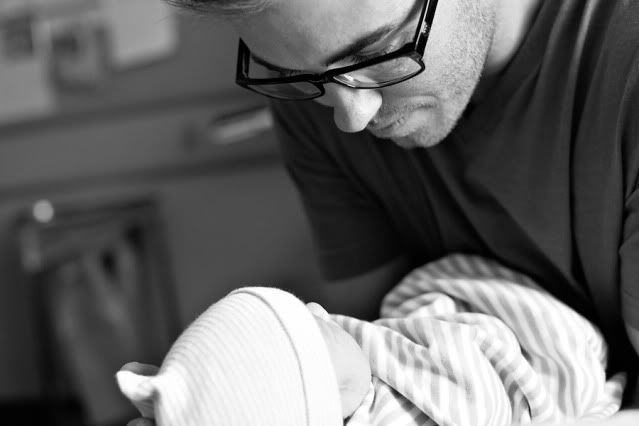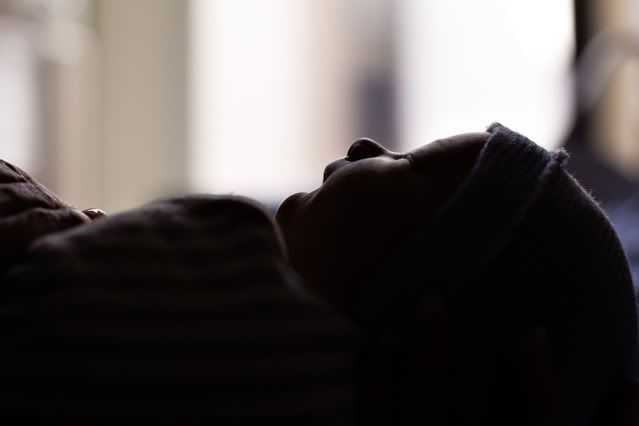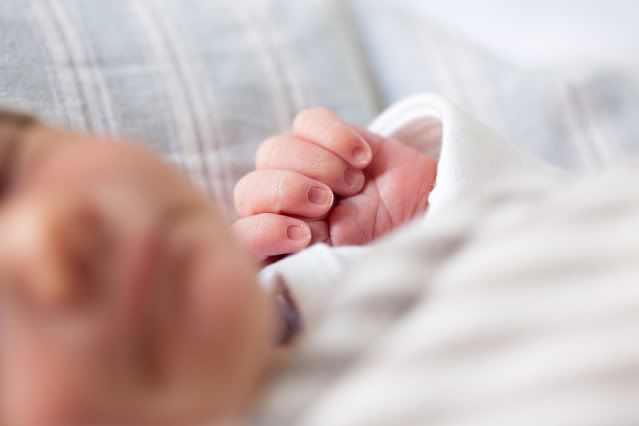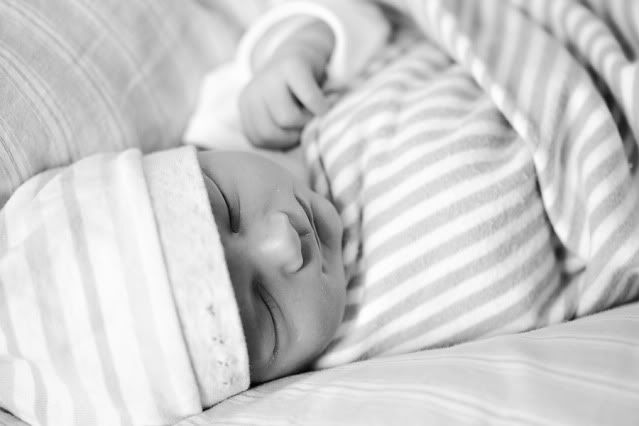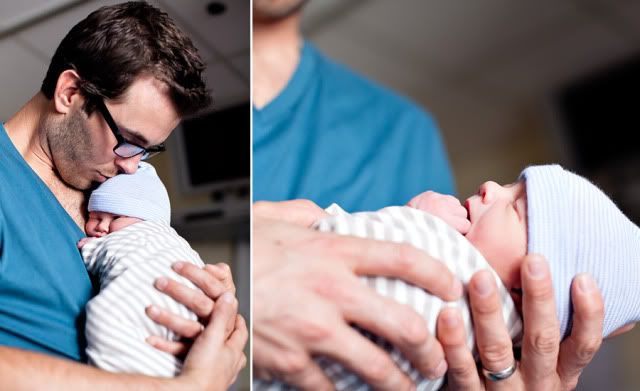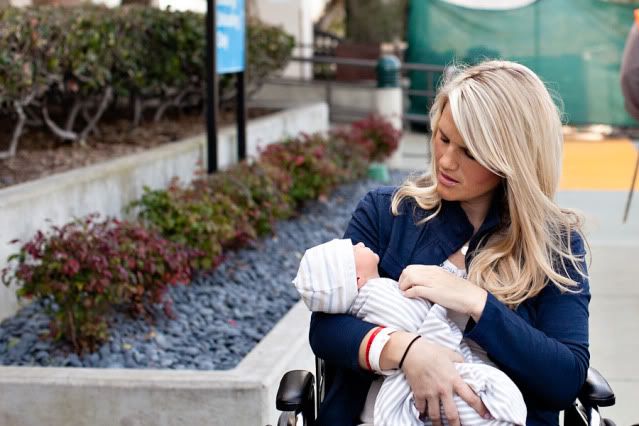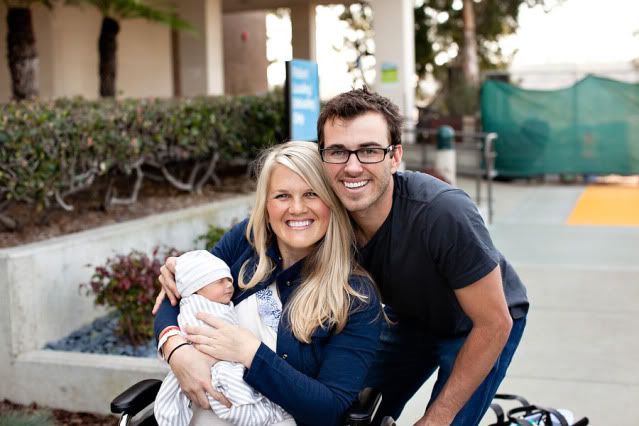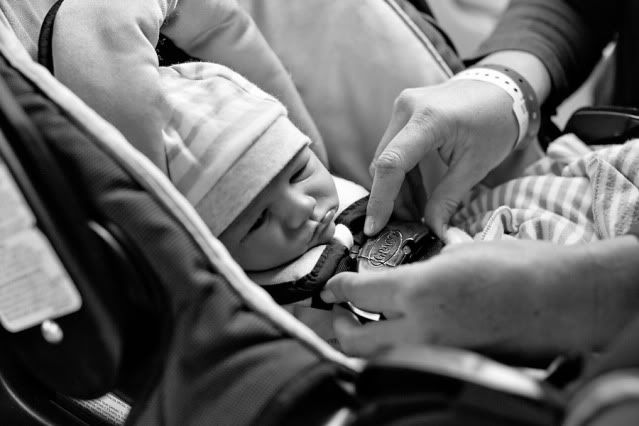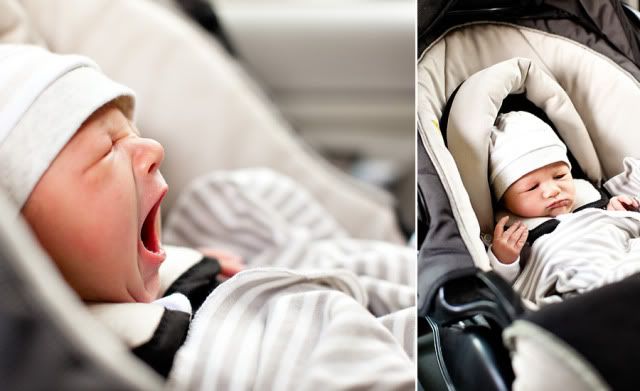 We finished our 2010 wedding season with the gorgeous wedding of Cynthia and Jason. It was a perfect day. We were a little worried it might rain, but God was faithful and kept the rain away and the cloudy weather made for some beautiful photos. We thoroughly enjoyed getting to know both Cynthia and Jason. In the short time of knowing them we could see that they were made to be together and compliment each other perfectly. Jason is fun loving and relaxed about life and Cynthia is passionate and excited about what life brings. She put so much of her heart into the day and it was exciting to watch her. They decided to have a first look and it was perfect. Cynthia shed some tears but they were tears of pure joy. Her love for Jason was evident in every look she gave him, and when they exchanged their vows- Jason's vows were straight from his heart. Their wedding took place in Balboa Park. The ceremony in the Museum of Art
and their reception was in the skulpture court right next to it. The reception site was not missing one detail. Cynthia worked along side the amazing coordinator/friend Michele Woodcock of
Before I do Events
. The color scheme along with the gorgeous florals made the night feel so romantic. Cynthia and Jason thank you for becoming our friends. We loved working with you and hope that you like your photos.