Today, hospital Sean and I were posted on Style me Pretty not as the photographers but as the bride and groom. Jessica Claire put together a fun photography workshop and we happened to get in the mix as the pretend bride and groom. It was so fun to be on the opposite side of things. To be honest, for sale at first it was a bit awkward having 20 cameras all taking pictures of our every move, but as the shoot progressed it was really fun and it felt as if it was our very own wedding day again! Sean and I had a blast working with Jessica Claire, Joyful Weddings, Posh Paperie, and JL Designs. As photographers, we now know what if feels like to be on the flips side. To see the full link, Click here.
We have never had a more photogenic , easy to work with couple than Luke and Tara. Seriously I think we shot for maybe 45 minutes and we were done, because they were so layed back and fun. I had the priveledge of knowing Tara at PLNU. Although, I didn't know her super well, I secretly was obsessed with how cute and sweet she was. After college I would hear about her through friends of friends and I always wished I was better friends with her. She is probably one of the sweetest girls you will ever meet. Tara and Luke have dated for a while and just recently decided to get married. They are getting married in August and we cannot wait to be a part of their wedding. Throughout their shoot we got to talk a lot and hear more about their relationship. They are so in love and the way Luke smiles at Tara lights her whole face up. We took pictures around Coronado and afterwards had pizza. It was so fun to get to know them more and hear about how similar they are to Sean and I. Tara and Luke thank you for being so fun to work with. We cannot wait to shoot your big day. Its gonna be one big party!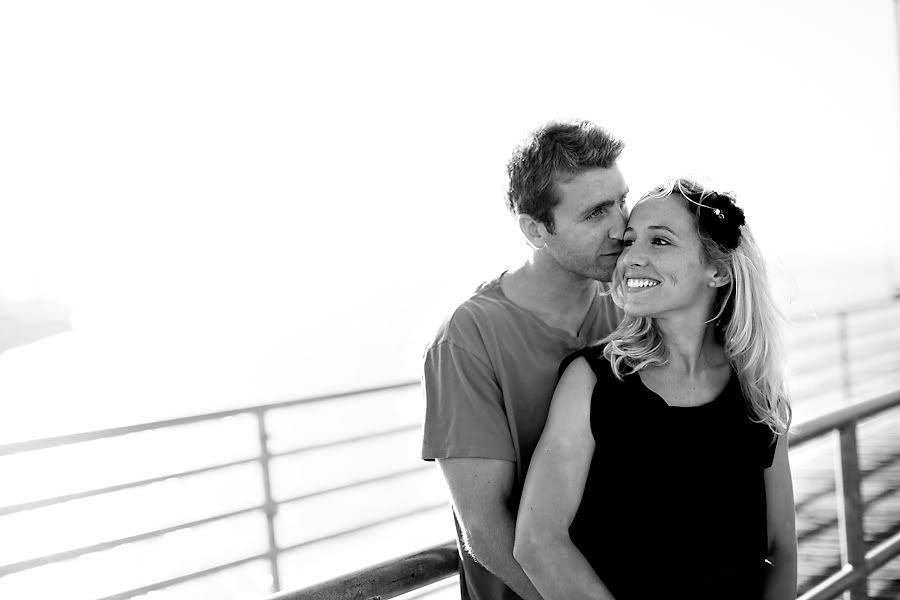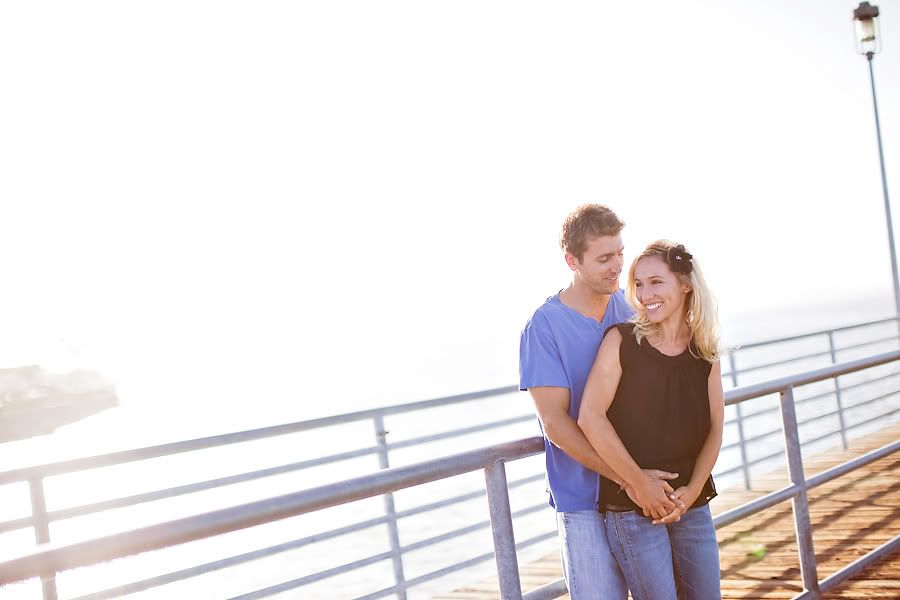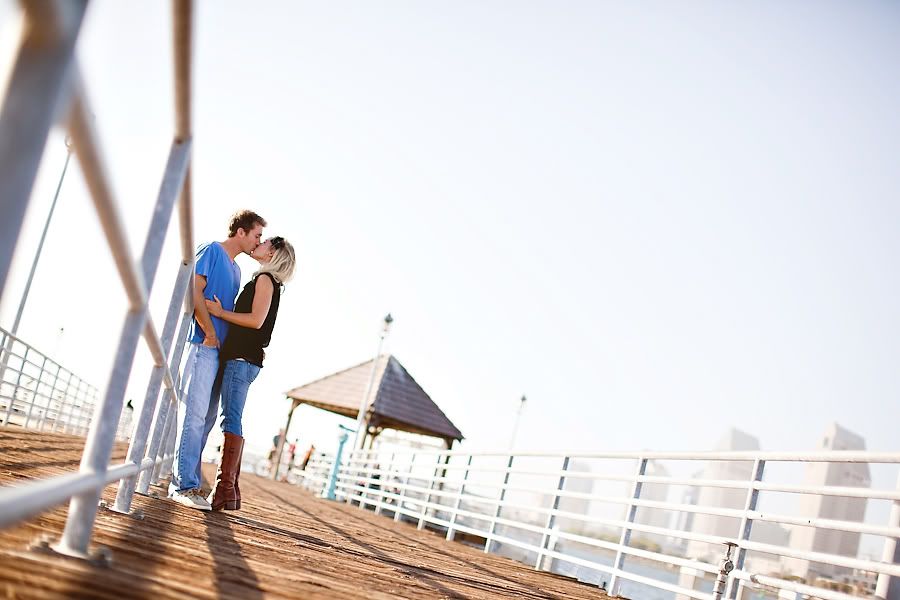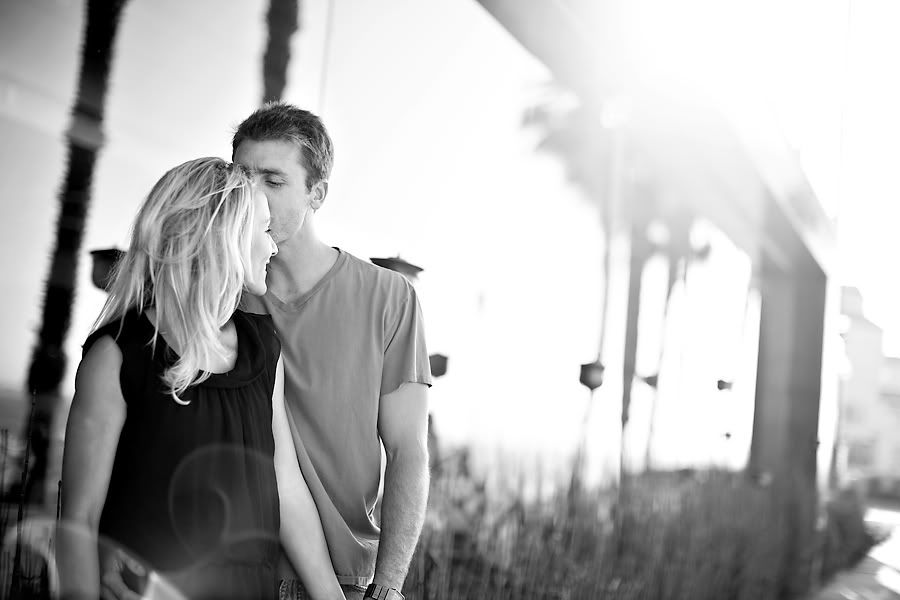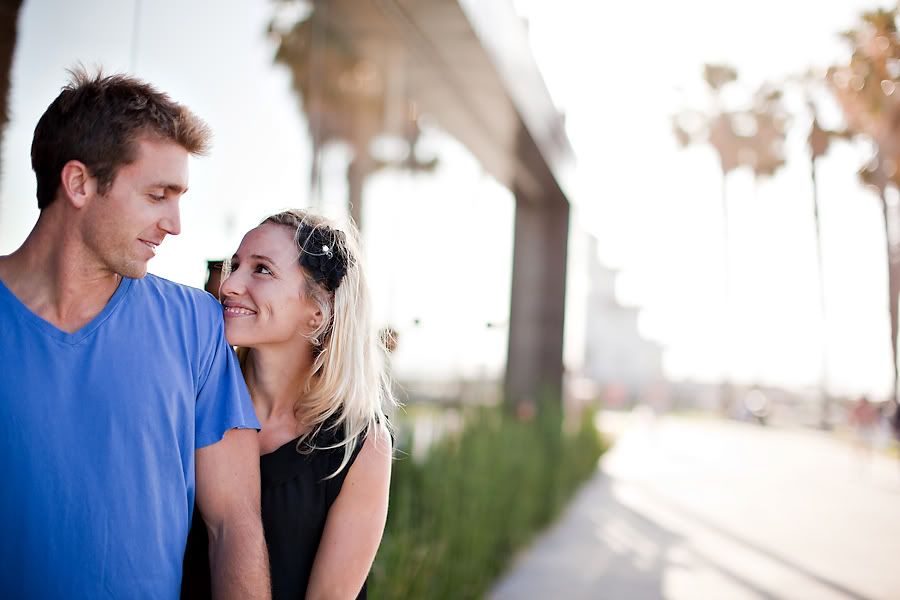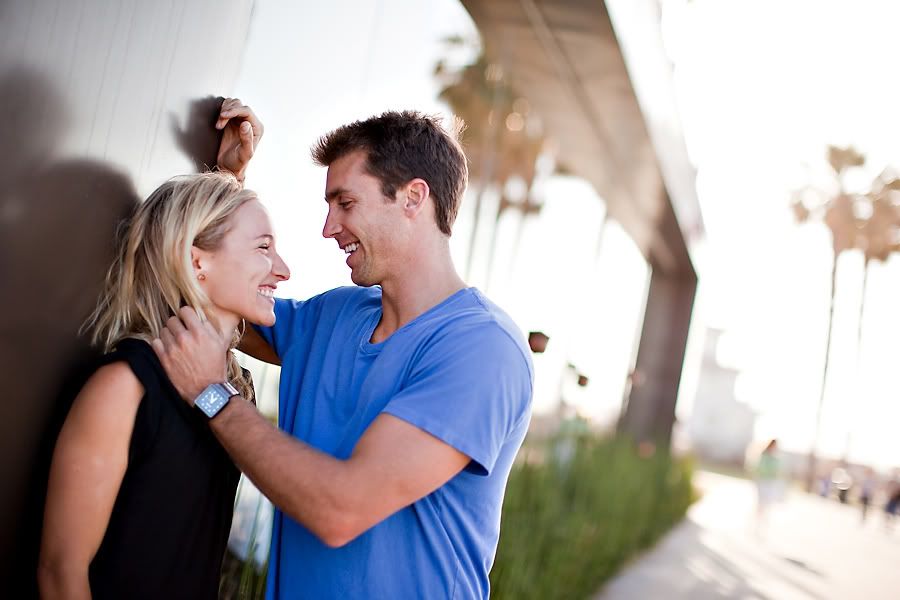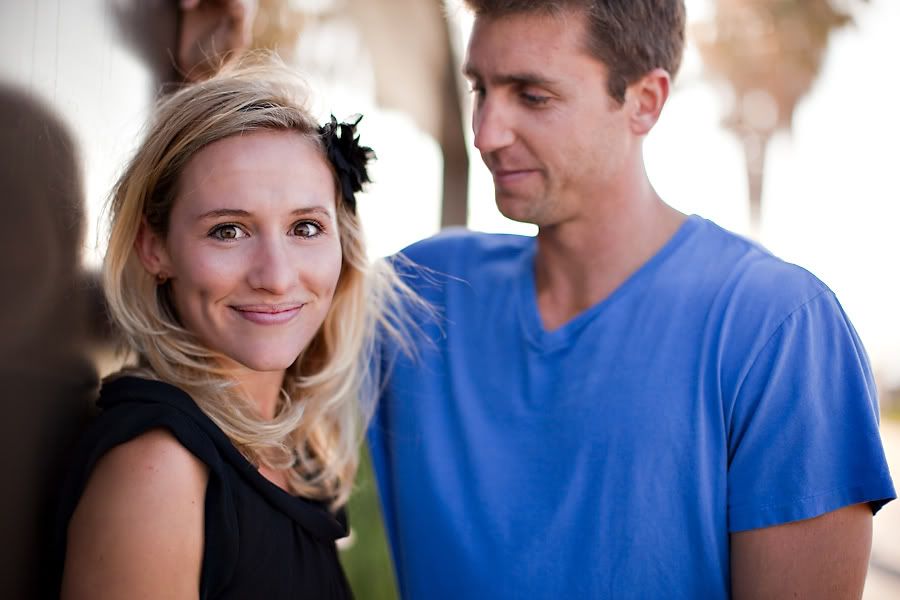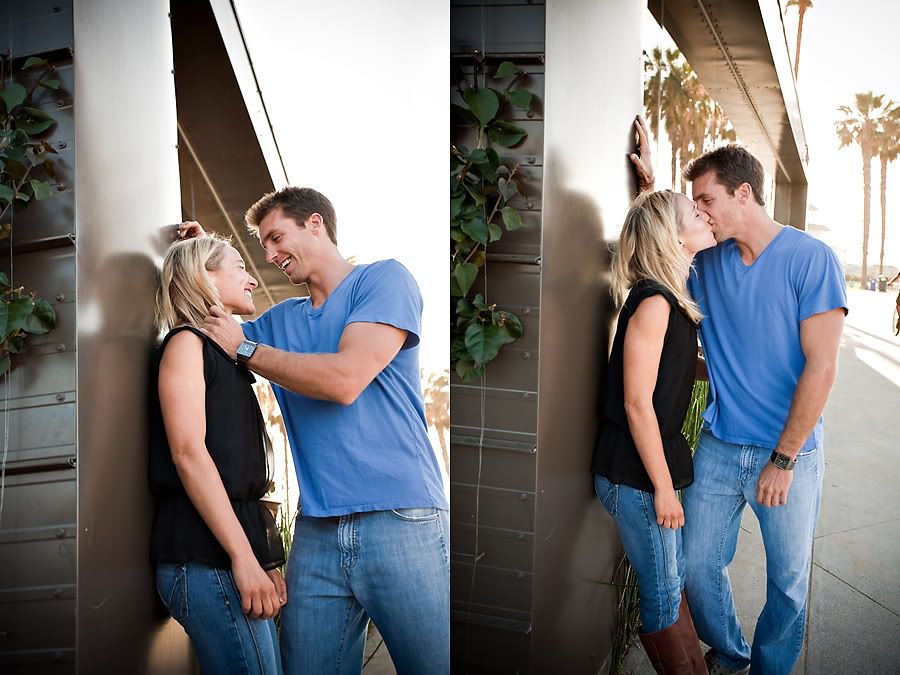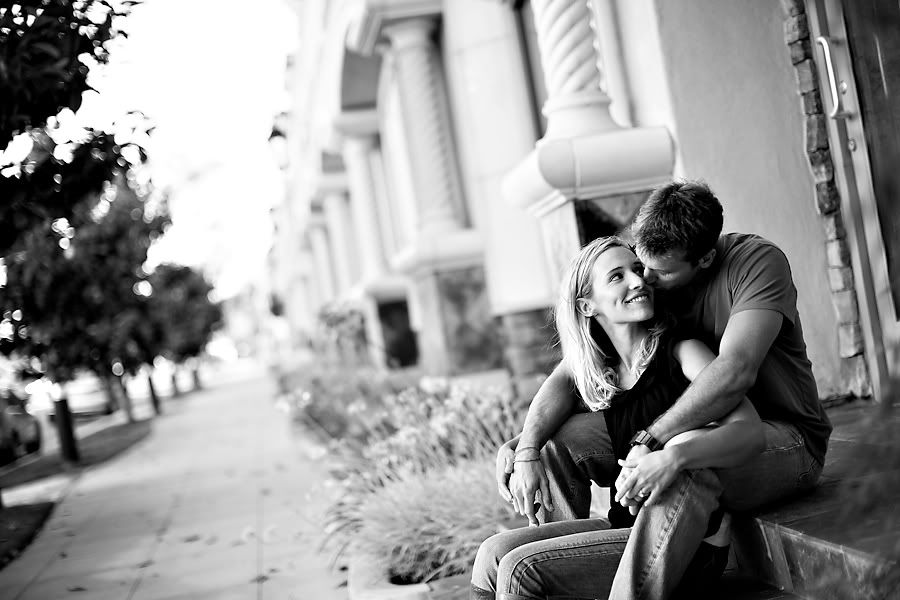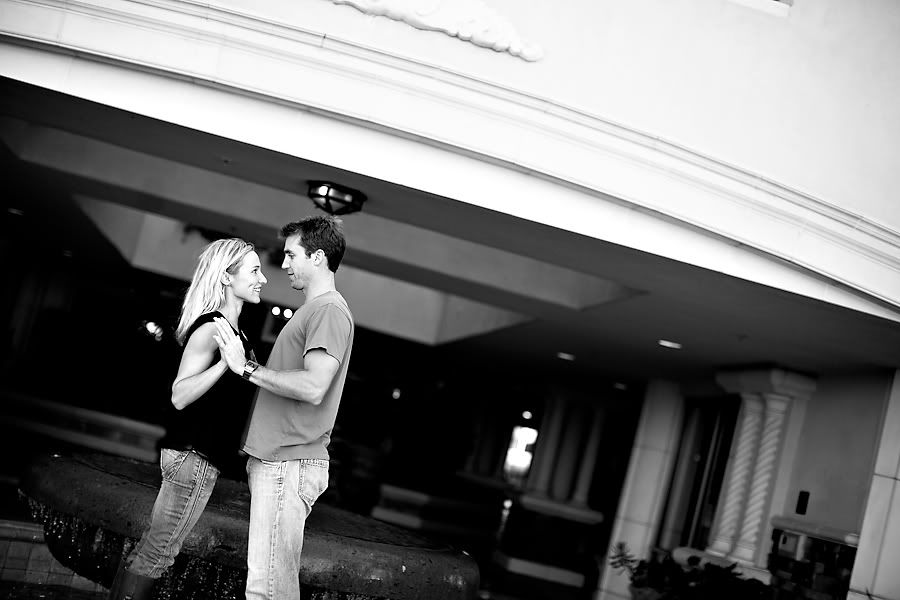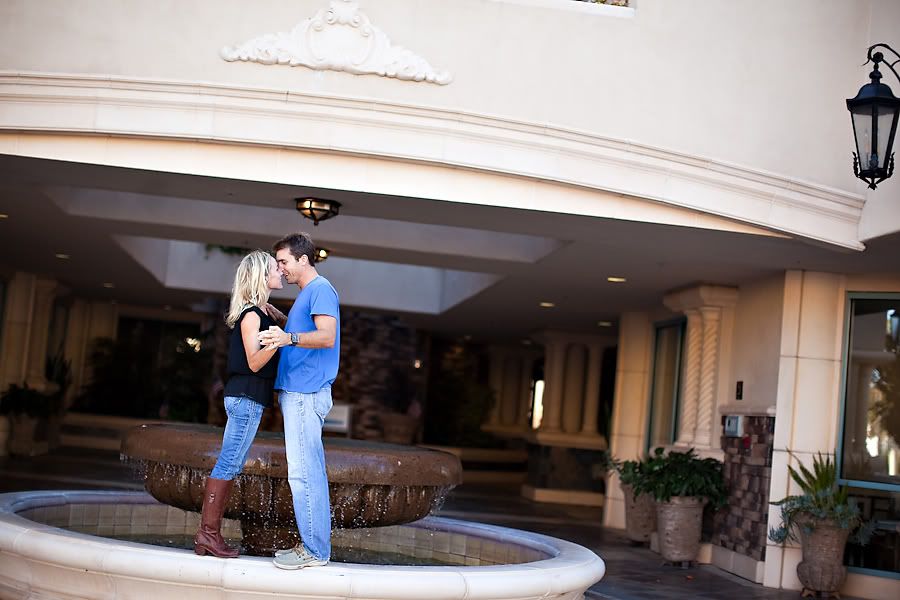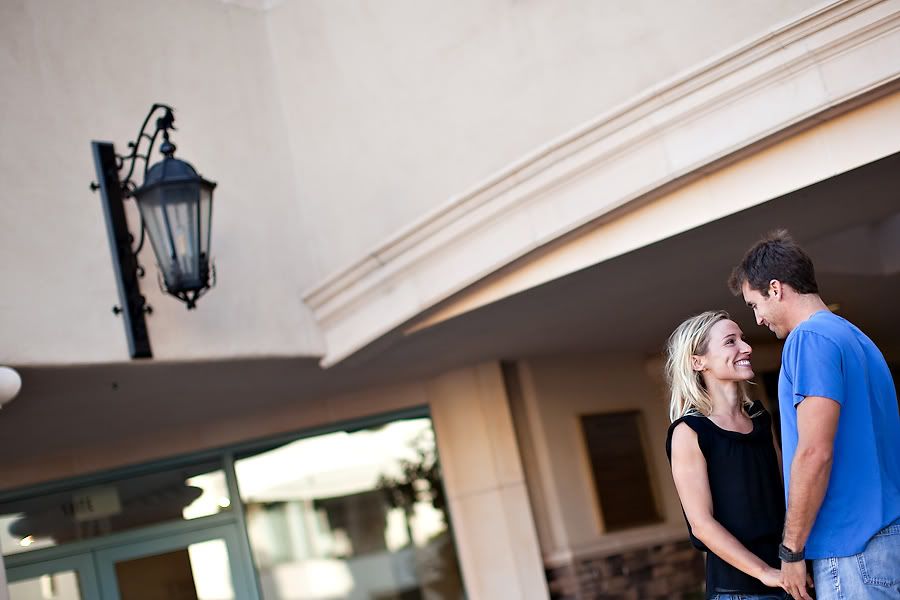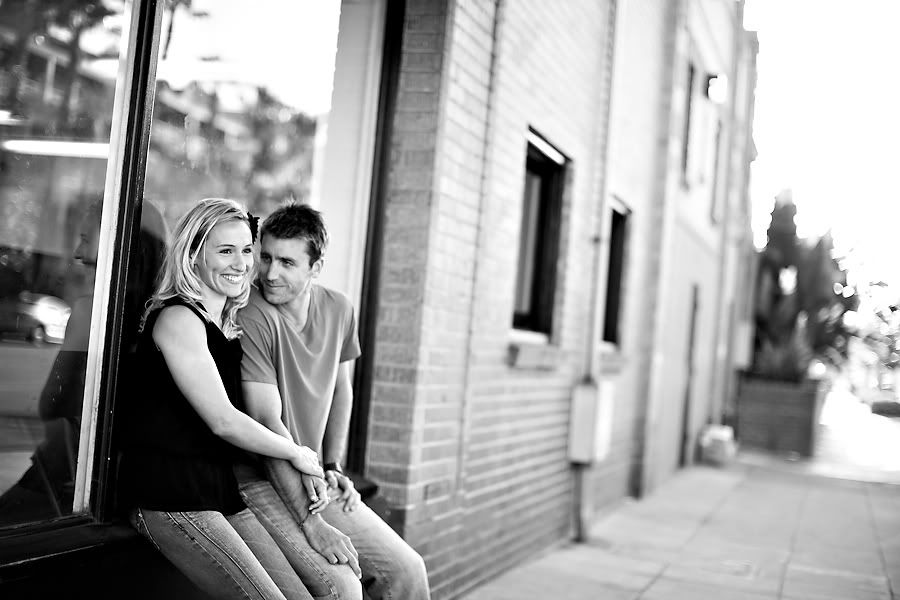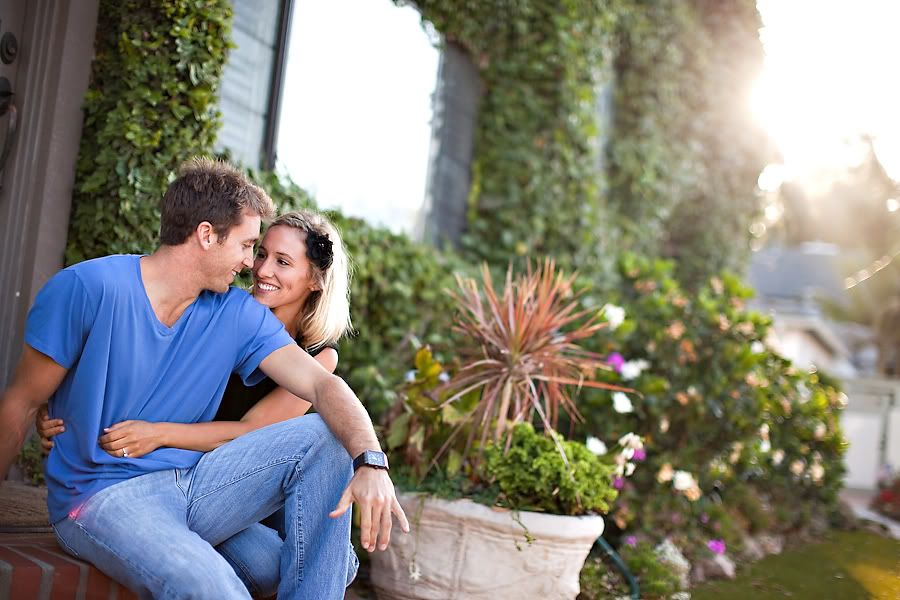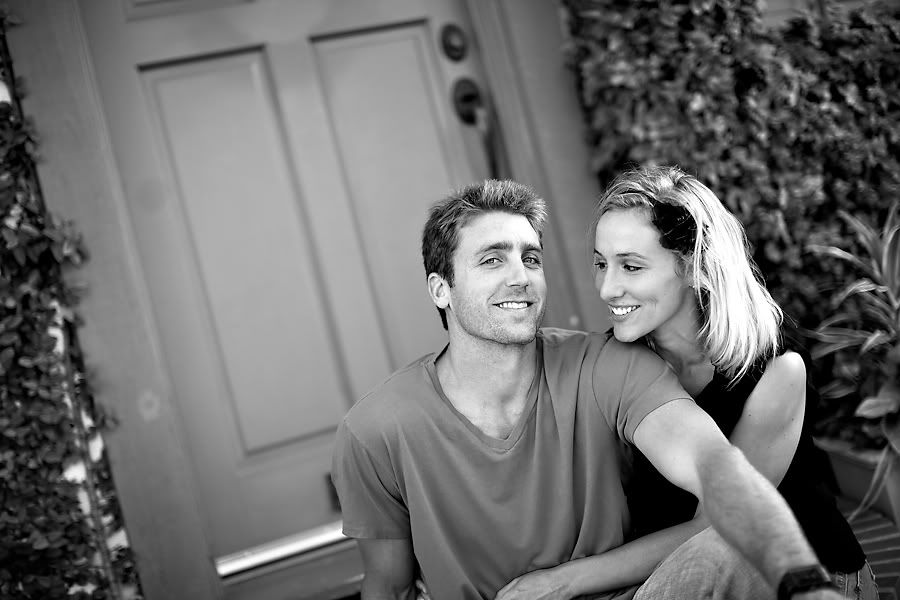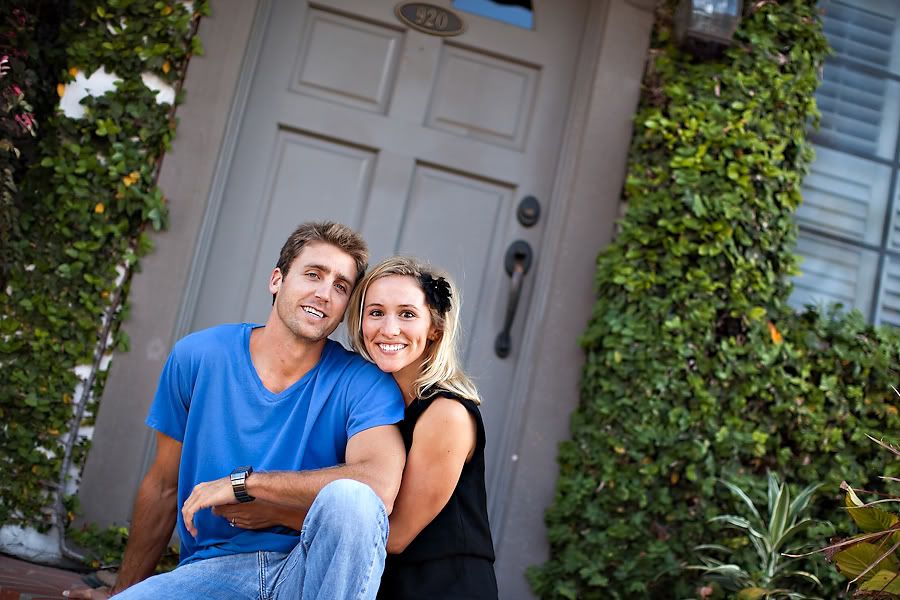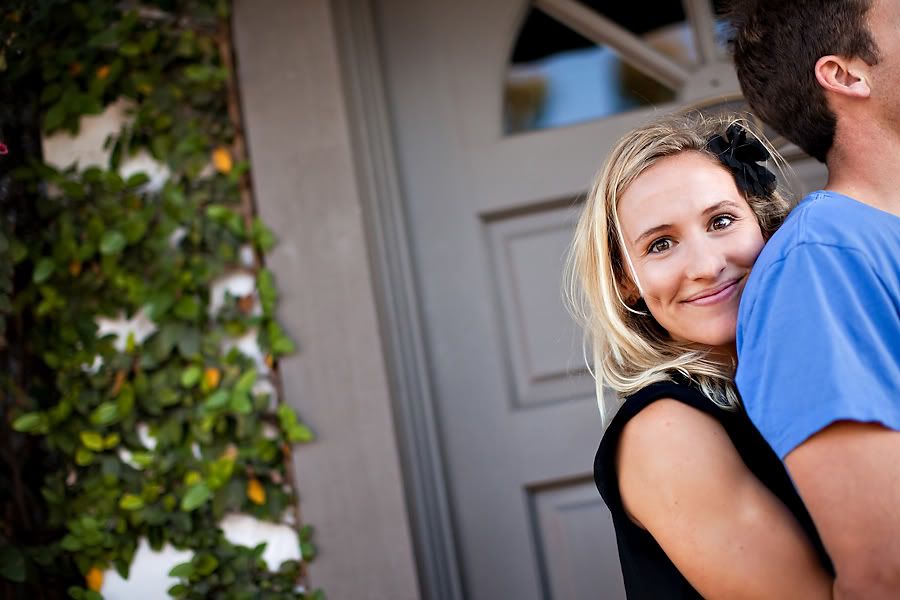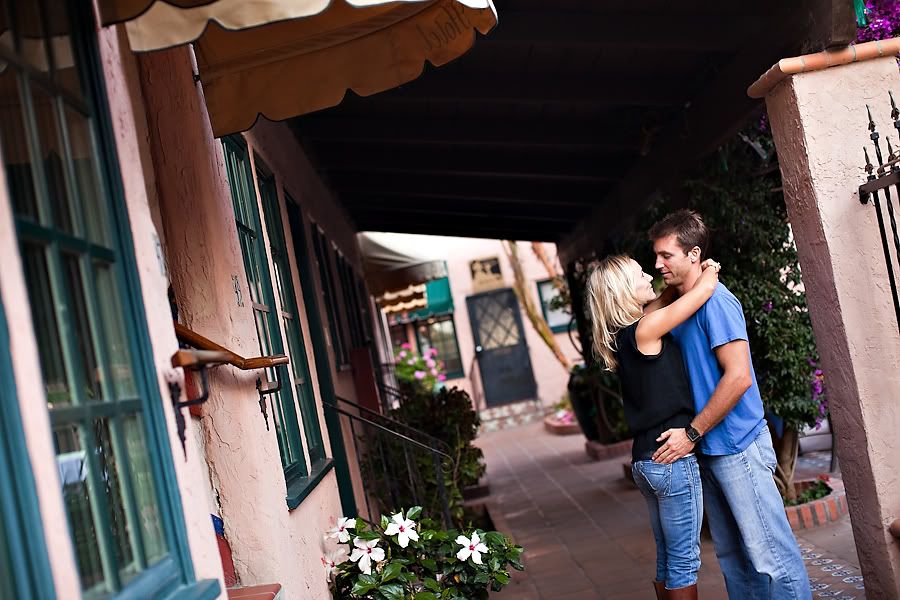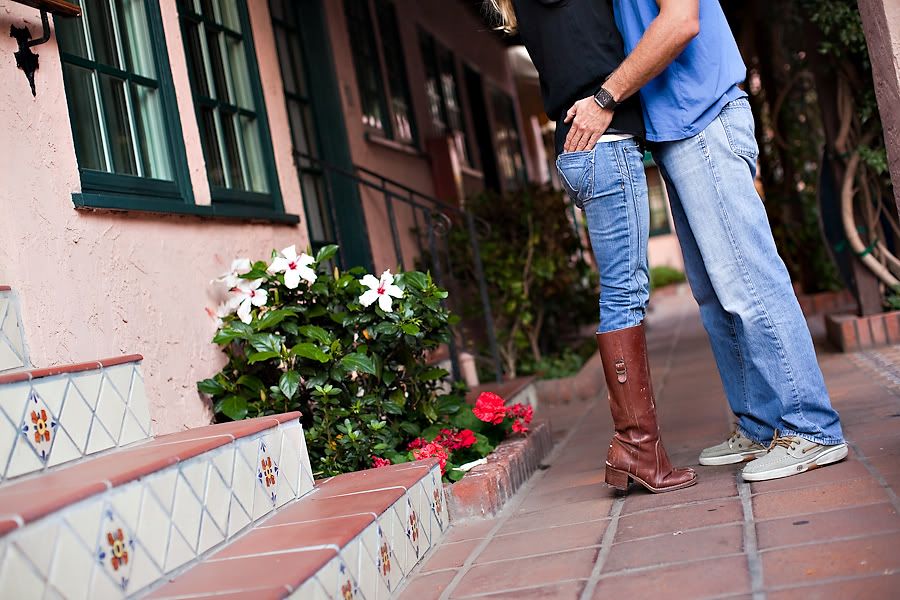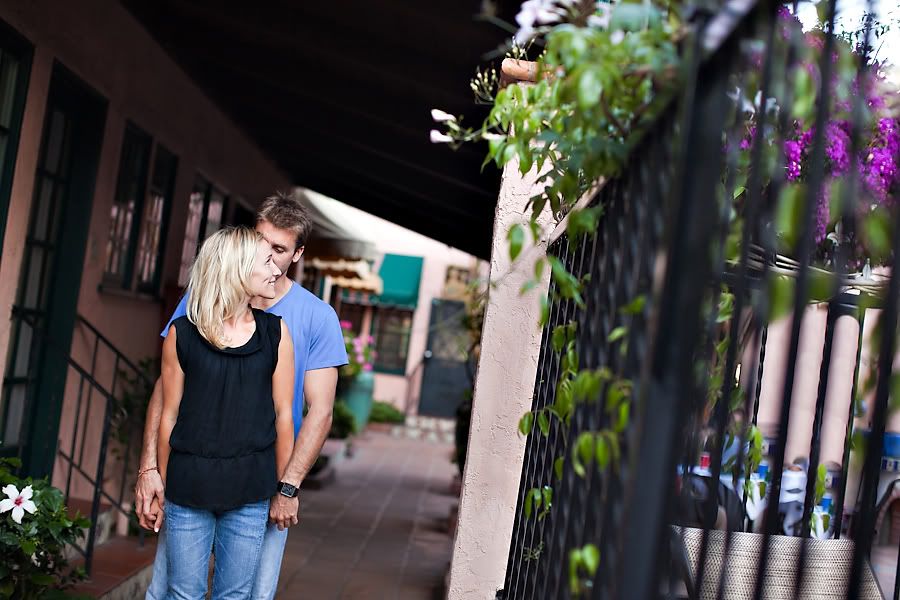 Wow this was one of our favorite shoots. We drove an hour east of San Diego to Dana's ranch and took tons of pictures in different locations and different wardrobe changes. Not only was the location amazing, but the couple glowed in every shot. Dana is a life-long friend of mine. We became really good friends in high school and ever since have been super close no matter if we are miles away from eachother or not. Dana is not only beautiful on the outside but is gorgeous on the inside. When it came to boys, she was picky but for all the right reasons. I knew whoever she'd end up with had to be INCREDIBLE. She was too amazing herself to not pick an amazing man. Years went by and dana would call me from college telling me about different boys she liked, but none that had captured her heart, until one day this past winter when she told me she thinks she met "the one". One afternoon she came over to my house and we ate lunch and she said that she had never loved a boy like this before and that she knew she would marry him one day. It has been amazing to watch Dana fall in love with a man that absolutely adores her. Their love for God and eachother is evident in the way they treat and love on others. It brings so much joy to Sean and I to be a part of our friends relationship and be able to capture their love in still pictures. Joel you are a lucky man and we are so happy for you guys. Thank you for taking such good care of one of my best friends and making her so happy. You both are going to do powerful things. This shoot was just a glimpse of all the fun you two have together. Thank you both for showing us how to love. – brianne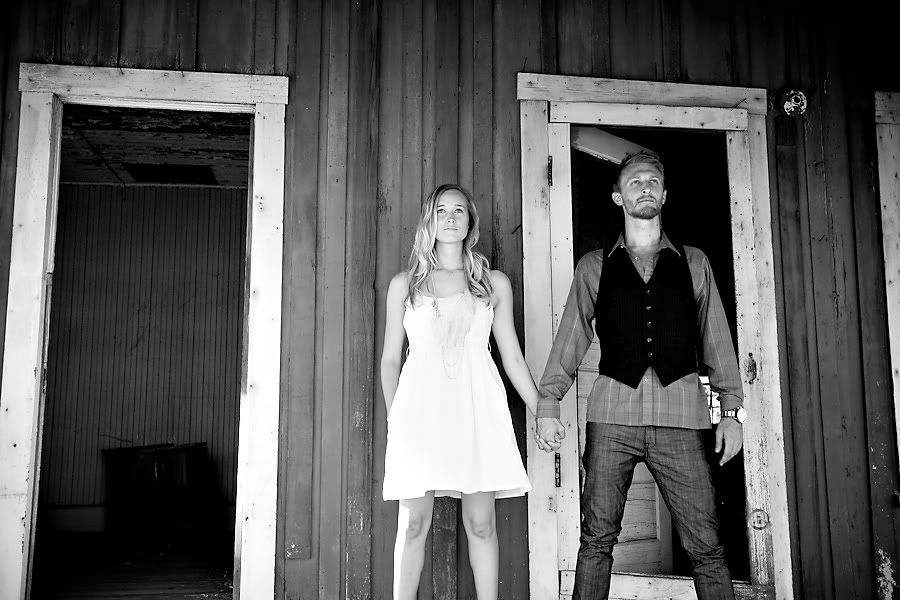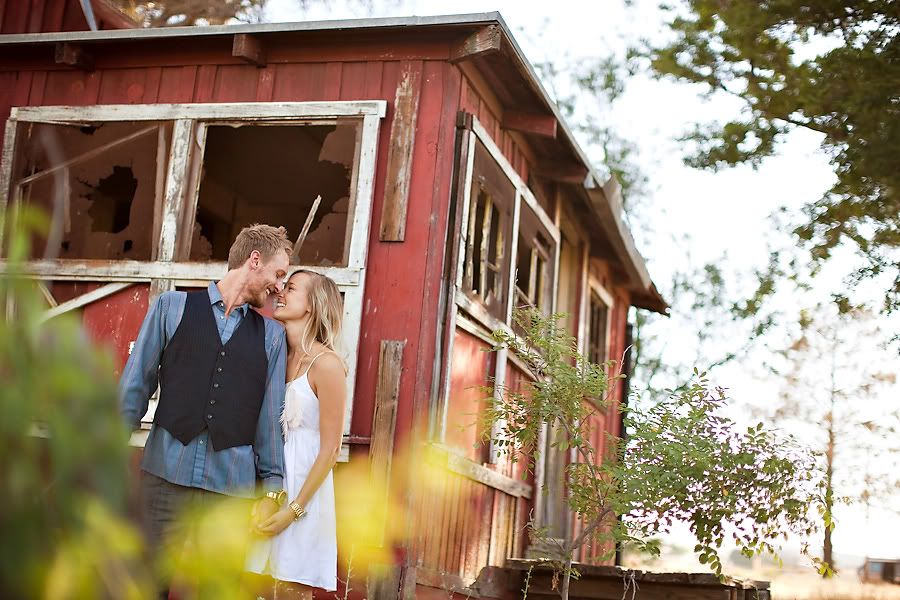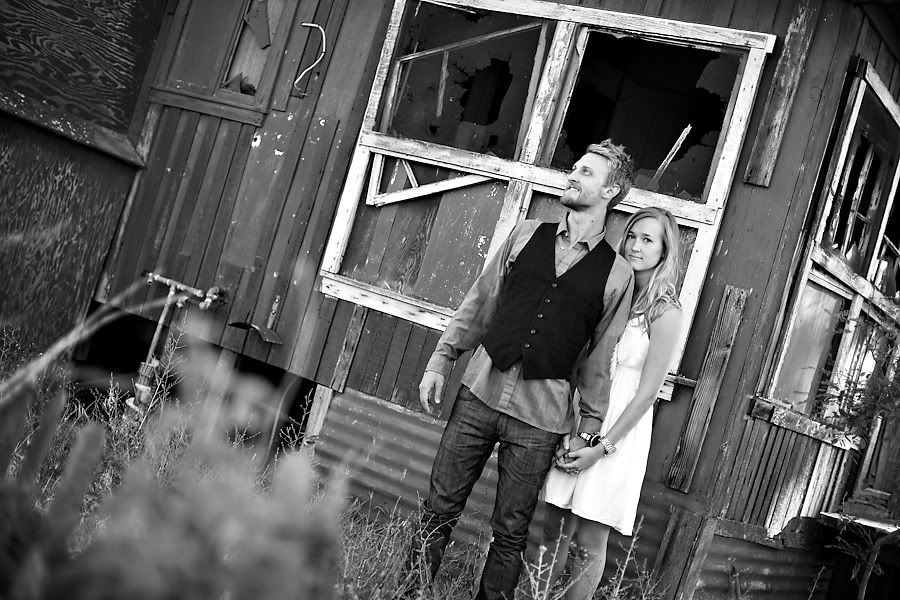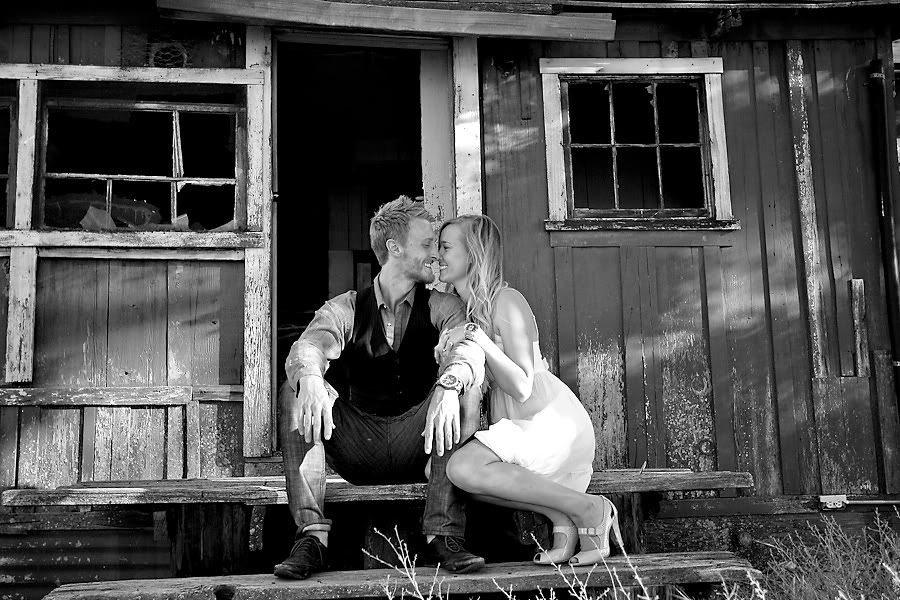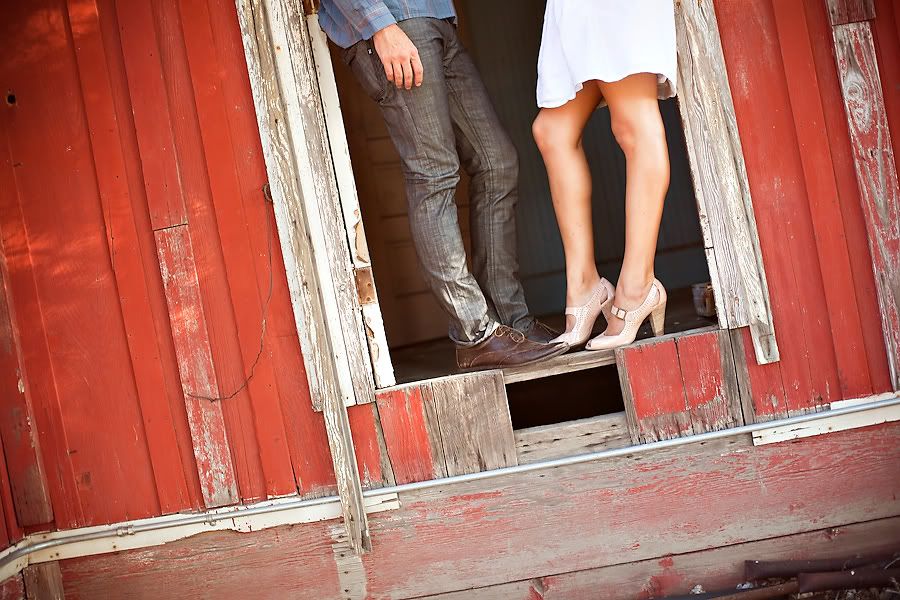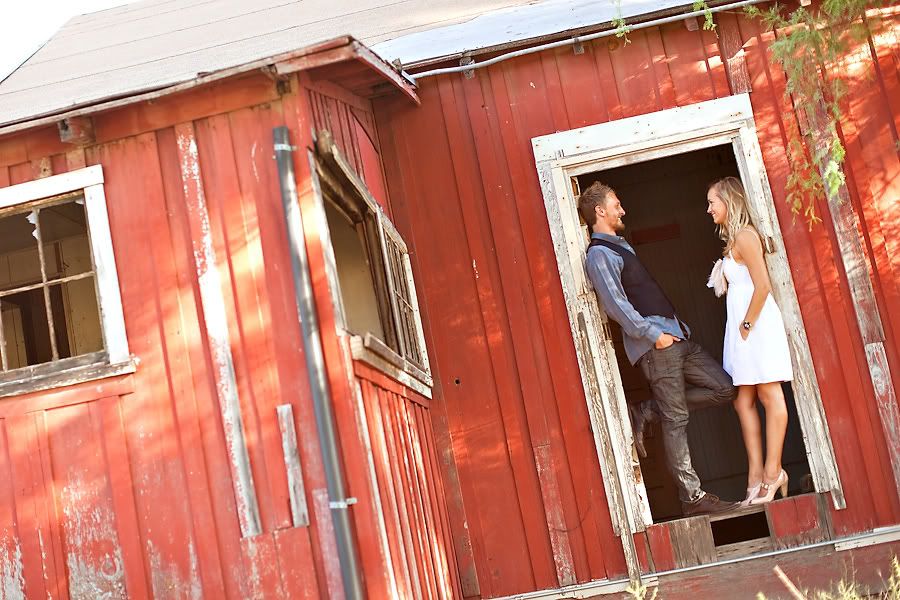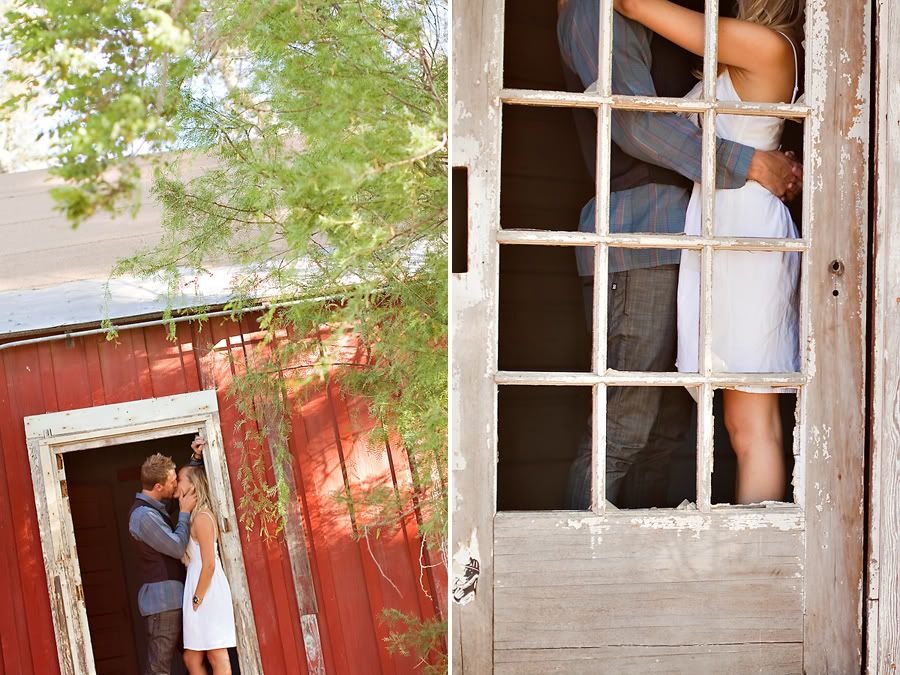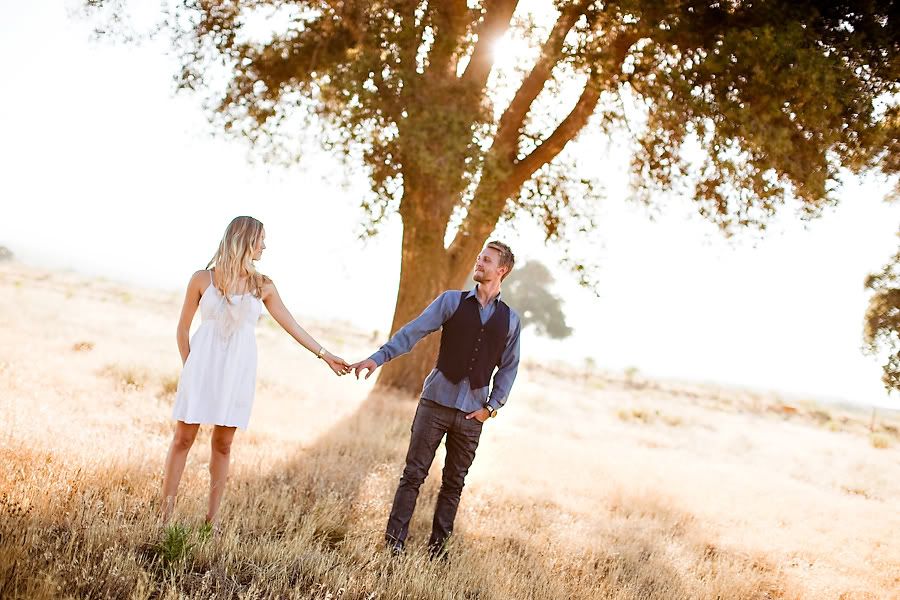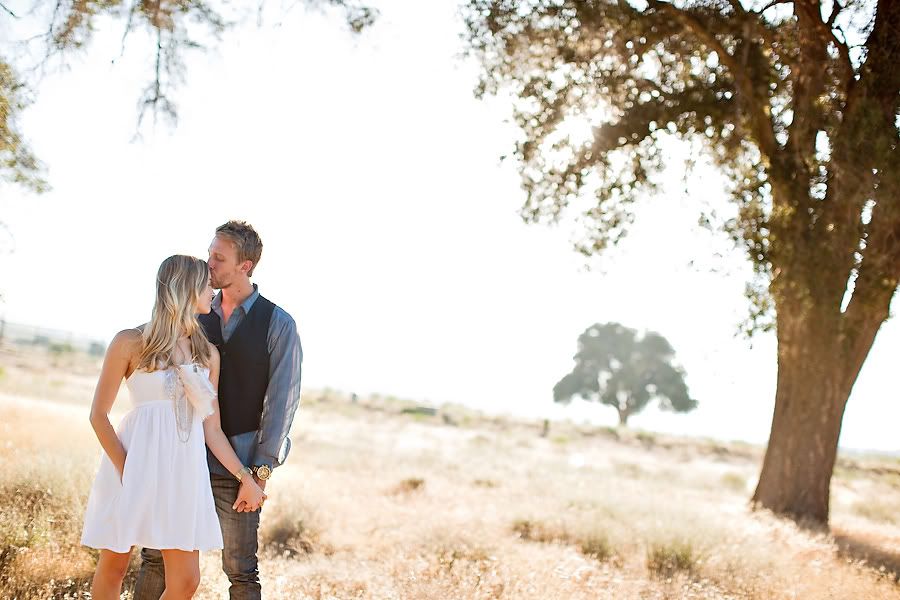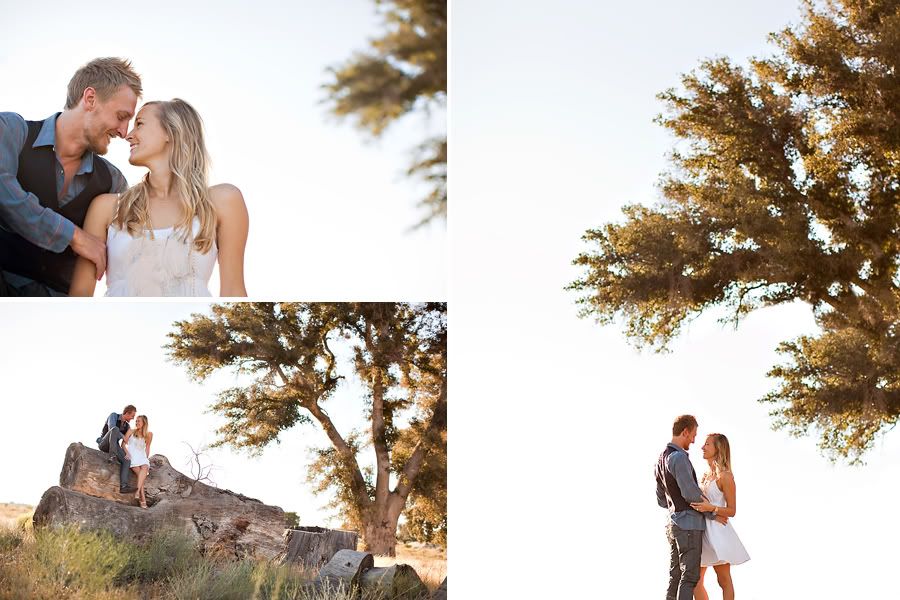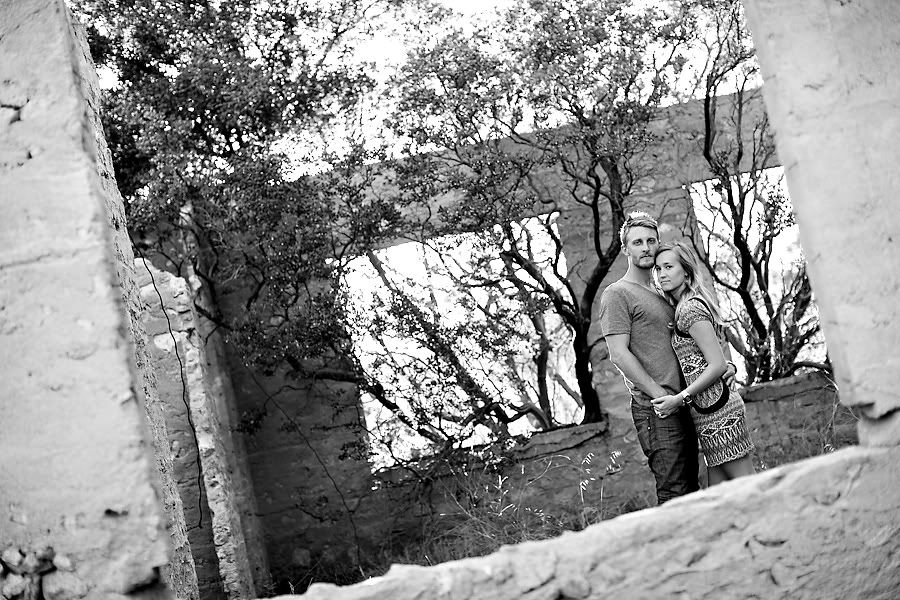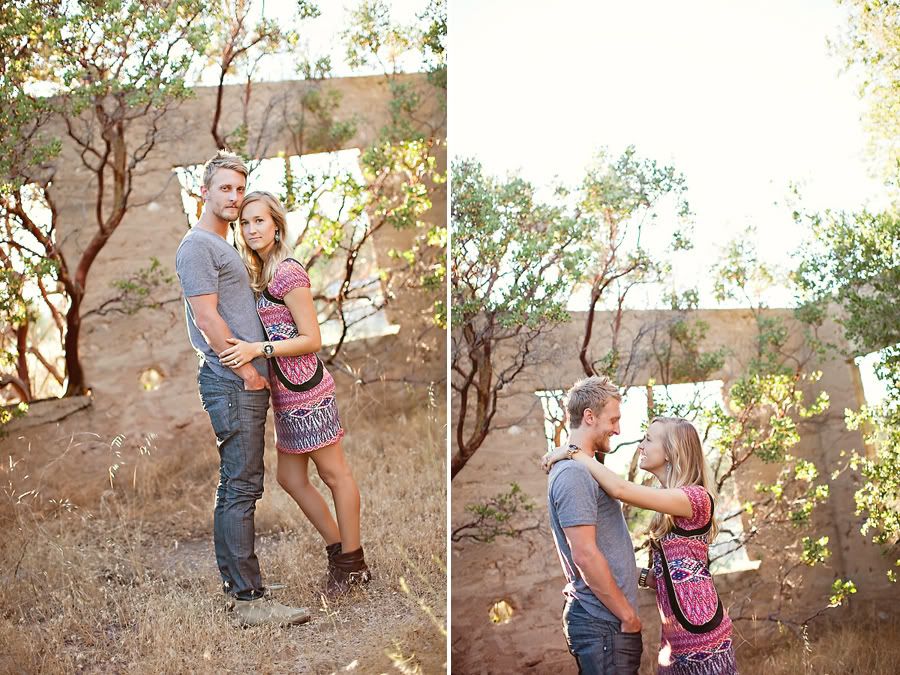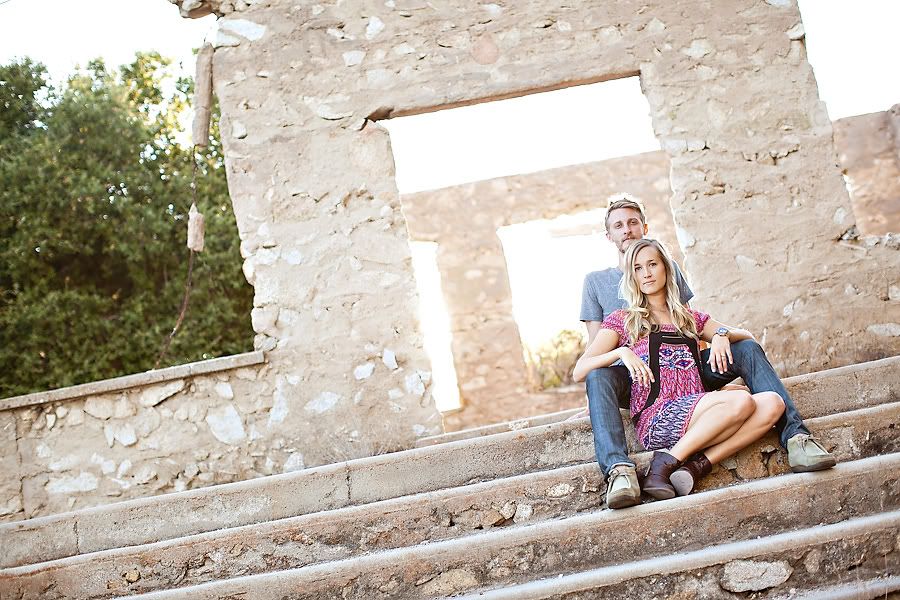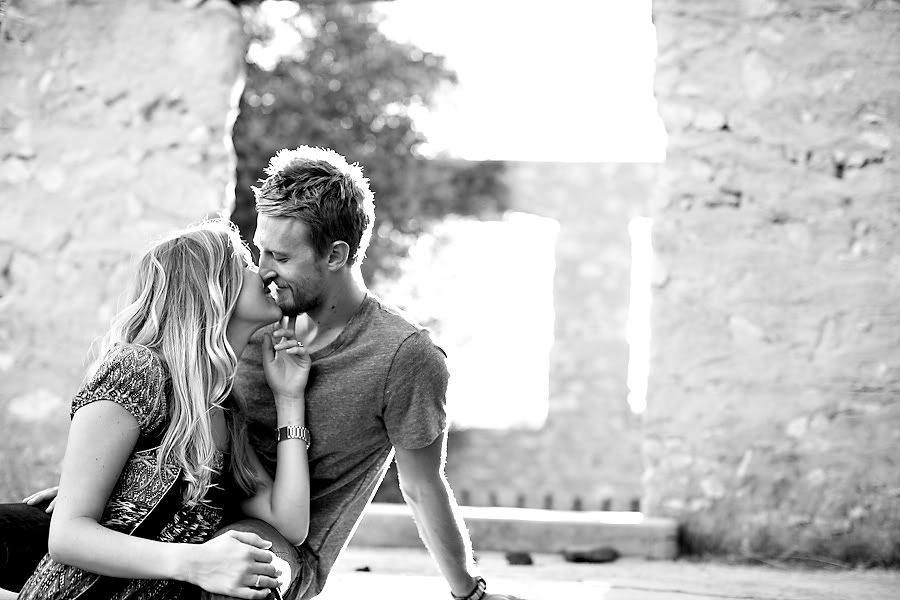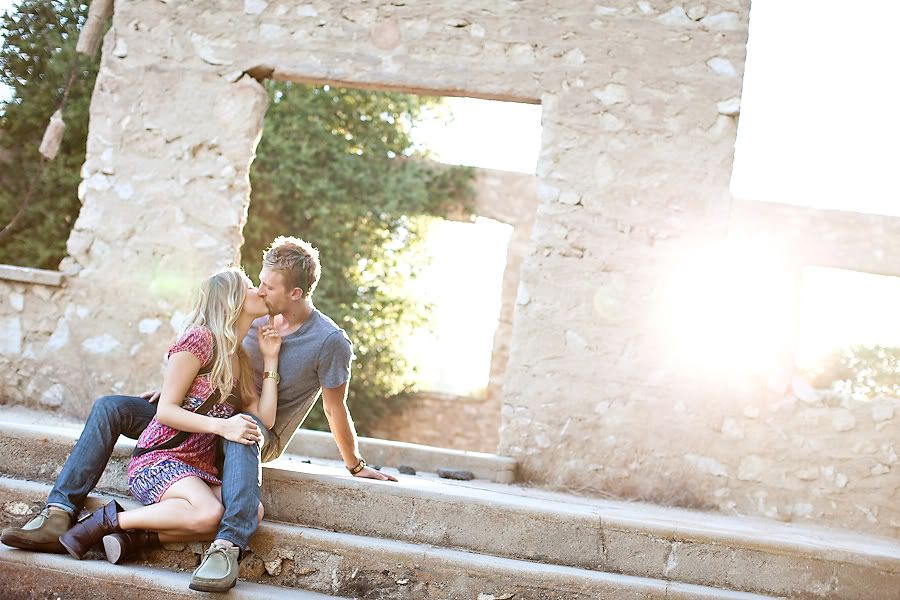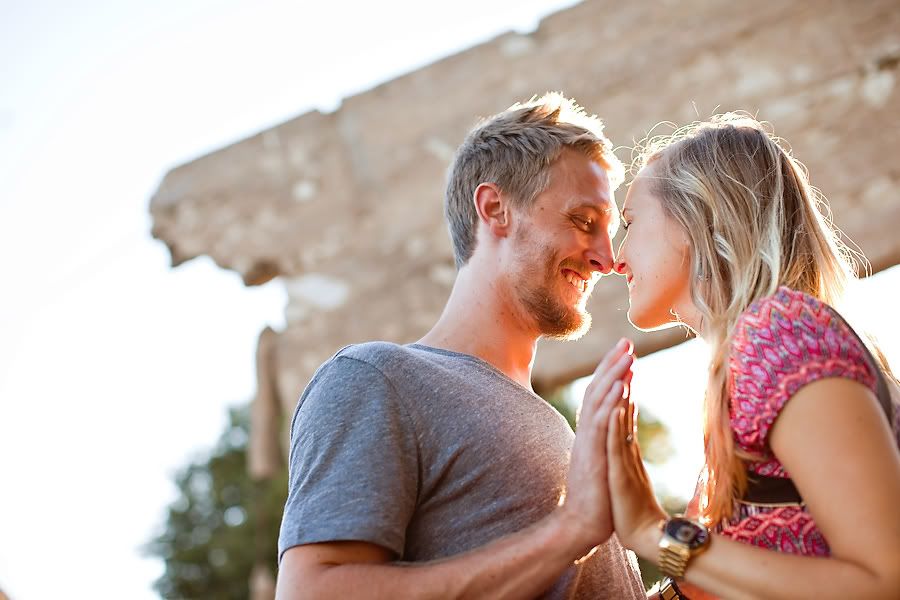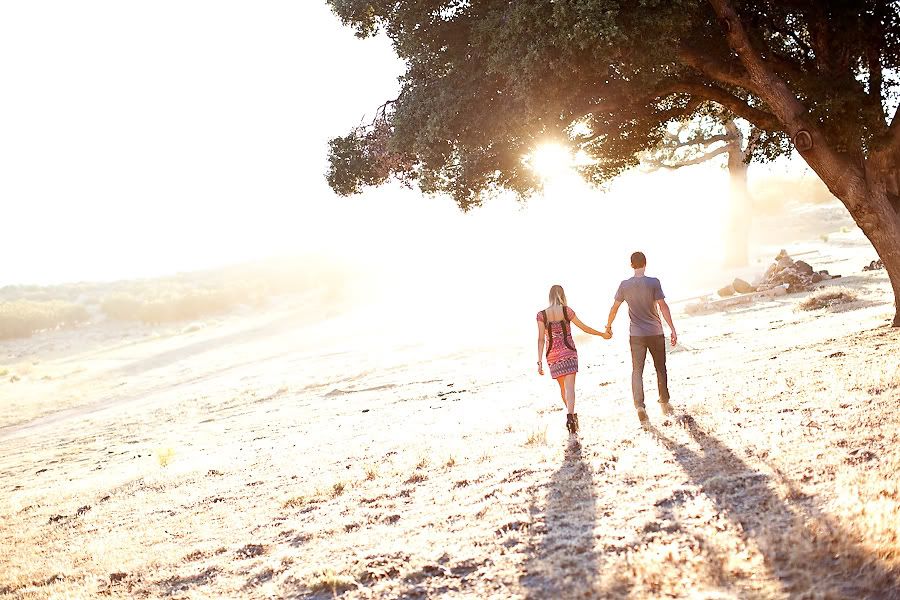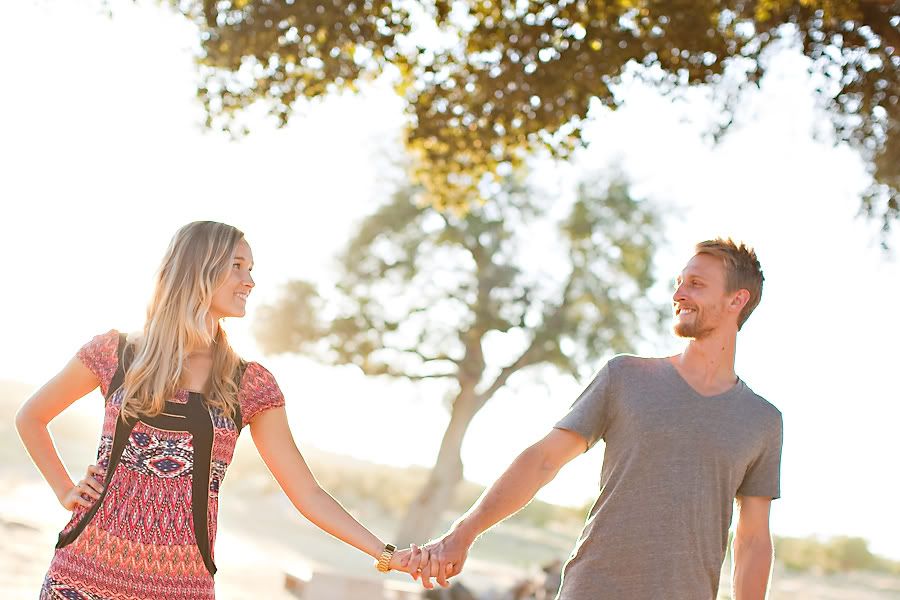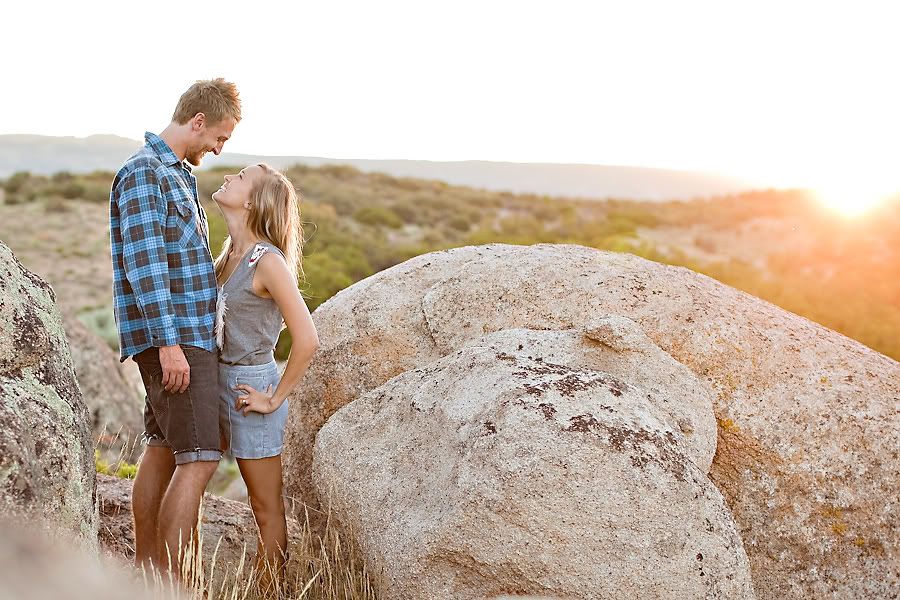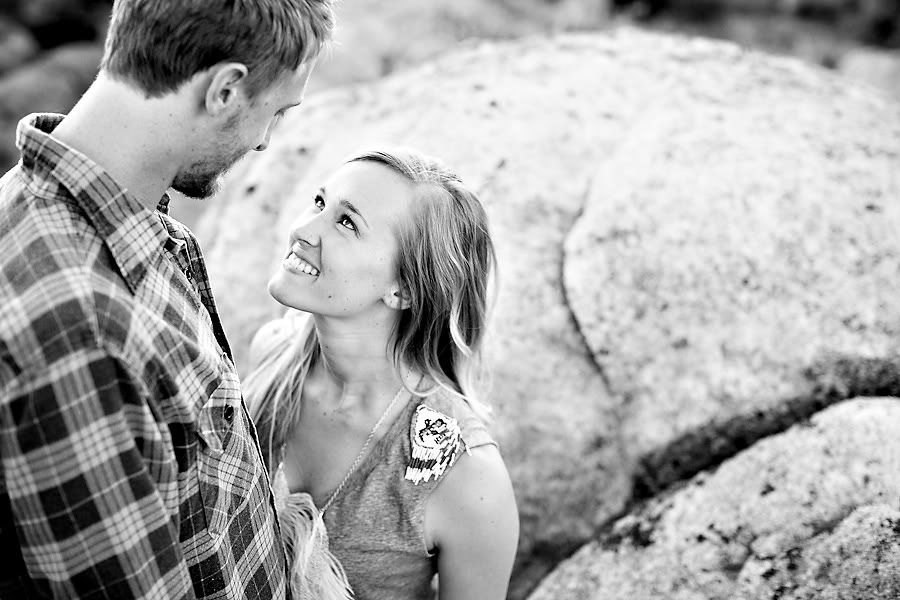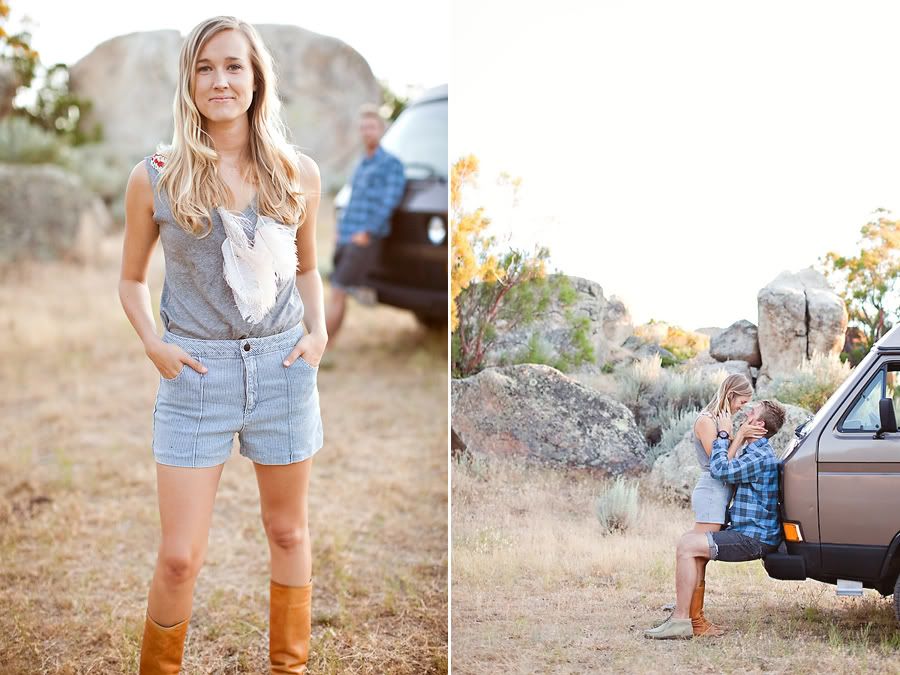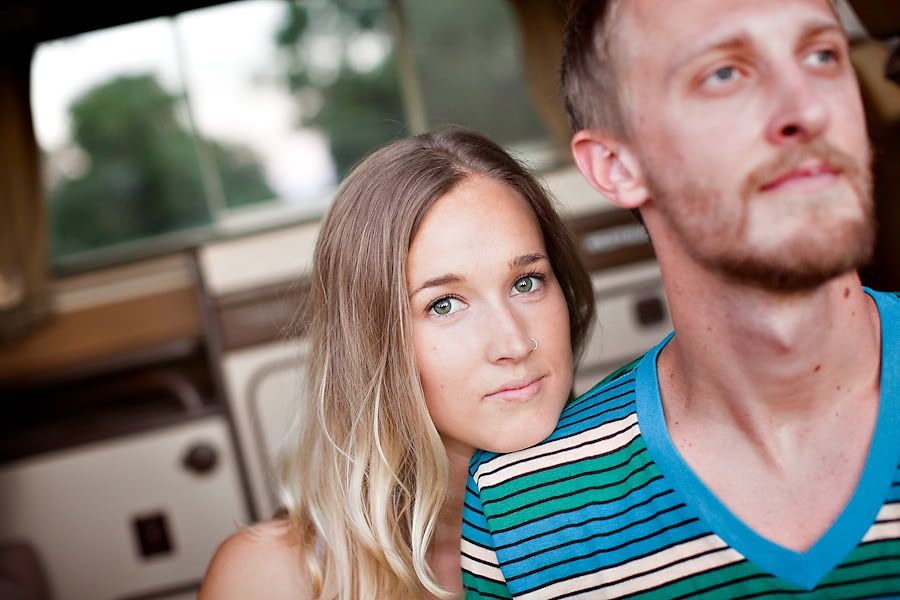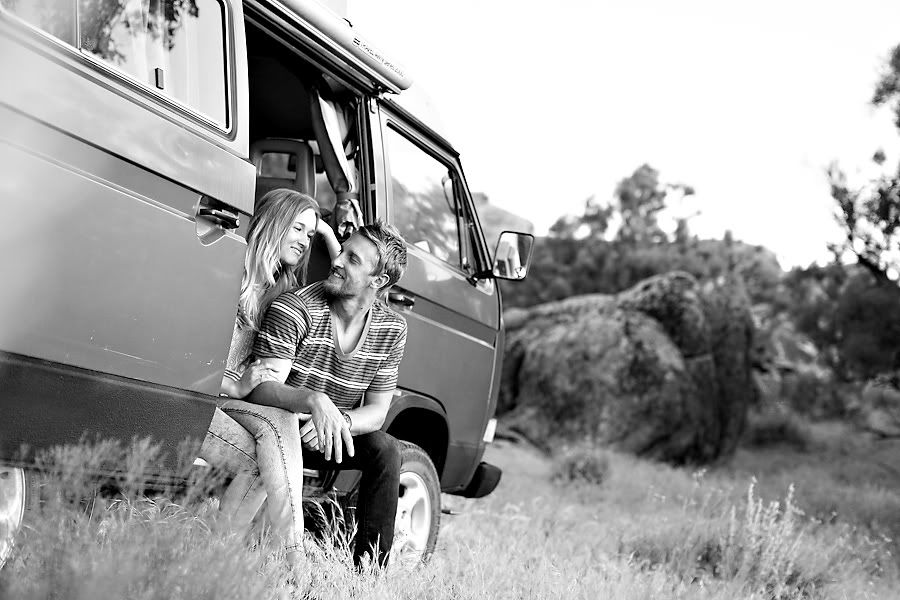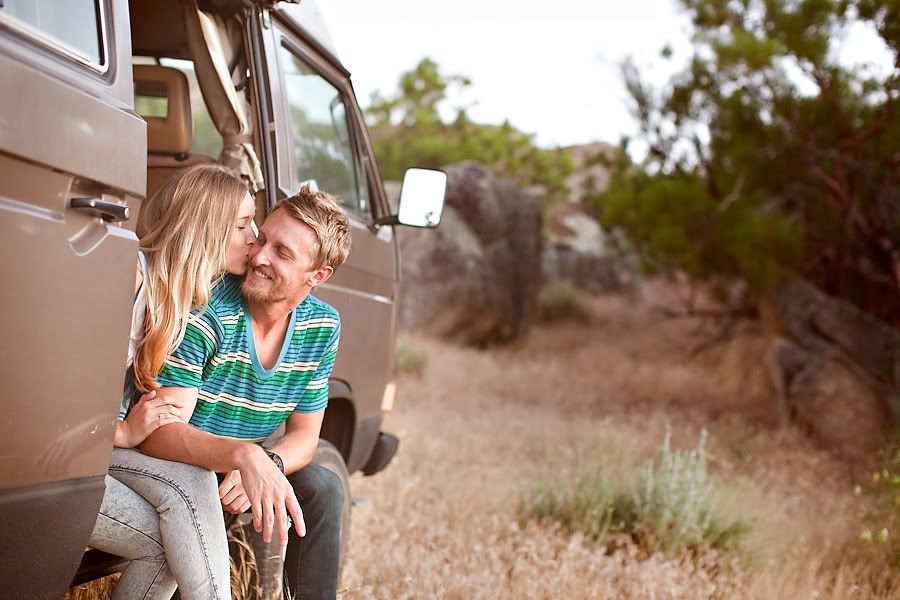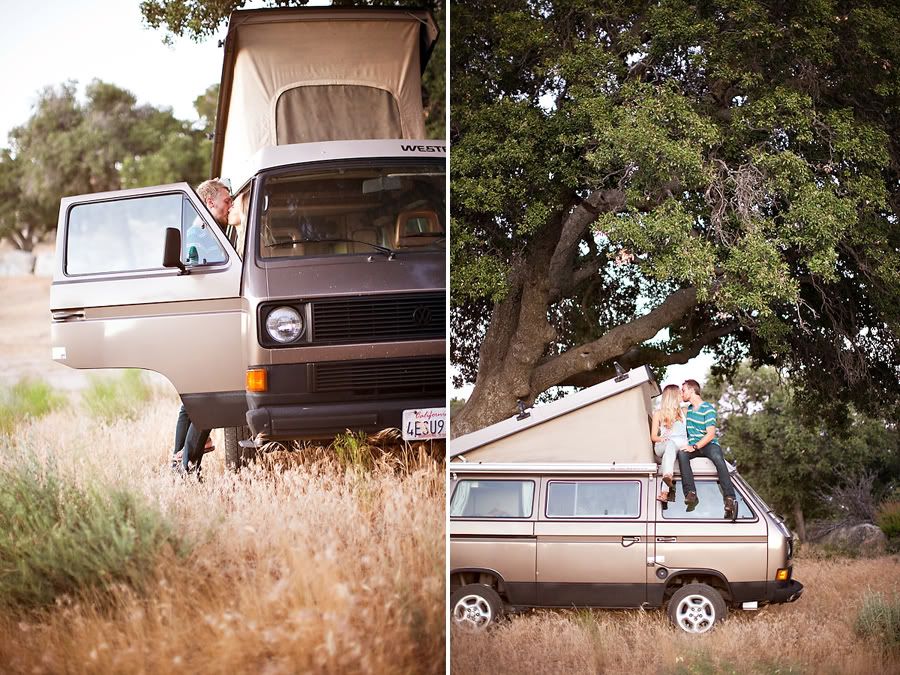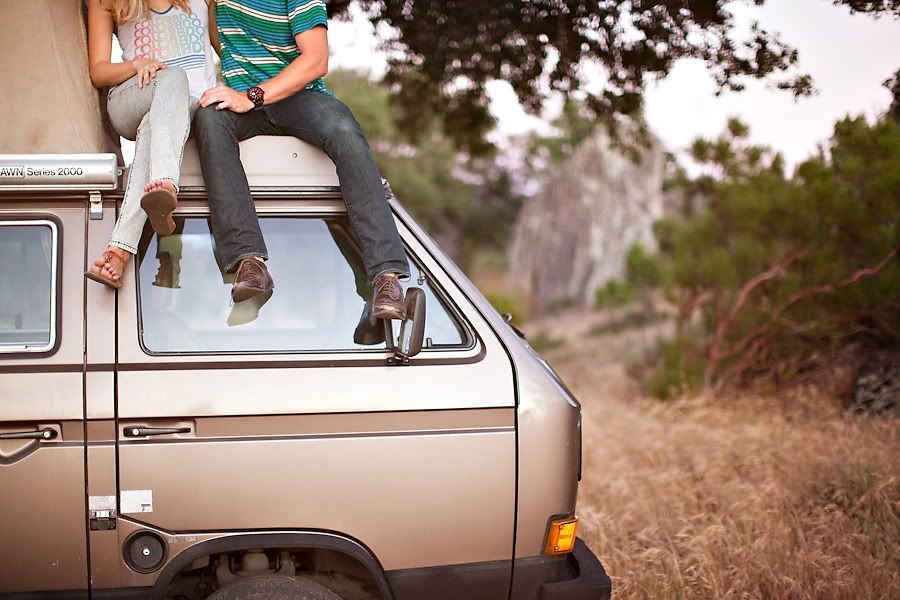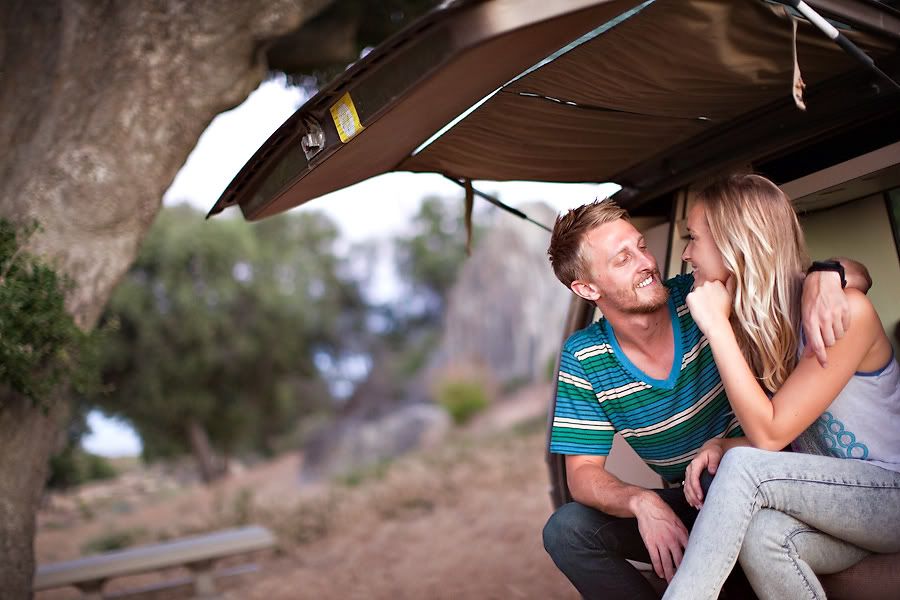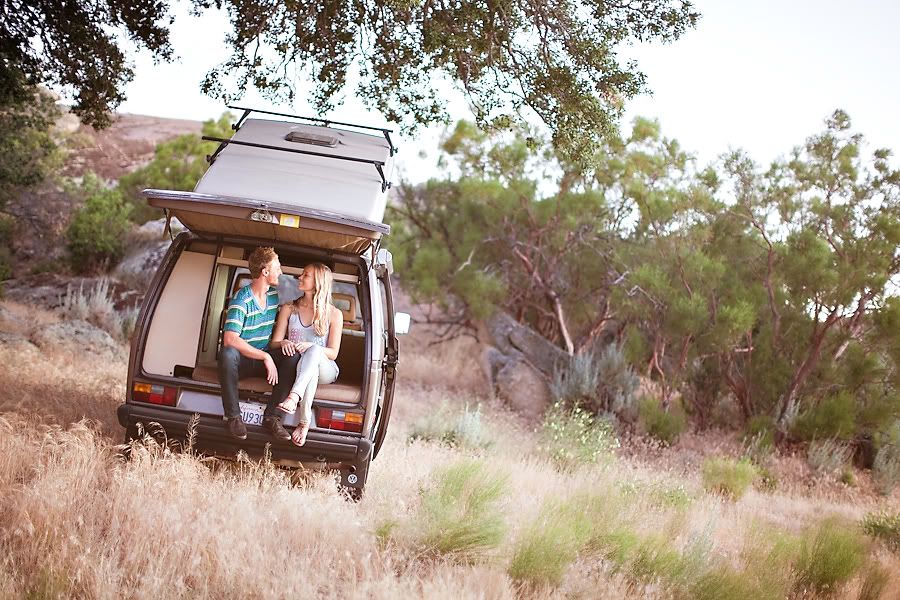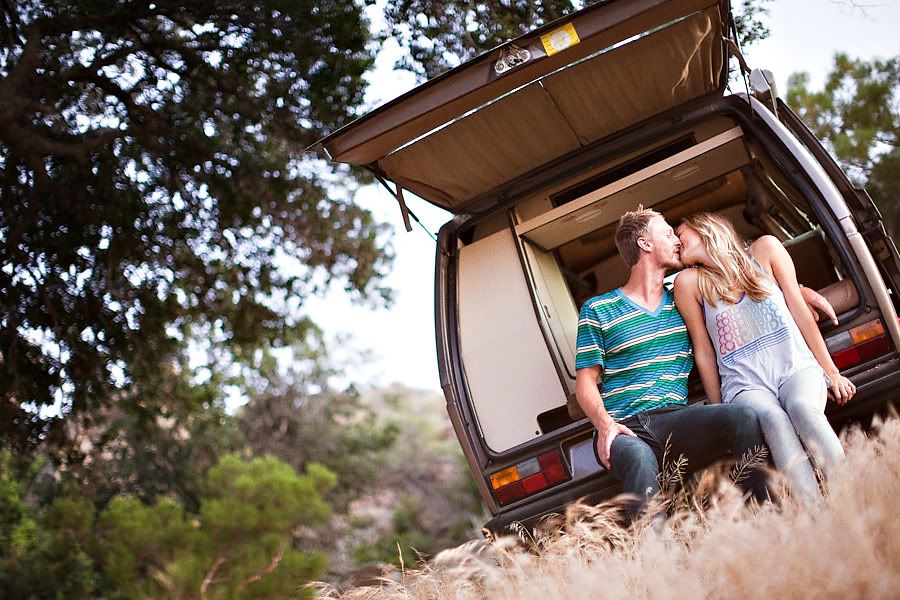 I remember walking into The Lodge at Torrey Pines when I met with Shannon and her mom about wedding photography more than a year ago. I was nervous as heck! This was my first meeting with a client whom wasn't a friend or a relative or someone I had previously known. What was I going to say? How was I going to make my big pitch? Should I reveal to them that I was just starting out? It was time to see if I was really going to be able to break into this photography world by booking a complete stranger. It was the greatest feeling in the world when I left that meeting and such a big compliment, because they were willing to put their trust in a new photographer who was just starting to get his feet wet in the industry. Looking back on that moment and seeing where this journey has taken me in such a short amount of time, there has been enormous growth in who I am as an individual and as a photographer. Thank you Shannon and Mike for helping pave the way to the beginning of my photography business. Here is a quick peak at their wedding that took place a few weeks ago at the USD Founders Chapel and The Lodge at Torrey Pines. Full Blog post to come later.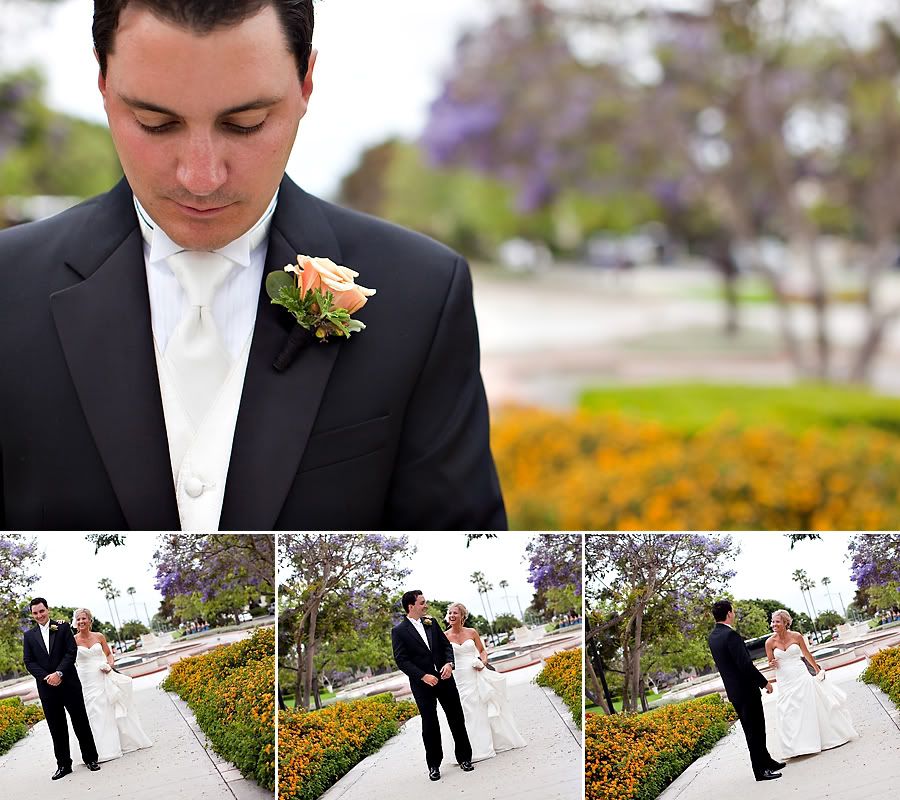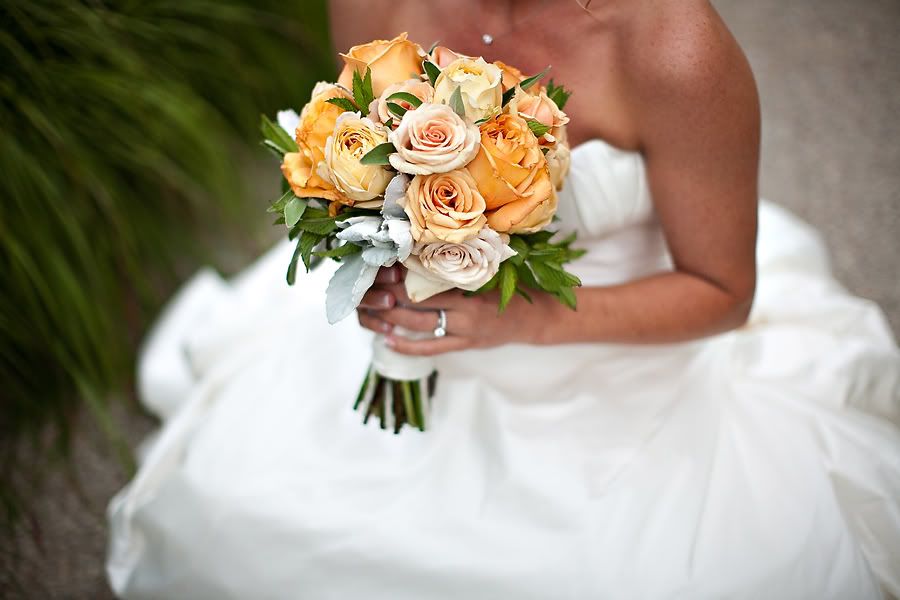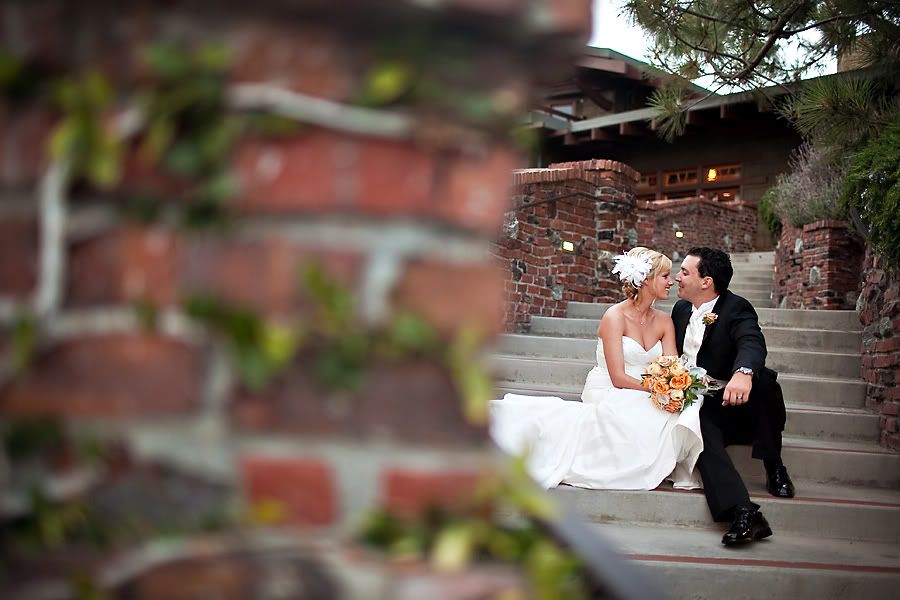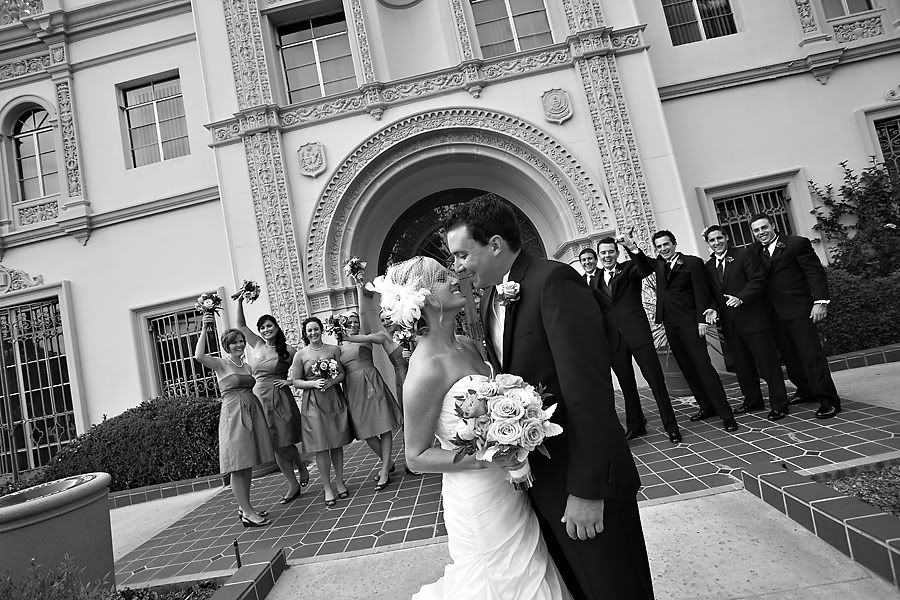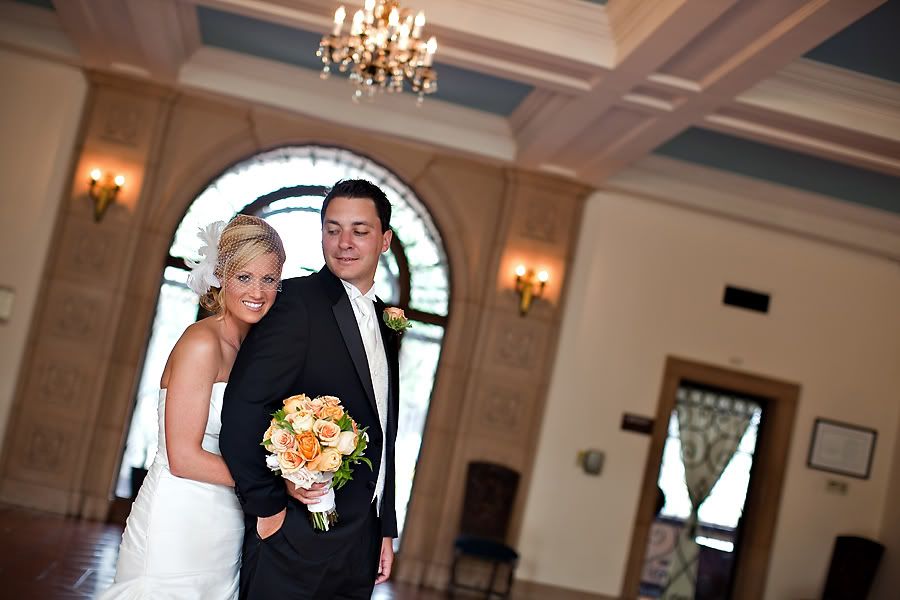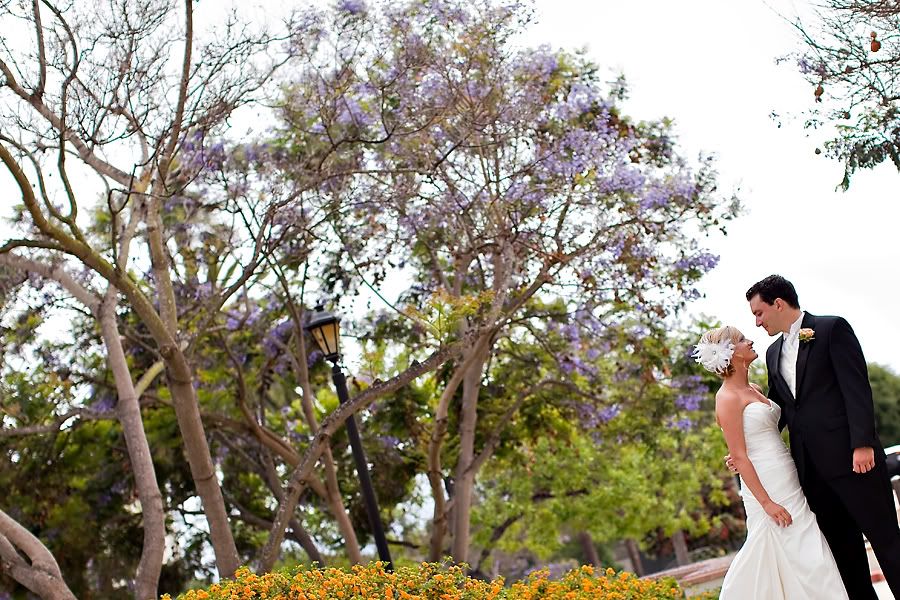 Never have we been apart of a wedding that had so much emotion pouring out of the bride and groom. Both Jason and Cat were overwhelmed with joy, love, and adoration toward each other, and it was amazing to witness. We are excited to share the rest of the pictures that capture such a beautiful day and a beautiful couple. Until then, enjoy these few pictures from Cat and Jason's Wedding.