I had known Lauren back in high school, but were merely connected through friends. It is always so fun getting connected with people whom you haven't seen or talked to in years, especially when it is such a big occasion as a wedding. I had never met her husband, Matt, but within the first few minutes of meeting him I could tell we were gonna get along like we had known each other for years. I absolutely loved working with him and his guys. For the time being, here are a few images of their fantastic day at the El Adobe. As you can see by all the teasers lately, we have been busy at work. Check back soon and I hope to have their full post highlighting their day up.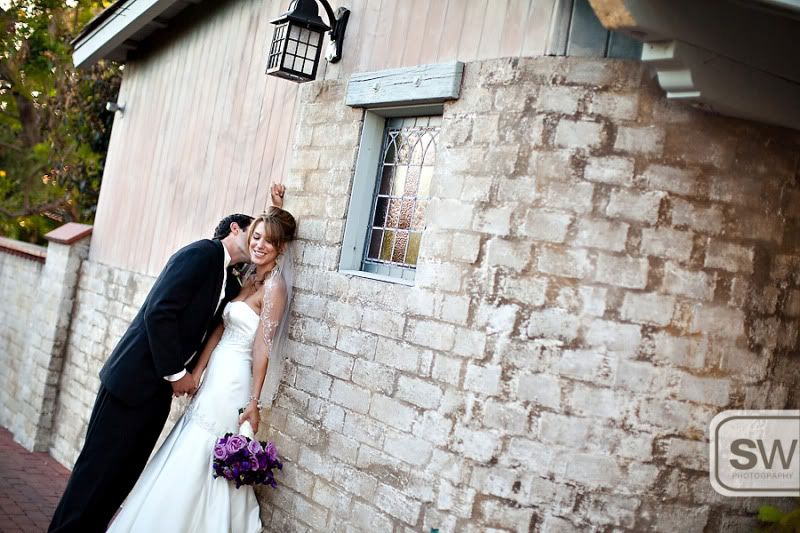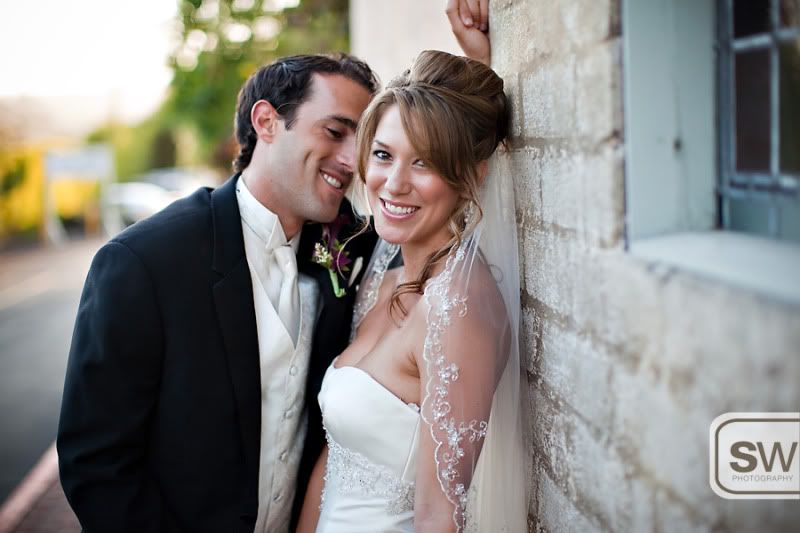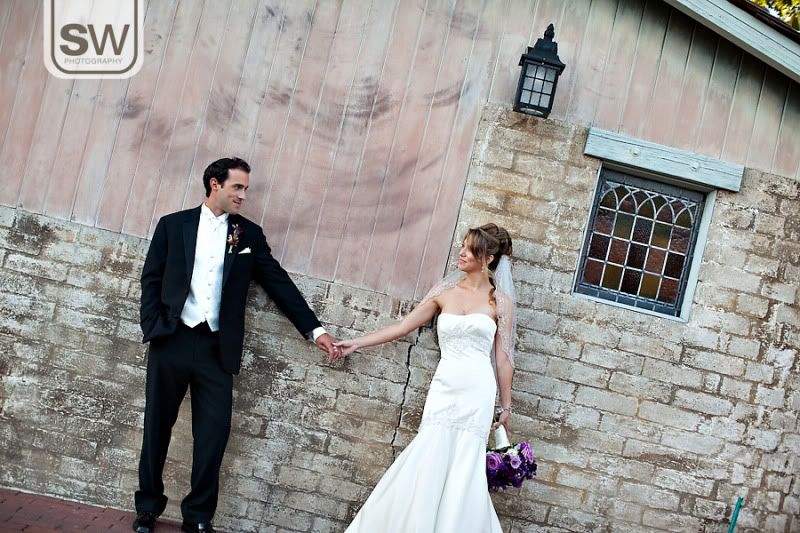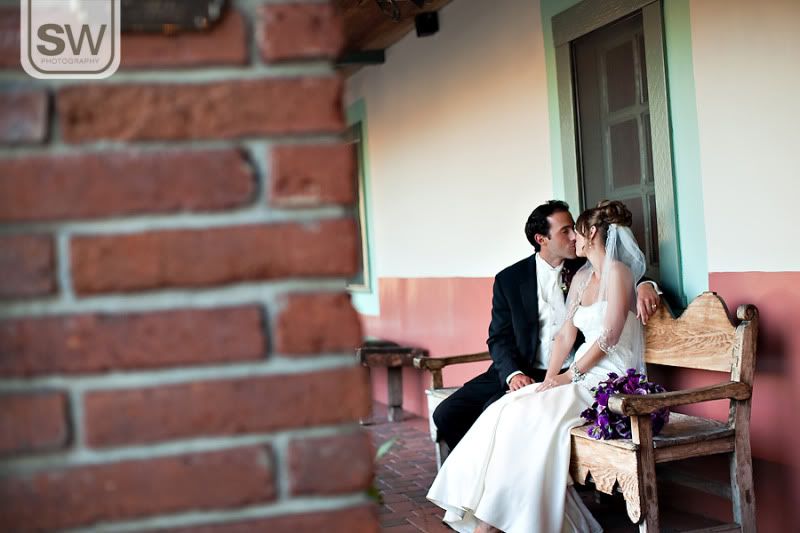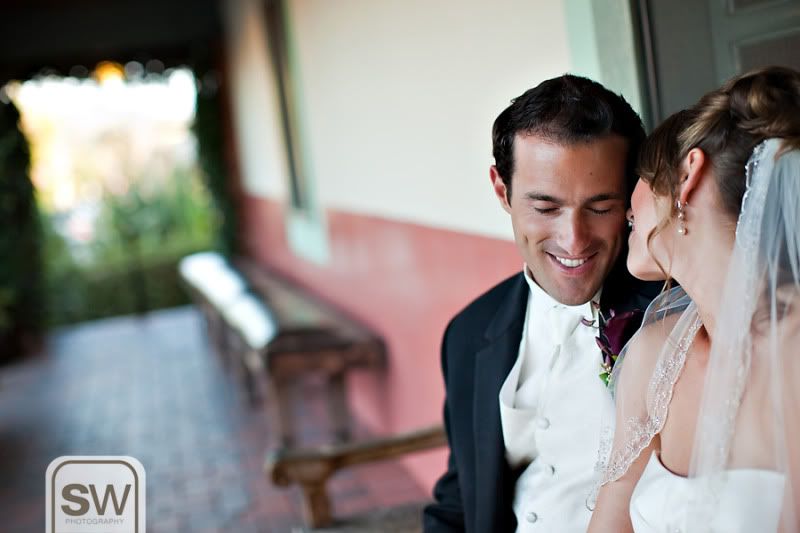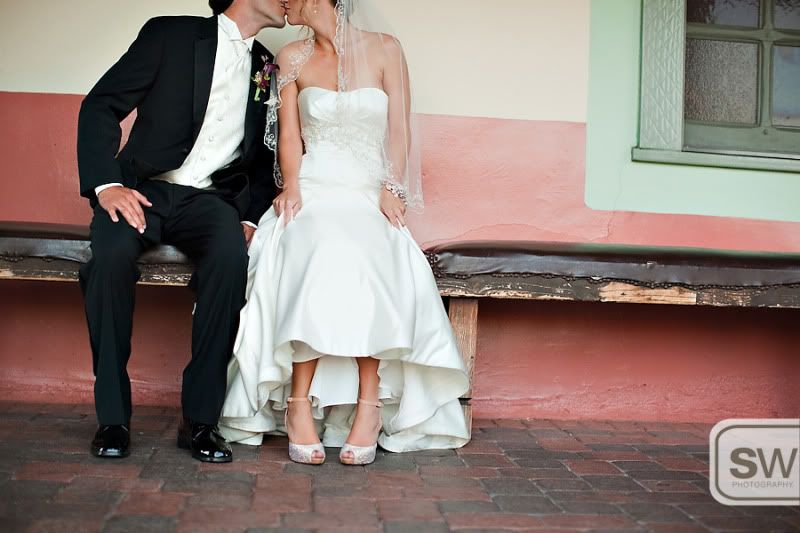 Last month we had the most amazing time traveling out to Palm Desert. Our friends Krisie and Chris got married at the beautiful La Quinta Resort. So Brianne and I took that whole weekend and made a small getaway out of it. It was a blast.
The wedding was the best part by far, Krisie did such an amazing job planning and coordinating all the colors and details. It couldn't have been more perfect.
You may remember the engagement shoot Brianne and I shot of them in Balboa, if not check back(Krisie and Chris: Engagment), because their love for each other shines through every picture. Chris ADORES Krisie and it has been so fun to be their photographer and be a part of that special love. When I talked to Chris about their relationship, he said he knew from the first time he met Krisie that she was the one and he couldn't imagine doing anything without her and how he wanted to share all his life's adventures with her!
I love it. I love how they just were captivated by each other throughout the entire day. I love how their reception was one BIG party with a live band and how everyone was having a blast dancing.
It was an incredible day, and an absolute honor to be their photographer.
I hope you enjoy this post in how it shows a glimpse of each part of their day.
Thanks Krisie and Chris for becoming friends of ours and not just clients. We hope to hang with y'all again soon! Congrats to Mr. + Mrs Stone!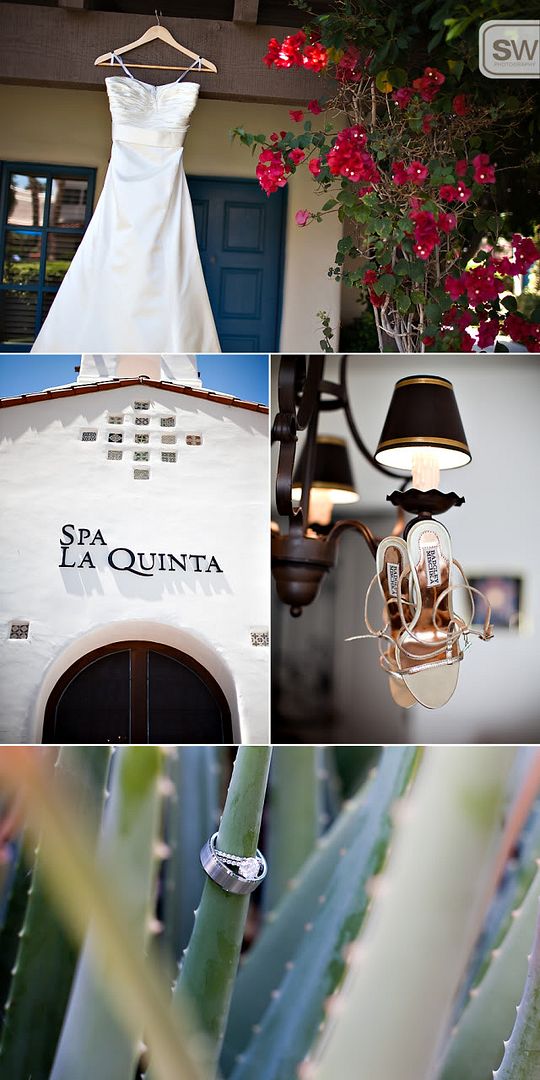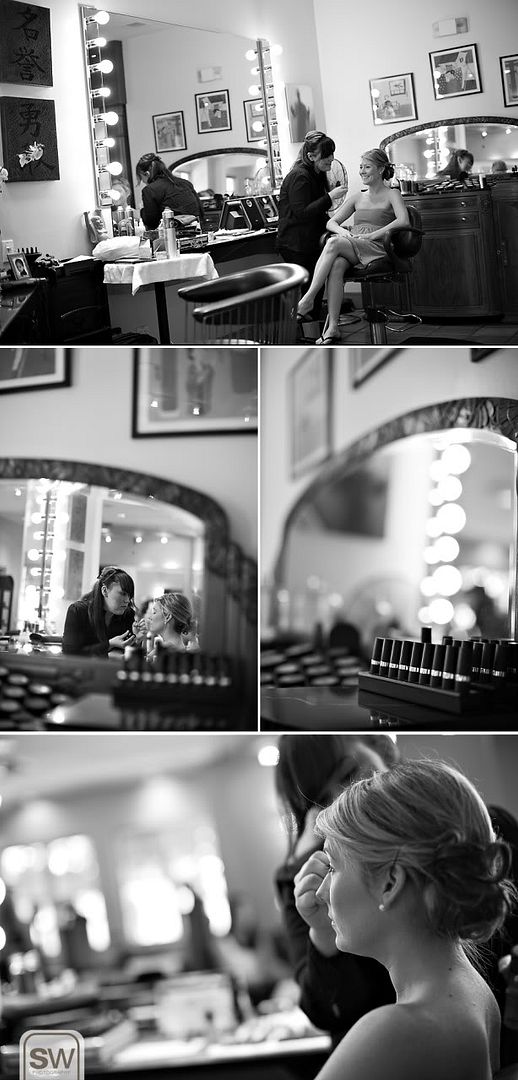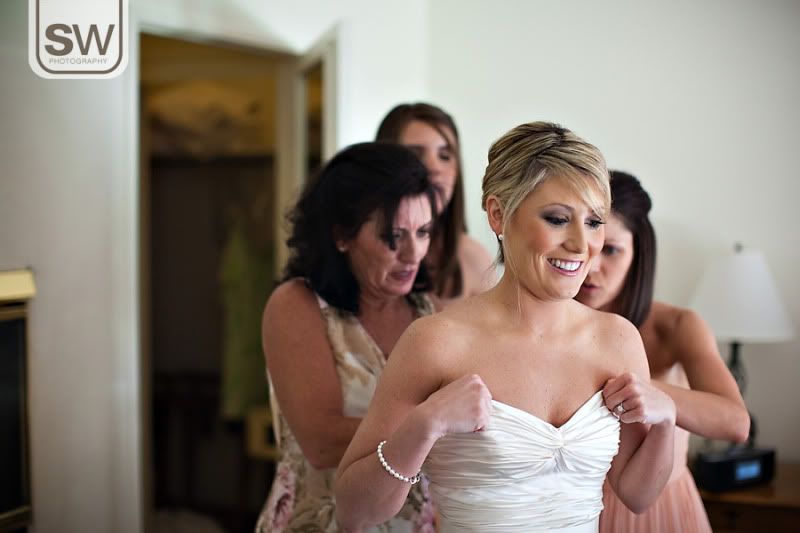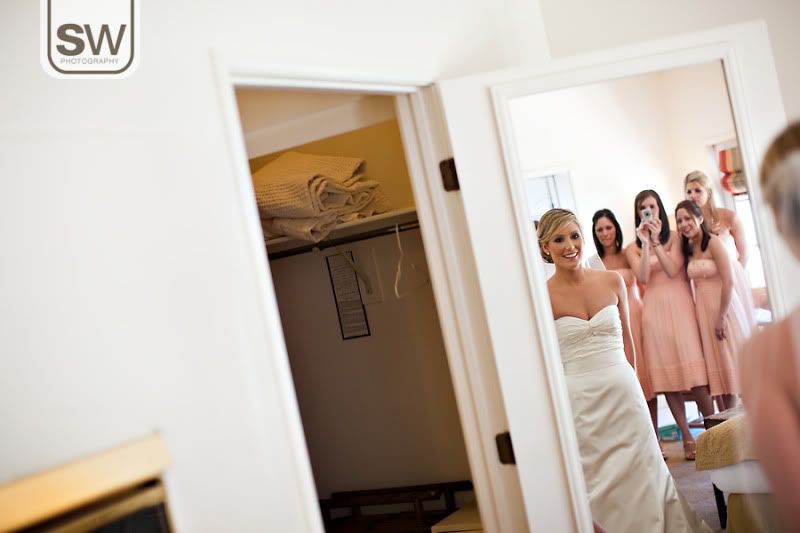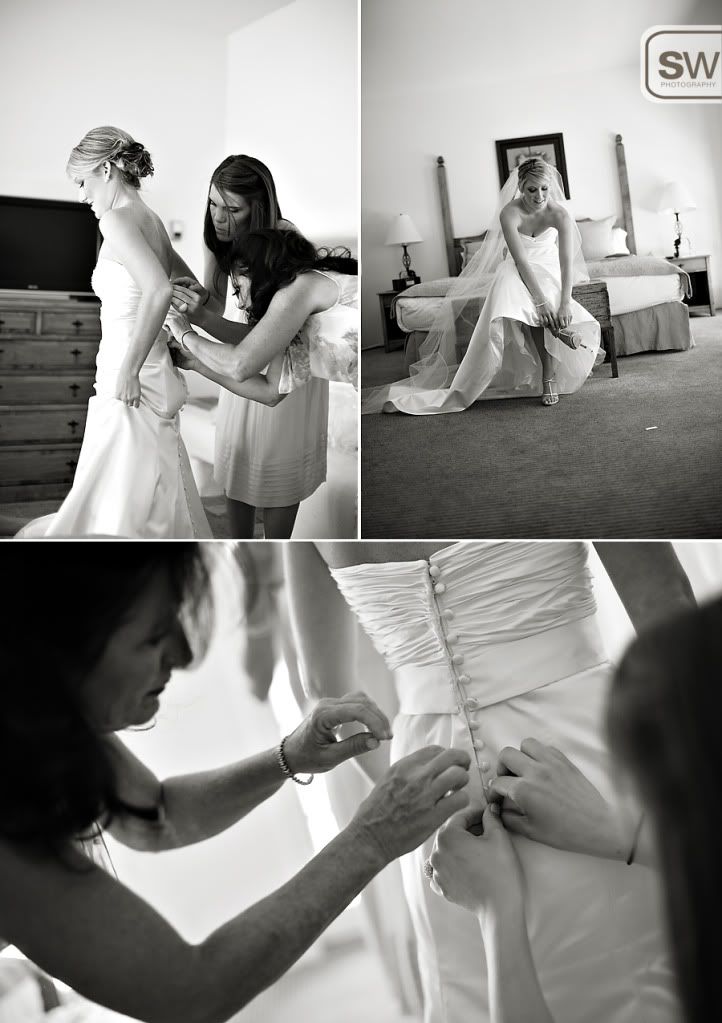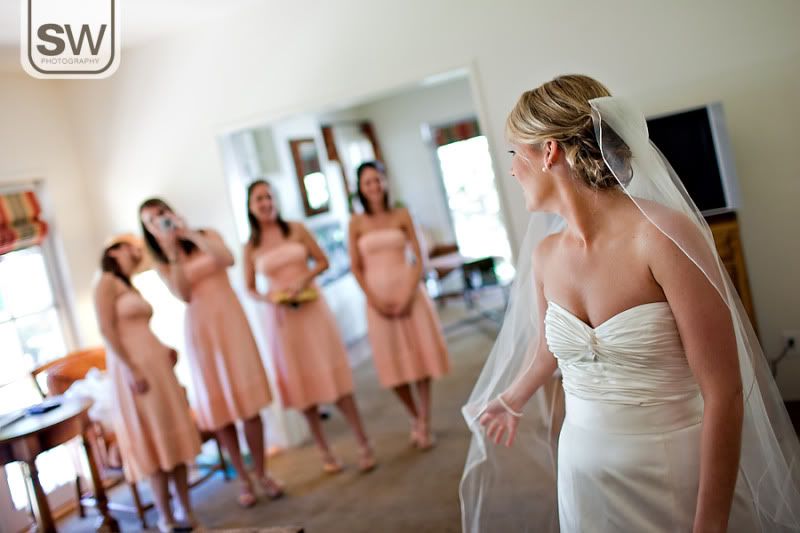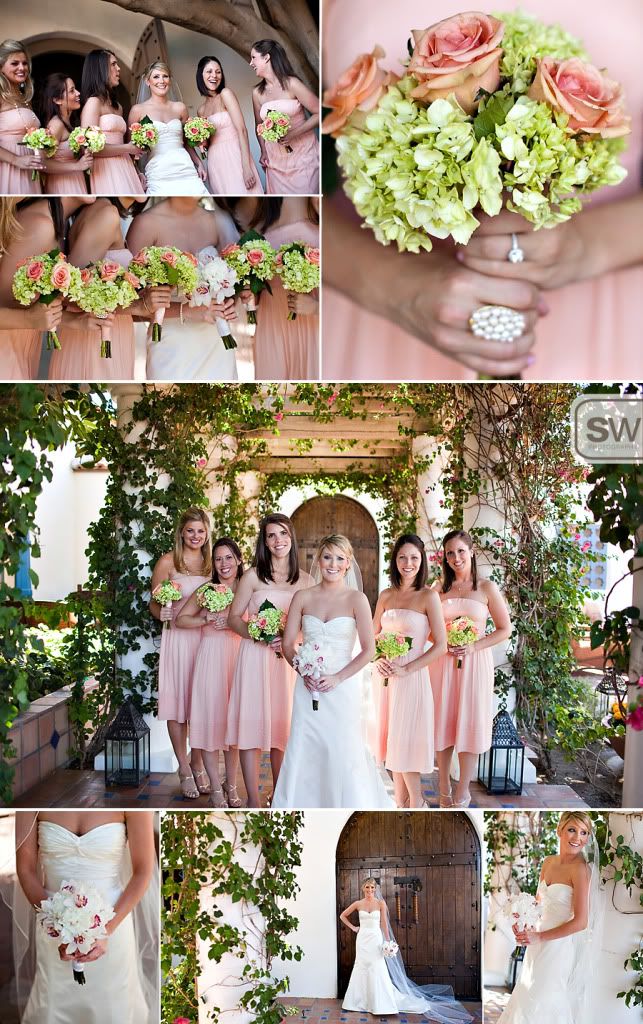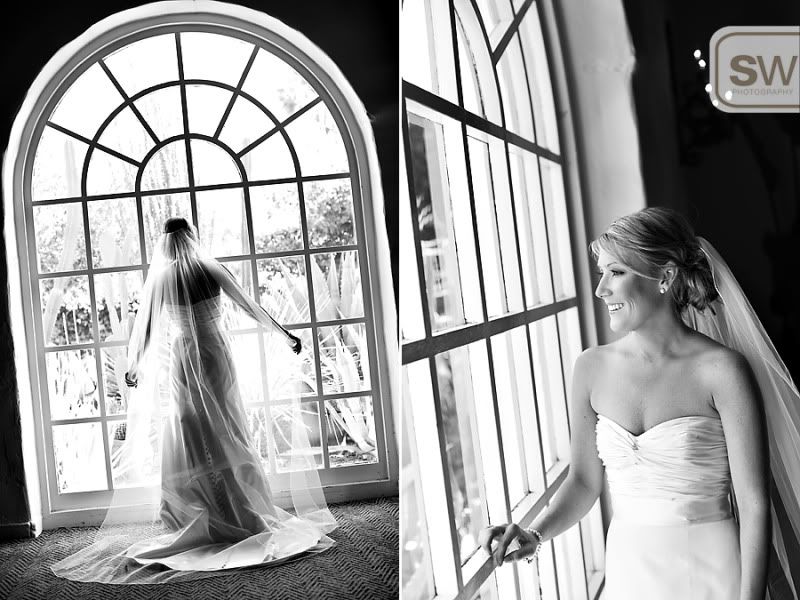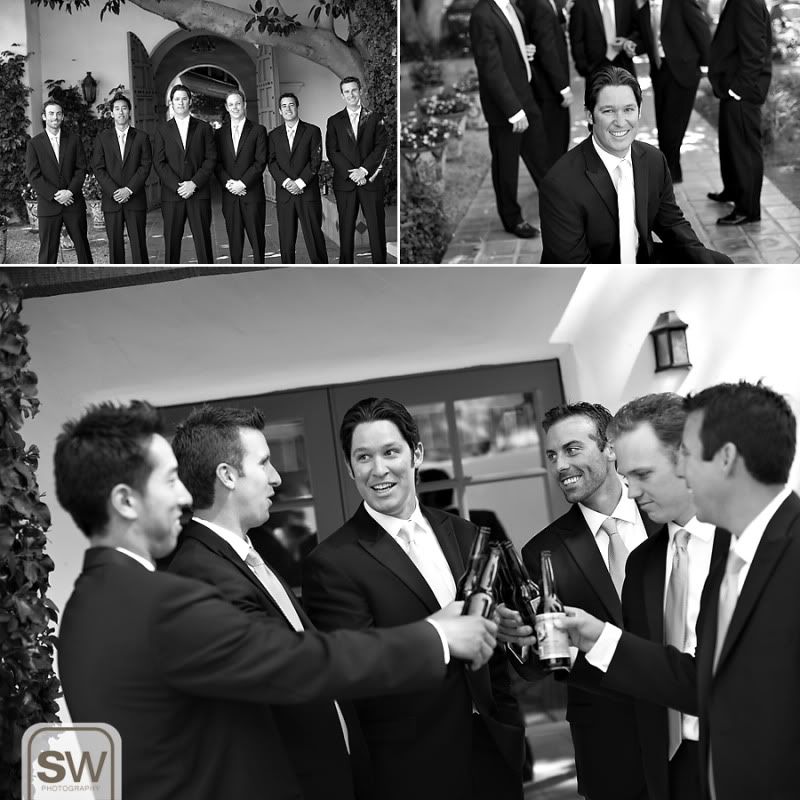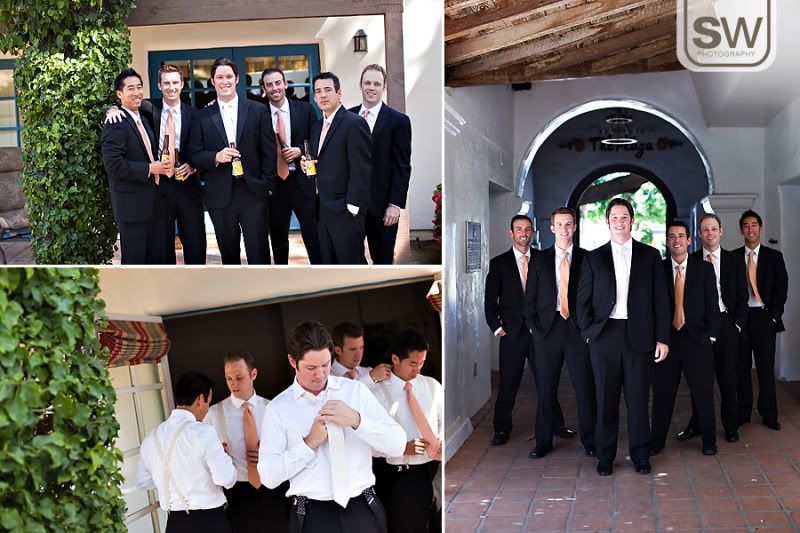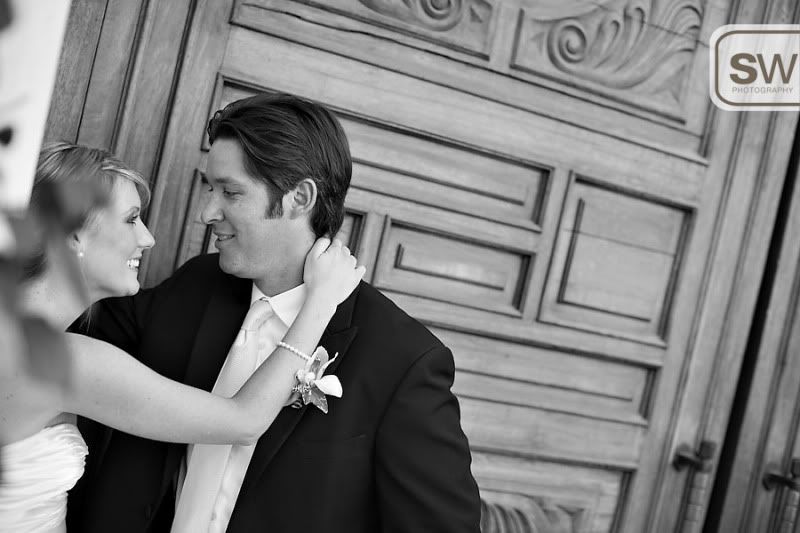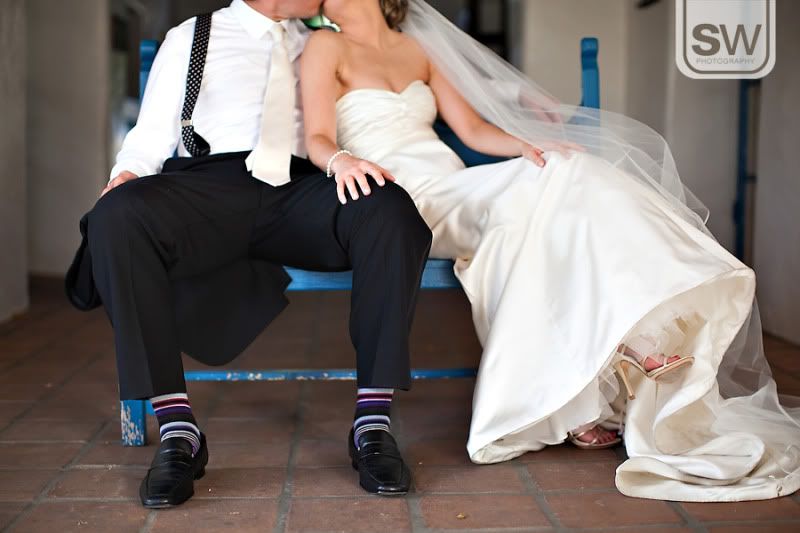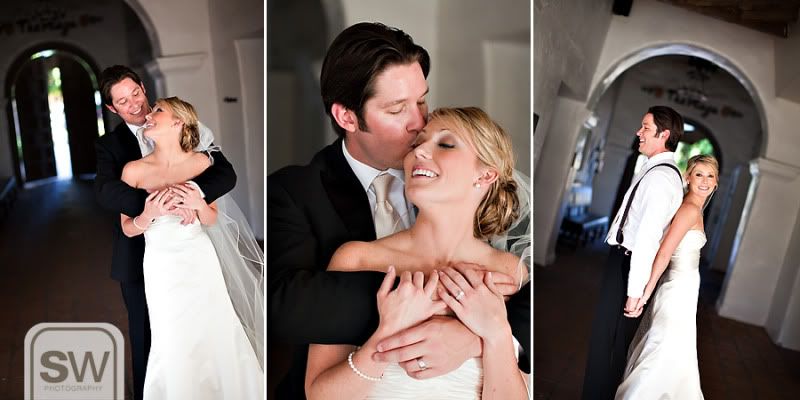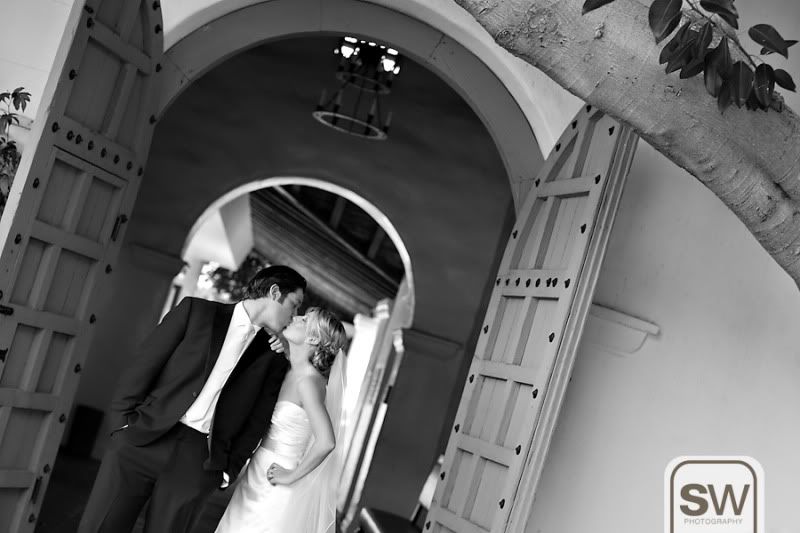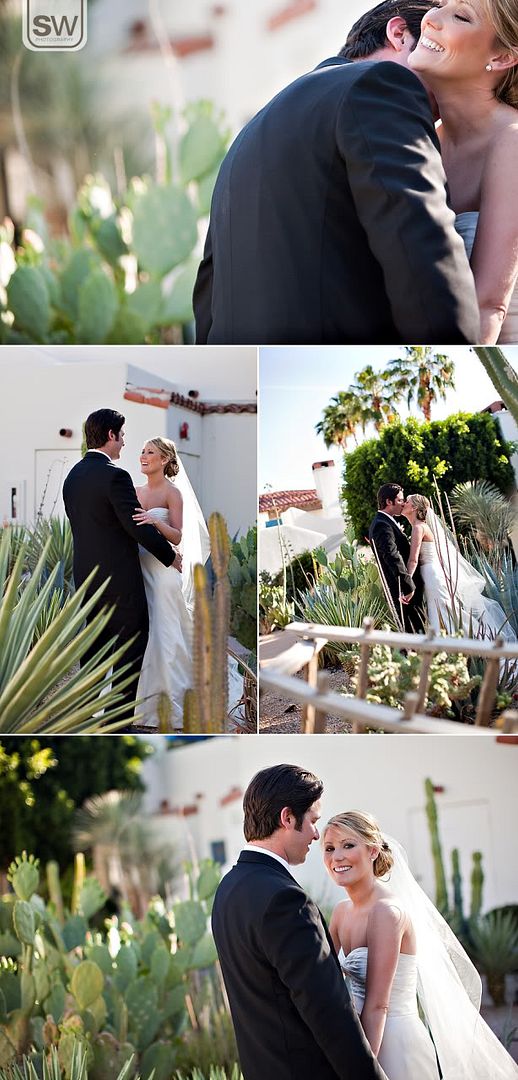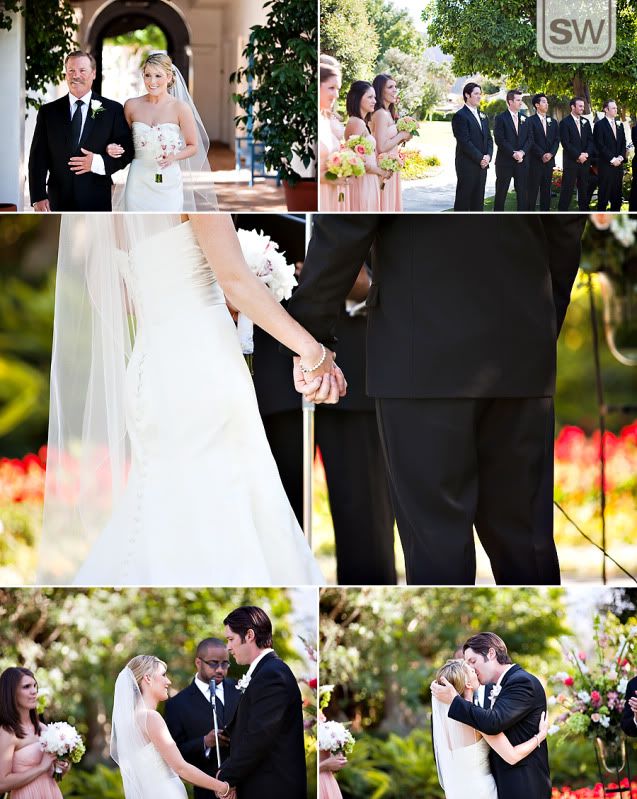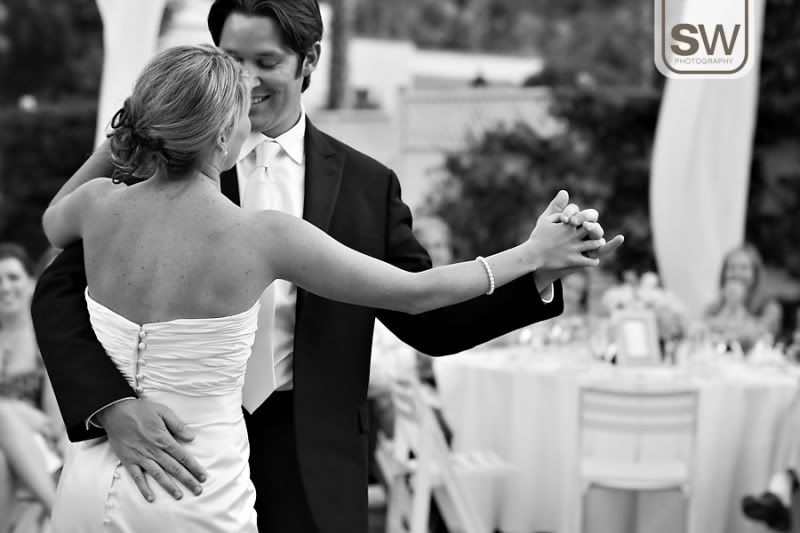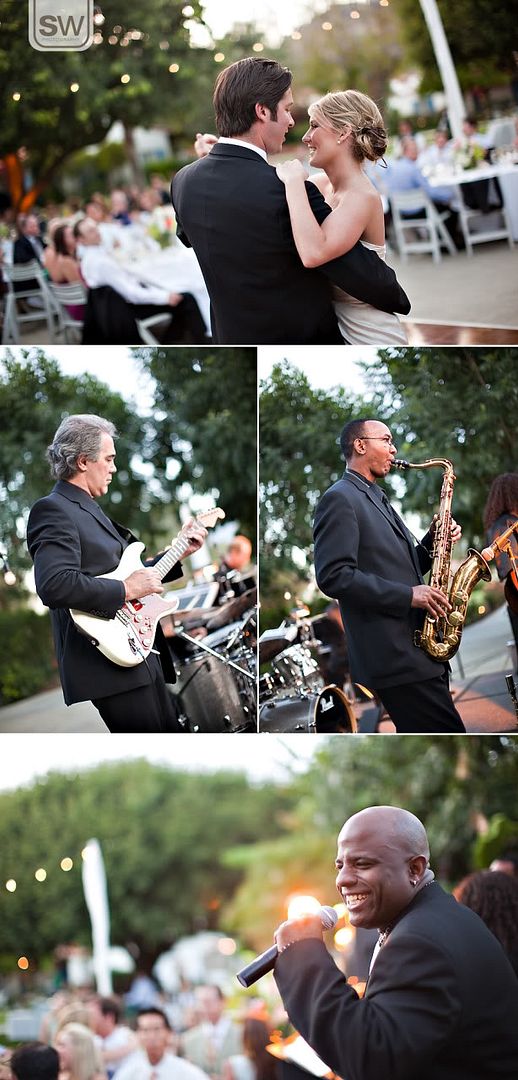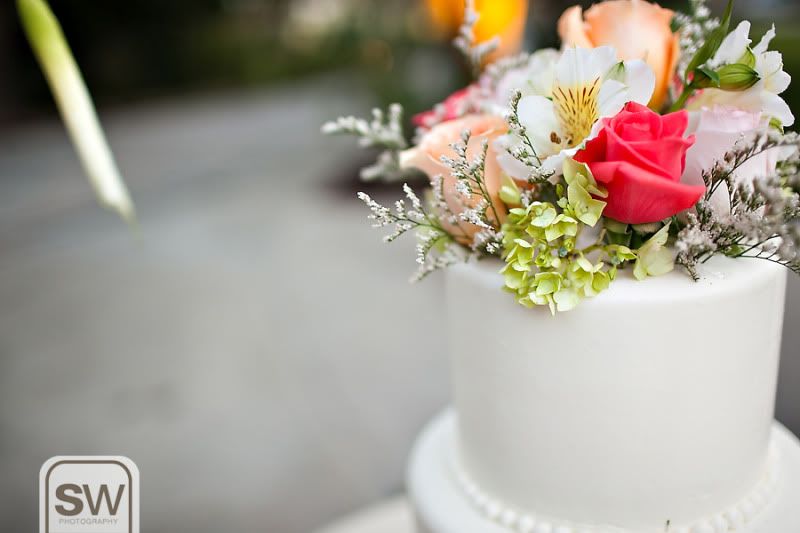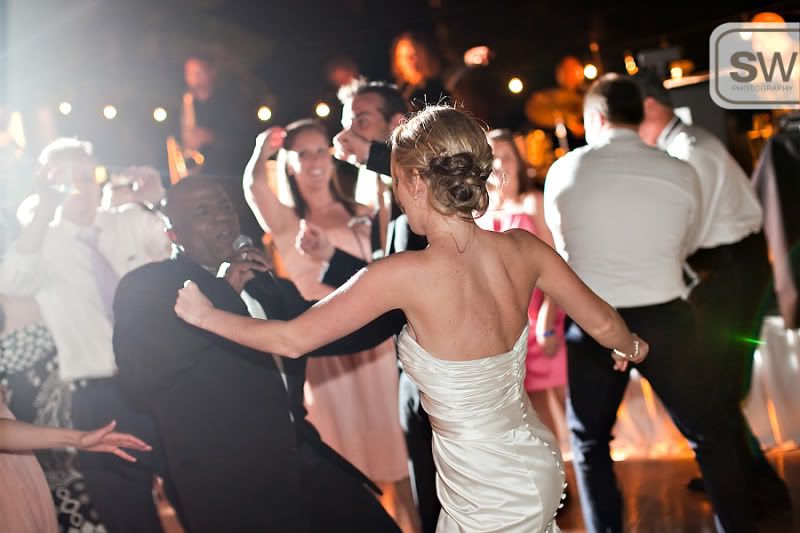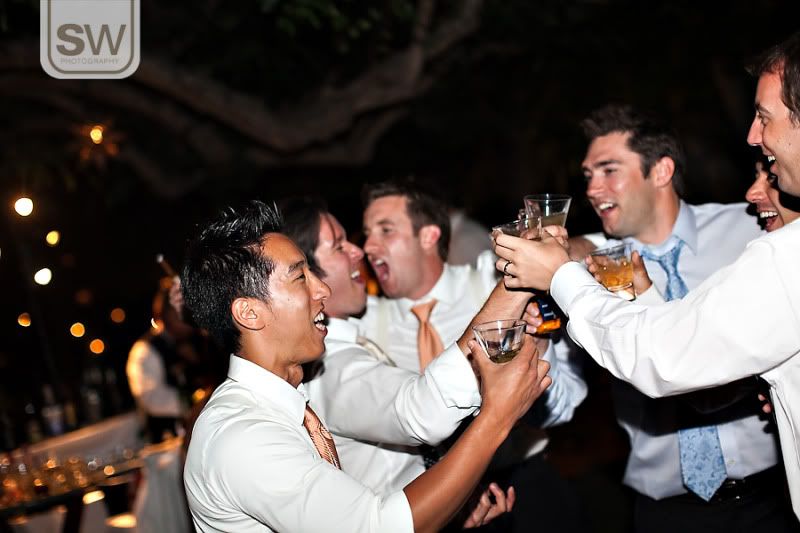 I totally blew it the first time I met with Susan and Tony. I was sitting home in my sweats editing a recent shoot when I got a call from Susan. As normal, I answered it and asked how she was doing and then stated how I was just hanging out getting caught up on some work. Her next words sent a shock through out my body that caused me to spring out of my chair while my jaw hit the floor. "Um Sean" she said in a nice, patient voice. "We are suppose to be meeting right now to talk about wedding photography." I probably was as white as a ghost. I have never gotten ready so quick in my life. I had made the mistake of writing their meeting down for the following Wednesday so I didn't think twice about it that day.
What grace they showed me when I showed up more than a half-hour late and completely frazzled. I am so glad my error didn't cost me the opportunity to work with them because they are such a fun couple. I think their images clearly show the genuineness of their love for each other. I am obsessed with images that capture raw laughter and smiles that are prompted out of love. Our shoot together was filled with these images.
Susan and Tony, I am pumped to be a part of your wedding. I can't wait to capture the emotions of that day.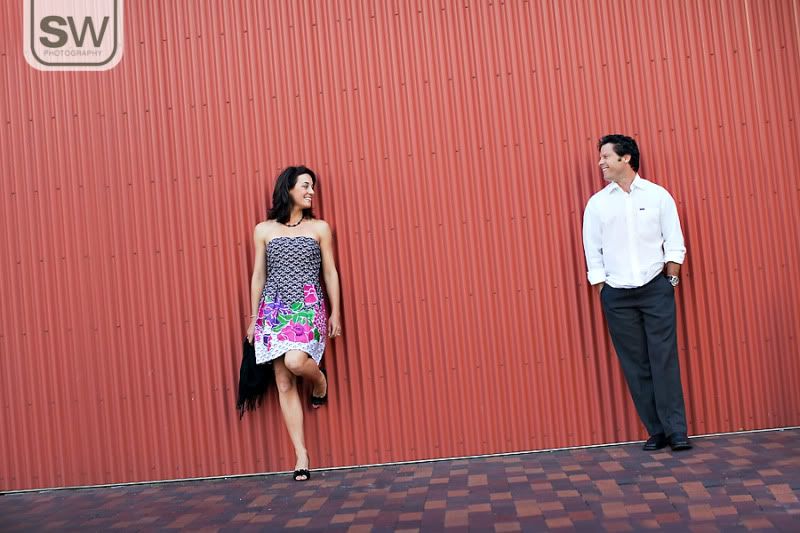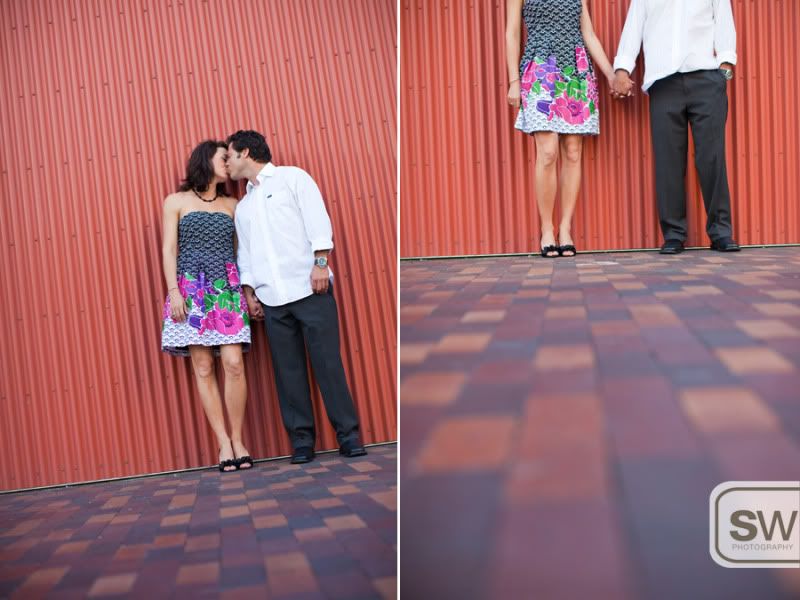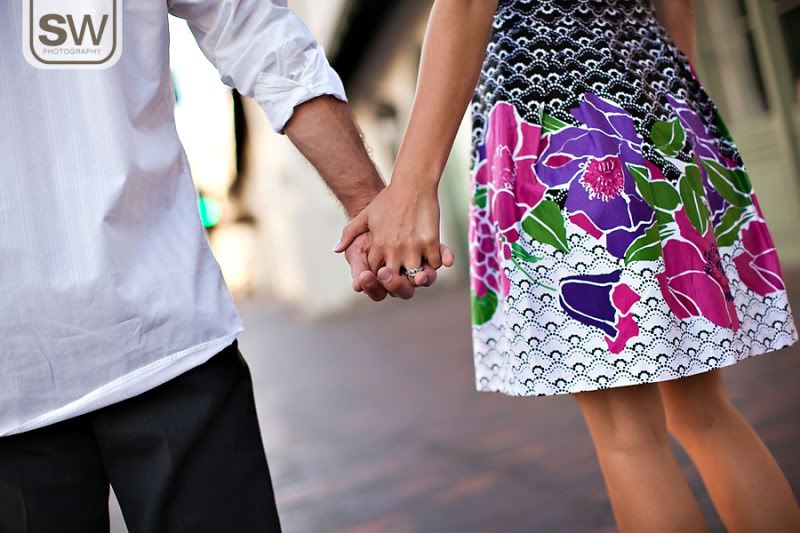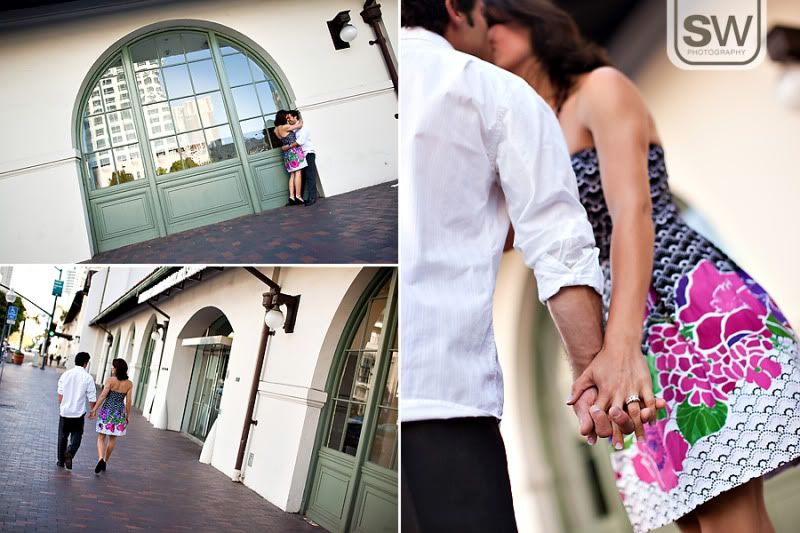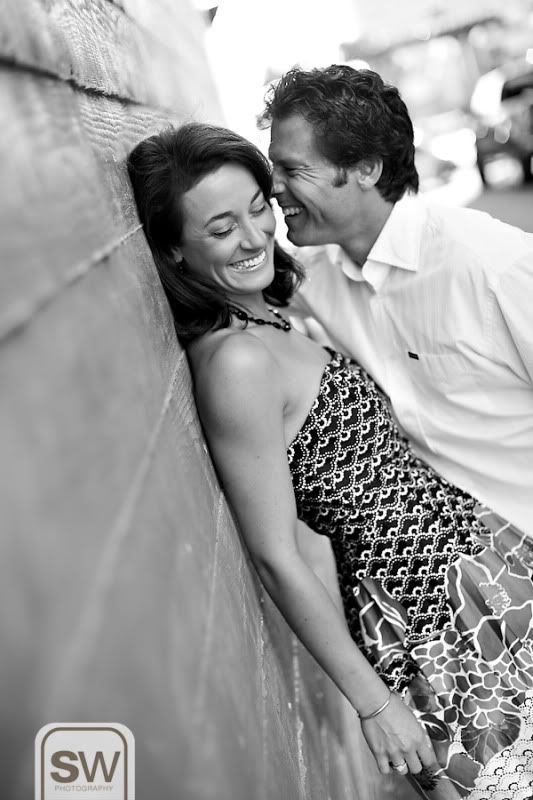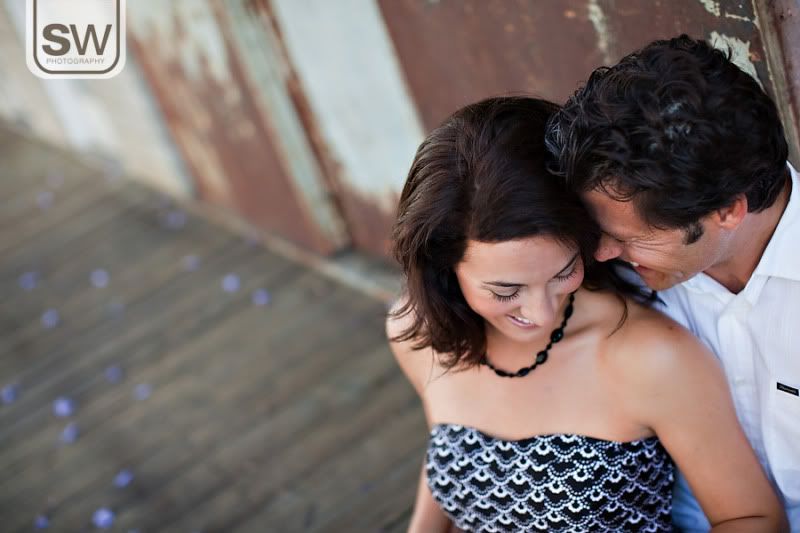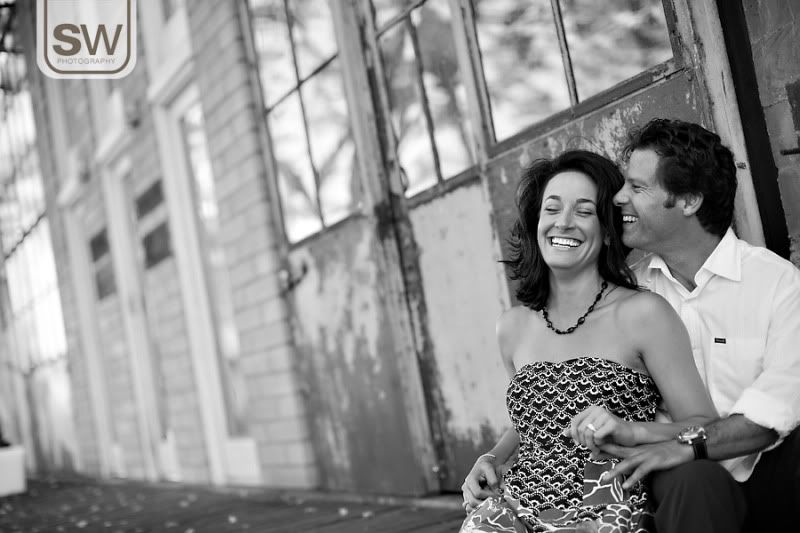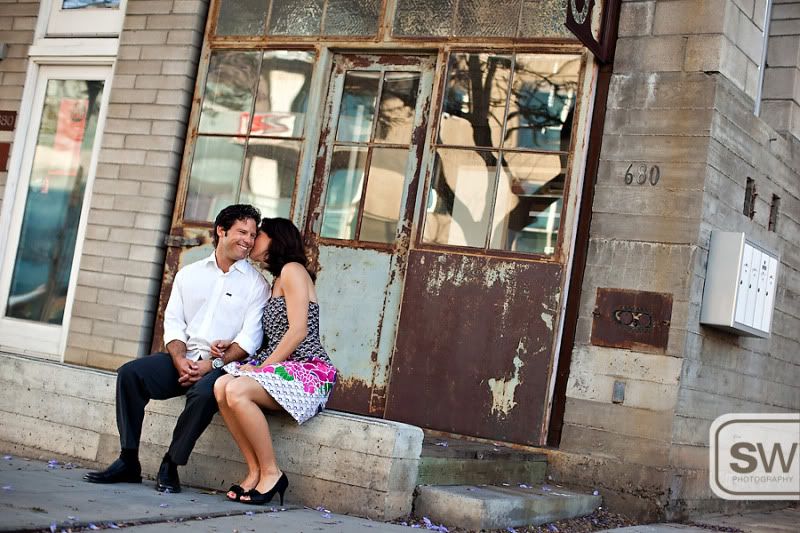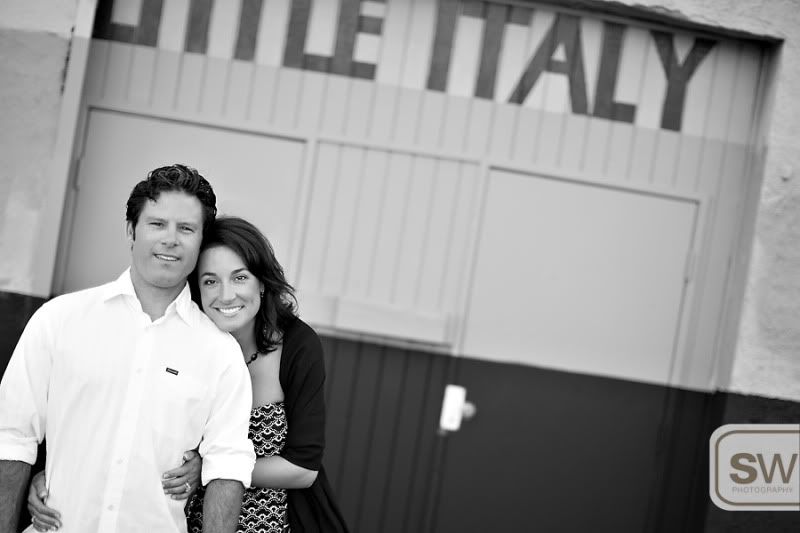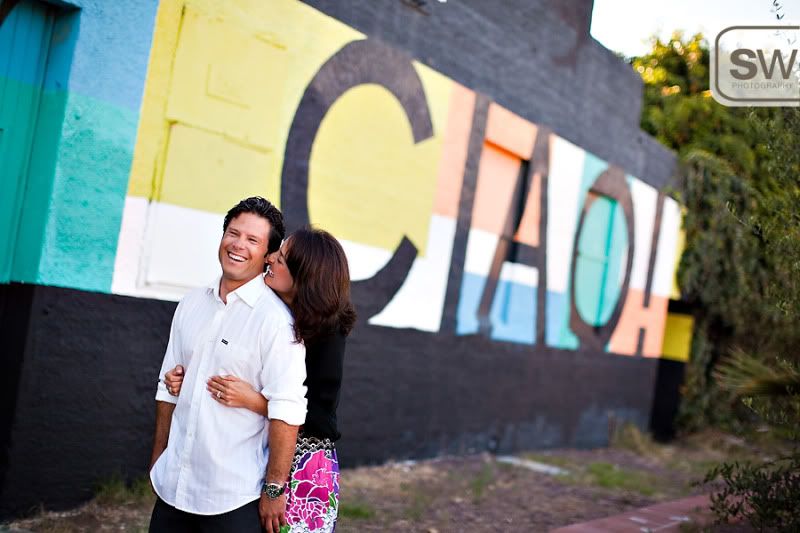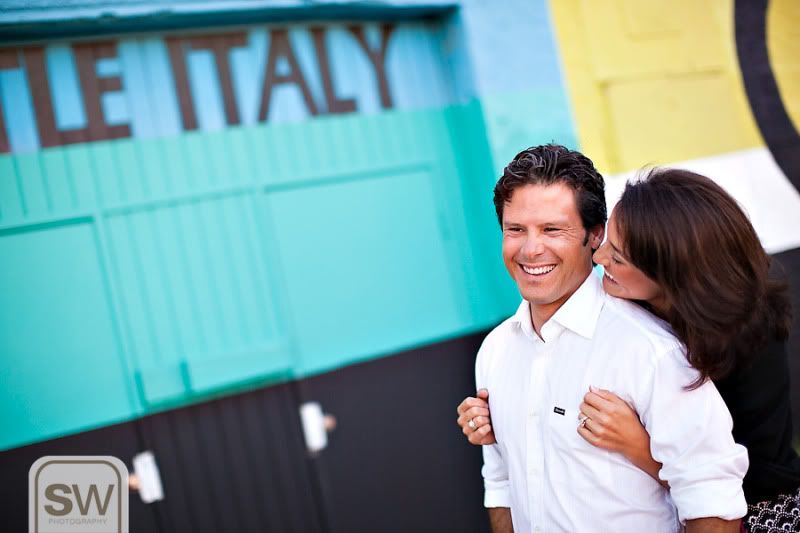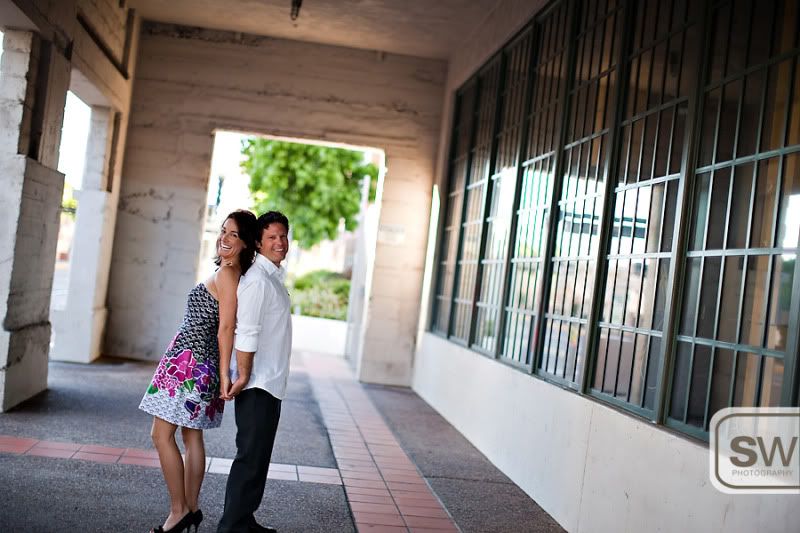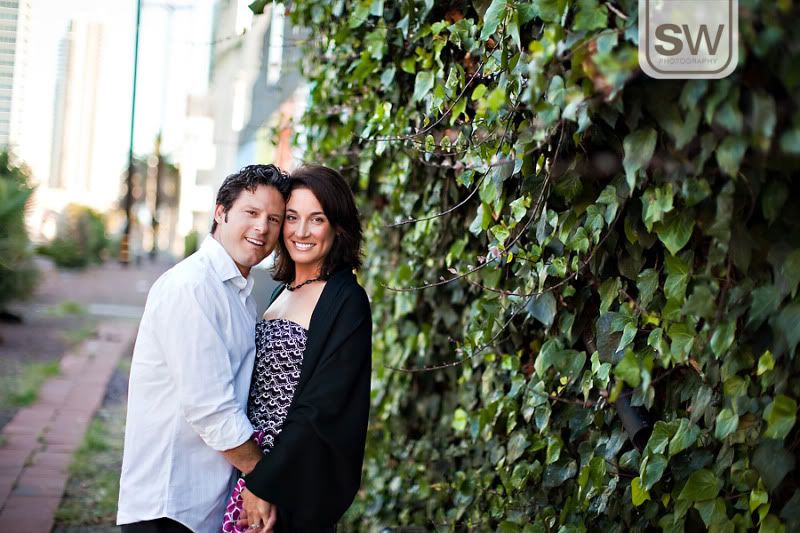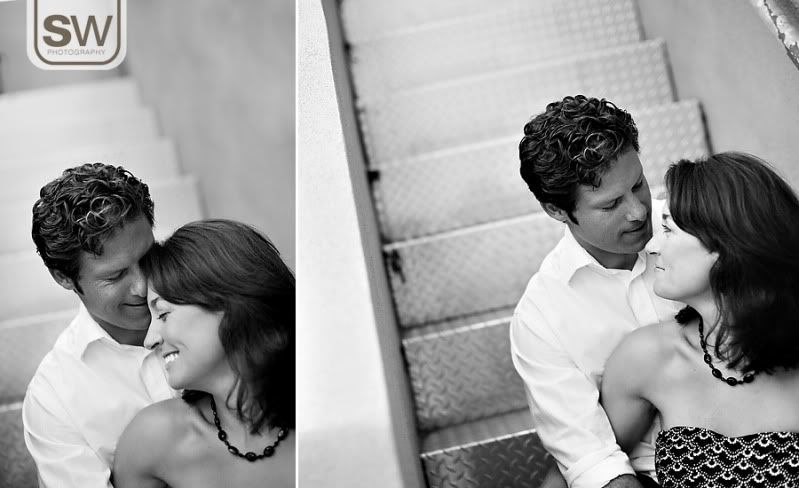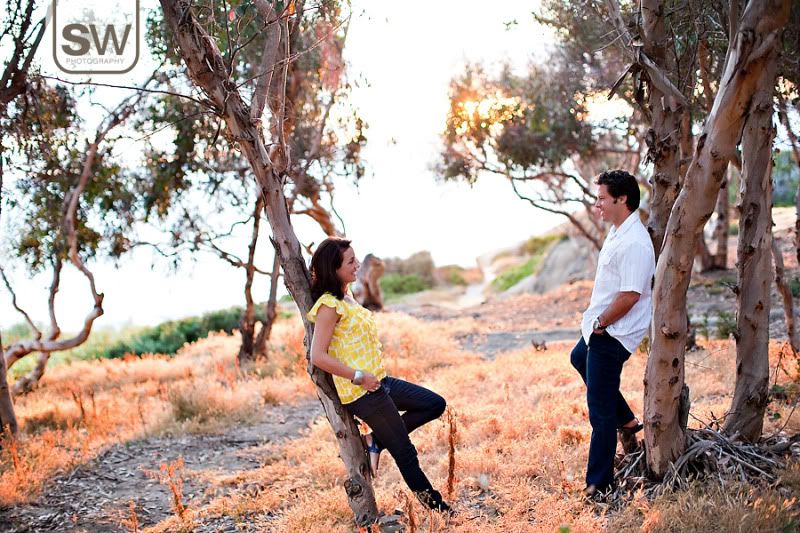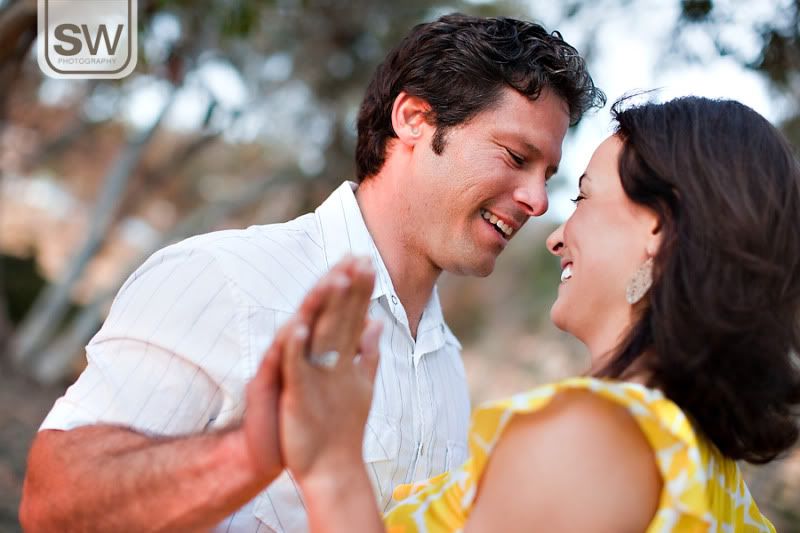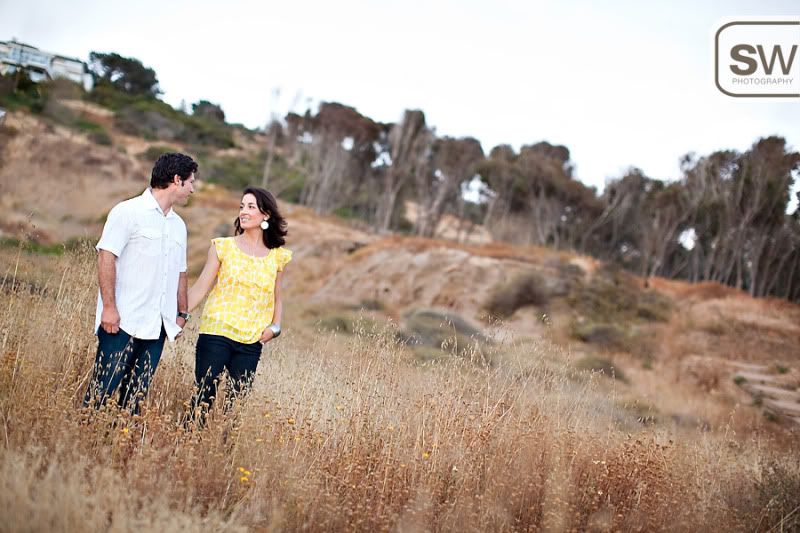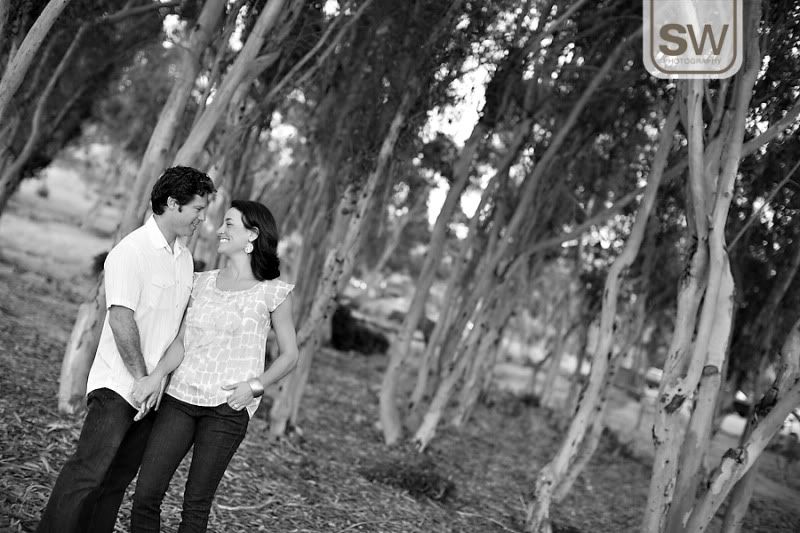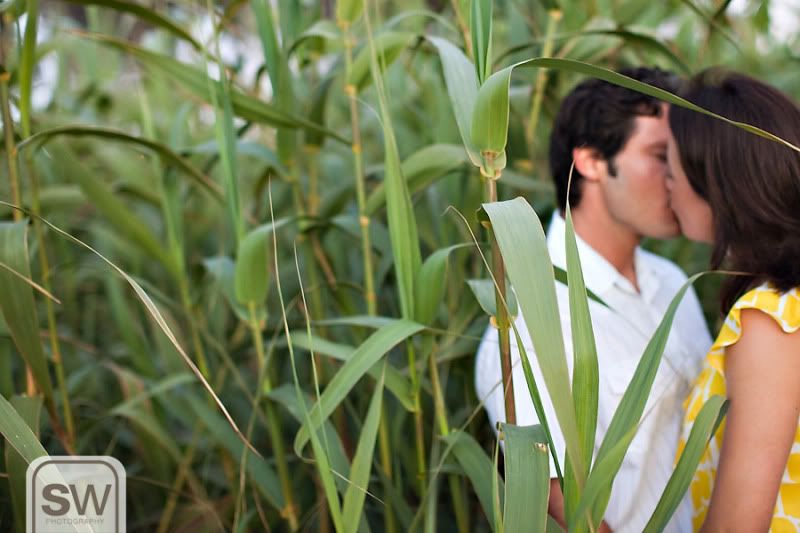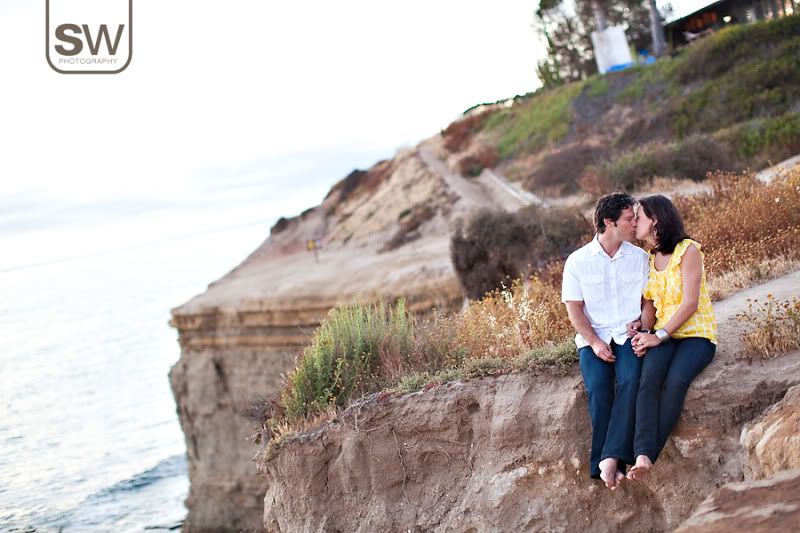 Today we were featured on the Martha Stewart blog!
Last Friday Sean received a phone call from a 212 area coded number at 730 am. We were on our way to Christian High School for Sean to sub and so we disregarded the call. After I dropped him off at school i got numerous texts from Sean telling me to call him back. I finally got the messages and called him right a way. He answered the p hone so excited telling me that it was the people over at Martha Stewart Wedding blog that wanted to use some of his photographs. I couldn't believe it! We were both so excited. Once i got off the phone with Sean I called Karrie Pyke of Posh Paperie to tell her the great news, and texted Ashlyn of Carter and Cook shortly after. Well today we woke up to us being posted on Ma rtha Stewart. It is a small feature, but nonetheless we made it on MARTHA STEWART. It is so exciting to see our photography business continue to grow each day! We could never have dreamt this, and just feel so blessed every day. As Martha would say, Its the simple things! Check it out .. Martha Stewart Wedding Blog
I love when worlds collide. I knew Ashley growing up, but didn't really know her. One of my best friends in elementary and High school grew up with Ashley's family and so every time my friend had a party at her house, I would see Ashley.
Well years later, Ashley fell in love and got engaged. She had heard of Sean Walker Photography and contacted us right a way. It was so fun to see her name pop up in our email! We feel so blessed to photograph her and Kyle's engagement and wedding. Could they be any cuter? I love Ashley's outfits in all the pictures. Perfect for this setting. Unfortunately I was unable to be at their engagement shoot, but Sean captured their love so well. As soon as he got home I went through all their pictures and it was so hard to sort through, because there were so many AMAZING shots. They are both so photogenic and absolutely in love with each other. I love the looks Kyle gave Ashley and made her laugh turn into a giggle. Kyle and Ashley we can not be more excited to shoot your big day in September. It is going to be so much fun. Thank you for allowing us to have this opportunity.