When Kristen inquired about an engagement shoot and began telling me the theme she wanted to capture my eyes lit up with excitement. Kristen and her fiance Ali are headed to Cabo for a destination wedding and what better way to send the message than with an engagement shoot revolving around a private jet, illness vintage luggage, two passports and some aviator sunglasses. The whole shoot was incredible. Being right on the tarmac with such an expensive plane and a great couple to work with, what more could I have asked for? Kristen and Ali, thanks so much for putting together such and awesome engagement shoot and inviting me to capture it.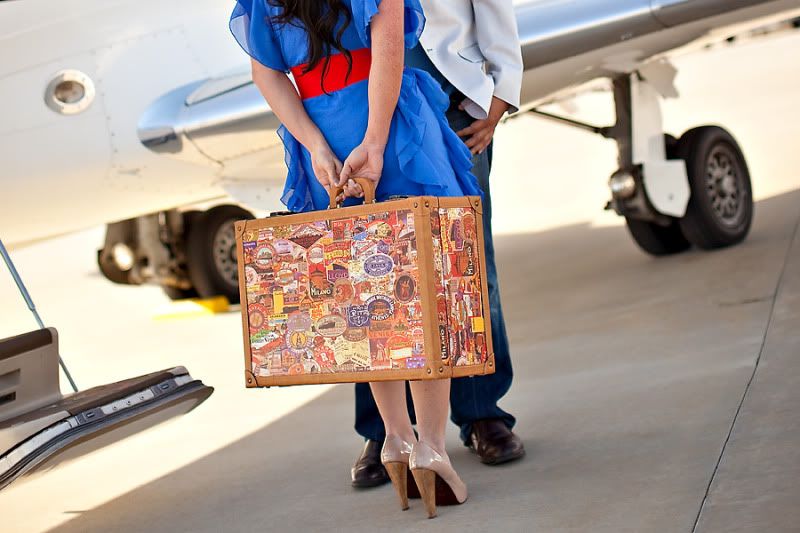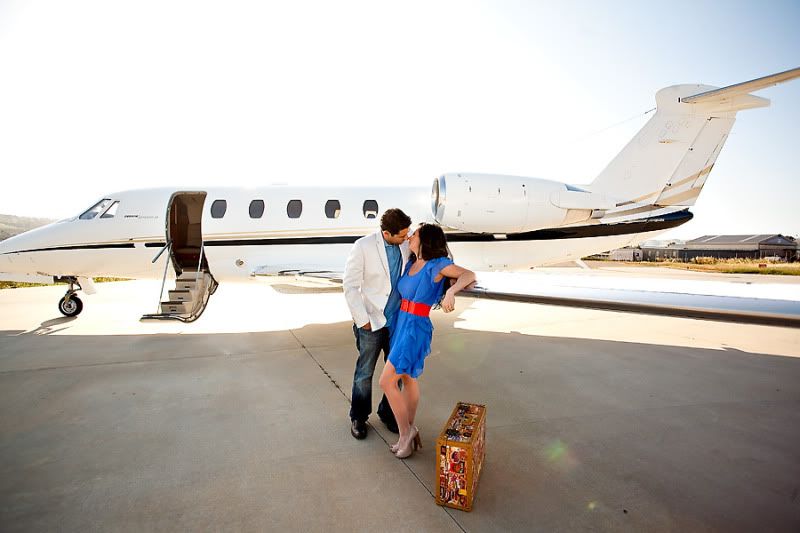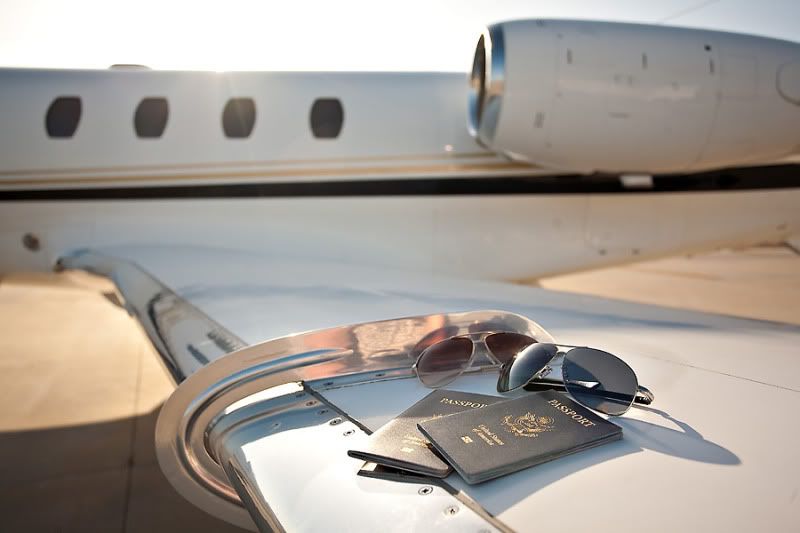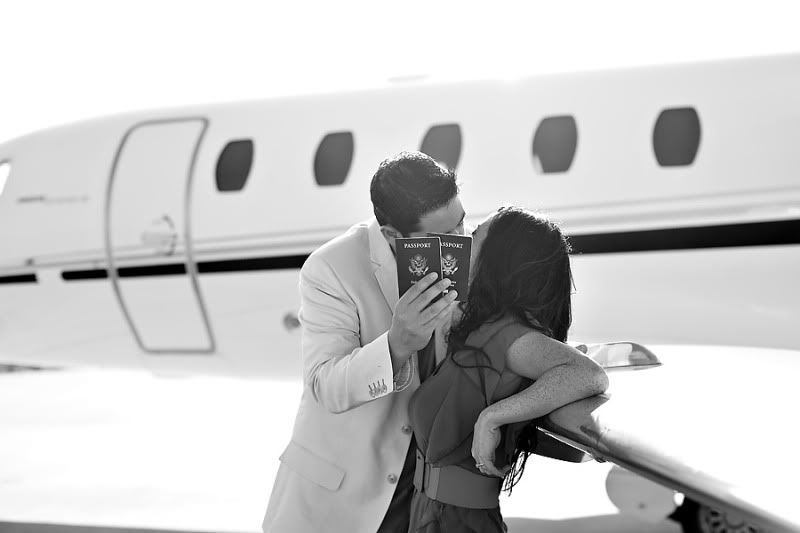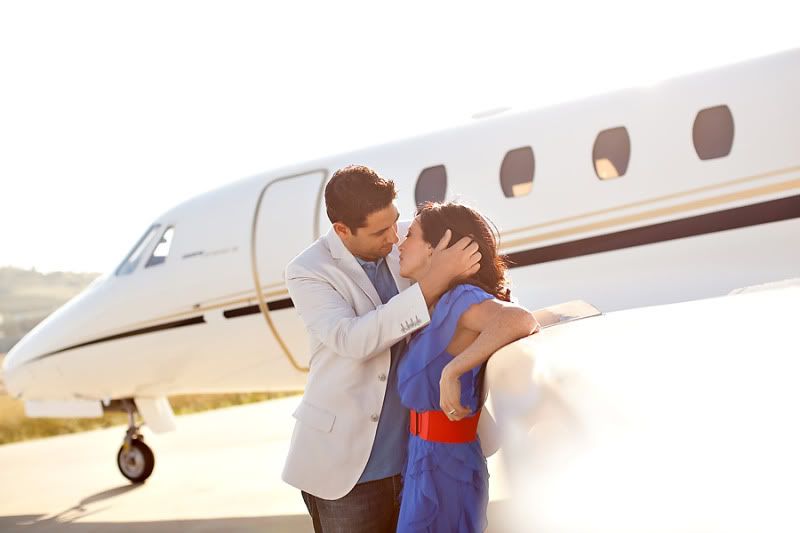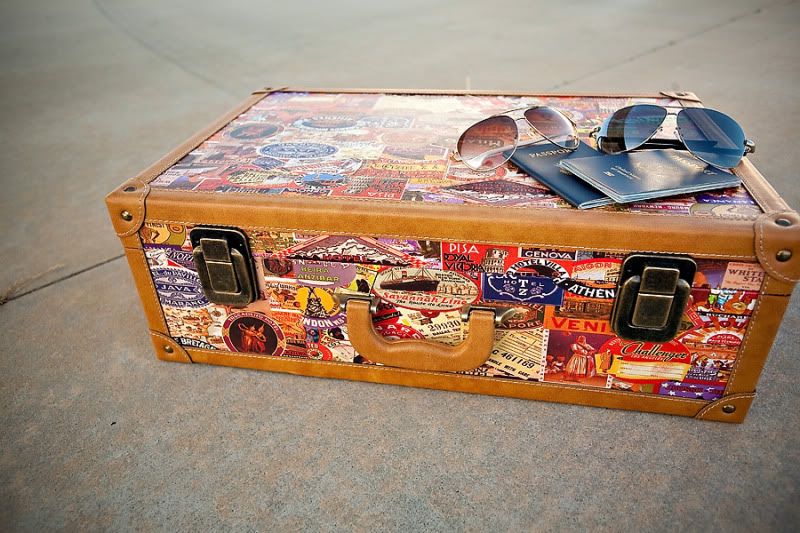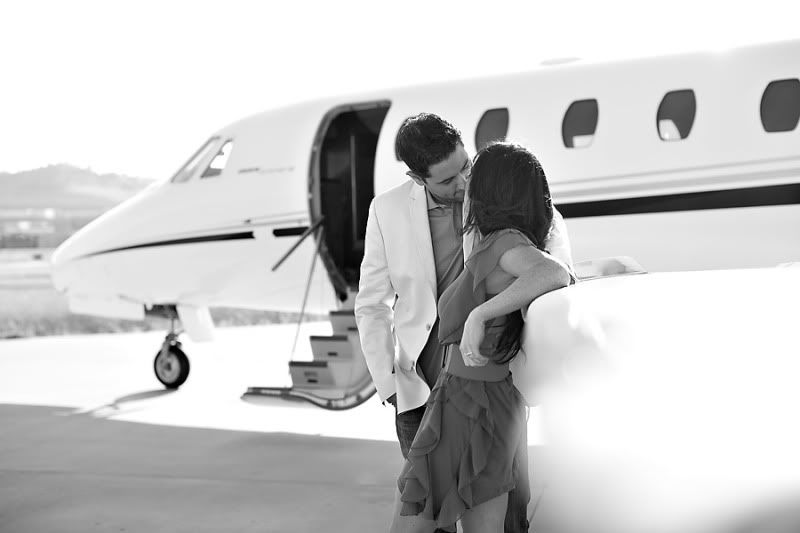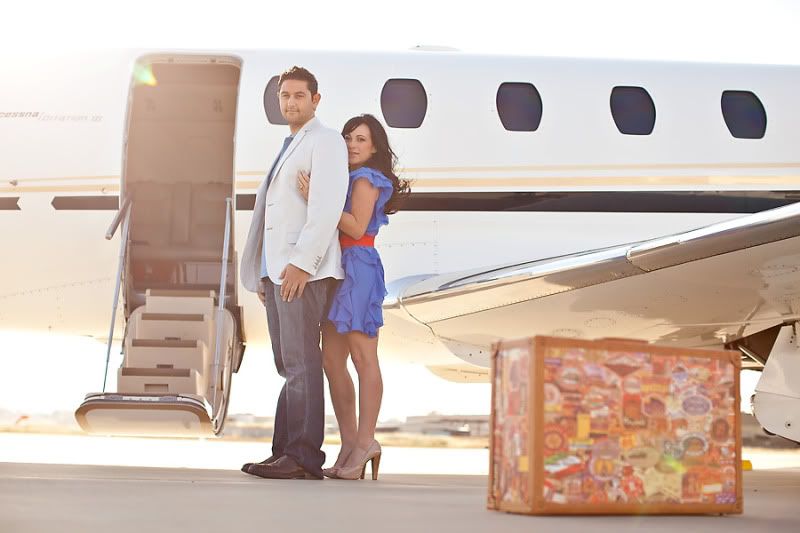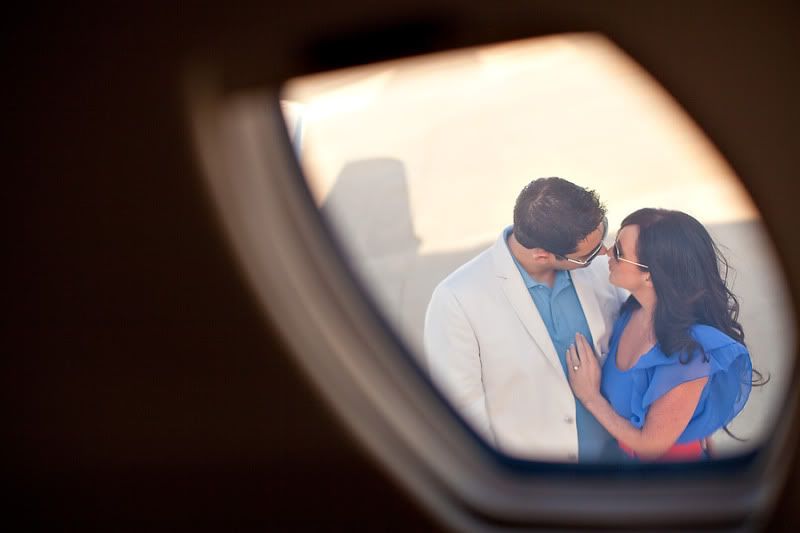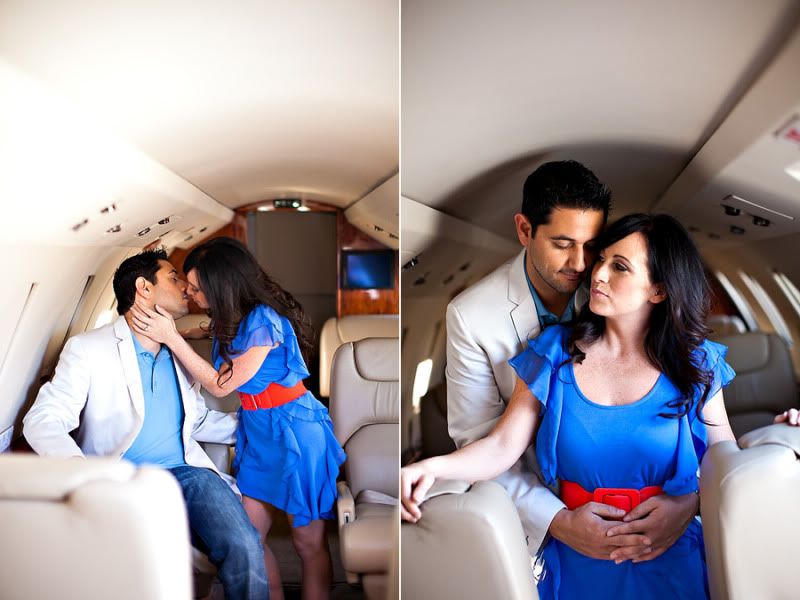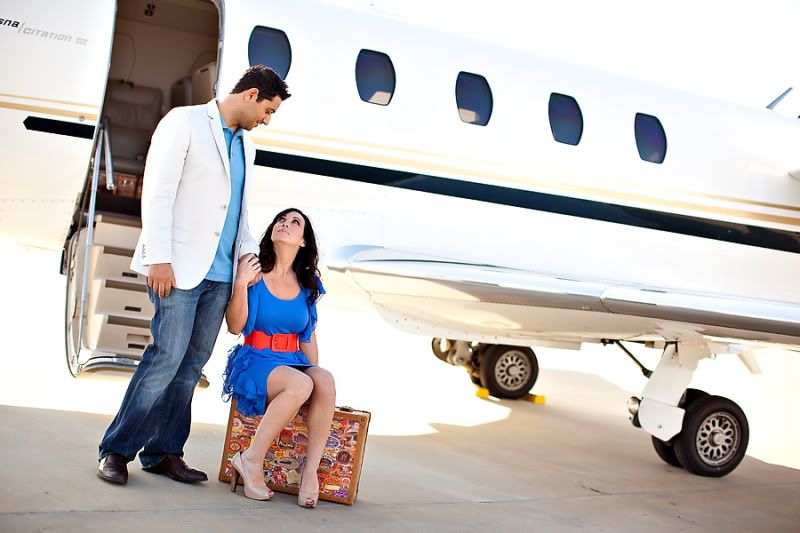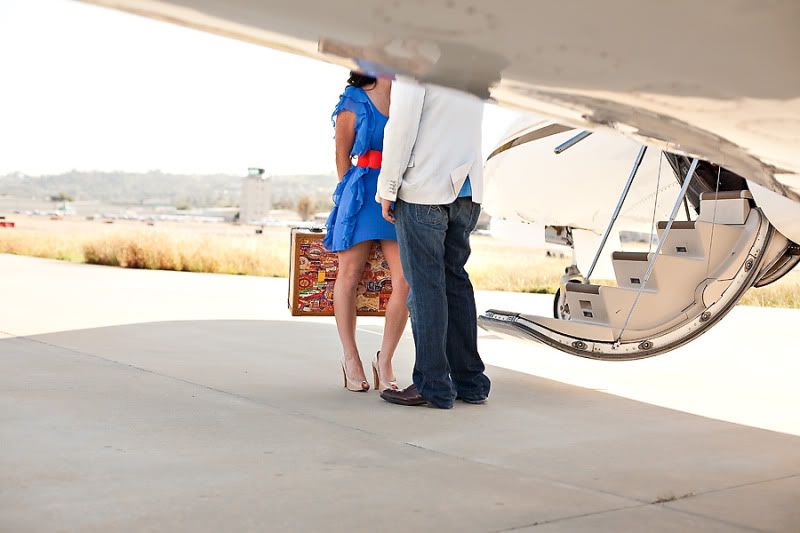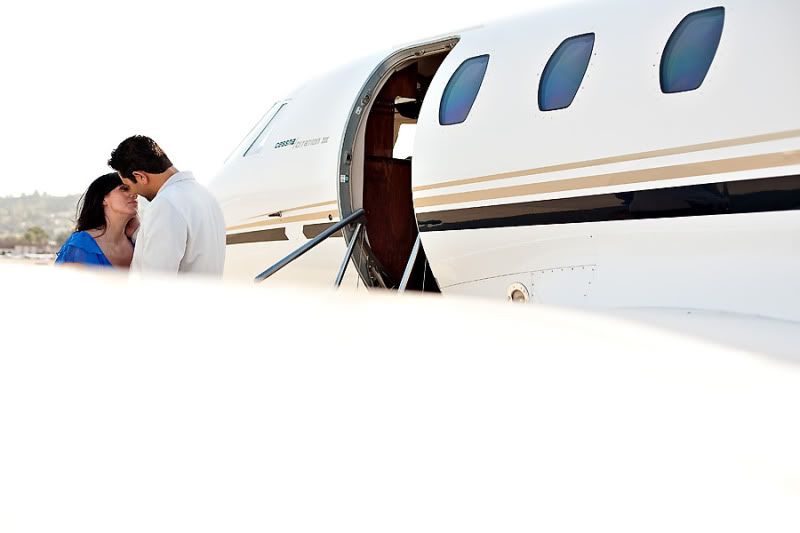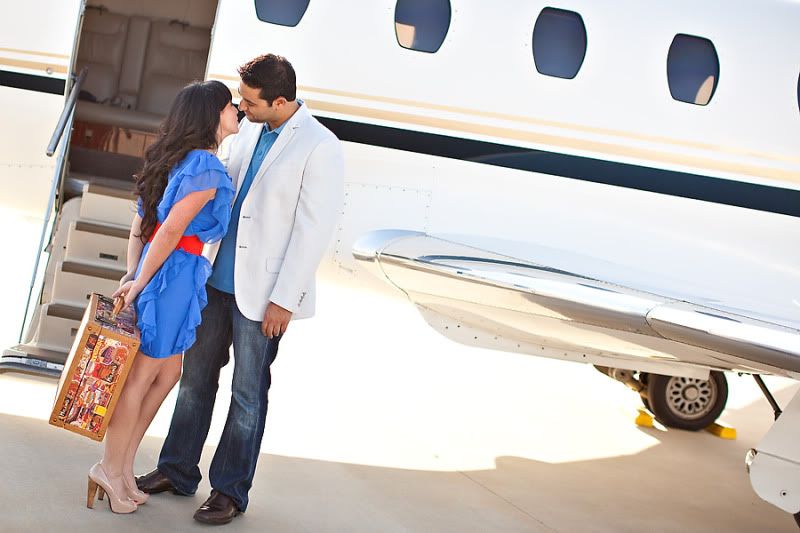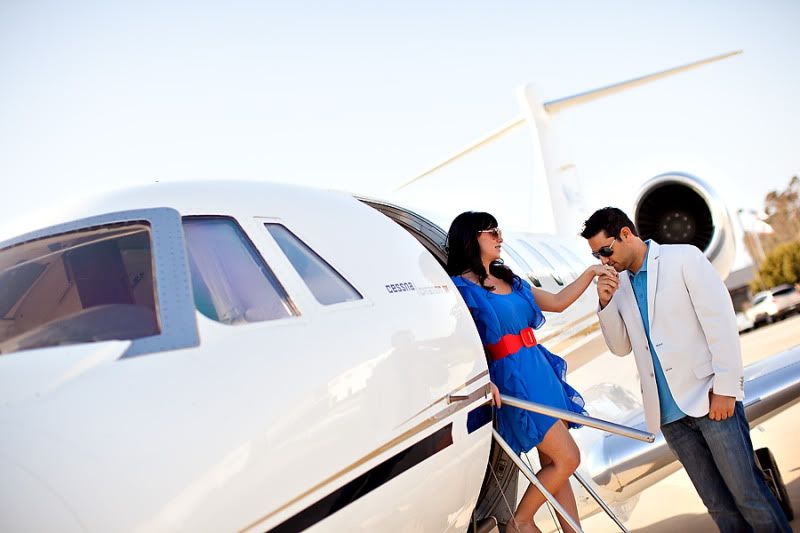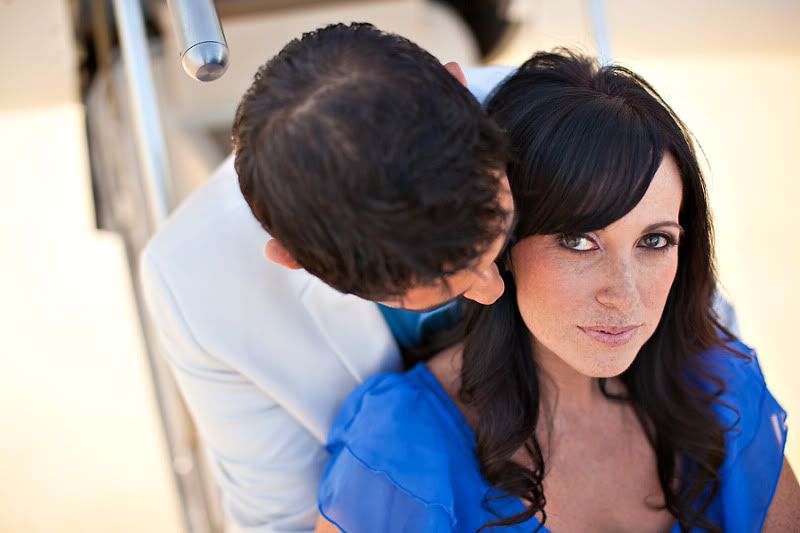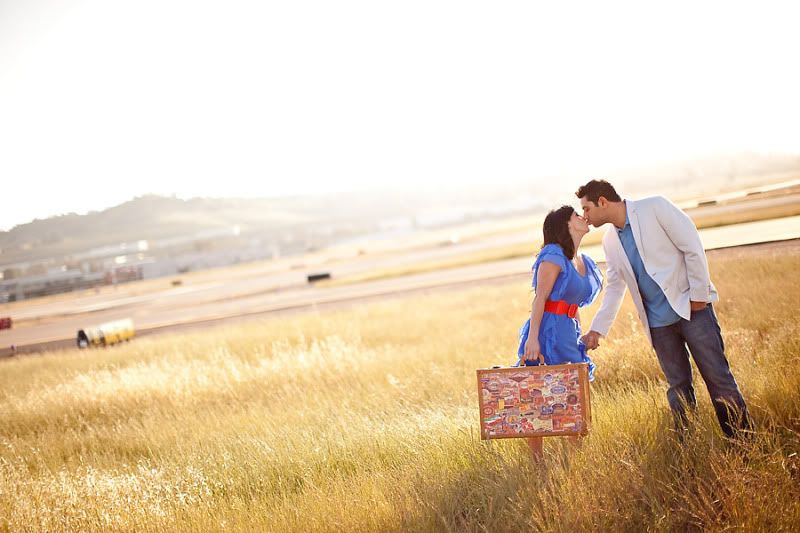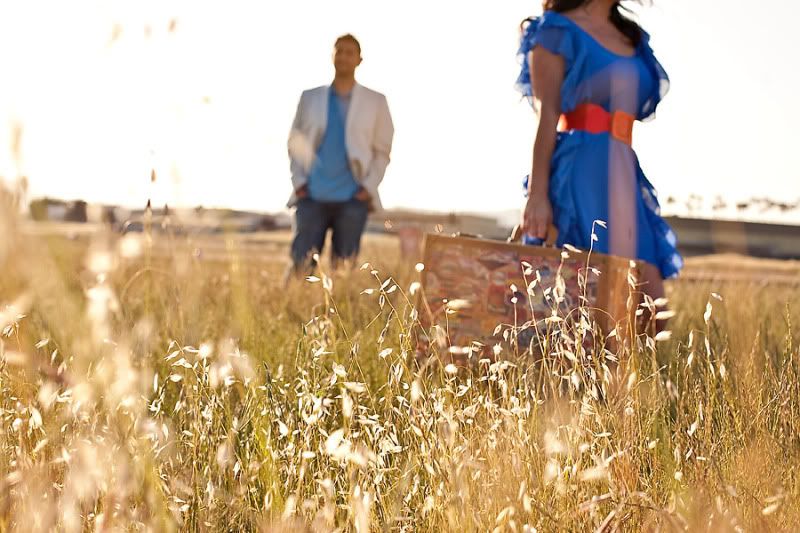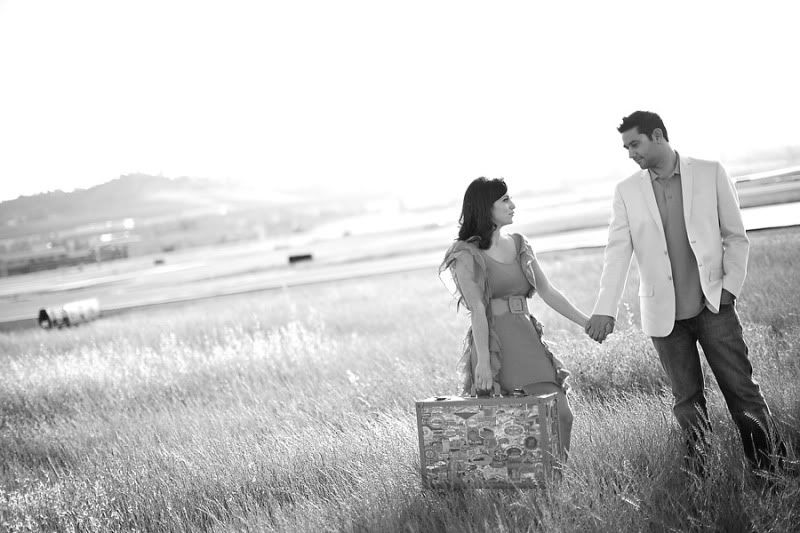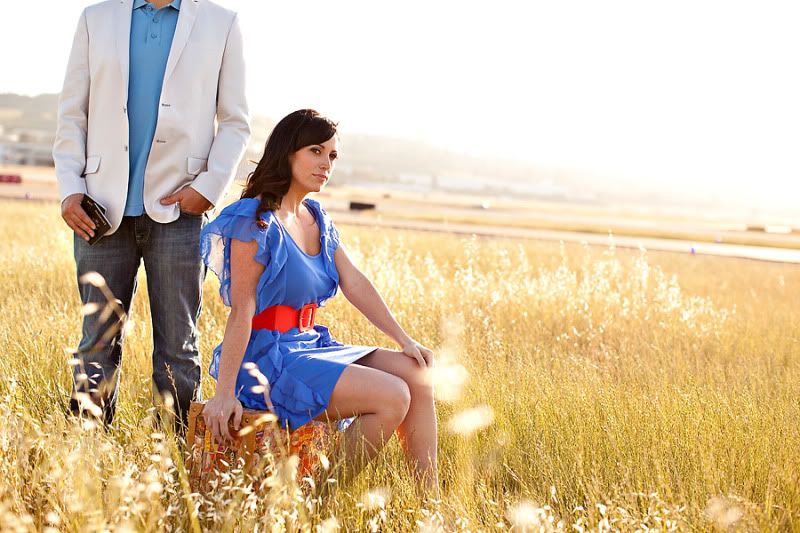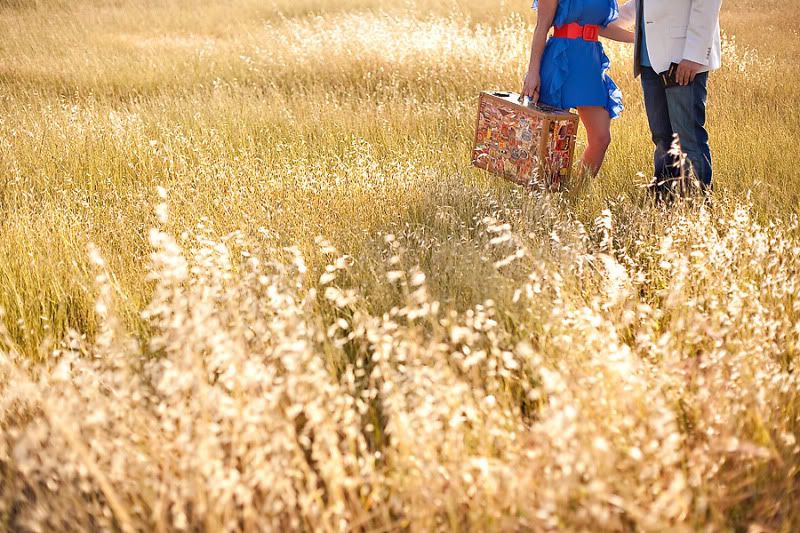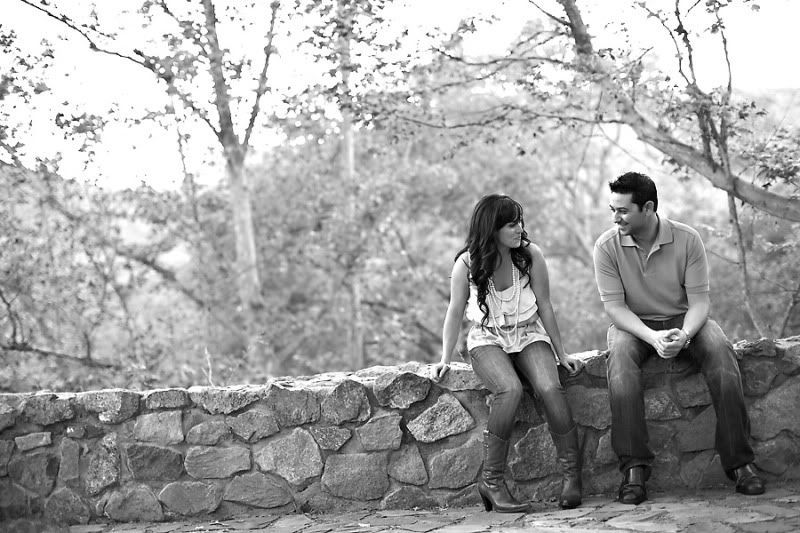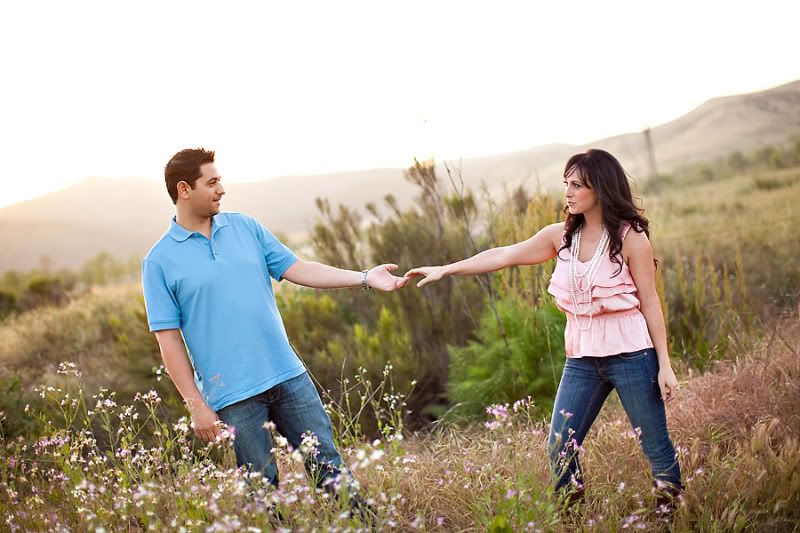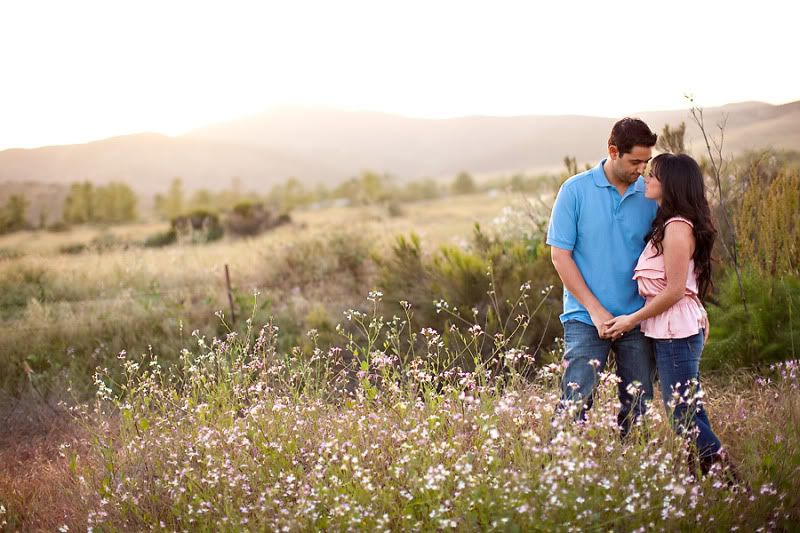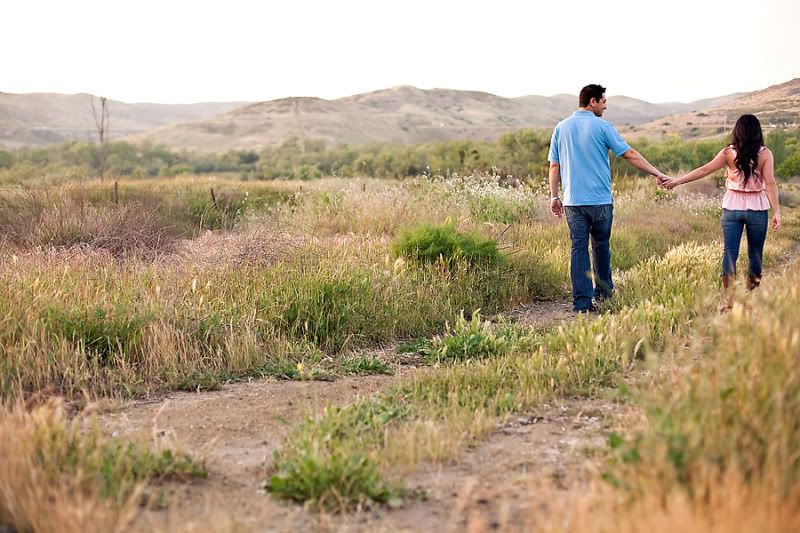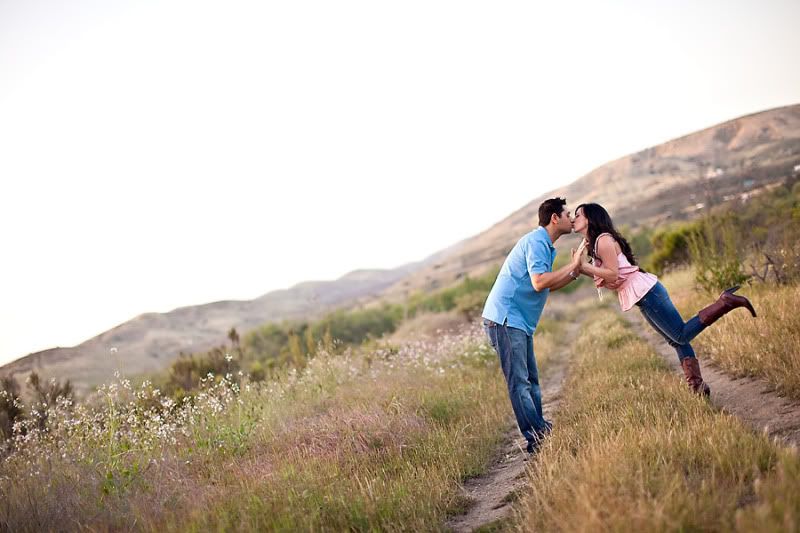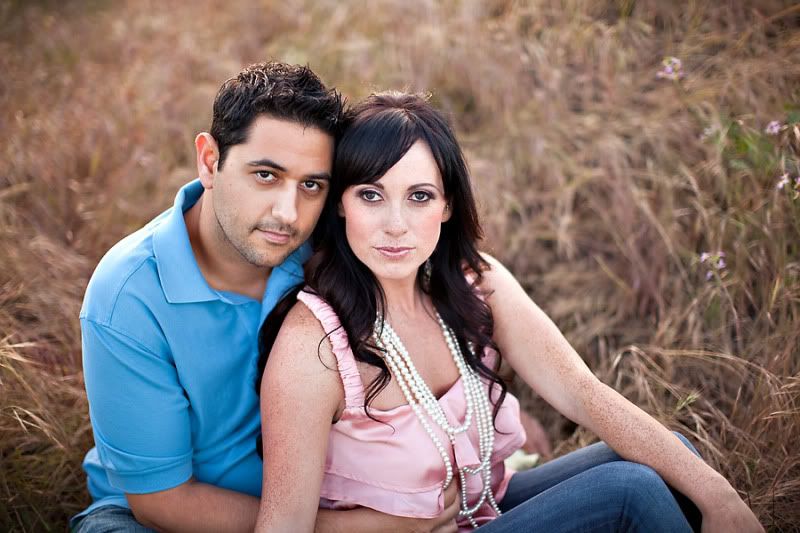 It always seems that I am racing to head out the door as I am trying to post a little teaser from my latest work, but once again I am headed off to go coach high school baseball. For those who didn't know, I double as the assistant/pitching coach for Christian High School out in El Cajon, CA. With that said, here are a few I pulled from the wedding we shot at the La Quinta Resort in Palm Desert. It was such a beautiful resort and Krisie and Chris were a blast to work with. More to come once I begin editing through the thousands of images!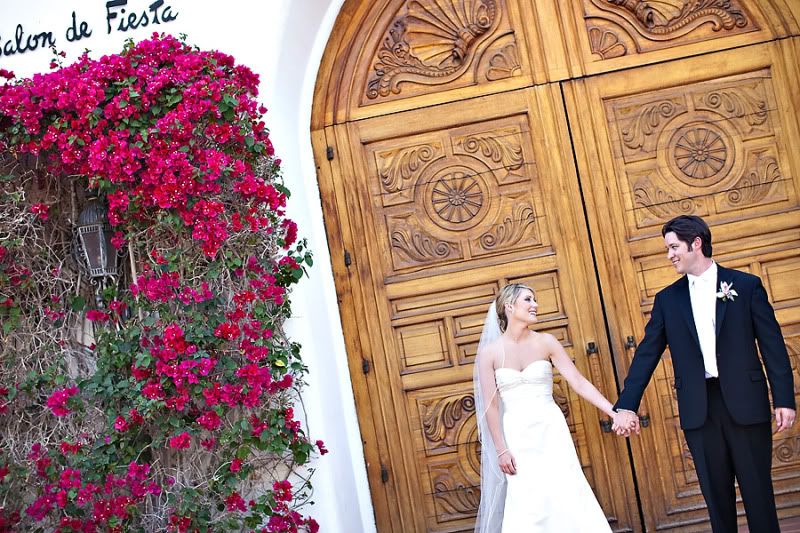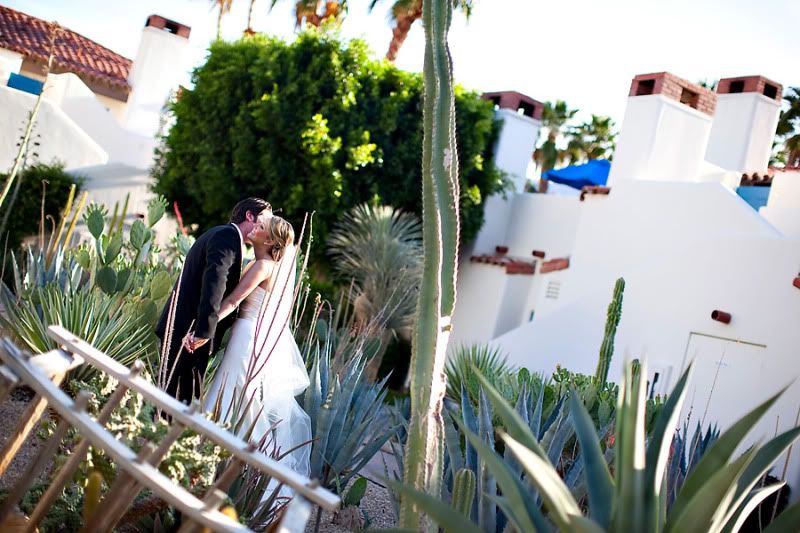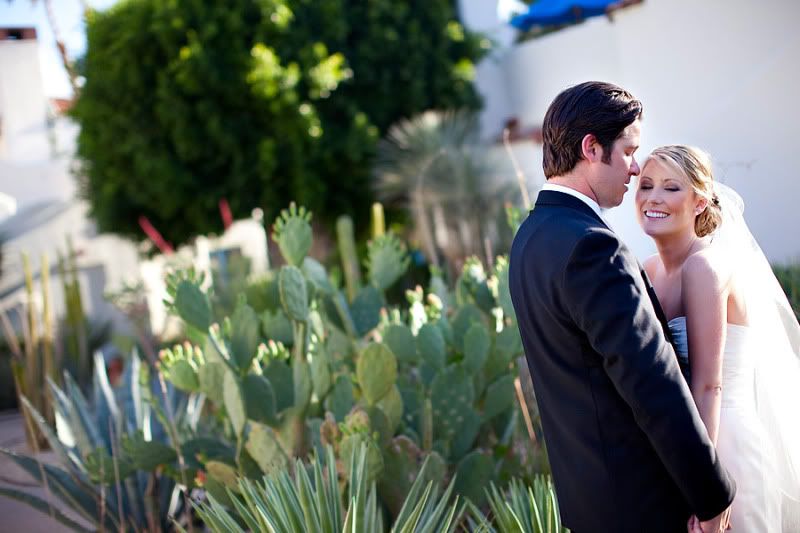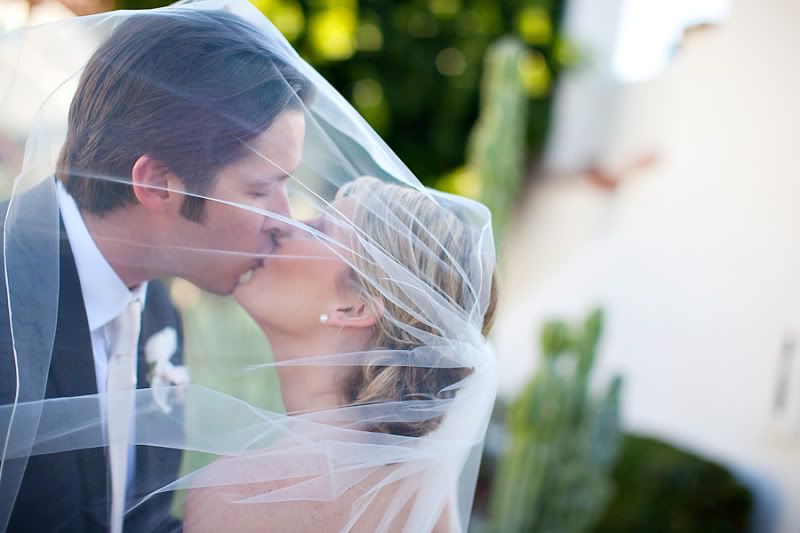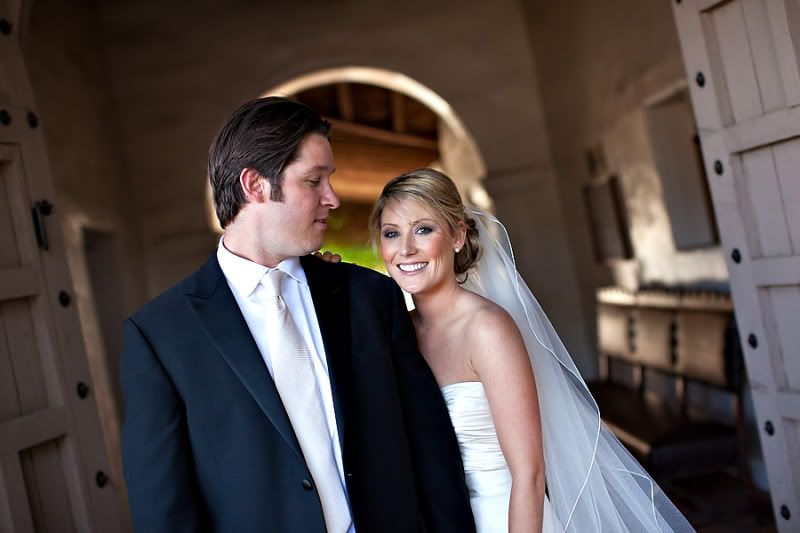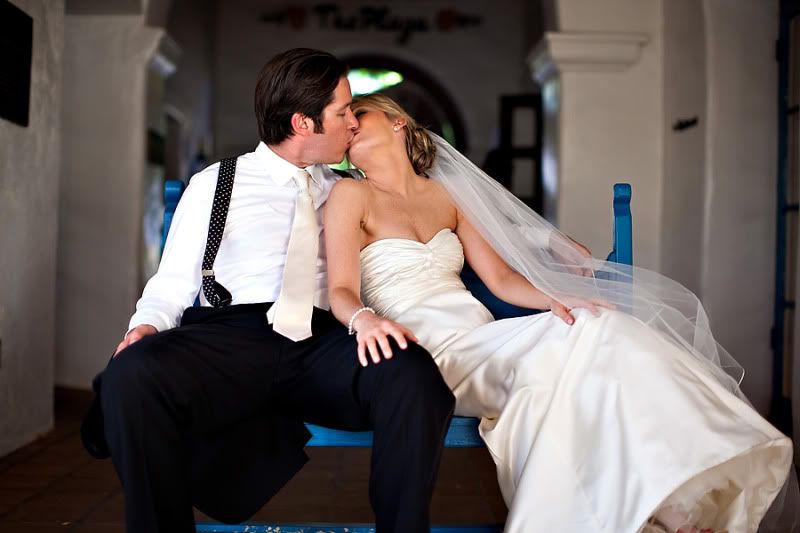 This wraps up the final teaser for engagement shoots that were done in the past few days. Ashley and Kyle were so great to work with and I can't wait to post more of their pictures. Hope you like the little sneak peak. Brianne and I are headed out the door right now to the La Quinta Resort in Palm Desert to go shoot Krisie and Chris' wedding. We are so excited and can't wait to post some pictures!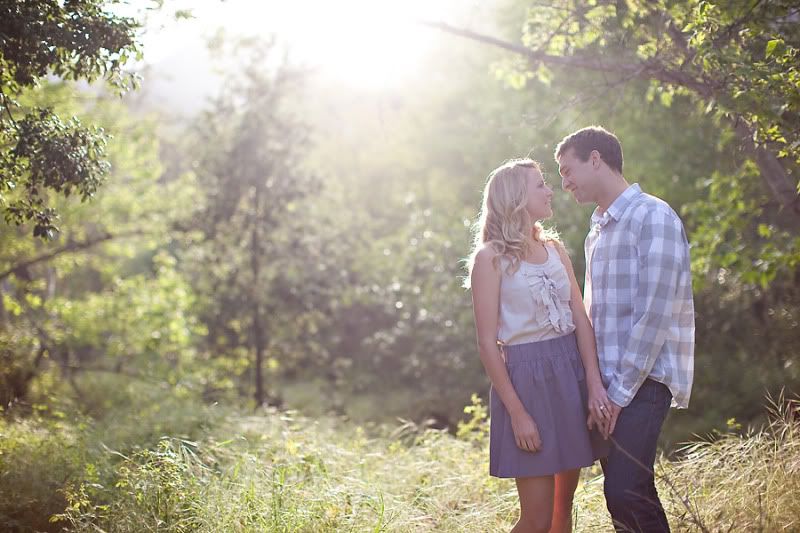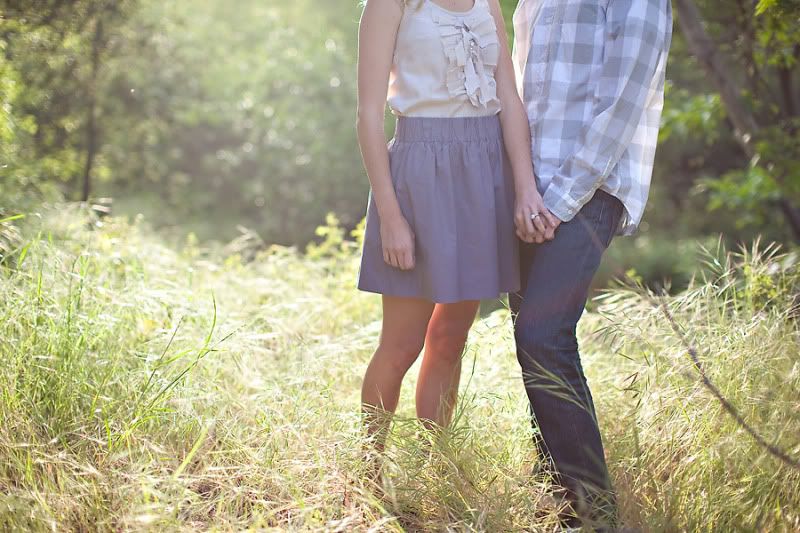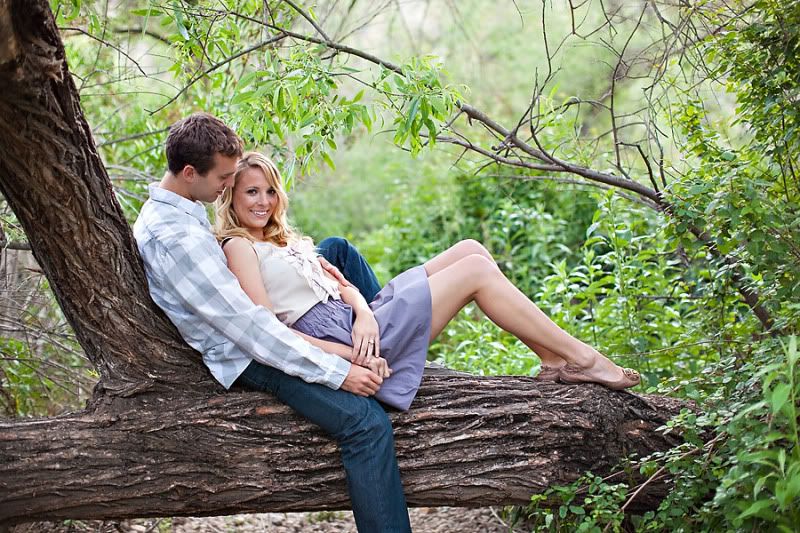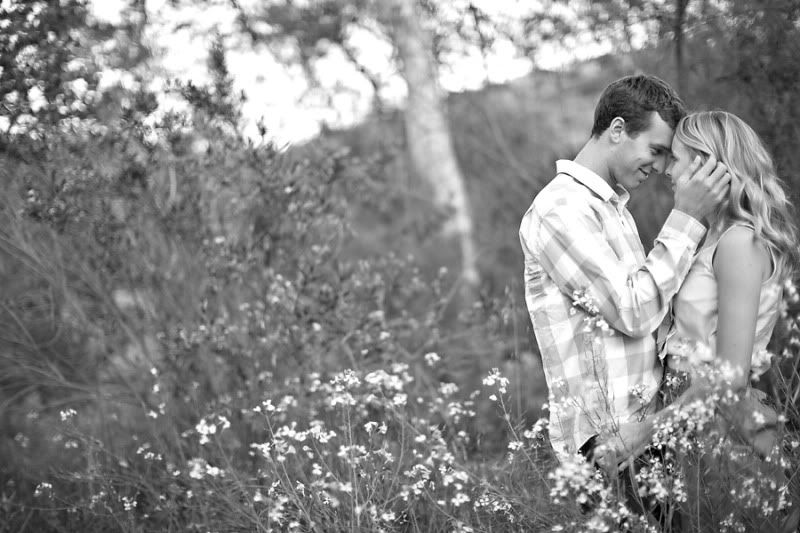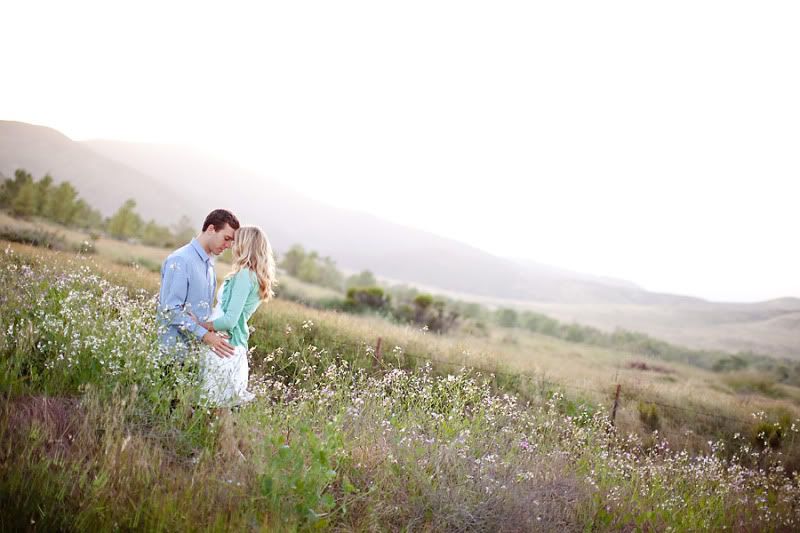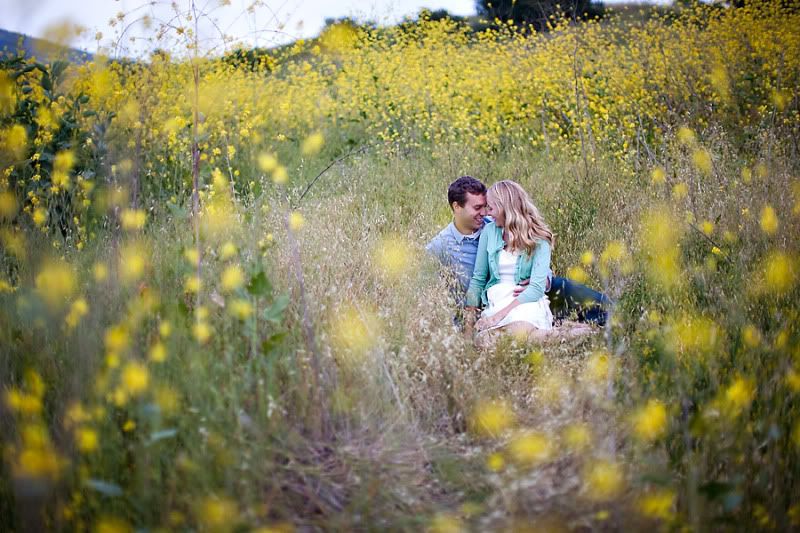 My wife is calling me in for dinner right now, but just wanted to throw up a few of Kristen and Ali's awesome engagement session involving a very expensive plane, aviators, and a couple of passports.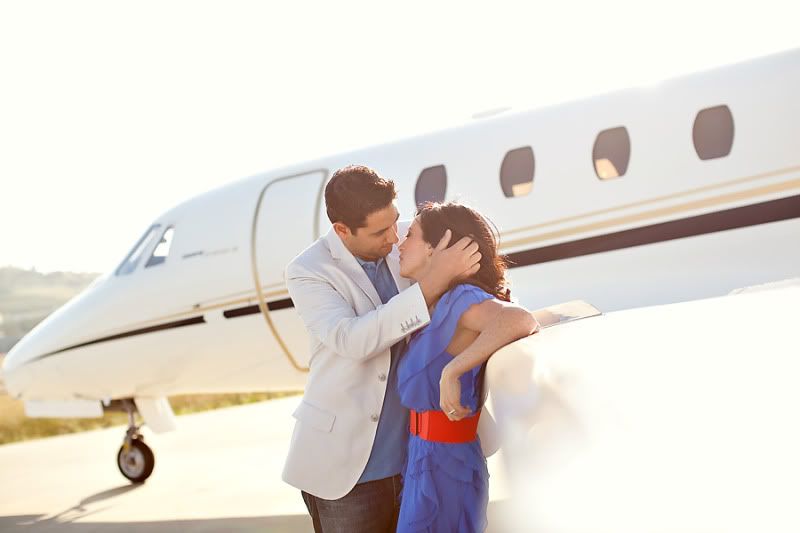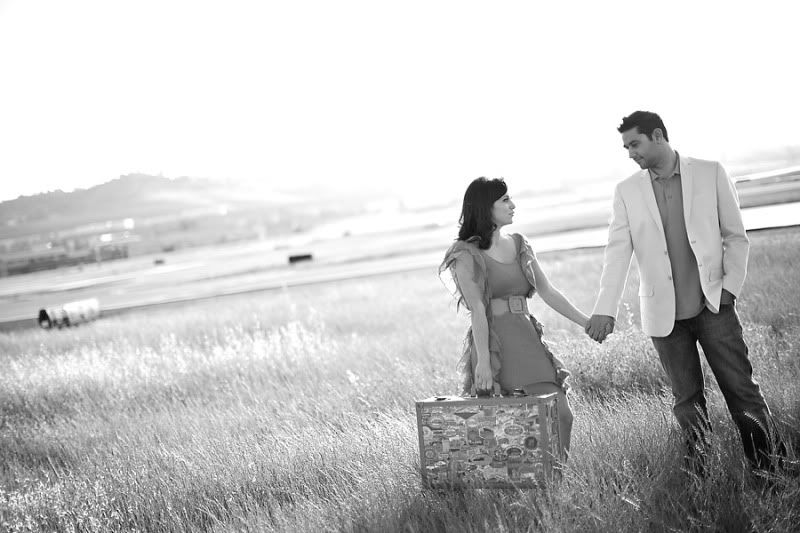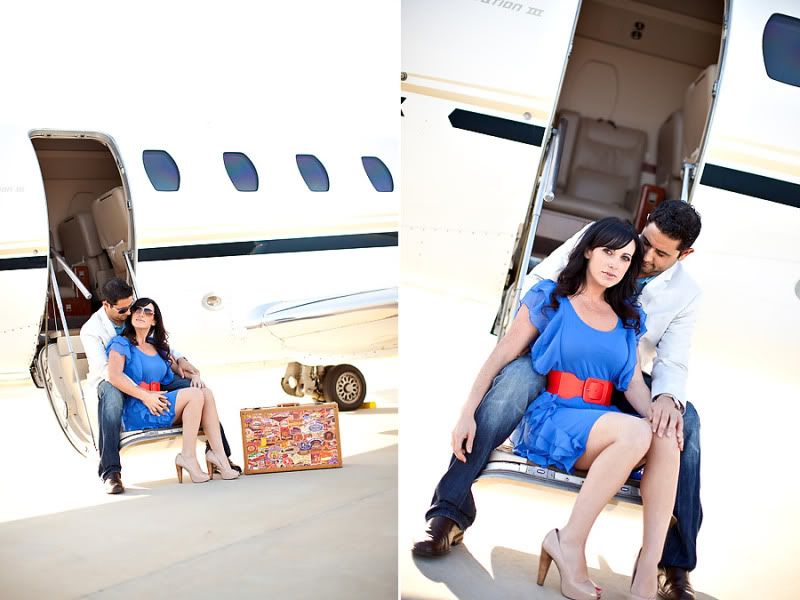 Celeste and Damion have a relationship built on having fun and laughter! After spending a few hours roaming Balboa park for their engagement shoot I knew that their wedding was going to capture the essence of who they are as a couple. It proved to be more than true. Their love for each other is so genuine and was experienced by all who attended the wedding. It was seen at the alter by the way that they looked at each other. It was noticed by the way Celeste laughed when Damion whispered something to her. It was felt by the way they embraced on the dance floor.
It was such an honor being able to shoot Celeste and Damion's wedding. It is a sign of an awesome couple when, as a photographer, I feel more like a guest than a vendor. Thank you for such an amazing day to be a part of.