Two weekends ago I had the privilege to be a part of Lisa and Kent's amazing wedding. It took place at one of the coolest venues San Diego offers:
Scripps Forum in La Jolla
. It is right on the water and the design of the building and facility are both modern and chic. I had never been to a wedding at this venue before, but now that I have, I will definitely recommend it to others that are looking for an amazing view of the ocean and yet have a sophisticated building for the option of being indoors.
At first Lisa and Kent weren't planning on having a big fancy wedding, but one of Lisa's best friends/bridesmaids was Alesha from
Ever After Events
who persuaded her to design a gorgeous wedding. Since Alesha was in the wedding party, my sister, Jamie who also works for
Ever After Events
helped coordinate the day of. All the details came together beautifully and it was a blast working along my sister.
Onto the day of the wedding. It was a classic San Diego sunny day. Lisa and Kent were relaxed and ready to have fun. They were such a fun couple to shoot because they were up for anything and everything and had laid back attitudes regarding the schedule of the day. You could tell how happy they were to just celebrate with their loved ones.
We hope you are having a blast in Italy and France. Thank you for letting us be a part of your very special day. Hope you enjoy this preview of your photos!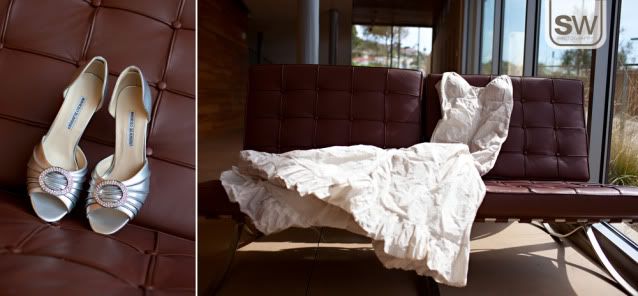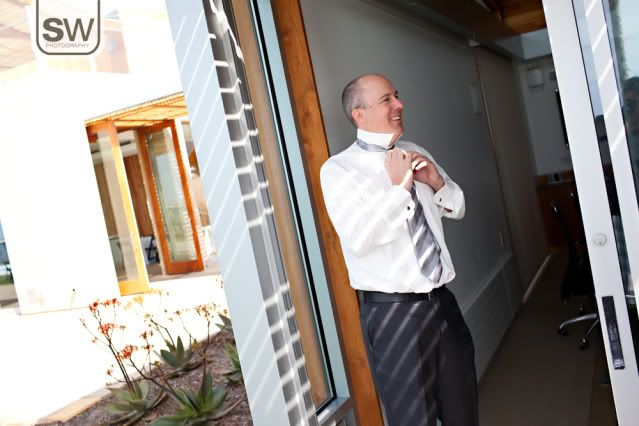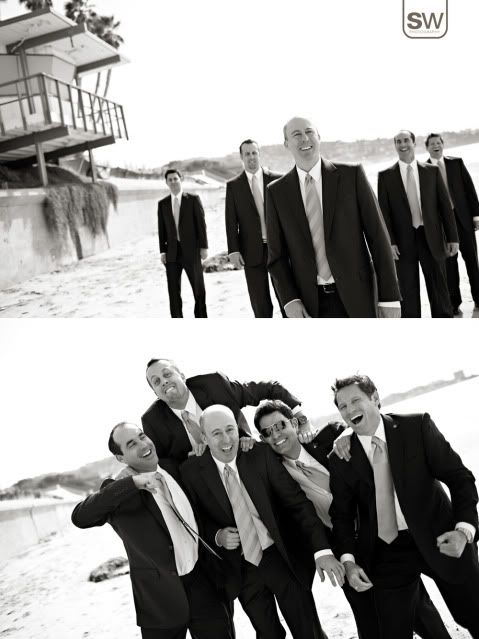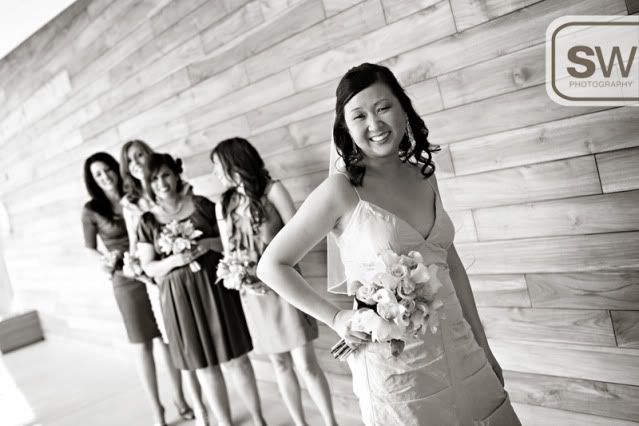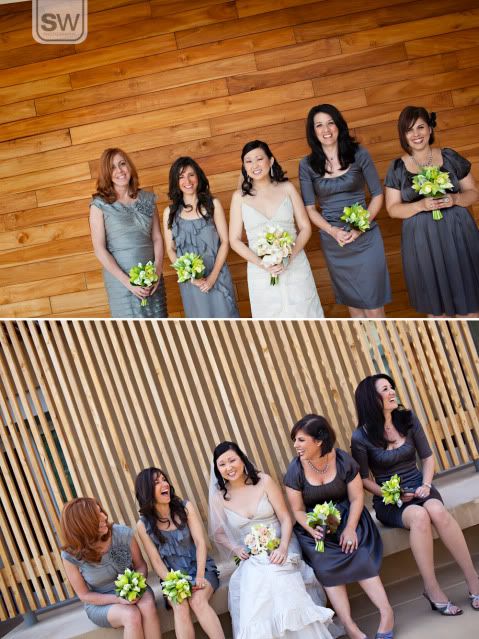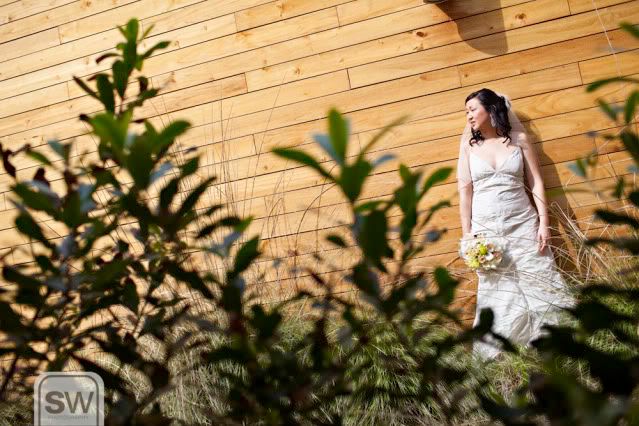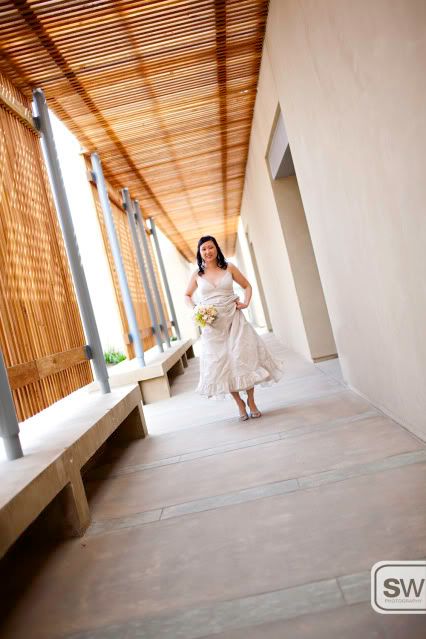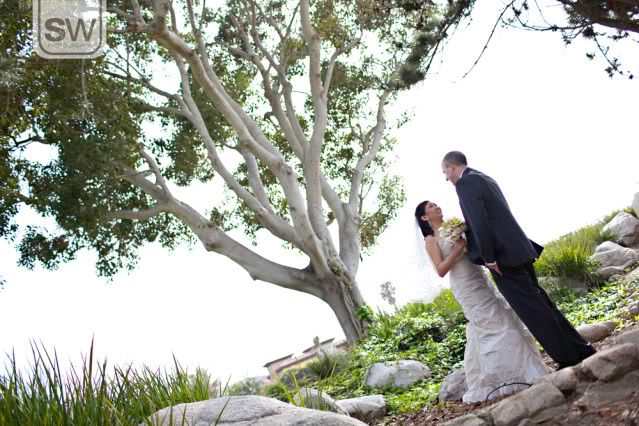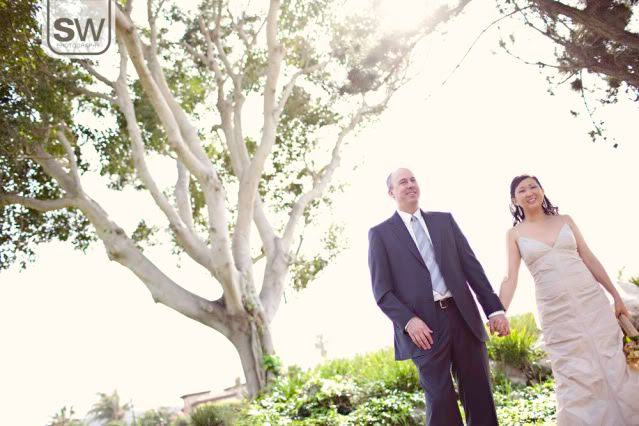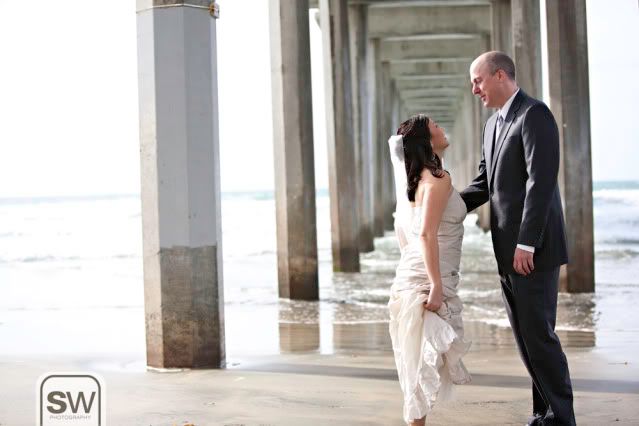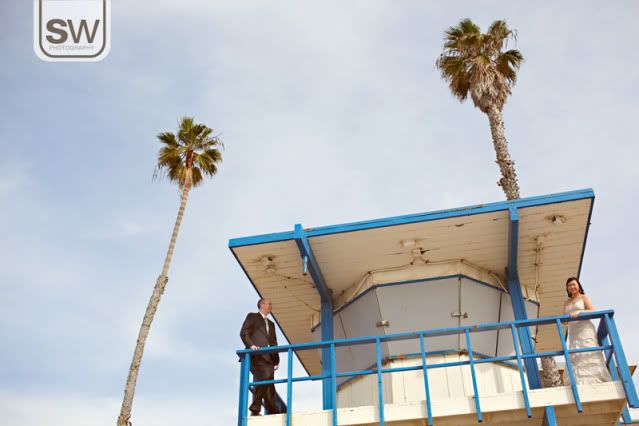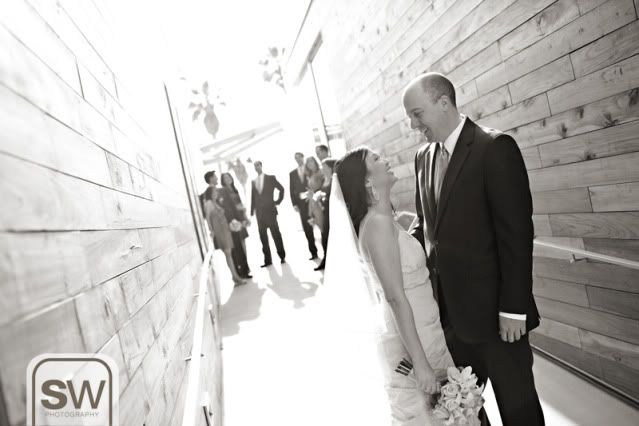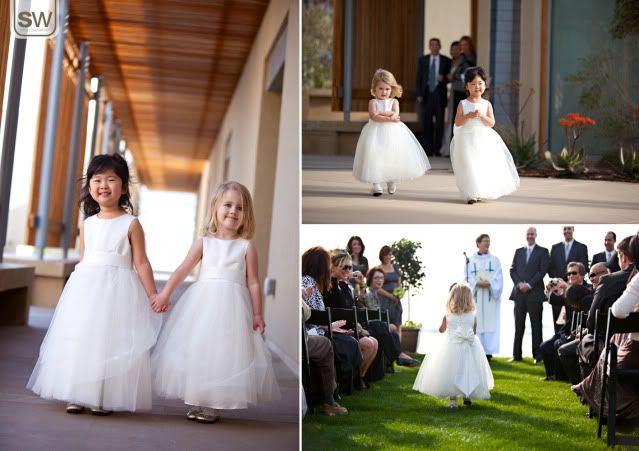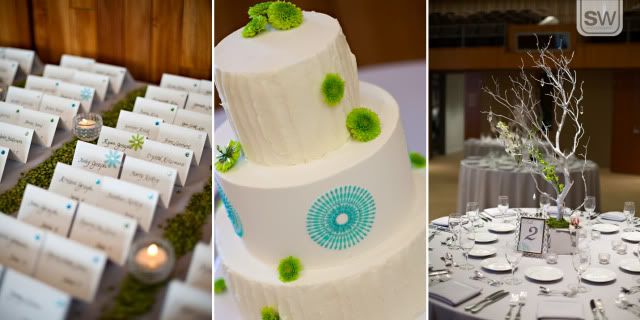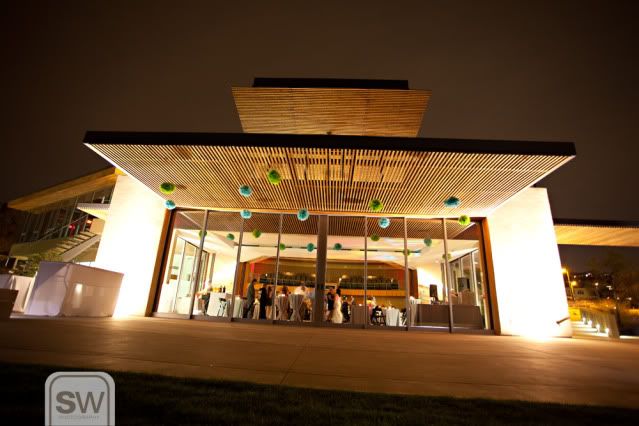 We also had the oppurtunity to shoot Lisa and Kent's engagement photos at Balboa Park. It was a fun day of getting to know them more. To view Lisa and Kent's engagement shoot, please click on
Lisa + Kent
.
After postponing the original shoot due to my terrible snowboarding accident that left me barely able to walk and in the ER all night long,
cheap
I was finally able to get together with Celeste and Damion for an awesome afternoon of shooting. Balboa Park is definitely a hot spot on the weekends,
look
but for some reason it seemed that all of San Diego happened to be there Sunday afternoon. We got creative and found as many spots as we could that were tucked away from the crowd. Celeste and Damion are getting married at the end of the month and let me tell you … I cannot wait for their wedding! They are the type of people that just attract you to them. I have only gotten to hang out with them on a few occasions and already I feel like I have known them forever. During their engagement session,
patient
not only did they make me bust up laughing the majority of the time, but it was so apparent the love they have for each other. Celeste and Damion, your wedding is going to rock! So excited to be apart of the big day!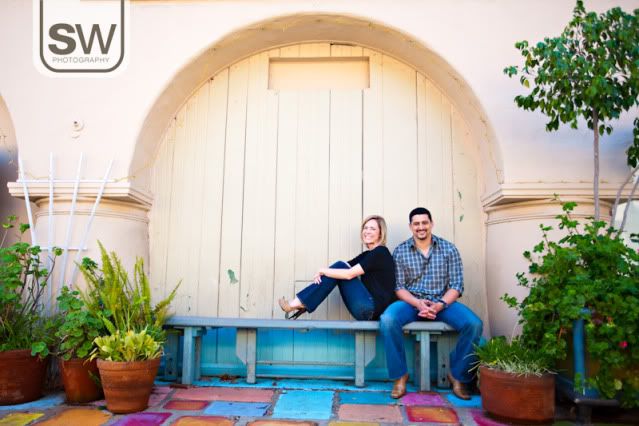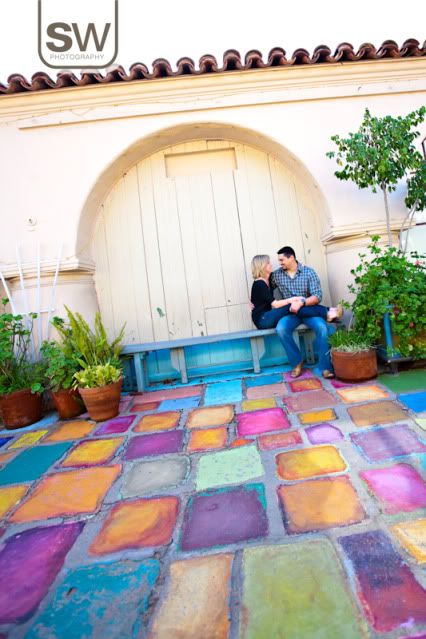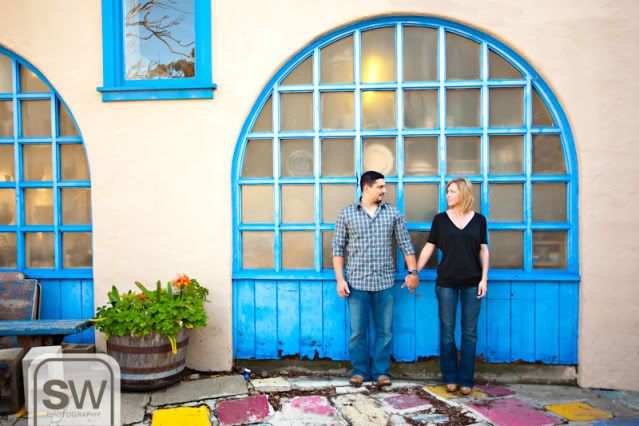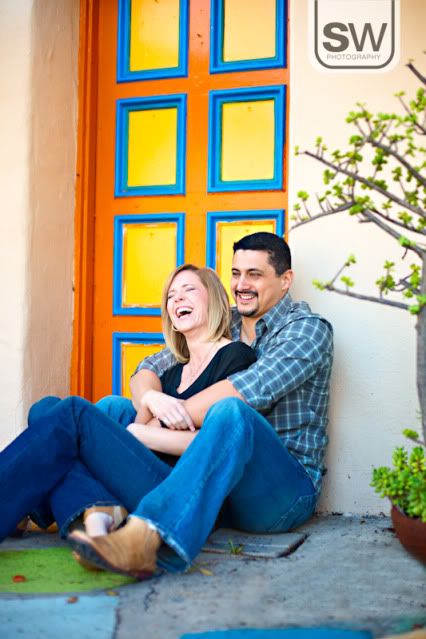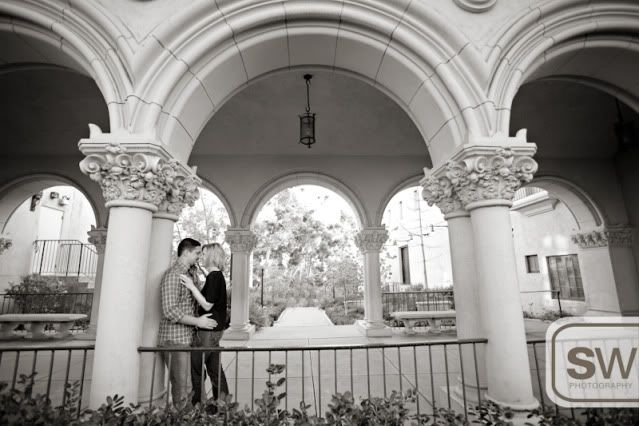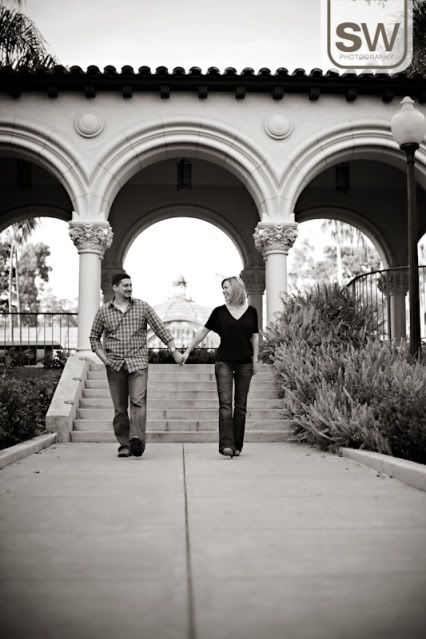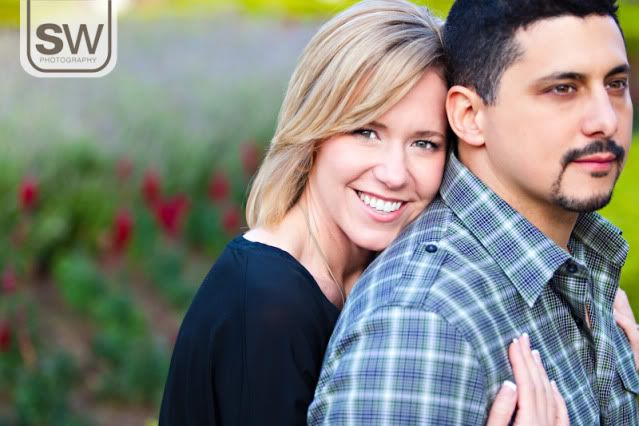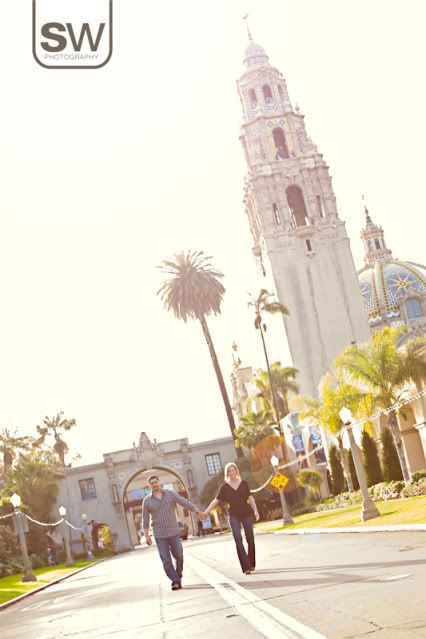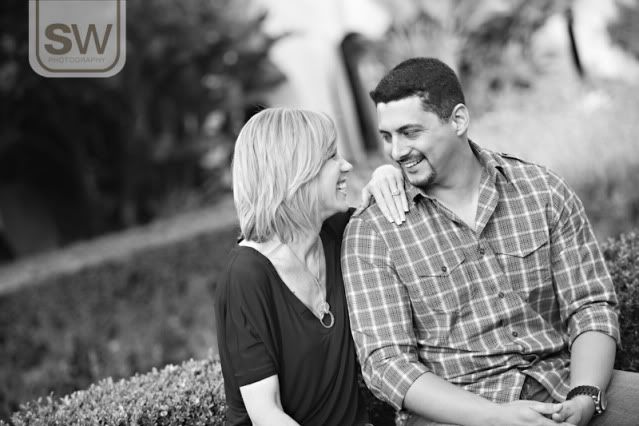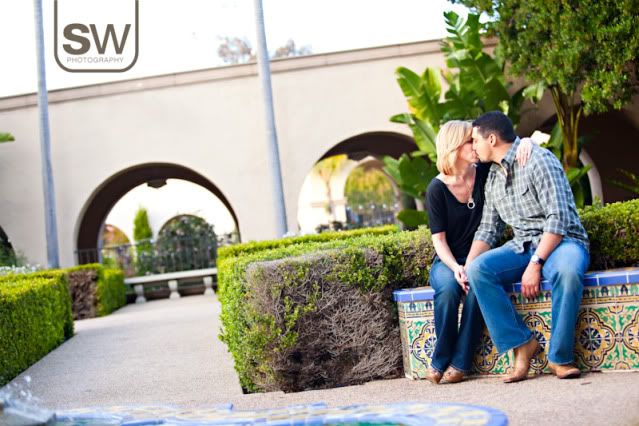 Since Brianne has been working night shifts at the Hospital we decided to push back Valentine's day to the middle of the week. Originally she thought we were just going to relax during the day and have a nice dinner in the evening. Little did she know I had a little scheme going on. I decided to go on craigslist to buy some Disneyland tickets since they are around 85 bucks at the gate. I ended up buying a pair pf tickets from this couple, which the whole time i was thinking to myself that they probably just sold me already used tickets. My next stop was the corner flower shop. After picking up some nice flowers and getting back in my truck I notice one of the tickets has fallen out of my pocket and the only place it could possibly be is the flower booth when I pulled out my money. I hadn't hardly left the parking lot before I noticed the missing ticket so I turned right back in. 20 minutes of looking and pleading with the homeless man, whom I could have sworn I saw looking at something the same size as my Disneyland ticket, I left with money down the drain and my plans ruined. I continued on my next stop, despite the crushing blow, to pick up some strawberries and chocolate since it has become a tradition for me to make chocolate covered strawberries. Wouldn't you know it, as I am leaving the grocery store that same sketchy man happened to stroll right in. I drop my goods off in the truck and proceeded to to head back into the store to find the man whom I'm convinced picked up my ticket. I finally found him and after a few minutes of interrogating him I took his word halfheartedly and went home defeated. Long story short, I ended up having to buy another ticket on craigslist and picked it up on the way to the park. SO much for trying to save some money on the tickets.
All in all, we had an amazing day. I hadn't been to D-land since high school and there were so many changes. We also were able to cruise over to California Adventure which was a first. As usual, I set the camera on timer mode and found a few trash cans, tables, and walls that we could use as a "tripod" to capture our day. Hope you enjoy the pictures.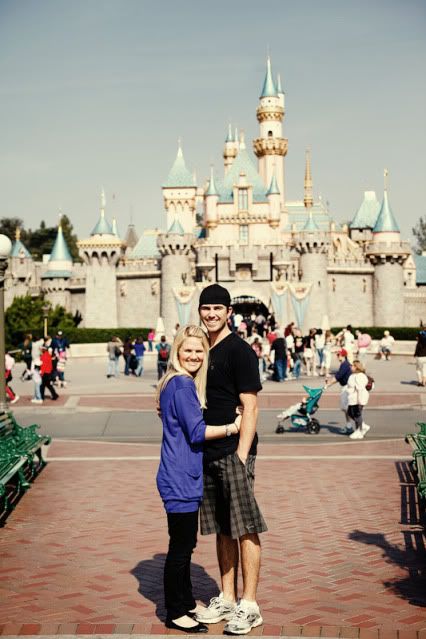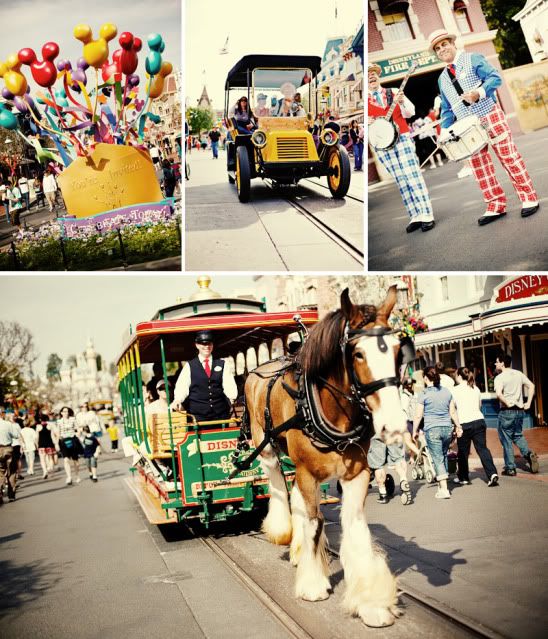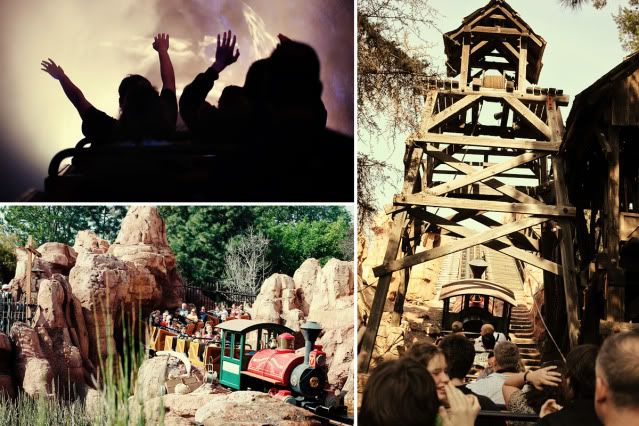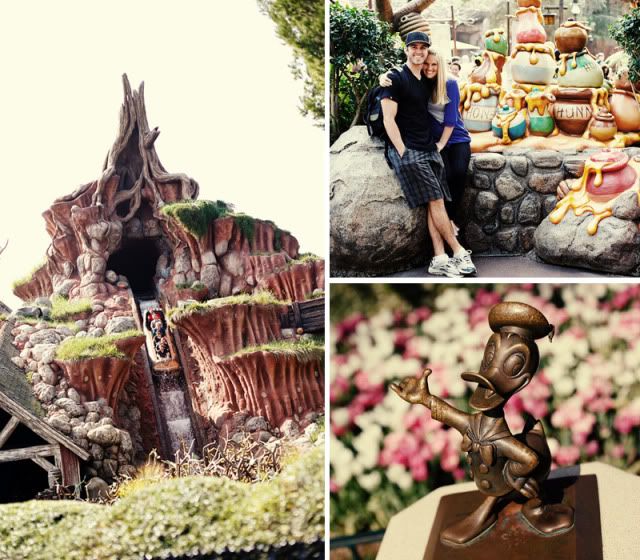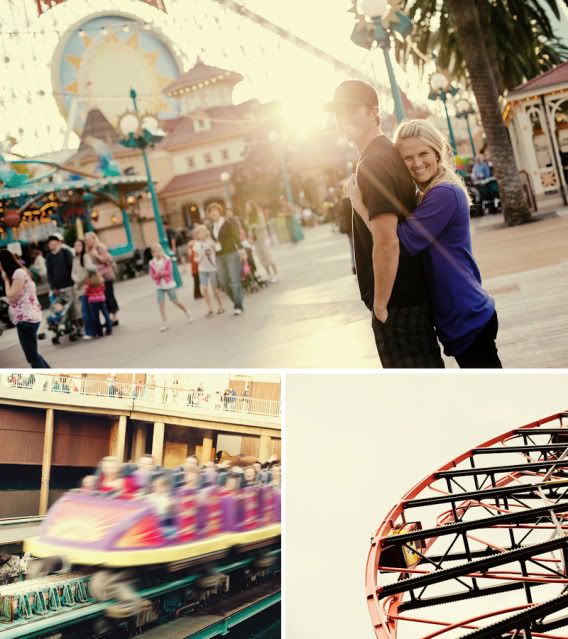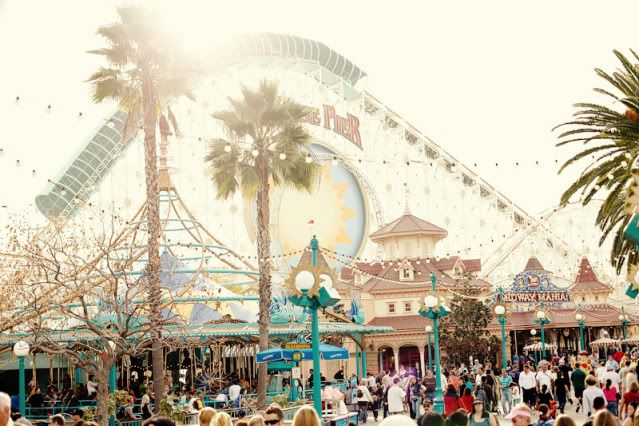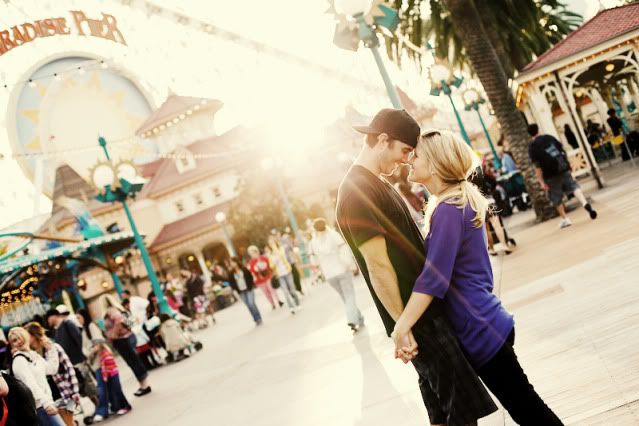 Christina and Dave came all the way from North Carolina for their engagement session. It was the first time we actually got to meet each other, and after spending a few hours with them I am so excited to shoot their wedding. Christina and Dave are so much fun. They had wanted their engagement shoot inside a home to make it feel like they were living everyday life. So that is what we did and it was so great to see them role play. When I asked Christina what the the overall feeling to their wedding was, she said:
"Fun! We want our guest to have a lot of fun, drinking, eating, and dancing…. most likely in that orde r=) Our guest list is 80+% of our friends and nearly all of them live far from us, so we're definitely looking forward to relaxing and having a good time with them. Our goal for the wedding is to make sure everyone has a great time!"
I truly believe everyone will have a fabulous time at their wedding because the little time I spent with them shooting their engagement photos was nothing but pure FUN! Thank you Christina and Dave for being yourselves and truly expressing the joy in your relationship.
Enjoy your photos, and like I said before, I cannot wait to be a part of your exciting wedding day!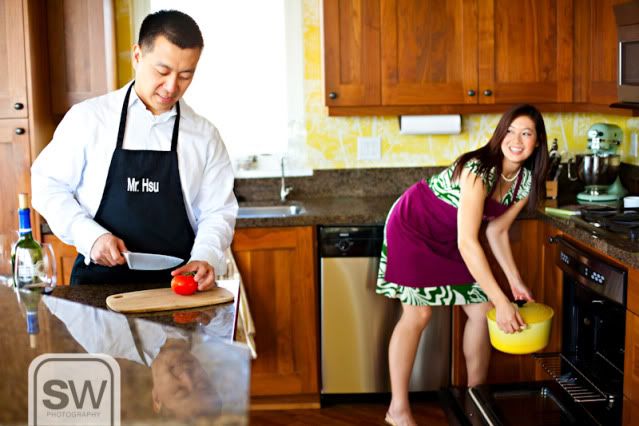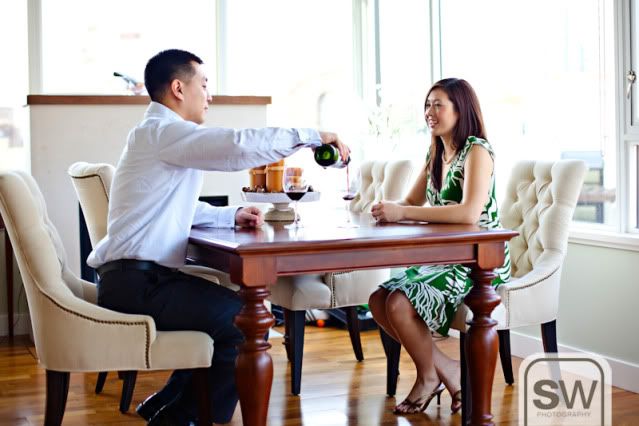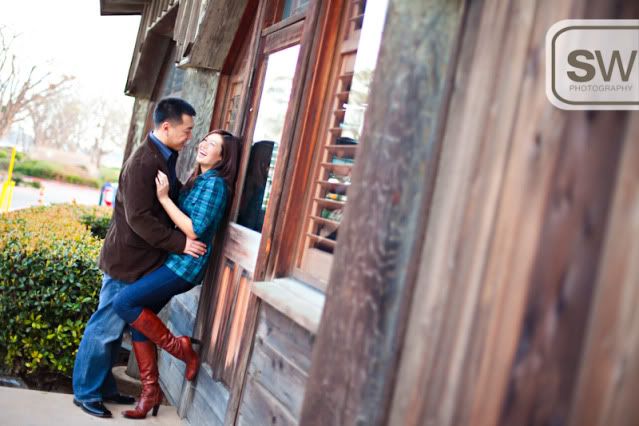 I'll keep this post short because 1.) It is getting late and I am taking my wife to Disneyland tomorrow for Valentine's Day Gift… got to get up pretty early 2.) You can visit the Style Me Pretty Blog to read all about the details of the wedding from Sharon herself, which is way better than me trying to recap the day. This is only part one of the post just because I was anxious to get some photos up despite being a really busy day. The second part will include more of my thoughts of how special the day truly was and a bunch more photos you don't want to miss. I might even throw up a slideshow for all you who want the full package of the day. So for now, here are a few from the beginning of the day. Enjoy!