I have been holding on to these photos for some time since they were actually taken back in July. But leave it to Karrie, treatment who is an amazing designer for Posh Paperie, viagra to set up her shoot for their Christmas card that far in advance. Each year she designs the best Christmas card for her and Brian. So fun to be a part of the process. For those who got ours, all credit goes to Karrie for putting it together.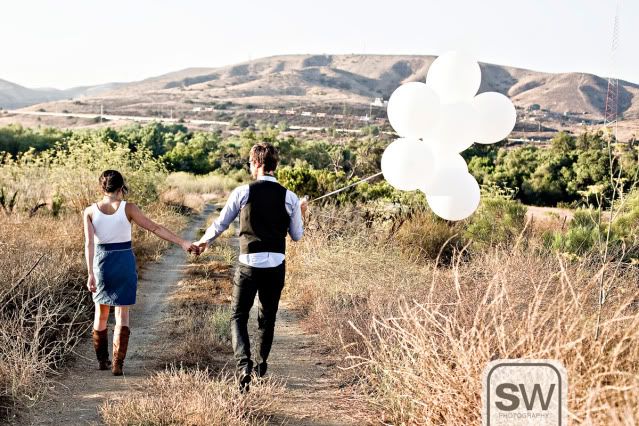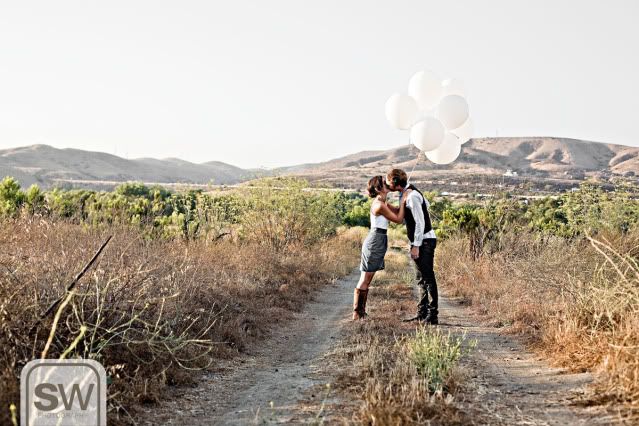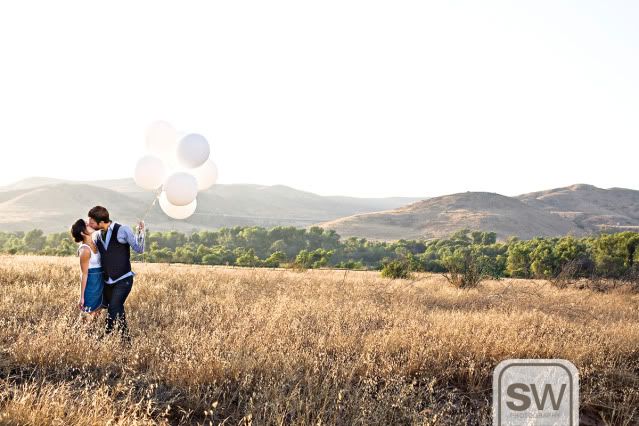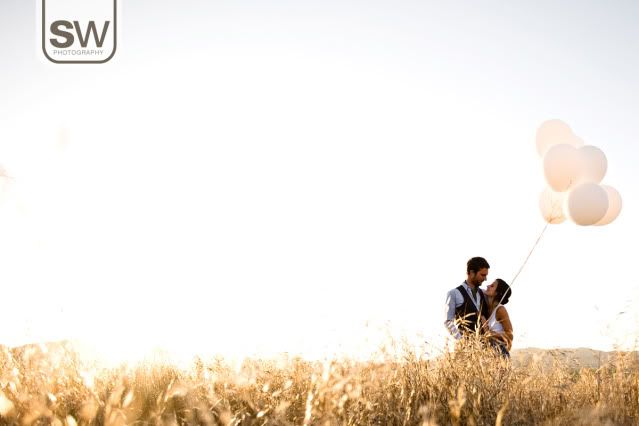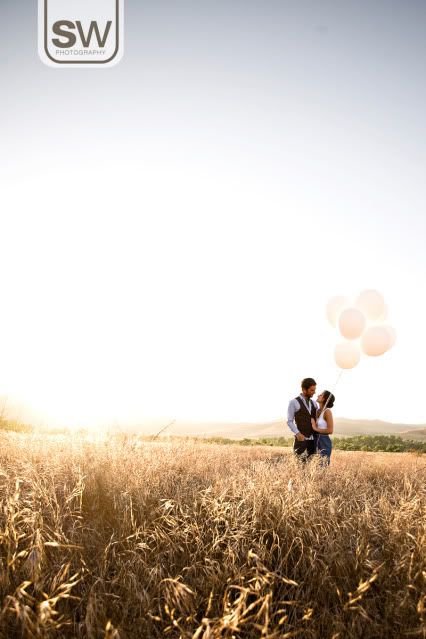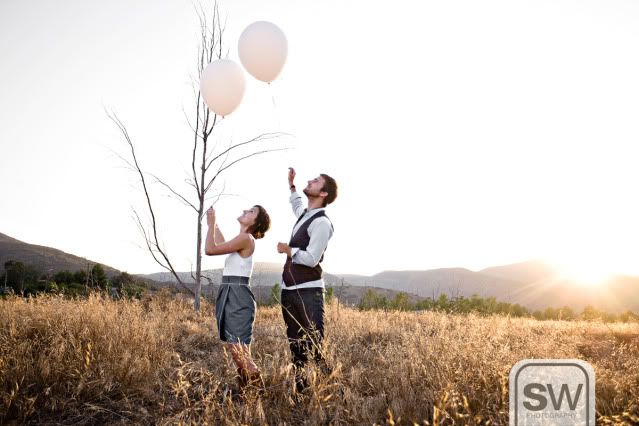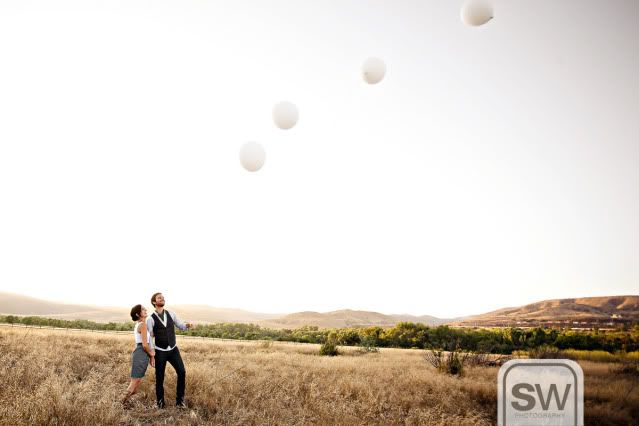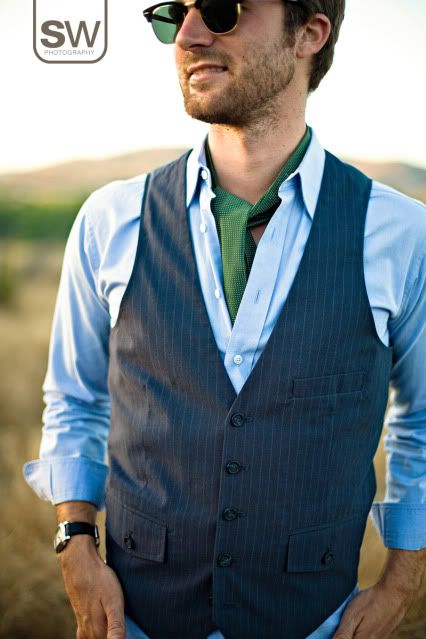 A few weeks back I got the privilege of putting down the books from studying and picked up my new Canon 5D Mark II to take some pictures of Christy and Tim's adorable young man, Hudson.
Brianne and I drove up to Dallas and spent the morning taking all sorts of pictures to capture him at 6 months old. We started off with a few shots in his bedroom and then made our way to a near by park. We didn't get a whole lot of smiles out of him, but overall he was fantastic and we got some great shots. Here are a few: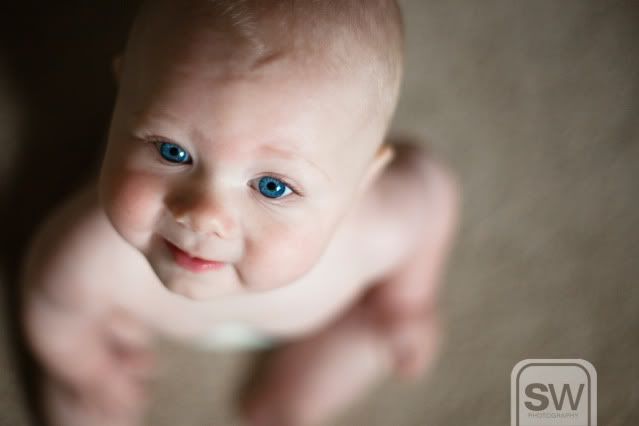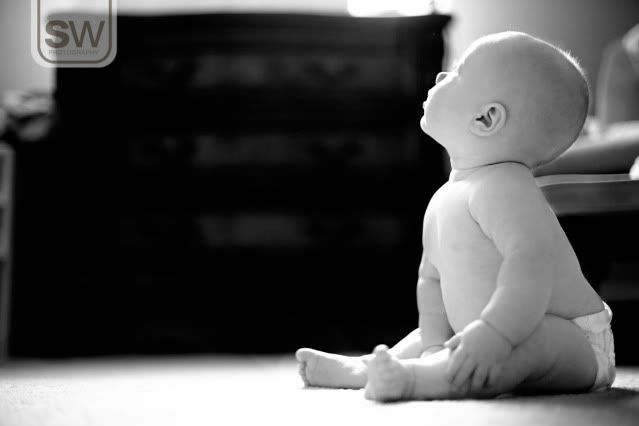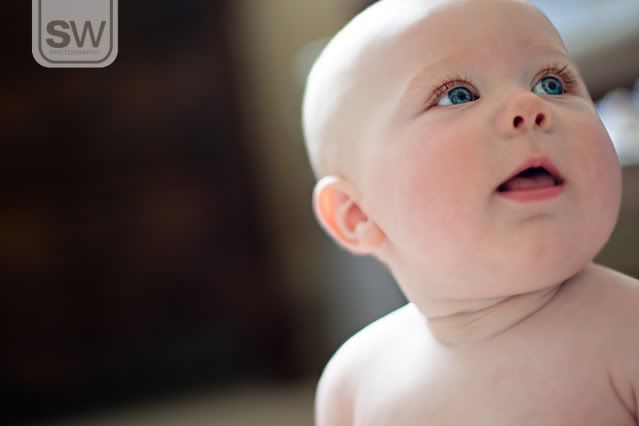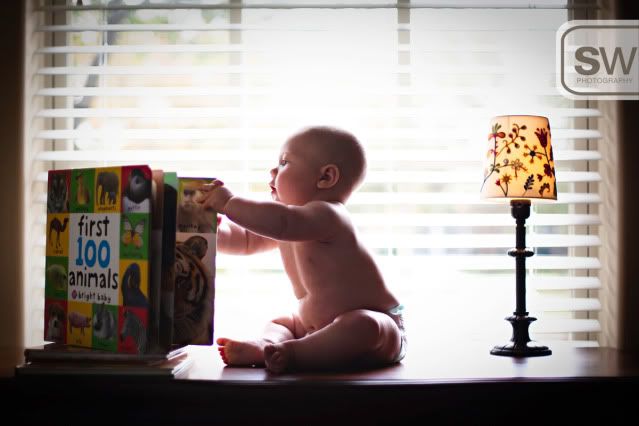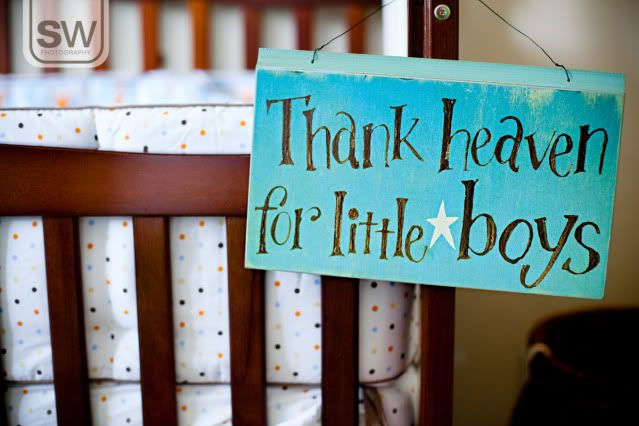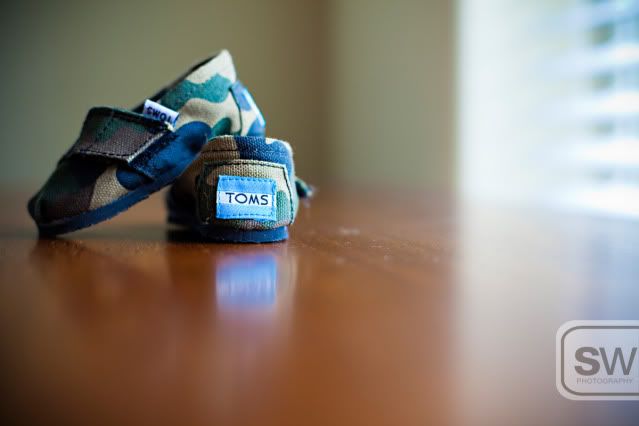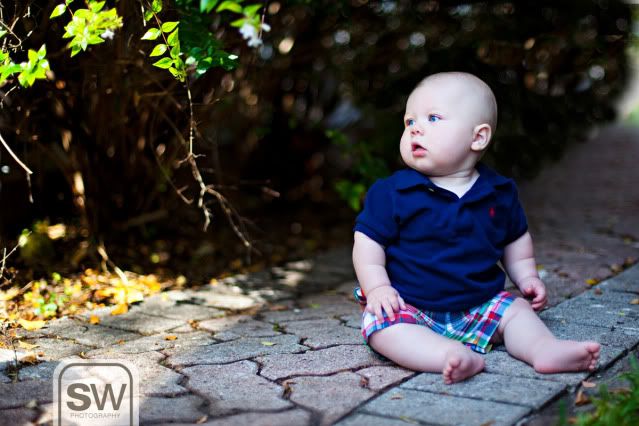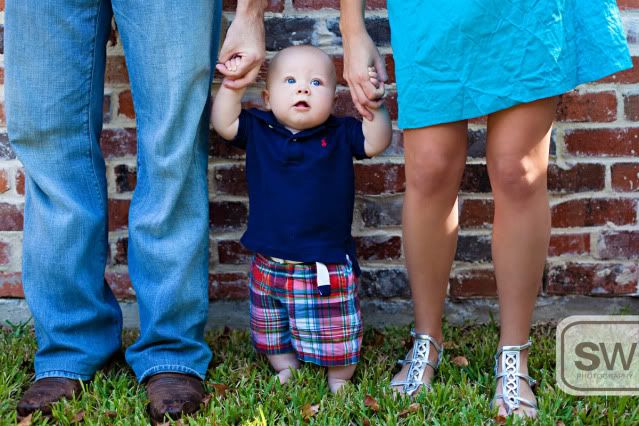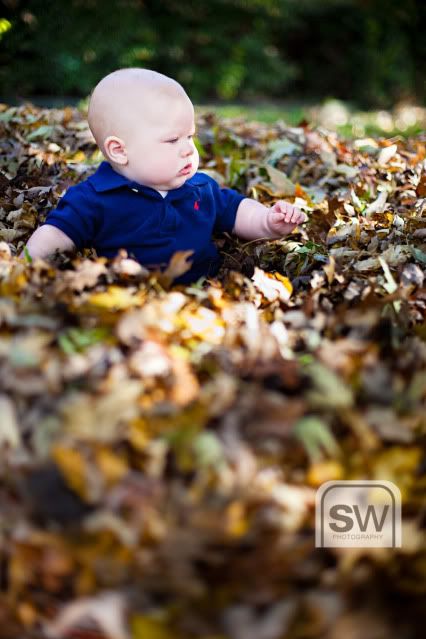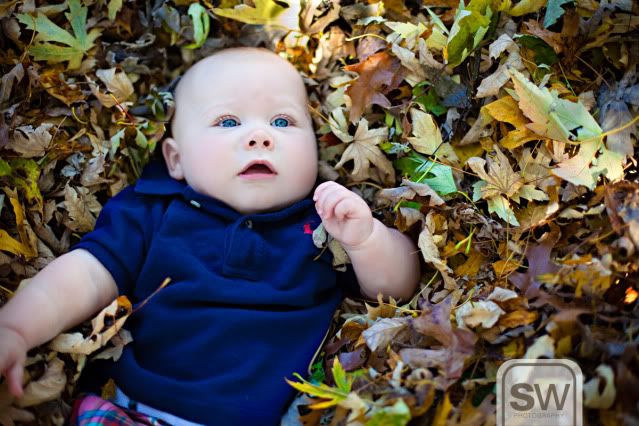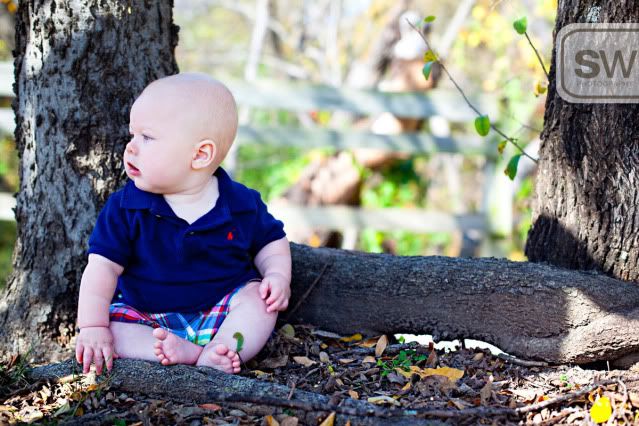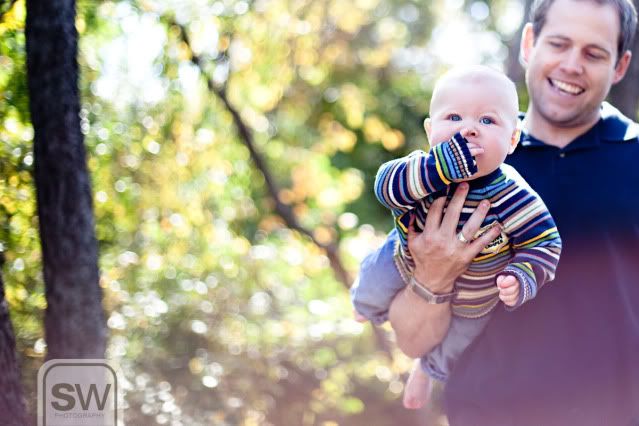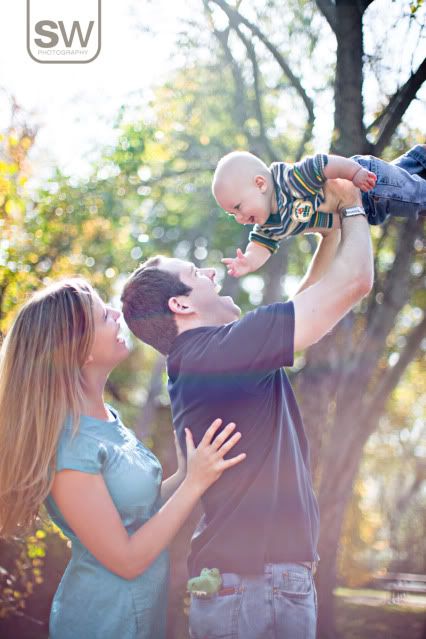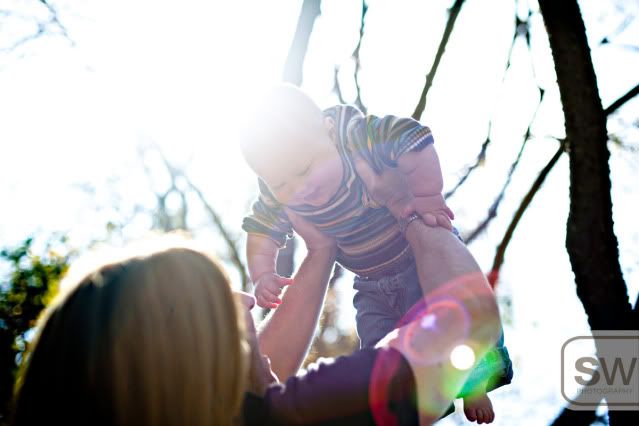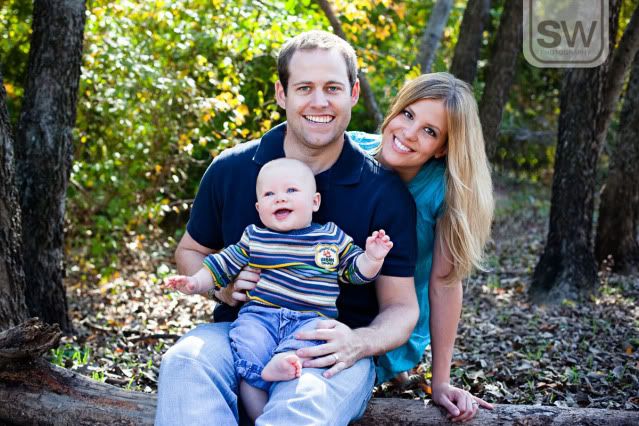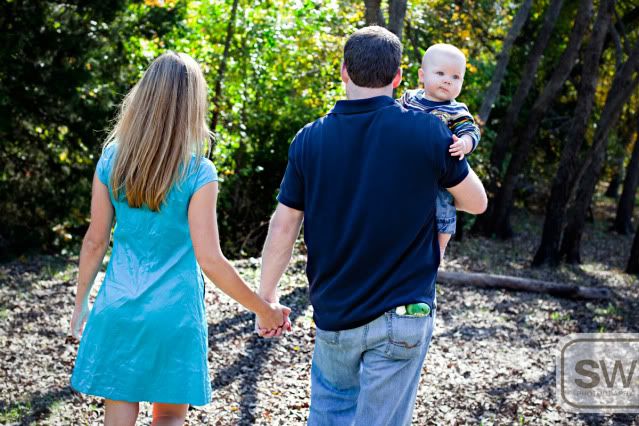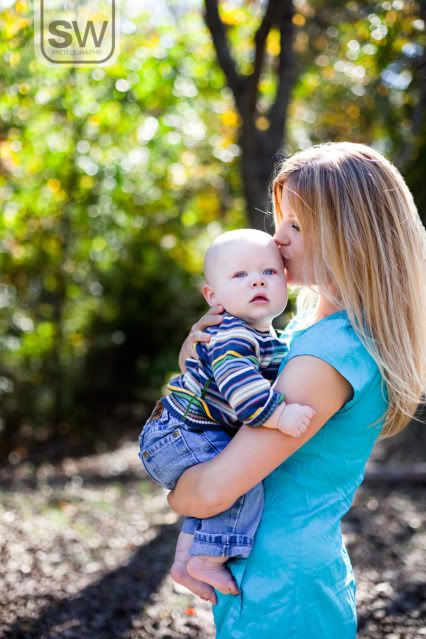 The past few weeks have been pretty crazy for the Walker's out here in Texas. For those who don't know I (Sean) am finishing off my last semester of school in the great town of Waco. Well, Waco isn't the most desirable place to live, but Baylor University is an awesome school that makes this town special. Recently I have been bombarded with school and tests which have forced me to set aside photography stuff (which drives me crazy) and bear down to get through. This past weekend was a huge relief as I dominated all my tests and was graced with a shortened week due to Fall Break. Brianne and I thought we would make the most of this "fall weekend" by doing some "fall-ish" stuff. What is more "fall-ish" than going to a pumpkin patch? So we headed out to the countryside to the Silo Christmas Tree Farm pumpkin patch. Since I felt deprived of photography lately I felt this would be a great little place to take some fun pictures. Brianne and I (mostly me) stuck out so much amongst the crowd. First, we were the only couple there that didn't have kids racing around. And it wasn't like there were just a few kids, there were hundreds. Second, I must have looked like the biggest dork with my camera gear strapped on my back, camera in one hand and tripod in another. Yes I know, huge dork. I just don't trust people taking pictures of Brianne and I because they usually end up nothing like I envisioned. So I kept my head held high and carried my tripod and gear around, set the camera timer and had a fun little shoot. Here are some of the pictures from the day.
My beautiful wife modeling for me as I get the settings all dialed in.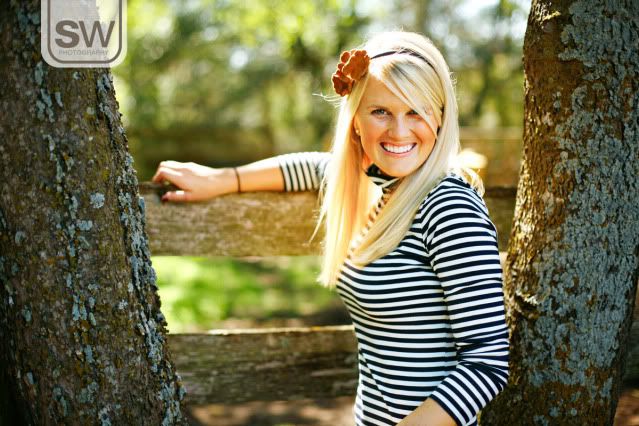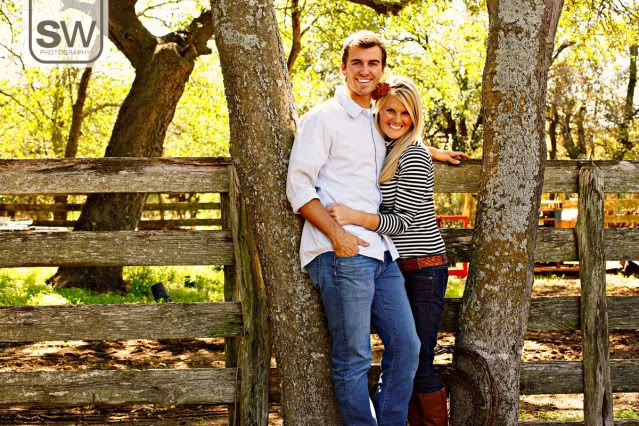 I love putting on my boots. Ain't going to lie, deep down I wish I was a cowboy.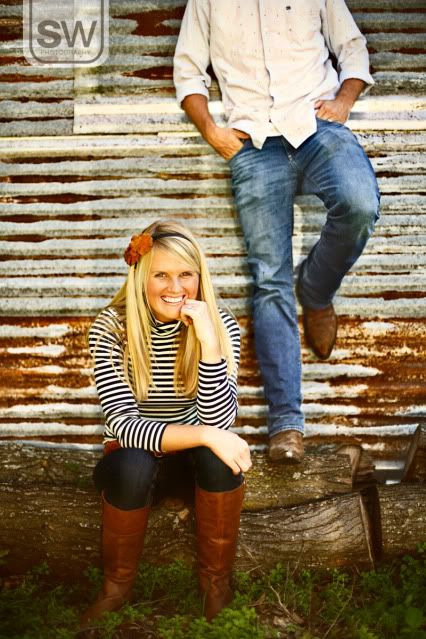 This one is my favorite from the day. I love seeing my wife laugh.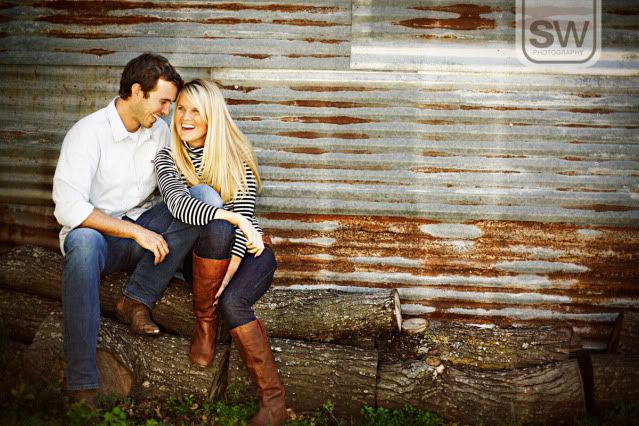 The huge silo that gives the place it's name.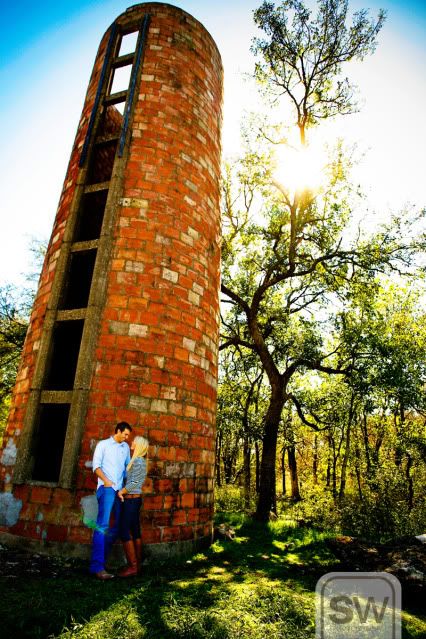 This one is for my nephew Diego who is obsessed with tractors.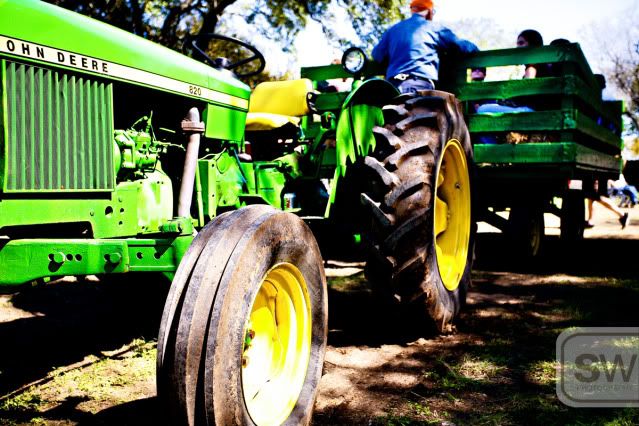 Brianne found the best pumpkin there!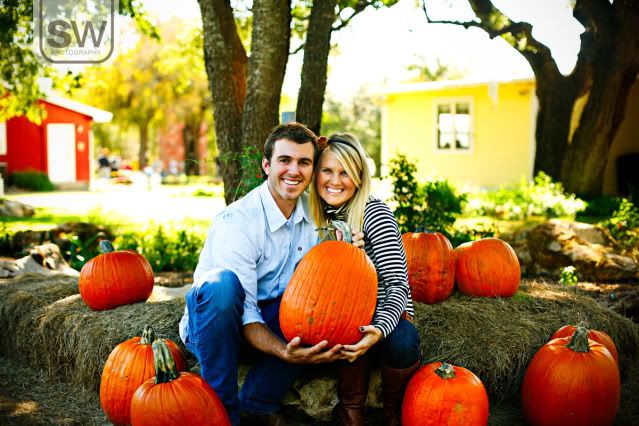 The story behind these last few pictures really has resonated with me the past few days. As we were waiting in line for some food the women behind me asked if I was a professional photographer (I wonder what clues gave it away) and asked if I would mind taking a picture of her little family with her camera. As we got to talking, Nancy began to share that her husband was currently serving in Iraq. He has been there for nearly 10 months and won't be coming home until February (if he doesn't get scheduled for a longer term). For a brief moment Brianne and I were able to get a glimpse into her life and hear some of the struggles that come along with raising 2 young children on her own. I can only imagine that on top of this she must constantly fear the possibility that her husband might never come home. I really can't imagine being able to do it. I wanted to do something to show my support for her and encourage her, but wasn't sure what to do. I told Brianne that we should buy their lunch for them, but I didn't know if that would be weird. So instead, I asked her if I could do a quick 10-minute photo shoot with her and her boys so she could send them to her husband. This got me thinking last night at 3am when I couldn't sleep. My goal is to touch lives through photography and until this point I have been lost as of how to make the biggest impact. So here is a little plan I have come up with. If you or any of your friends/family have loved ones serving in Iraq or anywhere abroad, I would love to arrange a free photo session. I would love to do as many as I can in time for the holidays. Help get the word out since this whole idea has just sprung up within the past 24hours. Please pass along any names that might come to your mind. Visit www.seanwalkerphotography.com and go to the contact page. Fill out the information and make sure to put in the comment section "FREE MILITARY FAMILY SESSION"
Brian was loving the big Pumpkins!
Christmas is right around the corner. Can you believe it? It is the perfect time to get pictures done for your 2009 Christmas card. We had the privelege of shooting the two adorable daughters of Elizabeth Seaton of Posh Paperie for their Christmas card! Here are a few of our favorites from the day at seaport village. Elizabeth is doing a card that says, drugs shop "The girls are tickled pink about Christmas" hence their adorable pink outfits!
Please contact us soon if you want a family portrait done before Christmas. Our calendar is filling up quickly!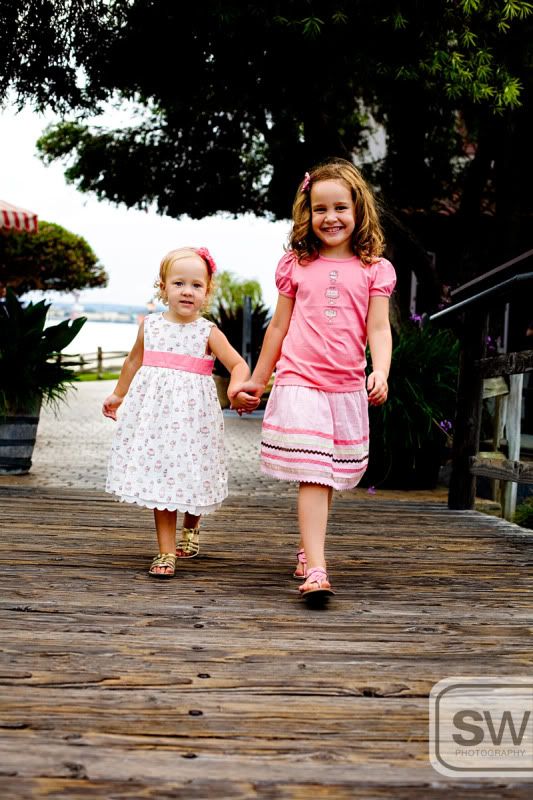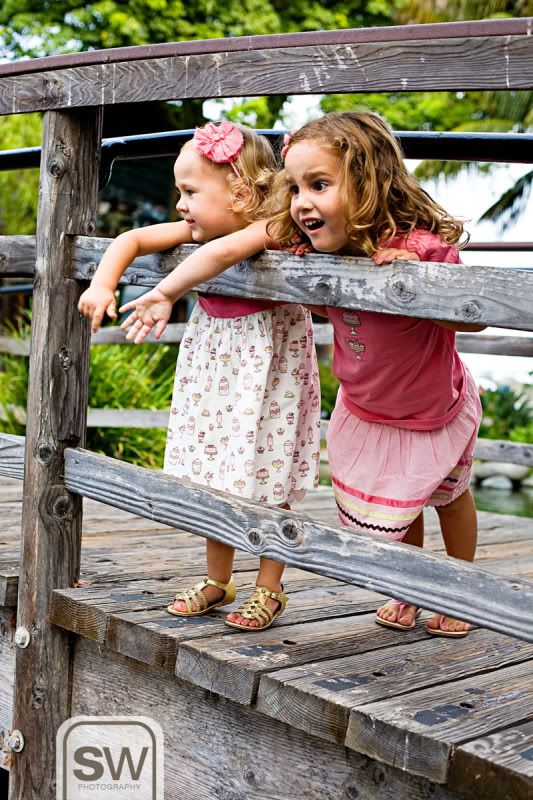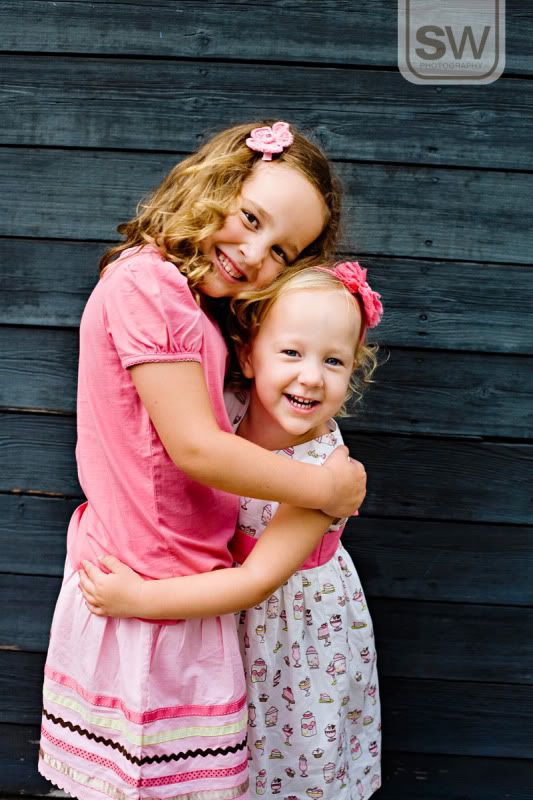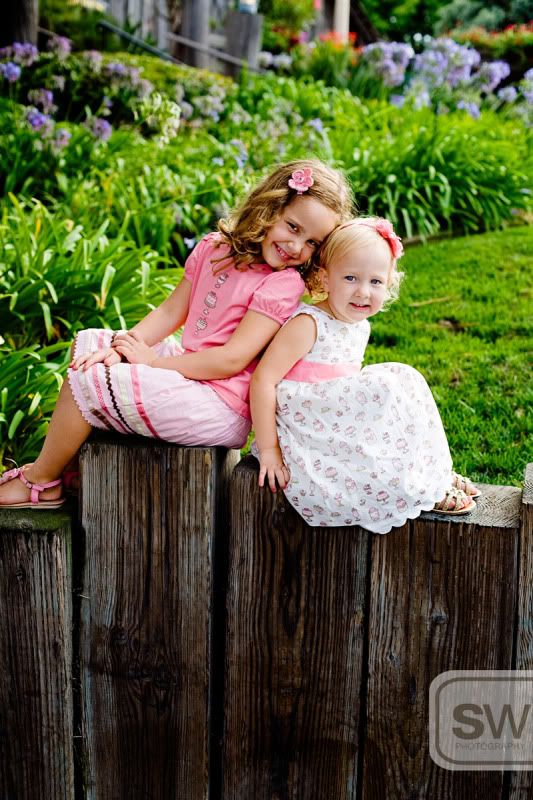 We were so honored to work with Carter & Cook Event Coordinators and Posh Paperie to produce a beautiful shoot. Ashlyn Carter and Heather Cook designed beautiful tablescapes to showcase their creativity and work. Karrie and Elizabeth from Posh Paperie designed all the paper goods that embelished their table displays. It all worked together wonderfully. Both tablescapes were gorgeous. We are so excited to be featured on Style Me Pretty. It is one of our first major publications on a famous wedding blog. Check it out. Everyone did a great job!