Sunset Cliffs Park :: Anna And Chris
When I got together with Anna and Chris for their engagement session I literally thought the world was coming to an end. Well, maybe that is a little over-exaggerated, but when all of San Diego loss power the city was mayhem. What should have been a 15 minute drive to downtown ended up being almost an hour. All the roads were jammed, cars were crashing since signal lights weren't working, fires were breaking out. Despite all the chaos we stuck with the session, albeit there was no way we were going to be able to do the downtown session like we had planned. Instead we headed out of downtown to sunset cliffs. I love shooting at Sunset Cliffs Park. Every time I shoot there things are always change. The most amazing part of this session was the incredible golden light. The sun was epic and added some awesome warmth to the images. Here are a few of the shots from the session. I am pumped to get together with Anna and Chris again to finish their session downtown like we had planned originally.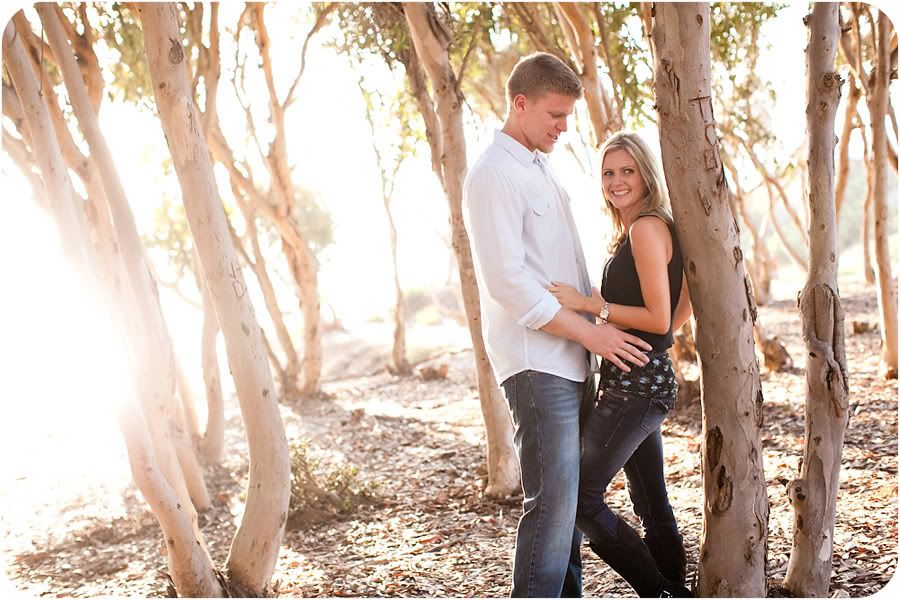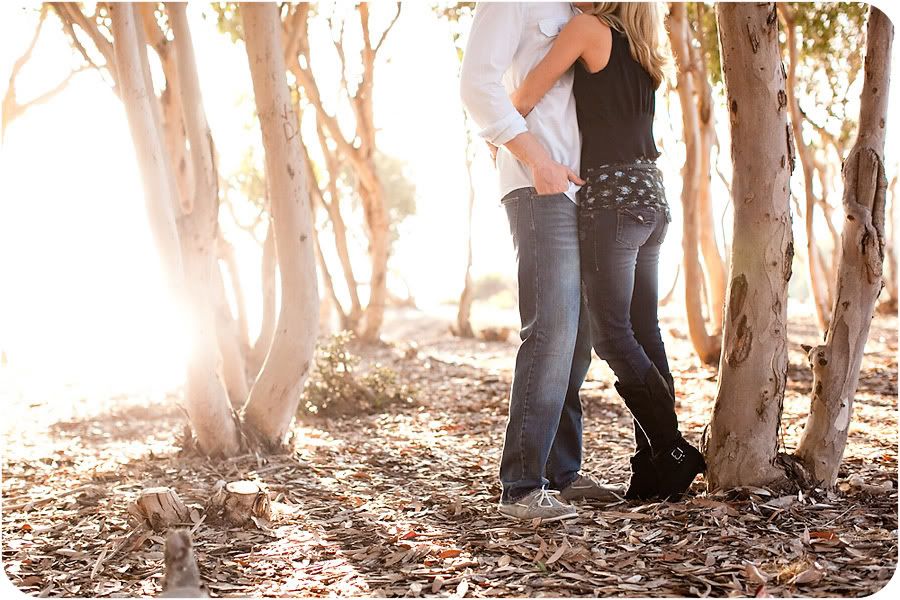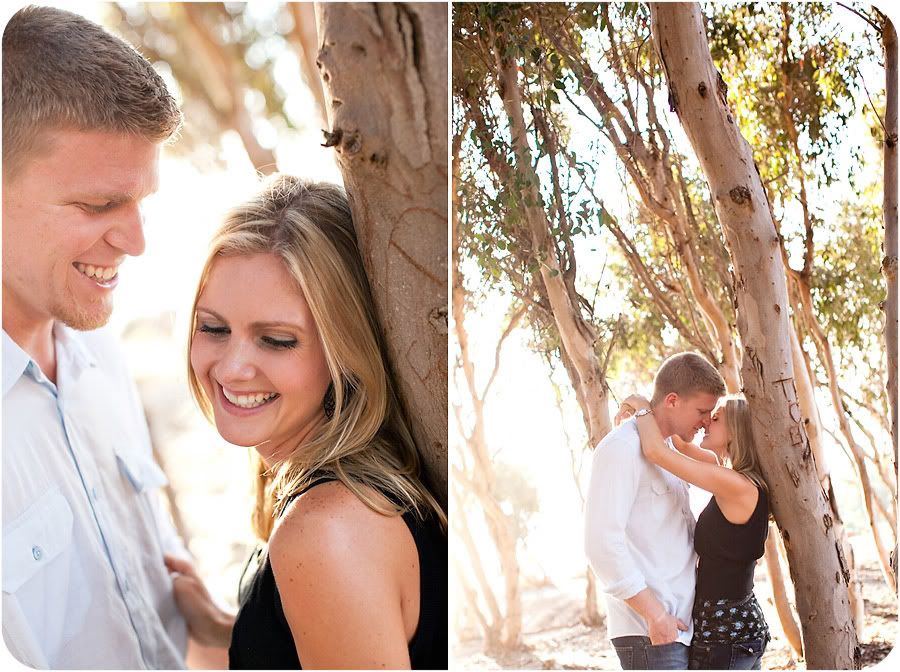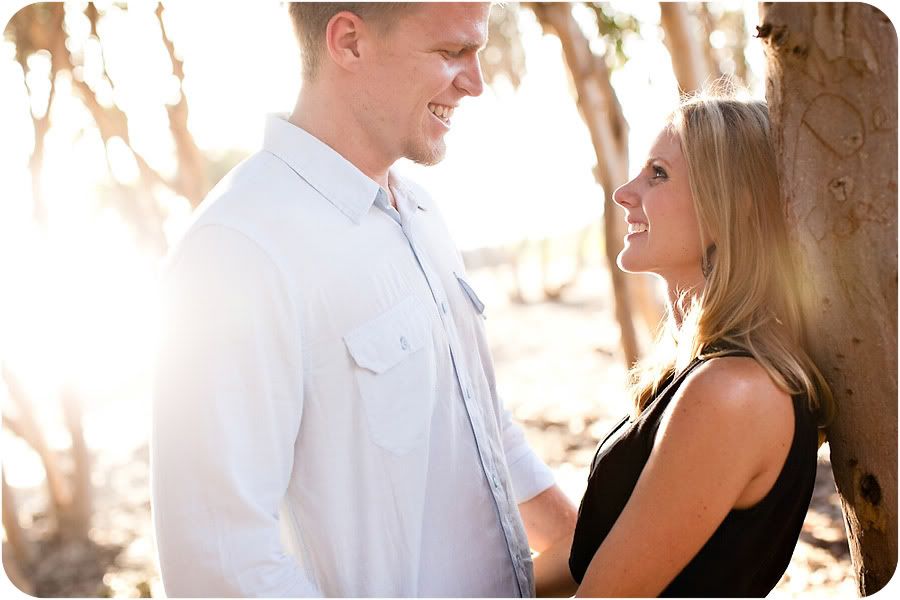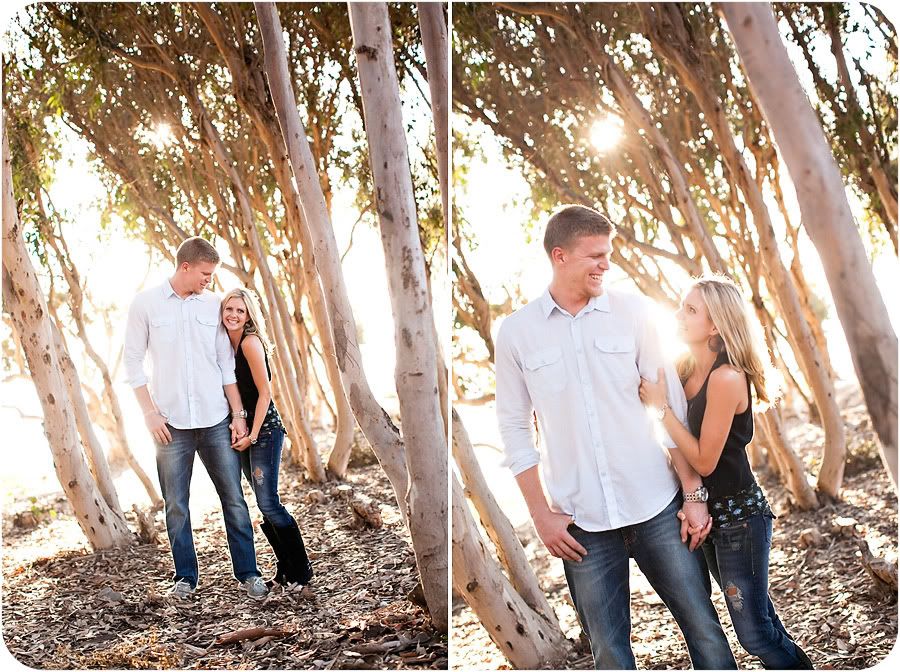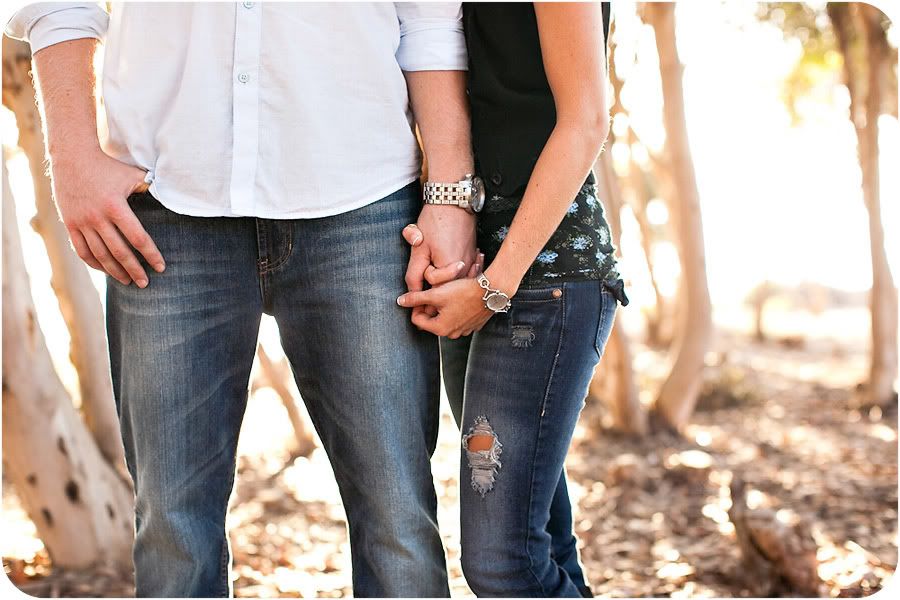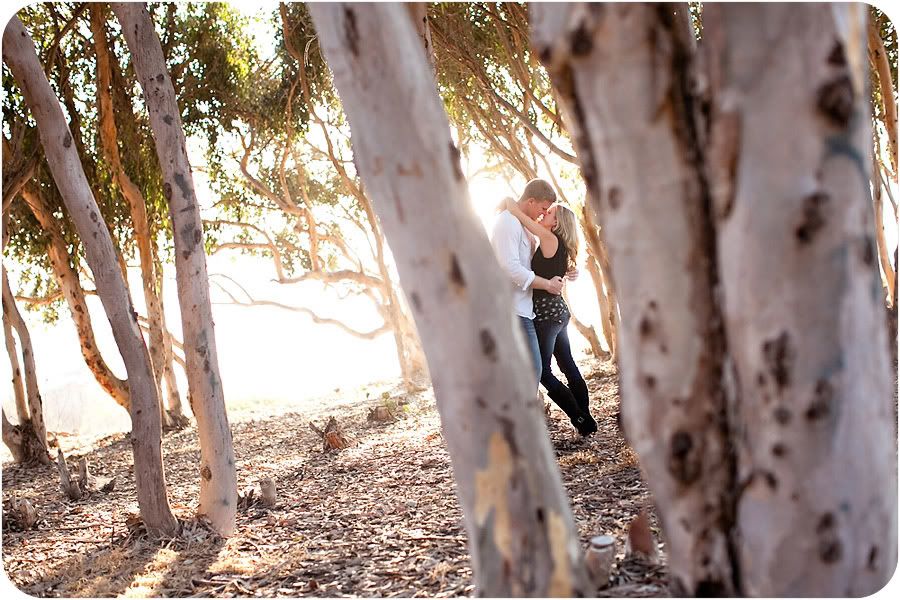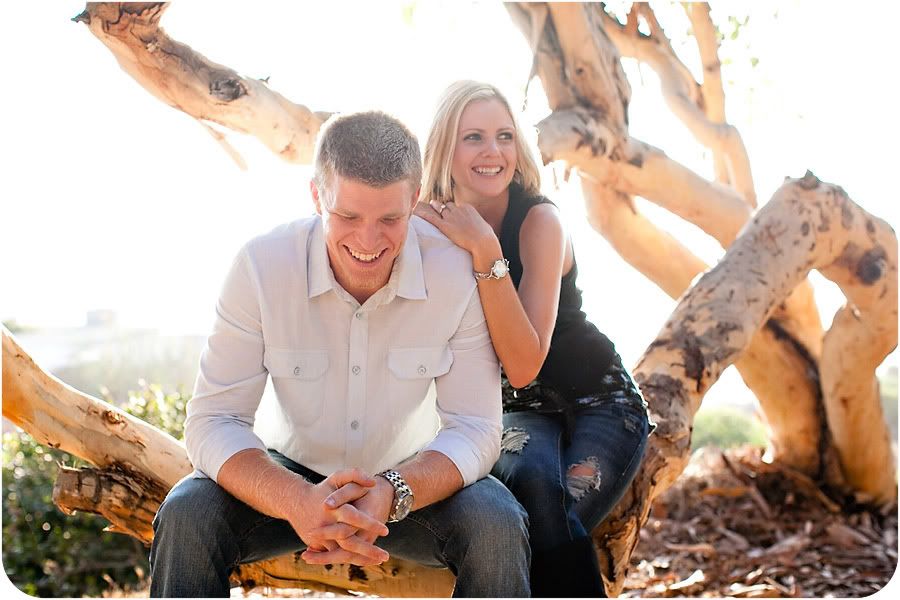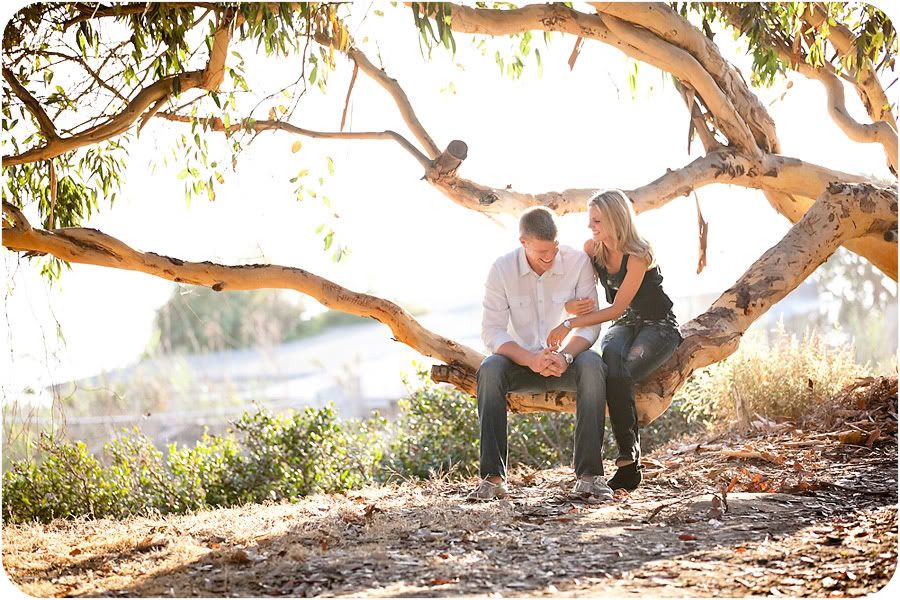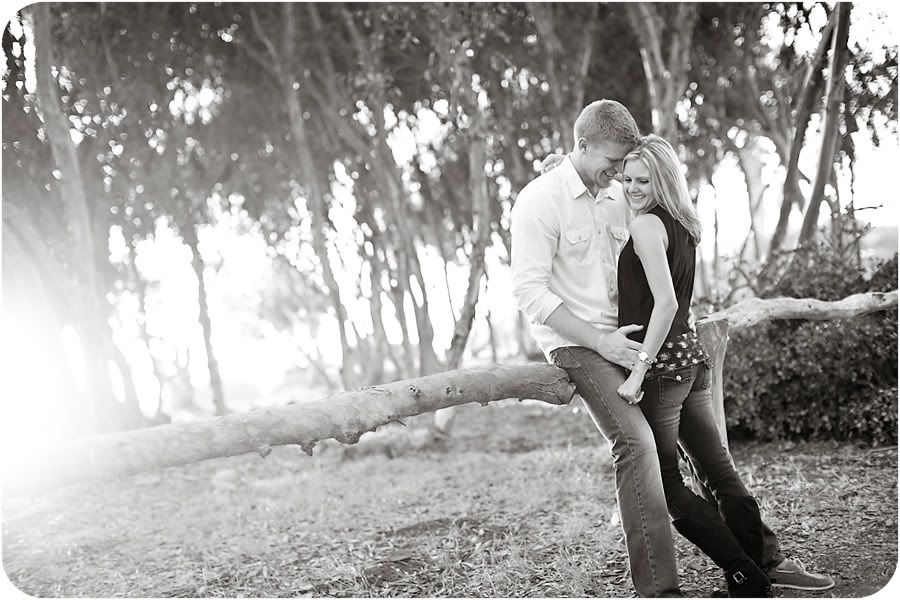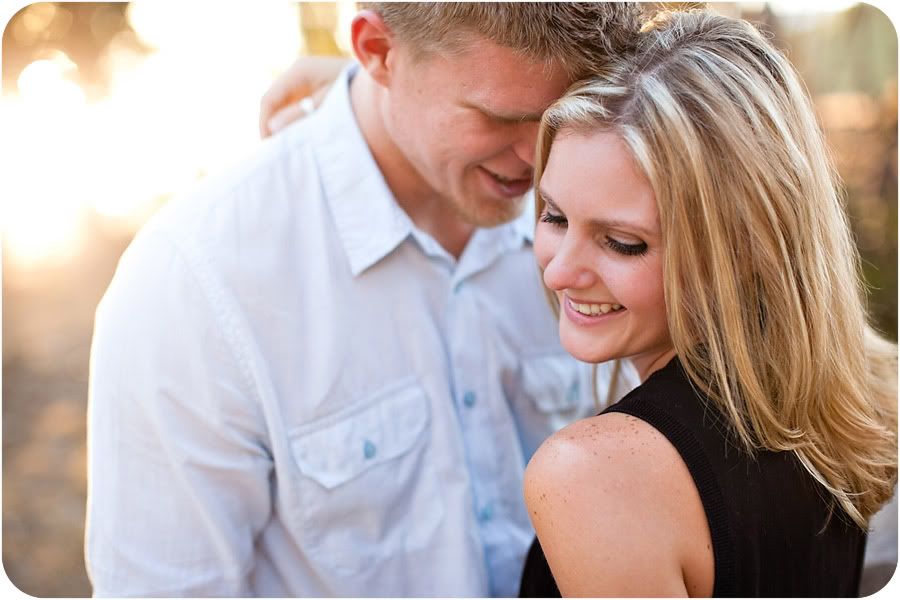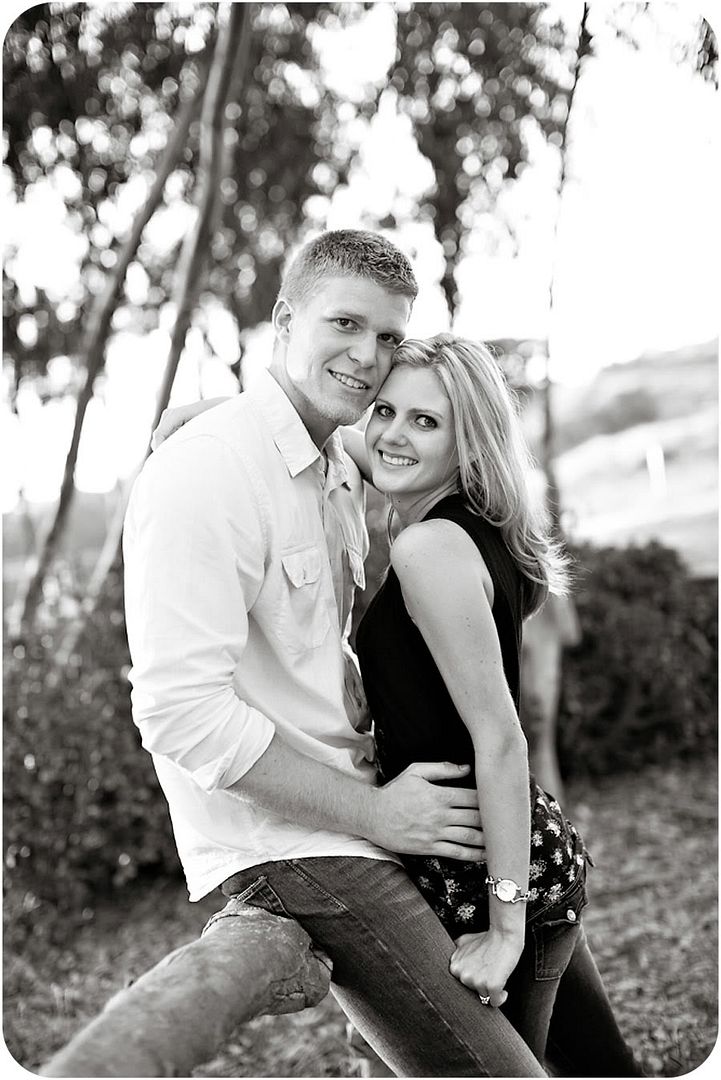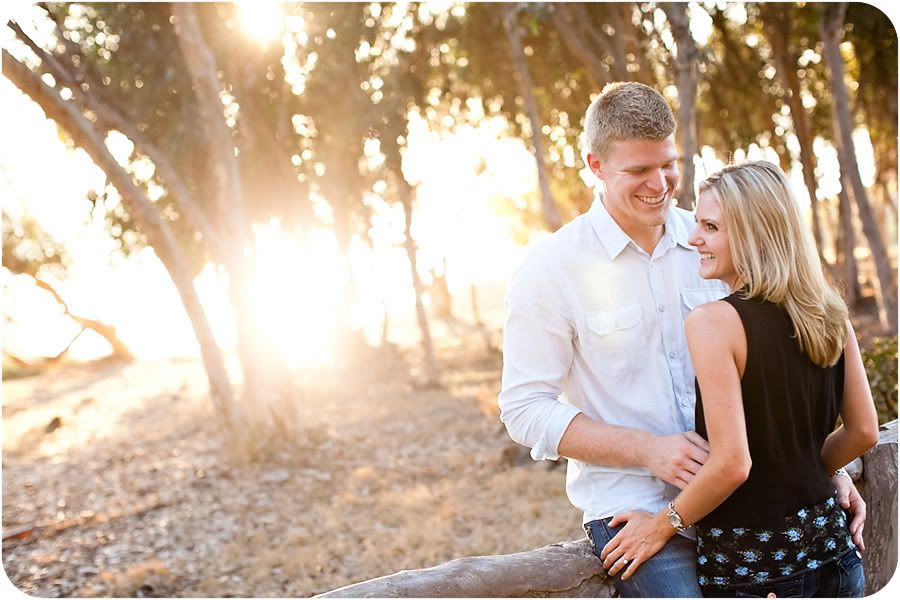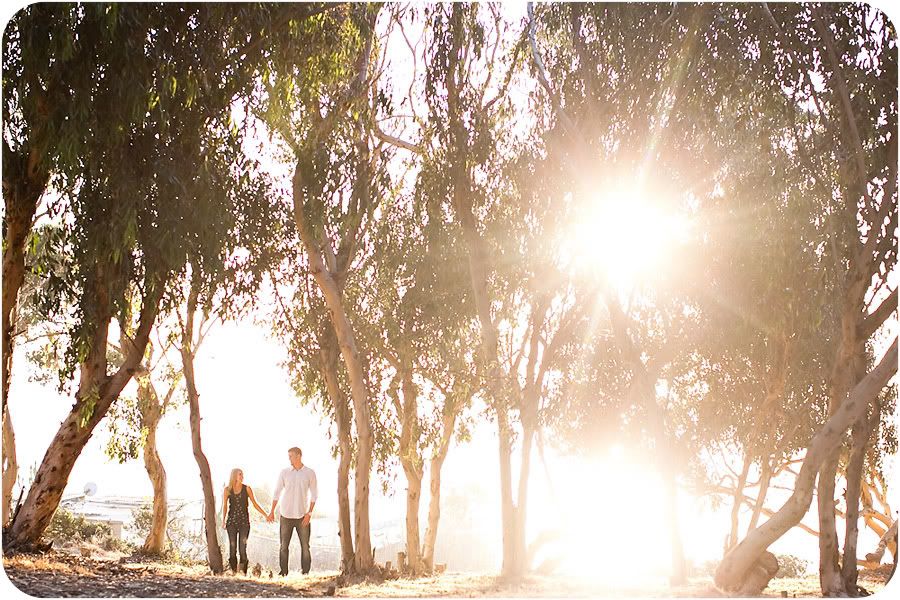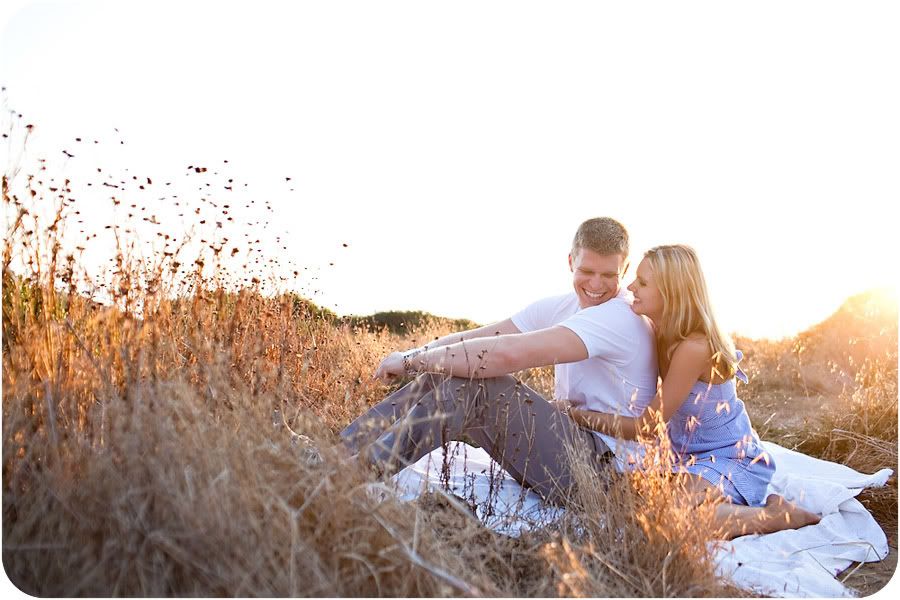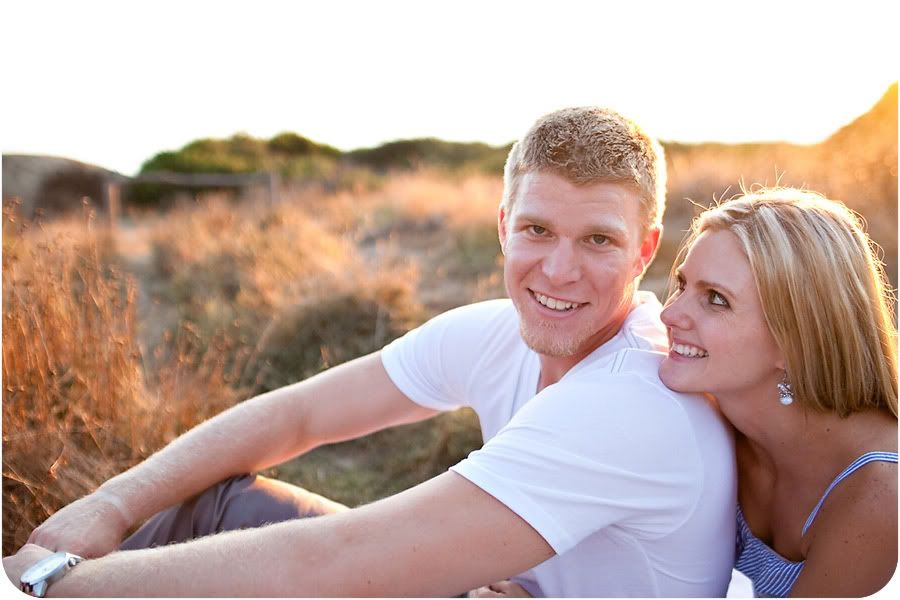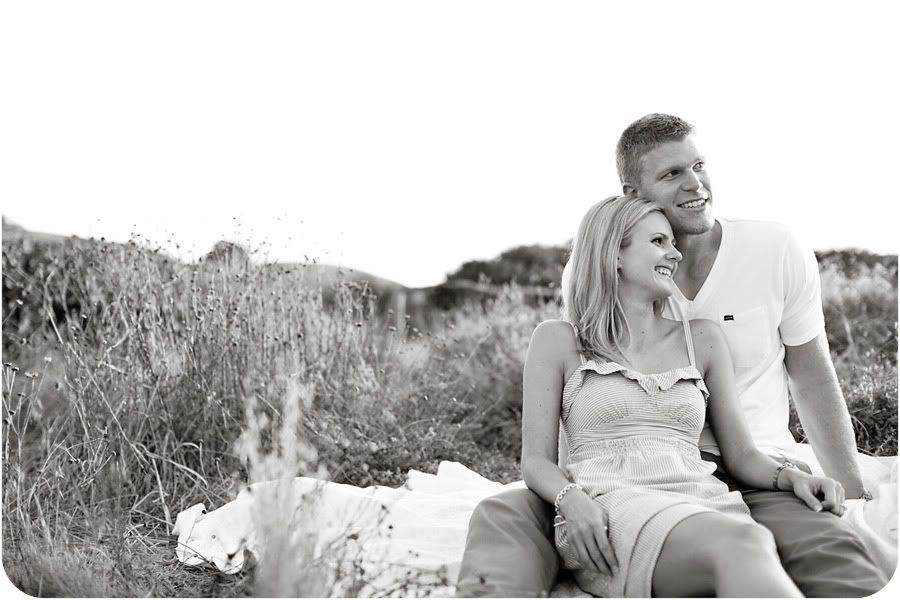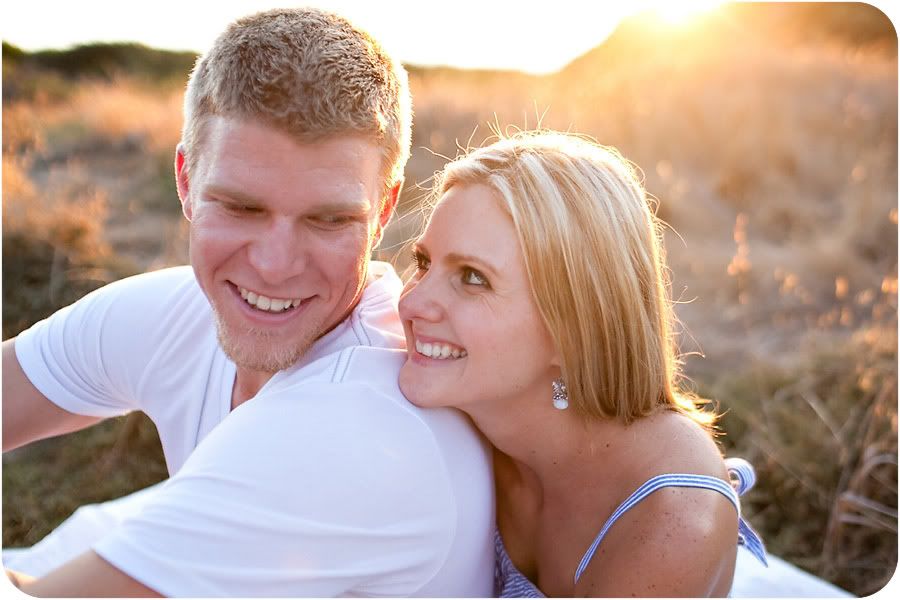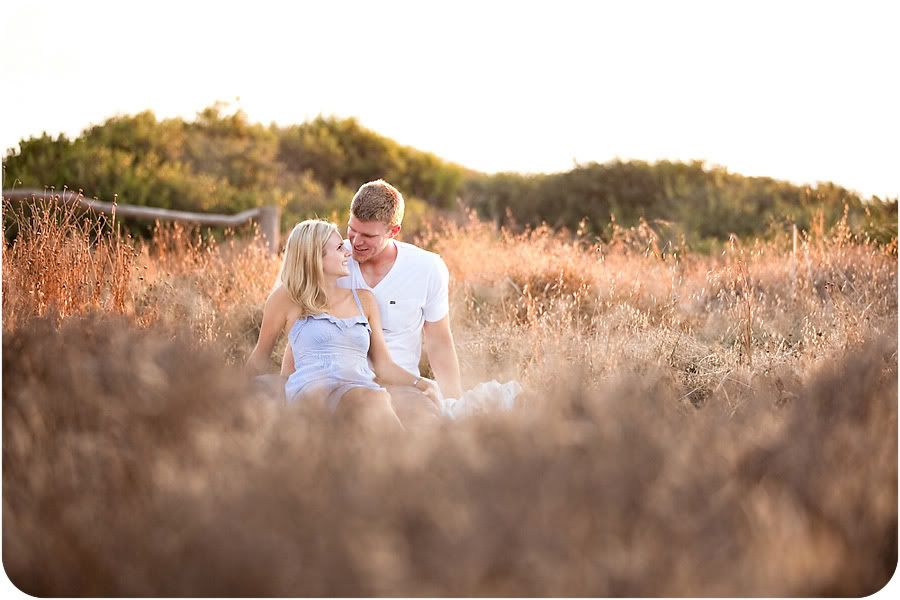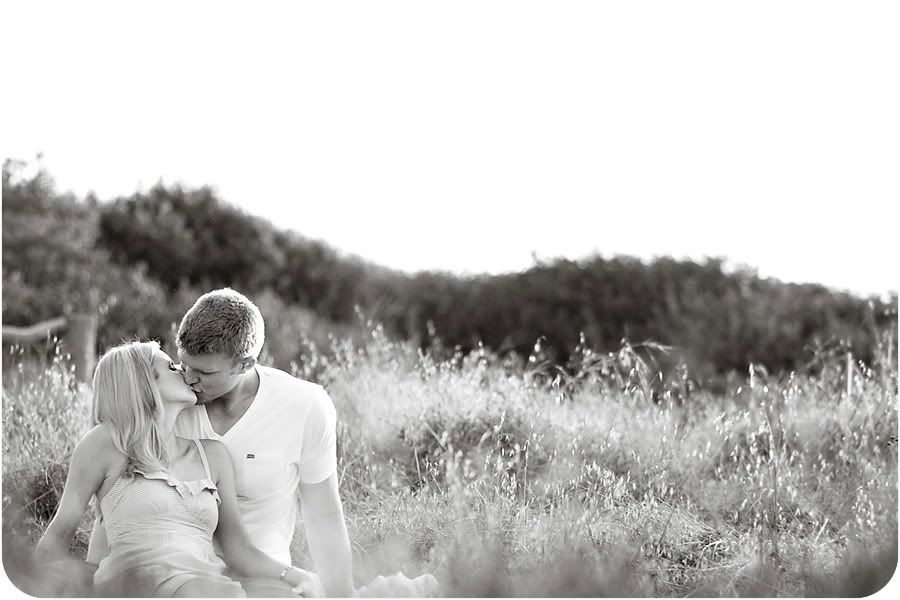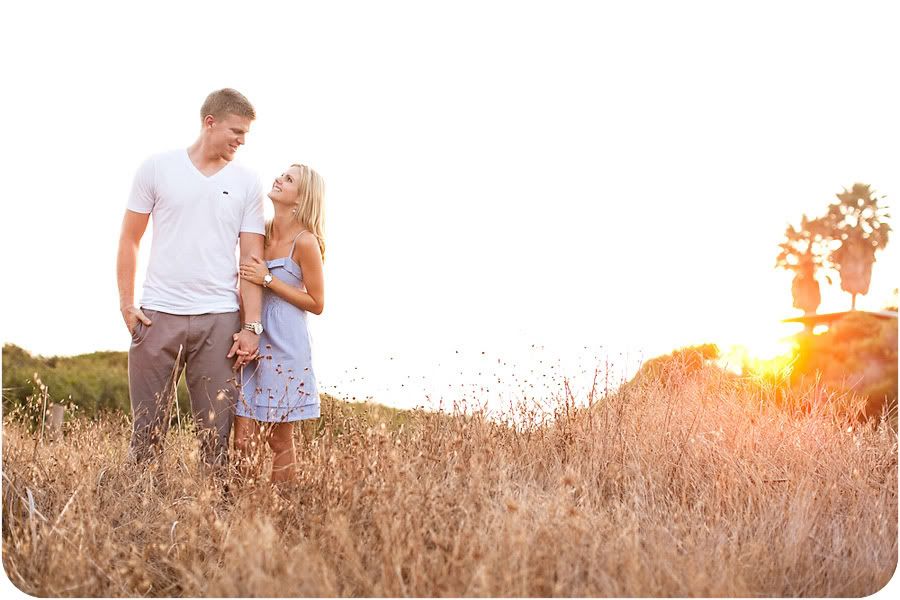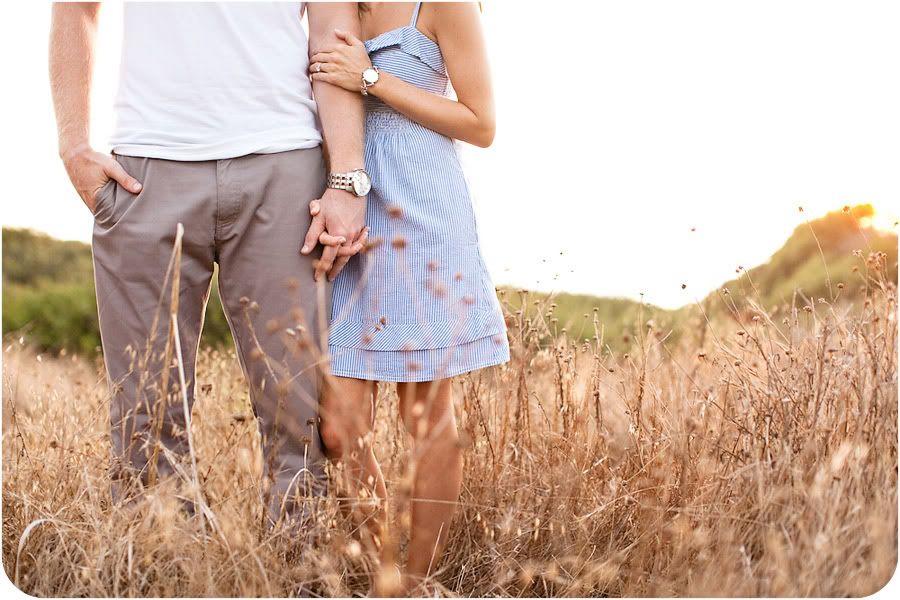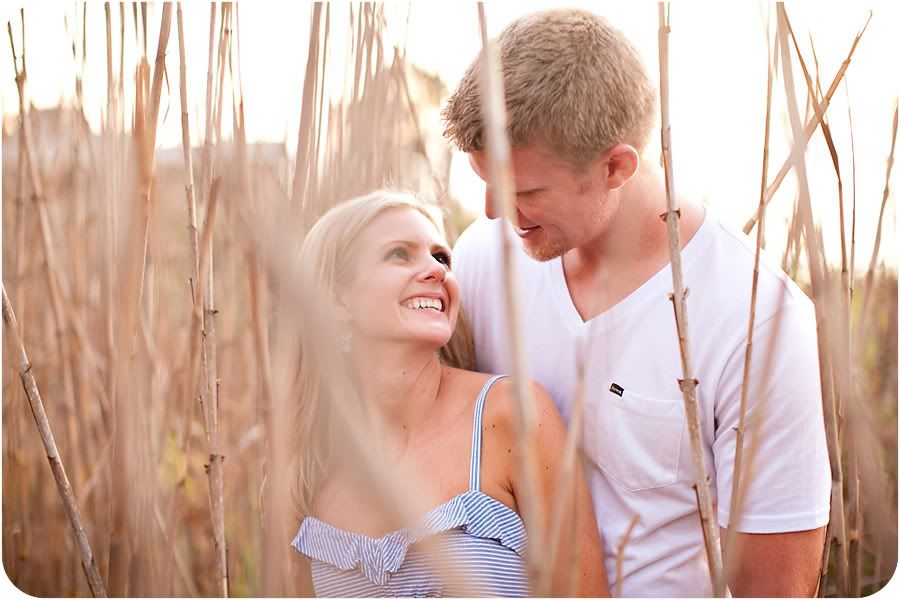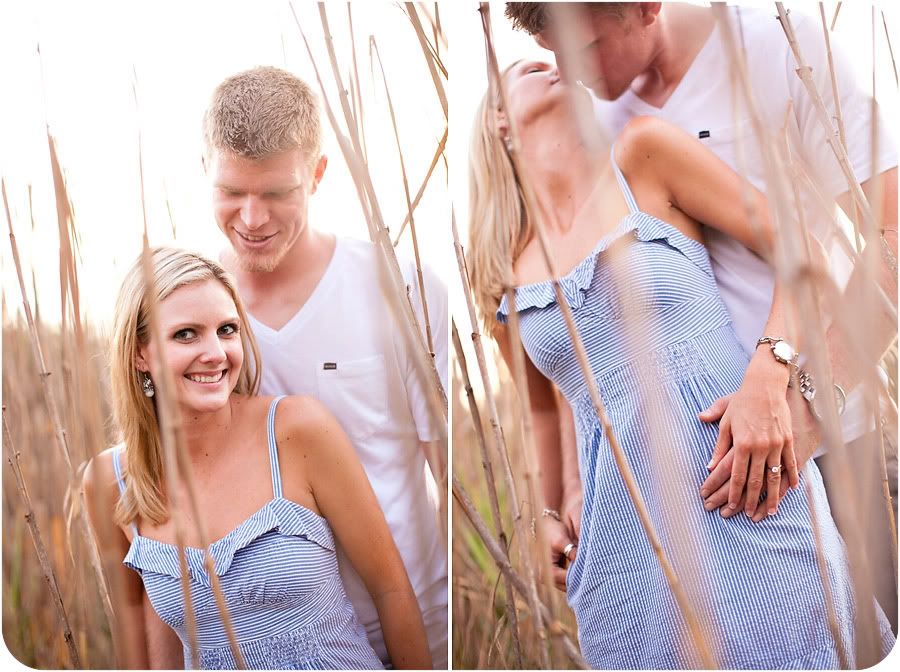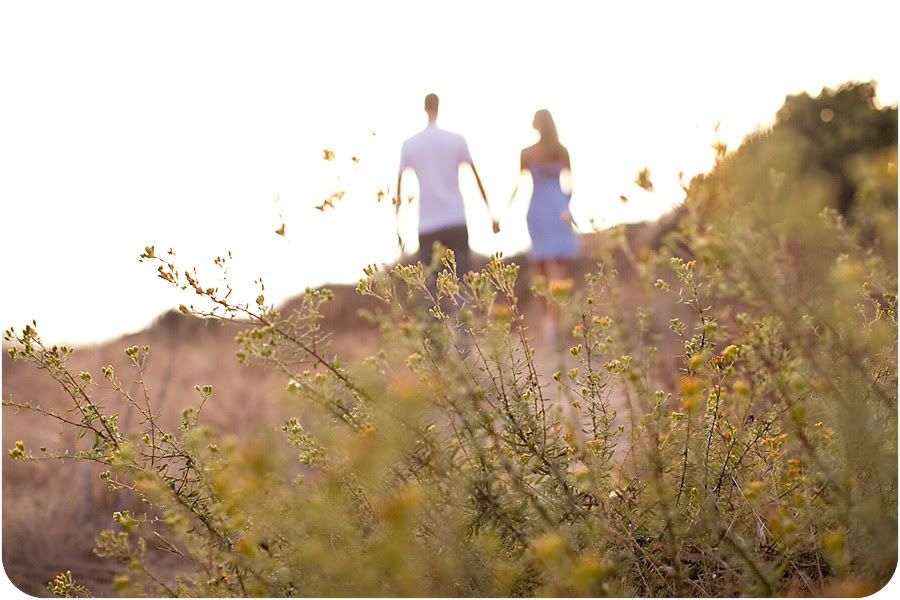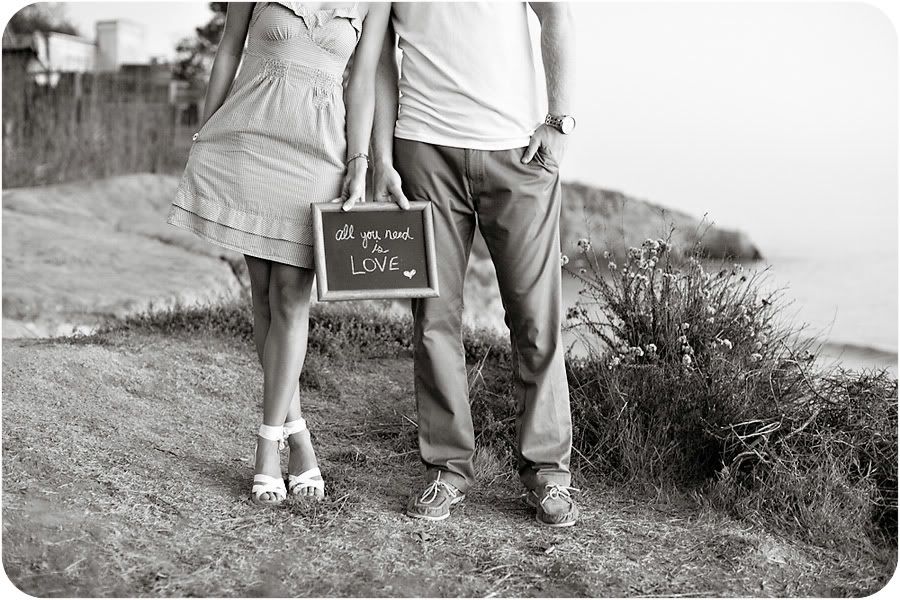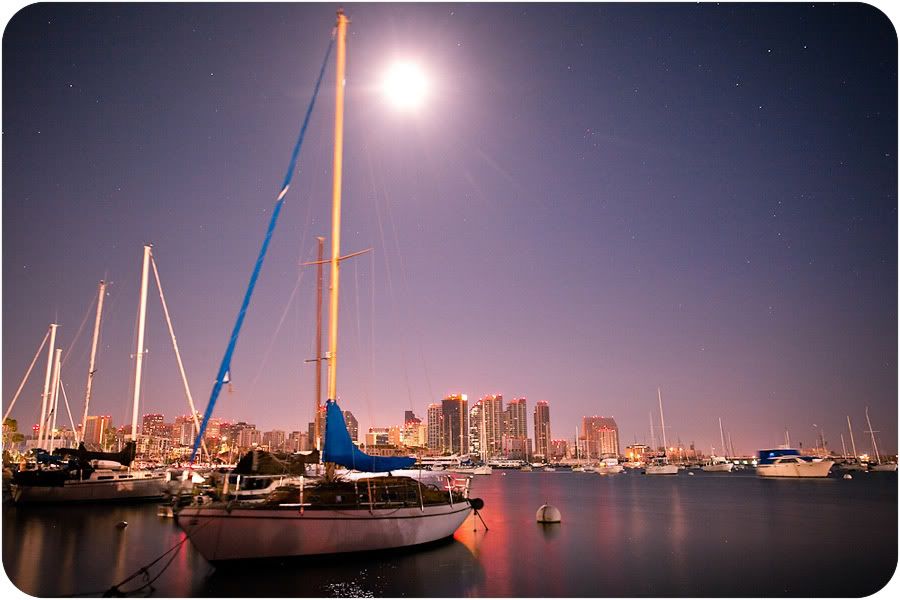 This last shot is actually deceiving. The only lights on downtown were the red lights at the tops of the buildings, but I loved how this turned out.