Rock Creek :: Family Vacation
When summer turns to fall there is one thing I look forward to… our family vacation to Rock Creek. This year's trip was a much needed escape as I have been slammed all summer long with weddings. No cell phone service, internet, email, etc. Just mountains, a lake and a fishing pole. Turns out that I can't escape my photography gig as I took a bunch of pictures throughout the trip. After all, it was landscape photography that drew me to this craft. Below are some of the images from the trip. Next post I will be putting up a few pictures of Reid's 8 month photo shoot.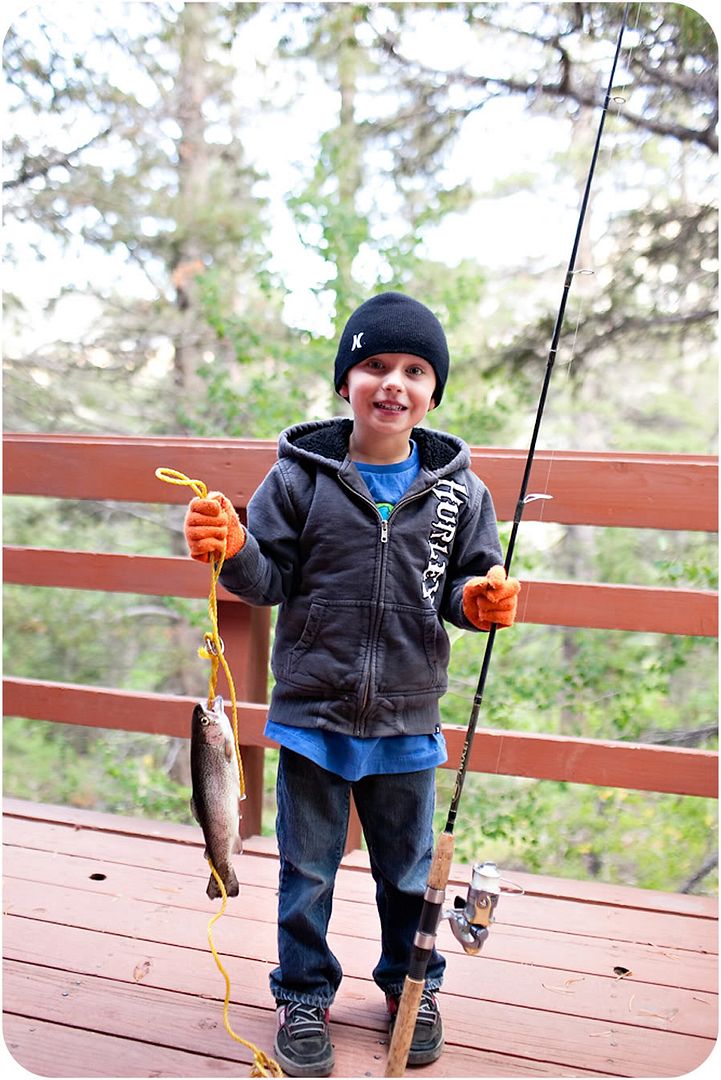 Christian was quite the fisherman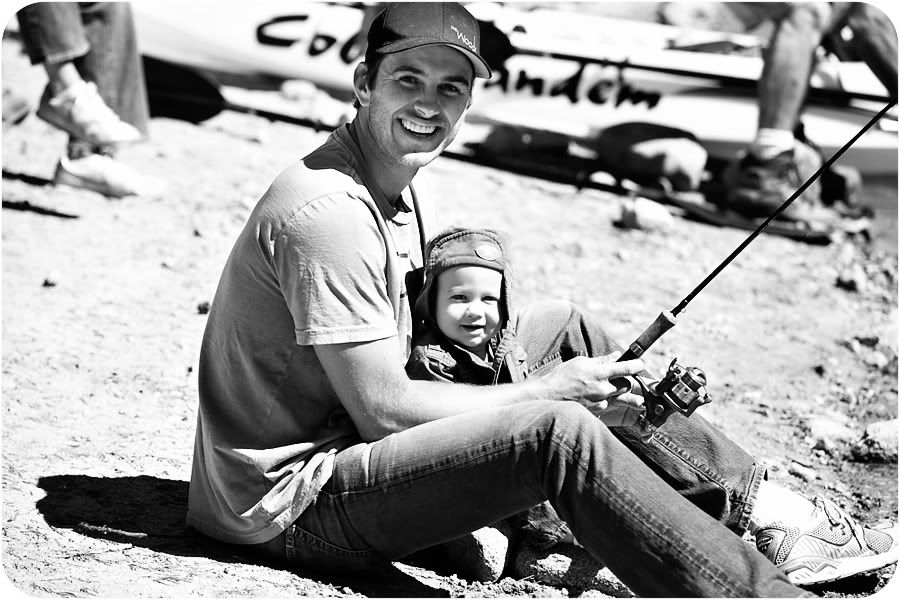 Reid's first time fishing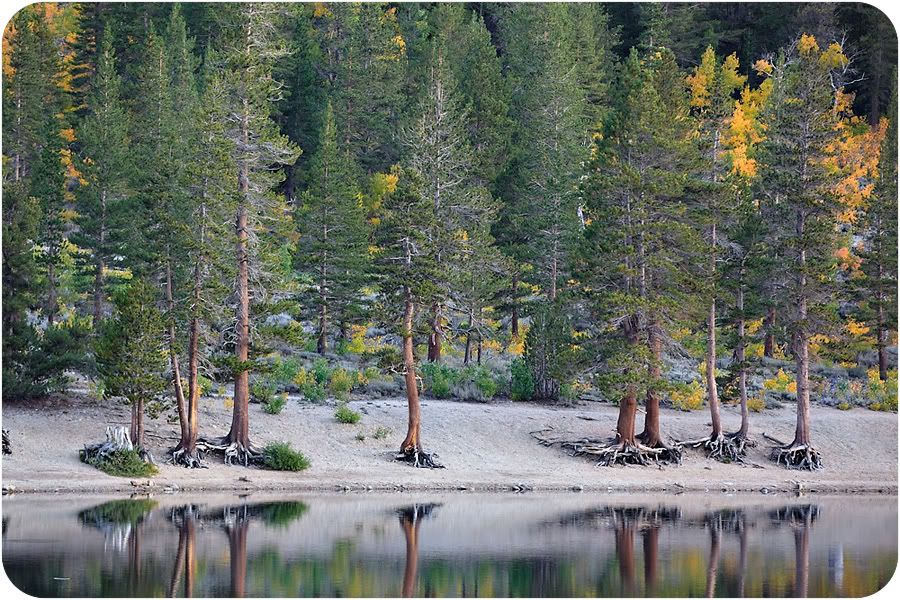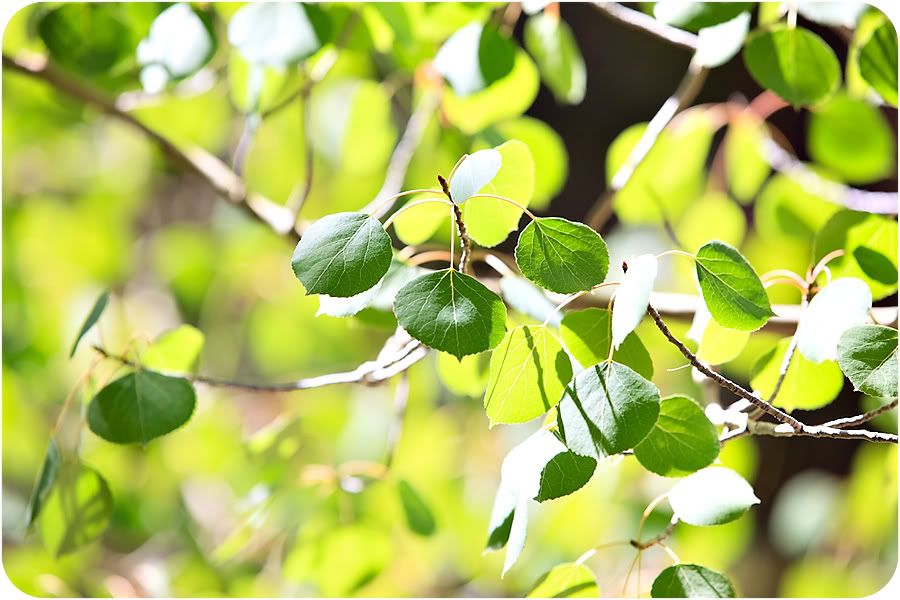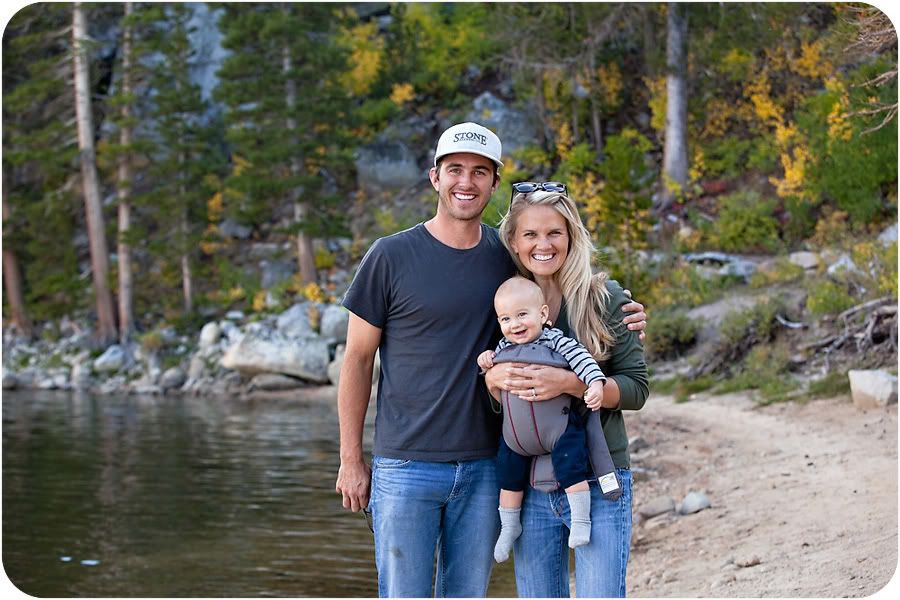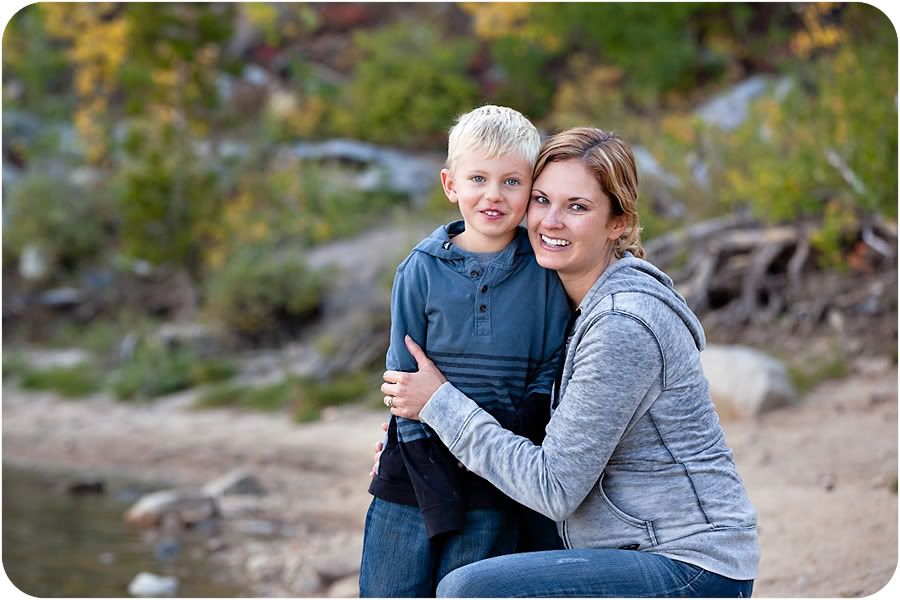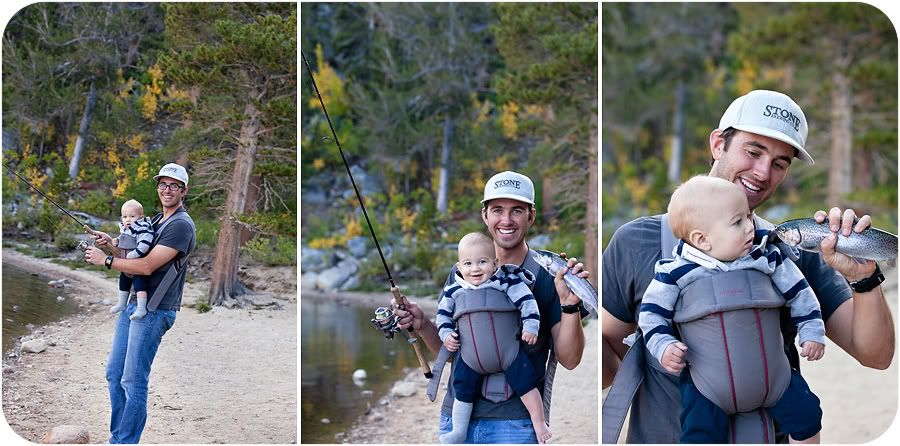 I'd say we caught this one together..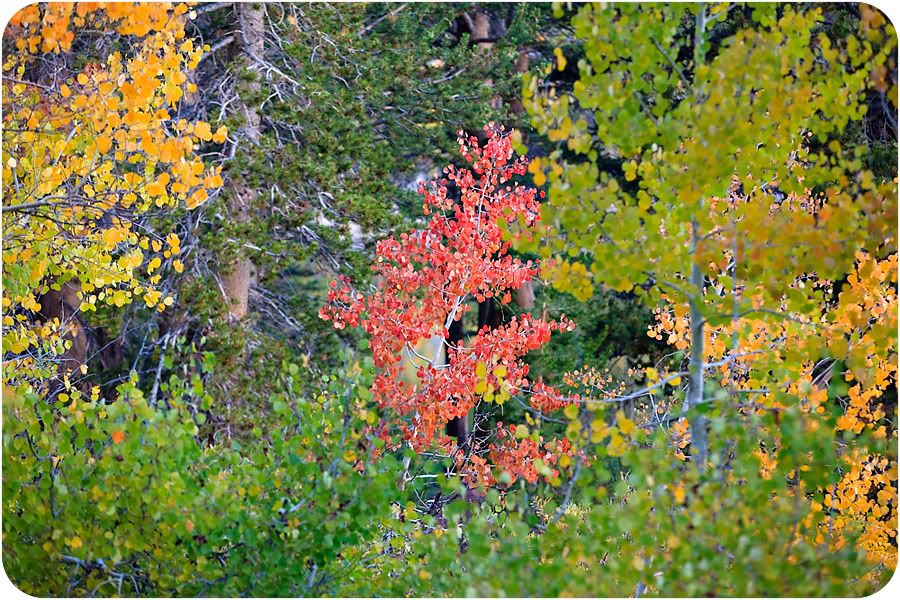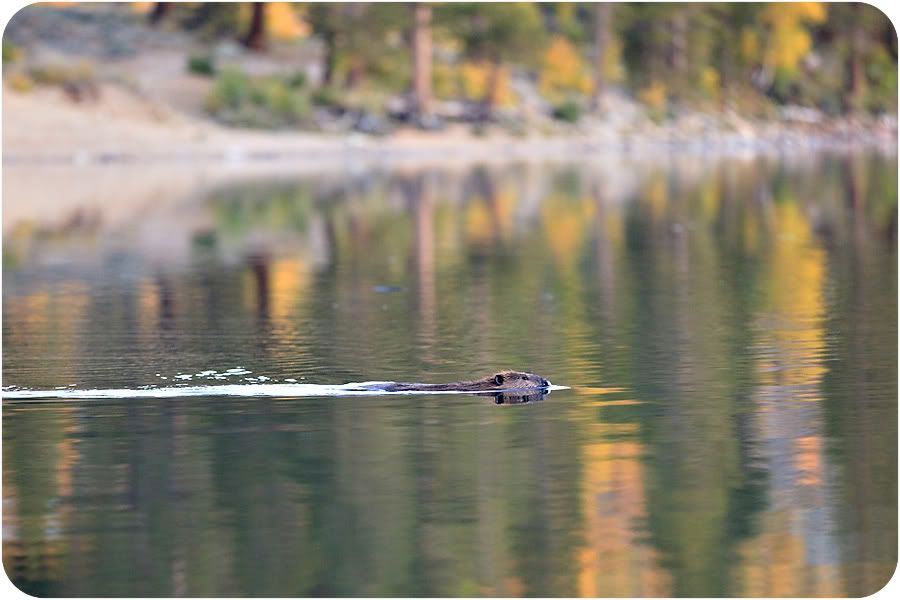 Our friend Mr. Beaver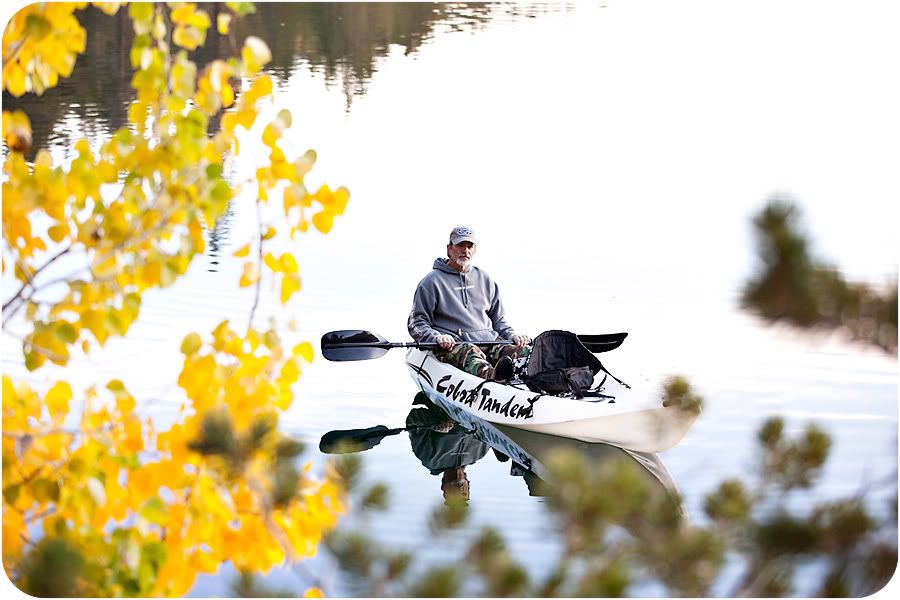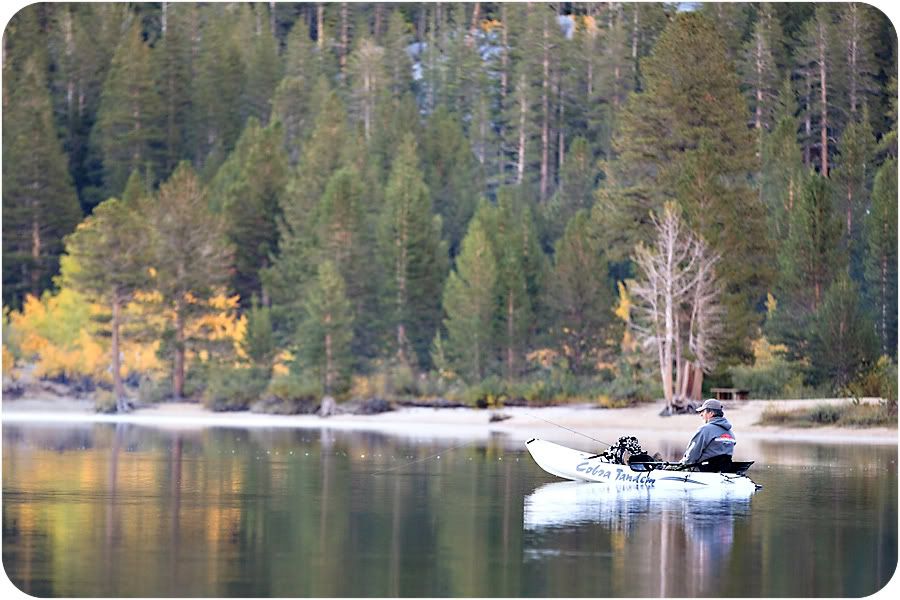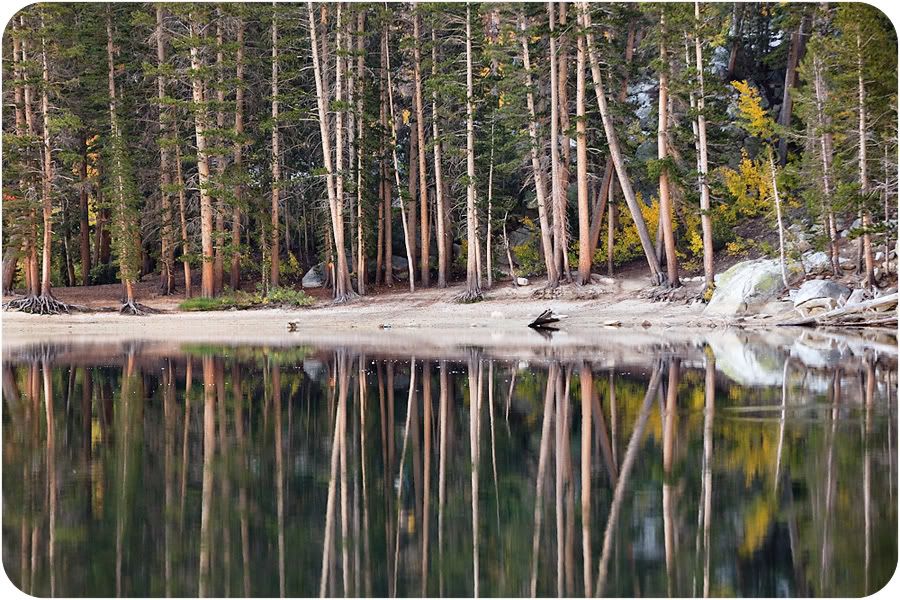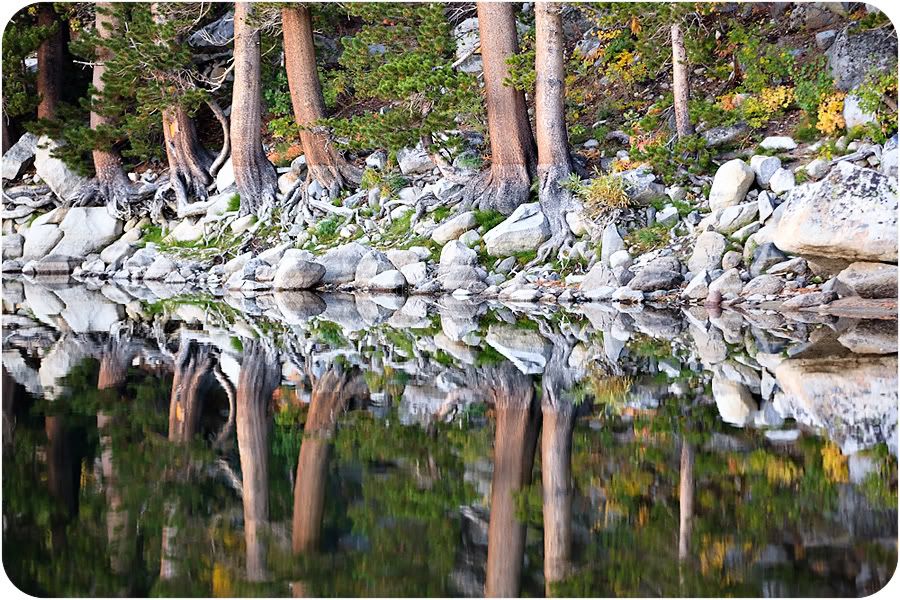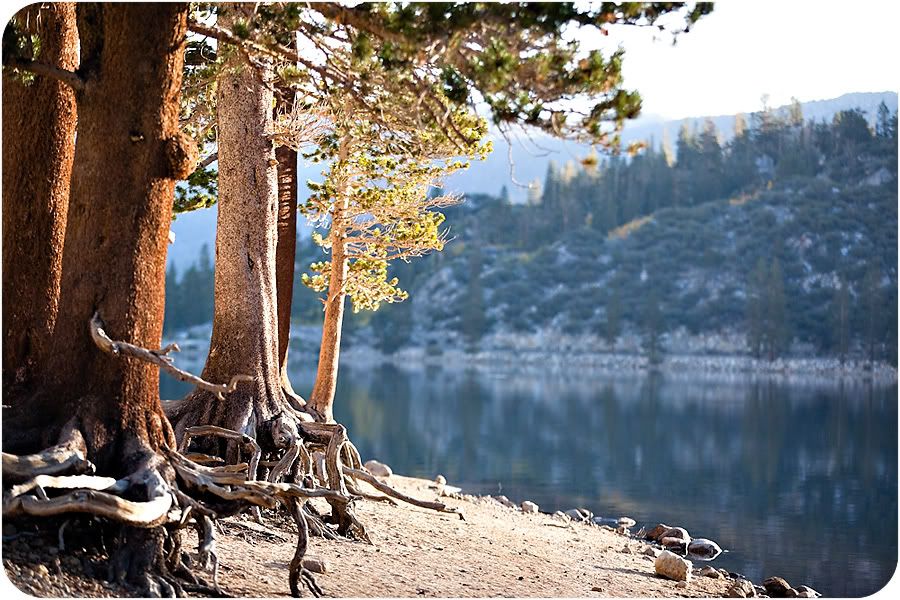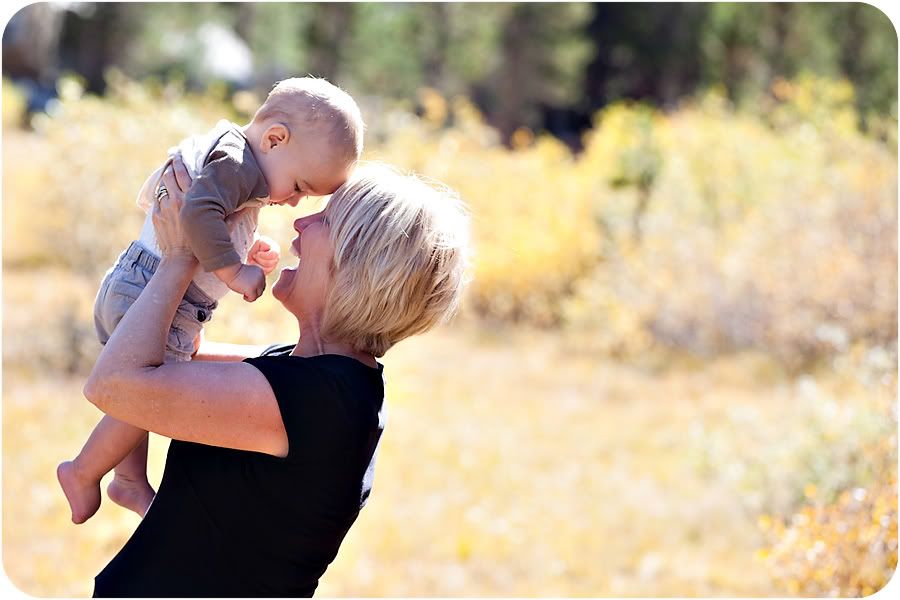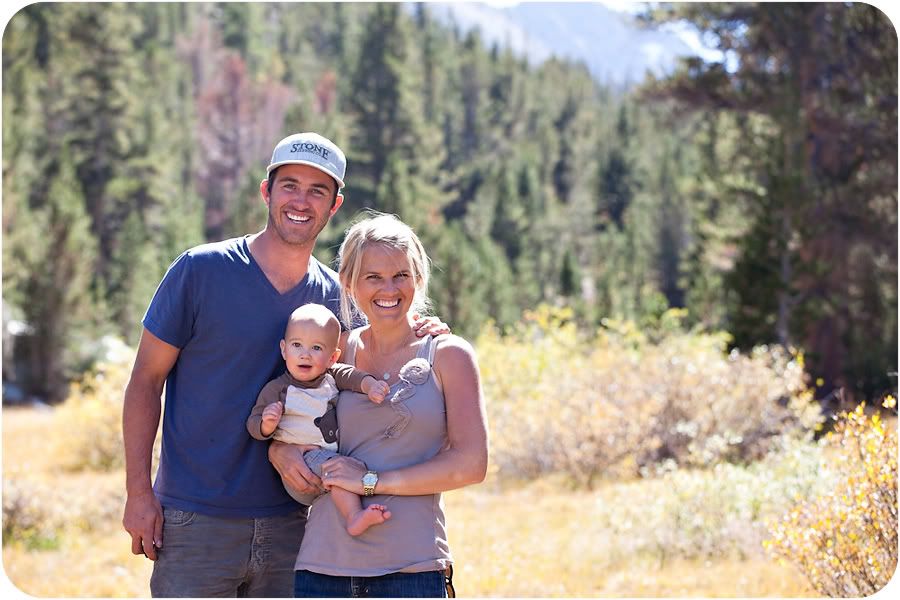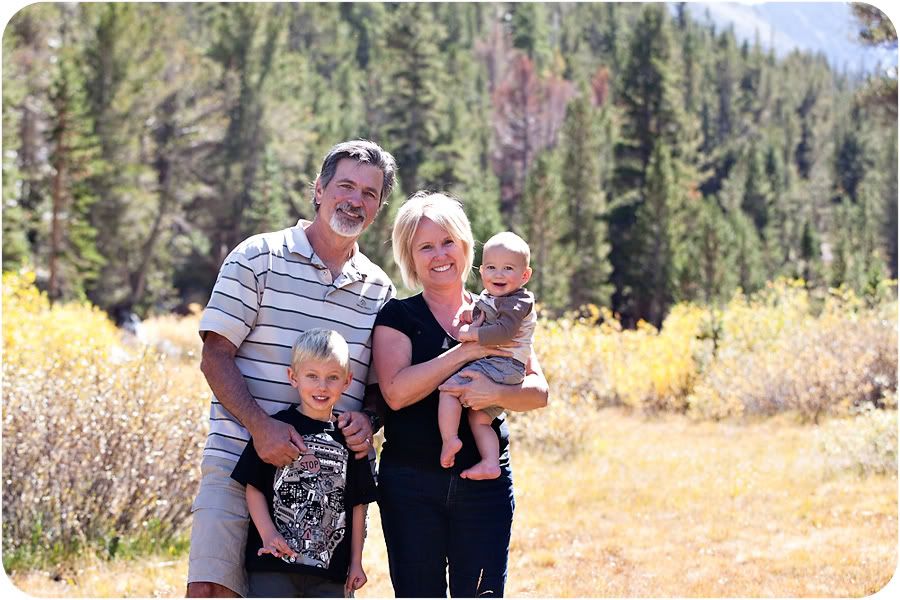 Gma and Gpa with the boys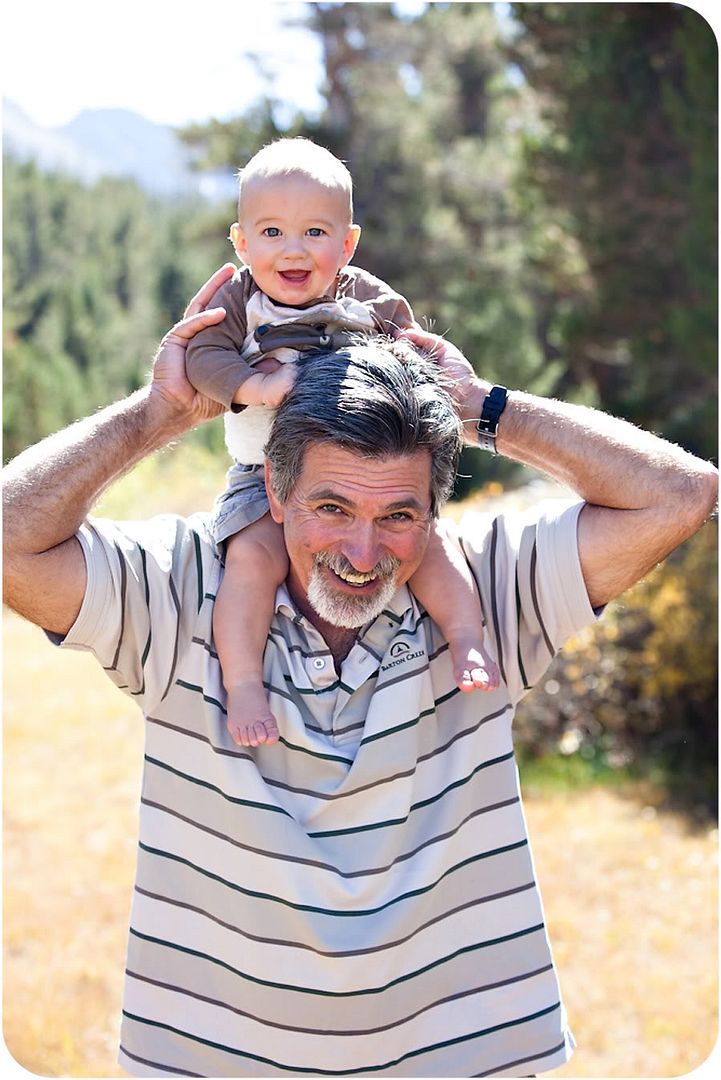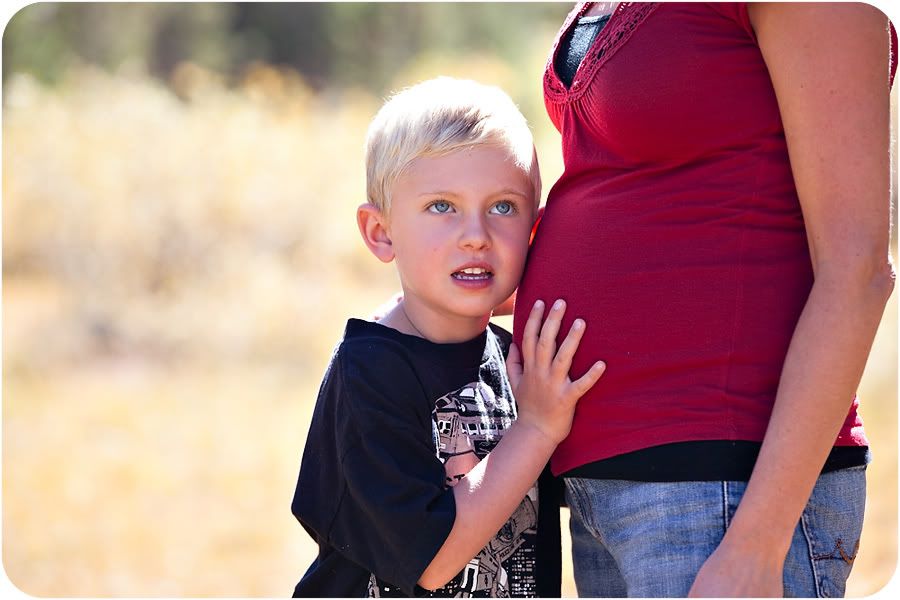 Christian listening to what his baby brother has to say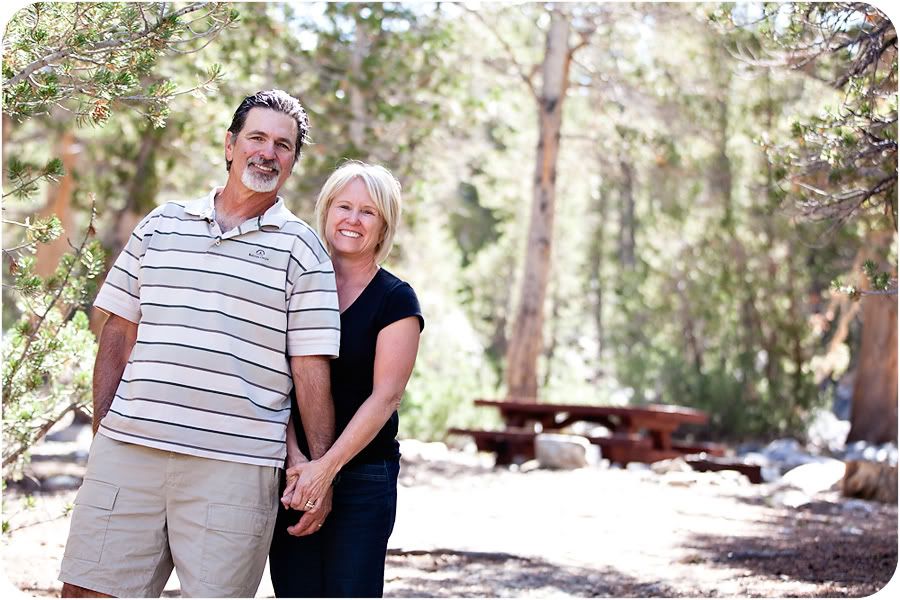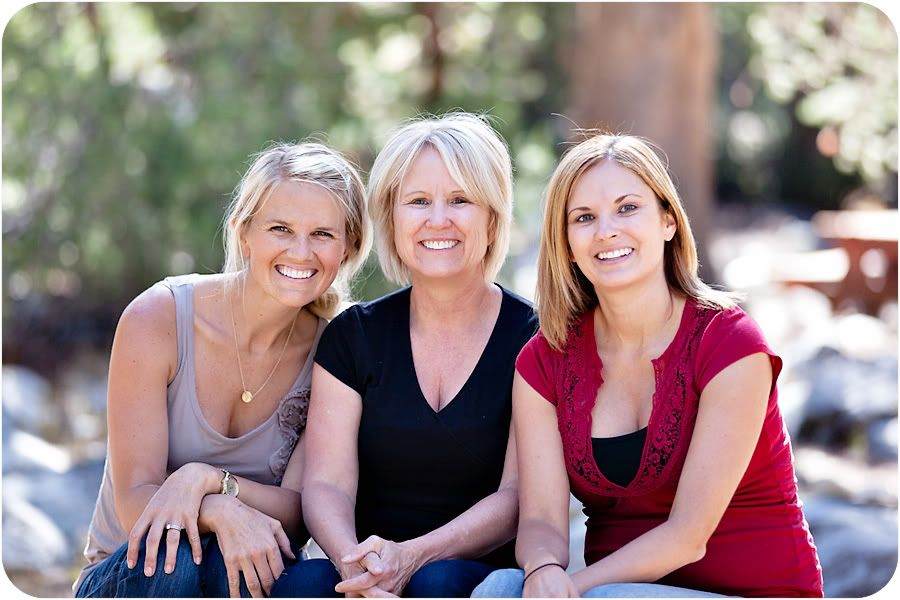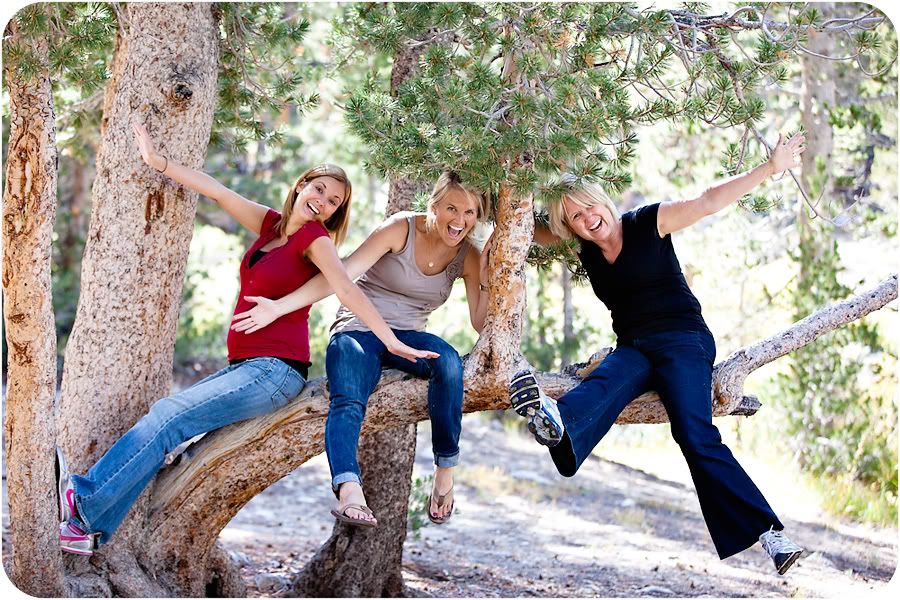 Not sure what they were doing in the tree