There is something about growing a garden that has me hooked. I literally go out back every single day to see if there has been any growth. Not too long ago we left out of town for a week and when we did, price our plants were still in the infant stages. In 7 short days our garden took off! Because I love gardening so much I thought I would share a few of the plants we have growing.
Reid loves looking for new veggies with me

Our Basil is out of control. If anyone needs any, medical please stop by.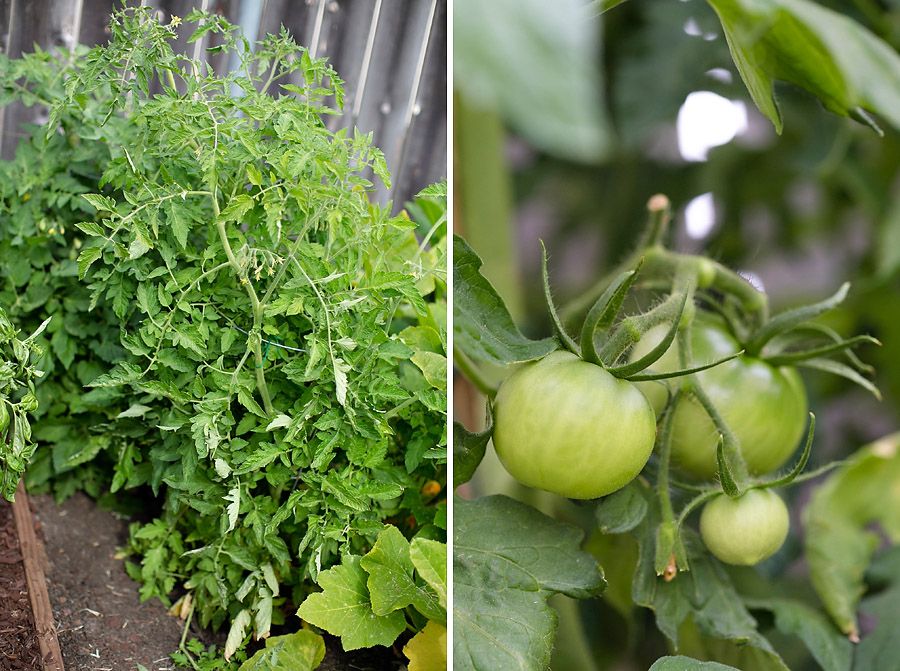 We have a few different tomato plants… these ones are Heirloom… still have a little ways to go.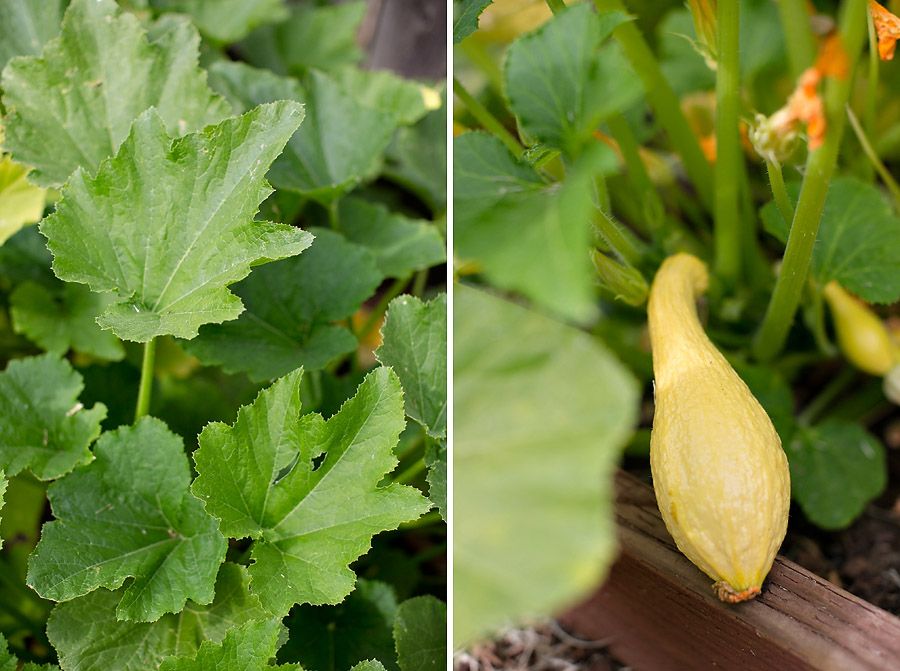 We have both Squash and Zucchini.. We seem to pick a new one everyday.
I LOVE Jalepenos!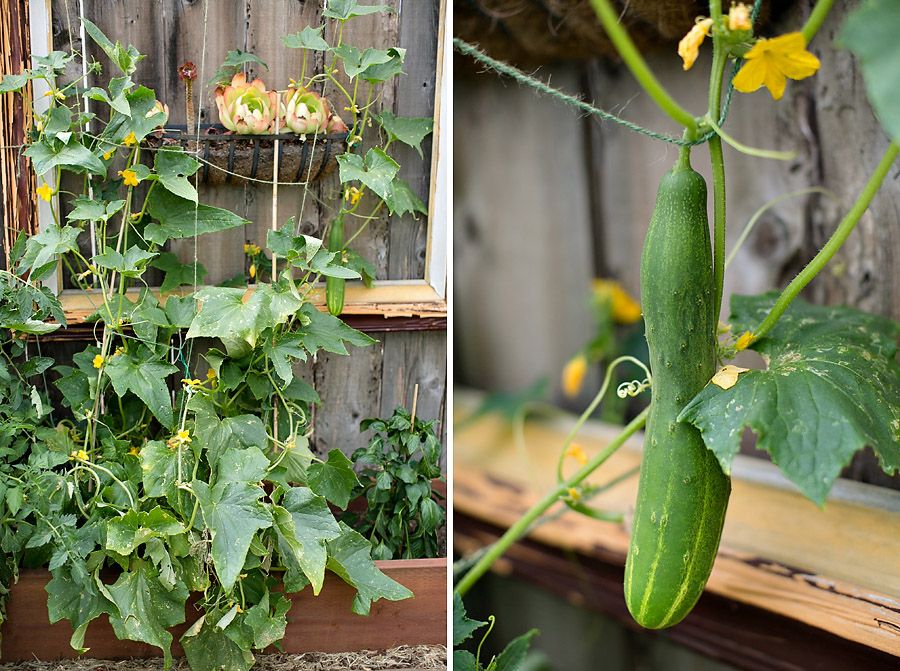 We have picked so many cucumbers

Our Bell Peppers have been starting off pretty slow.

My prize piece… WATERMELON!!!