Eat:Drink: and MARRY: Christina and Dave's Wedding at the Crosby.
Eat Drink and Marry was the theme of Christina and Dave's wedding. Sean and I have been to a lot of weddings, but I must say that this was probably one of the funnest weddings we have ever shot. I don't think The
Crosby
has ever experienced a wedding like theirs. It was really important to Christina and Dave that everyone had a great time- eating delicious food, drinking lots of cocktails, and dancing and playing games. Not only were Dave and Christina so in love and gorgeous in every photo, but at the reception they were the life of the party.
It was a non-stop party. Everyone was laughing and enjoying themselves. Christine and Dave love playing games, so what did they do at their reception? PLAYED GAMES. They played the newly-wed game as well as "Minute To Win It" They had it all planned out and the guests thoroughly enjoyed every second of it. We captured some classic photos of the guests playing minute to win it.
Overall Christina and Dave were an amazing couple to work with. They were so down to earth and really just wanted to have a good time. They accomplished their goal well. The food was incredible, the drinks were plenty, and everyone was very merry to see them married! Beautiful flower arrangements were delivered from
flower shops in Pasadena TX
.
Thank you Christina and Dave for allowing us to be a part of your party. We will never forget your gorgeous wedding.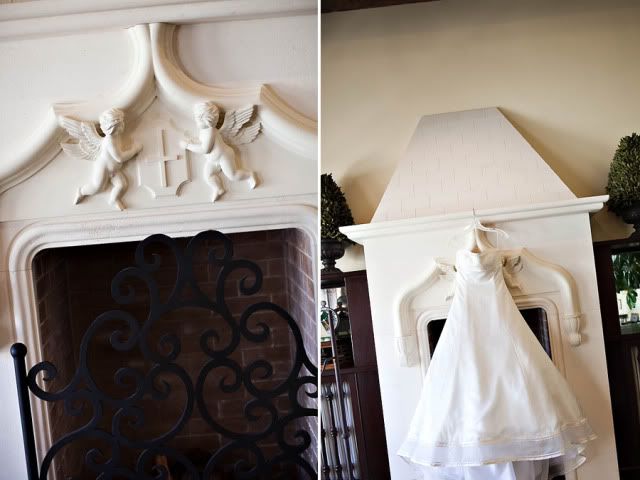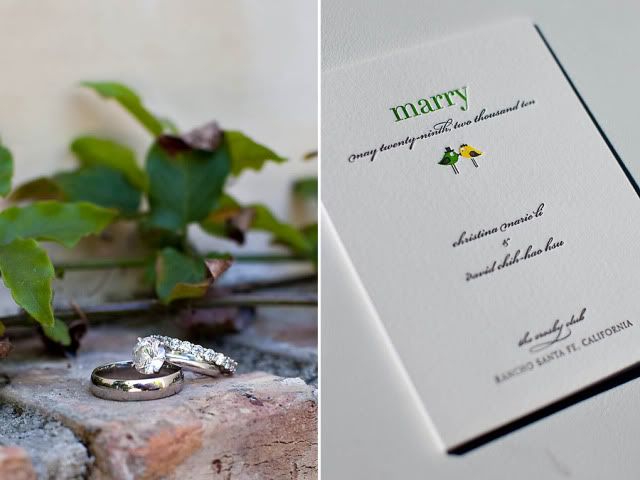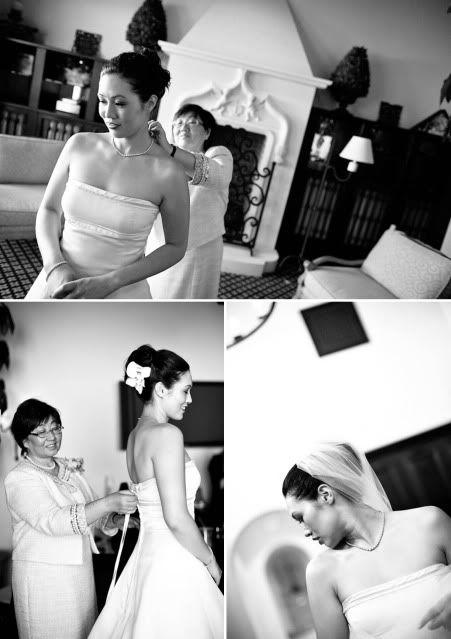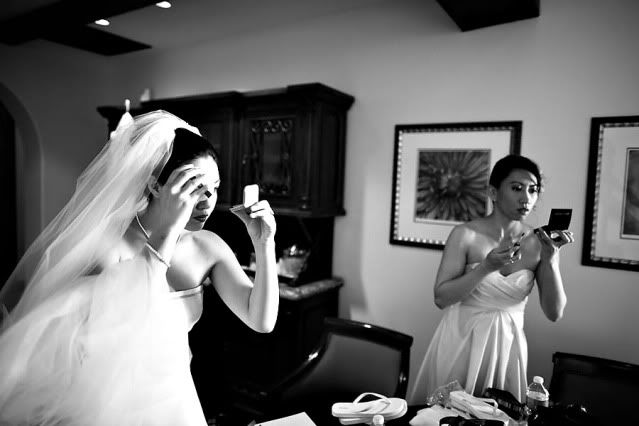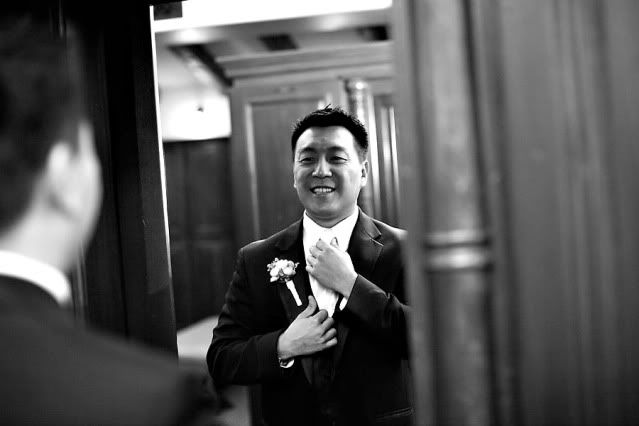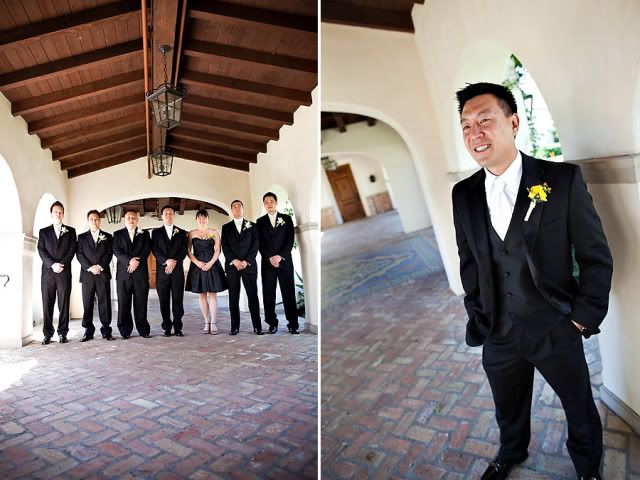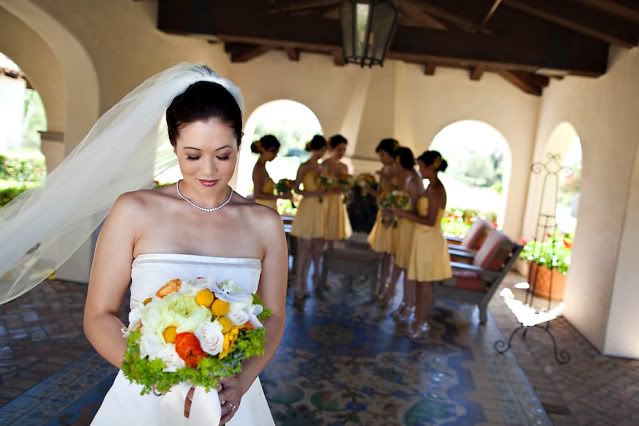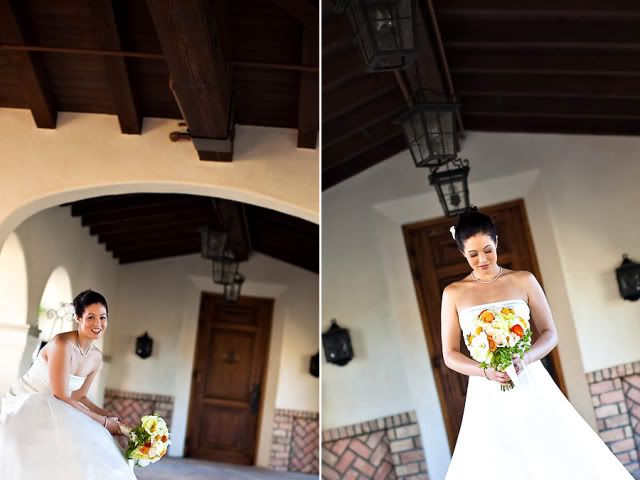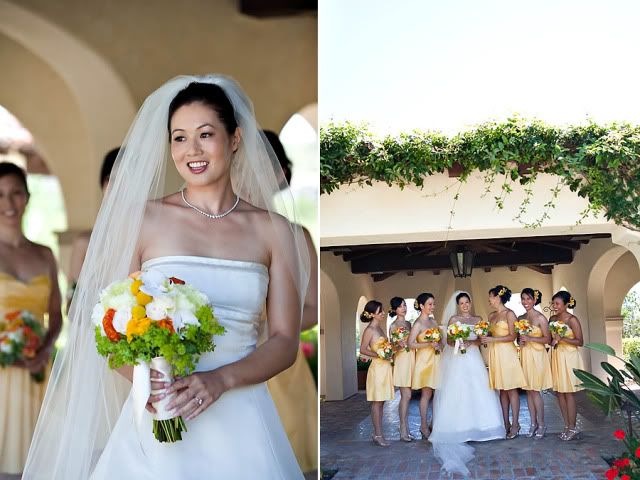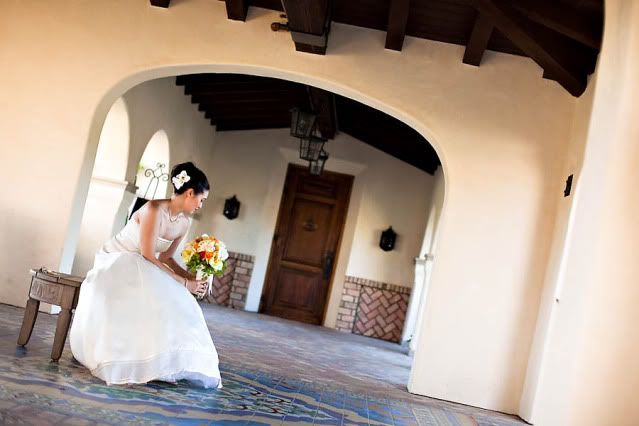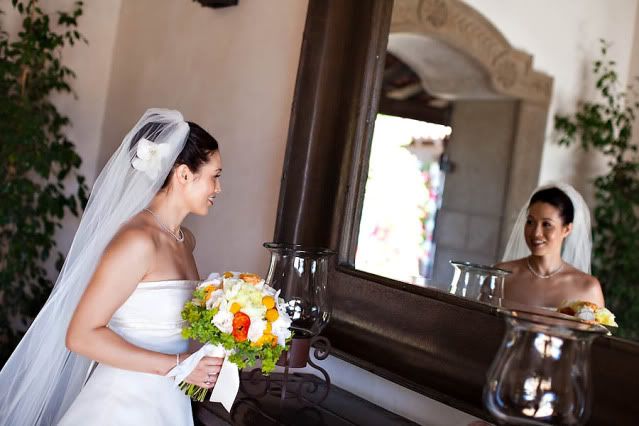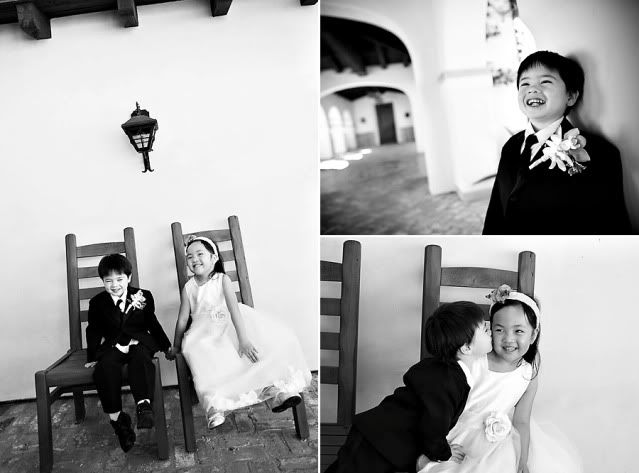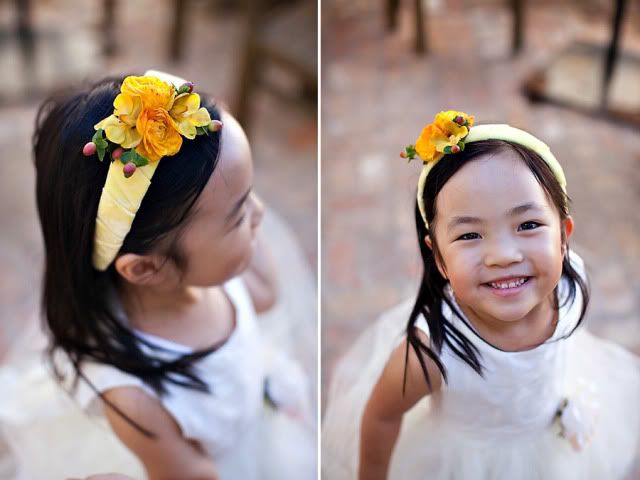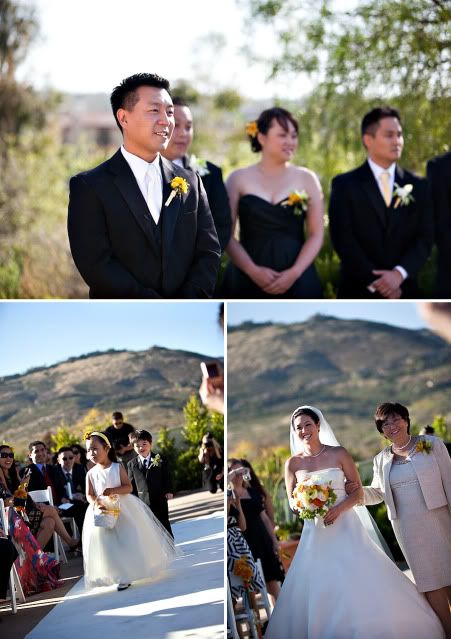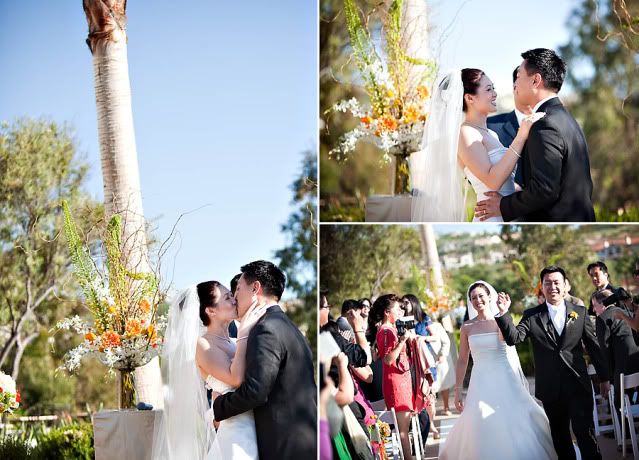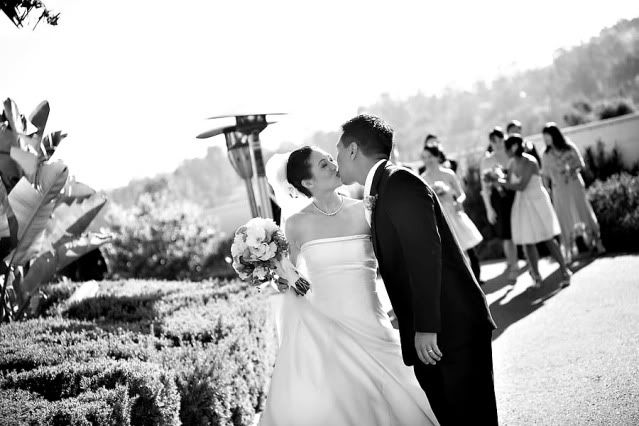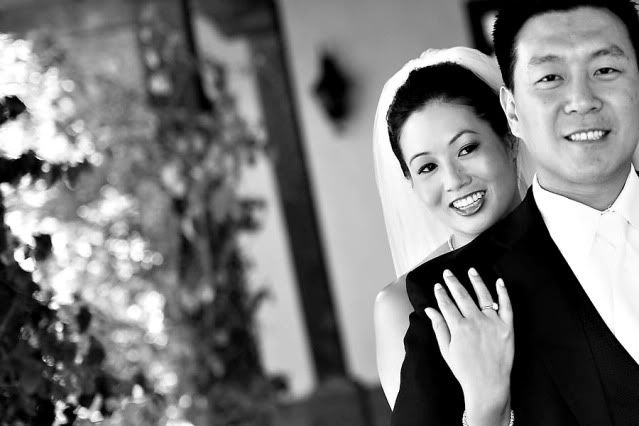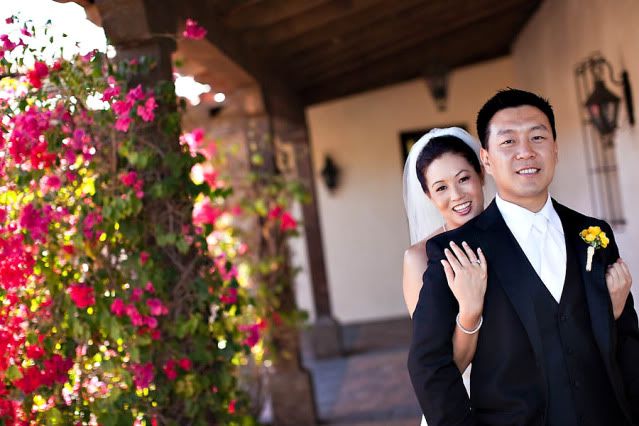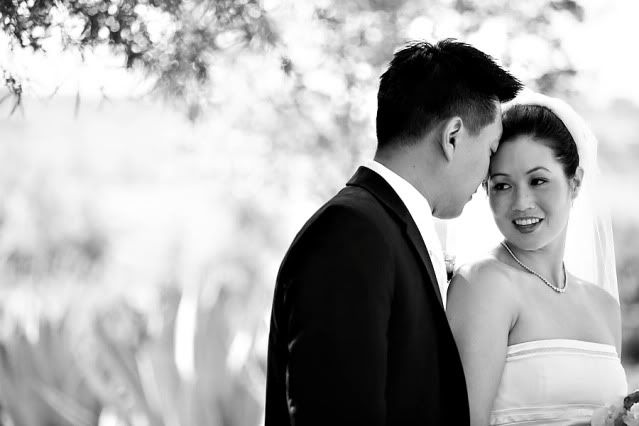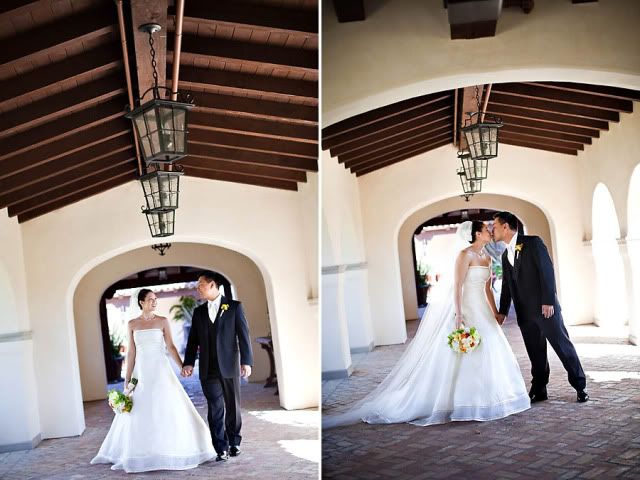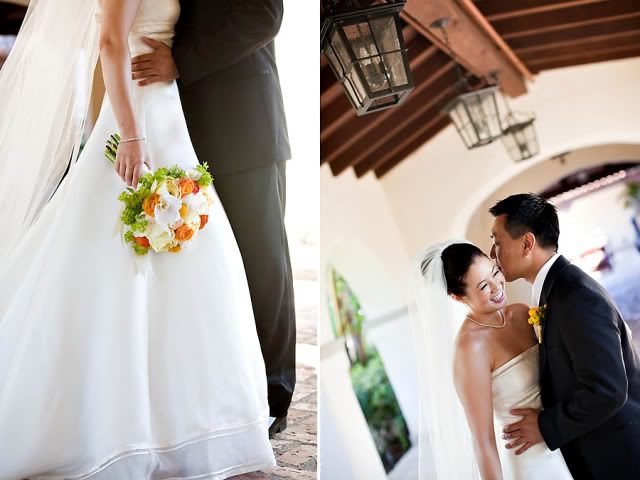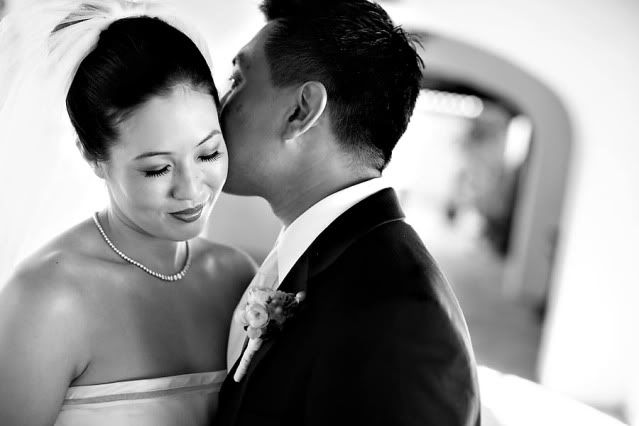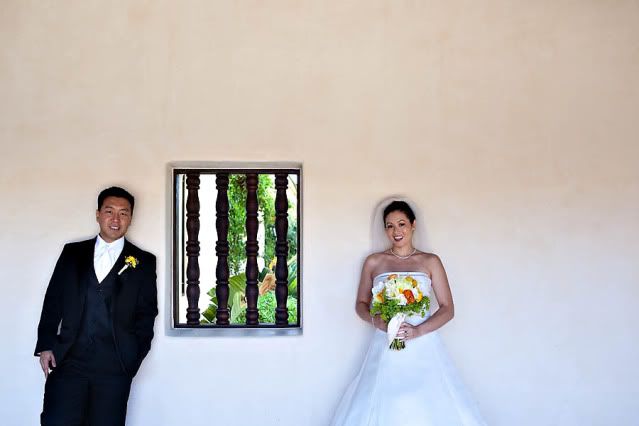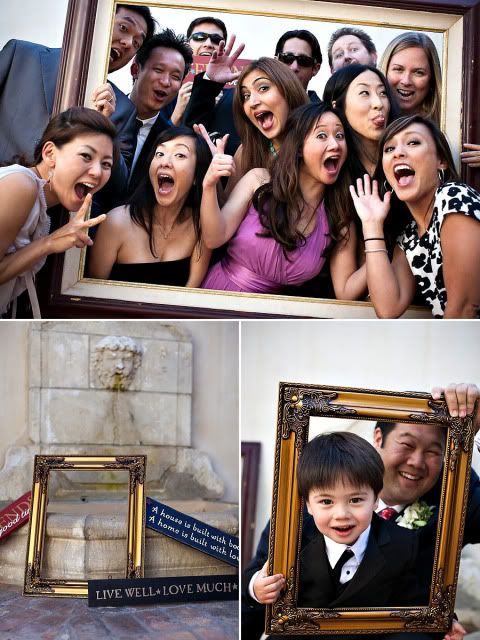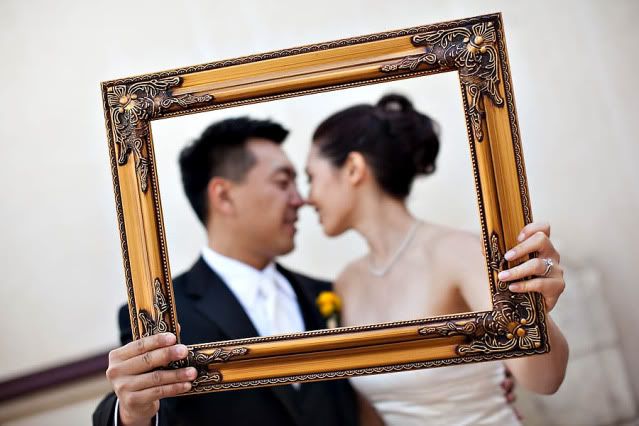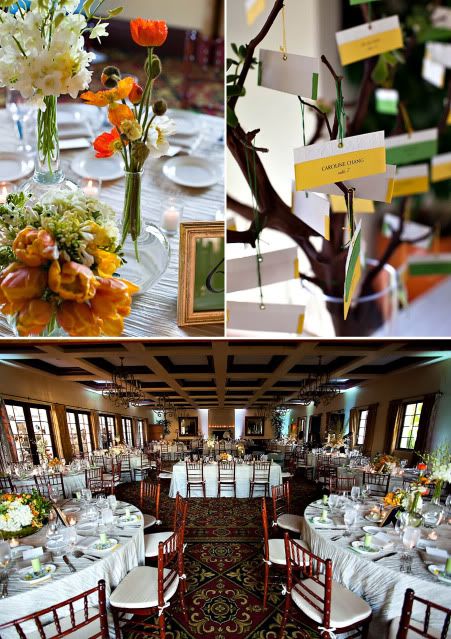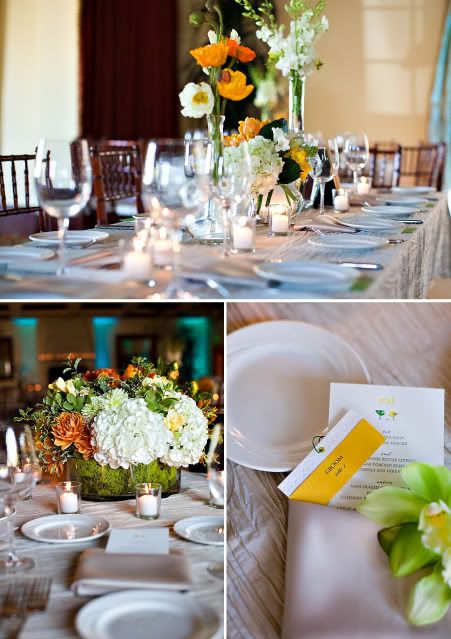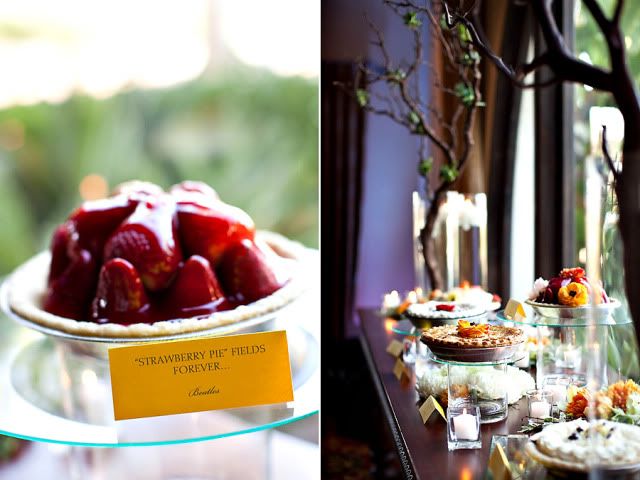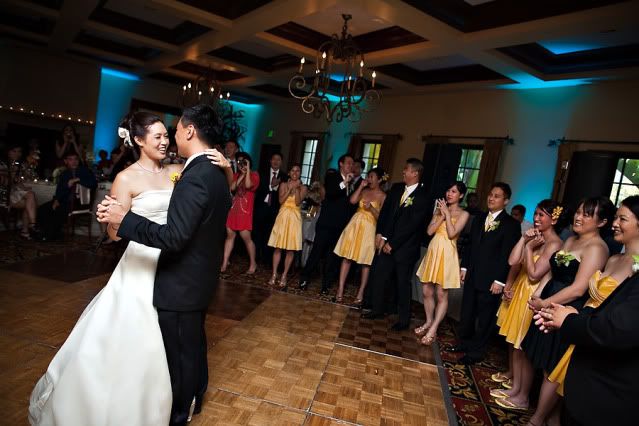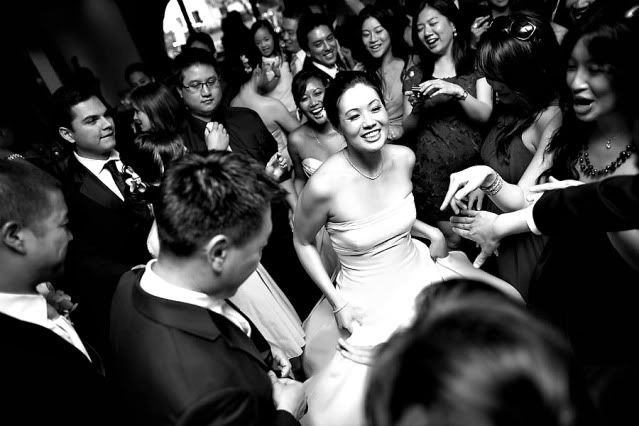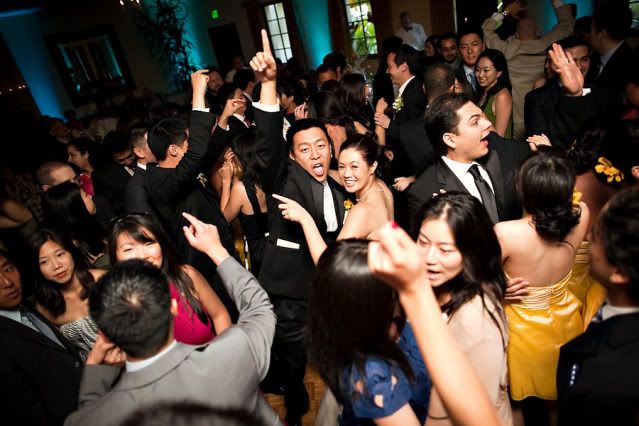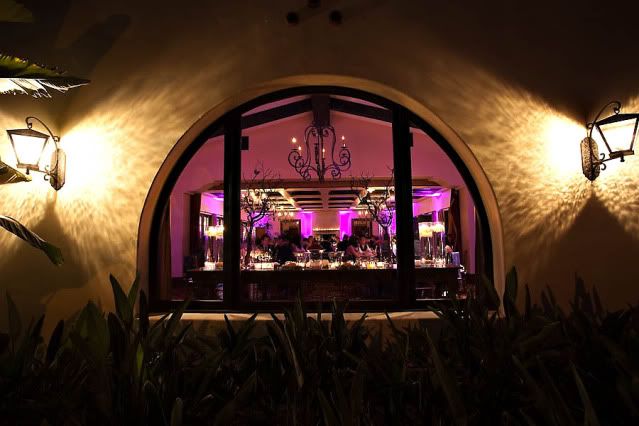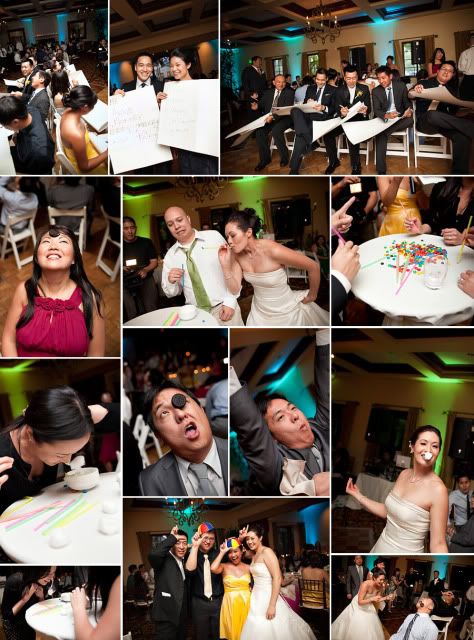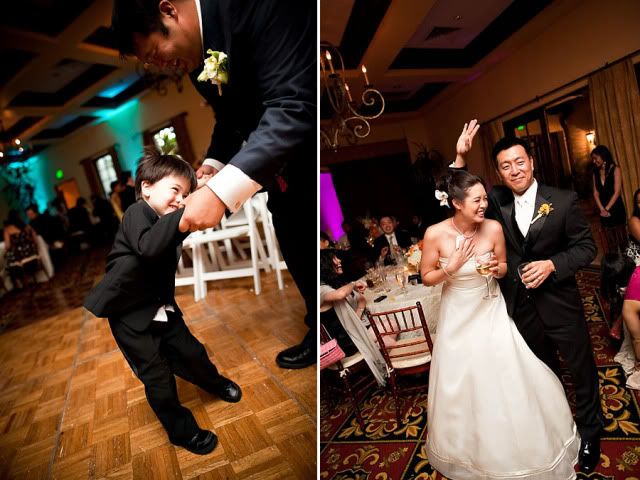 Venue: The Crosby

Wedding Coordinator: Thomas Bui Lifestyle

Flowers: Adorations Botanical Artistry

Video: Eric Affair