La Jolla, CA: Sharon and Greg: Engagement
I knew I would enjoy hanging with Sharon and Greg when early on in our conversations I found out how big of baseball fans they are. Immediately we had a connection that only true baseball fans have. So when they ventured all the way to the West Coast from D.C. I knew we would hit it off like we had know each other for some time.
In the short time we had together roaming the streets of La Jolla I could immediately see how perfect they are for each other. They compliment each other so well and it is written all over their faces how much they adore one another. Brianne and I are looking forward to their wedding next year as we will head north to San Francisco. We know it will be a blast and look forward to spending the day with such a great couple. Sharon and Greg… to entice you to come out to San Diego again, buy pharmacy there will be a Padres game on me so we can continue our conversations about the greatest game out there.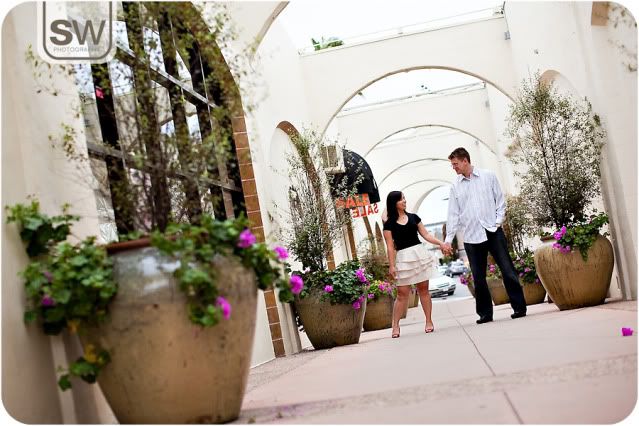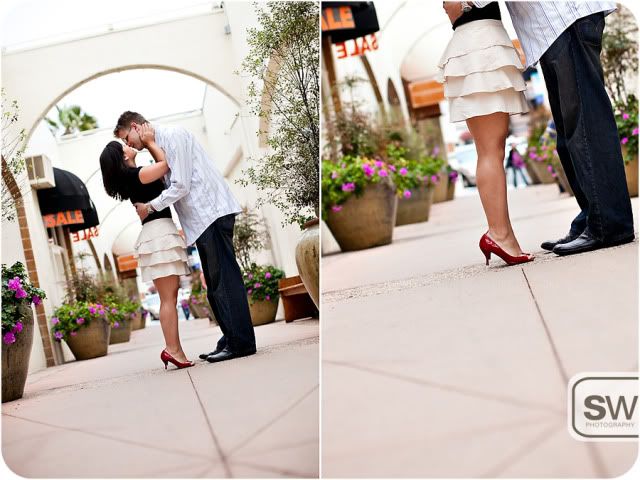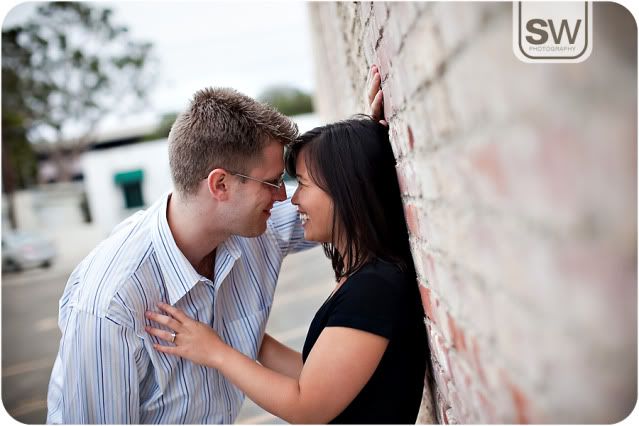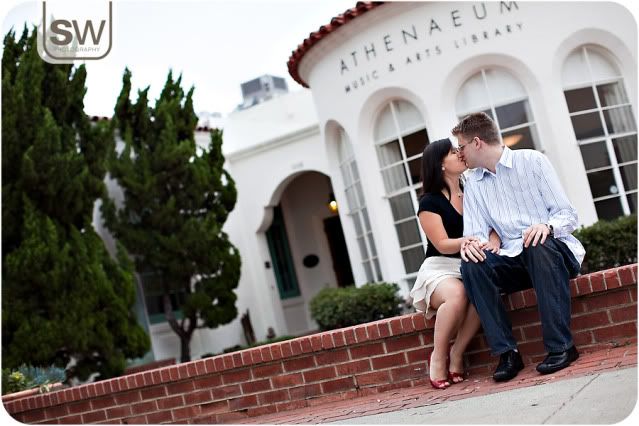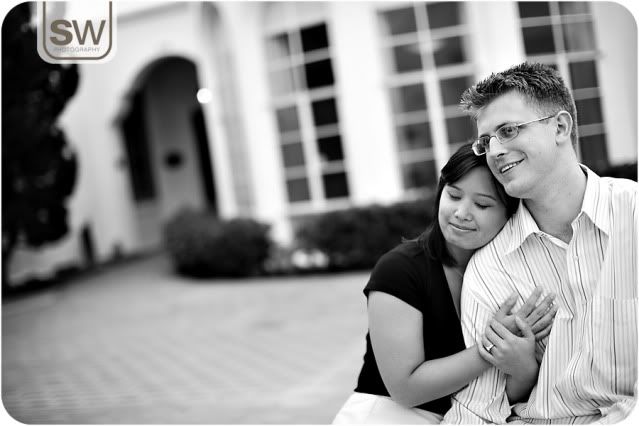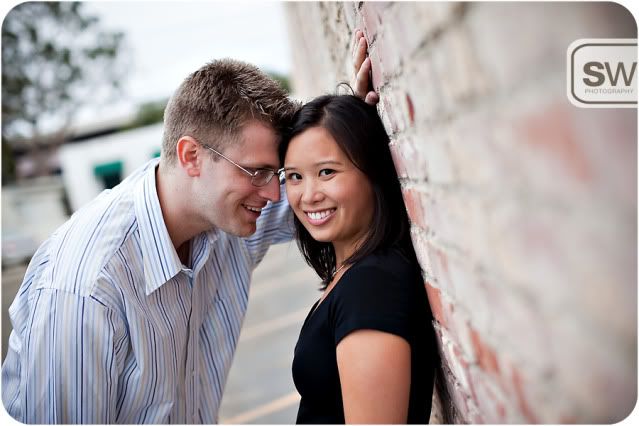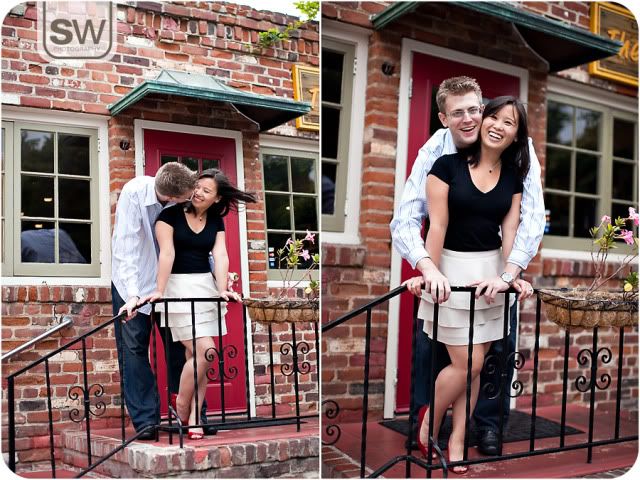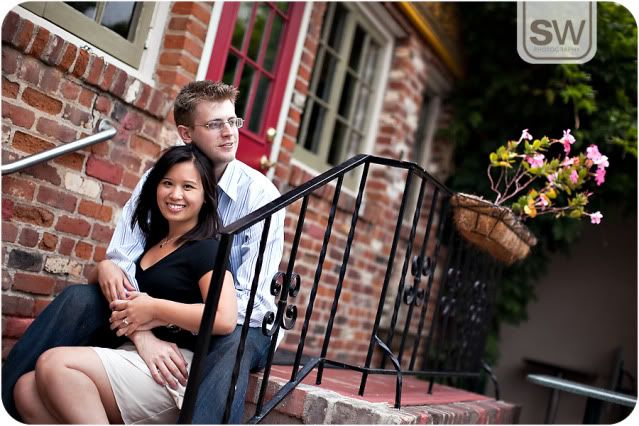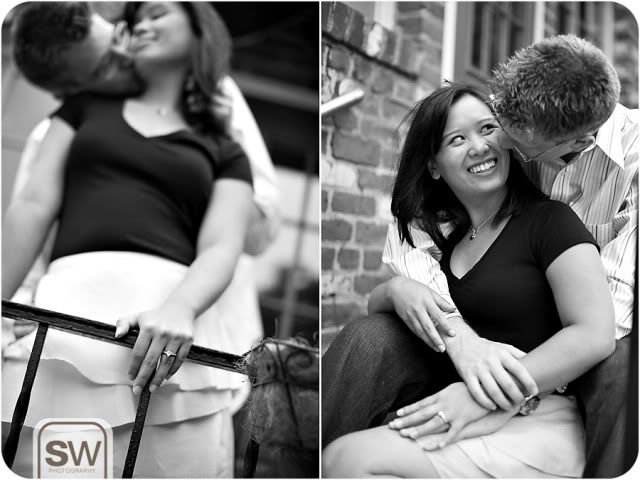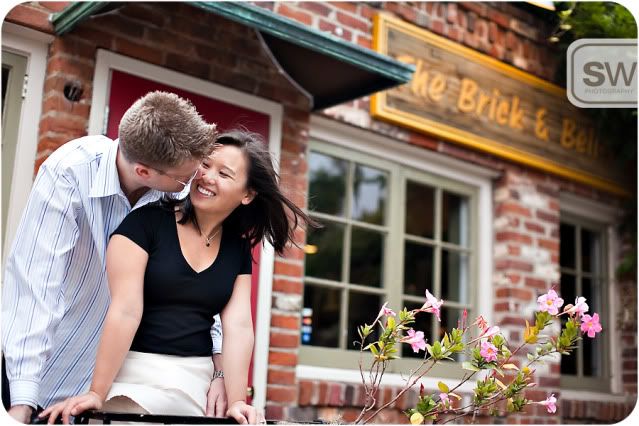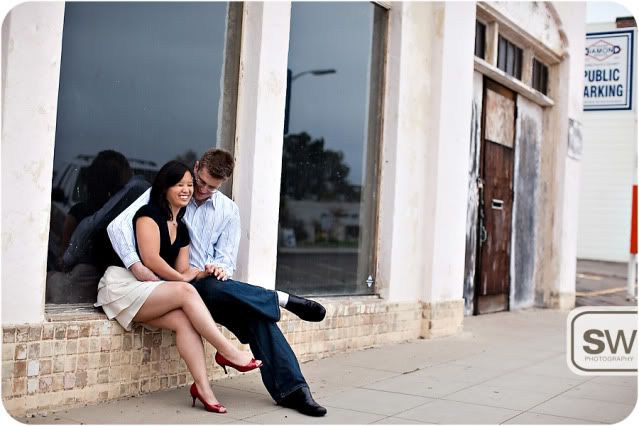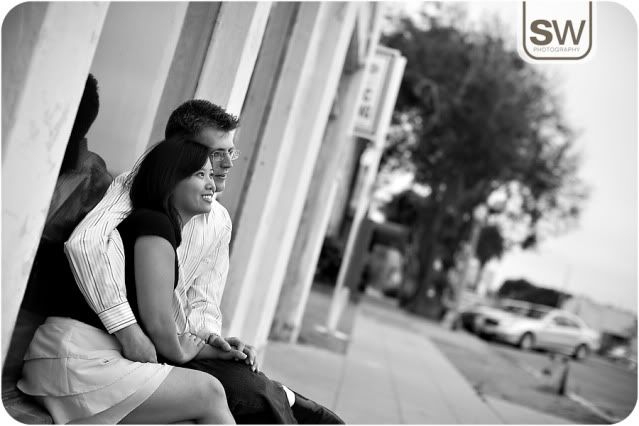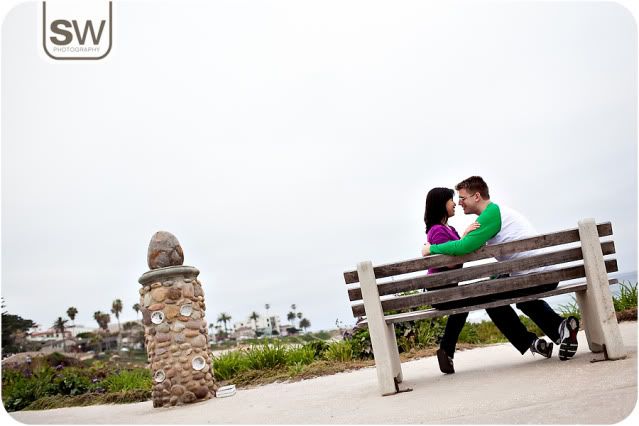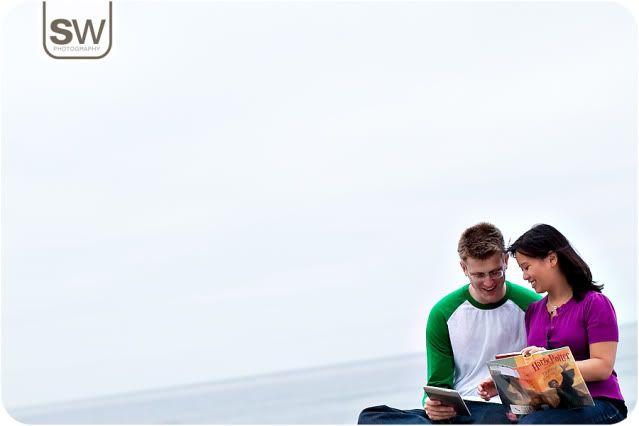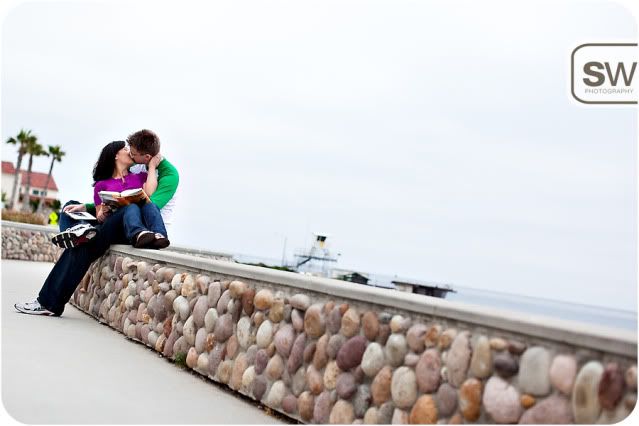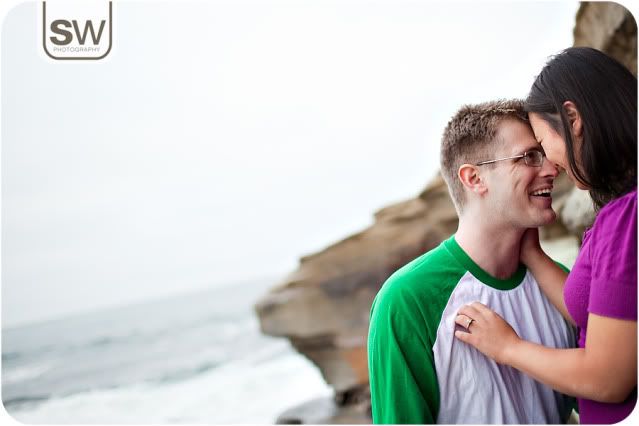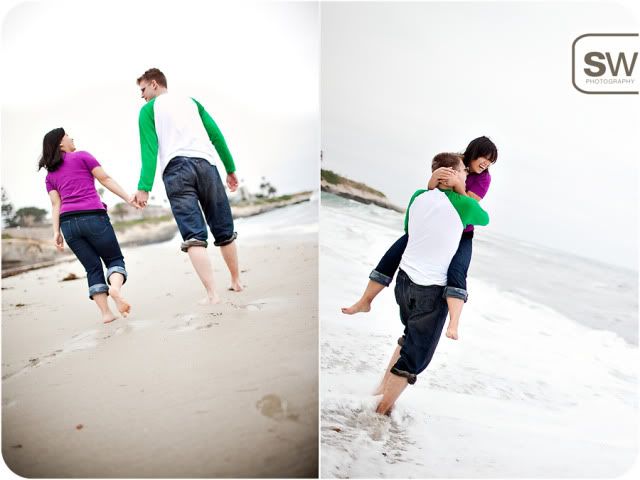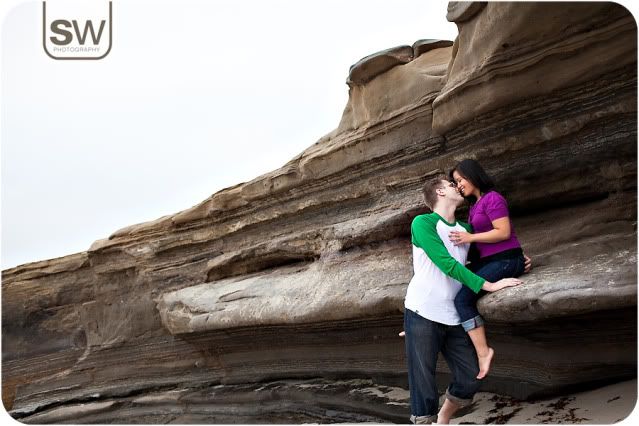 Posted In: Uncategorized