Coronado Community Center :: Emily + Dave :: Wedding
I love it when couples really want to make the most out of their time with their photographer. Emily and Dave made it very clear up front that pictures were of the utmost importance. Because of this, buy they gave me plenty of time and free reign to plan out a great shot list of places around Coronado to take pictures. For me, capsule time is very valuable towards the end result of the images. It allows me to expand my horizons of where I will be able to shoot rather than being confined to the wedding venue, because most of the time there are pretty cool places to shoot just around the corner. Ample amount of time also allows the Bride and Groom to relax and take in the moment, which always shows through the images. It is tough to do my job the best I can if the B+G are only focused on moving to the next phase of the wedding.
One of the best ways to ensure enough time for pictures is going the "First Look" route. Yes, I know that might offend some of you out there, but it is something to greatly give thought to rather than turning a cold shoulder on the idea of seeing each other before the ceremony. In comparison, the average amount of time I am given to work with the Bride and Groom who chose the traditional route is 25 min compared to the 45-70 min allotted with the "First Look". I will not go into the great debate between the two since that should be reserved for a blog post of its own, but I would love to seriously talk with any couples who would love to find out more. I think it would be worth your time.
With that said, those planning weddings right now, really spend time with your photographer to find out how much time they would recommend being hired for in order to capture your day to the fullest. Before I even write up a potential contract I will make sure to try and gather as much of the wedding details as I can and put together a sample shot list/timeline to give the couple an idea of how much time I would suggest. It is extremely valuable to educate potential clients. Too often I hear about ways to cut corners and limit our time spent capturing the wedding in order to save a buck. Trust me, not a great idea if pictures are something you genuinely value. For those out there wanting help planning the photography portion of their day, I would love to give any guidance I can offer. Just email me with any questions you have.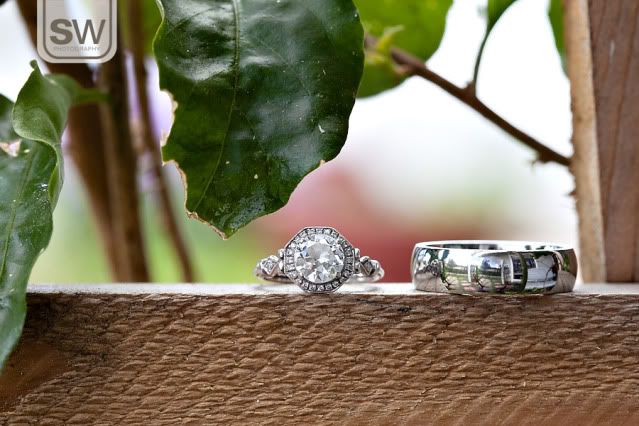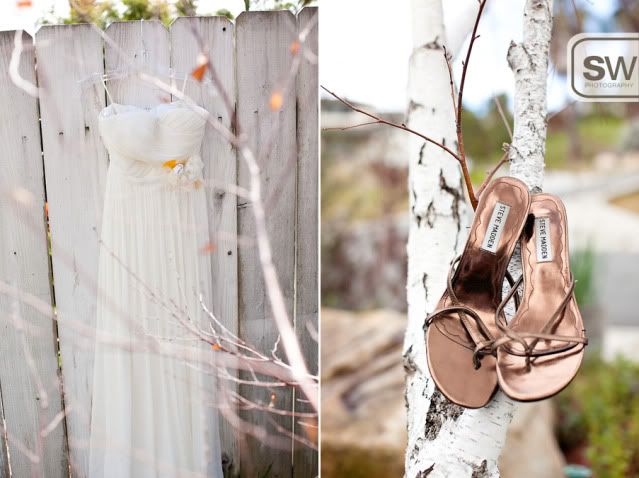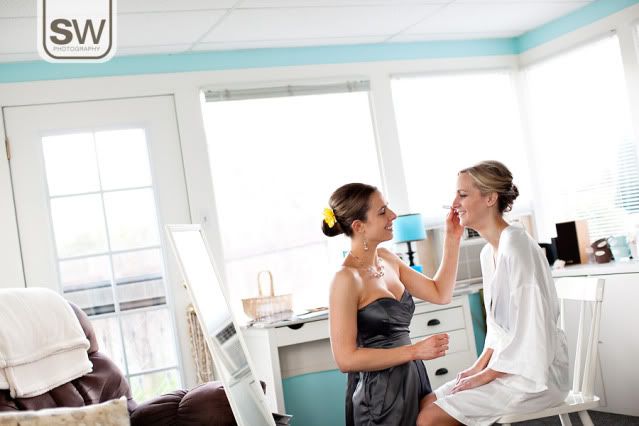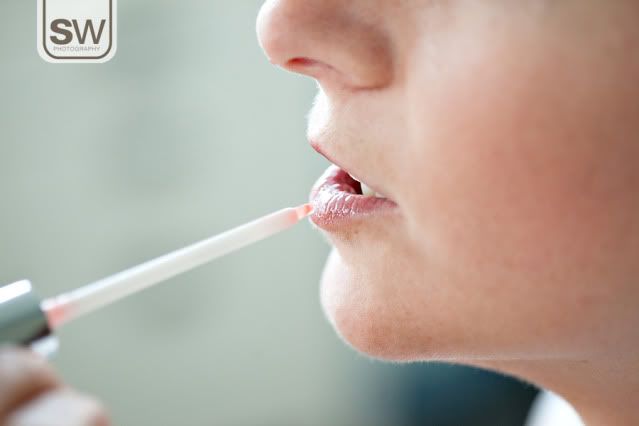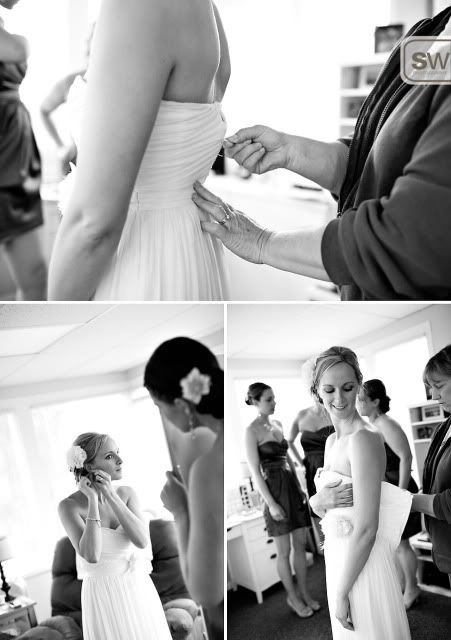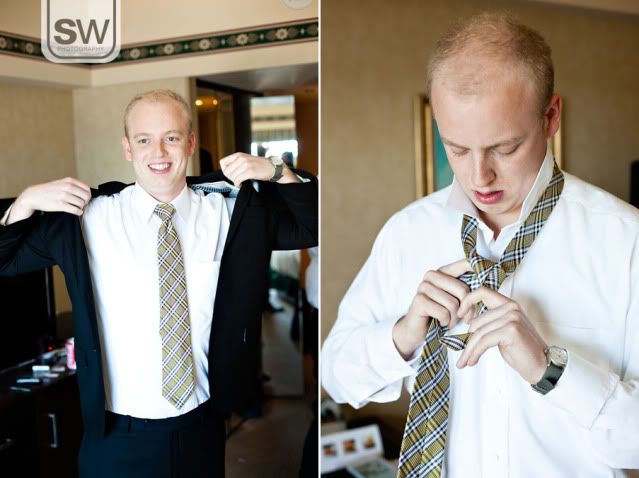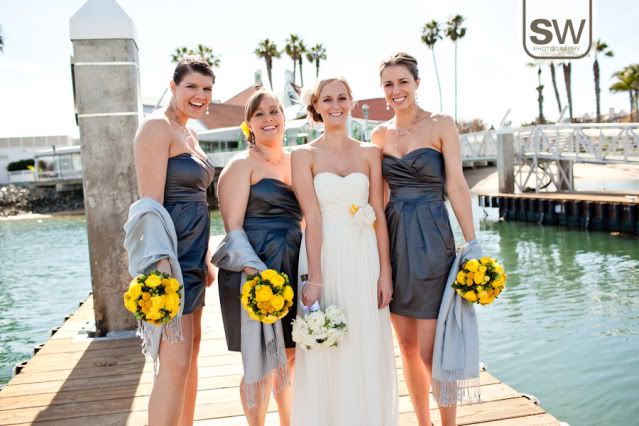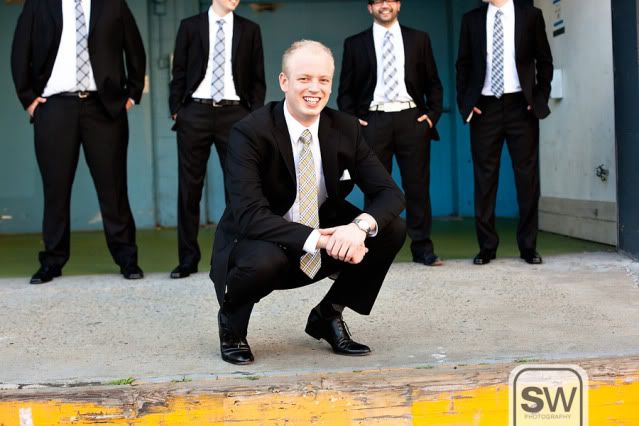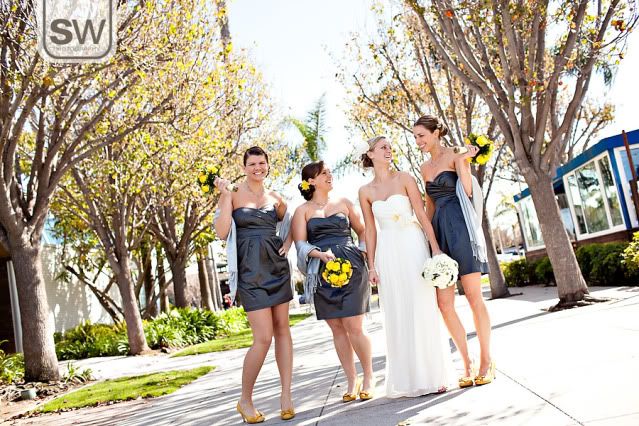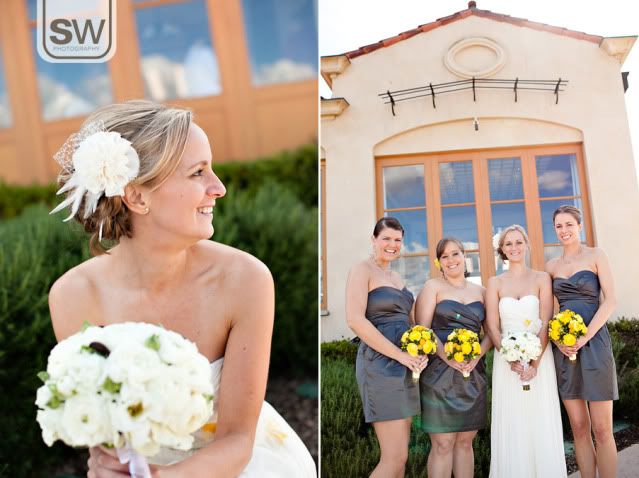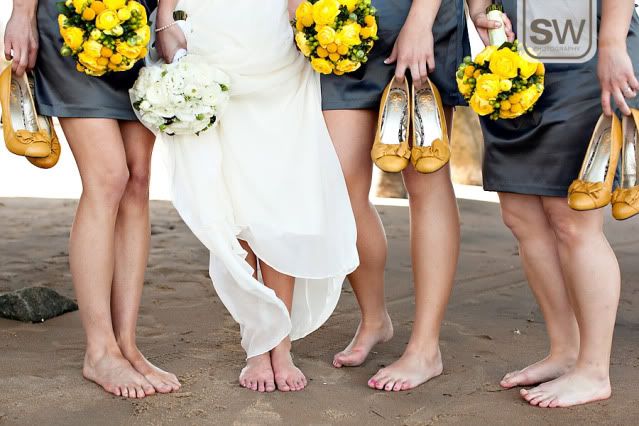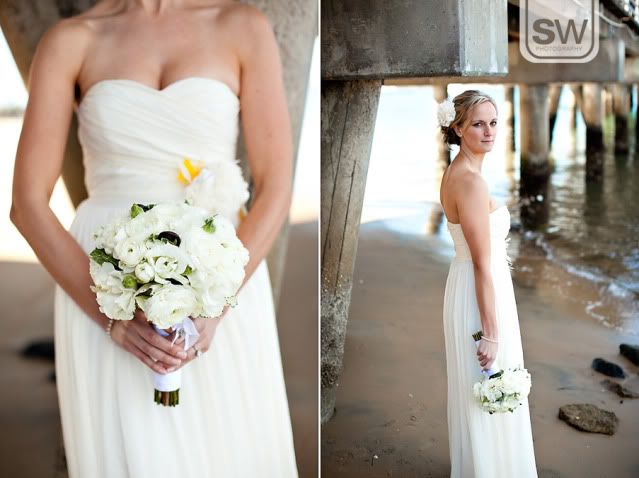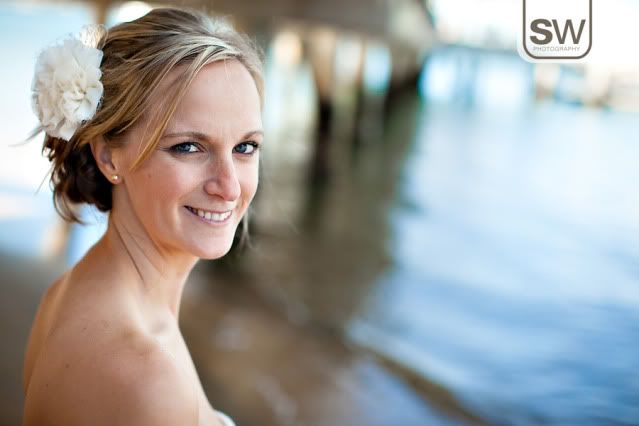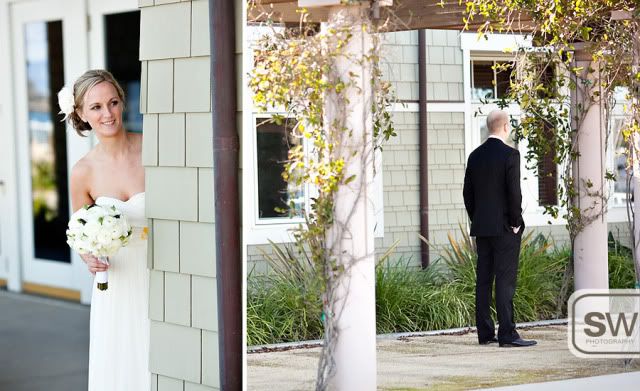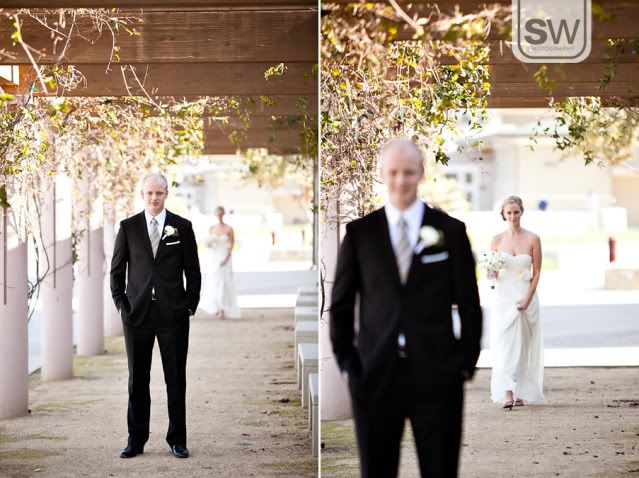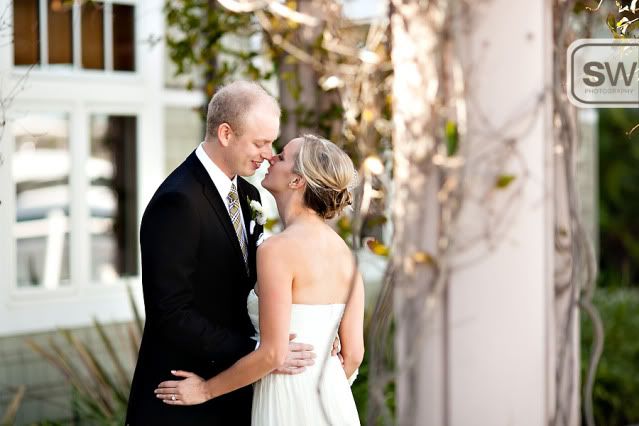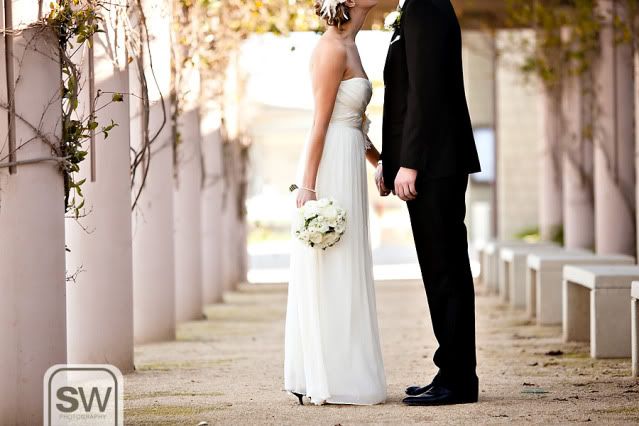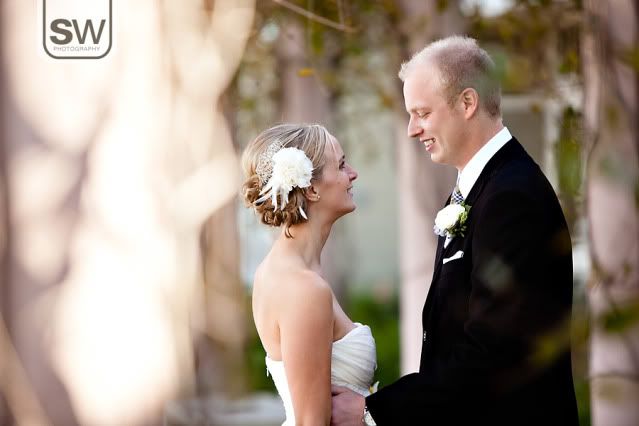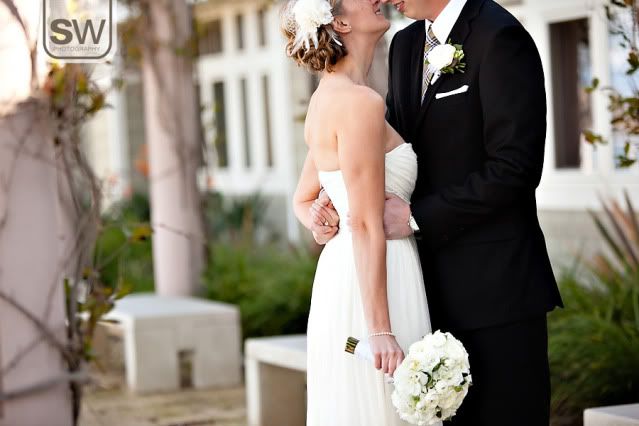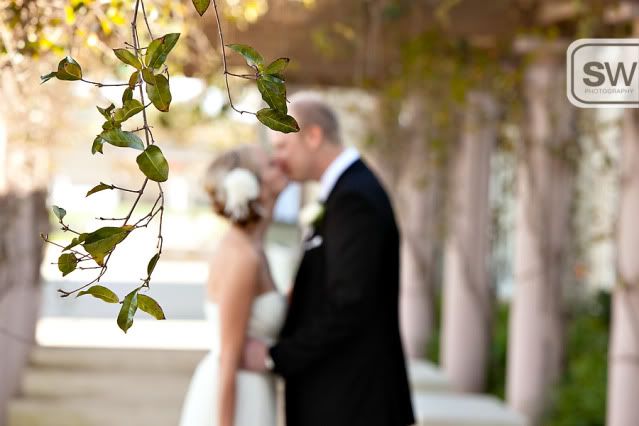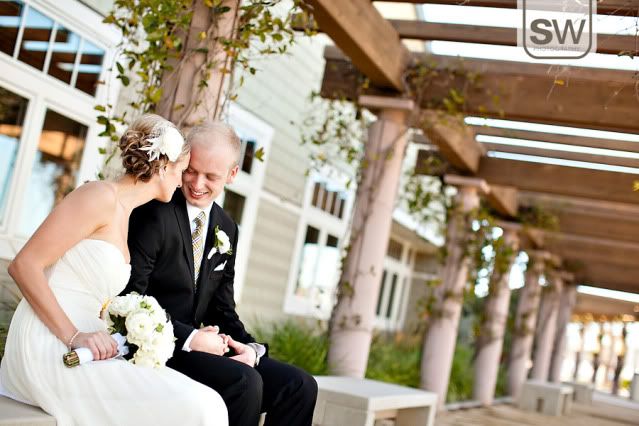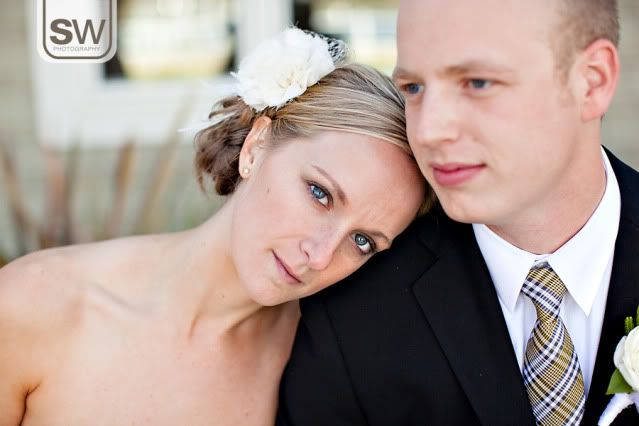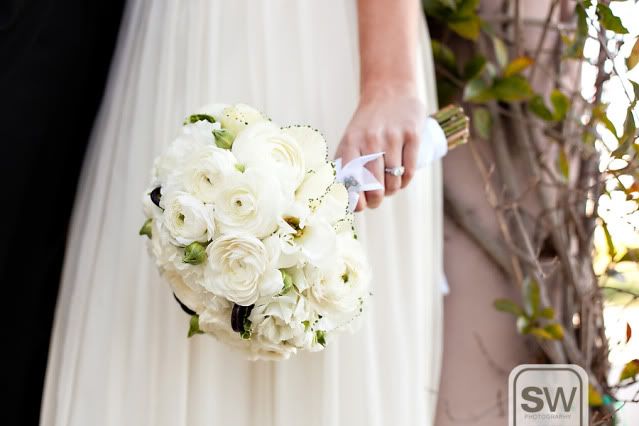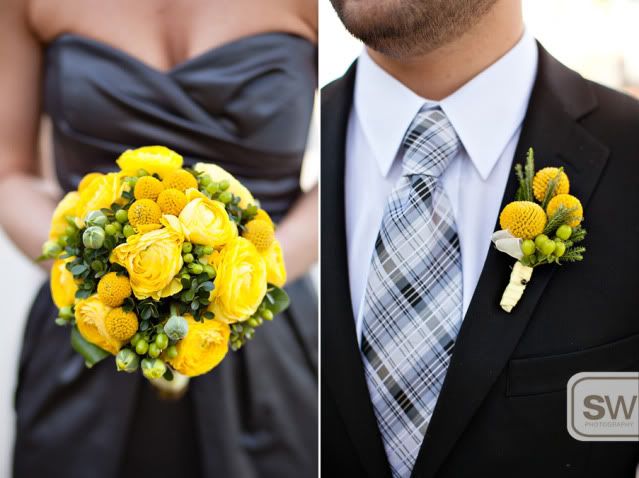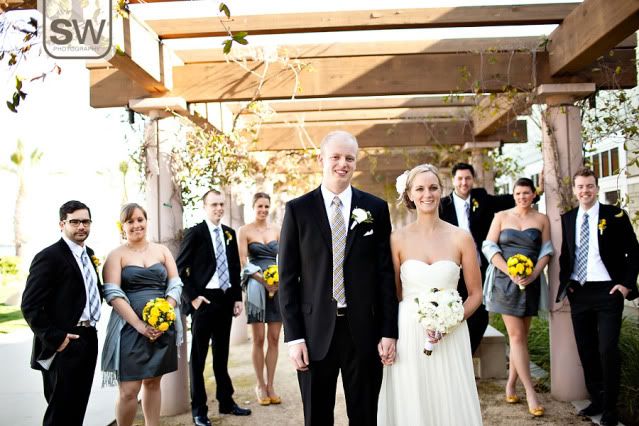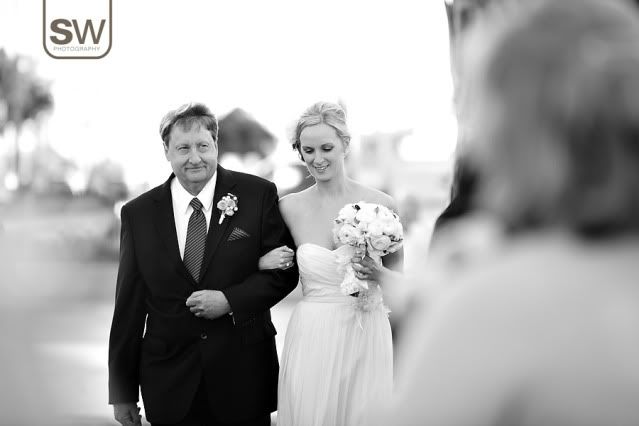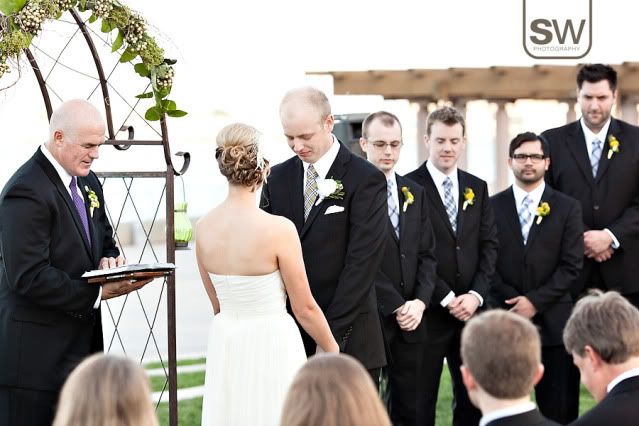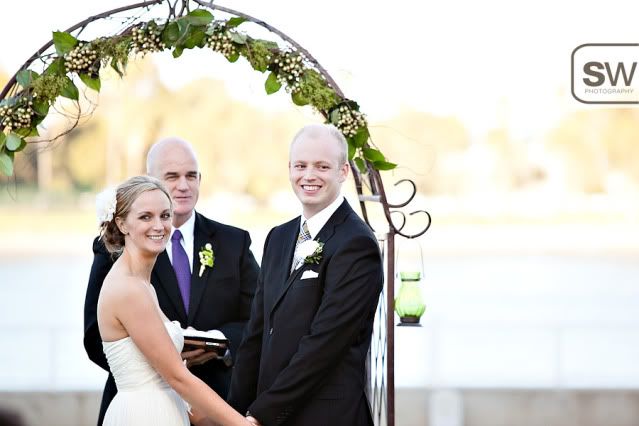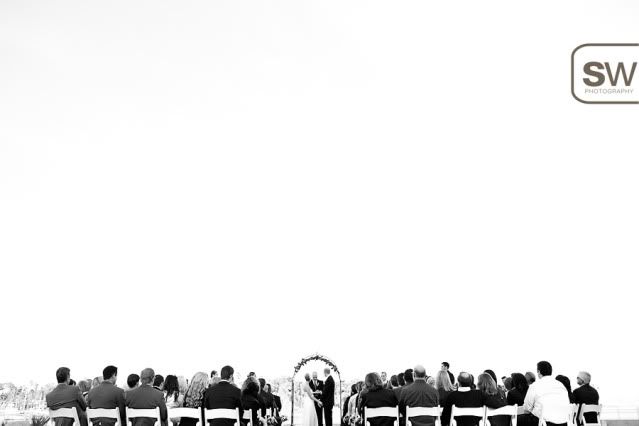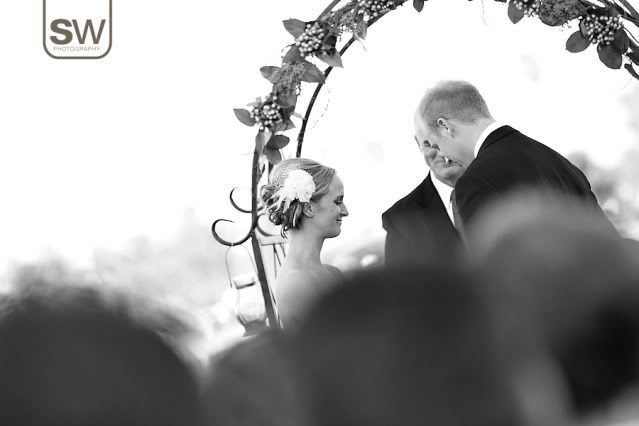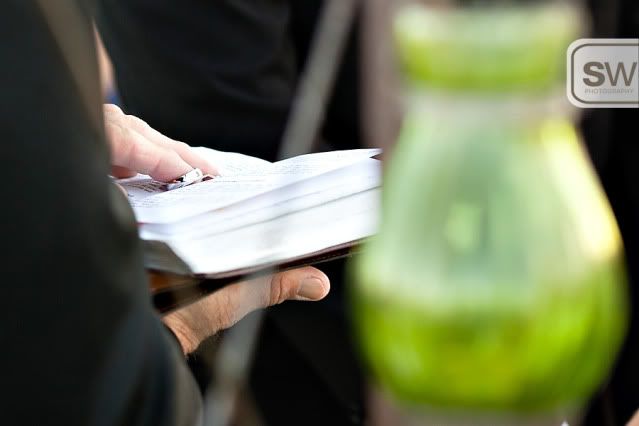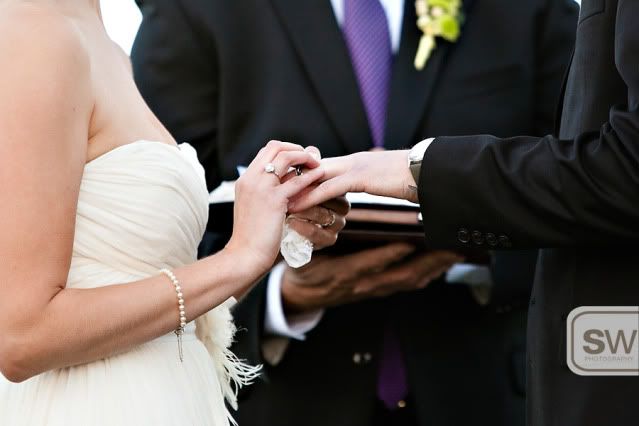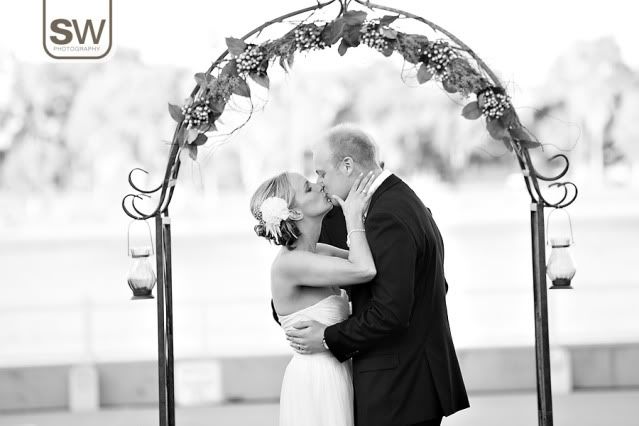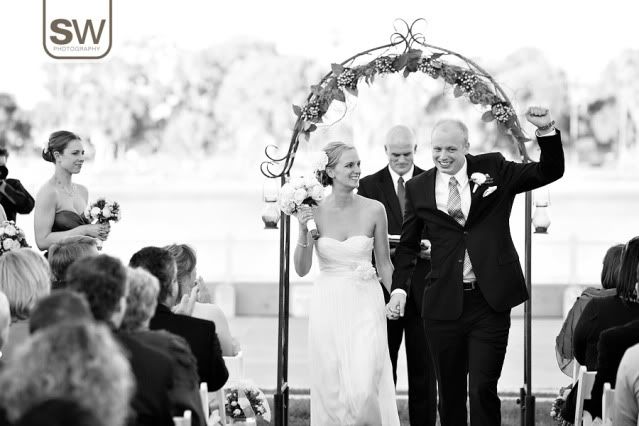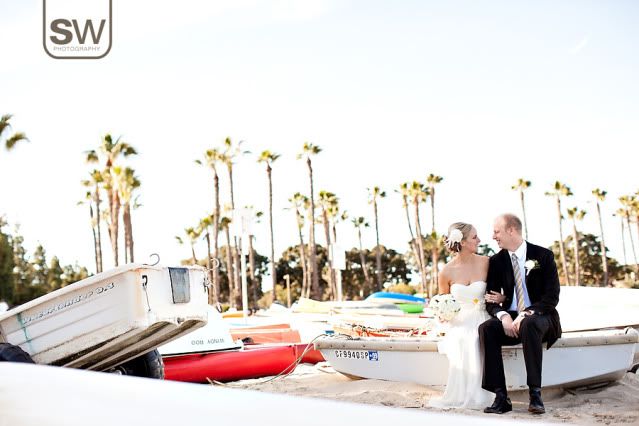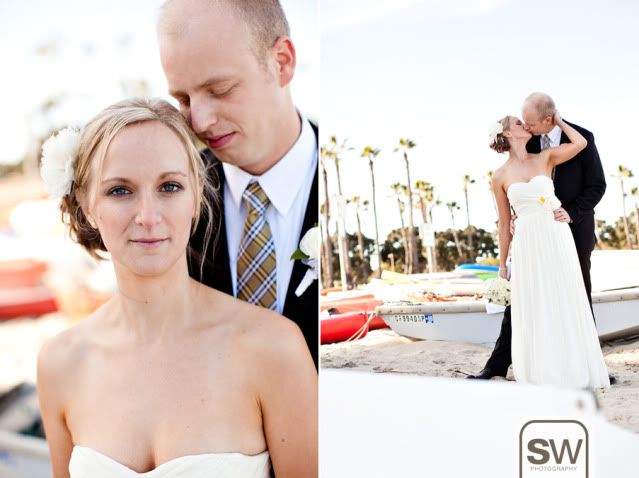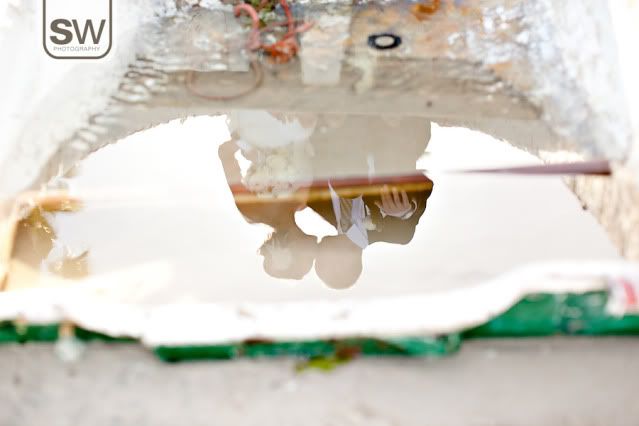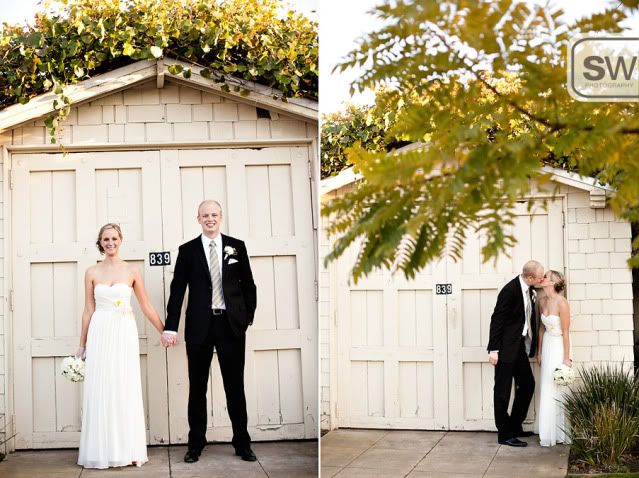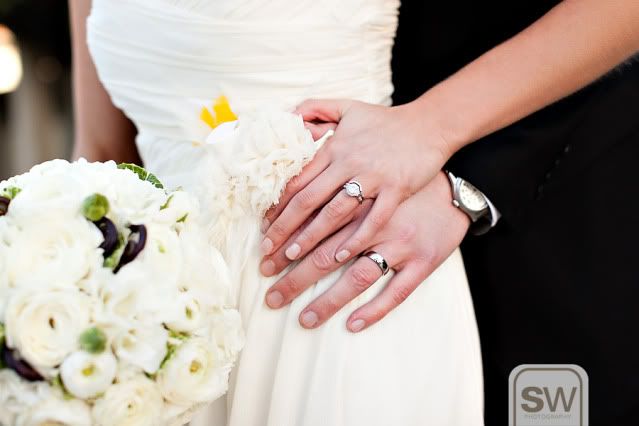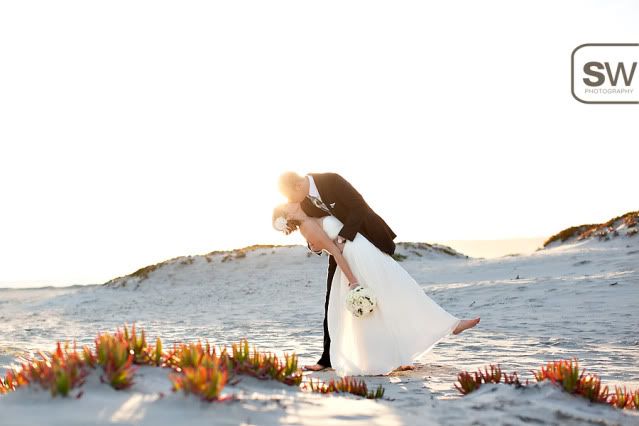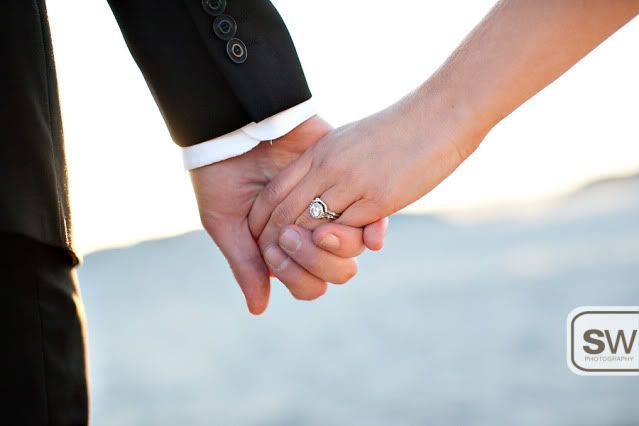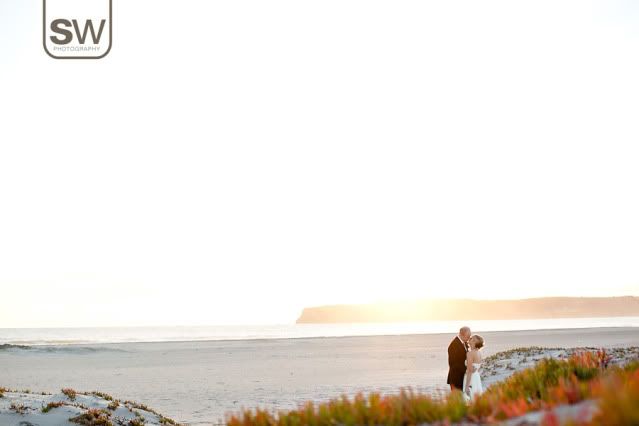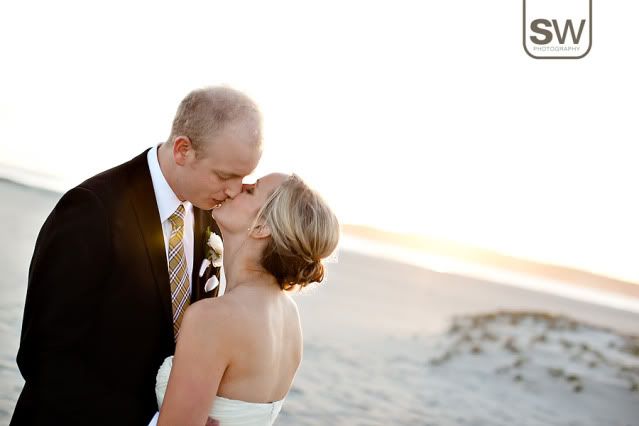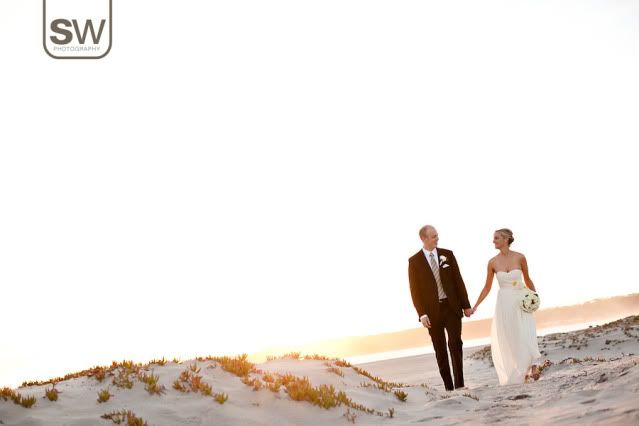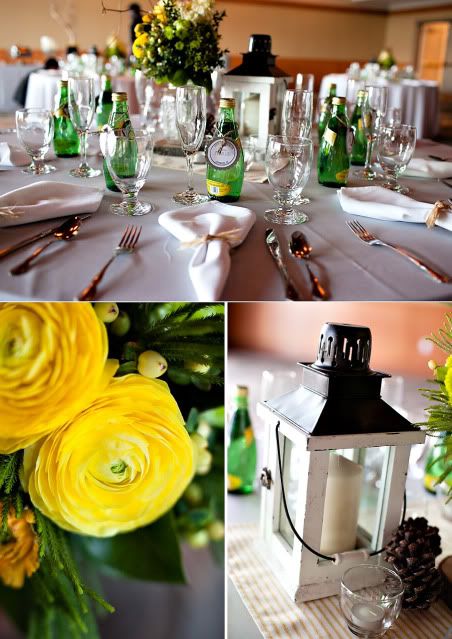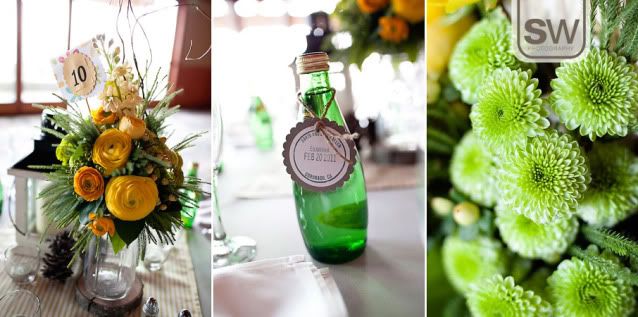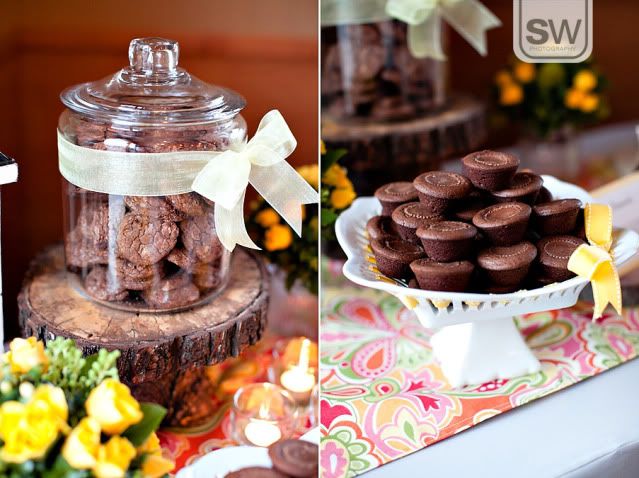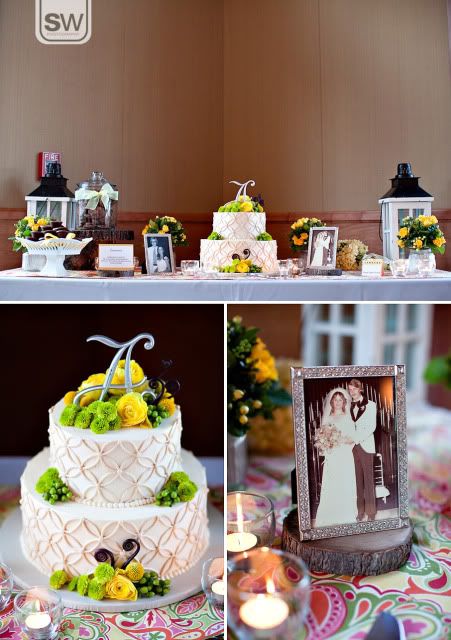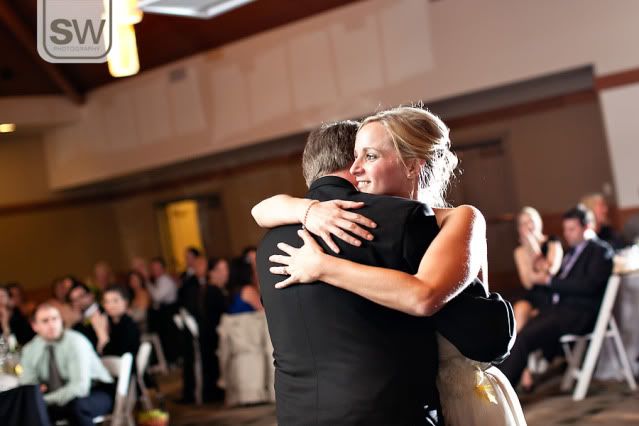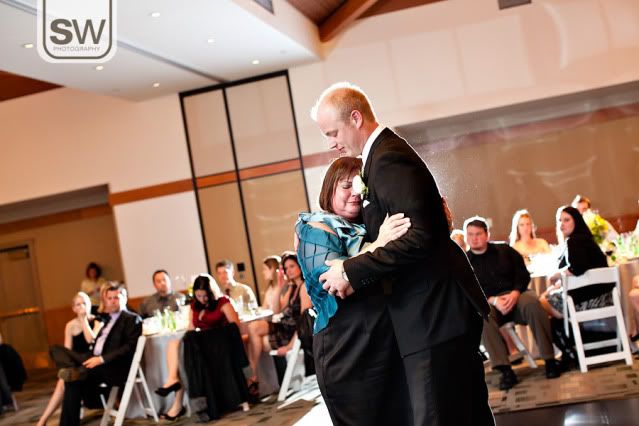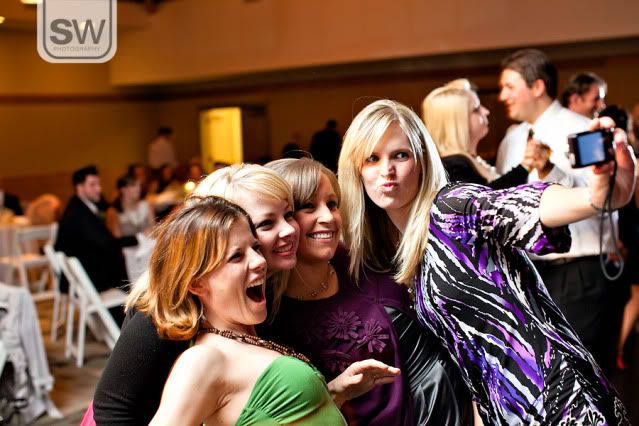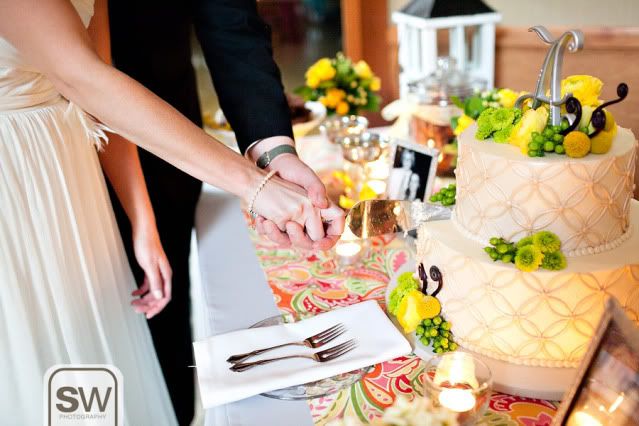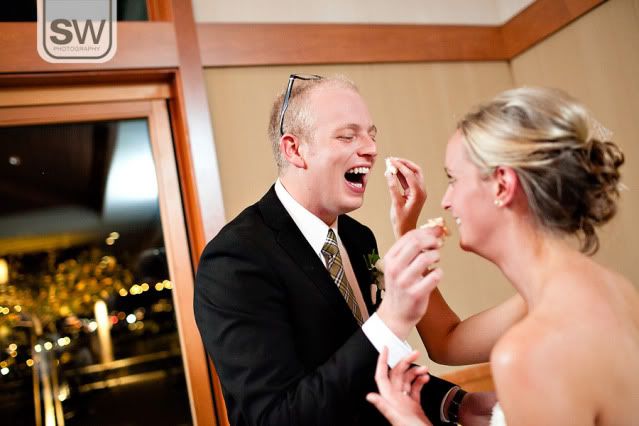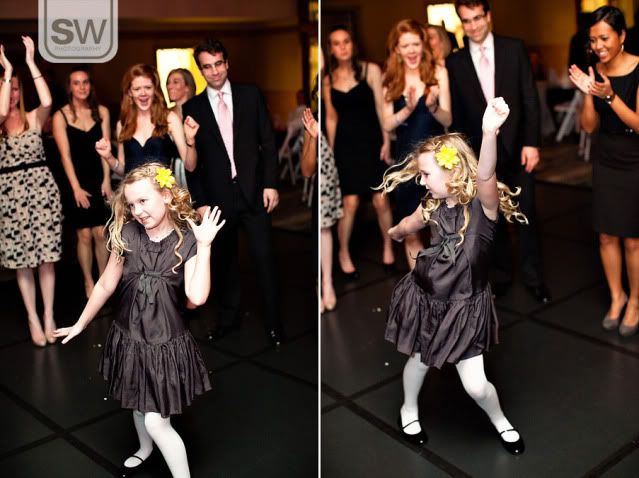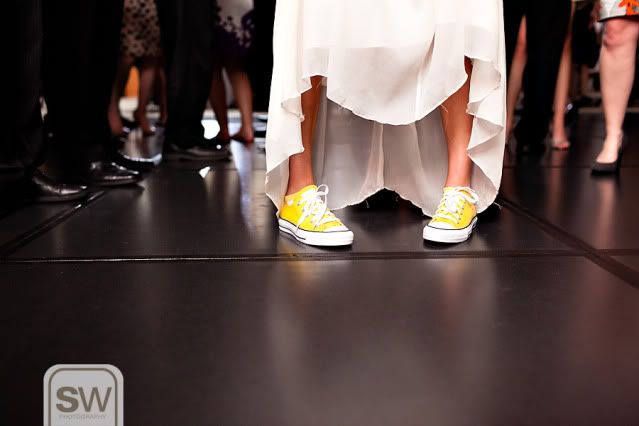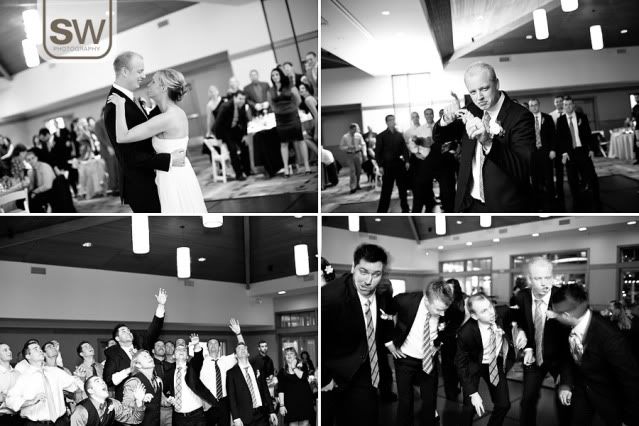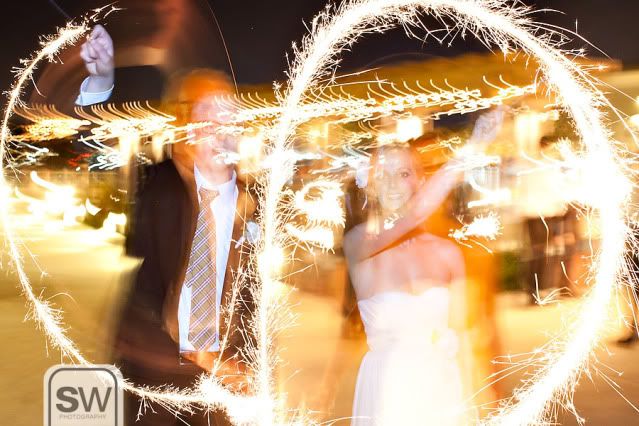 Venue: Coronado Community Center
Coordinator: My amazing sister Jamie of Ever After Events