Point Loma :: Lauren and Paul :: Wedding
I absolutely love when couples add their own personal touch to their wedding. DIY projects have flooded the wedding scene and I couldn't be more excited when I show up and and see all the hard work couples have done to make their wedding unique. Details have a major impact on setting the overall feel of the wedding. As  a photographer, I absolutely love shooting the details. Lauren and Paul's wedding was filled with DIY crafts. Pretty much every detail in this post was handcrafted by Lauren or her mom and each detail added so much character to their wedding. Lauren, your hard work paid off. Your wedding was truly unique and had such a warm, intimate feeling to it. I had a blast being a part of such a special day in your lives. I hope all of these images bring back all the joy and love you felt on your wedding day.
Family and Friends, to view all of Laurn and Pauls wedding photos please visit: http://pictage.com/1124348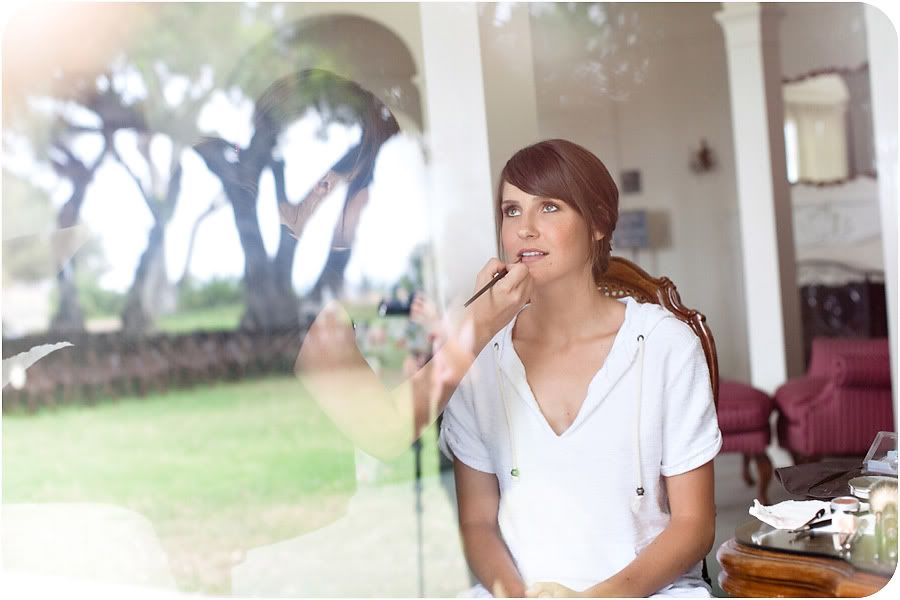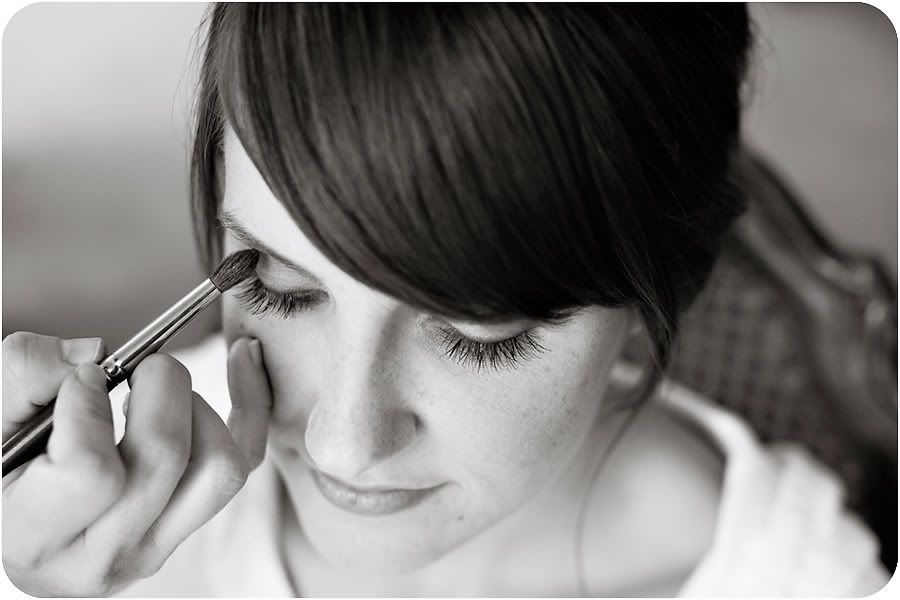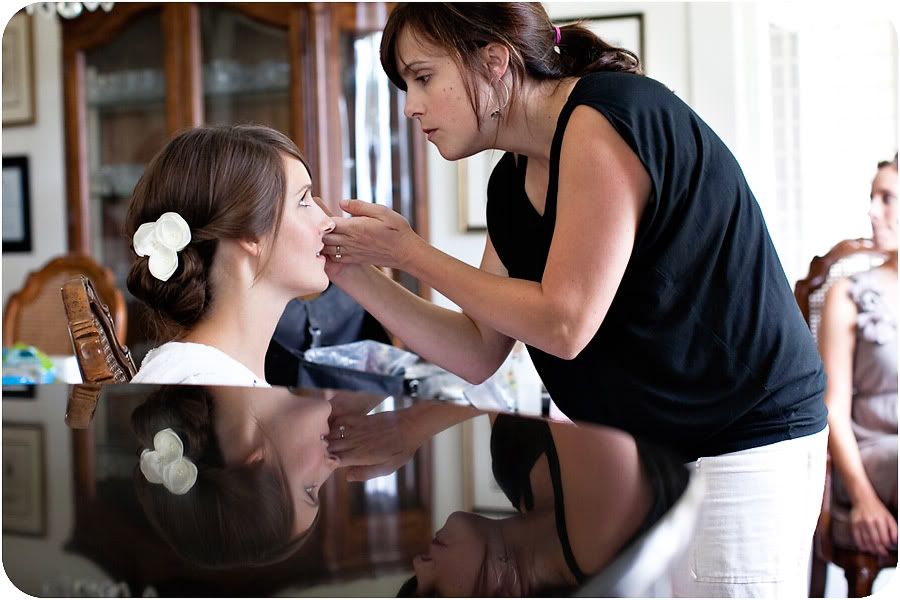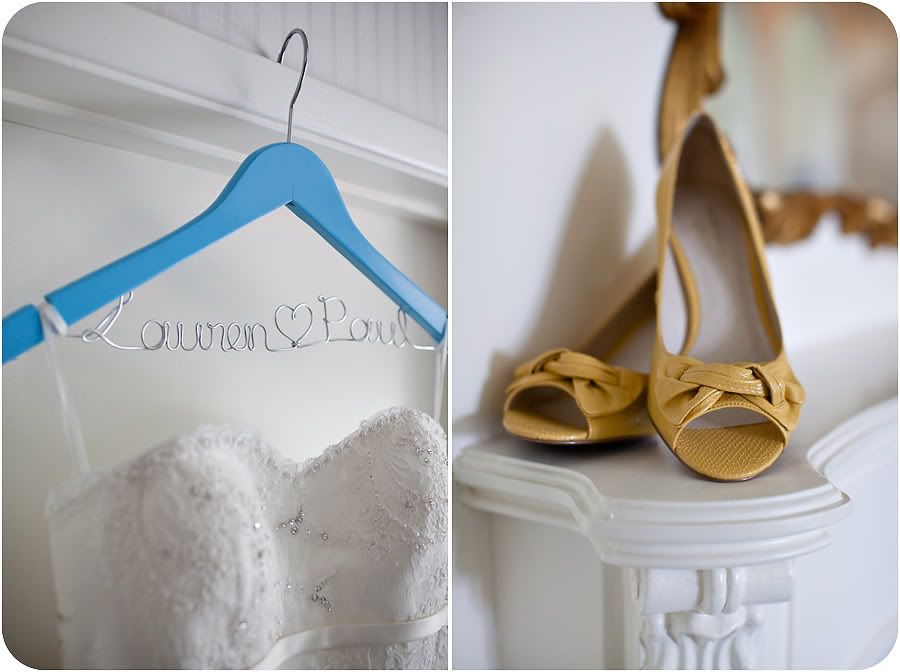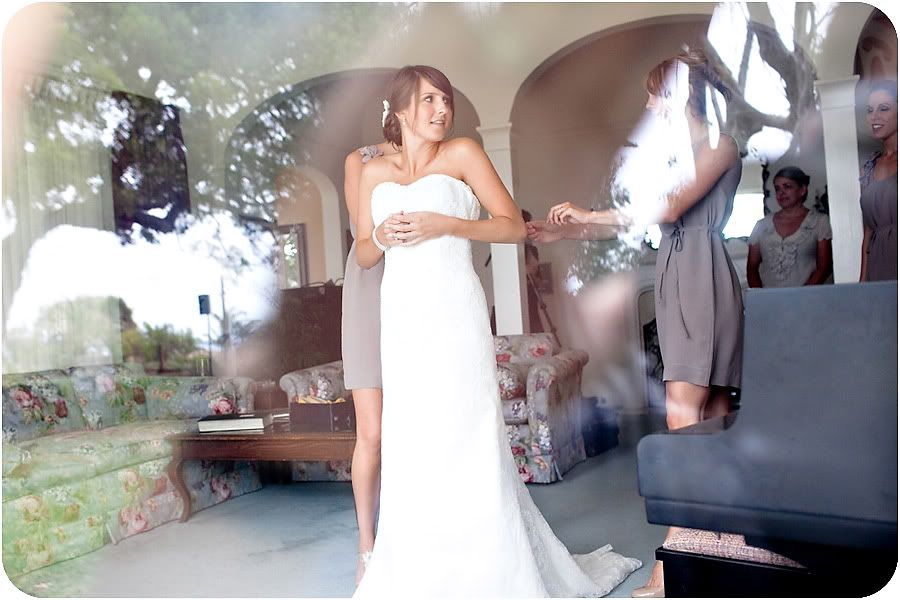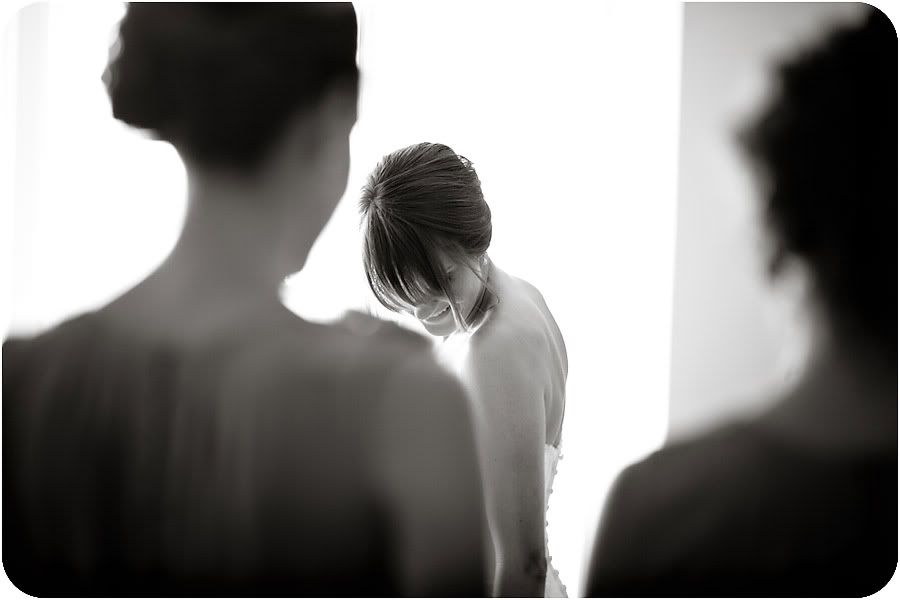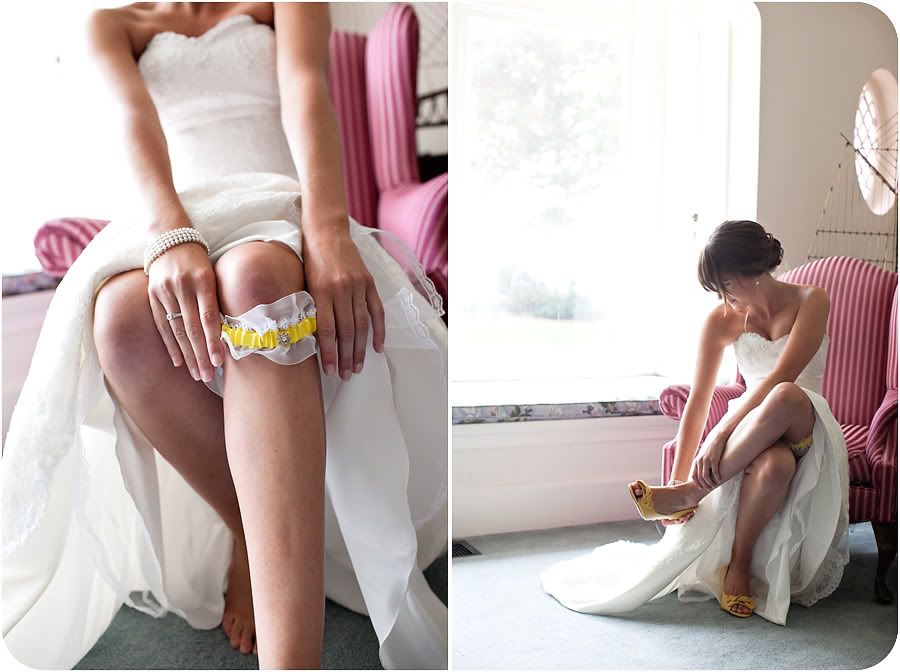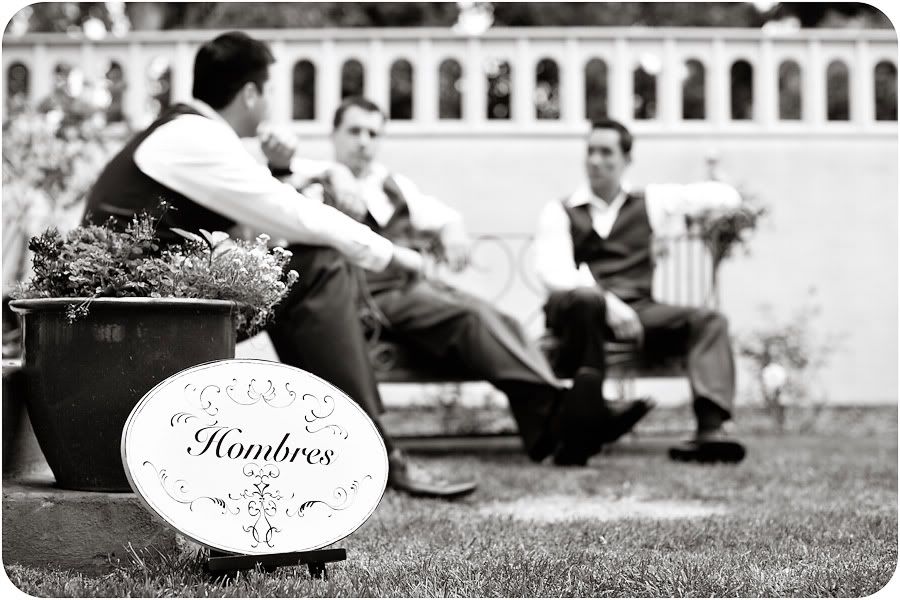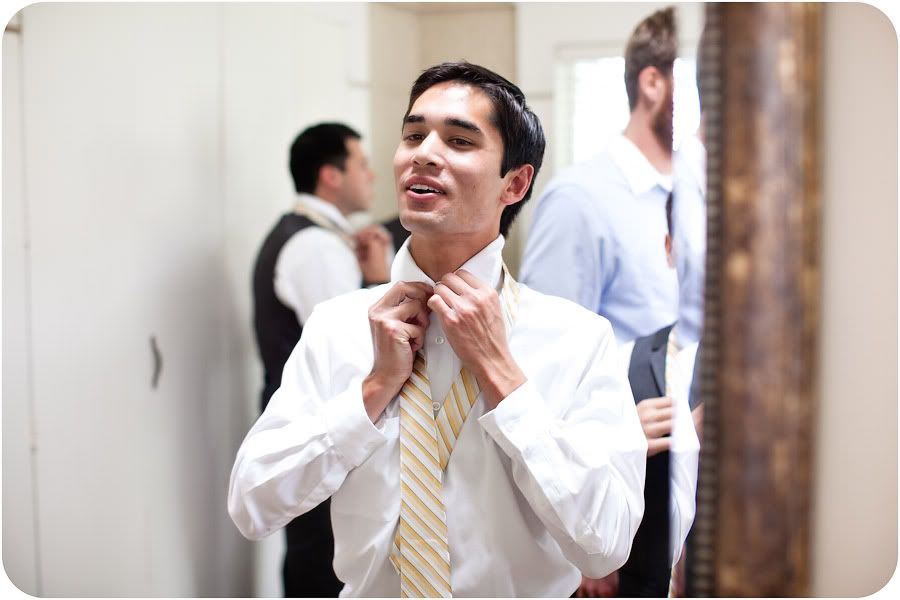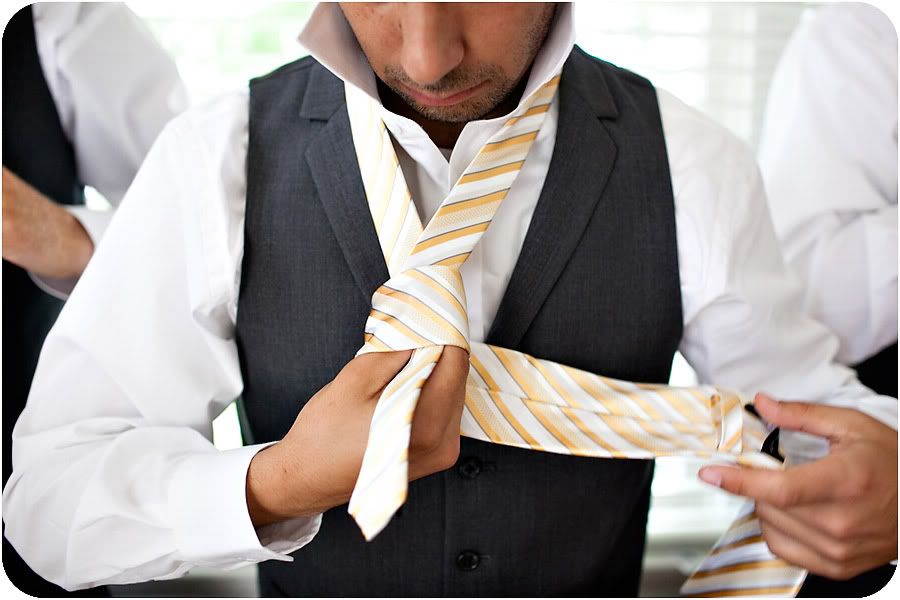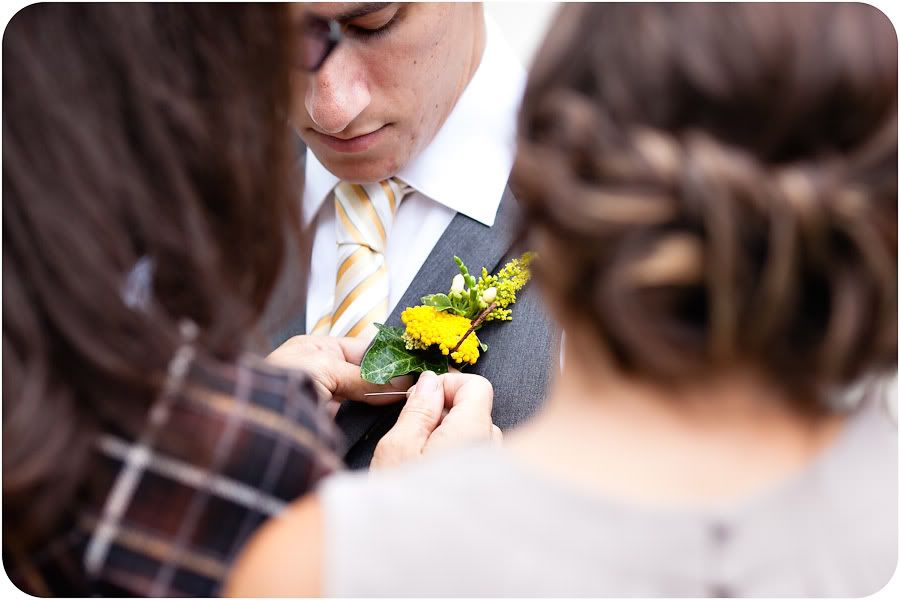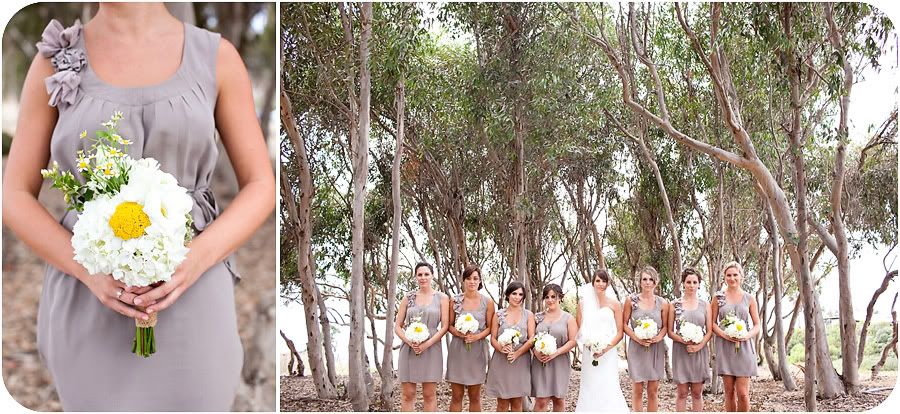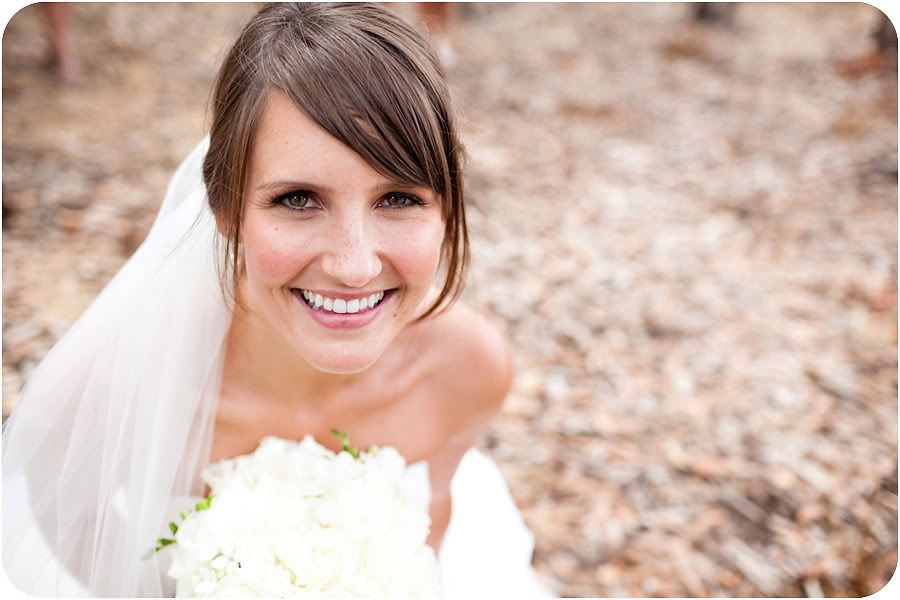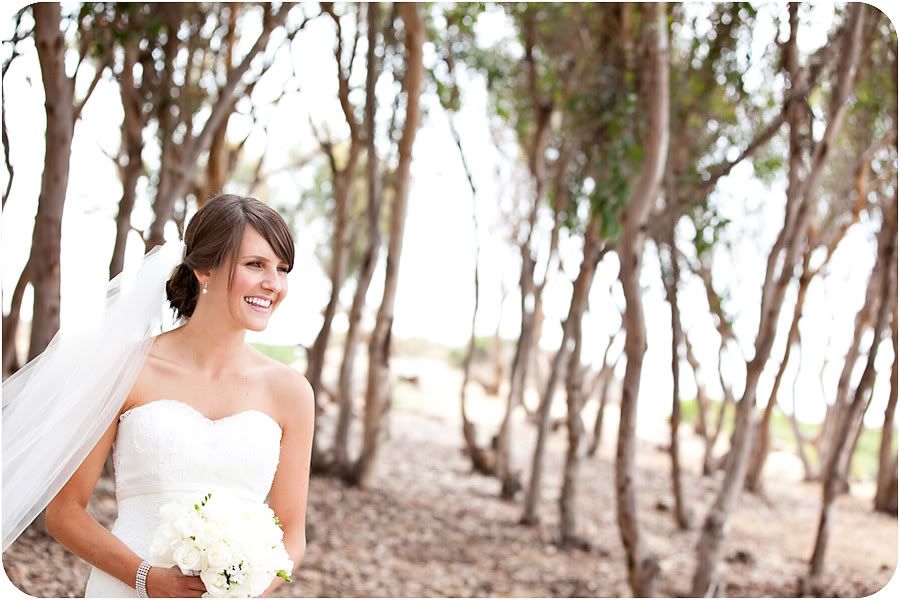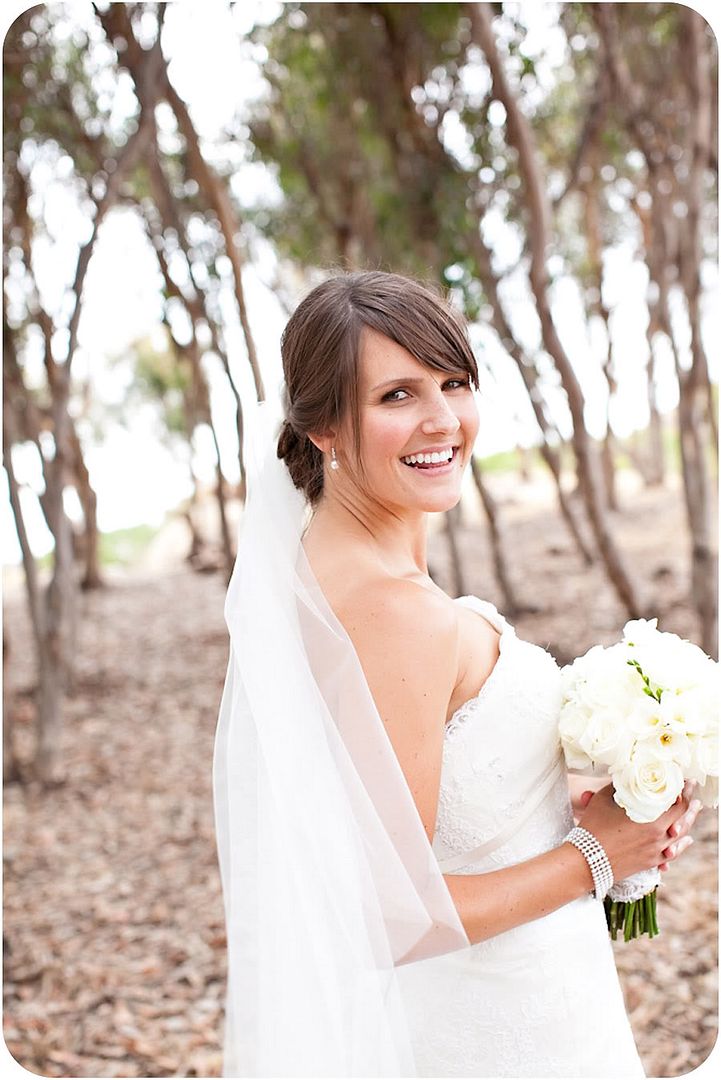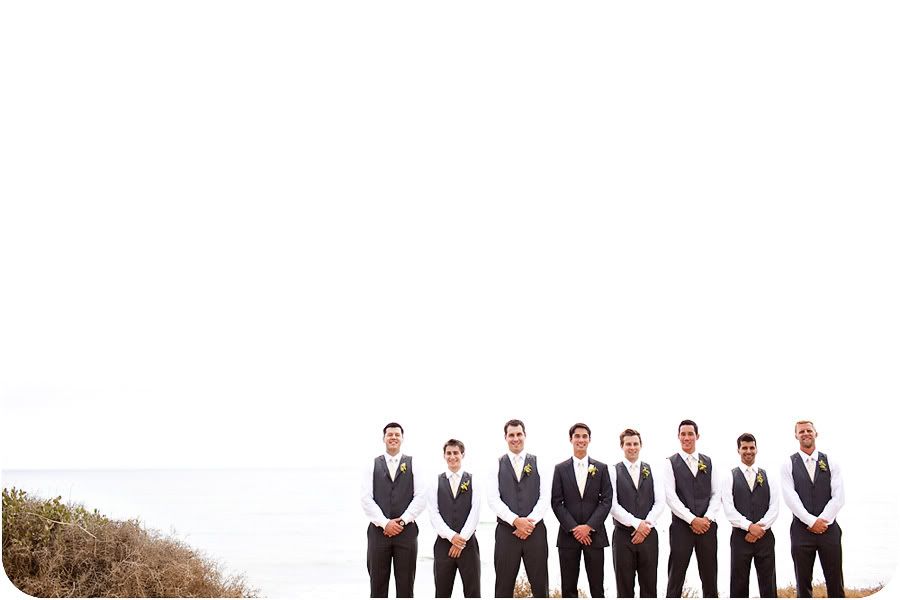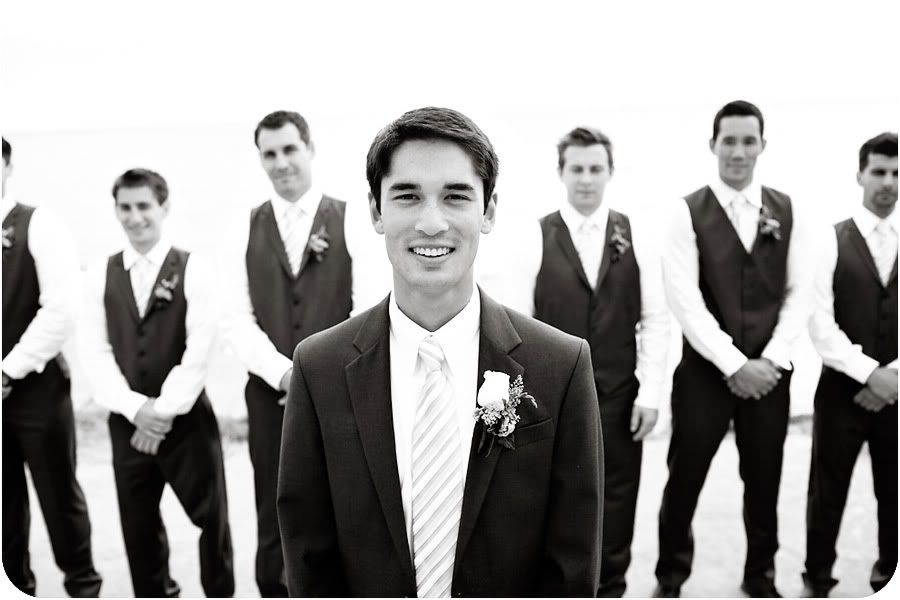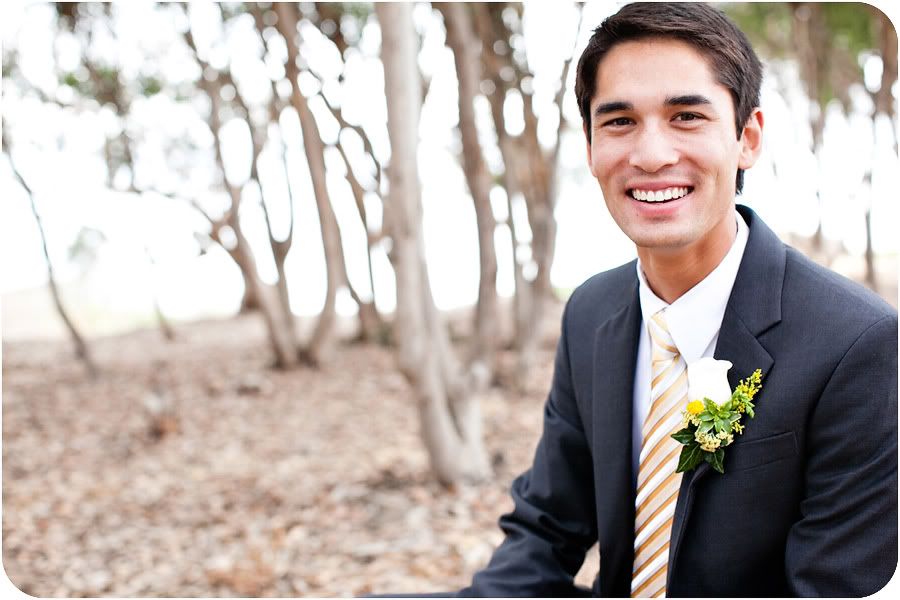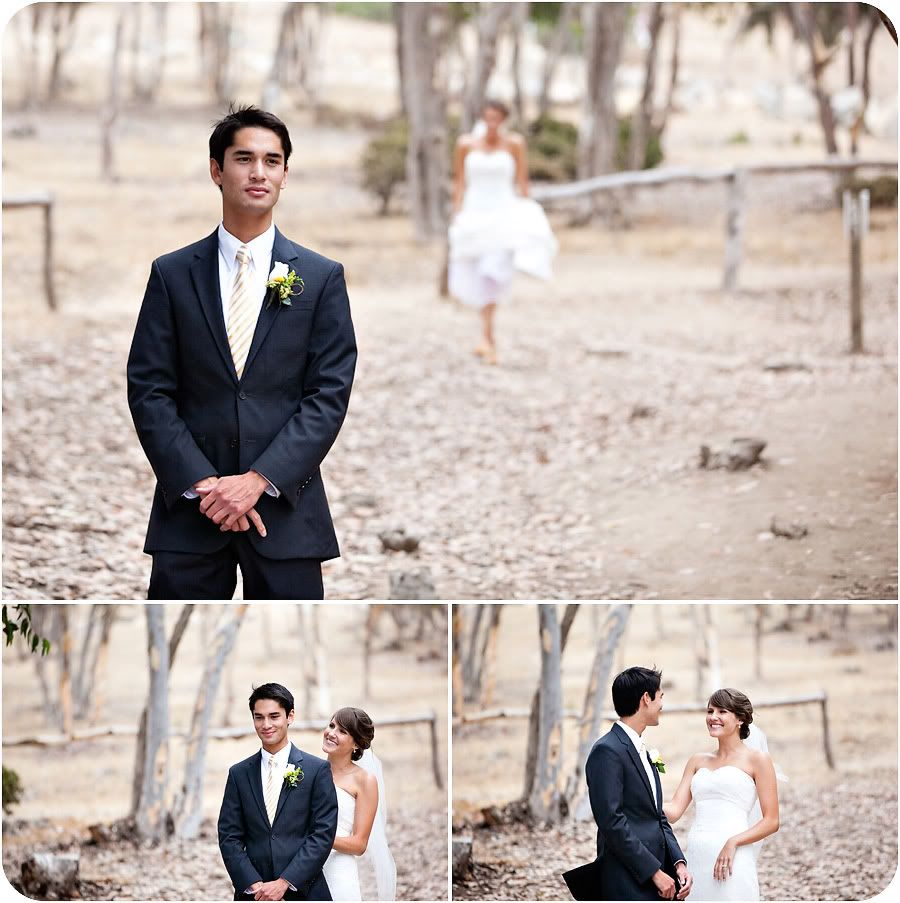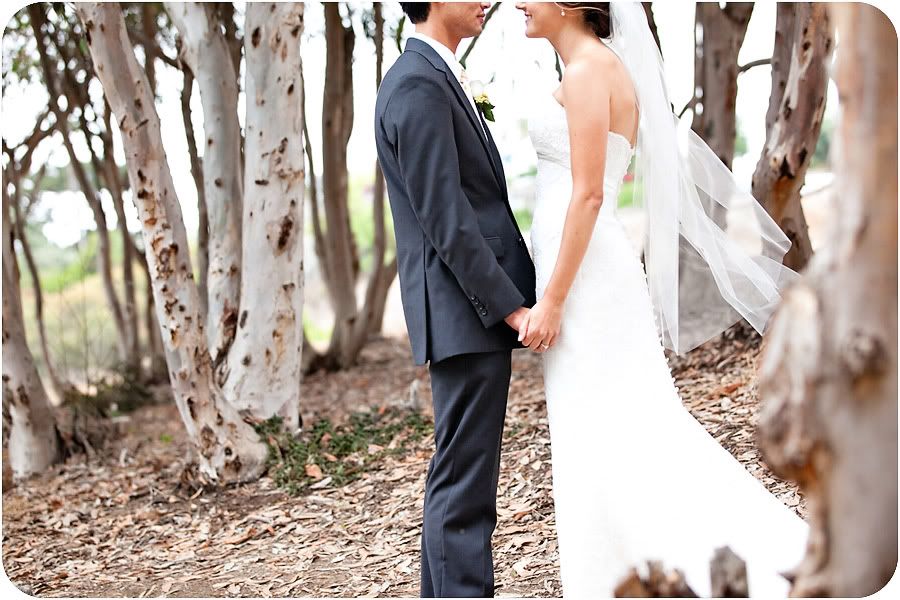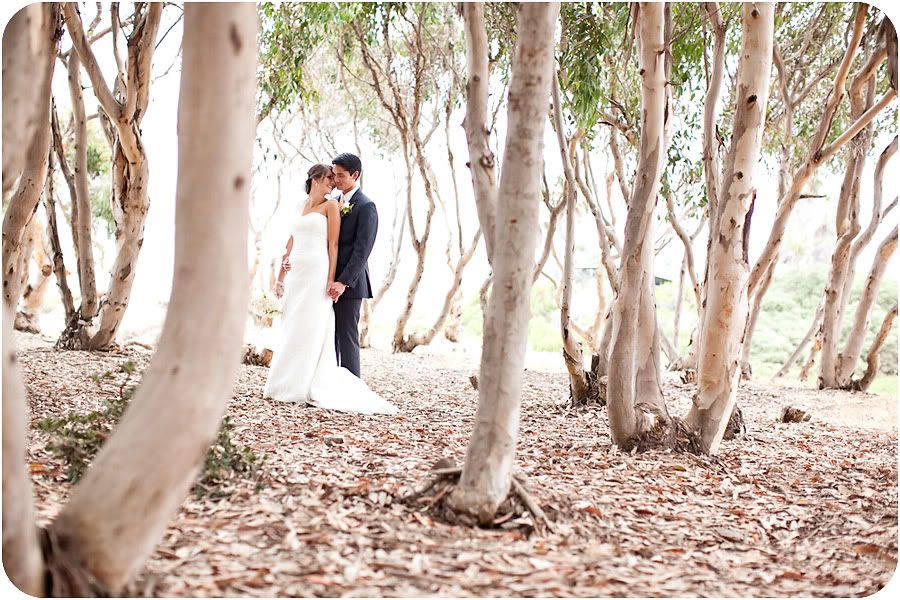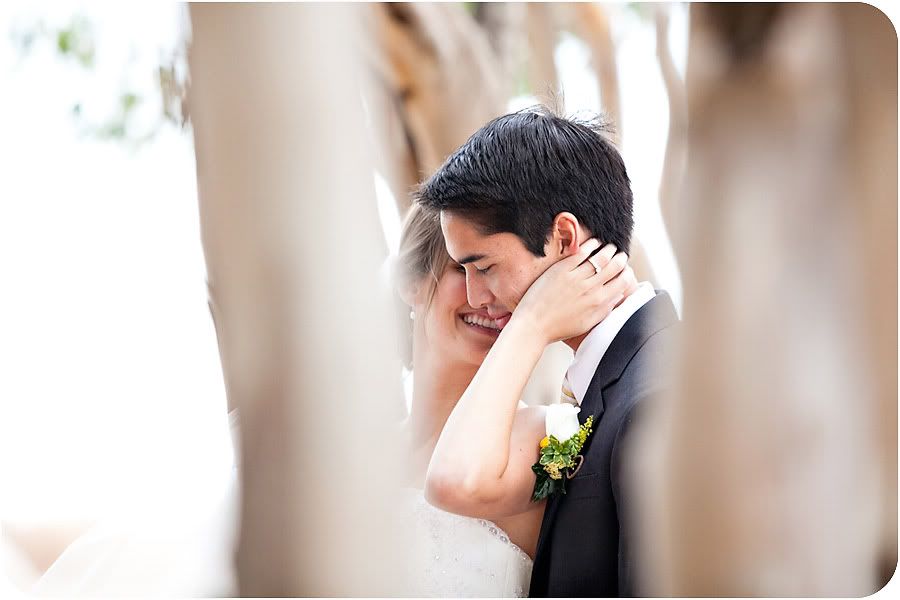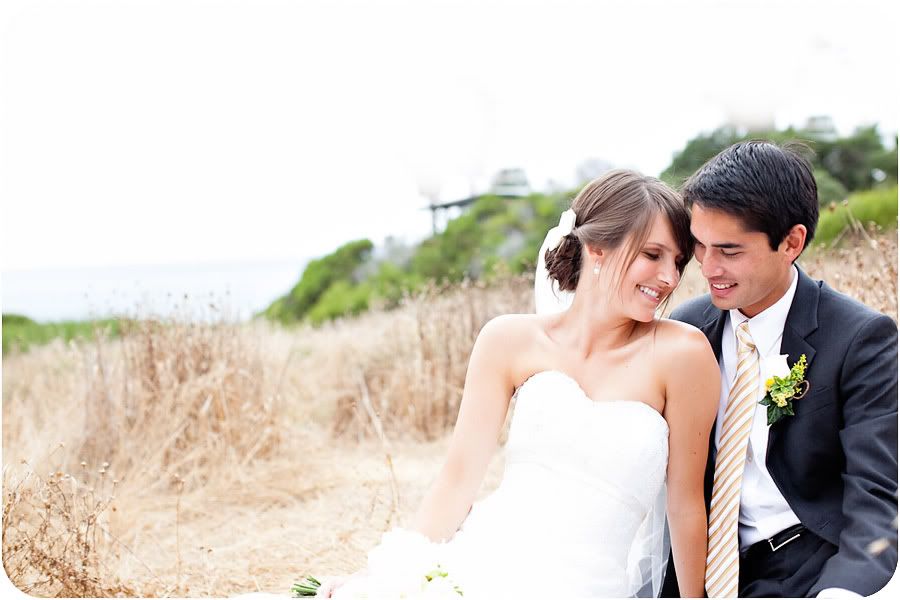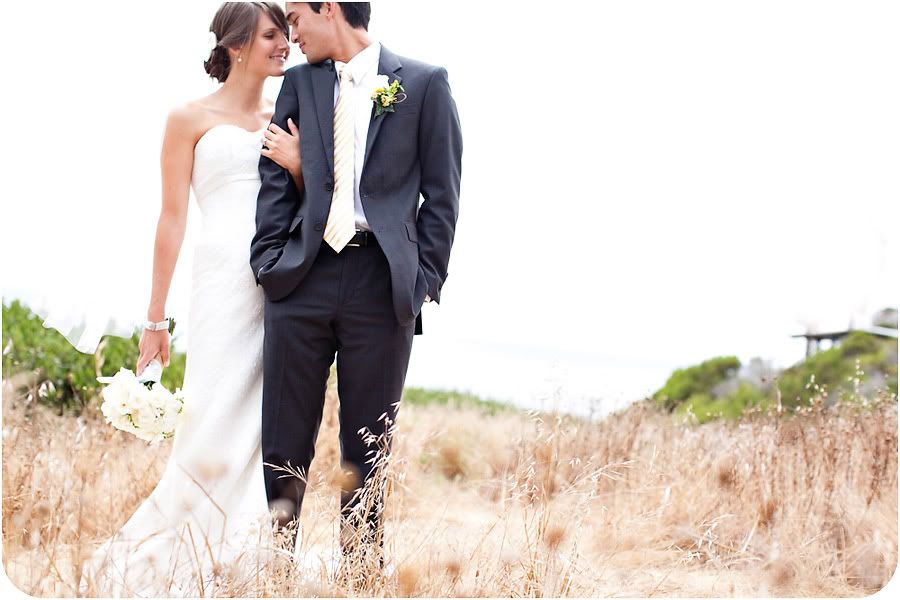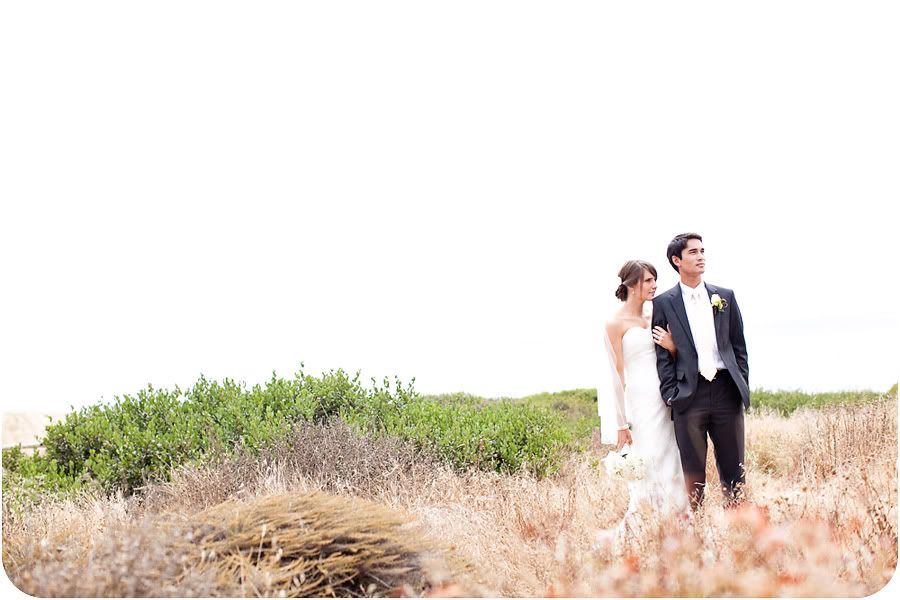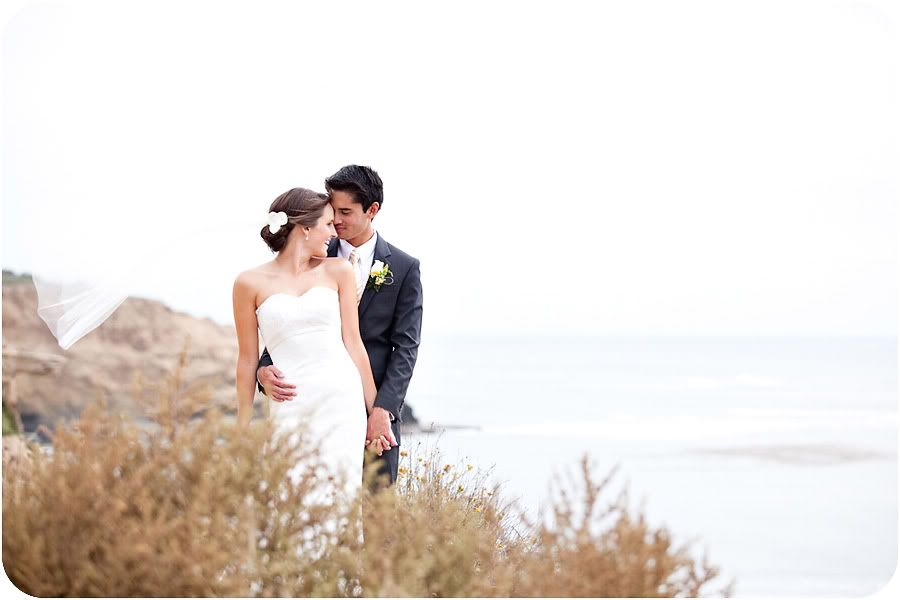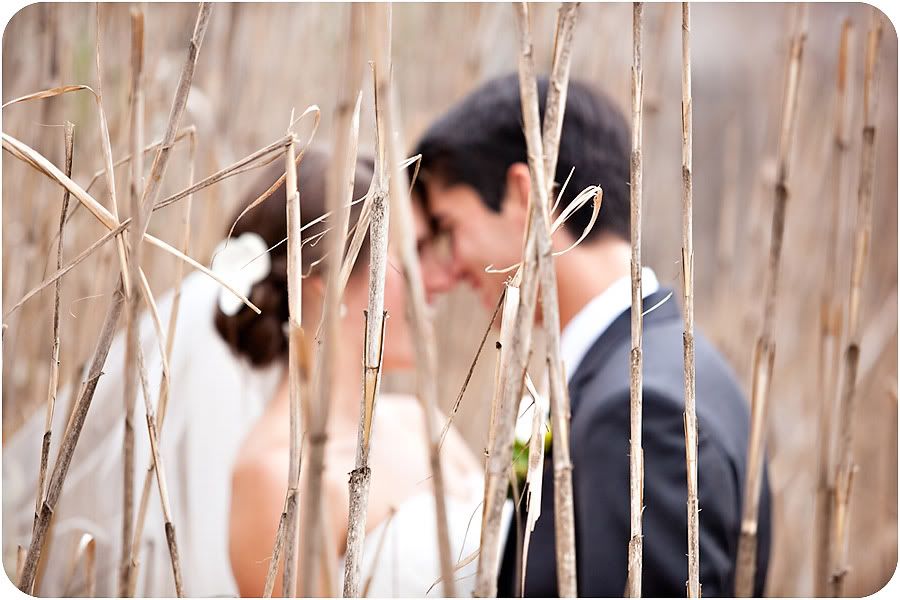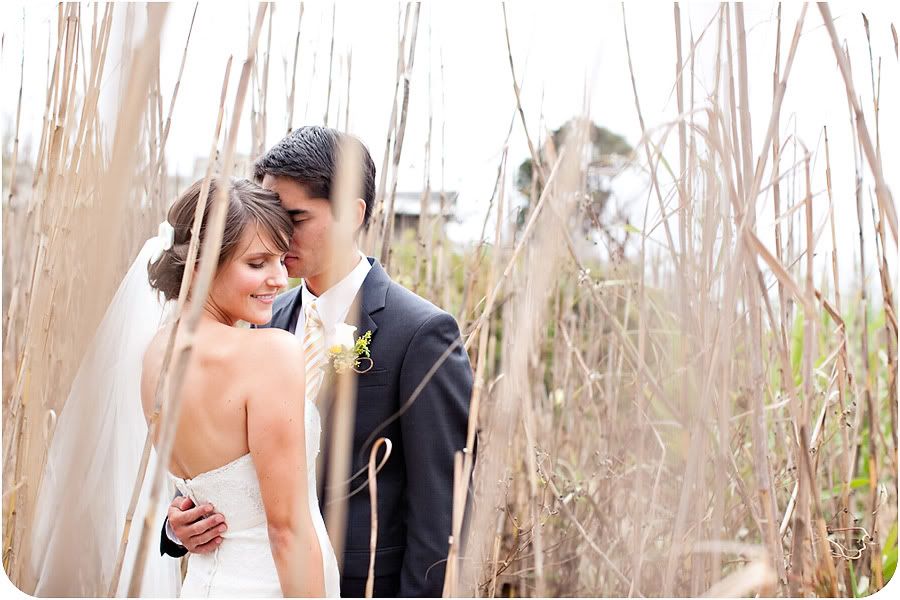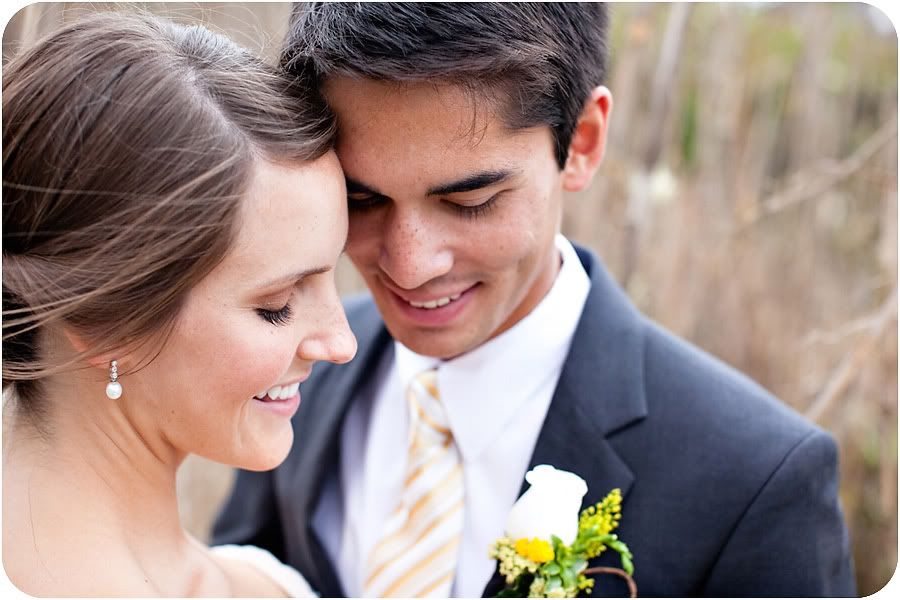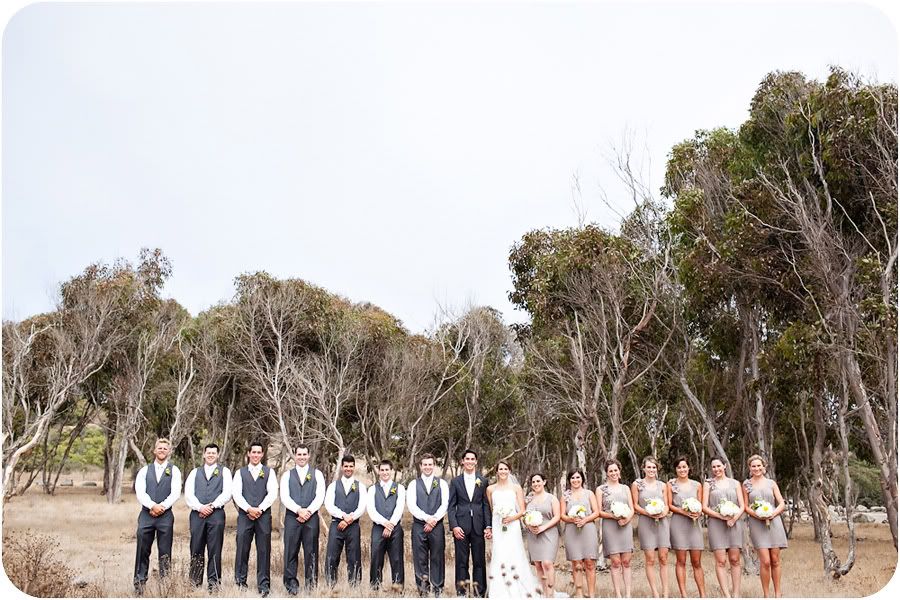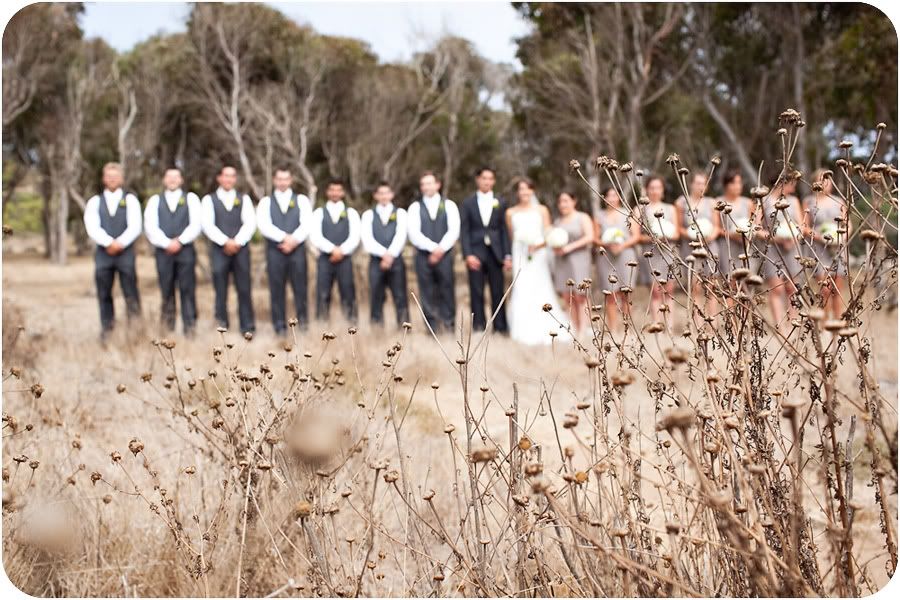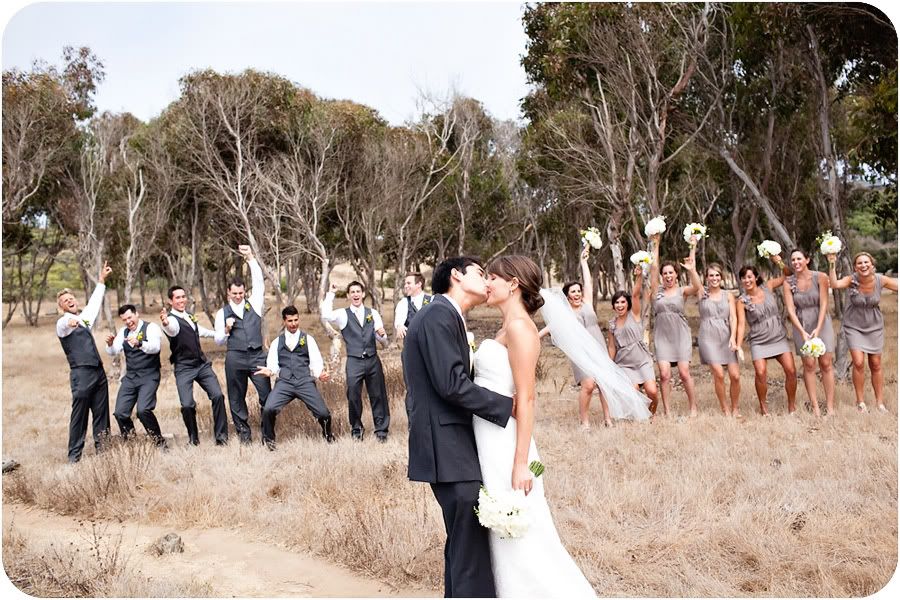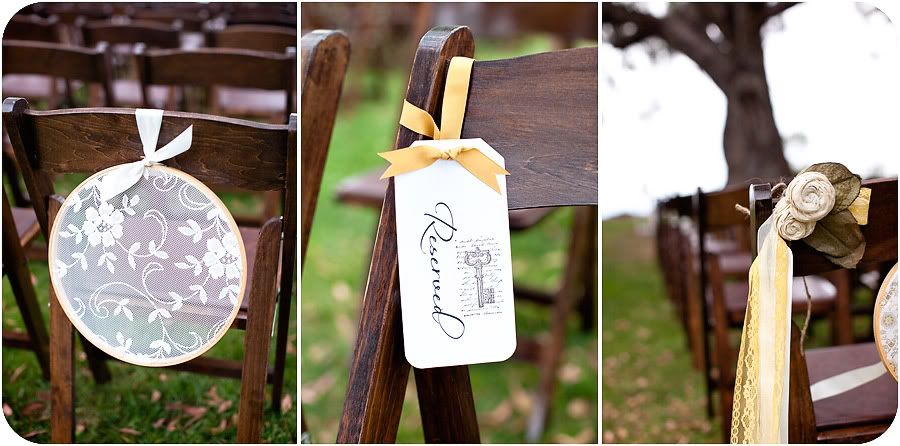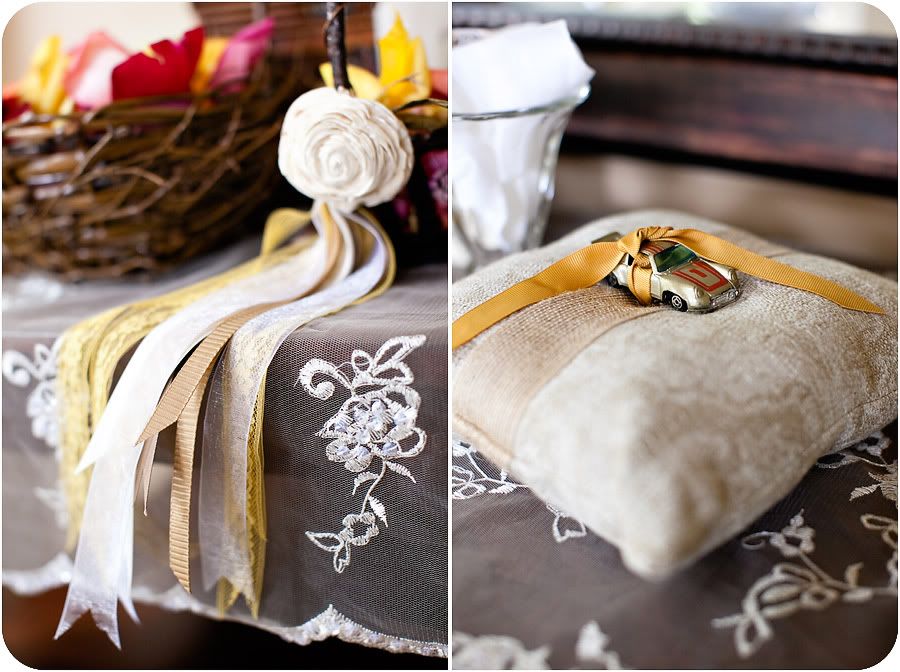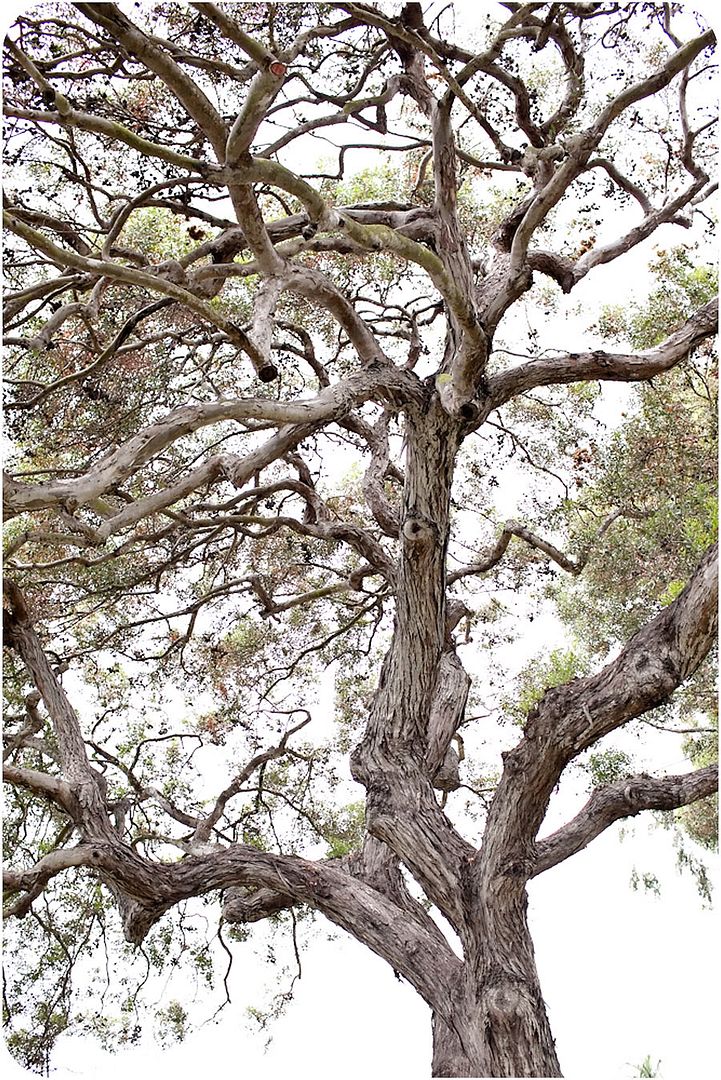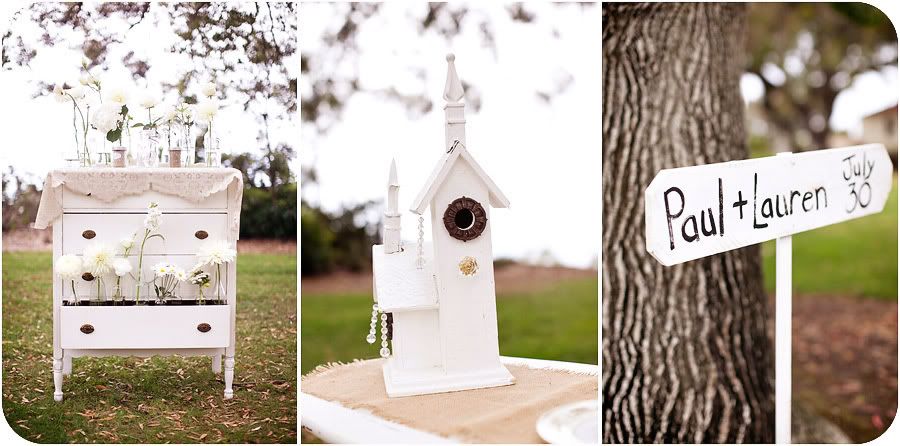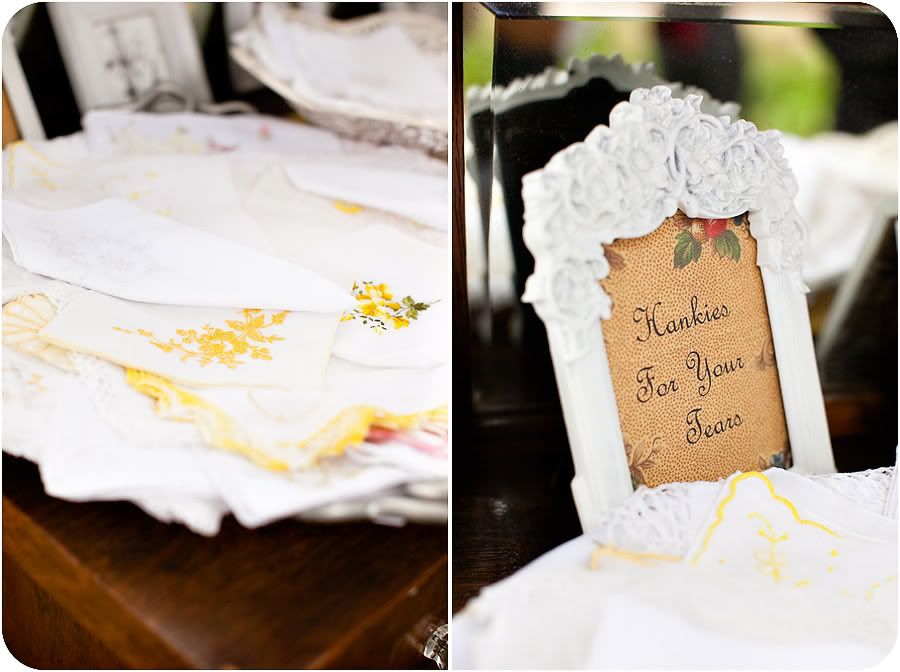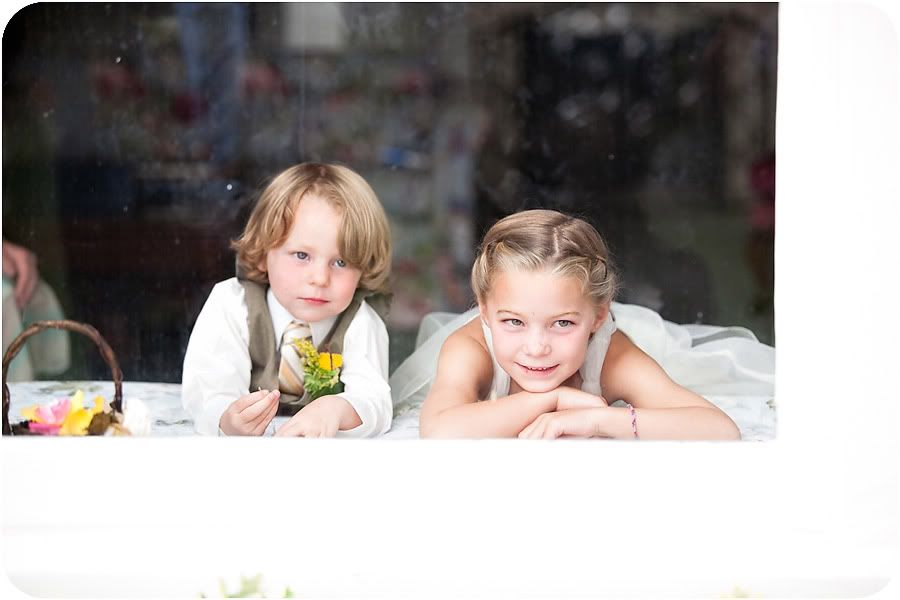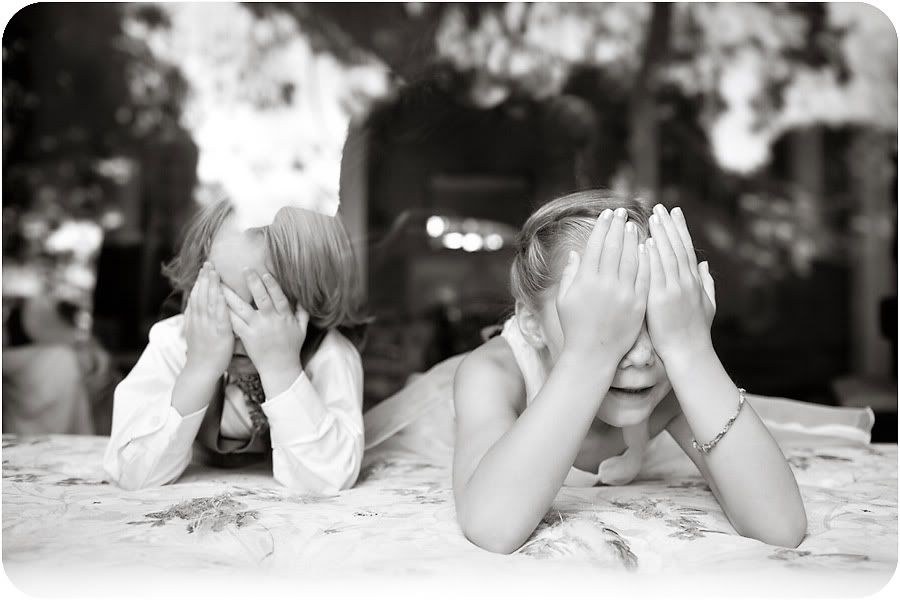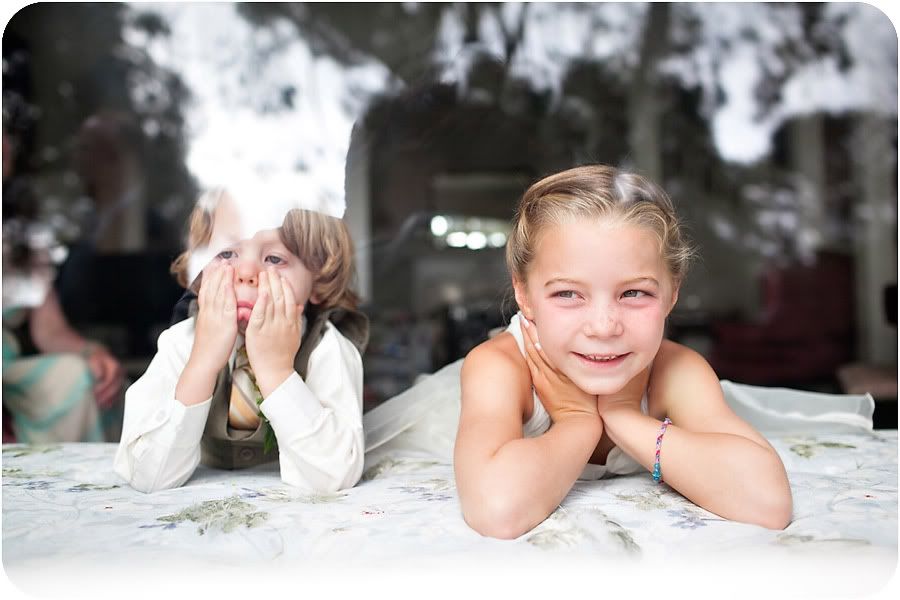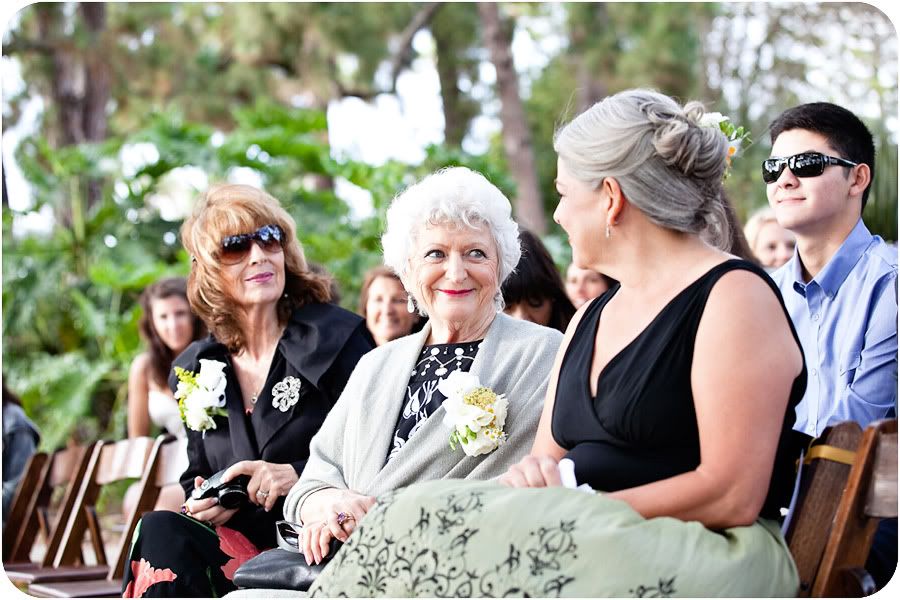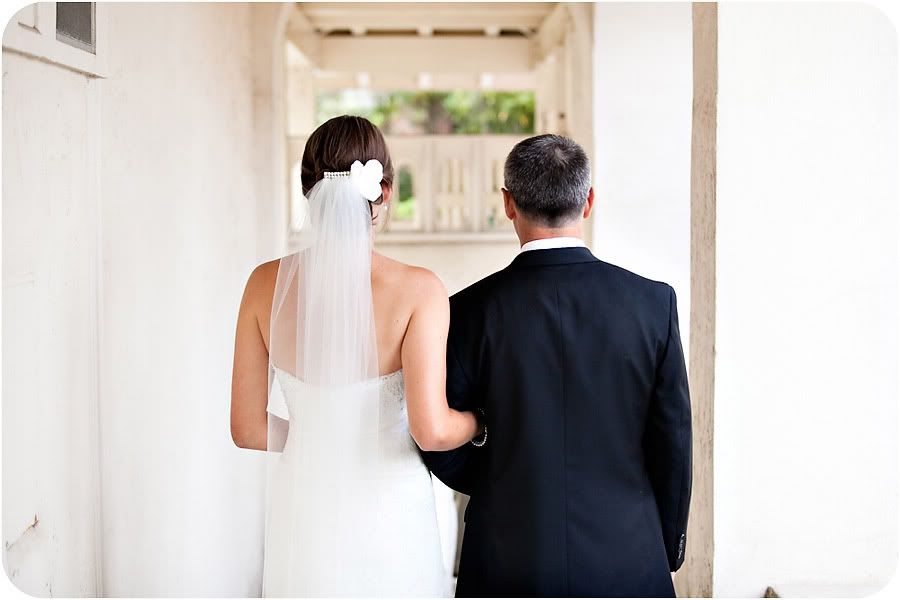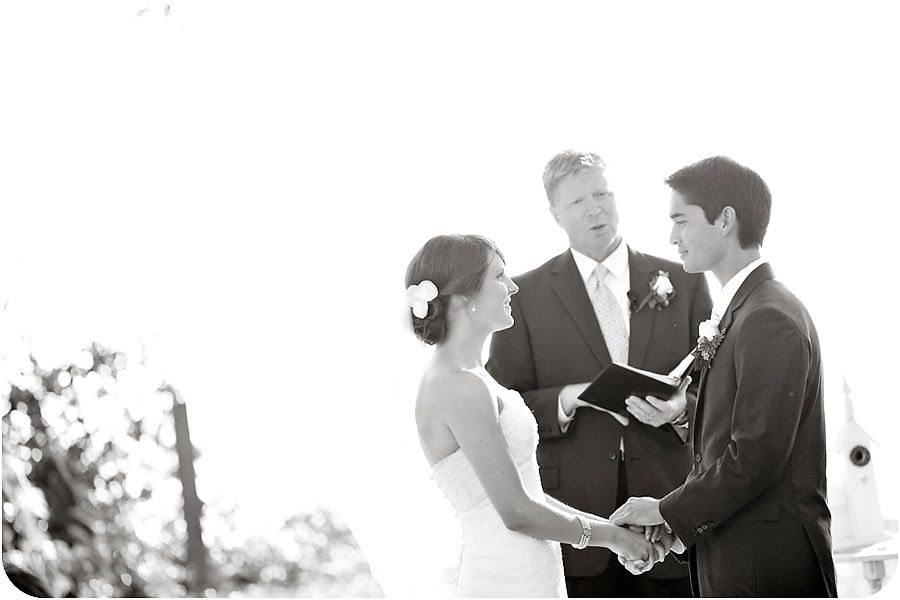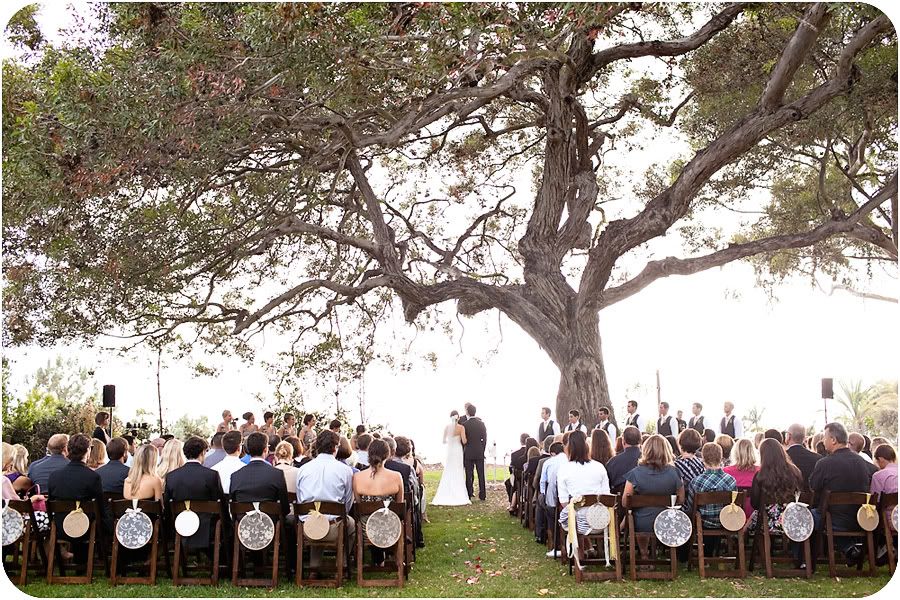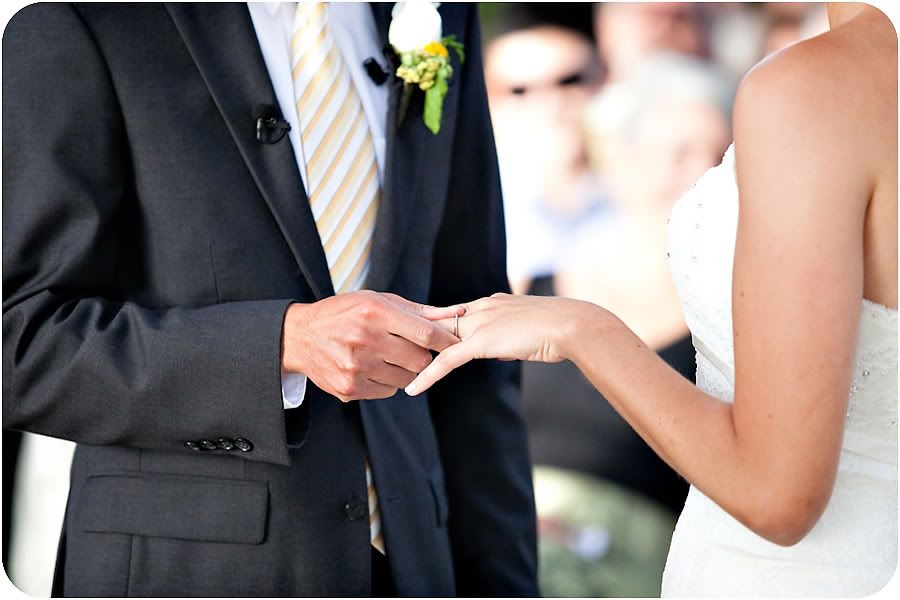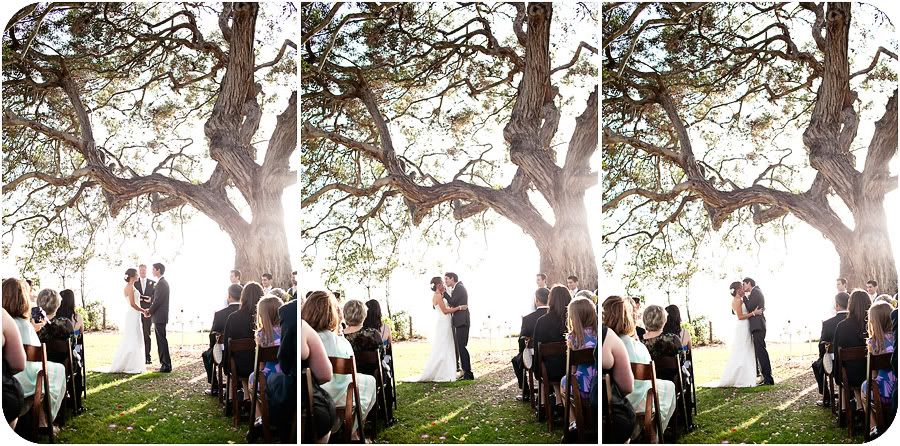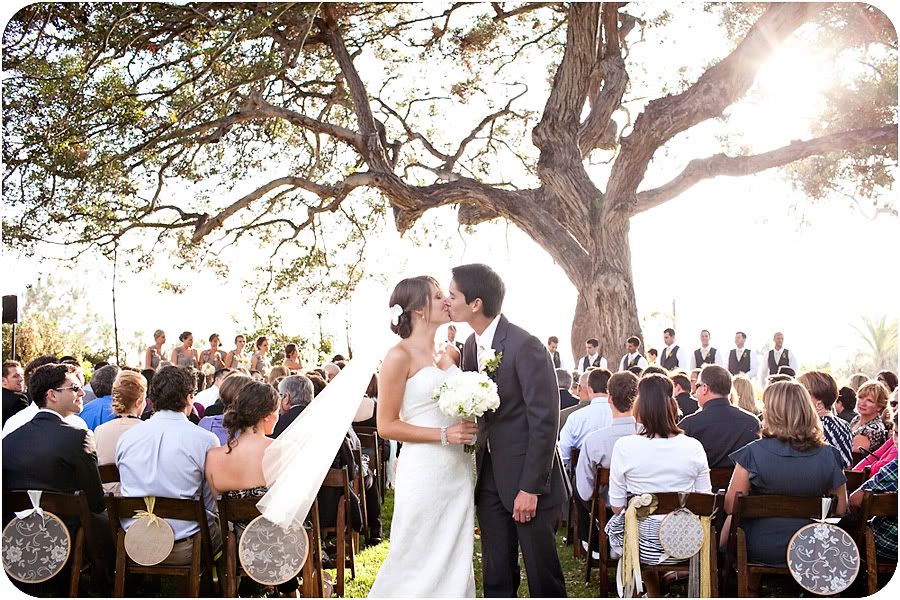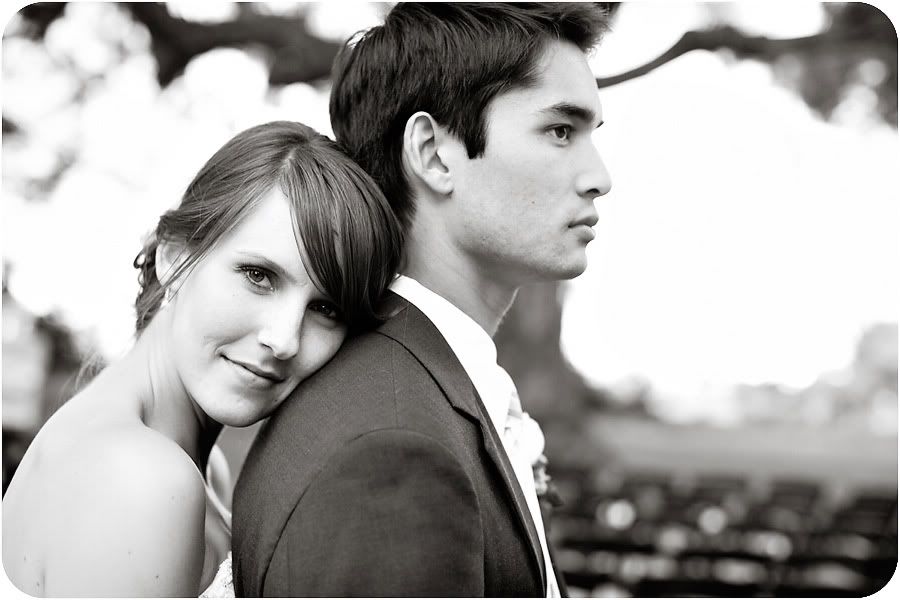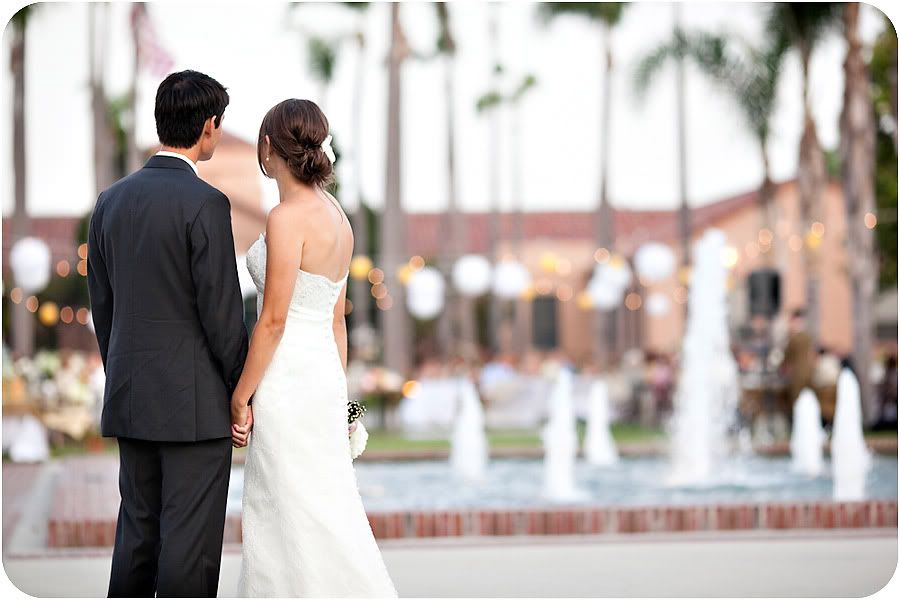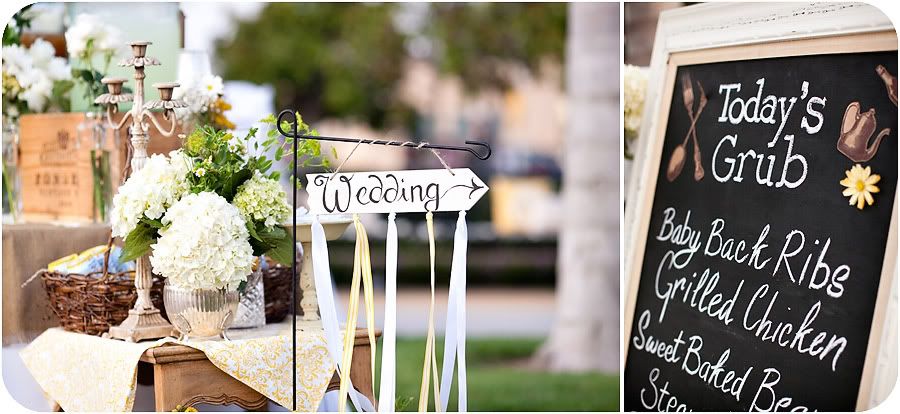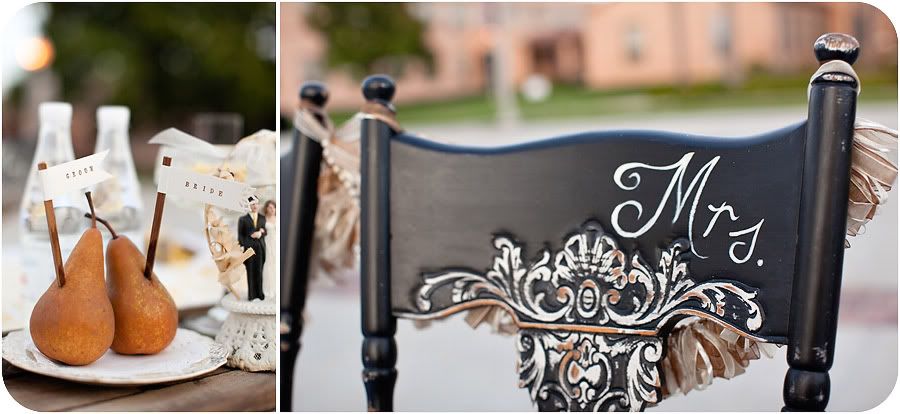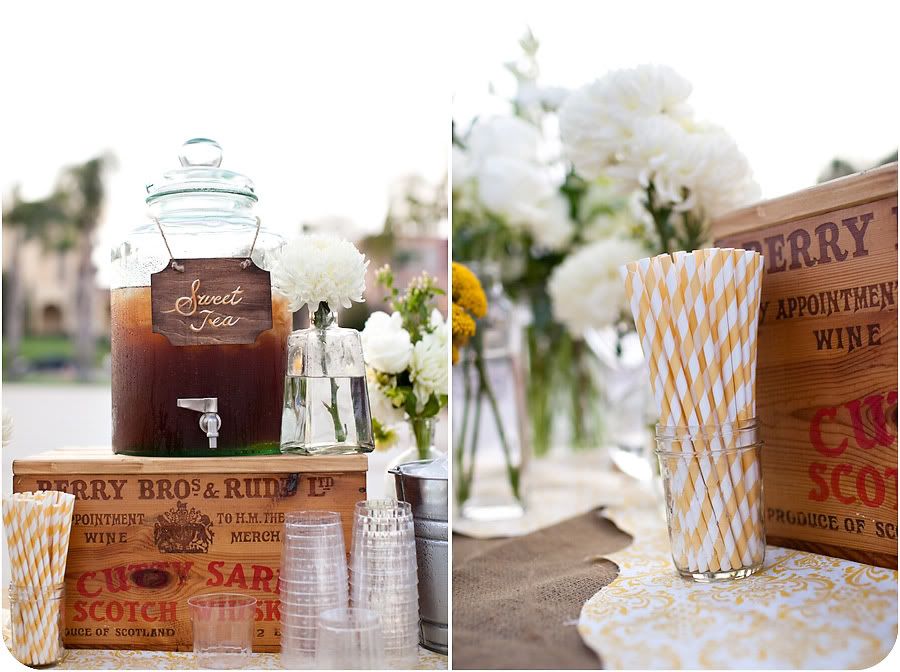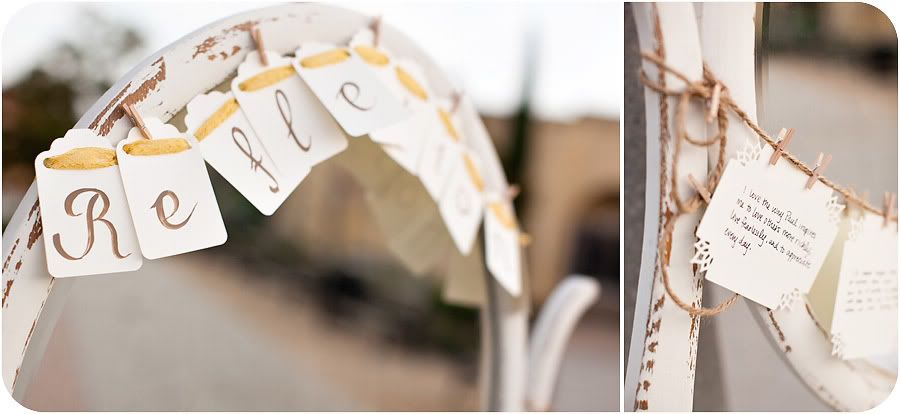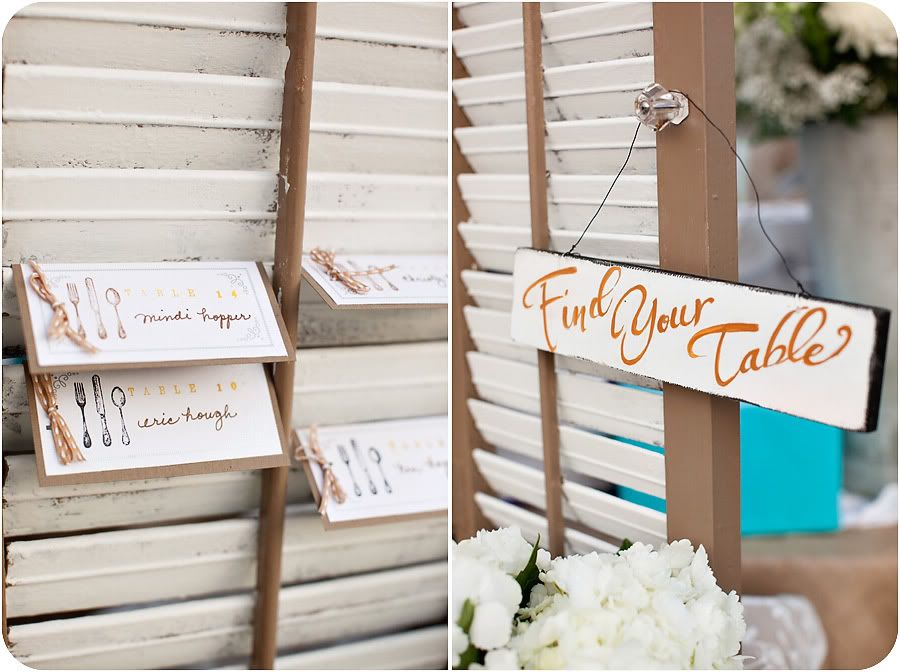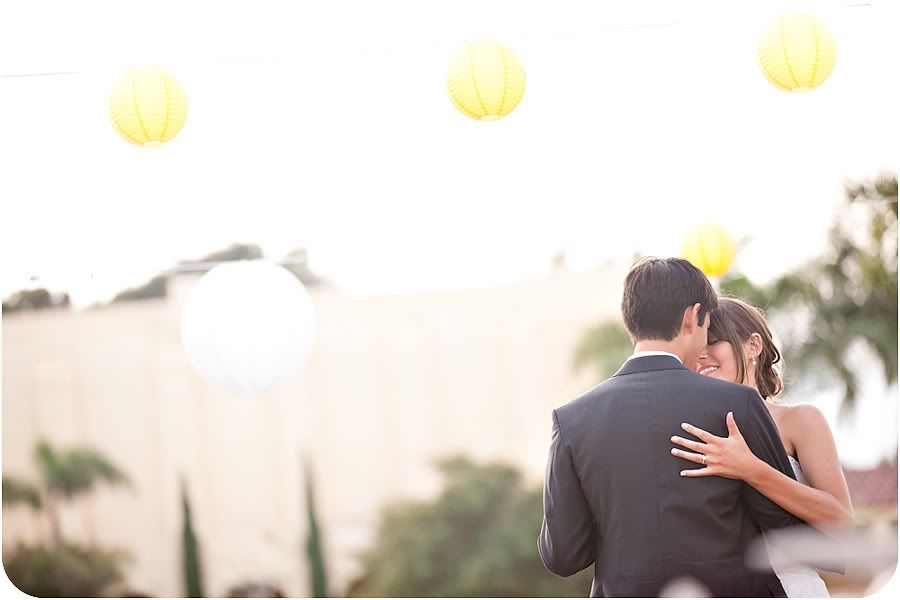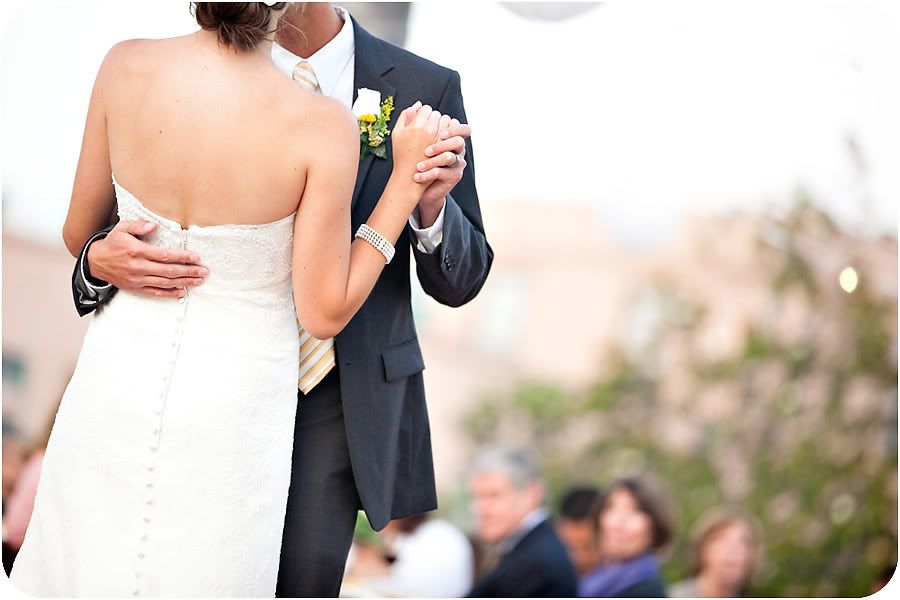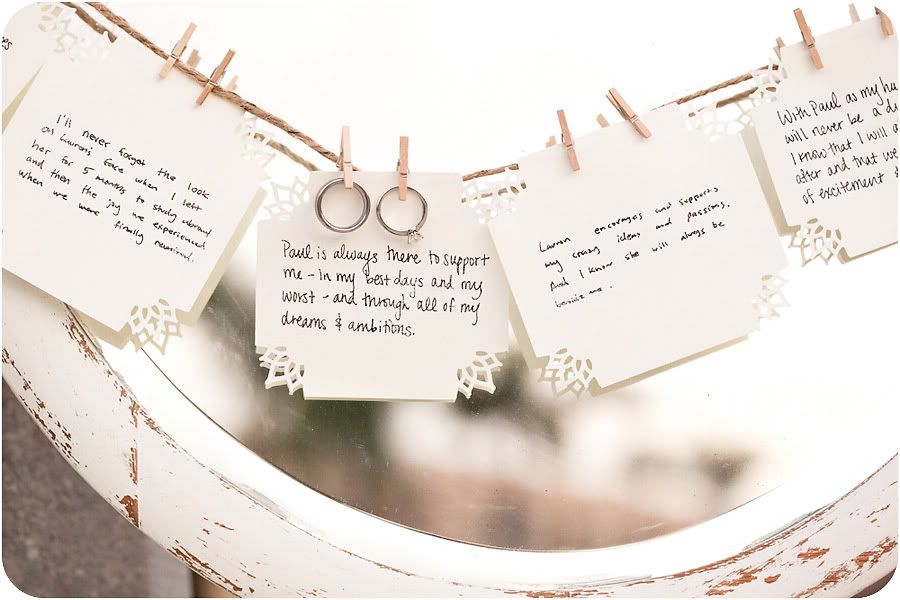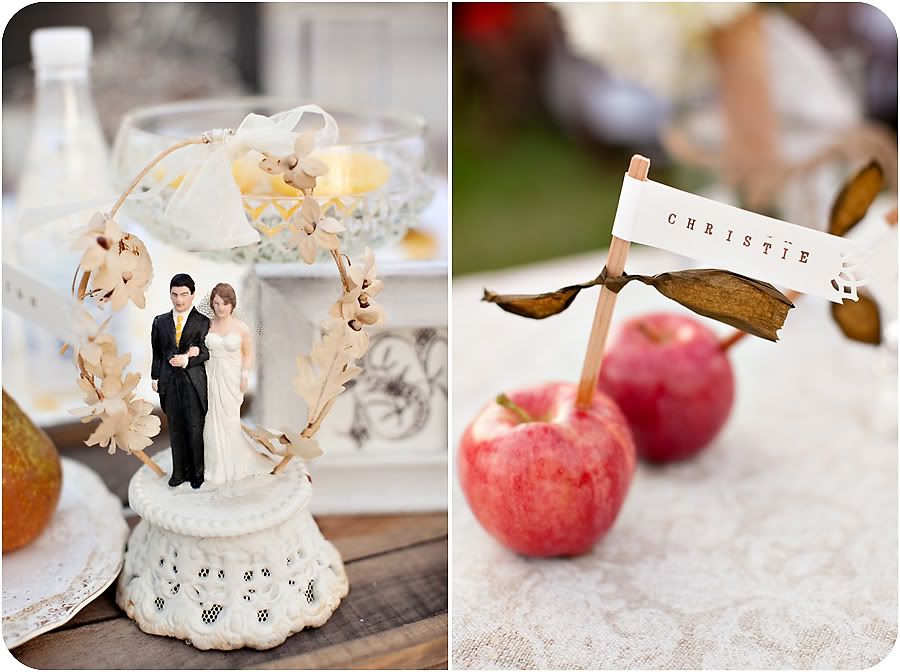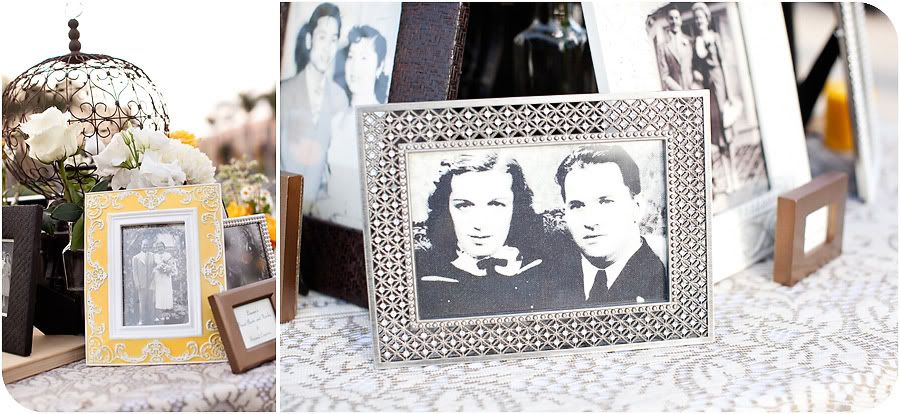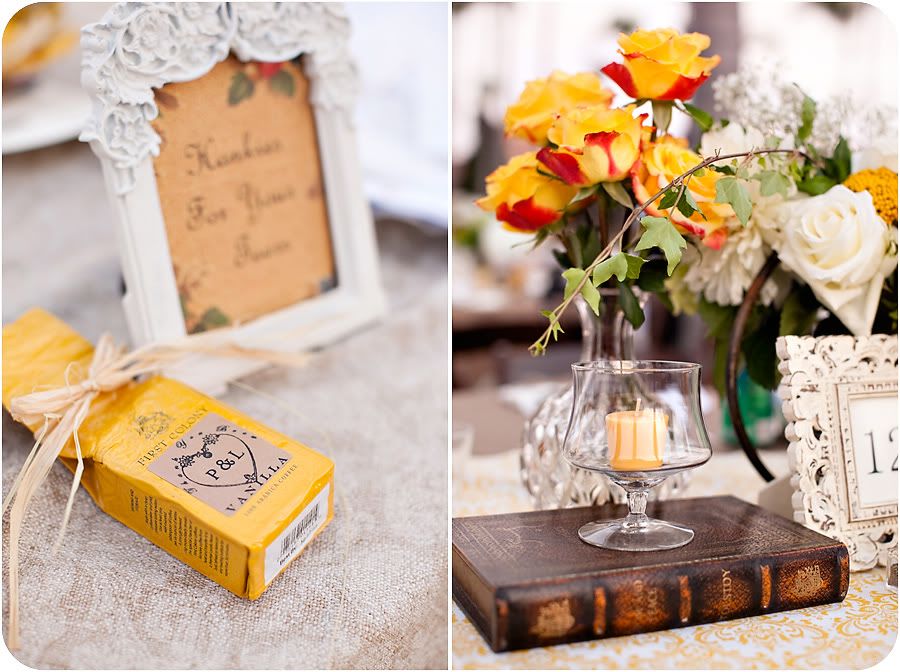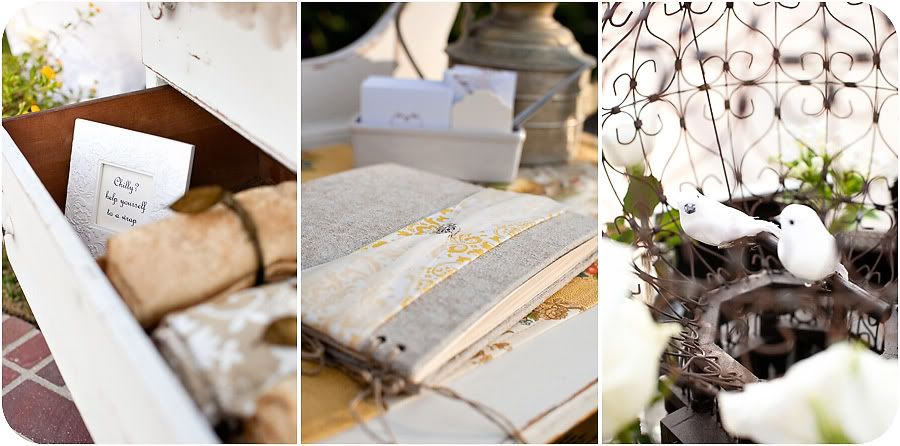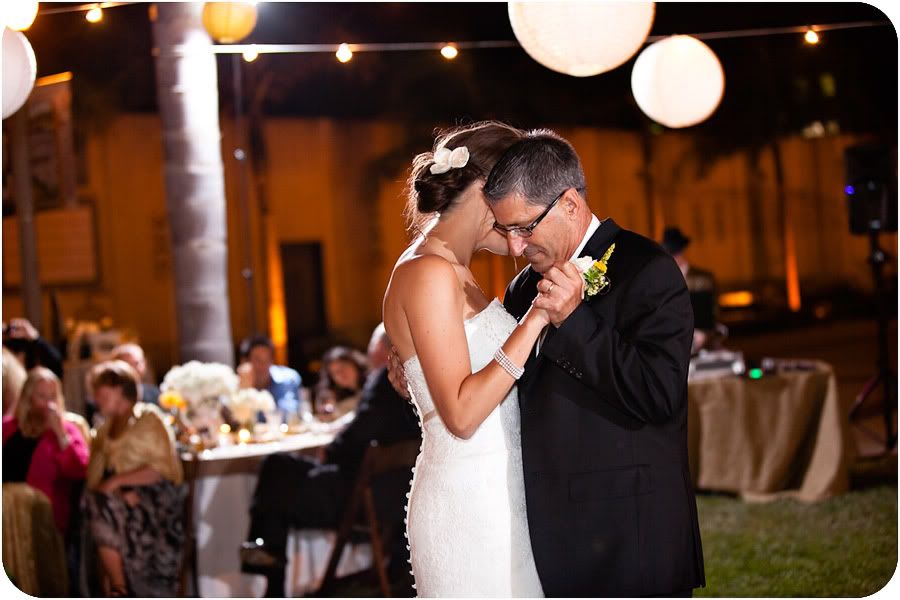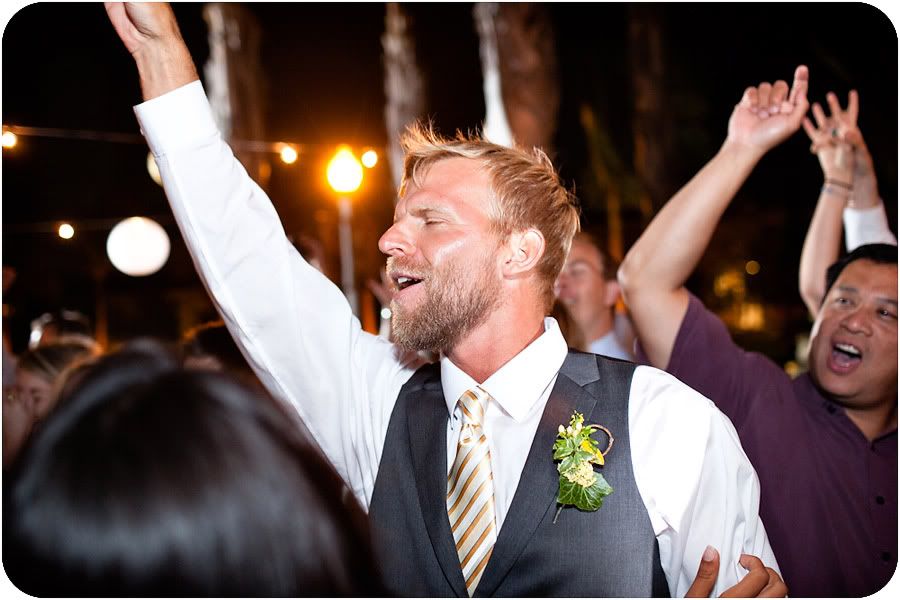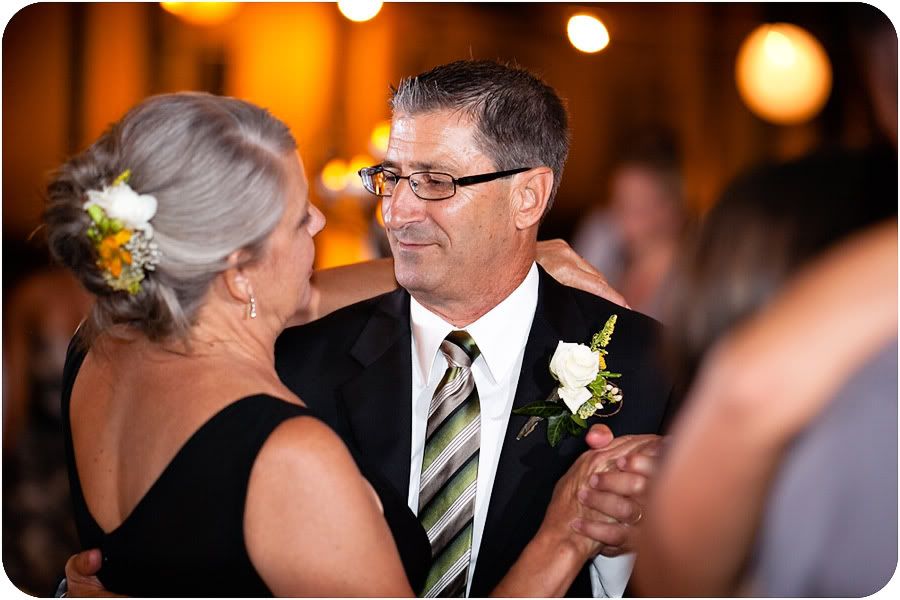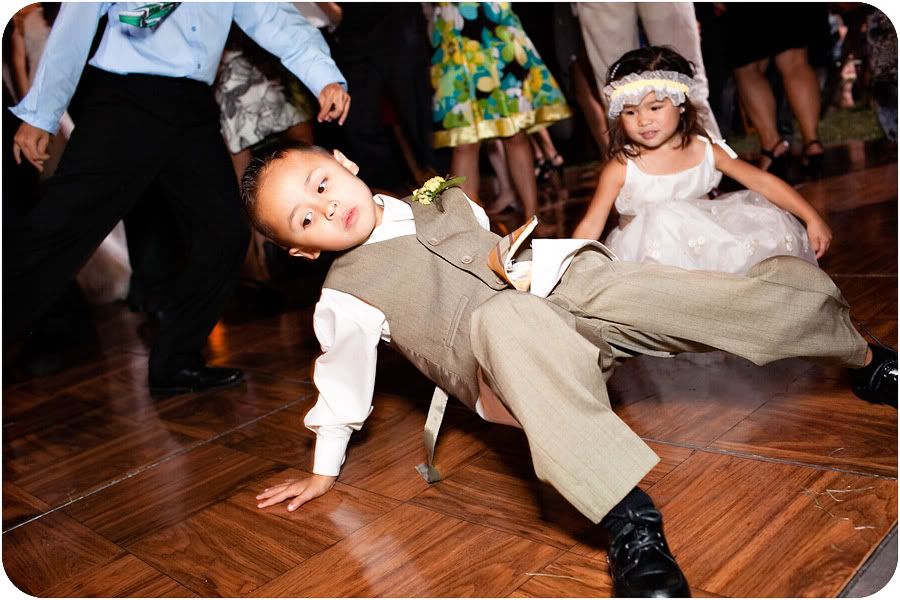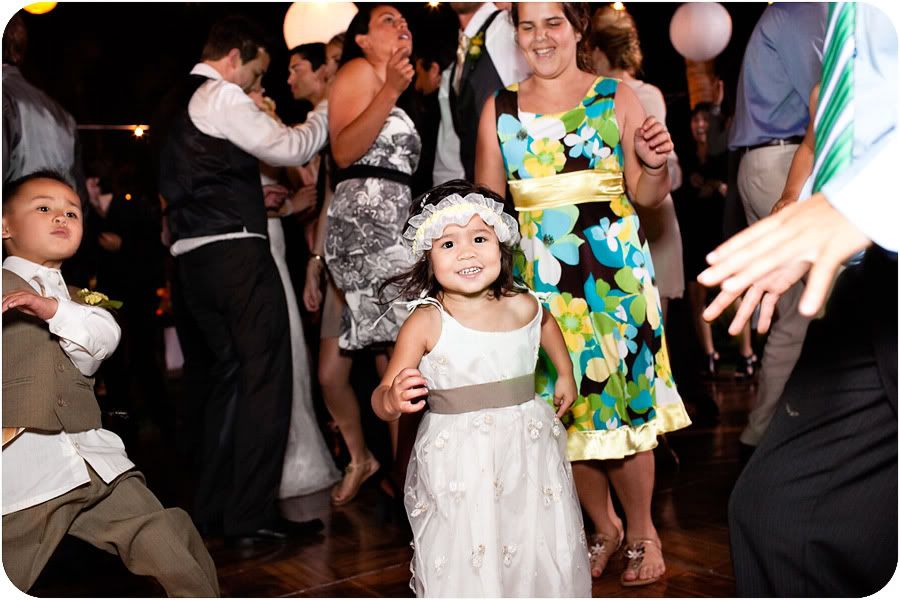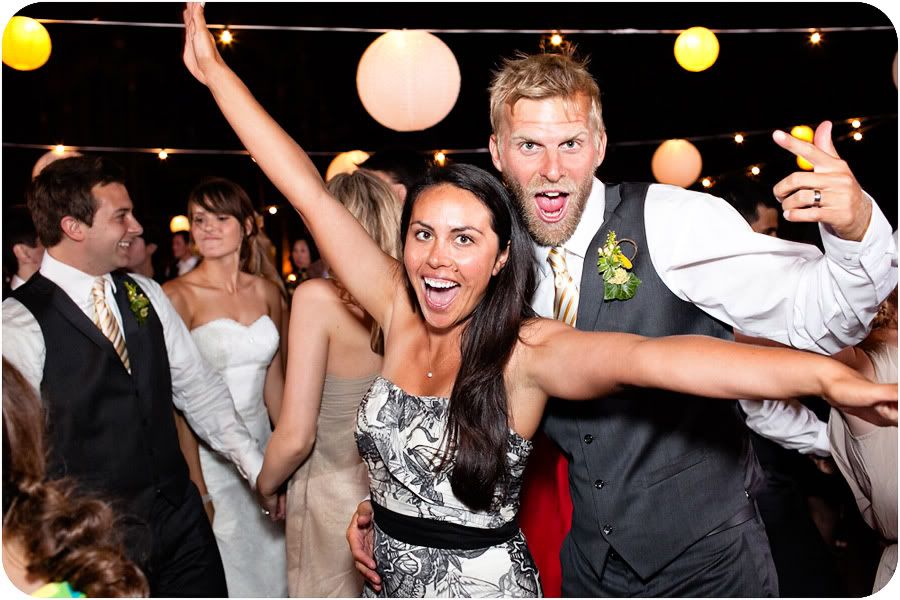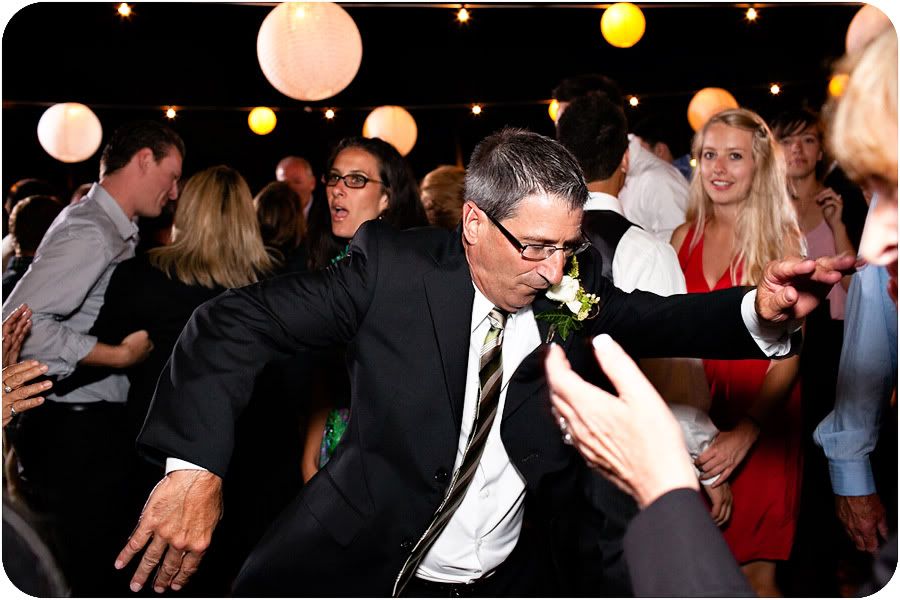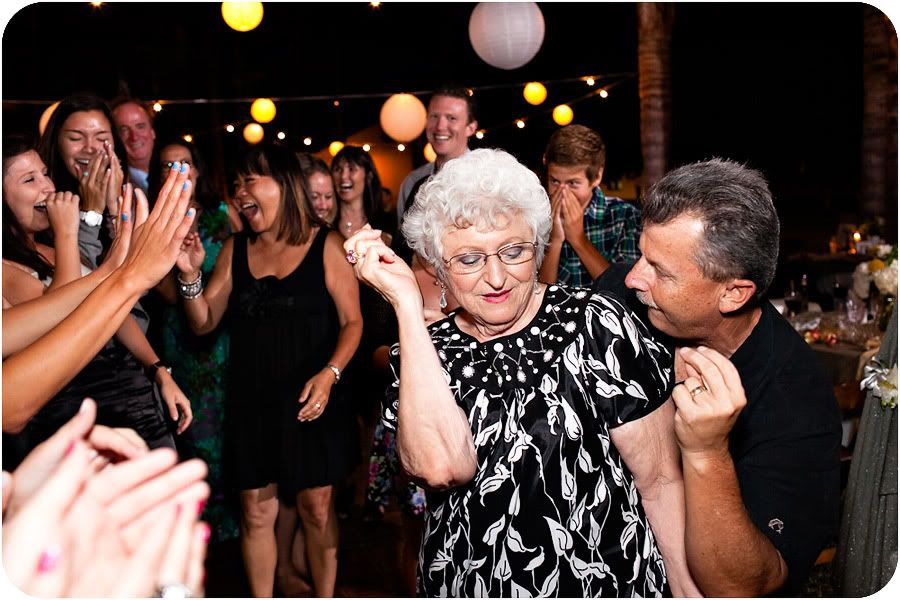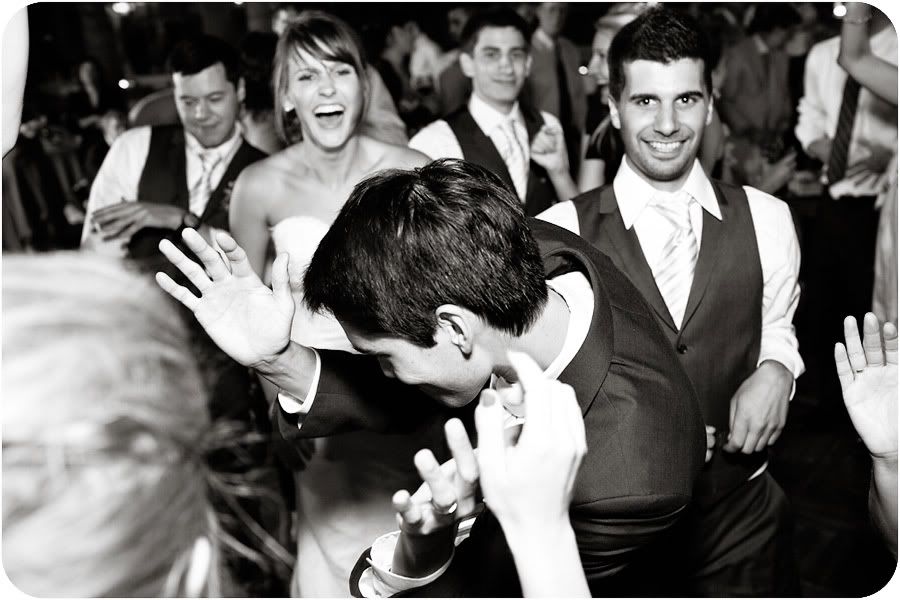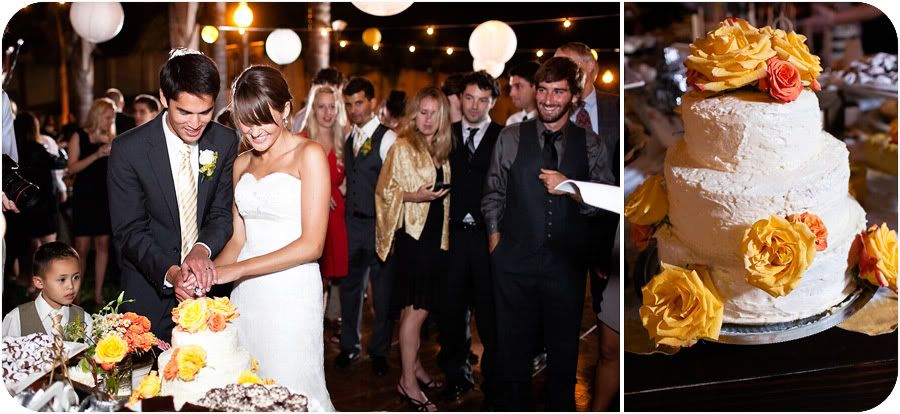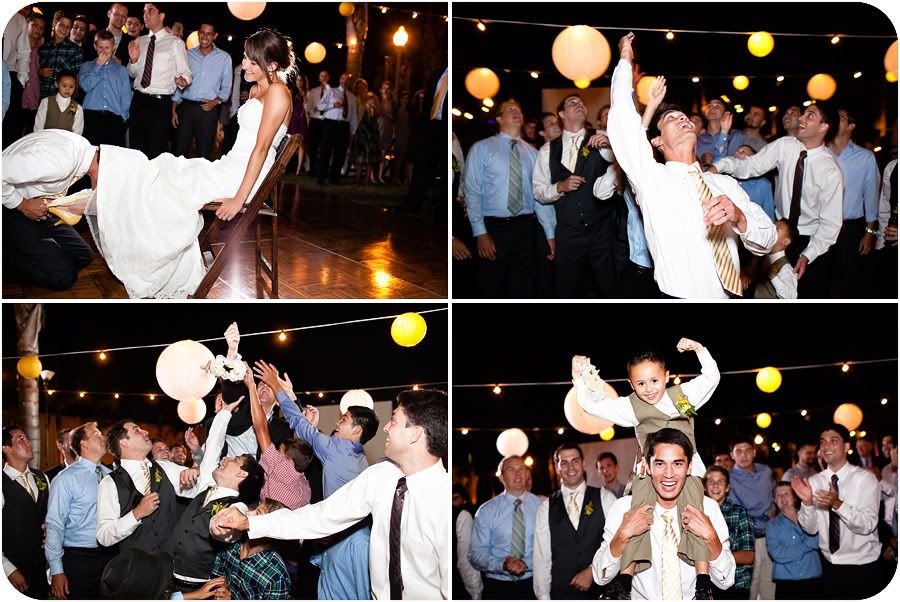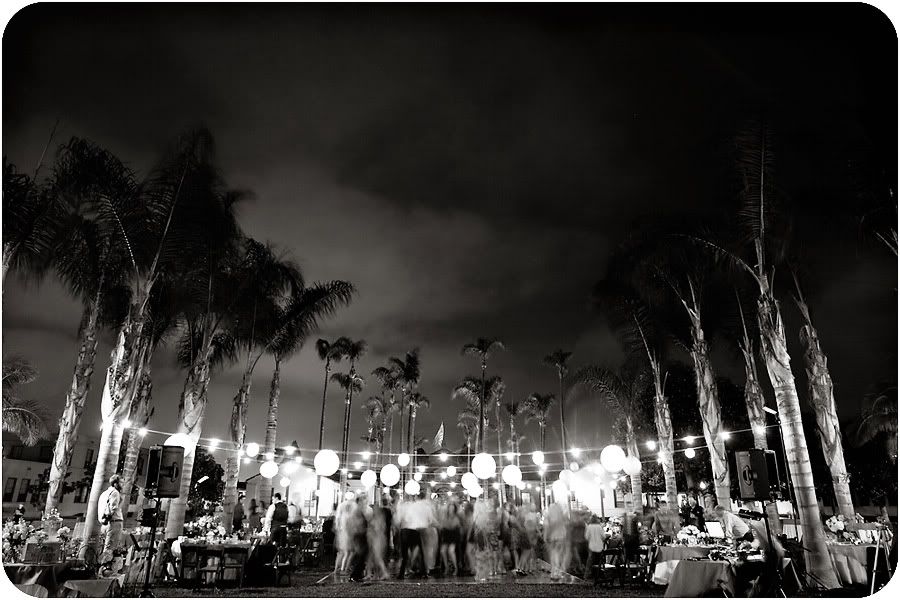 Ceremony: Point Loma Alumni House
Reception: NTC Promenade
Coordinator: 34 Events
Videographer: Aquavivus (You have got to check out the awesome video Tom and his crew whipped out the night of the wedding)
Paul + Lauren Love Story // Same Day Premiere from AQUA VIVUS on Vimeo.