Scripps Forum, La Jolla: Lisa and Kent: Wedding
Two weekends ago I had the privilege to be a part of Lisa and Kent's amazing wedding. It took place at one of the coolest venues San Diego offers:
Scripps Forum in La Jolla
. It is right on the water and the design of the building and facility are both modern and chic. I had never been to a wedding at this venue before, but now that I have, I will definitely recommend it to others that are looking for an amazing view of the ocean and yet have a sophisticated building for the option of being indoors.
At first Lisa and Kent weren't planning on having a big fancy wedding, but one of Lisa's best friends/bridesmaids was Alesha from
Ever After Events
who persuaded her to design a gorgeous wedding. Since Alesha was in the wedding party, my sister, Jamie who also works for
Ever After Events
helped coordinate the day of. All the details came together beautifully and it was a blast working along my sister.
Onto the day of the wedding. It was a classic San Diego sunny day. Lisa and Kent were relaxed and ready to have fun. They were such a fun couple to shoot because they were up for anything and everything and had laid back attitudes regarding the schedule of the day. You could tell how happy they were to just celebrate with their loved ones.
We hope you are having a blast in Italy and France. Thank you for letting us be a part of your very special day. Hope you enjoy this preview of your photos!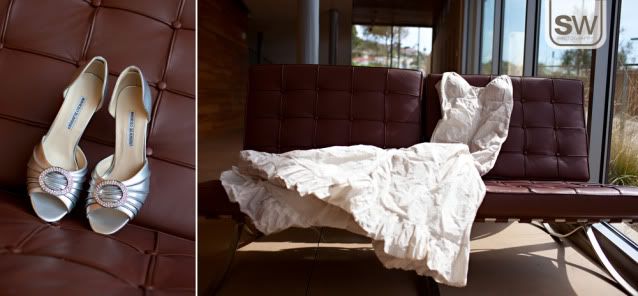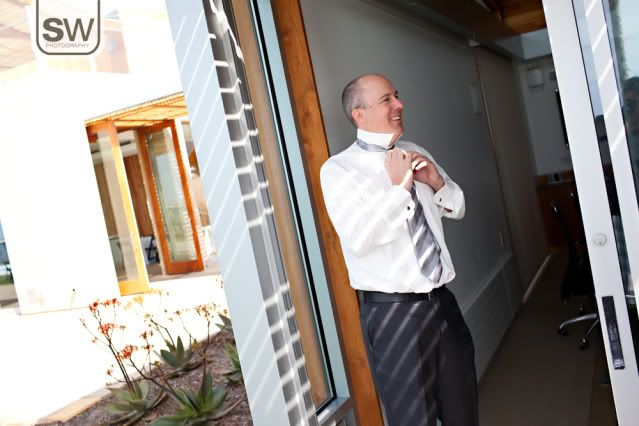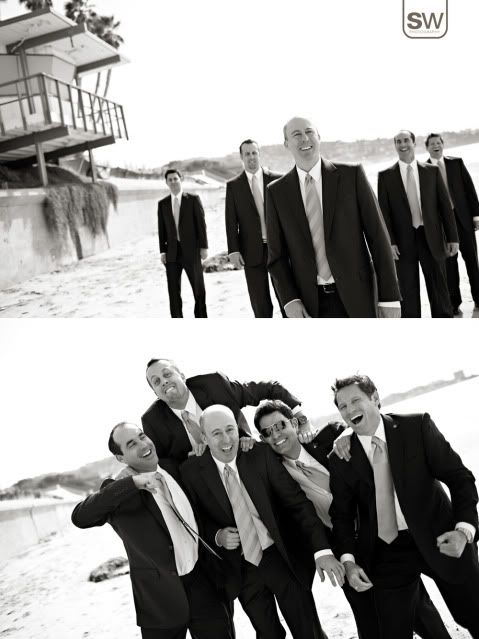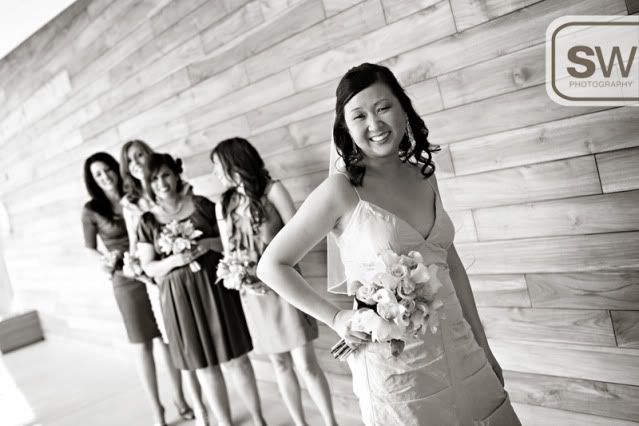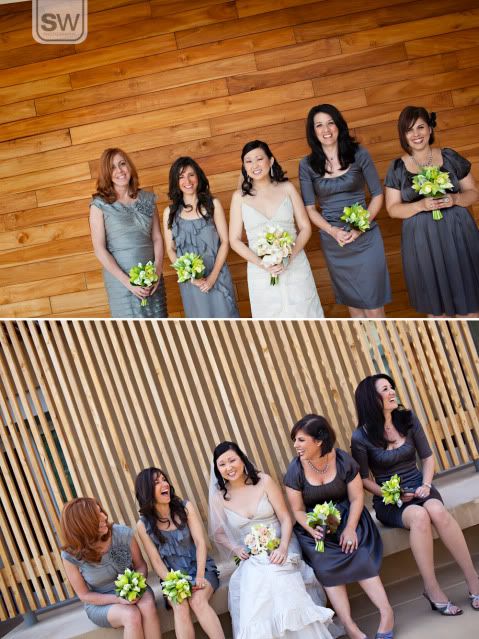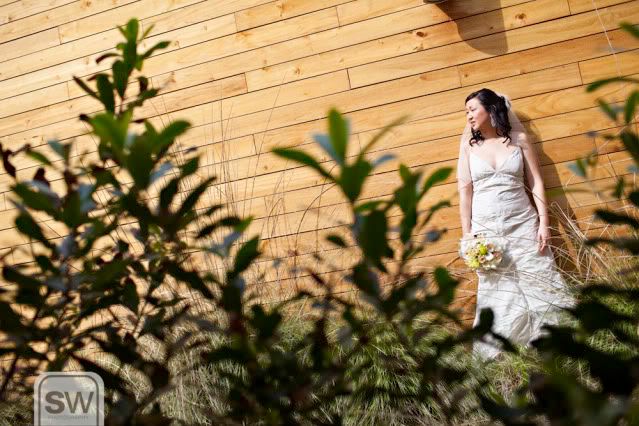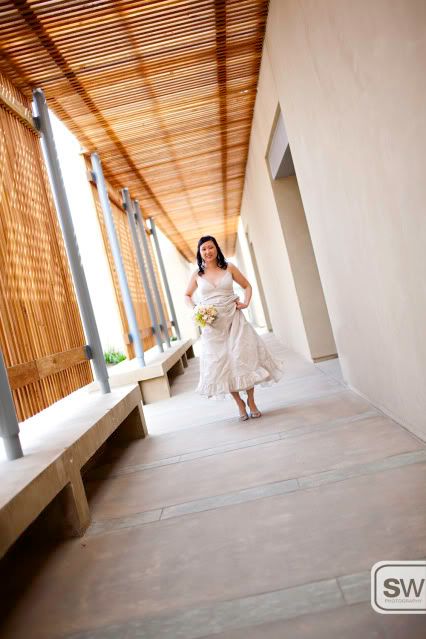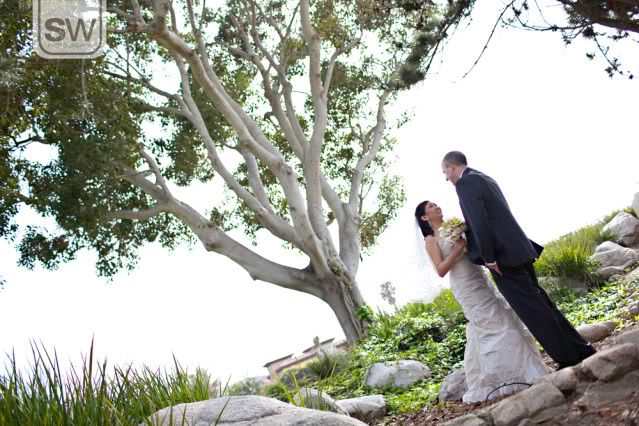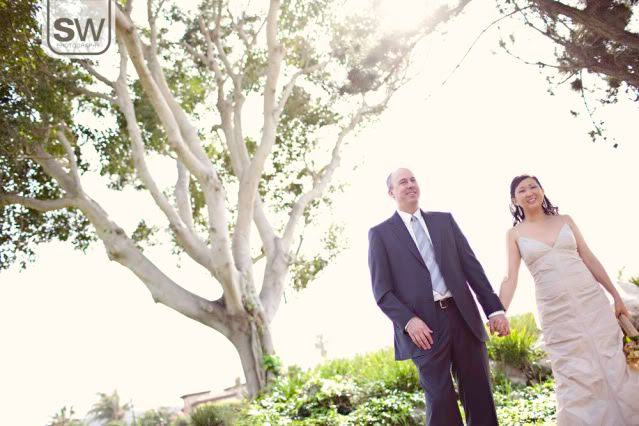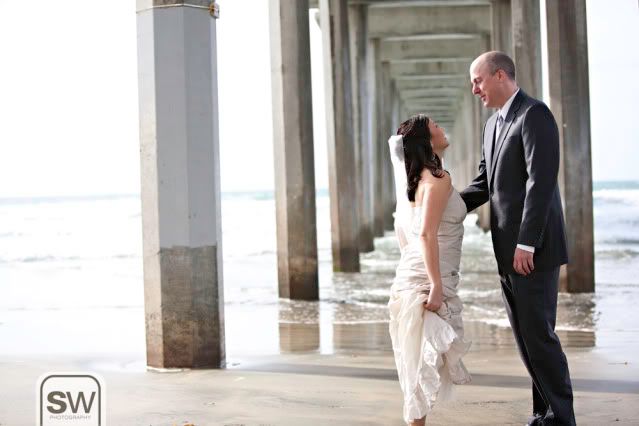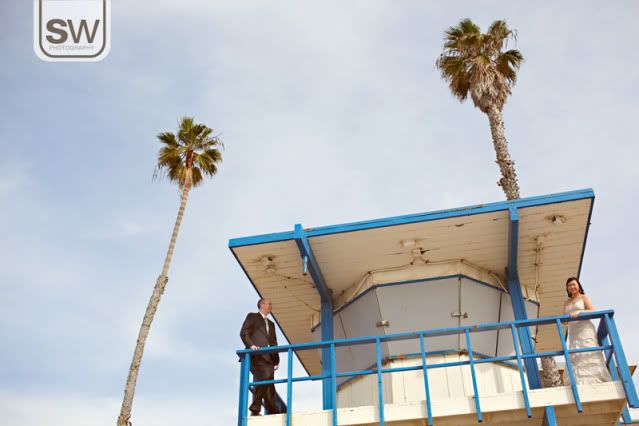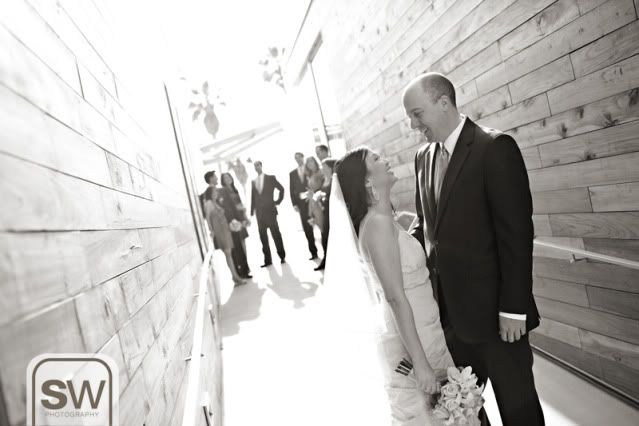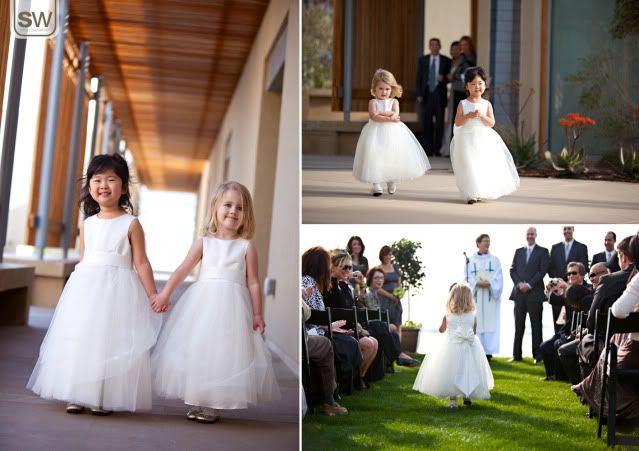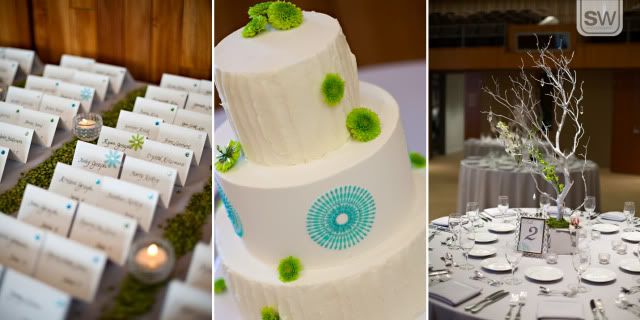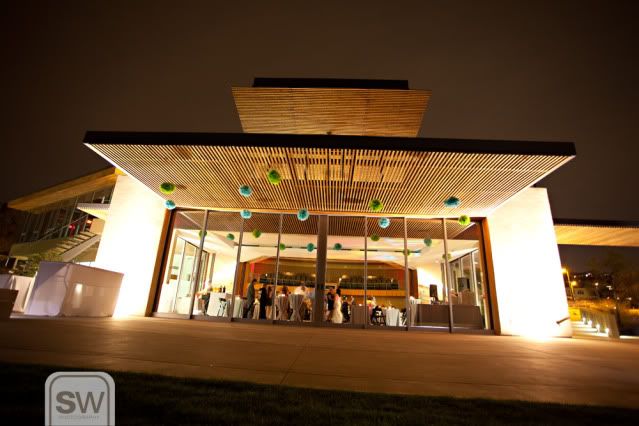 We also had the oppurtunity to shoot Lisa and Kent's engagement photos at Balboa Park. It was a fun day of getting to know them more. To view Lisa and Kent's engagement shoot, please click on
Lisa + Kent
.