Tower 23 :: Melinda and Devin :: Wedding
For some couples, being in front of the camera is second nature. They were born to strut their stuff. For the majority of the rest, being in front of the camera is intimidating. I would say that more than 75% of the couples I work with fall into this category. So how do you work around this to get great, natural looking pictures? My answer is to practice with the couple.
Most couples think about engagement pictures as time to have awesome, professional pictures taken so they can use one for a Save-the-Date or put together a sign-in guest album. While this is true, my philosophy of the engagement session expands a little further. I view this time as a way to teach the couple how to be in front of the camera without nerves getting the best of them. My style of shooting is much different than the traditional "Sears" portrait session we all did as kids. Only a small percentage of my pictures actually have the couple both looking at the camera at the same time. While I still rely heavily on posing to direct the couple, I am in the pursuit of achieving pictures that feel natural, candid, and full of emotion. It is tough to get those results by forcefully posing and looking directly into a camera.
With my style of shooting, the engagement session is the best way to teach couples how to be in front of the camera so that when the wedding day comes all the nerves and insecurities are no where to be found. I think Melinda and Devin would completely agree with this. Melinda would be the first to admit that she doesn't love being in front of the camera. But since we had that valuable time during their engagement session to practice and prepare for the wedding, she knew what to expect and therefore was much more comfortable the second time around.
Melinda and Devin, I loved being a part of your wedding. You guys are so fun to be around!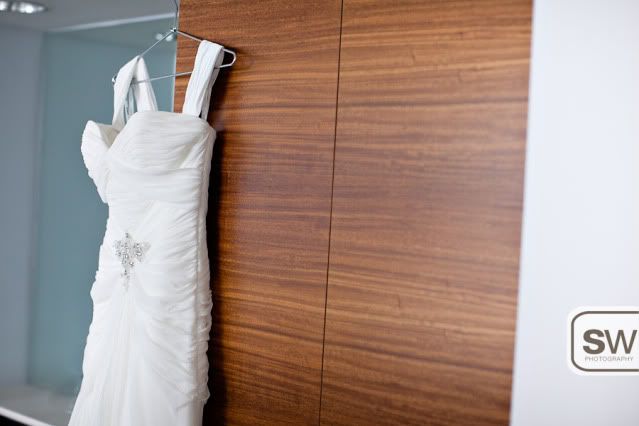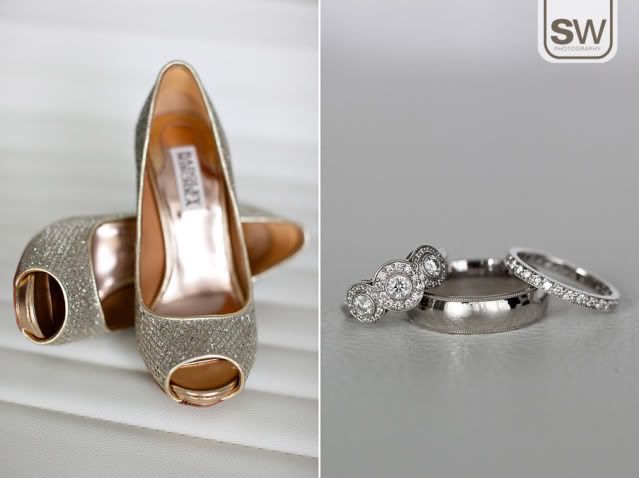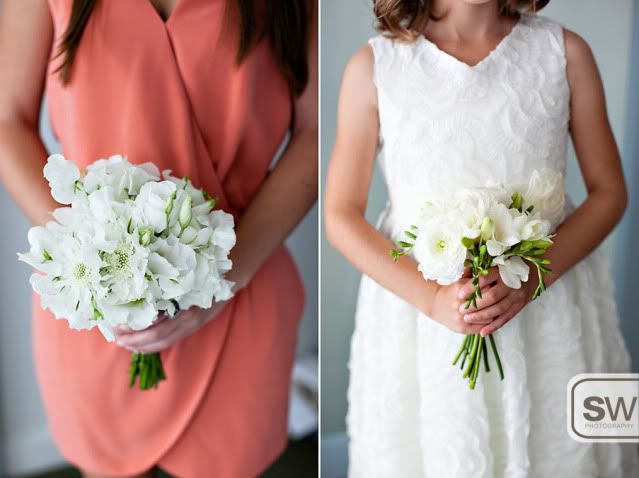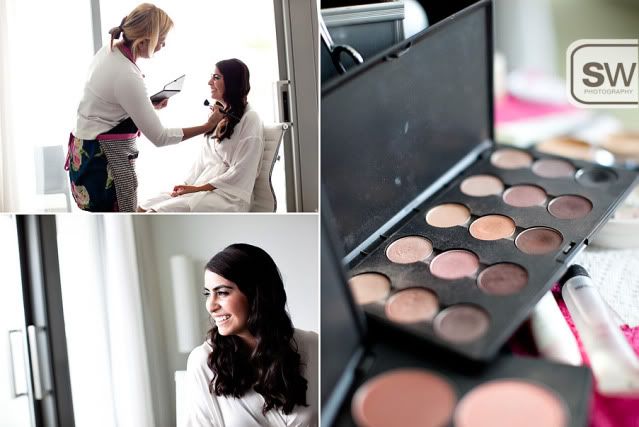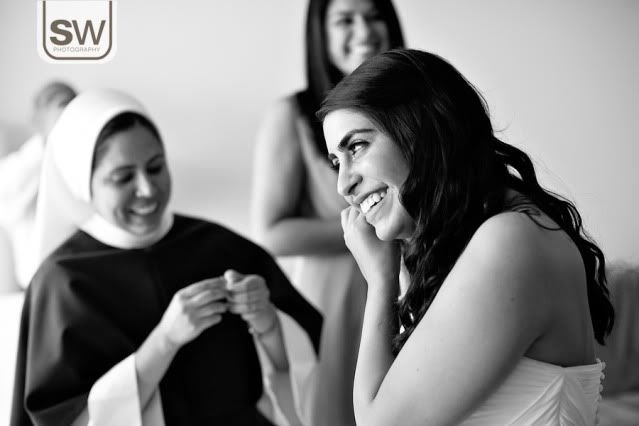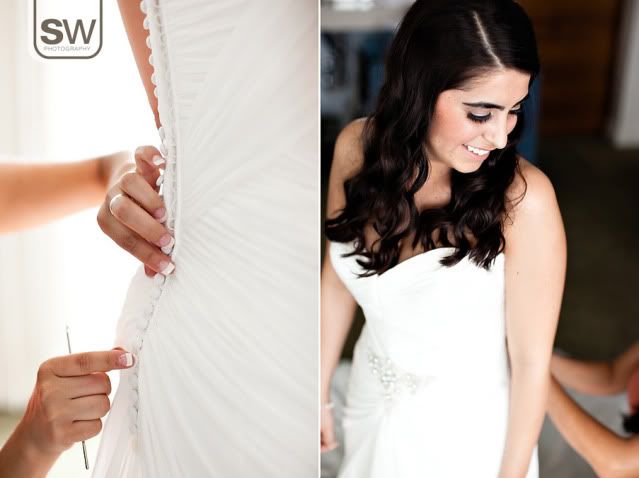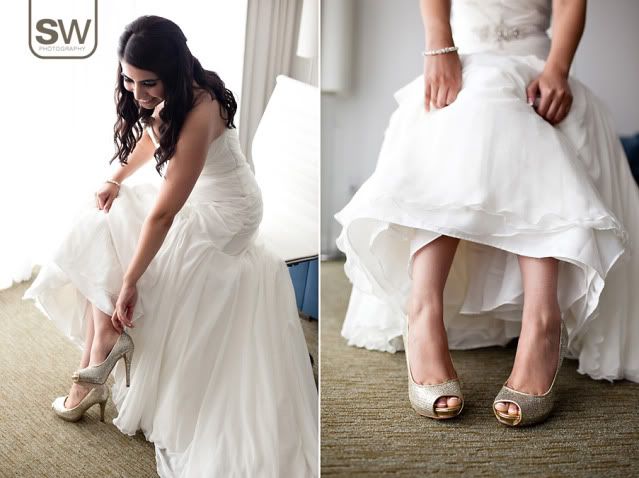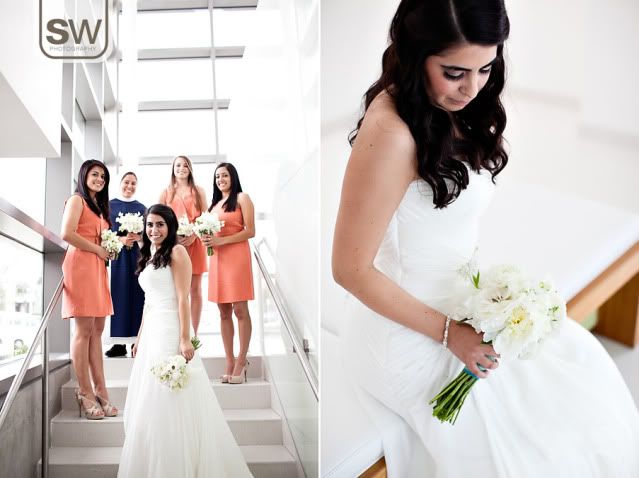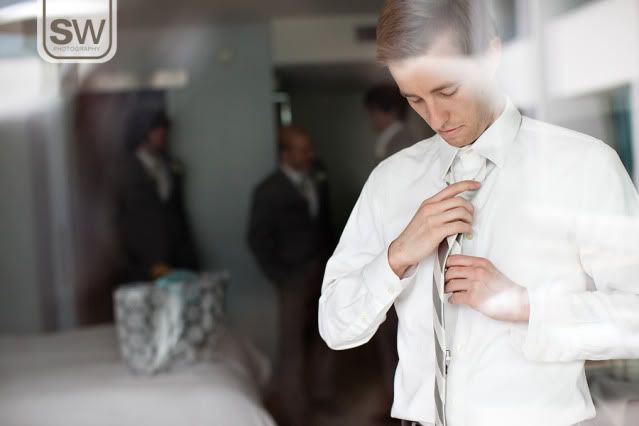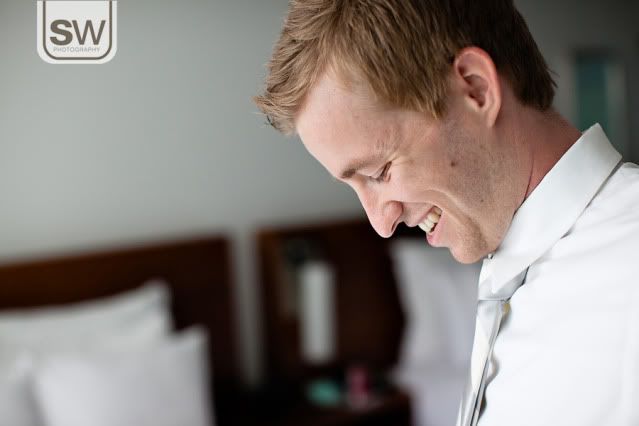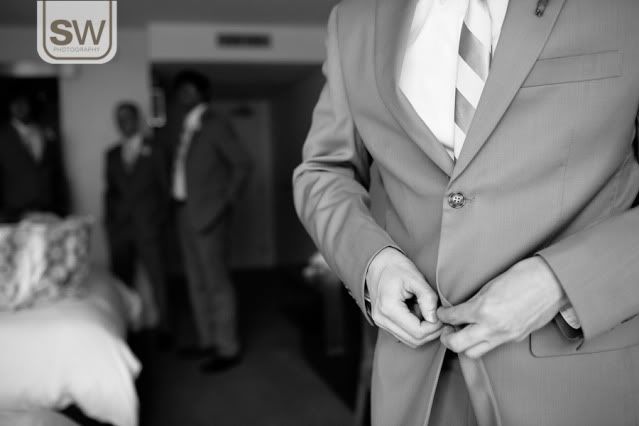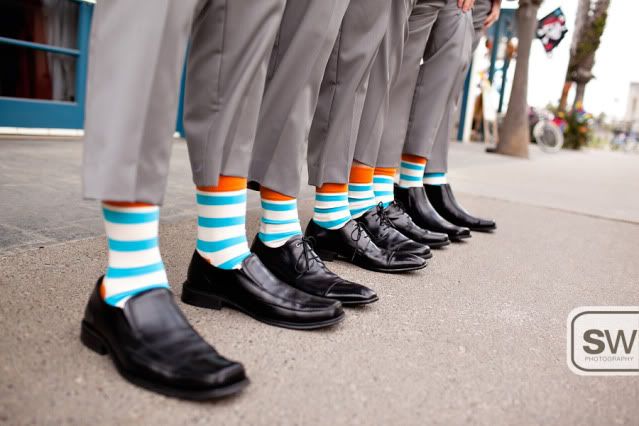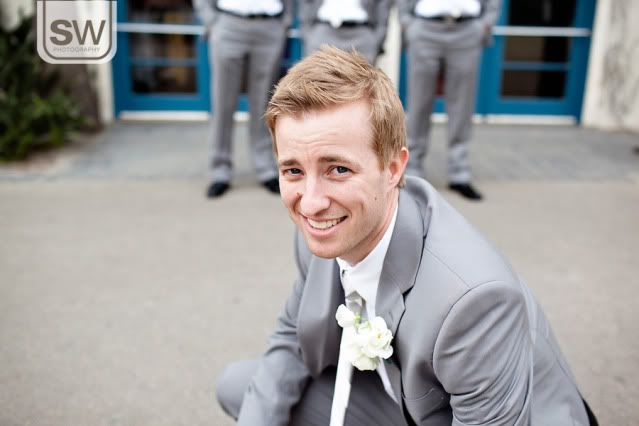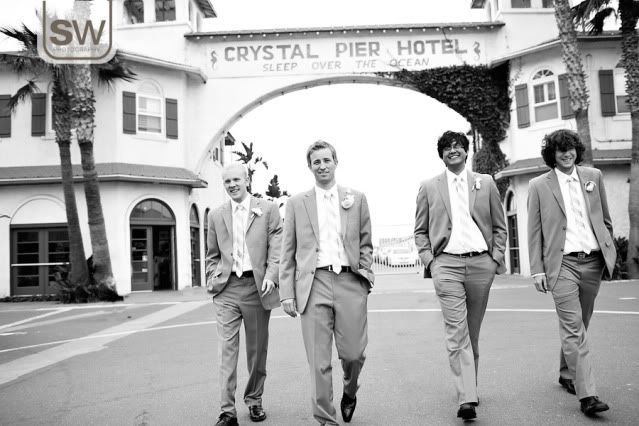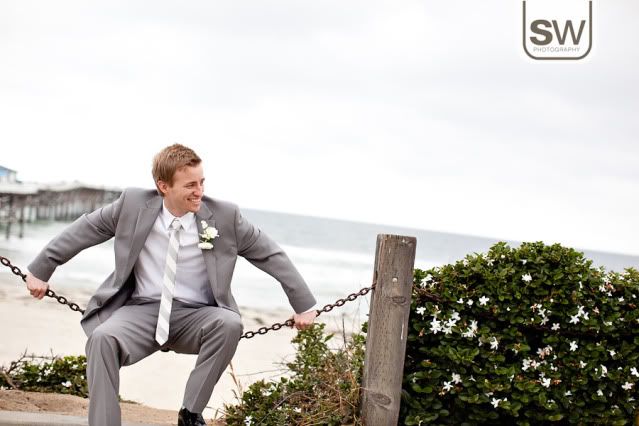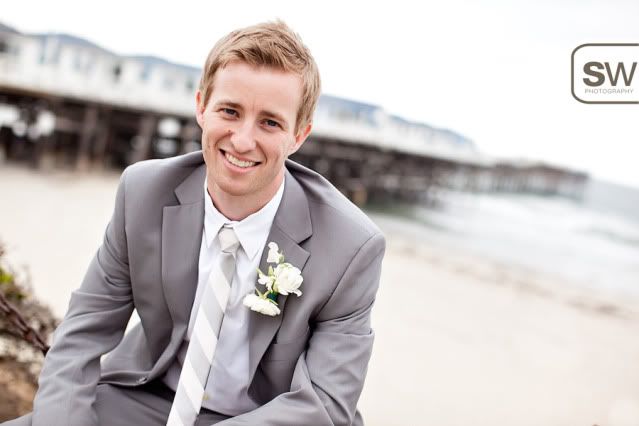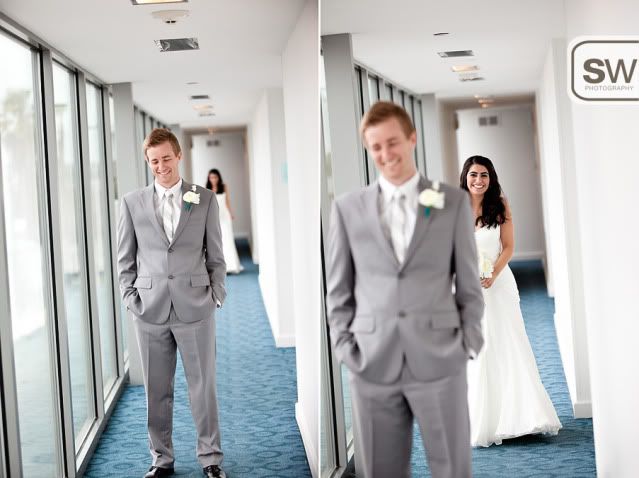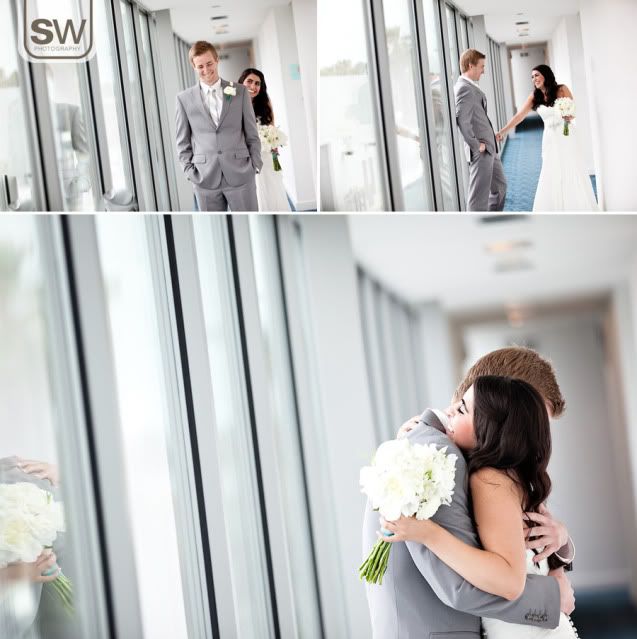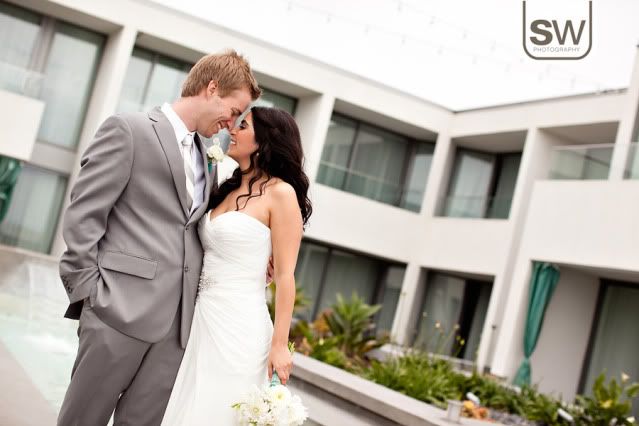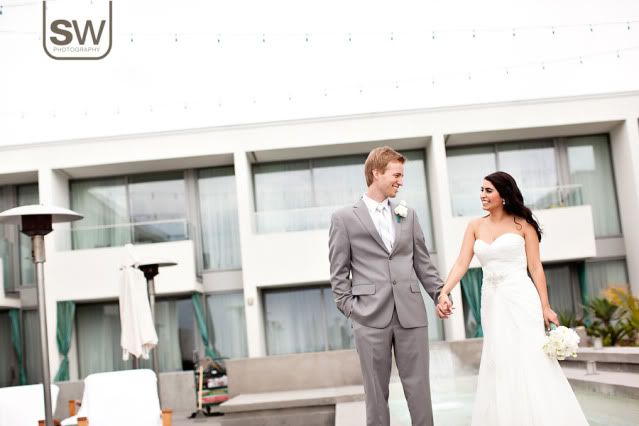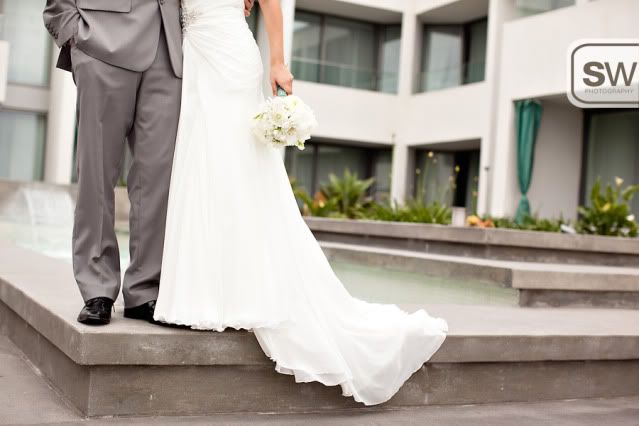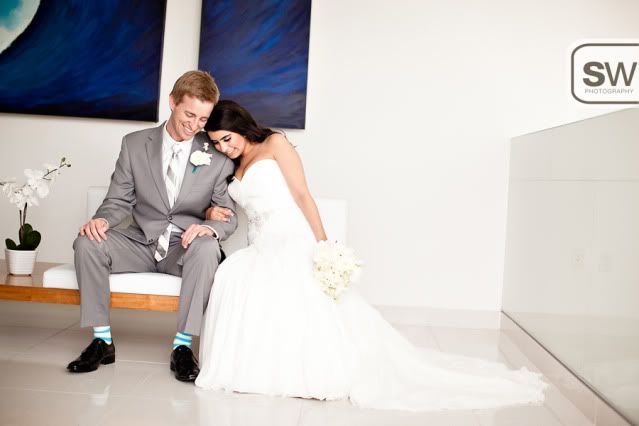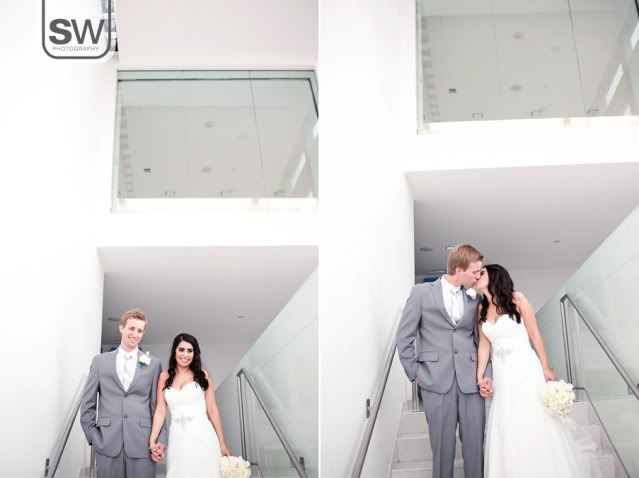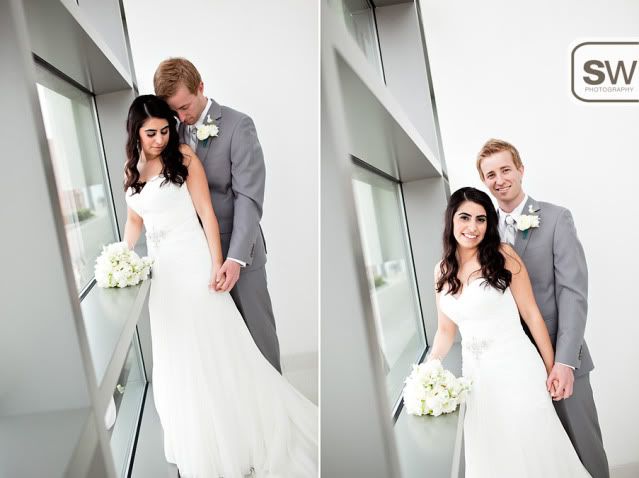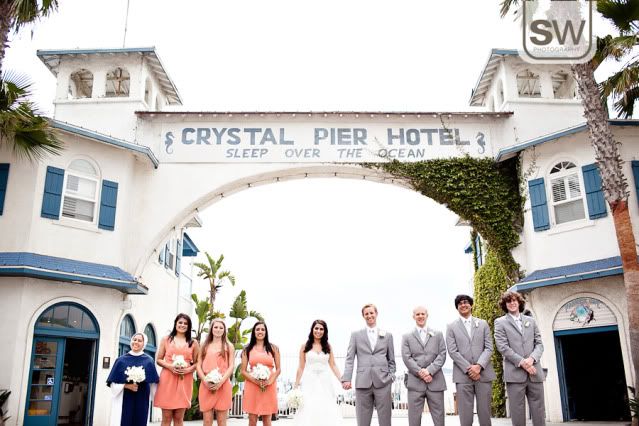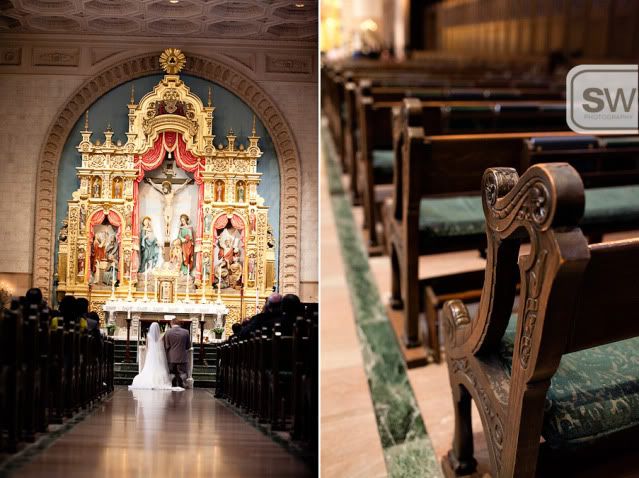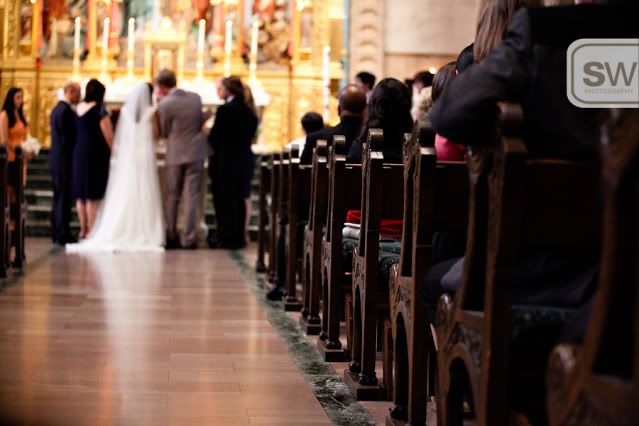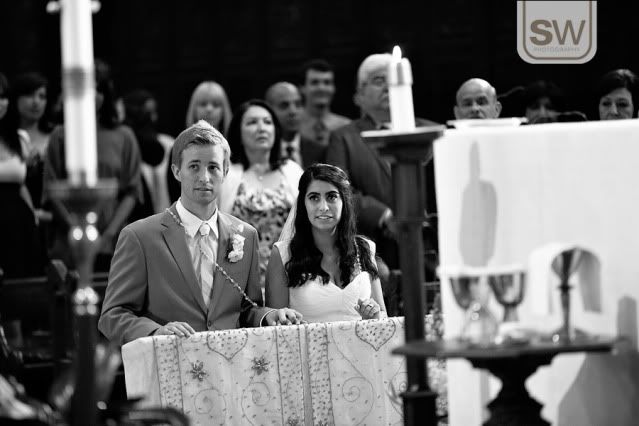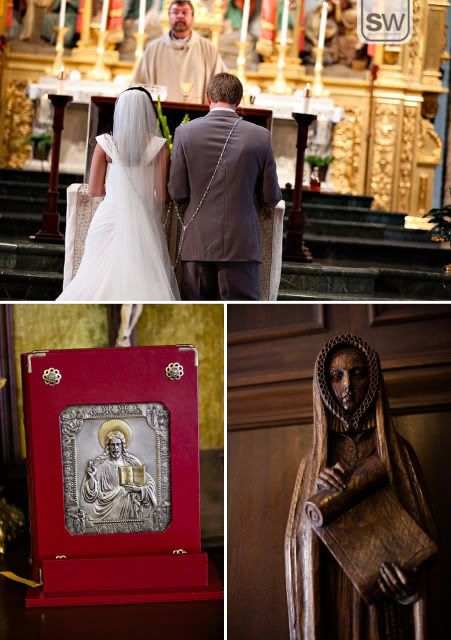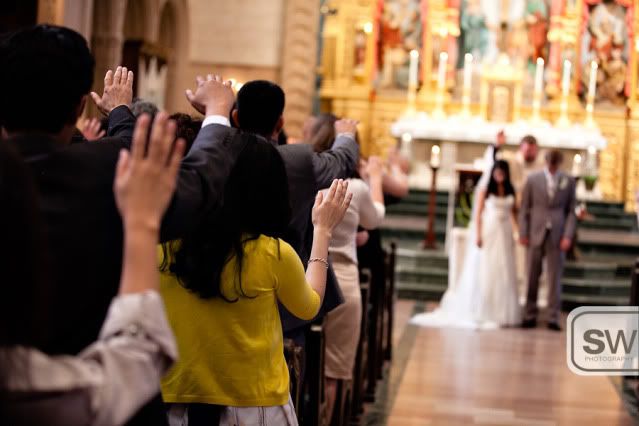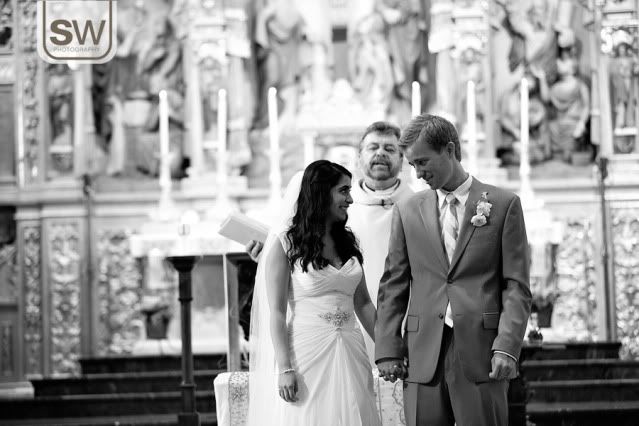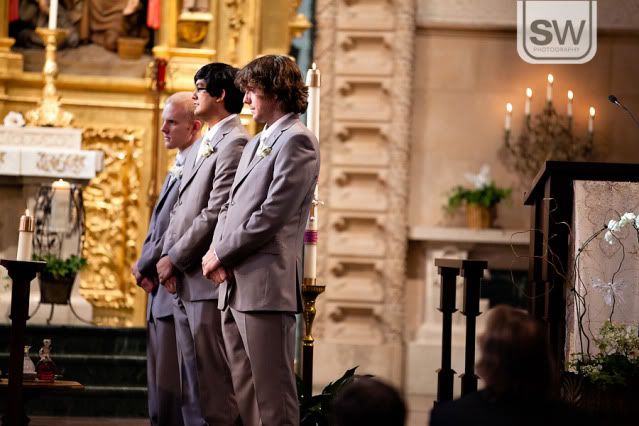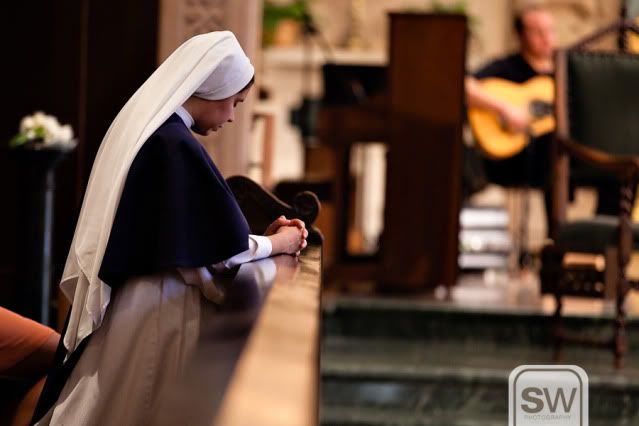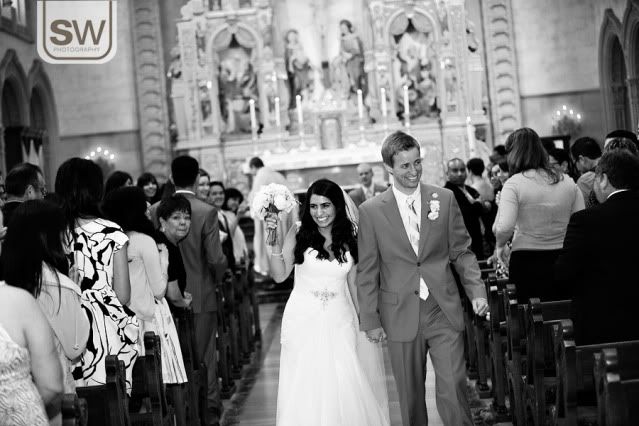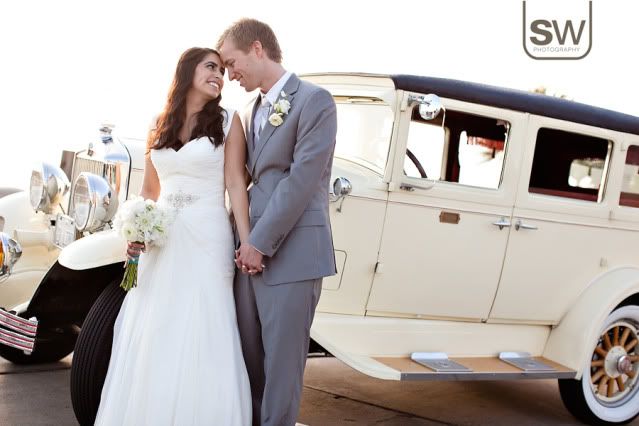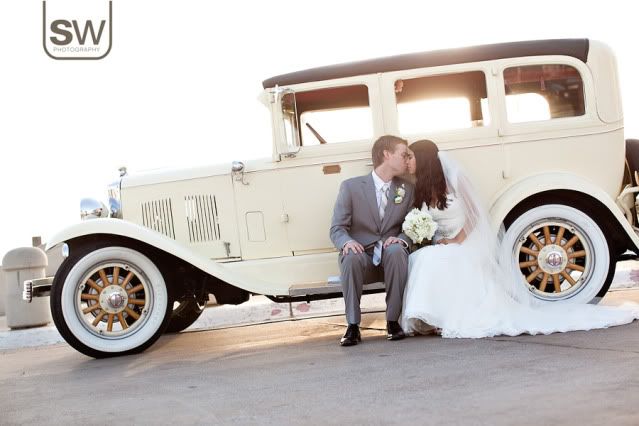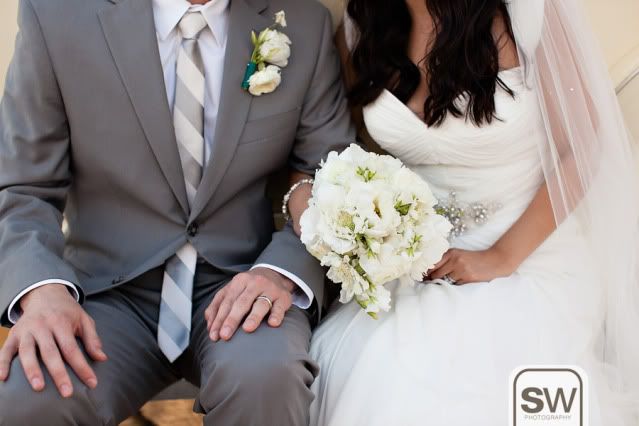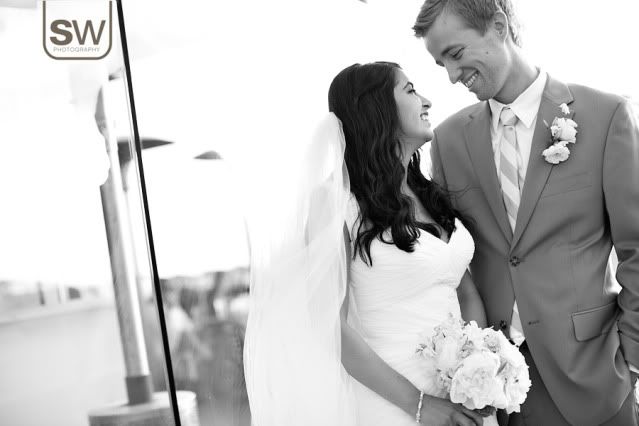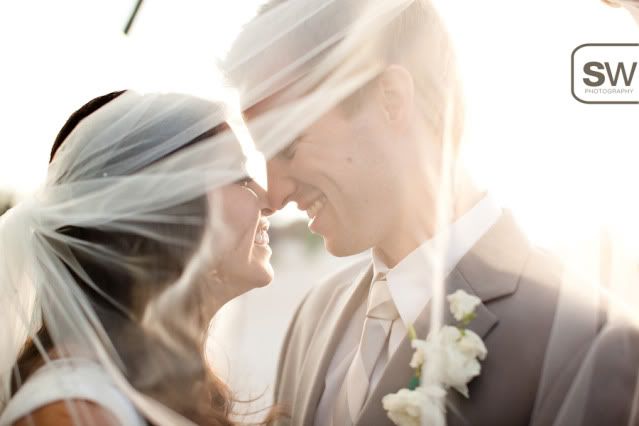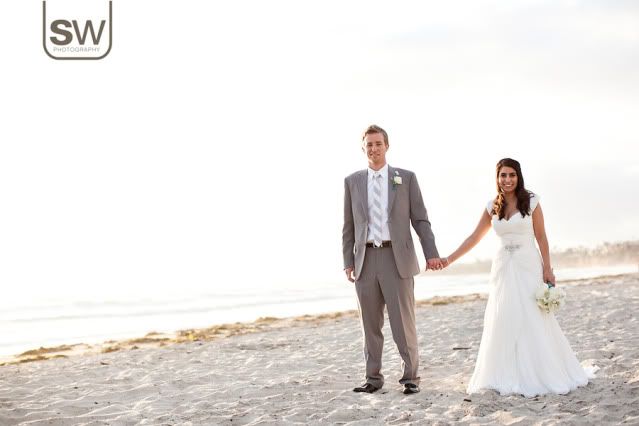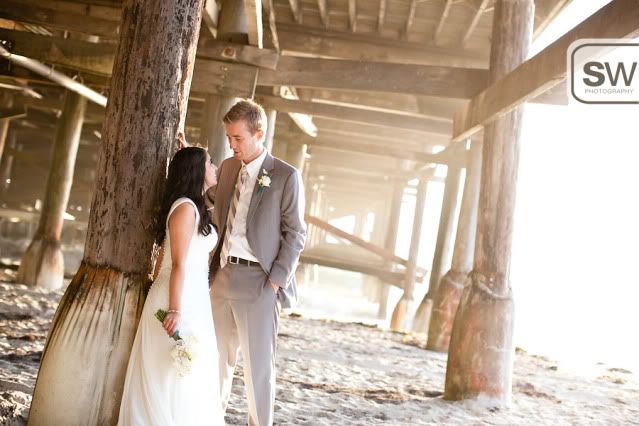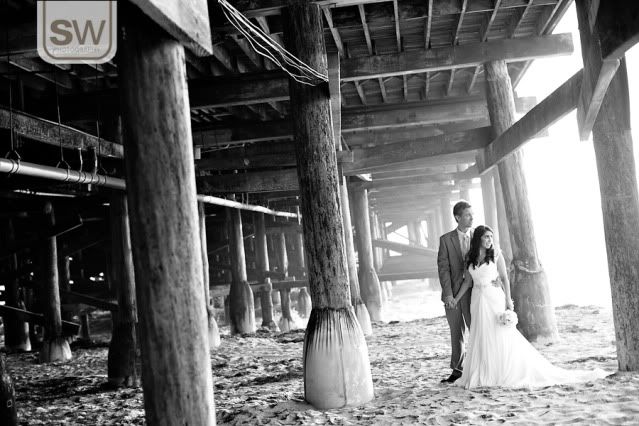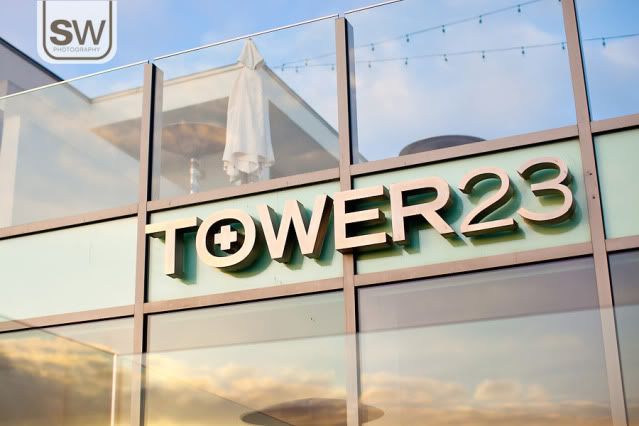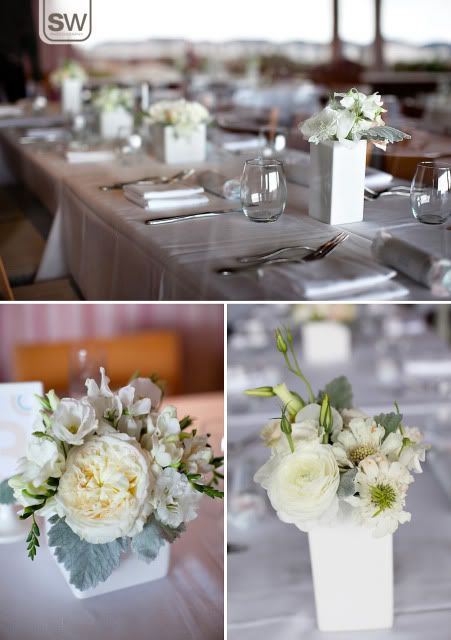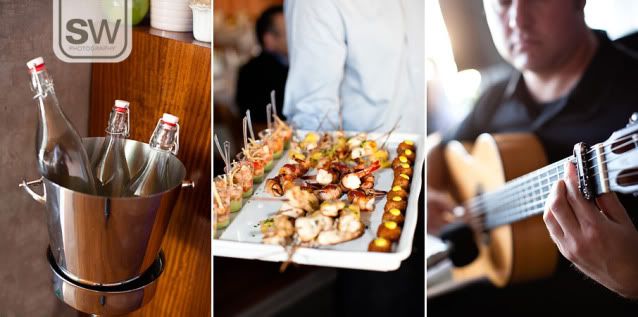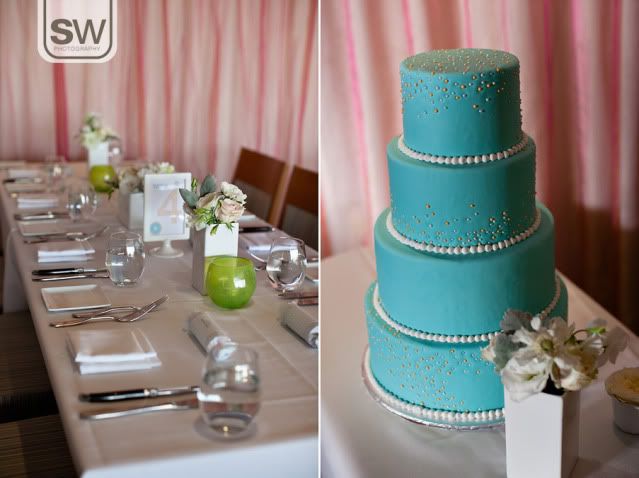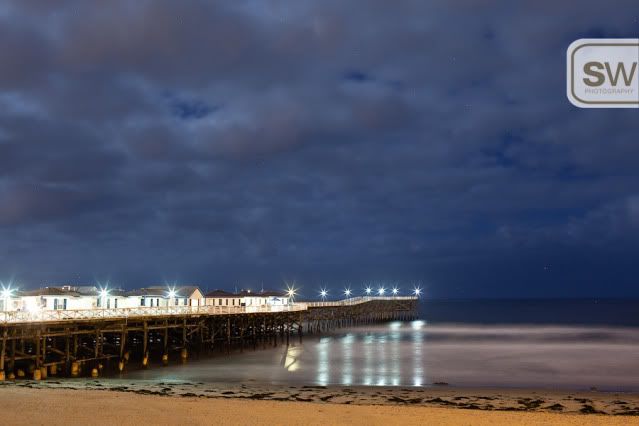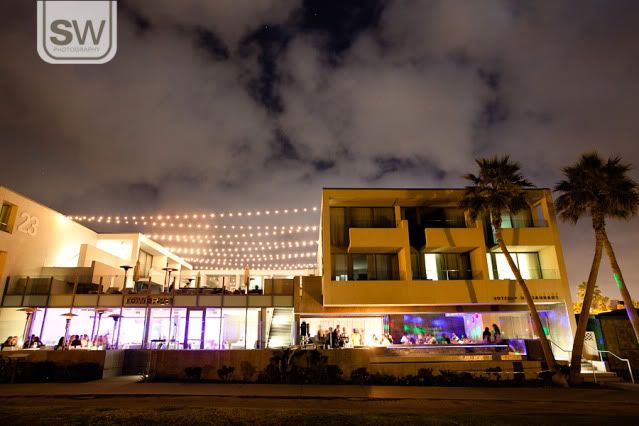 Ceremony: USD Founders Chapel
Reception: Tower 23
Makeup: EnVMe Bridal
Flowers: The Floral Lab
Cake: Palate of Paradise